We're sharing some of the very best California Walnut recipes. Prepare to be obsessed.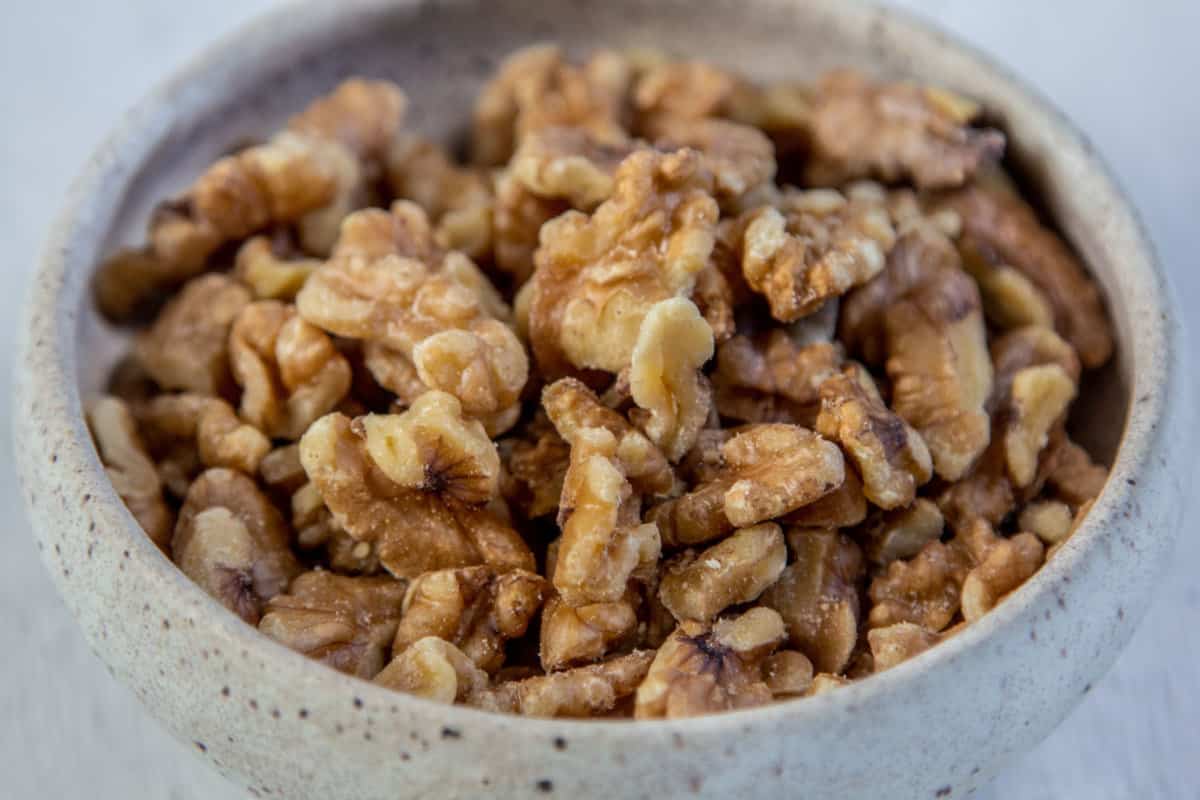 When were walnuts first planted in California?
California Walnuts were first planted by the Franciscan Fathers in the late 1700s. The trees flourished in Southern California's balmy climate, and by the 1870s, walnut orchards dotted the outskirts of Santa Barbara.
Where are walnuts grown in California?
Over the next seventy years, as Southern California cities grew, walnut production shifted north. Today, California's Central Valley is now home to over 4000 walnut orchards, mainly small family farms that have been in the business for generations. These hard-working farmers are responsible for 99% of all walnuts grown in the US!
When are walnuts in season in California?
In California, walnuts are harvested from September through November, but walnuts are considered a year-round crop in the Golden State due to their long shelf life.
What are the best walnut recipes?
Walnuts are an incredibly versatile food. Their mild flavor and impressive nutritional profile make them a welcome addition to almost any recipe. Check out some of our favorite ways to use them!
Stunning Salads Starring California Walnuts
Baking with California Walnuts
Healthy(ish) snacks made with California Walnuts
Delicious dinners made with California Walnuts
We hope you've found a few new ways to enjoy California Grown walnuts! Have a favorite walnut recipe? Snap a pic and share on social using #CAGROWN!
Love geeking out on farming facts? Same. Learn more about how walnuts are grown and harvested!