Delicious California Raisin Recipes to Try!
California's San Joaquin Valley is responsible for the production of 100% of all raisins grown in the United States! The fertile valley is home to over 200,000 acres of grapes that will eventually become raisins. The vast majority of raisins grown in the Golden State are sun-dried, although there is a bit of variance in the preferred method. Some growers prefer to harvest the grapes and then allow them to dry on paper trays in the vineyard, while others let the grapes dry on the vine. After the grapes have reached sufficient levels of dryness, they are then transported to a processing facility where they will be sorted, washed and packaged.
Raisins are one of many commodities in season year round in California. When kept in the pantry, raisins are at peak freshness for up to six months. Storing them in your fridge extends their lifespan to up to one year! That means you can enjoy California raisins all year long.
We're sharing some of our favorite ways to enjoy this fabulous dried fruit in our delicious California Raisin recipes round up. What recipe will you try first?
Cinnamon Raisin Sourdough Bread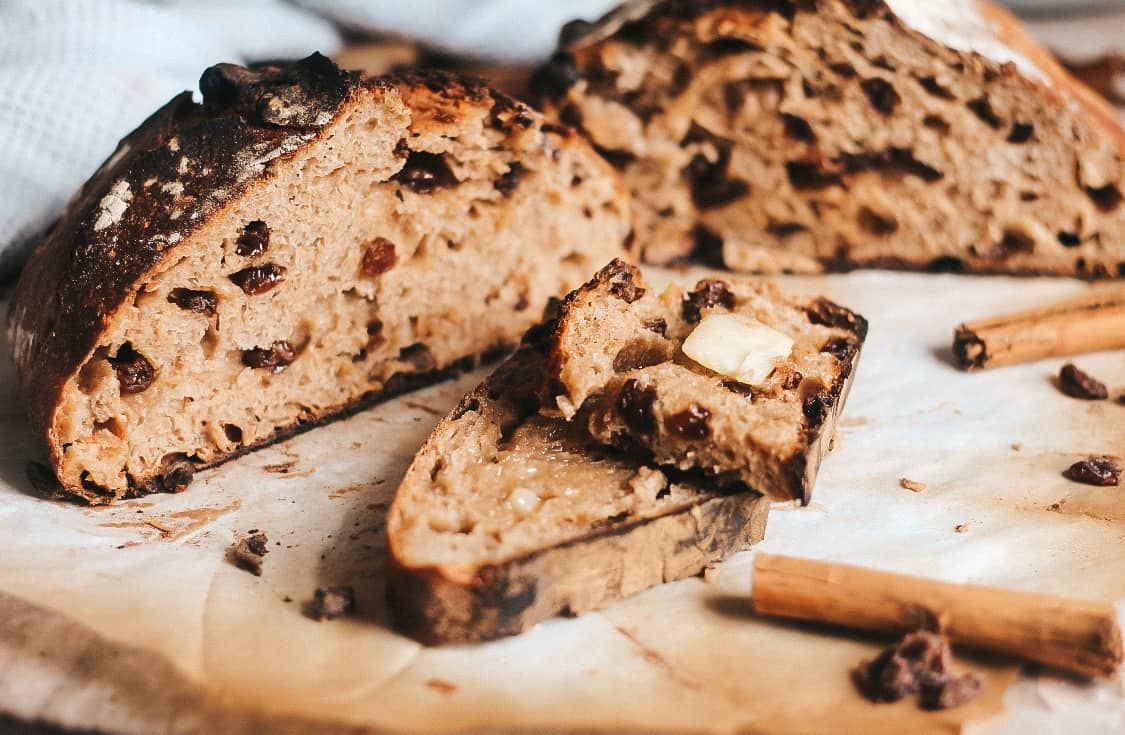 It seems like everyone is into baking lately, and we totally understand why. Is there anything more comforting than the smell of fresh baked bread wafting from the oven? We can't wait to try this Cinnamon Raisin Sourdough Bread from our friend Britney Bakes Bread.
Sunshine Salad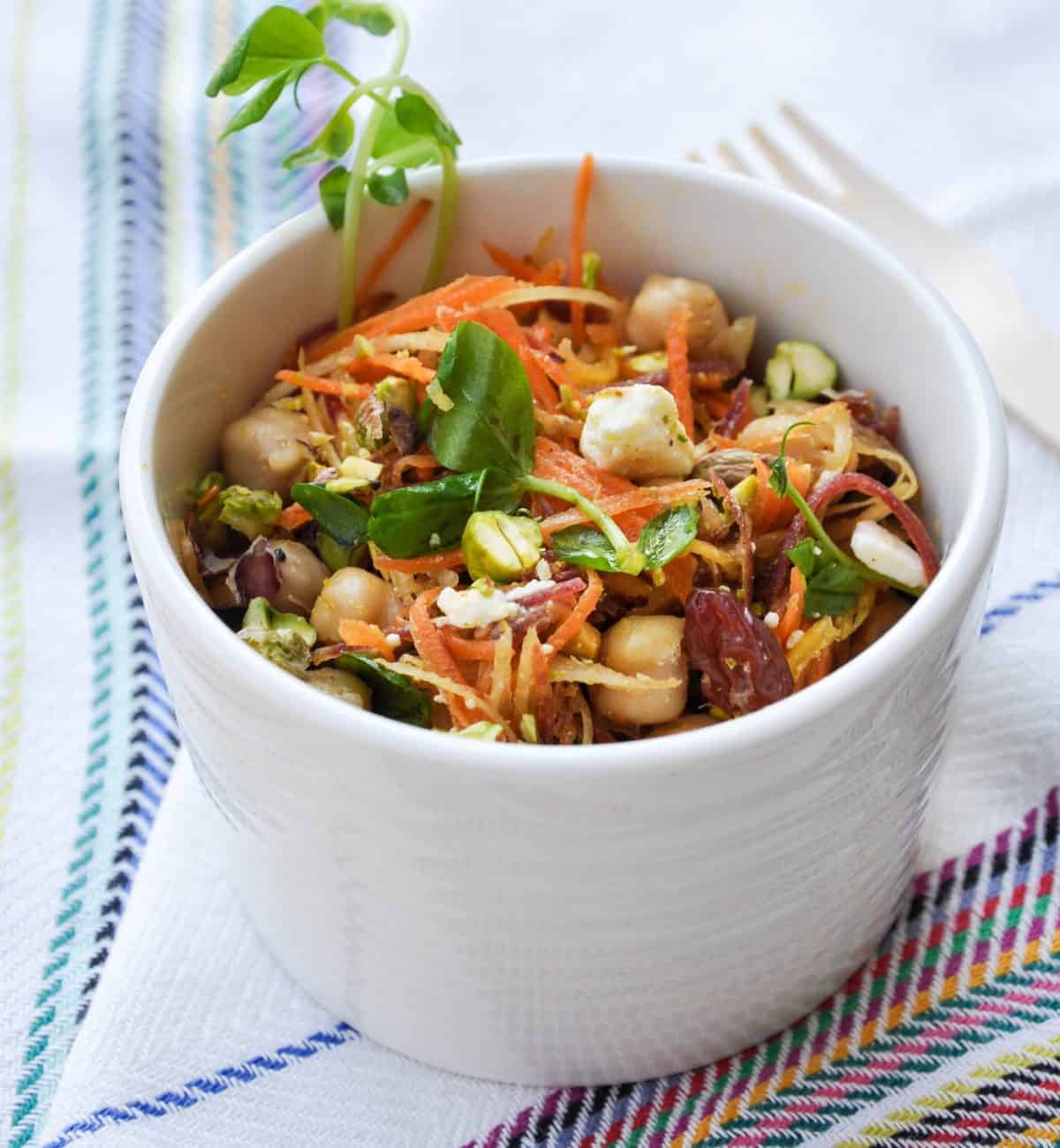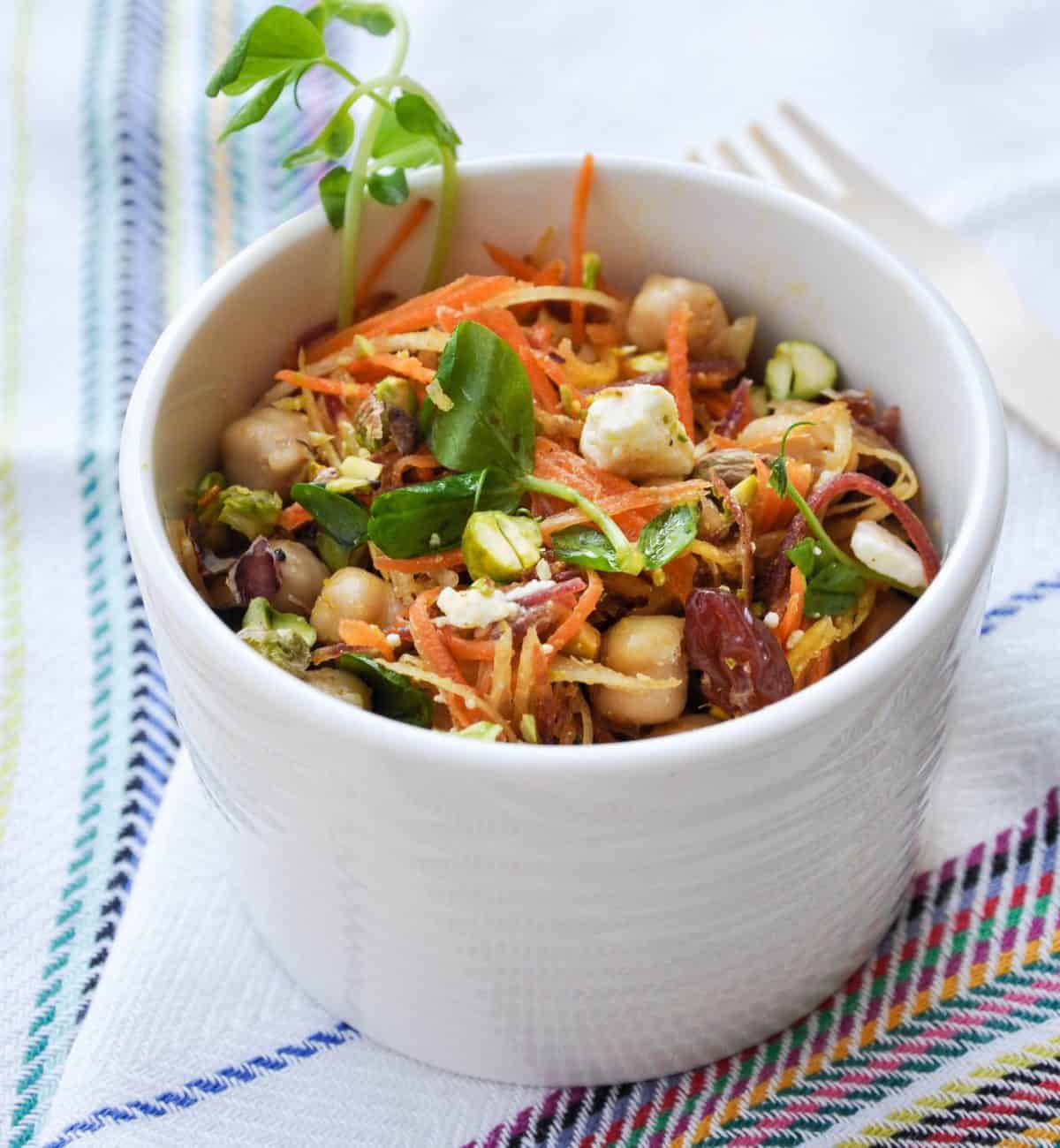 Look, we love coleslaw just as much as the next person, but this Sunshine Salad is our favorite shredded side.
Oatmeal Raisin Cookies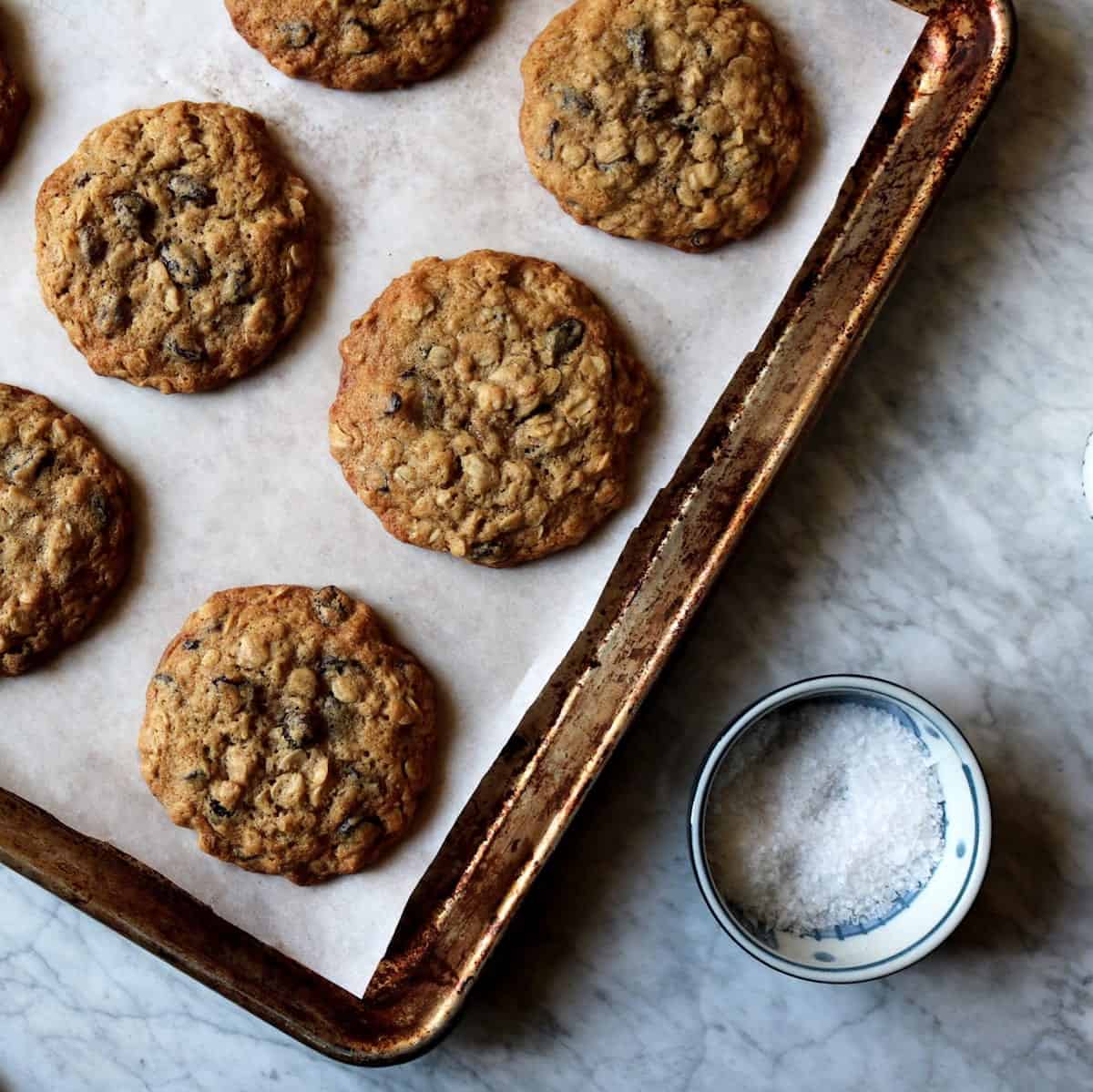 Rebecca from Desperate Housewife has perfected our childhood favorite, Oatmeal Raisin Cookies. They're slightly chewy with the ideal cookie dough to raisin ratio. Since California Raisins don't contain any added sugar, they add the perfect amount of sweetness to these craveworthy cookies.
Chewy Raisin Oatmeal Cookie Ice Cream Sandwiches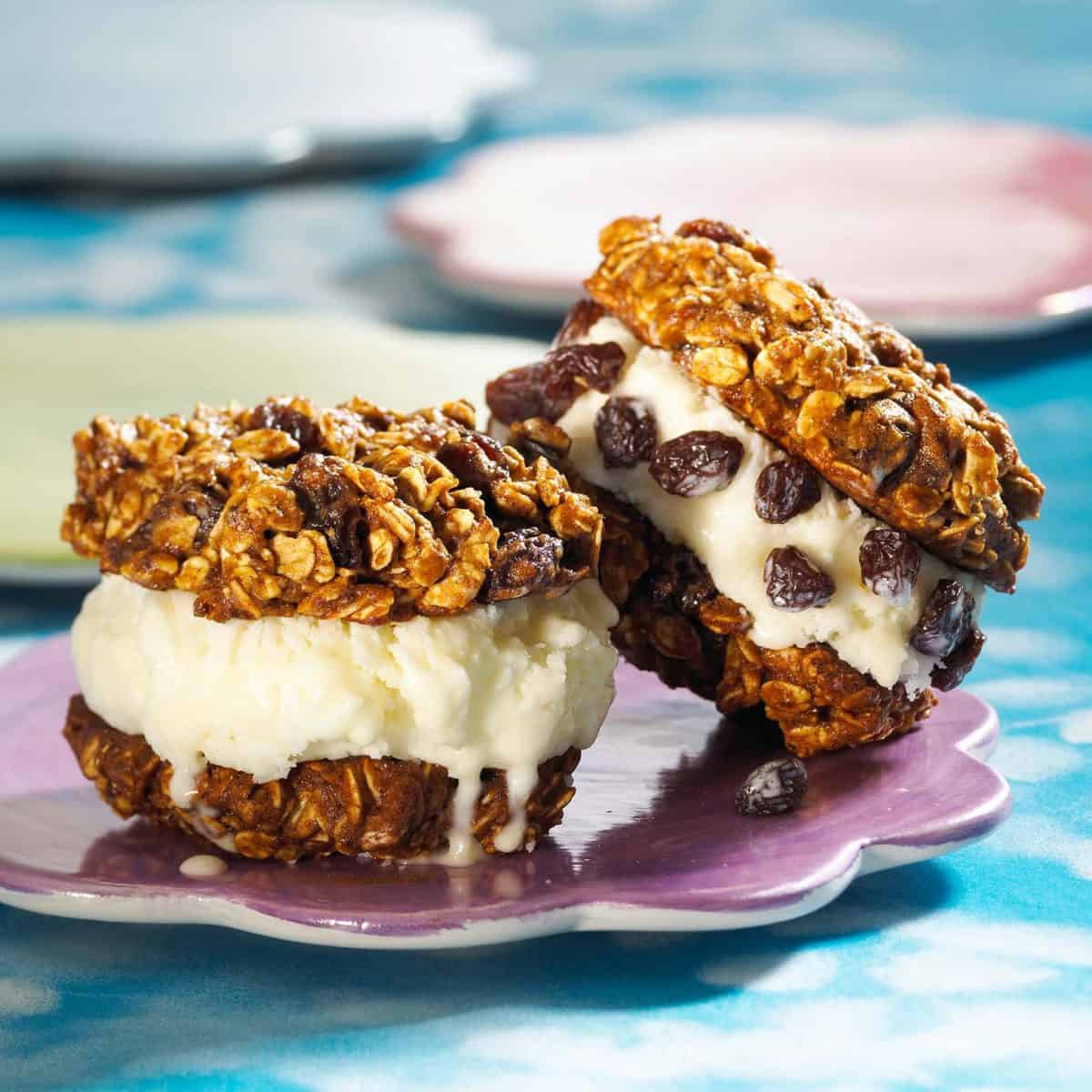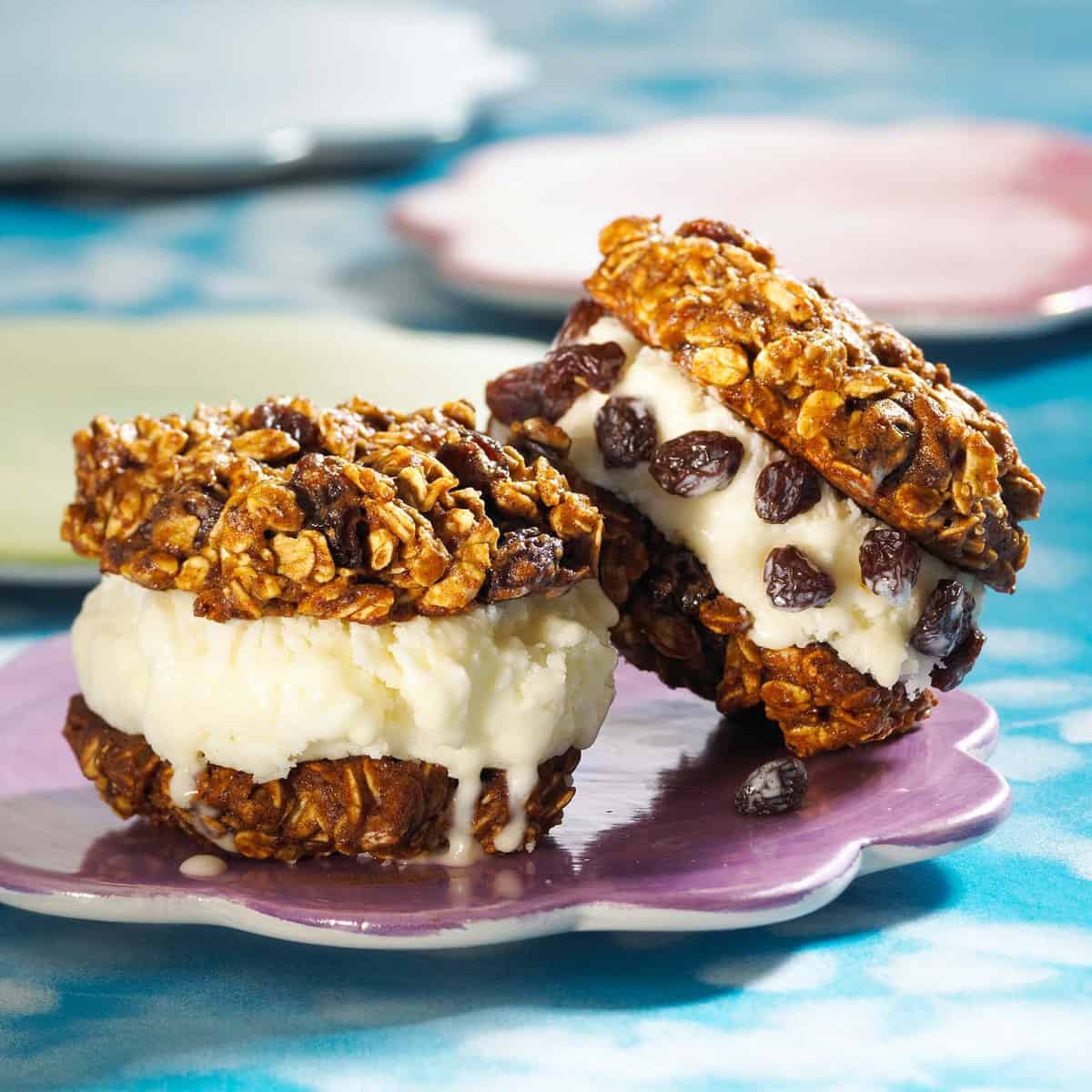 Once you've mastered the classic oatmeal cookie, level up with these Chewy Raisin Oatmeal Cookie Ice Cream Sandwiches from our friends at California Raisins.
Chickpea Deli Salad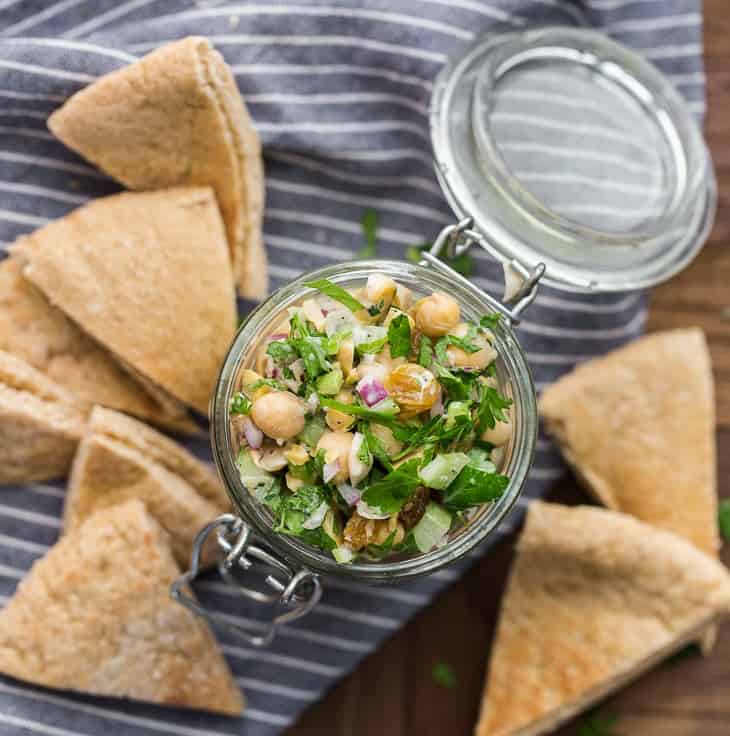 Raisins are a particularly delicious add-in to chicken salad, but what if you're vegetarian? Our friend, Erin came up with an ingenious alternative – Chickpea Deli Salad. Serve a scoop in between two thick slices of bread, roll it into a wrap, or serve with pita slices.
Cinnamon Raisin Bread Pudding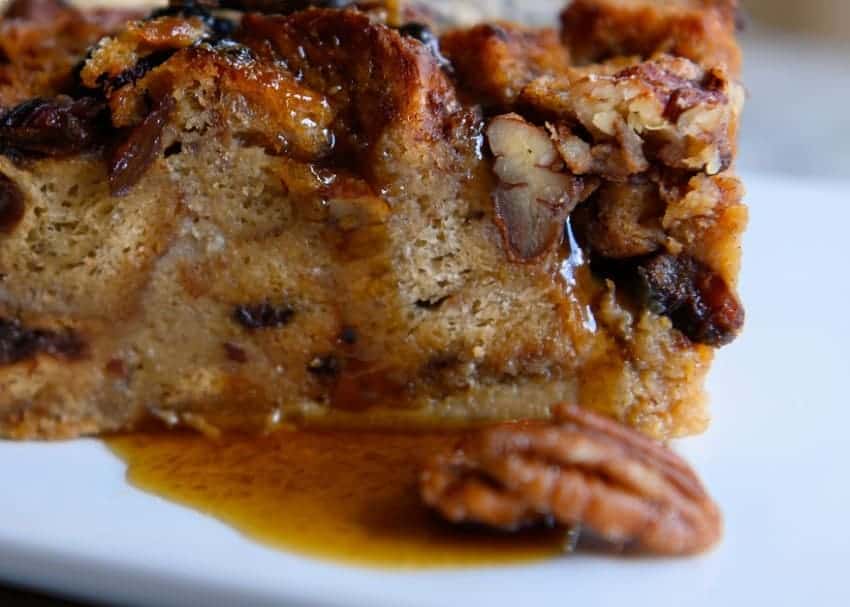 Our favorite kinds of breakfasts can double as dessert. KC's (gluten-free!) Cinnamon Raisin Bread Pudding pairs equally well with bacon OR a scoop of ice cream. The Brown Sugar Bourbon Sauce is optional, but encouraged.
Stuffed Pork Loin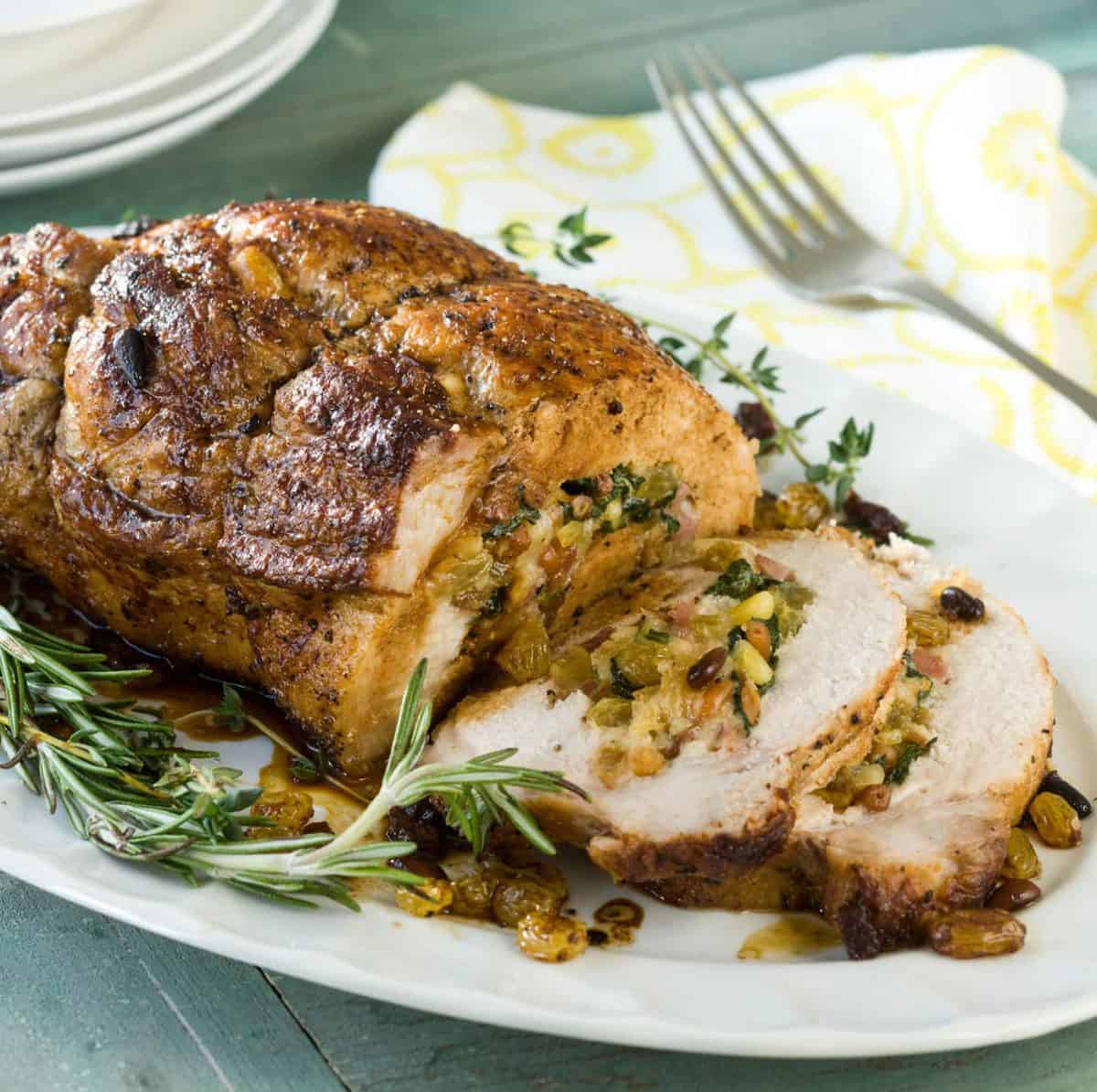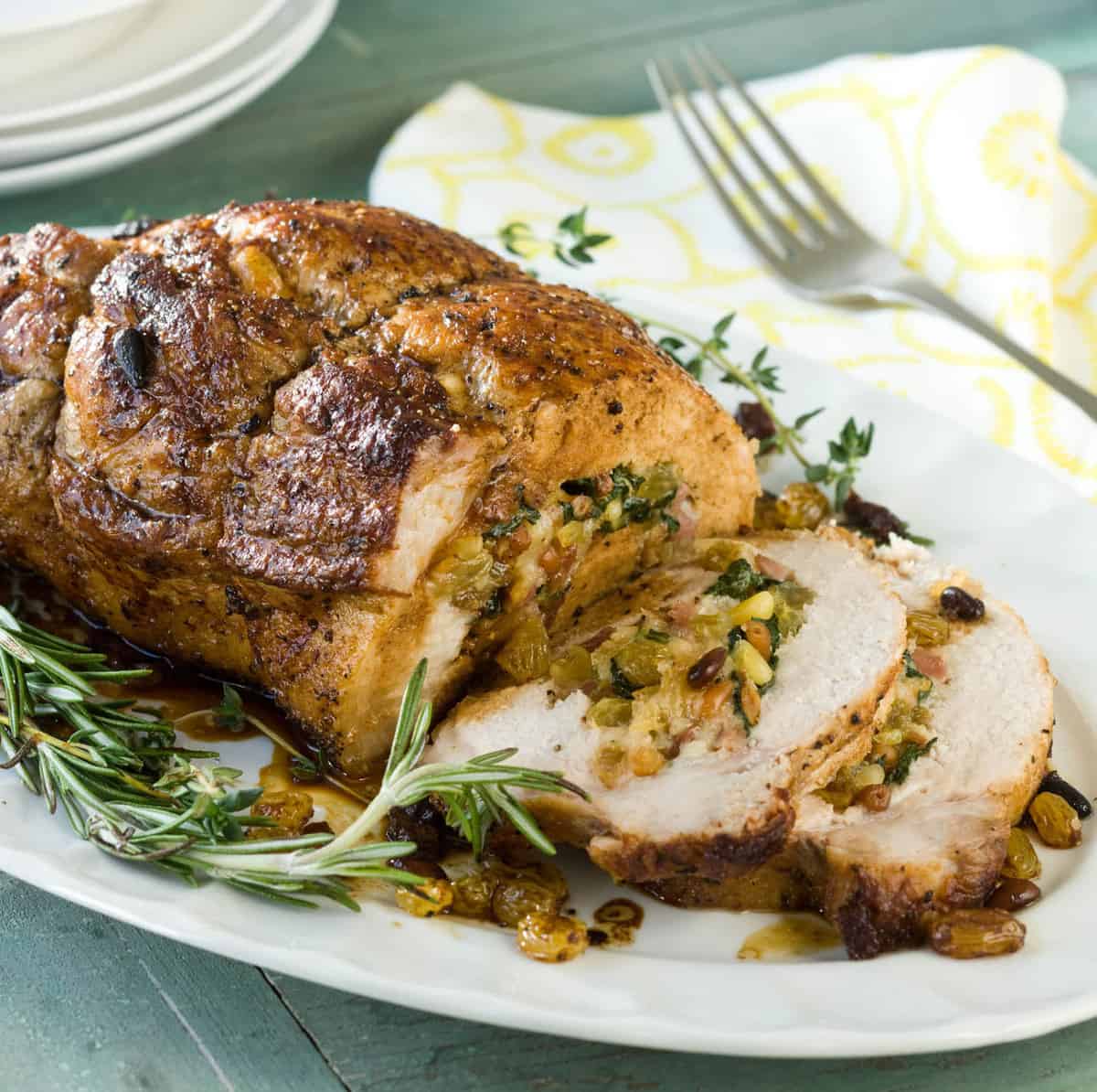 Sweet Sicilian Stuffed Pork Loin is an elegant option for a special occasion.
Austrian Rum-Raisin Shredded Pancake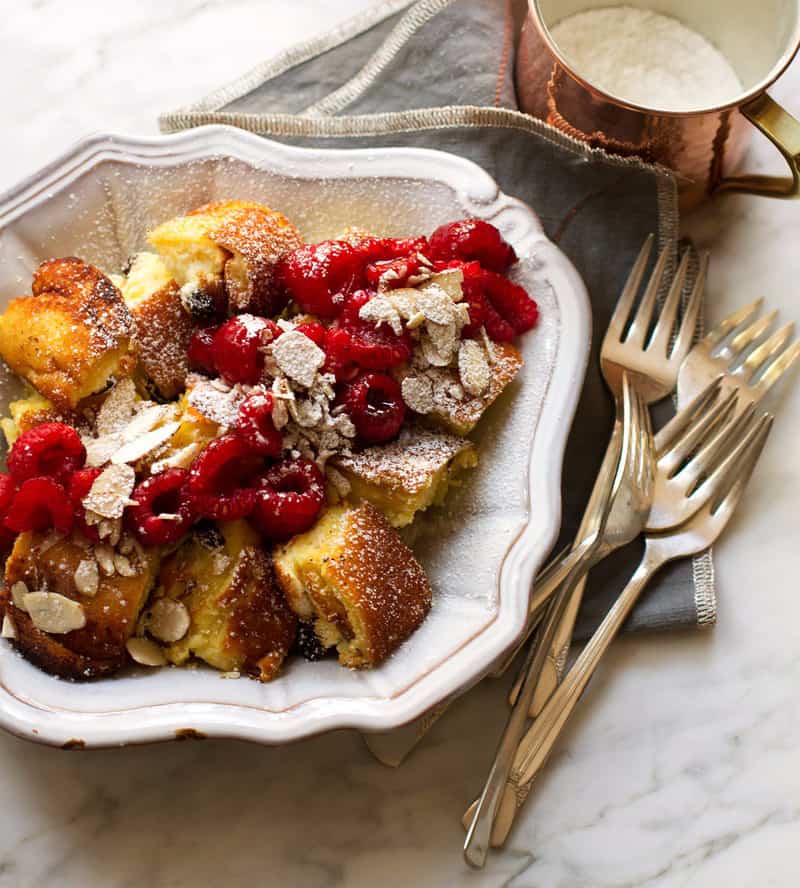 Our friend Aida travels around the world in search of amazing recipes, so it's no wonder that she's responsible for introducing up to Kaiserschmarren, an Austrian Rum-Raisin Shredded Pancake.
We hope you've been inspired by our delicious California Raisin recipes! These are only a few of the amazing recipes starring California Grown Raisins. For more delicious ways to enjoy your favorite CA Grown fruits, follow us on Pinterest!