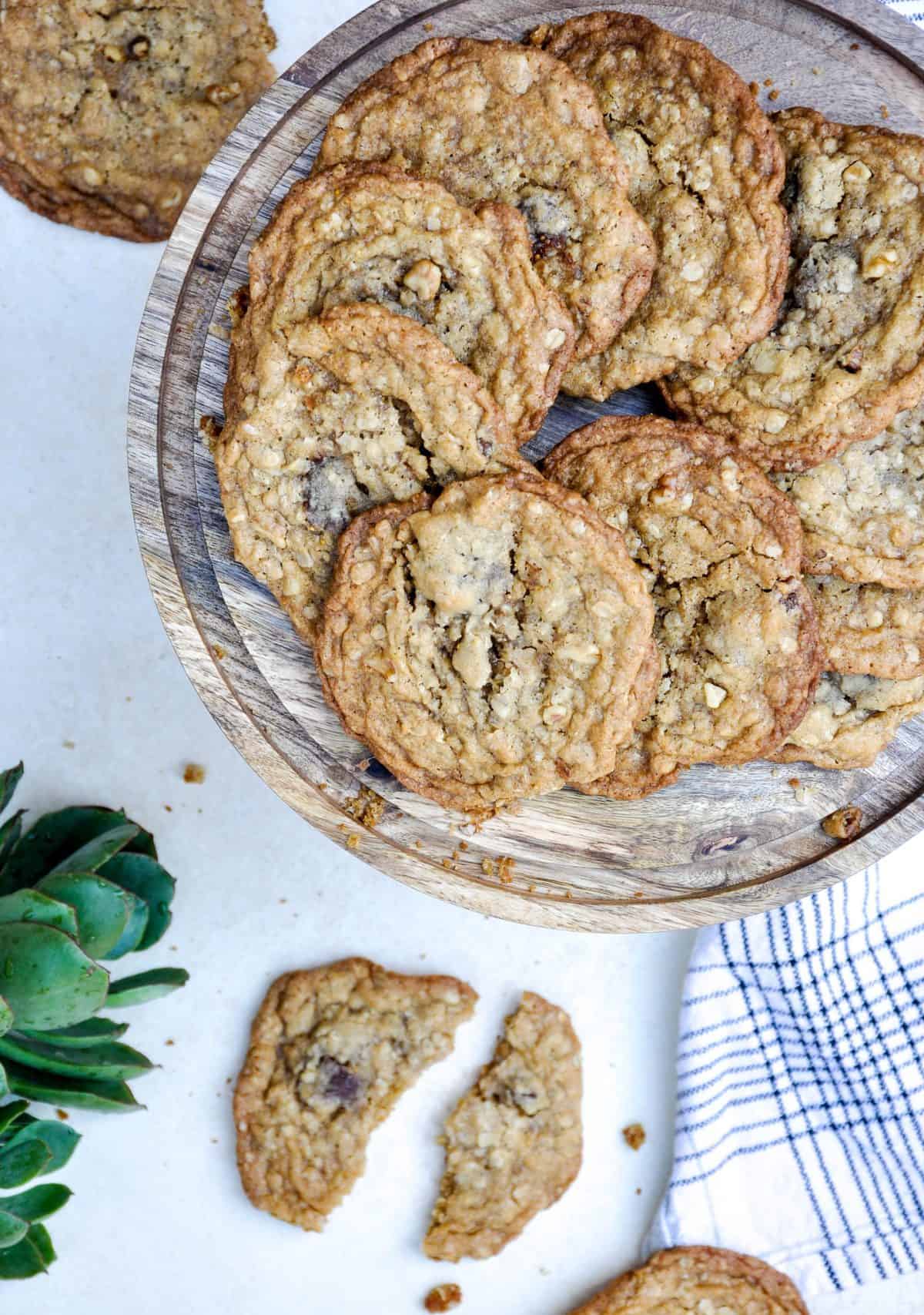 CA GROWN Blog
Discover. Learn. Connect.
Spiced Fig Cookie with Nuts
November 4, 2020
Eat the Season!
Sign Up For Weekly Recipes
« Back to Recipes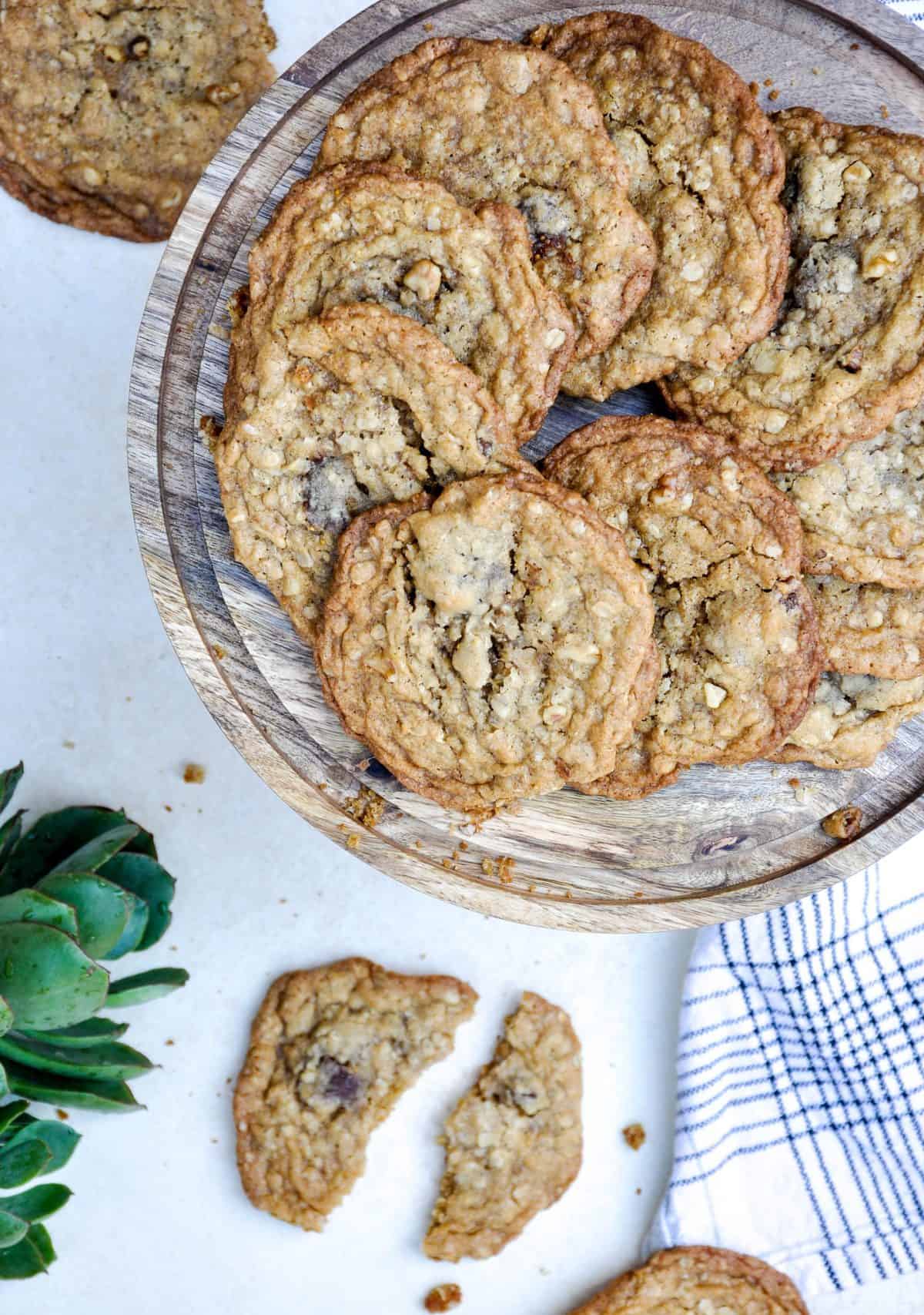 Spiced Fig Cookie with Nuts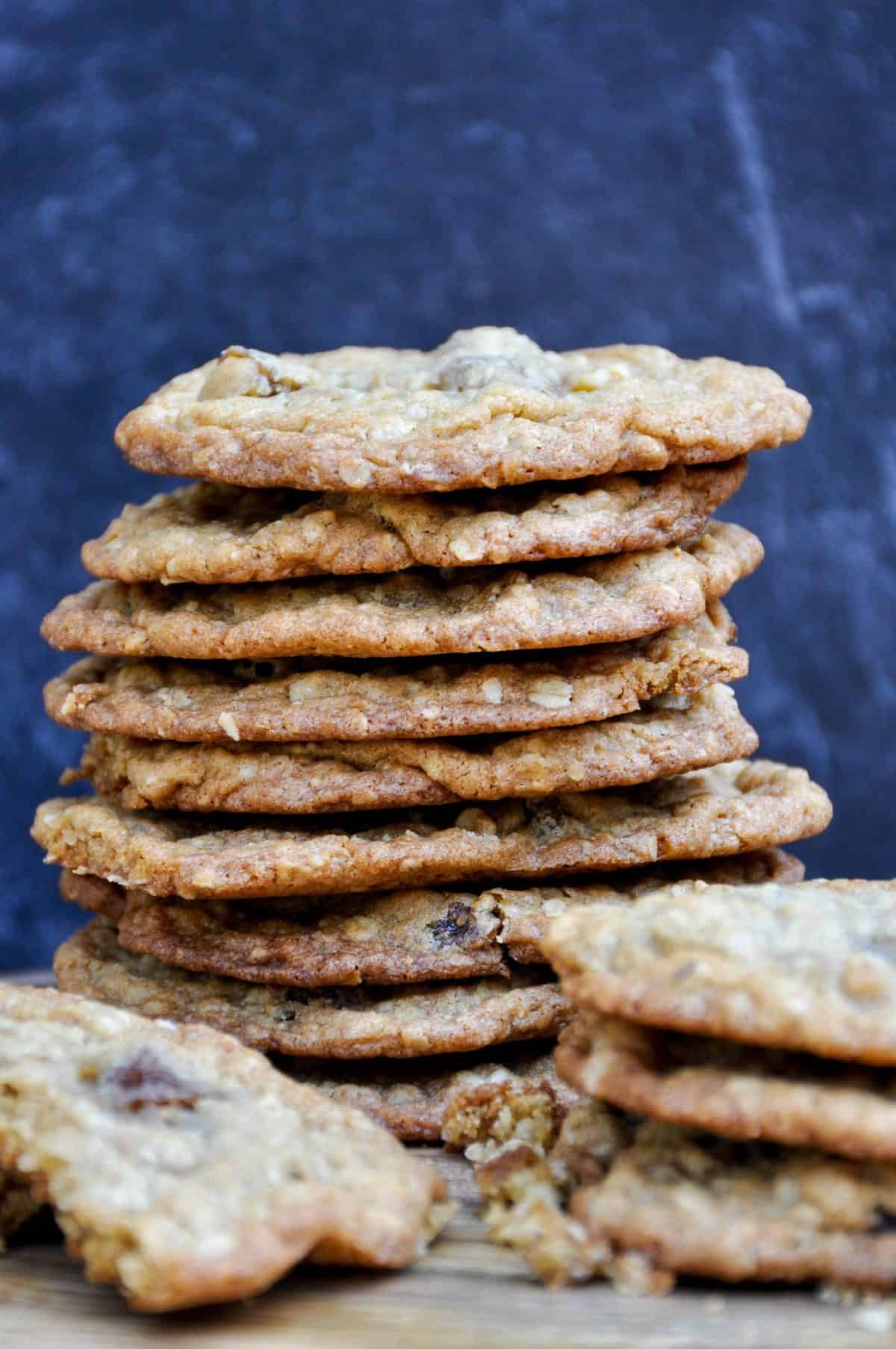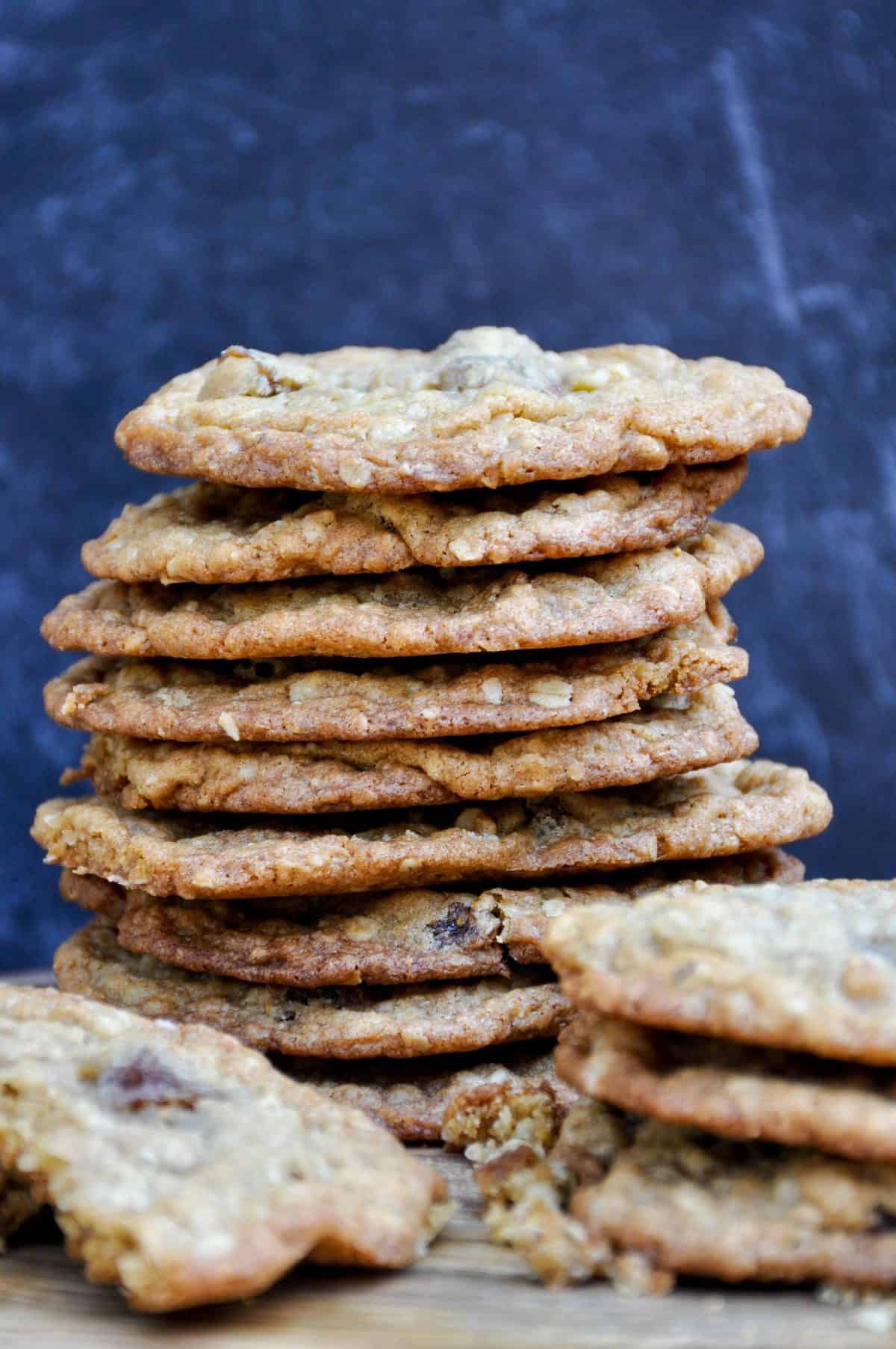 It's cookie season and this Spiced Fig Cookie with Nuts is my new fave!
Loaded with golden dried figs and crunchy walnuts, this cookie is chewy, moist and perfect for the upcoming holidays.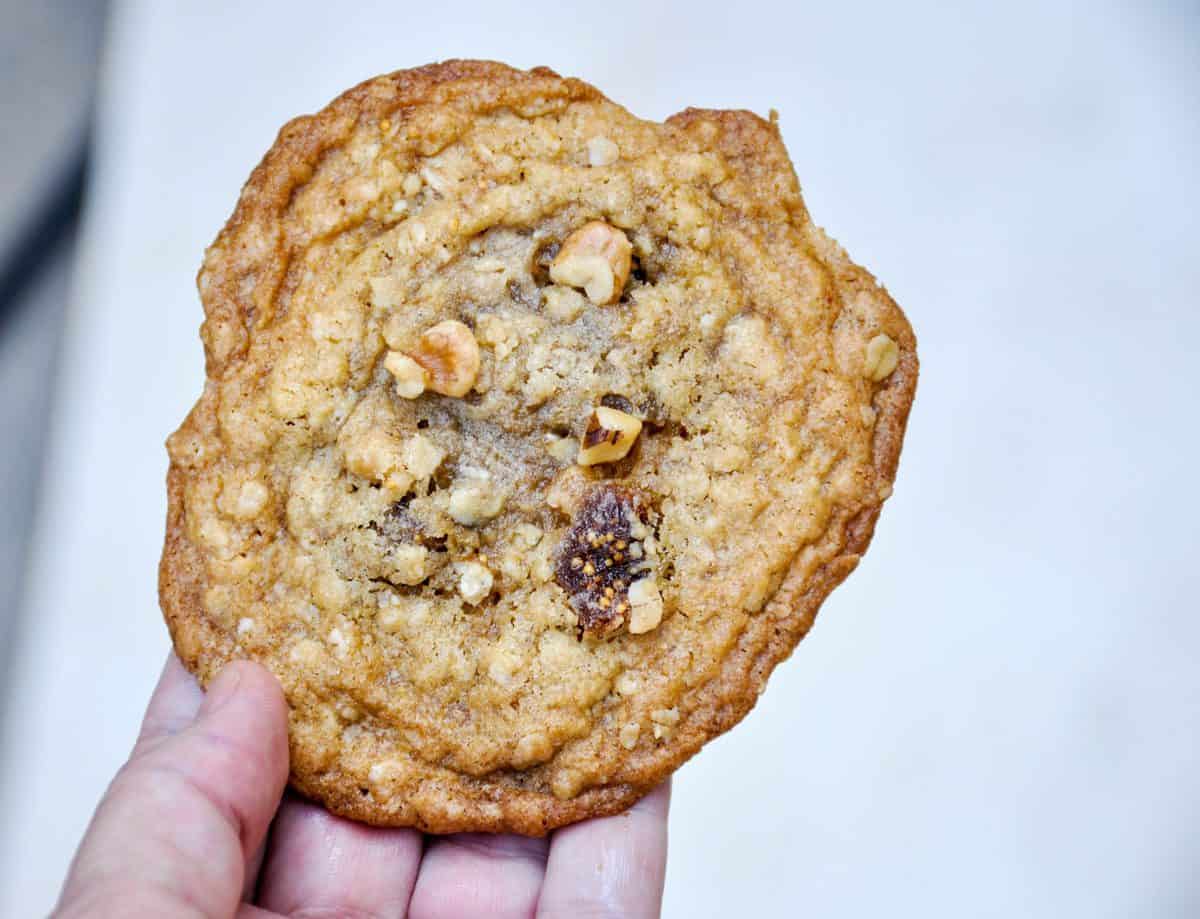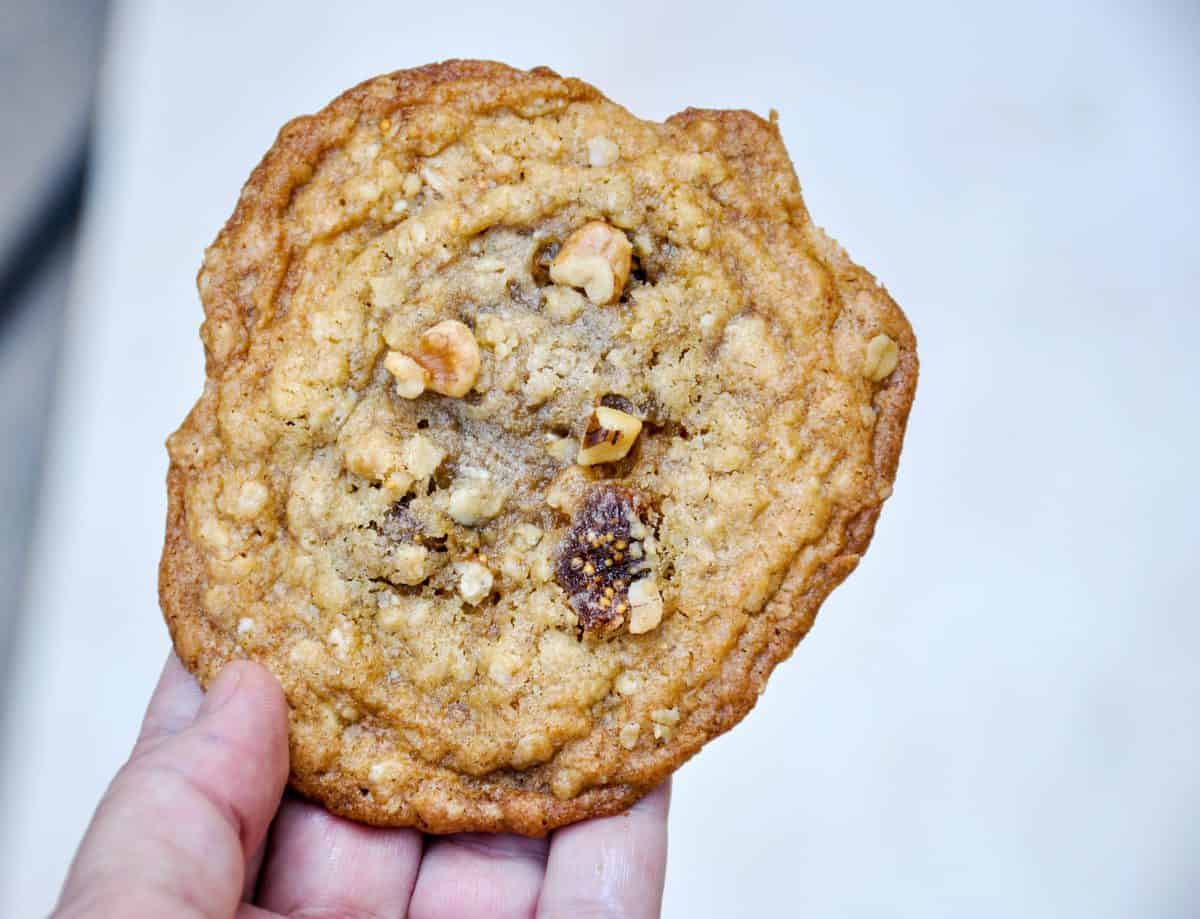 When you add dried figs to the batter, it does something magical! The dried fig has a mild, nutty flavor and it melts into the batter, baking the cookie into a dreamy texture of goodness.
Put this spiced fig cookie into your cookie baking arsenal and I promise it will be a fan favorite!
And because the figs we use in this Spiced Fig Cookie are the golden dried variety, you can make this cookie any time of the year. It's nice to know cookies can always be in season!
We start with beautiful, dried golden figs.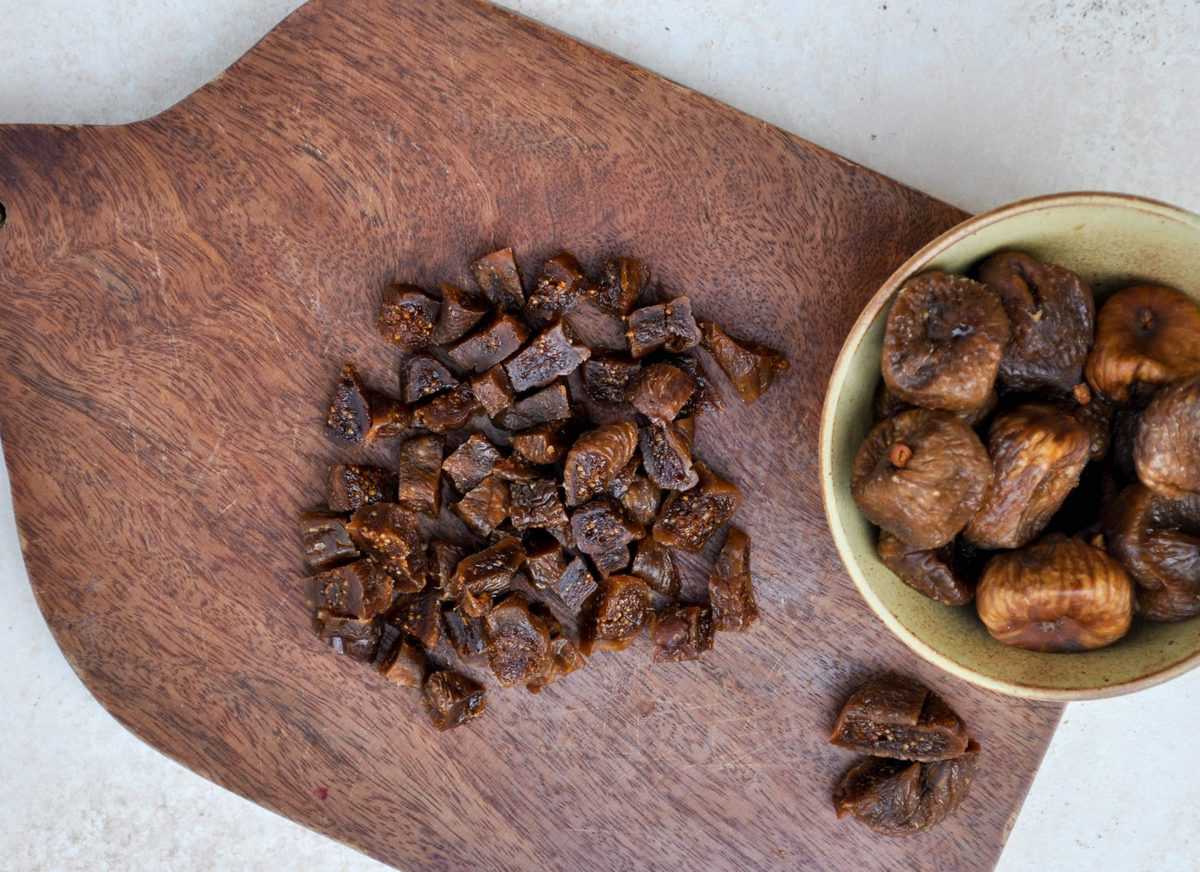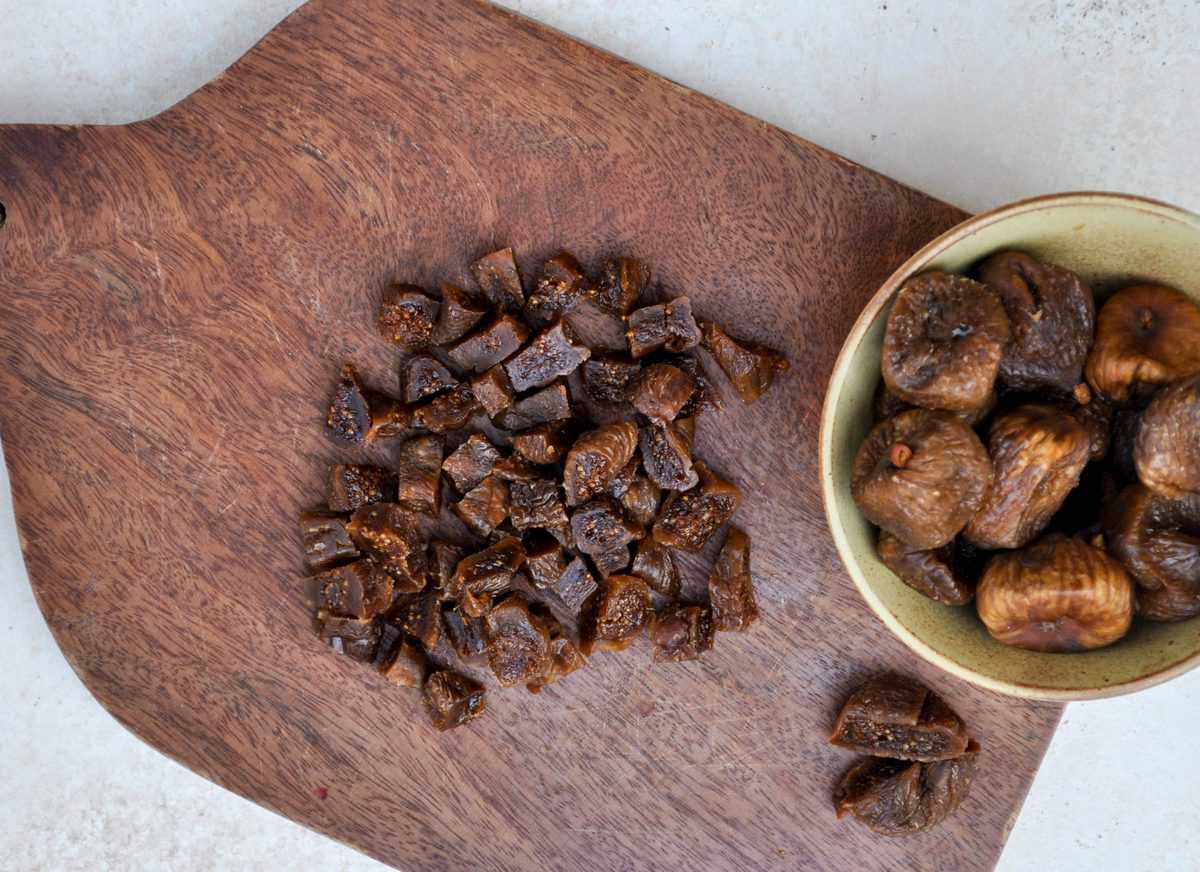 Chop them up into bite-sized pieces.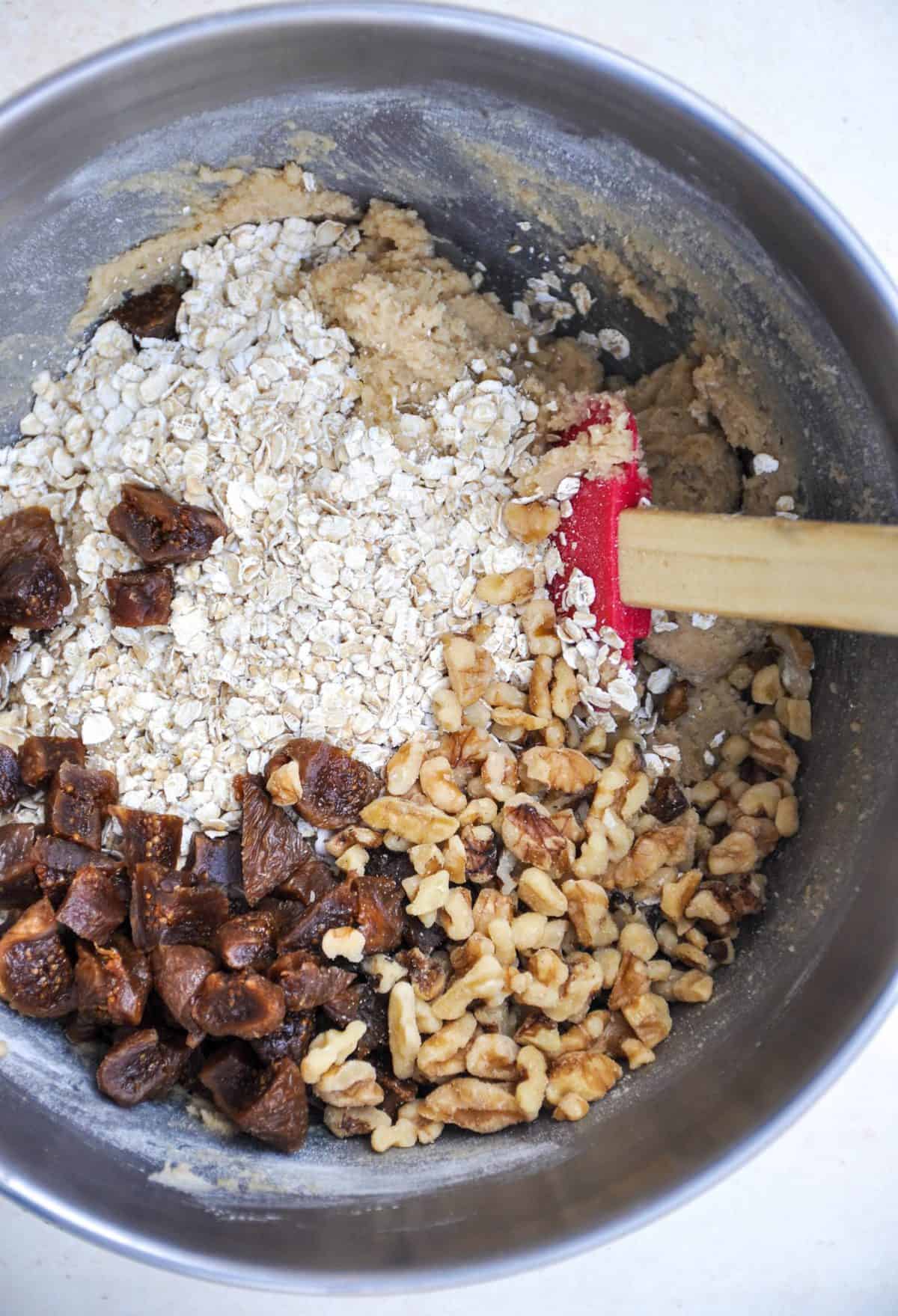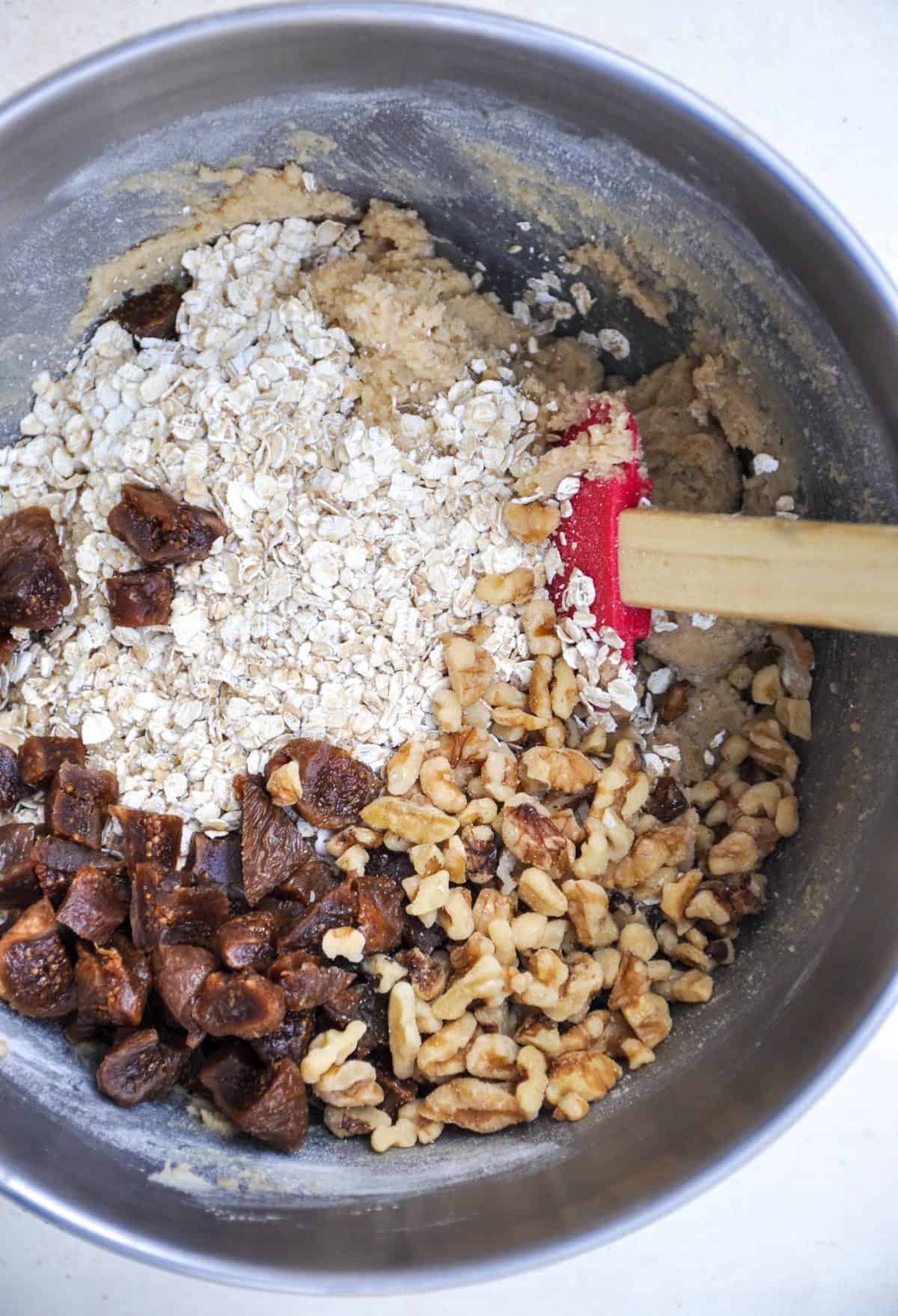 In a mixing bowl, add in the figs, walnuts, oats and other ingredients and stir until mixed well.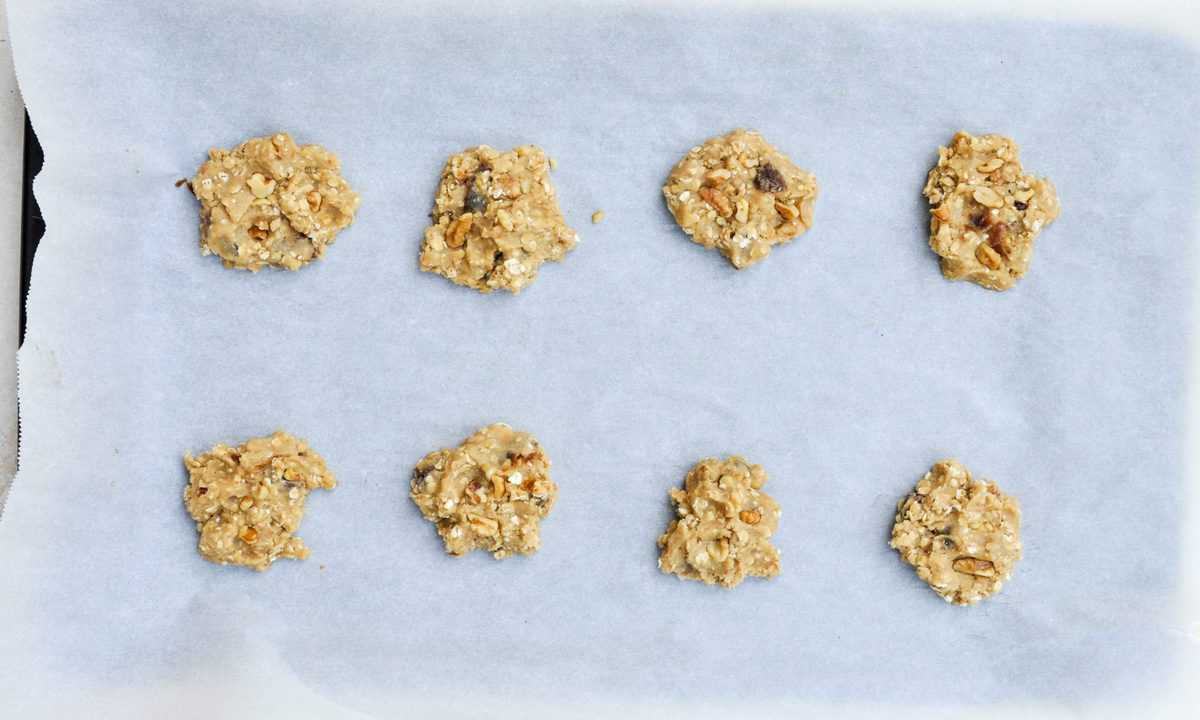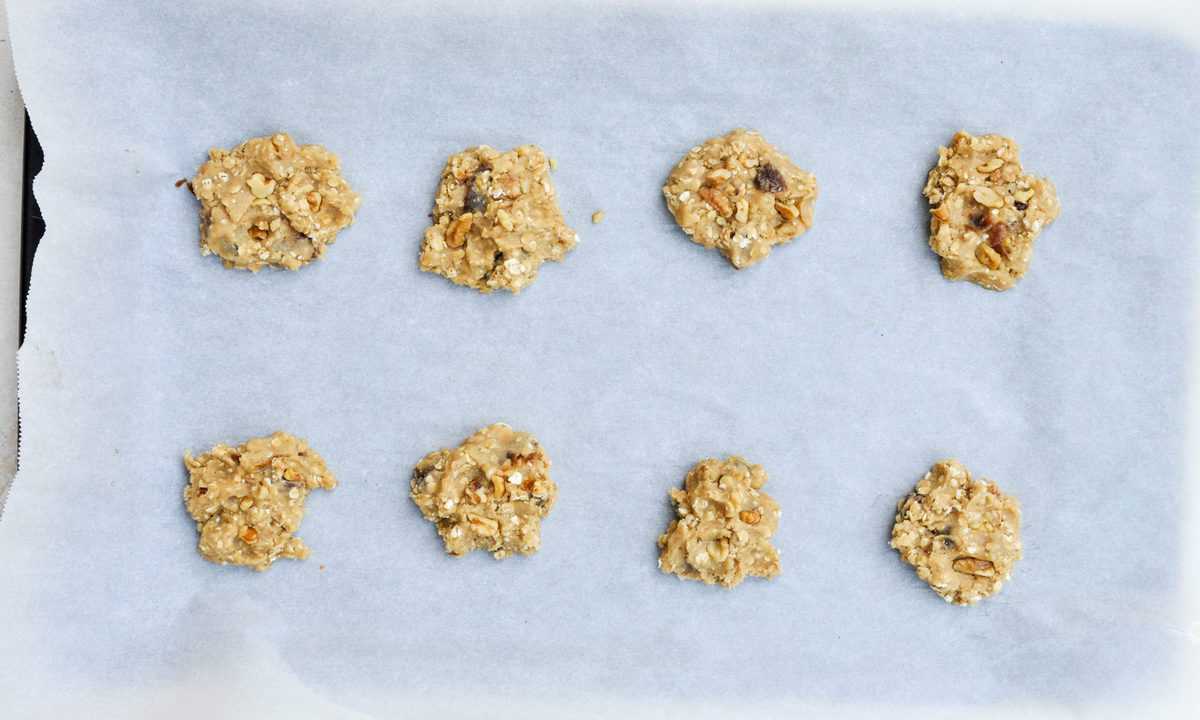 Scoop large dollops of dough onto a parchment lined cookie sheet and bake for about 12 minutes.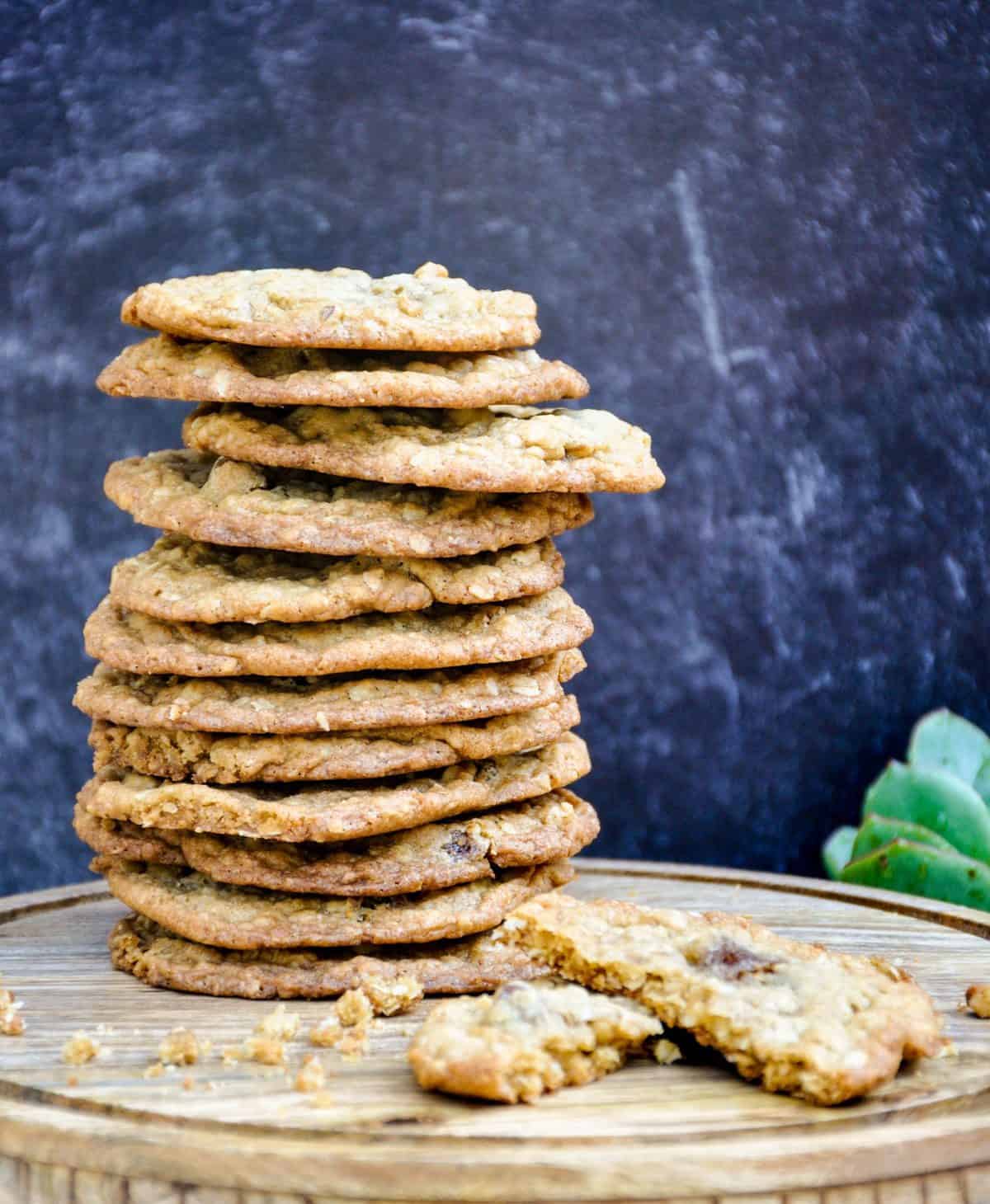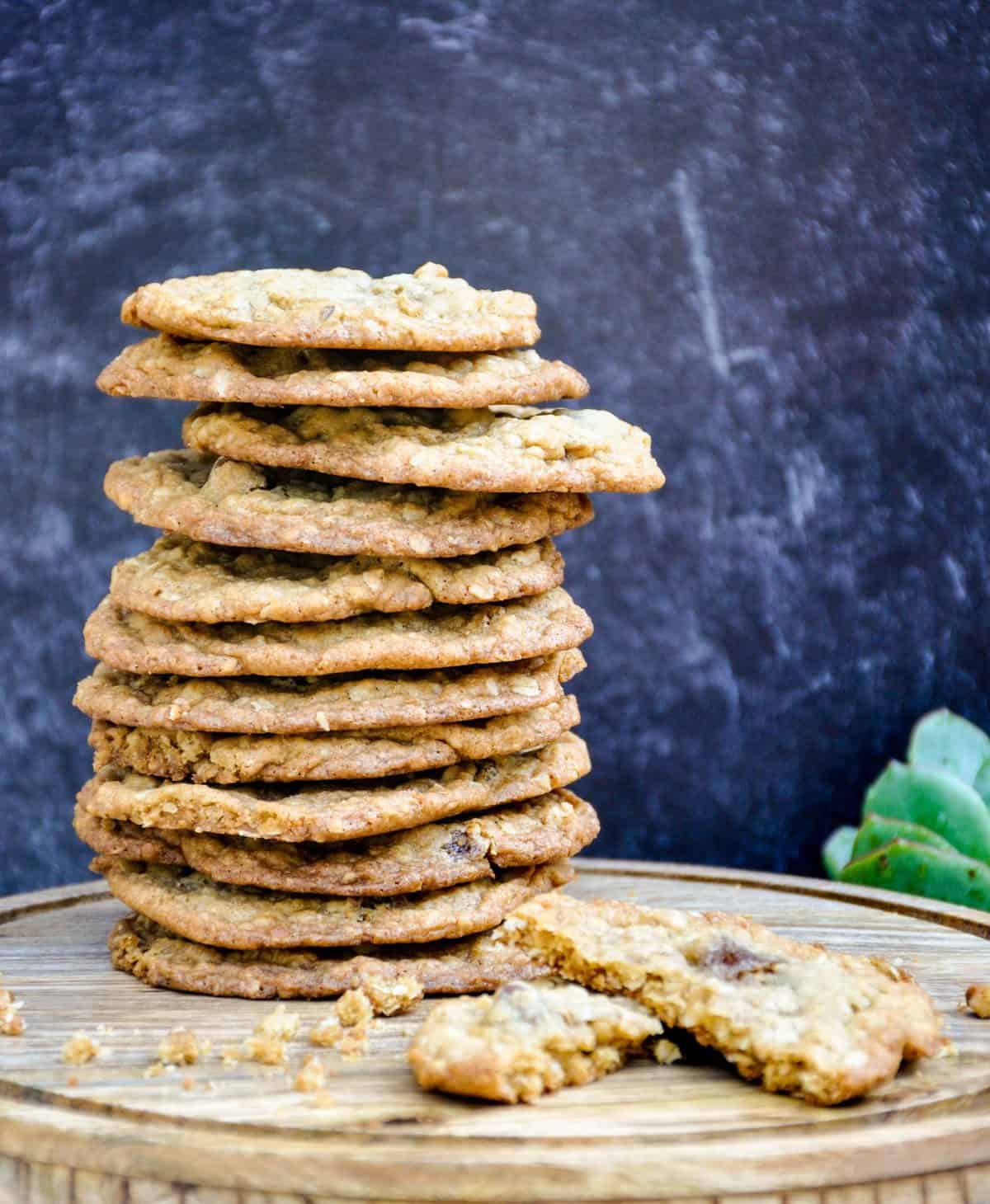 This recipe makes almost 2 dozen large cookies!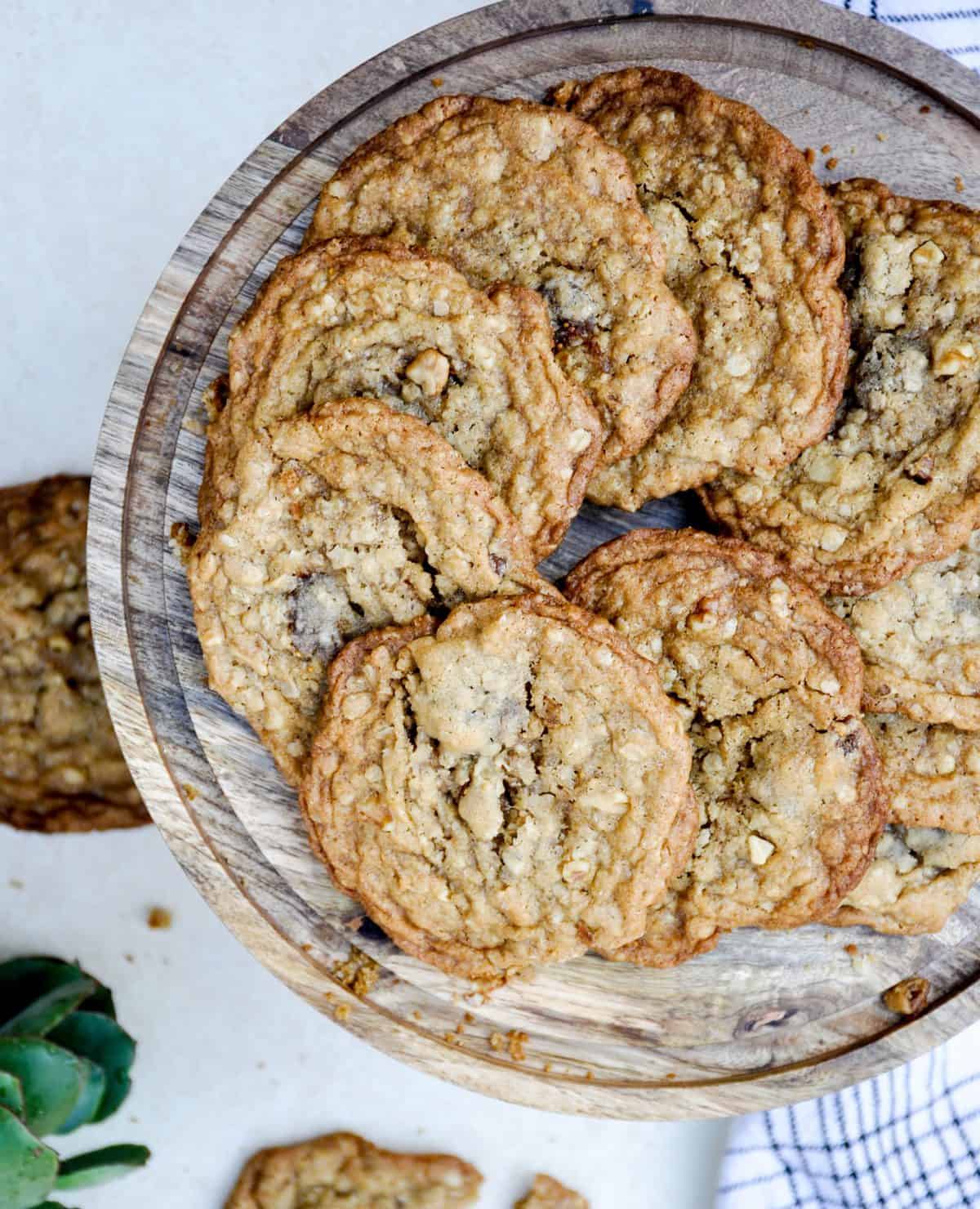 Here is the recipe for ya…
Spiced Fig Cookies with Nuts
Loaded with golden dried figs and crunchy walnuts, this cookie is chewy and moist
Servings 24 cookies
Calories 196kcal
Ingredients
1 cup butter, softened
1/2 cup granulated sugar
1 cup brown sugar
1 egg
1 tsp vanilla
1 2/3 cup flour
3/4 tsp baking soda
1/4 tsp baking powder
1/4 tsp salt
1/8 tsp ground nutmeg
1 1/2 cup quick cooking oats
1/2 cup dried golden figs
1/2 cup walnuts, chopped
Instructions
Preheat oven to 350. Line a baking sheet with parchment paper.

Using a mixer, mix together the butter and sugars until fluffy.

Add in the egg and vanilla and mix until combined well.

In another bowl, add the flour, soda, powder, salt and nutmeg and stir well. Add in batches to the butter mixture, mixing well after each addition.

Fold in the oats, figs and walnuts until evenly distributed.

Scoop 2 Tbsp of dough onto the parchment paper, making sure to keep at least 3 inches between scoops.

Bake for 12-14 minutes or until done. Cookie may not look all the way done in the middle but it will continue to cook for a few minutes after removed. Allow to cool on the pan for a few minutes and then transfer cookies to a cooling rack.
Notes
Store in an airtight container for up to 1 week.
Nutrition
Calories: 196kcal | Carbohydrates: 26g | Protein: 2g | Fat: 10g | Saturated Fat: 5g | Trans Fat: 1g | Cholesterol: 27mg | Sodium: 136mg | Potassium: 76mg | Fiber: 1g | Sugar: 15g | Vitamin A: 247IU | Vitamin C: 1mg | Calcium: 25mg | Iron: 1mg
Remember when we made these Fruit & Nut Super Snacks using dried figs too?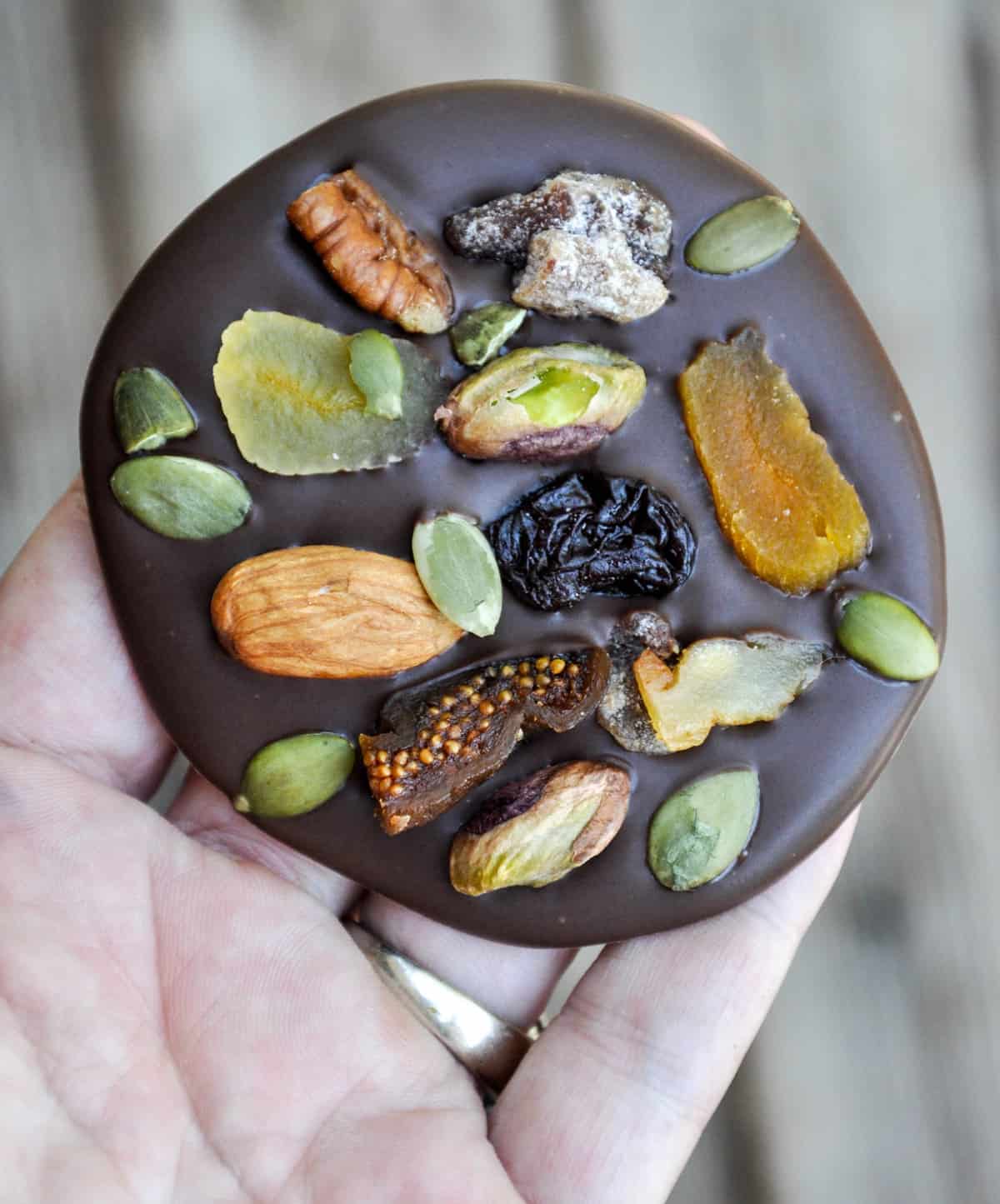 Try them out here!