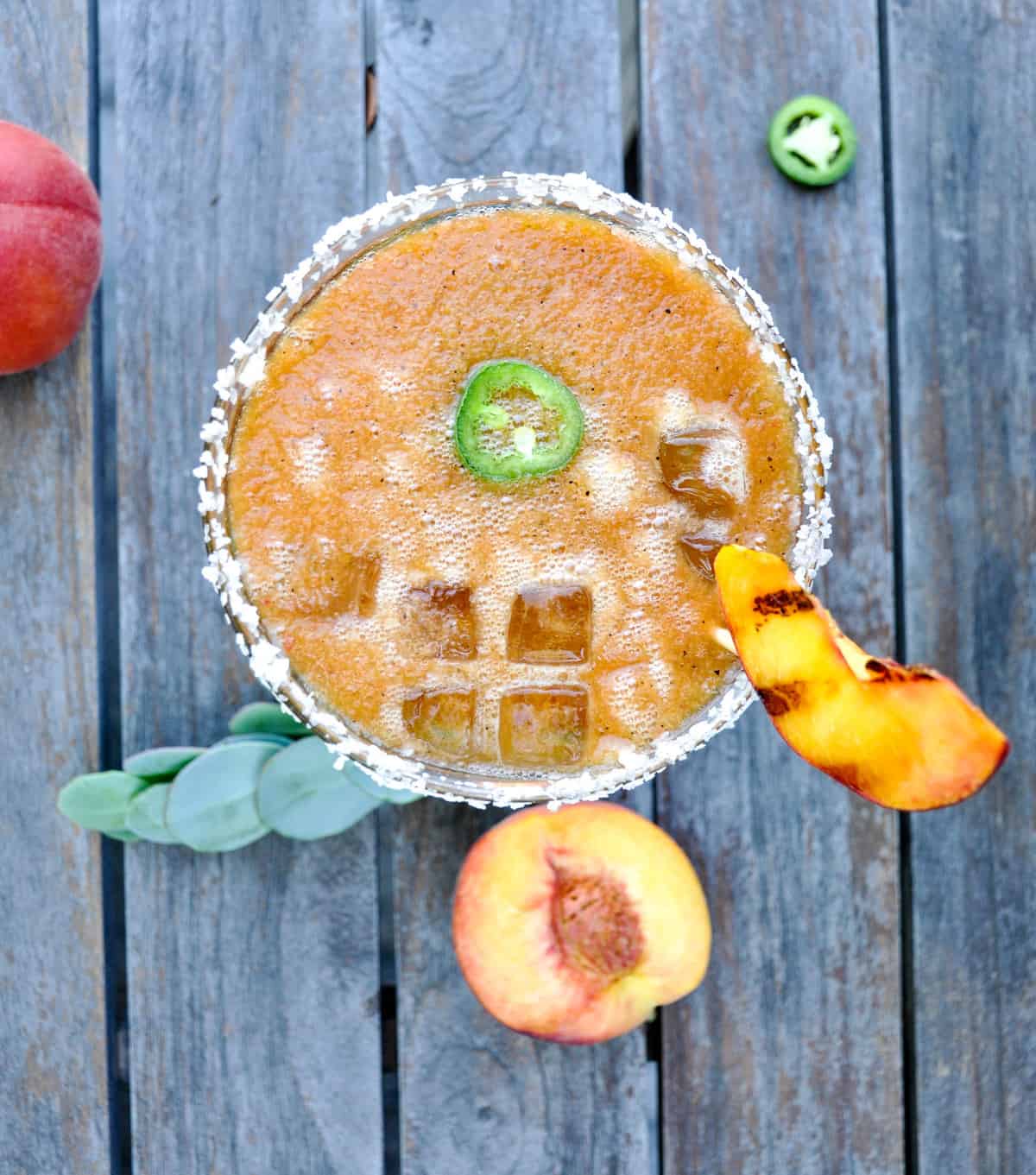 CA GROWN Blog
Discover. Learn. Connect.
Cool Margarita Recipes Made With Fresh Ingredients
November 11, 2020
Eat the Season!
Sign Up For Weekly Recipes
« Back to Recipes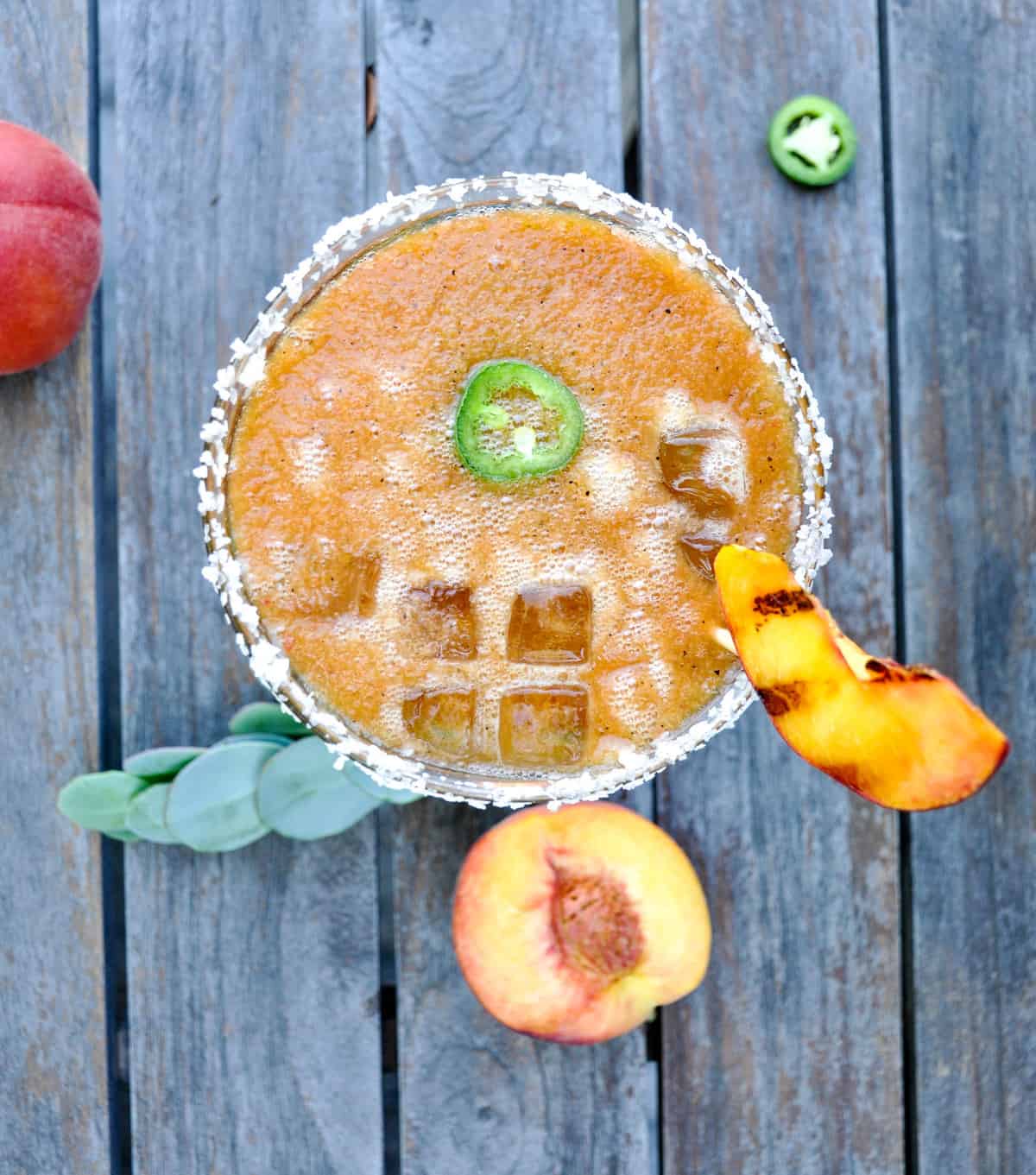 Cool Margarita Recipes Made With Fresh Ingredients
I thought a round-up of the most delicious and cool margarita recipes made with fresh ingredients was in order today! You'll want to keep this post bookmarked so you can reference back to it all year long when ingredients are at their peaks.
And, with the holidays quickly approaching, what better way to welcome your friends and family into your festive home.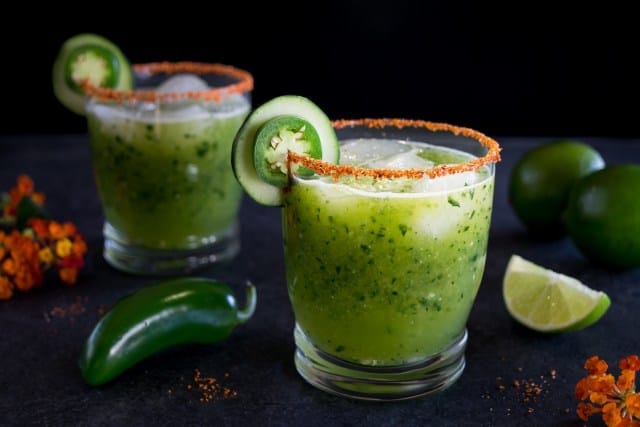 A refreshing duo, this Jalapeno Cucumber Margarita from Husbands that Cook is perfect for winding down after a long day.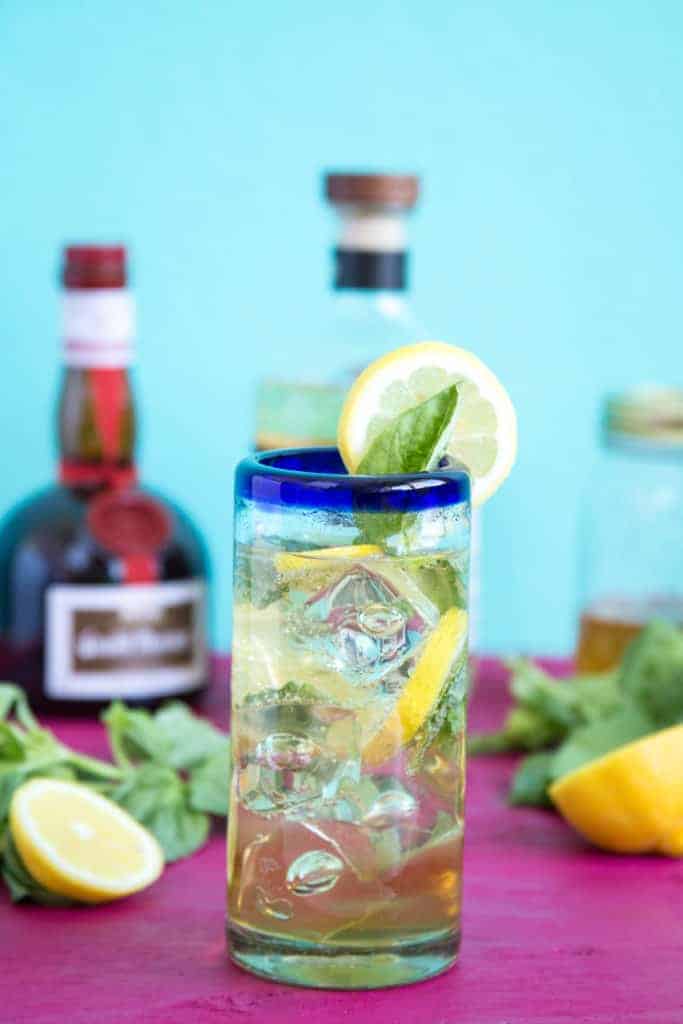 Simple and zesty, this Lemon Basil Margarita from GFree Foodie hits all the right refreshing notes you expect in a margarita.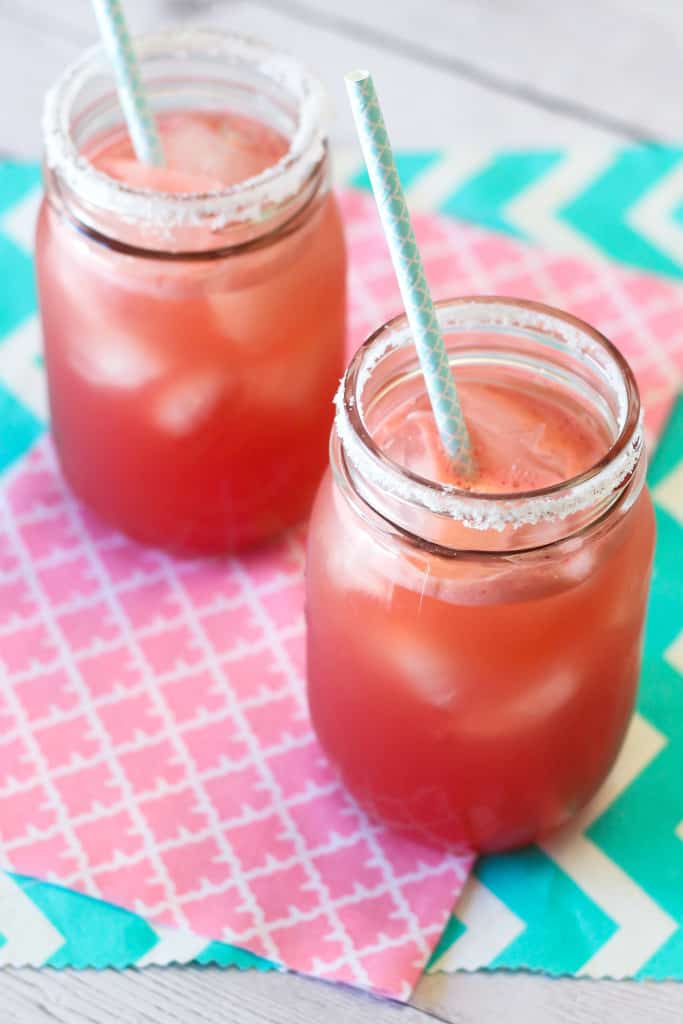 Fresh Watermelon Margaritas pack a lot of flavor and are easy to whip up any time. They're a perfect use any time you have an abundance of melons!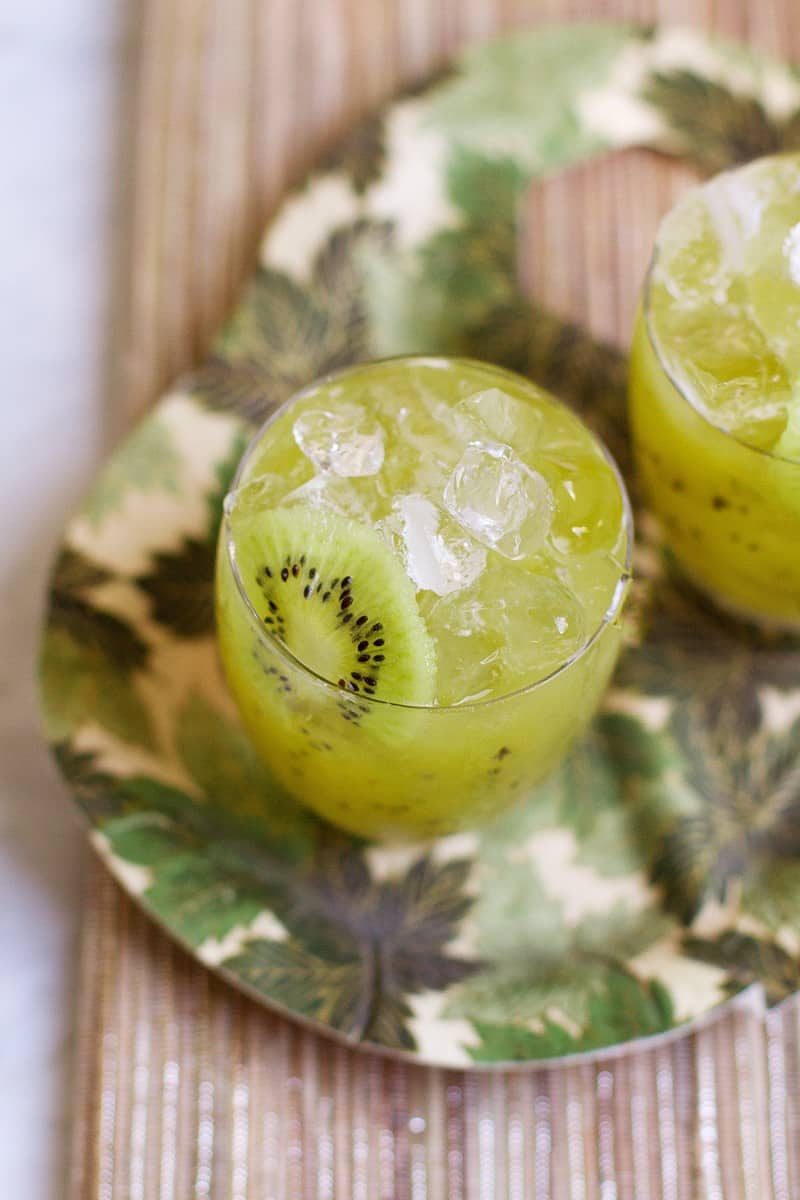 This Spicy Kiwi Mint Margarita not only sounds delicious, but it's beautiful in the glass too!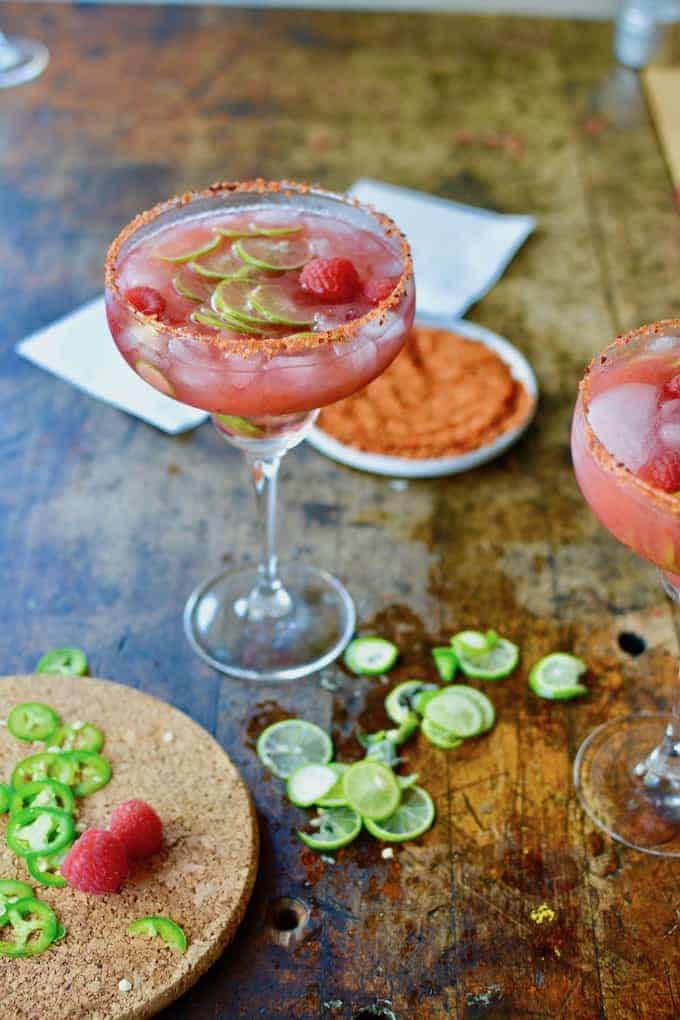 This Raspberry Jalapeno Margarita has a spicy kick from the jalapeño and zesty tang from the limes. They're a perfect, thirst-quenching combination!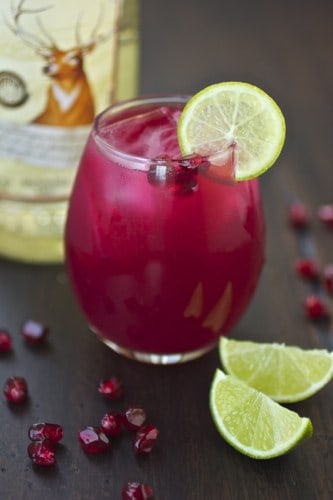 The holidays just got a little sweeter with this Pomegranate Margarita, brimming with fresh pomegranate juice and tangy lime.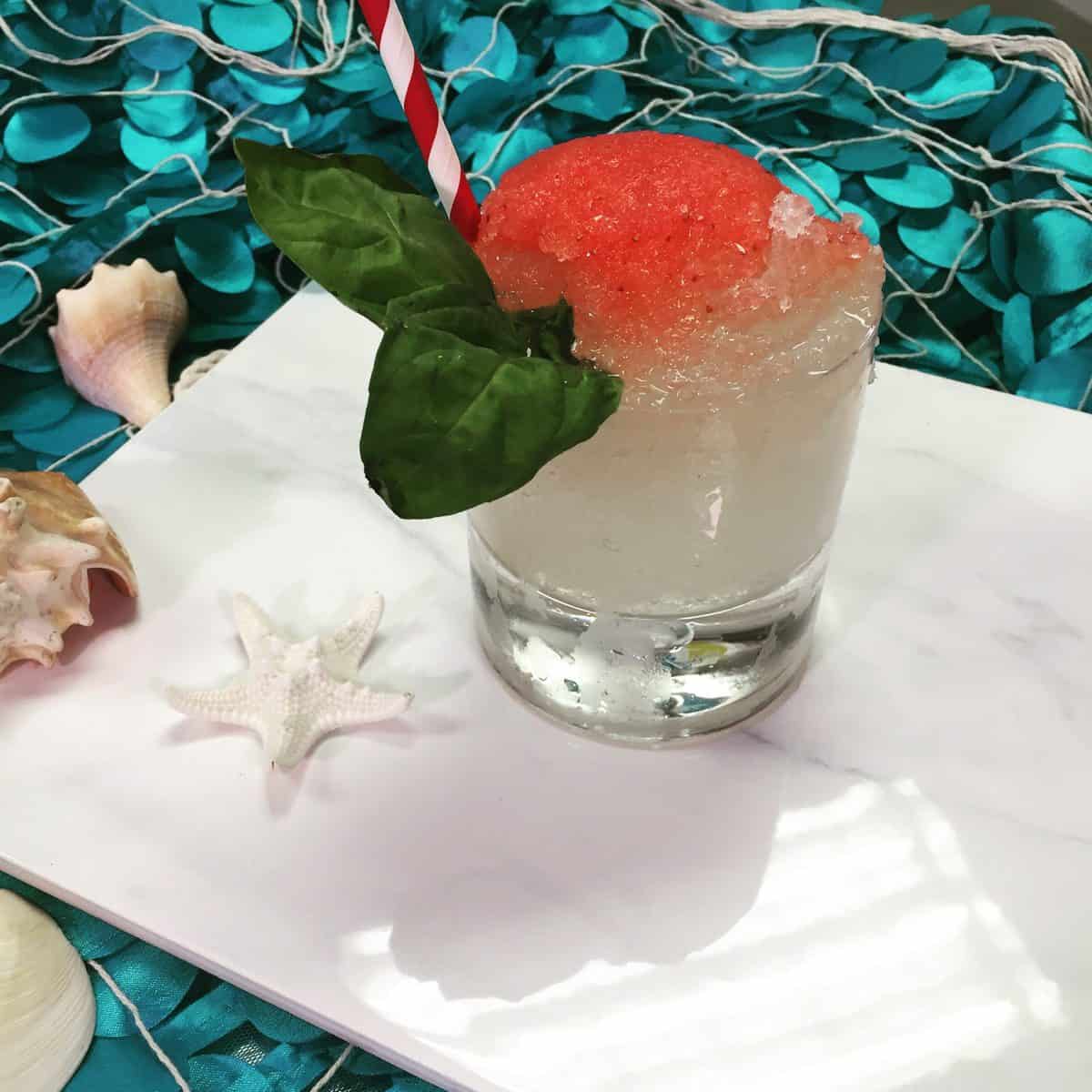 This unique Snow Cone Margarita has loads of fresh strawberries and a fresh basil garnish for a fun treat!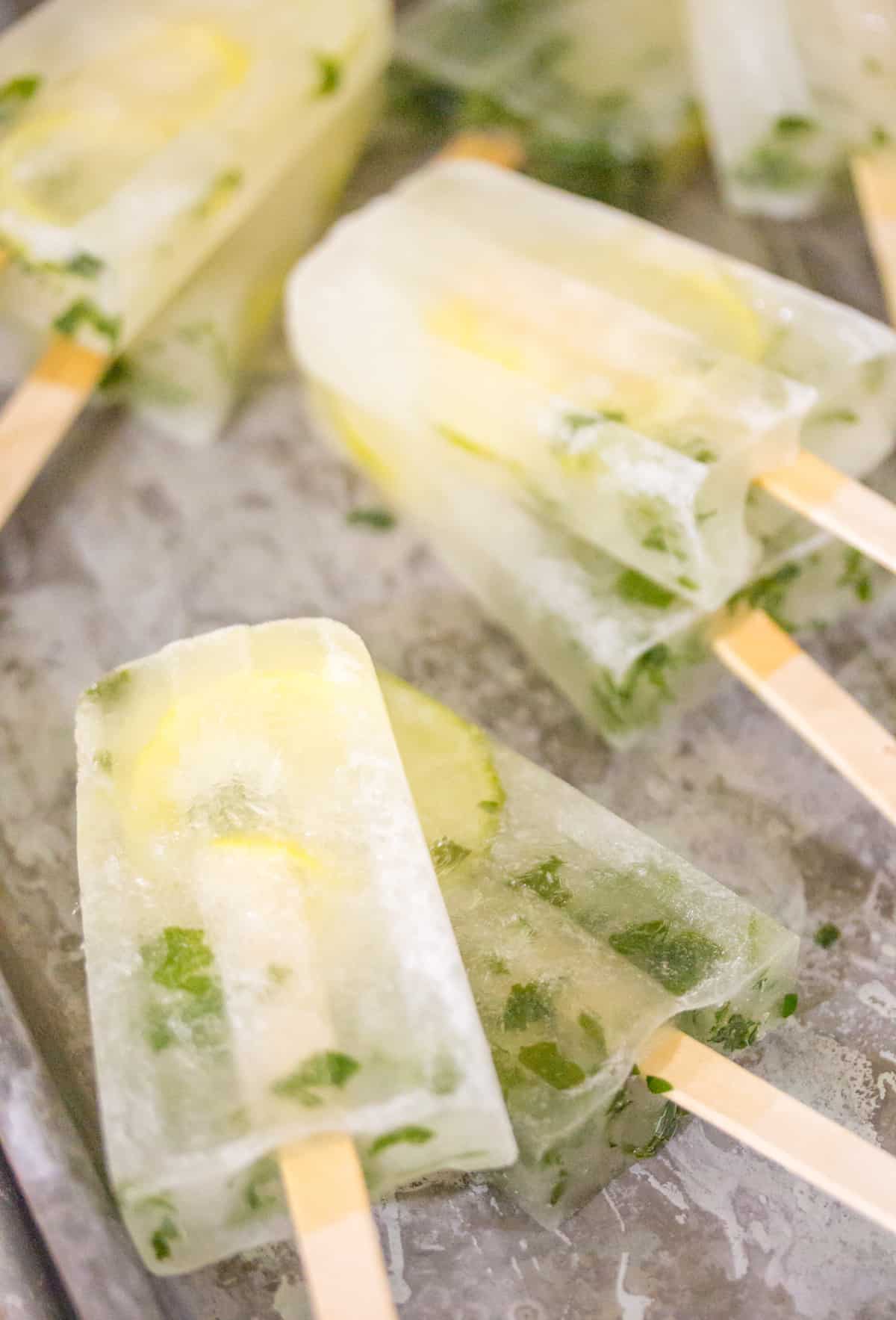 I know this isn't technically a margarita, but these Lemon Margarita Popsicles are just too cool to pass up!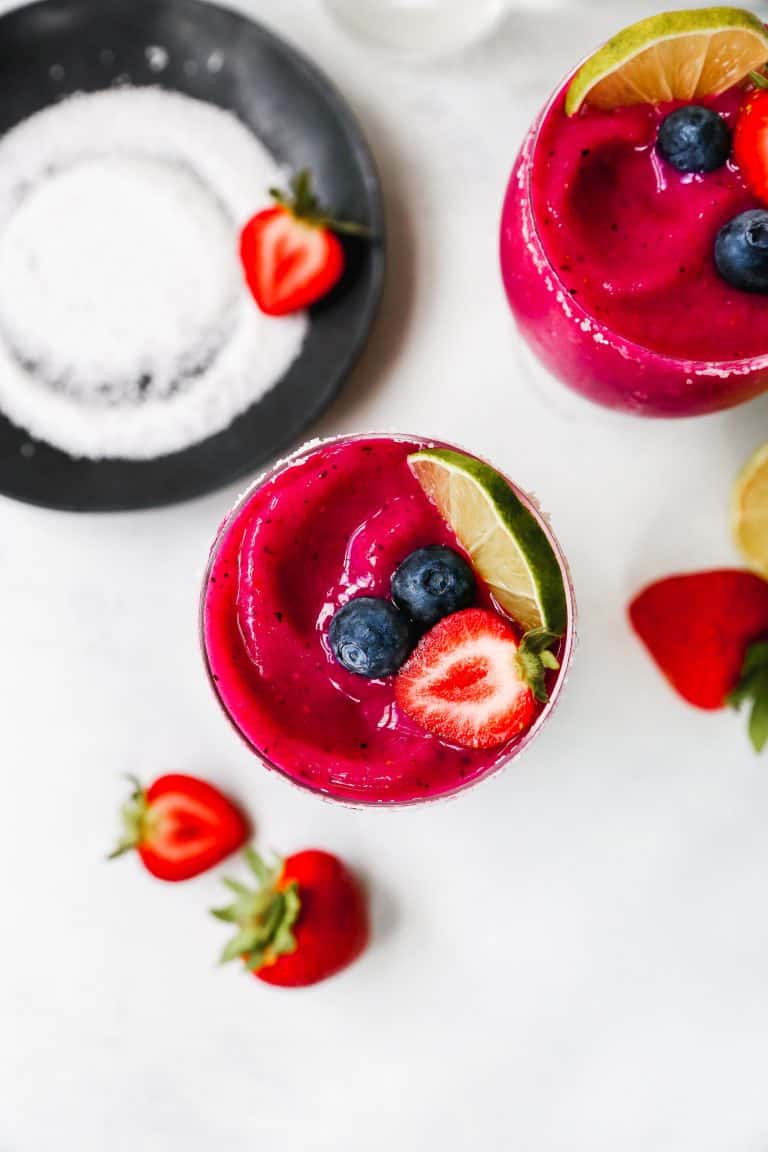 Did you know this cool fruit is grown in California too? Try it out in the Dragon Fruit Strawberry Margaritas and prepare to be amazed!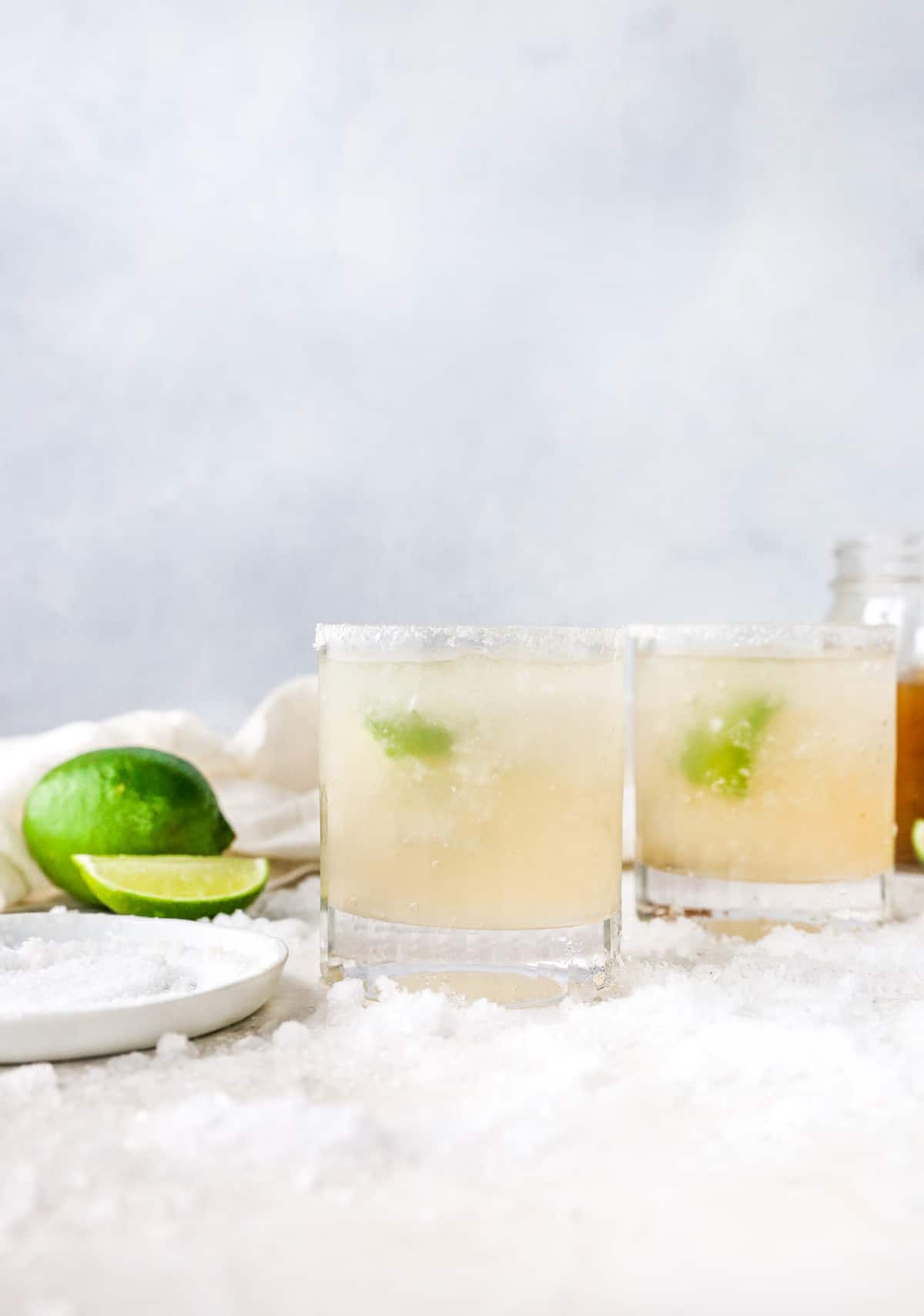 If you are craving a light and refreshing cocktail, try this Fresh Pear Margarita from Yes to Yolks. Drizzled with fresh pear syrup and kissed with a hint of lime, you will be wondering how you ever lived without them!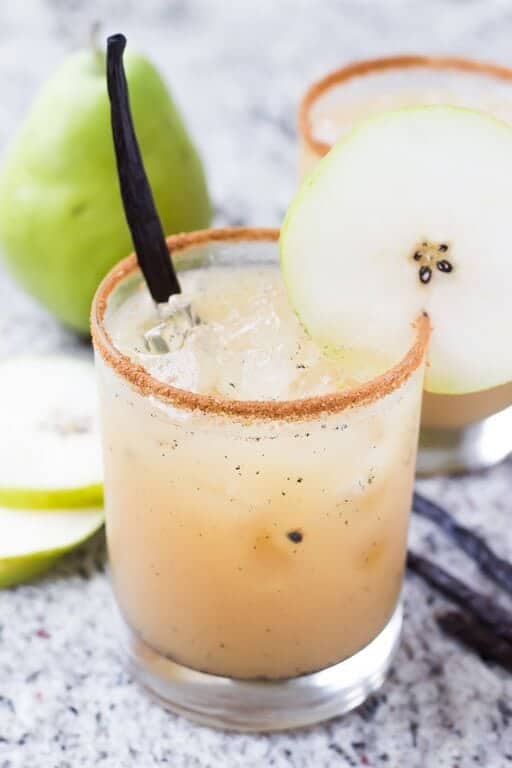 The sweet combination of pear and vanilla shine in this Vanilla Pear Margarita from Best Friends for Frosting. I know it might shatter all your preconceived notions about margaritas, but once you try it, you'll be hooked!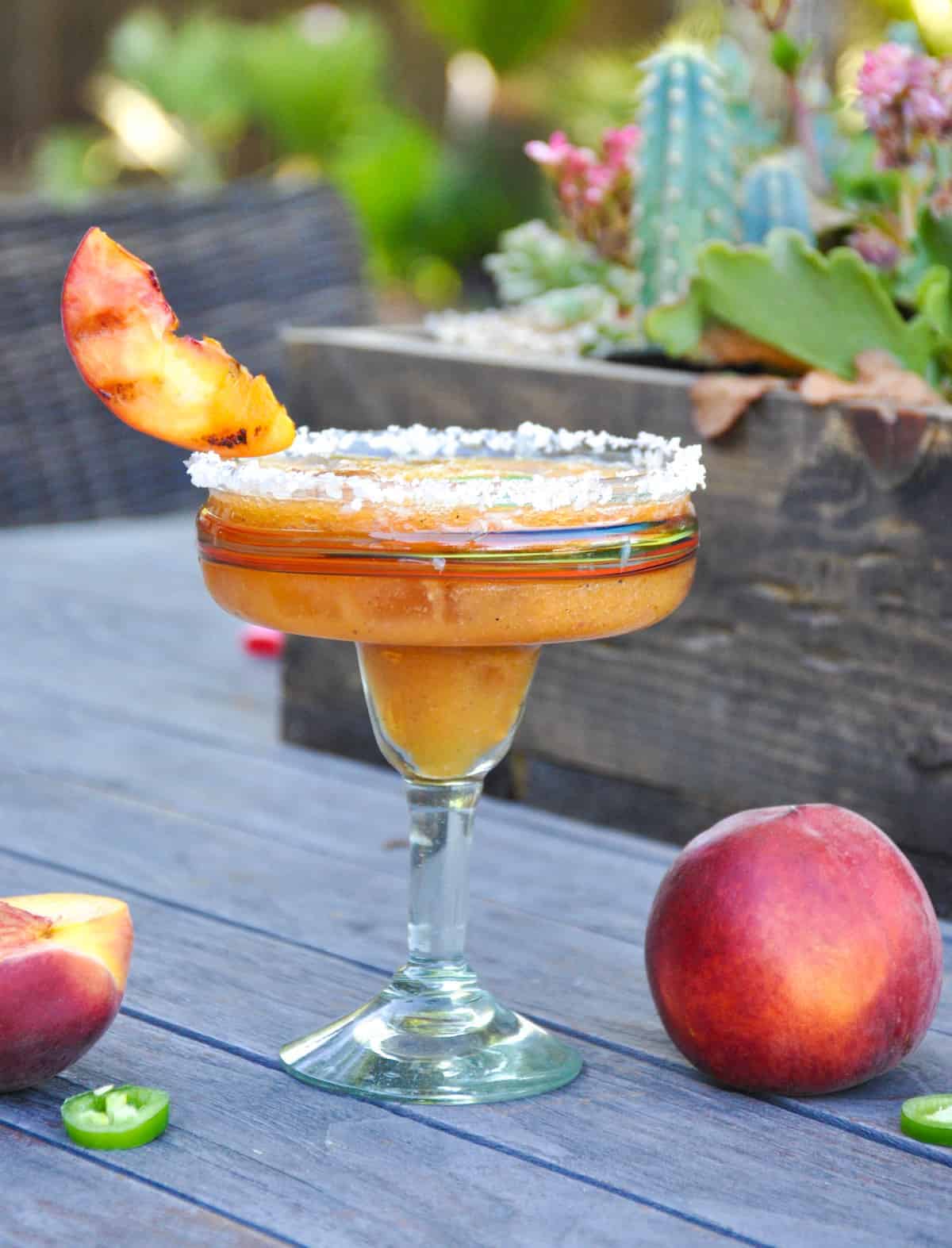 Our very own Grilled Peach Margarita gets a lot of action in my house. It's the perfect sweet and spicy duo inside a chilled glass!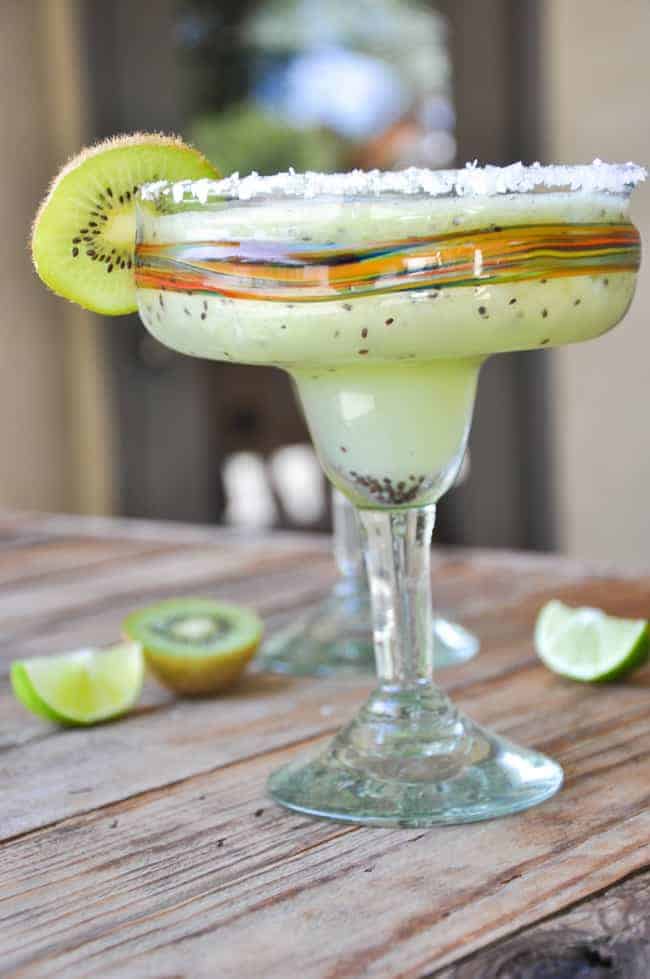 And last but certainly not least is this Kiwi Margarita using fresh kiwi and limes. We call it our Super Green Margar!
Let us know if you decide to prepare any of these delicious and cool margarita recipes made with fresh ingredients. We'd love to hear if you like them as much as we do!