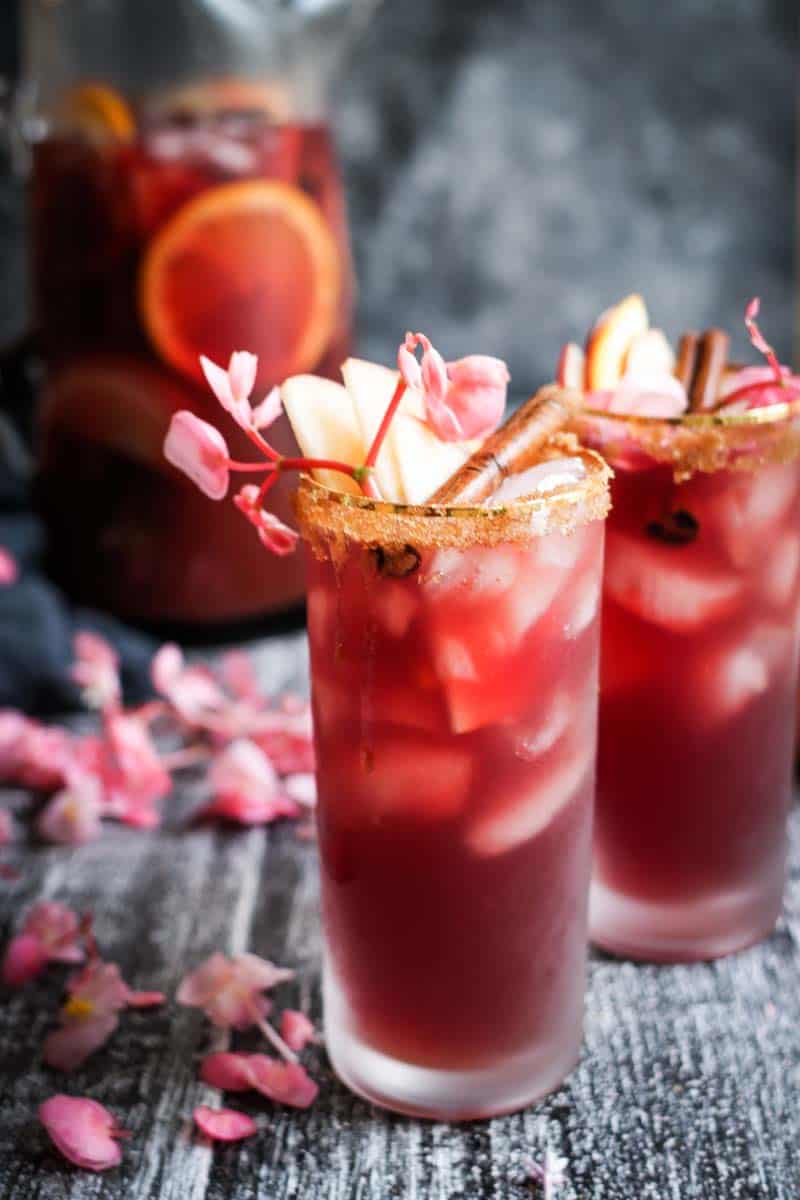 CA GROWN Blog
Discover. Learn. Connect.
The Best Recipe For Sangria To Make This Winter
November 8, 2022
Eat the Season!
Sign Up For Weekly Recipes
« Back to Recipes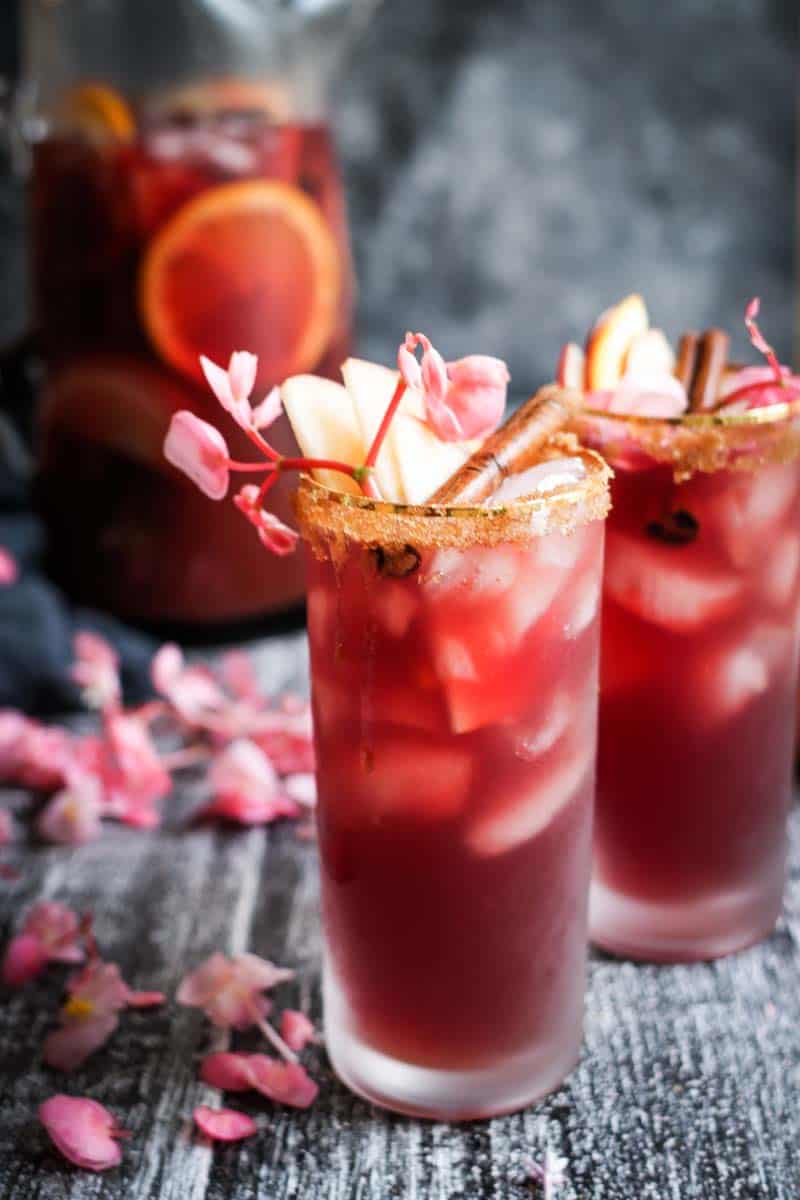 The Best Recipe For Sangria To Make This Winter
If you are looking for the best recipe for sangria on the internet, you've found it! Here at California Grown we know a thing or two about making easy, delicious wine-based cocktails. And we have all unanimously agreed that this Red Apple Sangria is the perfect sip for this year's celebratory season.
What makes this the best recipe for sangria?
There are lots of reasons we love this sangria – mostly because it delicious! There is just something about the combination of California apples, oranges, cinnamon and red wine that make this wine-based cocktail irresistible to sip. Don't even get us started on the orange brown sugar rim – it's exquisite!
We also think this recipe is better than other sangria recipes because it is so easy! A knife will work to cut down all of the fruit, but we think a mandoline is easier and makes prettier slices if you happen to have one.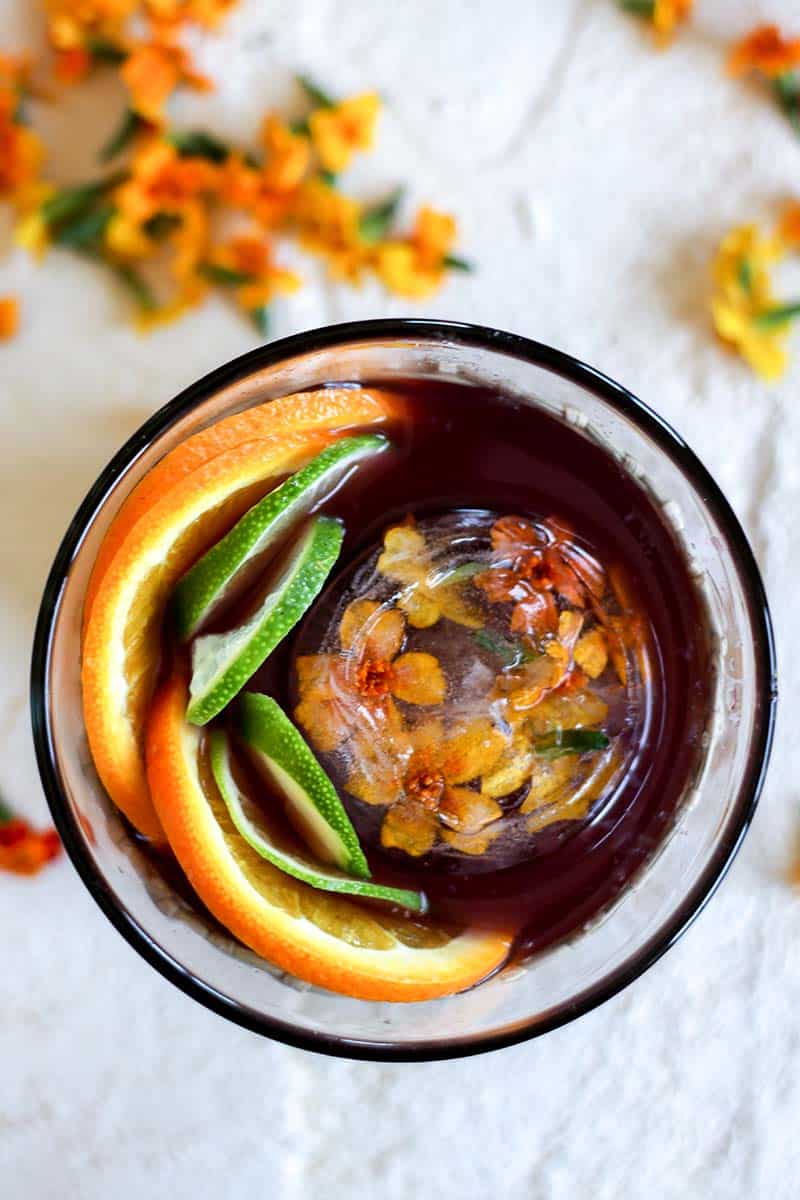 The best recipes for sangrias from around the internet for you to try next!
Our team of California Grown Creators have whipped up quite a few sangria recipes that should be on your radar. Each and every one of them have what it takes to qualify as the 'best recipe for sangria', it just depends on what flavor profiles you like most and what type of function you are serving it at.
BE SURE TO SHARE PICTURES OF YOUR BEST RECIPE FOR SANGRIA WITH US BY SNAPPING A PIC AND TAGGING US ON SOCIAL USING #CAGROWN.
Craving more CA Grown goodness? Follow us on Pinterest for fresh and fabulous recipe inspiration!
Looking for more ways to indulge with apples this season?
If you are a mega fan of California apples like us you just have to check out the following recipes and round ups! All you have to do is click on the images to access the articles.