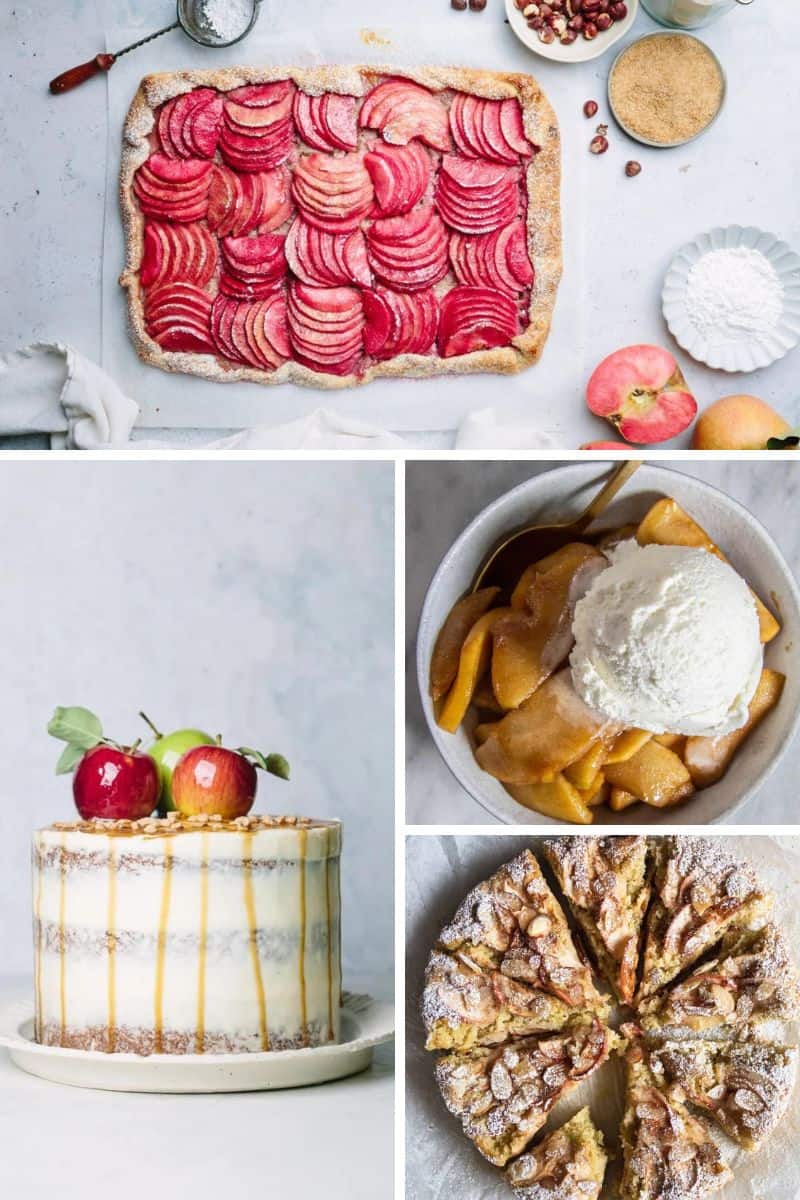 CA GROWN Blog
Discover. Learn. Connect.
Baking With Apples; Recipes That You Need To Try Now!
August 30, 2022
Eat the Season!
Sign Up For Weekly Recipes
« Back to Recipes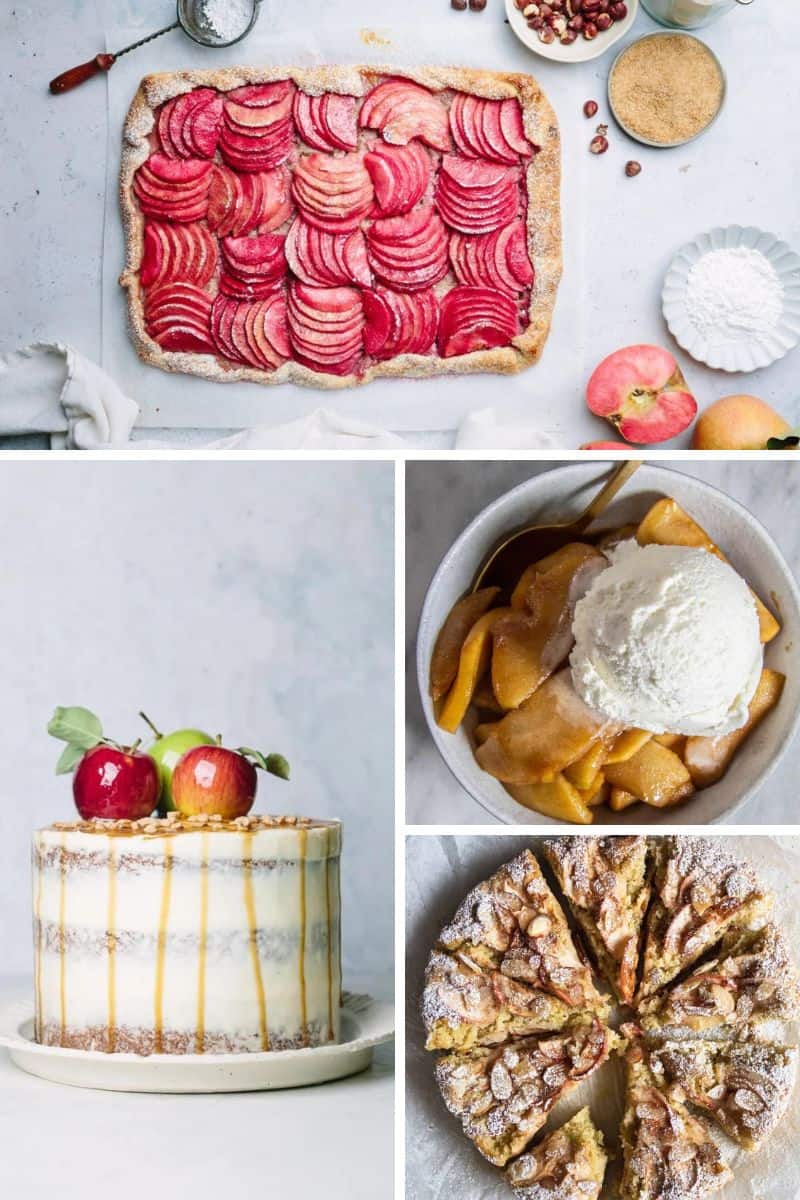 Baking With Apples; Recipes That You Need To Try Now!
Fall is upon us and with that apple season is in full swing! If you love California apples as much as we do then you will definitely find yourself inspired to try the baking with apples recipes we have curated for you. Straight from our archives and from our California Grown Creators' too!
What apples are best for baking?
There are hundreds if not thousands of varieties of apples all with their own flavor characteristic and texture profiles. Some apples are best for eating and some for baking. Let's break it down…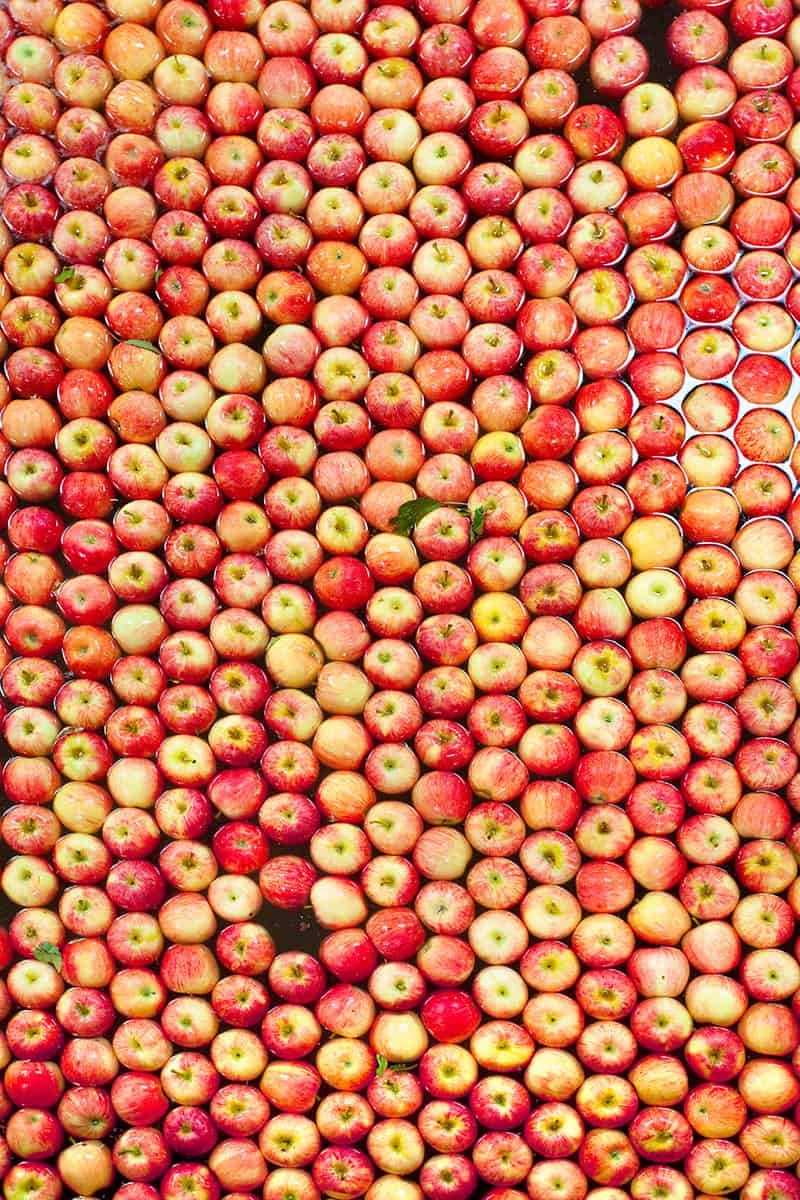 What types of California Grown apples are the best for baking?
Granny Smith or Cripps Pink (Pink Lady) varieties of California-grown apples are the best for baking. They hold their structure after exposure to higher temperatures for a significant period of time.
You can use Gala or Fuji varieties also – but they will break down faster in the oven when subjected to high temperatures so you will need to keep an eye on them so that they do not become mushy.
Ready to start baking with apples? Keep scrolling for some of our favorite recipes!
There are lots of ways to consume apples – raw, sauteed, prepared as applesauce, and even pressed into cider. But, baking apples has to be hands down one of our favorite ways to devour them. We asked our California Grown Creators to share with us their favorite rbaked apples recipes and they really cam through!
Frequently Asked Questions about California apples.