What Can You Do with Dates? Delicious Date Recipes
Coachella isn't just famous for it's live music scene. It's also famous for dates. Though they are native to the Middle East, California grows a whole bunch of them, 95% of the domestic crop, in fact. Scroll down for some of our favorite date recipes from our California Grown Creators.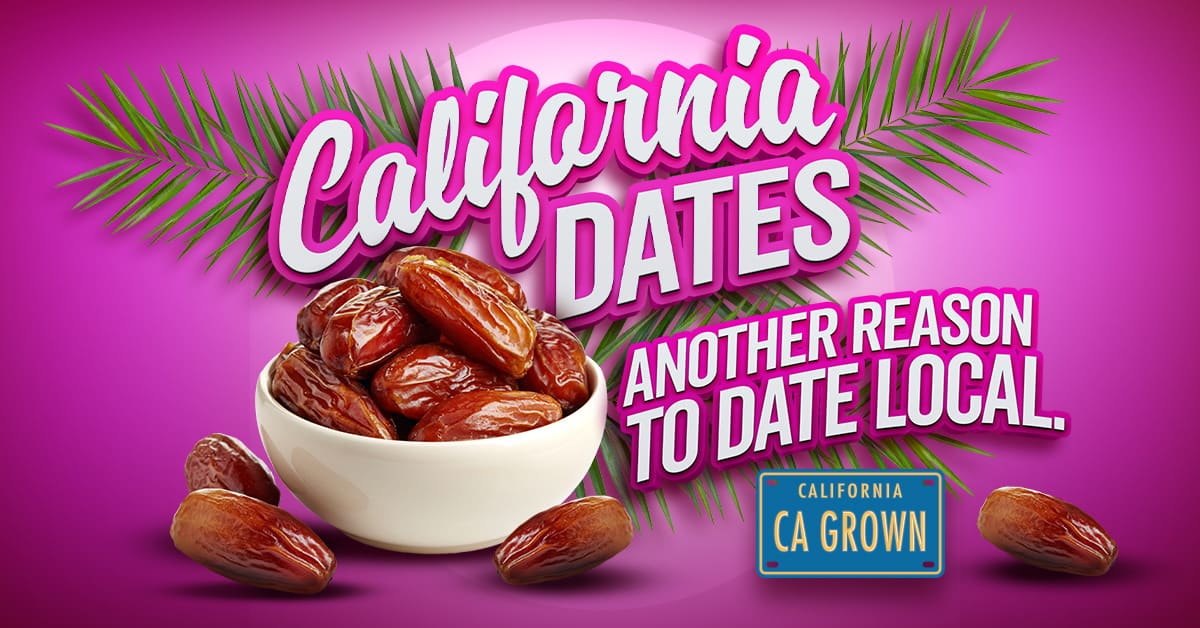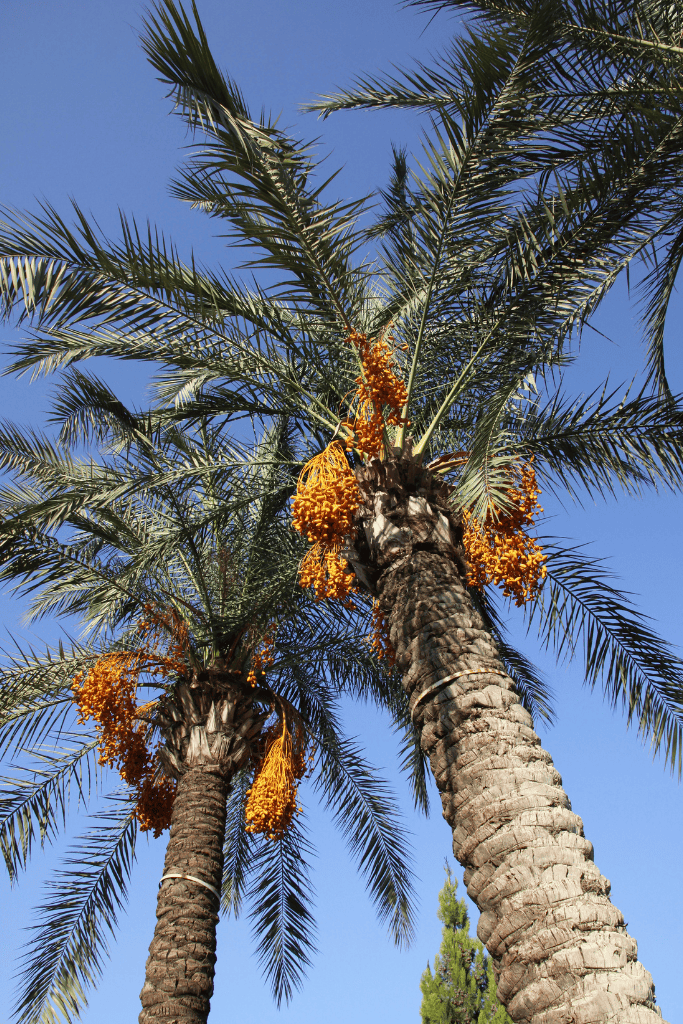 How Do Dates Grow?
Dates grow in large, heavy clusters at the tops of tall date palm trees. It is an extremely labor intensive crop that requires hand pollination and careful tending throughout the growing season. Because dates are delicious to pests as well as people, date clusters must be covered with protective bags as they ripen. When they are harvested, many of the more fragile dates (weighing about 50 pounds each) are cut down with a machete. And all of this work happens 50-75 feet off the ground! Other sturdier dates can be mechanically harvested.
Why Do Dates Taste So Good?
Though some are meant to be enjoyed fresh, most are dried and available year round. Dried dates have a very high sugar content. They have an intense caramel-like flavor with notes of cinnamon, butterscotch and toffee. Dates are, in a word, delicious. The Coachella Valley is famous for its Date Shakes, and they are also used to make date sugar which can be used as an alternative to other sugars. Dates can also be baked into cookies, bars and breads. Because dates are sticky, they are ideal as a binder for energy balls and snack bars.
Are Dried Dates Good for You?
Dried dates are a nutrient-dense food. They have lots of fiber which aids in digestion and are rich in polyphenols which may help prevent vascular diseases. They also have high amounts of phenolic compounds which act as antioxidants and may prevent cell damage from free radicals.
What Are the Different Types of Dates in California
Date farms in the Coachella Valley grow for primary varieties of dates; the Deglet-Noor, the Medjool, the Barhi and the Zahidi. The two most prominent of those are the Deglet Noor and the Medjool. Deglet Noor dates are slender, oblong and mildly sweet. They are firmer and can be stored well in moisture-proof packaging. They work well in braises or added to salads. Medjool dates are bigger, have softer flesh and a high moisture content and are more perishable. They need careful handling and must be stored in the refrigerator.
Our Best California Date Recipes from our California Grown Creators
From sweet to savory there are so many different kinds of date recipes to try!
SAVORY RECIPES MADE WITH DATES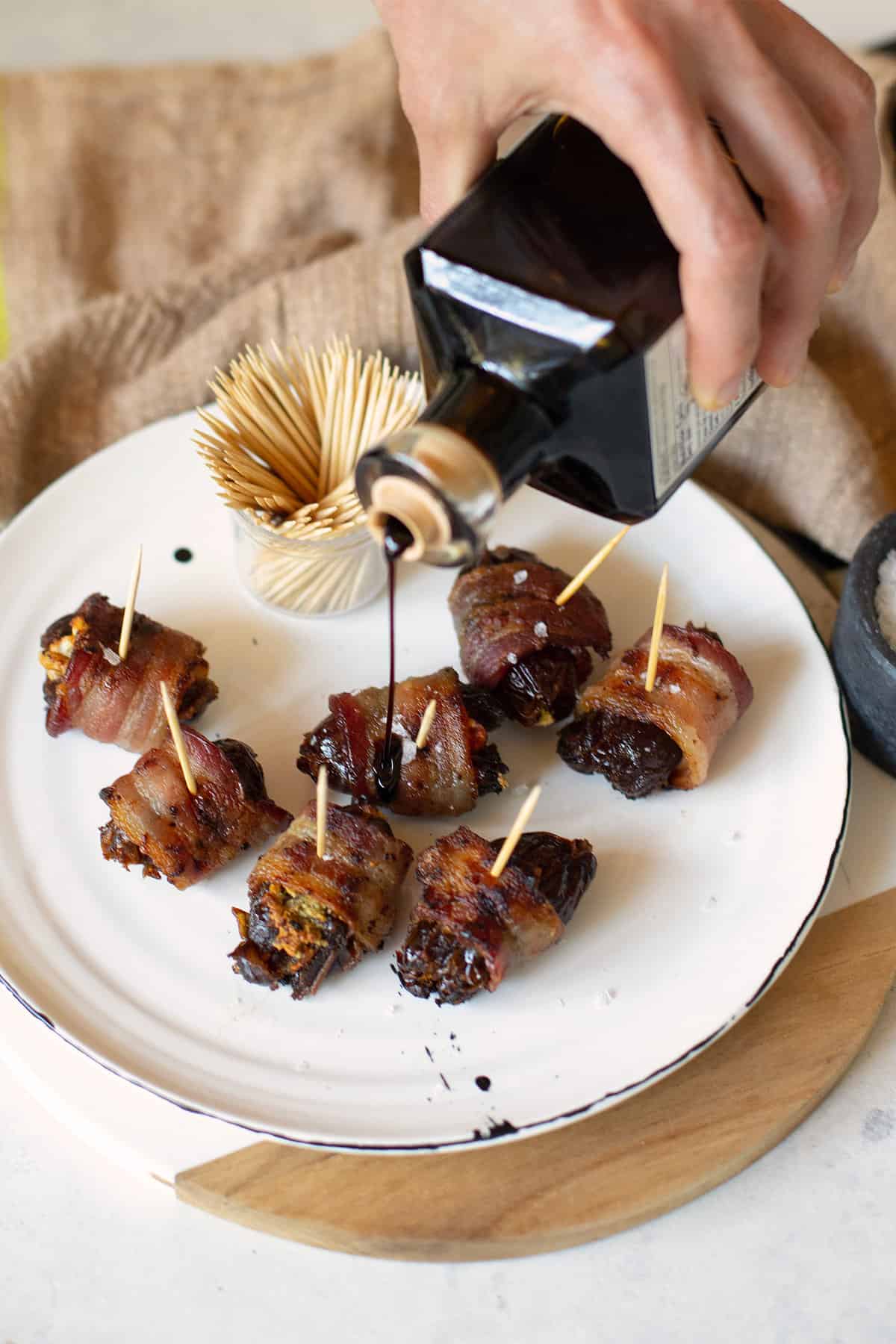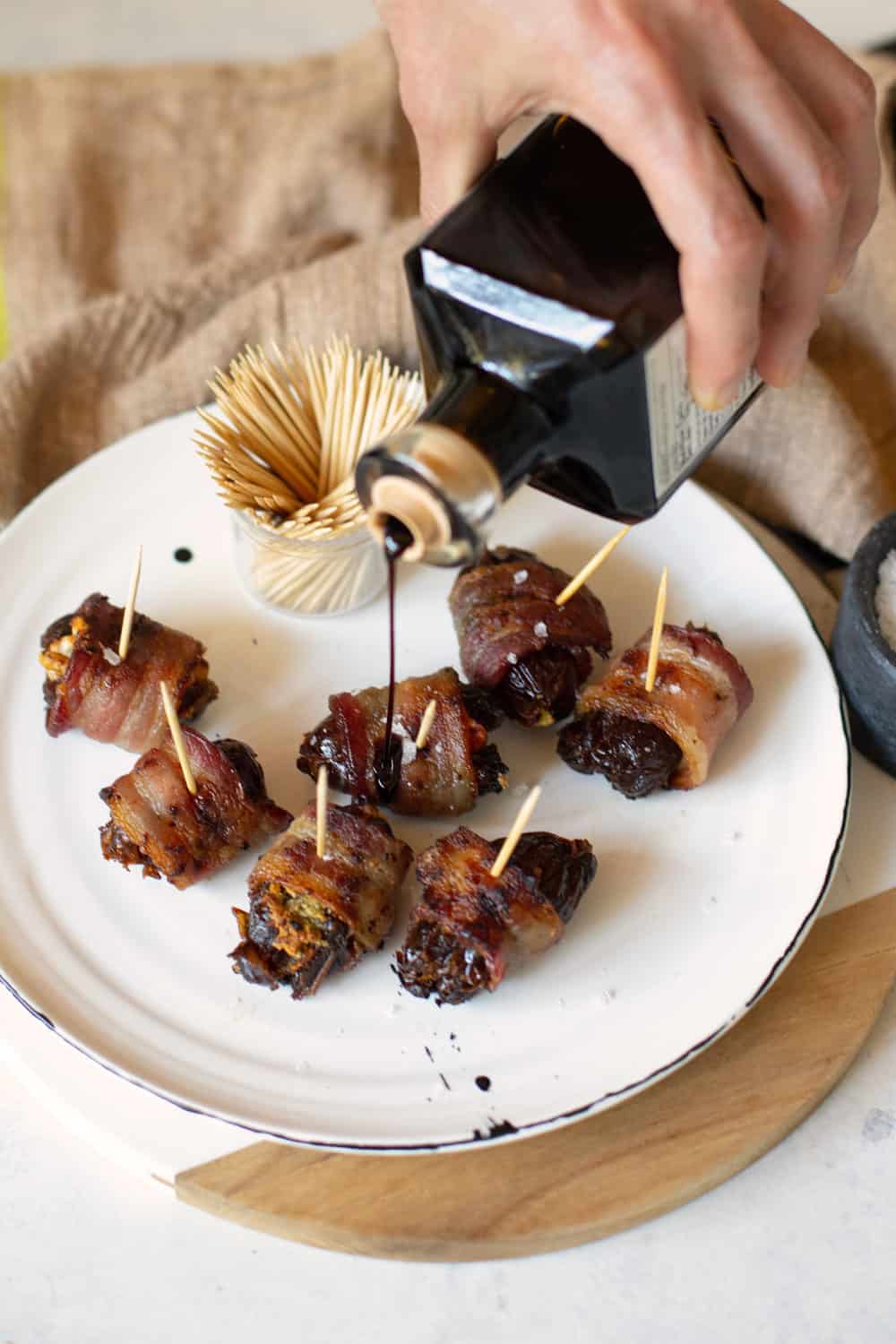 This sweet, savory bite from our friend Aida is a major crowd-pleaser thanks to the contrast of the honey sweet dates with the crisp, smoky bacon. It's one of the simplest appetizers out there, and Aida breaks down how to make it and some very delicious variations to try.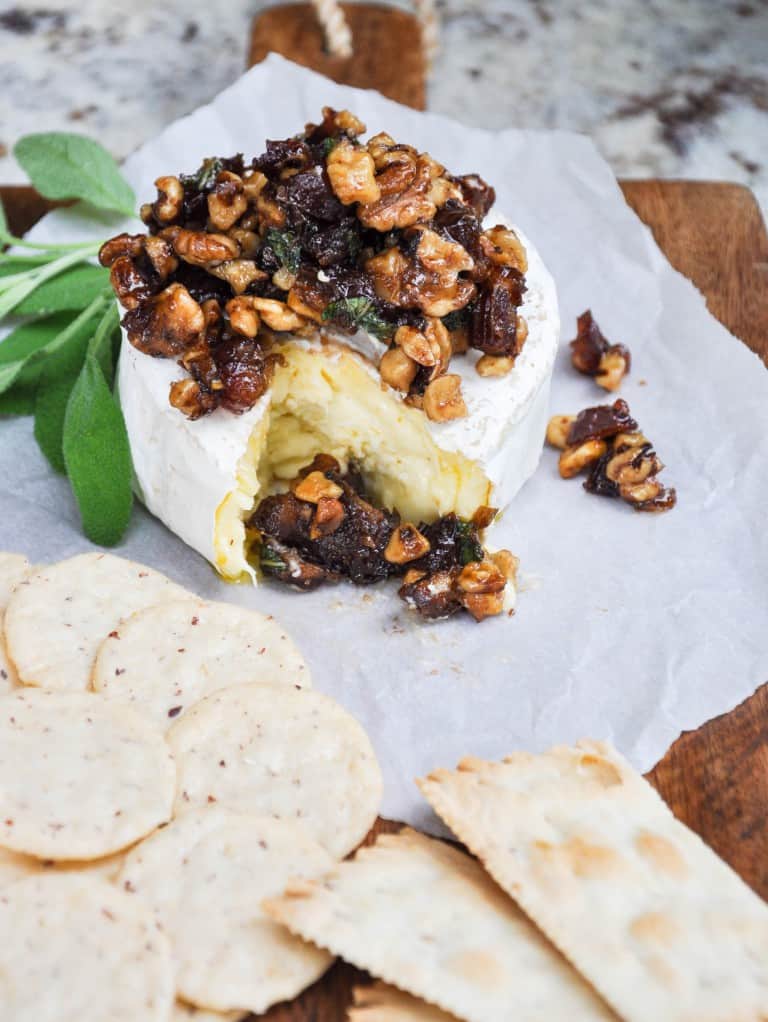 Sweet and salty, gooey and crunchy – this easy Baked Cheese recipe is everything you ever wanted in an appetizer.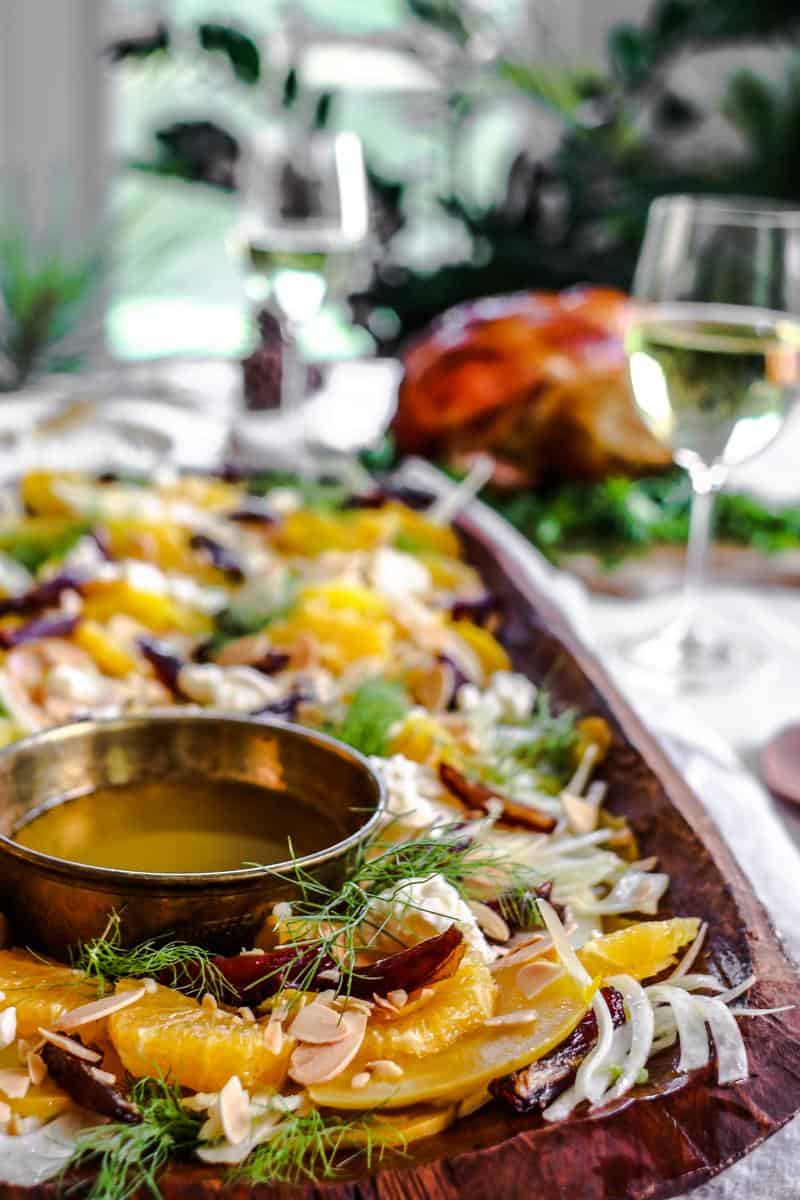 Sweet, tart, crunchy, tangy—this colorful salad from our friends at Discover California Wines has it all. Its contrasting textures and surprising flavors keep you coming back for another refreshing bite. Serve the salad with store-bought roast chicken or grilled lamb chops.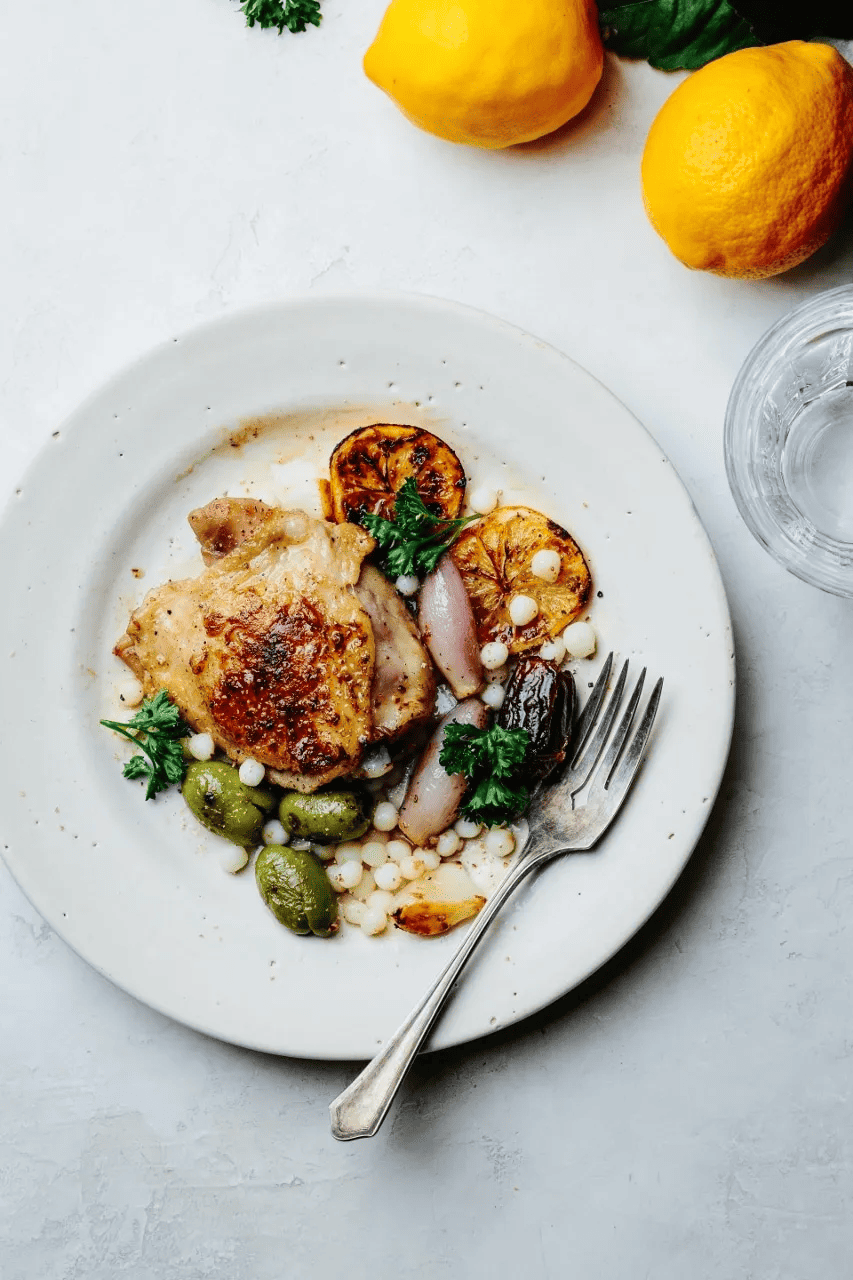 Vy's pan roasted chicken with pearl couscous and dates is a delicious and comforting dinner that feeds a whole family and takes less than an hour from prep to cooking.
HEALTHY SNACKS MADE WITH DATES
If you are asking yourself, "Should I have an Oatmeal Breakfast Cookie for breakfast?" The answer is a resounding yes! With whole grain oatmeal, four types of dried fruit including dates, California prunes, and two types of nuts, these cookies are actually a better breakfast choice than your sugar-laced bowl of cereal!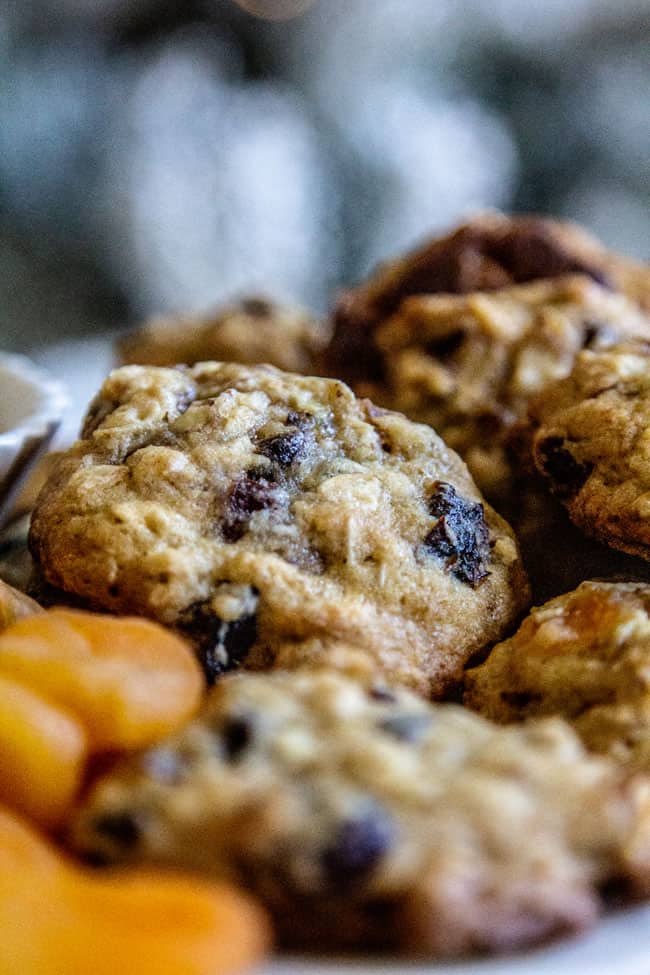 Whether you are a gluten free vegan with a nut allergy and aversions to refined sugars, or just a regular person like Becky Sue, looking to lighten her load a bit, these Quinoa Date Tahini Energy Balls are just what you need to stay satisfied and not feel like you're missing out on the good things in life.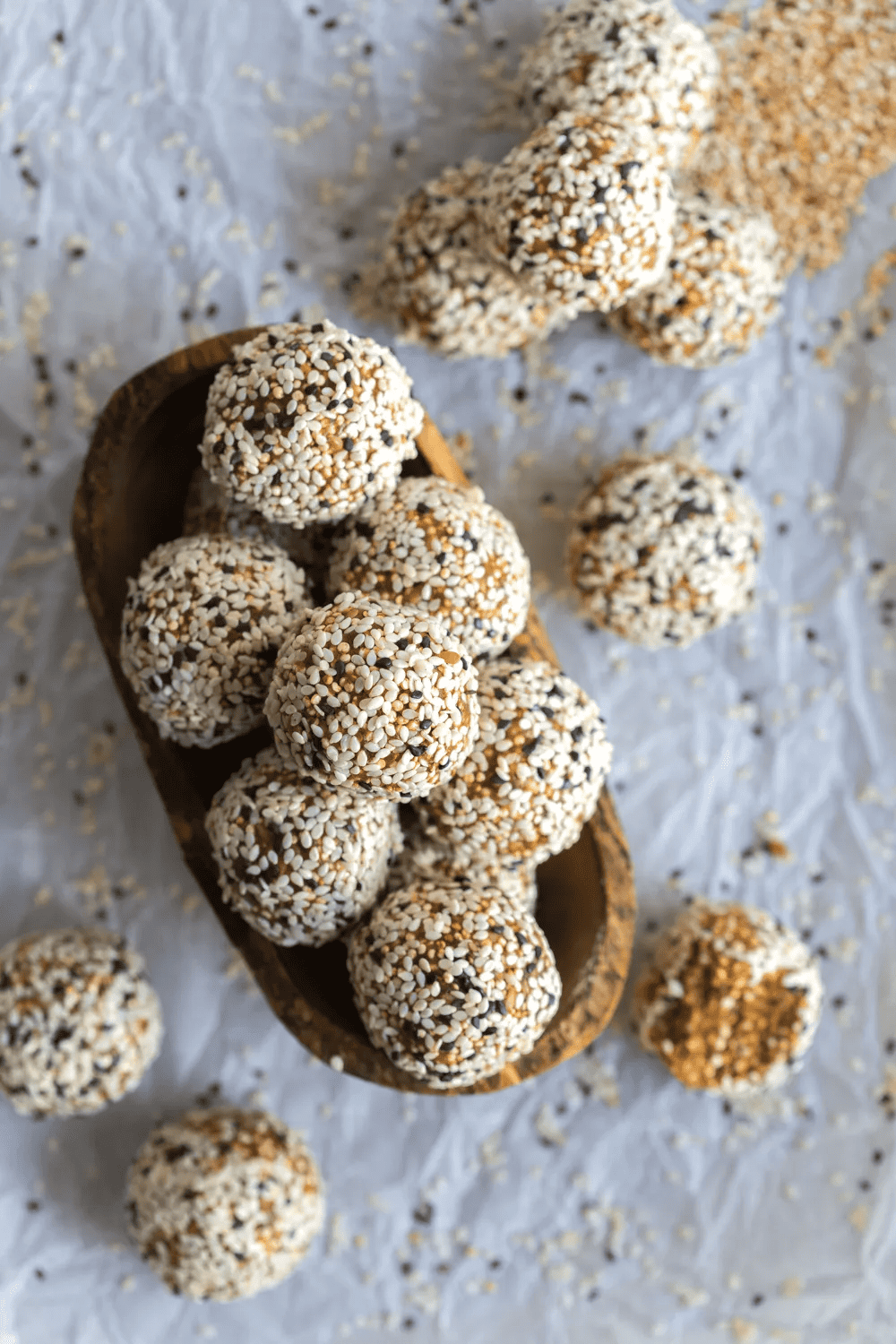 Our Pistachio & Date Raw Bars are full of good-for-you ingredients like dates and pistachios and only take 10 minutes to make. This healthy snack is reminiscent in flavor of a decadent piece of baklava.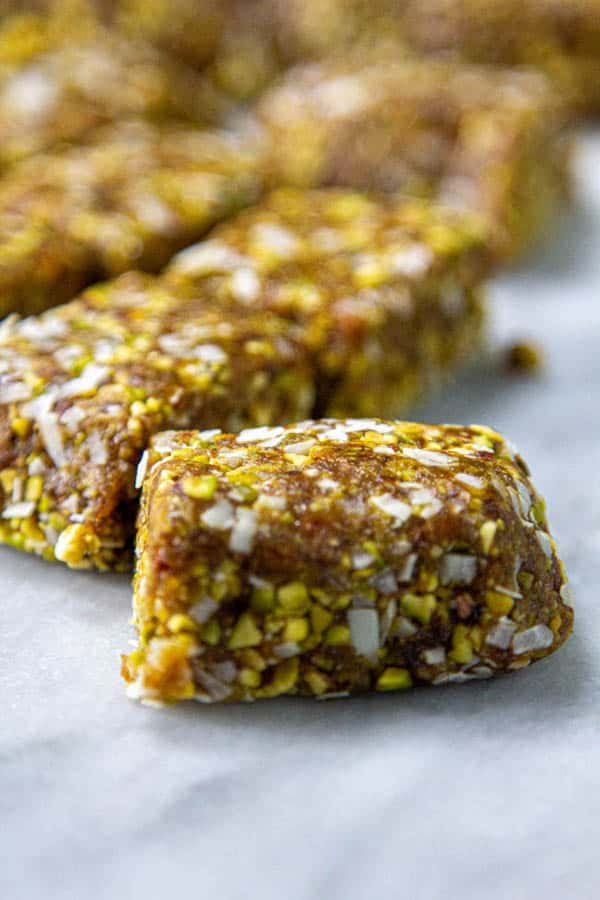 These Cashew Date Chocolate Sesame Energy Balls aren't just for those "break in case of emergency" situations, they are the ultimate pre or post workout boost as well. Becky Sue has been making energy balls for years and they're a true lifesaver when life strikes and your energy reserves are approaching critical lows.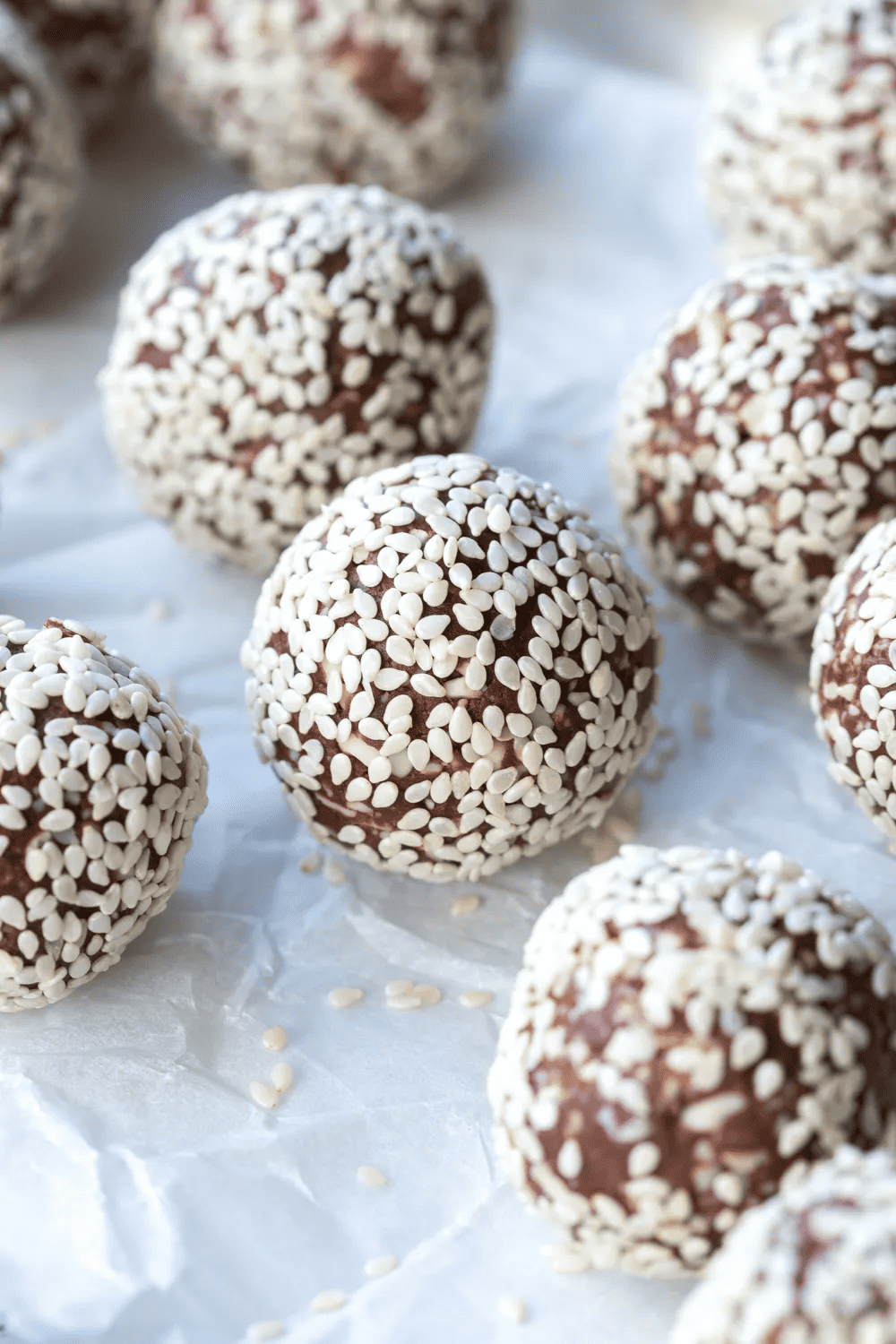 It's an unspoken rule among us Californians that, when in Palm Springs, a date shake is a must. While a classic date shake is made with soaked dates, ice cream, and milk this date smoothie has healthier ingredients like nut milk, yogurt, spices, and dates but still tastes just as good. You'll love Aida's recipe!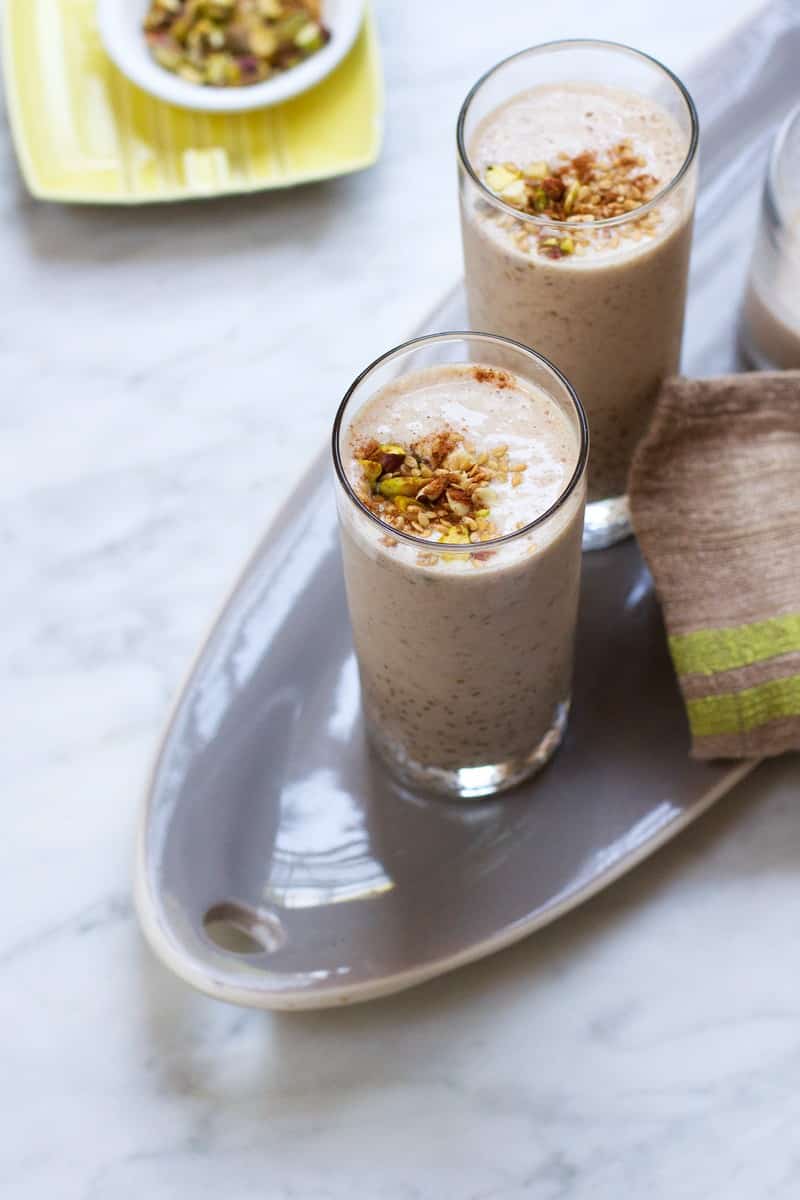 HEALTHY-ISH DESSERTS WITH DATES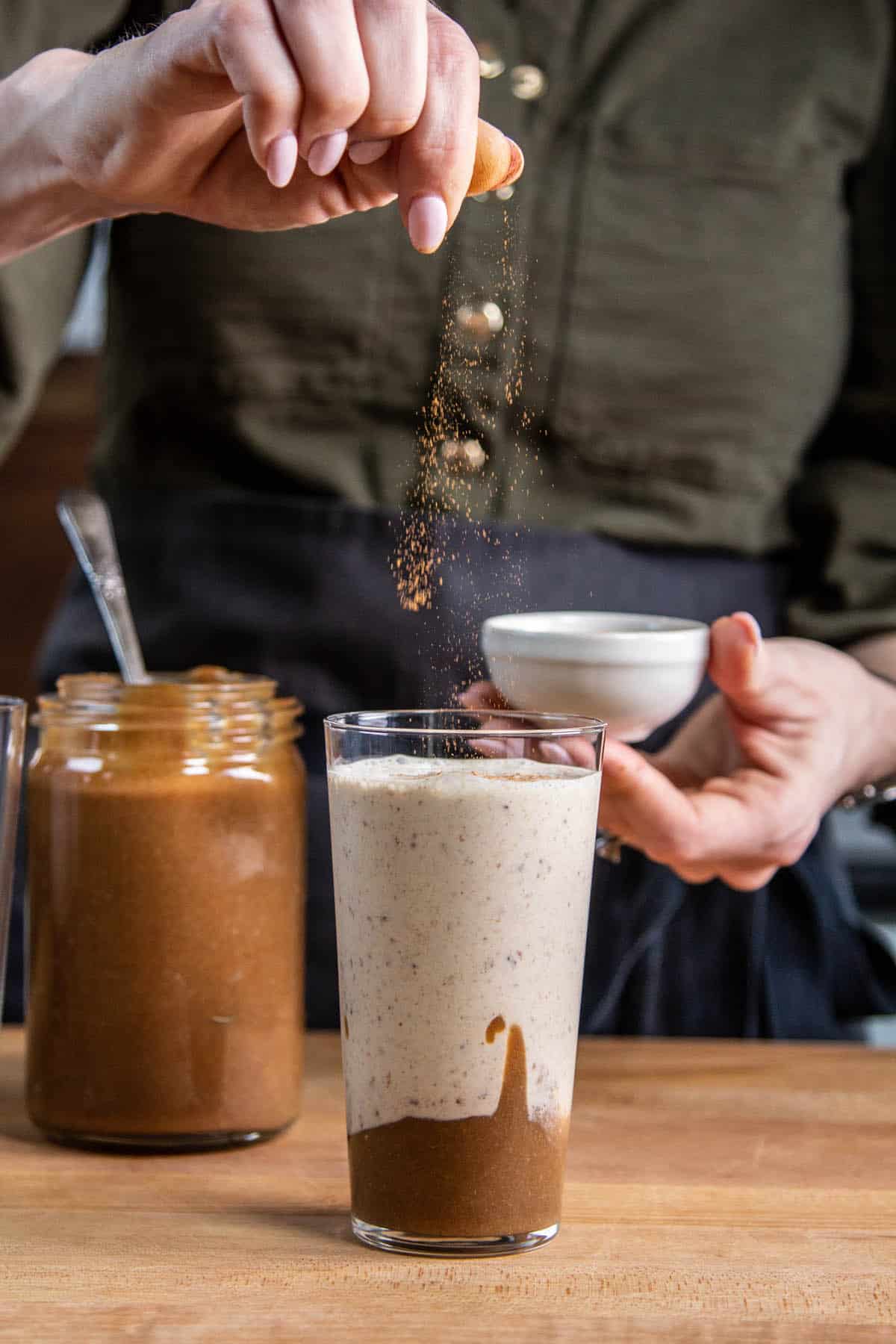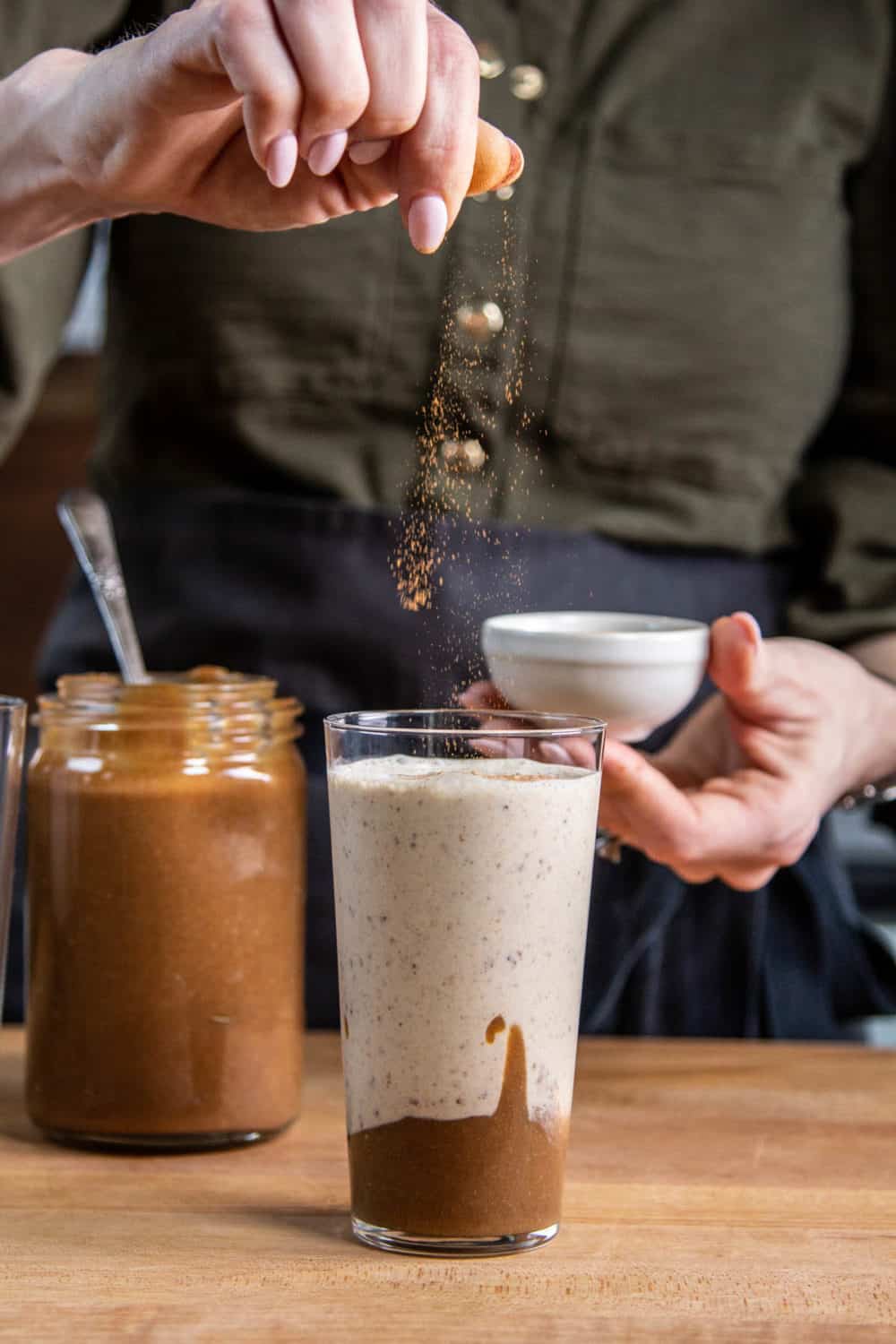 If you have a sweet tooth, but are looking for a healthier way to indulge in your favorite treats like caramel, look no further than California dates! This naturally sweet dried fruit packs a nutritious punch, and can be used to make an epic vegan caramel sauce.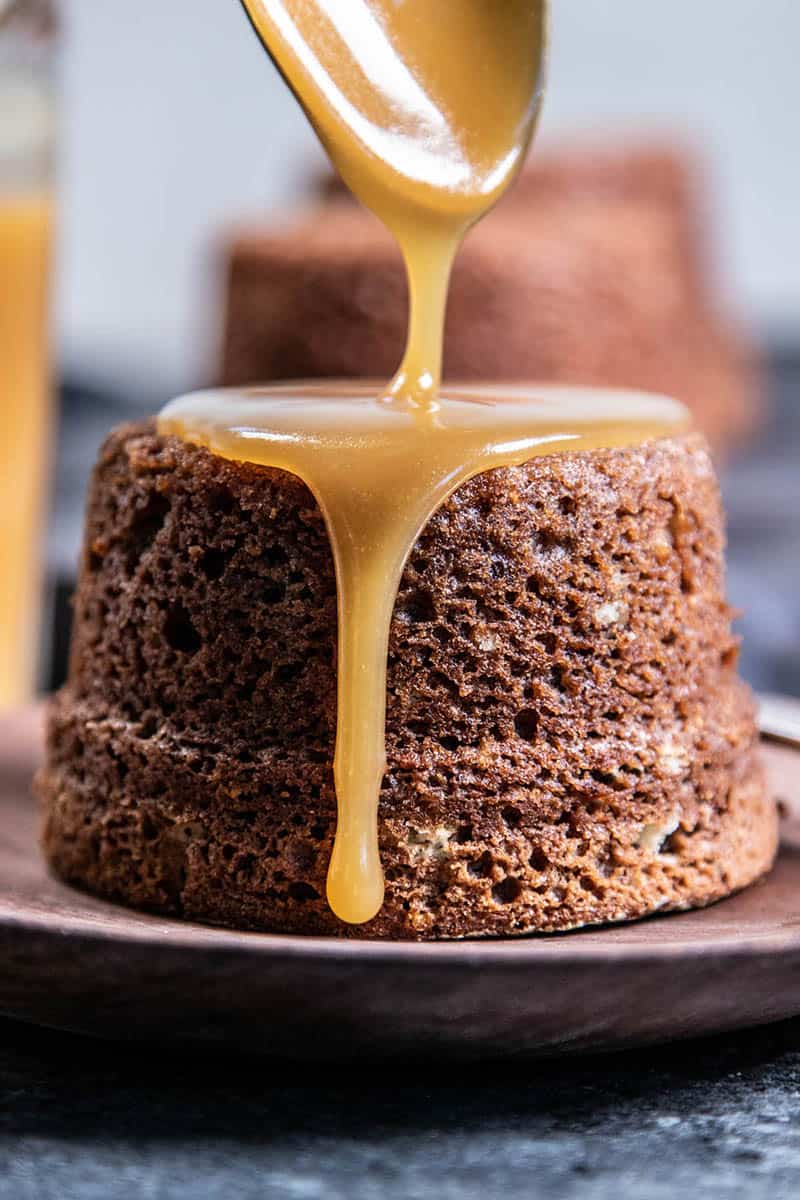 Our recipe for figgy pudding is a real showstopper! From the devishly easy to make batter that has a medley of dried California figs, prunes, and dates. To its trifecta of dessert flavor combinations; red wine, dark chocolate, and warm caramel sauce. This sensational dessert hits every desired note from start to finish!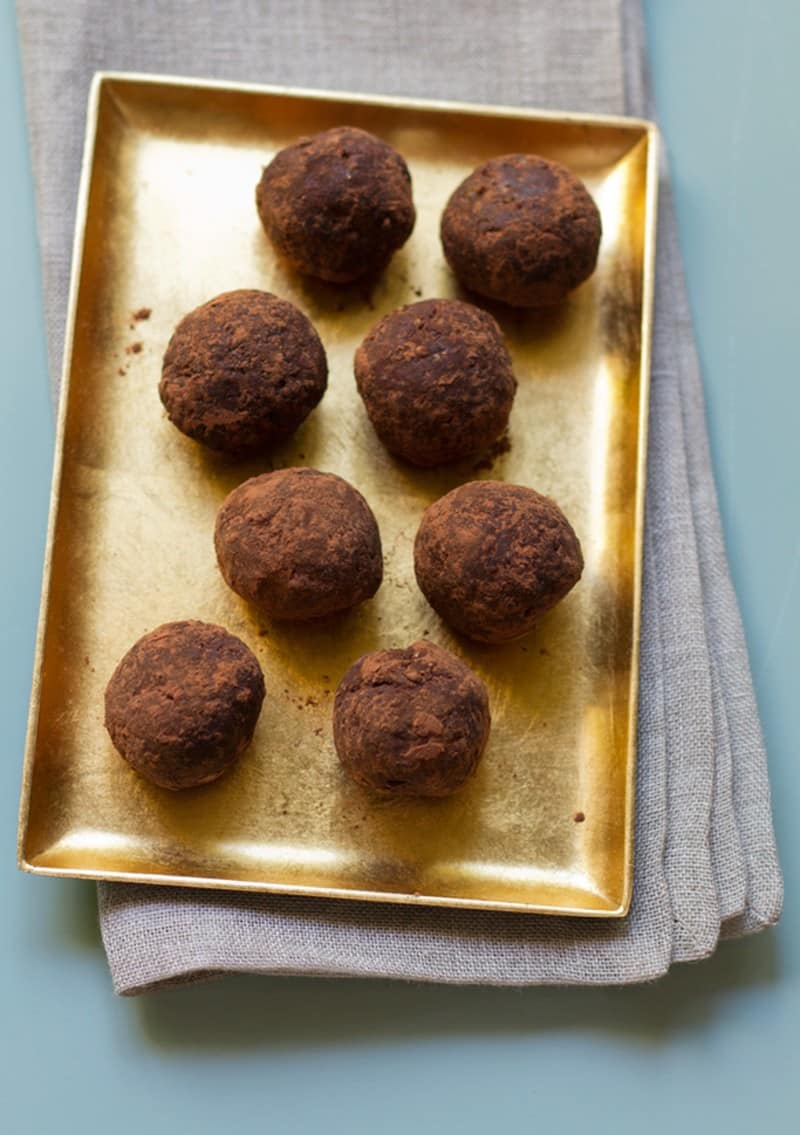 These Date Coconut Cacao Nib Truffles recipe first made it in Aida's kitchen because she wanted a healthy but filling on-the-go snack. But now she eat them as a healthier take on chocolate truffles, hence the name. Aida likes to roll the truffles in cocoa powder to give it a more adult taste, but you do you.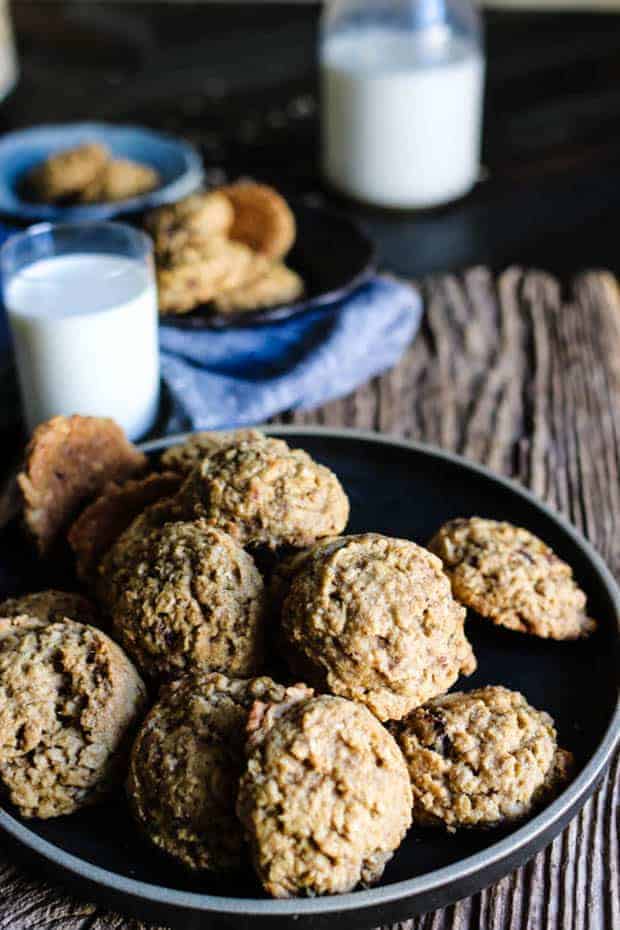 Is there anything better than a brown sugar laced, buttery oatmeal cookie that's crispy outside and chewy inside? NO! Get Meg's recipe for these delicious (and gluten-free) Oatmeal Date Cookies.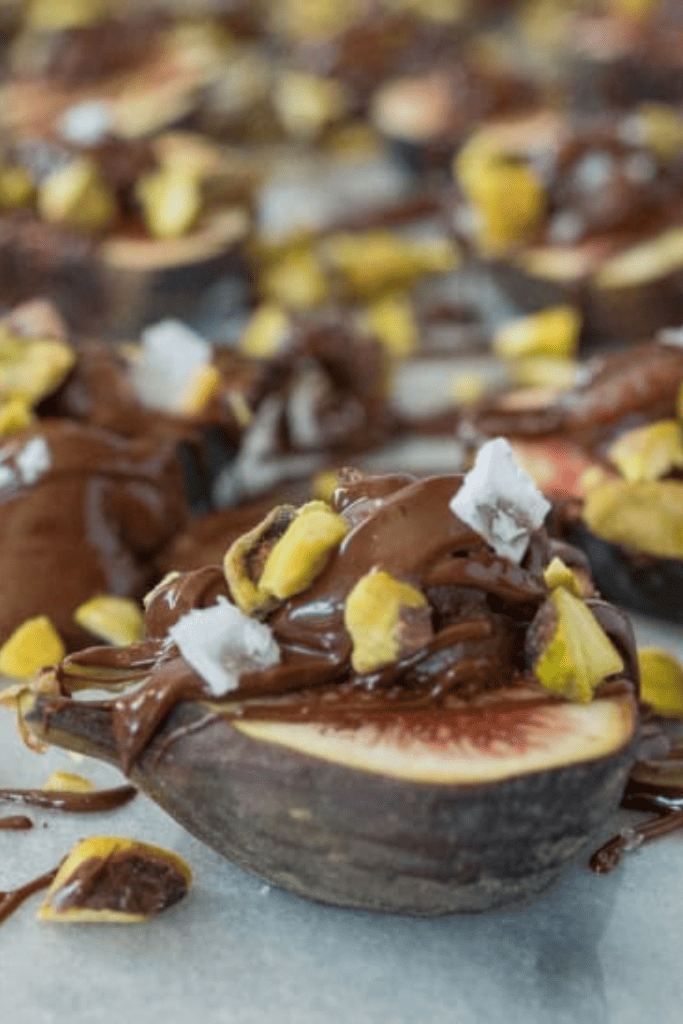 Fresh Figs with Date Caramel, Dark Chocolate + Pistachios topped with a little sea salt is an incredibly delicious summer treat! Bonus: they're Paleo-friendly and ridiculously easy to make, and everybody ooooohs & aaaaahs when they see them.