8 Epic Locations for a California Adventure Photo Session
Photographer Alycia Moreno shares some of her favorite destinations for a California adventure photo session.

If you're looking for a unique and unforgettable way to capture a special moment in your life, Adventure Photo Sessions in California are becoming increasingly popular. These differ from traditional photo sessions by taking place in bespoke locations that showcase some of California's stunning scenery.
Many people, not just those graduating from high school or college, are finding California Adventure Sessions to be a creative way to celebrate important milestones and create lasting memories. These sessions are designed to be both dreamy and adventurous, offering a moment of self-love and ultimately producing timeless images that can be treasured for generations to come.
Photographer Alycia Moreno of Grace Rising Media is sharing some of her breathtaking images taken in eight amazing locations throughout California. These photos showcase the beauty of California's landscape and offer a glimpse into the unique California Adventure Session experience.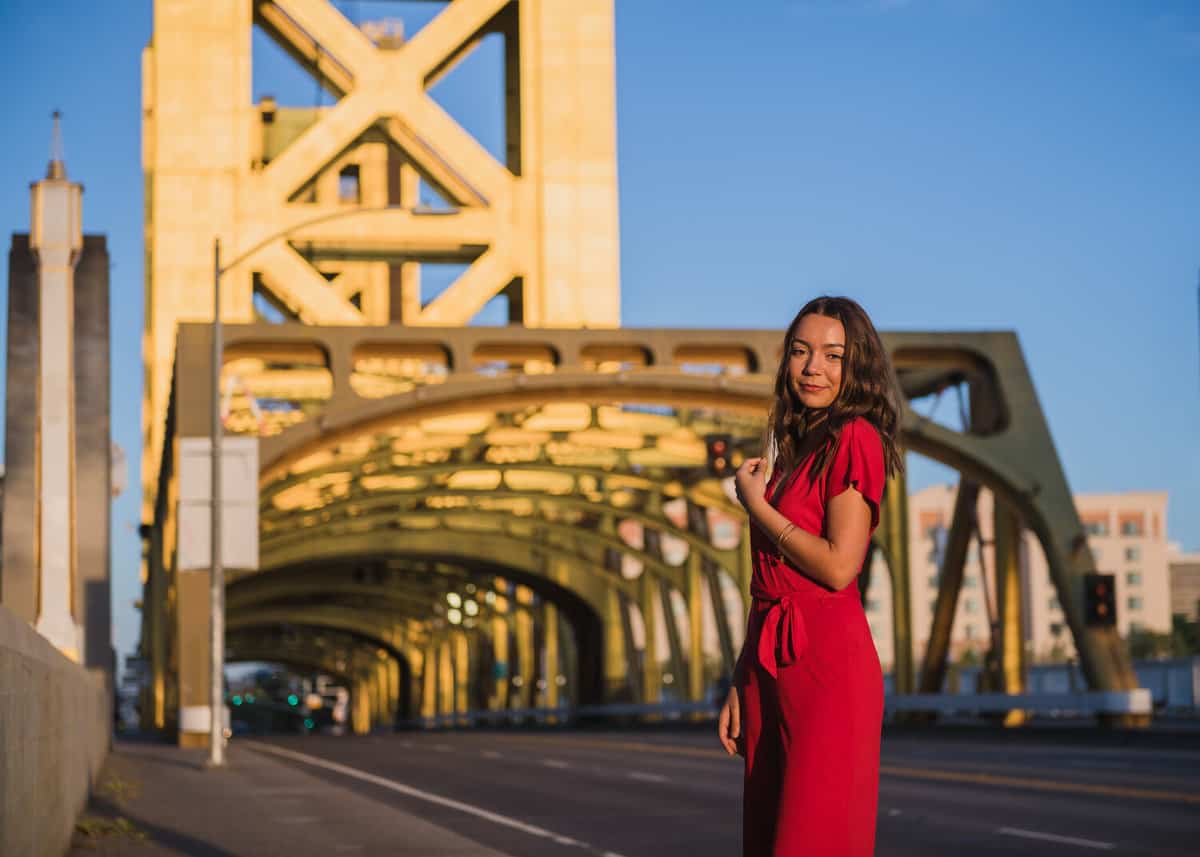 The Tower Bridge, Sacramento
The Tower Bridge provides a picturesque
backdrop that captures the essence of all of that is golden in California.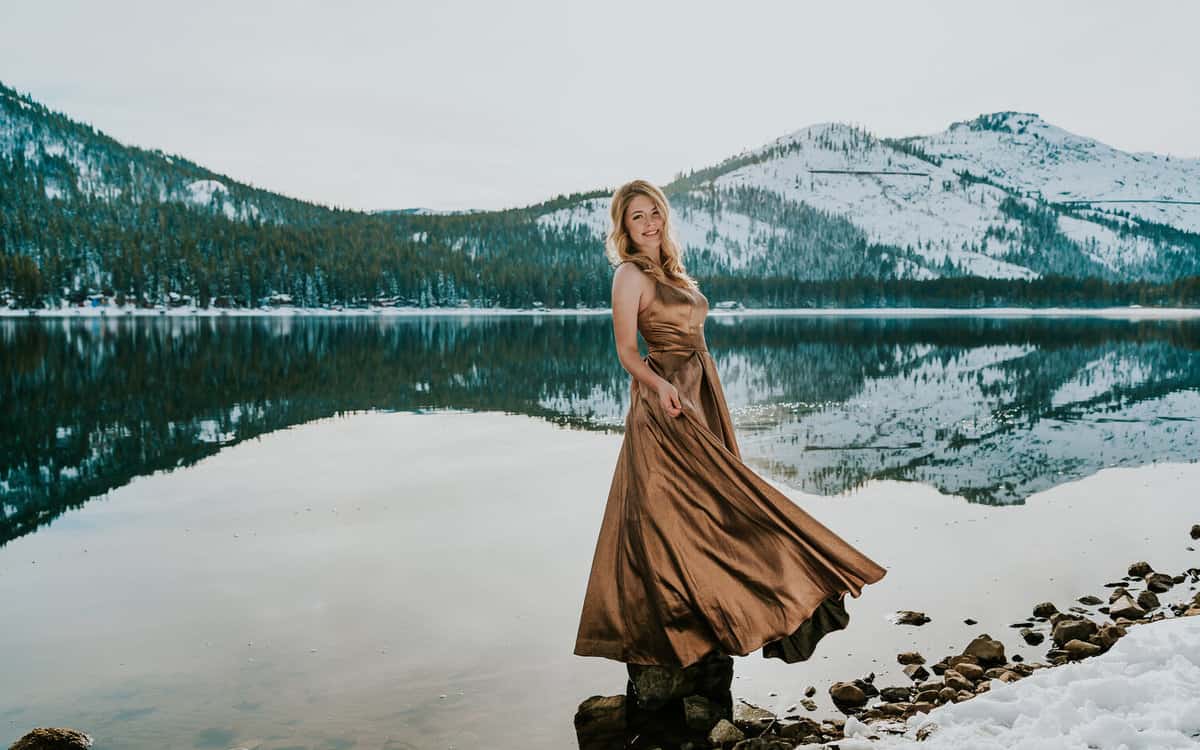 Donner Lake, Truckee
Donner Lake glitters in every season but is especially stunning during the winter and offers a wonderland that's perfect for a snowy photo session.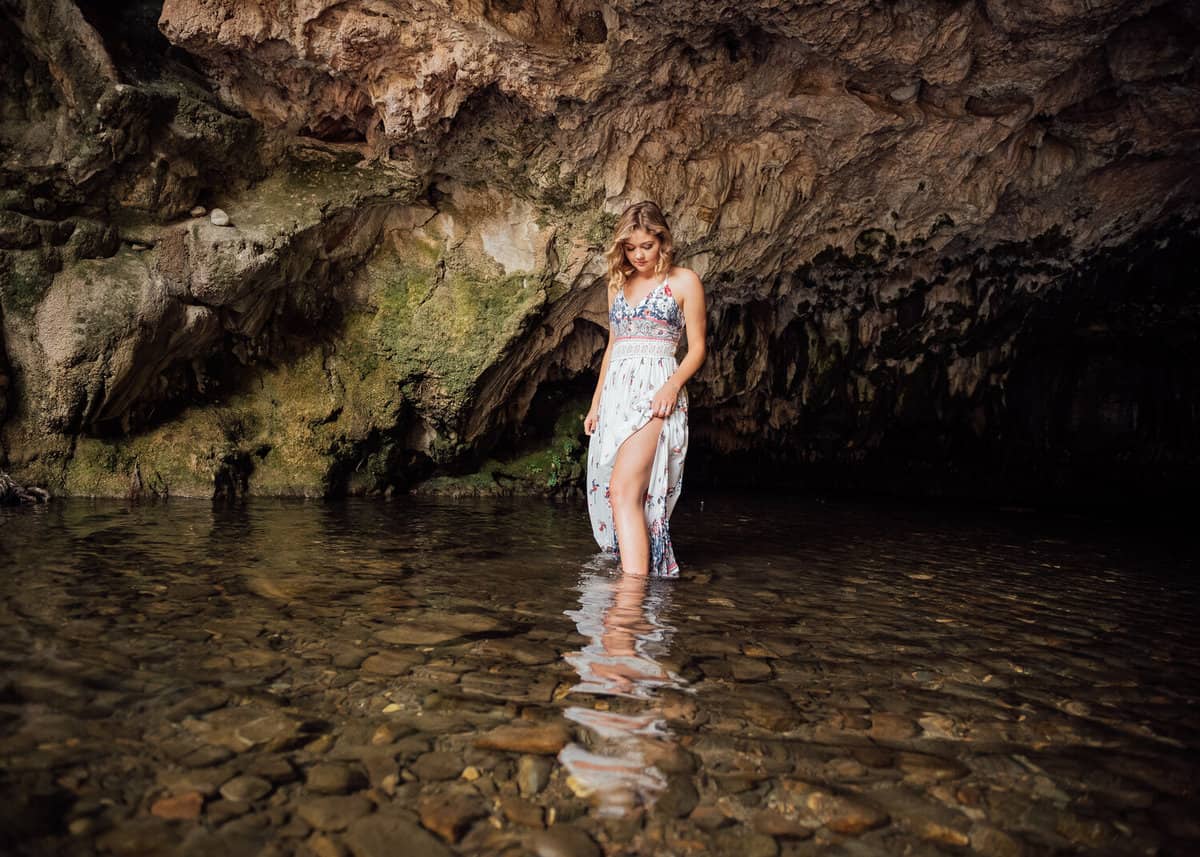 Natural Bridges, Vallecito
A breathtaking location with stunning rock caves that create beautiful formations. A truly unique and unforgettable photo
experience.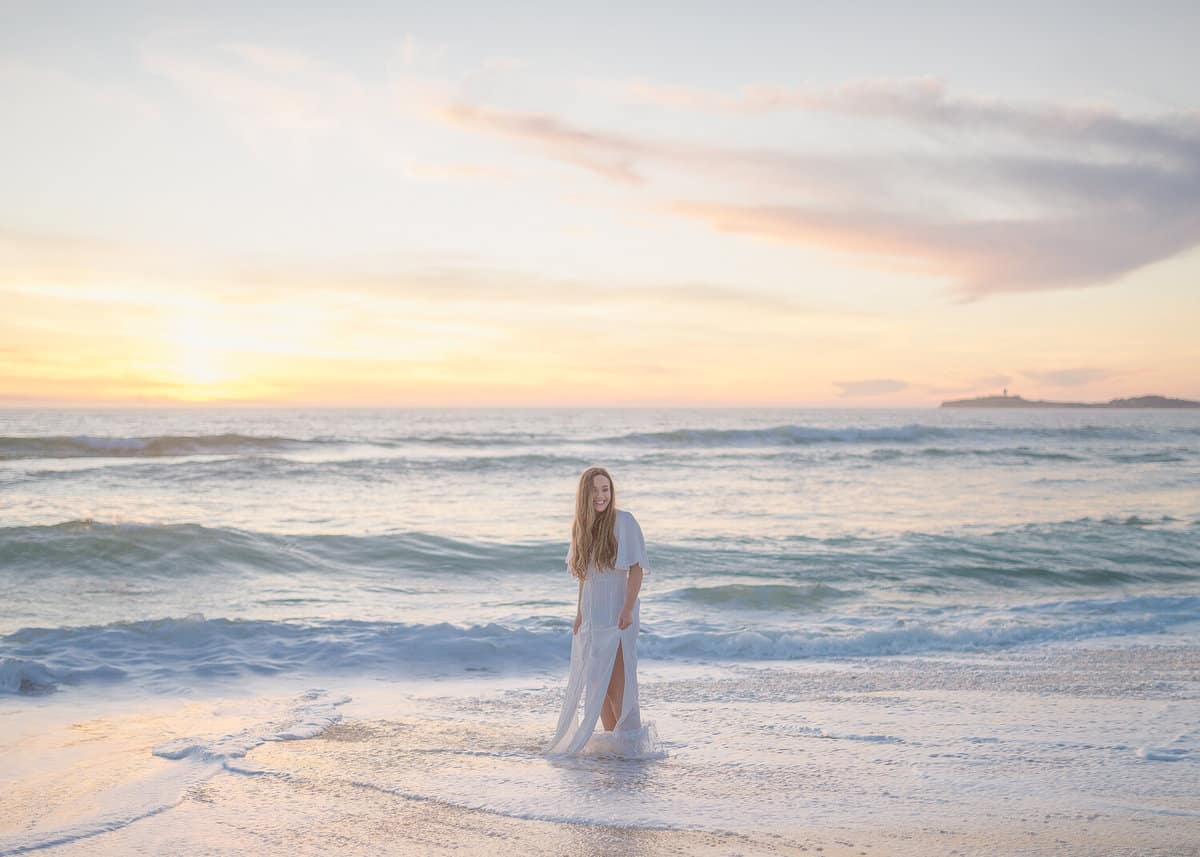 Half Moon Bay State Beach
The spot for pastel sunsets and sea foam on an expansive beach that stretches for miles.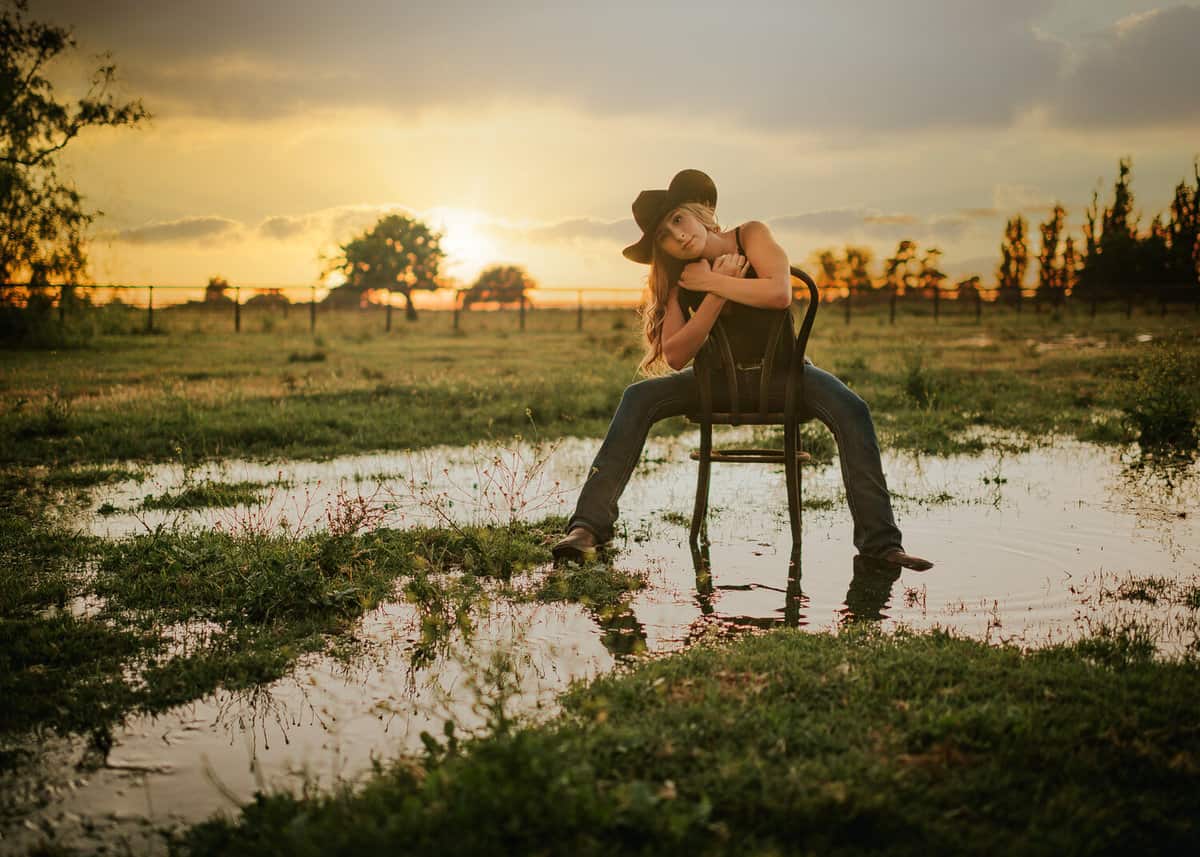 West 12 Ranch, Lodi
To capture the spirit of California's agricultural roots, West 12 Ranch in Lodi offers a rustic and charming backdrop, complete with pastures, horses, and old trucks.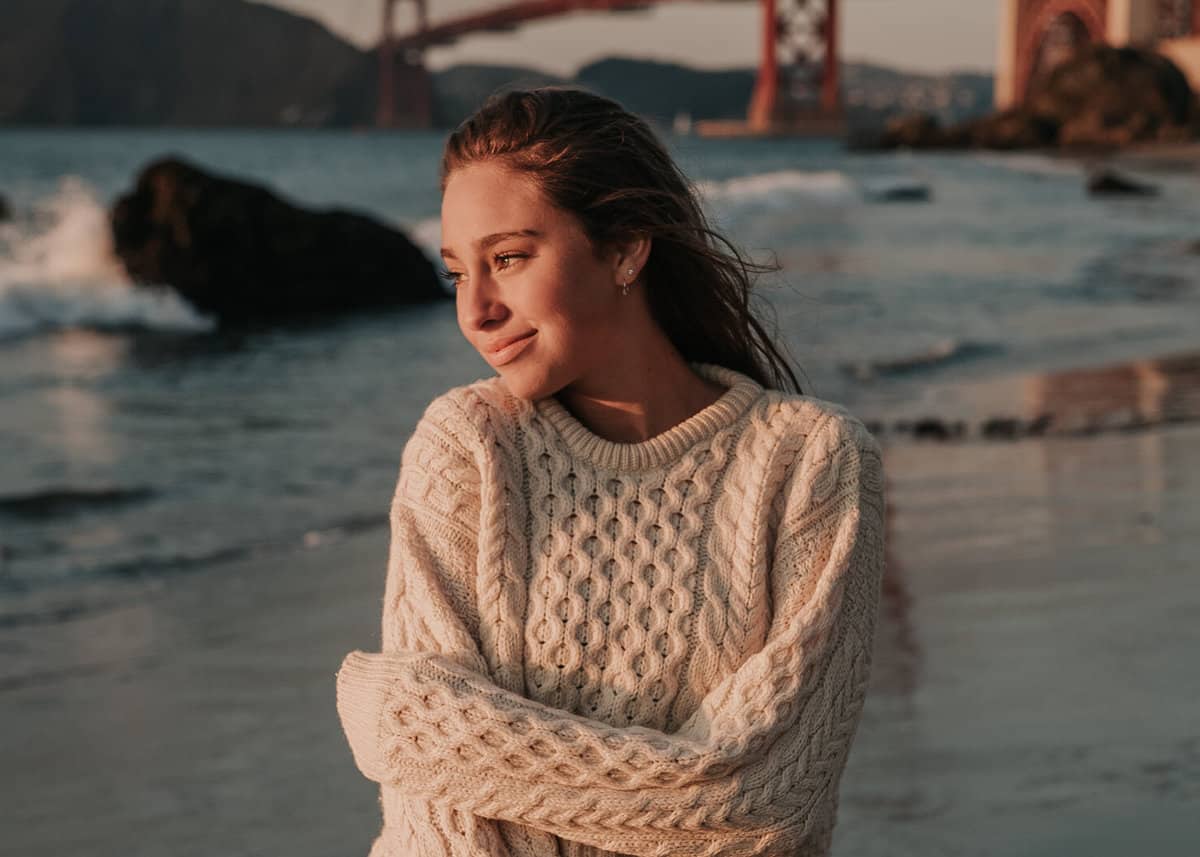 Marshall Beach, San Francisco
For those looking for an epic Golden Gate Bridge view, Marshall Beach in San Francisco offers just that, complete with lingering fog for a magical photo experience.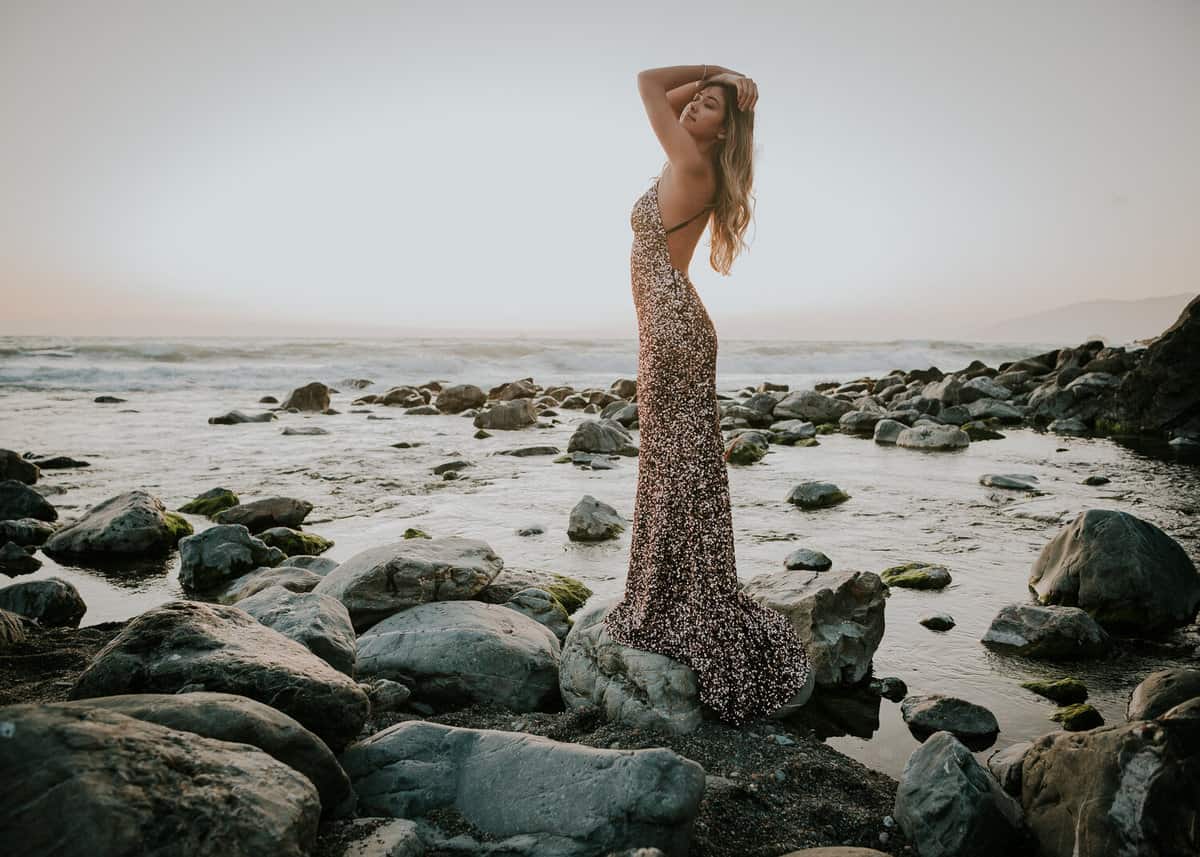 Highway 1, Lucia
South of Big Sur, Highway 1 offers a rugged and majestic coastline that's perfect for capturing the natural beauty of the state.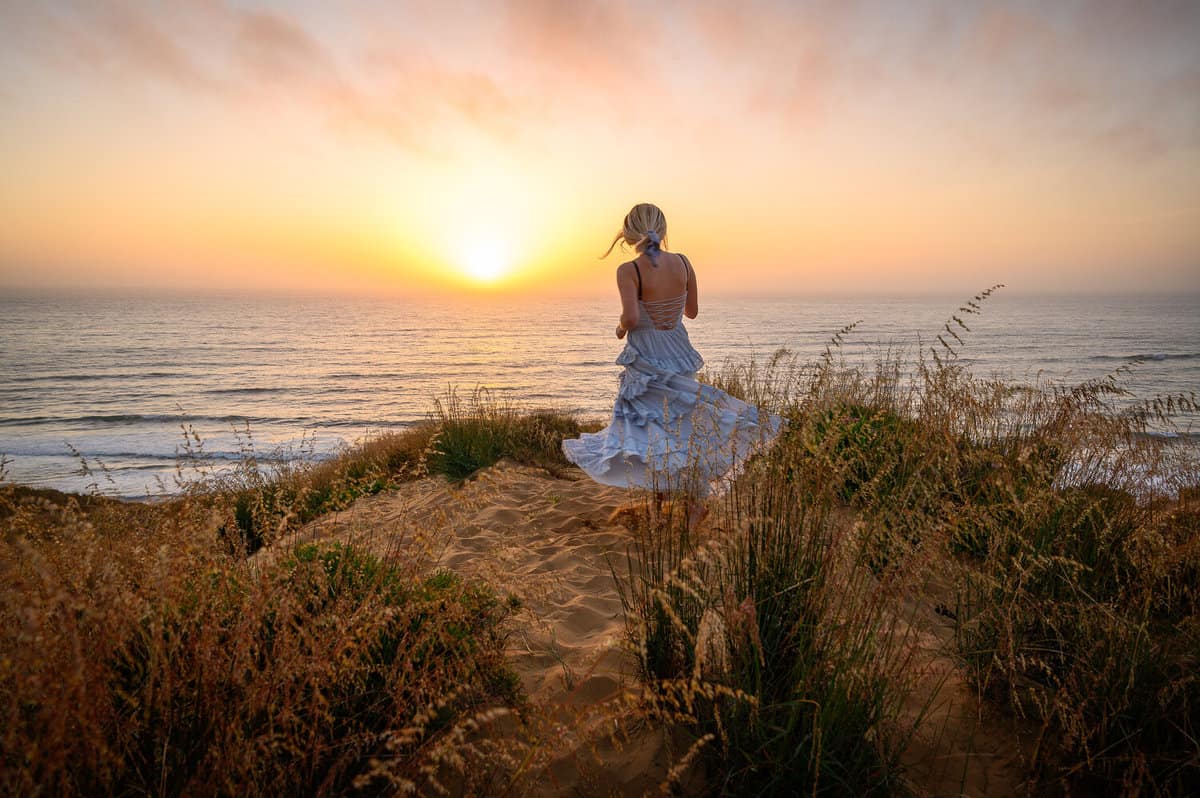 Montaña de Oro State Park, Los Osos
Lastly, Montaña de Oro State Park in
Los Osos offers a variety of landscapes to choose from, including sand dunes,
colorful grasses, and rainbow sunsets.
If you're in the area, be sure to check out some of our favorite things to do in Paso…

Whether you're celebrating a milestone or just looking to capture a special moment, an Adventure Session in California will provide a unique and unforgettable way to preserve those memories forever. With Alycia's expertise and these stunning locations, your photo session is sure to be a memorable
experience.
In addition to adventure photography, Alycia and her husband join forces to create delicious (and gorgeous) recipes. We love her Roasted Grape and Chicken Flatbread, Blueberry Ricotta Cake, and Peach Hand Pies!
Obsessed? Same. Follow Alycia on Instagram or click here to book your adventure photography session.