Gettin' figgy with it. Our favorite recipes starring California Grown Figs.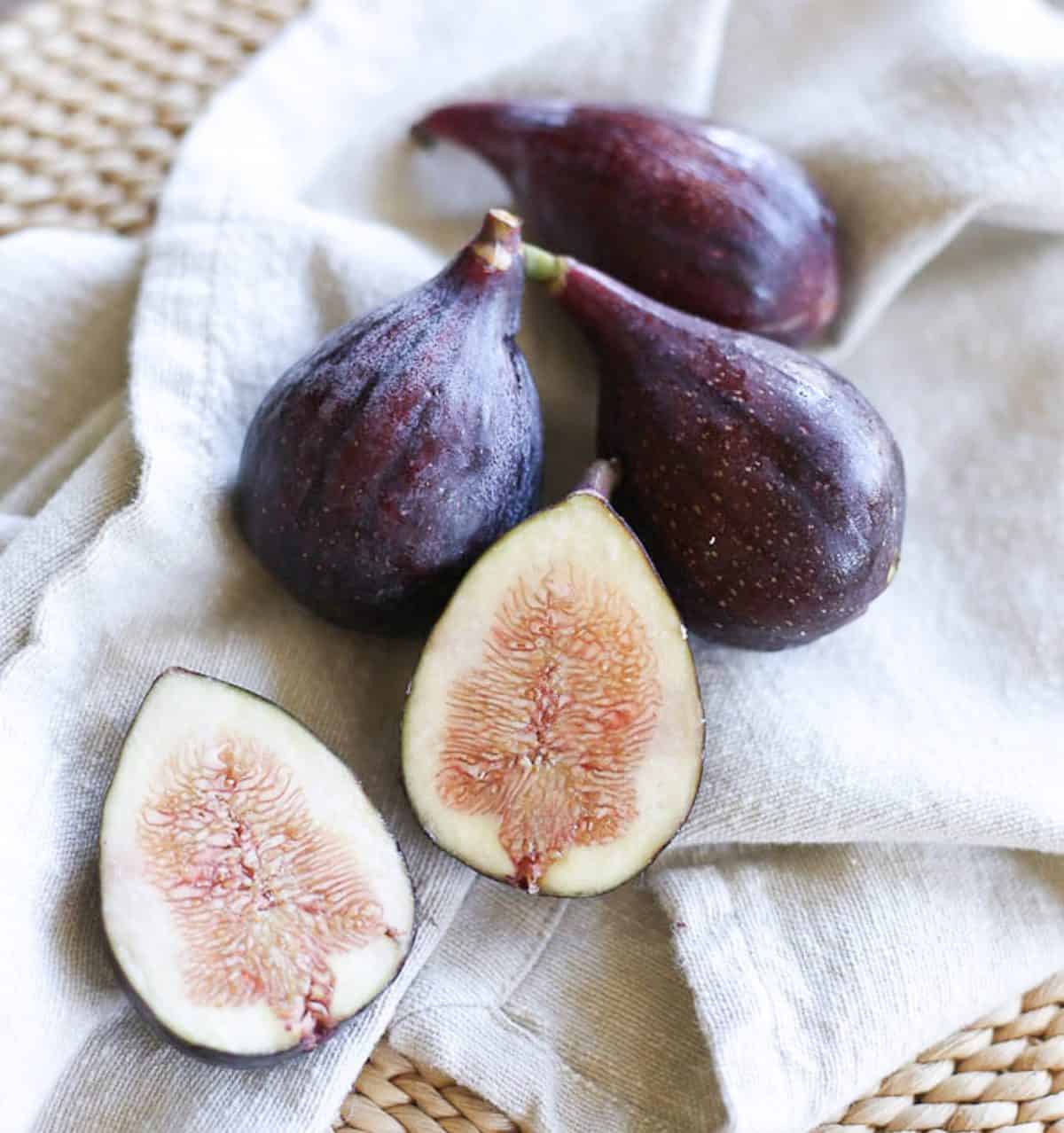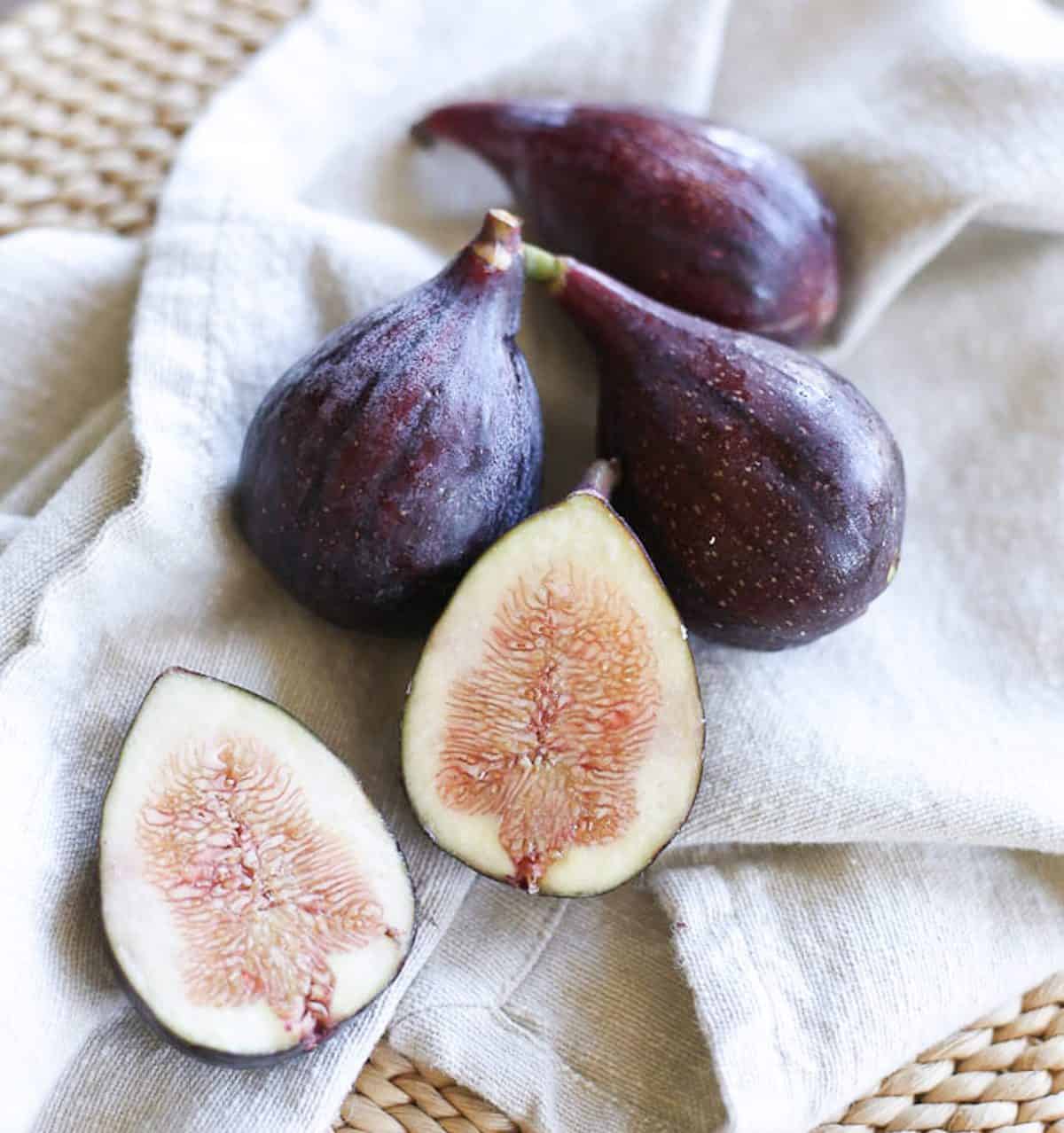 Few fruits are so entangled with world history as the fig. Figs are considered one of the first domesticated crops and are mentioned in texts from every major religion as symbols of prosperity, fertility, and peace. Some biblical scholars even believe that Eve was tempted by a fig rather than an apple! If you think about it, it sure makes a lot of sense. Their smooth, graceful curves and seductive sweetness make them pretty hard to resist.
Like many fruits, figs were first brought to California by Spanish missionaries. The Mission variety was planted by Franciscan monks in San Diego around 1768. European settlers eventually introduced additional varieties but the original Mission fig remains the most widely grown. While there are thousands of varieties of figs grown throughout the world, California specializes in just six different varieties; Mission, Brown Turkey, Kadota, Sierra, Tiger and Golden.
Today, California is responsible for 98% of the country's fresh fig crop, and 100% of the nation's dried figs. Although figs were originally planted in coastal regions, much of the Golden State's production has moved further inland. Figs prefer dry, warm temperatures and flourish in the Central Valley, Riverside, and the Imperial Valley.
Now that you know a little bit more about figs, we though we would share some of our favorite California Grown Fig recipes for you to try. Since figs are in season from May to November, and dried figs are available year-round, we're sharing everything from summer popsicles to holiday salads. Let's get this party started!
Fig Caprese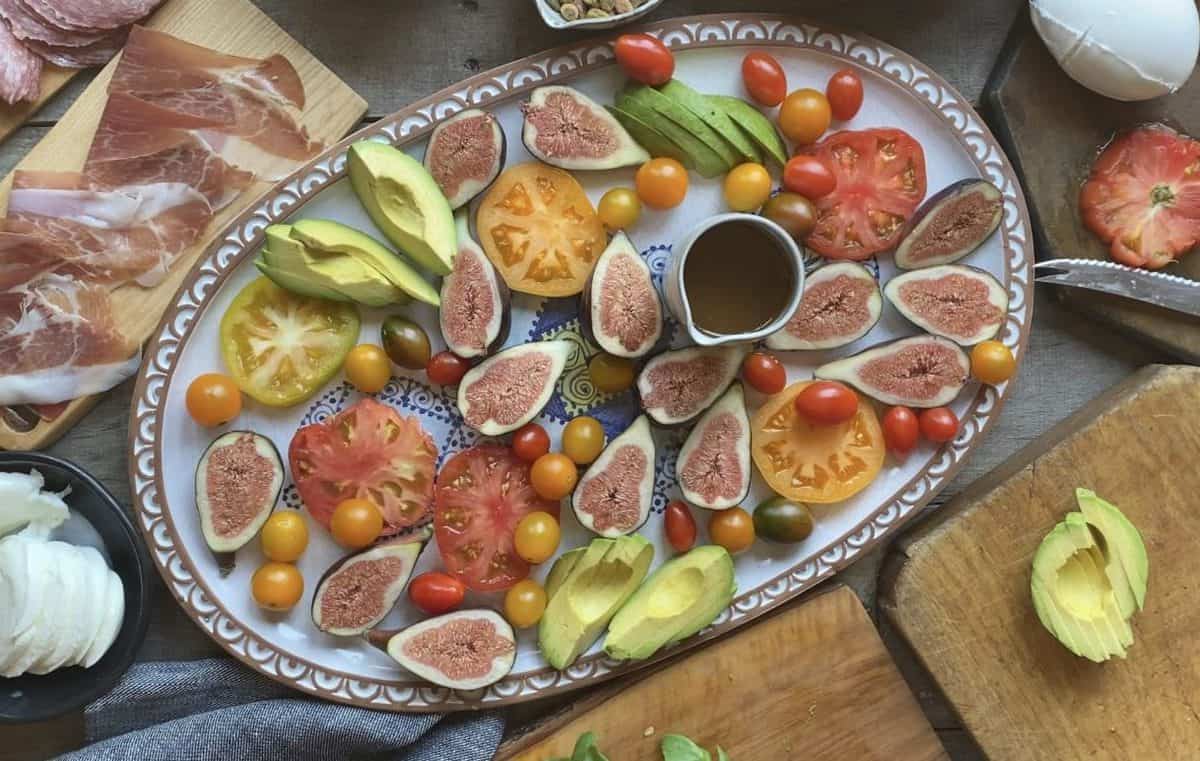 If you're enjoying a fresh fig this summer, there's a good chance it's from the Golden State. California is responsible for 98% of the nation's fig crop! Our friend Teri's Fig Caprese is a gorgeous way to showcase California's bounty.
Fig and Pear Panini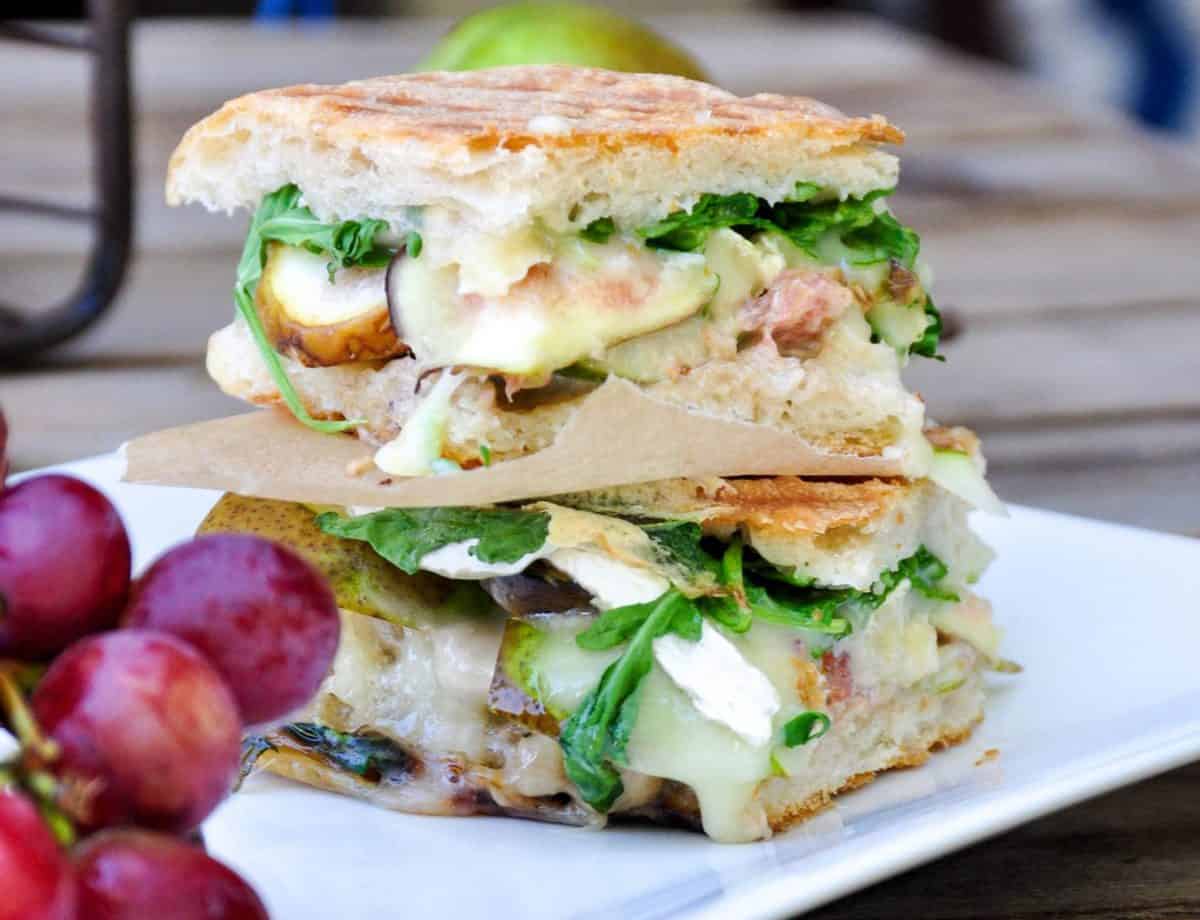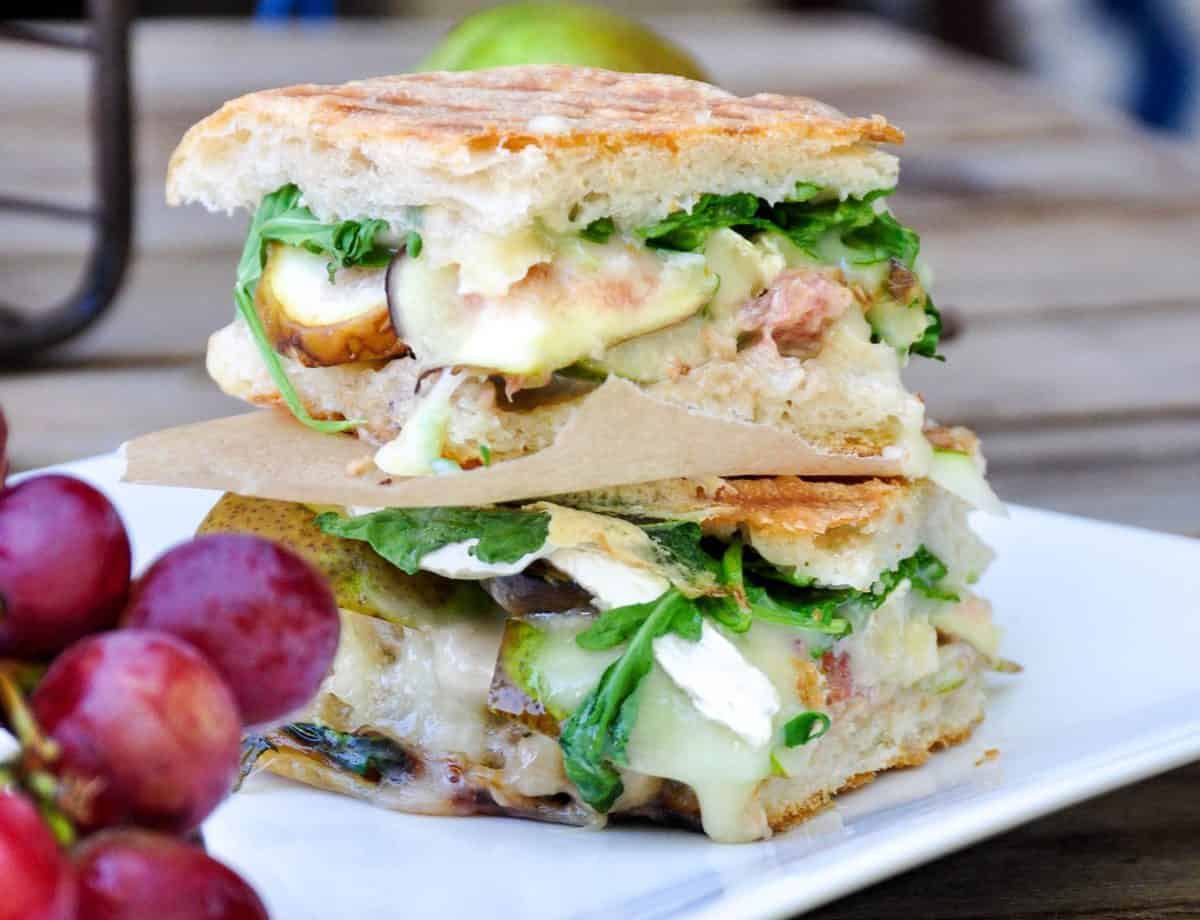 Grown up grilled cheese? Yes, please! This Fig and Pear Panini is a glam take on a childhood favorite.
Baked Eggplant with CA Figs and Leeks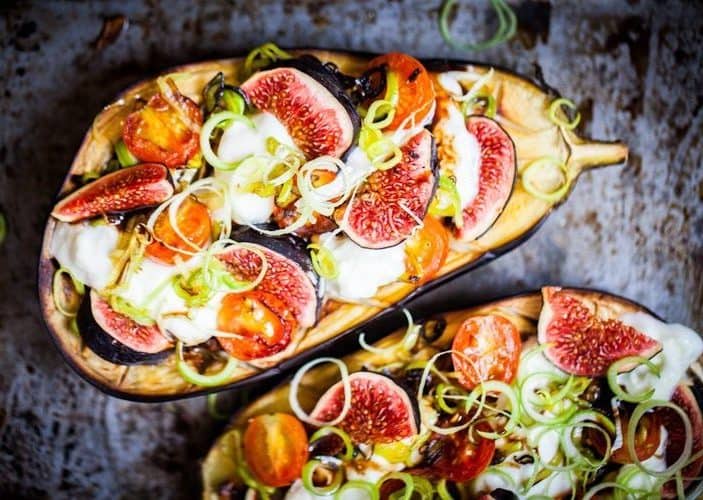 Looking for an easy but impressive entrée? Try our friend KC's Baked Eggplant. This stunning dish is gluten-free, grain-free, and totally delicious.
Rotisserie Chicken & Fig Salad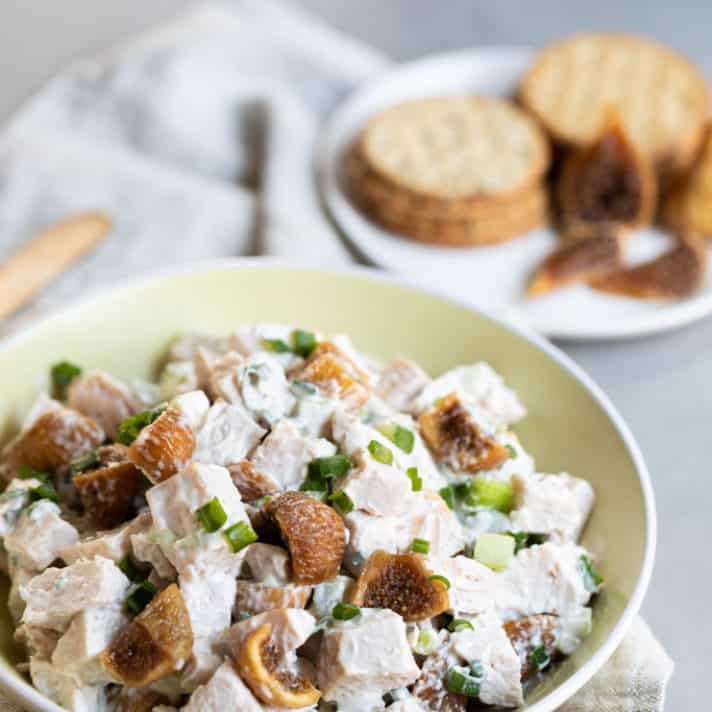 This easy chicken salad is full of healthy flavor! Chop up a rotisserie chicken and stir it together with dried figs + a few other ingredients – lunch or dinner is served, and everybody's happy.
Fig Cherry Pistachio Tart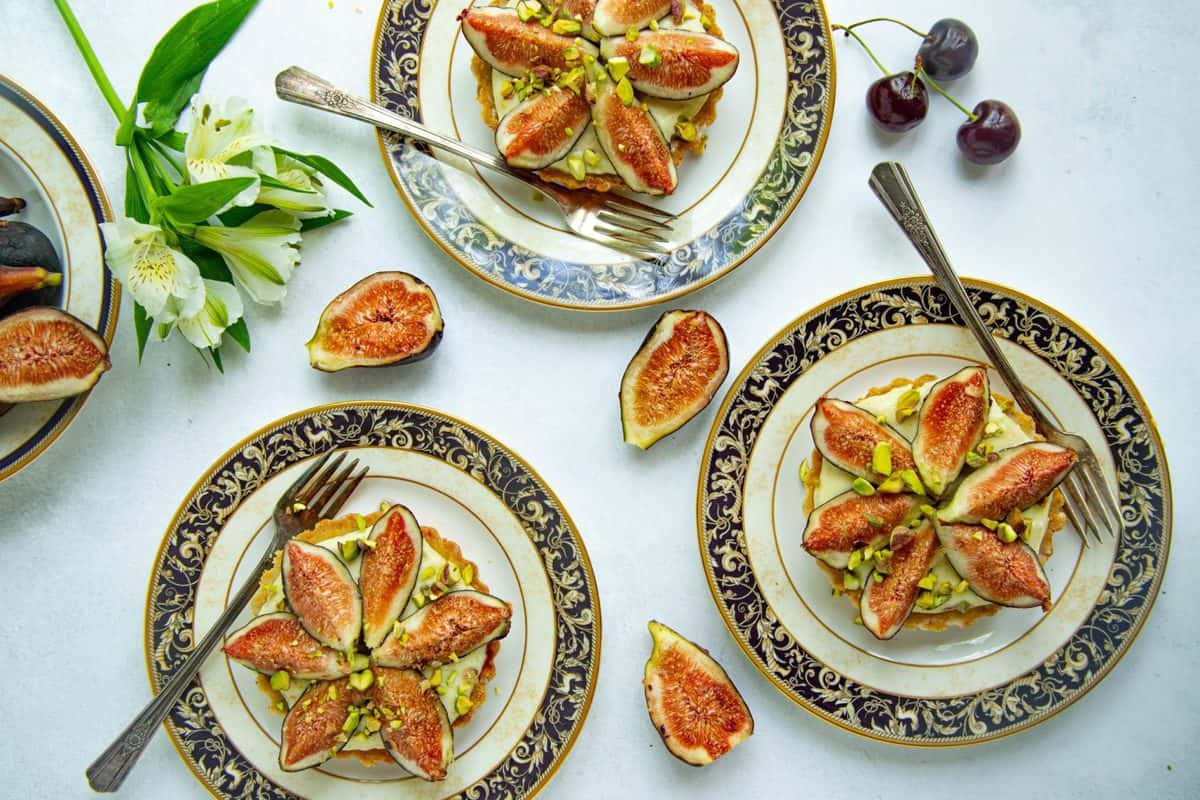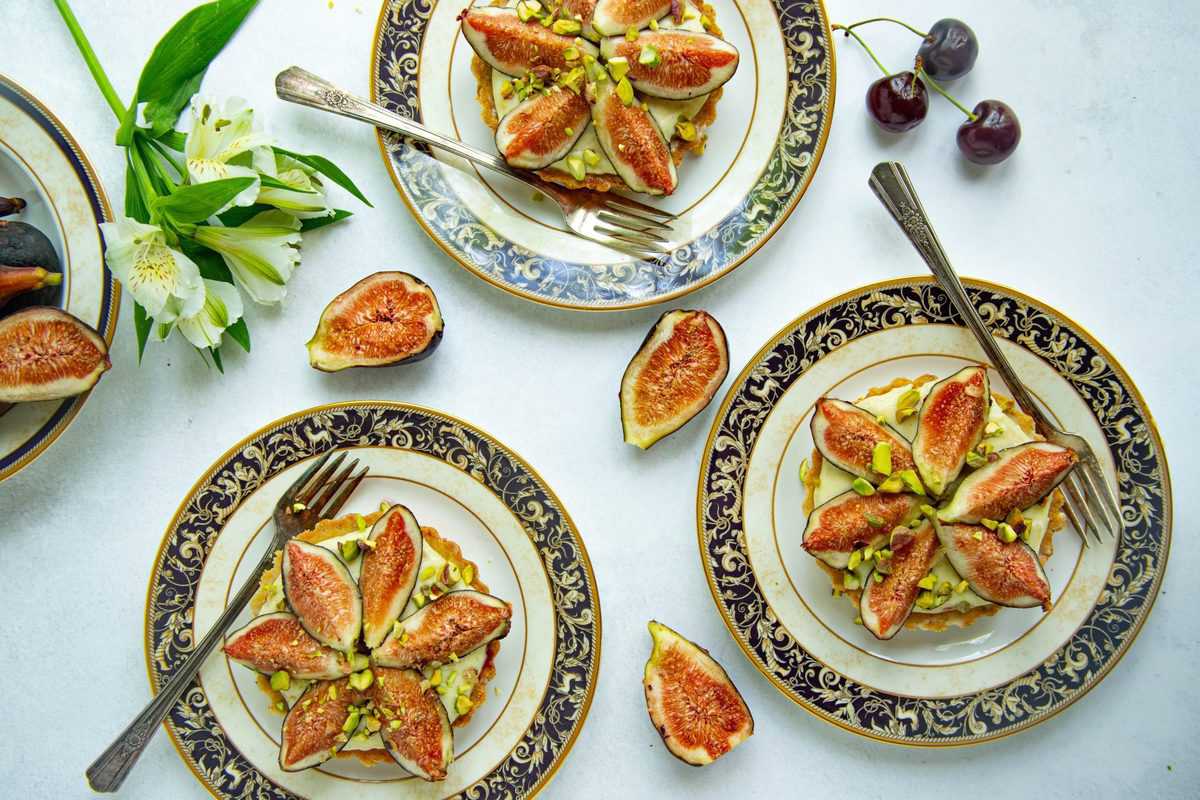 Did you know that California Figs have the highest sugar content of all fruit? Their sugary sweetness actually helps baked goods to stay fresh and moist. At least that's what our friends at Bakes by Brown Sugar tell us. We haven't managed to keep this Fig and Cherry Pistachio Tart around long enough to confirm their claim.
Figgy Brioche Buns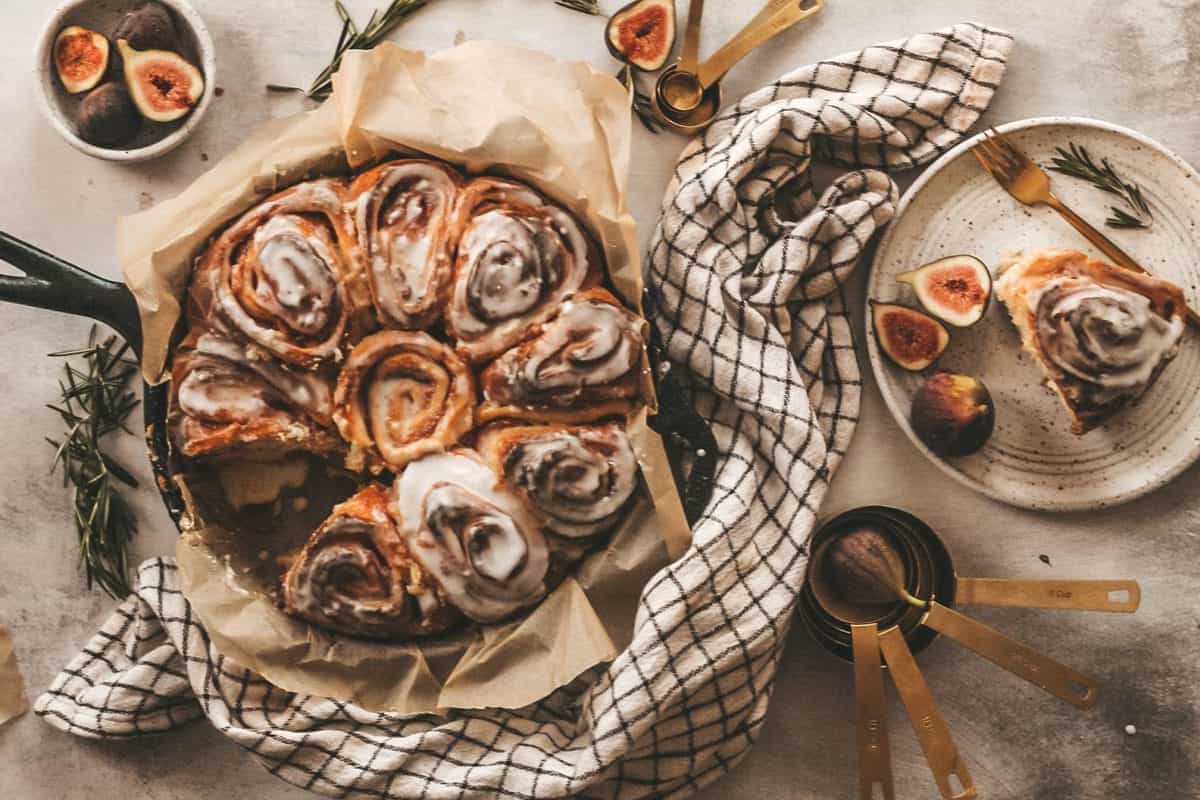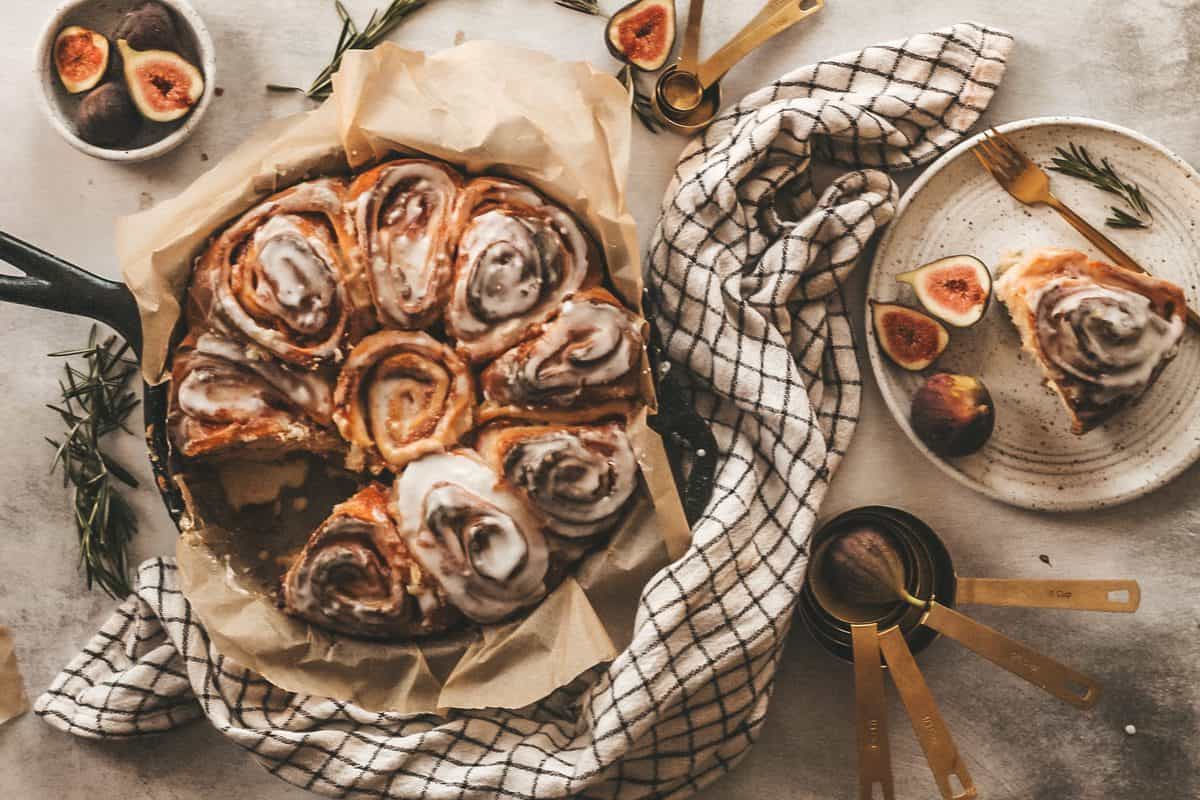 Breakfast or dessert? Britney's Figgy Brioche Buns pair perfectly with your morning coffee or an afternoon cup of tea.
Surplus Salad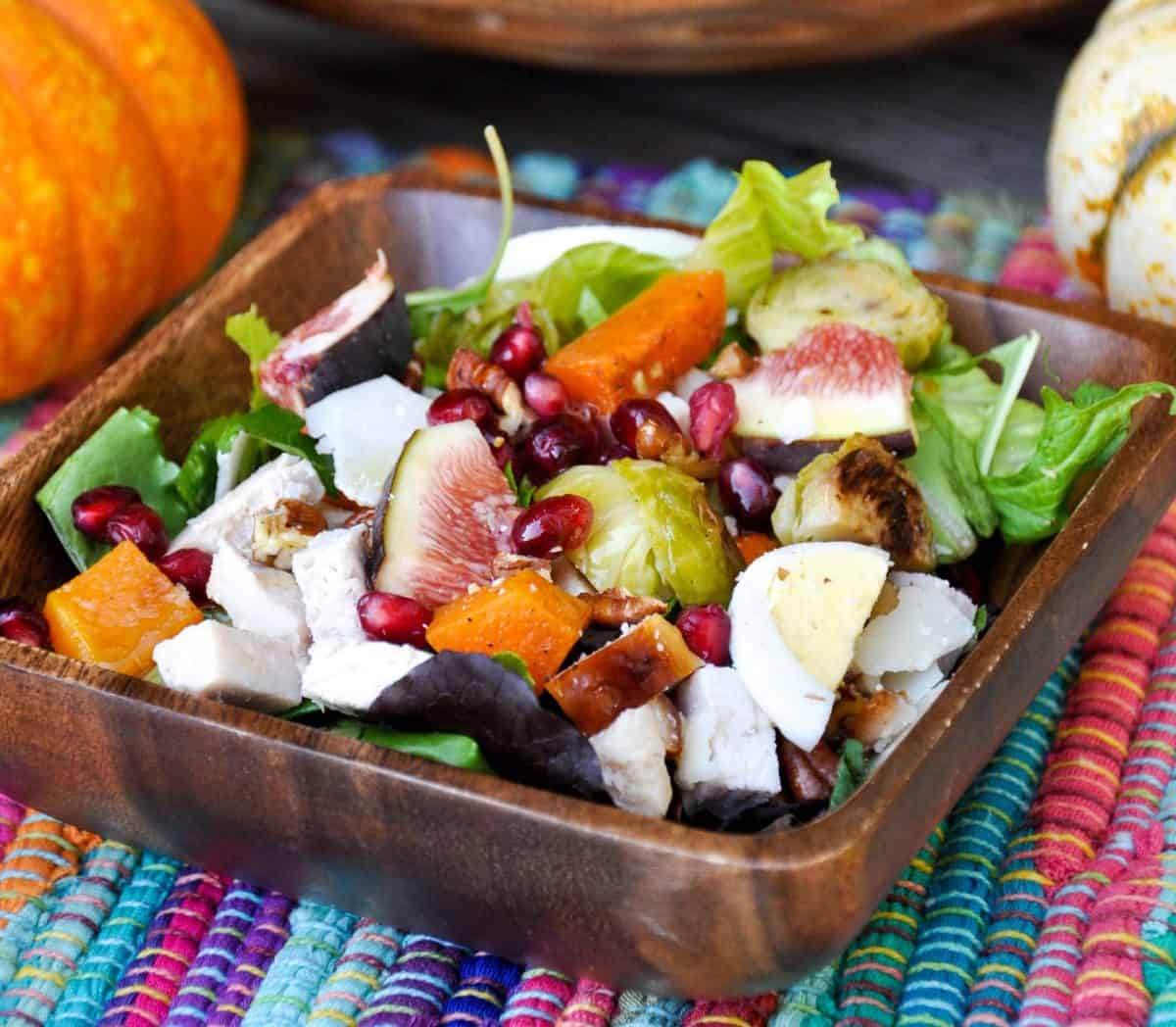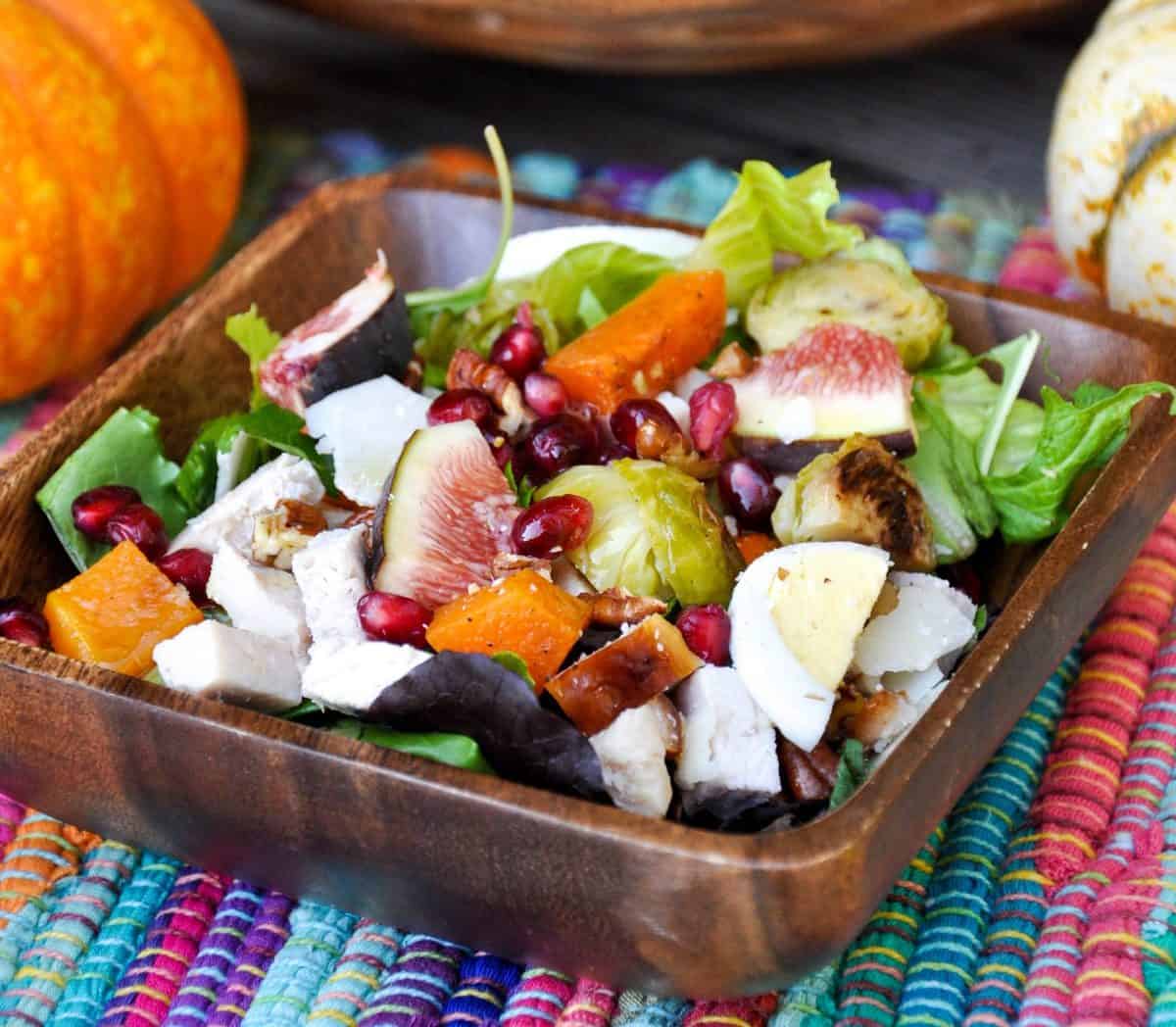 Leftovers have never looked better. This Surplus Salad can be thrown together in minutes using what's left of your Thanksgiving Day Feast.
Fig Focaccia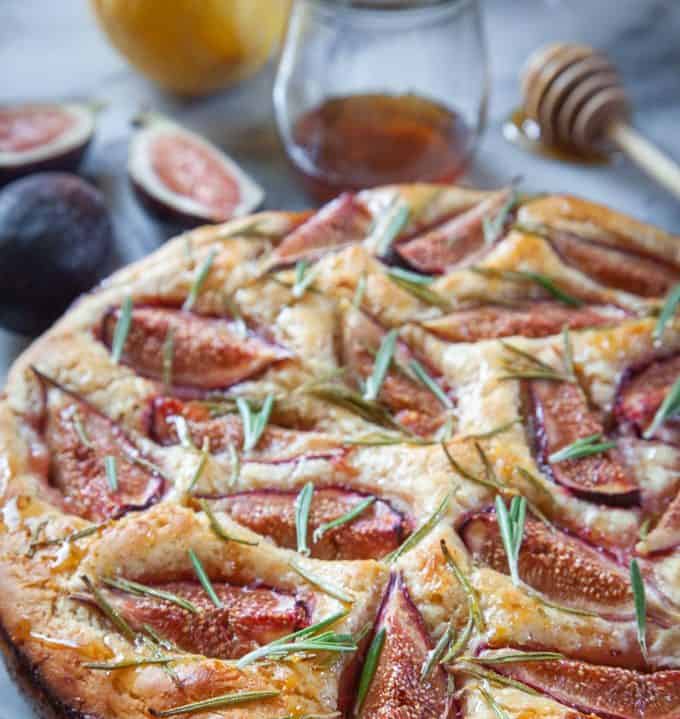 California Figs are a welcome addition to homemade Focaccia Bread. Our friend Irvin tops this beauty with a delectable Honey Lemon Glaze.
Spicy Fig Salsa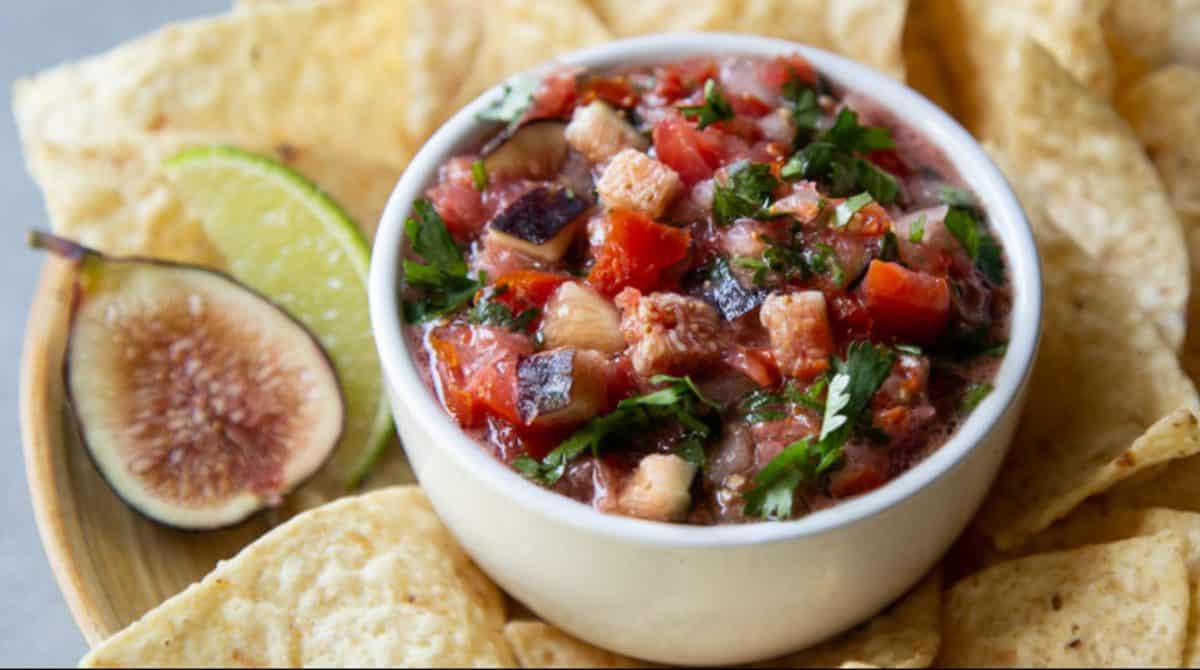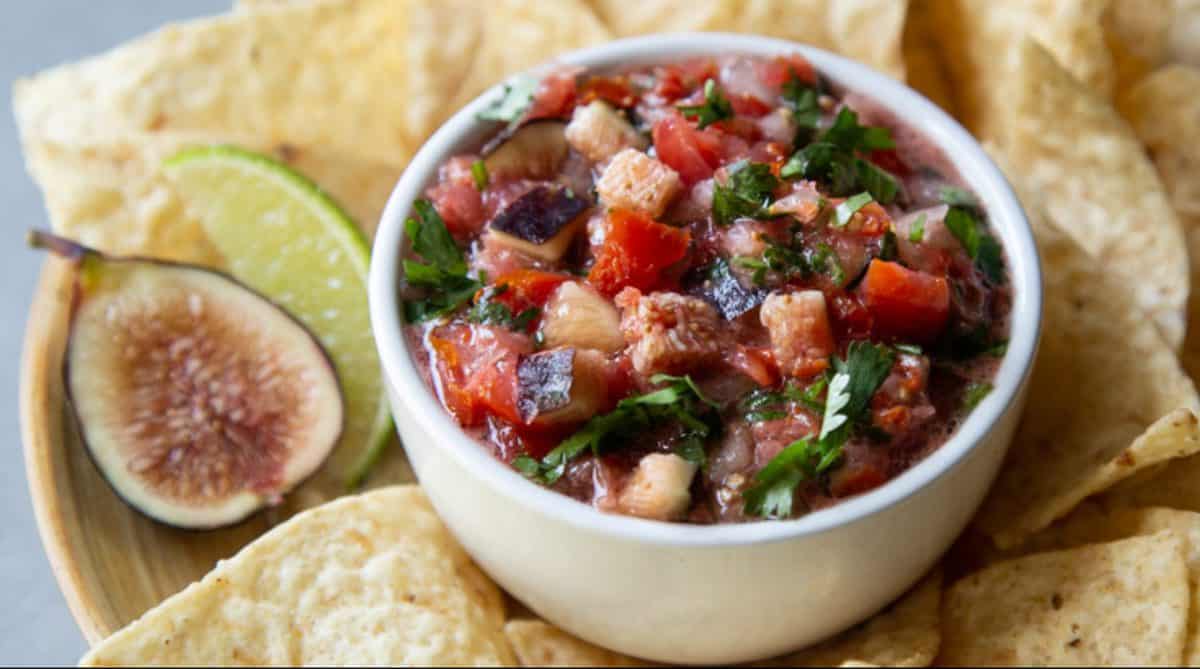 Sweet California Figs are a welcome addition to this Spicy Salsa.
Fig Pizza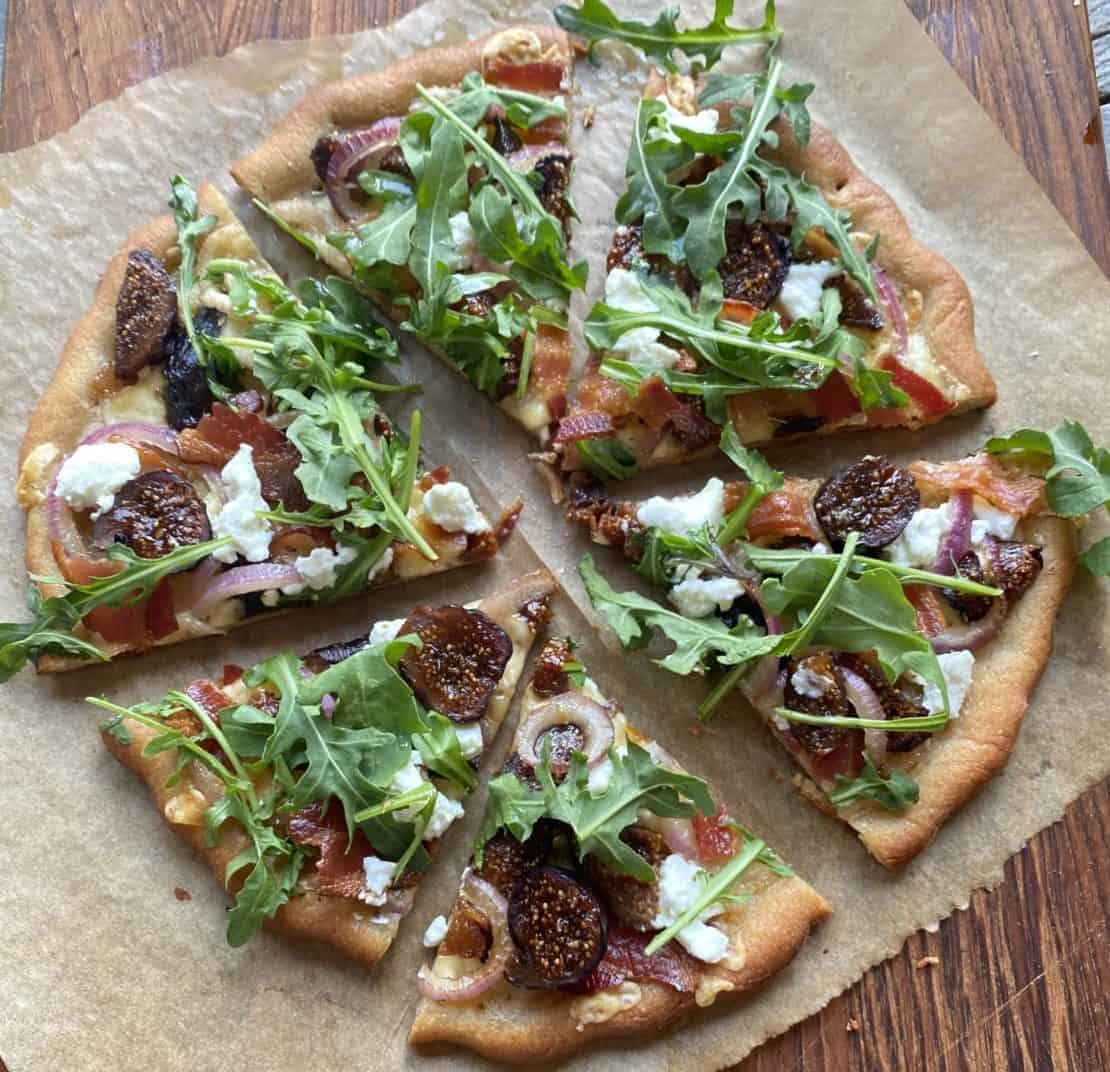 Fans of sweet and savory pairings will fall hard for this Fig Pizza from our friends at No Crumbs Left. Make it year-round, since dried figs are the star!
Black Mission Fig and Almond Popsicles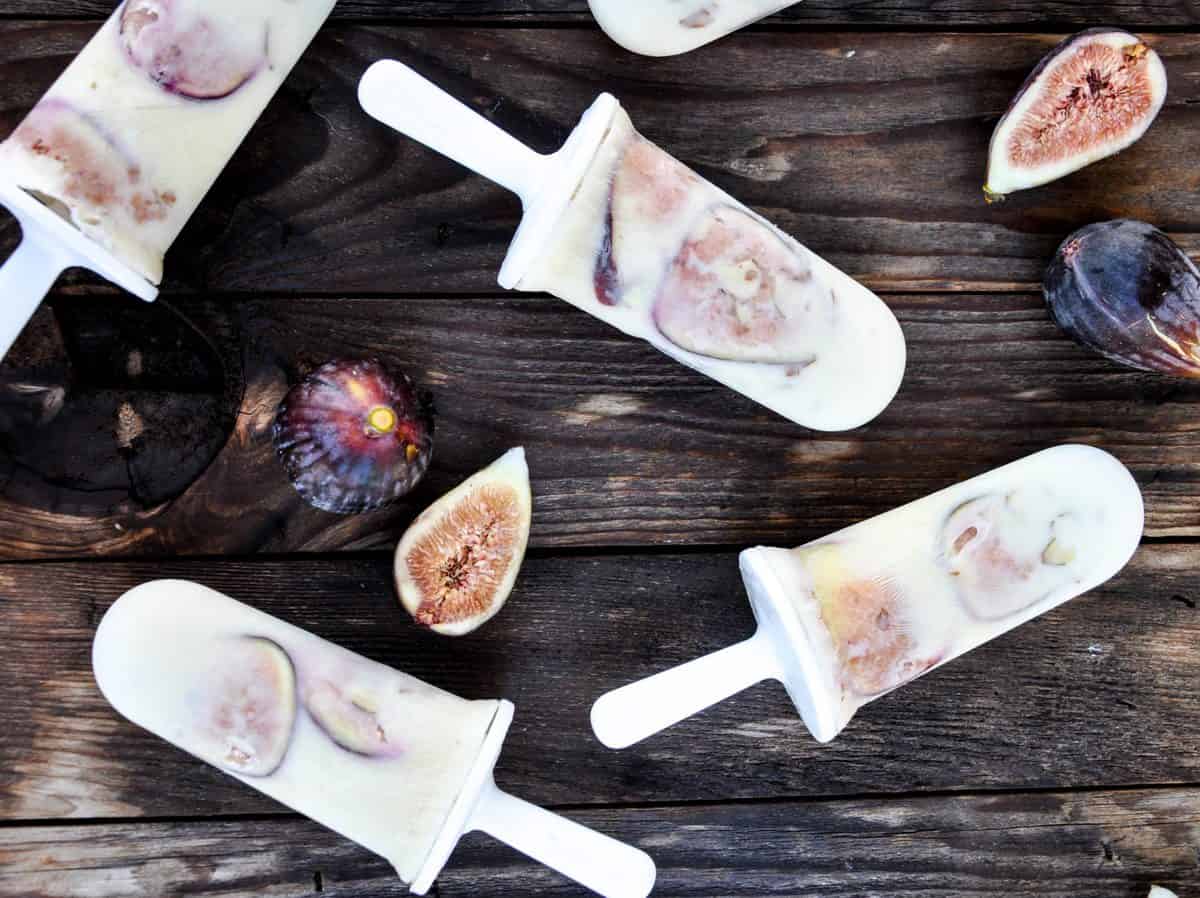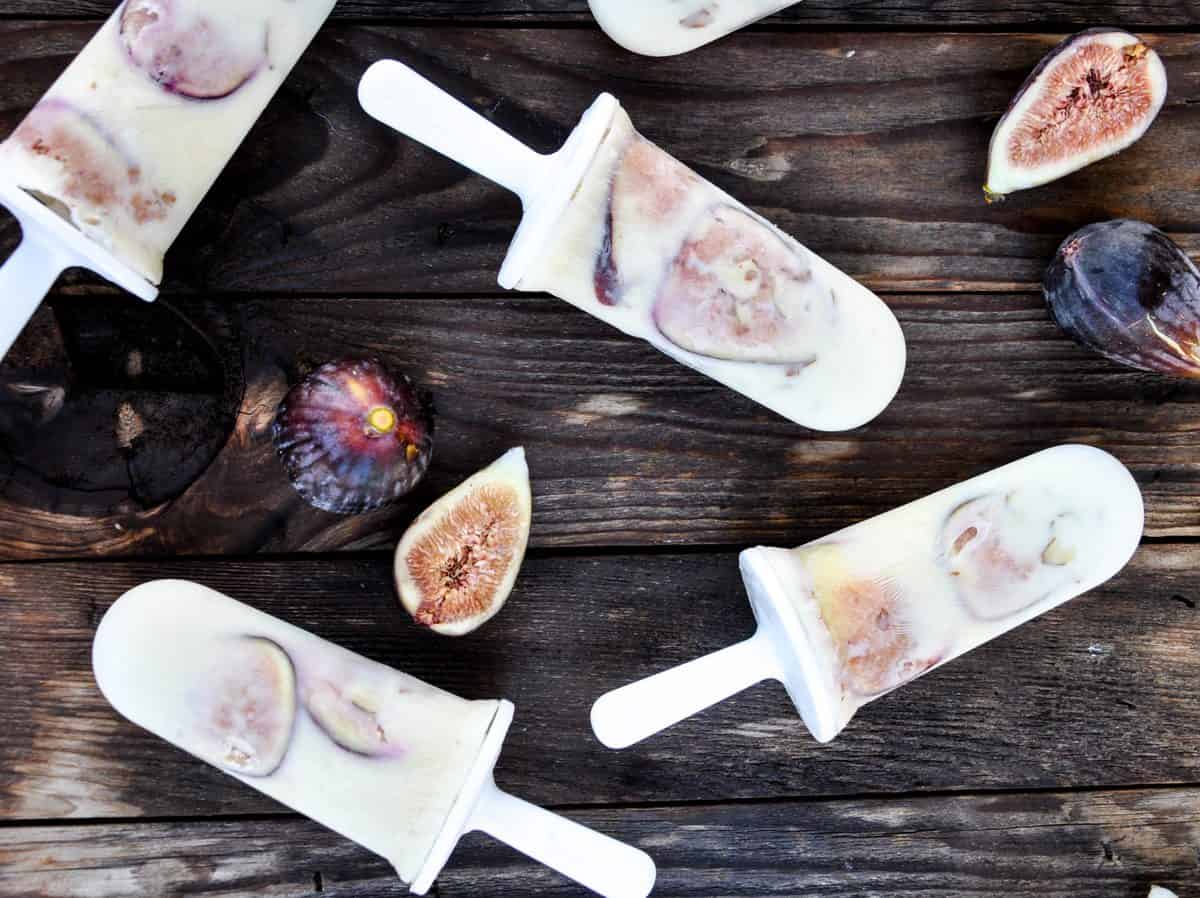 Fun fact: California Figs are an excellent source of calcium. It's true! One half cup of figs contains as much calcium as a half cup of milk. These Black Mission Fig and Almond Popsicles are our favorite way to get our recommended daily allowance.
Chocolate Covered Figs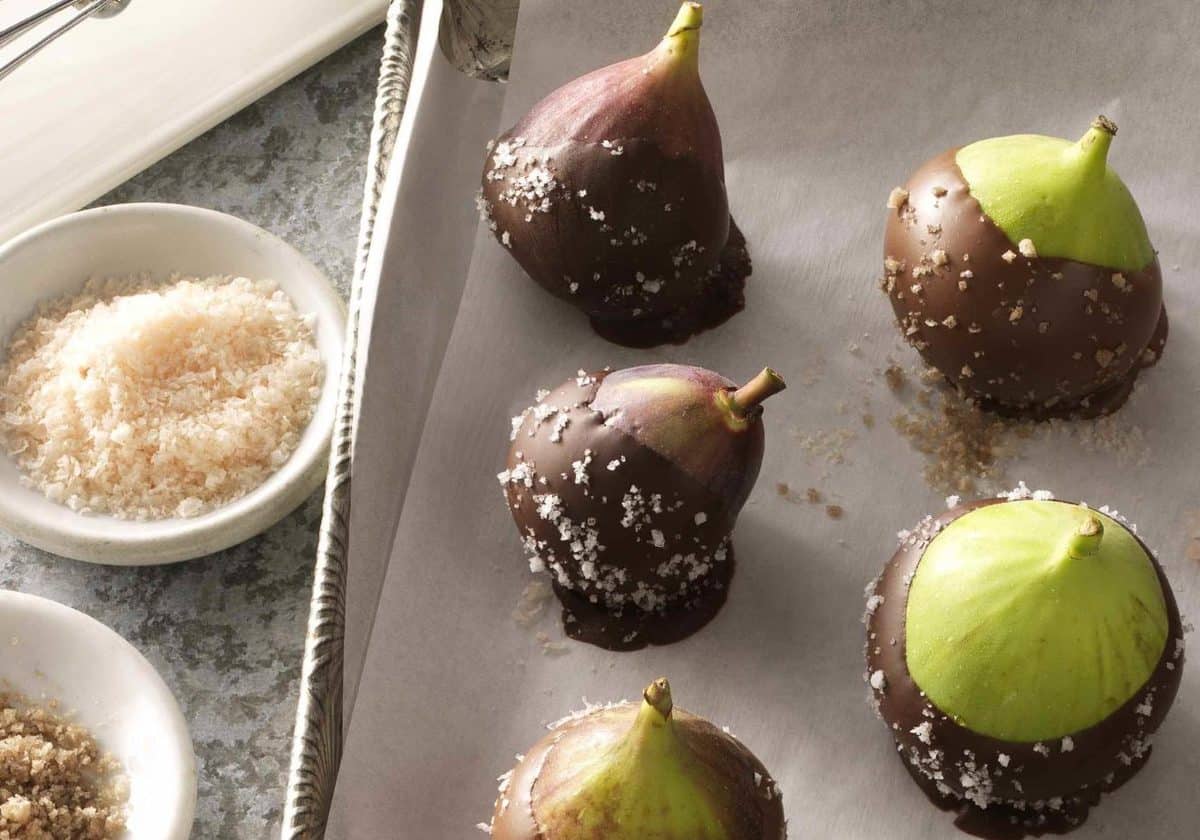 Our friends at California Figs like to keep it simple. They dip fresh California Figs in melted chocolate and finish with a dusting of flaky sea salt. So easy and so good!
Flying Fig Cocktail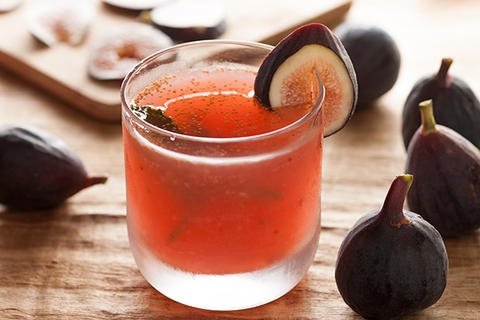 It's no secret that our friends at Best Friends for Frosting are enamored with all things pink. This sweet tart Flying Fig Cocktail owes its beautiful hue to muddled California Figs.
Easy Moroccan Chicken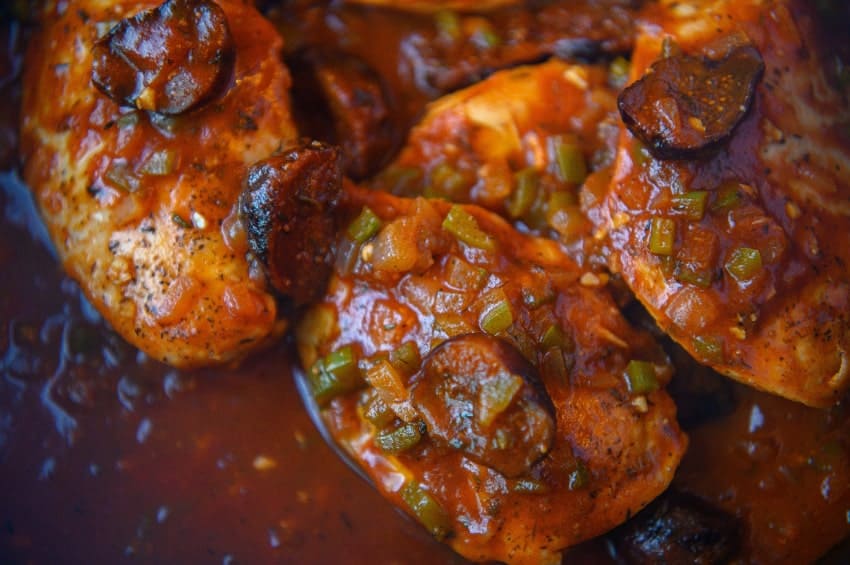 Make this simple Moroccan Chicken on the stove, in the oven, in an InstantPot or in your slow cooker. No matter how you prepare it, a savory sauce made of spices, tomato, and dried figs is sure to be a favorite.
Like what you see? Check out our Pinterest page and be sure to follow us on social (@cagrown) for lots of other amazing recipes starring California Grown produce, fun facts, and awesome giveaways! Be sure to use #CAGROWN when you try these California Grown Fig recipes and post a photo!