How to Plant a California Fall Garden
Right now is the perfect time to plan your autumn planting. We're showing you how to plant a beautiful & delicious California fall garden!
Well, technically fall begins on September 22nd this year, but there is no harm in looking forward to cooler weather and pumpkin lattes. Leaving the seed starting to the experts, I always plant my fall garden using plants from the nursery. They just seem to do better in the ground after being grown from seed by the grower, leaving the technical stuff to the experts!
I've rounded up the best plant choices and growing tips to make your fall garden a tremendous success this year, let's get it started!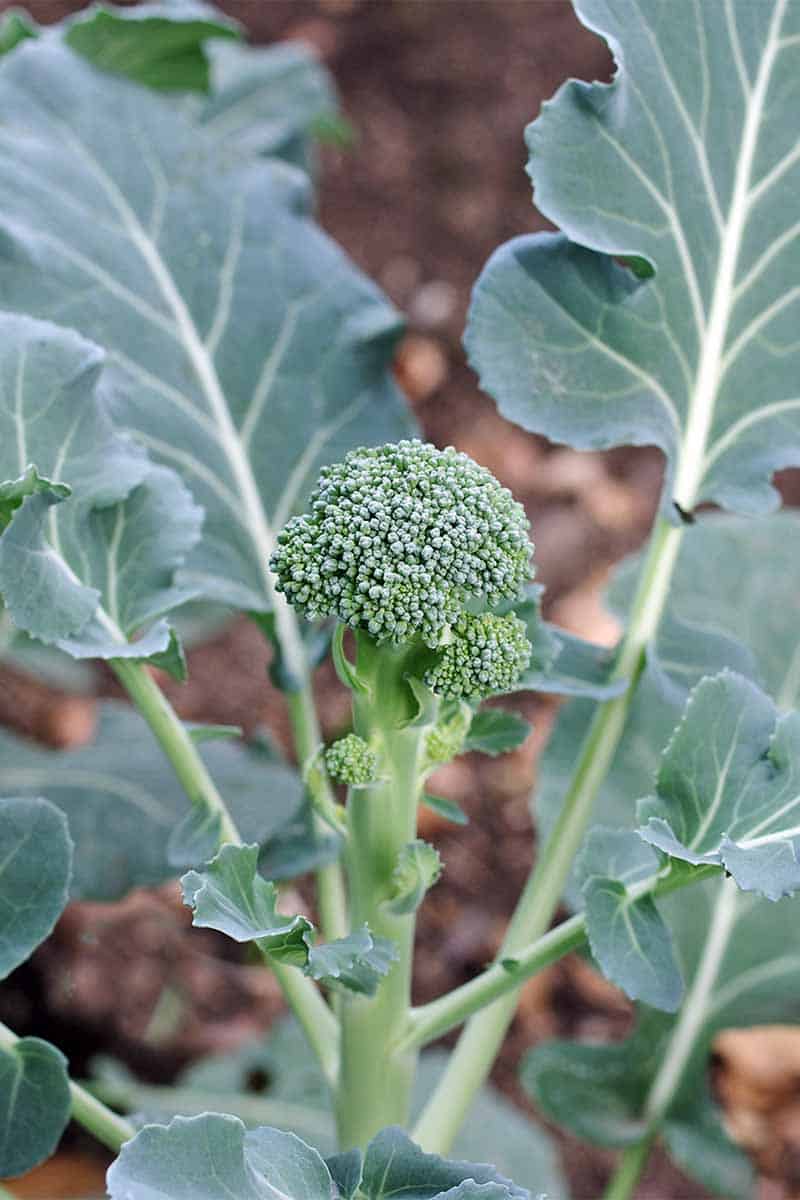 Broccoli
Growing broccoli can be one of the most rewarding vegetables to harvest. Read all about the best tips and tricks to growing this nutritious veggie HERE.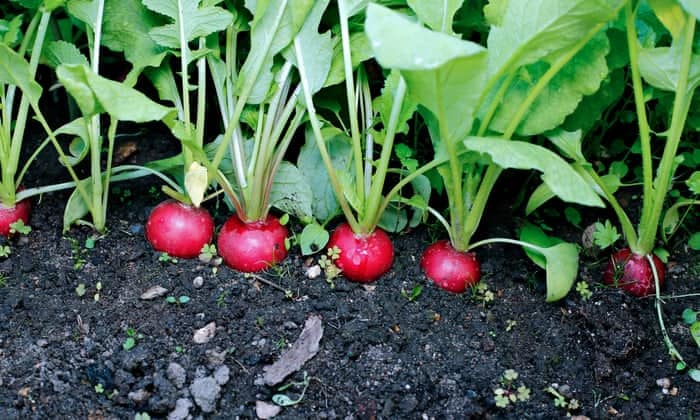 Radish
Try your hand at growing the quick-growing radish! There are several varieties to choose from. Get all the deets HERE.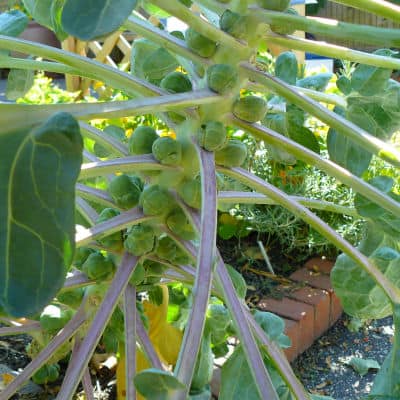 Brussels Sprouts
Talk about a fun veggie to grow! Brussels sprouts produce on a giant stalk and keep producing for months! Check out some tips to growing HERE.
Kale
Kale is a very popular fall plant to grow. It is cold hardy and produces an abundant amount of leafy greens to make salads all winter. Find out the best varieties and methods of growing HERE.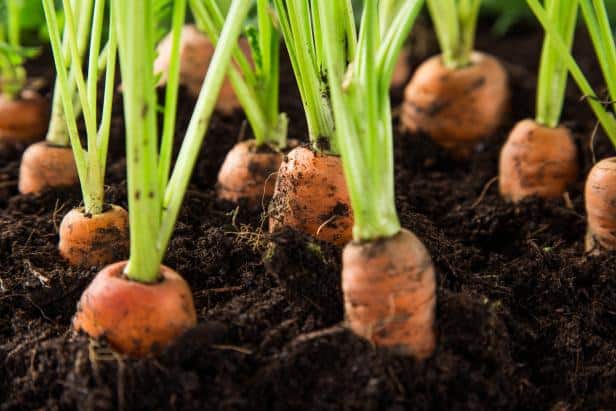 Carrots
Carrots are very quick growers and a definite must for your fall garden. Check out all the wonderful tips on growing carrots HERE.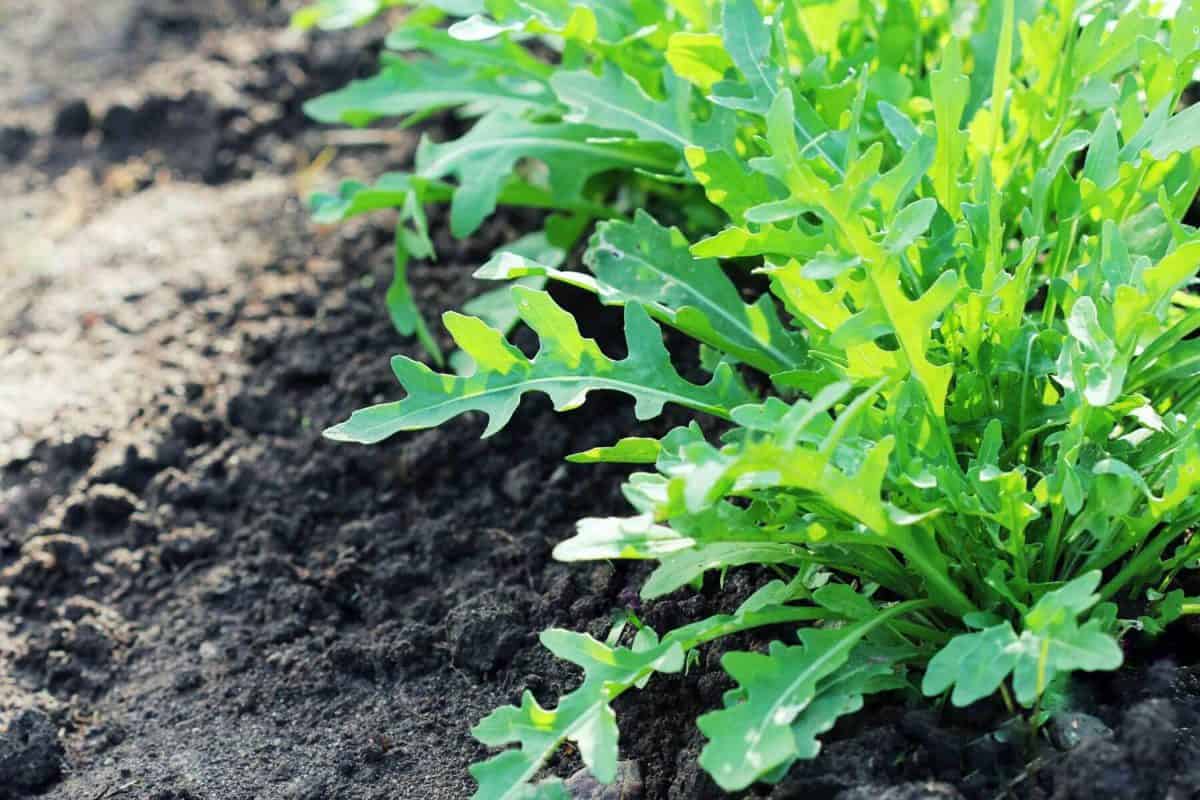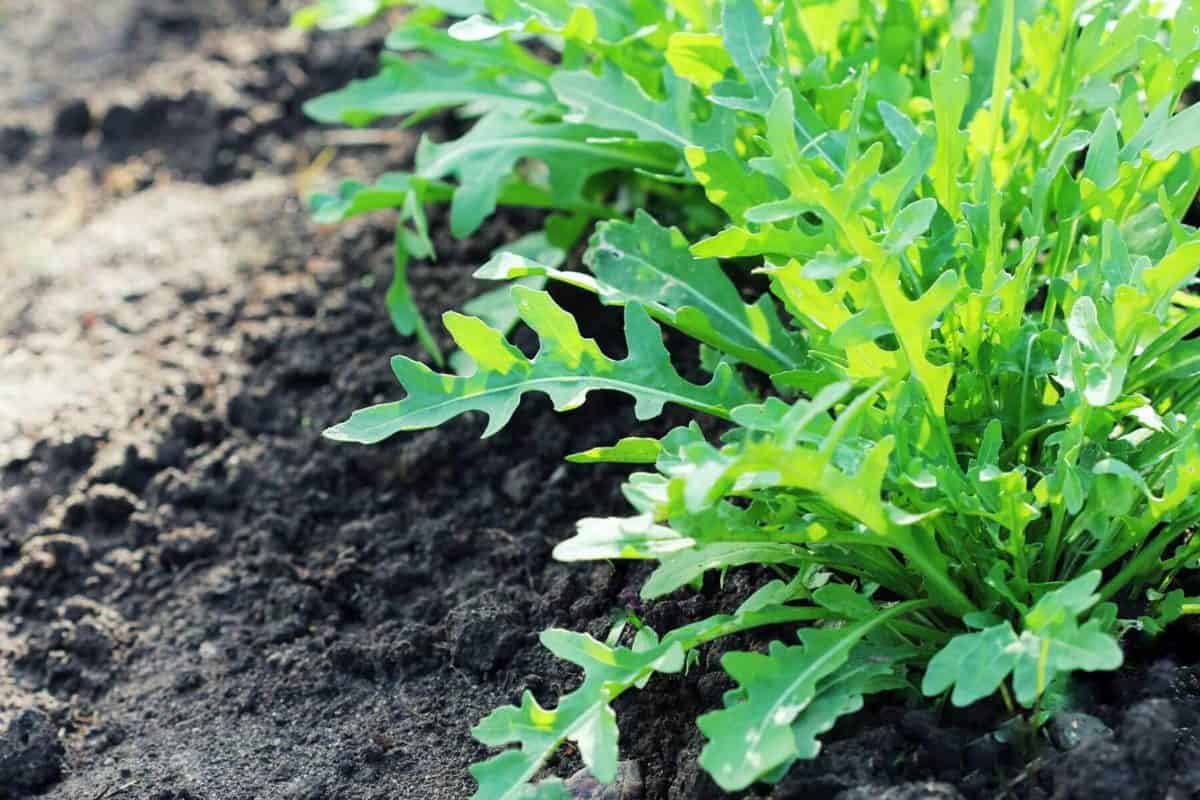 Arugula
I love arugula and eat it on the regular. So why not grow it in the garden? This spicy green is perfect for salads and added to burgers and tacos. Find all the best tips for growing arugula HERE.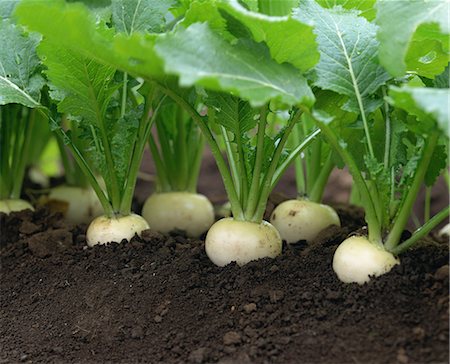 Turnips
Turnips are one of the most underrated veggies. Growing them is similar to the radish, and they are the perfect addition to your fall and winter soups and stews. Get all the turnip tips and tricks HERE.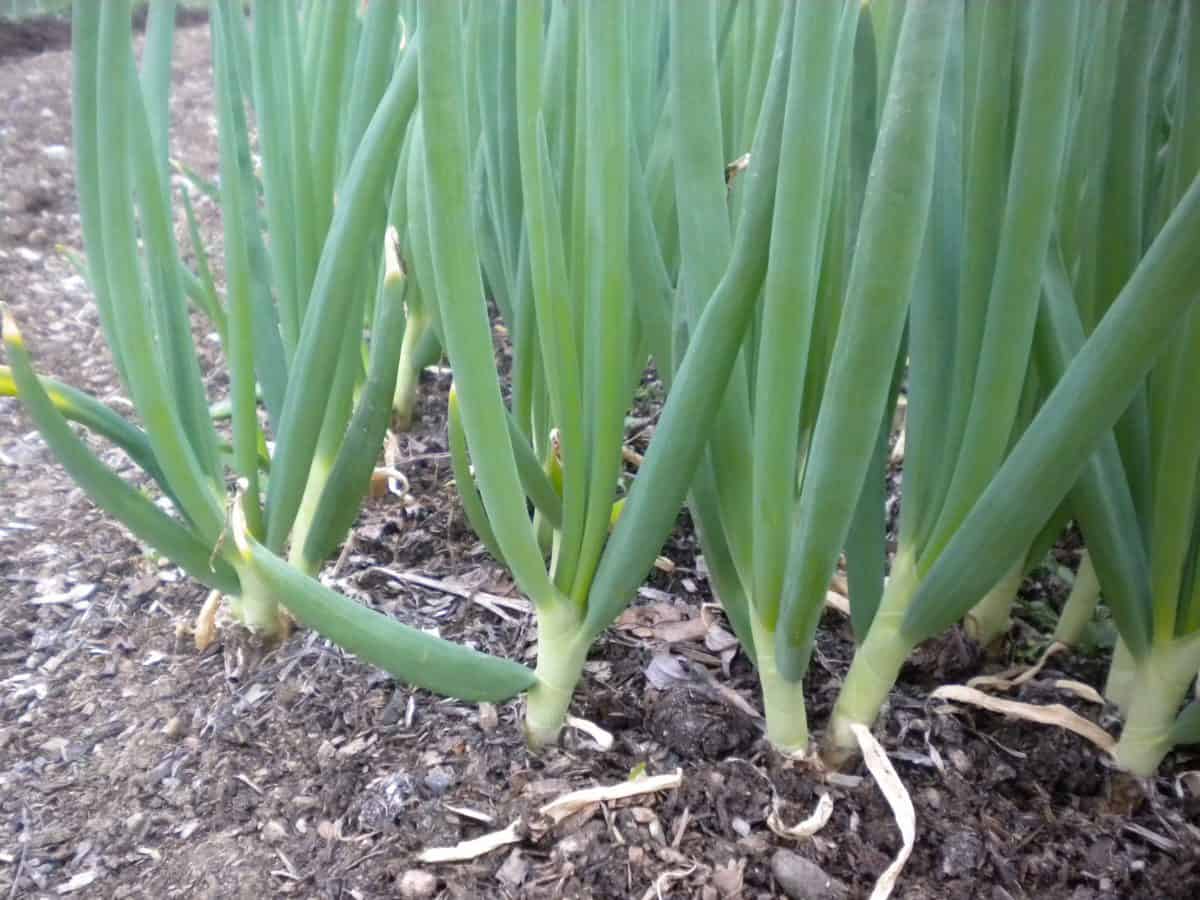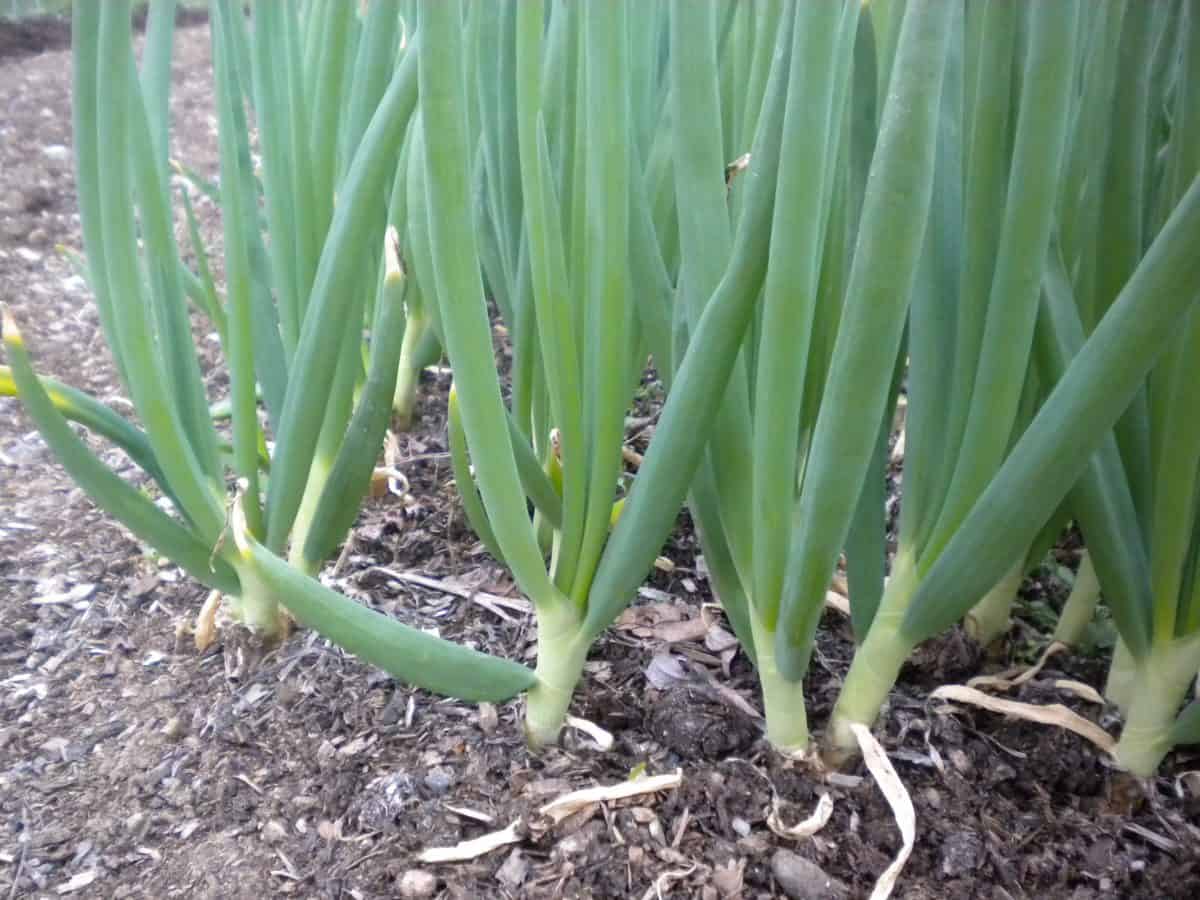 Green Onions
Green onions are a staple in most kitchens, so why not grow your own? They don't take up much space and are super hearty. Check out the best tips for growing green onions HERE.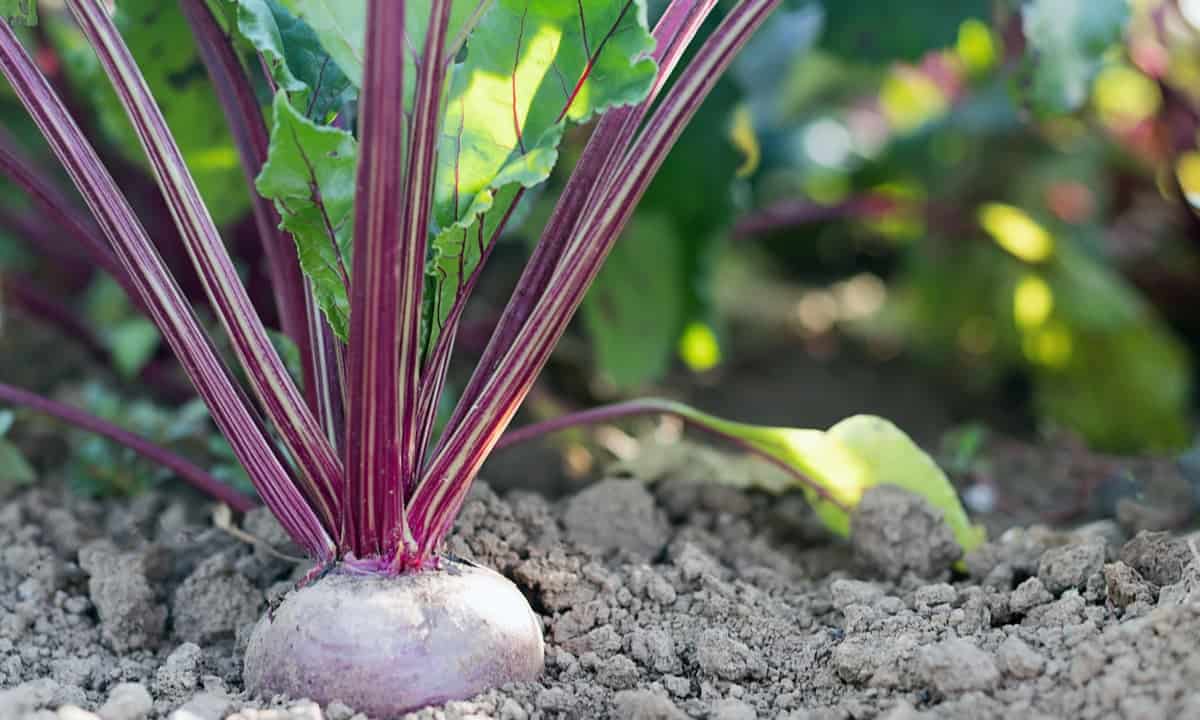 Beets
Beets are so versatile, it would be a travesty not to include them in your fall garden. They grow similar to turnips and radish, but their uses are far and wide. Find out how to grow them HERE.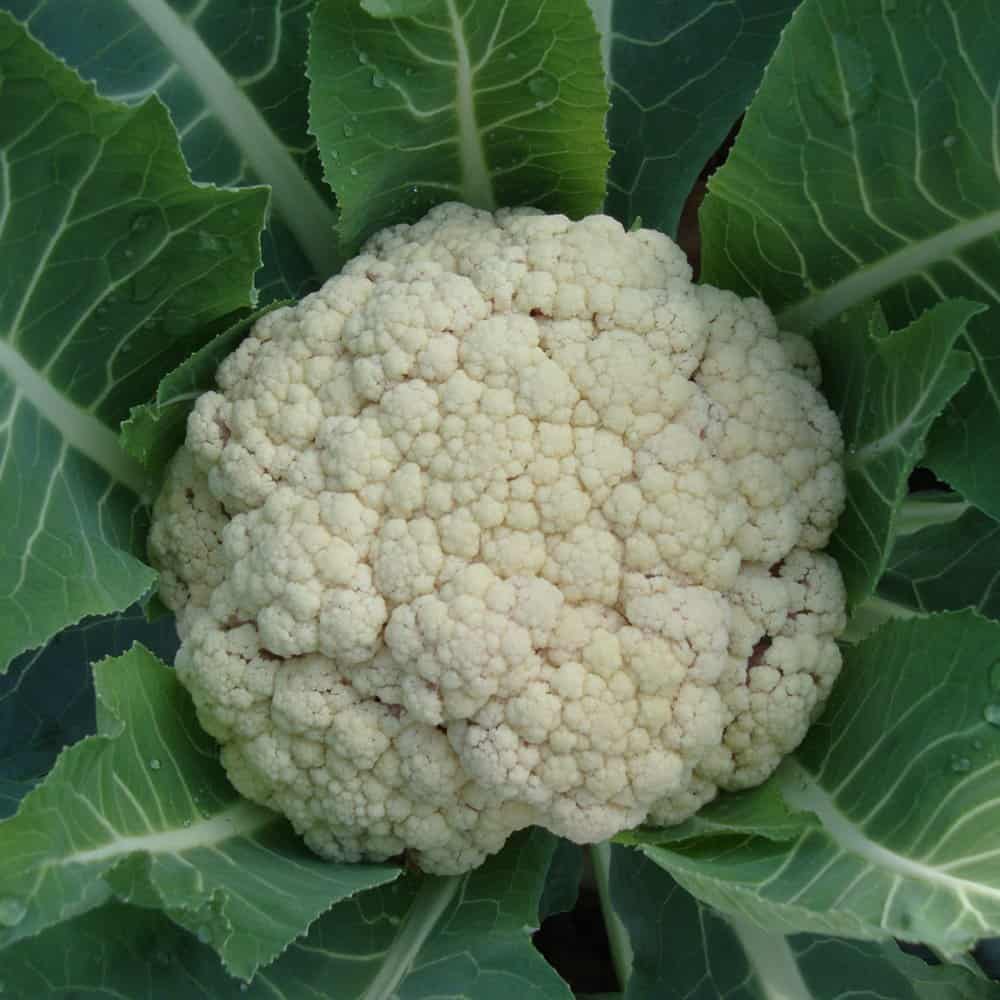 Cauliflower
Cauliflower has become such a diverse vegetable over the past few years! And growing it has never been easier. Try out these suggestions HERE for growing the perfect head of cauliflower this fall!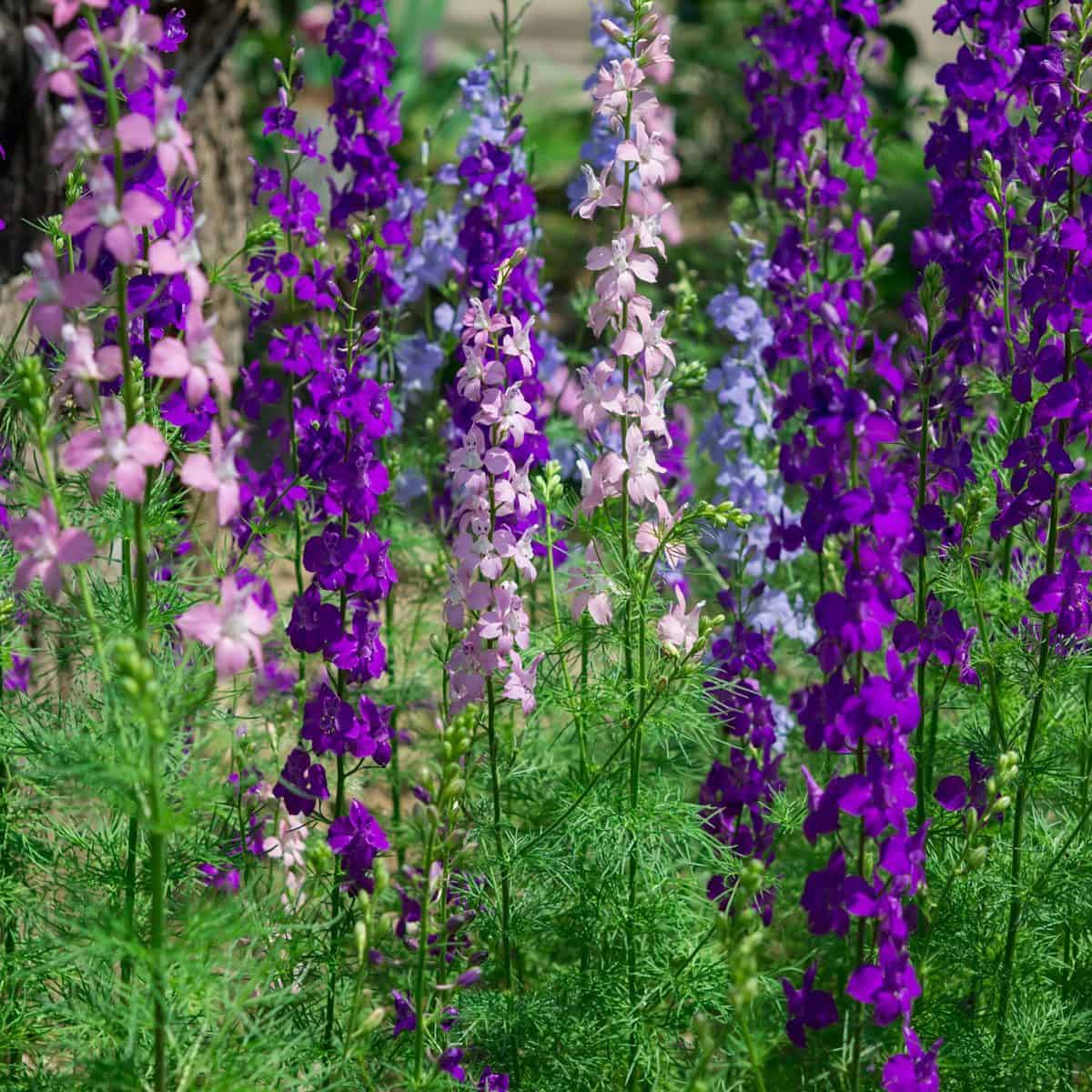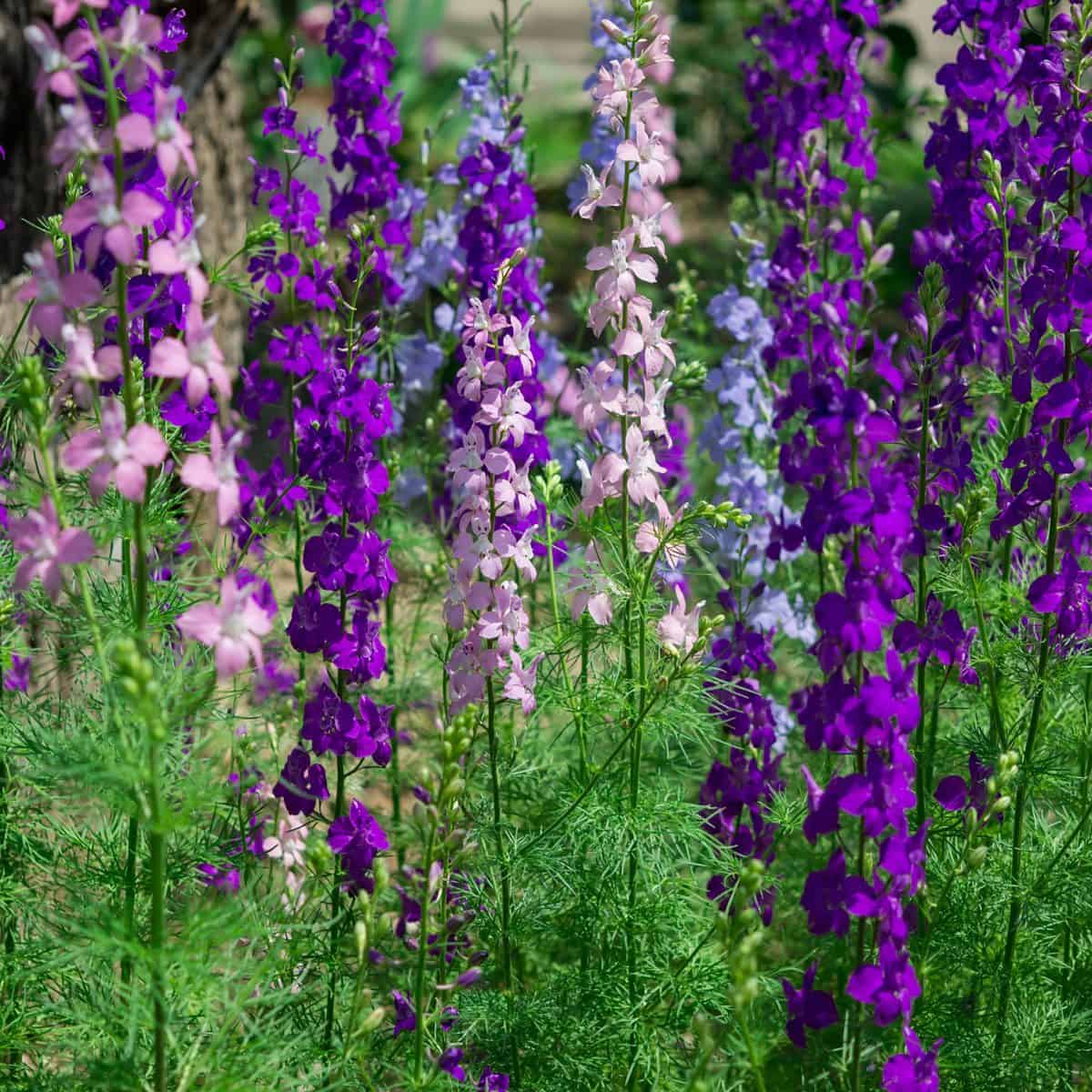 Flowers
Let's talk about flowers! These gorgeous spikes of color can add so much drama to your fall and winter landscape. Check out all the tips for growing Larkspur HERE.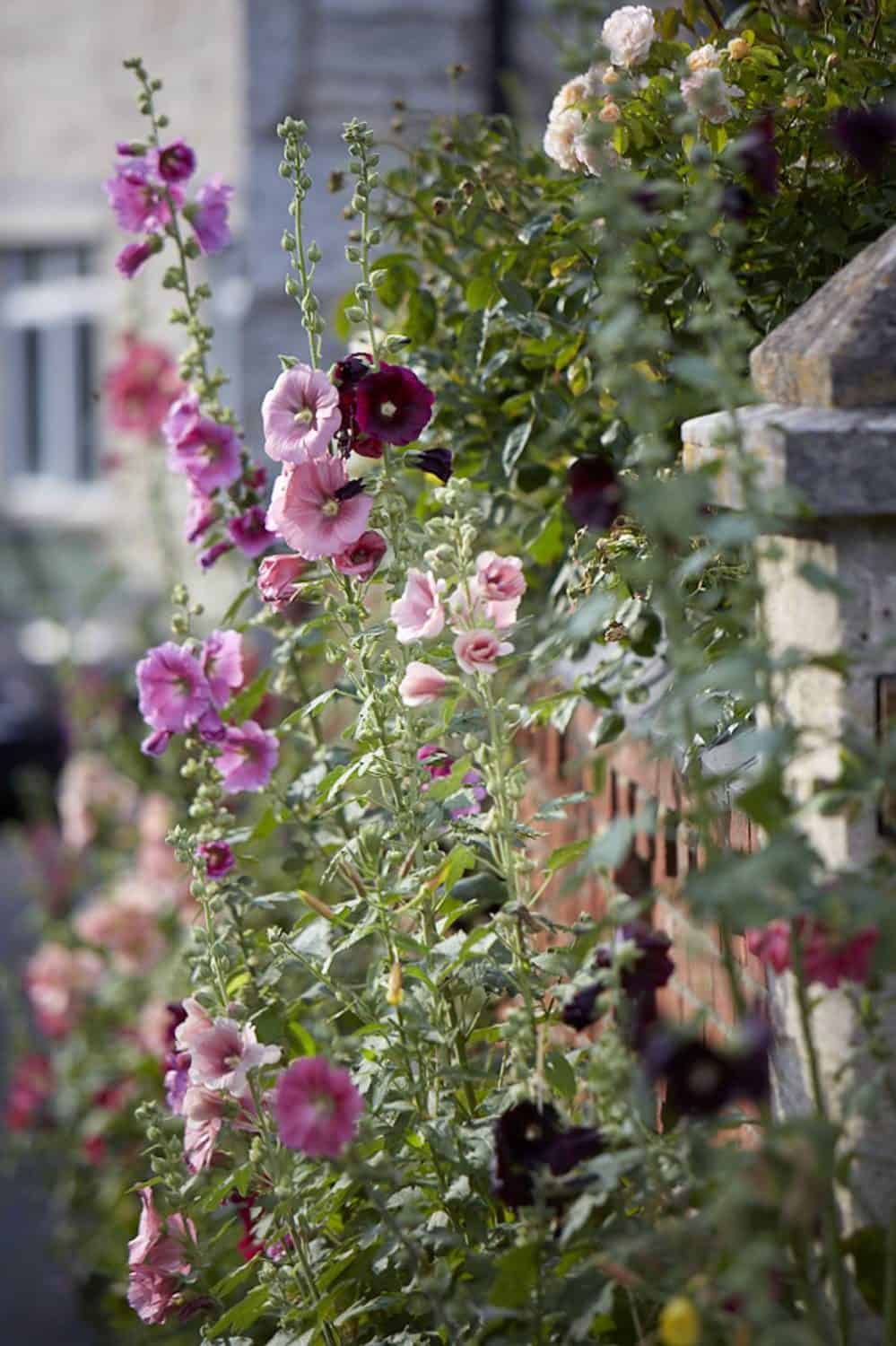 Hollyhock
One of my faves, Hollyhock, is making a big comeback for fall gardens. Hearty and quite a show stopper, find out all the best hints for growing the best hollyhocks HERE.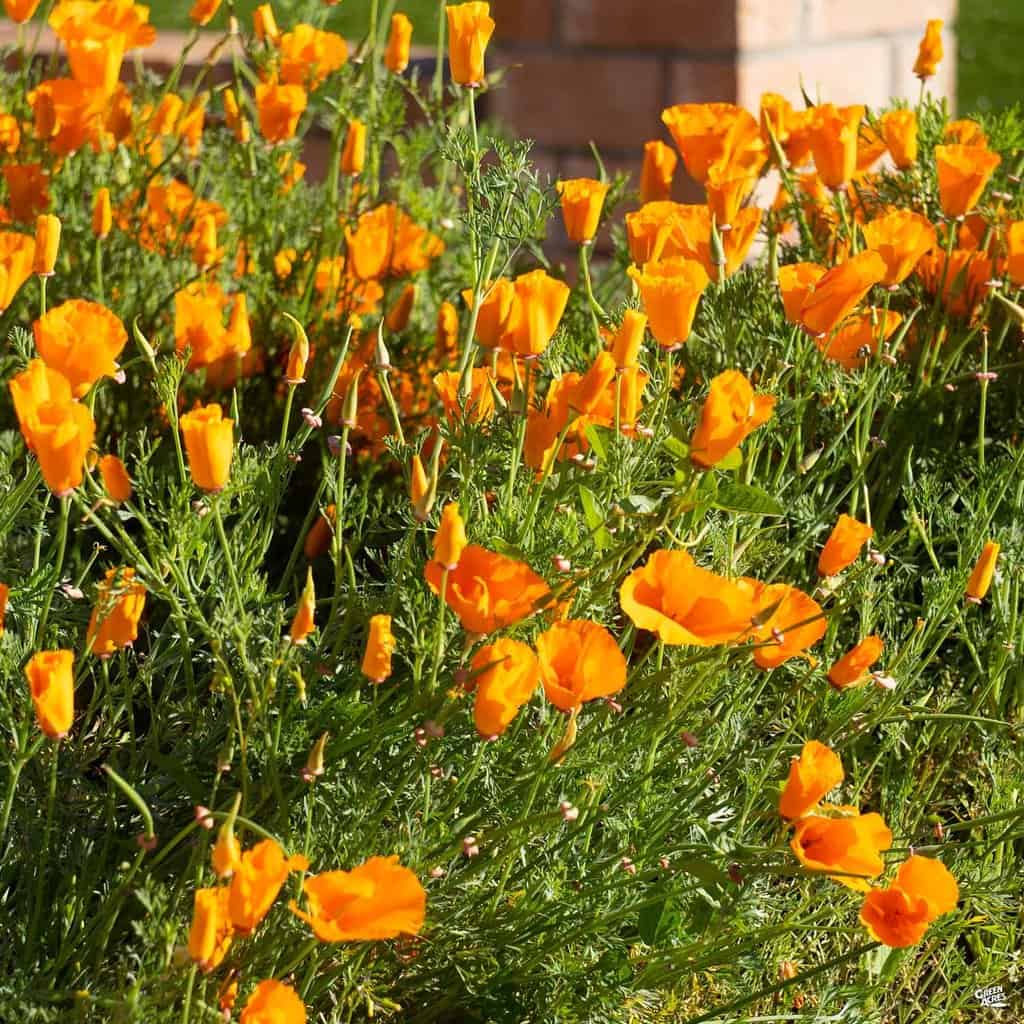 Poppy
What would a California garden be without the California poppy? They produce bright and cheery blossoms when we need it most. Check out all the growing tips for California poppies HERE!
Check out our past California fall garden HERE.