Always in season. Always in style. These California Grown commodities are in season year round.
Did you know that a variety of California commodities are always in season? Dried fruit, canned tomatoes and nuts might seem obvious, but did you realize that fresh strawberries and tomatoes are available all year long? Let's take a look at a few of those commodities in season year round, and share some delicious ways to enjoy them!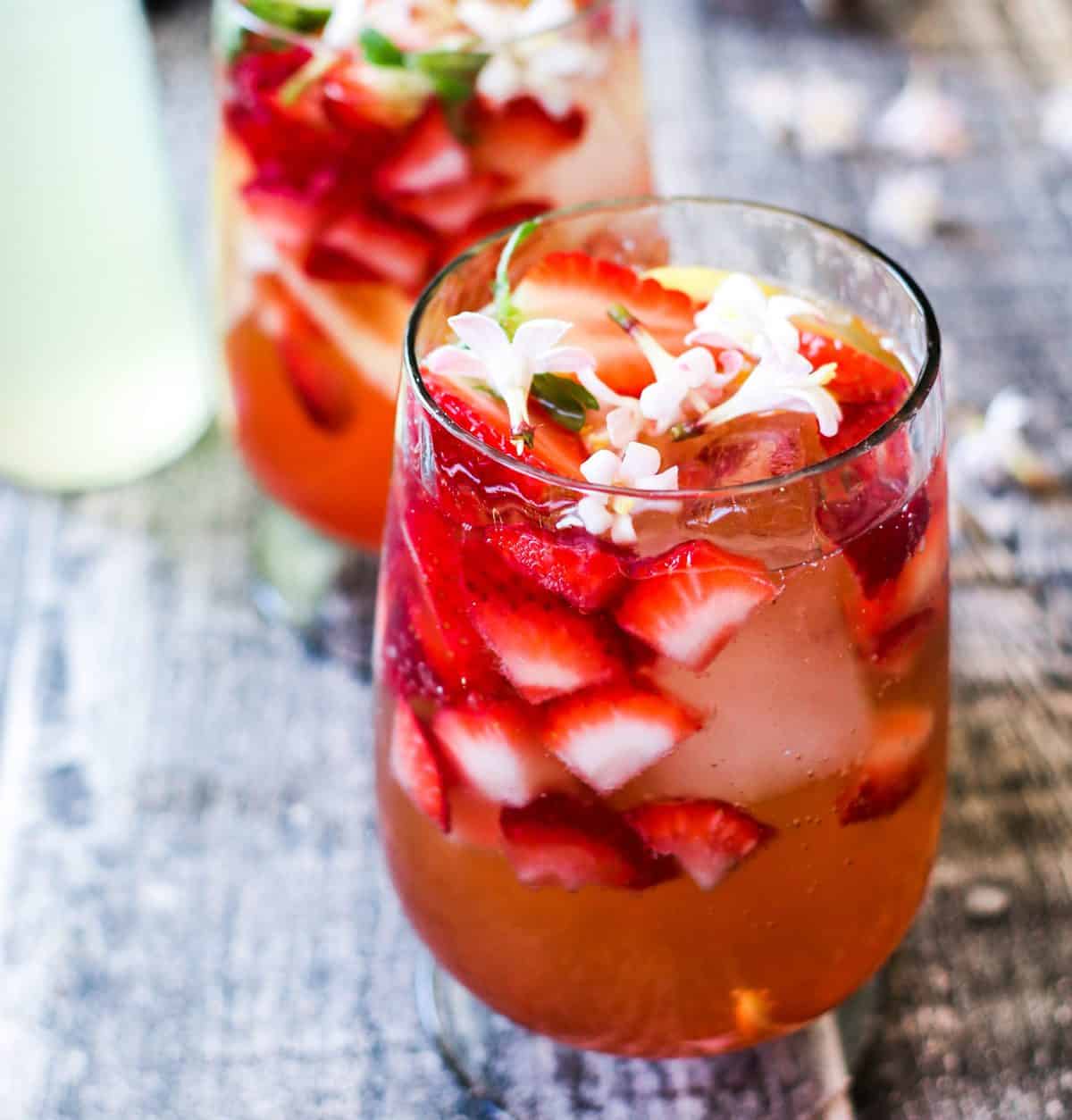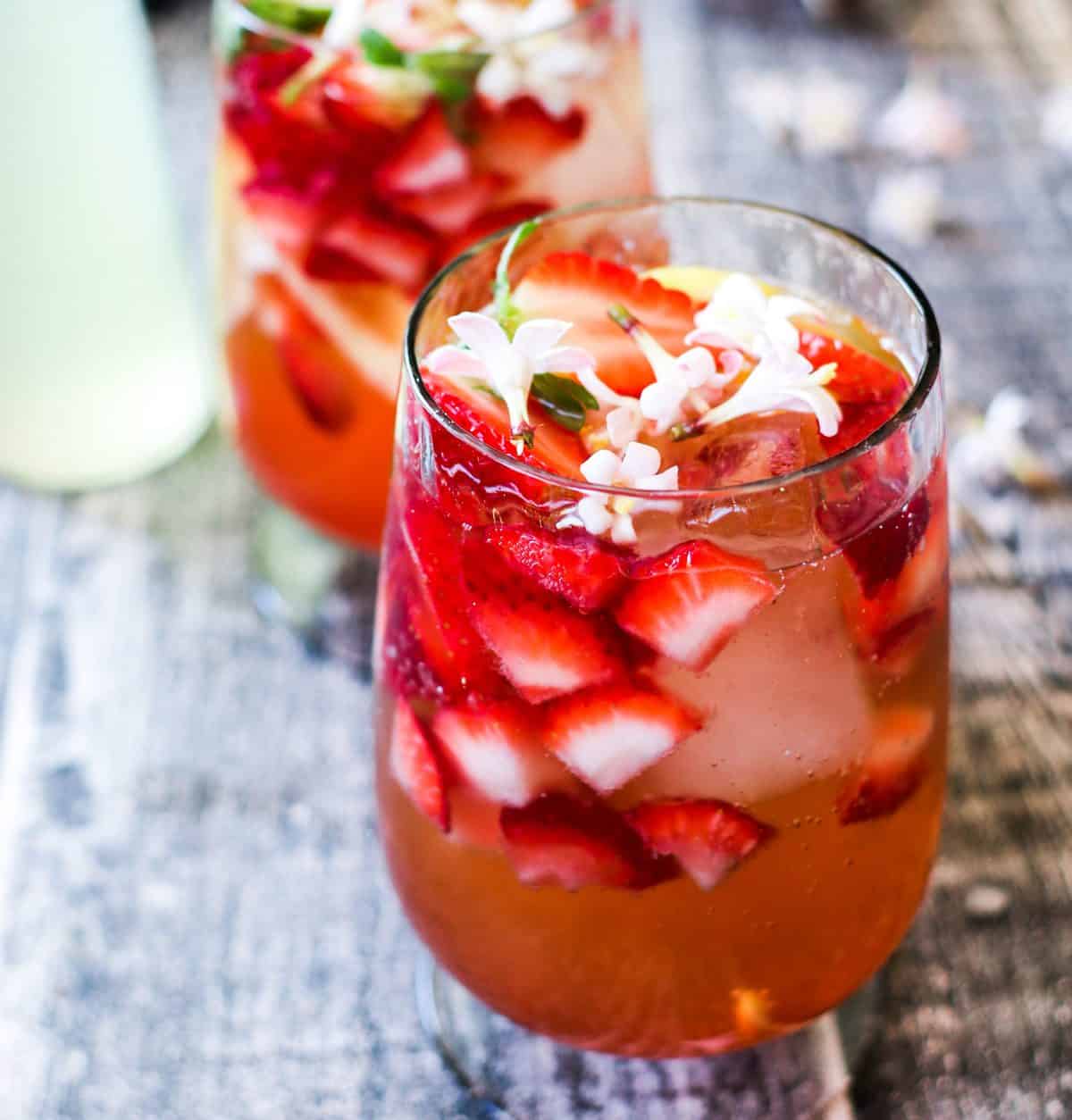 Strawberries
Most of us think of strawberries as a summer fruit. While peak season is April through August, strawberries are grown year round throughout different regions of the state. In winter, strawberries ship from Southern California; production moves north with the warming spring temperatures. This Strawberry Smash is arguably our favorite way to enjoy California strawberries. Take one sip and you'll see why!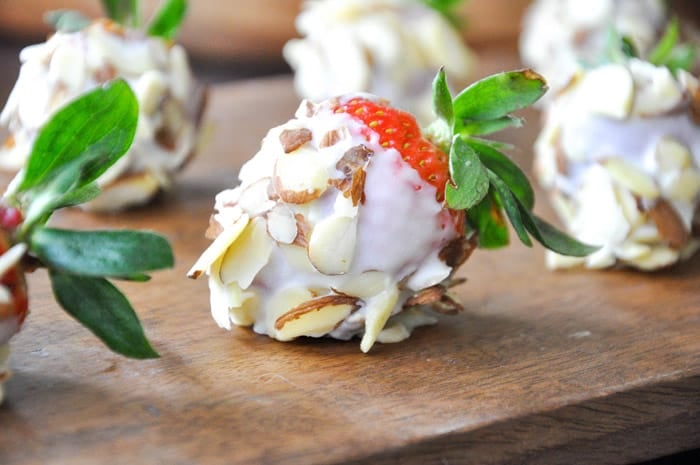 Almonds
With our cool, wet winters and hot dry summers, California is one of only five places on earth with a climate well suited to growing almonds. In fact, California supplies 80 percent of the world's almonds! Almonds are full of protein and heart healthy fats, so it's no surprise that they are hugely popular. These Almond Crusted Strawberries are an easy, delicious treat that the whole family will enjoy!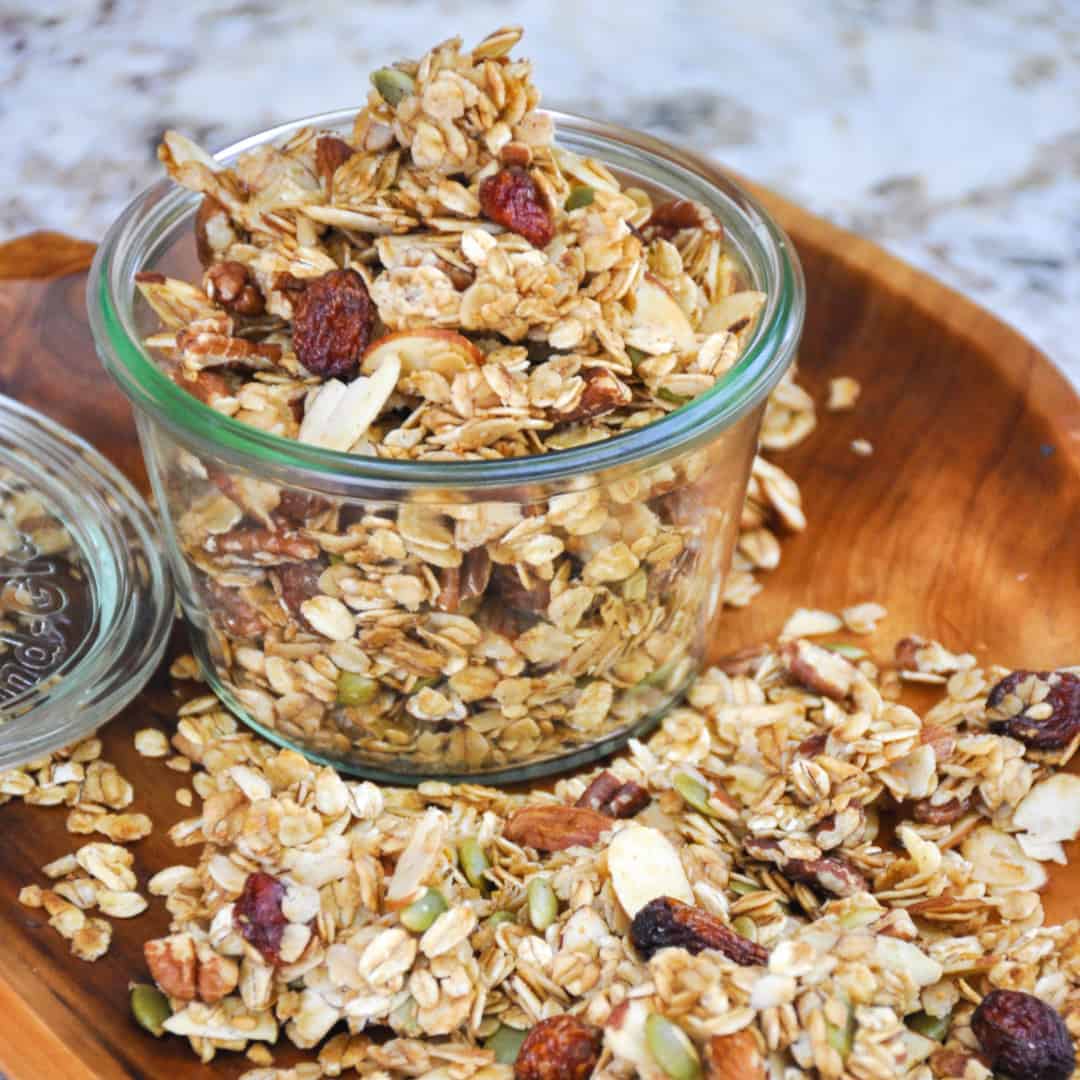 Honey
Almond trees and bees have a symbiotic relationship. Almond trees require bees to cross-pollinate their crop, and bees depend on almond pollen as a source of nutrition. Honey bees collect nectar and store it as honey in their hives. This provides a source of energy to the bees…and to humans, too! That makes this Nutty California Granola the perfect way to start your day.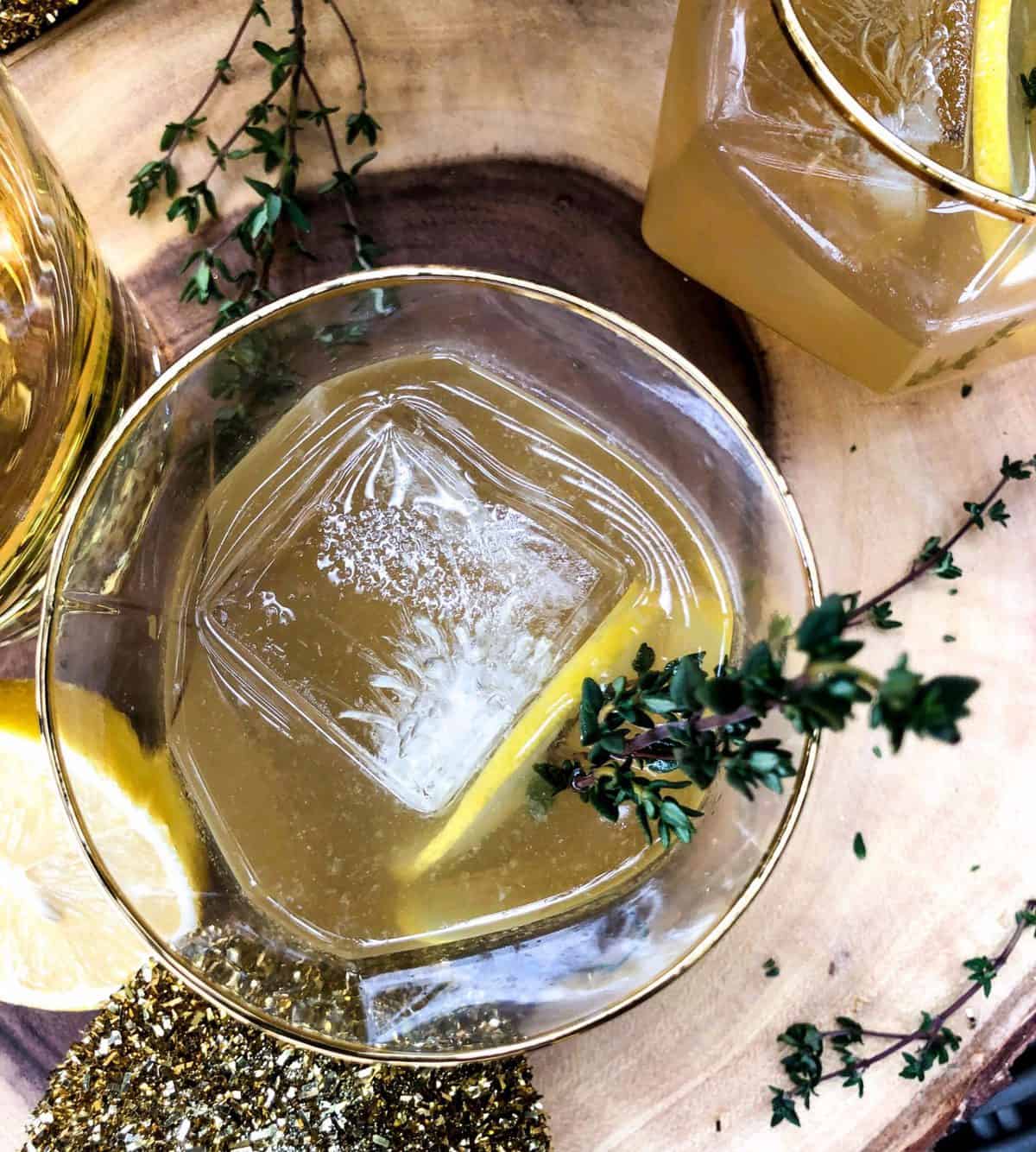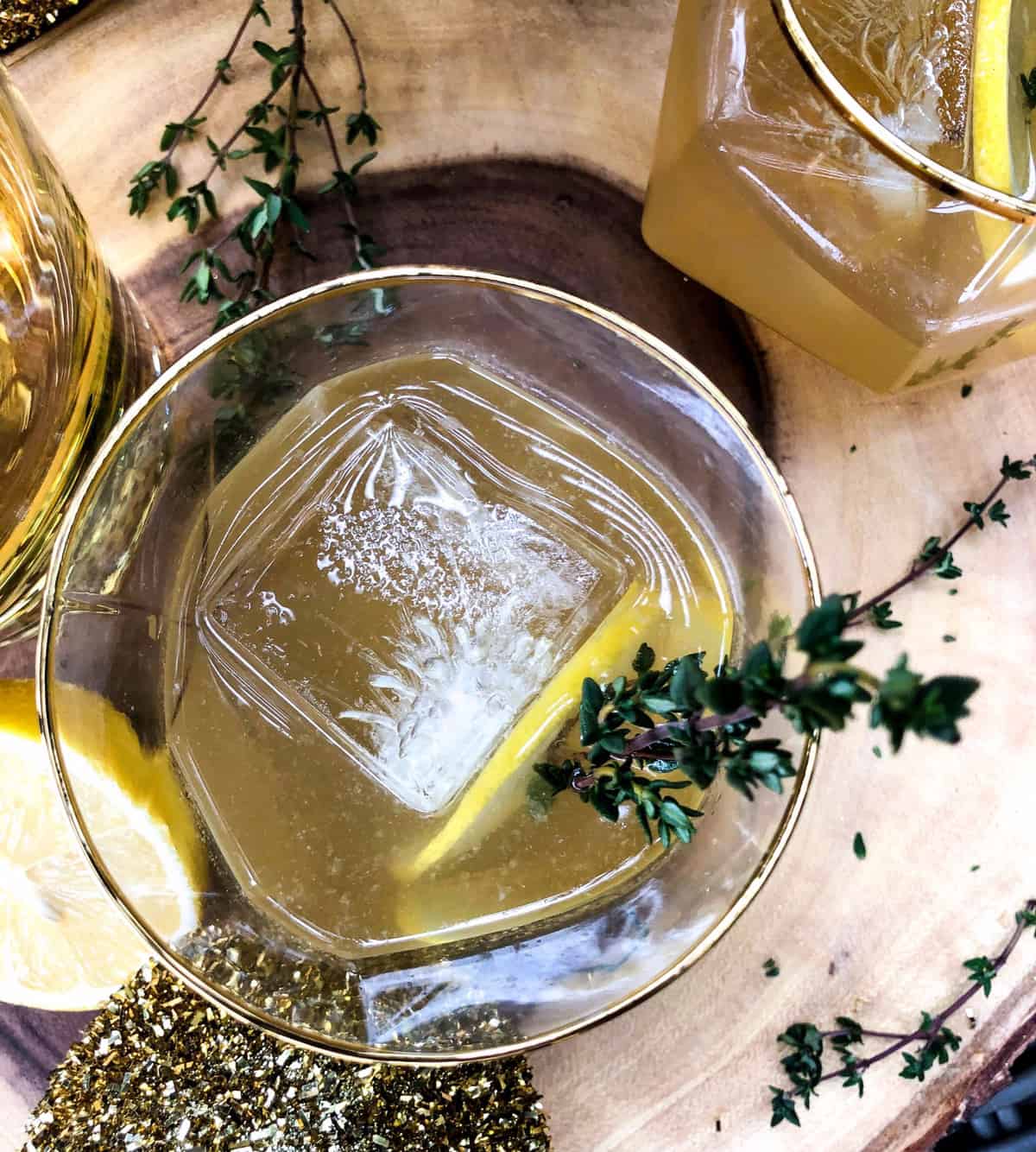 Wine
California is America's top wine producer. So much diversity in terroir means there's a perfect place to grow nearly every kind of grape. In fact, you'll find more than 100 varieties across the state, giving our winemakers the latitude to create complex varietals and unique, expressive blends. Whether you're a seasoned oenophile or new to the wine scene, there's always something new to discover. Why not mix things up with a wine-based cocktail? Lemon, thyme, and honey enhance the flavor of Chardonnay in this Gold Rush Cocktail.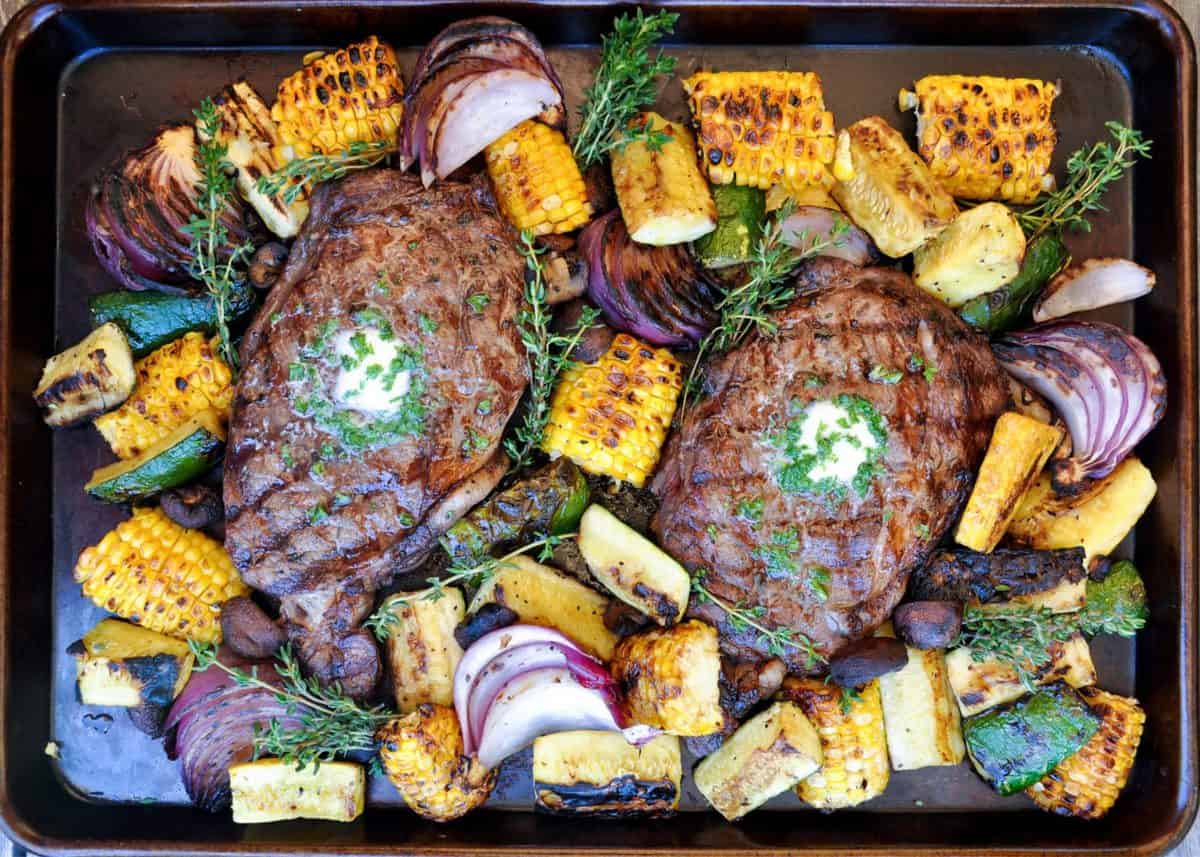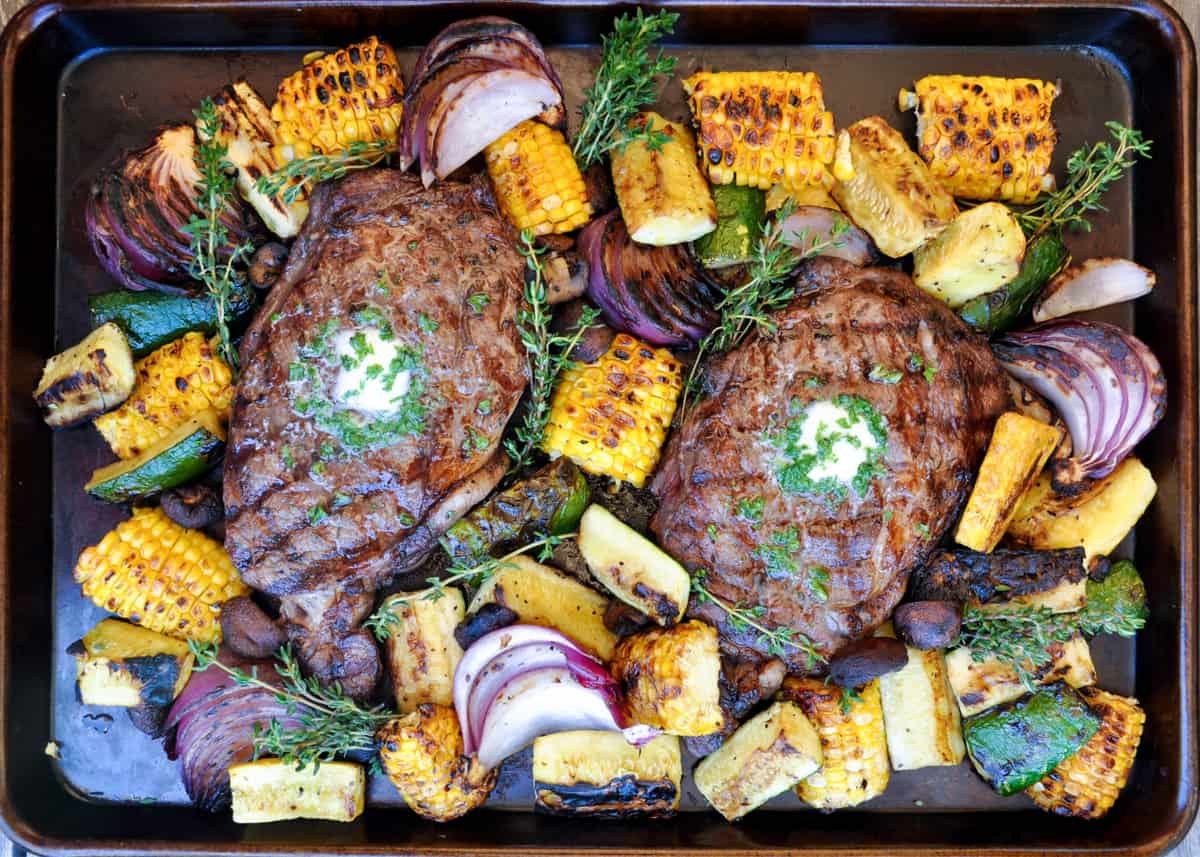 Olive Oil
California olive oils are produced from a selection of over 75 olive varieties and through a wide range of methodologies from labor-intensive traditional hand harvesting to those that are highly mechanized. There is truly a California extra virgin olive oil for every palate. The range of climates and olive varieties allows for blends unique to California. These oils represent not only the incredible spectrum of flavors available in the olive, but also the agricultural and environmental diversity of California. This Wine Marinated Steak recipe uses California Olive Oil to keep the meat tender and juicy!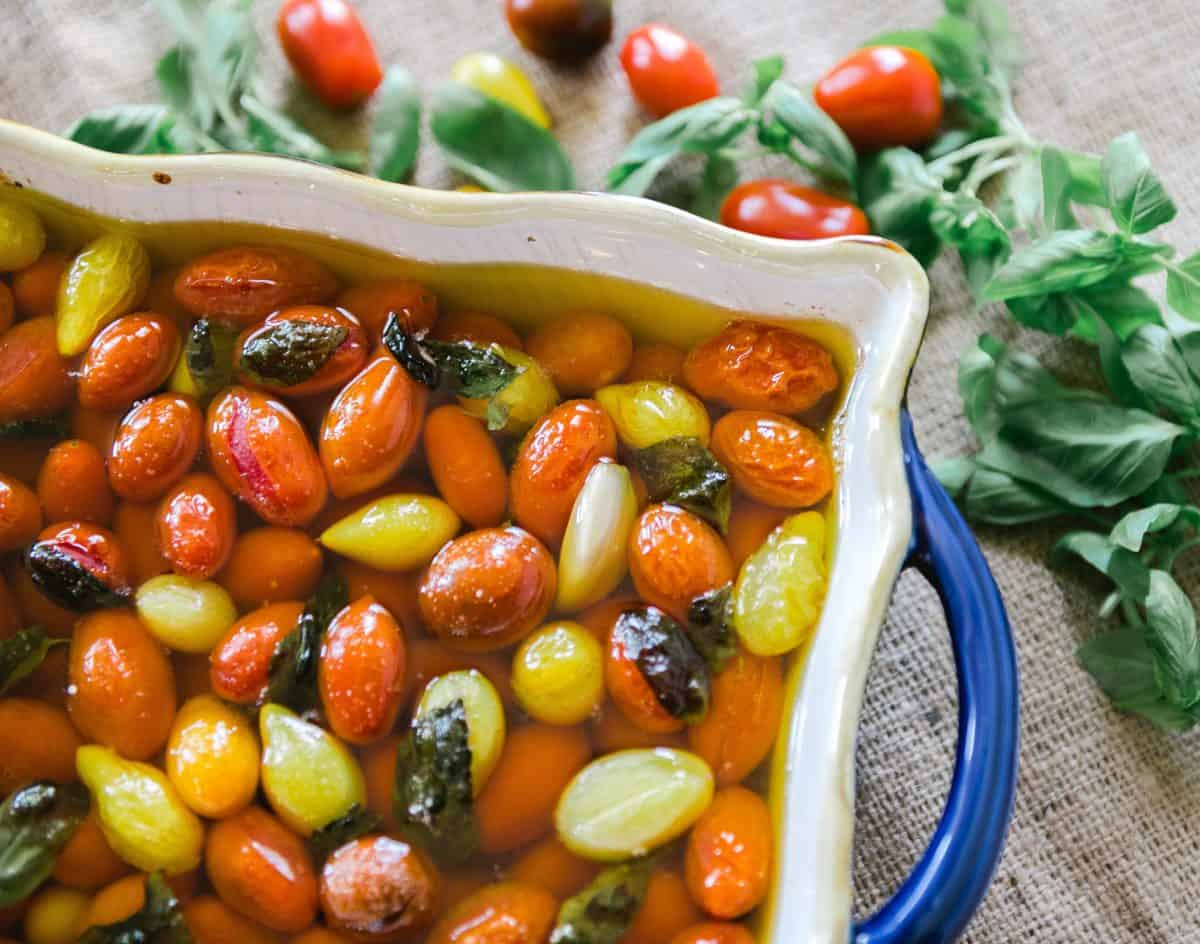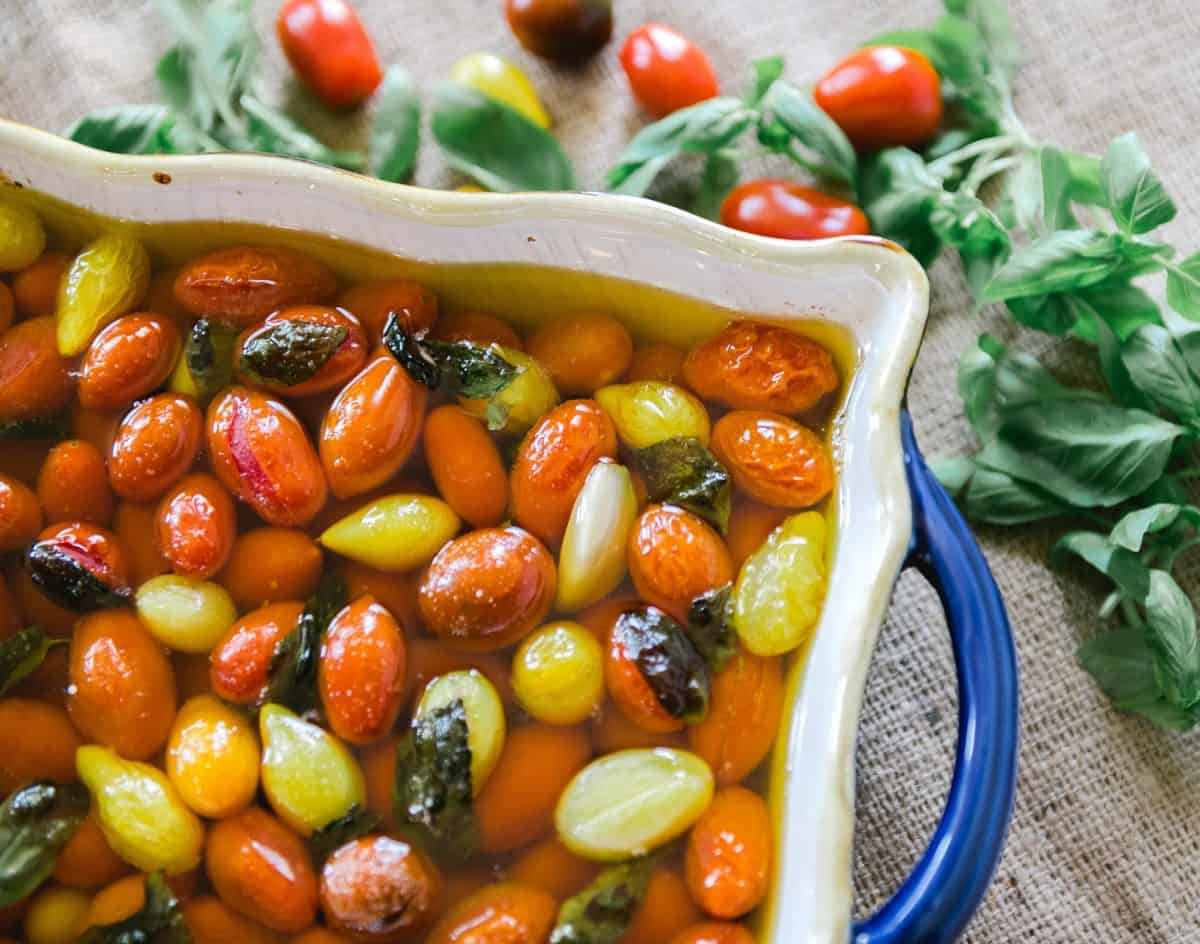 Tomatoes
Tomatoes are another example of commodities in season year round due to California's diverse climate and the use of hot houses during the cooler months. During the height of the season, California tomato growers are producing 2,000,000,000 pounds of tomatoes per week! Put a few of those to use in this delicious Tomato Confit recipe.