Deliciously Healthy Dishes Kids Can Help Make…and Eat!
It's never too early to get kids excited about eating healthy foods. Even picky eaters are more likely to try a dish that they've had a hand in creating. We've come up with some of our favorite fruit and veggie packed main dishes and sides that kids can help to make…and eat!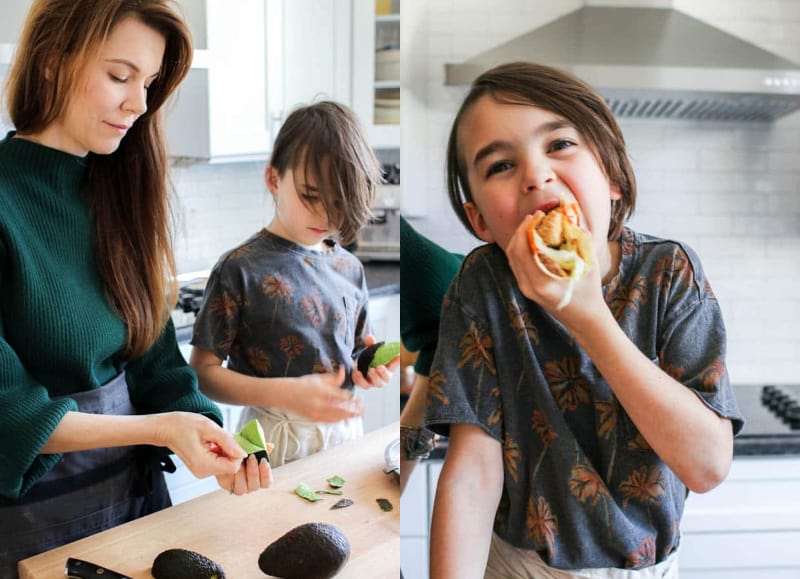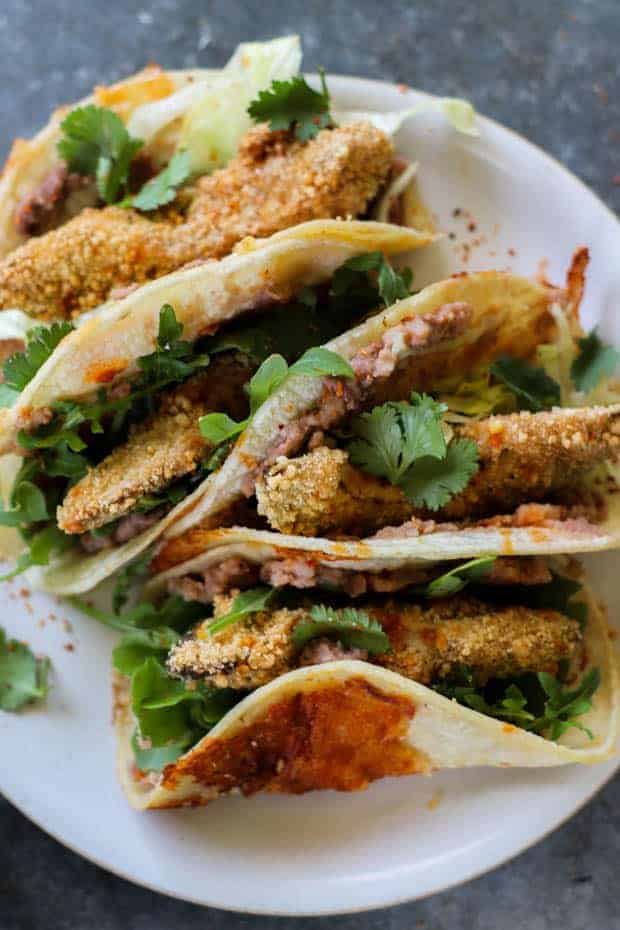 Everyone loves tacos! Why not mix things up and swap the meat for crispy, crunchy avocado tacos? Our friend Meg at This Mess is Ours is the first to admit that this dish can get a little messy, but isn't that just part of the fun?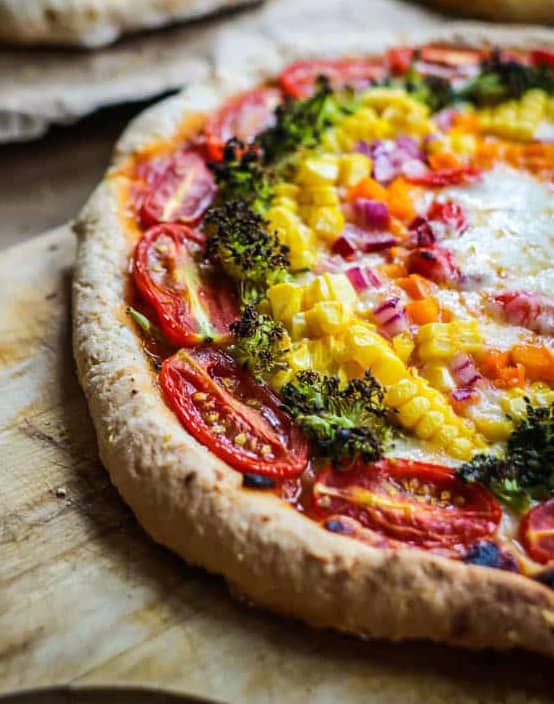 You've heard the term "eat the rainbow", right? We're totally crushing on this literal interpretation from This Mess Is Ours. Even your fussiest eater will want to try a slice of this Gluten-Free Veggie Pizza!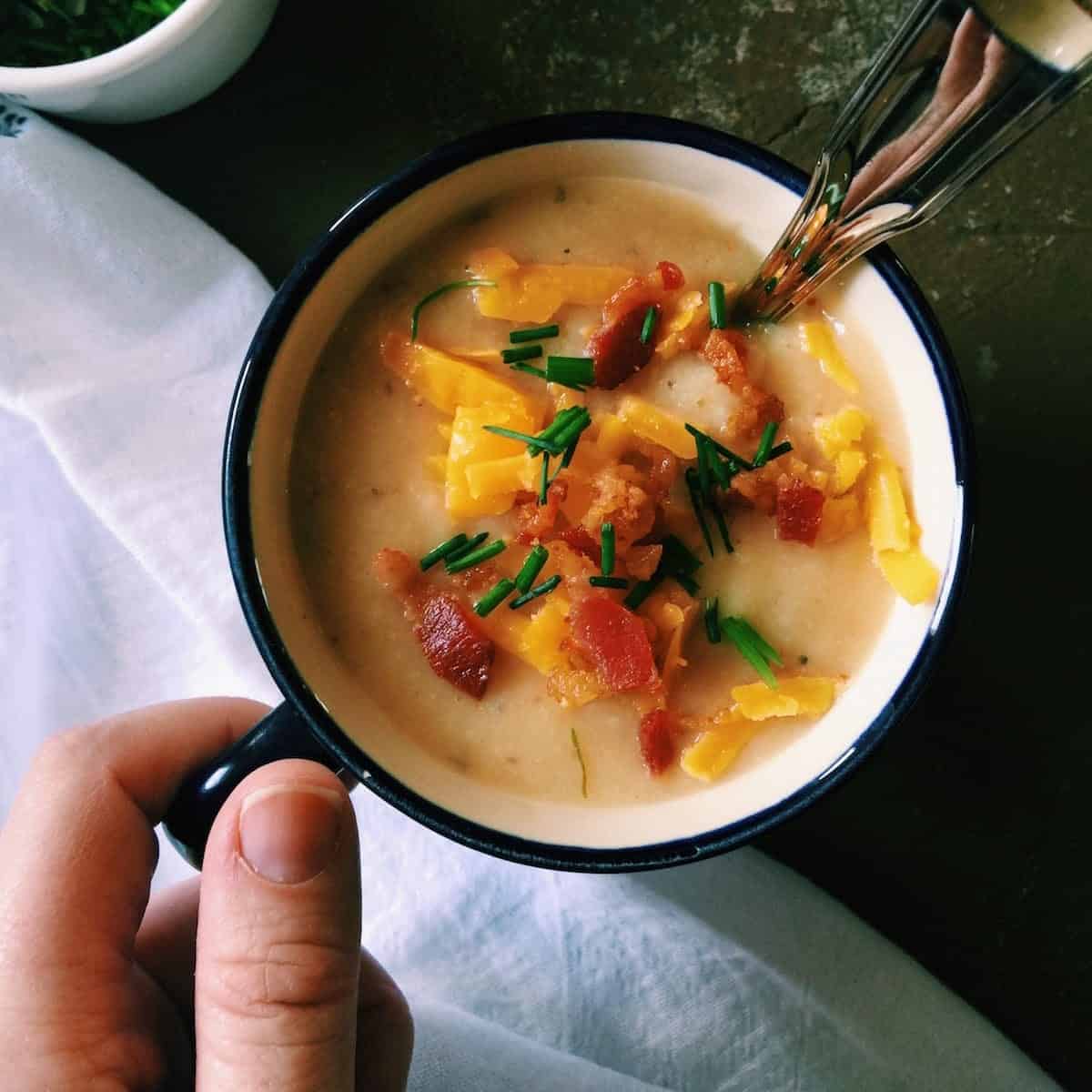 What's in a name? A lot! Tell your kids that you're making Dirty Potato Soup, and you'll be met with grins and giggles. Our friend Rebecca at Displaced Housewife leaves the skin on the potatoes for an extra boost of fiber and vitamins.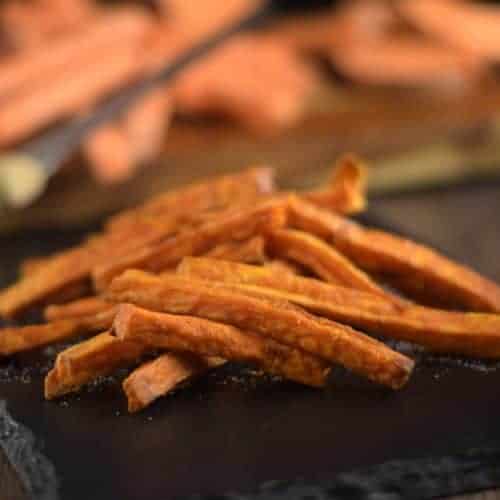 What's the secret to perfectly crispy Oven Baked Sweet Potato Fries? KC at G-Free Foodie tosses hers in potato starch before drizzling them with olive oil. It's like those fast food joints aren't even trying.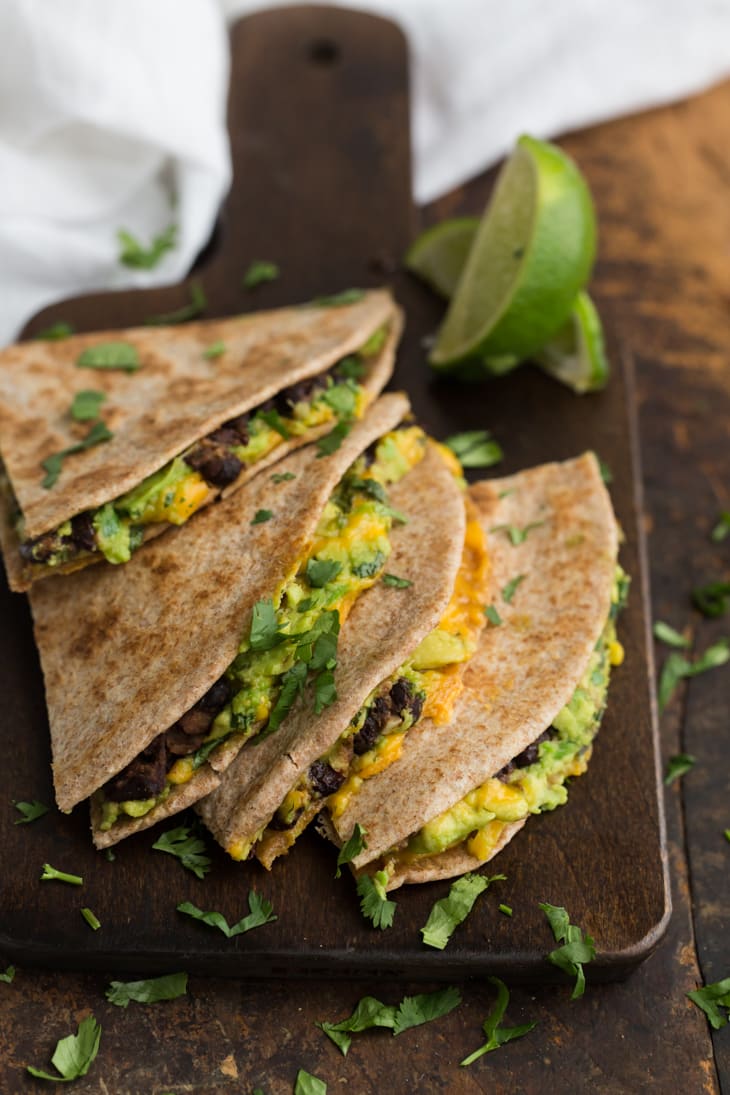 Teaching older kids how to prepare basic meals on their own is a great way to foster independence. Start with something simple, like quesadillas. Our friend Erin gives the typical plain Jane cheddar and tortilla version an upgrade by adding California grown avocados and creamy black beans.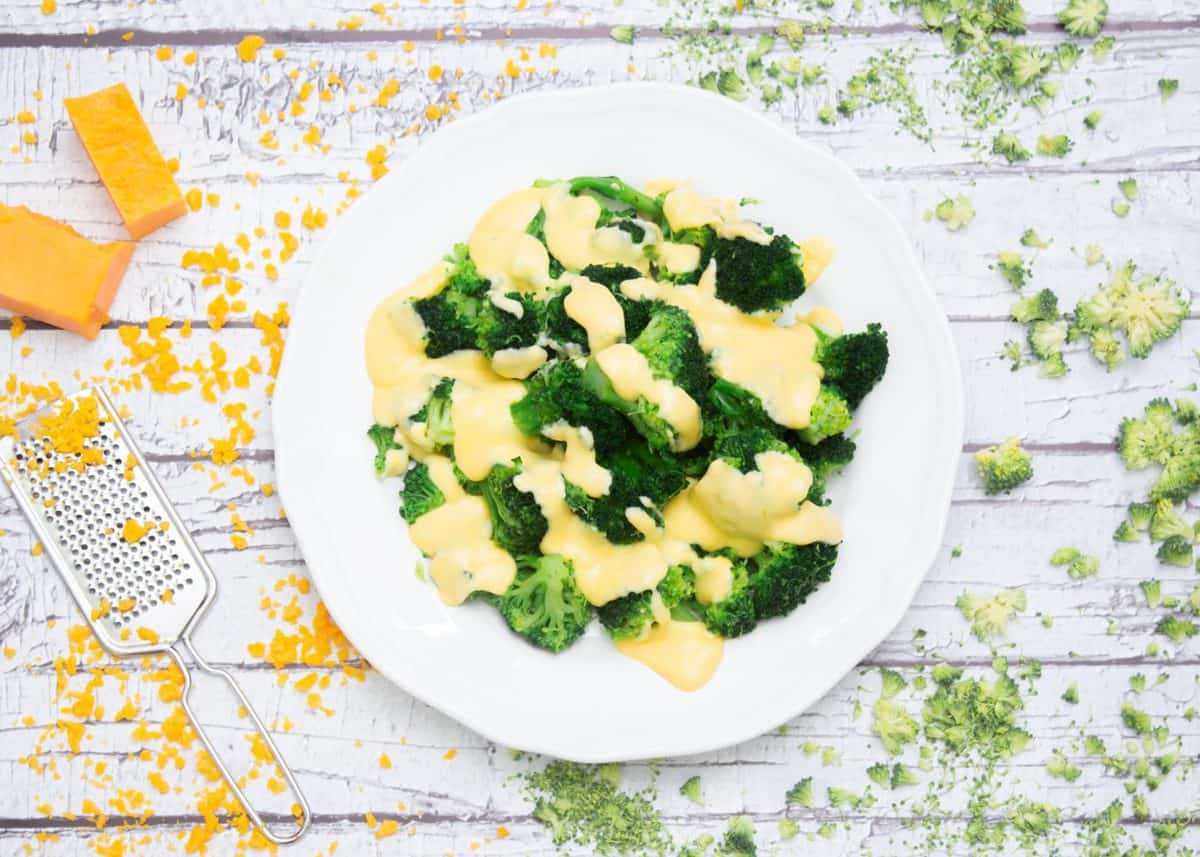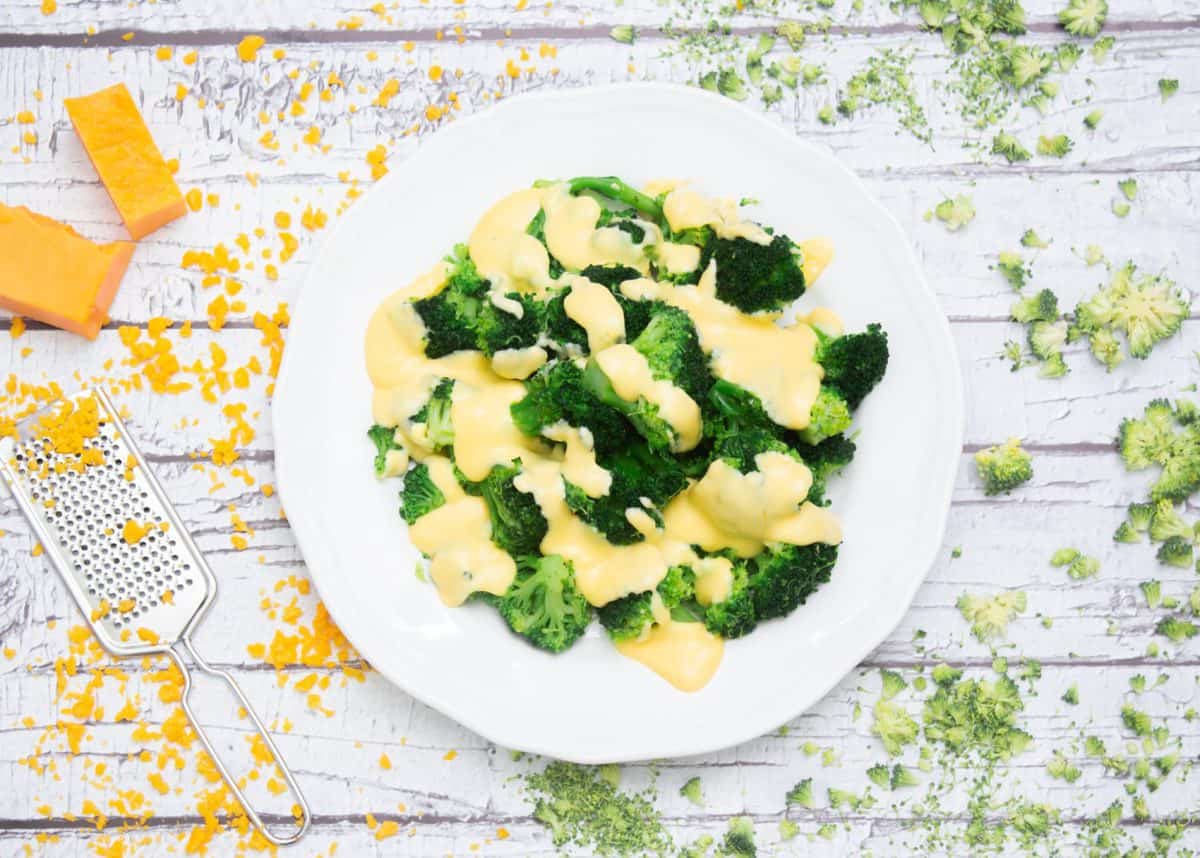 Pro tip: kids will eat ANYTHING covered in cheese sauce. Our friend Jerry James Stone pours this creamy concoction over California grown broccoli. It's pretty amazing on cauliflower, too!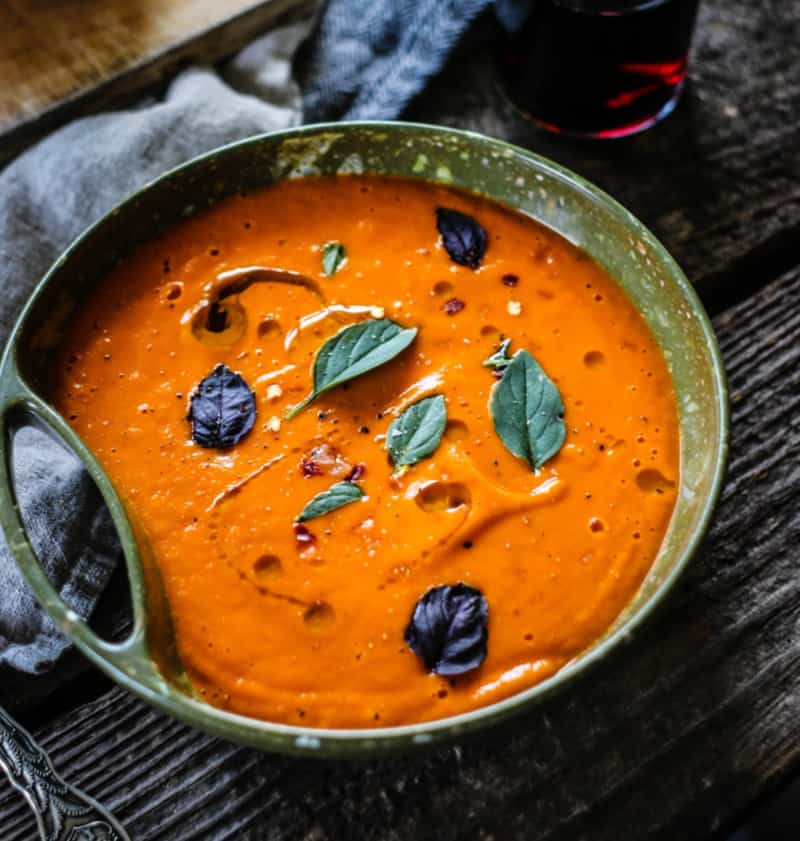 This Homemade Tomato Soup recipe from G-Free Foodie can be made with any kind of fresh tomatoes. Blend yellow + red heirloom tomatoes to create a fabulous orange hue, or if you (or your kiddo) is a red-tomato-soup fan, use all red fruit. (Yes, tomatoes are a fruit!)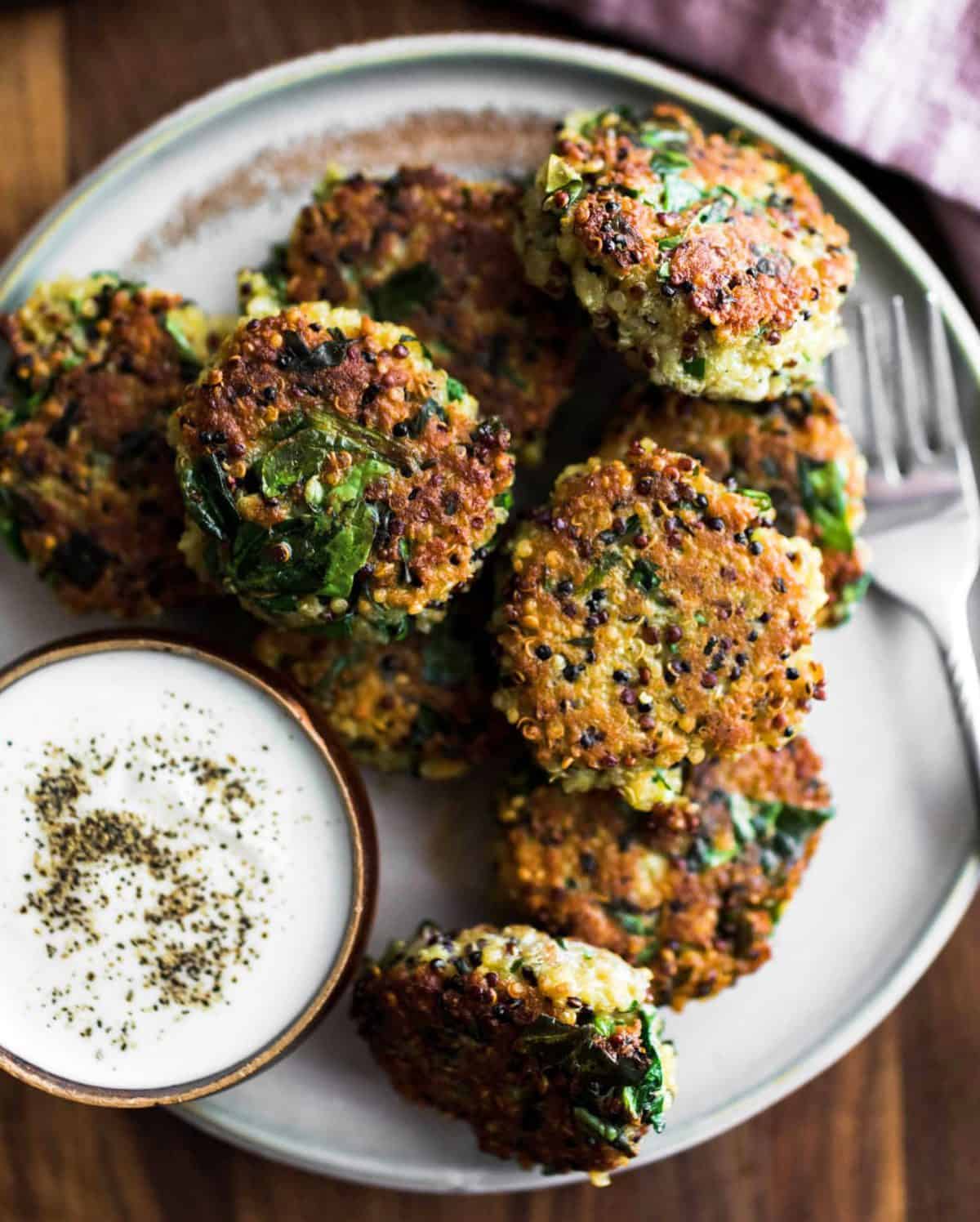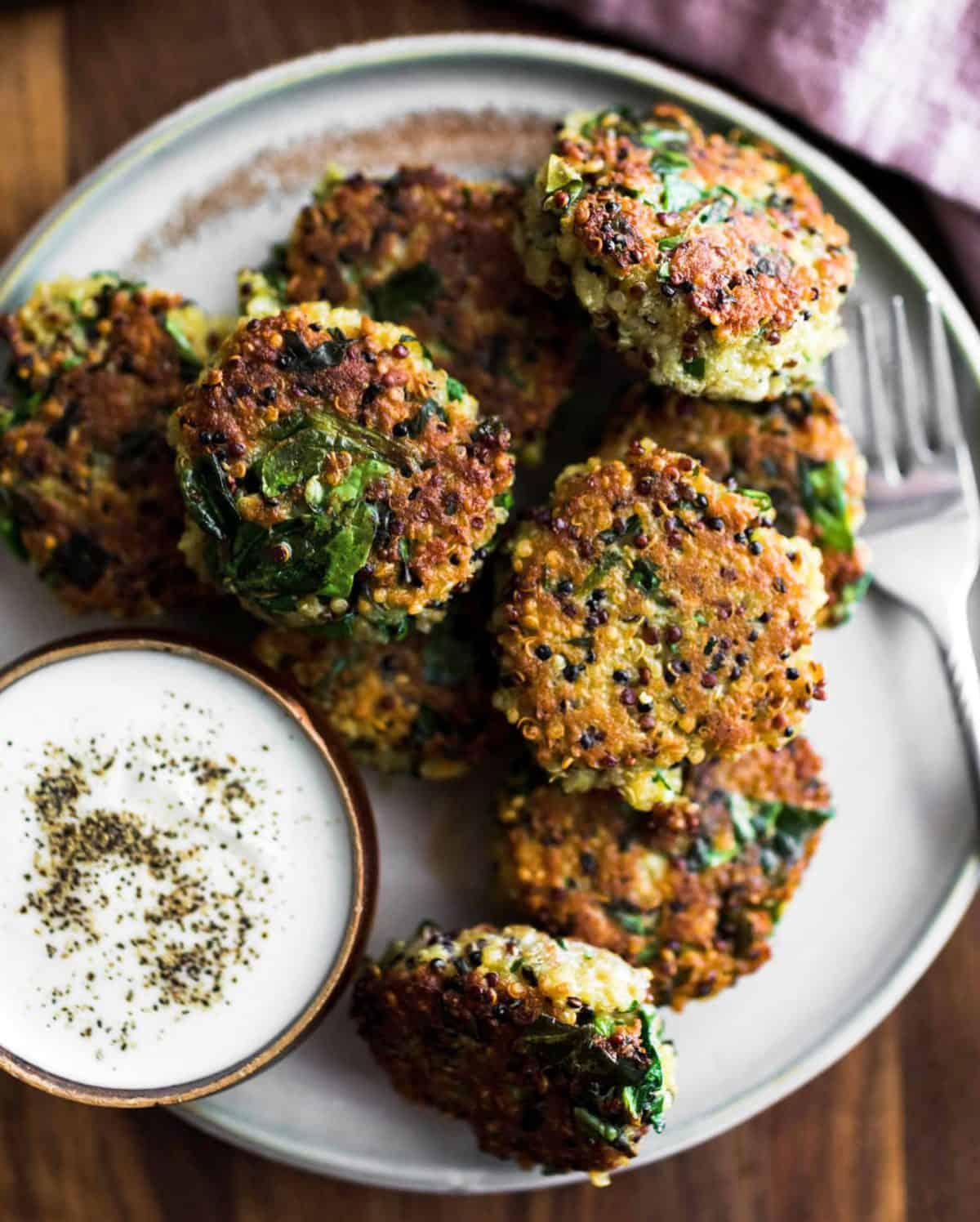 Go ahead, eat with your hands. Finger foods are always fun, and these Spinach Quinoa Cakes are no exception! The garlic yogurt sauce is a healthier alternative to ranch, but just as delicious.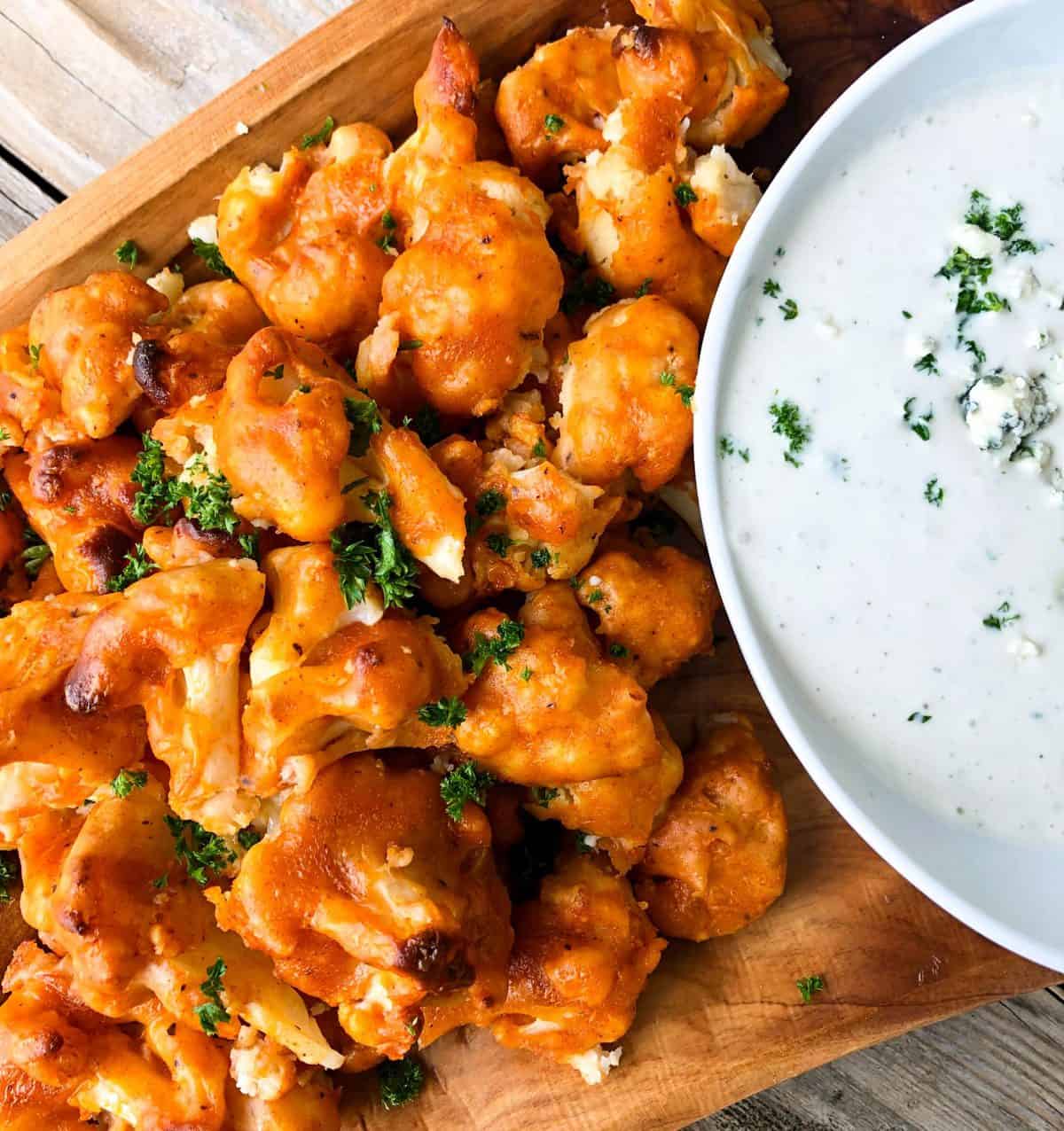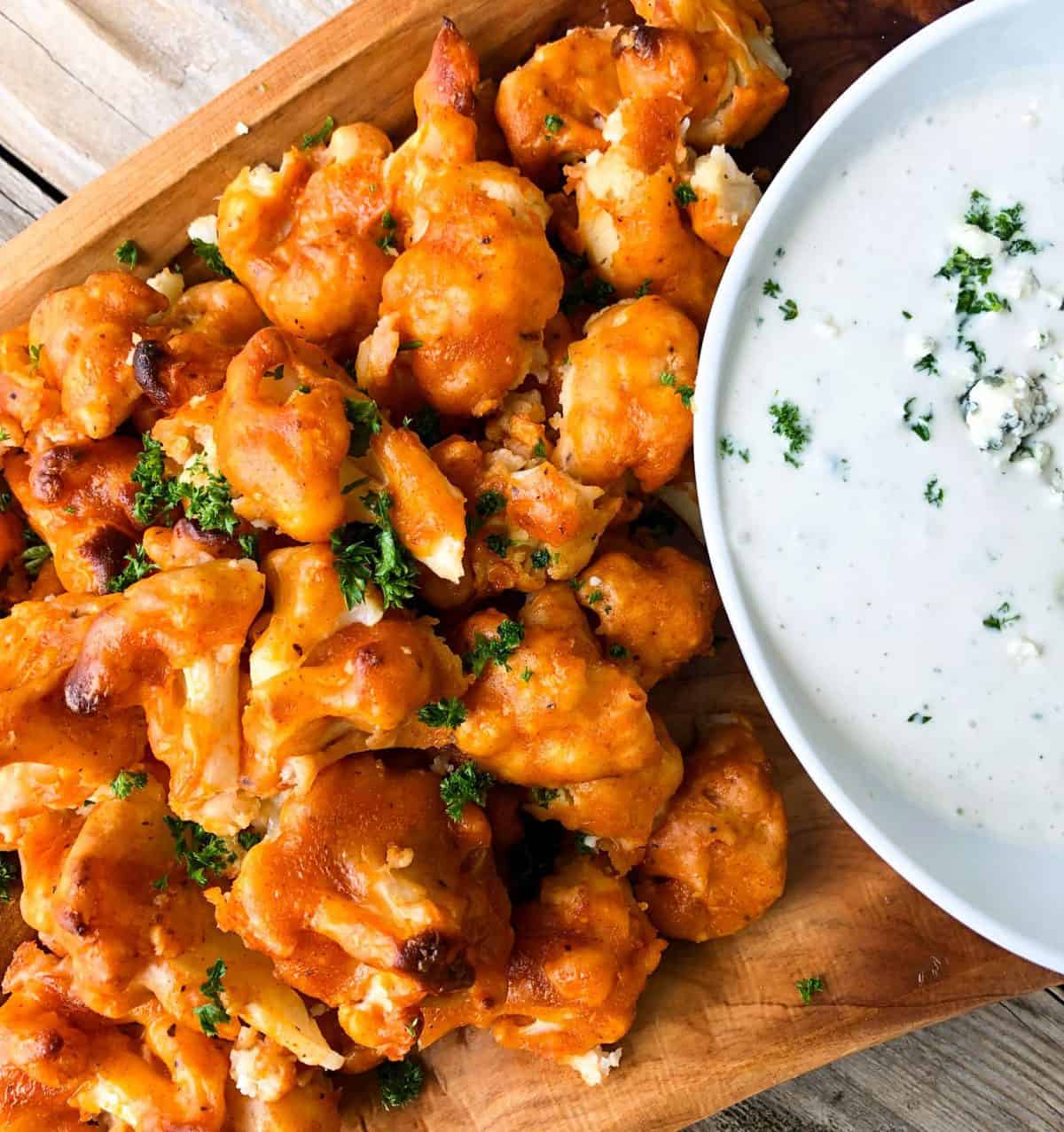 These spicy, crispy Buffalo Cauliflower Bites are perfect for family movie night. Serve with carrot strips, celery and your favorite dipping sauces!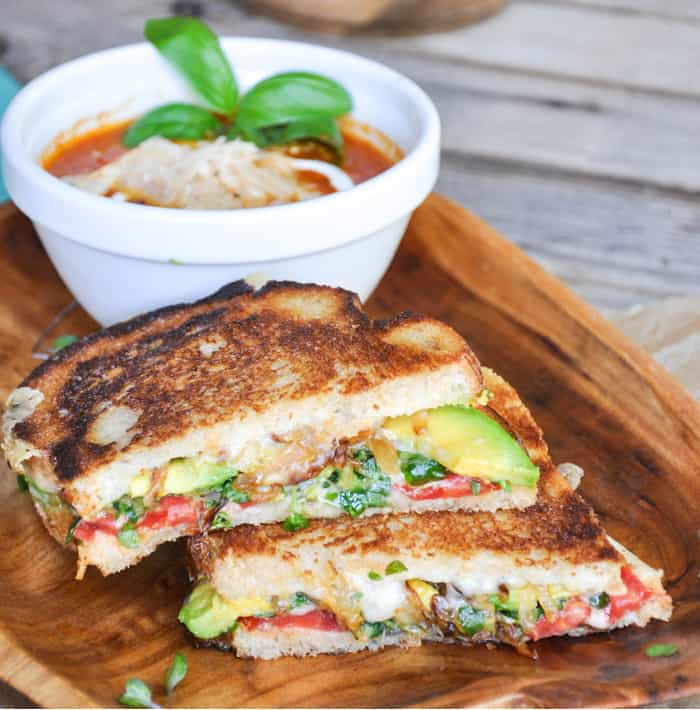 What do you get when you fill a grilled cheese sandwich with loads of California grown produce? Garden Grilled Cheese! Juicy tomatoes, buttery avocados and fresh herbs take this classic sandwich from mild to wild!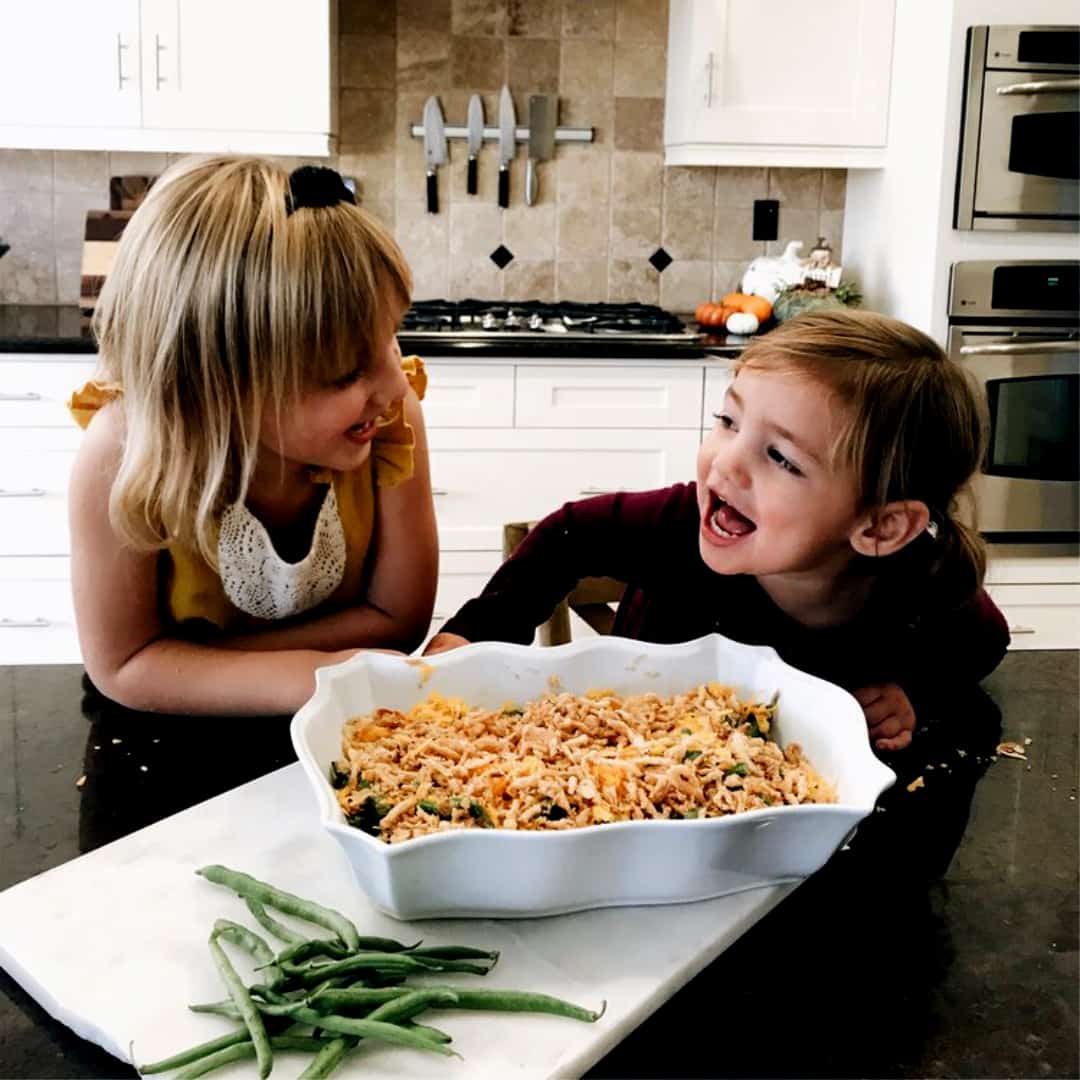 This Green Bean Casserole is a family favorite and a great way for kids to hone their culinary skills! Younger kids can snap off the ends, while older kids can practice their knife skills (with supervision of course) on tender green beans.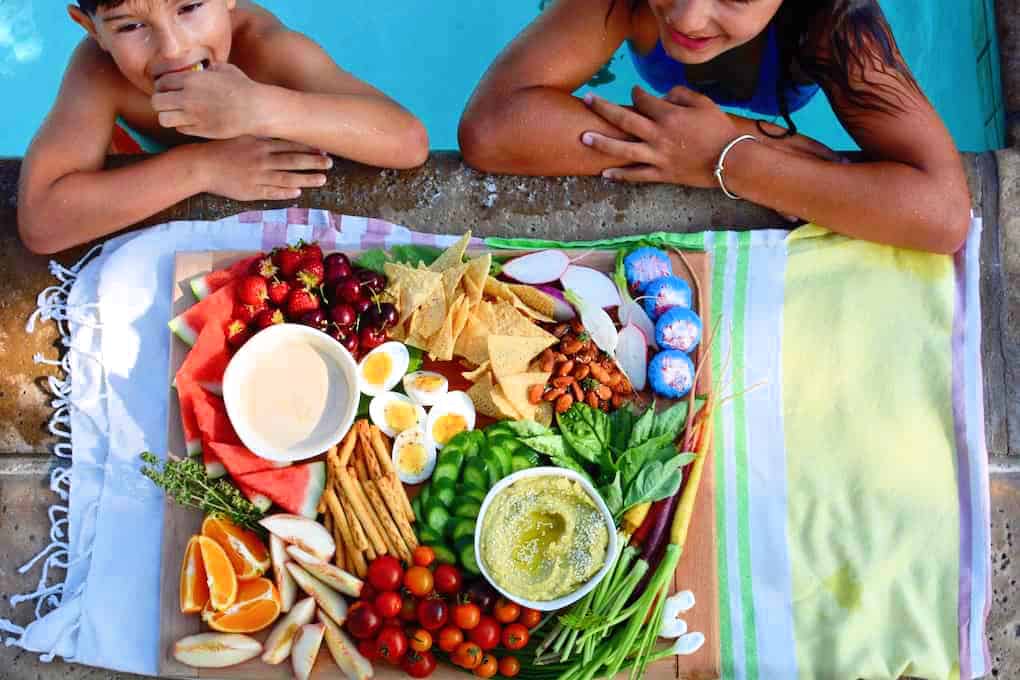 Our friend Kate at Hola Jalapeno let us in on a secret…summer fun makes kids extra hungry. Ask them to help pick out their favorite fruits and veggies to include on a party platter, set it outside, and watch it disappear!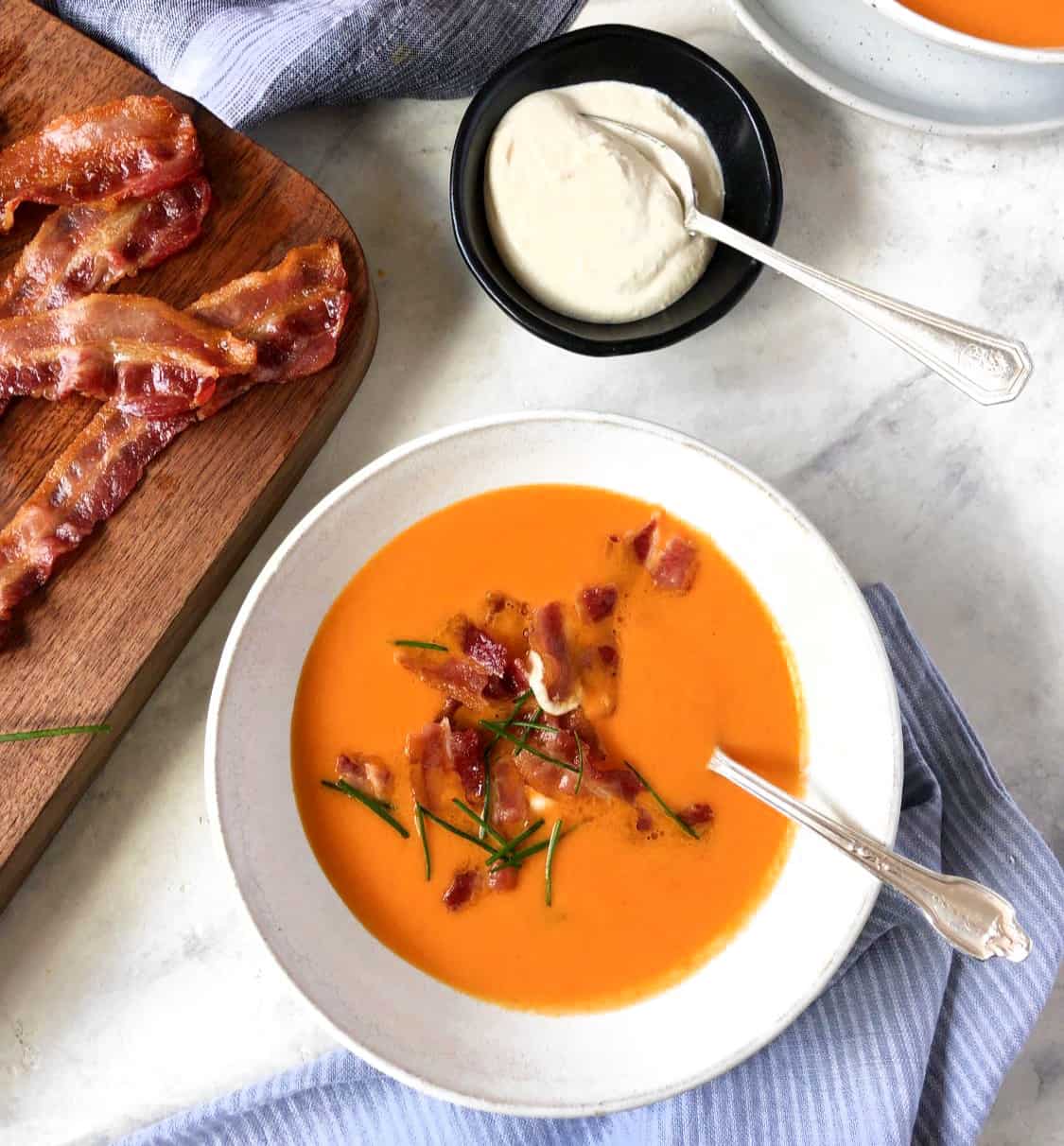 Fans of tomato soup are sure to love this homemade Red Pepper Soup Recipe. Oh…and did we mention that it's topped with thick slices of bacon? Yum!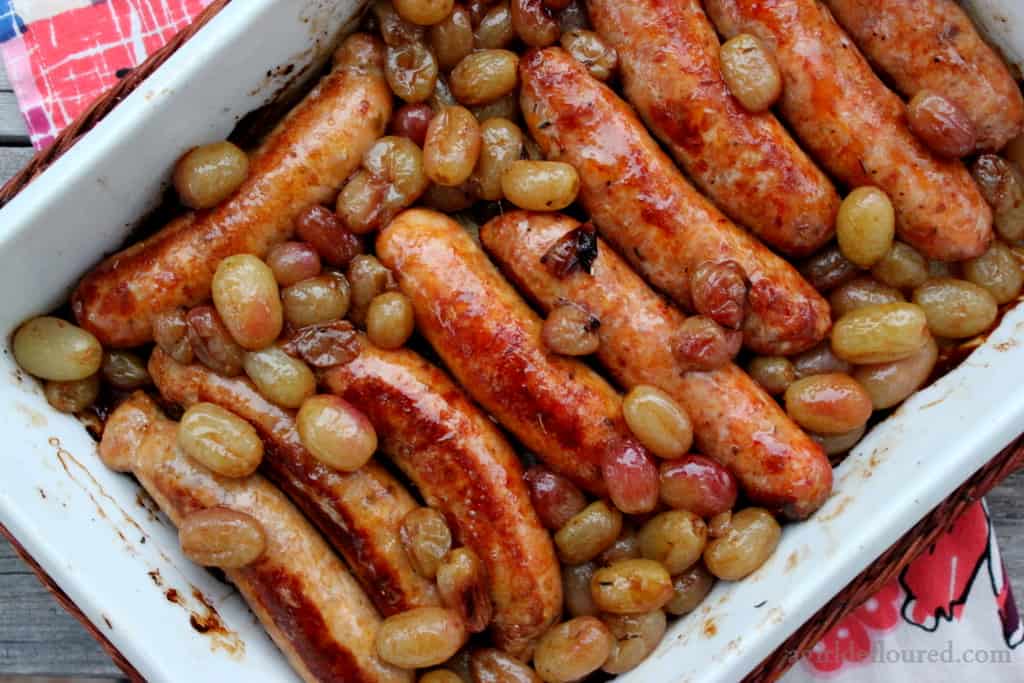 These succulent Roasted Sausages and Grapes are savory + sweet, plus easy to make and eat! Choose mild Italian sausages for a kid-pleasing meal. Serve with fresh bread and cheese, or over a bed of creamy polenta or mashed potatoes.
We hope you love these healthy dishes kids can help make and eat! Looking for more fun ways to get your kids into the kitchen? We've got you covered! Check out our kid-friendly Fruity Desserts and Fun Food Art Ideas!
Are your future chef's creations Insta-worthy? Snap a pic! Tag us on Instagram at @cagrownofficial and use #CAGROWN.