13 Naturally Green Recipes for St. Patrick's Day
Drop the food coloring and take a look at a few of our favorite naturally green recipes for St. Patrick's Day.
We're all about eating green…but we're not talking about adding a few drops of food coloring to your mashed potatoes or pancakes. Check out some of our favorite green recipes for St. Patrick's Day – starring all sorts of (naturally occurring) California Grown green goodness!
Colcannon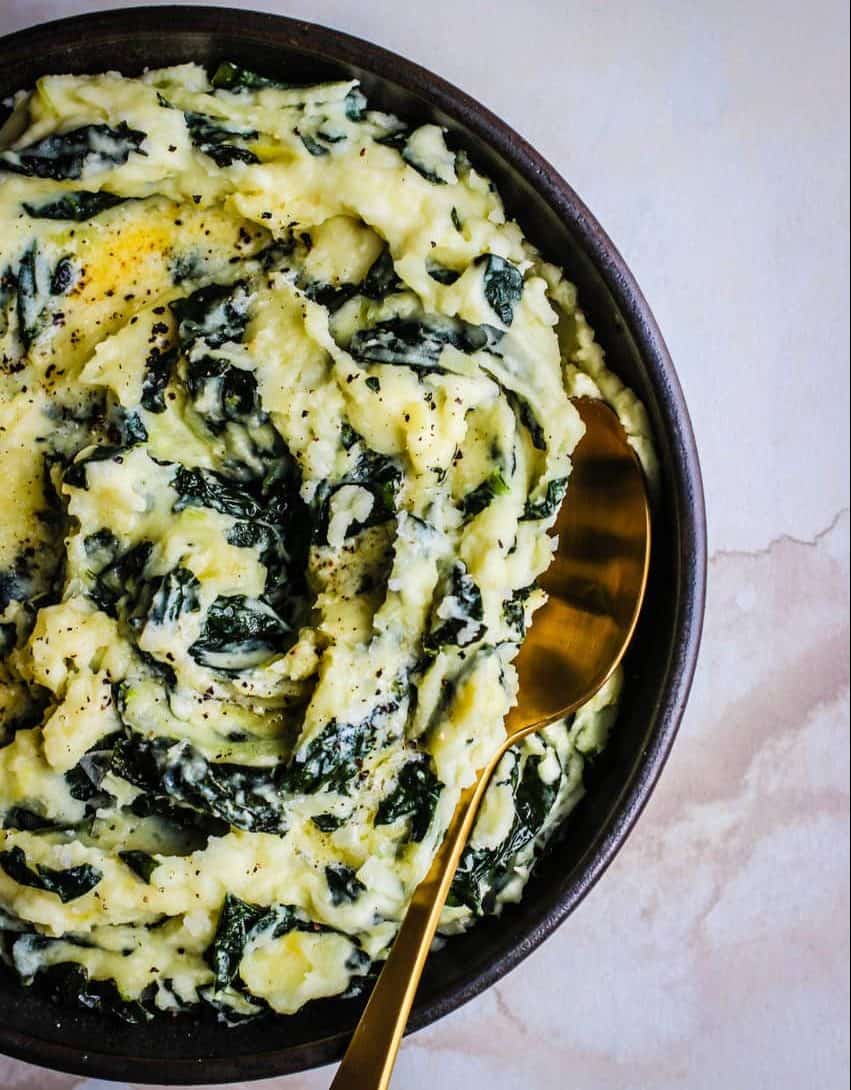 This traditional Irish Colcannon from G-Free Foodie features a hearty dose of California Grown kale…and let's not forget about the buttery mashed potato base.
Herbaceous Guacamole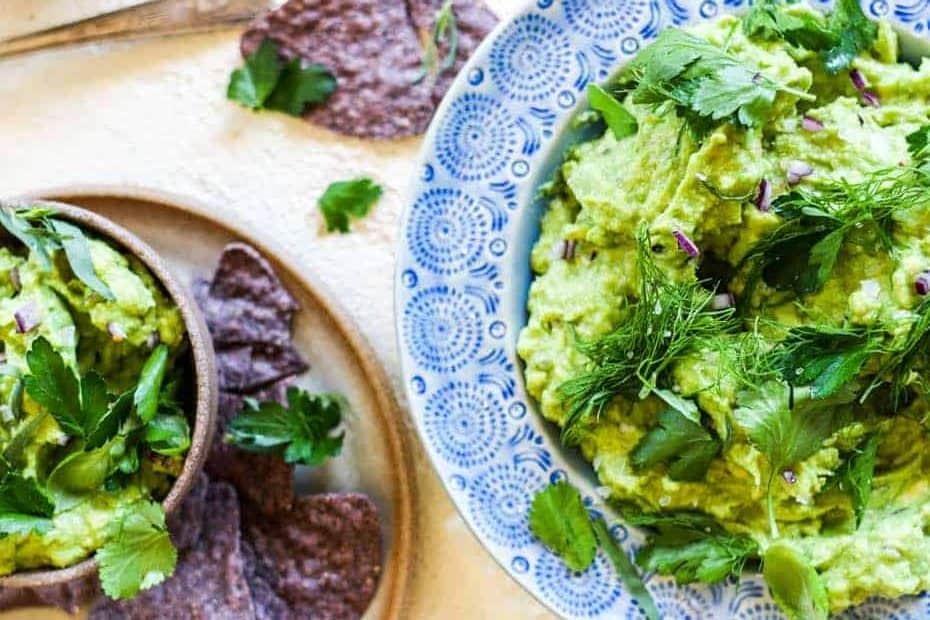 Is there anything better than a gigantic bowl of homemade guacamole? Make it a full on party with tortilla chips and a batch of margaritas.
Fresh Asparagus Au Gratin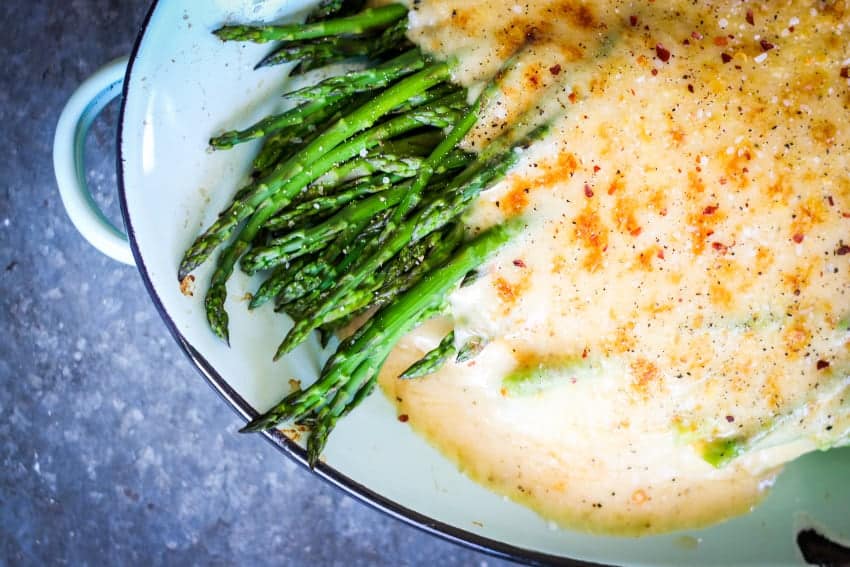 Anyone else drooling over our friend KC's Fresh Asparagus Au Gratin? We're definitely crushing on this cheesy deliciousness.
Crunchy Avocado Tacos
Take a bite into Meg's Avocado Tacos to reveal the gorgeous creamy green interior hiding beneath a crunchy (gluten-free!) coating. We know, they're not obviously green, but it's what's on the inside that counts.
Green Goddess Sandwich
Alana's Green Goddess Sandwich is loaded with all kinds of green goodness, then packed with tangy mozzarella and nestled between two slices of heavenly toasted bread.
Shamrock Shake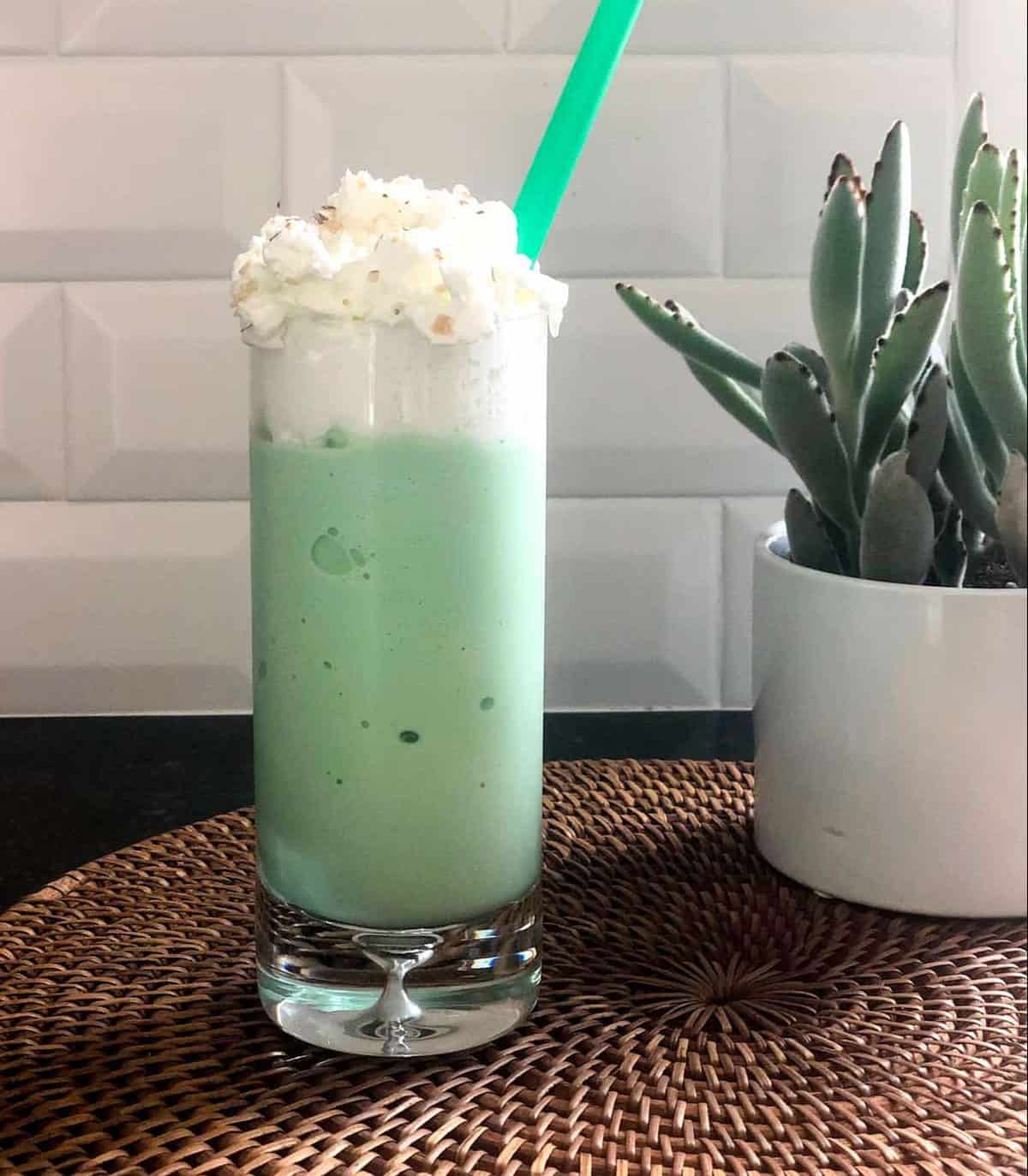 Real California Dairy is the star of this homemade Shamrock Shake. Confession: our original recipe does call for a few drops of green food coloring. Check out our friend Alanna's post on how to make naturally green mint ice cream.
Spinach & Blueberry Salad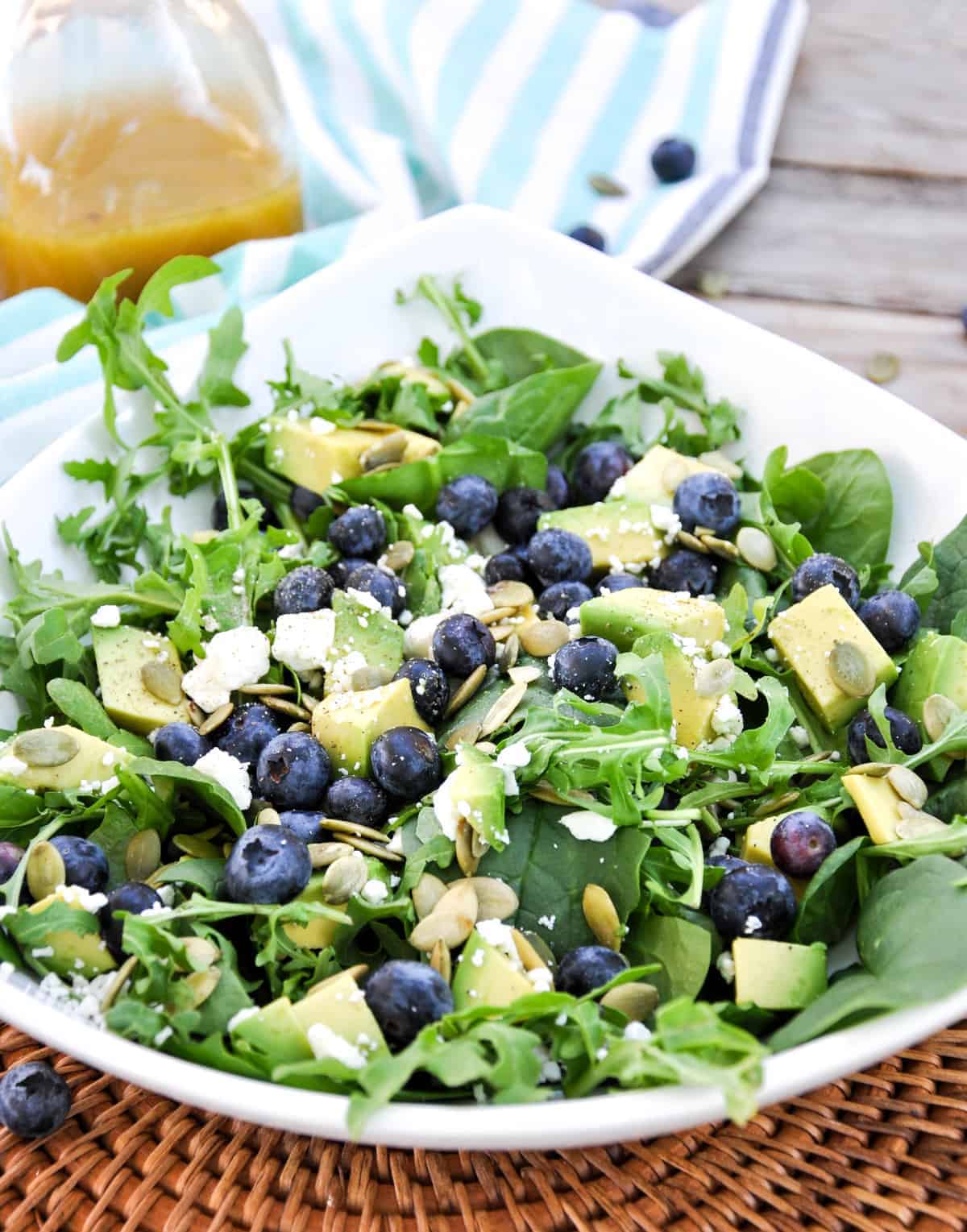 A good salad is supposed to have something salt, something sweet, something creamy and something crunchy. Our Spinach and Blueberry Salad checks all the right boxes!
Chicken & Broccoli Stir Fry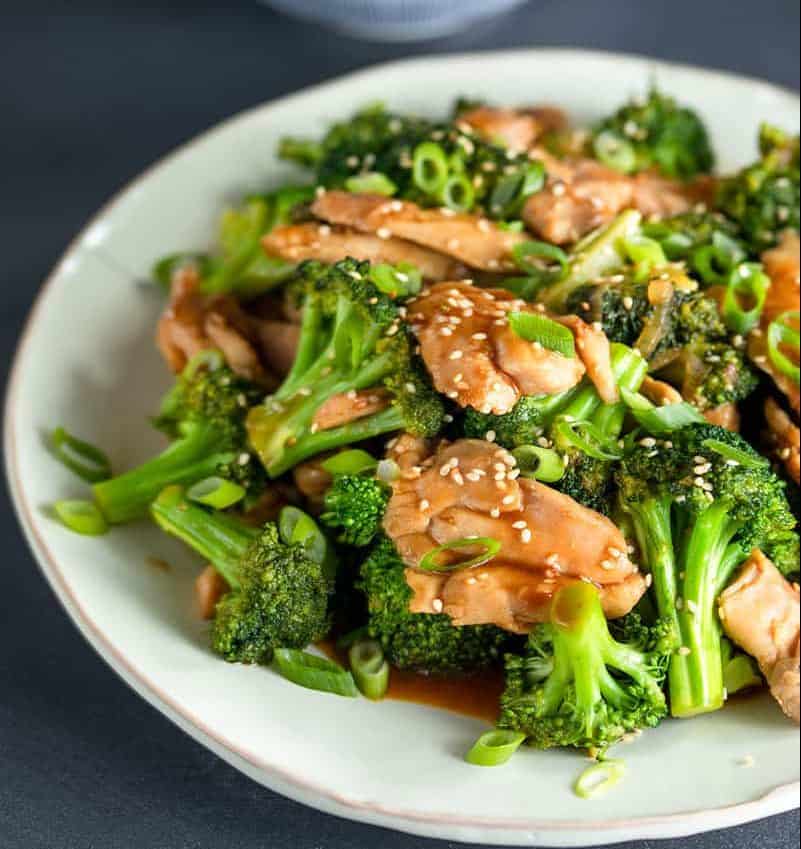 Our friend Michelle at Nom Nom Paleo says that if you're not cooking stir-fries for week night meals, you're working too hard. This easy Chicken and Broccoli Stir Fry is the tastiest way to get dinner on the table quickly.
California Greenin' Smoothie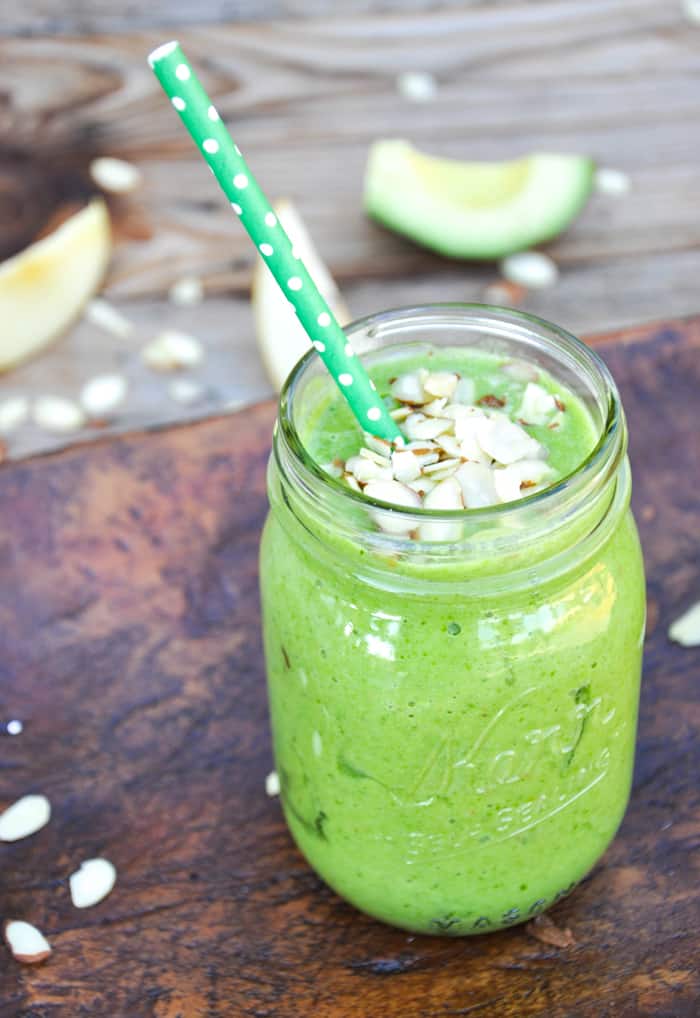 A healthy dose of California fruits and veggies come together in this nutrient packed smoothie.
Fool-Proof Artichoke with Three Dipping Sauces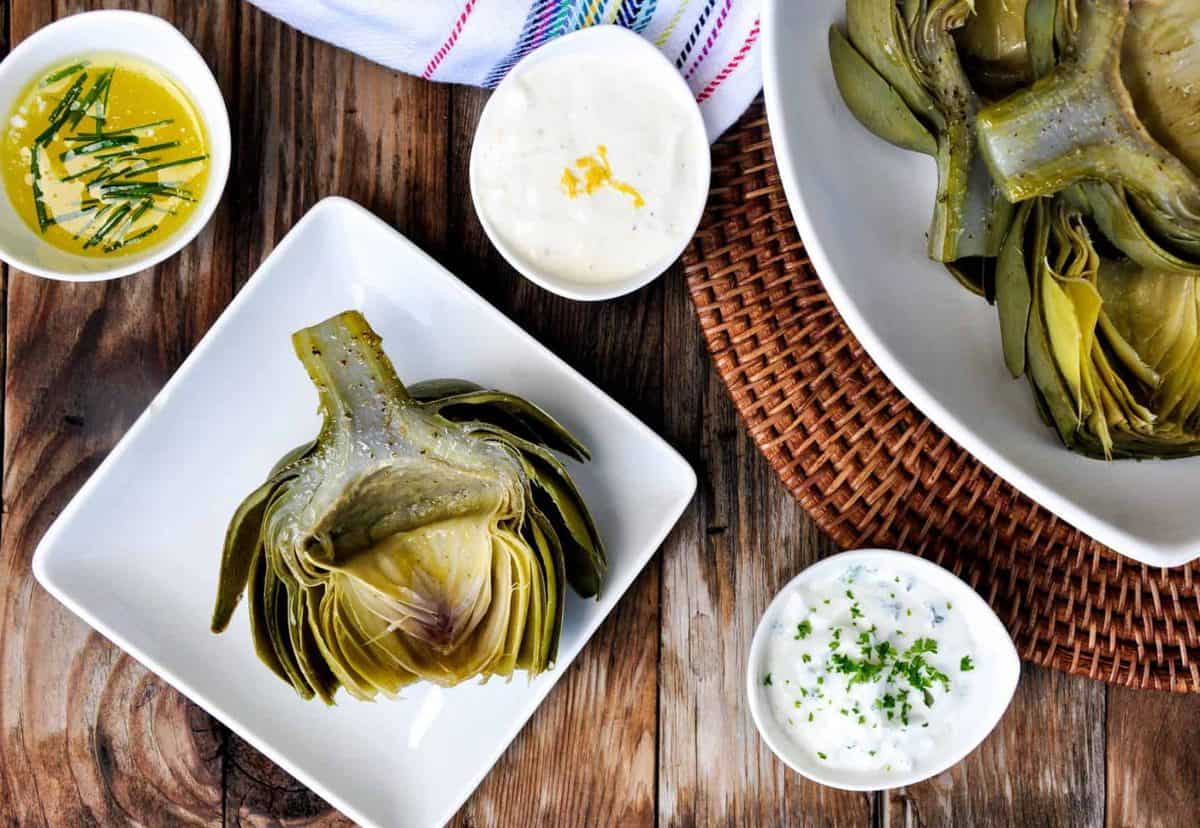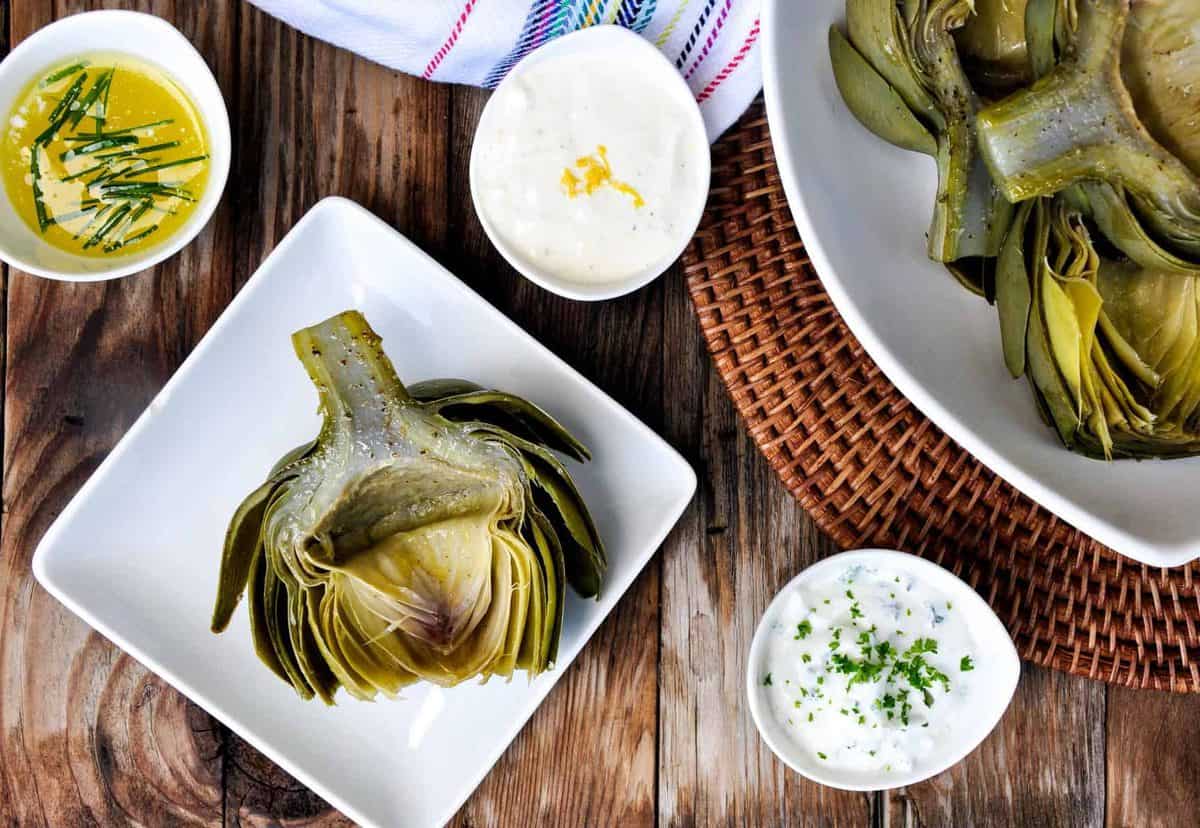 We can't possibly talk green food without mentioning one of our spring faves – the amazing artichoke. If you've never tried preparing them at home, here's our fool-proof recipe.
Kiwi Margarita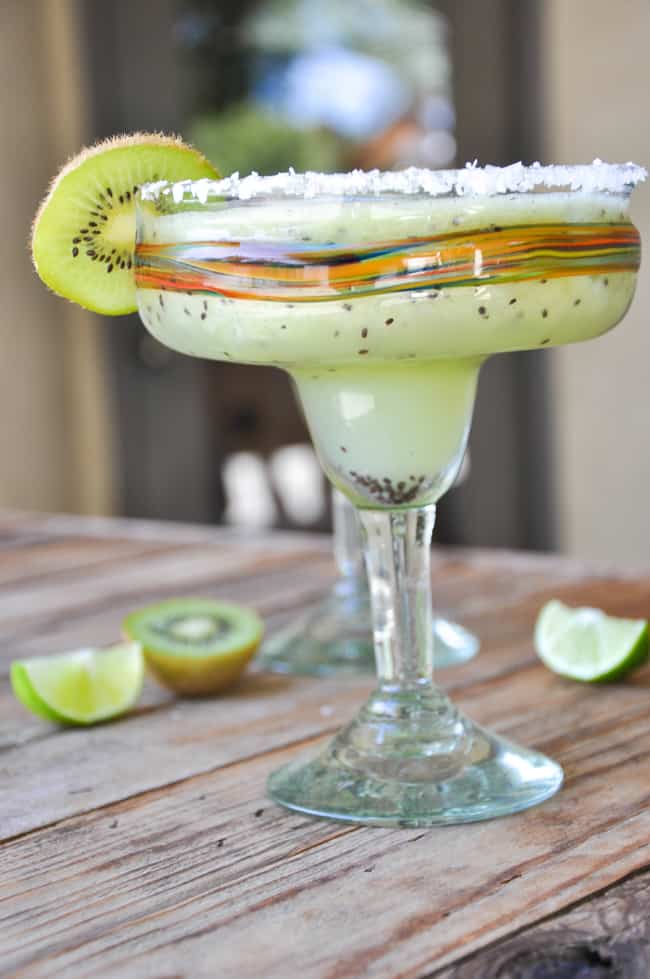 Kiwis and limes turn the traditional margarita into a libation you won't forget.
Chicken Mole Verde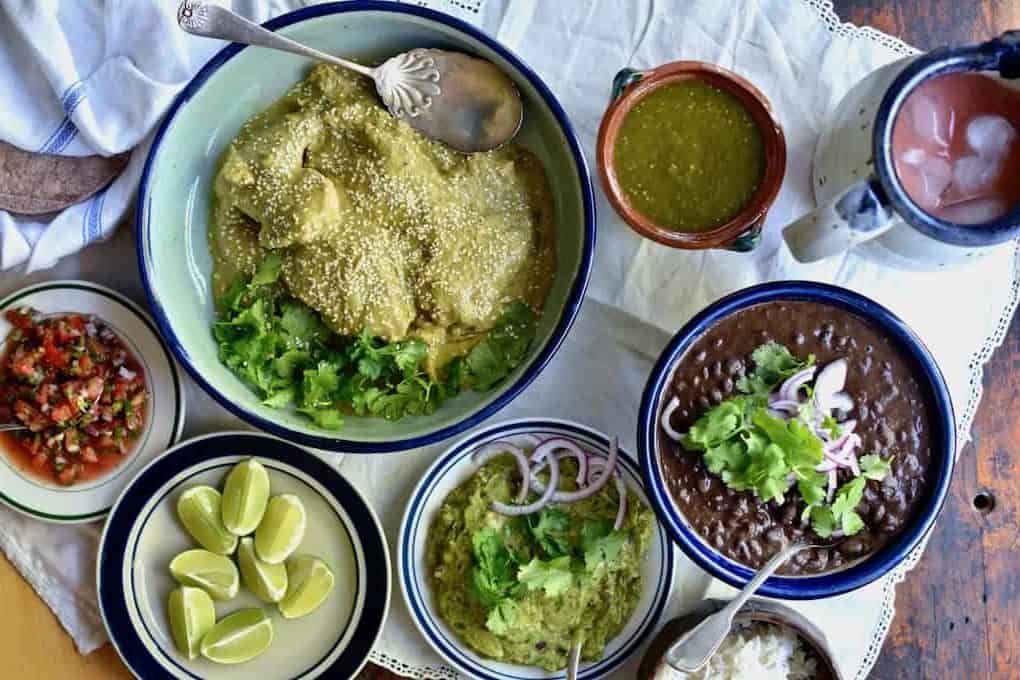 While most traditional moles are made with dried ingredients, our friend Kate's Green Mole Chicken is made exclusively with fresh ingredients. Don't you just love that vibrant green hue?
Dandelion Pesto with Roasted Potatoes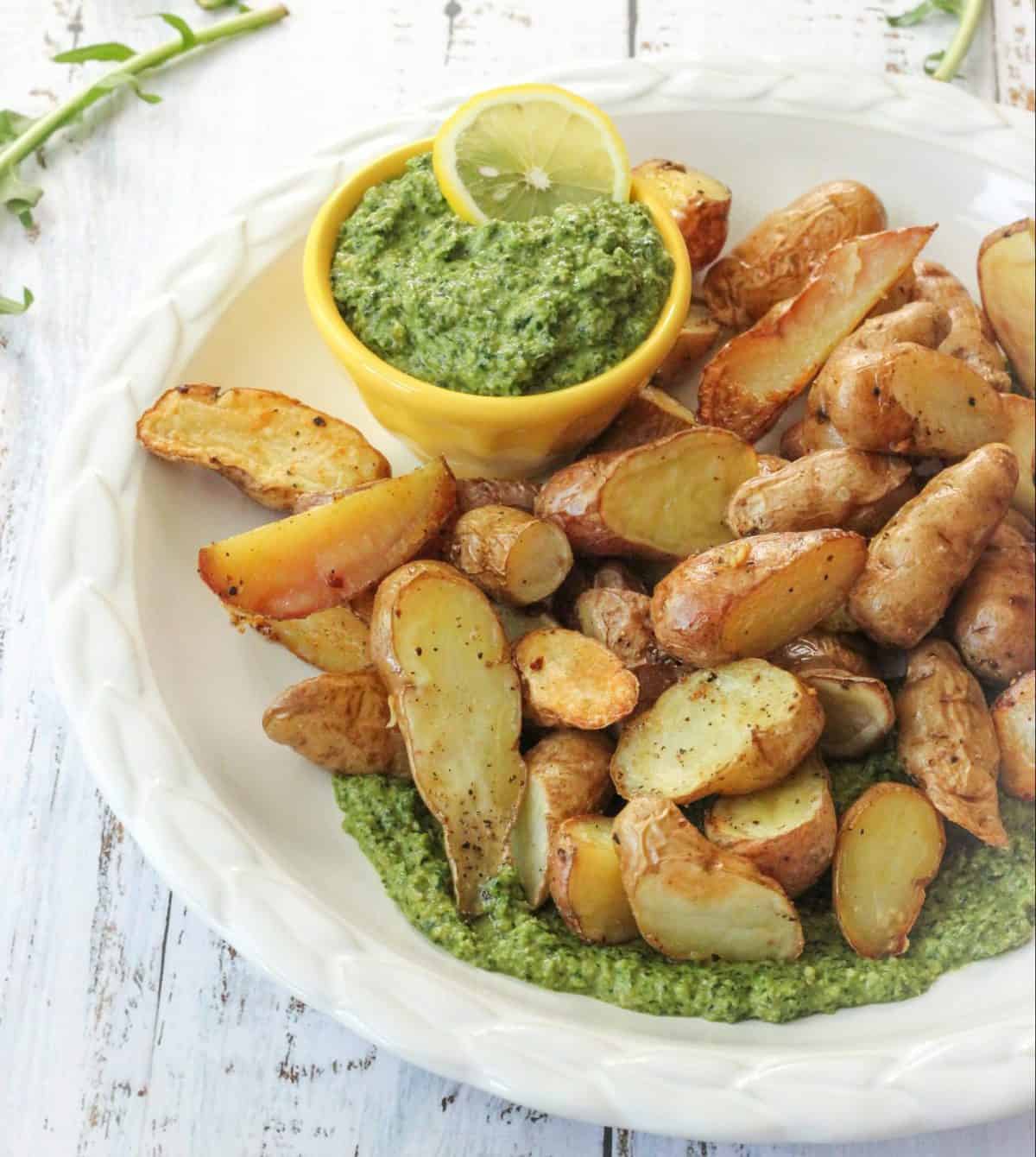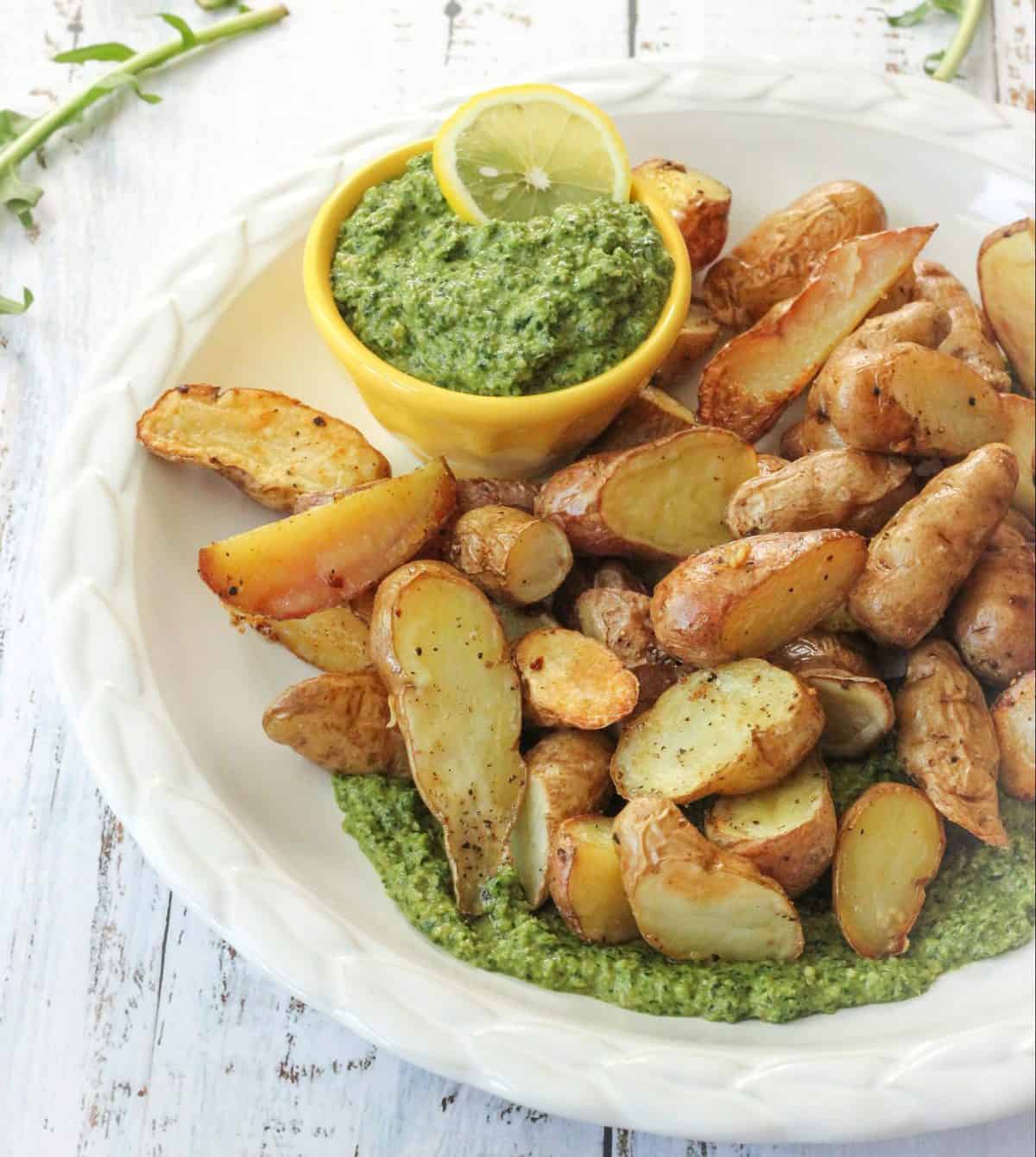 Wild greens, like dandelions, and have been enjoyed in Ireland for centuries. Alison's Roasted Potatoes with Dandelion Pesto are a fun way to explore traditional Irish cuisine.
Now that you've seen our favorite naturally green recipes, we want to see yours! Snap a pic of best green food grub and post on social using #CAGROWN.