Get your kids into the kitchen with a Comic Cookbook!
If you've been following along with our CA Grown Kids blog posts, you know that we're always looking for creative ways to get kids excited about CA Grown produce. So, when our friend Jerry James Stone told us that he was working on a Comic Cookbook, we couldn't wait to get our hands on it. Journey with CA Grown Into the Spooniverse!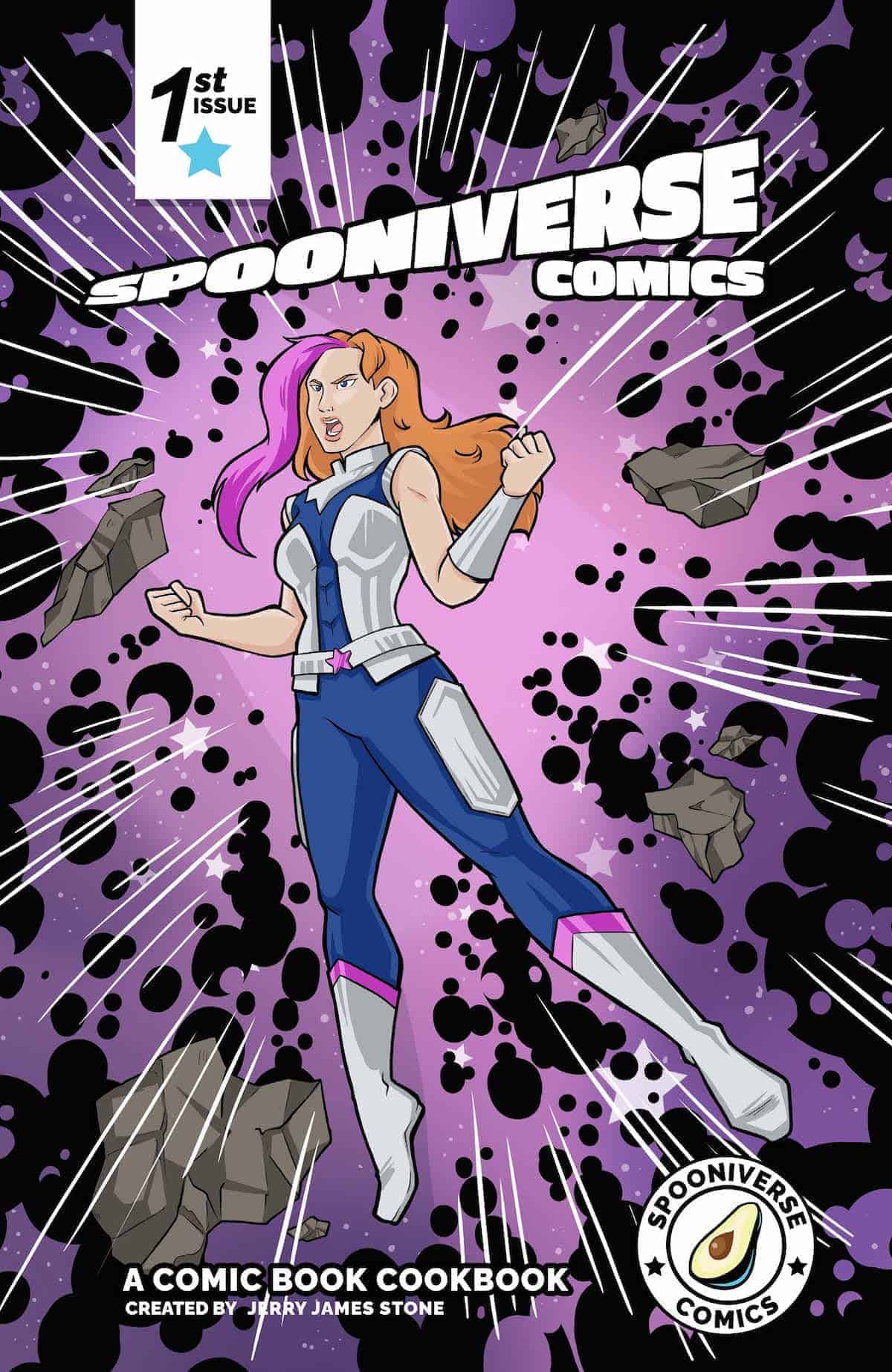 Spooniverse Comics expertly weaves veggie-heavy, kid friendly recipes and food facts into a futuristic storyline addressing the issues of food insecurity and corporate corruption.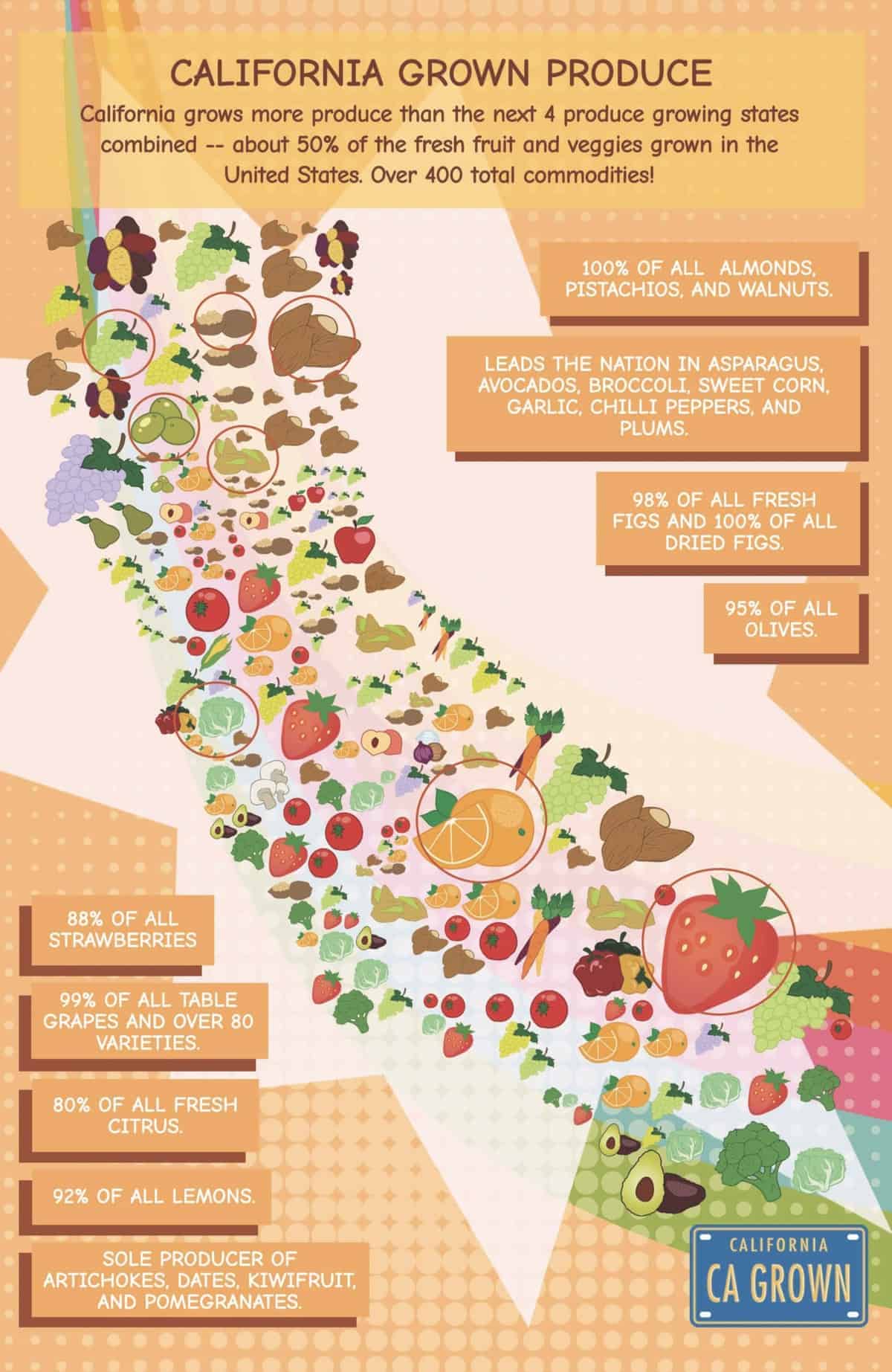 We shared a few advance copies with some of our friends and asked them to test out and share a few recipes inspired by the Spooniverse.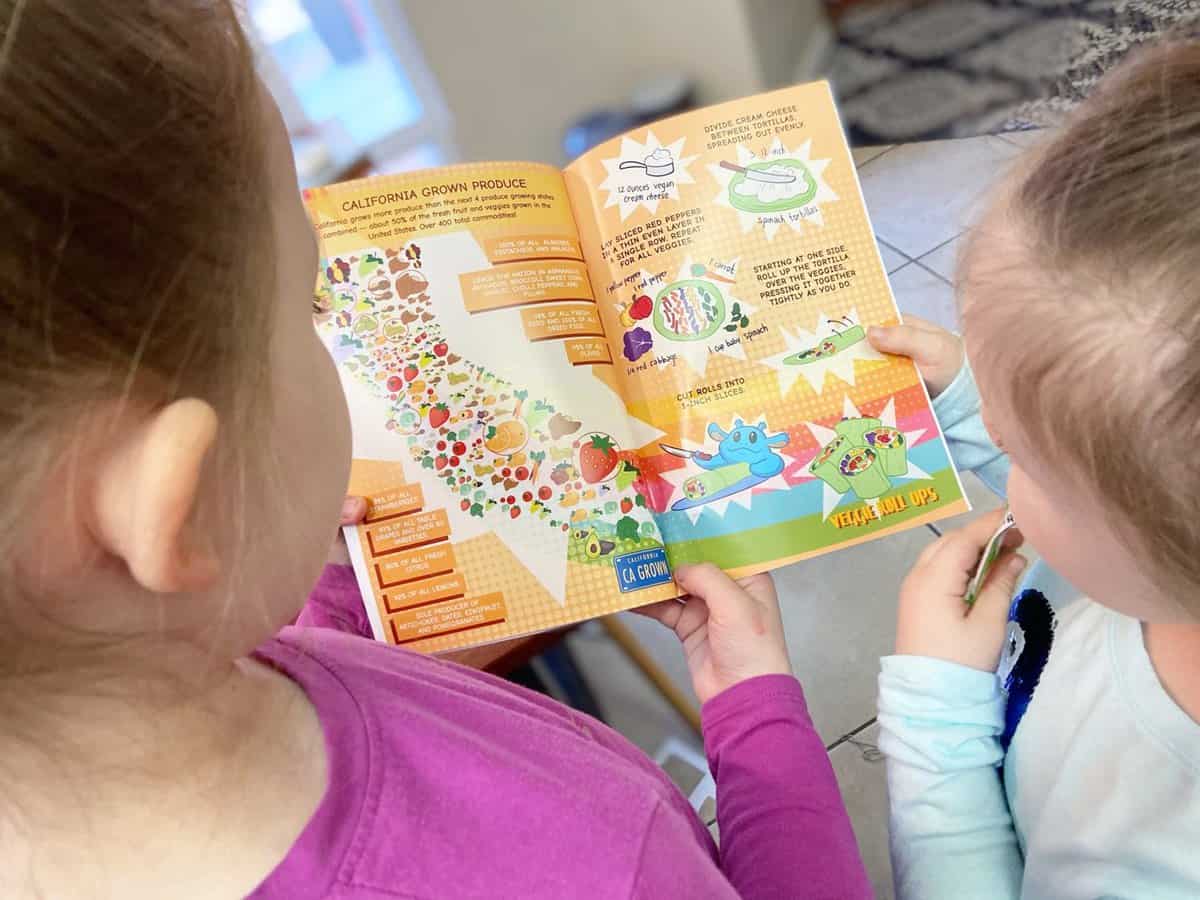 Rainbow Quesadillas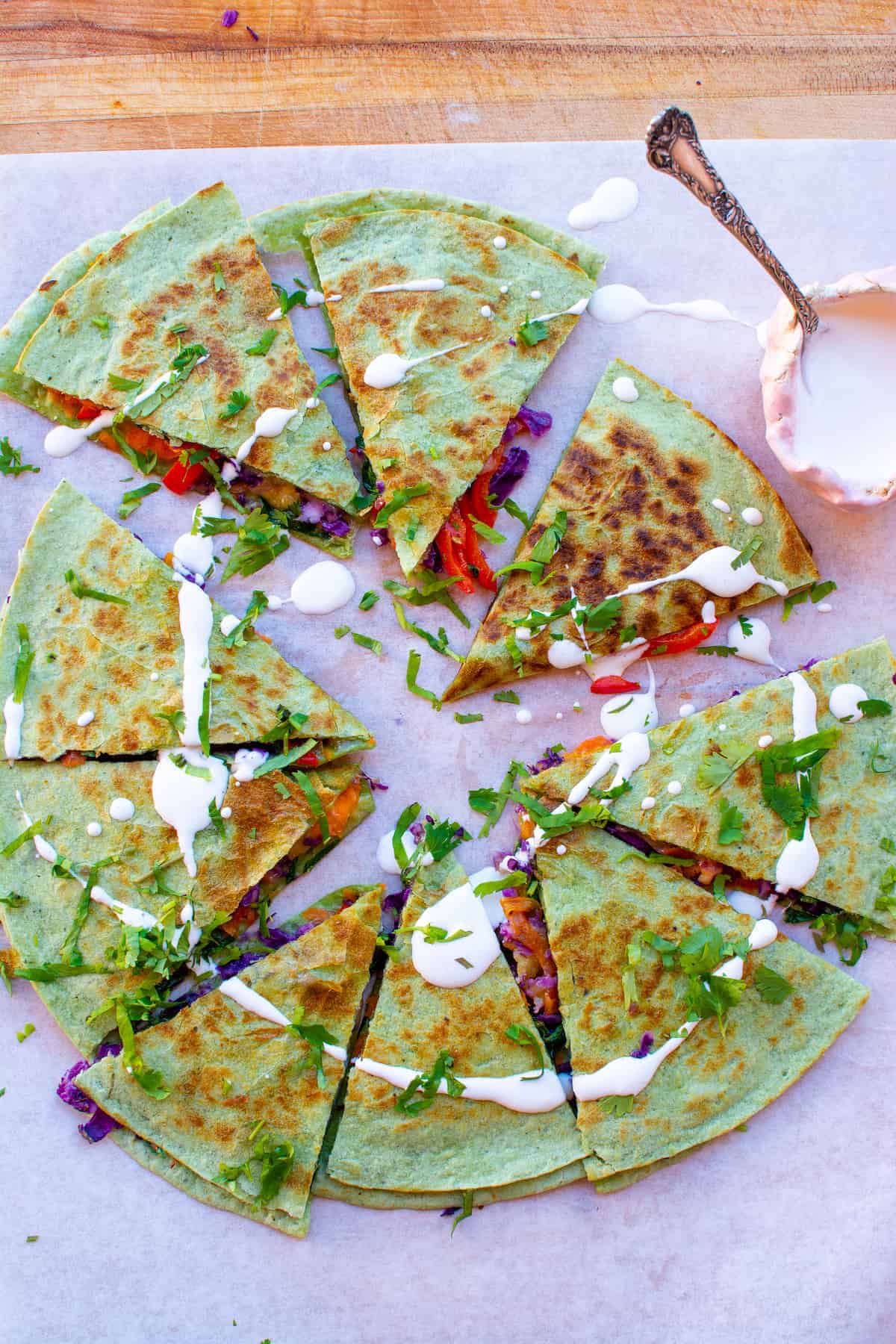 Kate Ramos and her kids, Hiro and Louisa, whipped up this Rainbow Quesadilla, packed with loads of colorful CA Grown veggies!
Clearly both cooking skills and sweet dance moves run in the family!
Fresh Berry & Cream Wraps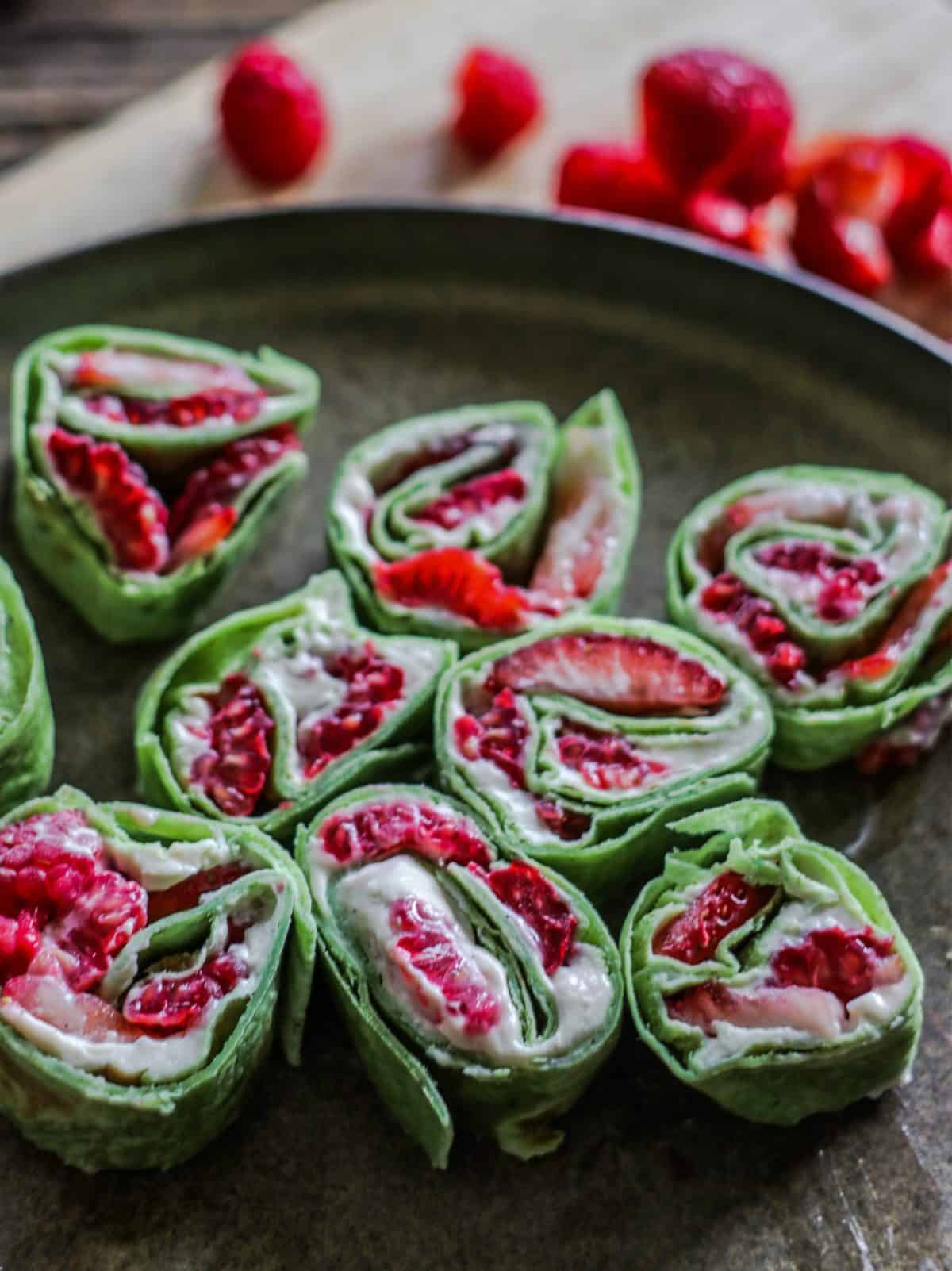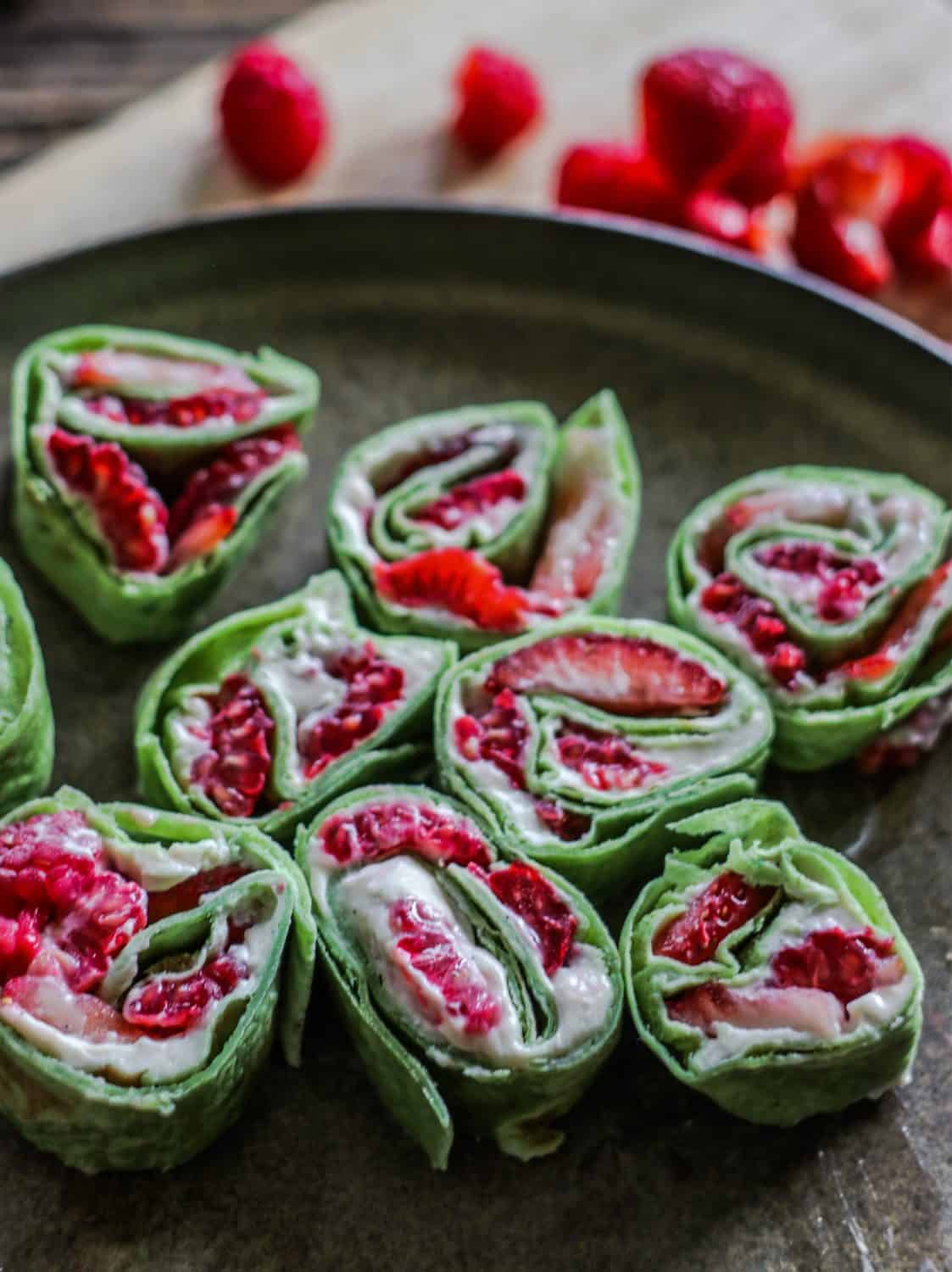 Lunch is served! Kash van der Kruik put his new knife skills to the test and made Fresh Berry & Cream Wraps for his mom, Meg!
Nice job, Kash! Who says cooking isn't a superpower? You're definitely our hero!
Rainbow Cake Roll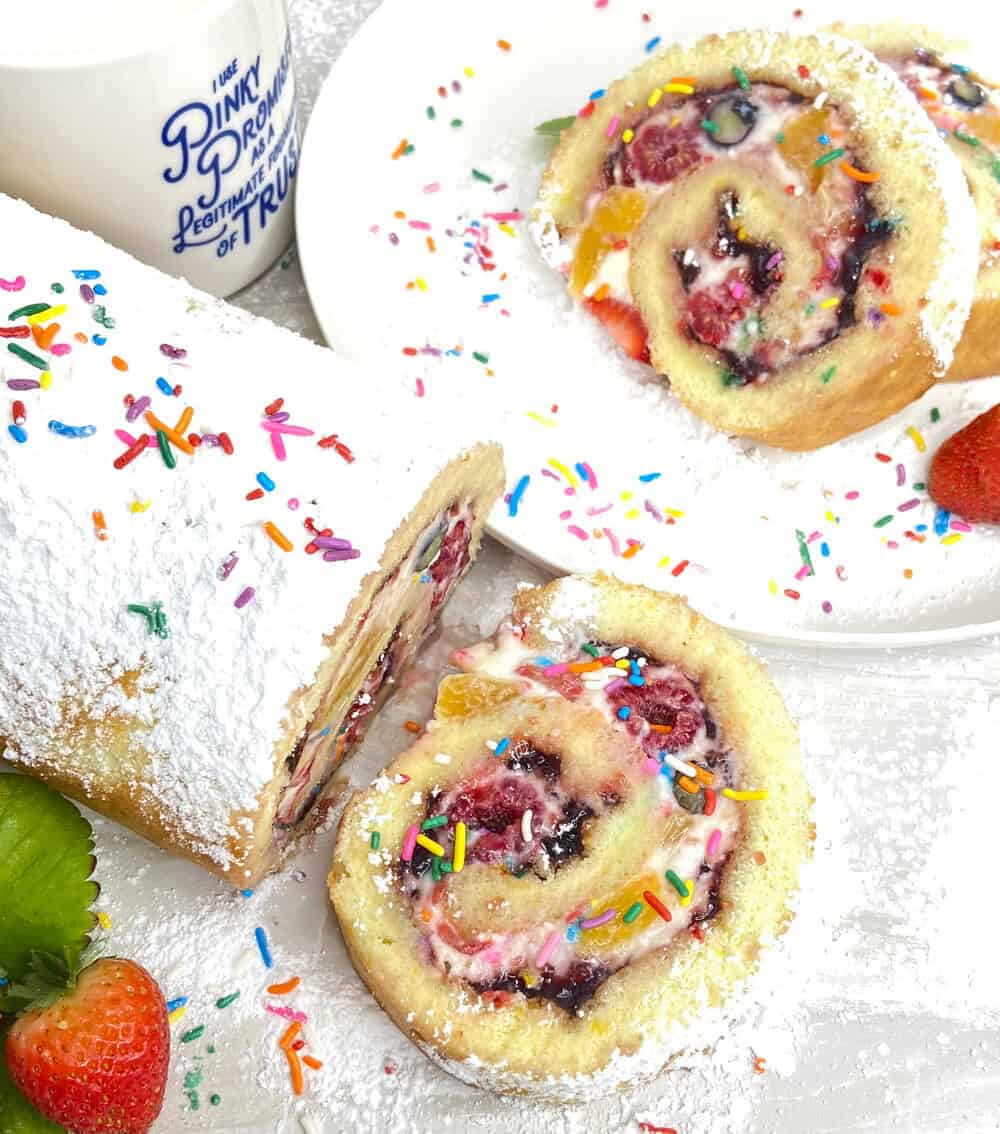 No surprise here. Our resident cake queen, Rachel, and her daughter Gwynn created this fruity, fabulous Rainbow Cake Roll.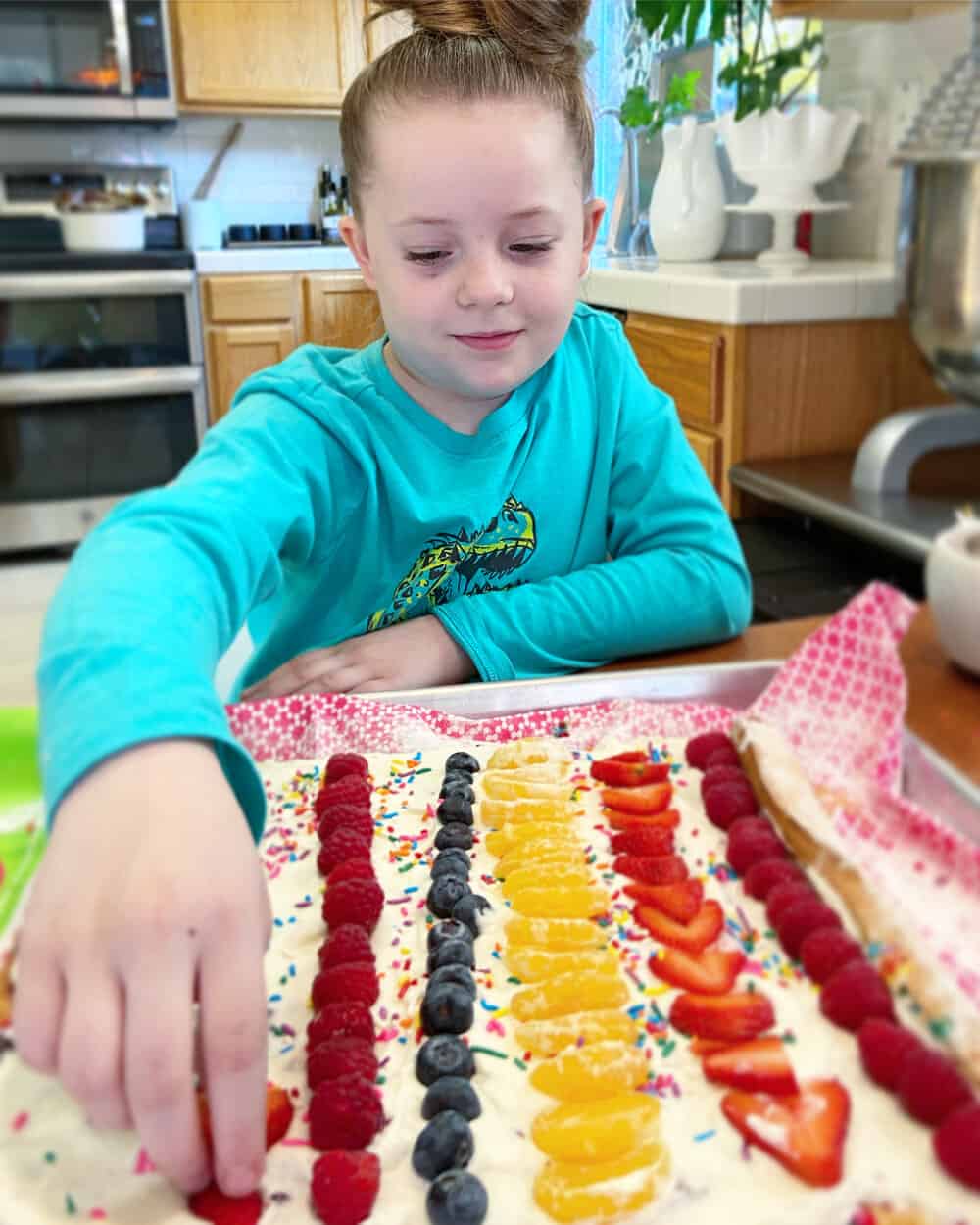 Gwynn used some of our favorite California Grown fruits AND a liberal amount of of sprinkles. A girl after our own heart!
Is your family ready to get in on the fun? Get your own copy of the first issue of Spooniverse comic cookbook here!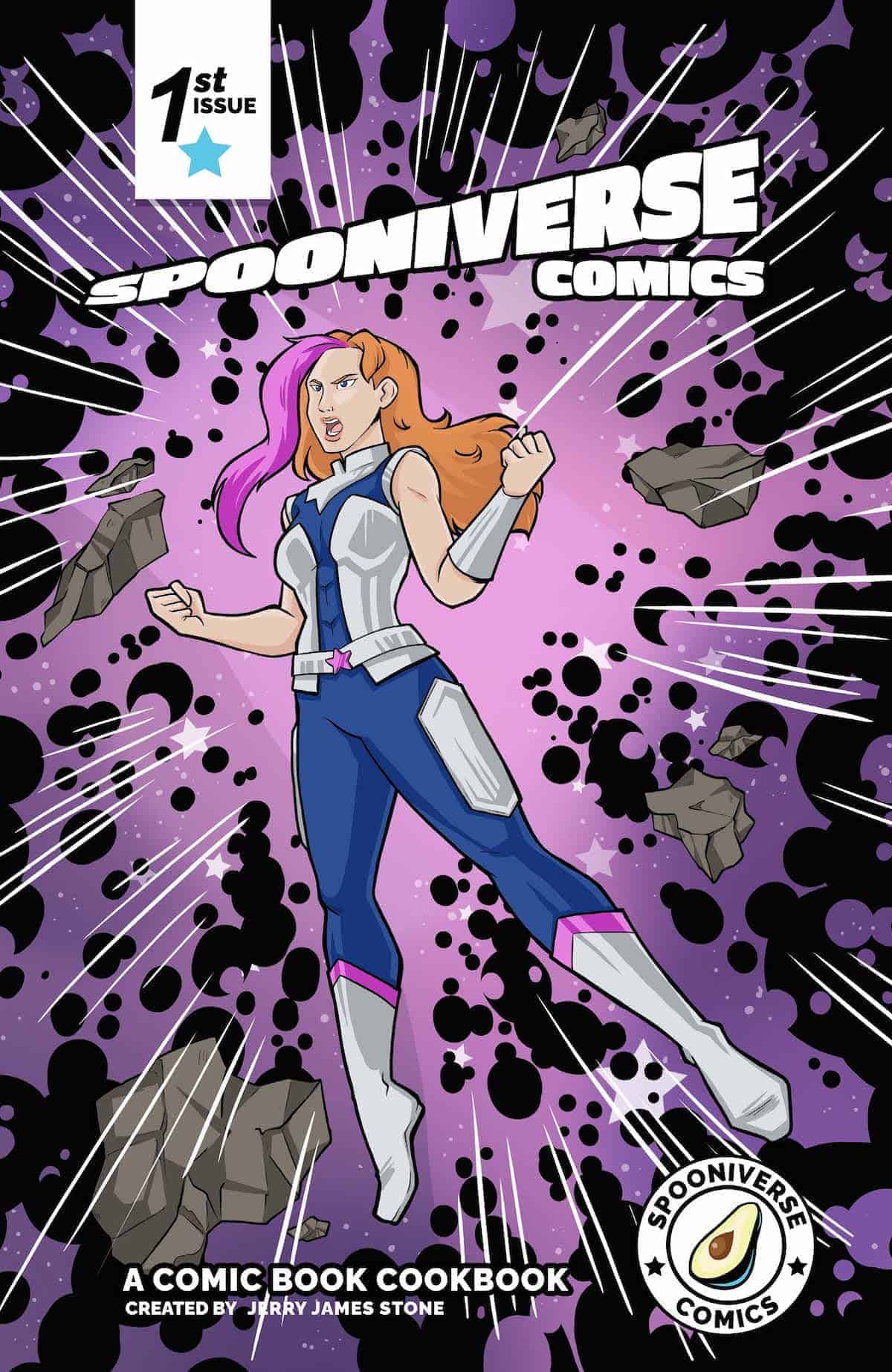 If you're new to the party, be sure to check out our CA Grown Kids blog posts! We share some of our favorite healthy recipes that kids can help make (and eat), including desserts and even fun food art ideas!
Now that you've got plenty of delicious inspiration, get those kids into the kitchen. Be sure to snap a pic and share your creations on social using #CAGROWN.
Article by Hilary Rance.