CA GROWN Blog
Discover. Learn. Connect.
Blueberry California Avocado Salad
April 20, 2016
Eat the Season!
Sign Up For Weekly Recipes
« Back to Recipes
Blueberry California Avocado Salad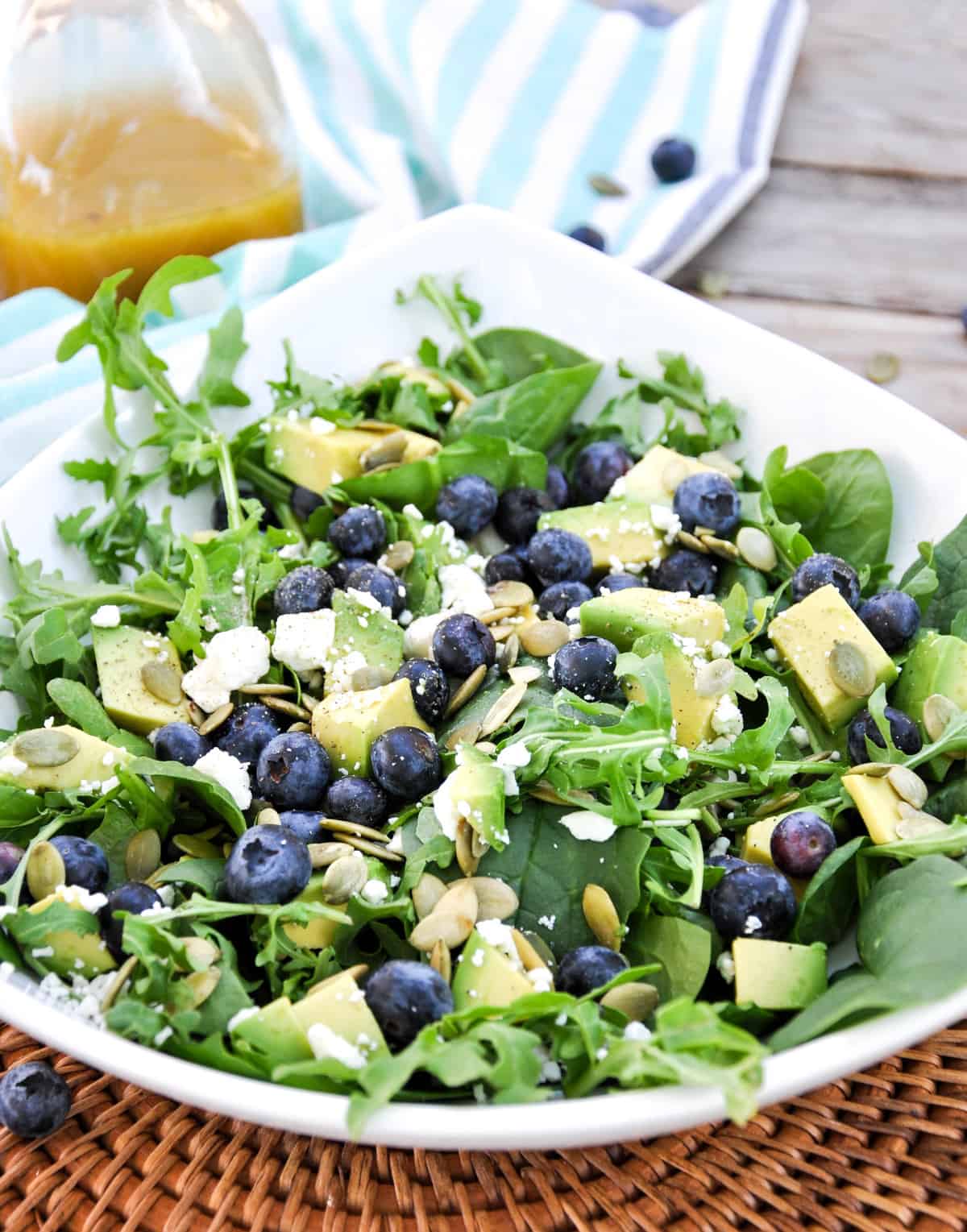 Blueberries aren't just for Muffins!
I'm embarrassed to admit that's what I thought just a few years ago until I popped a fresh blueberry into my mouth and was instantly a devoted fan. I regularly use them to top my oatmeal, cottage cheese, and now they're also a fave in my salads!
And let me tell you, the blueberry and California avocado combo is fabulous.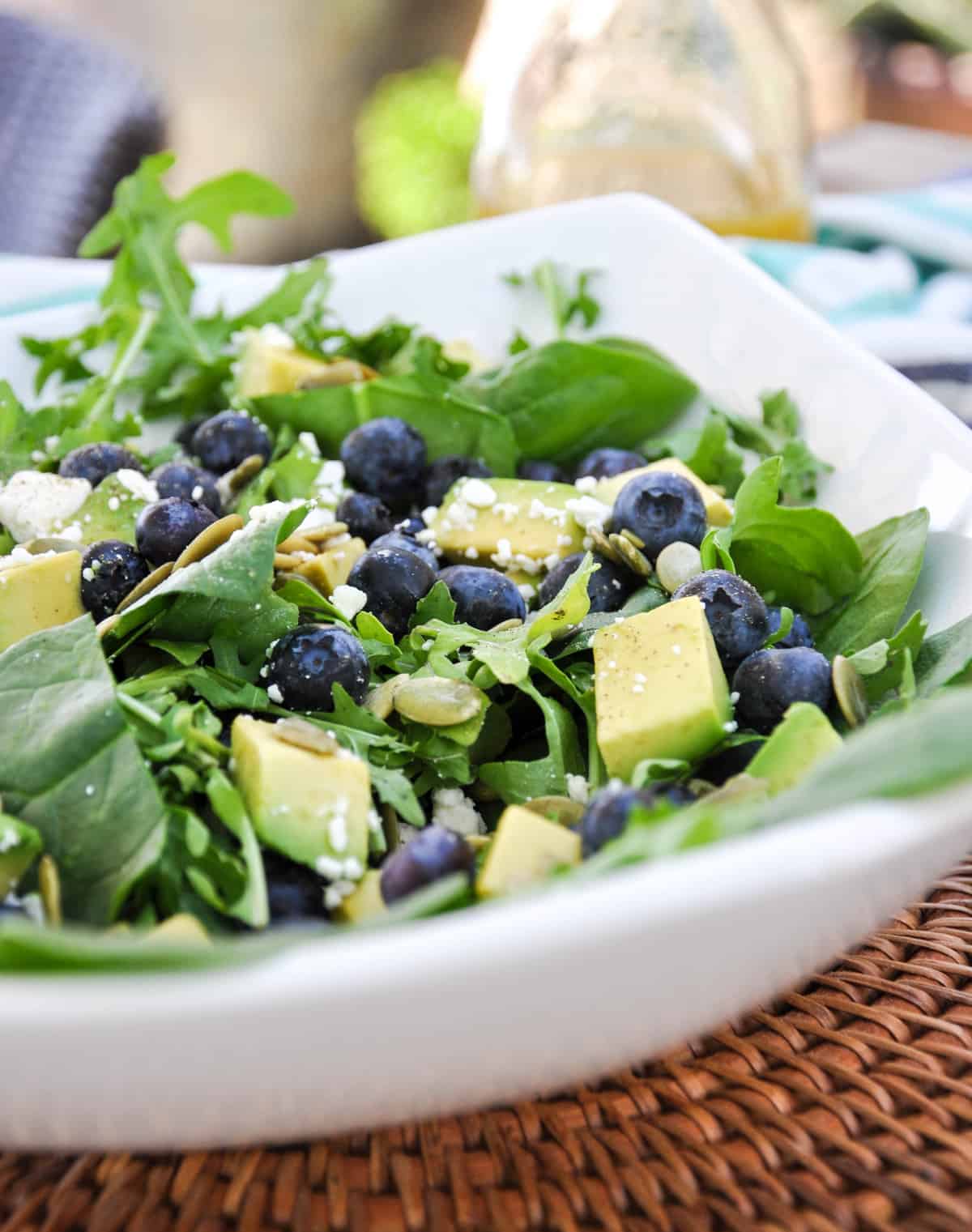 Seriously.
The slight sweetness of the blueberry and the creaminess of the California avocado go together perfectly. I added in some pumpkin seeds, feta cheese, and used a spinach arugula base to tie it all together.
Side note: I'm obsessed with arugula right now too. I've been using it as a lettuce substitute for my burgers. Ymmmmm-O!
Back to the blueberries…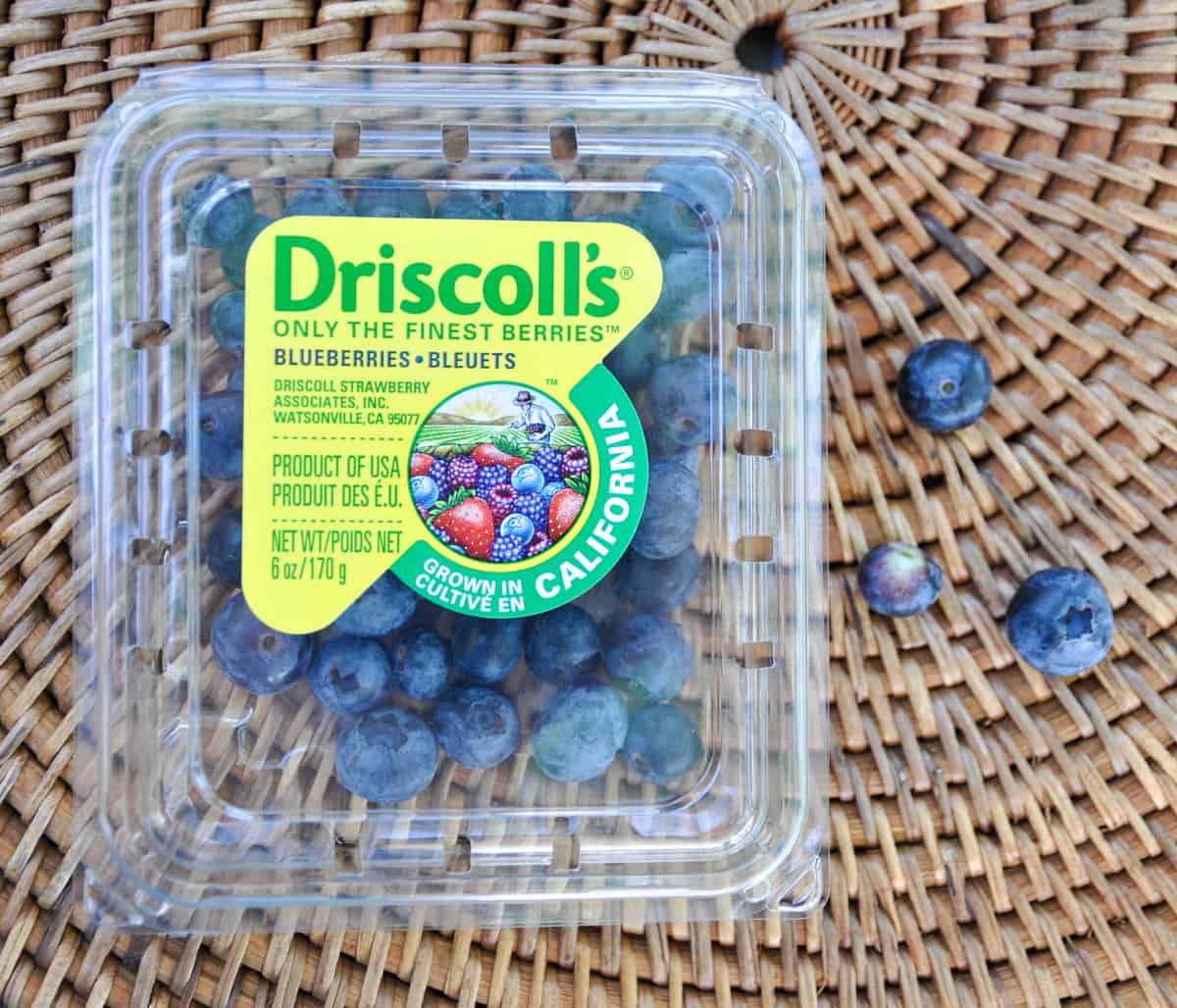 I got these at Save Mart and they're so plump and tart. I may have eaten half the basket before it made it into my salad! California blueberries are in abundance right now, so make sure to read your labels and confirm you are getting fresh, Golden State blueberries.
There is undeniably a difference!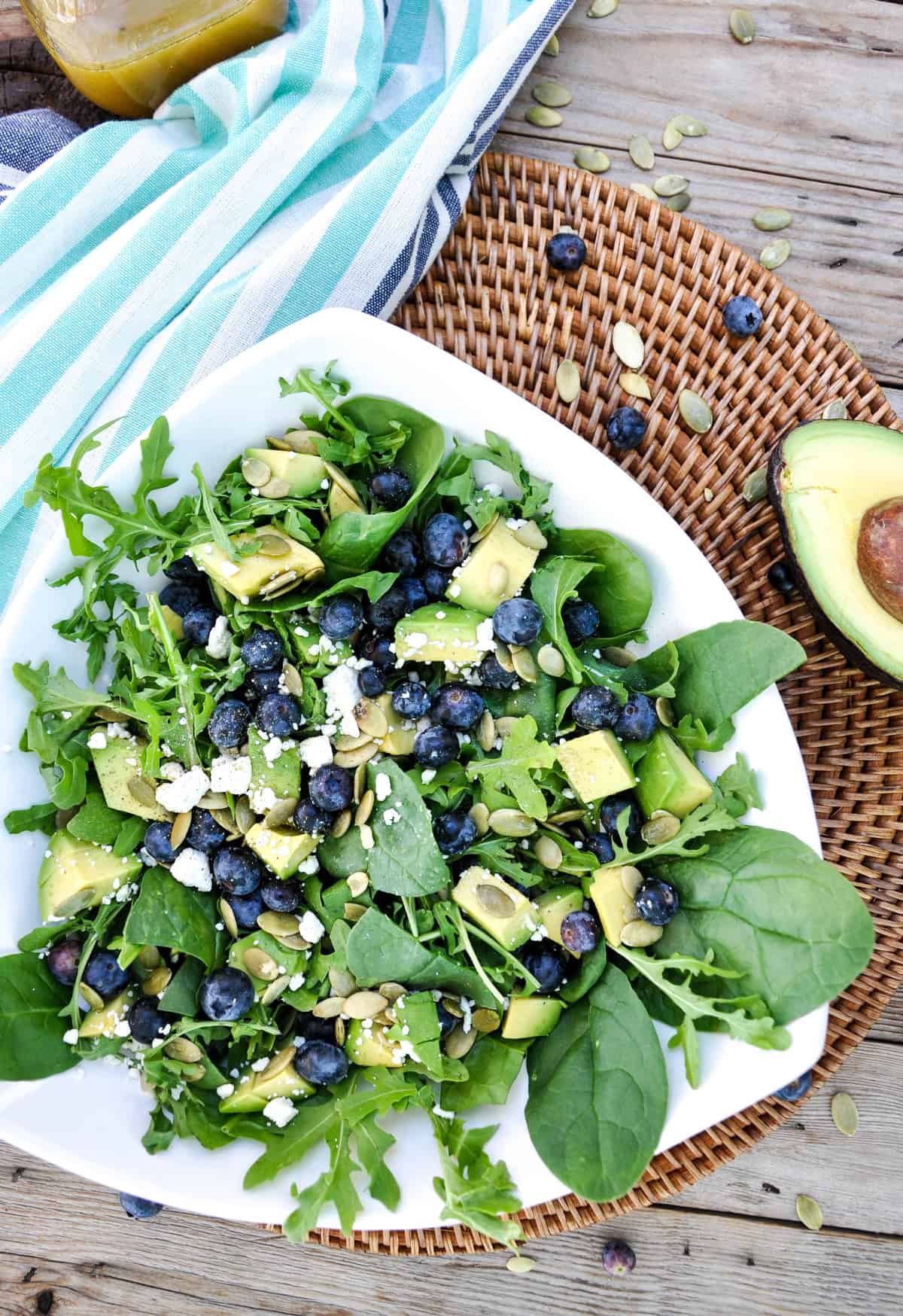 Are you ready to dig in?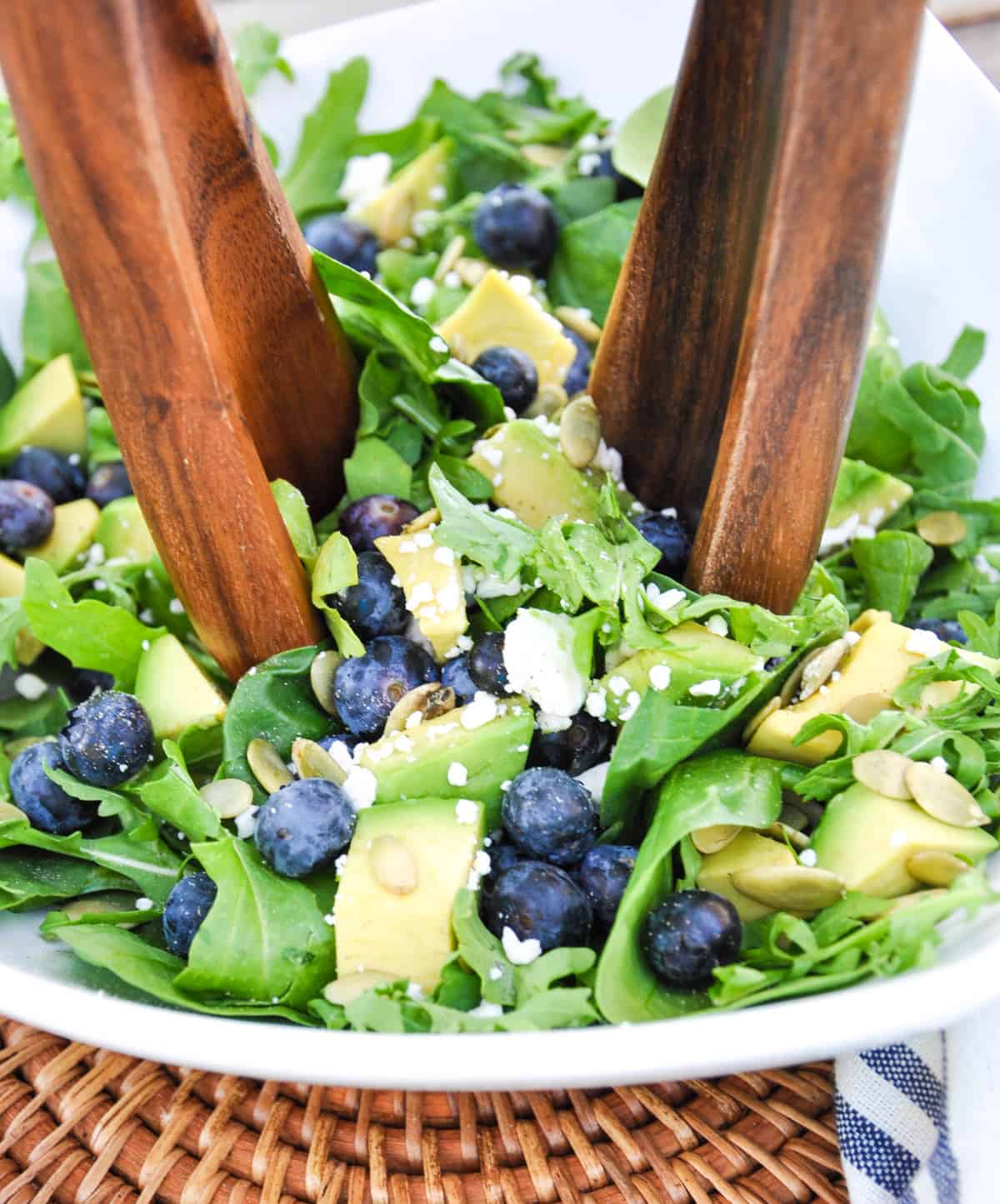 Me too!
I topped mine with a fresh, honey dijon vinaigrette (recipe included below).
I loved the all the contrasting flavors, but feel free to dress this salad with your favorite dressing.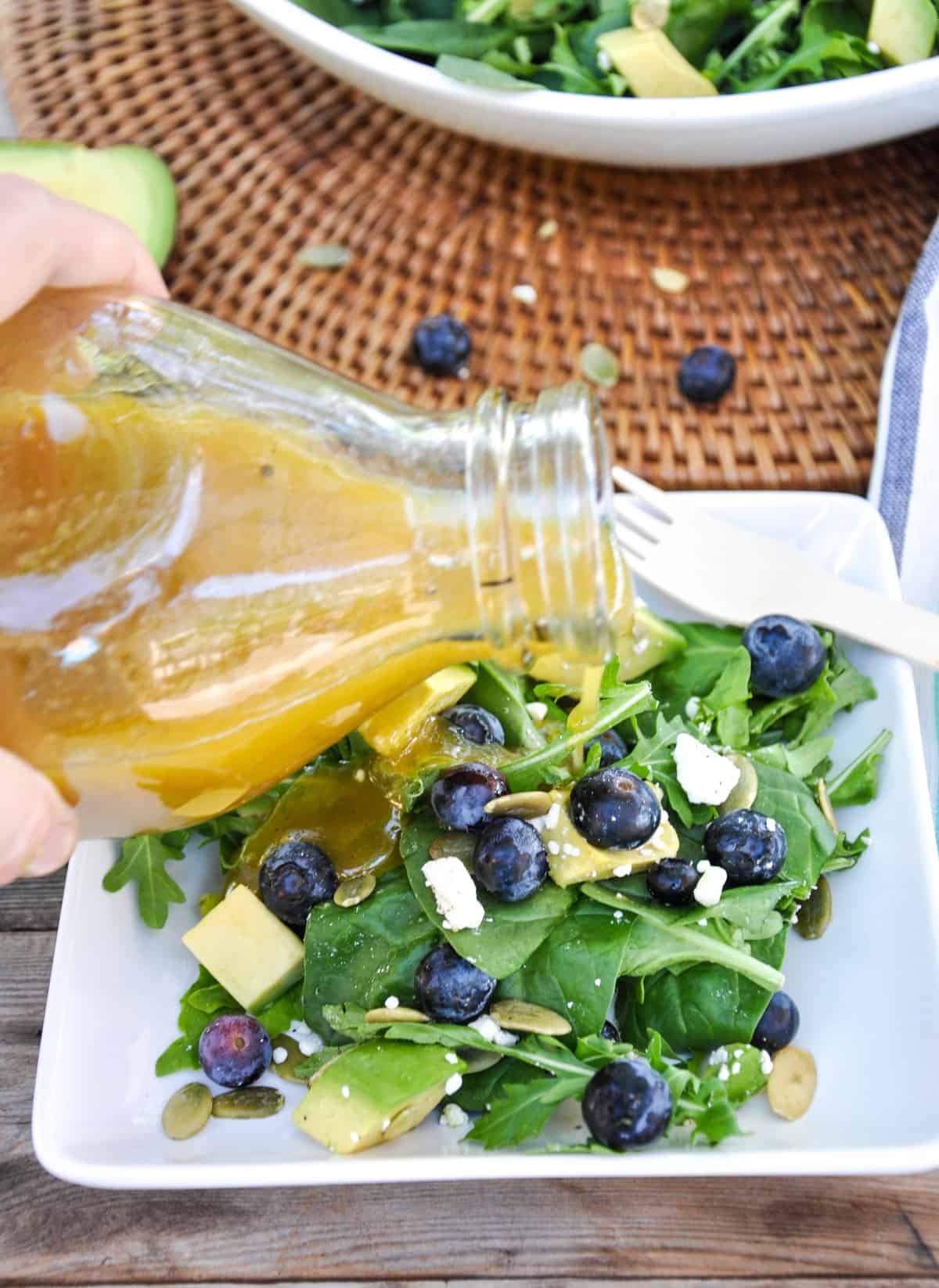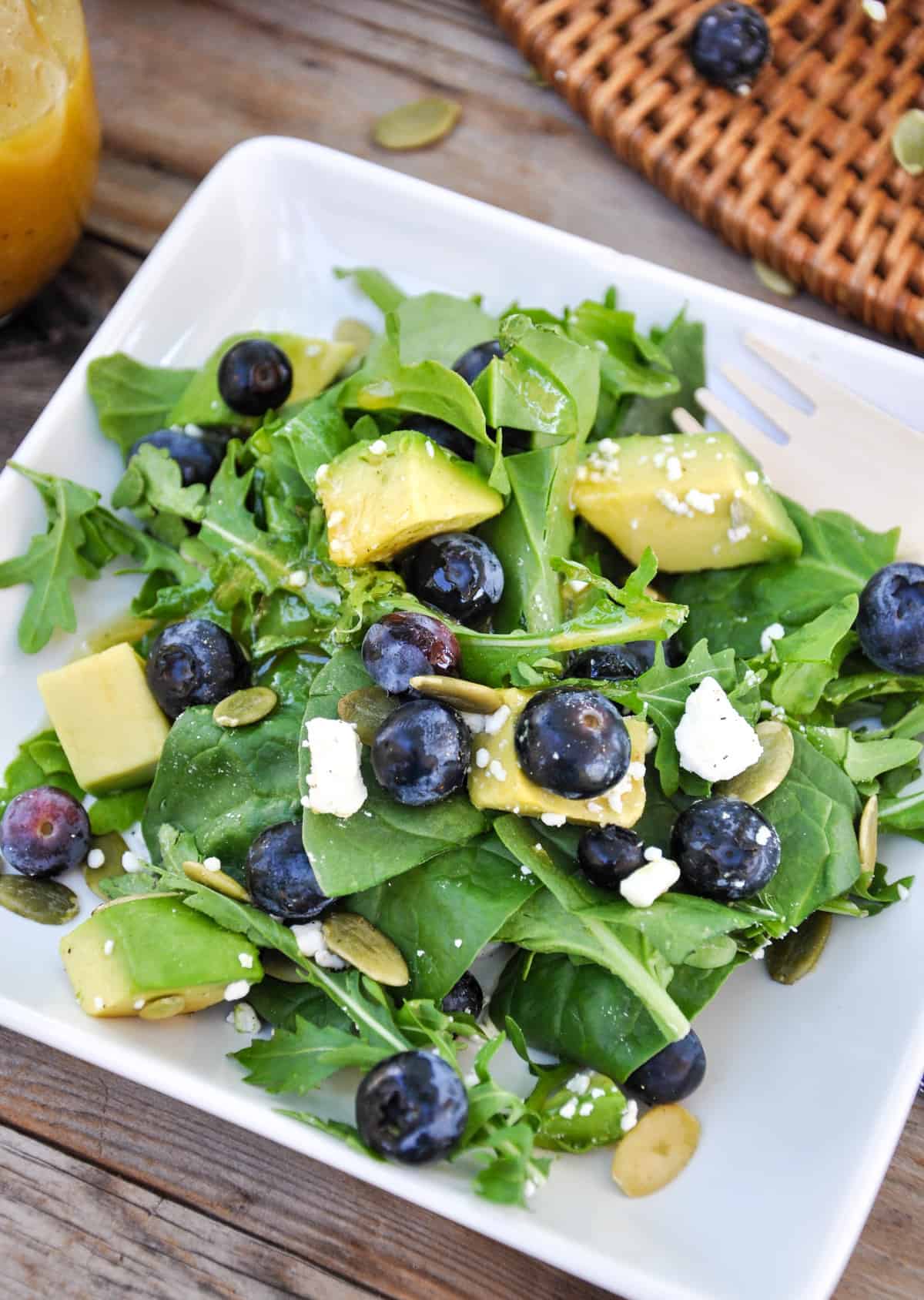 Happy salad making…. Here is the recipe for ya!
Blueberry Avocado Salad
2016-04-19 12:19:47
Serves 6
Ingredients
3-4 oz. spinach
3-4 oz. arugula
5 oz. fresh blueberries
1 California avocado, cut into cubes
4 oz. crumbled feta
4 T. pumpkin seeds
FOR DRESSING
1/4 cup apple cider vinegar
1/2 cup extra virgin olive oil
1/4 cup honey
2T. dijon mustard
salt and pepper
Instructions
Combine dressing ingredients and whisk until combined
Place the spinach/arugula mix on a platter
Add the rest of the toppings and lightly toss
Serve up individually and top with dressing
California Grown https://californiagrown.org/