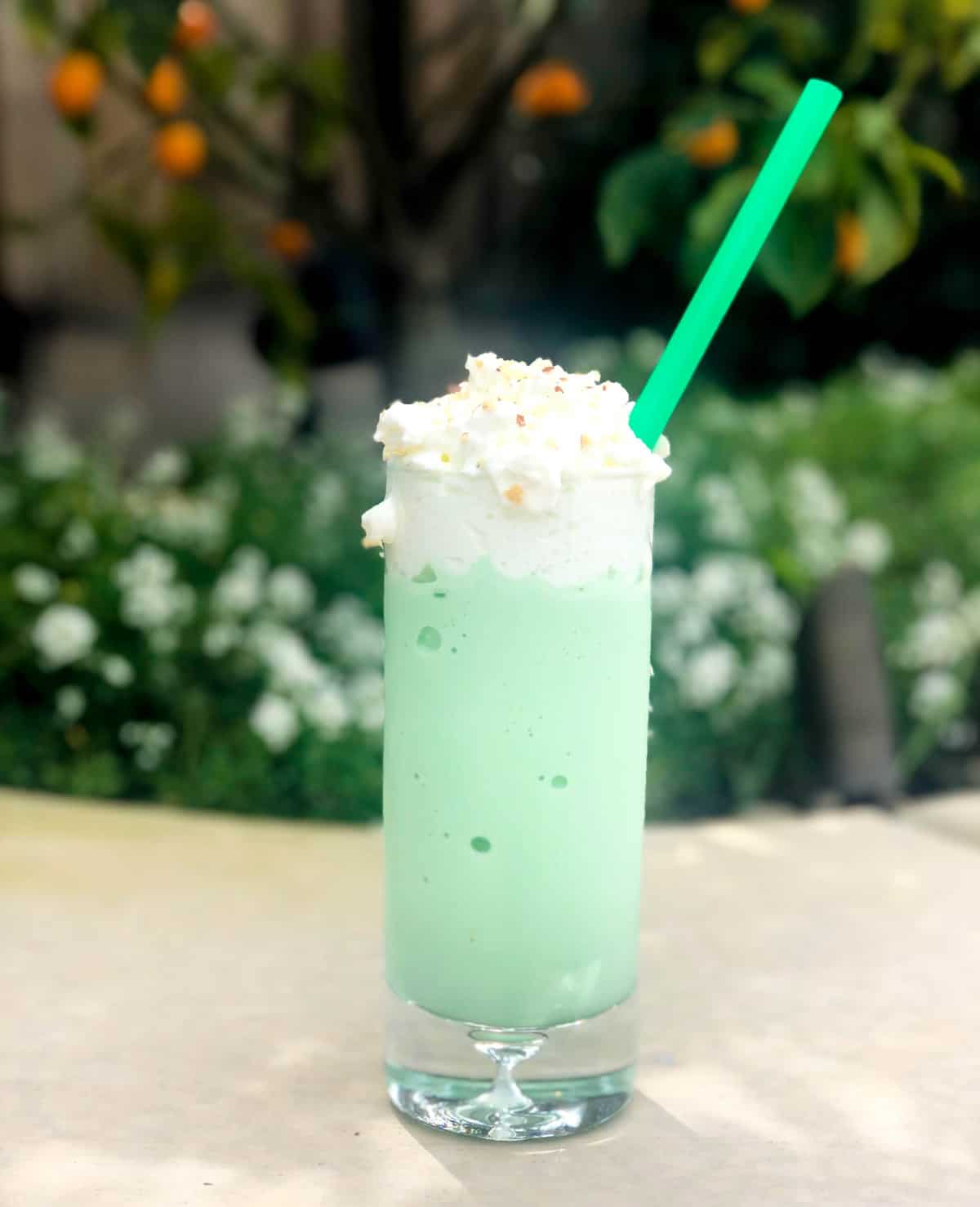 CA GROWN Blog
Discover. Learn. Connect.
Minty Shamrock Shake
March 14, 2019
Eat the Season!
Sign Up For Weekly Recipes
« Back to Recipes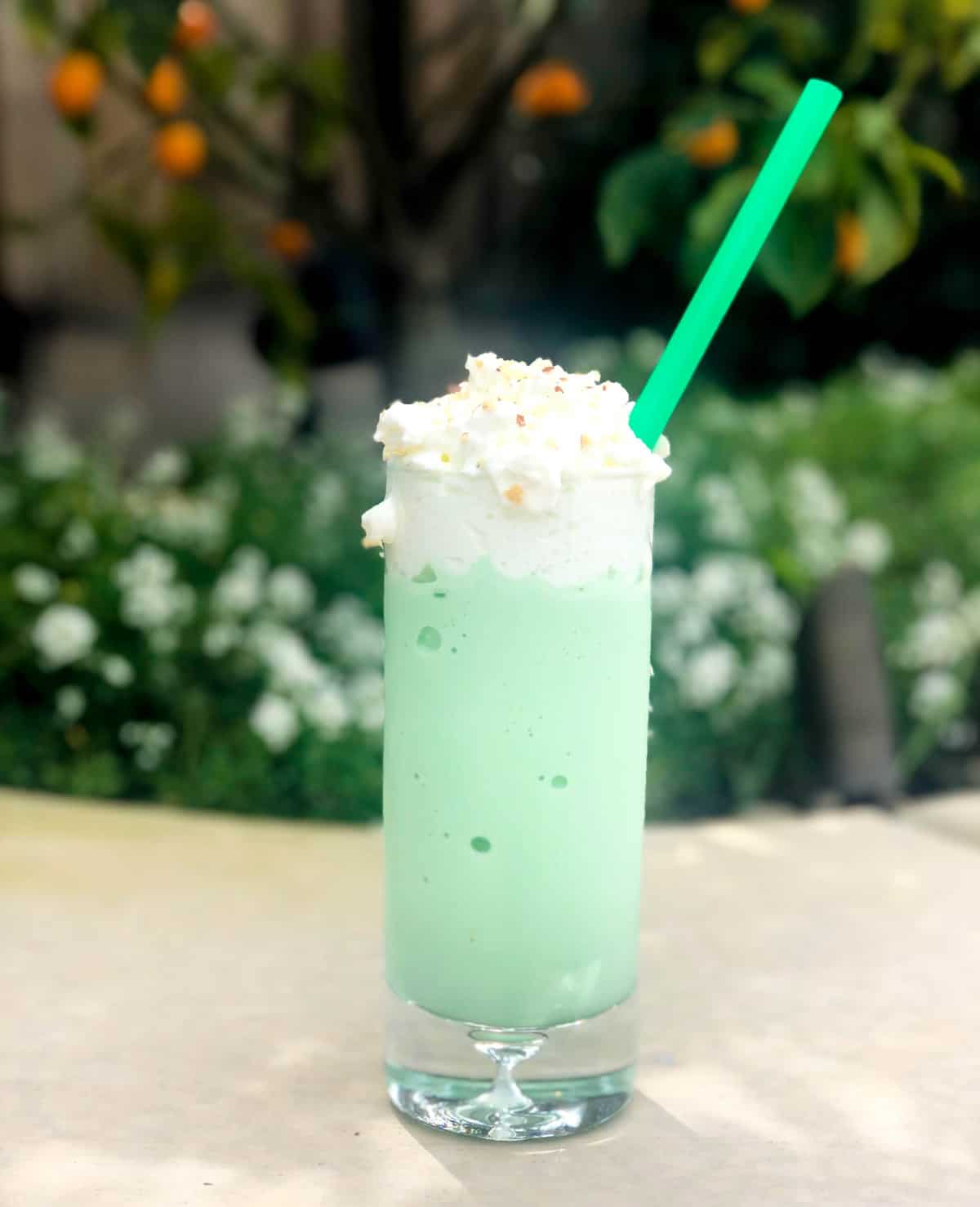 Minty Shamrock Shake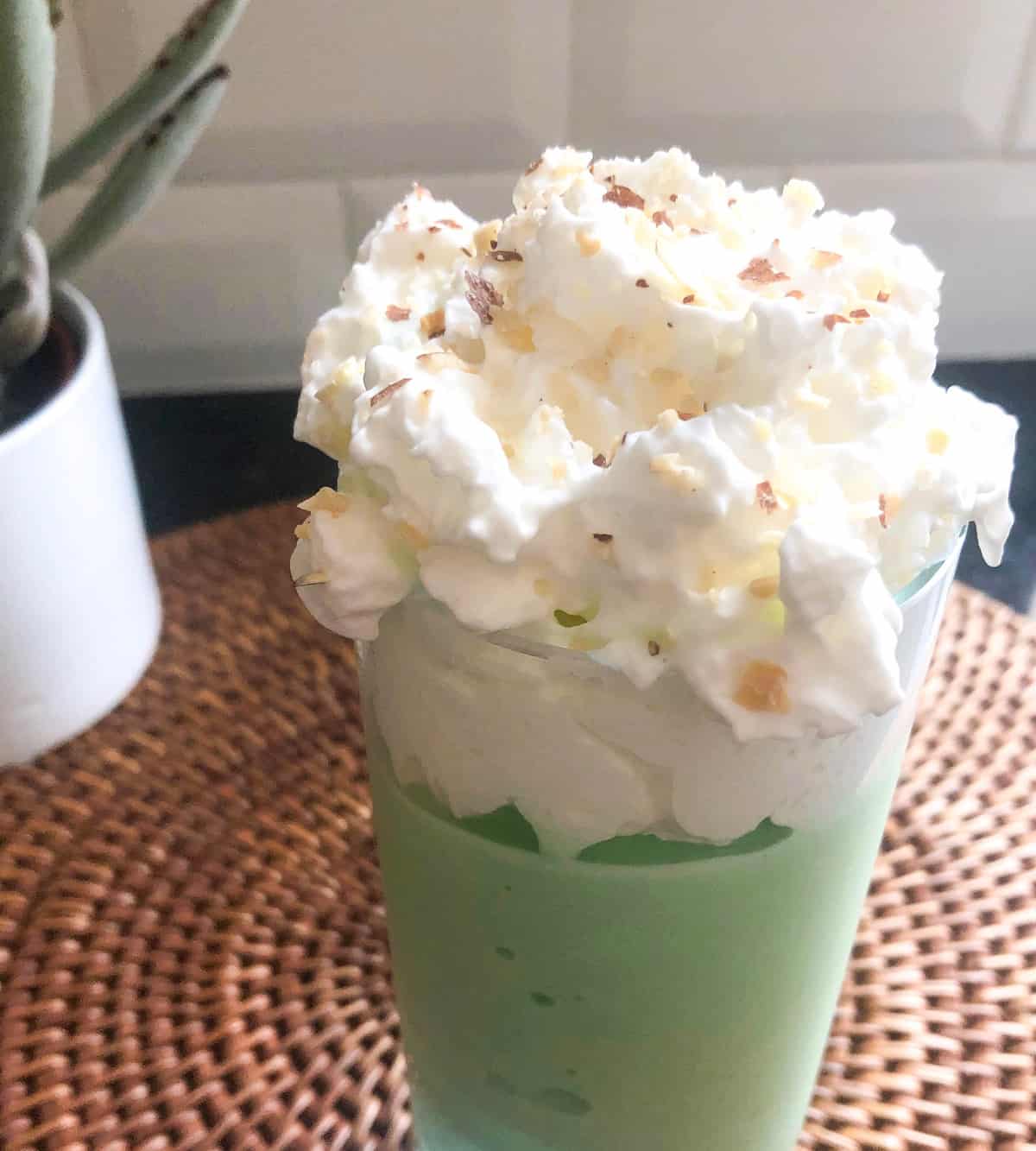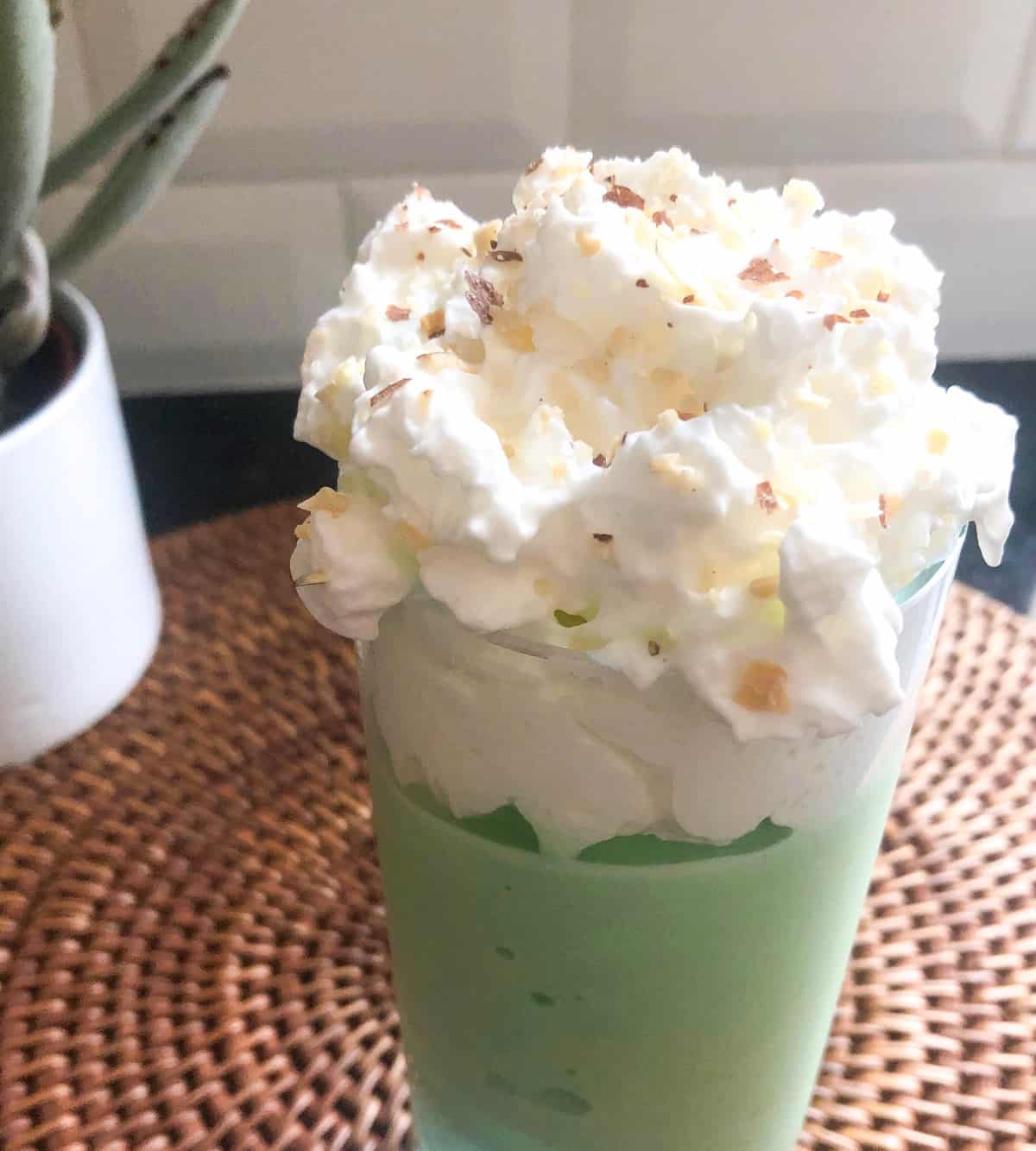 St. Patrick's day is fast approaching and I have a fun and quick drink recipe to satisfy all those little leprechauns in your life!
This refreshing emerald shake is perfect for whipping up after dinner.
Just a few simple ingredients will keep everyone smiling 🙂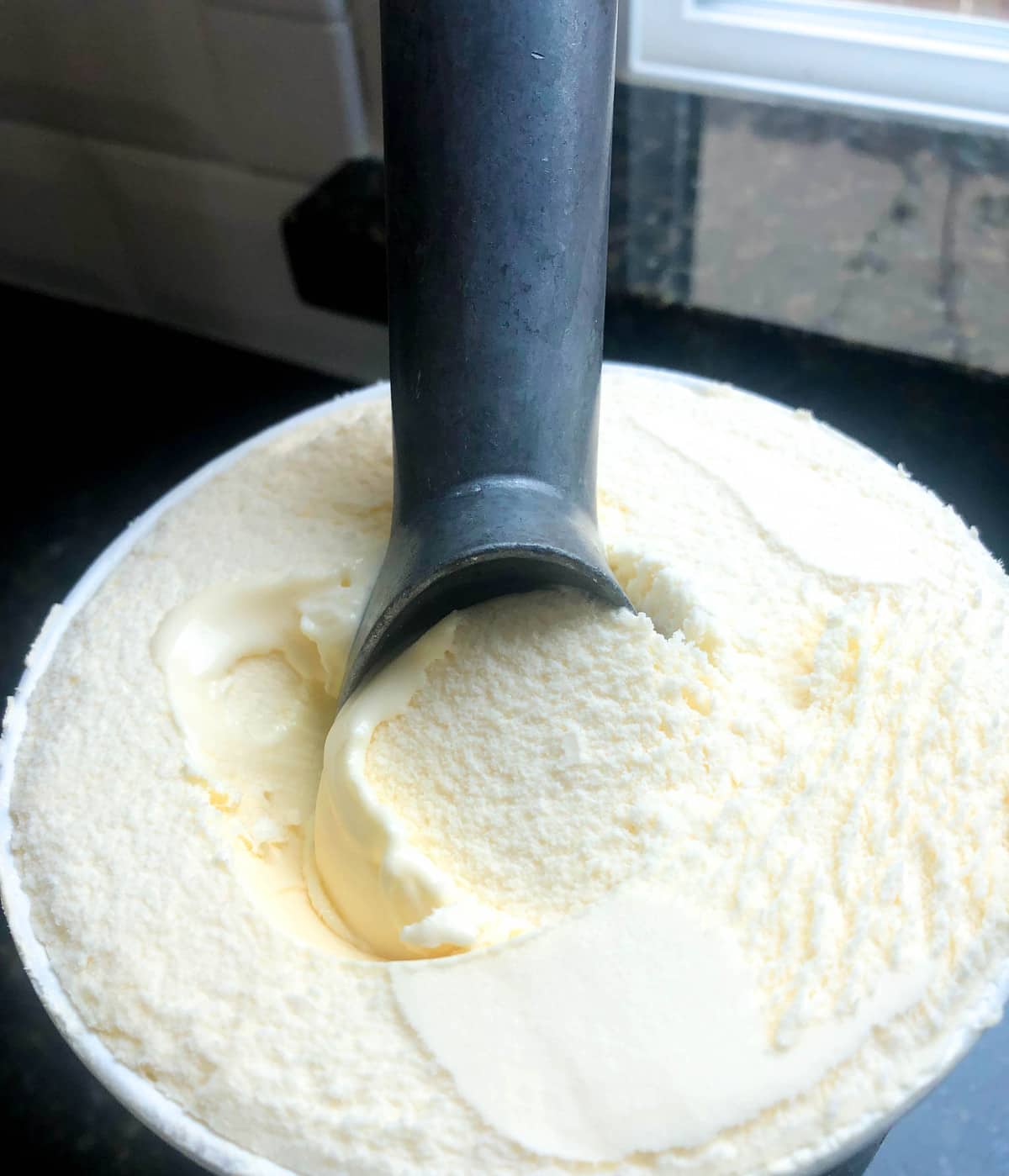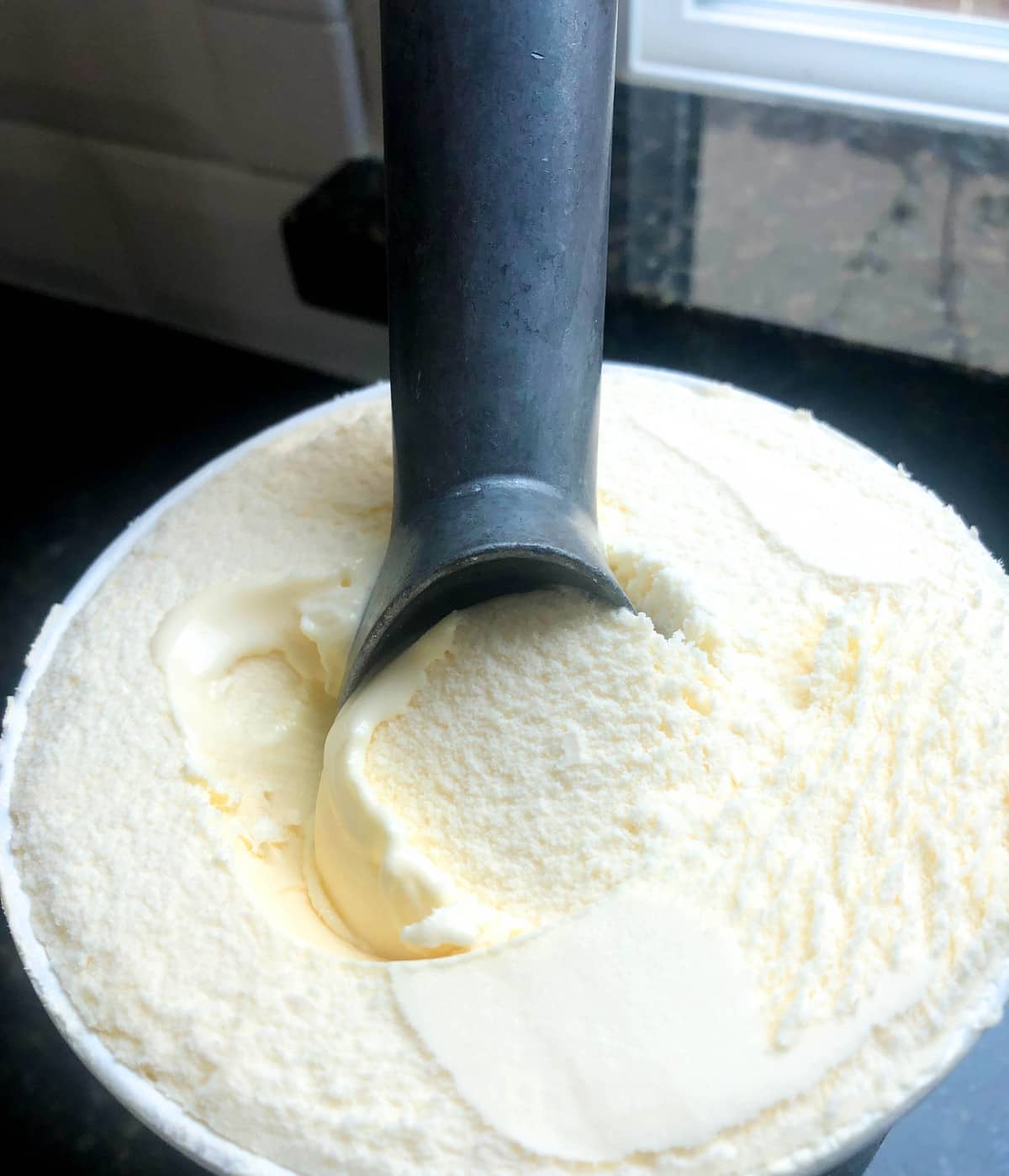 Start with good ol' vanilla ice cream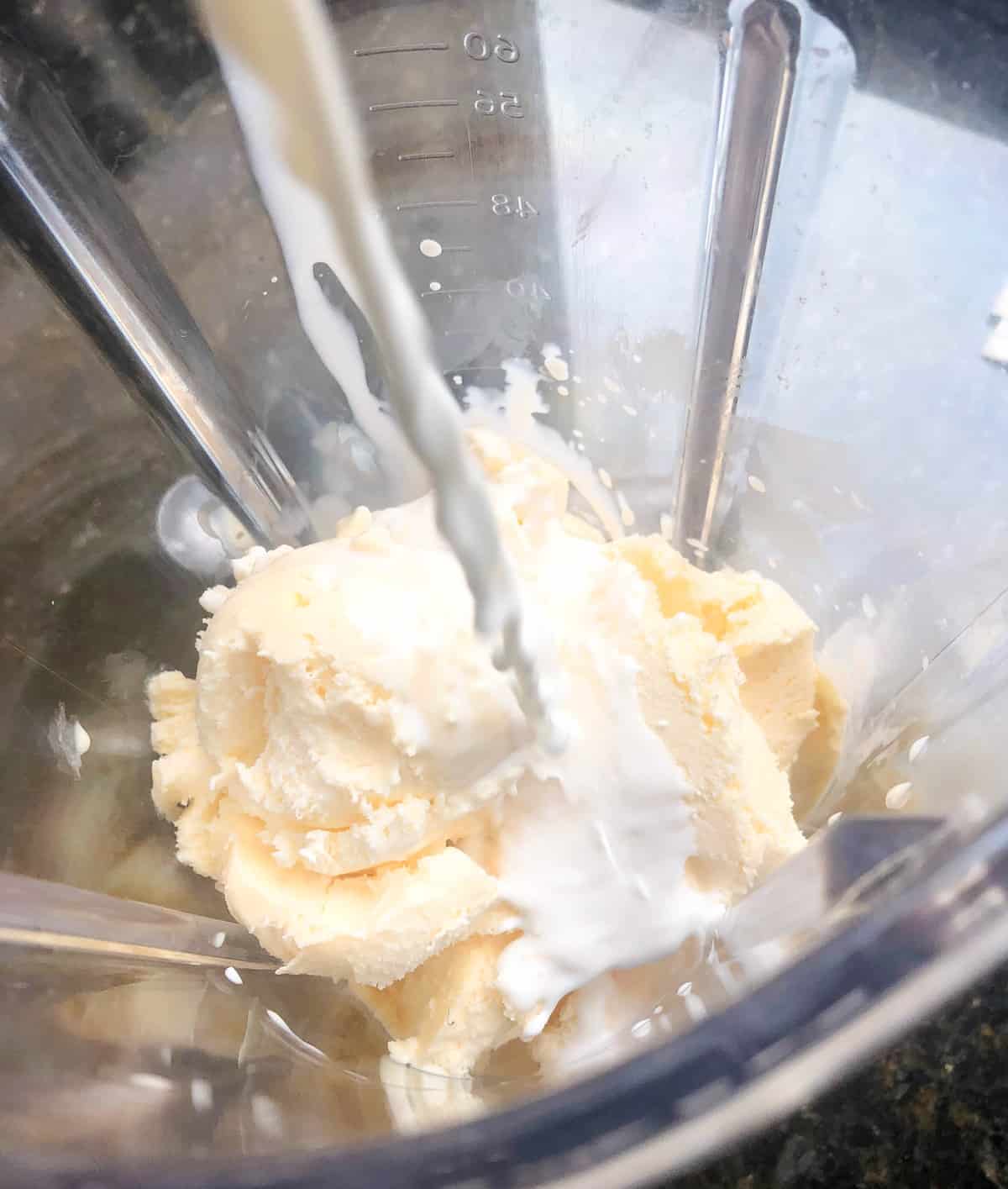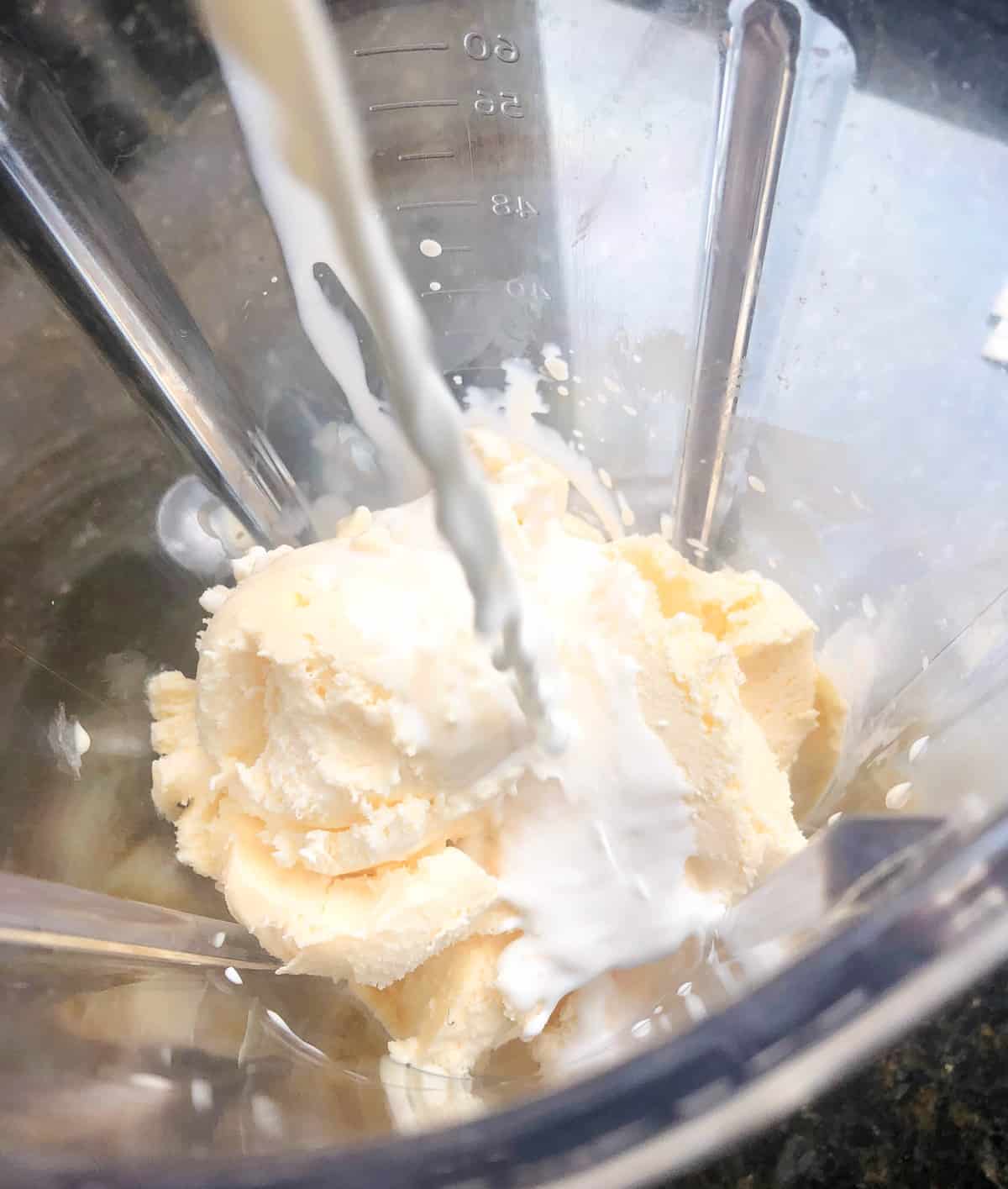 Place in a blender and add in half-and-half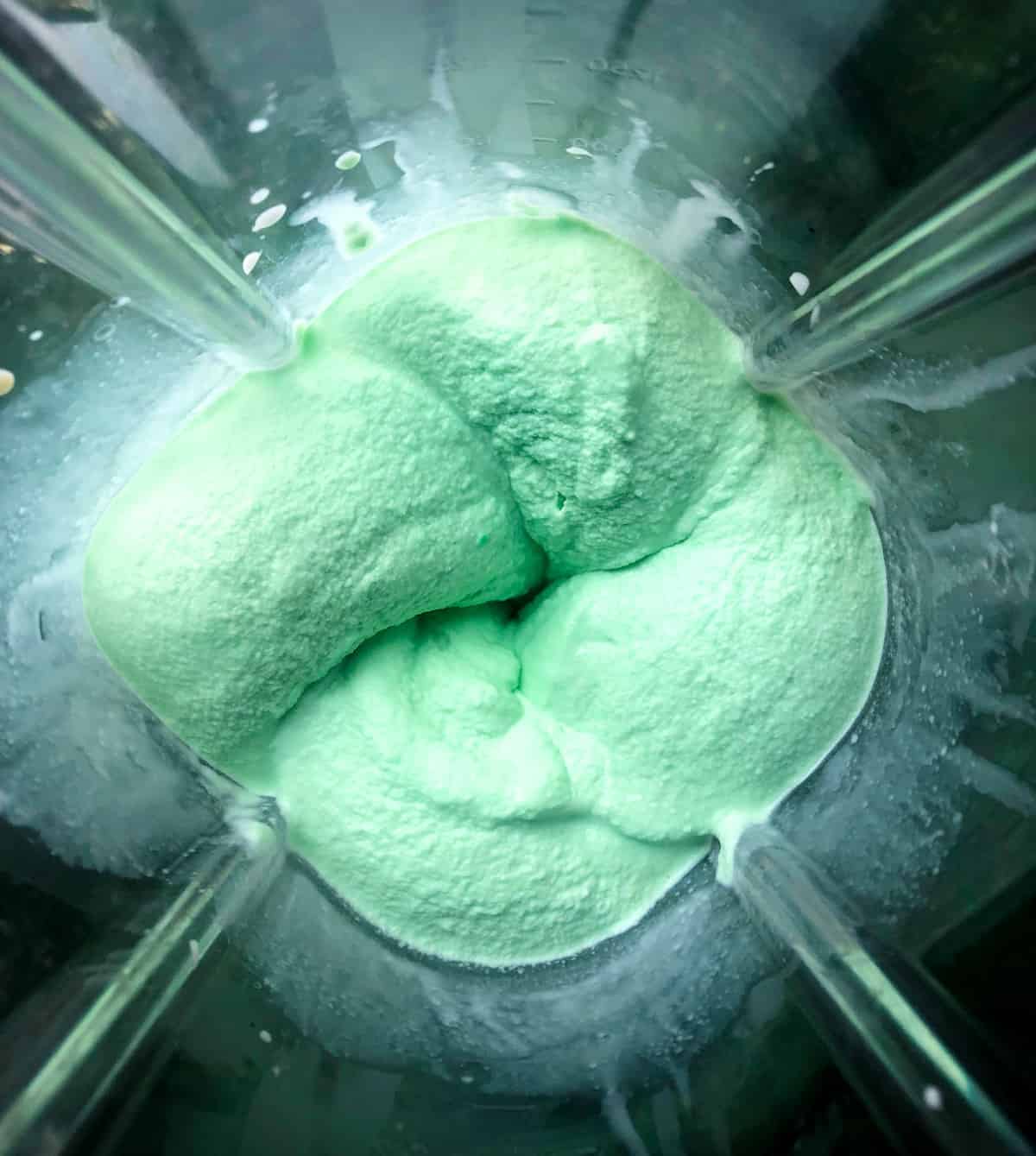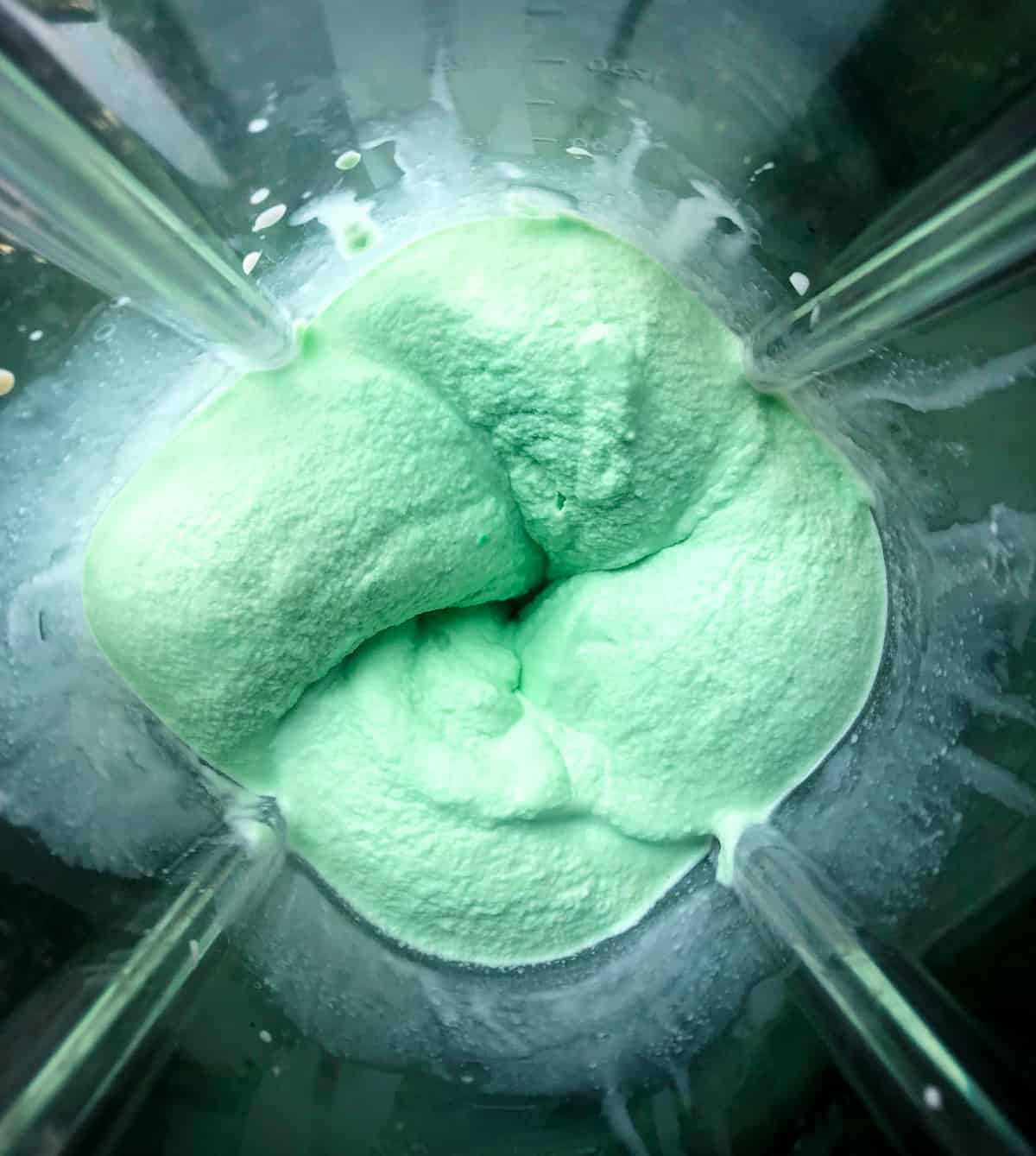 Add the green food coloring along with mint extract and blend until smooth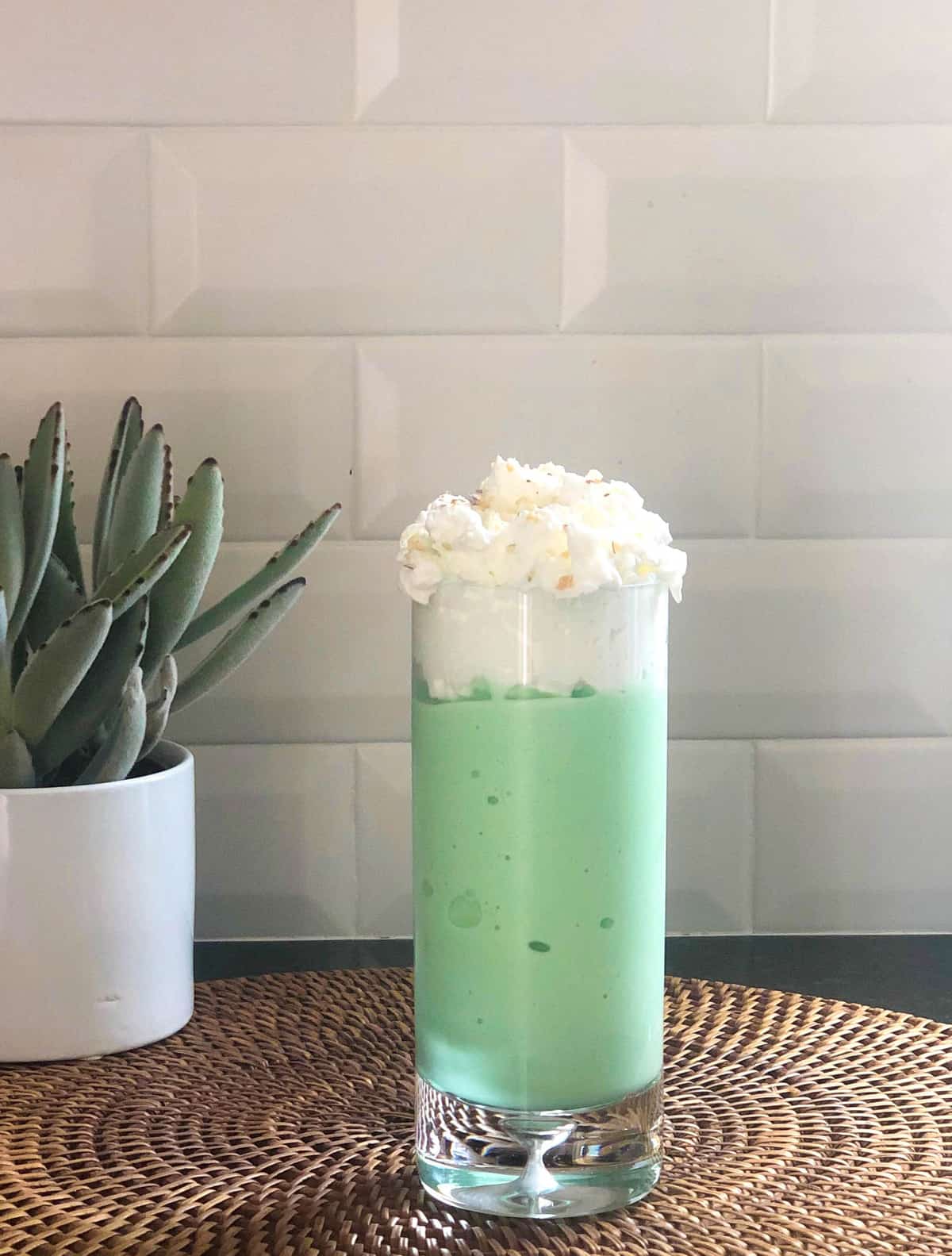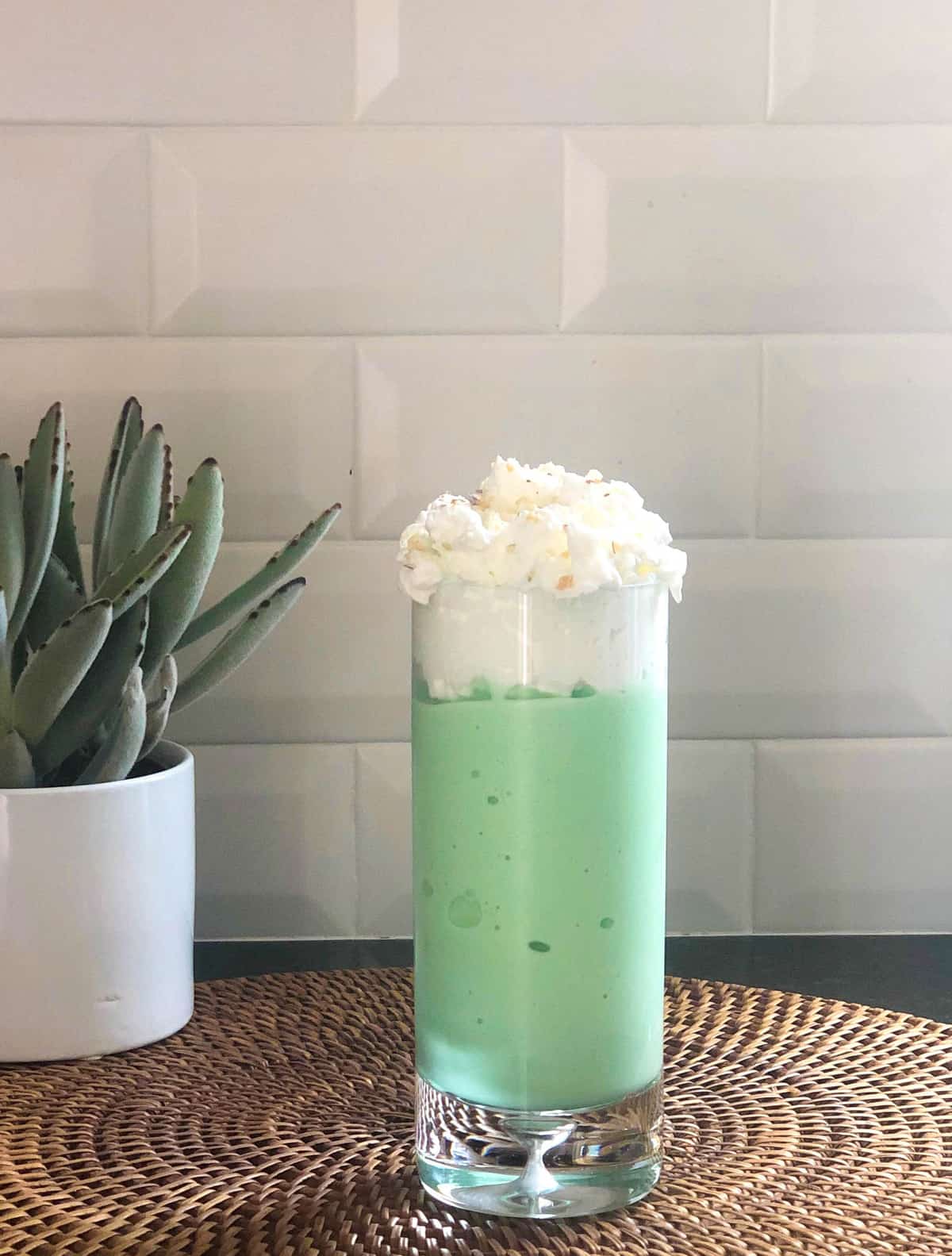 I popped in a green straw to be extra festive!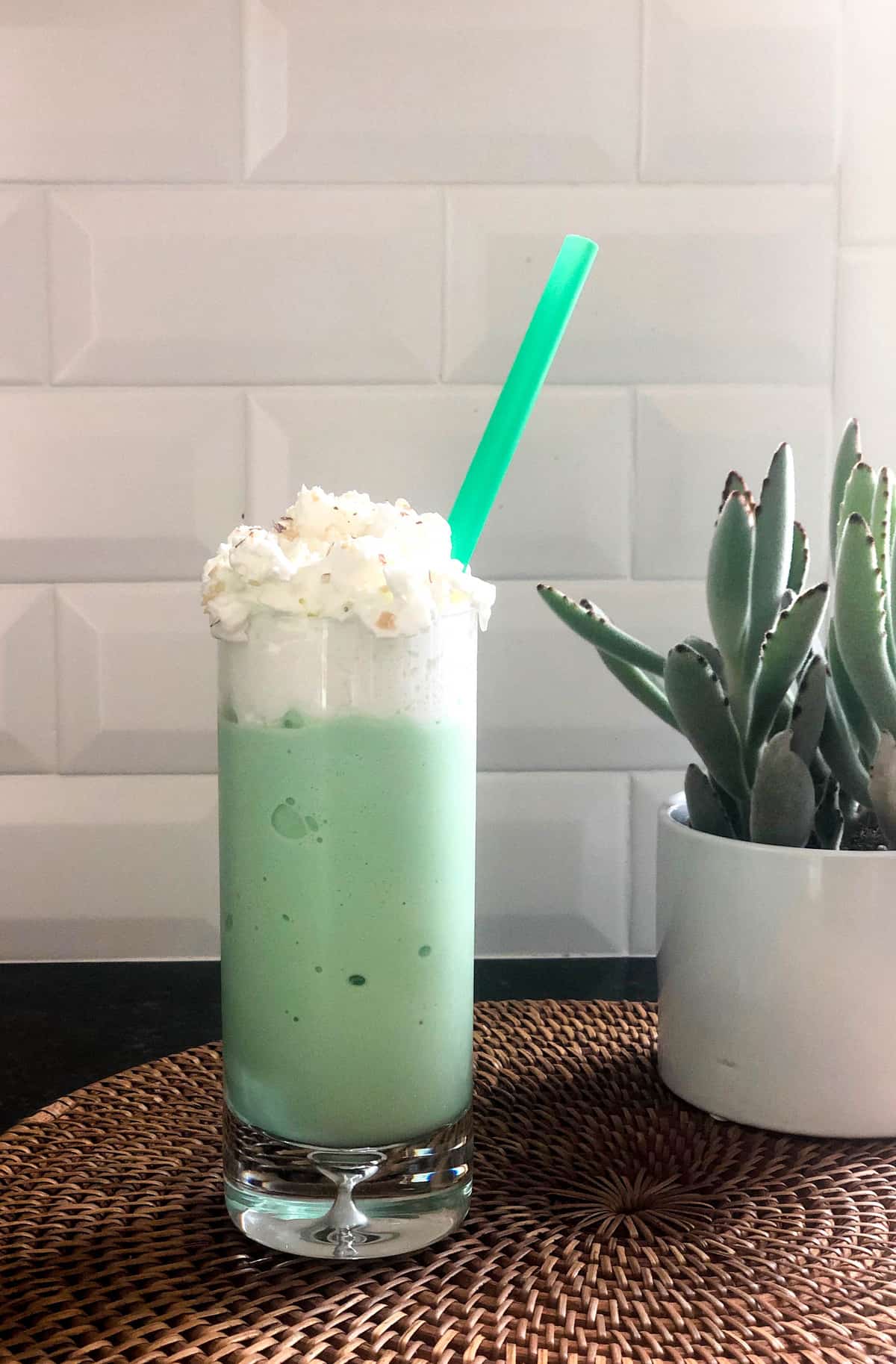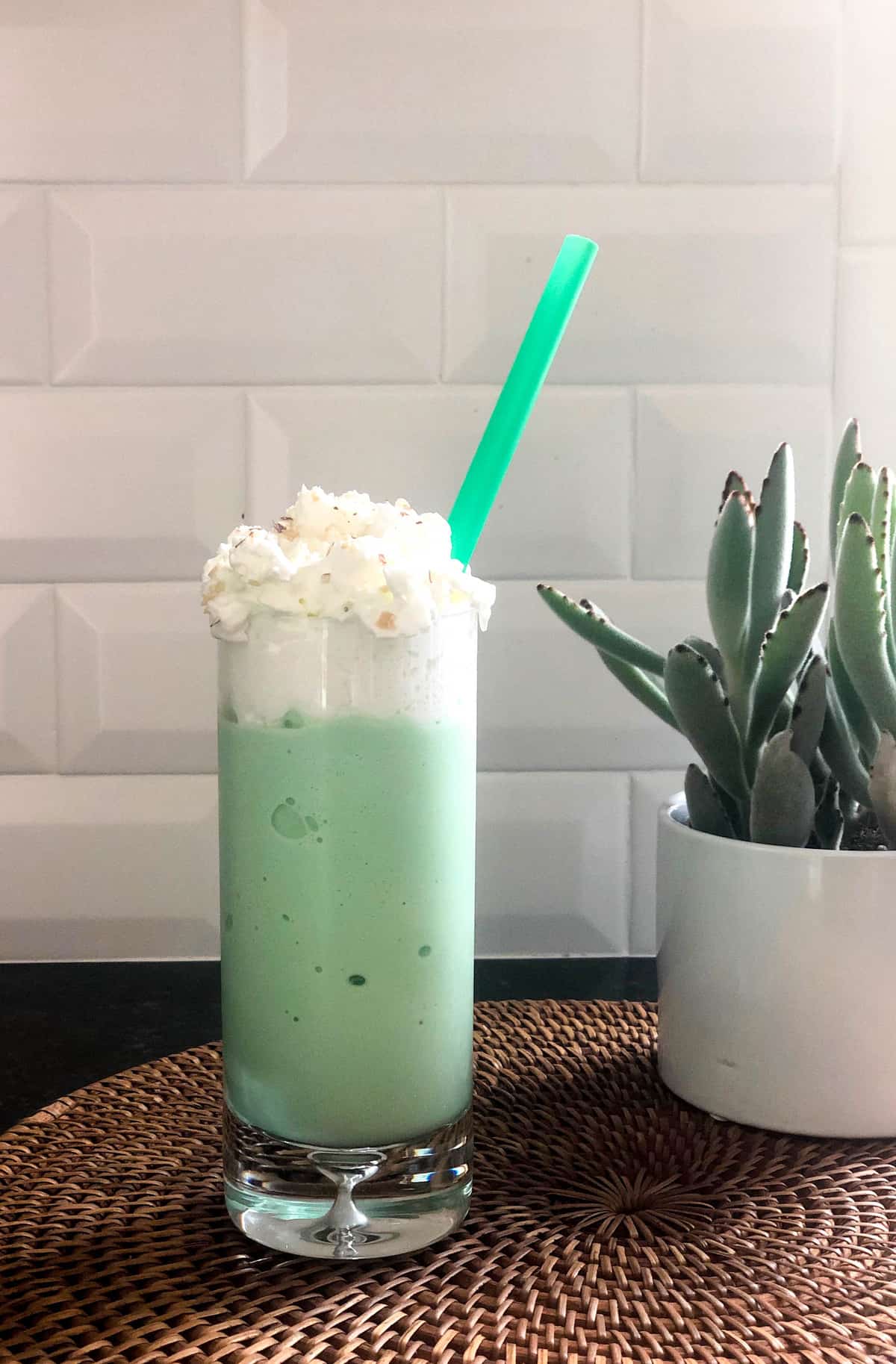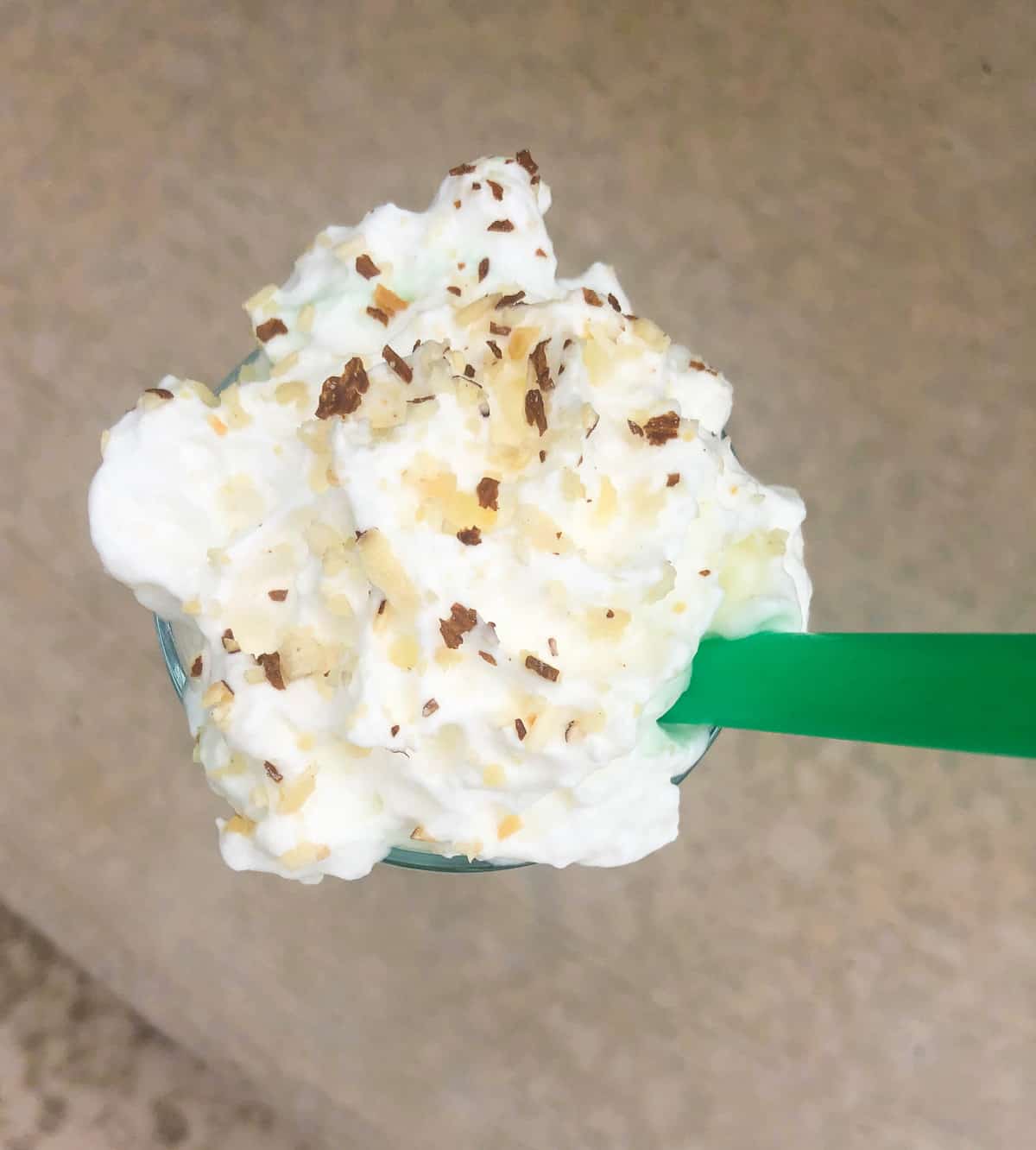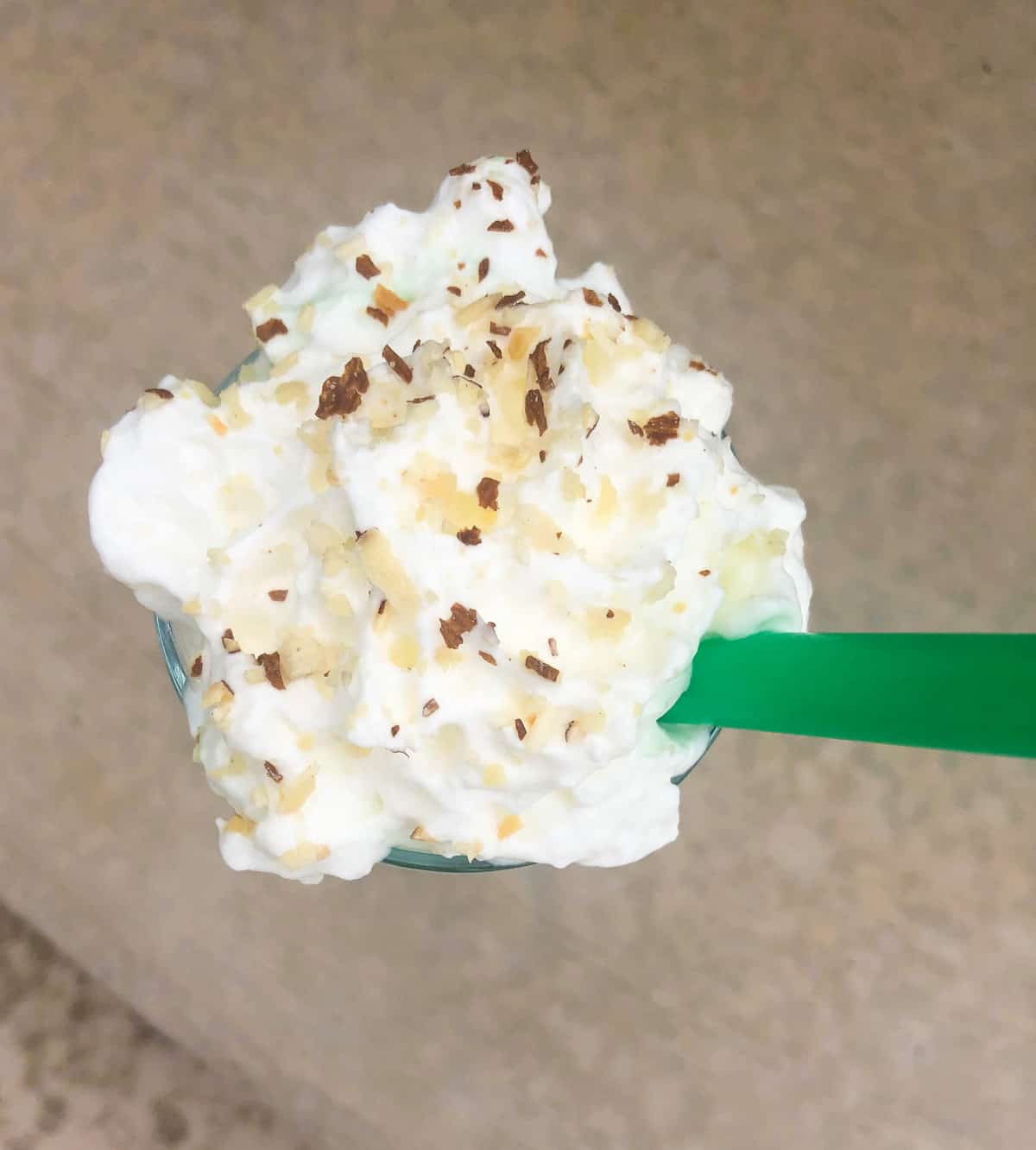 I added an almond dust topper and it was magnificent! Don't leave it off!
Here is the easy recipe:
MINTY SHAMROCK SHAKE
1 pint vanilla ice cream
1/2 cup half-and-half
5 drops green food coloring
5 drops mint extract
whip cream
sliced almonds
Combine all the ingredients in a blender and blend until smooth and mixed well. Pour into a glass and top with whip cream and crushed almonds