Ultimate Holiday Appetizer Lineup
Have we got a lineup for you! Delight and dazzle all of your Holiday guests from this amazing list we've compiled from our very own archives. We've showcased the best this state has to offer….and more!
Take a gander and pick them all or just a few for your next Holiday get-together…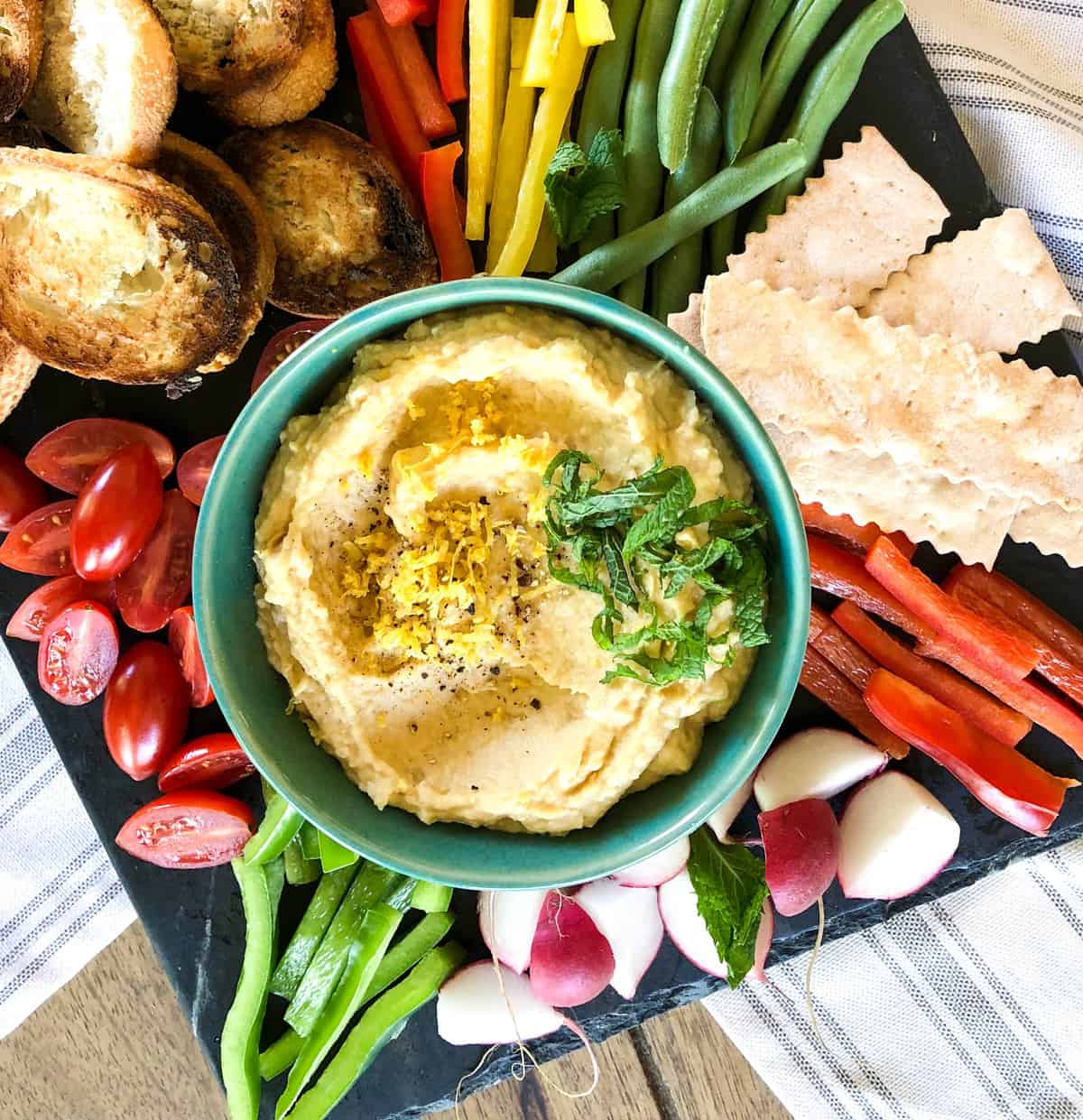 Preserved Lemon Hummus, perfect for dipping and dunking those veggies and crackers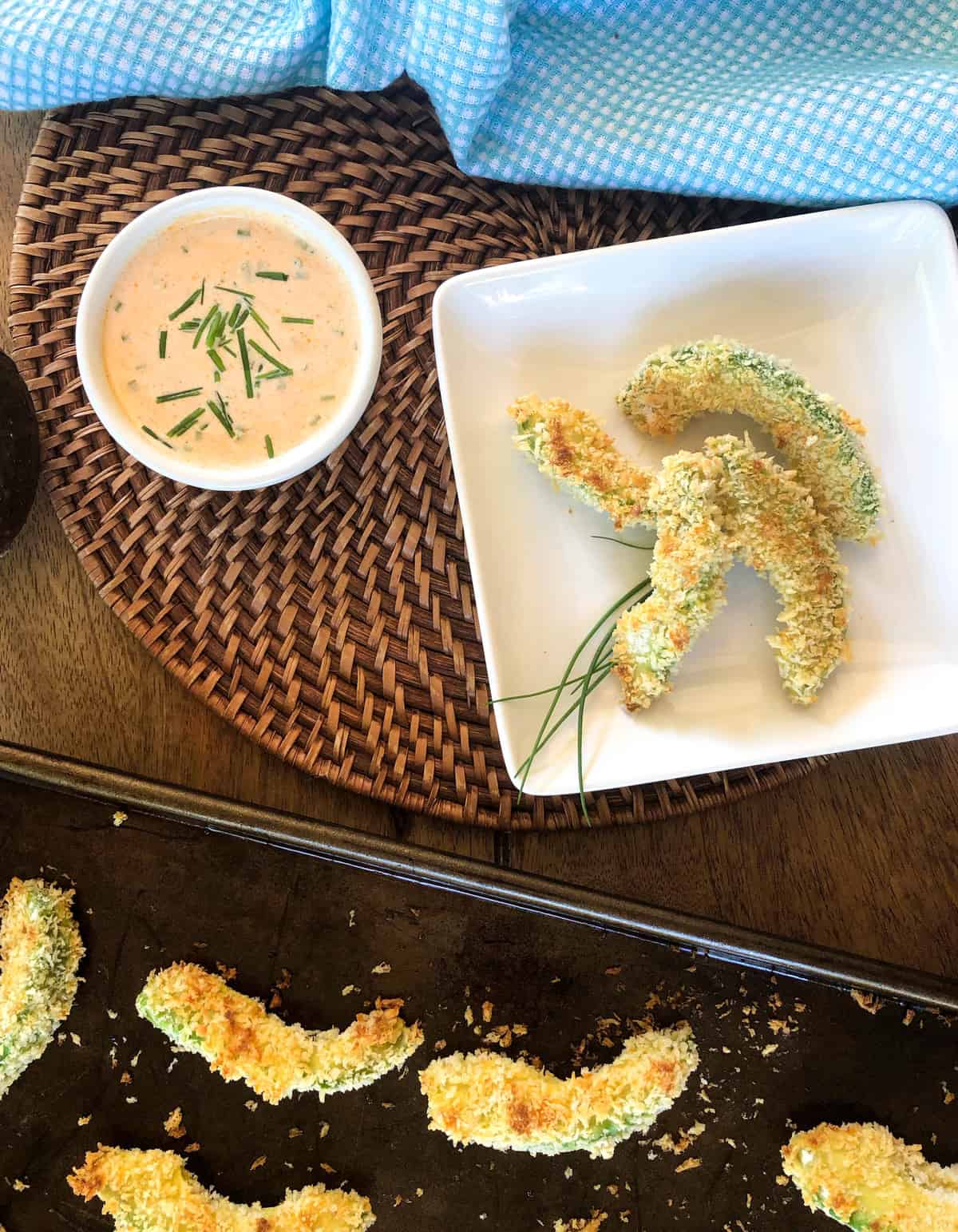 Avocado Fries are baked to perfection and served with a spicy aioli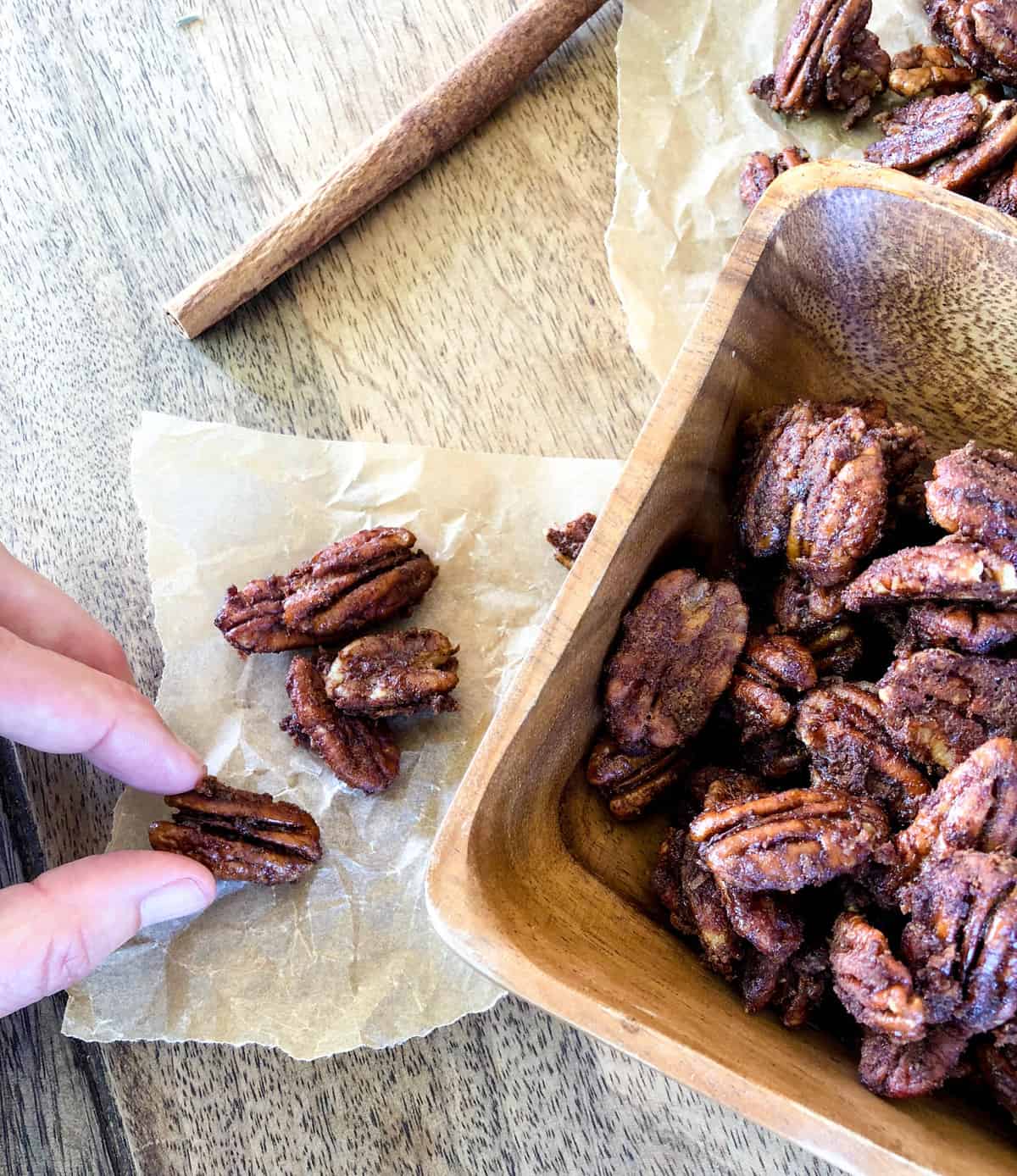 Spiced Pecans are perfect to nibble on and can be made a few days ahead of time!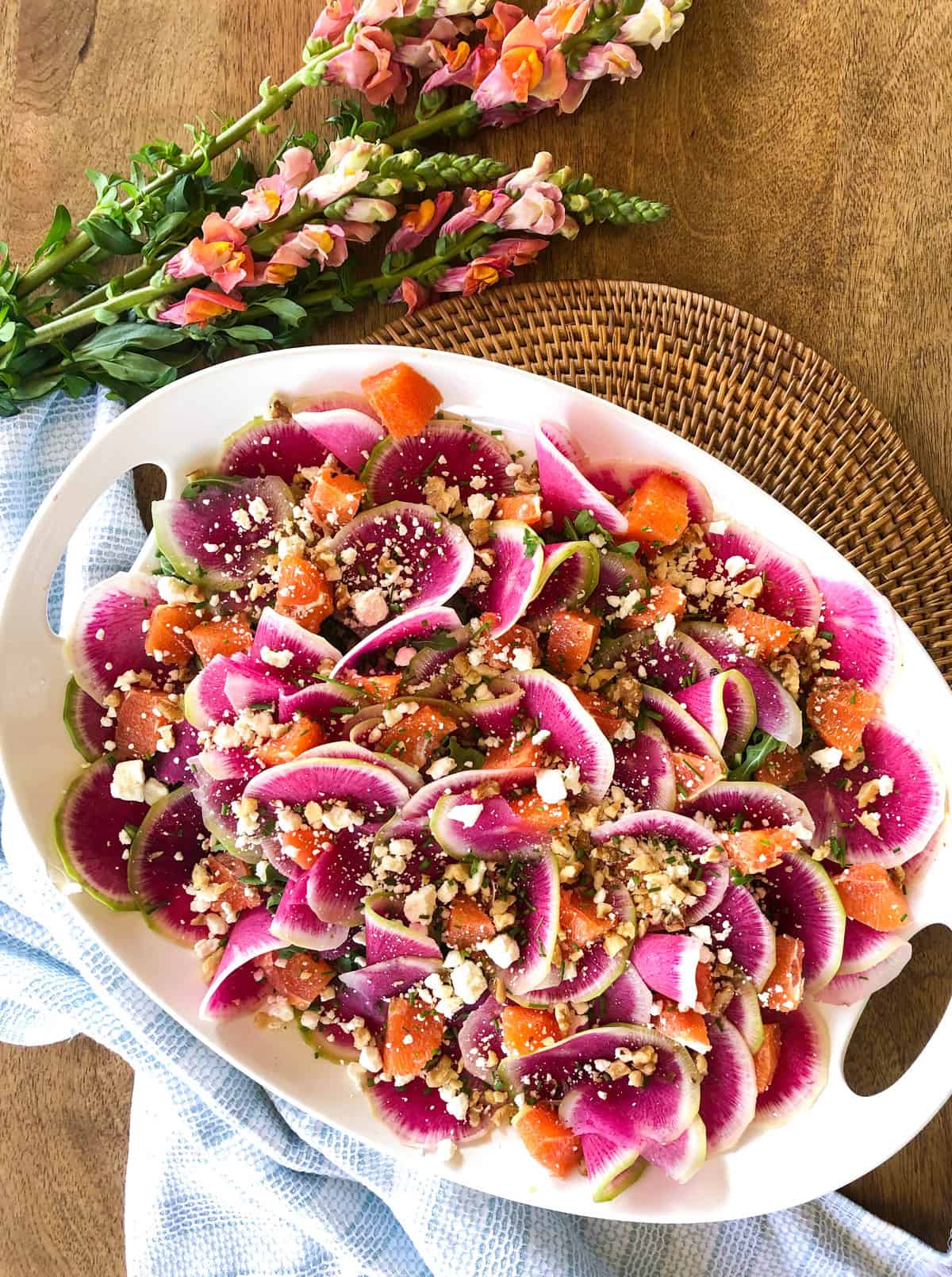 Watermelon Radish Salad is not only beautiful but super tasty too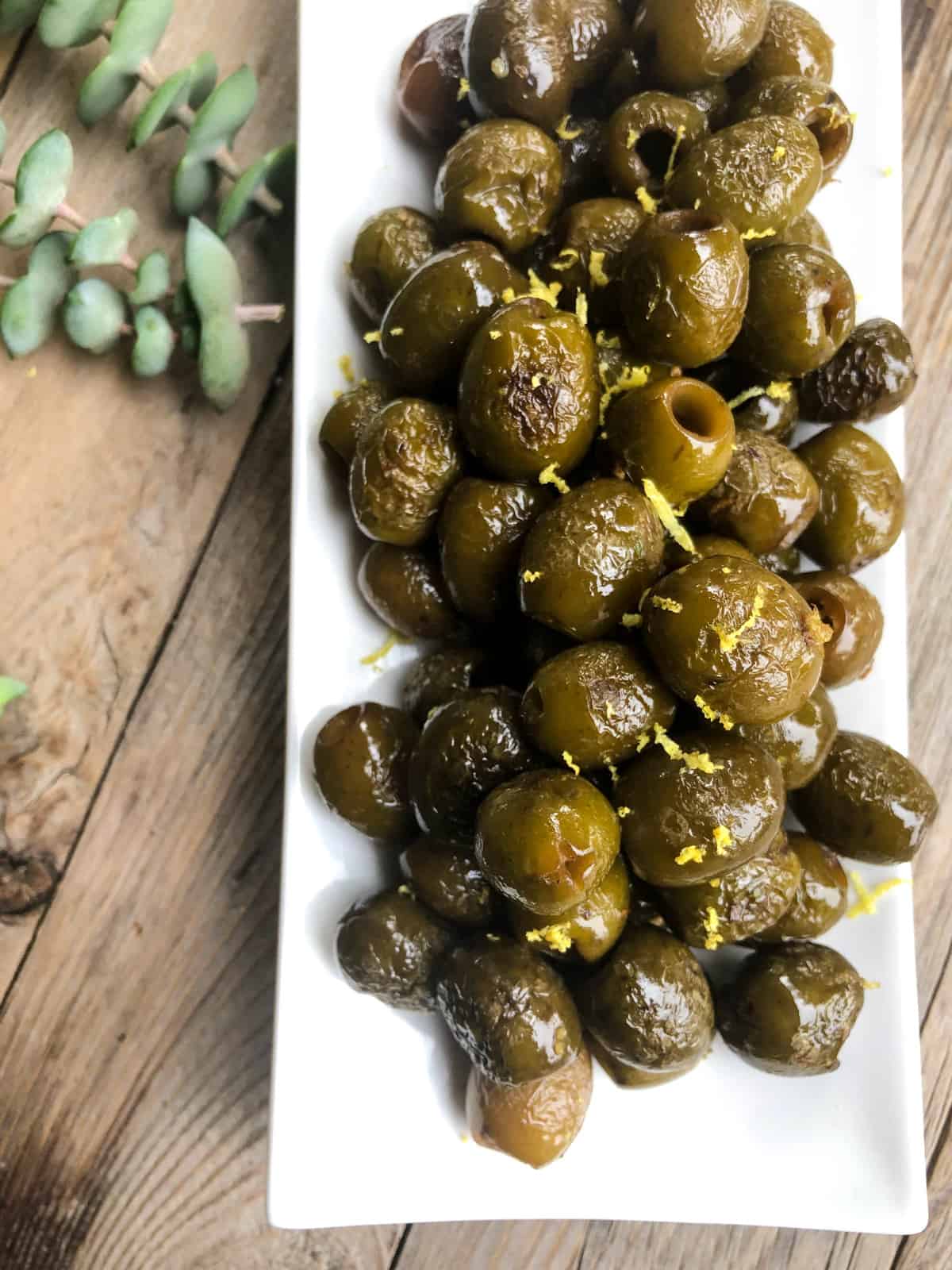 These Blistered Olives will delight your guests all evening long. Be sure to make a double batch!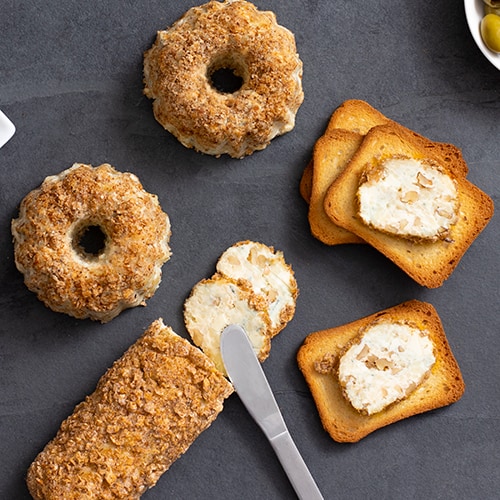 This amazing California Cheese Log is creamy and loaded with crunchy nuts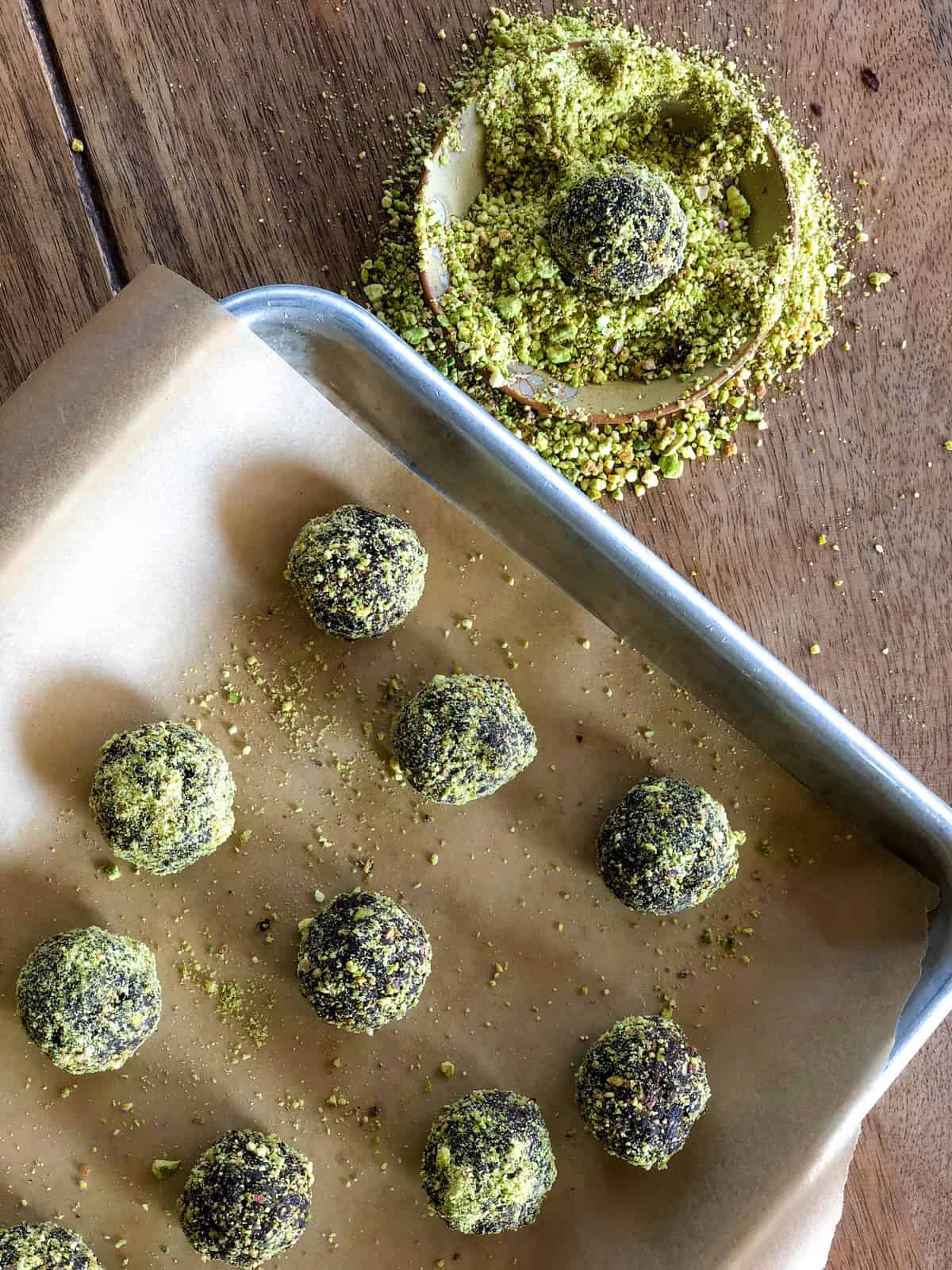 Cure the sweet tooth guests with these beautiful Pistachio Prune Truffles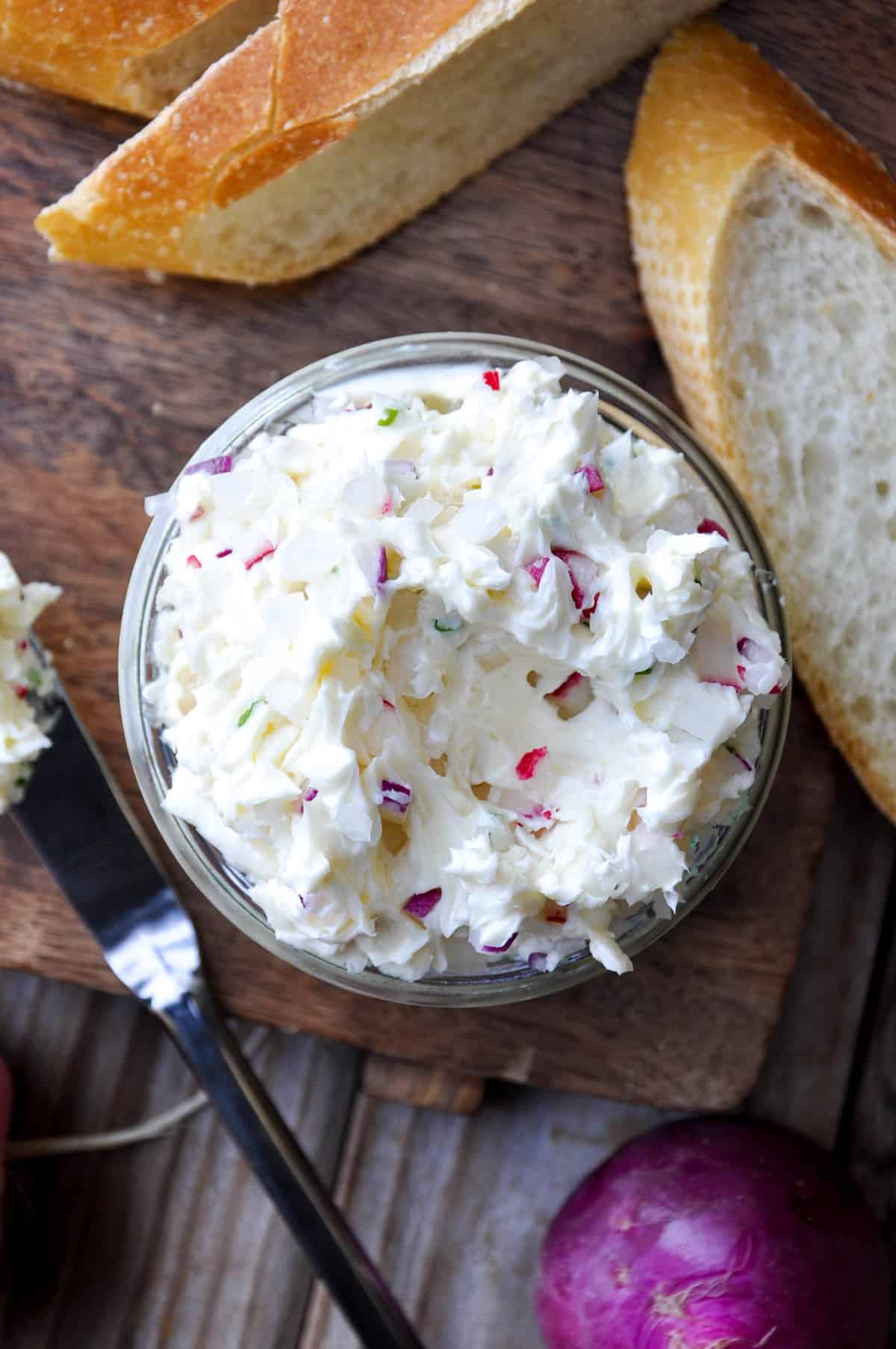 Radish Butter is all the rage, so don't leave this crunchy concoction off the table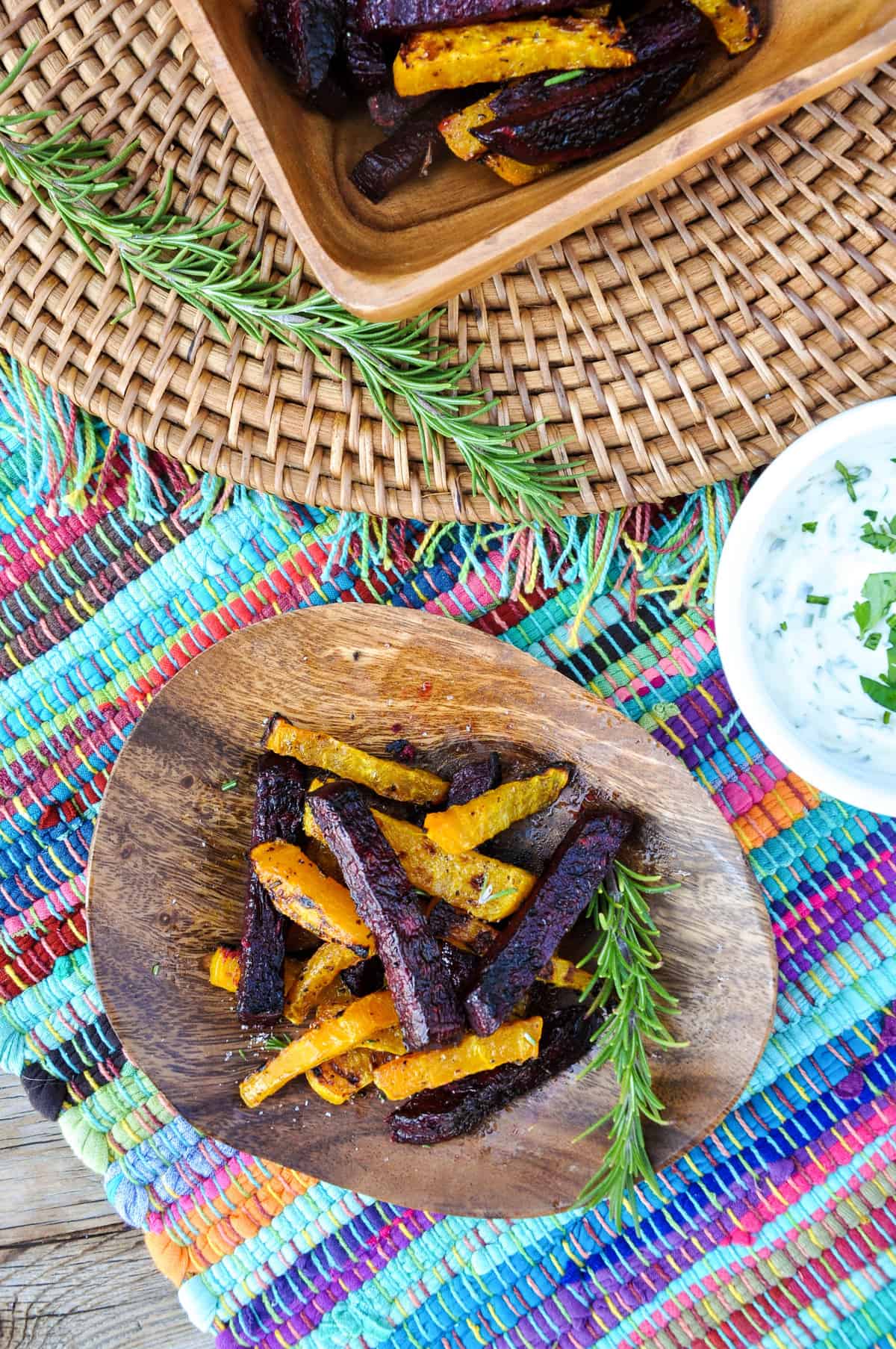 These Beet Fries have become a staple in our house…. the more the better!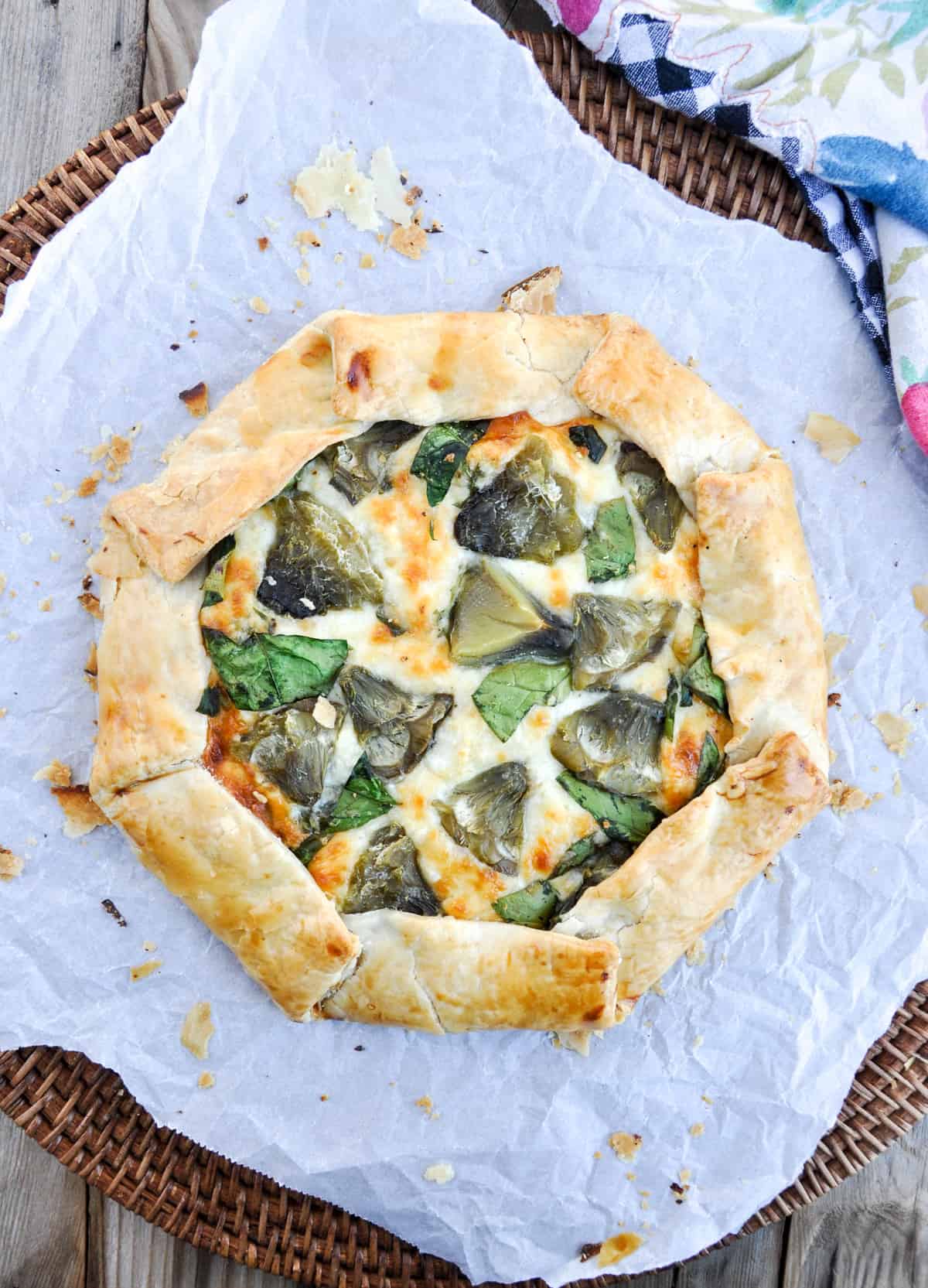 Halleluiah for the Artichoke Spinach Galette! Cheesy and surrounded by a flaky crust, what is there not to love!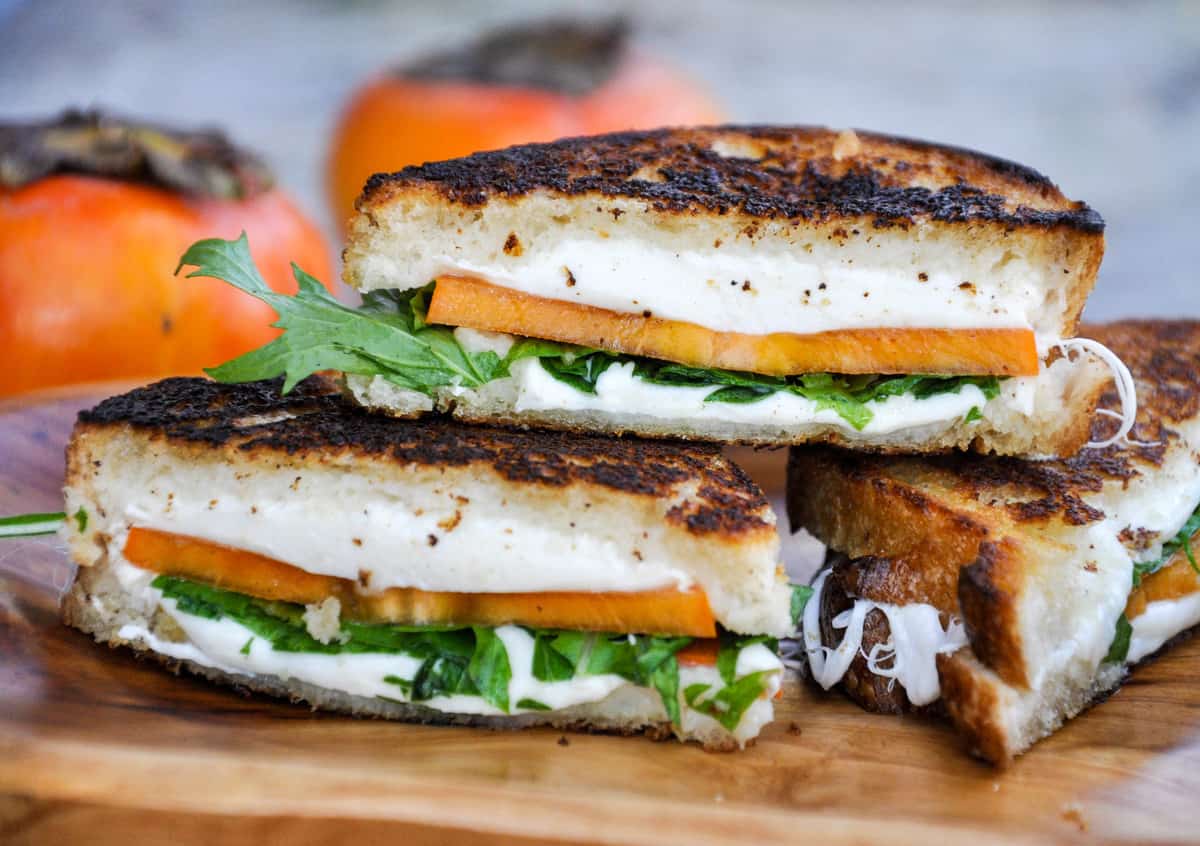 Persimmon Grilled Cheese Bites offer a comfort food feel to your appetizer table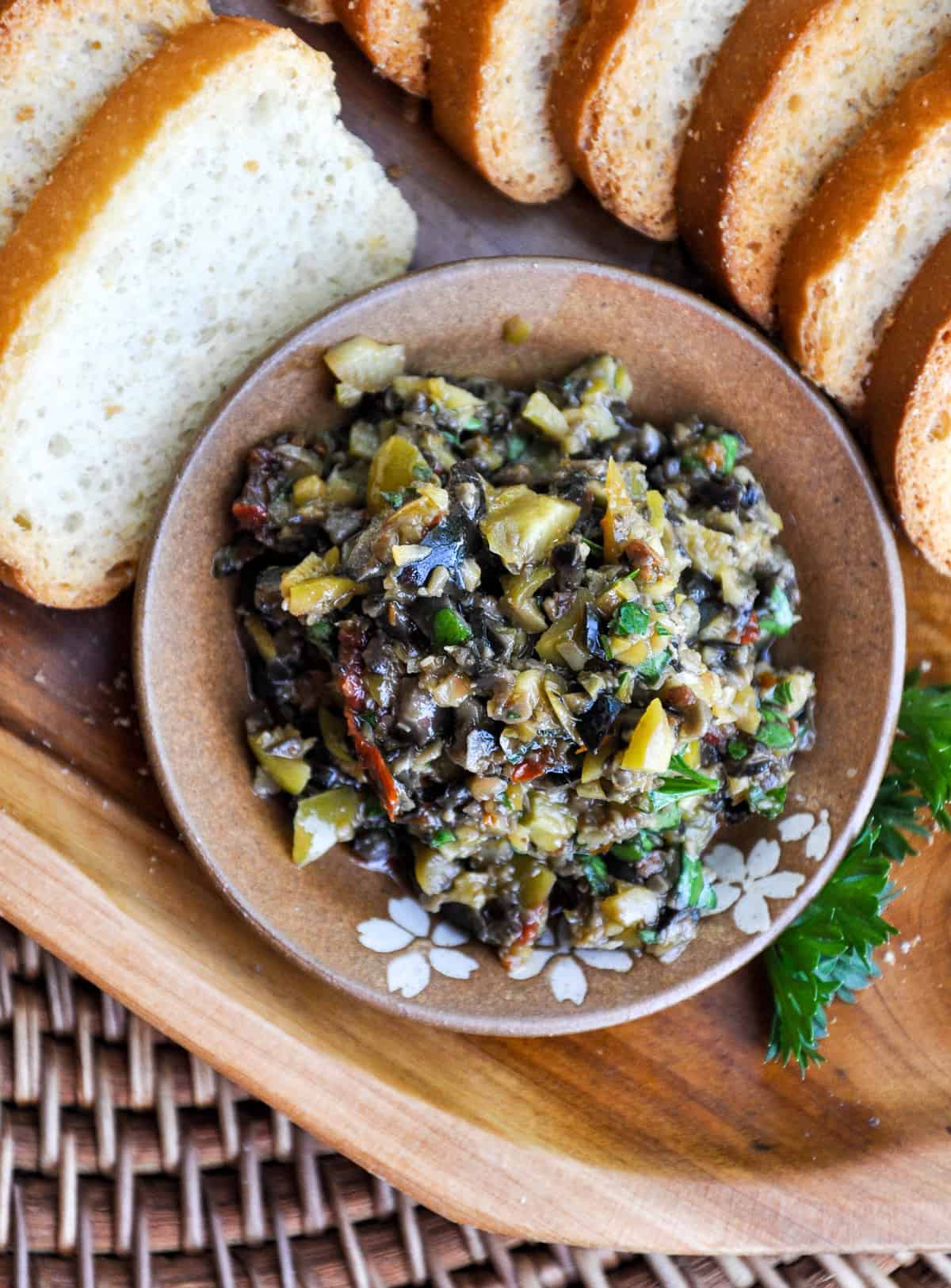 This Olive Tapenade is a magnificent medley of everything that is good and fresh!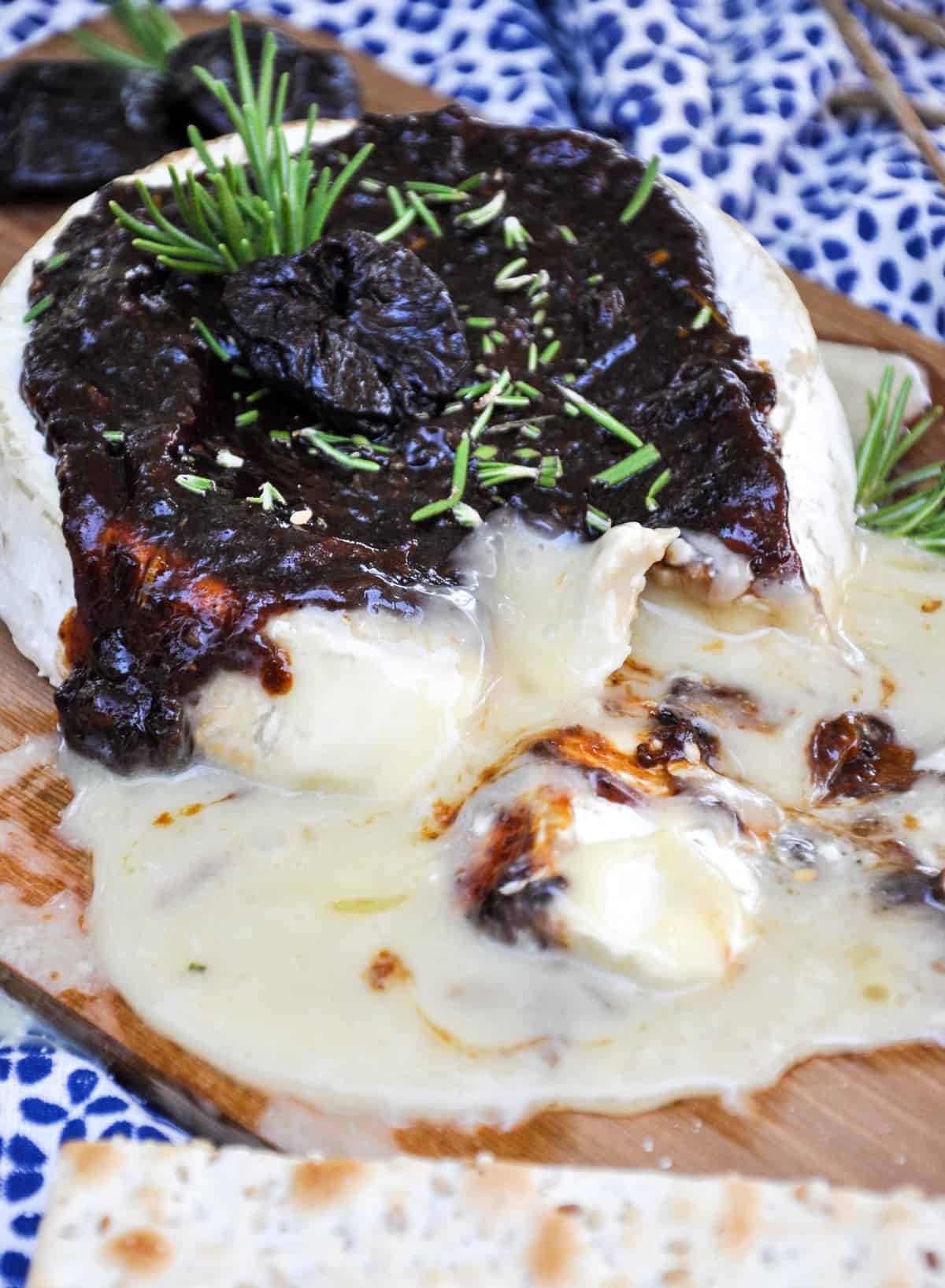 This ooey, gooey Cedar-Planked Brie with Dried Plum Rosemary Sauce is just as good as it sounds.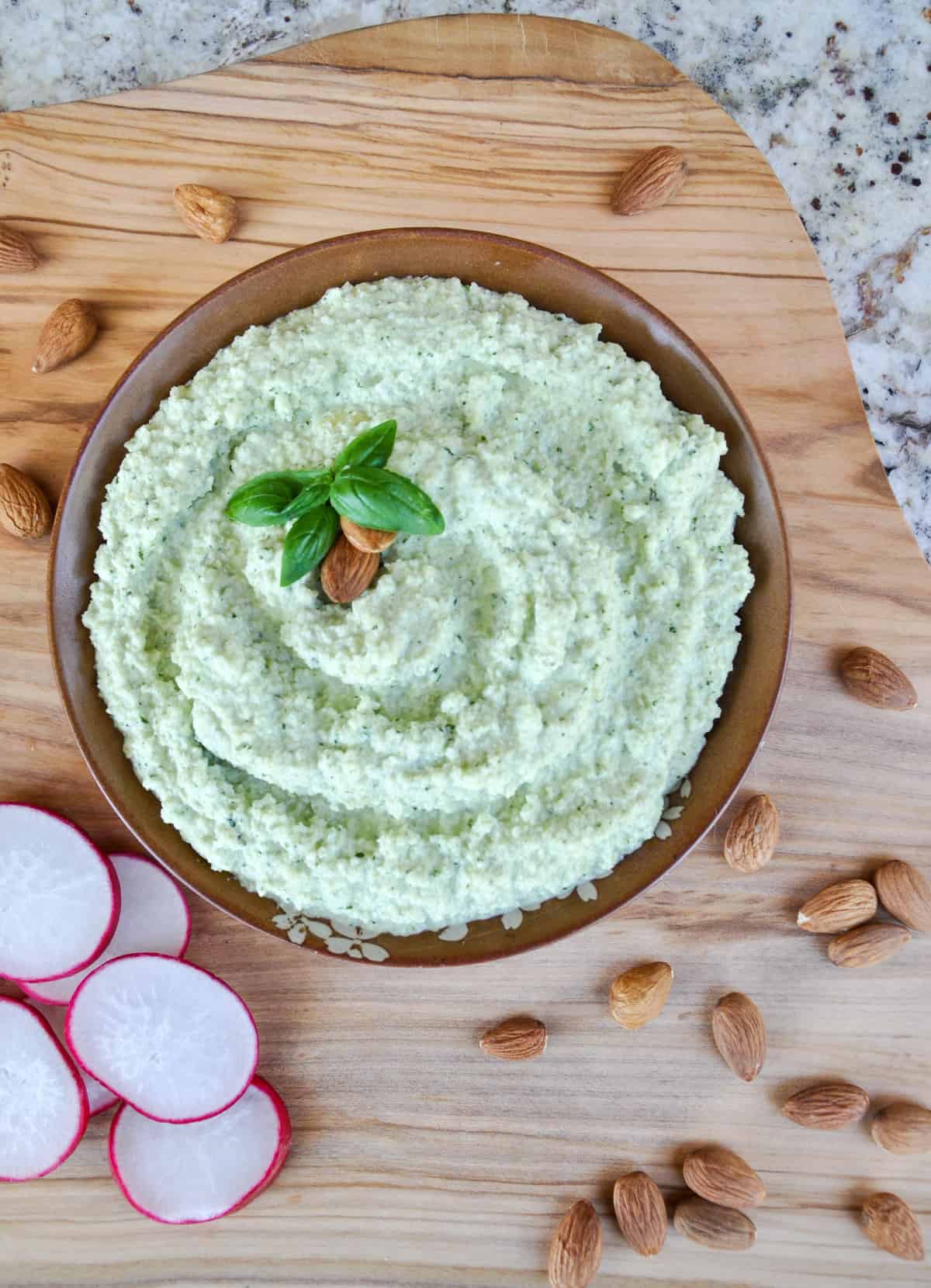 Perfect for dipping crisp veggies into, this Almond Aioli serves double duty as a dip and a spread!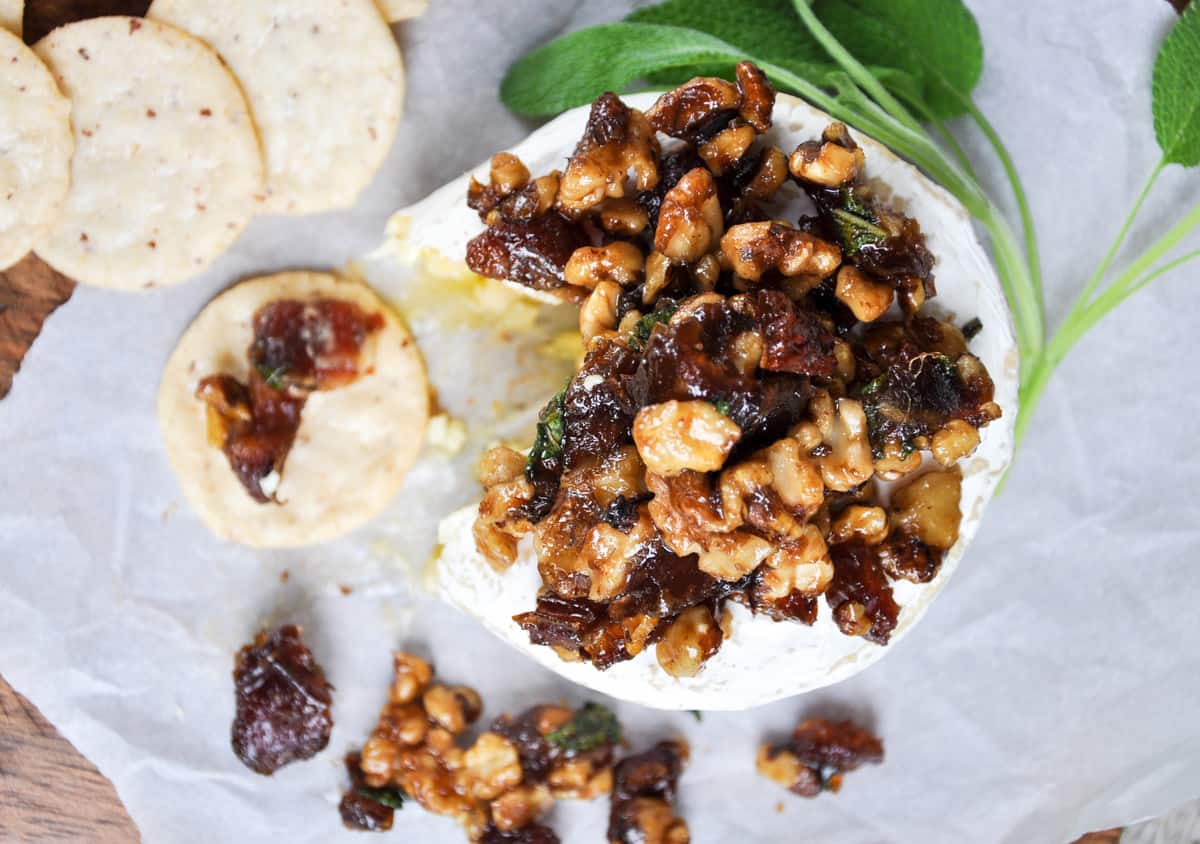 Medjool Date, Walnut and Sage Baked Cheese is the ultimate crunchy, gooey appetizer that is the perfect balance of sweet and savory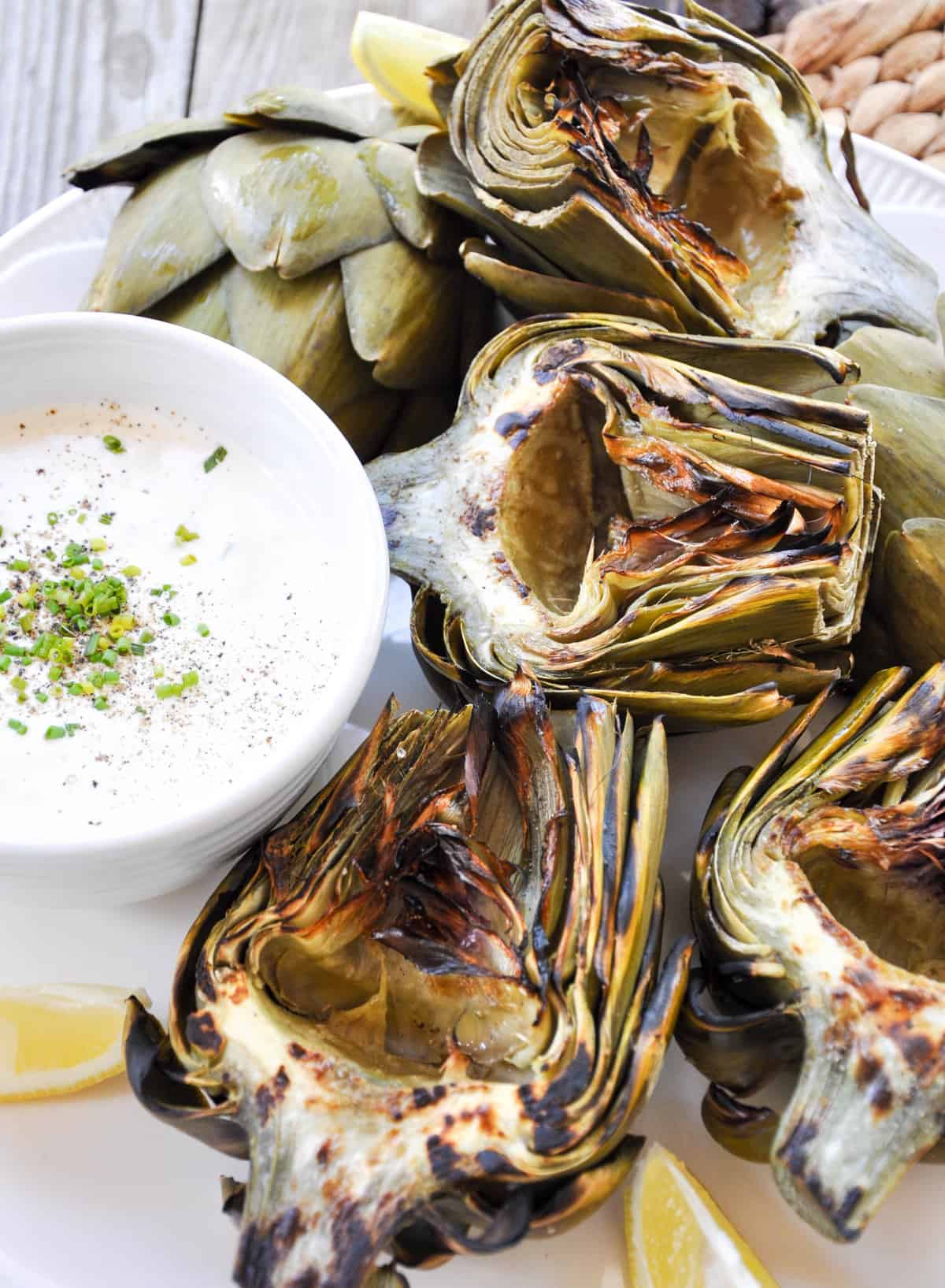 These smoky Grilled Artichokes with Zesty Aioli dipping sauce are lovely to serve on a huge platter and let your guests pick what they want with a squeeze of lemon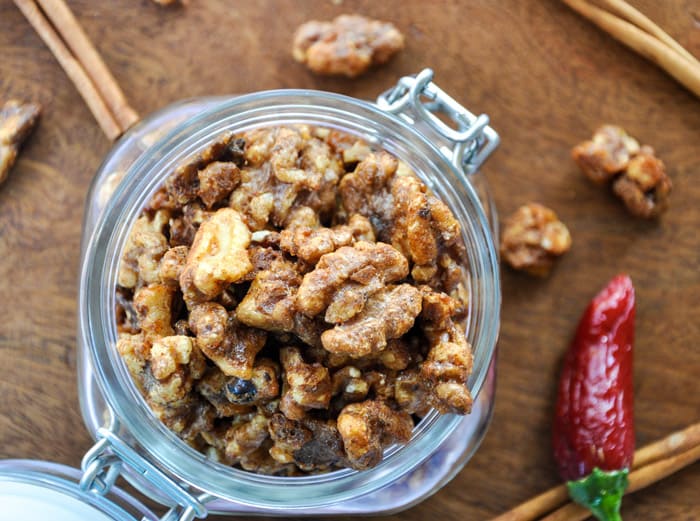 Fiery Candied Walnuts await your plate. They have just the right amount of fire to kickstart your appetite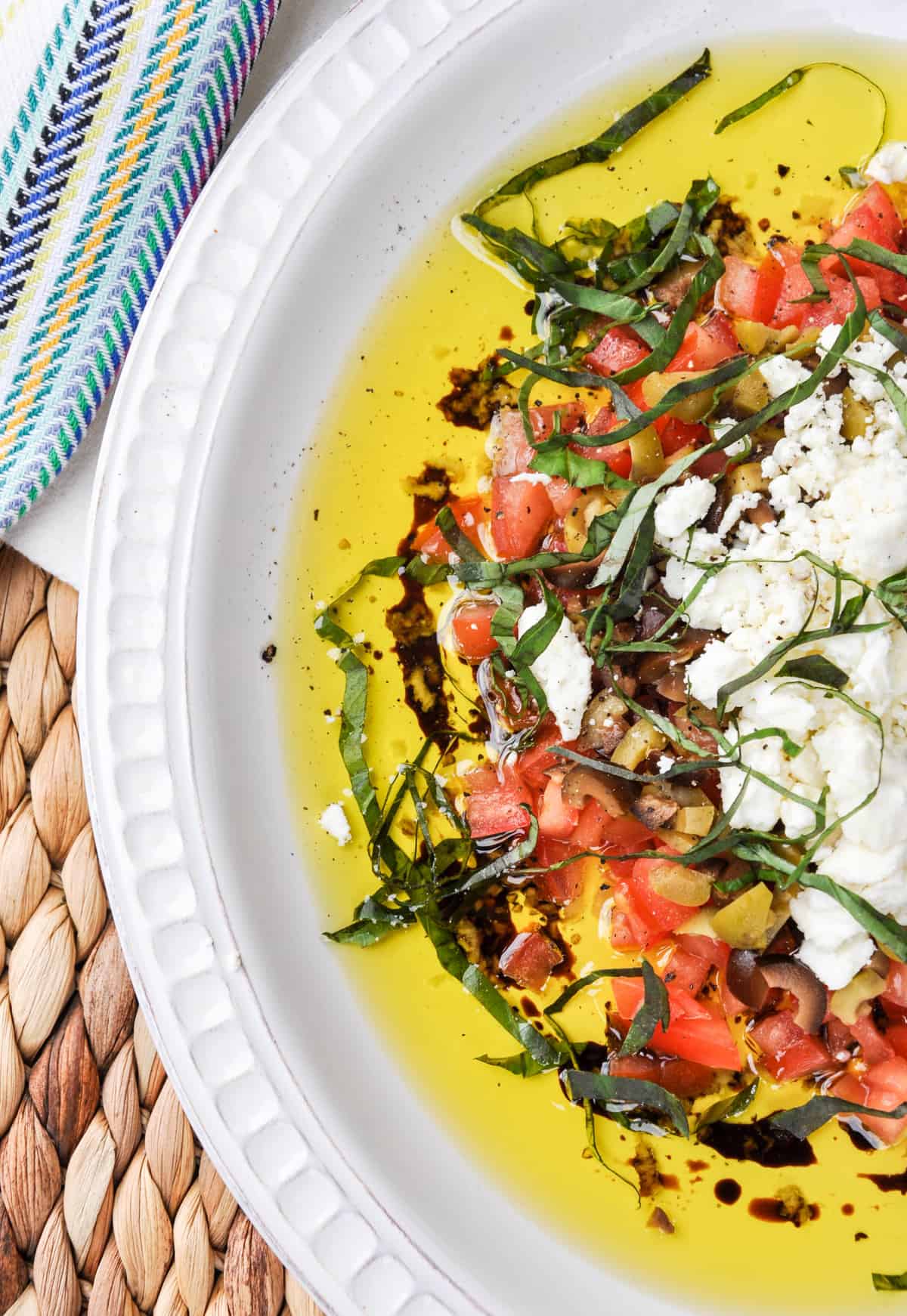 Our Chunky Olive Oil Dip is amazing, loaded with hothouse tomatoes and tasty California olive oil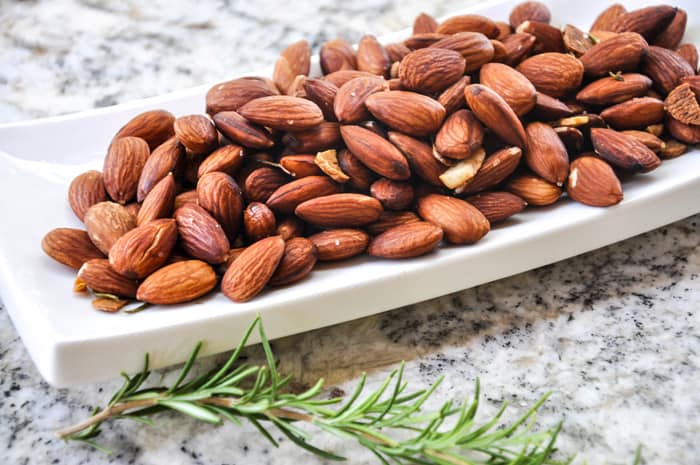 Roasted Garlic Rosemary Almonds rounds out our list but don't let them fool you! These are simple and super satisfying.
Have a wonderful Holiday season using the abundance this great state has to offer!