Easy Appetizers For A Party
Planning a party can be overwhelming, especially when it comes to the food. Appetizers are a crucial part of any gathering, but they can also be time-consuming to prepare. That's why it's important to have some ideas for easy appetizers for a party up your sleeve.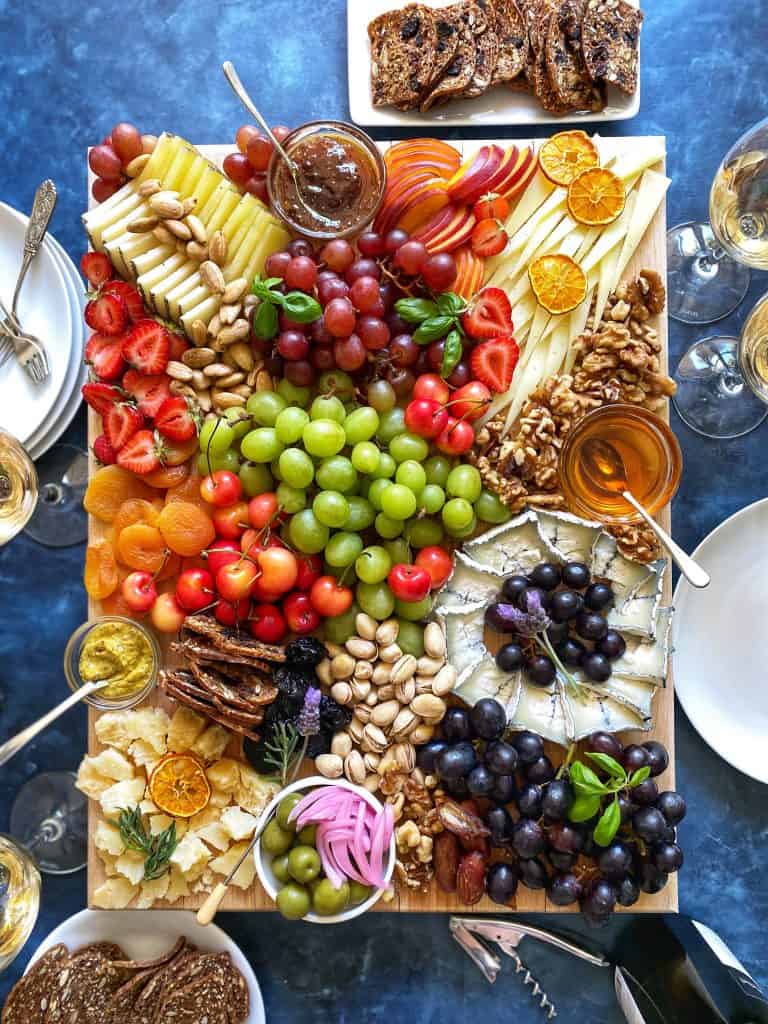 One way to save time when planning appetizers for a party is to choose recipes that can be made I'm advance. This allows you to get a head start on your party prep and reduces the stress of last-minute cooking. Some make-ahead appetizer ideas include deviled eggs, bacon-wrapped dates, and puff pastry bites.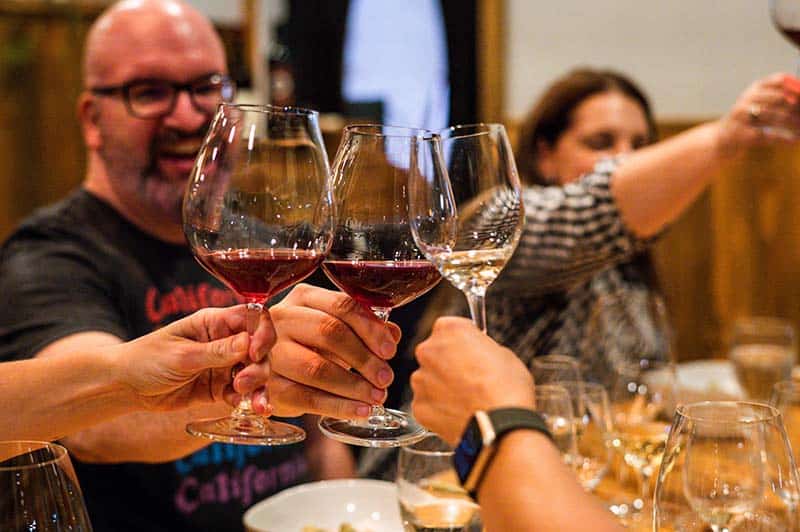 When it comes to presentation, simple is often best. Instead of trying to create elaborate displays, focus on creating a beautiful and organized spread of food. Arrange the appetizers on a large platter or tray, and consider adding some fresh herbs or edible flowers for a pop of color.
You'll see, keep scrolling and I'll show you how planning and preparing appetizers for a party doesn't have to be stressful.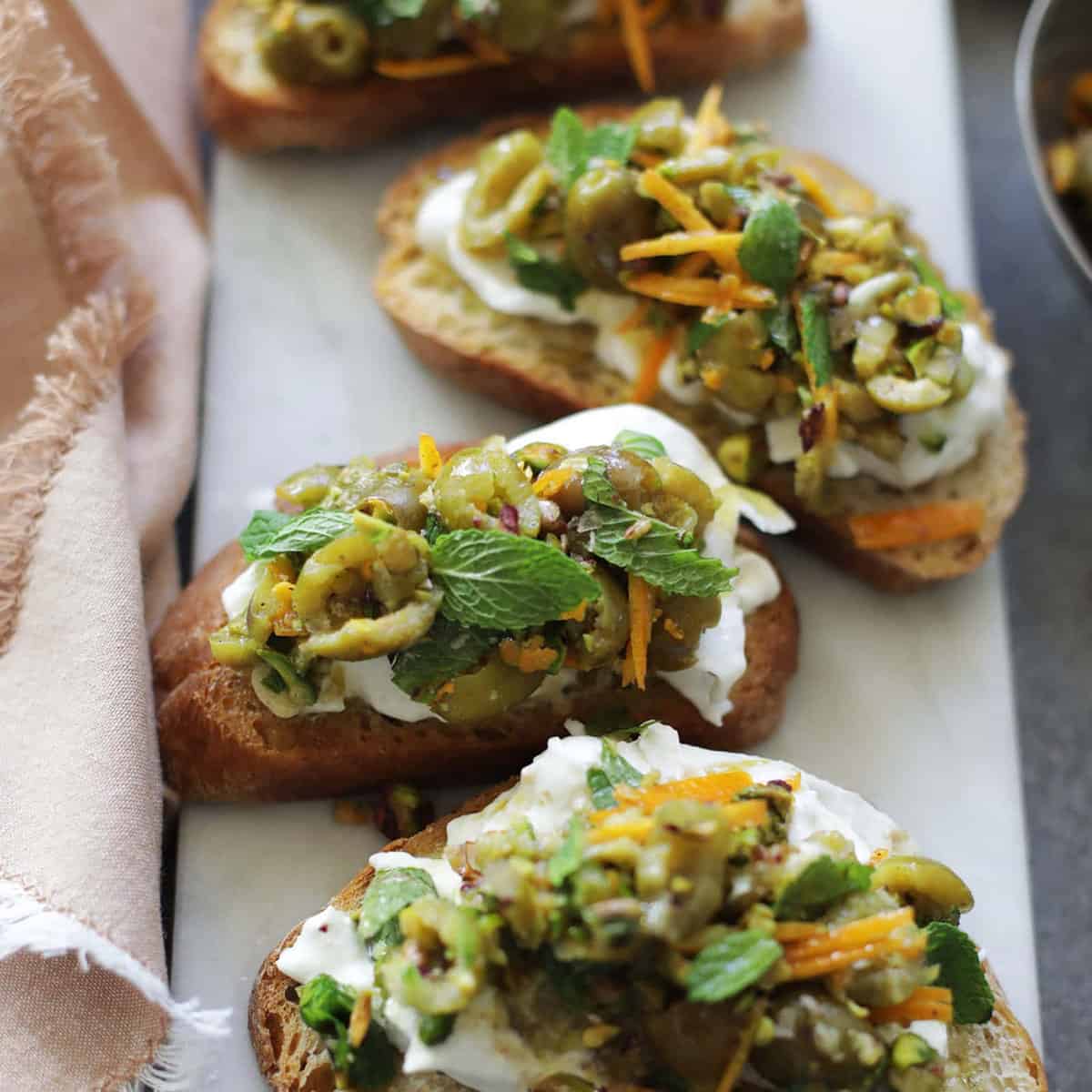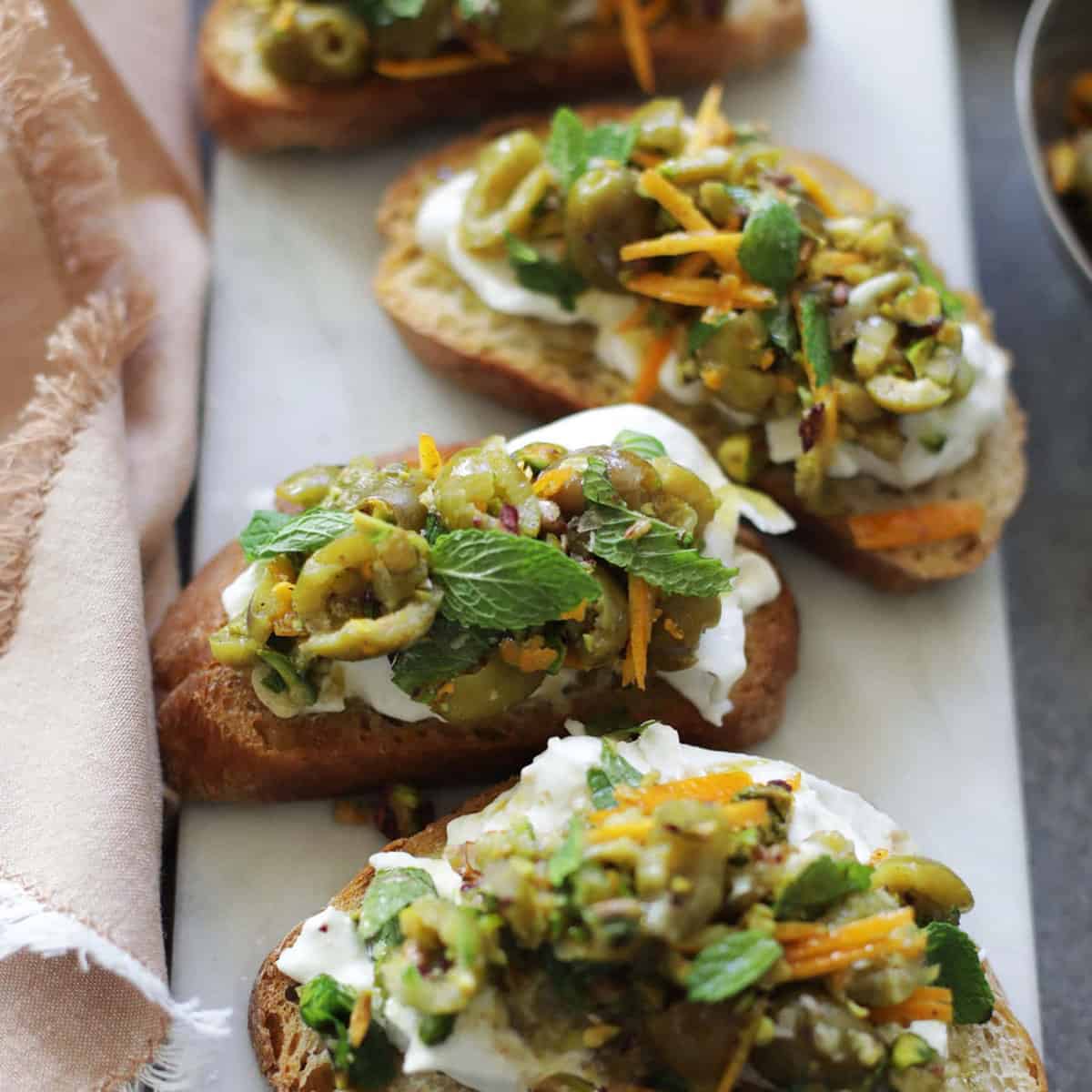 The recipe from Aida of Salt & Wind combines green olives, roasted pistachios, citrus, mint, and olive oil together and is total perfection! This easy recipe brings freshness and vibrance to any season.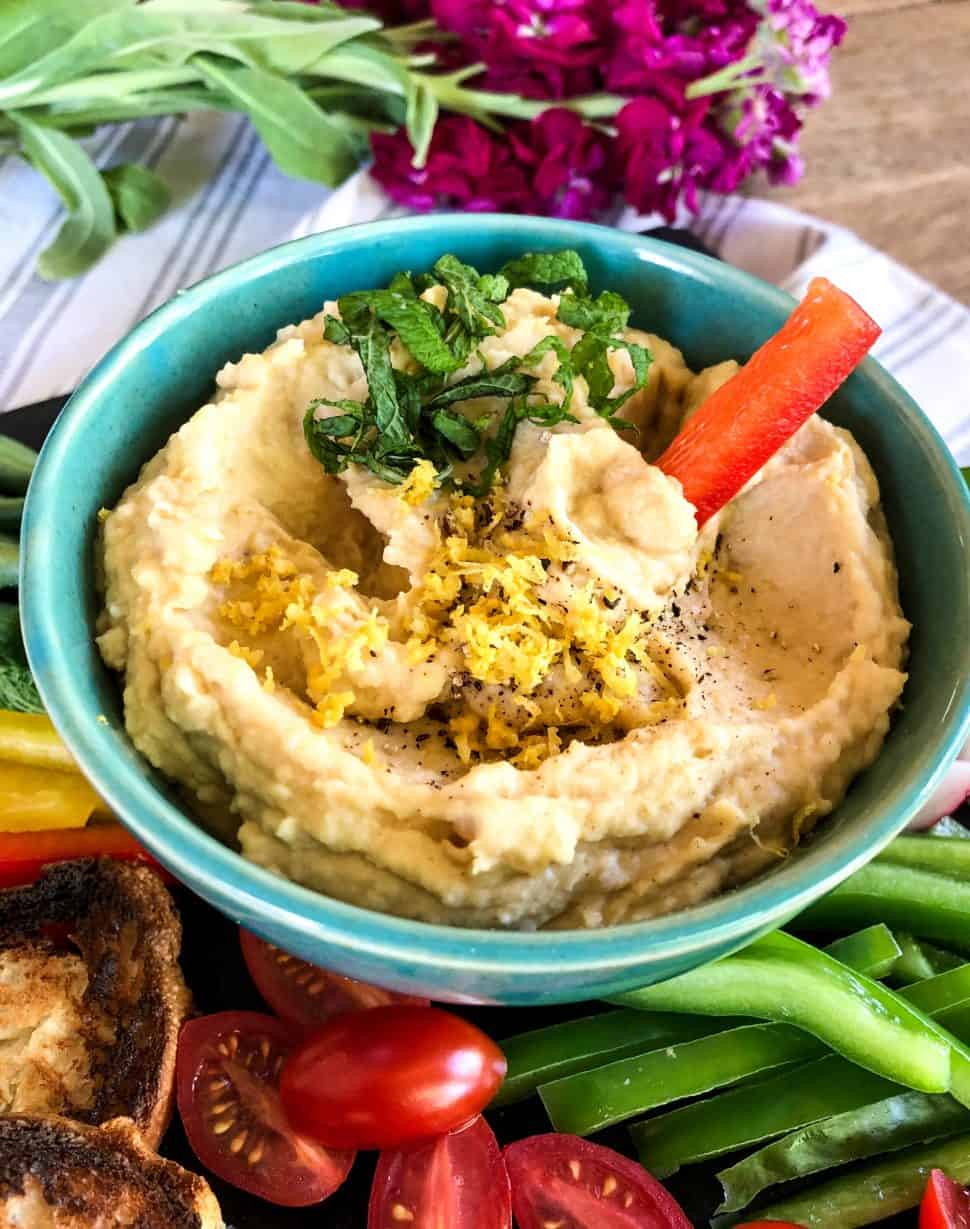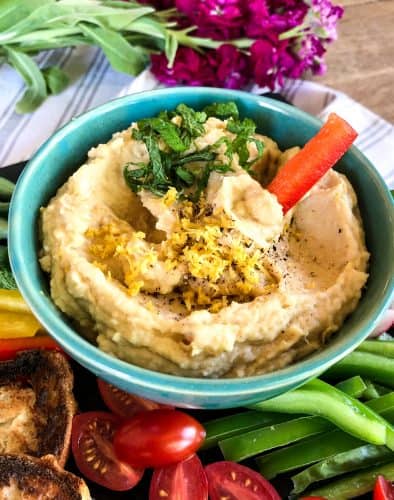 This hummus is party-ready and made with mostly store-bought ingredients which makes it super easy too! Tart and tangy with a citrus kick – this hummus is sure to be a hit!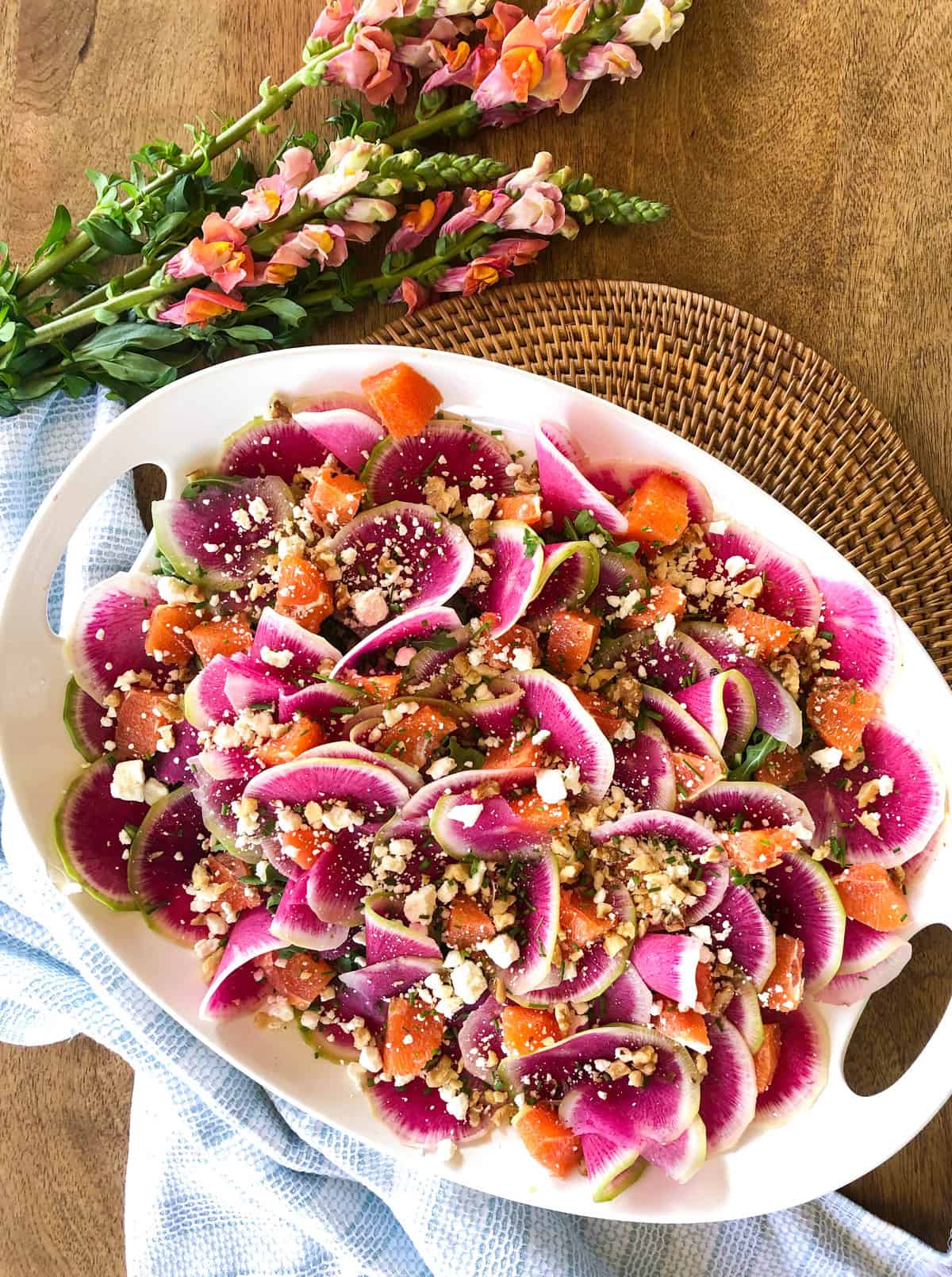 This spicy, sweet + tangy Watermelon Radish Salad is truly beautiful, easy to make ahead, and really delicious.
Fabulous all on its own as an easy appetizer for a party, or with grilled chicken or salmon for dinner. Once you make a salad with watermelon radish, you'll be hooked.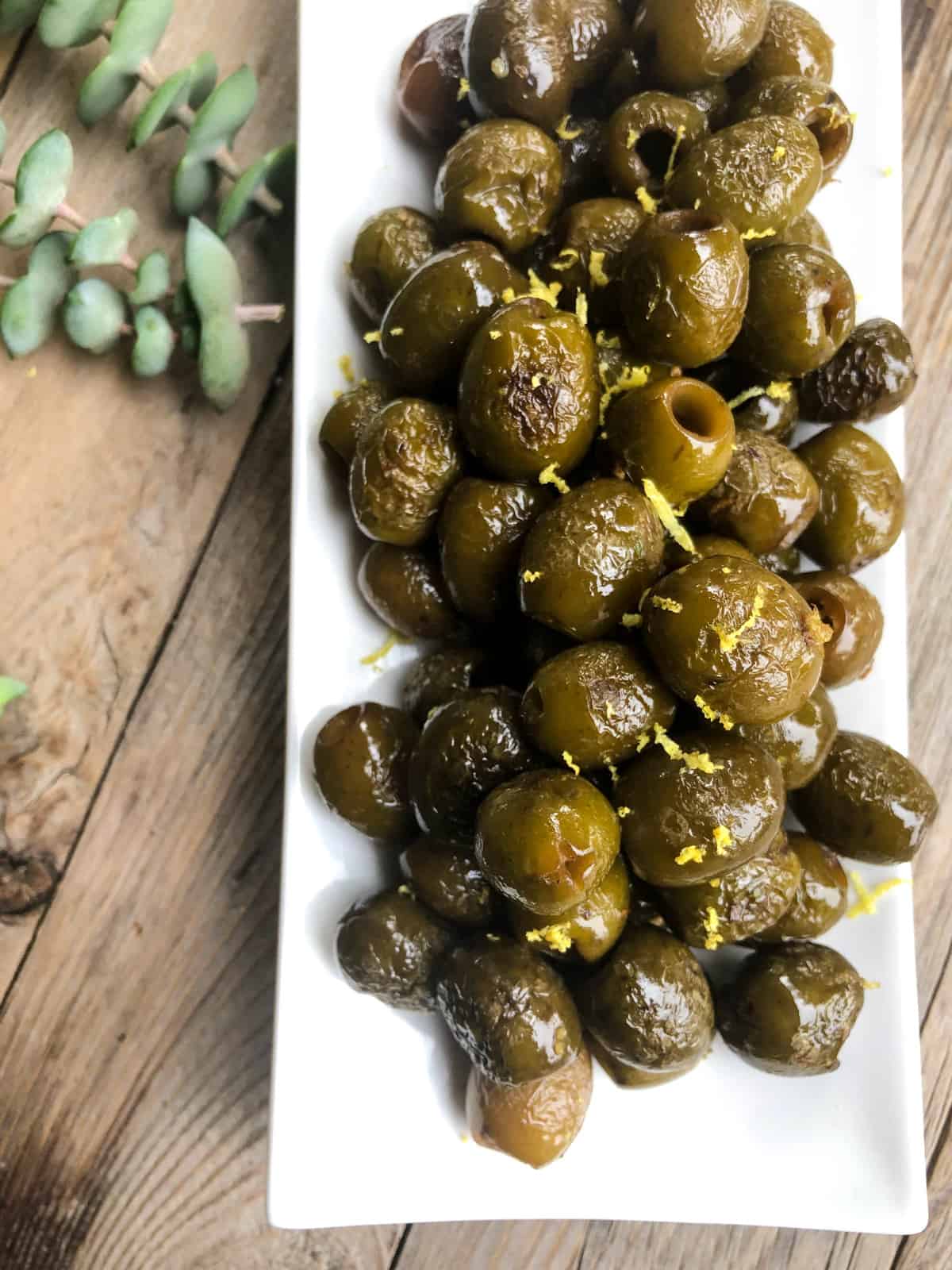 This Blistered Olives recipe is the perfect appetizer for all of your holiday gatherings! They are the perfect mix of briny and salty with just a hint of char and a boat load of fresh citrus flavor. You can't go wrong!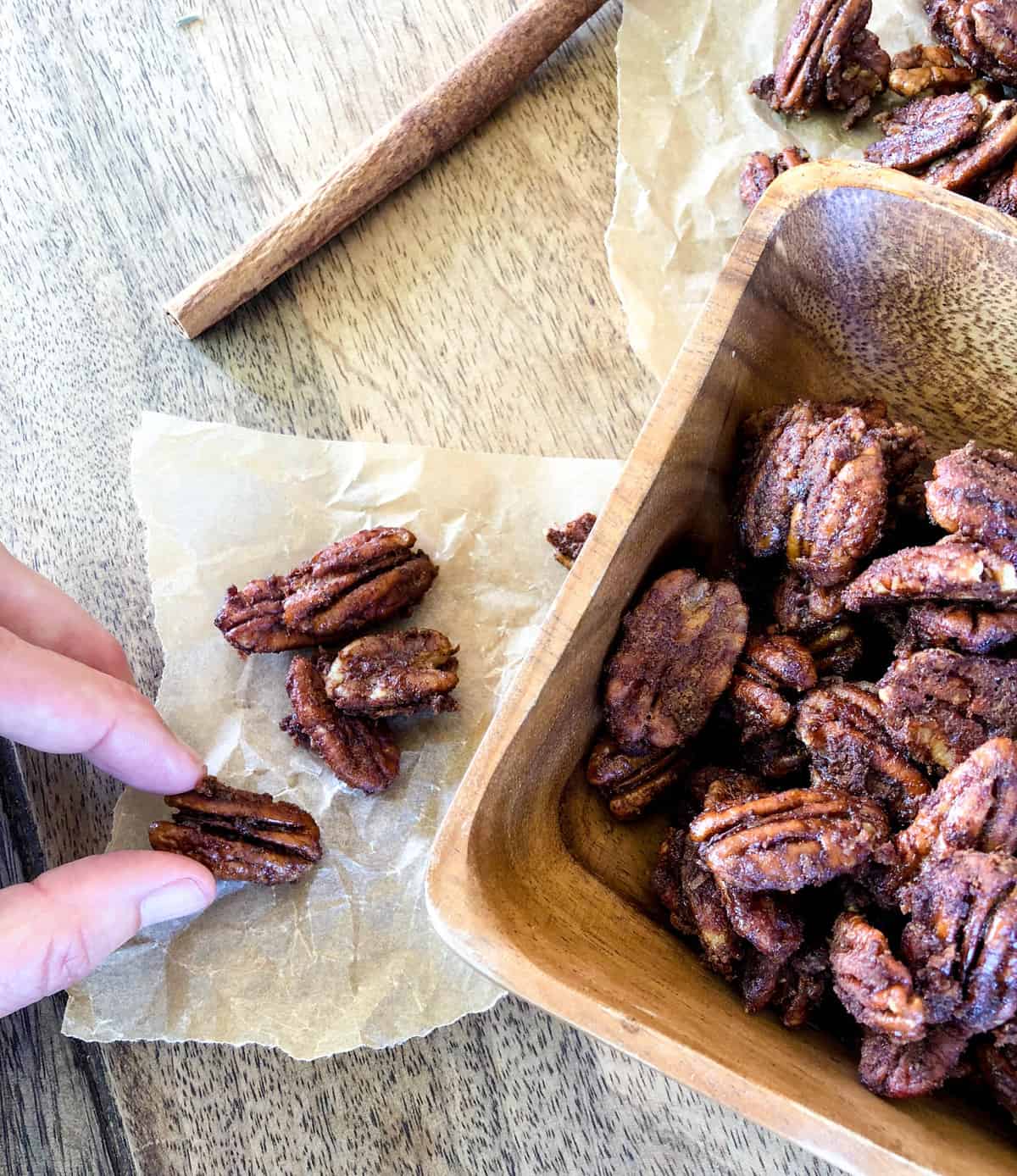 Do you want to know what's better than how delicious our spiced pecans taste? The fact that they can be made ahead and stored for a week before you plan to serve!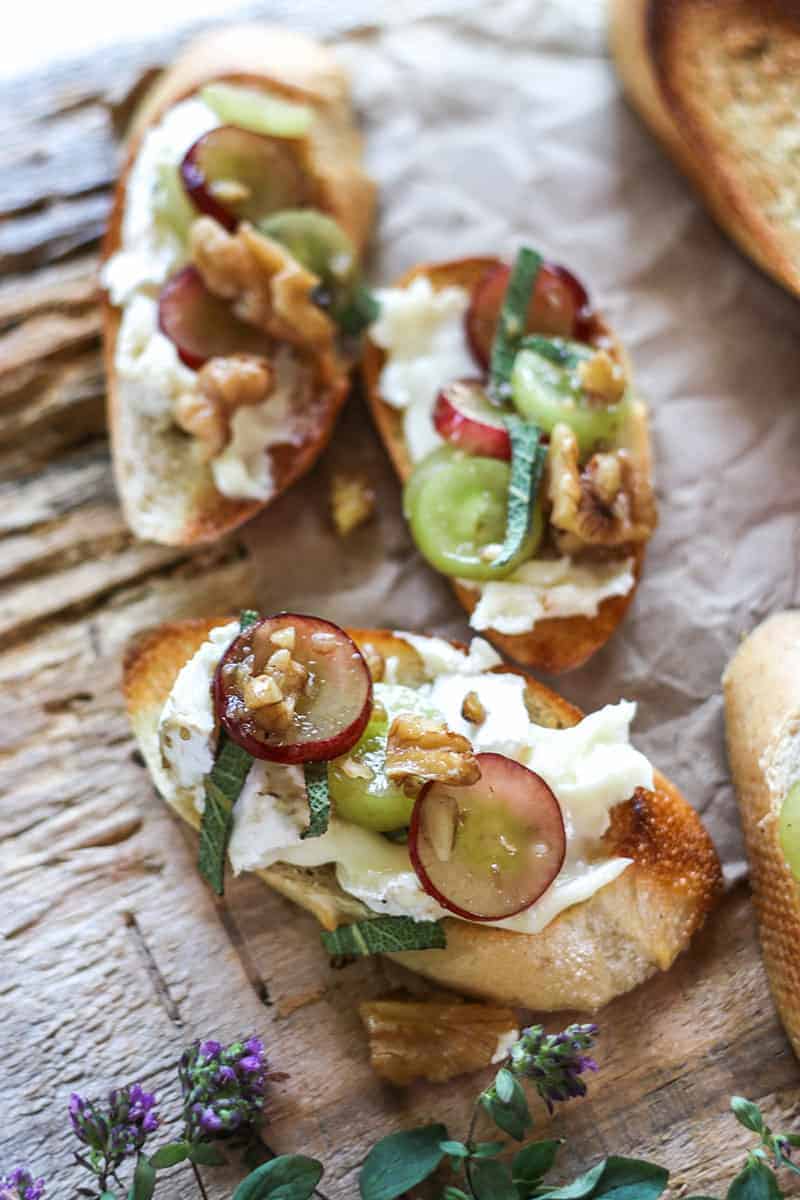 This incredibly easy recipe for entertaining is made by topping Real California Triple-Cream Brie Cheese with a delicious mixture of sliced grapes, herbs, toasted nuts, honey, and Balsamic vinegar.
If you can stir – this easy recipe is for you!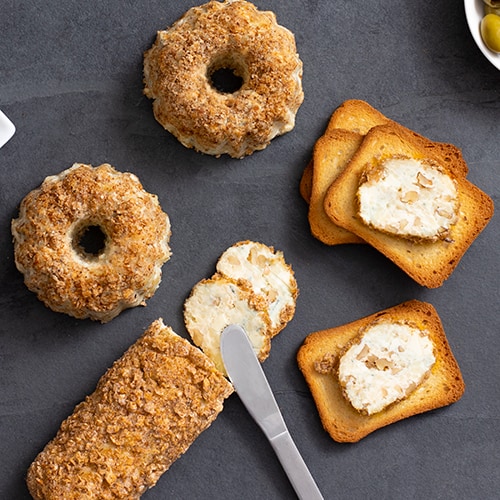 If you can stir and chill you can make this cheese log from our friends at Real California Dairy!
This delicious appetizer is creamy and loaded with crunchy nuts!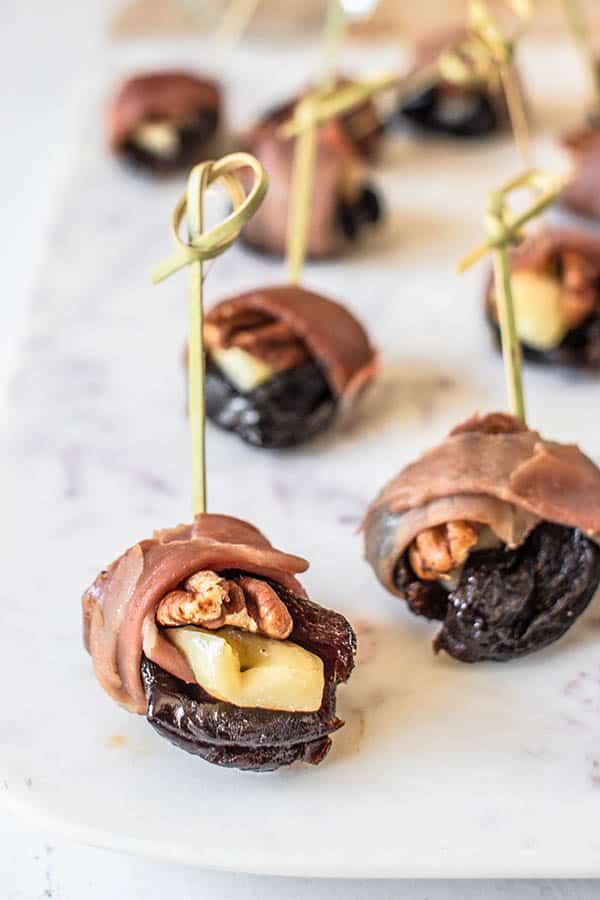 If you're looking for a snack, party bite, or addition to a cheese plate that people won't expect but will truly love, make a batch of these appetizers from K.C. the G Free Foodie!
Now that you've mastered the art of making easy appetizers for a party, let's talk wine!
Another way to ensure the success of your next party is to be sure to have a little something for every type of eater and drinker. Here are a few suggestions: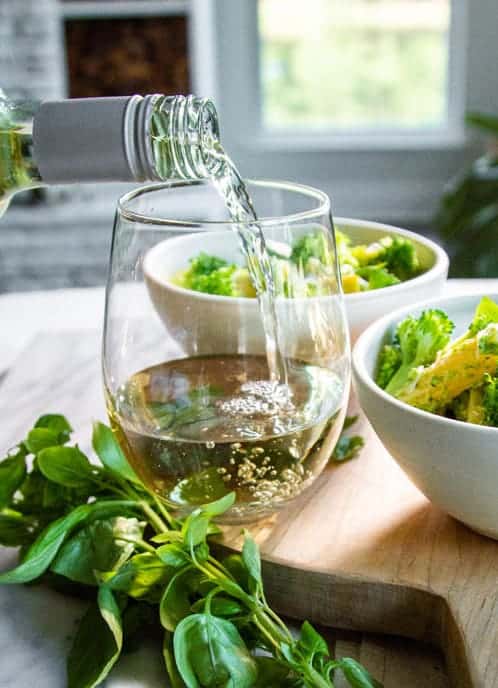 When it comes to Sauvignon Blanc, it's a far cry from esoteric. In fact, Sauvignon Blanc has become so ubiquitous that these days you'd be hard-pressed to find a bar, restaurant, or wine shop without at least one selection. But Sauvignon Blanc's meteoric rise to by-the-glass stardom over the last few decades has been both a blessing and a curse for one of America's favorite grape varieties.
Recently, food and wine experts Kate Ramos from Hola Jalapeno, and Aida Mollenkamp from Salt & Wind Travel, joined us on Facebook Live to show how to pair seasonal small bites starring California Grown goodness with some of our most popular wines. You'll love their appetizer and wine pairings!