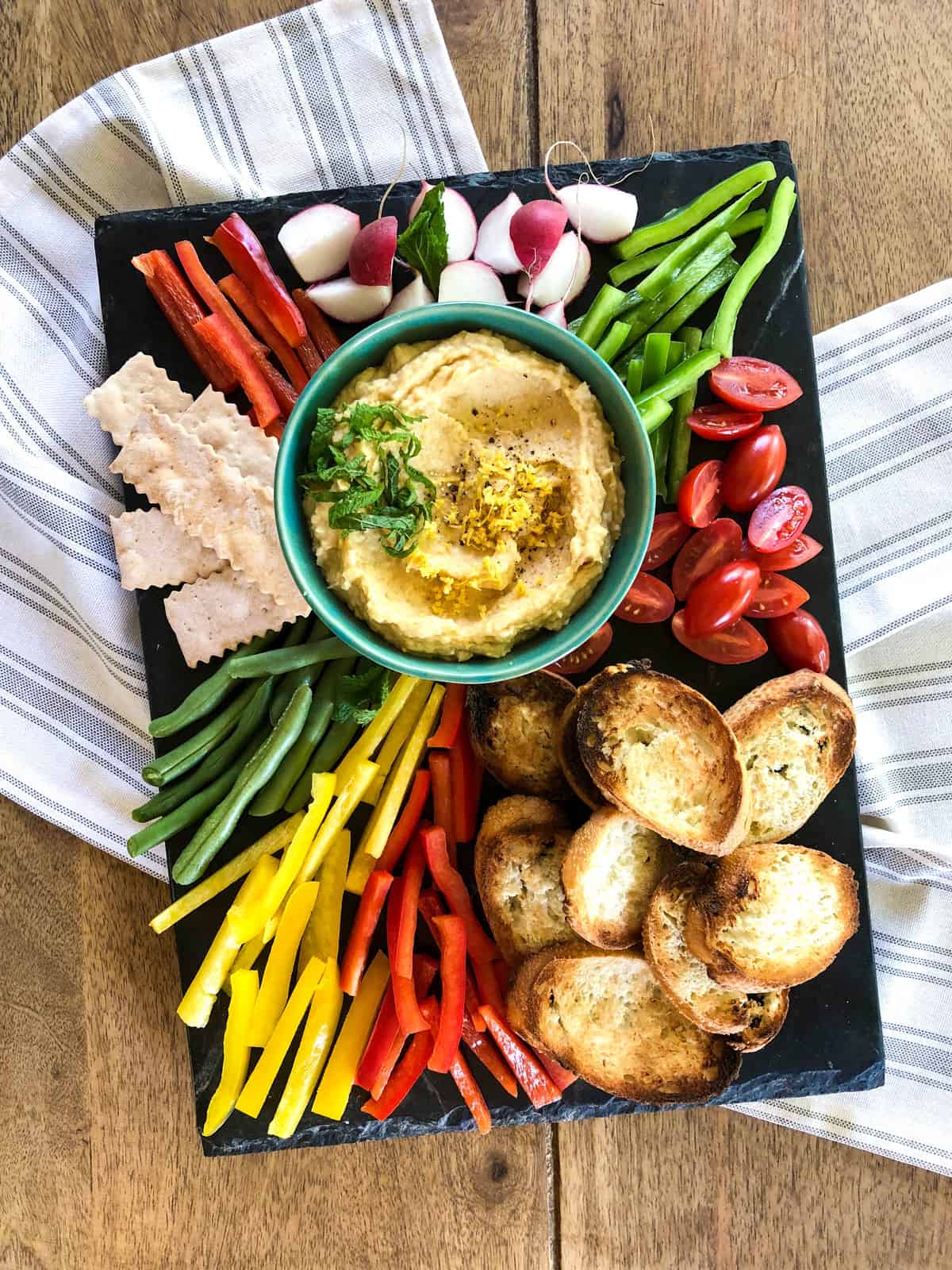 CA GROWN Blog
Discover. Learn. Connect.
Preserved Lemon Hummus
June 6, 2018
Eat the Season!
Sign Up For Weekly Recipes
« Back to Recipes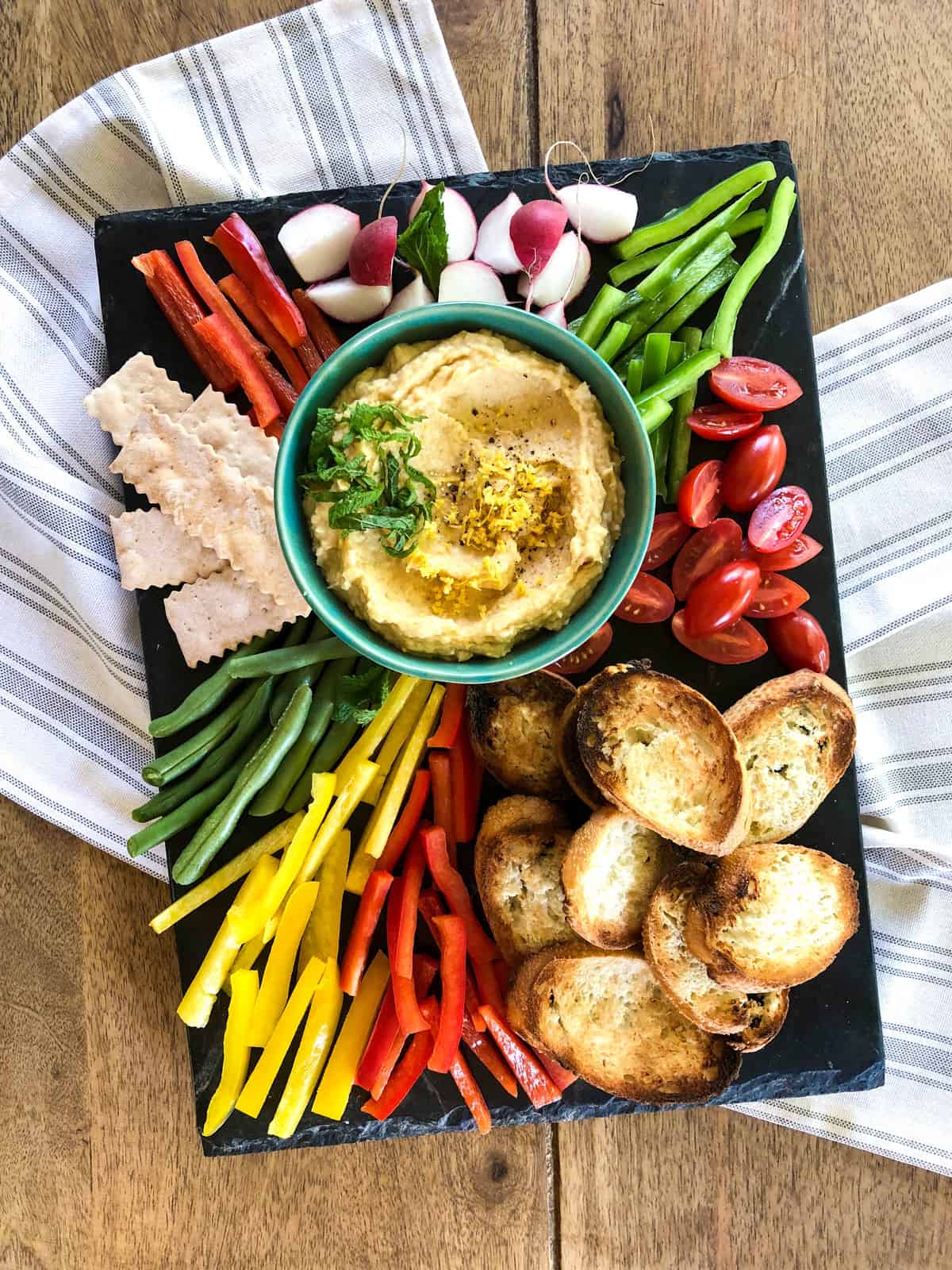 Preserved Lemon Hummus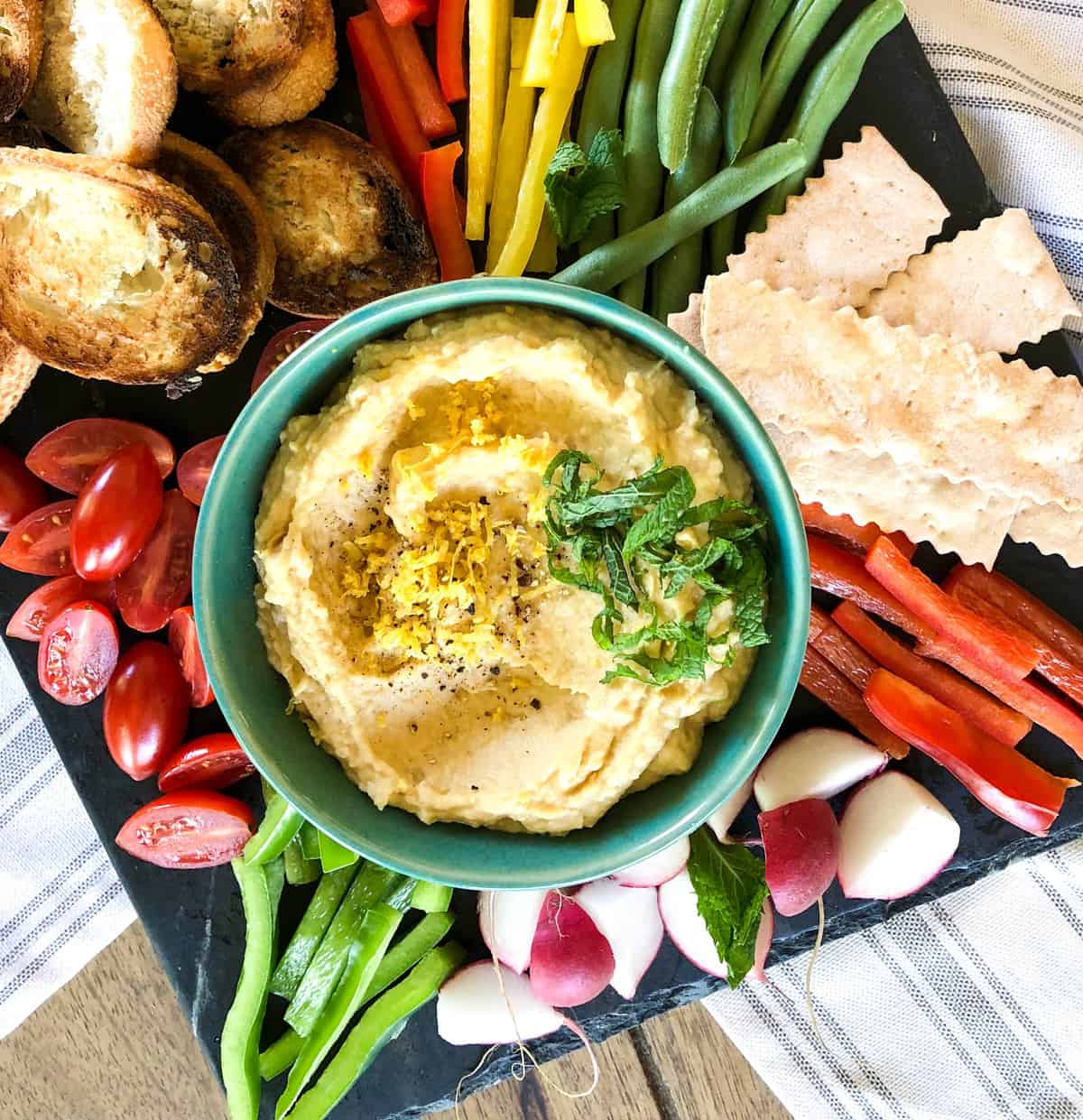 Remember a few weeks ago when we made Preserved Lemons?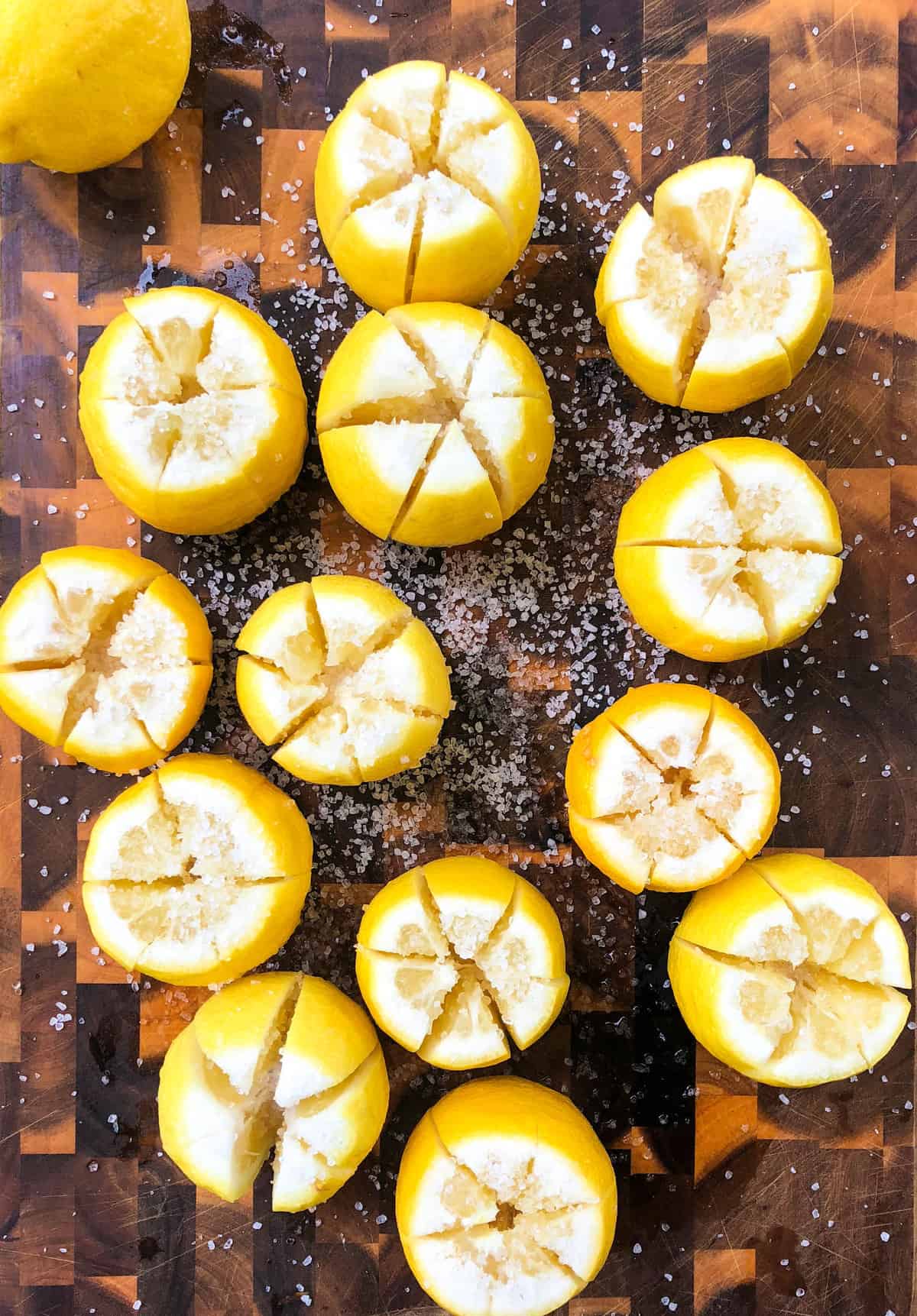 It was quite fun…. and satisfying!
They've been brewing in my refrigerator ever since and I couldn't wait to make something lemony and fabulous with them. I wanted to utilize them with something quick and easy, so I decided to make a delicious hummus dip. We get together with friends and family so much during these summer months, that any kind of dip is a hit around here.
After opening up the undisturbed jar, I got an instant whiff of tart lemon. But nothing overpowering. The juice that the lemons have been marinating in is thick with a hint of saltiness. Just the right combination for a hummus base!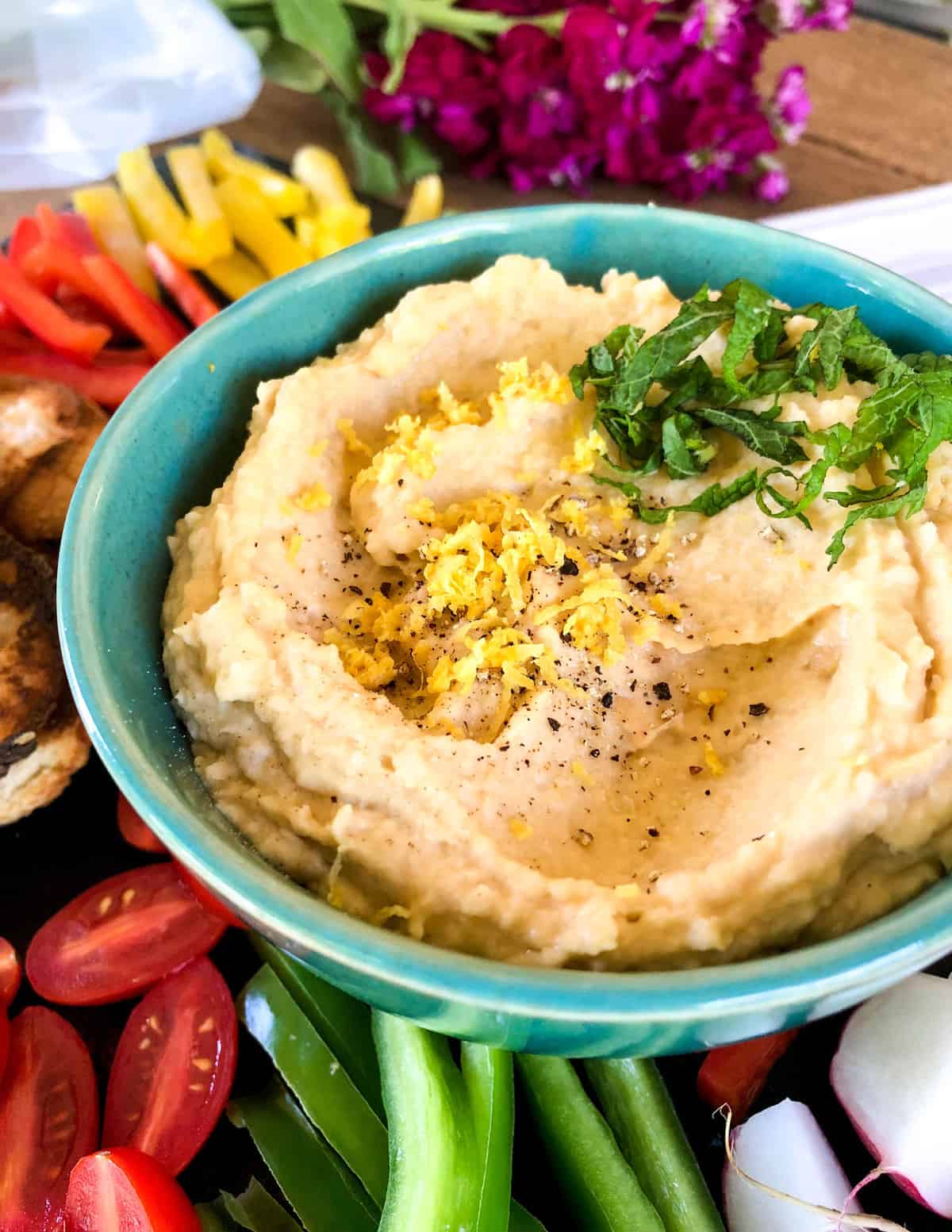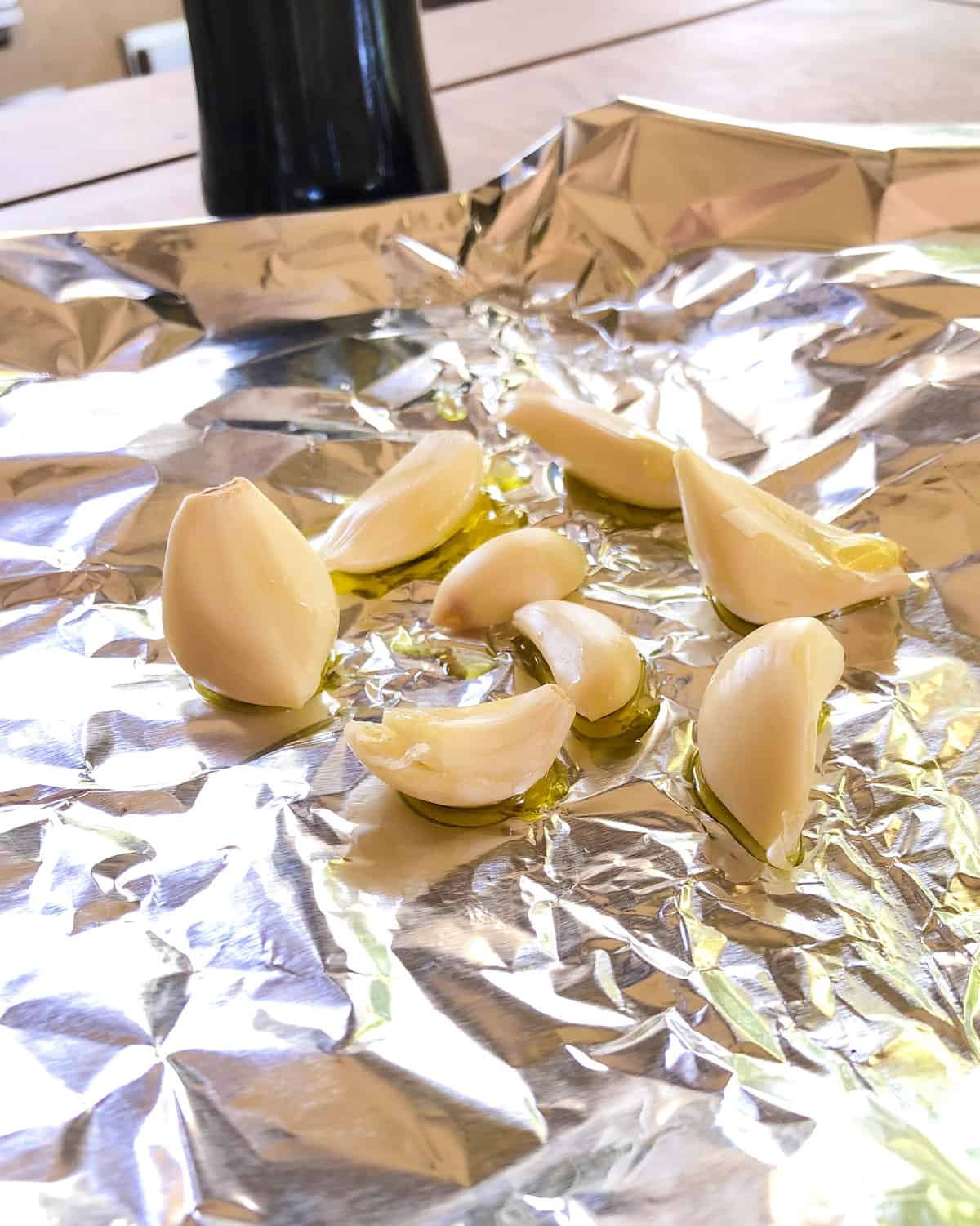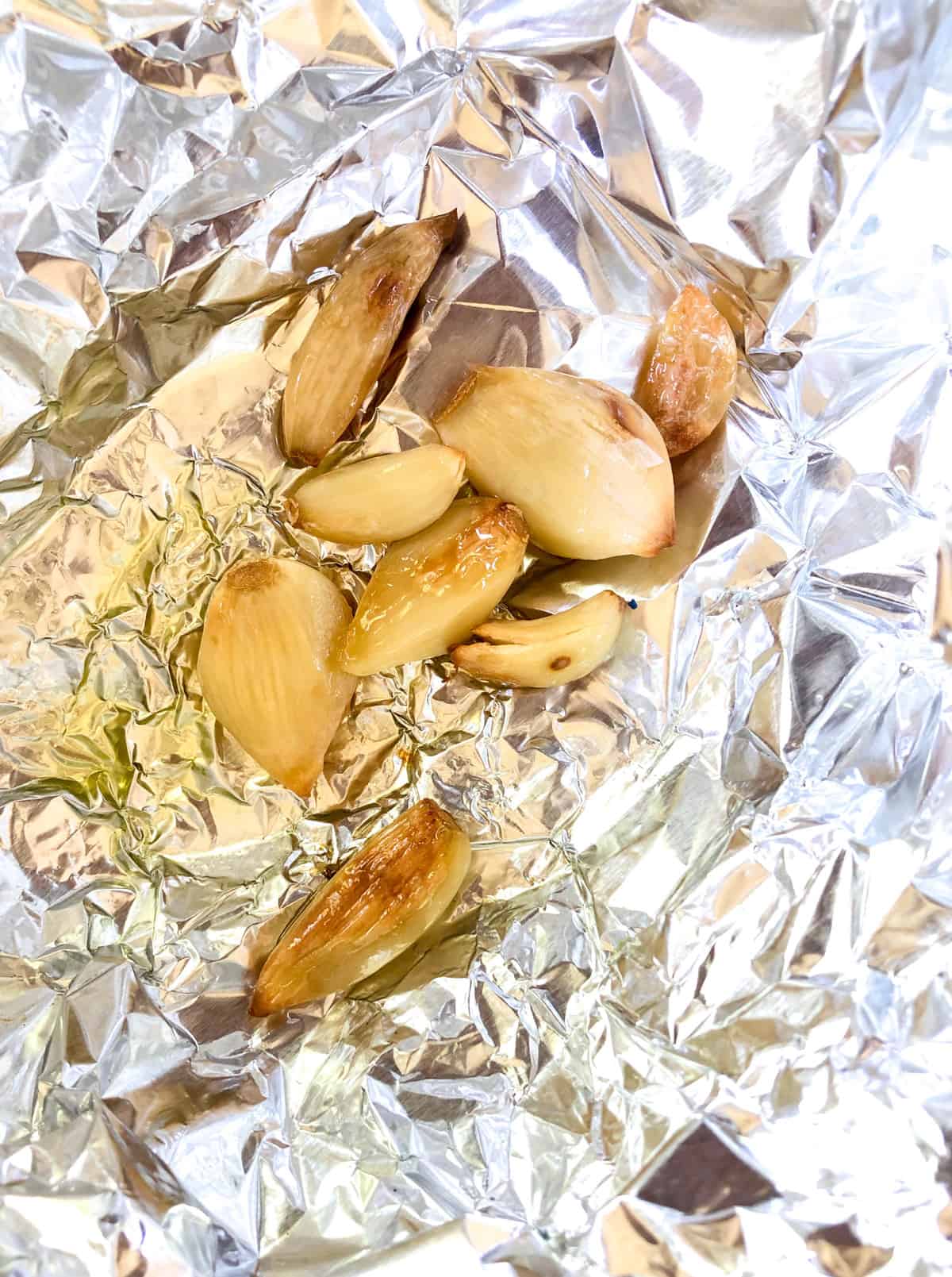 Of course, lemon and garlic are like best friends, so I added some cloves of roasted garlic to the combo to send it into another whole dimension of flavor!
Raise your hand if your mouth is watering yet!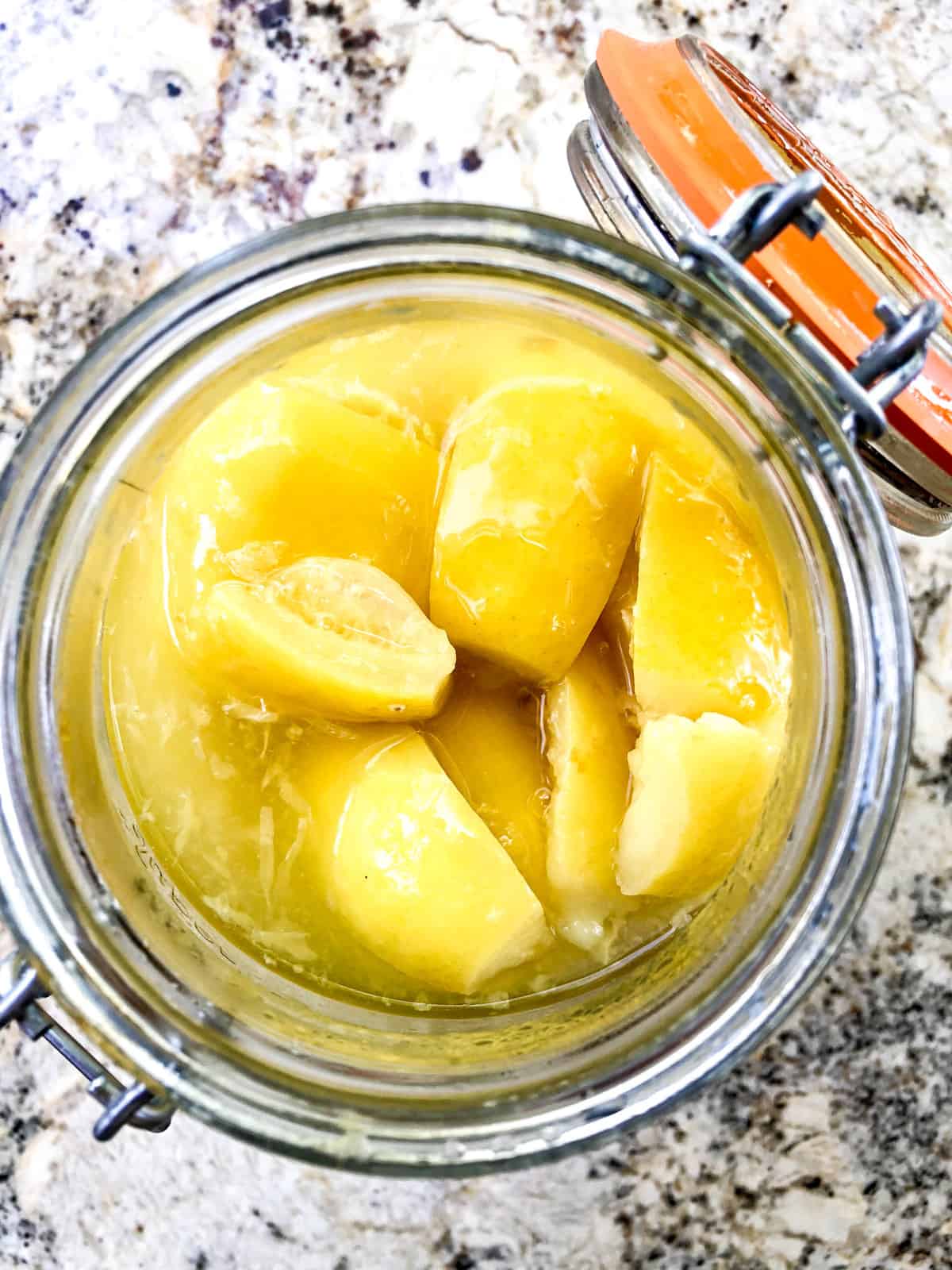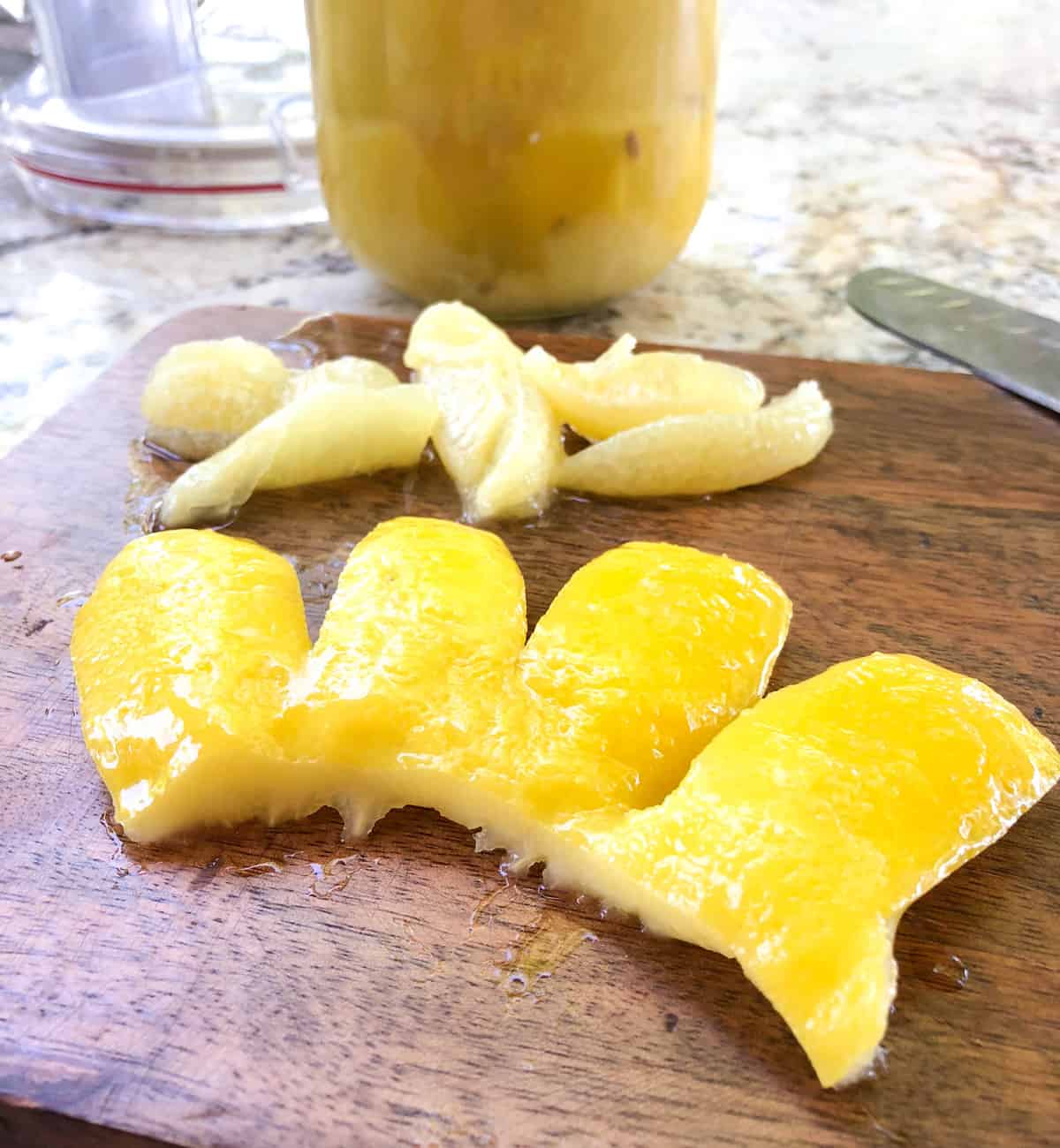 Dig out a nice half of a lemon from the jar and separate the pulp from the rind. We are only using the rind for this recipe, so you can discard the pulp.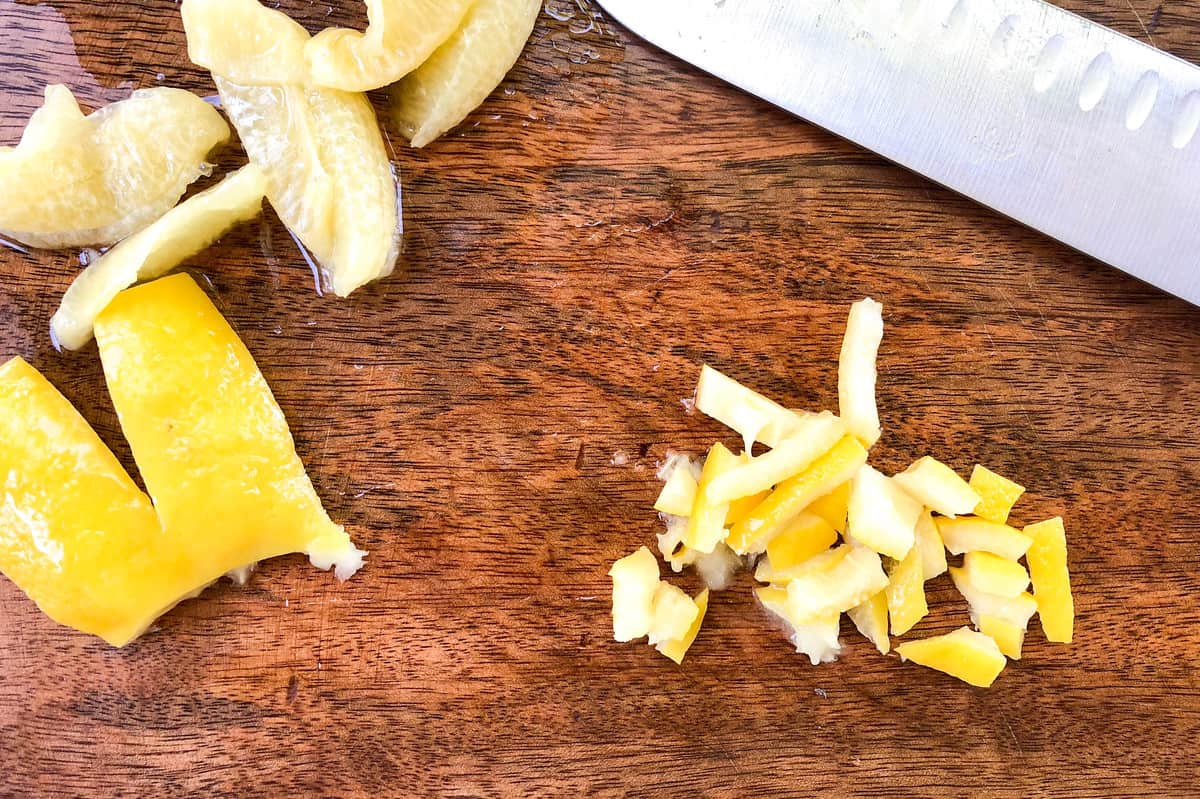 Chop the rind, it should be very soft at this point.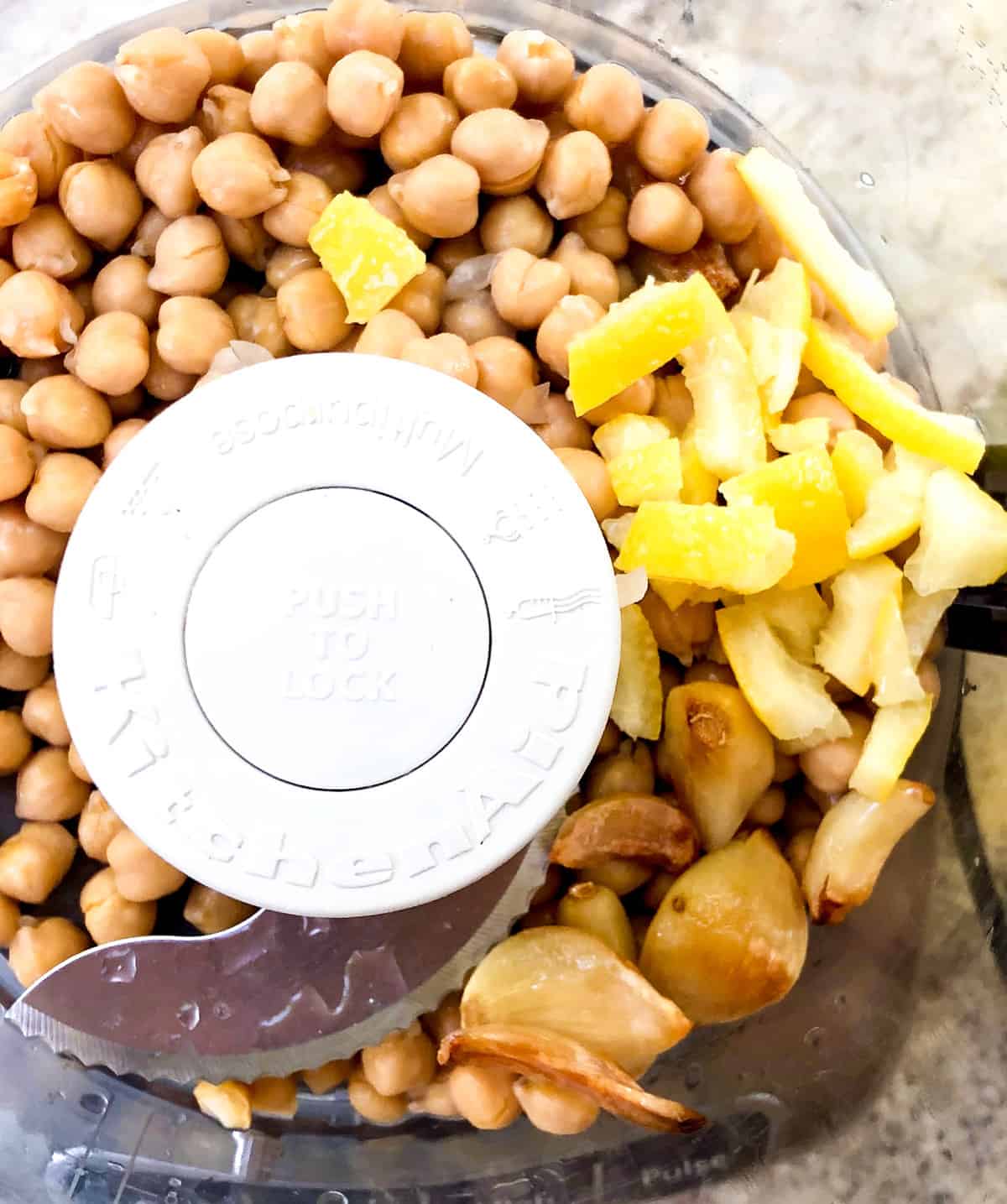 And add to a food processor. Add in the garbanzo beans, roasted garlic and preserved lemon rind. Pulse to combine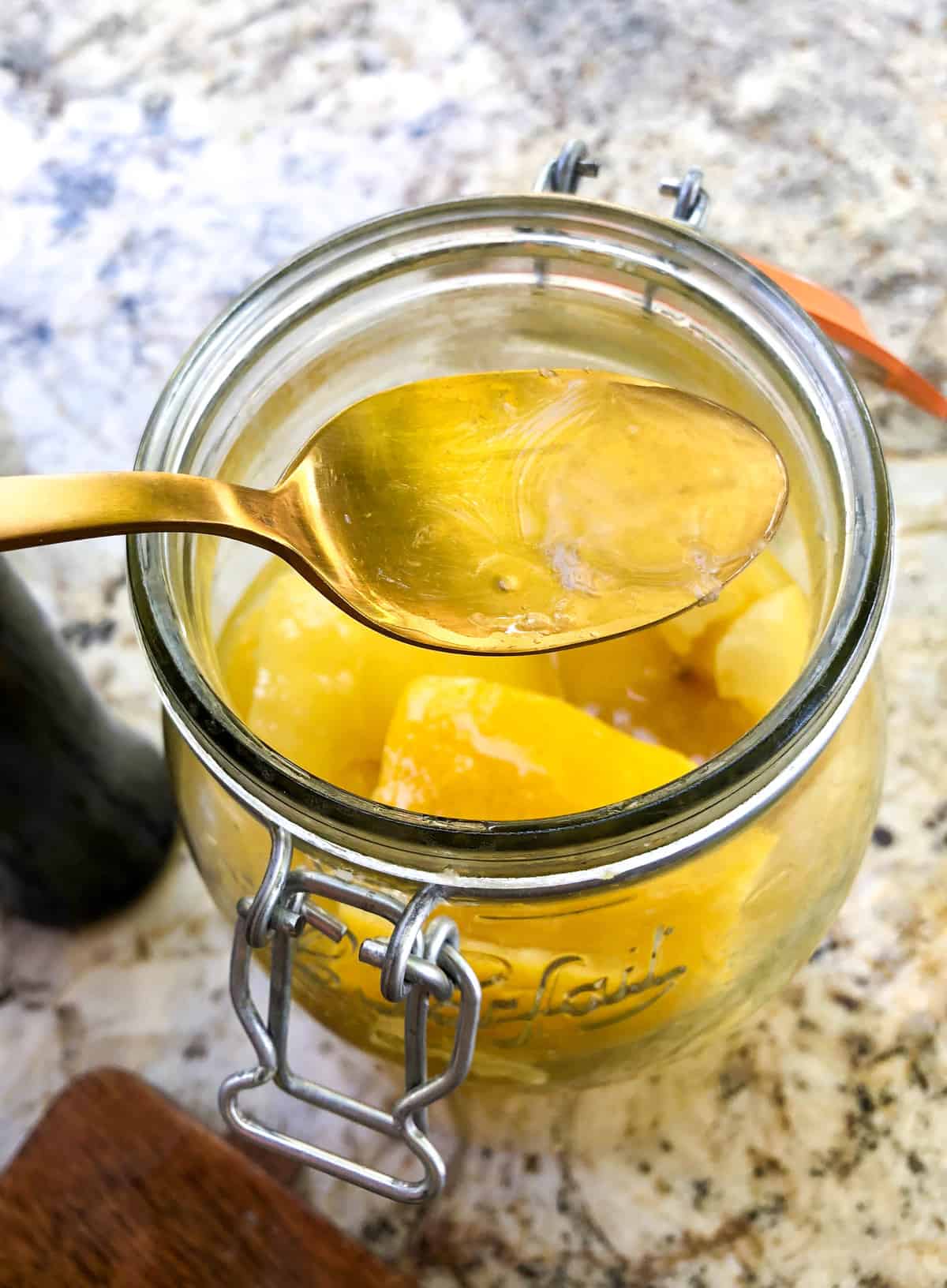 Add the olive oil, tahini and preserved lemon juice. Run the processor for about a minute on high to thoroughly combine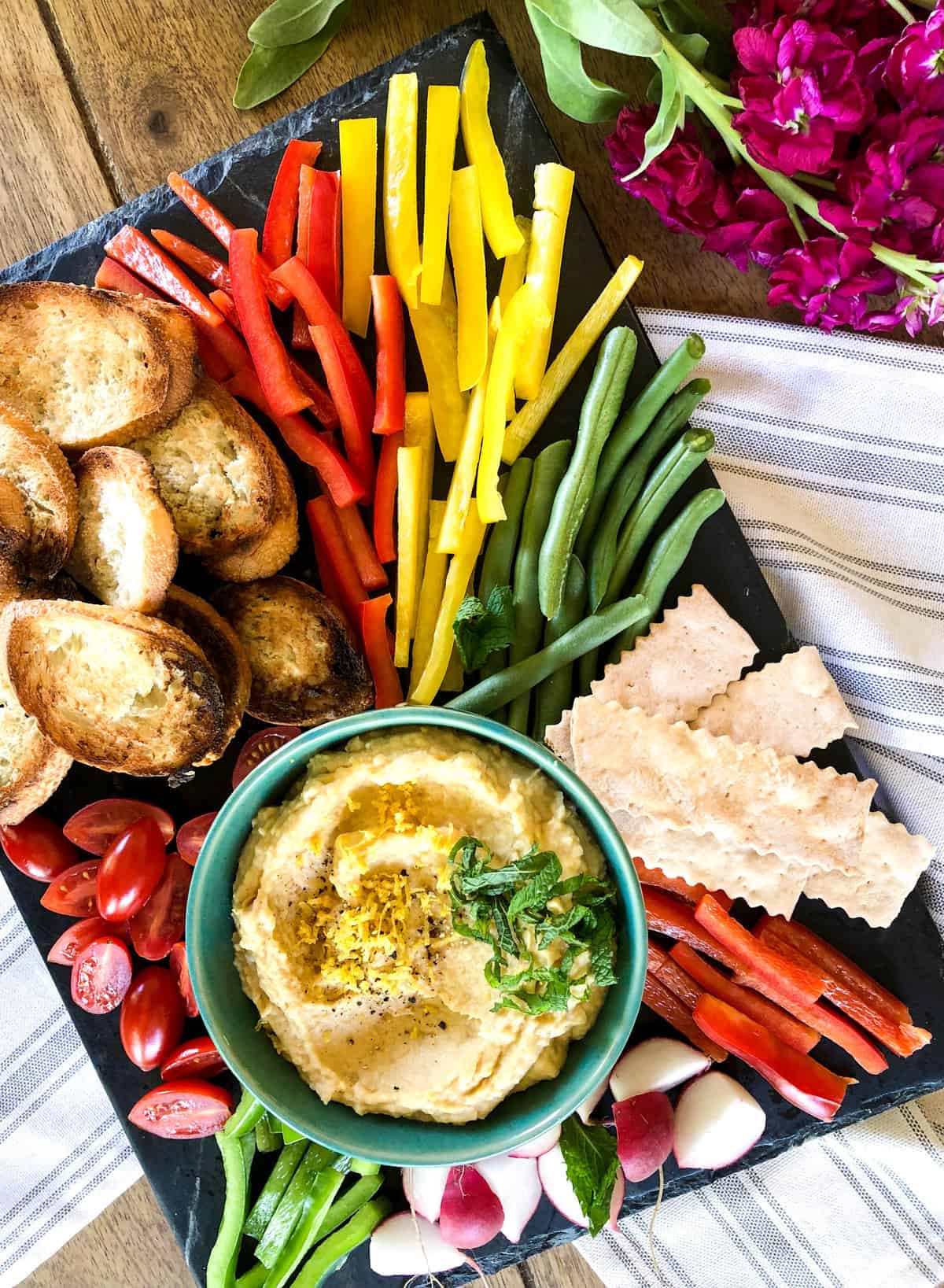 Garnish with a platter of crudite or any other dipping assistant you prefer!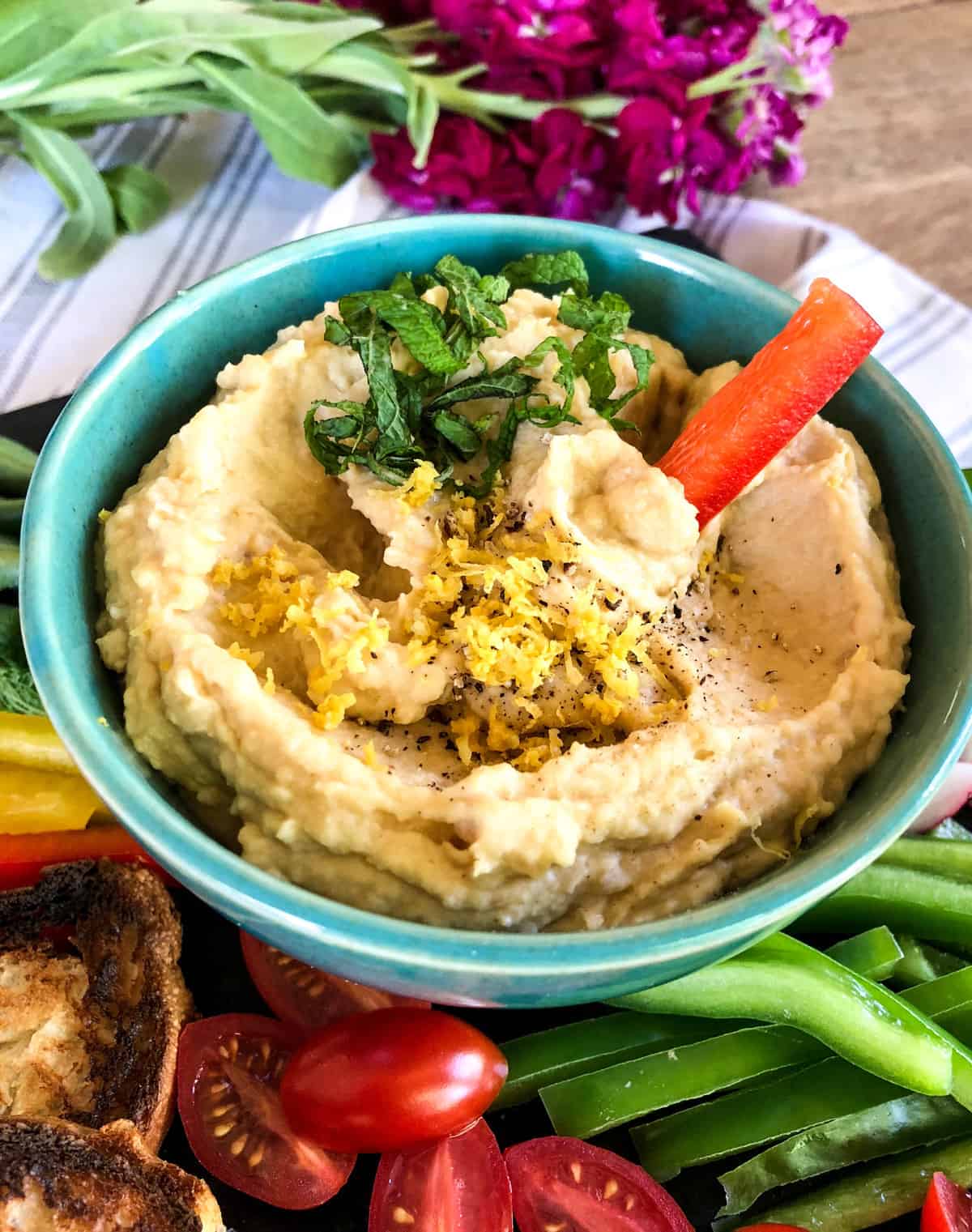 Adding a bit of chiffonade mint and lemon zest adds to the appeal and flavor.
Enjoy!
Preserved Lemon Hummus
2018-06-05 22:03:22
Ingredients
7 cloves garlic
1 can garbanzo beans
1/2 preserved lemon, pulp removed and rind roughly chopped
2 T. preserved lemon juice
1 T. tahini
1/4 cup olive oil
mint leaves
lemon zest
Instructions
Preheat oven to 400. Peel garlic and place in a piece of foil. Drizzle with olive oil and cover loosley. Place in oven and roast for 30 minutes. Cool.
Drain and rinse beans. Add to food processor. Add roasted garlic and lemon rind. Pulse for 10 seconds
As the processor is running, slowly add the tahini, olive oil and lemon juice. Mix until thurouhgly combined.
Transfer to a serving dish and top with mint leaves and lemon zest
Adapted from Adapted
California Grown https://californiagrown.org/
SaveSave
SaveSave