The Central Valley – A Great Place for Farming in California
In October (which also happens to be California Farmer and Farmworker Month) we took a group of California Grown Creators on a tour of California's Central Valley – a top spot for farming in California! It was a whirlwind few days of meeting farmers, tasting wine, and eating delicious farm-to-fork meals from some of the region's best chefs. Everyone learned a lot about the hard work that farmers and farmworkers do. We also learned what types of crops are grown in the region. We're going to give you a peek at what we did (and ideas of where you can visit the next time you're in the Central Valley). But first, let's get oriented.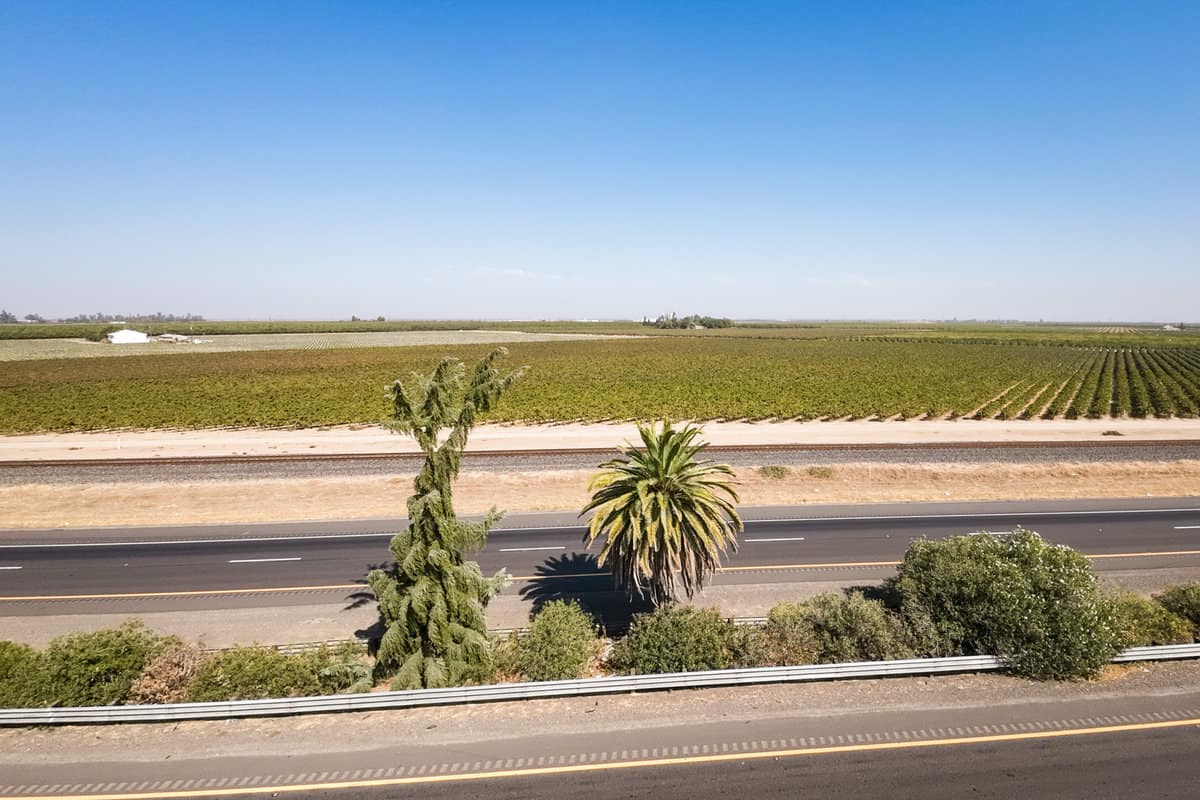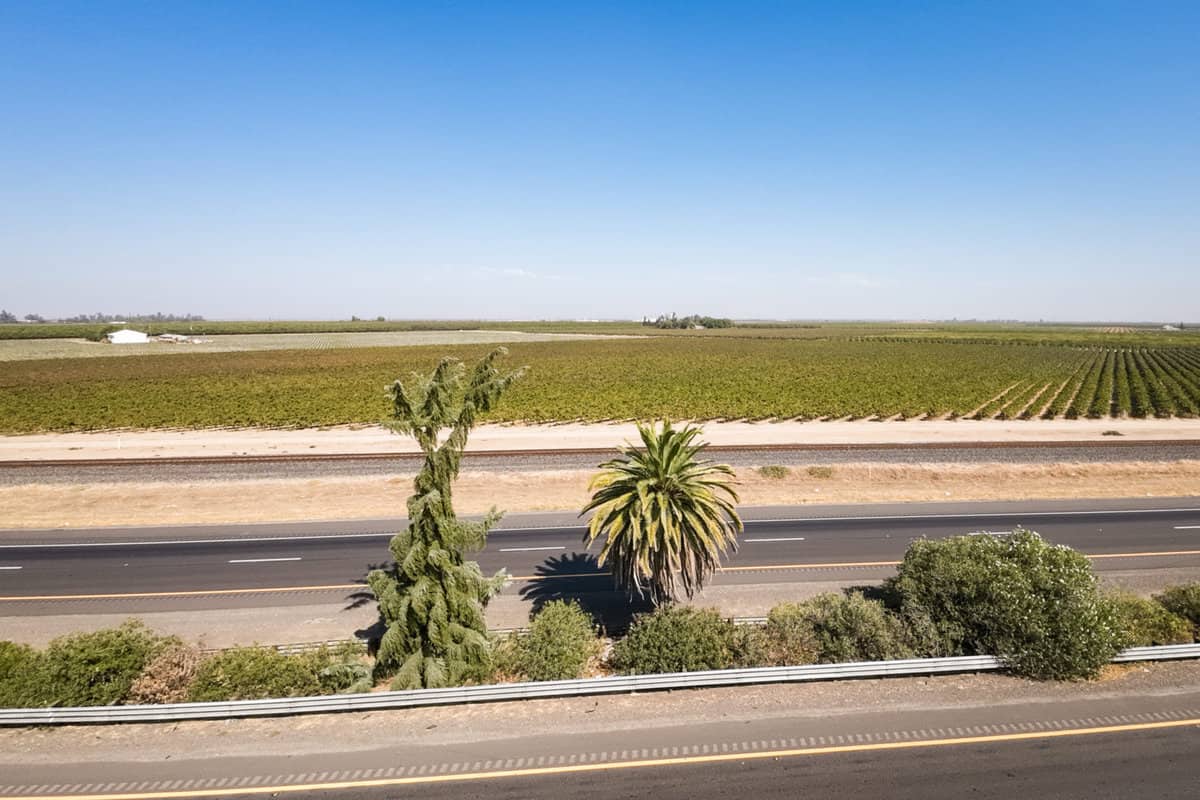 What areas are considered Central California?
The Central Valley is California's agricultural hub. Located in the inland part of the state, it stretches 450 miles from Bakersfield to Redding. The Central Valley is actually made up of two valleys: the Sacramento Valley to the north and the San Joaquin Valley to the south. At the heart of the Central Valley are Madera and Fresno counties, and they will argue about which one reigns supreme. That's where our tour was located.
Have you ever noticed the "famous" marker of California's north/south geographic center? There are two trees, a pine and a palm, planted in the median of Highway 99 about 10 miles north of Fresno and a couple of miles south of Madera. Colloquially known as "Where the Palm Meets the Pine," the pine tree represents northern California and the palm SoCal. Be sure to pay attention the next time you're driving through the area!
Why is the Central Valley so good for Agriculture?
The San Joaquin Valley is one of the best places for farming in California. Why? It's surrounded on each side by hundreds of miles of contiguous mountain ranges. Over the last several thousand years, erosion from those mountains has enriched the valley's soils creating very fertile farmland. Add in a moderate, Mediterranean climate, a diverse population of skilled farmers and farmworkers, and a commitment to cutting-edge technology, and you've got a farming powerhouse that is unmatched anywhere else in the world. There are more than 4,000 farms in this part of the Golden State, and over 90% are family owned!
What crops are grown in the Central Valley?
The Central Valley grows an incredible diversity of crops – about 250 – which comprises a third of the nation's fruits and vegetables. You'll find citrus, sweetpotatoes, table grapes, kiwis, figs, olives, winegrapes, prunes, nuts, cereal grains, hay, cotton, tomatoes and vegetables.
California Grown Creator Tour of Farms in Fresno & Madera Counties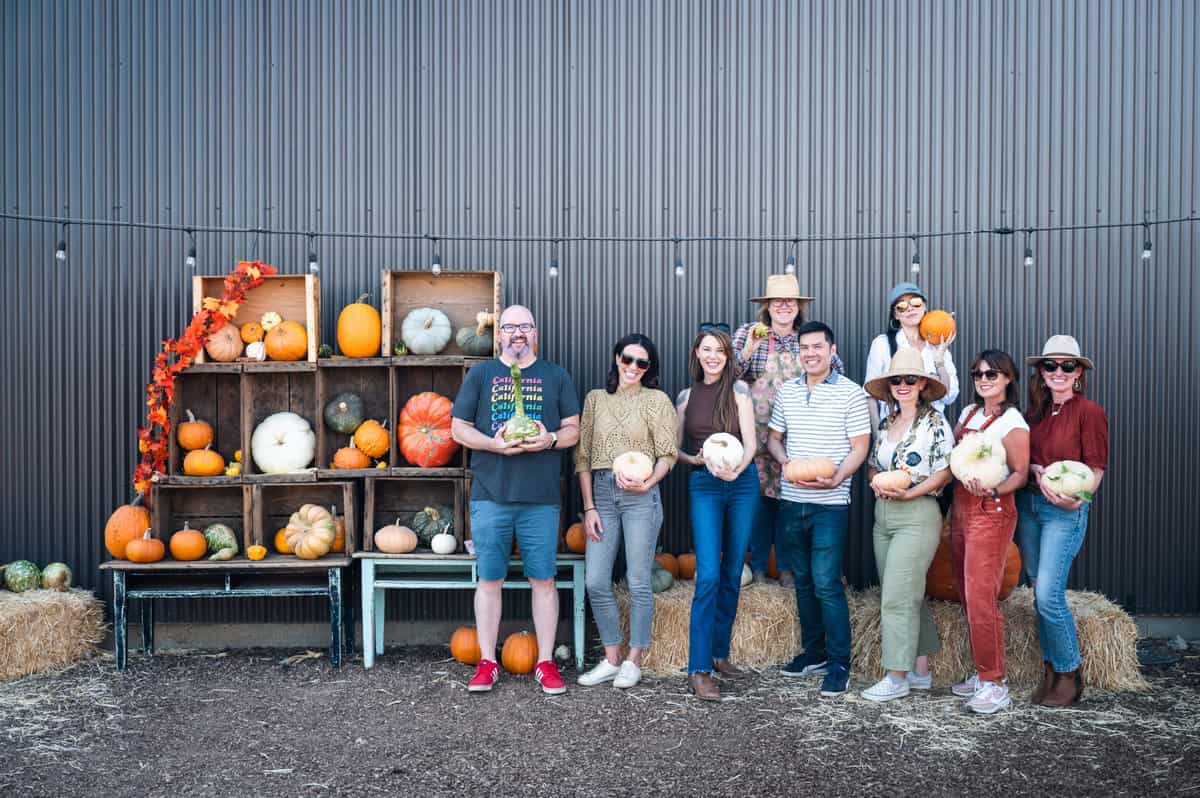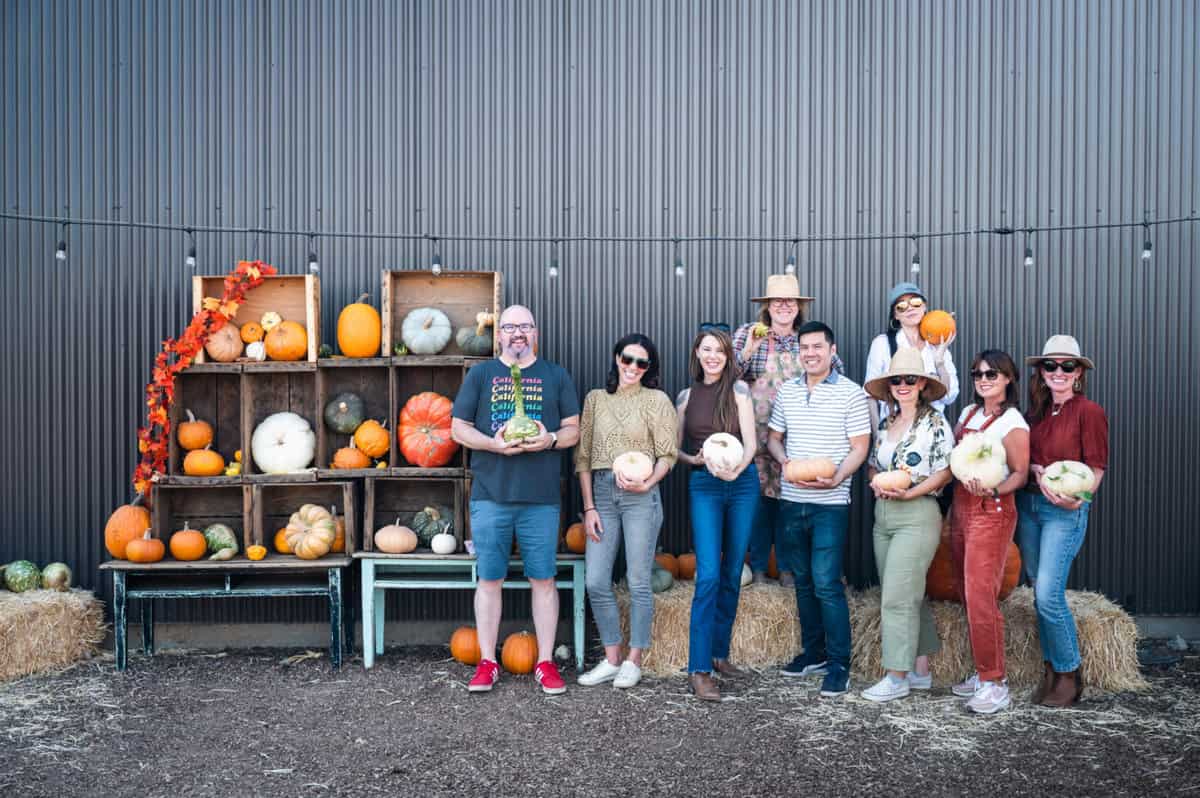 Our tour took us all around the region to some farms that are open to the public and to some that are not. We learned how kiwifruit and figs are grown and packaged for shipping throughout the United States when we visited Catania Worldwide. Catania has a large packing facility in Madera, California. On the day we visited, we watched kiwis and figs being sorted by size and weight, then carefully packed to be distributed to a grocery store near you. We also toured a nearby kiwi farm (did you know that kiwifruits grow on vines like grapes?) and a fig orchard. Watching so many skilled people handle the crops from harvesting to packing, and the careful, skilled work it all entailed was eye-opening. There's a lot to learn about farming in California!
At another farm visit, our Creators learned how some raisins are actually dried on the vine. Raisins are typically clipped from the vines and dried in the sun on long sheets of paper in the vineyards. Raisins that are dried on the vine or "DOV" are dried exactly as it sounds – on their vines – which slows down the process a bit creating a sweeter, juicer product. It's more labor intensive and requires some special technology so they are a little harder to find than your standard raisin. But if you have the chance, snag a bag or two of these delicious dried fruits!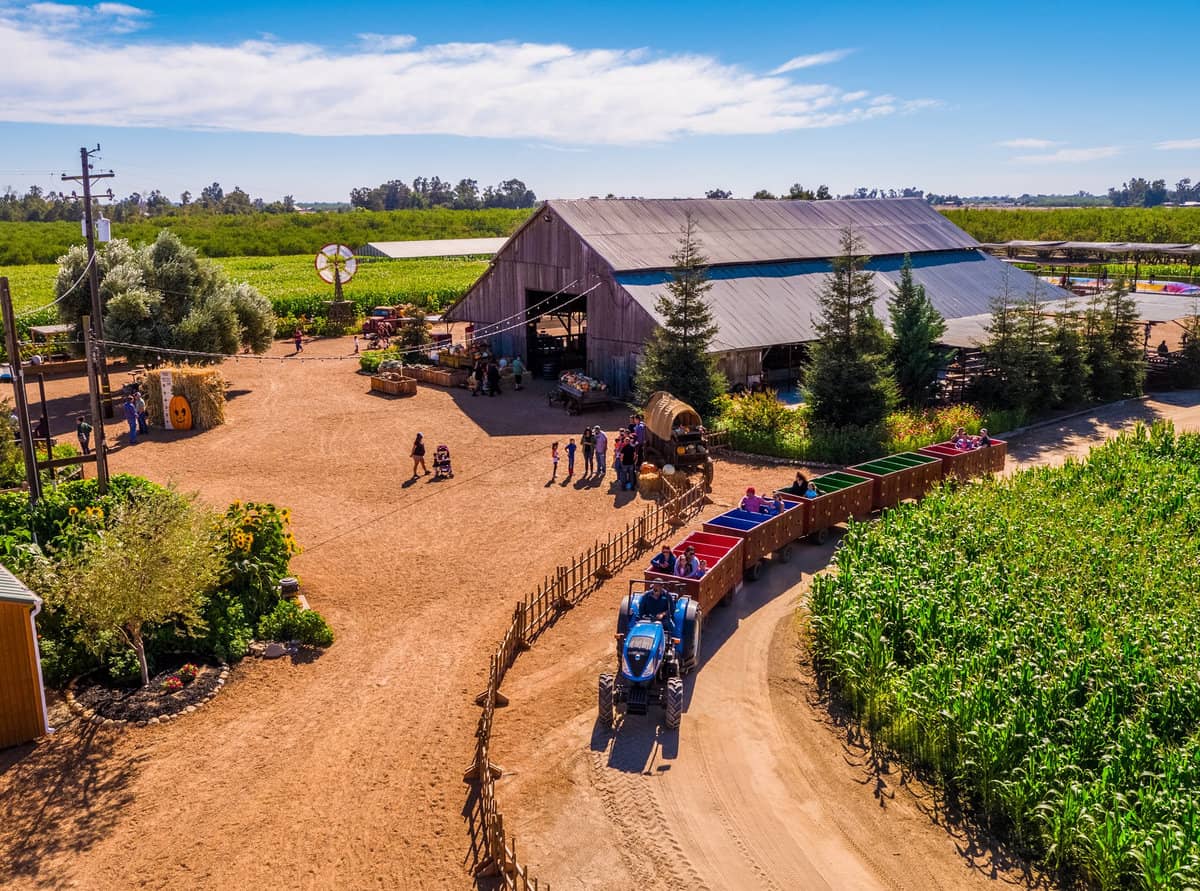 Farms you can Visit in the San Joaquin Valley
While not every place our California Grown Creators visited is open to the public, there are many more that are. The Central Valley has so many fun and unique places to explore where you can learn more about its rich farming history. Here are a few spots to learn more about farming in California.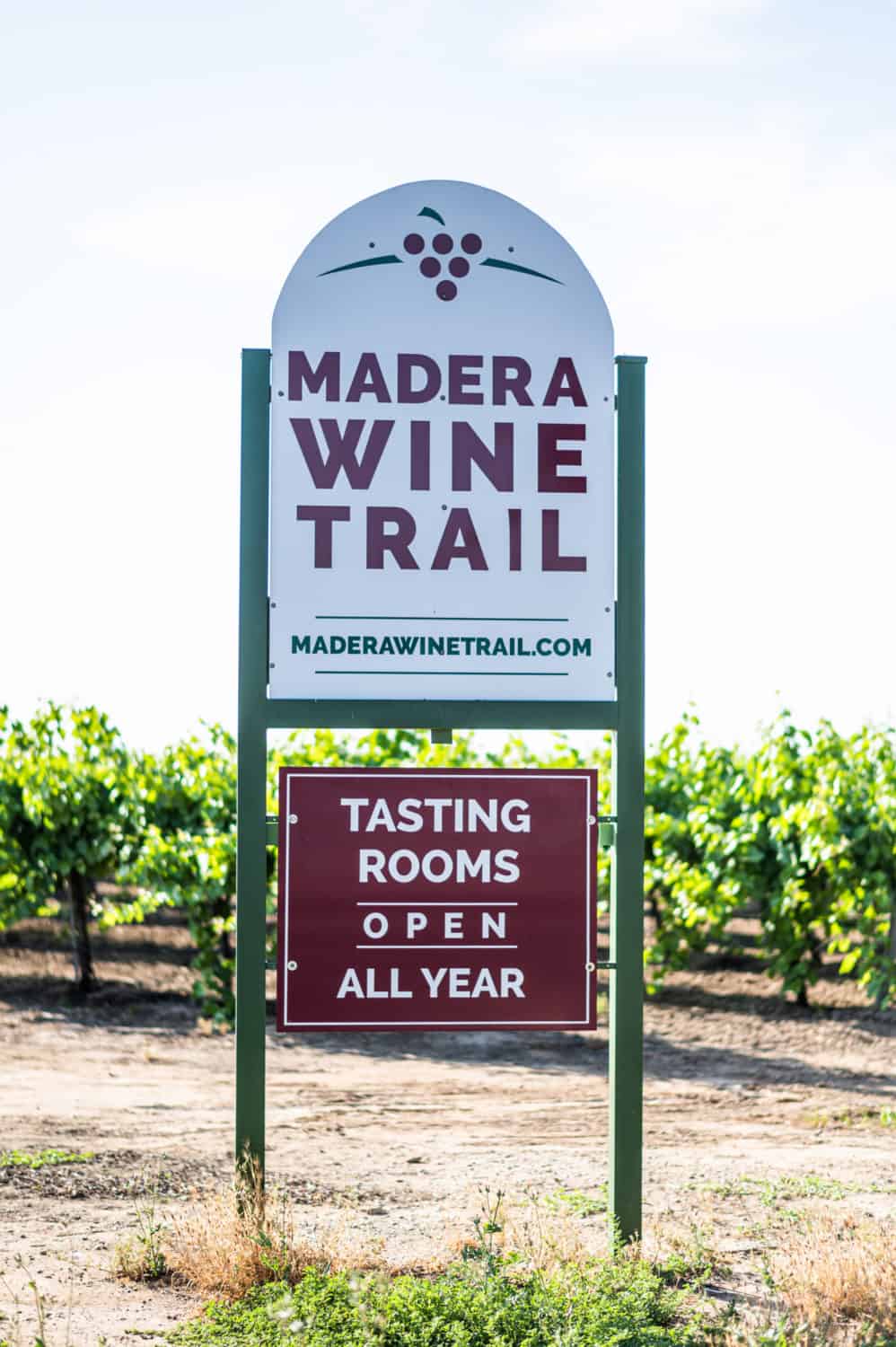 Visit the Madera Wine Trail & Beyond
For a low-key wine tasting experience, visit the Madera Wine Trail. While Madera is actually one of the oldest winemaking regions in the Golden State, it is simultaneously "up and coming." Folks started making wines there in the 1920s, but there is also a new crop of boutique wineries hitting the scene. You'll be impressed by the large number of award winning wineries that are part of the Madera AVA. Here's a handy map of the Madera Wine Trail for reference.
Other Central Valley Wineries to try:
Heading to Yosemite? Be sure to visit these Mariposa Wineries on your way up the mountain!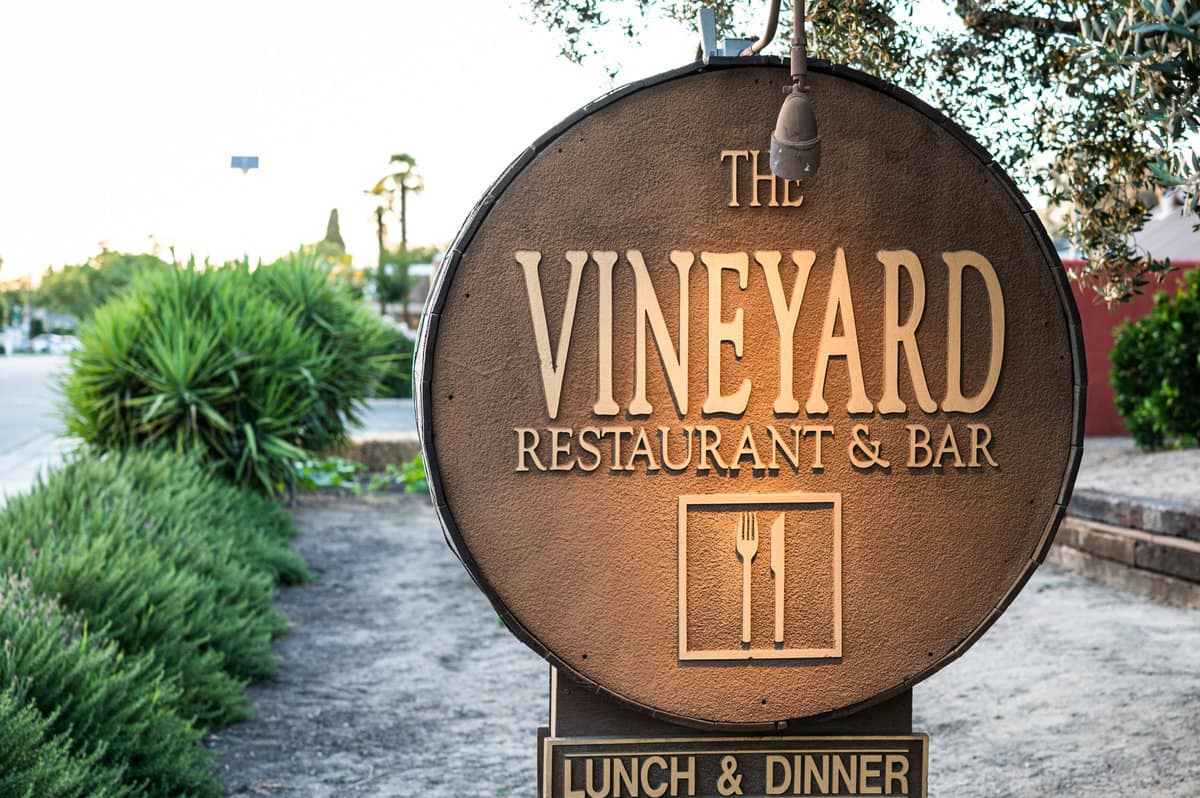 Where to Eat in Fresno and Madera
All the farming in California means that chefs here have access to the freshest food around! Fresno and Madera have several noteworthy restaurants featuring farm-to-table cuisine and local wines. From upscale restaurants worthy of a special occasion meal to fast-casual and everything in-between, there's something that everyone can enjoy!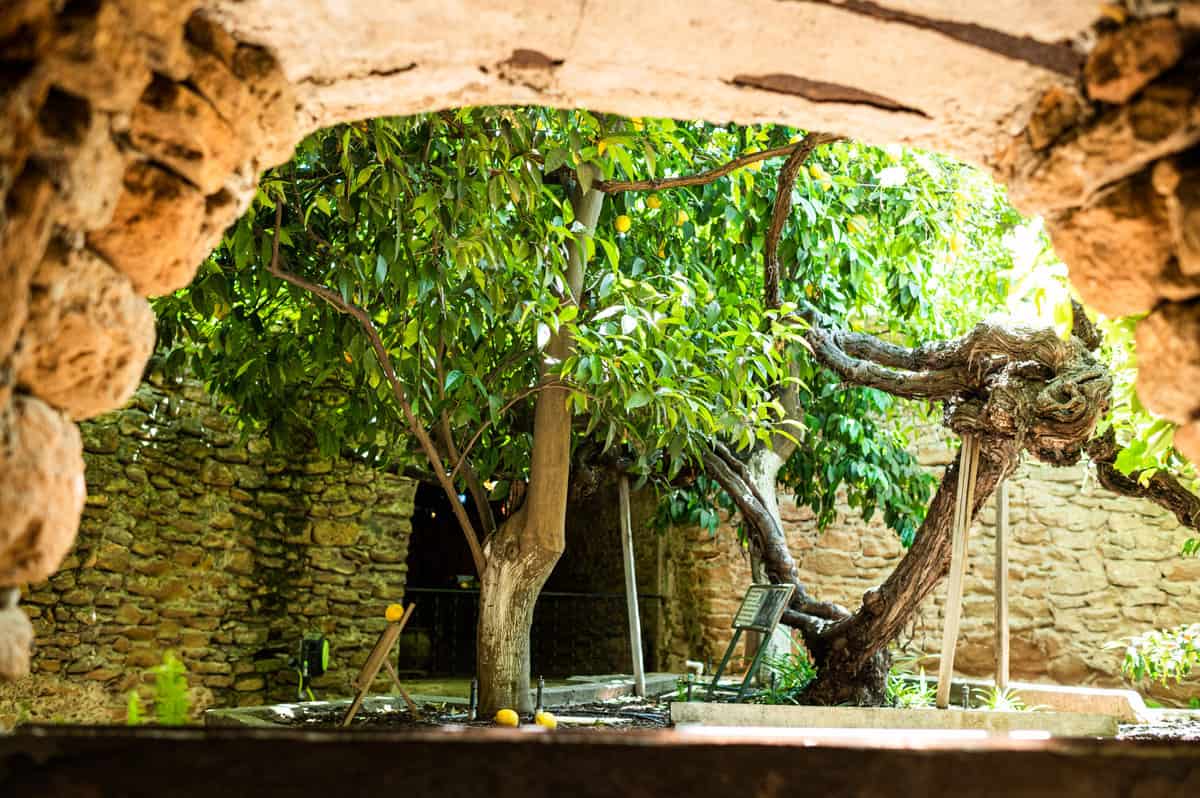 What Else to Do in the Central Valley
Article by Alison Needham. Images + video by James Collier.