Life's Grape: Shaking Up the Way We Think About Raisins
Recently, on a gloriously sunny afternoon in Madera, California, we had the opportunity to meet up with Courtney Gillespie, President of Life's Grape, Vine-Dried Grapes. Courtney shared the new, innovative ways they grow and harvest vine-dried grapes.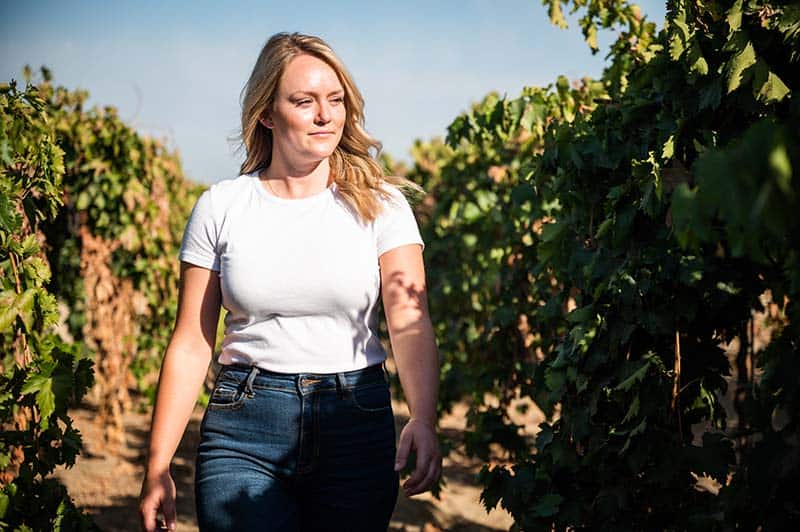 We asked Courtney, "How did you get into agriculture?"
"I stumbled into agriculture. As my dad says, we became 'accidental farmers'. It was something that wasn't in our family bloodline, but something we fell in love with and it became part of our family."
"It started with my grandparents back in the 80's as an investment and has turned into our everyday here today. I fell in love with the vineyards and ended up getting a degree at Cal Poly for wine and viticulture so I could learn more about what we are doing out here and grow my passion for grapes."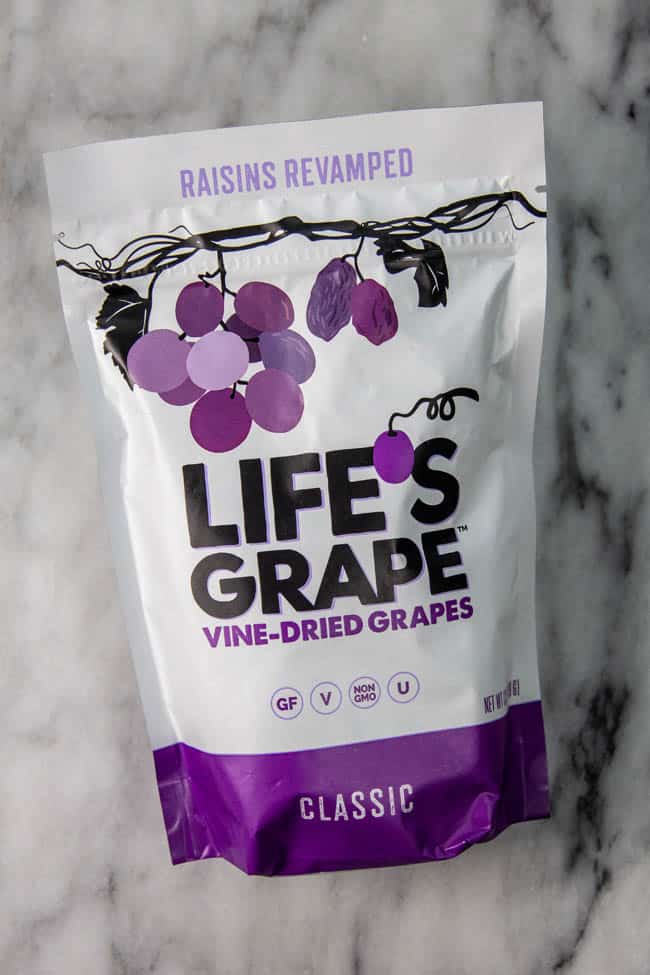 What are vine-dried grapes?
"By definition, all dried grapes are raisins, but Life's Grape Vine-Dried Grapes are very different from any other raisins you have tried."
Vine-dried grapes are new and innovative in every way, from the unique grape variety they choose to grow and harvest, the Selma Pete, to the on-vine drying process in their vineyards." – Courtney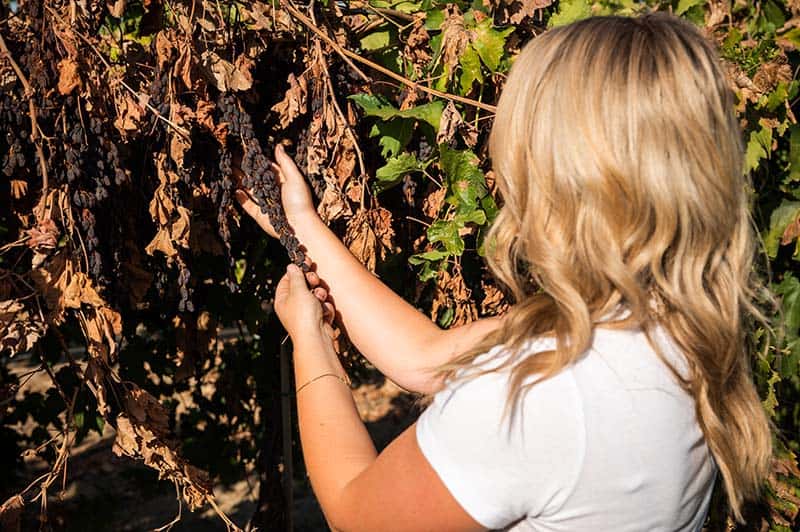 What's the difference between traditional raisins and vine-dried grapes?
If you've ever snagged a snack pack of raisins it's likely that you were munching on a dried variety of grape called a Thompson Seedless. The Selma Pete variety of grape, which is what fills every bag of Life's Grape, is very different. Let's explore both varieties.
Thompson Seedless/Conventional Raisins:
Courtney says, "For centuries, the most effective way to dry raisins was on the ground, between the vines where they recieve direct sunlight. This causes exposure to dust, pests, and can cause caramelization of the raisin from the direct sunlight as well. And, if any rain is present during the drying process mold can grow which then requires extensive cleaning in the processes that happen post-harvest."
Dried on the Vine Raisins:
Courtney says, "Dried on the vine raisins have only been around since 2001 when UC Davis developed this new variety of grapes for sustainability reasons as an answer to water, labor, drying and pest issues. This new variety of grape is called a Selma Pete, it is a cross between Muscat, Thompson Seedless, and Fiesta varieties. They bred this variety to be able to dry on the vine."
"Drying on the vine reduces labor, produces double the tonnage per acre using the same amount of water, reduces paper usage and reconditing and post-process production. The process has completely changed, lifting the grapes up off the ground, and this new quality of grape has now become the norm in the Central Valley."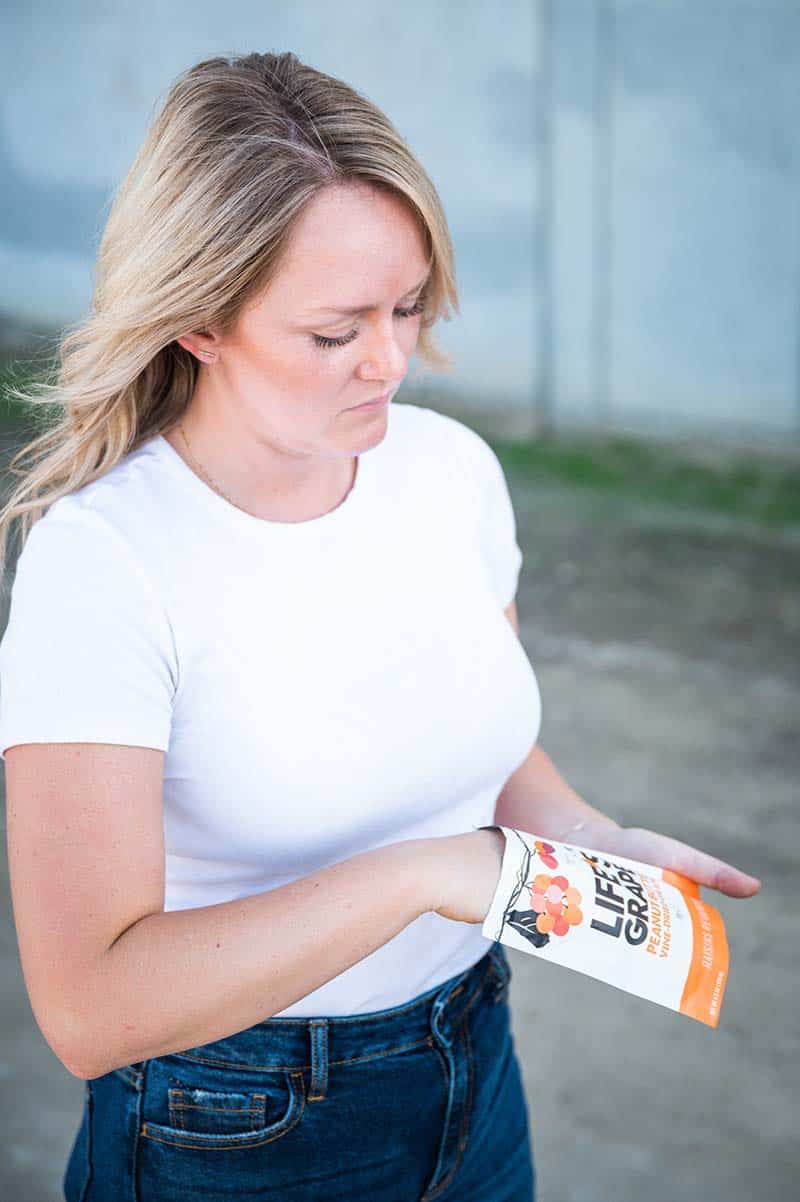 We asked Courtney, "What's your favorite way to eat vine-dried grapes?"
"I prefer to eat vine-dried grapes straight out of the field. Nothing tastes quite as good as something that has had just a little bit of sun on it. But, I also like to eat them straight out of the bag! But our newest flavor, the peanut butter coated, is by far my favorite. It's innovative, it's delicious, and it tastes just like peanut butter and jelly so it is the perfect way to enjoy a vine-dried grape."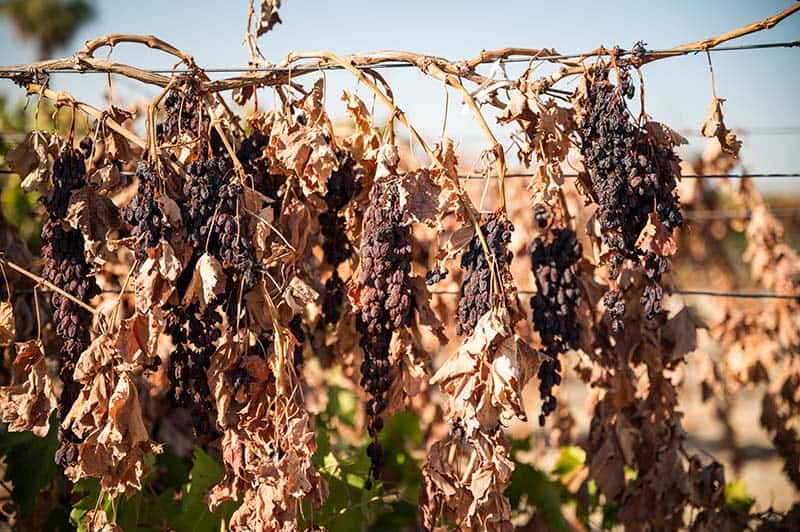 Does a vine-dried grape taste different than a traditional raisin?
"At first glance, people look at vine-dried grapes and say it's just another raisin. However, time and time again after their first taste we have people say, 'This is so much better than a raisin!". It comes down to the drying process and the grape variety that we produce. The Selma Pete, because of the three varieties bred together, are more plump and a little bit sweeter. The grape skins are a bit thinner when they dry down, and because they're more shaded they're hydrated as opposed to baked like traditional raisins. So you don't get that caramelized taste, you get that natural grape flavor retained inside. And they don't stick in your teeth. They are more like nature's gummy bears!"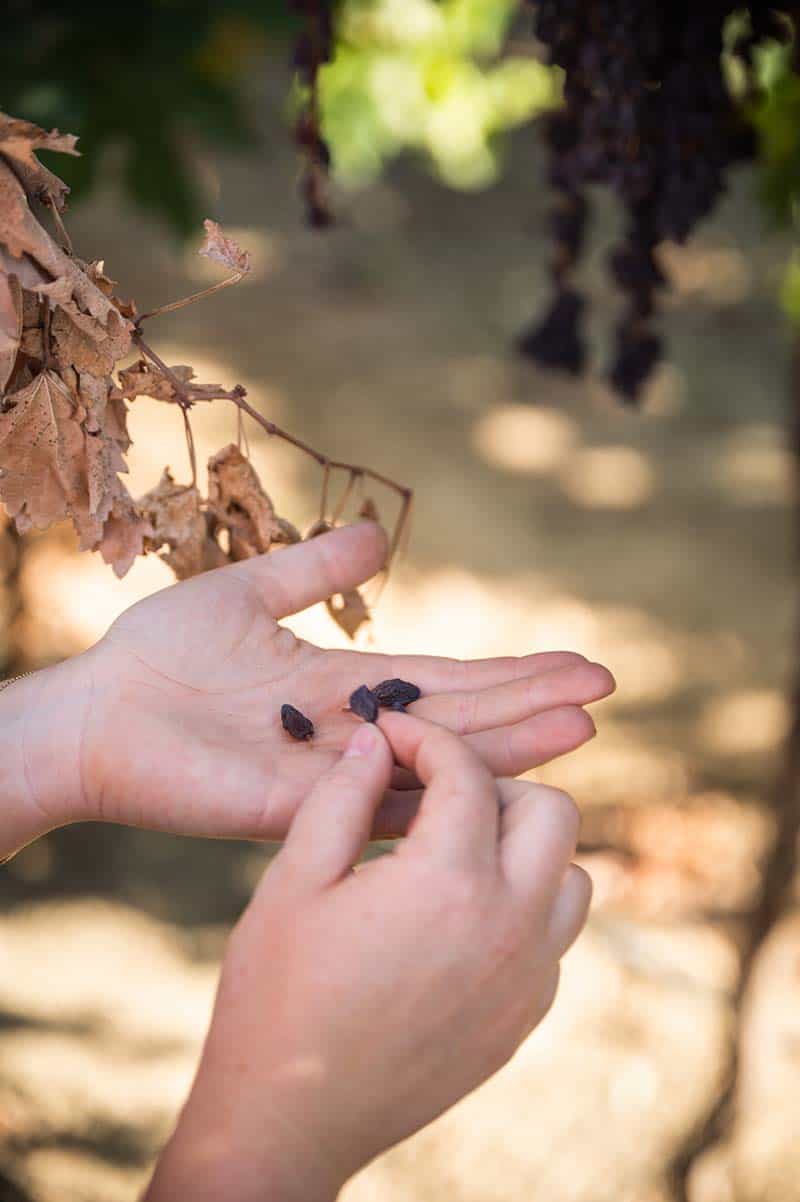 Inspired to cook with Life's Grape? Keep scrolling for delicious recipes made with Life's Grape Vine-Dried Grapes.
While simply snacking on any Life's Grape Vine-Dried Grapes product is a perfect way to indulge, we also love cooking with them! Here are some of our favorite recipes using vine-dried grapes.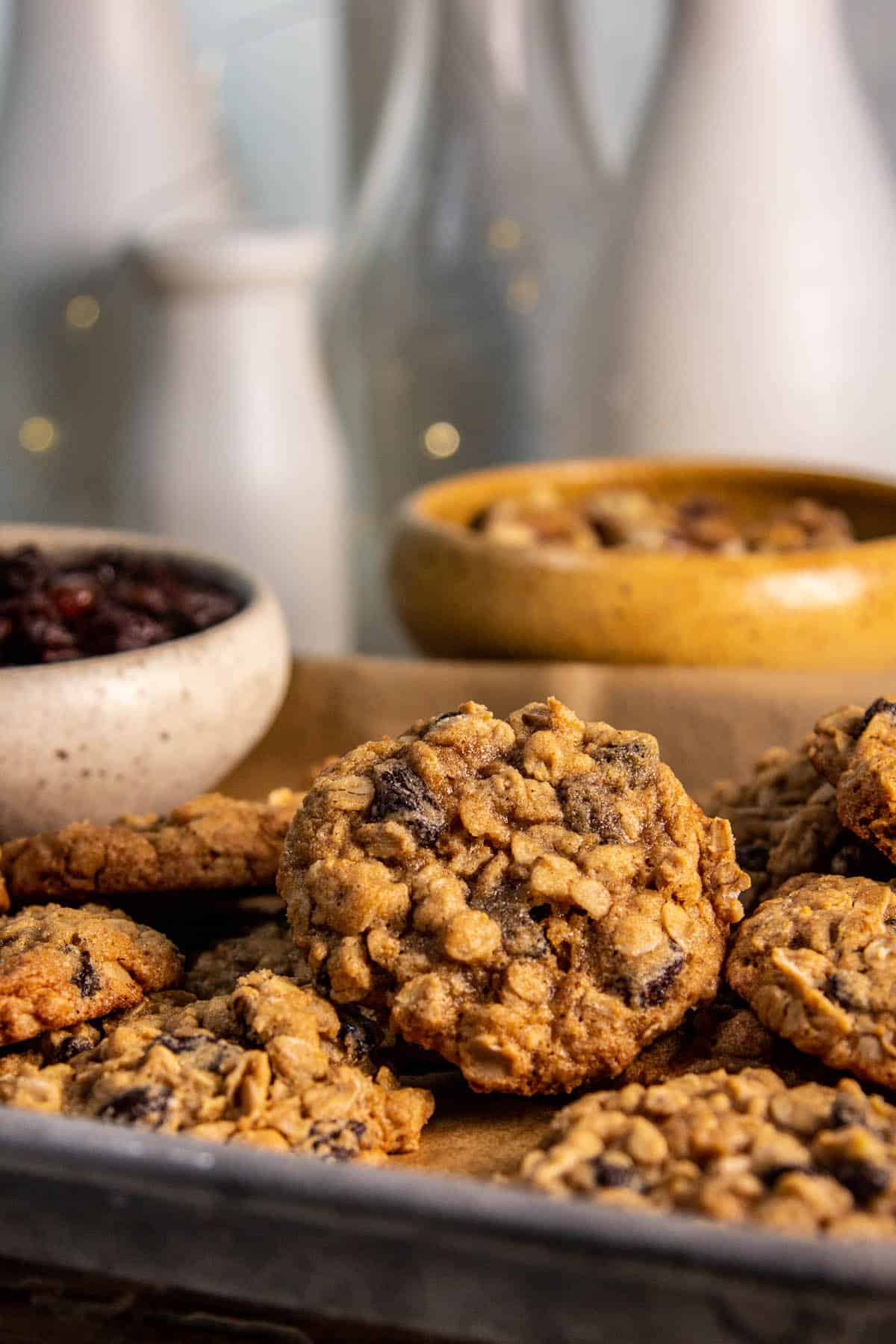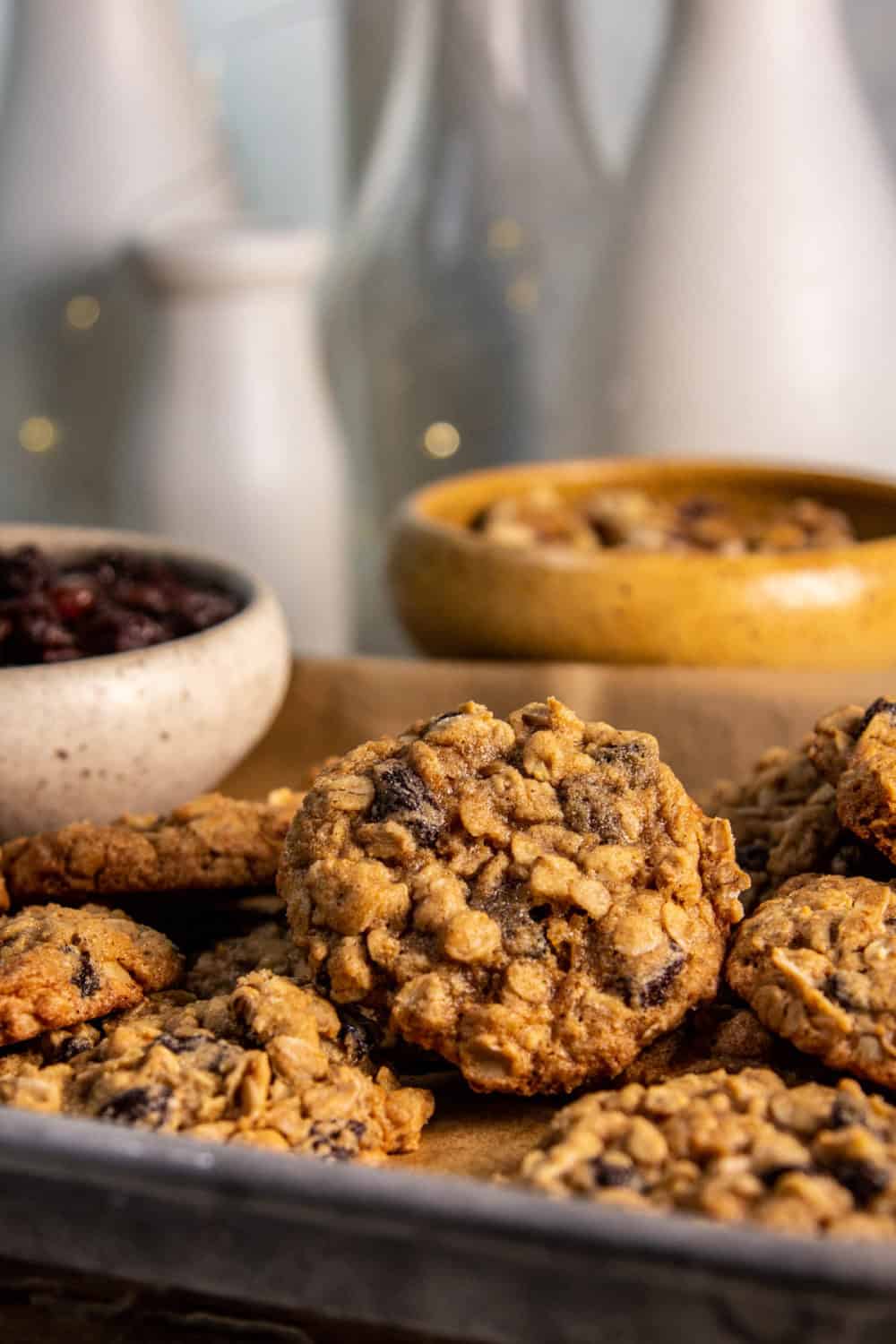 Hands down, this is the best recipe for Raisin Oatmeal Cookies we have ever eaten! Toasted oatmeal and brown sugar cookies studded with red wine-soaked raisins and vanilla beans; each bite is a literal flavor bomb for your tastebuds.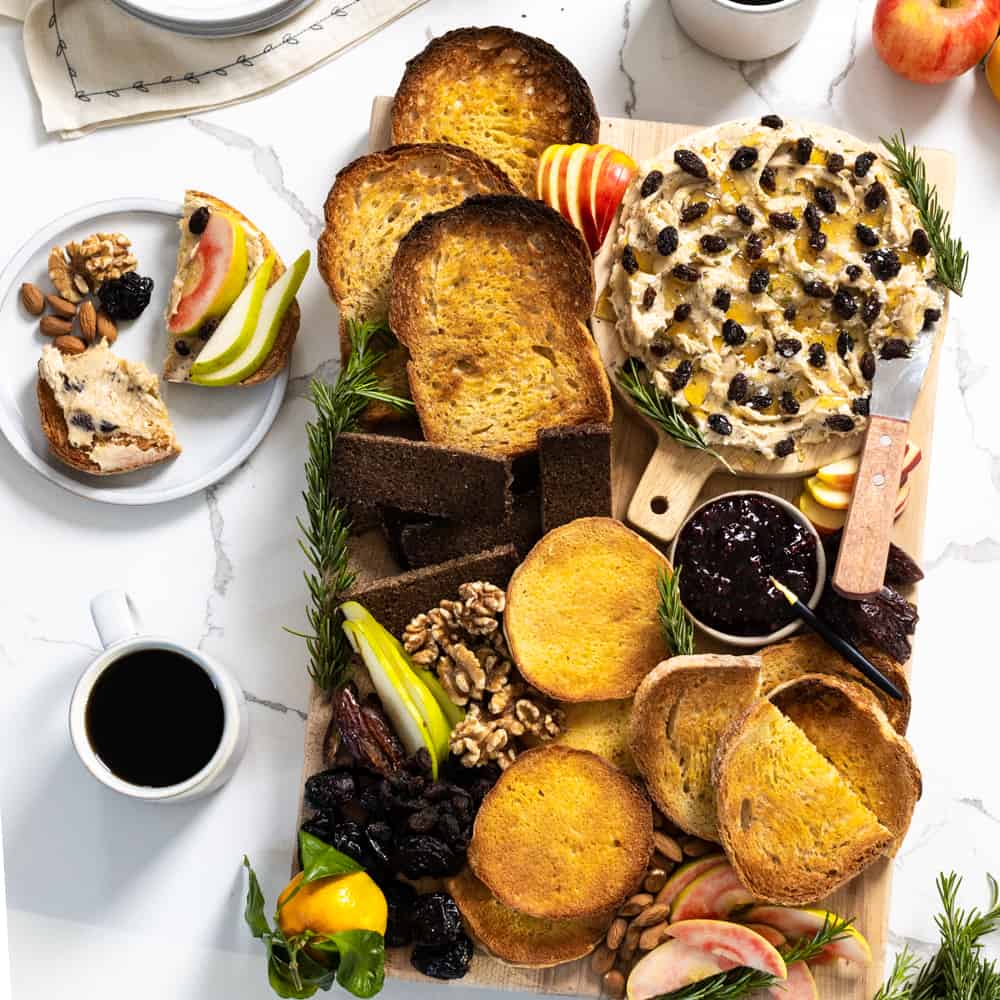 This butter board recipe from Baking the Goods is the epitome of easy elegance with a creamy dreamy blend of whipped butter, honey, cinnamon, and rosemary, topped with plump raisins and a sprinkle of sea salt flakes. Serve it as a beautiful breakfast or an elegant snacking board.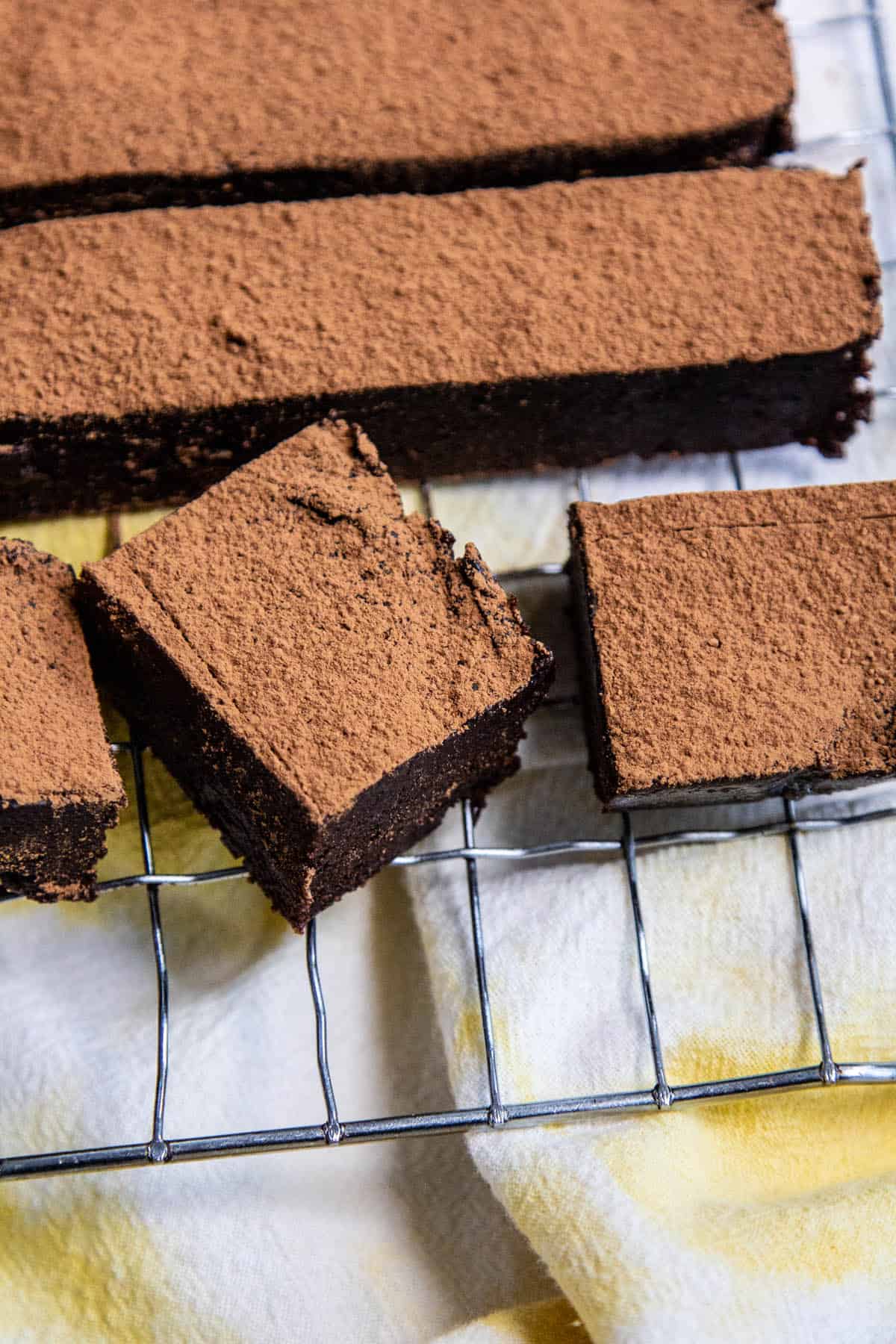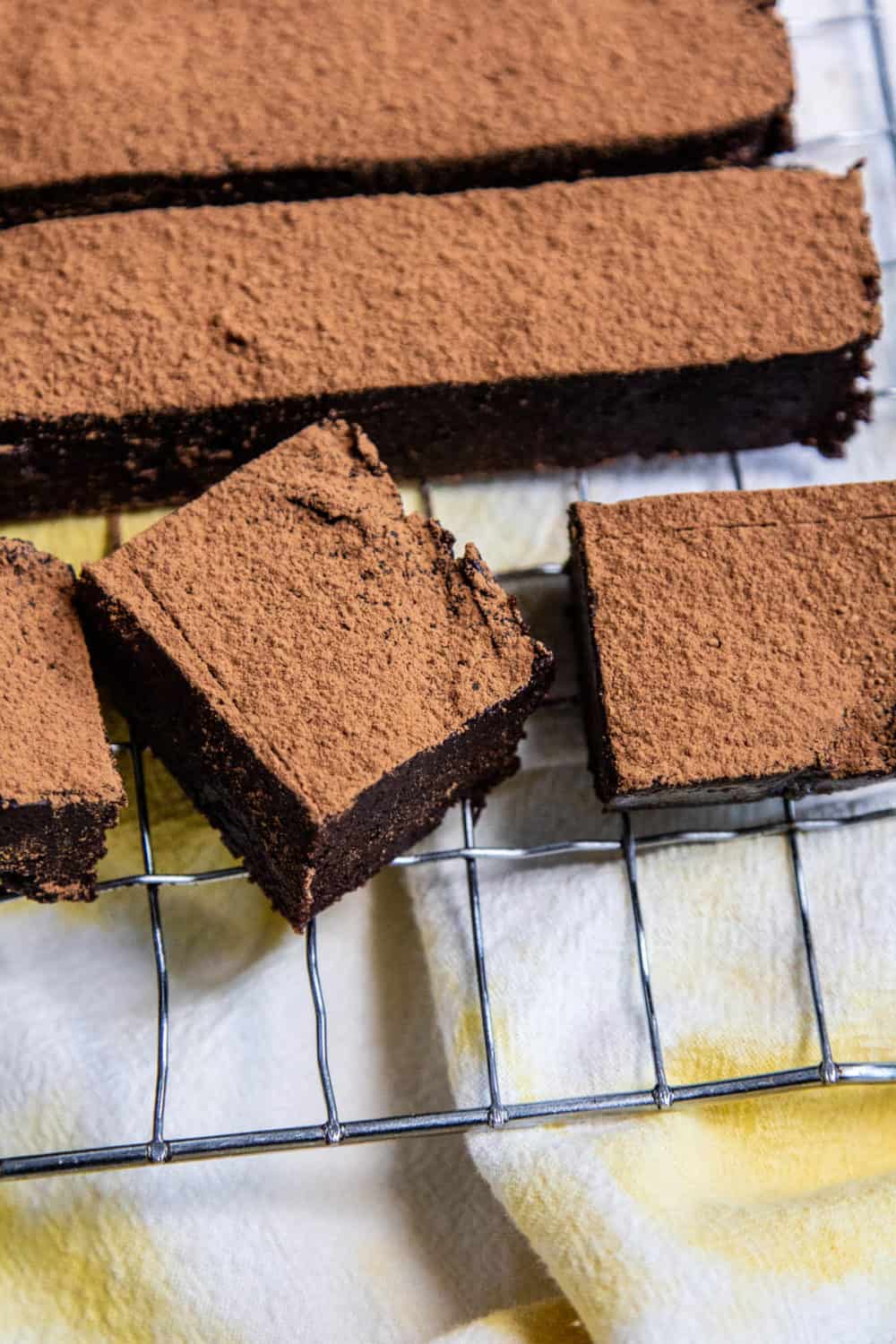 This recipe for ultra-fudgy, fruit-filled, no-bake Brownies is both decadent and good for you while also being easy to make. It's one of those kitchen equations that boggles the mind and satisfies the most intense chocolate cravings!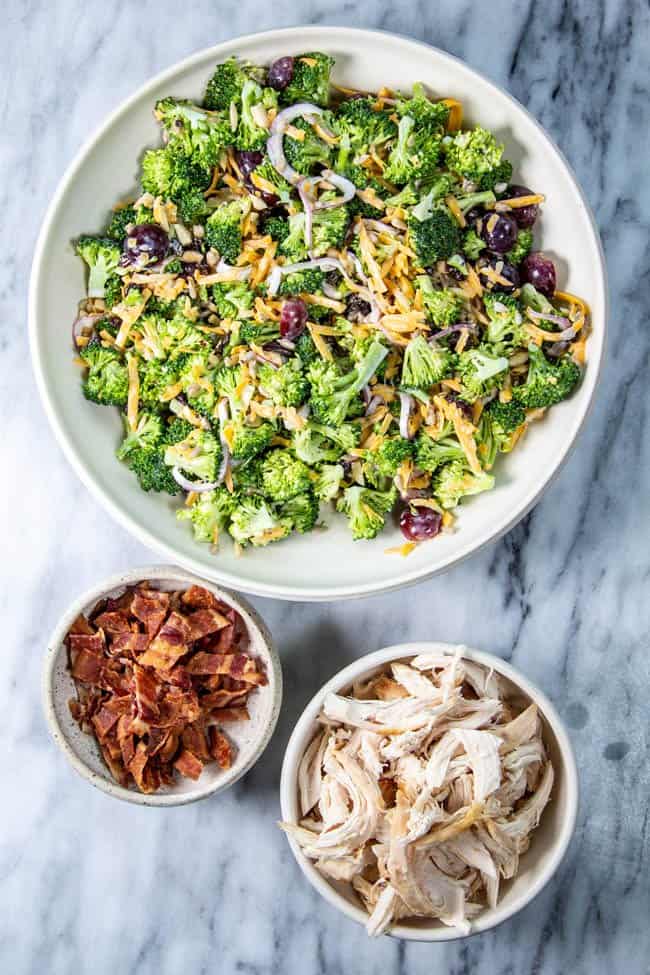 Our Easy Broccoli Salad recipe is loaded with California goodness, and tons of flavor. This is one recipe you'll absolutely have to try.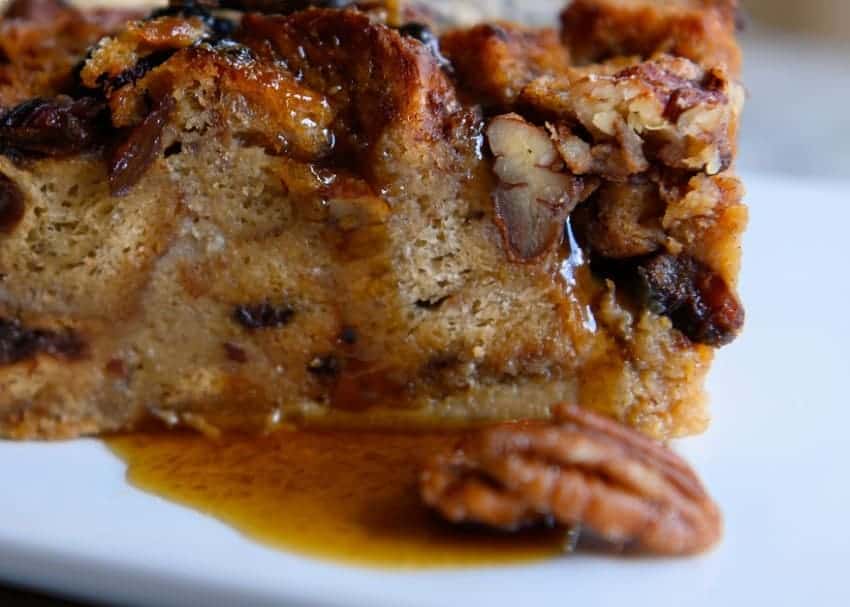 Our favorite kinds of desserts can double as breakfast. KC's (gluten-free!) Cinnamon Raisin Bread Pudding pairs equally well with bacon OR a scoop of ice cream. The Brown Sugar Bourbon Sauce is optional, but encouraged.
This article was written by Meg van der Kruik. Photo credit James Collier for California Grown.