This is What I Eat – A New Book for Your Budding Foodie (or Picky Eater)
This is What I Eat: Fun Activities for Mindful Eating is a new color + activity book by Aliza J. Sokolow that helps kids learn where their food comes from in a fun and engaging way. Aliza, who is an award-winning food stylist, shares a playful introduction to healthy eating and is perfect for your budding foodie AND kids who may be picky eaters.
This bold and bright activity book illustrated by Lauren Lowen, is a love letter to fruits, veggies, and all things yummy.
This is What I Eat is the ultimate healthy and delicious food journey that helps kids understand the importance of mindful eating and how and where food grows (and who grows it). Its global perspective also focuses on community and humanity.
Filled with 30+ activities and journal pages, kids will love having this keepsake of culinary self-exploration.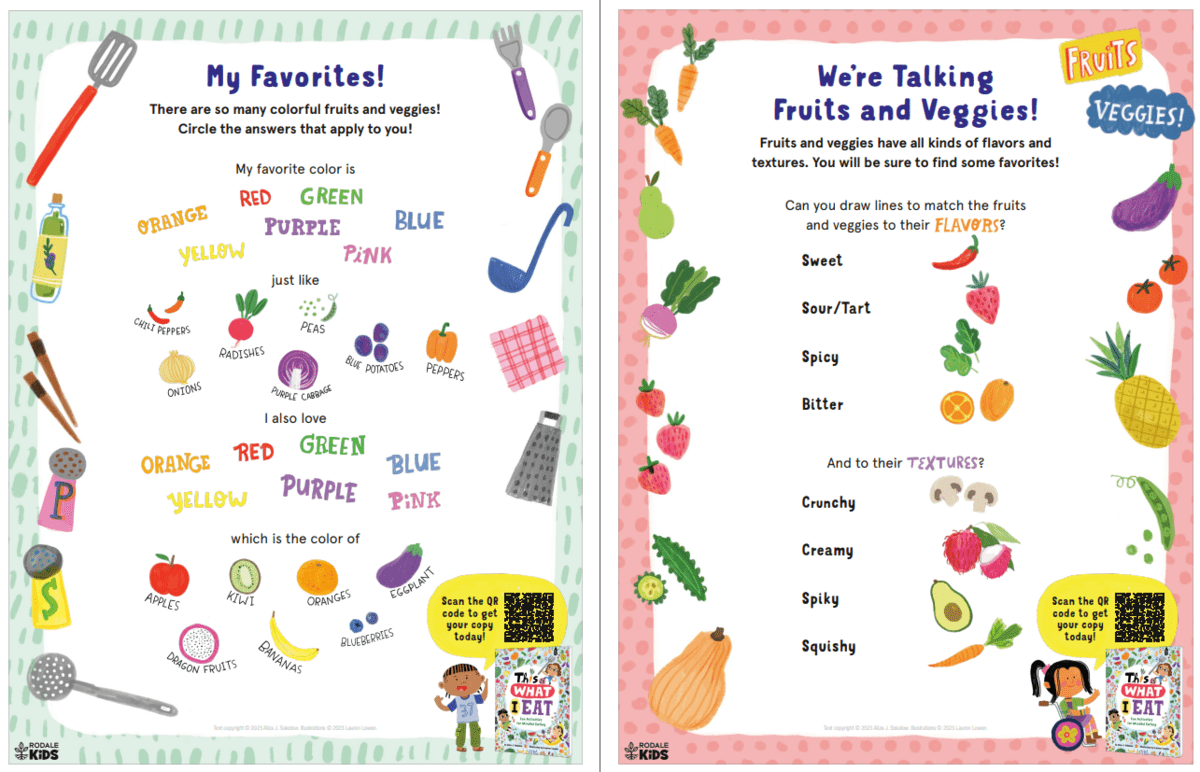 Inside This Is What I Eat, you will learn:
How to grow an avocado tree at home!
What grown-up foodie job is right for YOU!
How families around the world eat!
How to save our planet . . . one batch of compost at a time!
Foodie facts from around the world!
You can order the book on Amazon or at your favorite indie bookstore.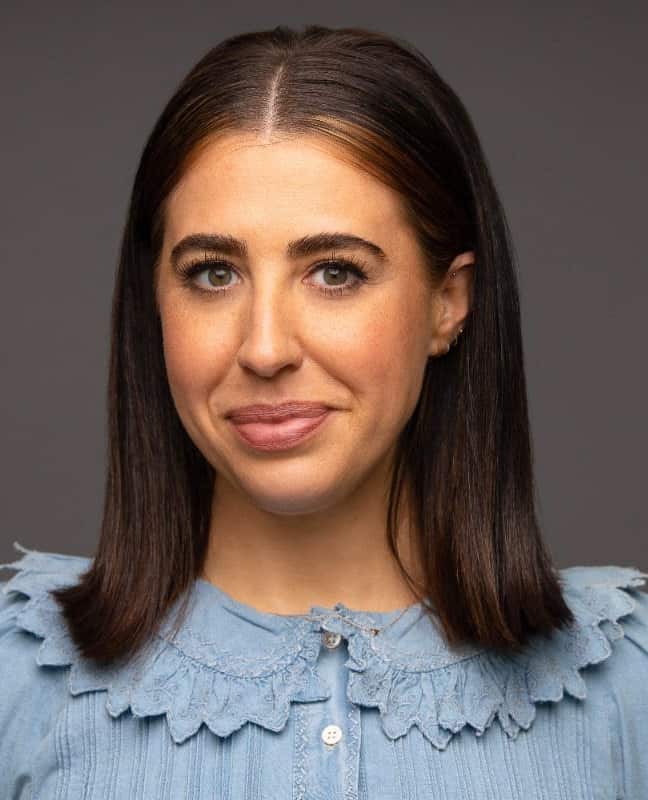 Aliza J. Sokolow is a food stylist and photographer for both digital and print media. She got her start working for Jamie Oliver's Food Revolution project. Her work has won an Emmy, two Emmy nominations, and a James Beard Media Award. Her photography work can be seen in the New York Times, Architectural Digest, Bon Appétit, the Los Angeles Times and on California Grown!
Aliza loves to give back to the community and has traveled all over the world to do so. To view Aliza's work and learn more about her visit her website, or follow her @alizajsokolow.
Check out Aliza's Delicious Israeli Salad with a California Twist Recipe Too!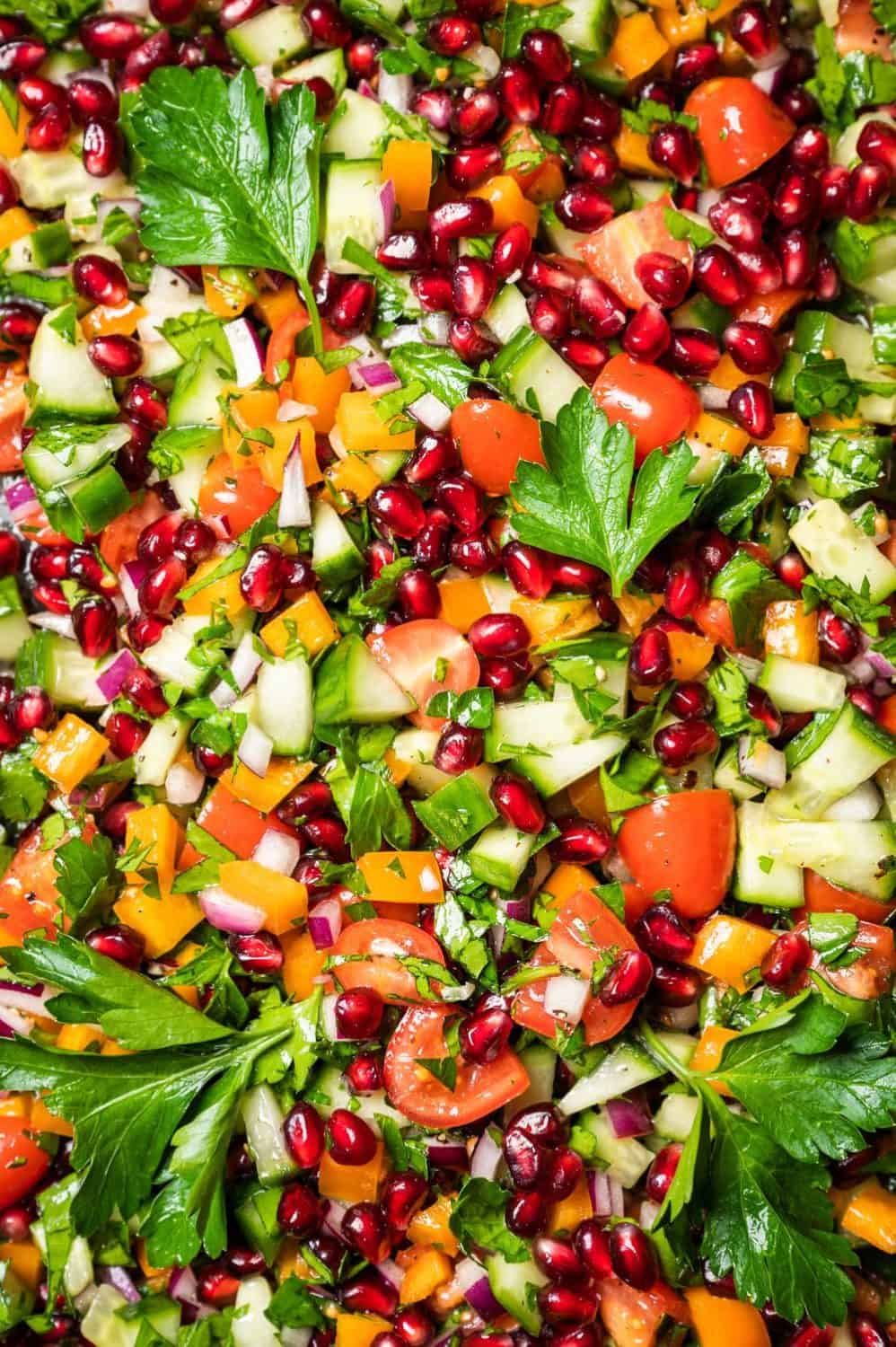 This Shirazi or Israeli Salad is loaded with fresh veggies and fruit from California farms. It's easy to put together and incredibly delicious. You can serve this Israeli salad on its own, or add cooked couscous, quinoa and chicken to make it a more substantial meal. Our friend Aliza Sokolow is sharing her recipe so you can make it too!