Celebrating Women in Ag on International Women's Day
March 8th is International Women's Day, but here in California, we celebrate female farmers, ranchers and producers every day.
California farmers feed the nation – and a growing number of those farmers, ranchers and producers are female. The Golden State is home to over 46,000 female farmers and ranchers, making up a whopping 36% of producers in the state. Women have always been involved in farming, but a growing number are running their family farms and starting farm-based businesses. In California, women even represent agriculture at the highest levels. CDFA's Secretary and Undersecretary are both women.
March 8th is International Women's Day. To celebrate, we partnered with Cherry Bombe to host a Women in Ag panel discussion. Teaming up with Cherry Bombe was a natural fit. Female founder Kerry Diamond is an all-around badass who proudly champions women working in the food and drink space. We invited seven women who are changing the face of agriculture to chat about what it's like to be a woman in the industry and how to move forward sustainably together.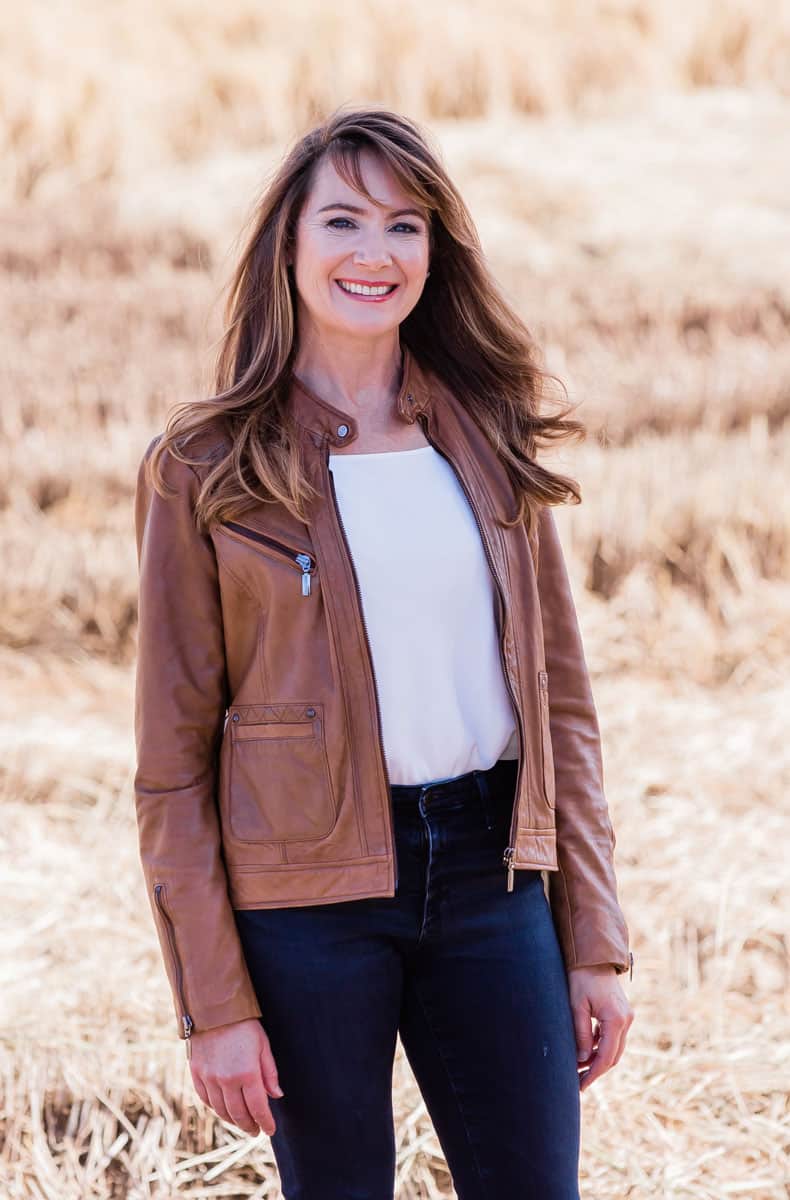 CDFA Undersecretary Christine Birdsong
On the importance of women in agriculture: "Women have always been in agriculture – whether they were at home doing the paperwork, teaching school in rural communities, holding the homefront steady so the men worked on the farm. Women have always been a part of agriculture, and it's really important to acknowledge that."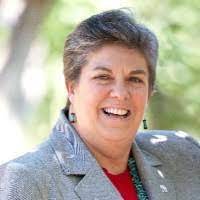 Glenda Humiston, Vice President of University of California, Agriculture and Natural Resources Division
On why it's important to attract women to farming: "We've all known for a long time that women, in general, are perhaps a bit better at multitasking than men. There's nothing that requires more multitasking than farming. For small and medium-sized farms to be successful, you really do have to wear a lot of hats. We need to attract more women to farming. People think the only jobs in agriculture are farmer or farmworker – and that's something we need to get beyond."
Amelia Ceja, President of Ceja Vineyards
On female farmworkers: "There is a very large population of women that are engaged in grape growing- it's not just men. They are truly the backbone of our industry. Without them, we wouldn't be able to produce award-winning Napa Valley Cabernet. Women have played a major role in the wine industry, however, it's been mostly working in the vineyards. We need to encourage our women colleagues to learn more about biology, botany, and grape growing."
Learn more about Amelia's story and purchase her award-winning Napa Valley wines
Amber Balakian, 4th Generation Farmer & Co-Owner of Balakian Farms
On how to attract more women and minorities to agriculture: "Predominantly, farming is a generational profession, or you need a lot of capital to get into it. Less than 1% of farmers are African American females. We need to educate youth to look at farming the same way you'd look at becoming a lawyer or a doctor. That's where it starts. Then, really helping walk people through the process (of getting funding). Eliminating a lot of those barriers is really going to help attract minorities to farming."
Learn more about Balakian Farms and purchase Amber's Heirloom Tomato Sauce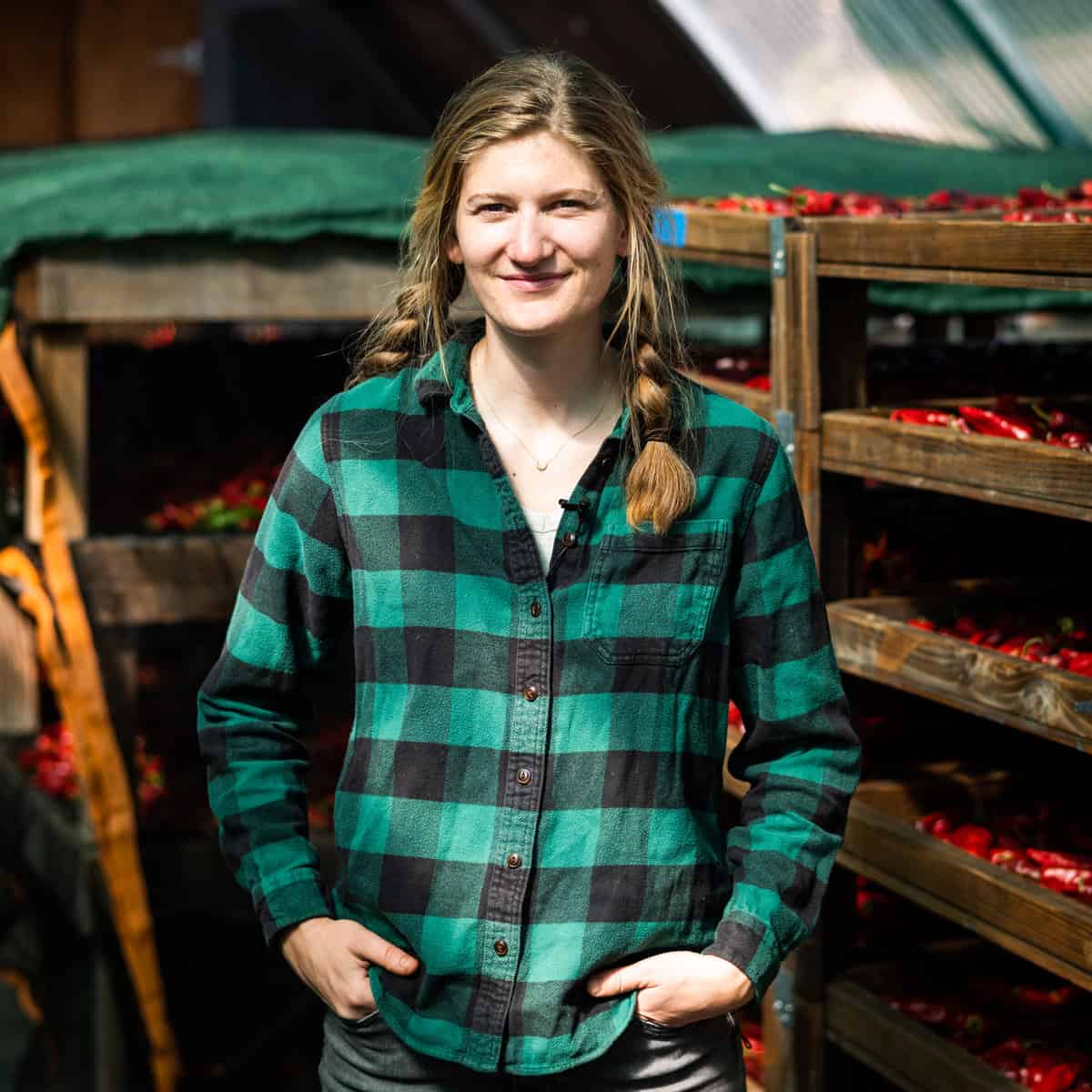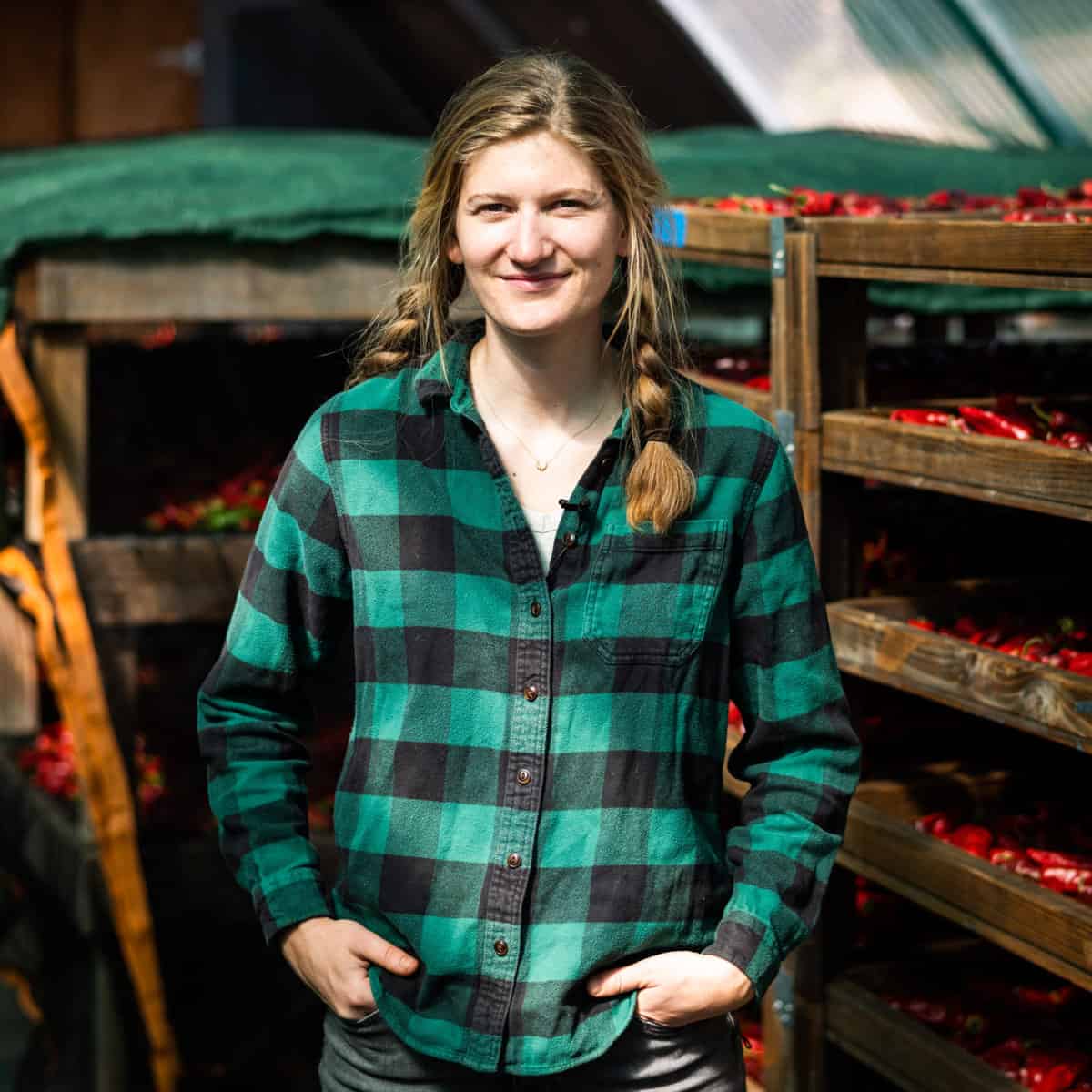 Krissy Scommegna, Co-Founder & Owner of Boonville Barn
On advice to female producers looking to get into packaged goods: "It's really important to find something that works well in your region and that you enjoy doing. Having something that you're enjoying doing, even though it's work, that you can get people excited about. Being able to showcase what makes your farm special and ways to make yourself unique in the market is a really important thing to do."
Learn more about Boonville Barn and purchase Krissy's Piment d'Ville chiles and dried beans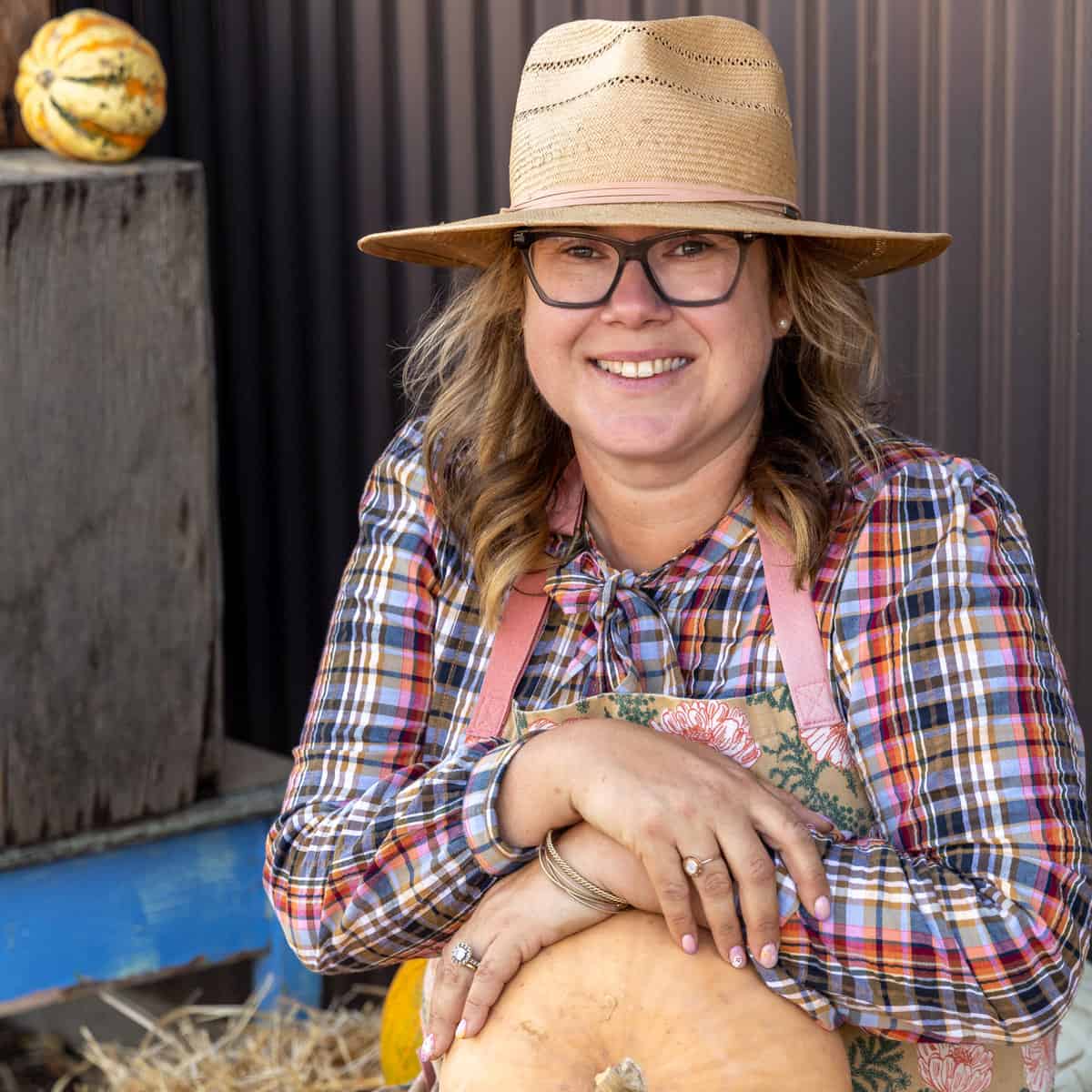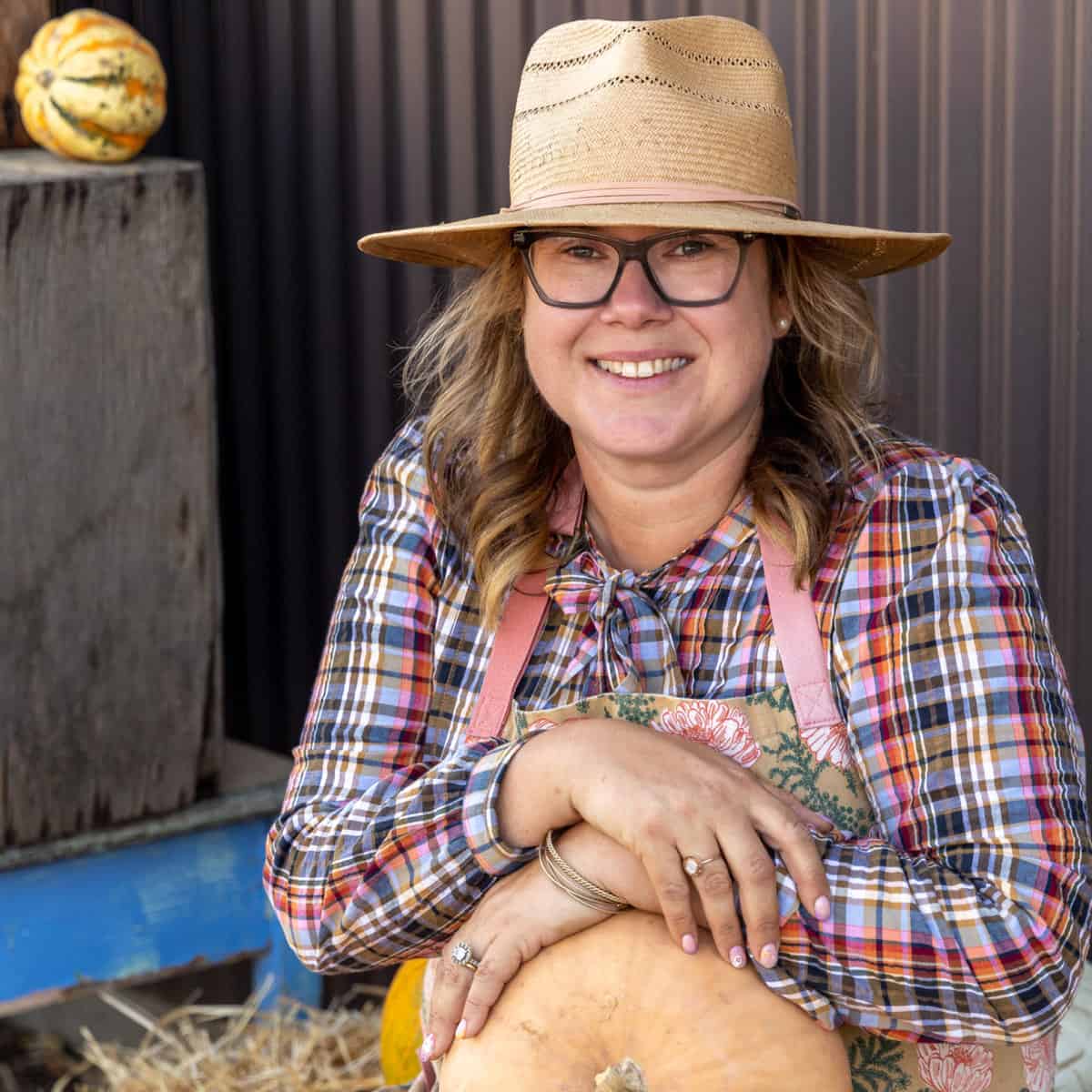 Sarah Shoffner, 5th generation farmer, Founder & Co-Owner of Sweet Thistle Farms
On the importance of community in agriculture: "Community is important. It's important to help each other. I rely on the community and they rely back on me. It makes our little world go round."
Learn more about Sweet Thistle Farms and plan your visit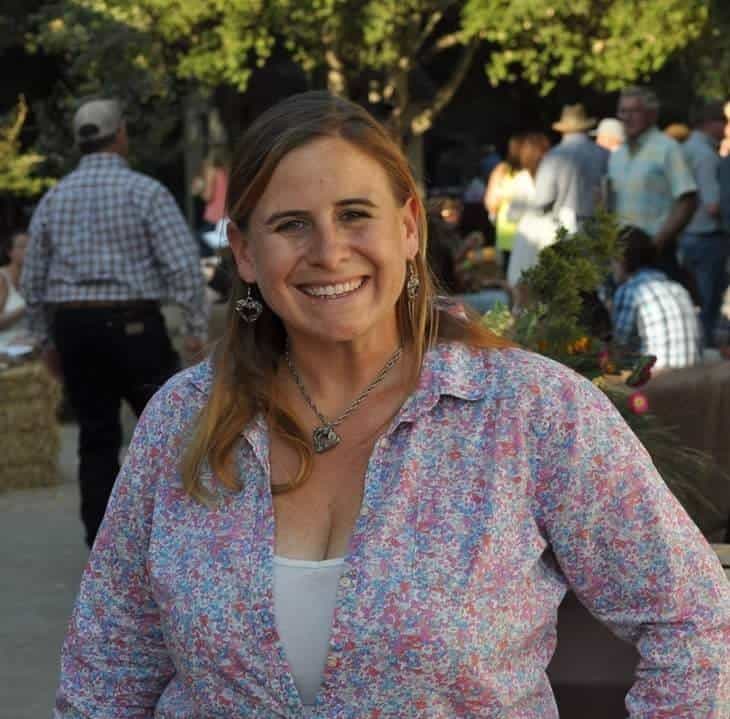 Jennifer Talent Joseph, Events Manager, Co-Owner, Farmer at Groves on 41
On encouraging new farmers: "You can absolutely do it (farming). The most important thing you can do is figure out what you want to farm, what you want to do. Get to know where it is you want to be. If you can dream it, you can absolutely do it."
Learn more about The Groves on 41 and purchase Jennifer's olive oil
FAQs
What is International Women's Day?
On March 8th, we celebrate International Women's Day, honoring the social, economic, cultural and political contributions of women.
How can I celebrate women in agriculture on International Women's Day?
There are a million different ways to celebrate International Women's Day. Support a female maker or producer by helping to spread the word about their businesses. It's a great excuse to buy some of your favorite products (or produce). If you're so inclined, share what you love about their products on social.
How can I watch the International Women's Day Women in Ag Panel Discussion?
Our Women in Ag panel was live-streamed on Instagram on International Women's Day. You can watch it here.