Grilled California Artichokes Featured at Black Angus Restaurants
Black Angus Restaurants are featuring a Grilled California Artichoke on their menu this spring. Black Angus, a steakhouse with locations in the Western United States, has been a family favorite for nearly 60 years. We recently had the opportunity to meet with Jim Little their culinary director of innovation, to learn more about why they are focusing their attention on California grown produce.
Why do you love working for Black Angus?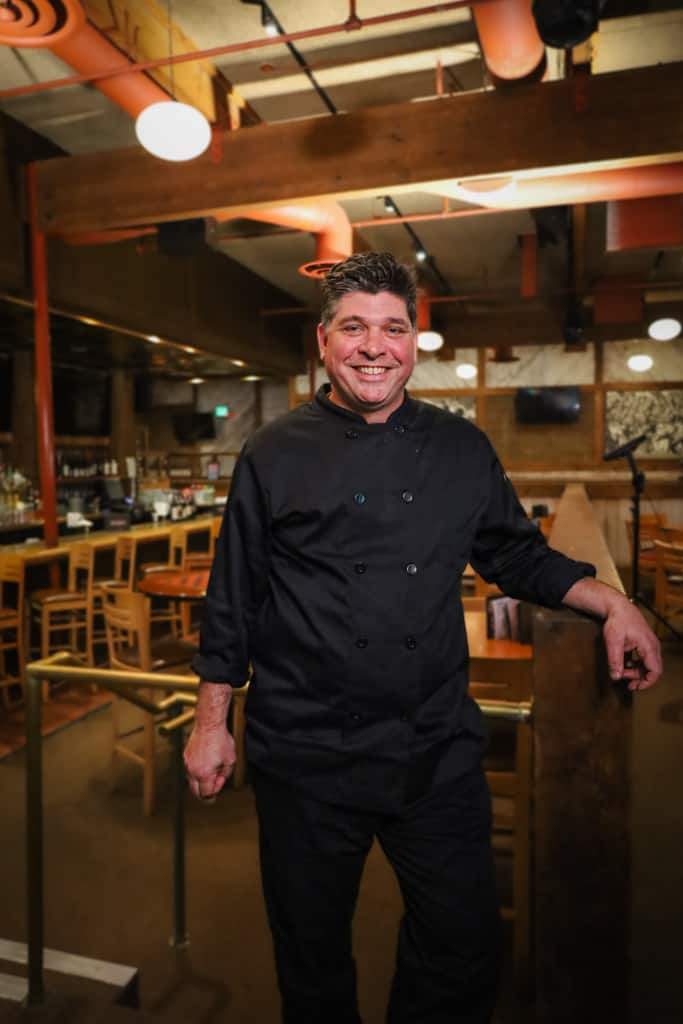 First and foremost, it's the history. The brand has been around for almost 60 years. There is a lot of good things happening. [Black Angus] is a steakhouse that is providing affordability with portions that I would say are more than fair. We use quality ingredients and focus on the best possible products we can. Also the people and the culture are things that have really allowed the business to thrive.
We make everything in the kitchen. So we're blending butter daily, we're making dressings. I think that's something that's kind of almost become a lost art. And I think that's something we're never going to lose focus on because it stands by our integrity and our brand and who we are.
Can you tell us about your new partnership with California Grown?
Our partnership with California Grown is really based on inspiring us to look at products that are produced and grown in California that we can implement on our menu. It's an ongoing process – the search is endless. We have such a great agricultural scene here and there's no reason to look outside of the state if we don't need to. If we can pull something that's grown only a few hundred miles away and add it to our menu, there's absolutely no reason why we shouldn't be doing that. We are [based] in California and we are mostly a California brand. We should implement California grown where we can.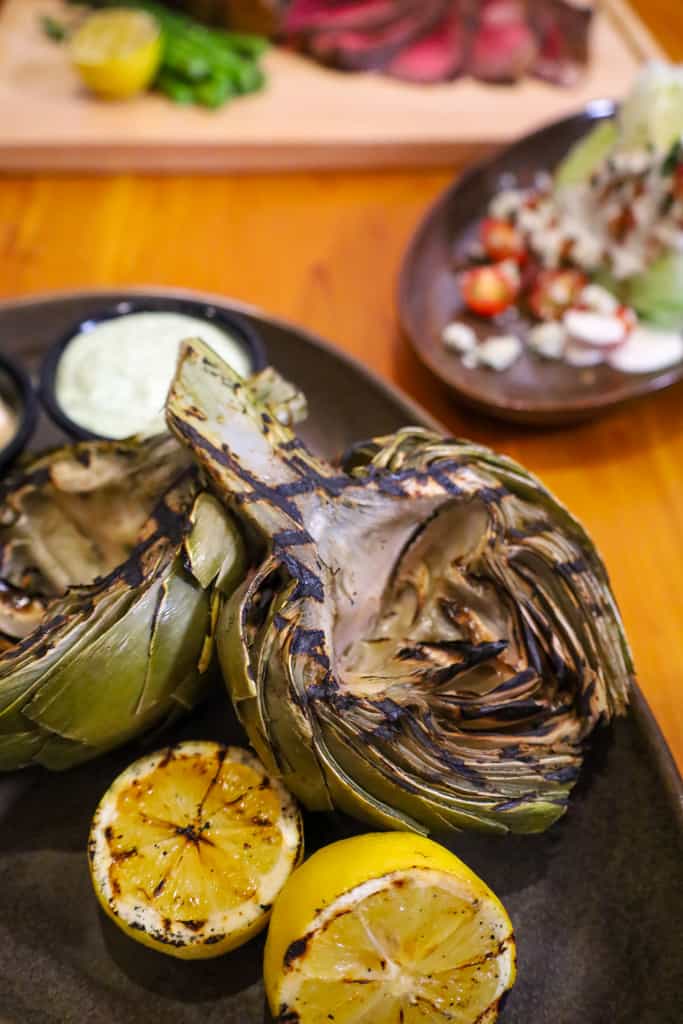 How does the Black Angus team incorporate sustainability?
Our team does a really great job at reducing our food waste. What comes in the door raw, usually goes out prepared to the guest. We don't put a lot into the trash so there are multiple uses for a lot of our produce and our beef as well. We are also working with California growers. Having those partnerships, keeping it local, reduces our carbon footprint with travel and transportation. We are continuing to look for opportunities along the way, but I think that's a great start.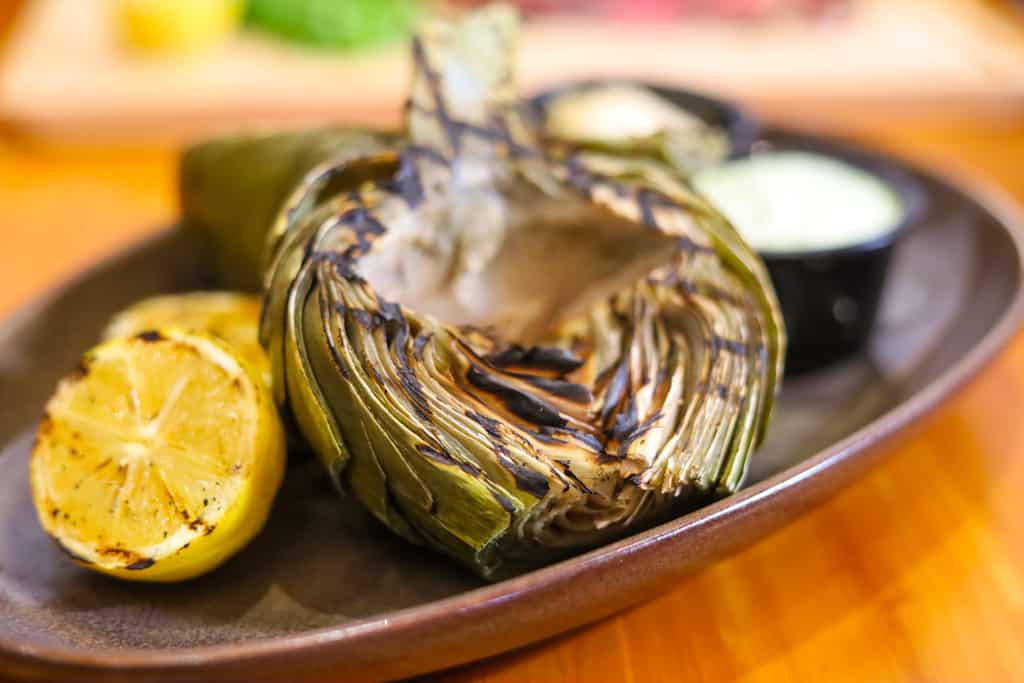 Can you tell us about the menu item that you're launching as part of the partnership with California Grown?
We are launching a fire grilled artichoke served with a basil pesto and lemon aioli. It's got a lot of smoky freshness off the grill and some of that acid from the aioli as well as the pesto. It serves well as a side dish with steak, and it's a great shareable appetizer. Peeling the leaves off and dipping into the sauces is a fantastic way to enjoy dinner with someone you're dining with.
If you love artichokes as much as we do, here are some of our favorite artichoke recipes you can make at home!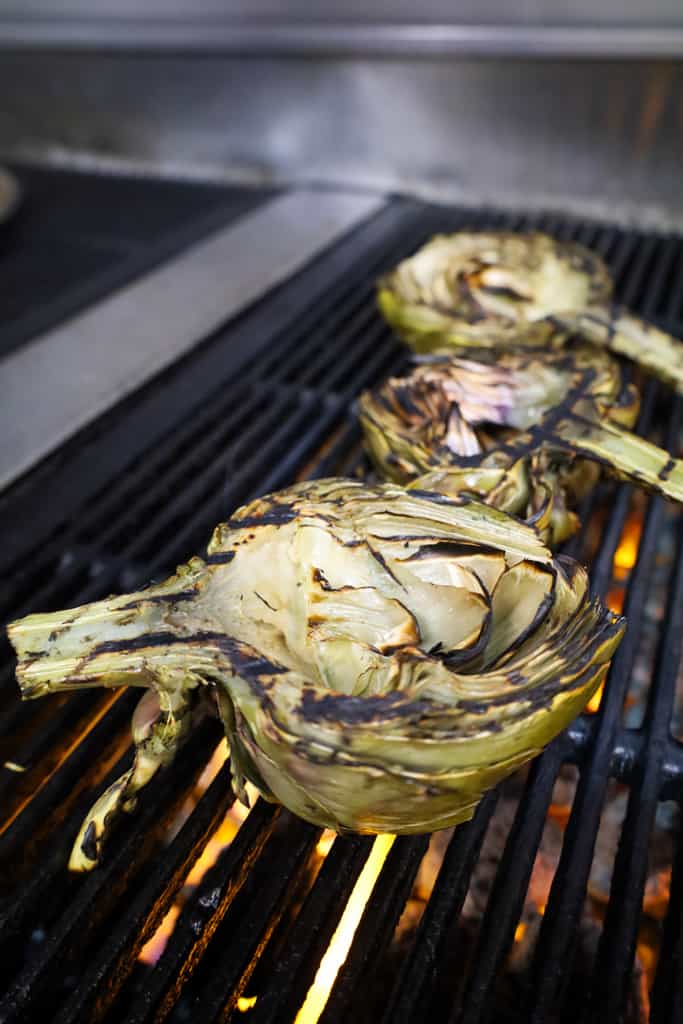 Try the California Grown Grilled Artichoke at a Black Angus Near You
Article and images by Alison Needham.