How to Host a White House Thanksgiving
This year, California's Foster Farms has the honor of presenting the Presidential Turkey to the White House for it's historic Thanksgiving Dinner. The Presidential flock includes a traditionally pardoned turkey along with the lucky toms being prepared for the feast. The custom of raising a presidential flock and selecting a turkey to pardon has been in practice for several decades. The pardon has become a lighthearted and symbolic ceremony that every president has participated in since President George H. W. Bush in 1989.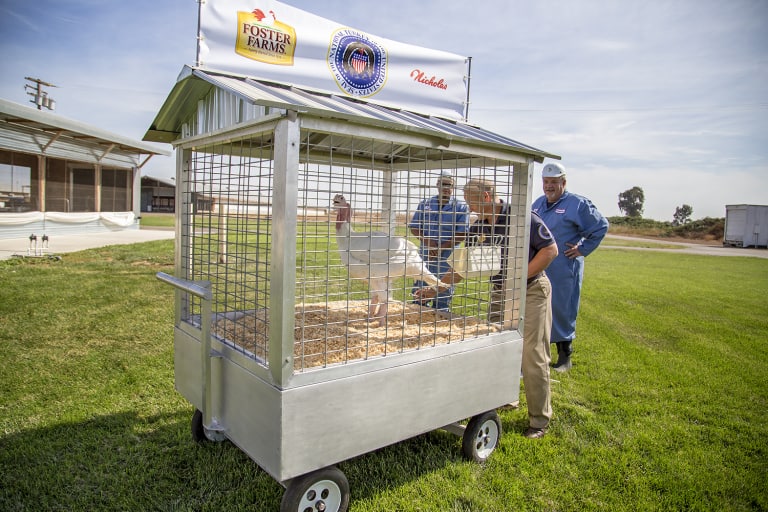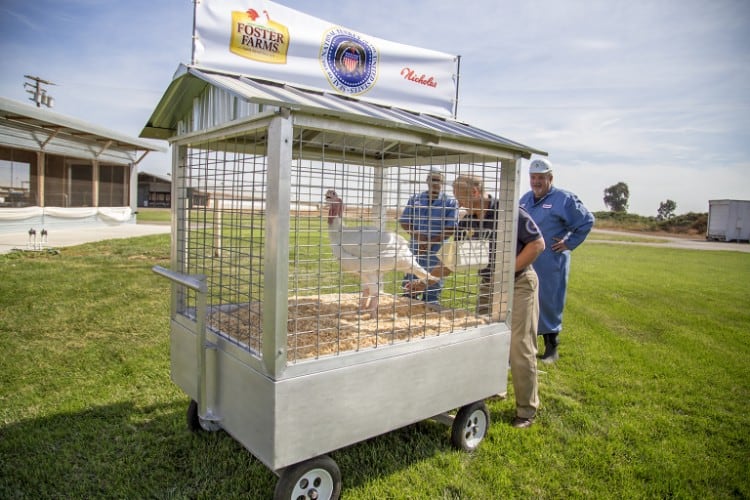 The Presidential Turkey flock has reached celebrity status, thanks to the rise of social media, where you can keep up to date with their pampering and "strutting practice" before they fly off to Washington D.C. for their big day. Follow them on Facebook or Instagram before it's too late!
In celebration of the prestigious honor that has been bestowed upon Foster Farms, we are highlighting past and present Presidential Thanksgiving dishes so you can duplicate all or just a few of these recipes in your own home using fresh and plentiful California grown produce. Don't forget to buy your own fresh, Foster Farms turkeys that are available in stores now!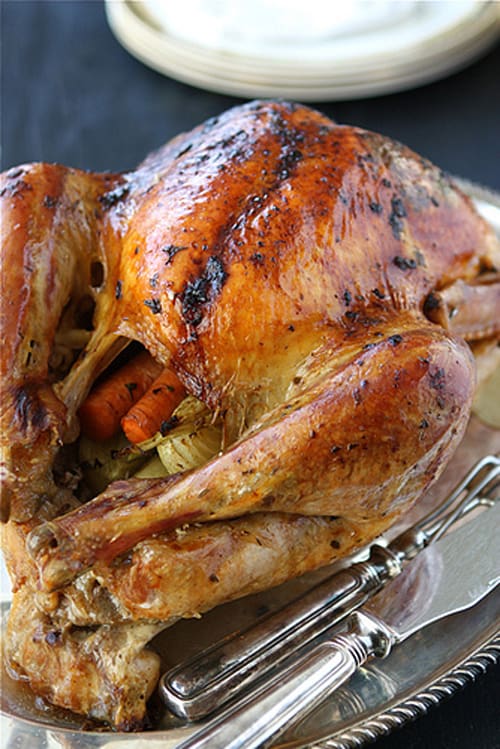 Succulent and steeped in herbs, this beautifully roasted turkey is sure to become a traditional favorite. Recipe HERE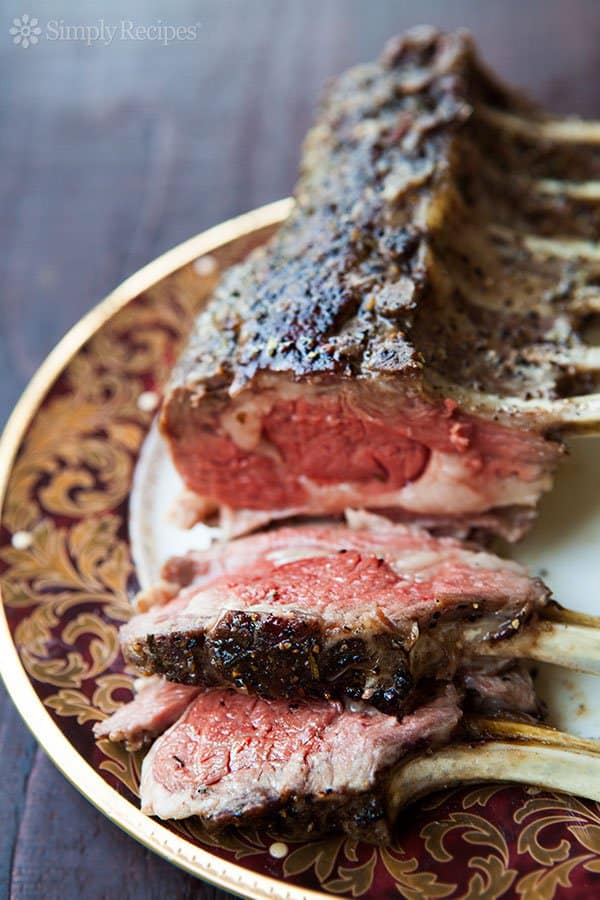 A Thanksgiving classic, this rack of lamb is layered with herbs and roasted to juicy perfection. Recipe HERE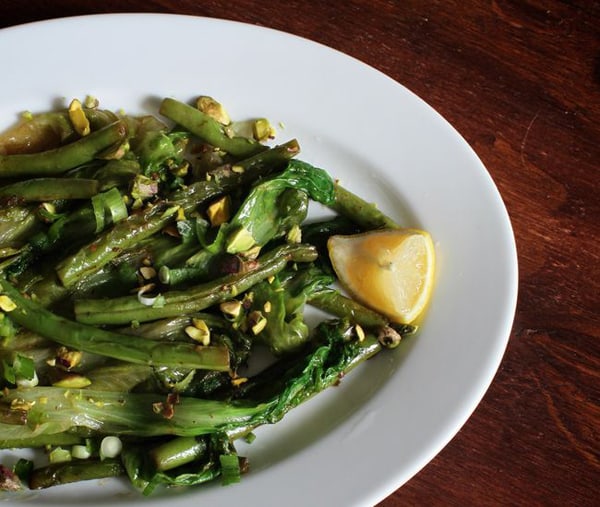 Don't be scared off because of the anchovy, you'll be presently surprised with the rich saltiness the little guys lend. Recipe HERE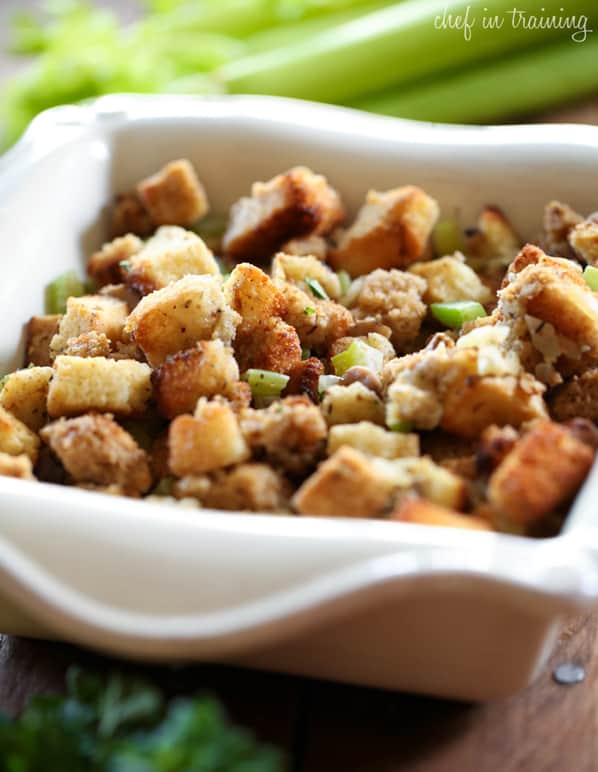 Delicious and hearty, this classic recipe is loaded with celery and onions and lends a nice, savory mix to the table. Recipe HERE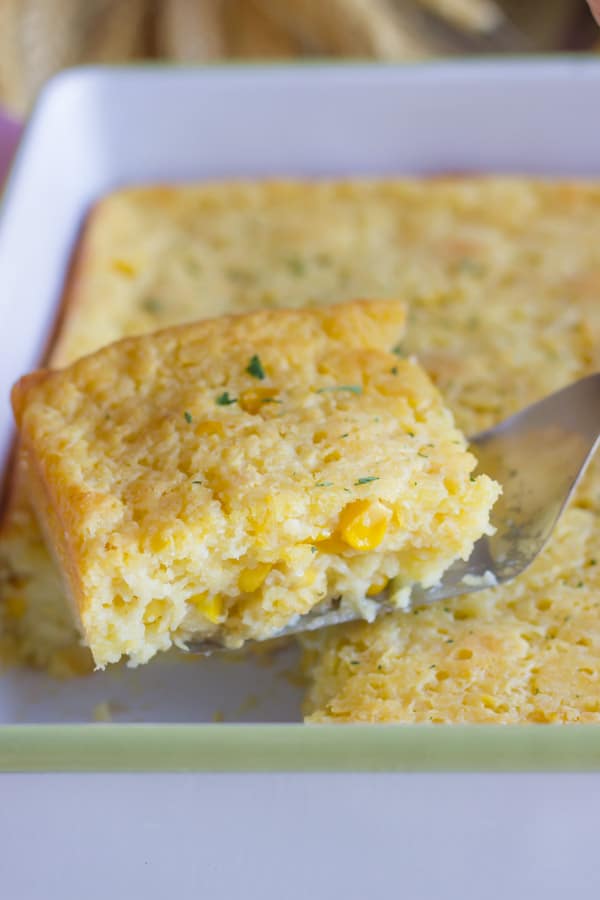 Velvety and brimming with buttery corn, this souffle is easy to prepare and can even be made ahead. Recipe HERE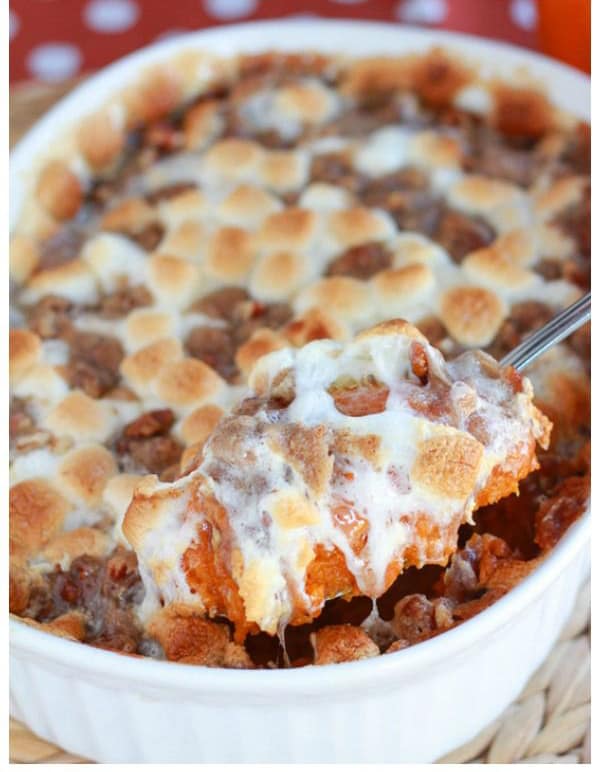 Crunchy pecans are folded into the classic sweet potato casserole and toasted to perfection. Recipe HERE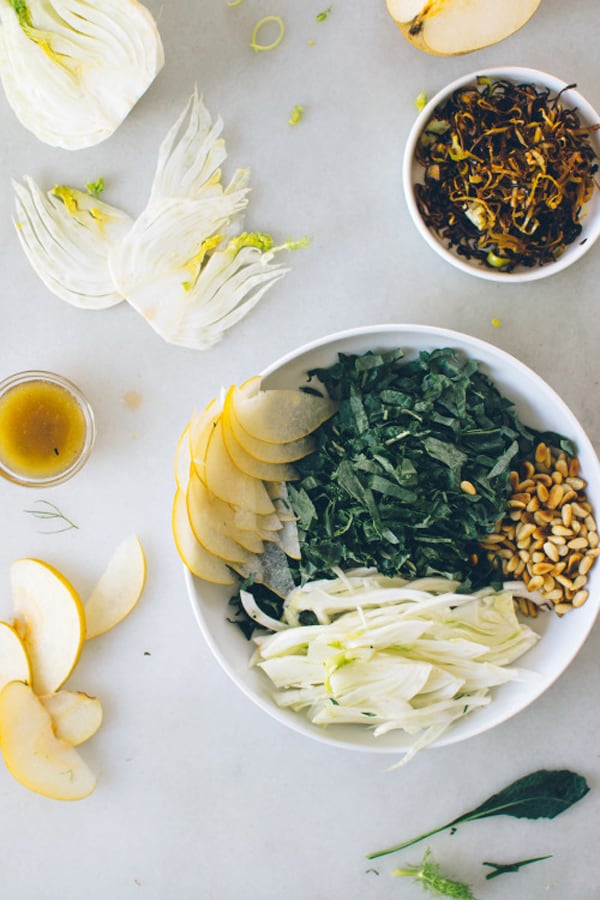 Fennel is a surprise compliment to the kale greens and crunchy nuts in this beautiful salad. Recipe HERE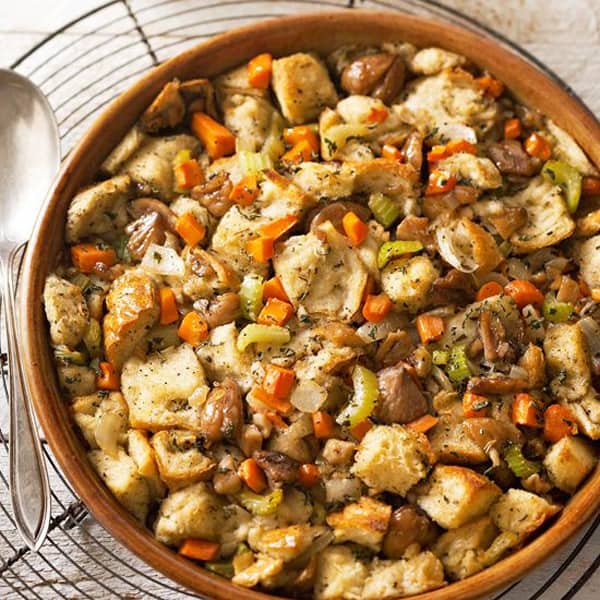 If you love the traditional chestnut stuffing at your table, this recipe is a wonderful rendition. Recipe HERE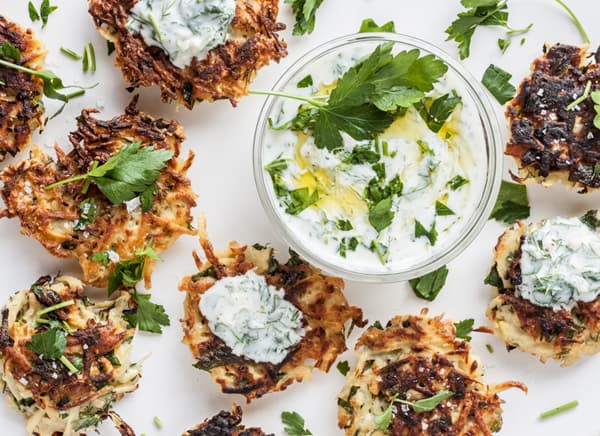 Parsnips are currently plentiful in the Golden State and look scrumptious formed as fritters and served with an herbed sauce. Recipe HERE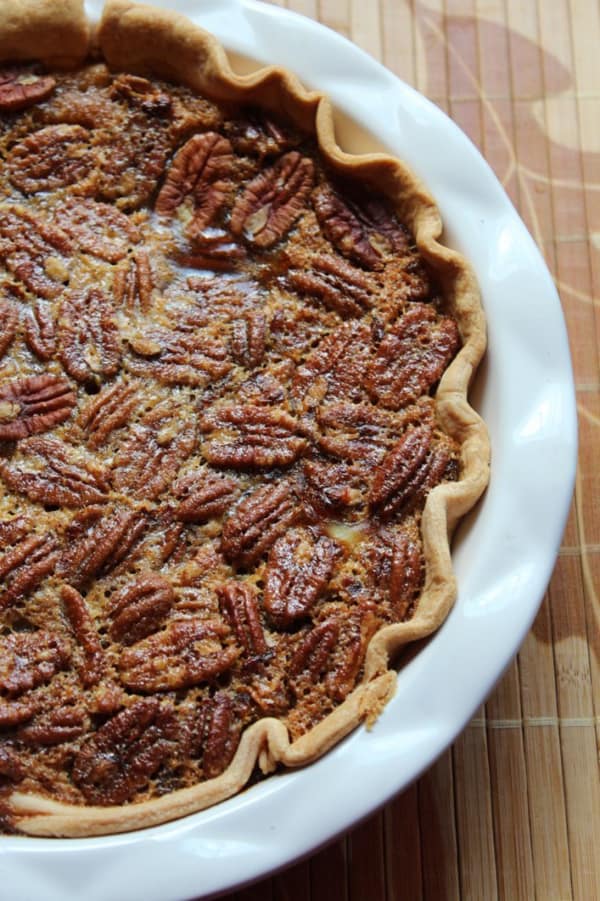 Pumpkin and pecan is the perfect combination for a delectable Thanksgiving dessert. Recipe HERE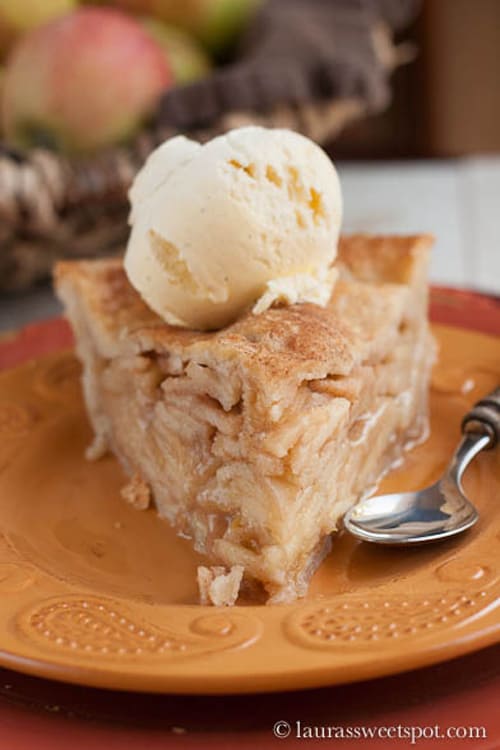 Luscious layers of sweet apples tucked between two crusts is like heaven in a dish. Recipe HERE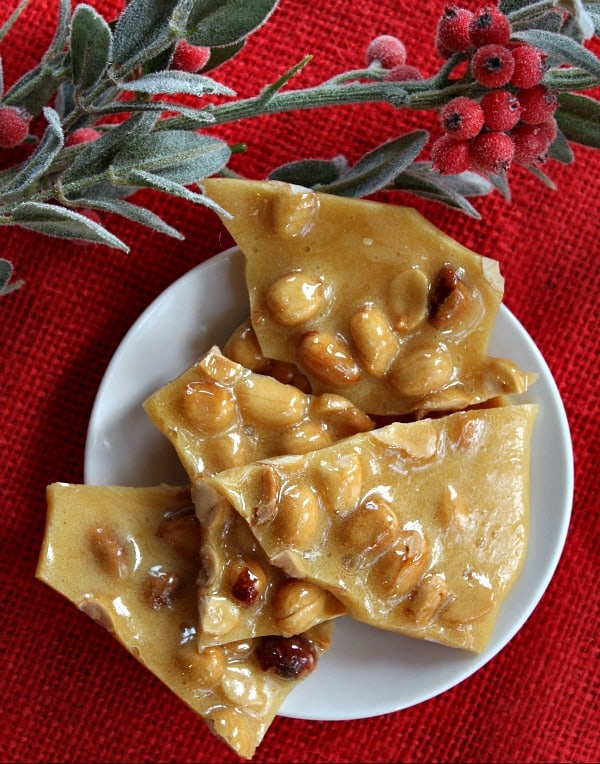 Served before or after the feast, this peanut brittle is a great snack and easy to prepare. Recipe HERE
We hope your Thanksgiving is extra special this year!