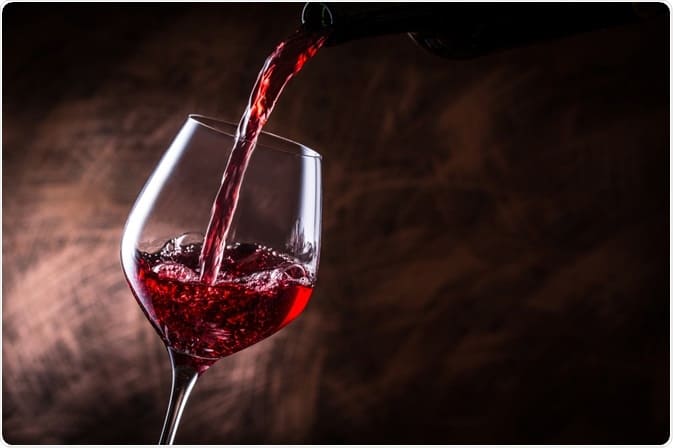 CA GROWN Blog
Discover. Learn. Connect.
The Best Recipes Using Red Wine
September 16, 2020
Eat the Season!
Sign Up For Weekly Recipes
« Back to Recipes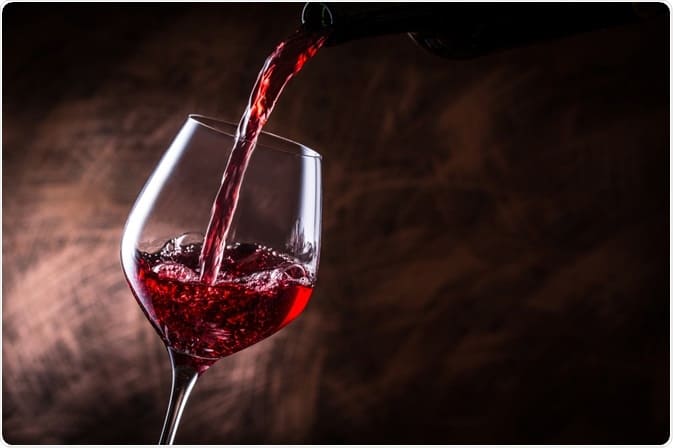 The Best Recipes Using Red Wine
It's like the garnet nectar of Mother Earth!
As much as we enjoy drinking red wine, we get excited when we find a recipe that incorporates red wine into the ingredients. Because what could be a better reason to pop open a bottle while prepping dinner?
It's an ingredient with benefits!
We've rounded up the best recipes using red wine for you to enjoy for dinner, or even dessert! Whether you choose a bold and rambunctious California Zinfandel (our heritage grape!), the concentrated flavors and rich elegance of a Cabernet Sauvignon (California's most widely grown red wine grape), a Pinot Noir cooled by our coastal breezes or another favorite is up to you. With over 100 wine grape varieties grown in California, you've got lots of choices.
Check out these recipes using red wine as the star ingredient, and get cooking:
Drunken Pasta Bake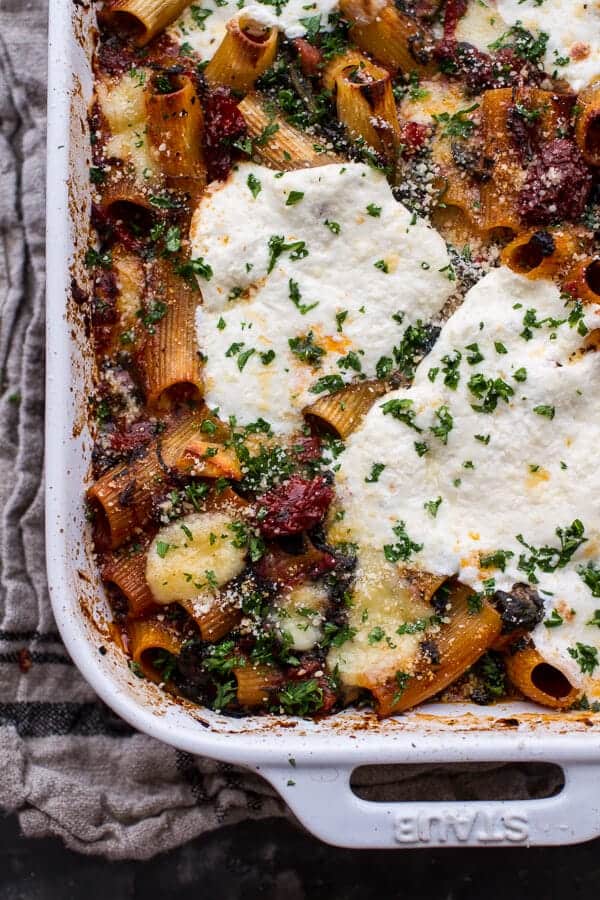 Y'all, this Drunken Pasta Bake from Half Baked Harvest is on the top of our list to make this week. Loaded with sun-dried tomatoes, spinach, and four types of cheese, this dish is the ultimate comfort food!
Braised Meatballs in Red Wine Gravy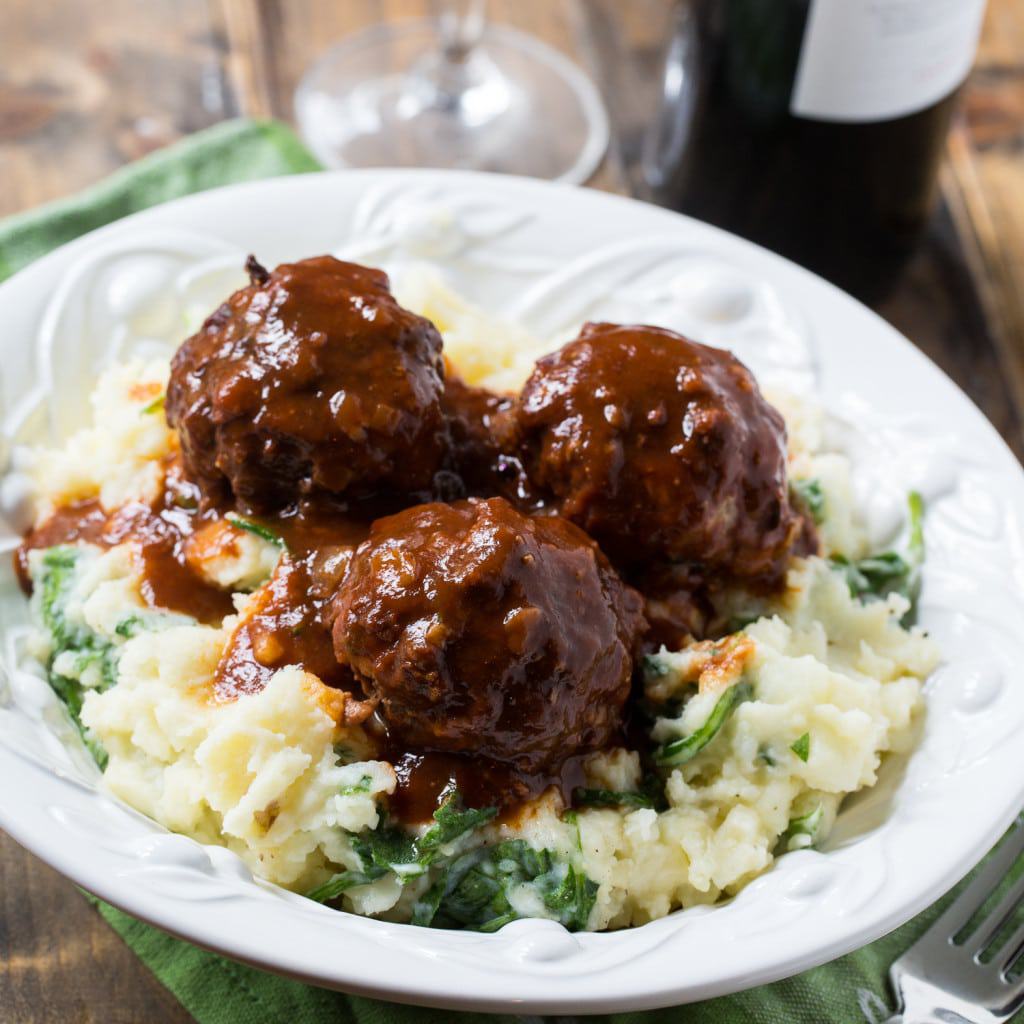 These Braised Meatballs in Red Wine Gravy from Spicy Southern Kitchen served over Gruyere mashed potatoes have us weak in the knees. The red wine is simmered into the sauce allowing an incredible depth of flavor to this dish!
Red Wine Spaghetti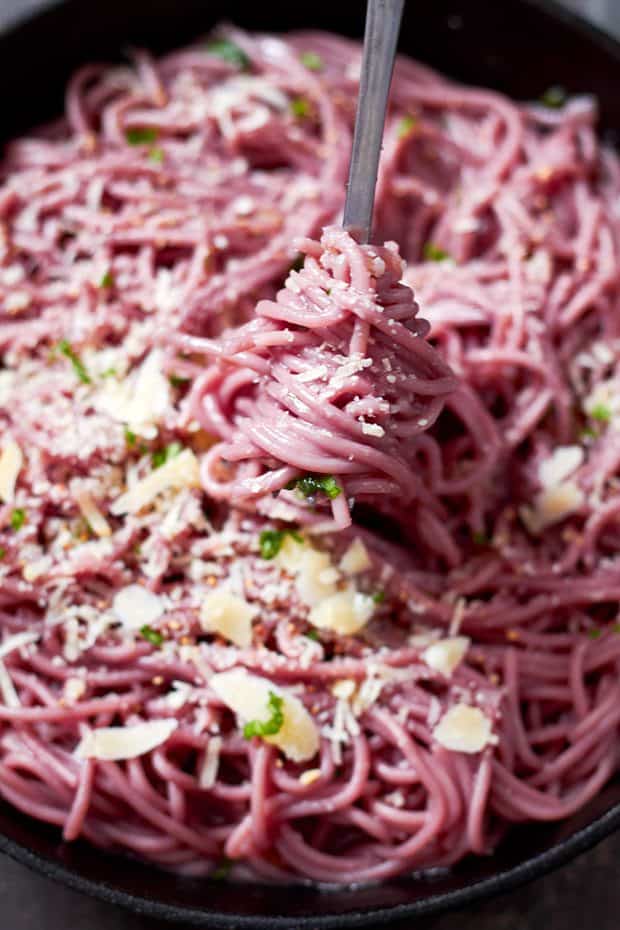 Have you ever thought to boil your pasta noodles in red wine? Neither have we, but what a beautiful alternative to the boring, bland noodle! This Red Wine Spaghetti recipe is simple and fun!
Easy Wine Marinated Steak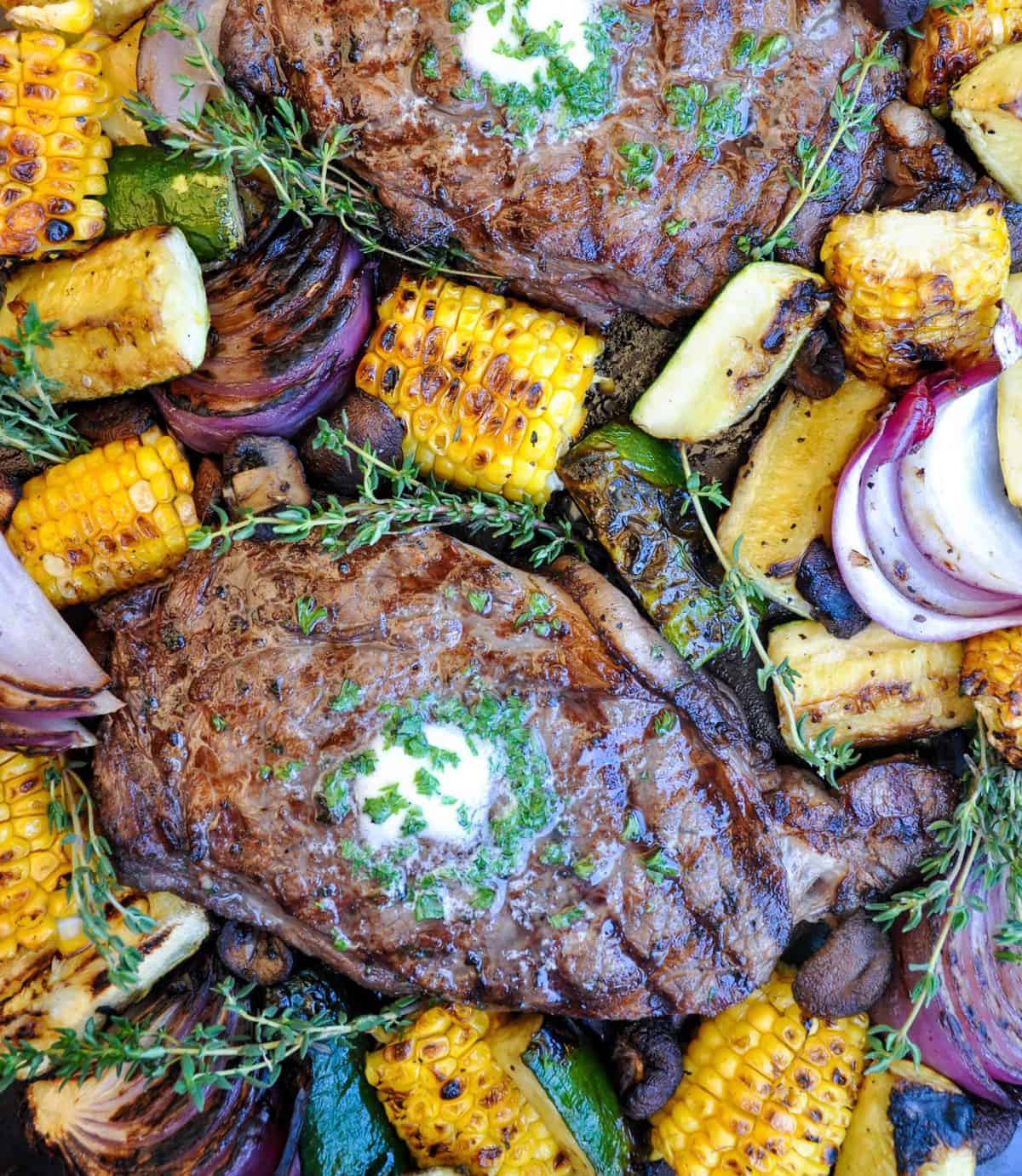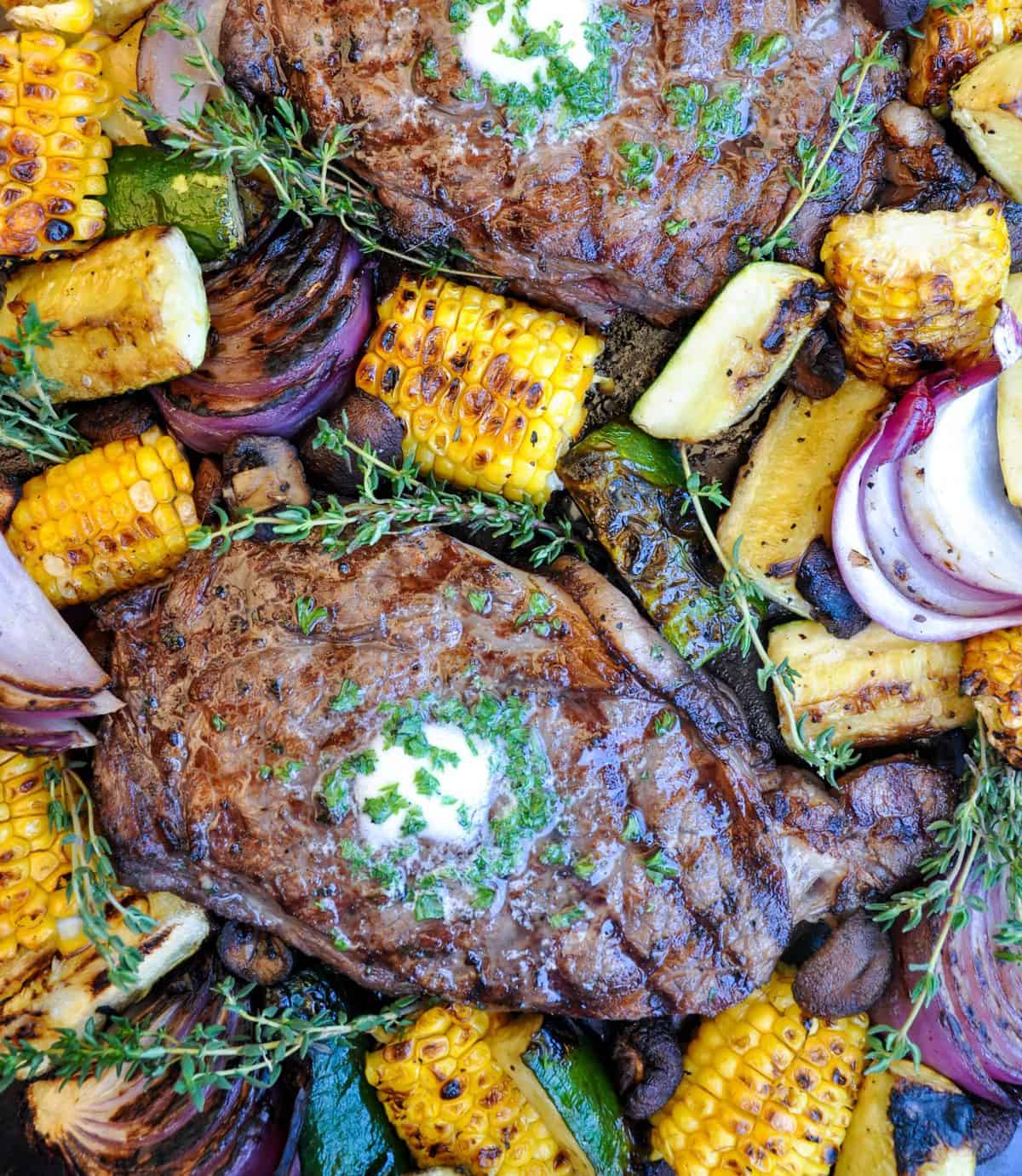 The absolute best marinade for your steaks is our very own Easy Wine Marinated Steak. Loaded with fresh herbs, olive oil and red wine, this marinade can bring any cut of meat to the next level.
Filet Mignon with Blue Cheese Butter & Cranberry Zinfandel Sauce

Ready to make a fancy meal? Tender filet mignon steaks are served with a rosemary-infused red wine reduction and topped with a luxurious compound butter, making this dish worthy of any celebration.
Braised Short Ribs with Fig Port Wine Sauce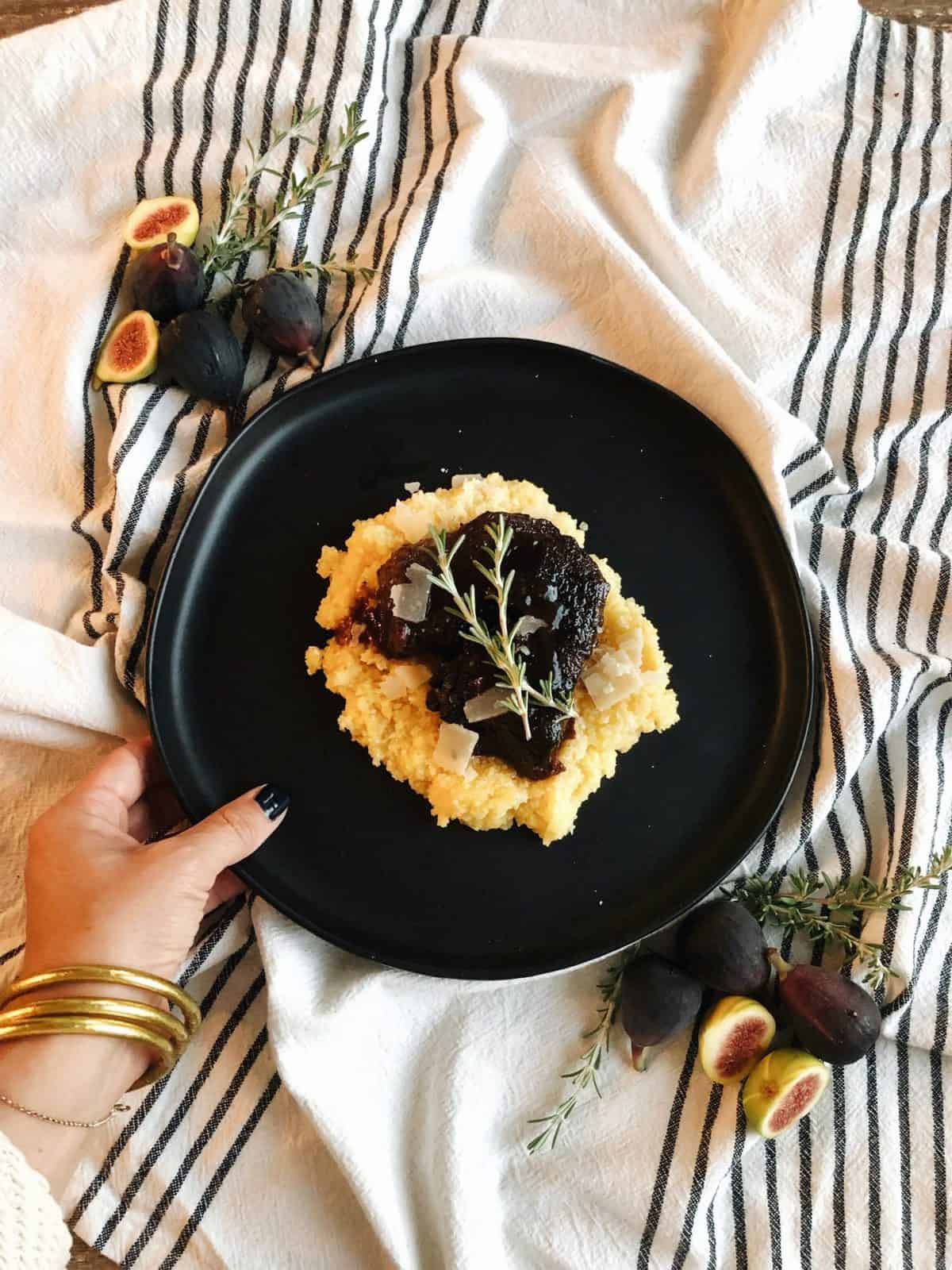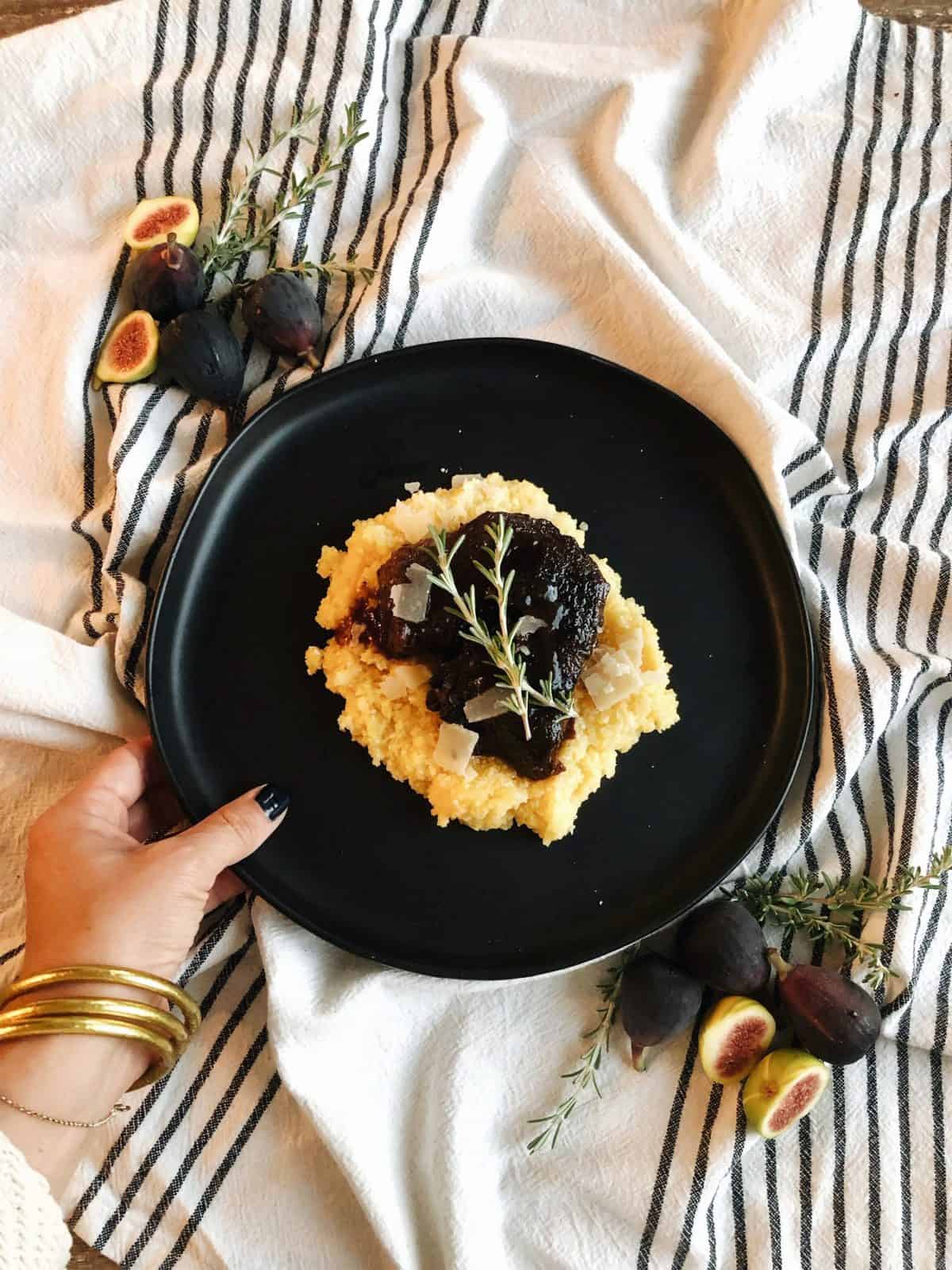 This lovely dish, Braised Short Ribs with Fig Port Wine Sauce from Chef Shayna, is so decadent. Served atop a healthy bed of garlic polenta, why not make this for your next weekend meal?
Red Wine Gravy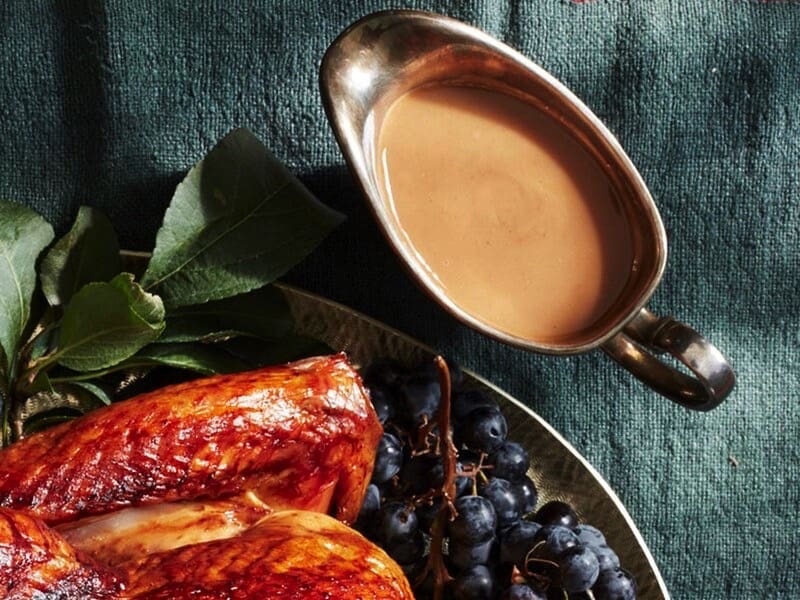 Kick up your gravy this Thanksgiving by adding in– you guessed it! Red wine! The richness will add a unique element to your table this year. Get the Red Wine Gravy recipe from Food and Wine.
Drunken Mushroom Skillet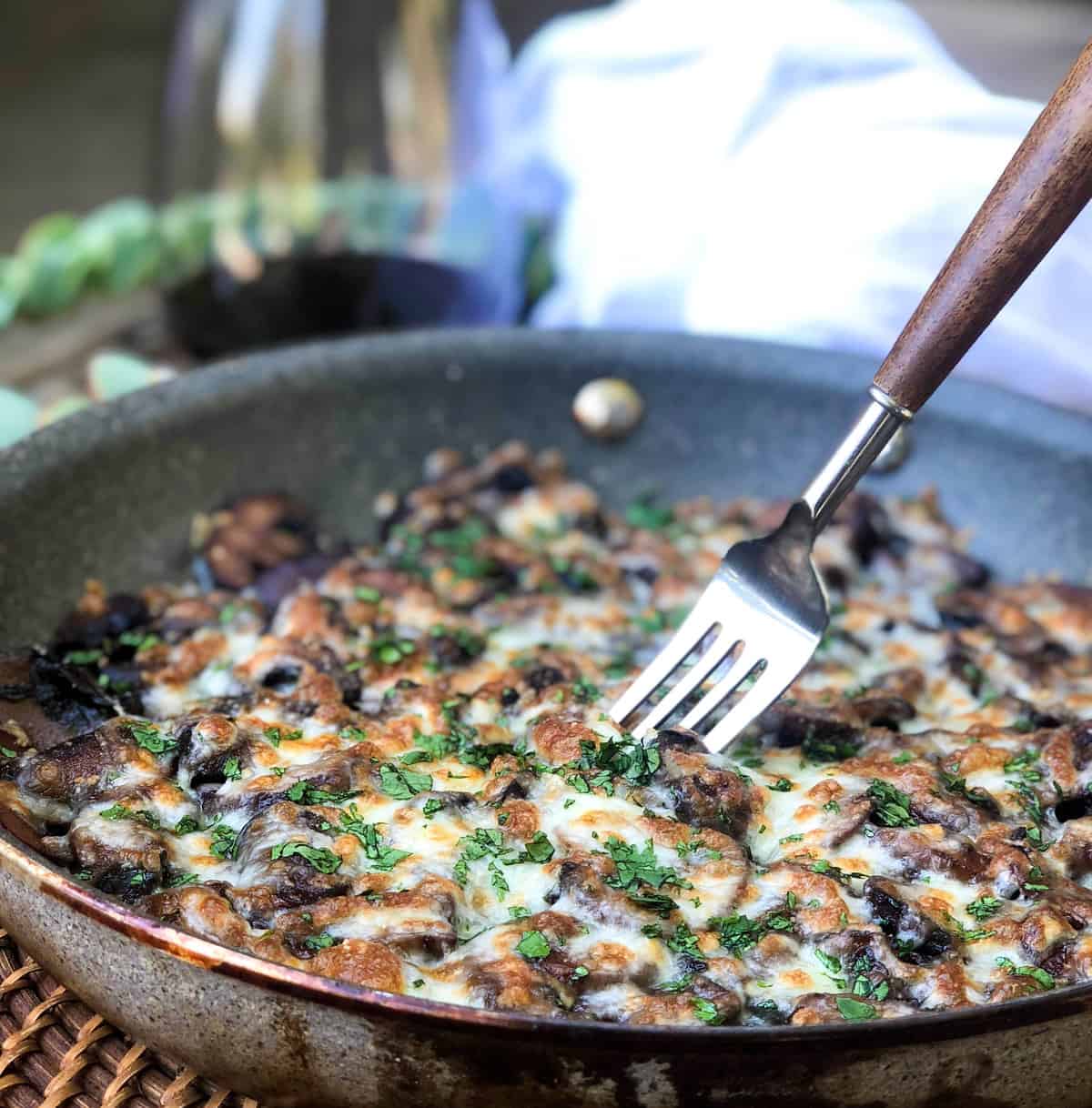 Ok, you had me at mushrooms! This easy Drunken Mushroom Skillet is the perfect appetizer for your next dinner gathering at home.
Roasted Rhubarb with Red Wine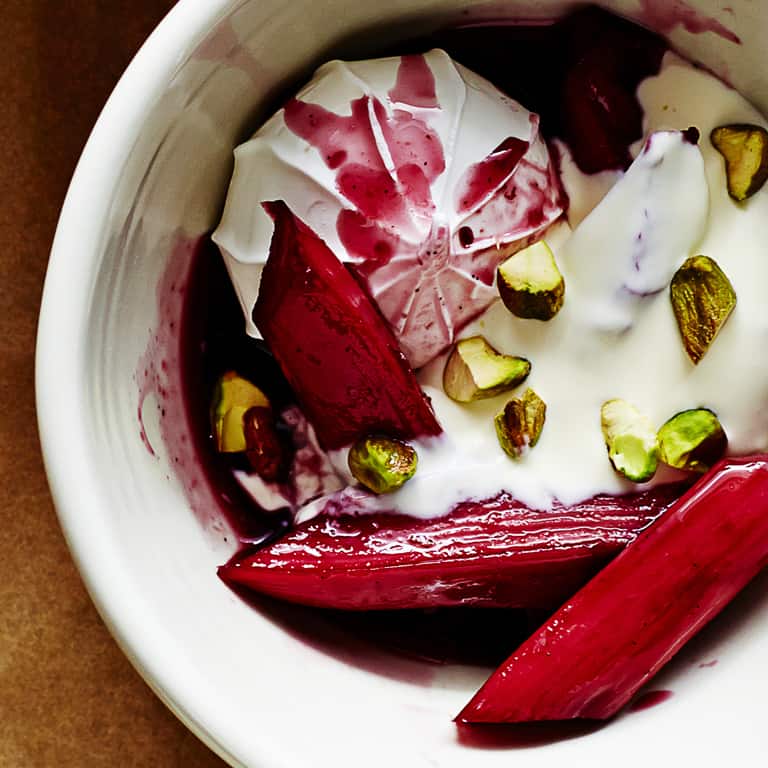 This dessert may look exotic, but it's truly simple! The Roasted Rhubarb with Red Wine from Sunset treat boasts wine-roasted rhubarb as the star ingredient and is served over crème fraîche and topped with pistachios!
Chocolate Cabernet Cake with Red Wine Glaze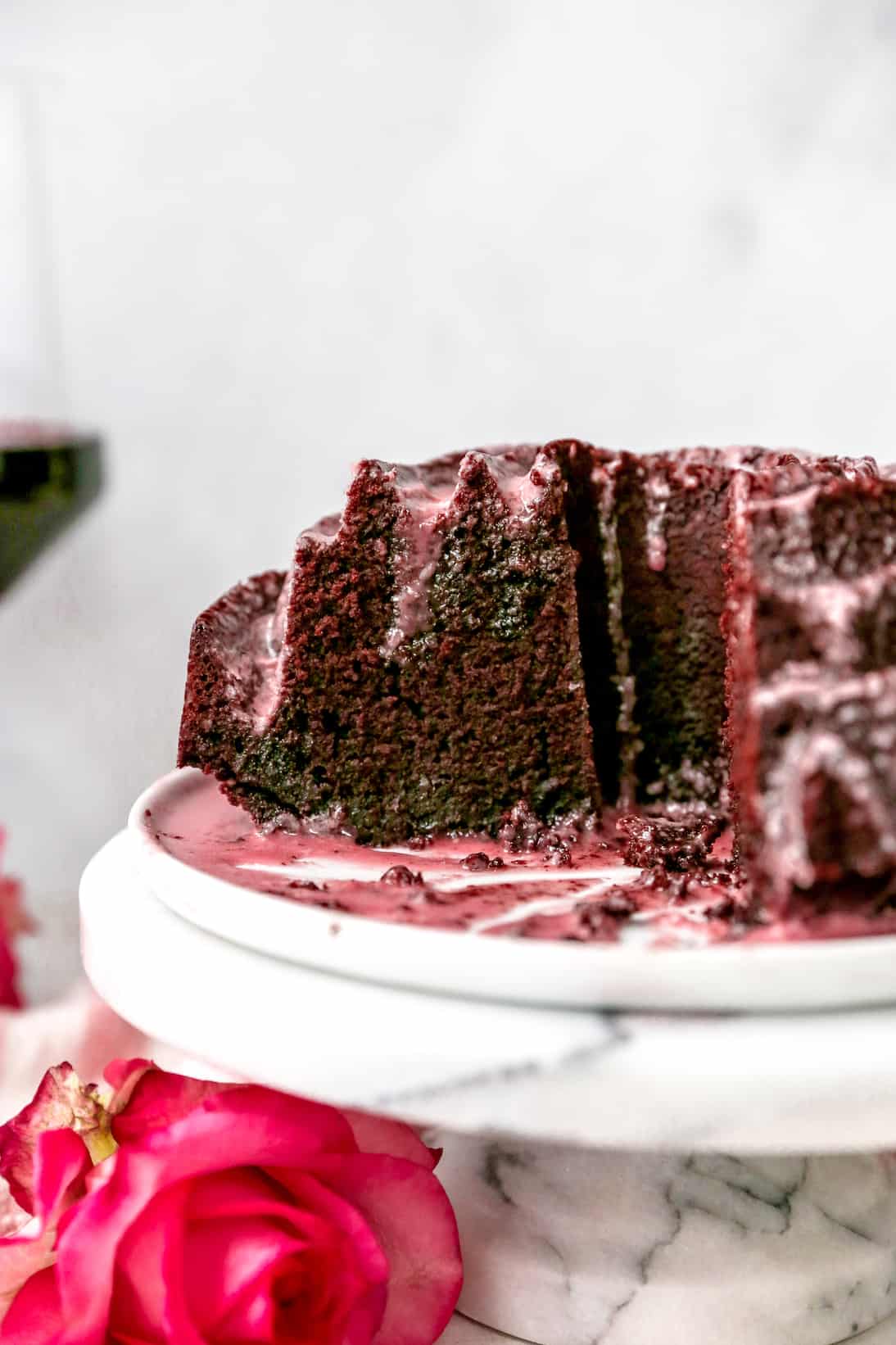 Decadent and gorgeous, this Chocolate Cabernet Cake with Red Wine Glaze from Yes to Yolks is jaw dropping. A perfect holiday dessert! Her Berry Brownie with Red Wine Ganache looks amazing too!
We hope you are inspired by these recipes using red wine! Try one soon – and check out these Wine Cocktail recipes too!