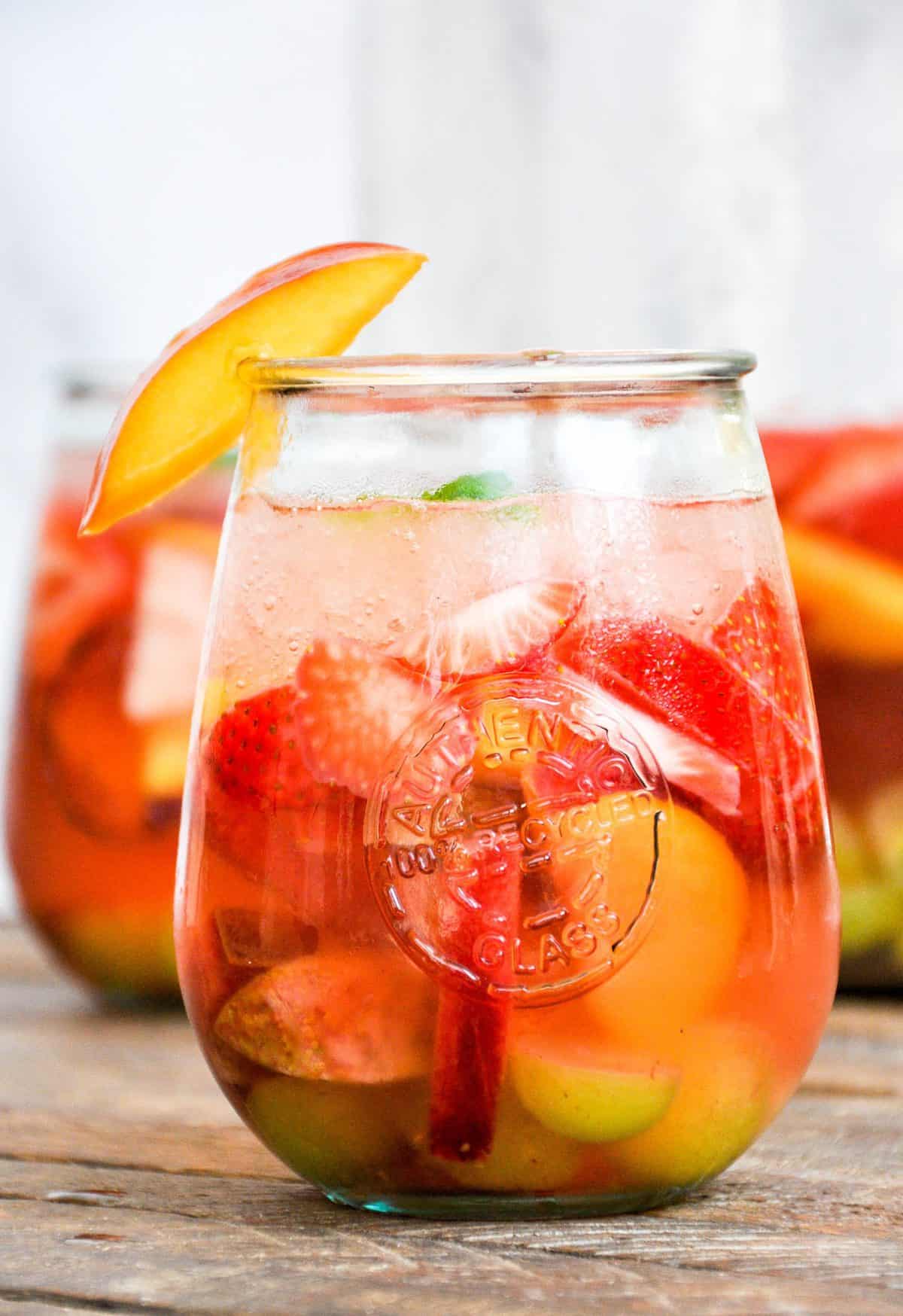 CA GROWN Blog
Discover. Learn. Connect.
White Wine Sangria with Fresh Fruit
September 2, 2020
Eat the Season!
Sign Up For Weekly Recipes
« Back to Recipes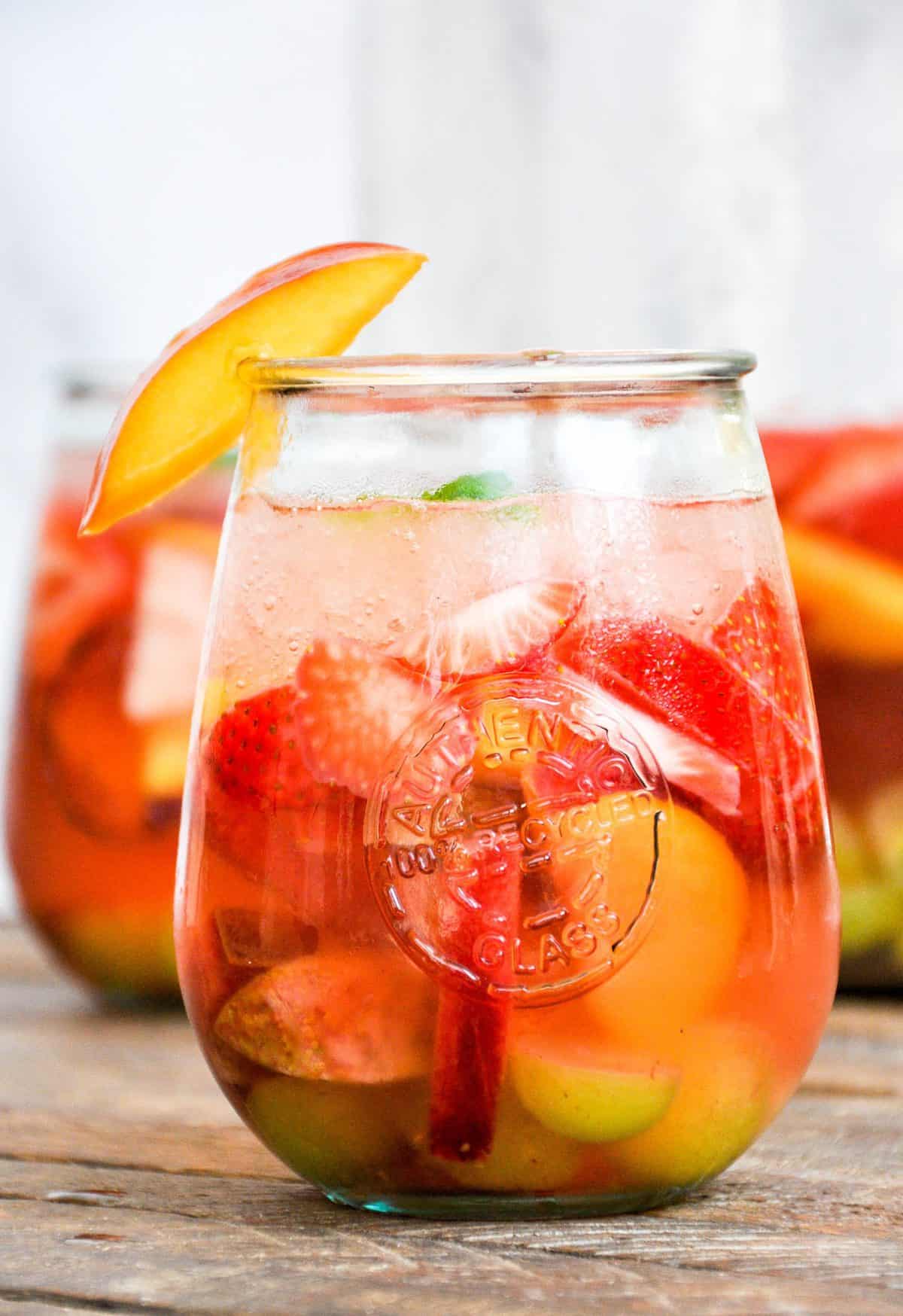 White Wine Sangria with Fresh Fruit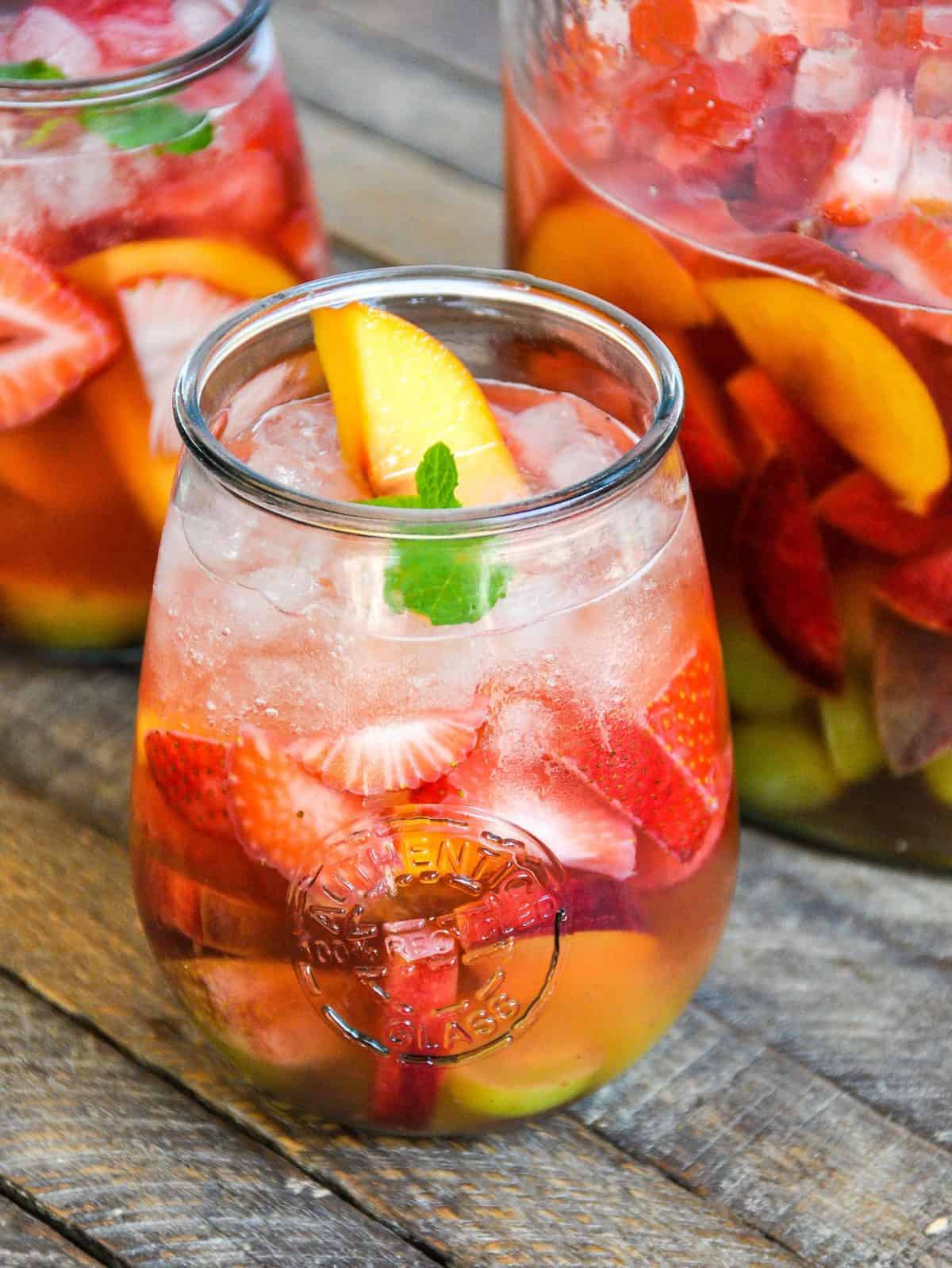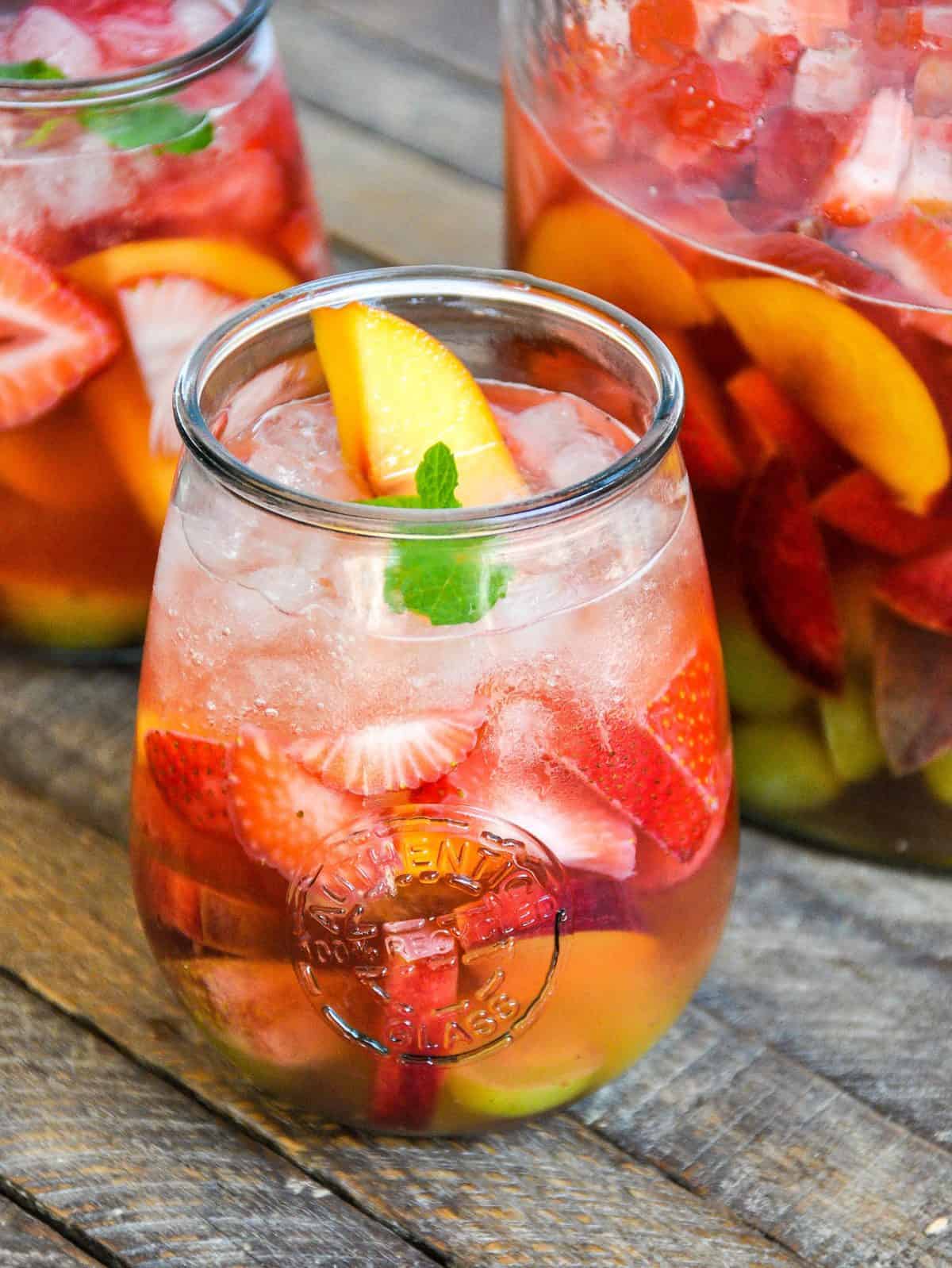 This White Wine Sangria is going to be your new favorite summer refresher! Loaded with fresh California fruit like peaches, plums, grapes and strawberries, it's like a farmer's market in a glass.
We used Sauvignon Blanc in ours, but feel free to use any California white wine that you love. Just make sure to use a wine that you would drink by itself, because the sangria is only as good as the wine you use!
Not only is it super easy to create a batch for your next summer dinner party, you can make it in bulk and store it in the fridge, ready to go when you feel like having a fruity beverage poolside.
Let's get this Sangria made!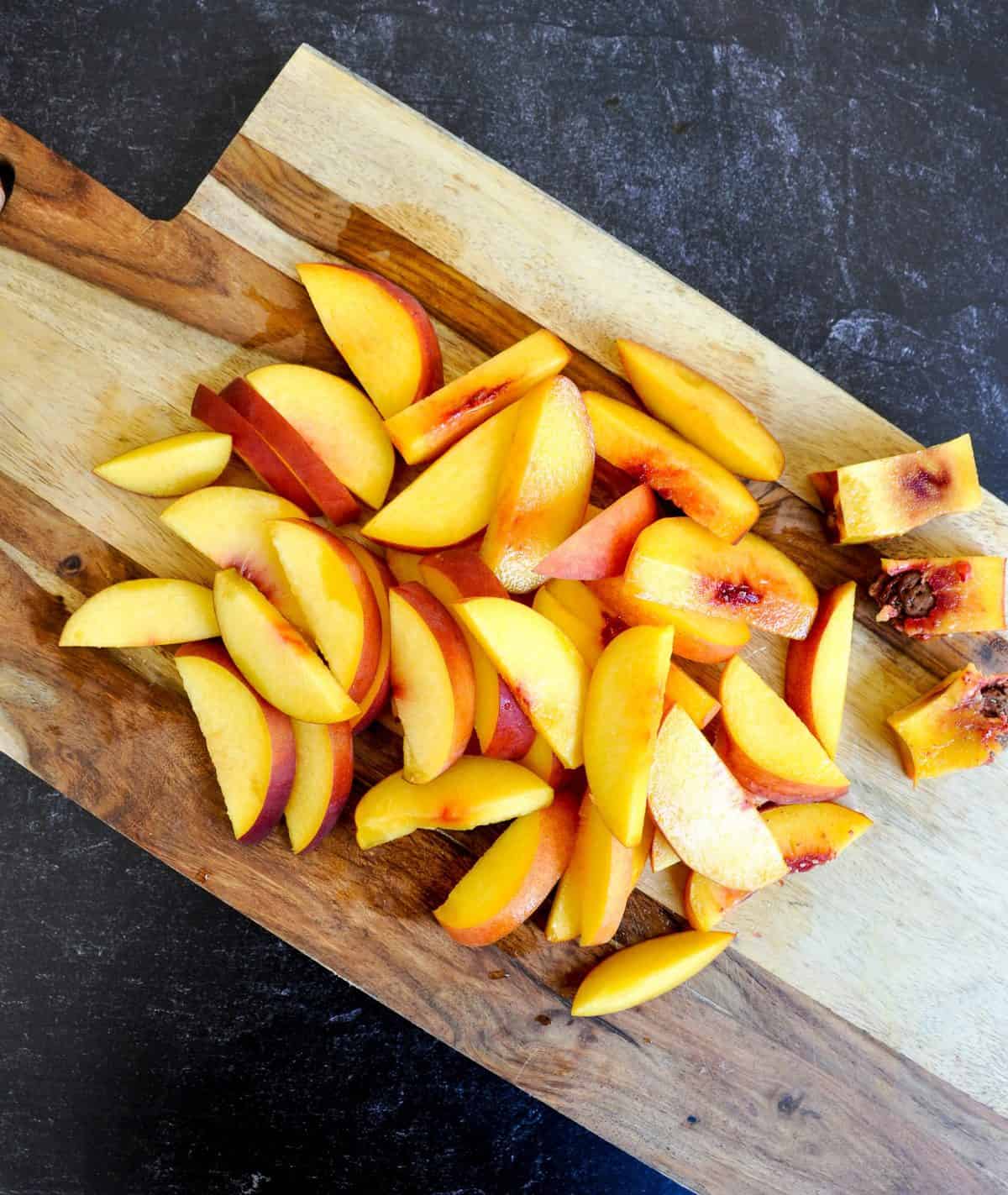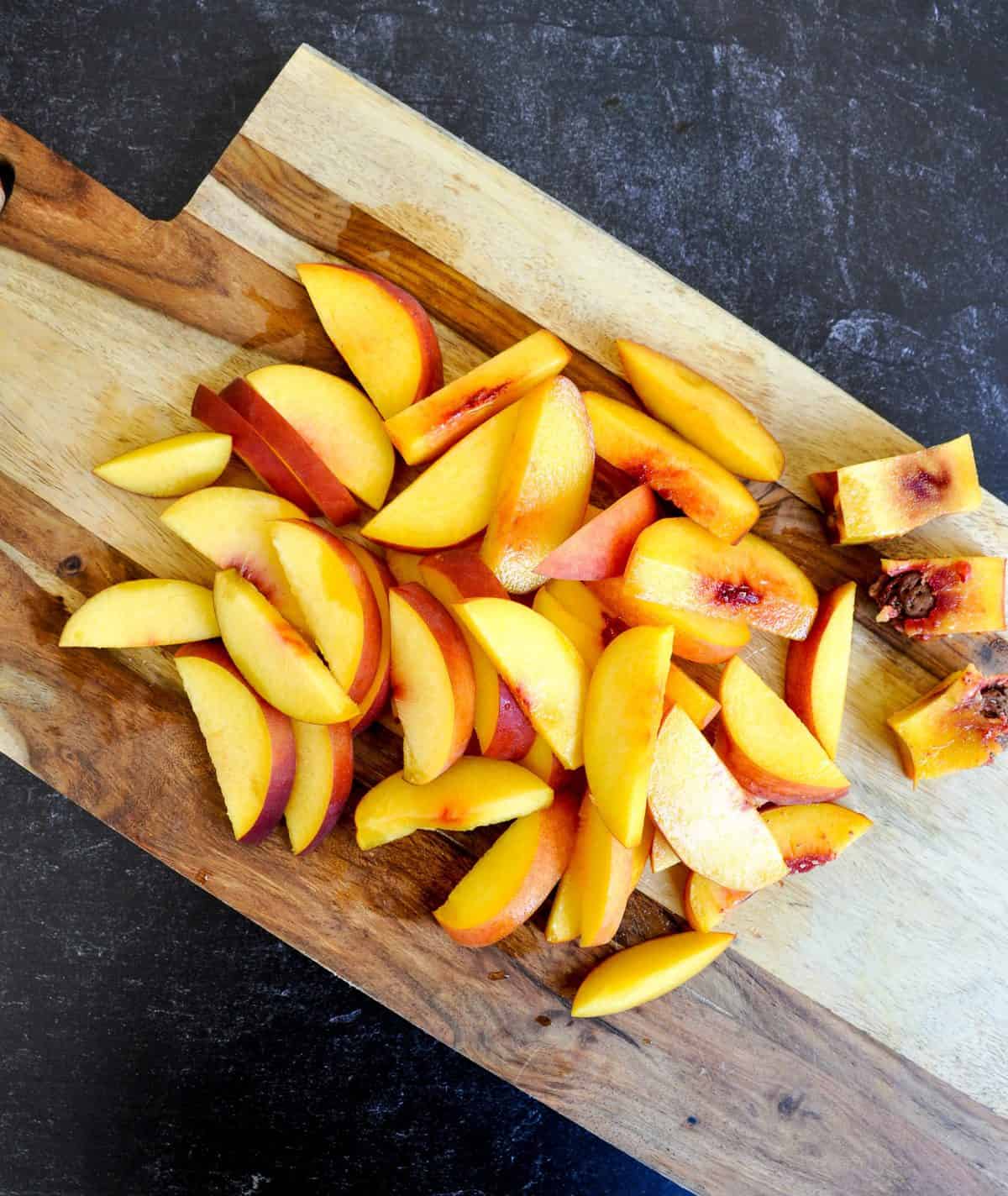 Cut your fruit up into slices, making sure to keep all the sizes consistent. For instance, look how I cut up these peaches…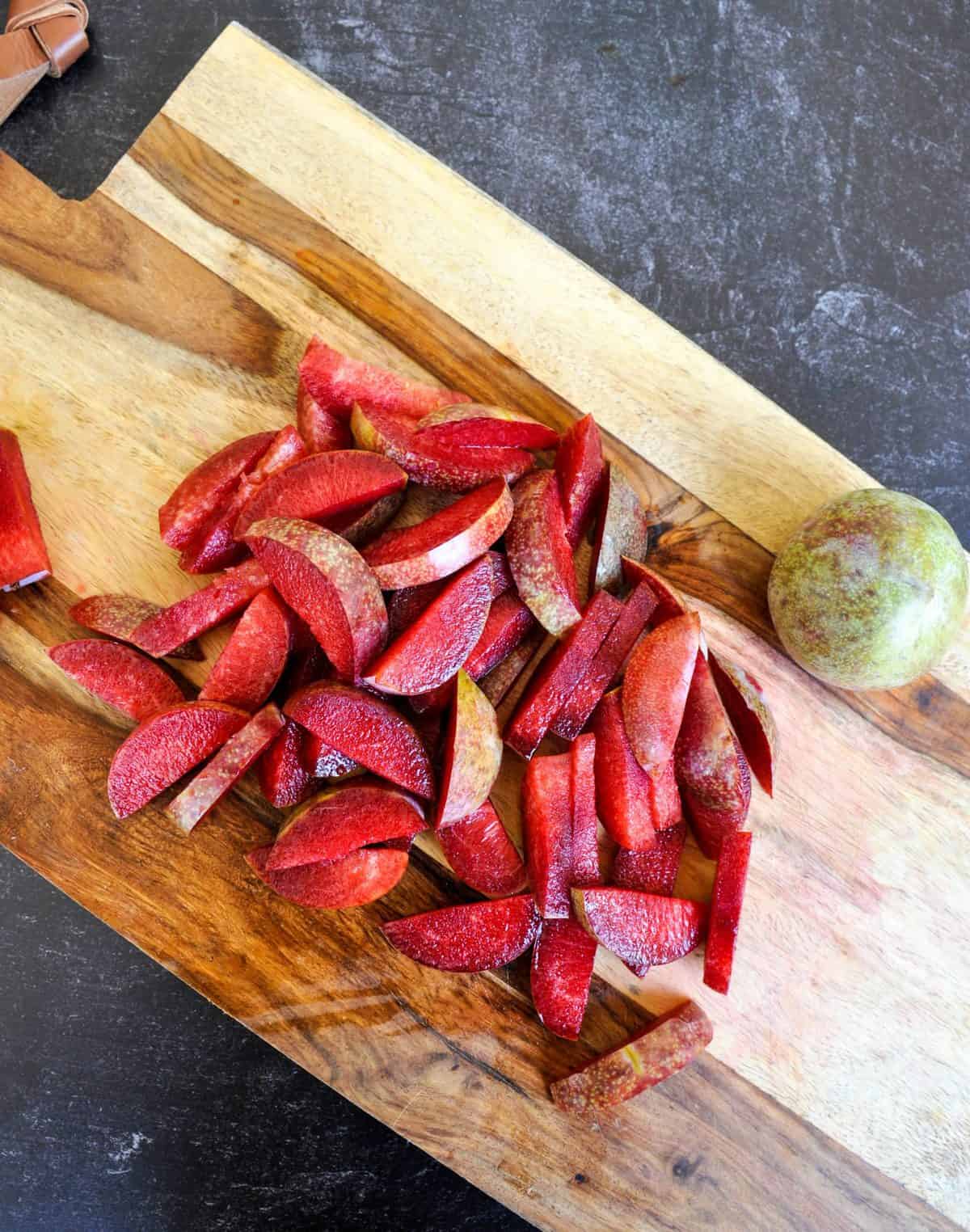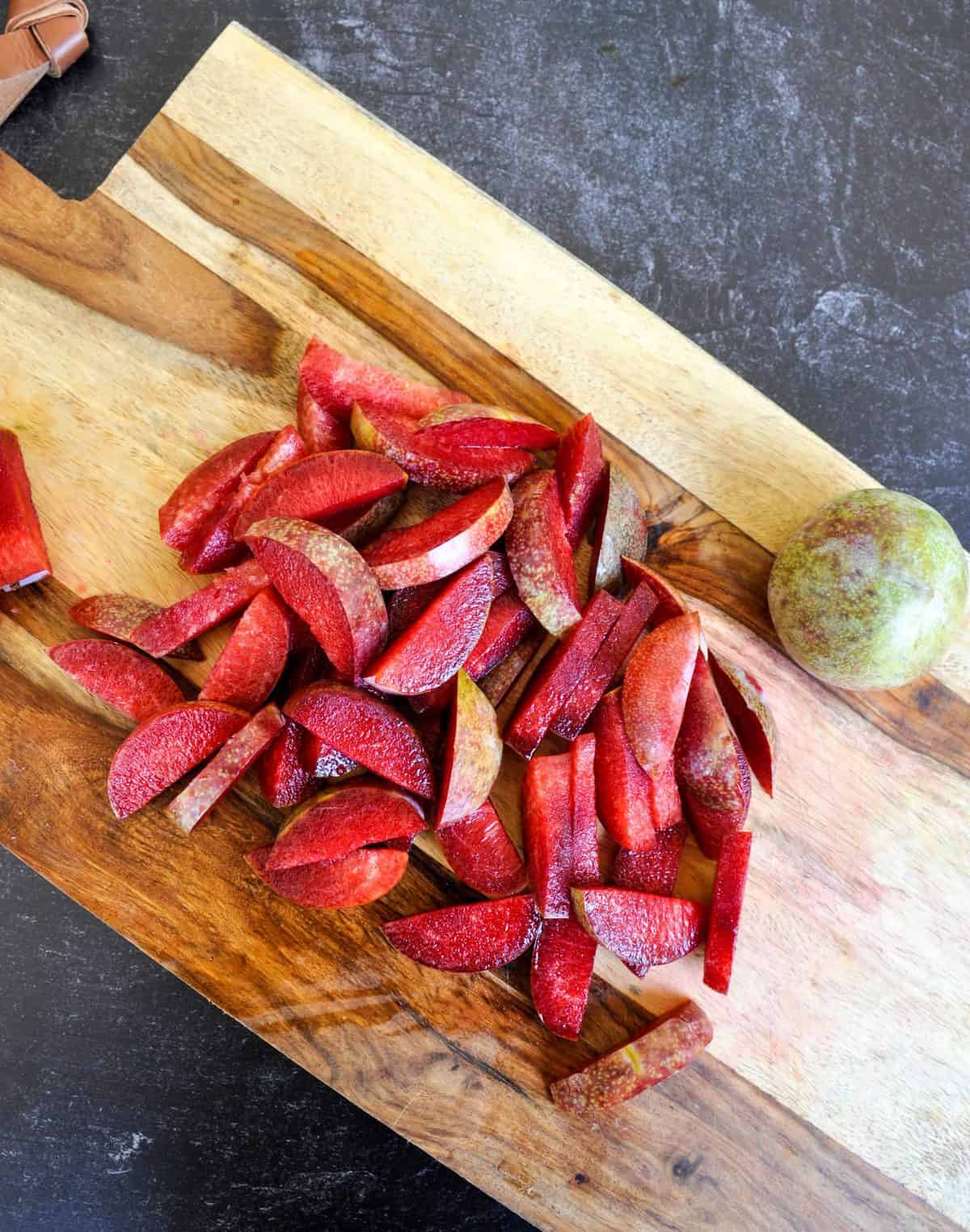 And these awesome mottled plums….look at that red flesh, cut about the same size as the peaches.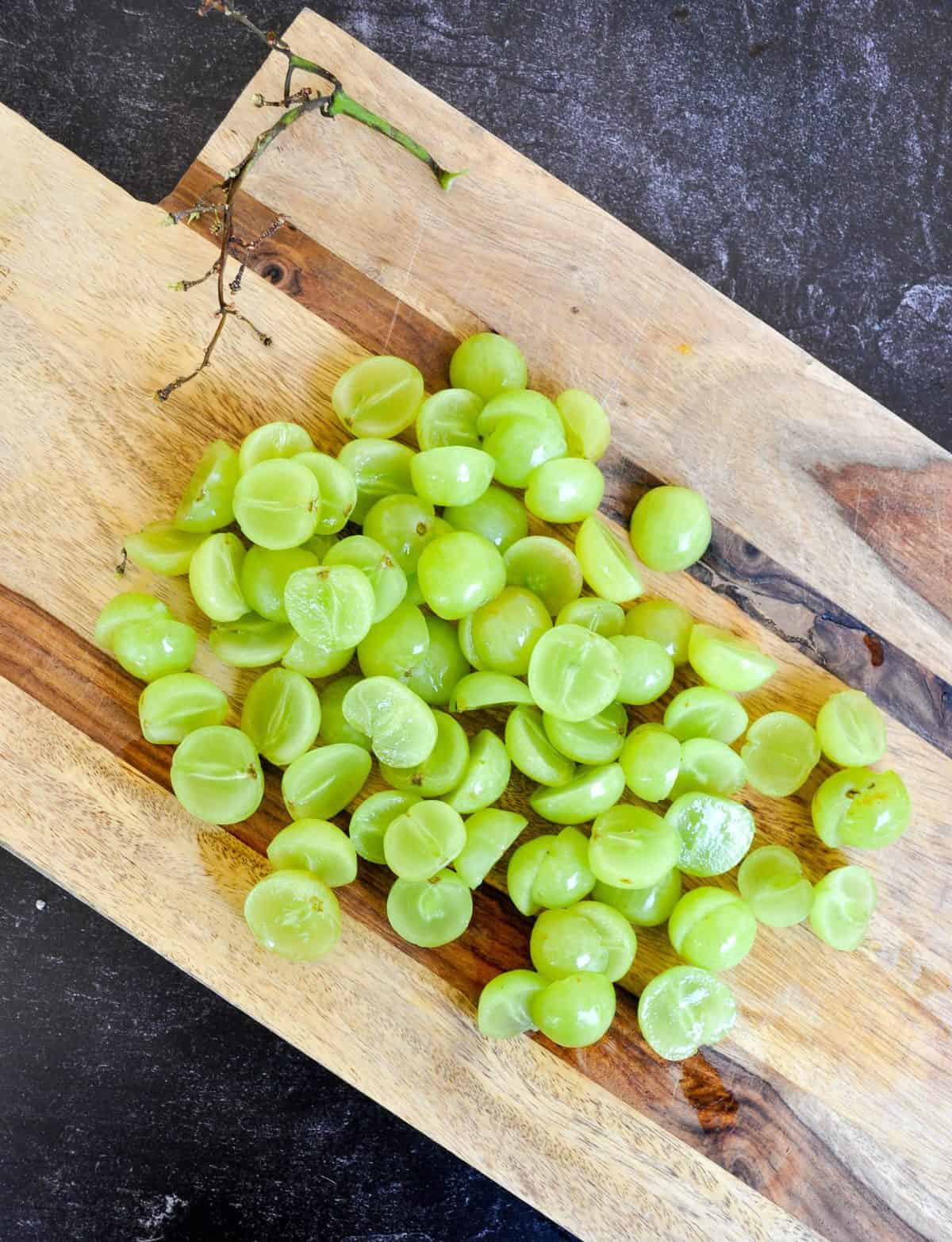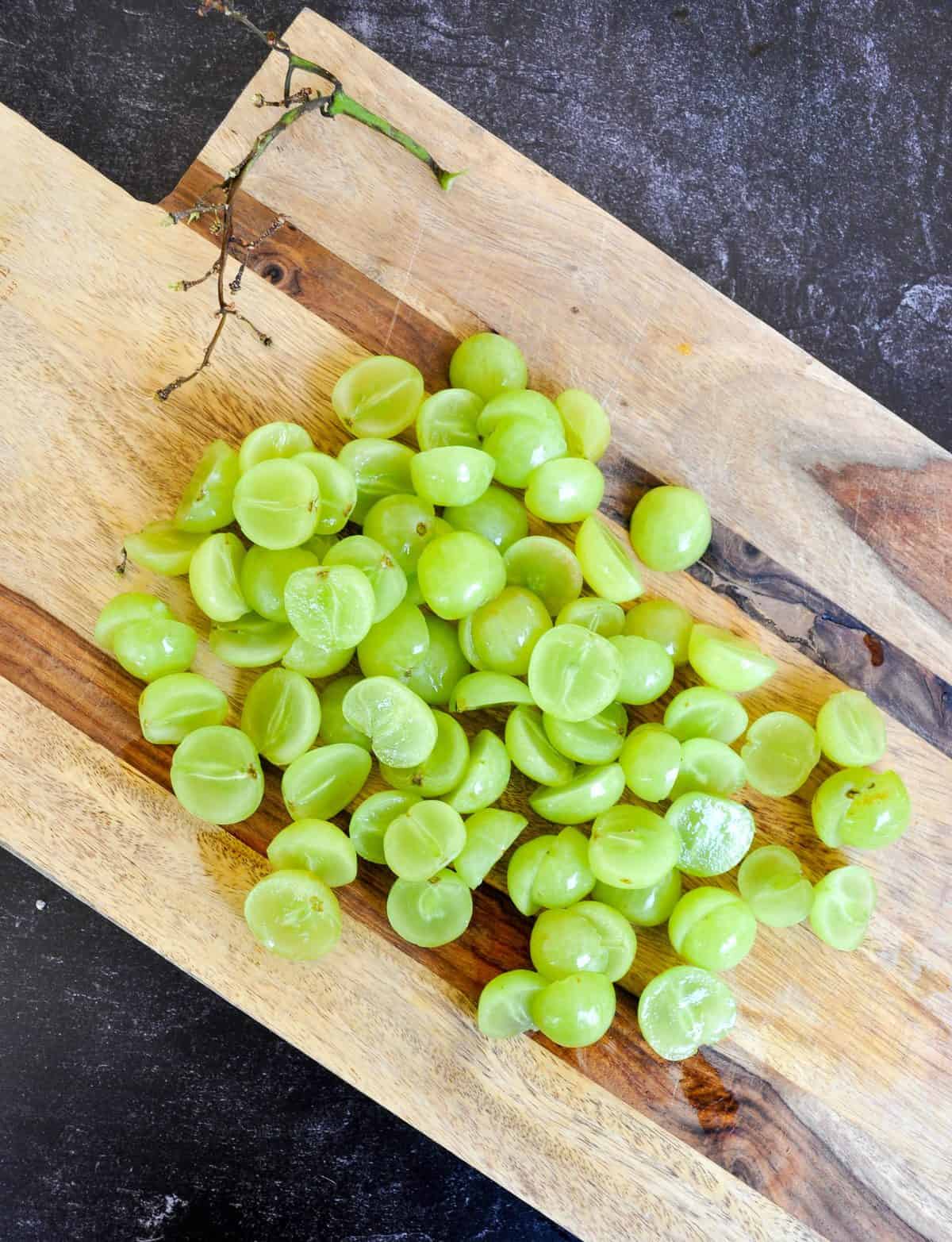 For the green California table grapes, just go ahead and cut them in half.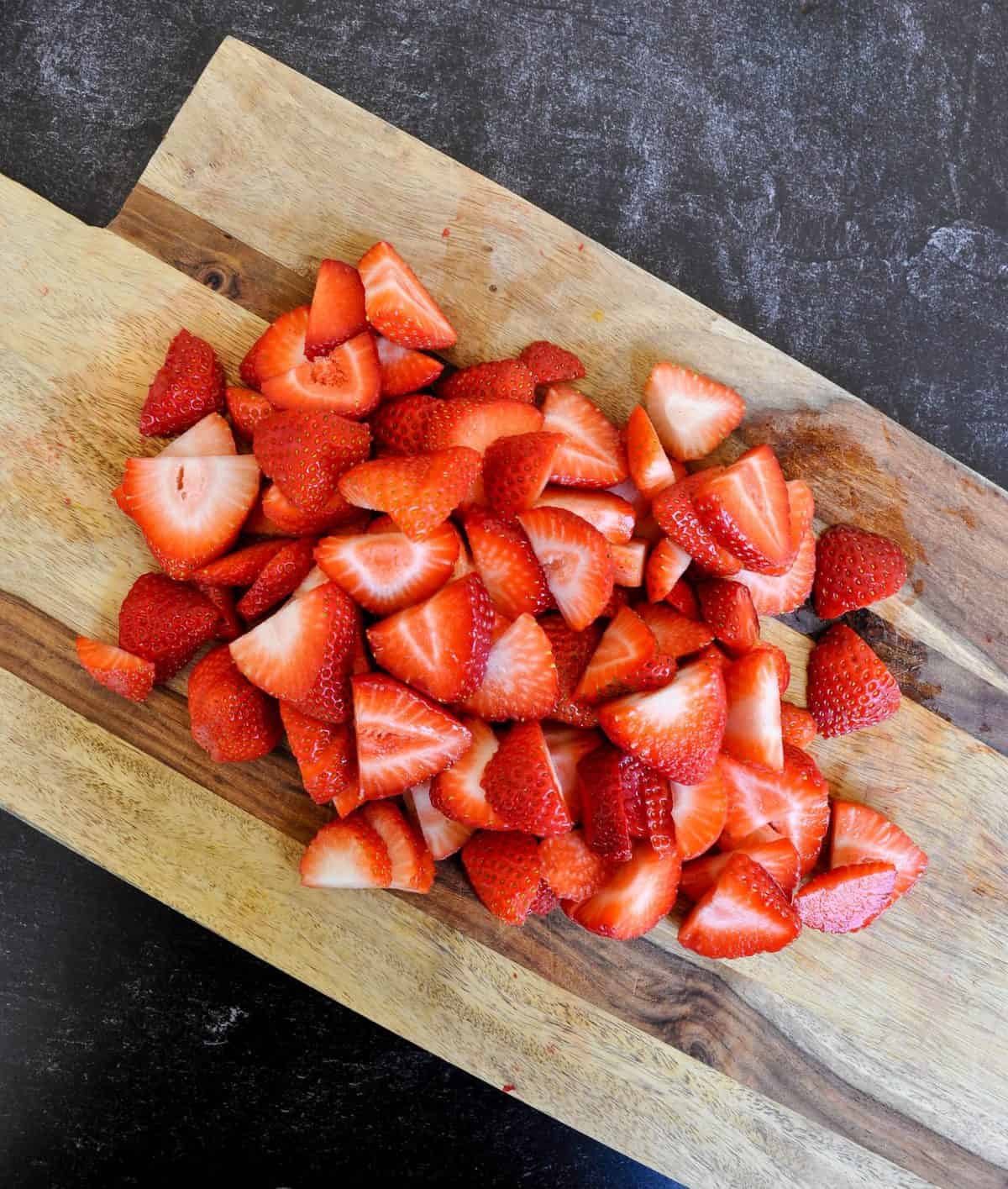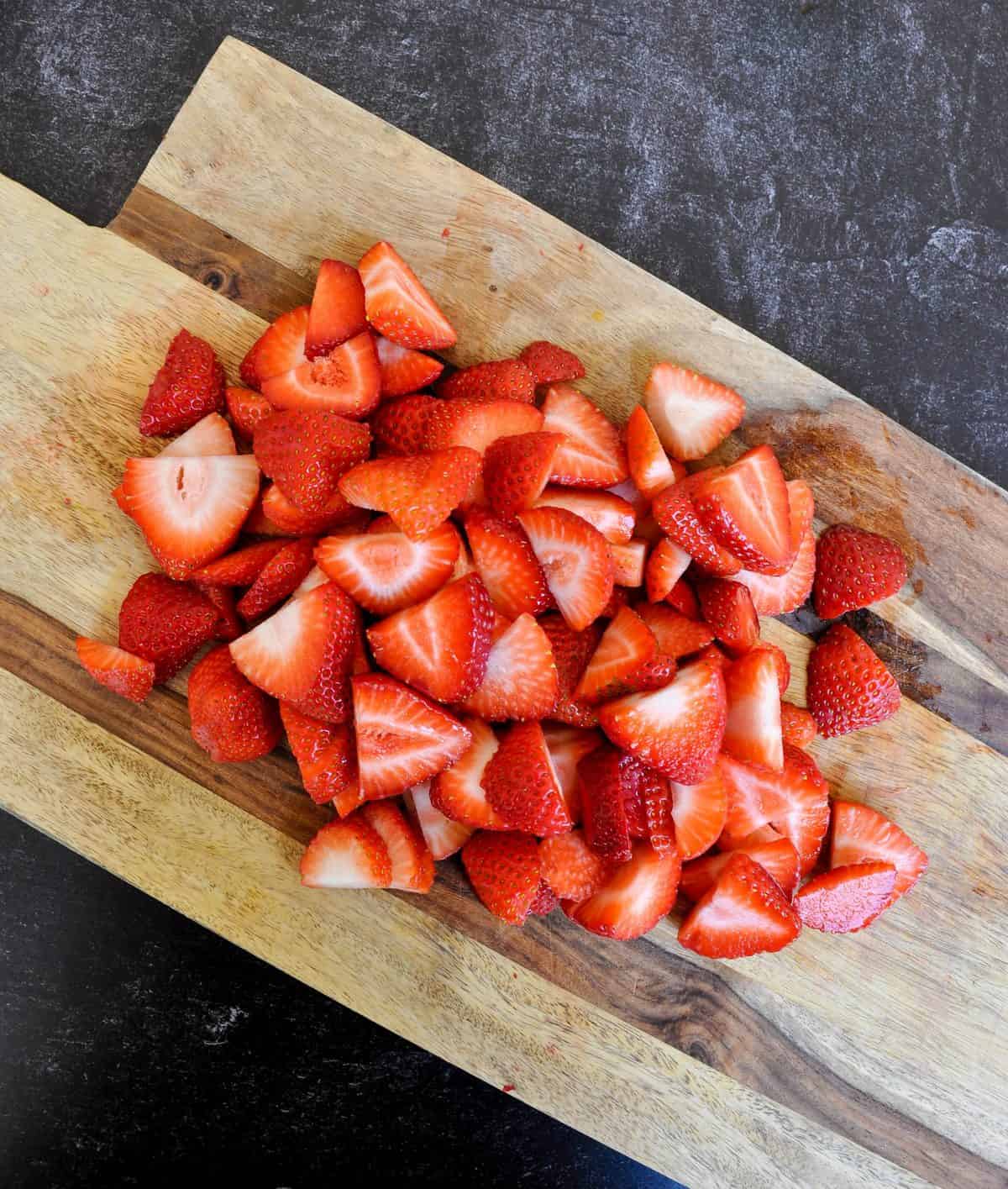 And last but not least, the always-in-season strawberries!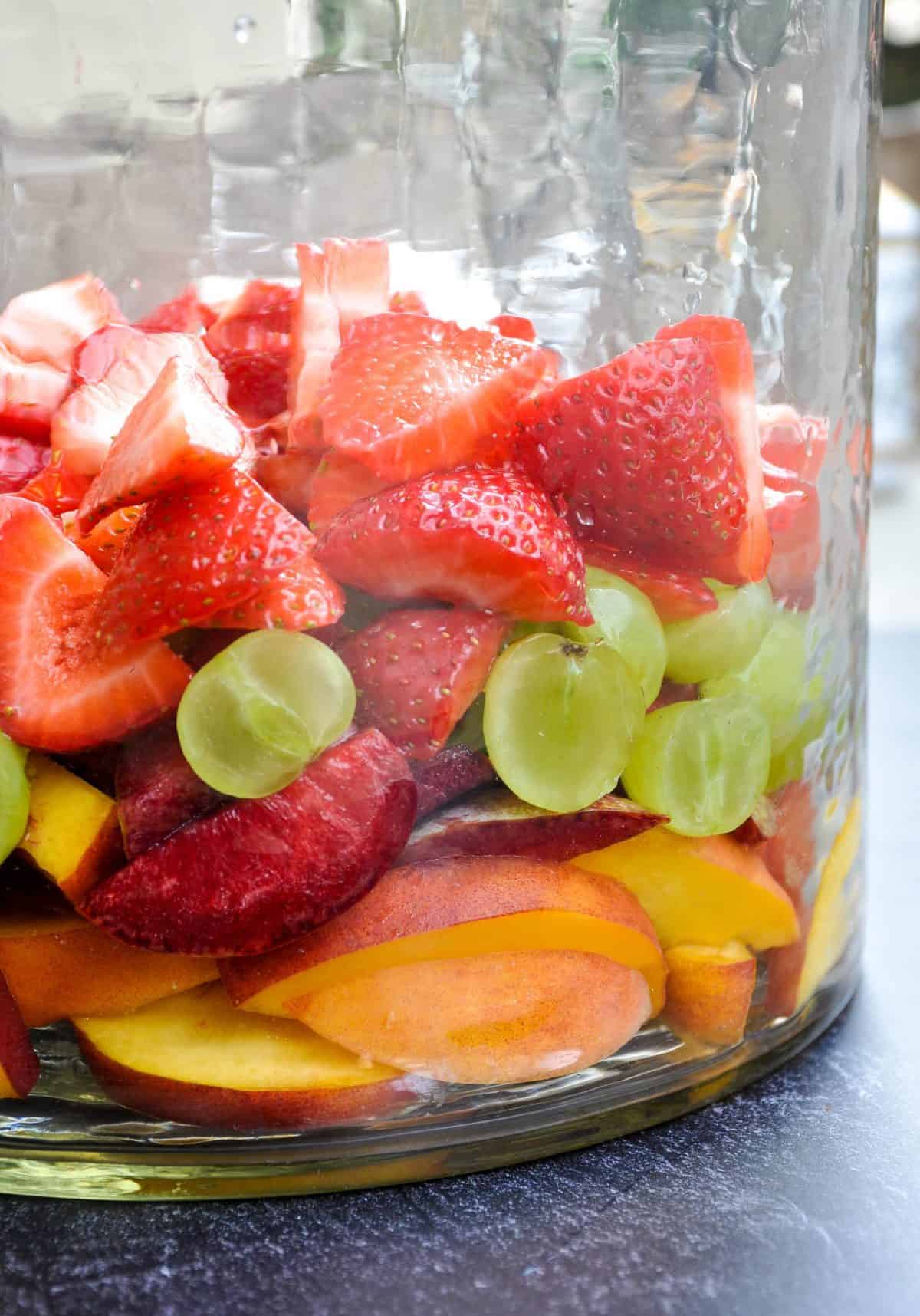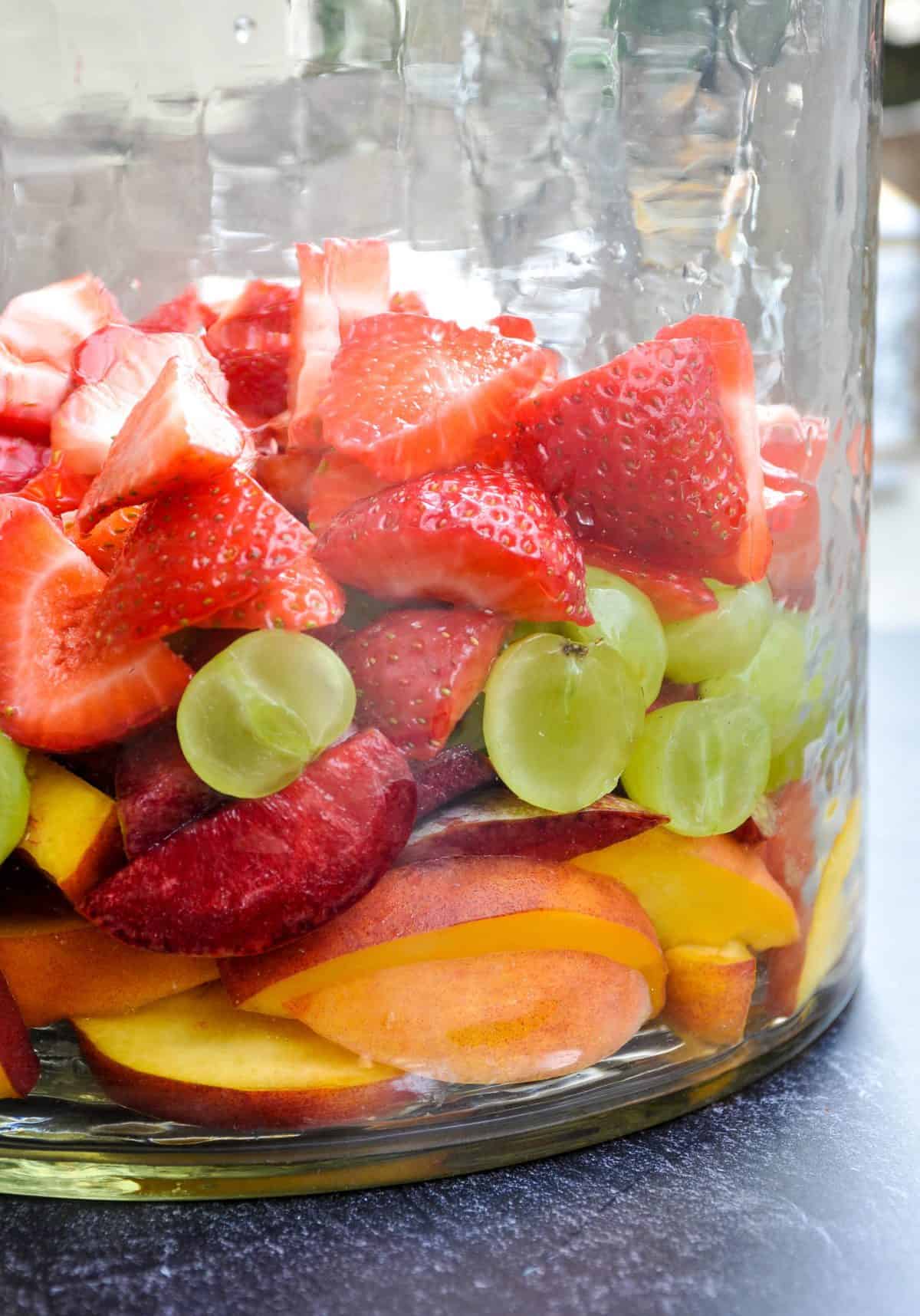 Next, add all that yummy California fruit into a container. For my container, I used a large beverage dispenser because I was hosting a get together in the backyard for some friends. Feel free to make a smaller batch and add to a classic glass pitcher!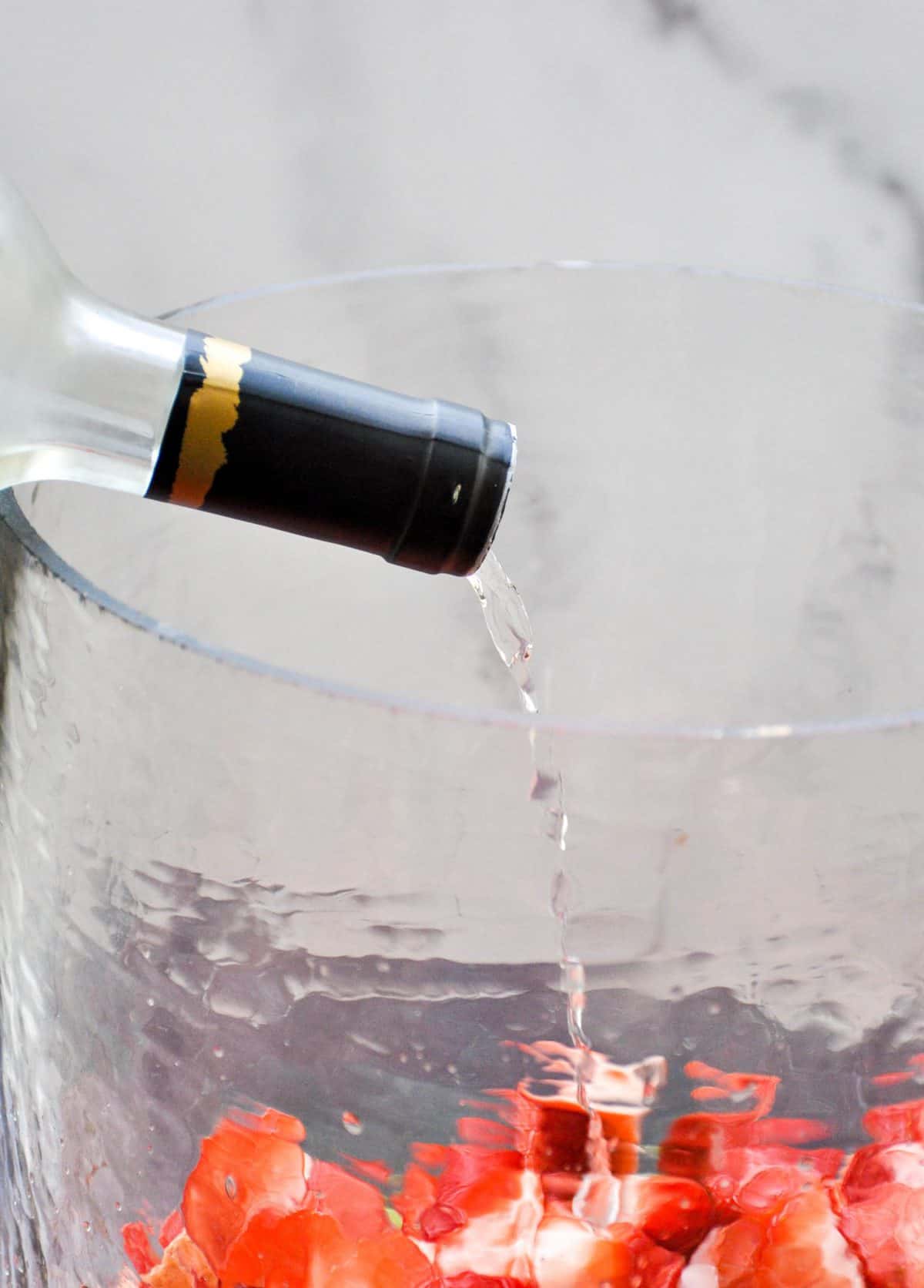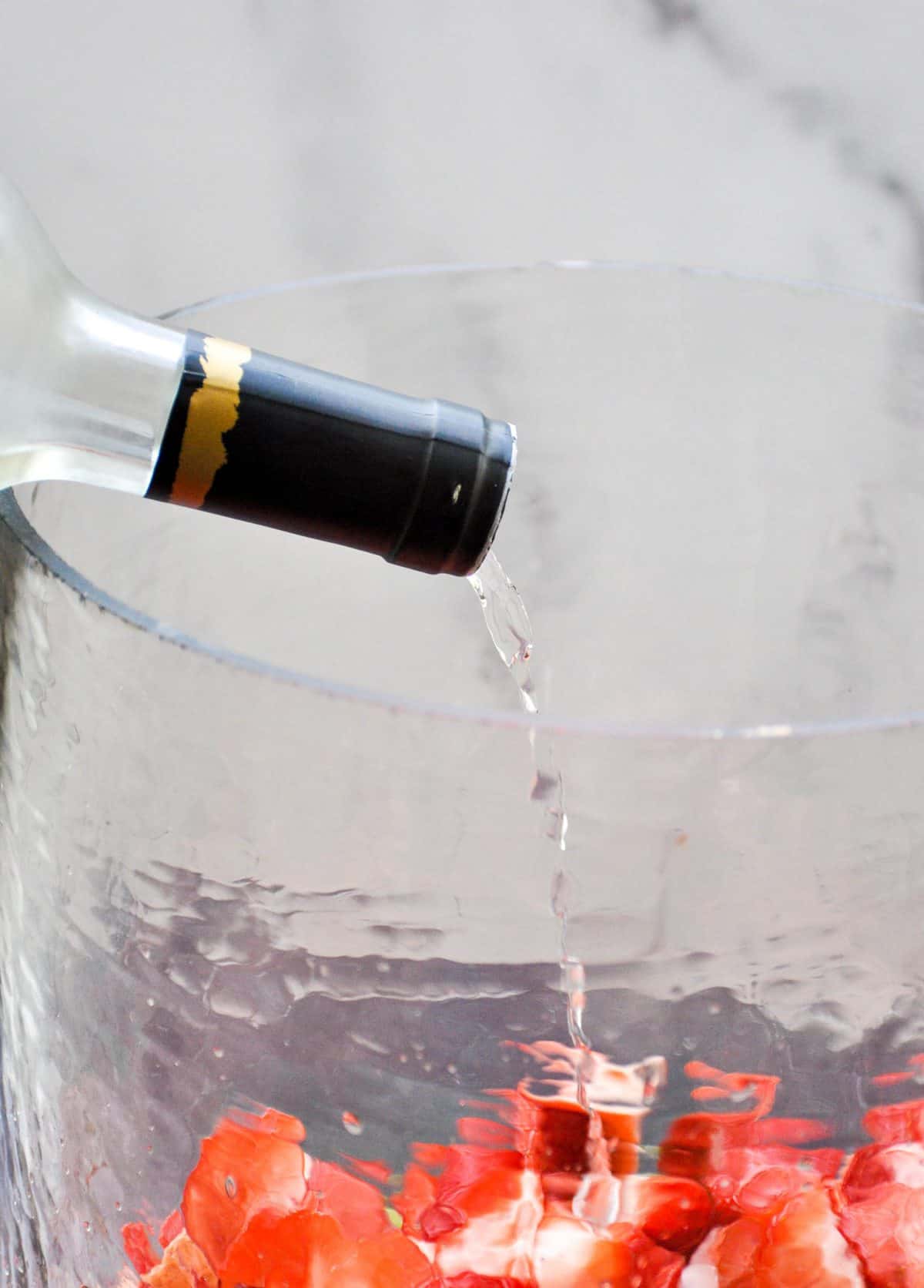 Pour in your favorite California white wine. Next step, add in the passion fruit liqueur and Sprite. Then, stir to combine and chill in the fridge for a few hours before serving.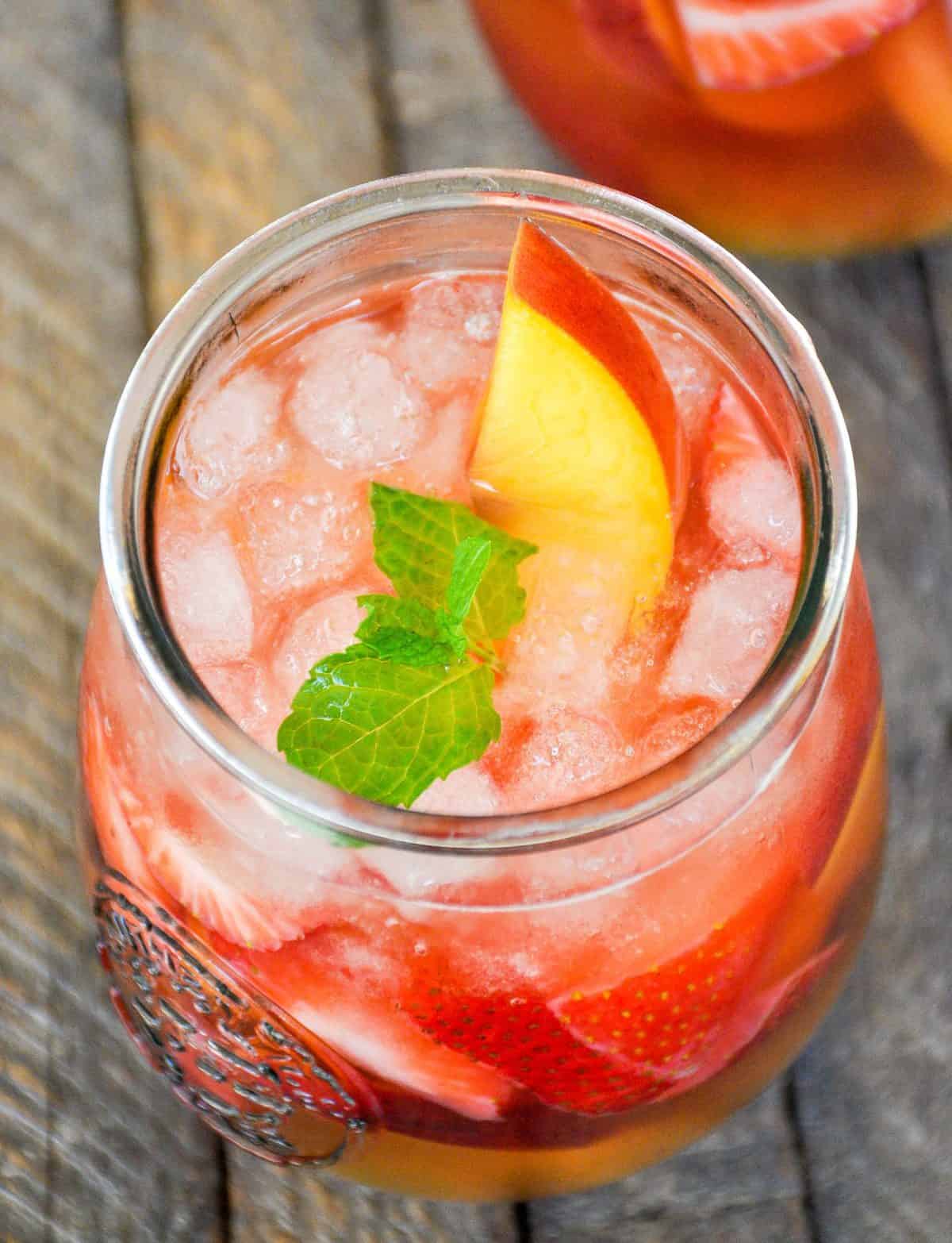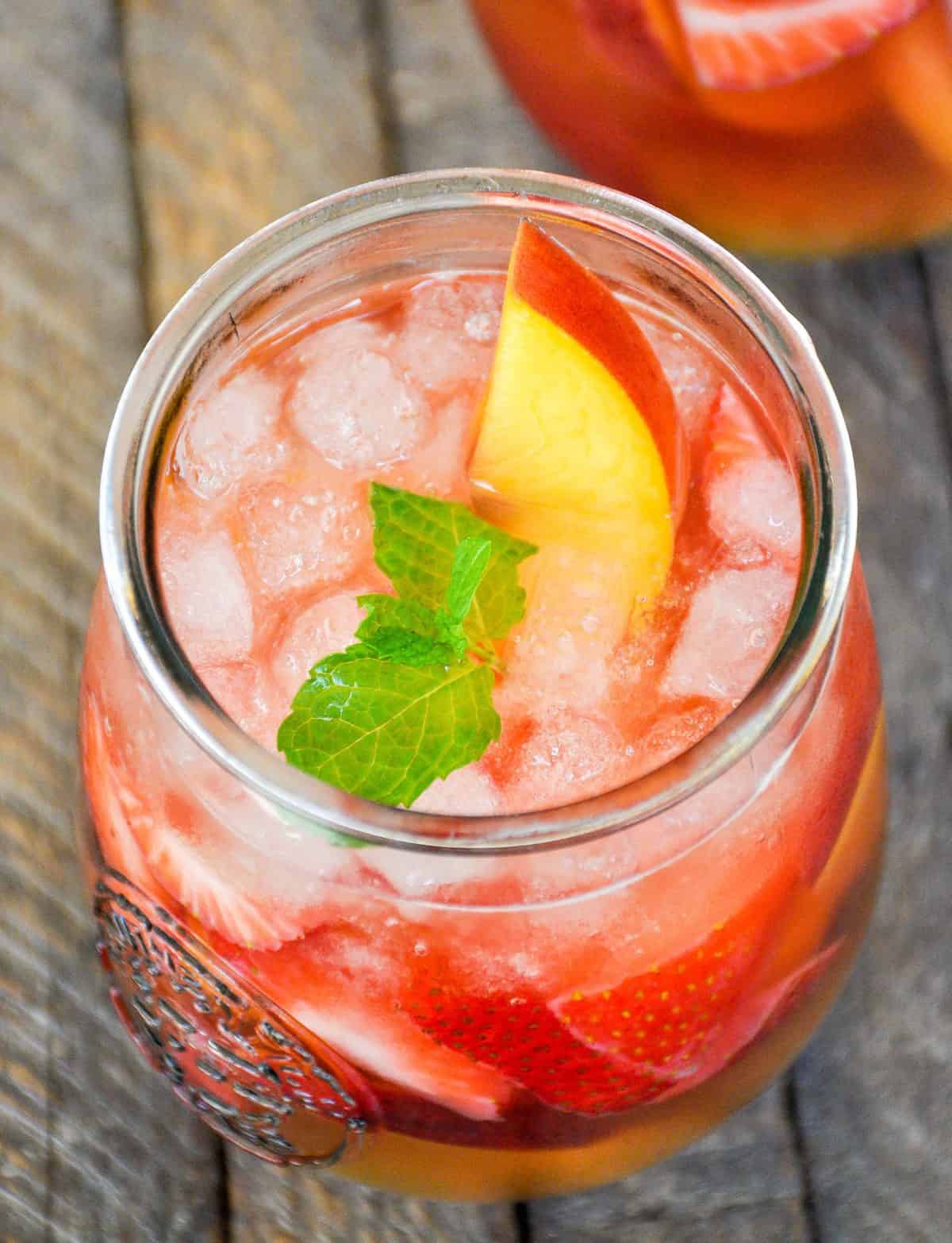 Next, add a scoop or two of the fruit from your pitcher before filling your glass. I topped mine off with a few cubes of ice and a sprig of mint.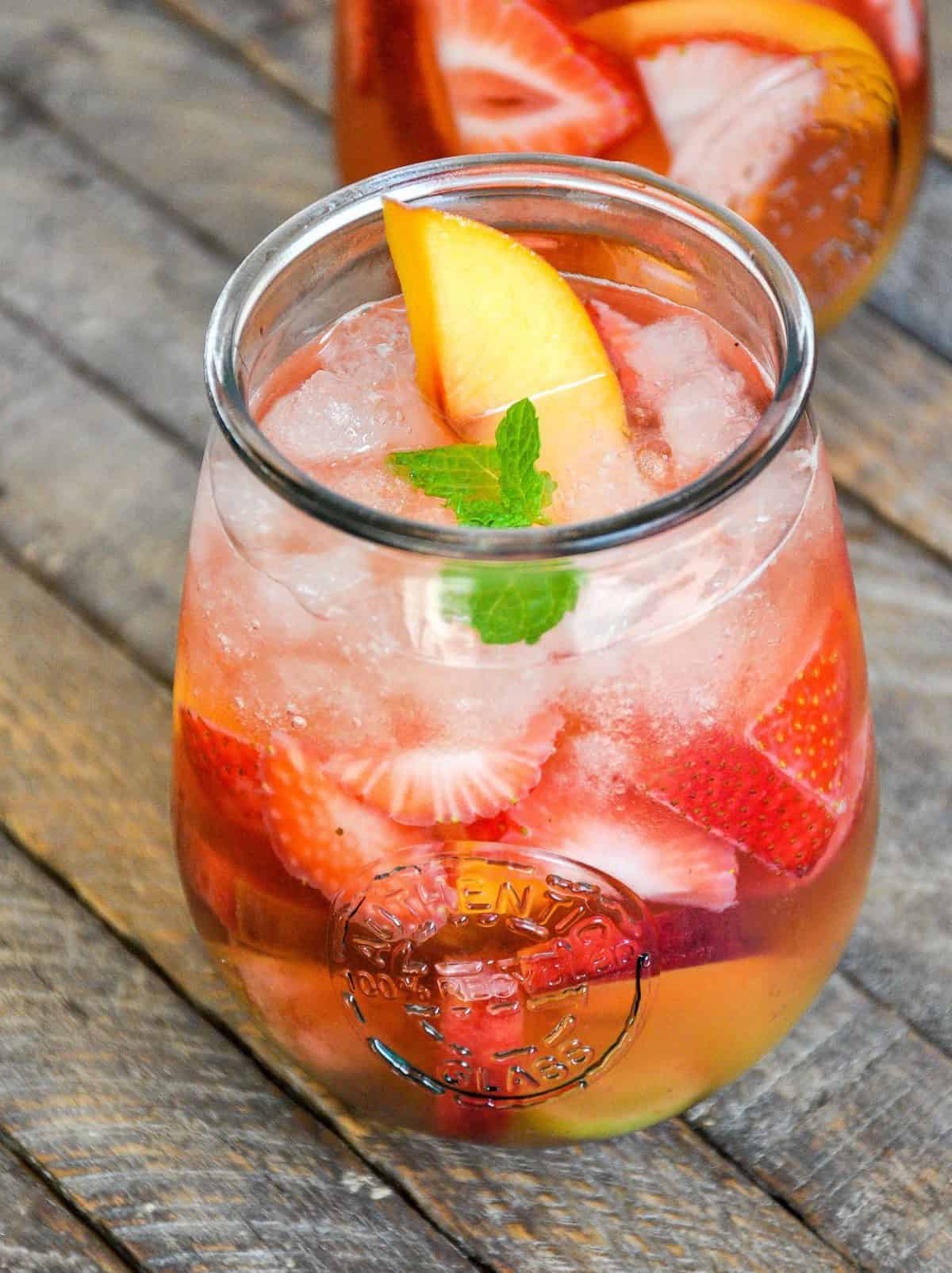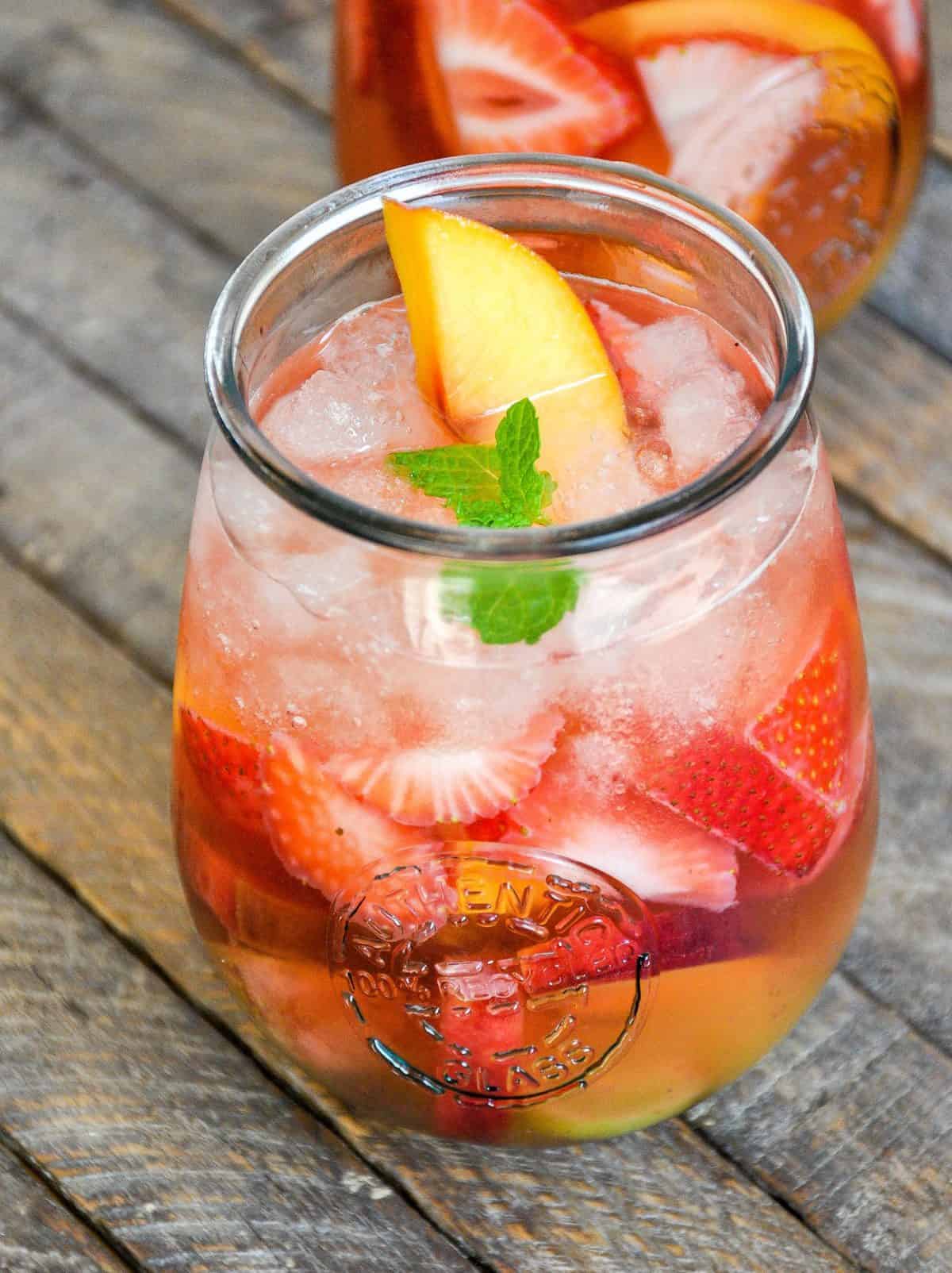 Here's the recipe for ya…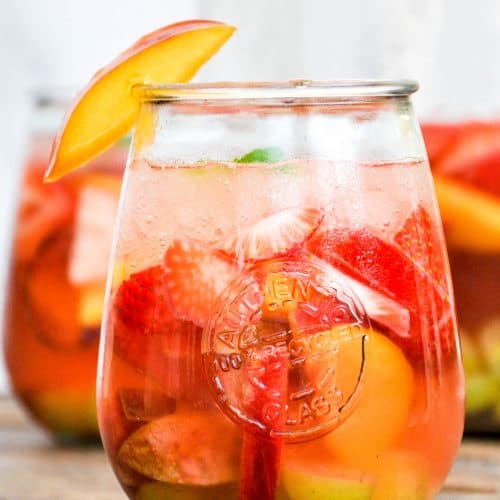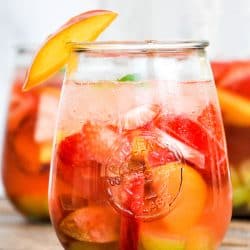 White Wine Sangria
Loaded with fresh California fruit, it's like a drunken farmer's market in a glass!
Ingredients
2 whole peaches, rinsed and sliced
2 whole plums, sliced
1 cup green grapes, halved
2 cups straberries, hulled and sliced
1 750ml bottle sauvignon blanc
4 oz. peach or passion fruit liqueur
8 oz lemon lime soda
Instructions
Add all the sliced fruit into a pitcher. add the liquid. Stir and refrigerate for at least two hours before serving.
Notes
Garnish with mint leaves
September is California Wine Month! In celebration, we are linking you to a FREE EBOOK from California Wines! Enjoy!
Are you loving the wine cocktails? Here are a few more to try!