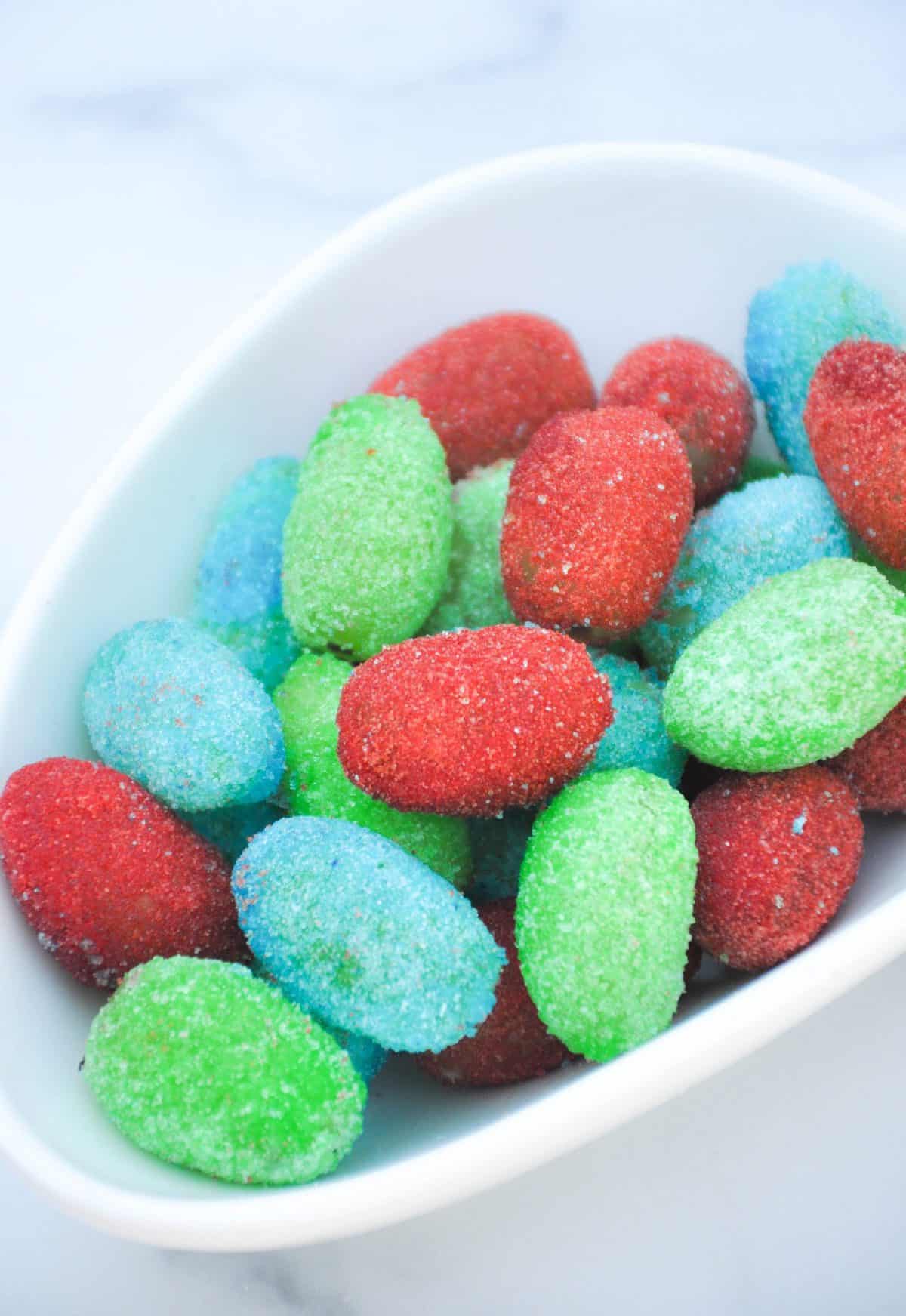 CA GROWN Blog
Discover. Learn. Connect.
Easy Sour Patch Grapes
August 19, 2020
Eat the Season!
Sign Up For Weekly Recipes
« Back to Recipes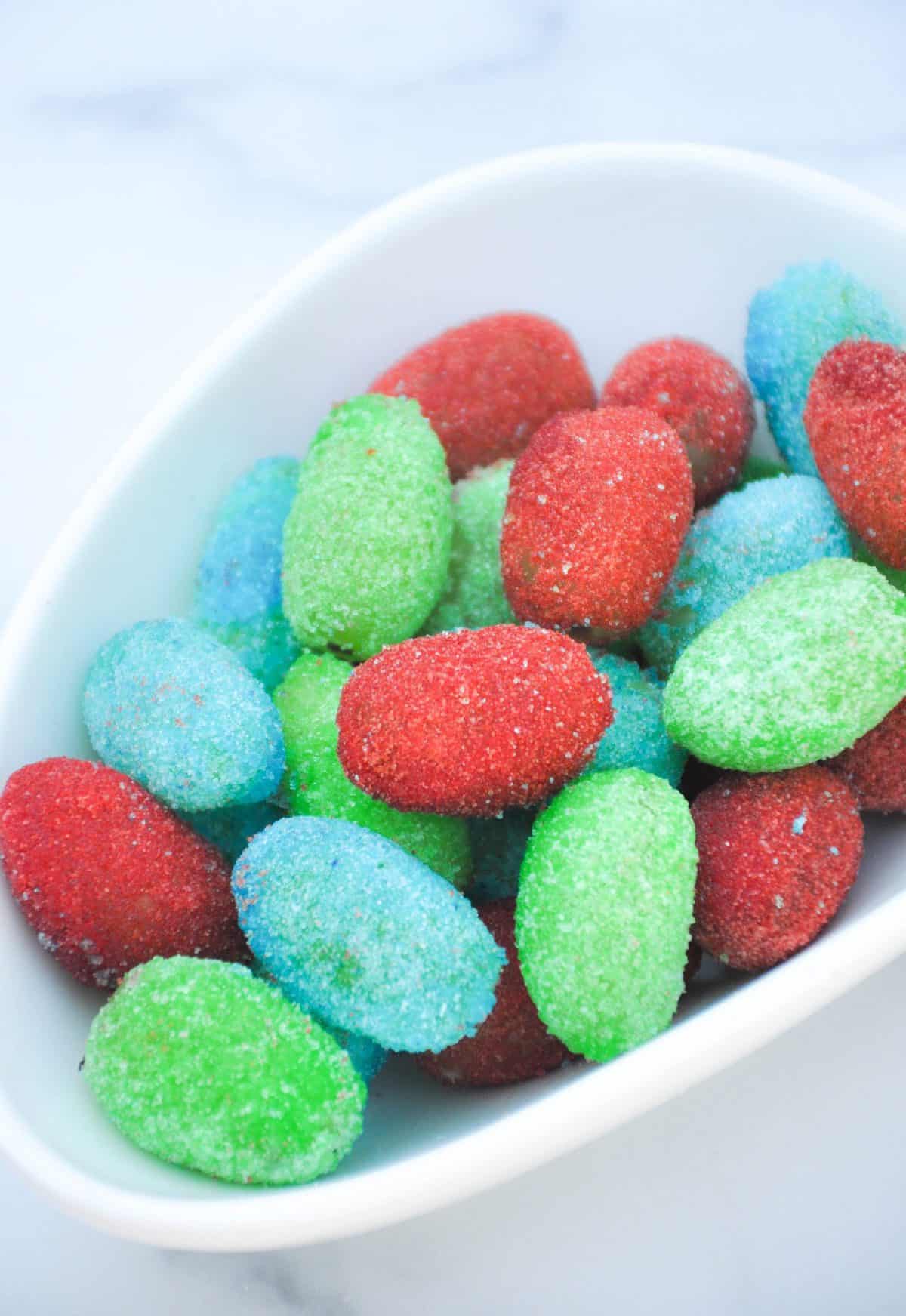 Easy Sour Patch Grapes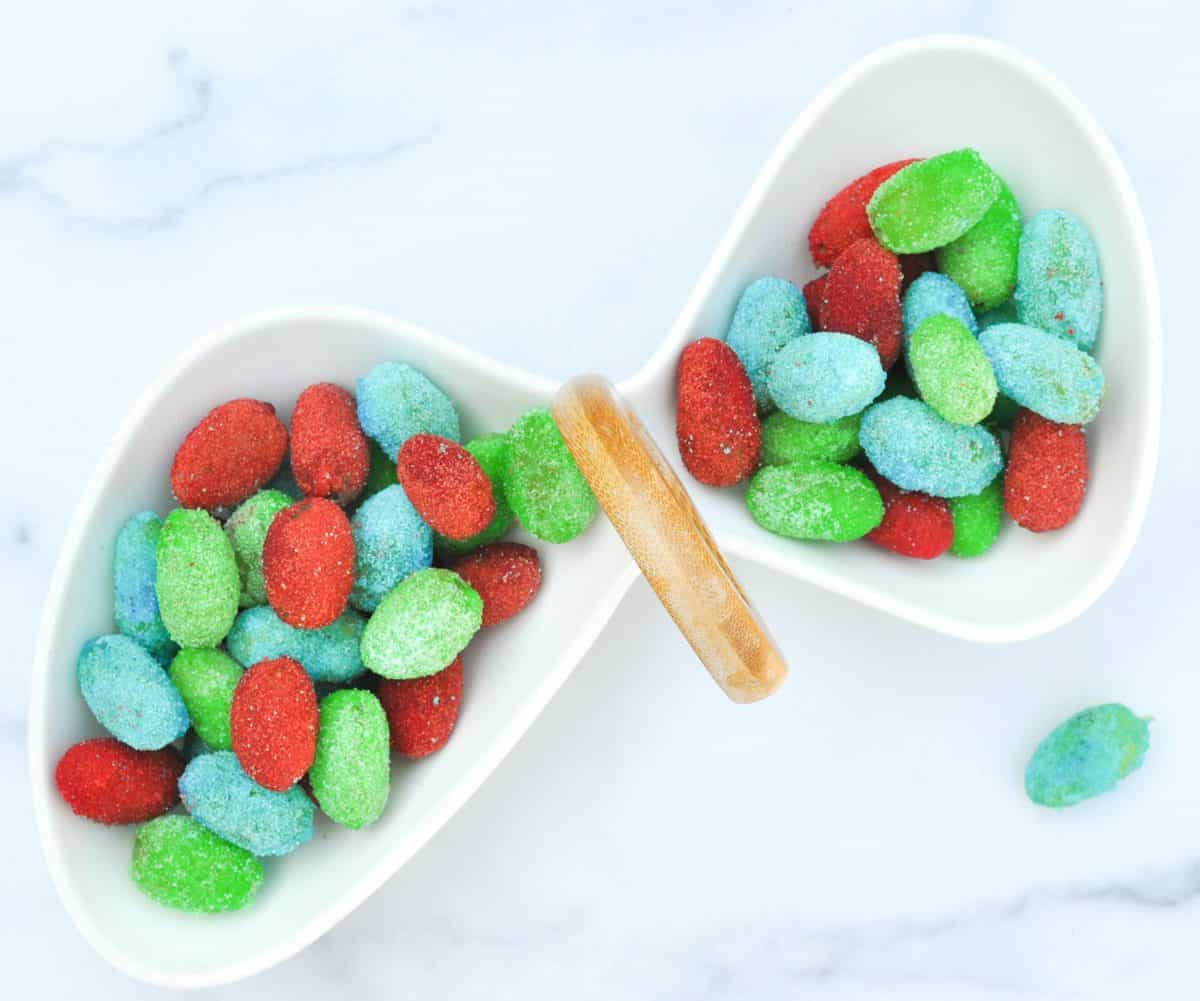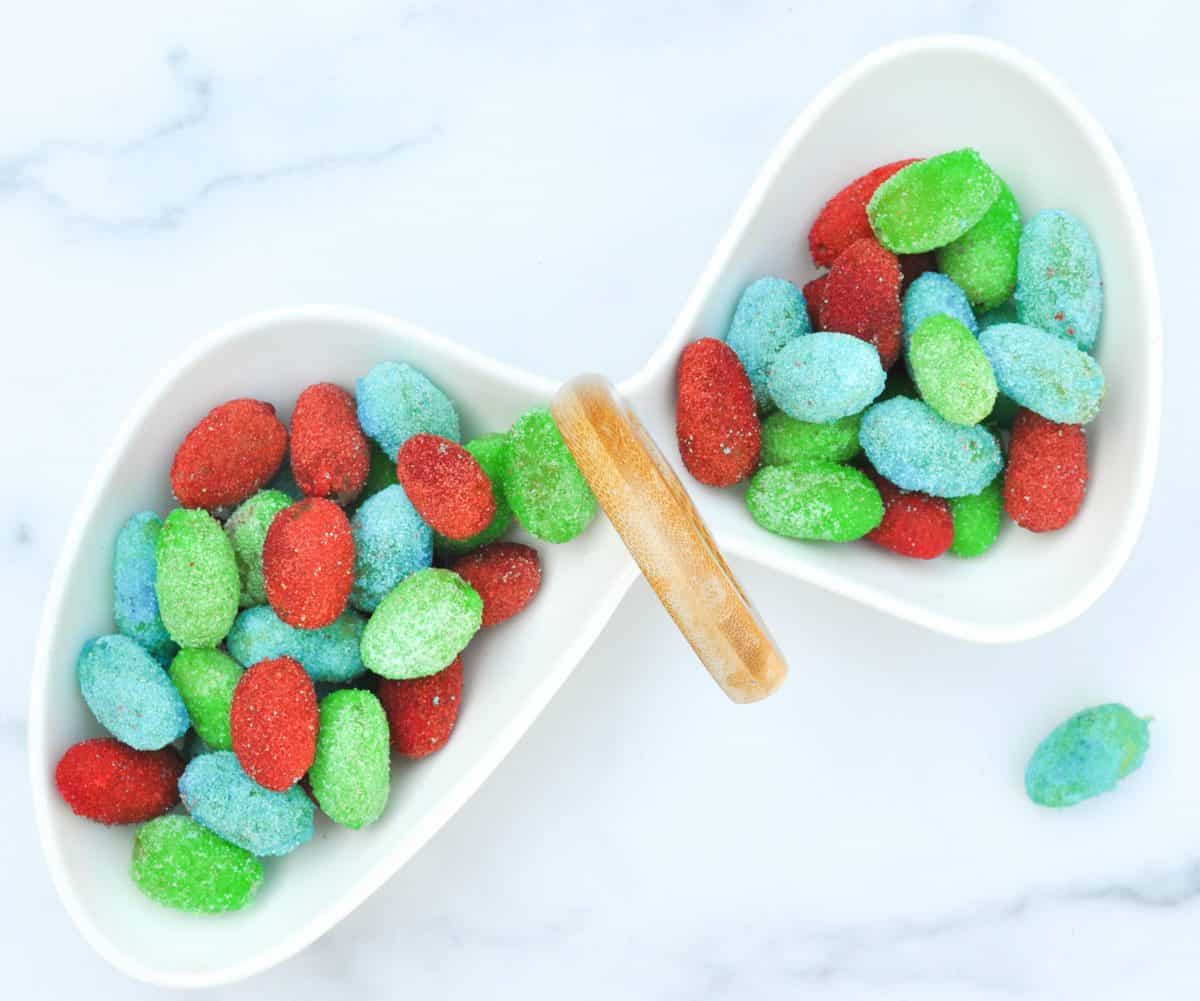 I've got an amazing and easy sour patch grapes recipe that will help you and the kiddos kick off the first day of school like champs. Most kids are doing online learning this year so what better way to set the mood!
Sour patch kids candy are a favorite with my kids, so it was a no-brainer that these sour patch grapes would go over well.
You can even get the kids involved in the process! Maybe a little arts and crafts extra points?
I used three different flavors of gelatin, raspberry, blue berry and lime, but feel free to use any combination your kids might like.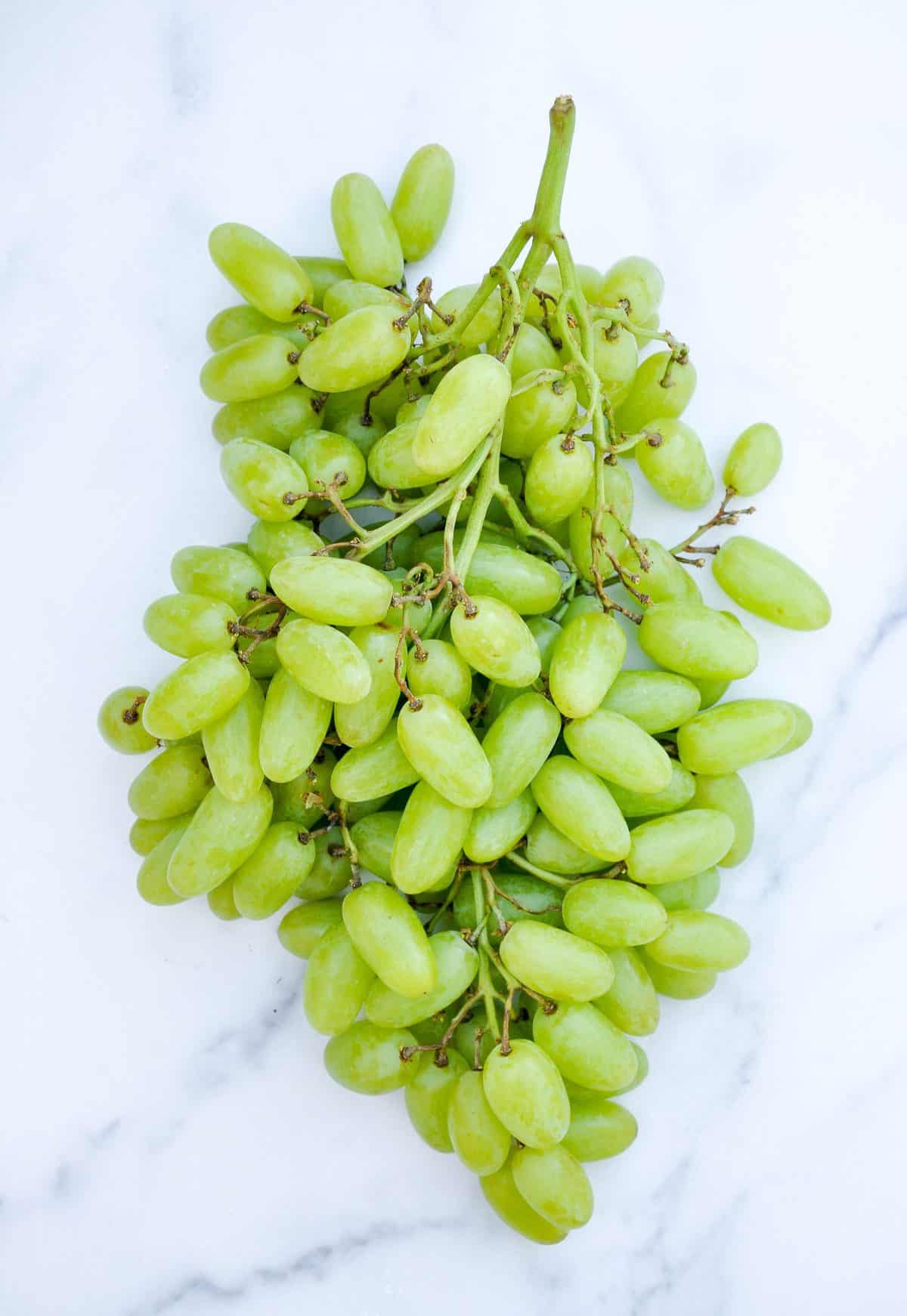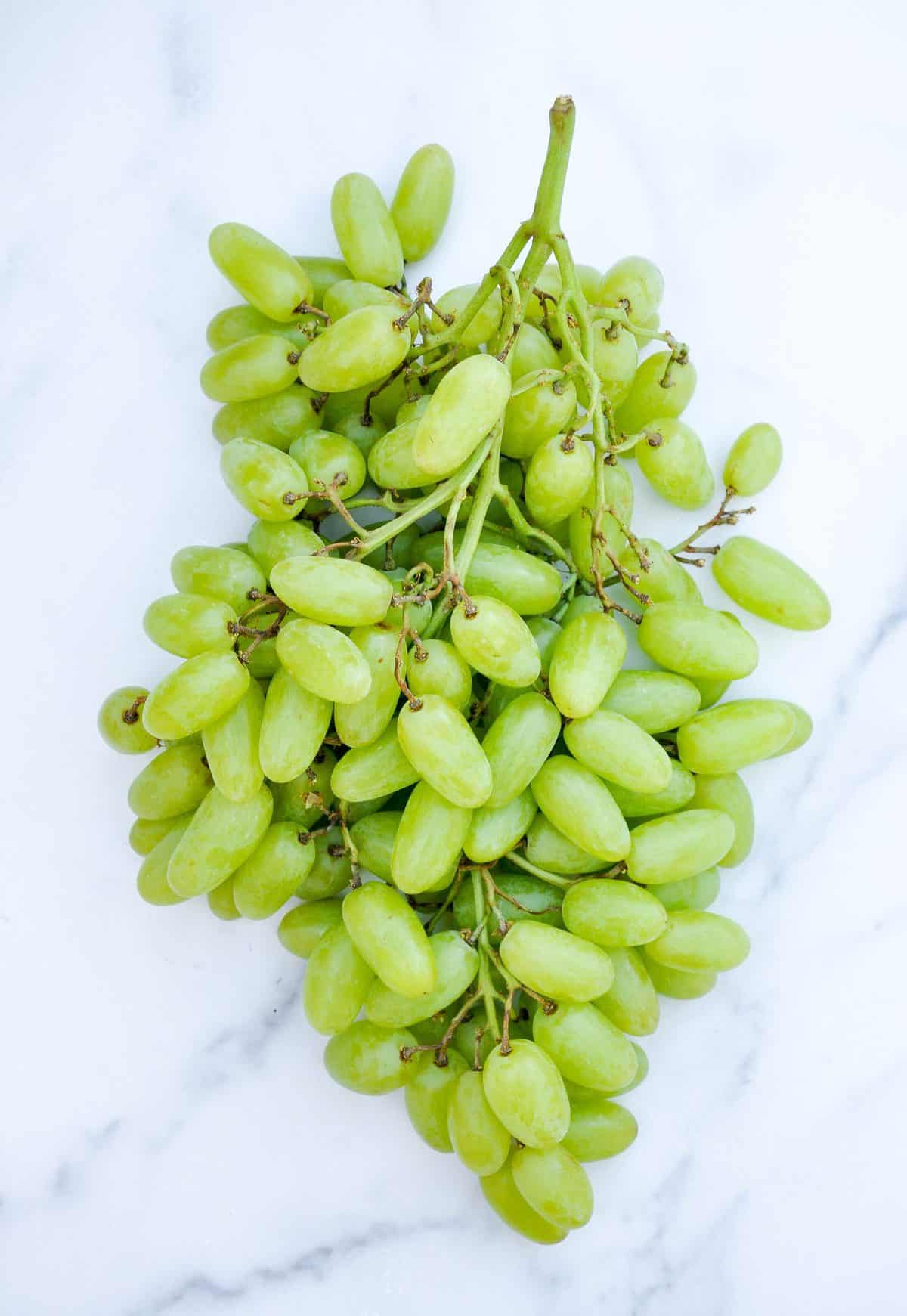 First, we start off with plump, California grapes. Aren't these beautiful?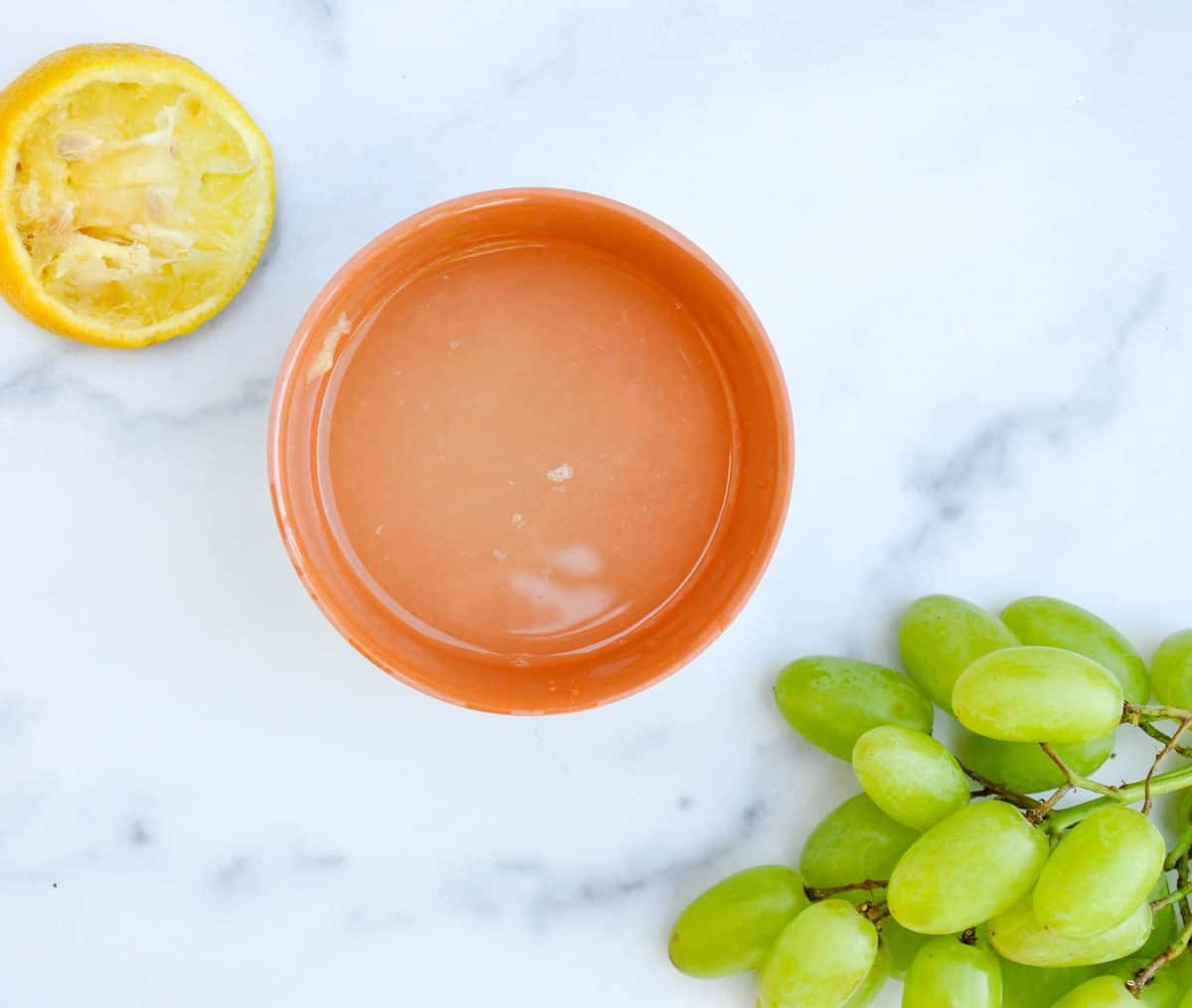 We will be using fresh lemon to dunk the grapes into, so squeeze an entire lemon into a small bowl.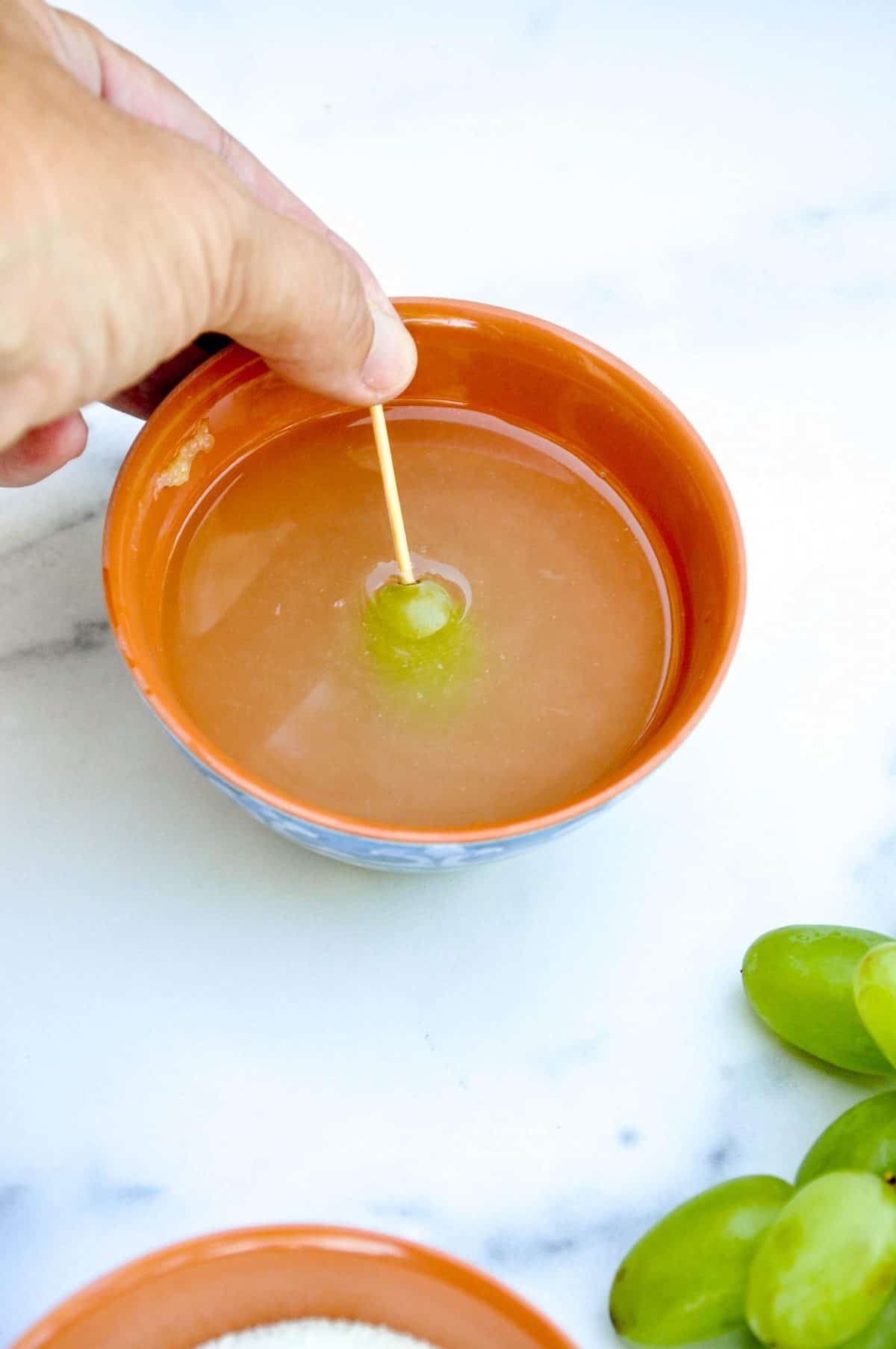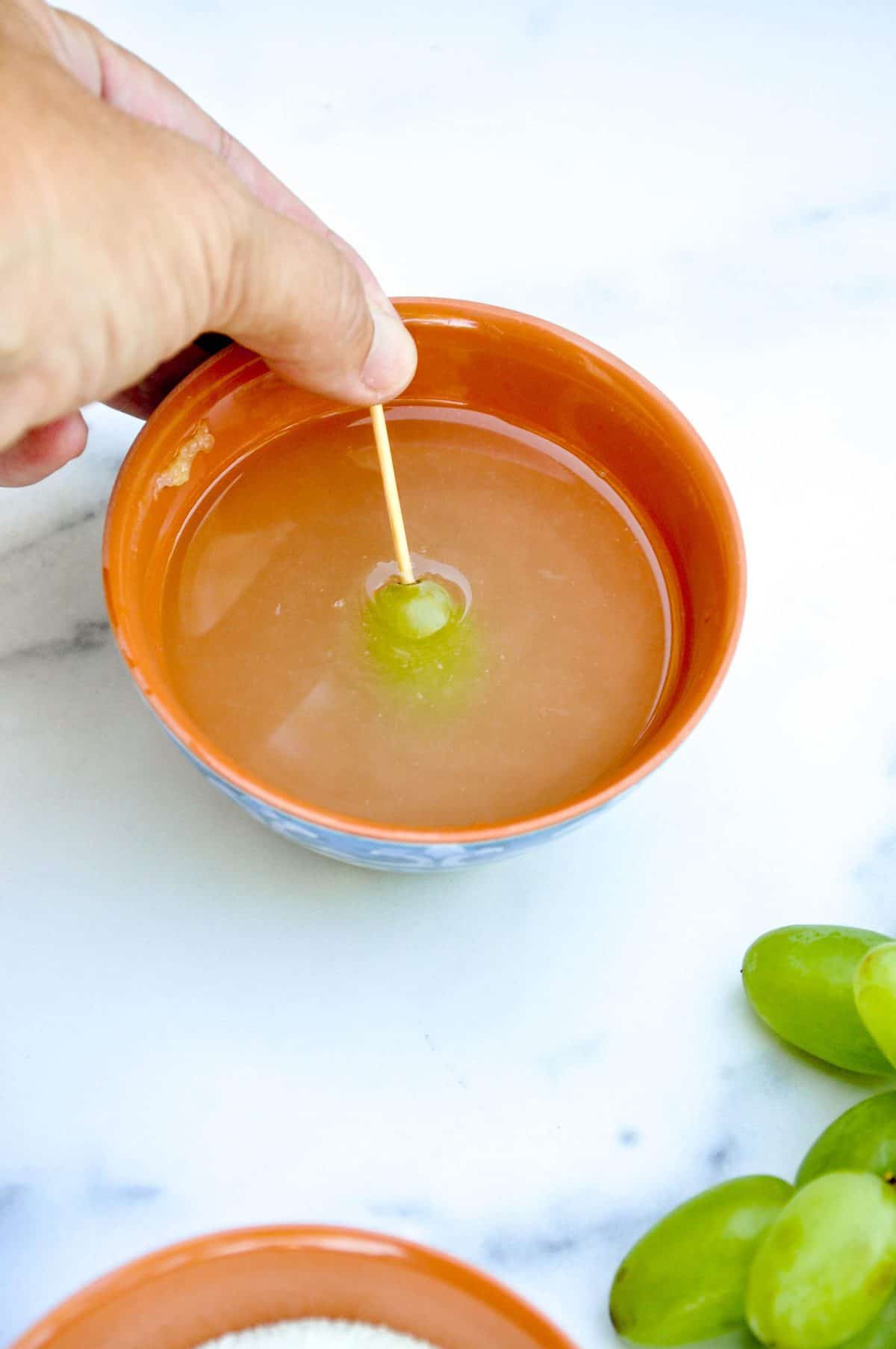 Skewer the grape with a toothpick and dunk it into the lemon juice.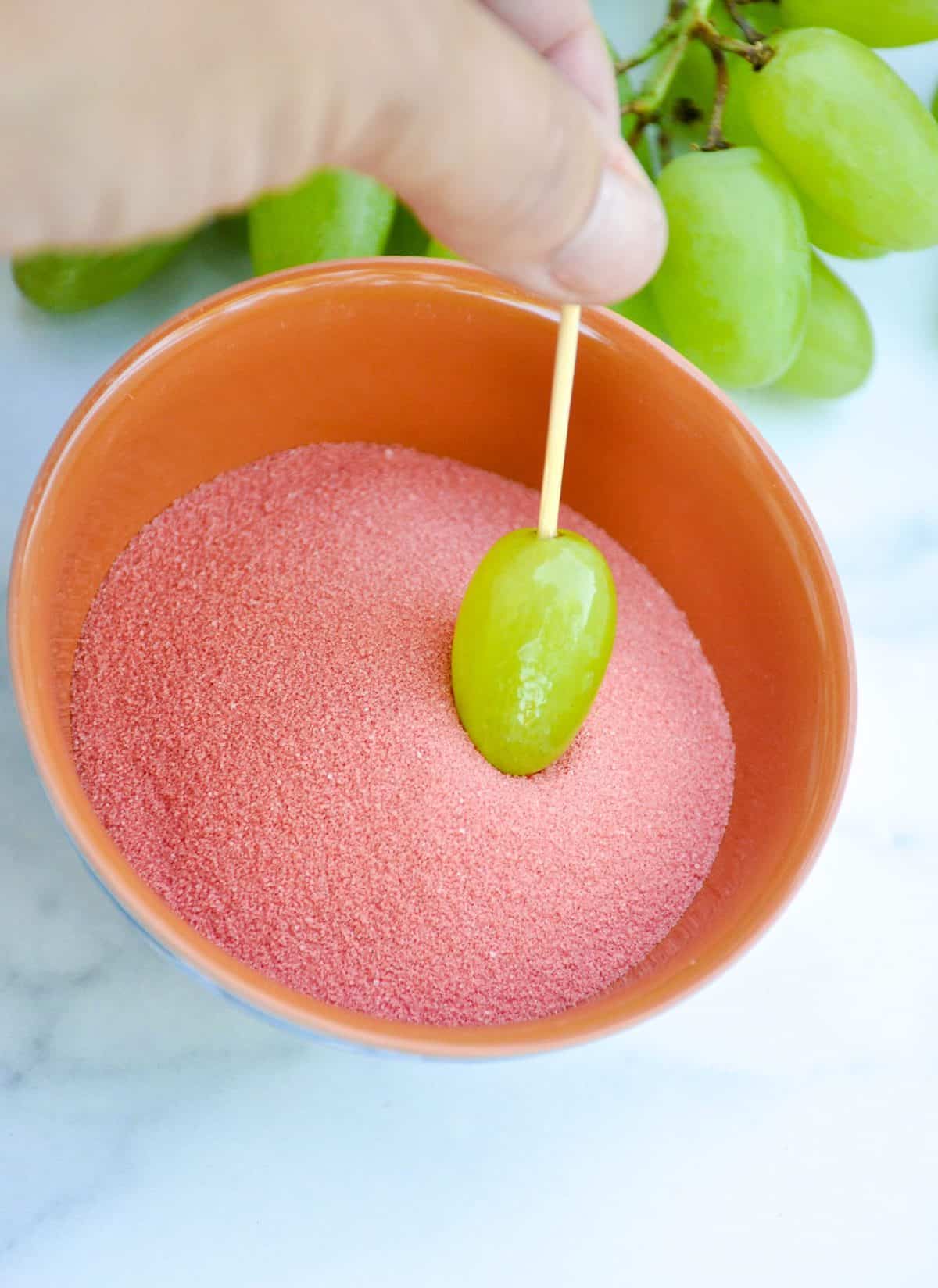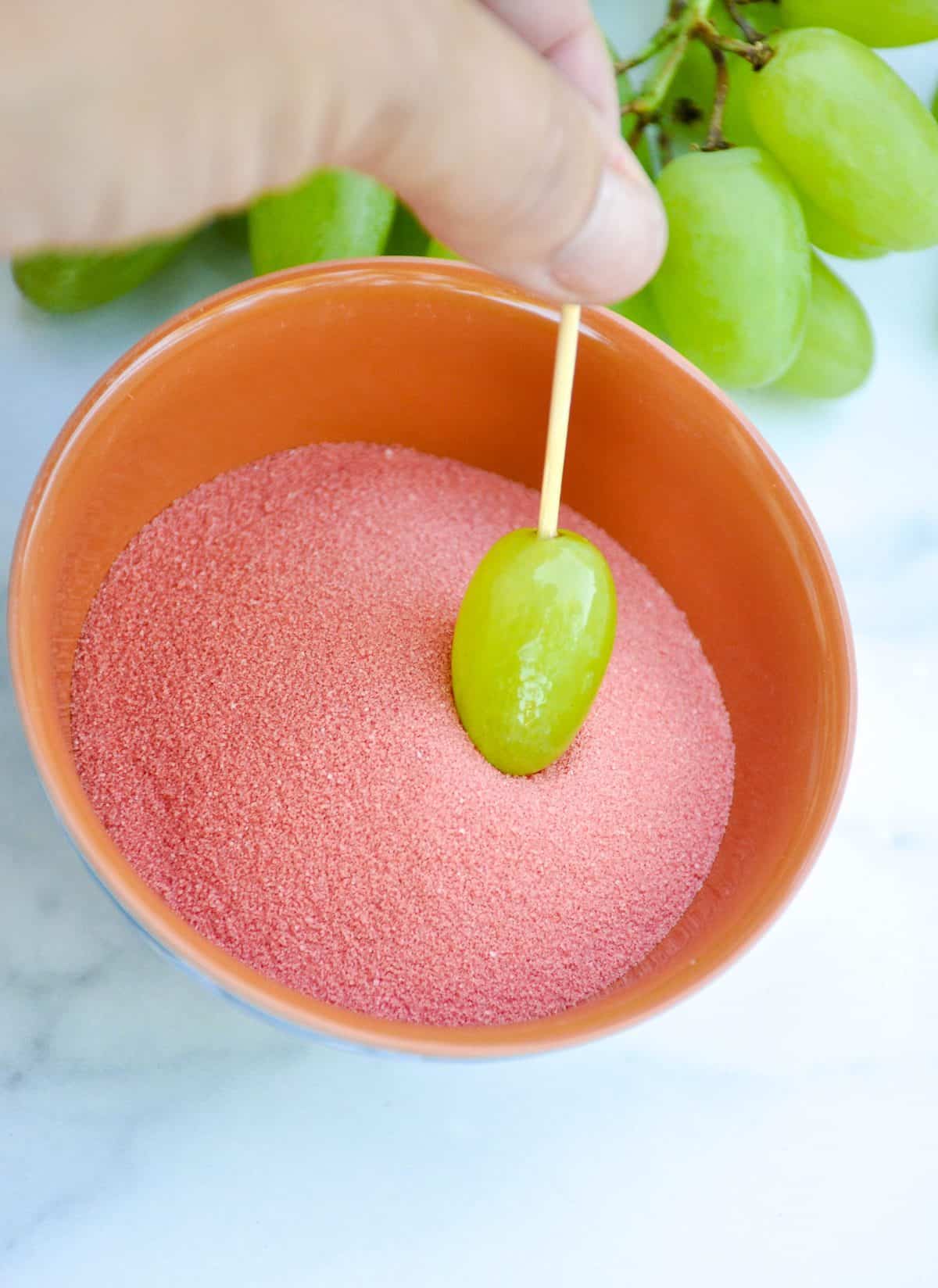 Now dunk the wet grape into the gelatin powder.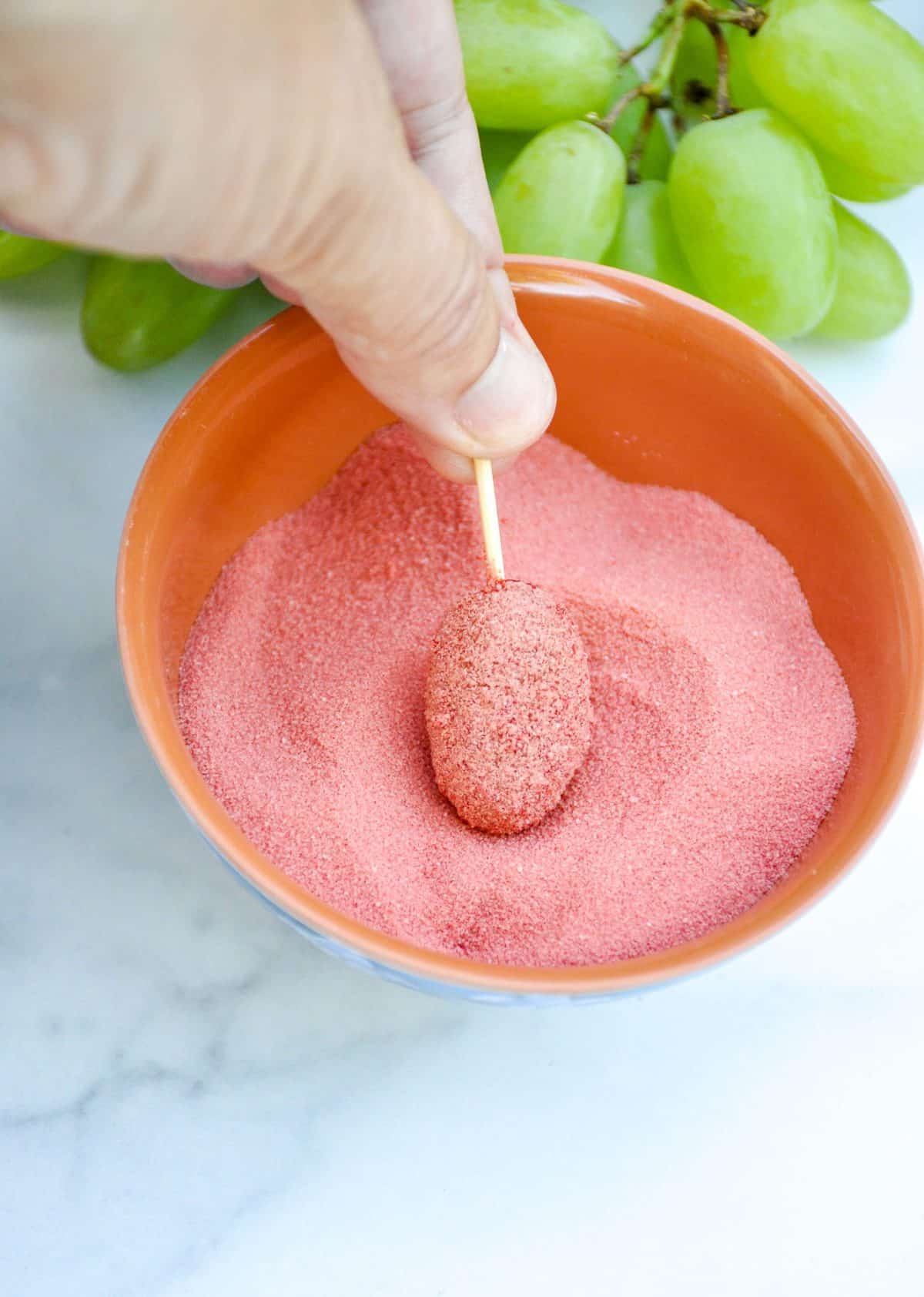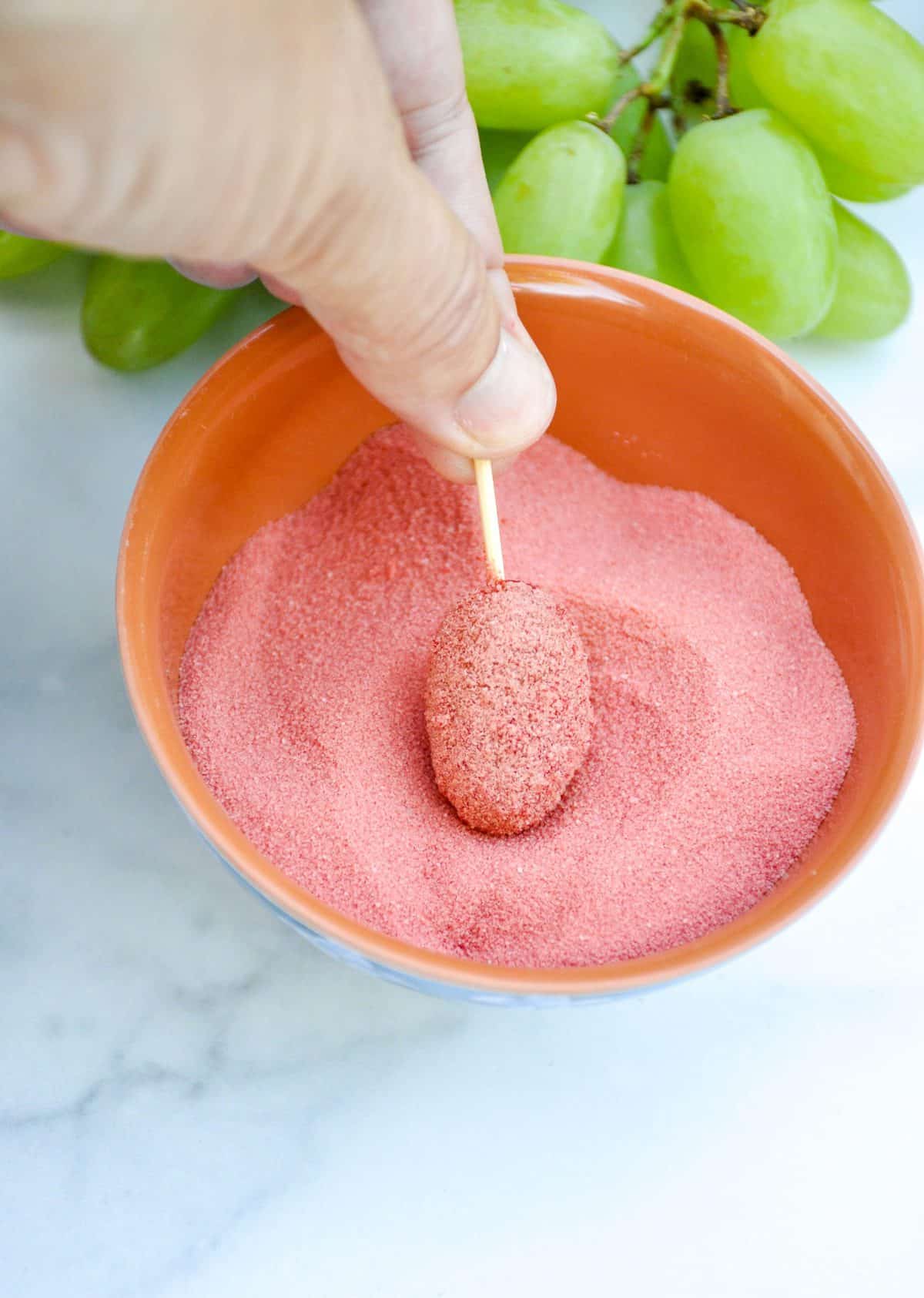 And roll it around until coated thoroughly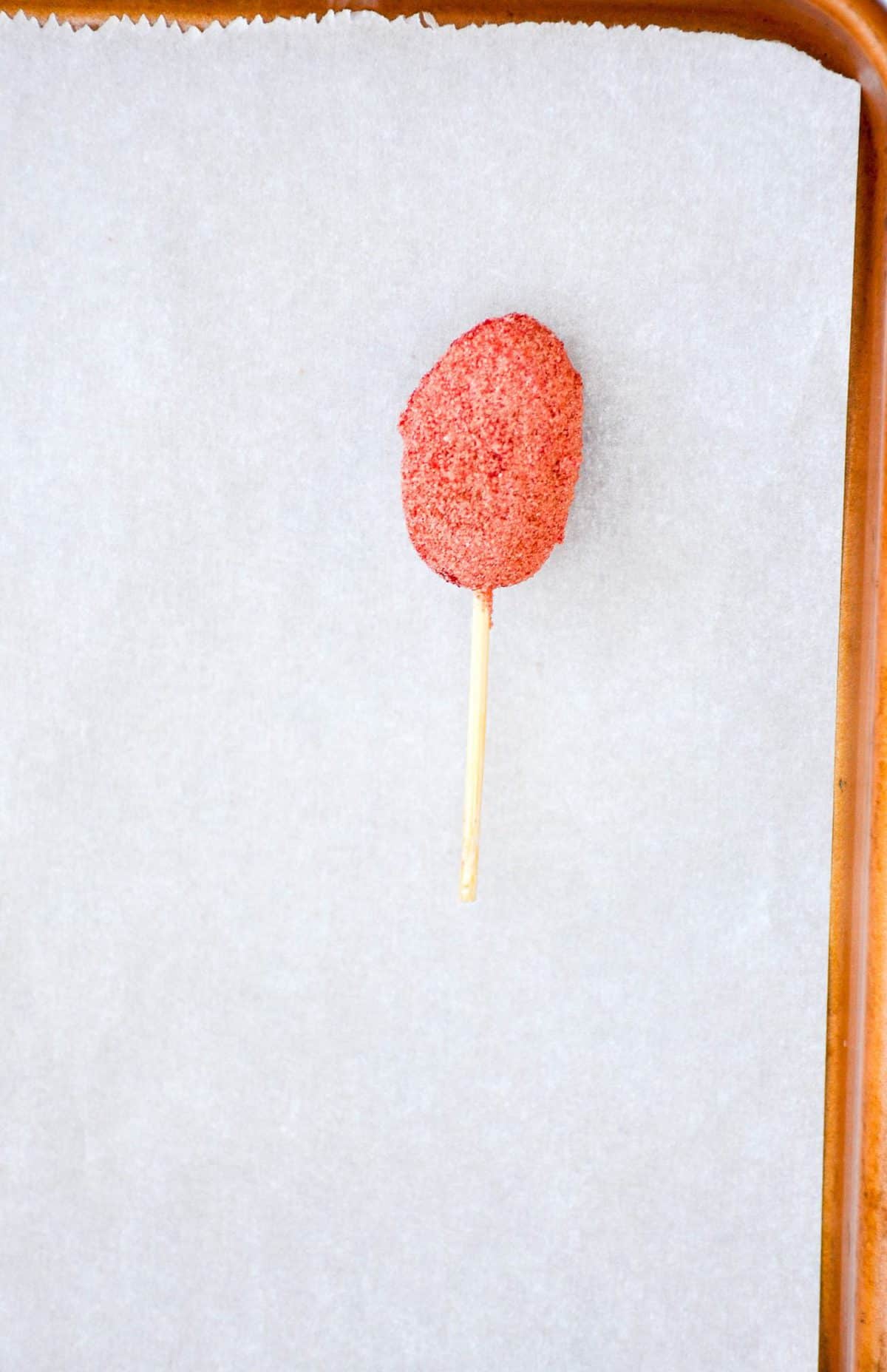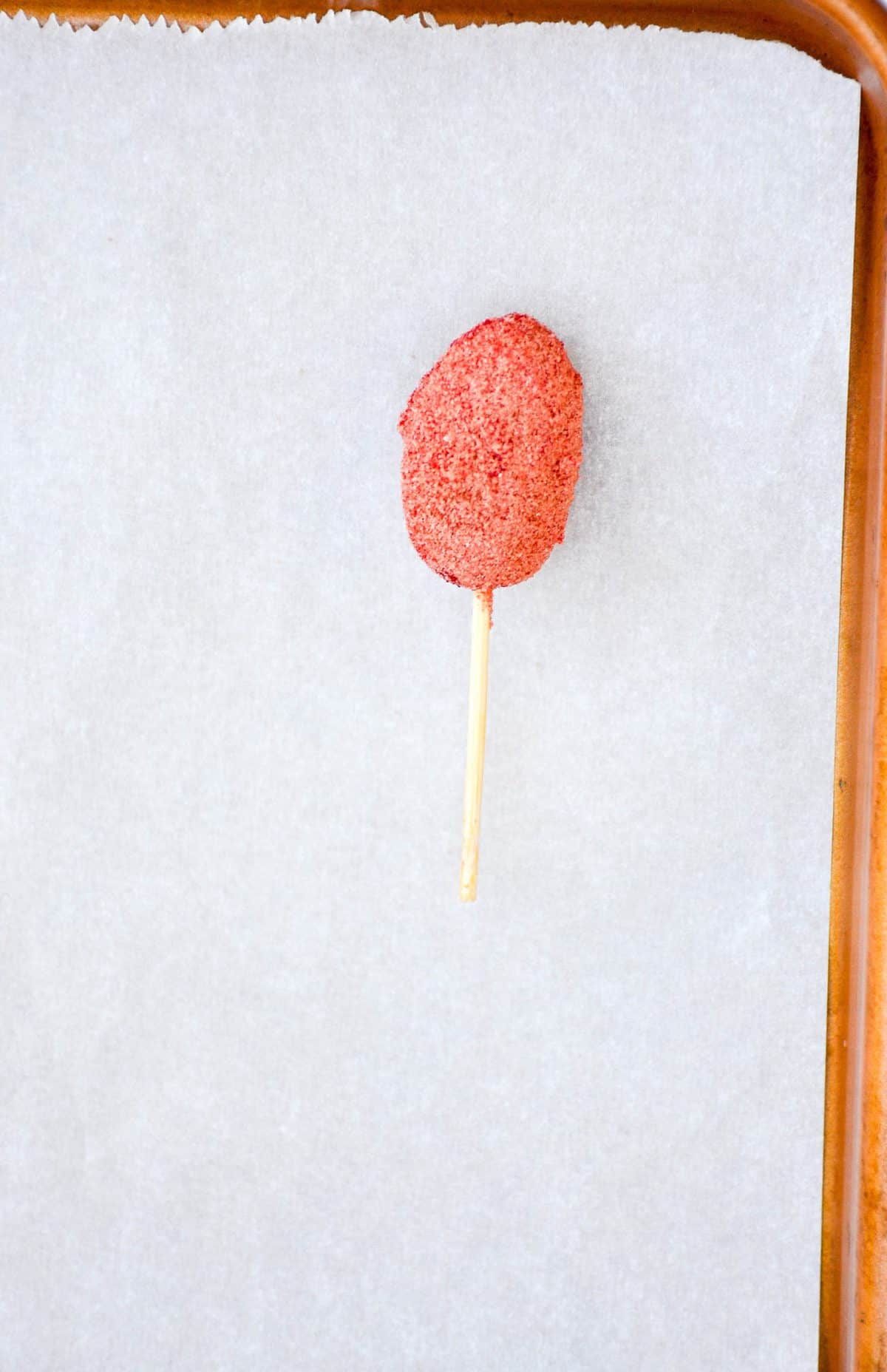 Place the powdered grape onto a parchment lined tray and keep going!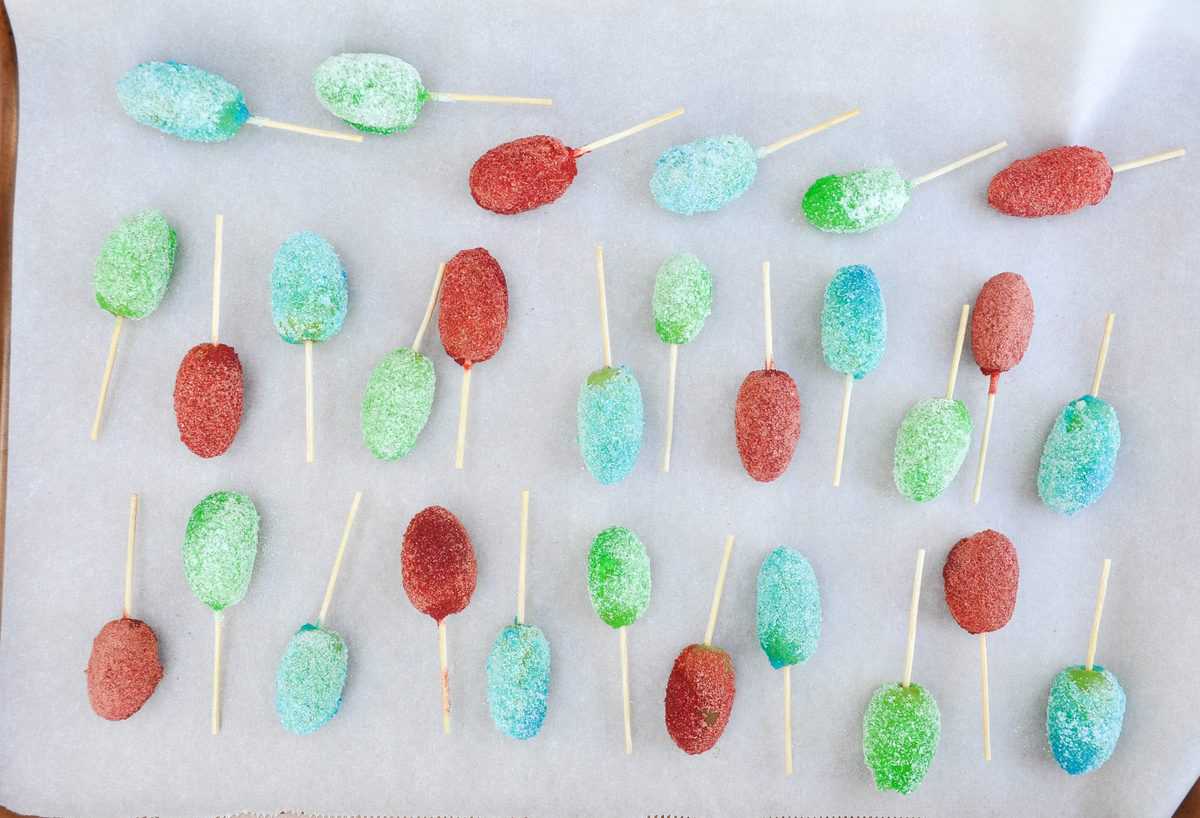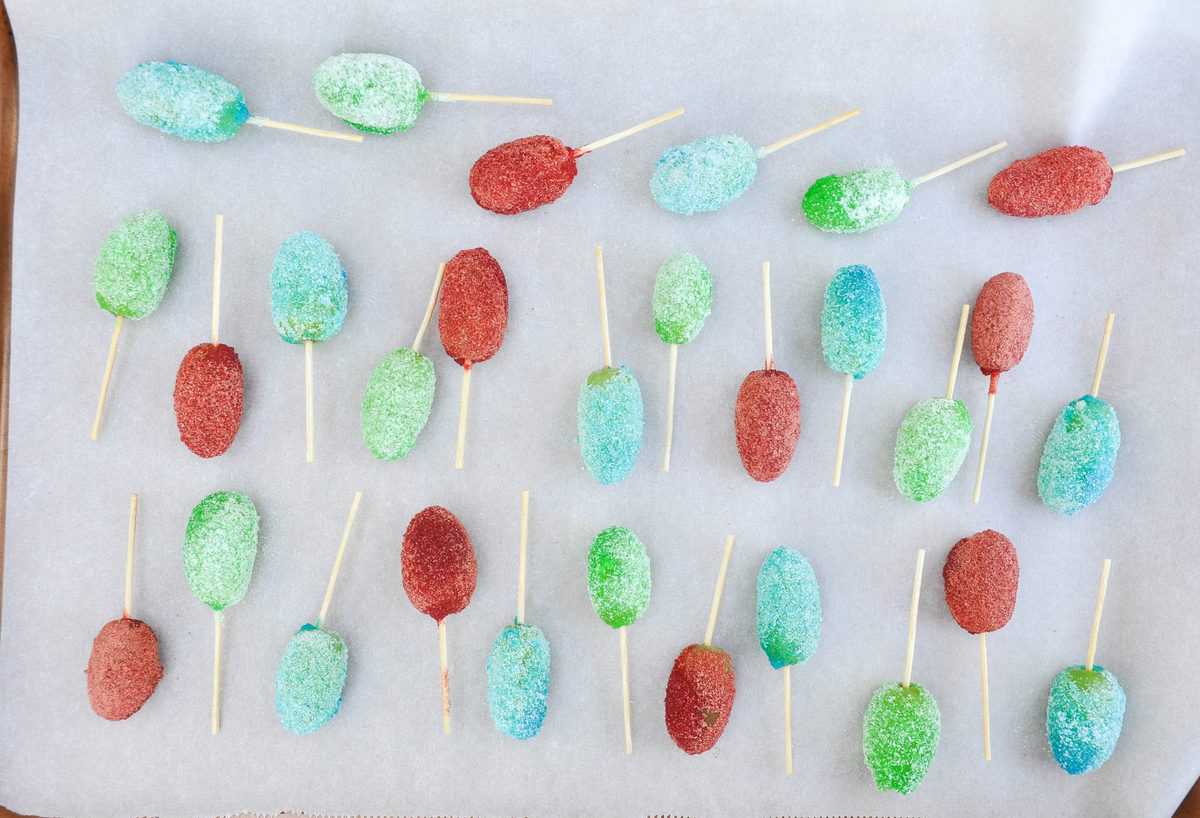 Once you have all of the grapes covered, place them in the refrigerator for a few hours until set.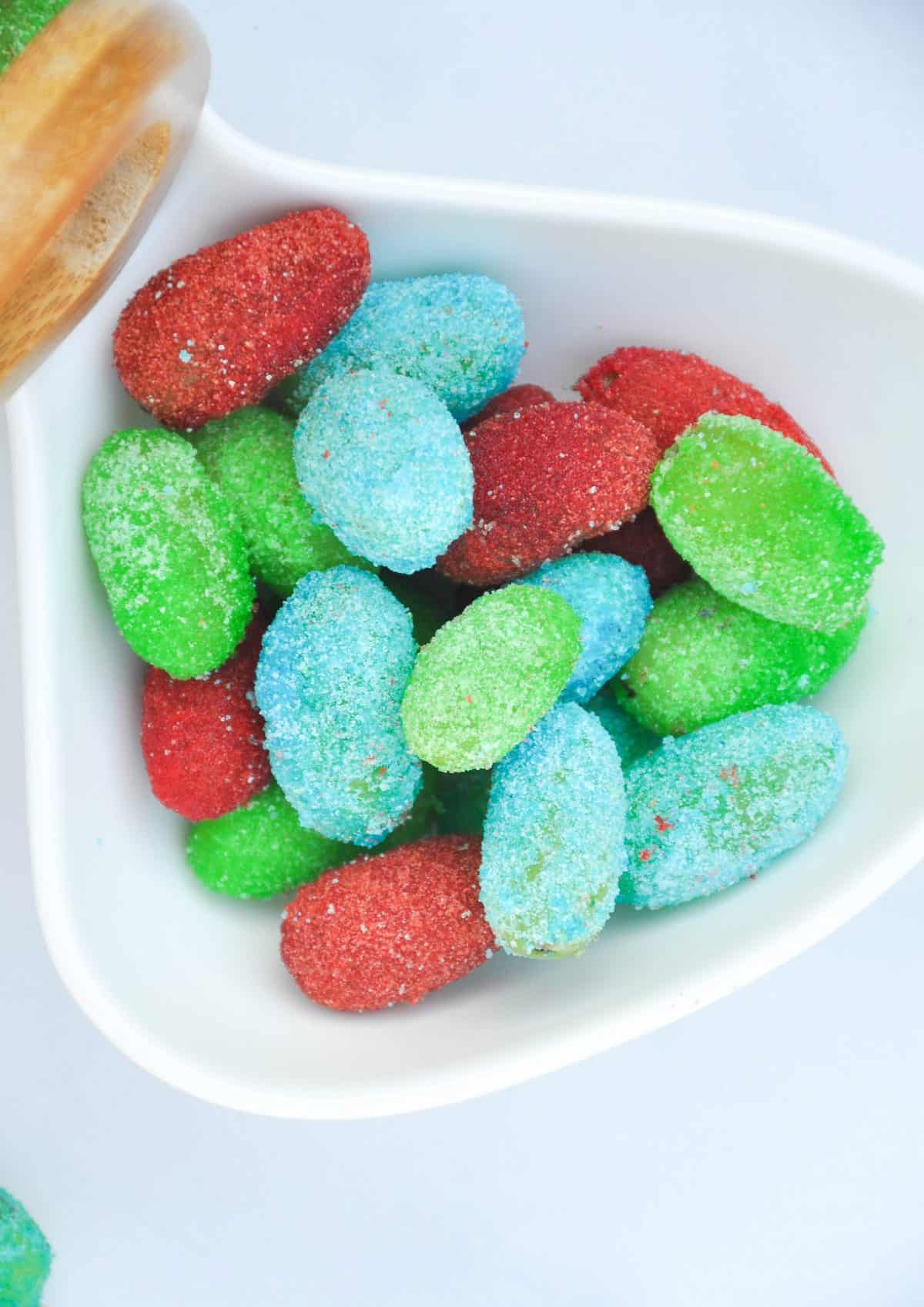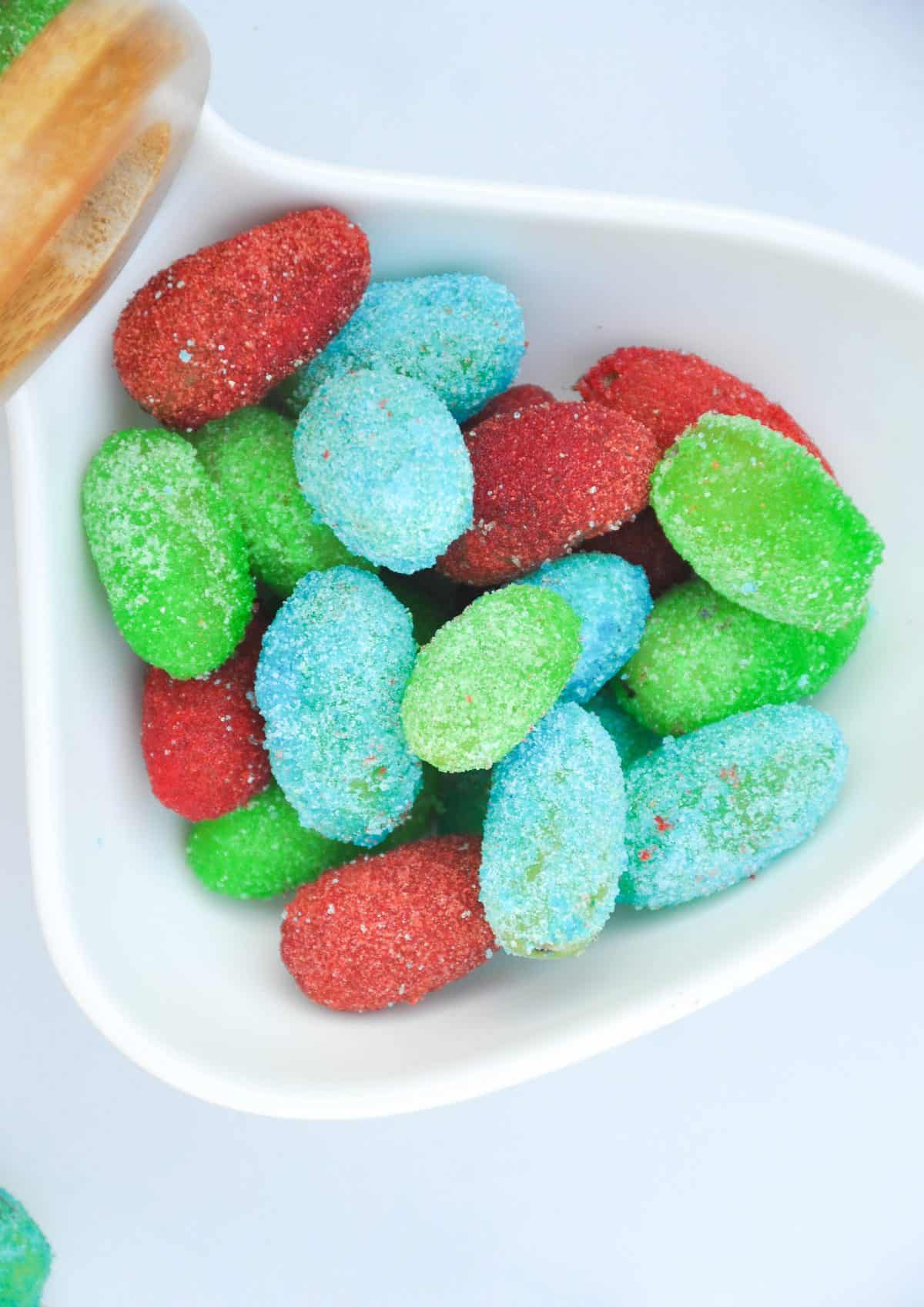 And it's as easy as that!
I even put some in the freezer and they turned out great too. Just make sure you remove the toothpick so it doesn't freeze to the grape.
Trust me, Sour Patch Grapes will be the hit of your household any time you feel the whim to make them!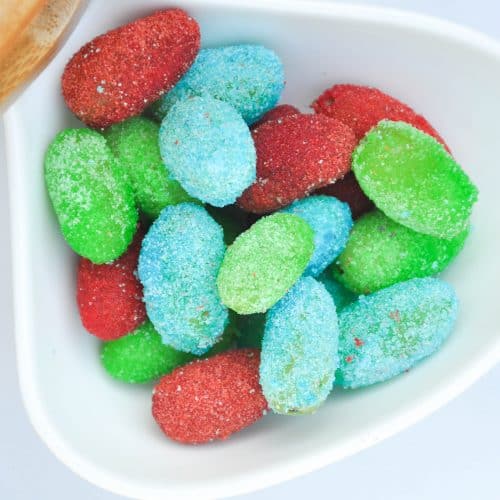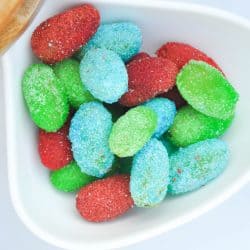 Easy Sour Patch Grapes
A fun, easy recipe to make with kids!
Ingredients
1 lb grapes
1 whole lemon
3 boxes powdered gelatin, assorted flavors
Instructions
Line a baking tray with parchment. Dump the contents of the gelatin powder into three individual bowls.

Squeeze the contents of the lemon into a small bowl.

Take a grape and skewer with a toothpick. Dunk the grape into the lemon and then into the gelatin. Roll around until coated. Place the grape on the tray. Continue the process until all the grapes are coated.

Place the tray in the refrigerator until set, about 2 hours.