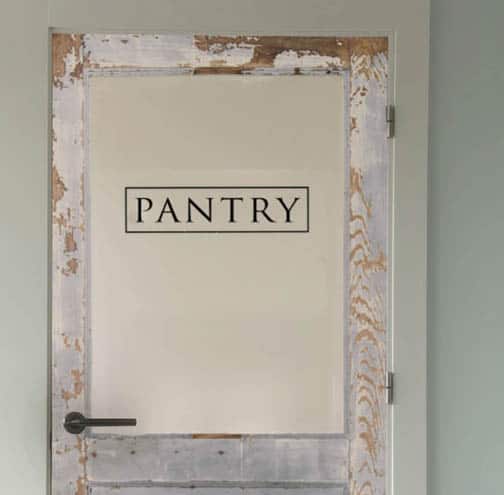 CA GROWN Blog
Discover. Learn. Connect.
Pantry Friendly Recipes
April 6, 2020
Eat the Season!
Sign Up For Weekly Recipes
« Back to Recipes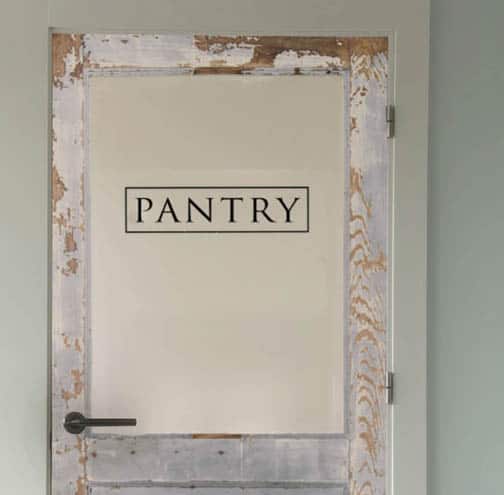 Pantry Friendly Recipes
While we are all sheltering-in-place, we thought it was a good time to offer up some simple recipes that you can make with items from your pantry. I don't know about you, but I typically keep my pantry stocked with canned fruits and vegetables from our state's farmers along with a healthy supply of California dried fruits and nuts.
Here are my best findings of pantry friendly recipes. They are definitely on my list to make over the next several weeks…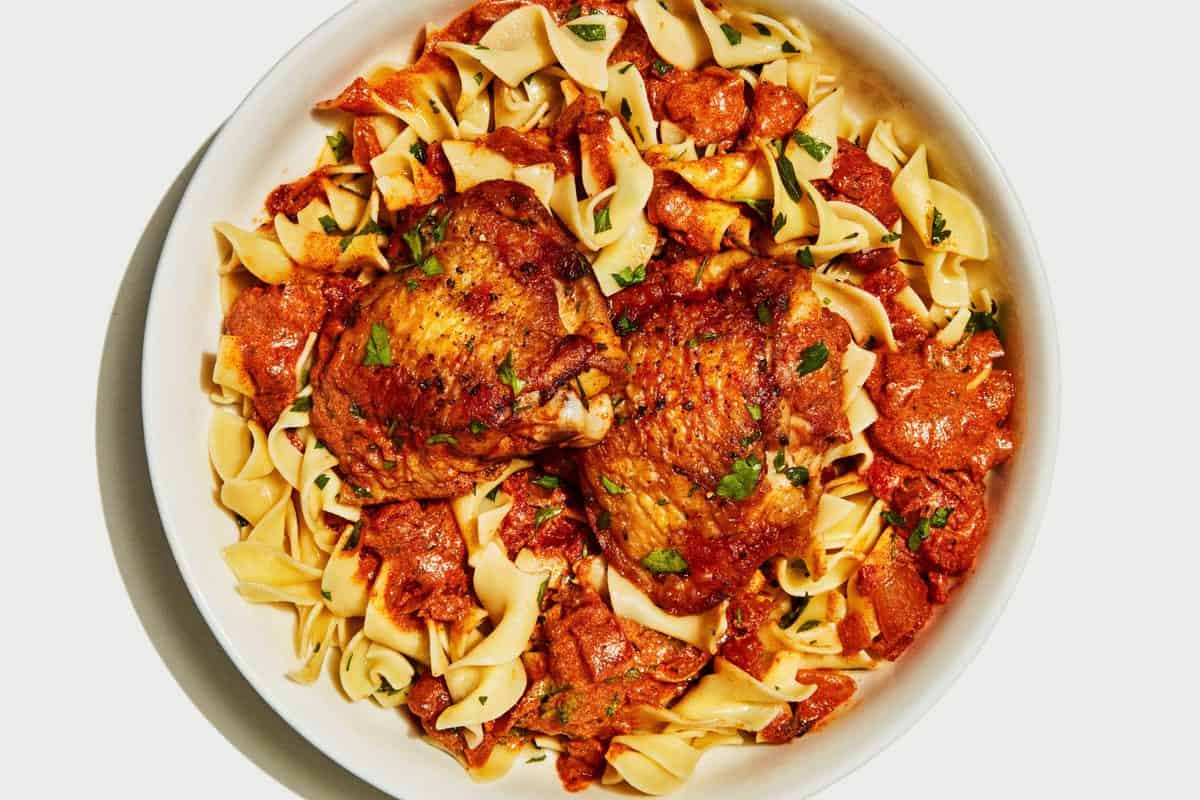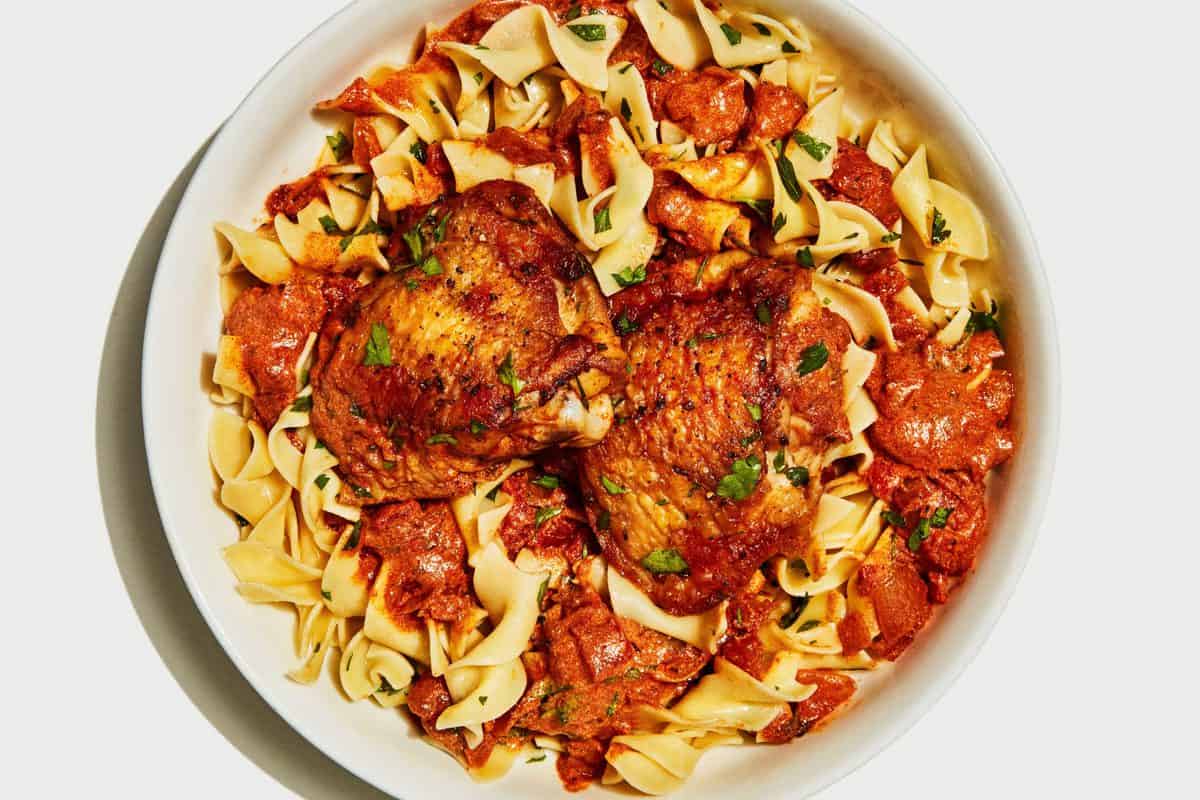 Incorporating canned tomatoes into this tasty Chicken Paprikash from Bon Appetit, adds a rich flavor and thick coating for the buttered noodles.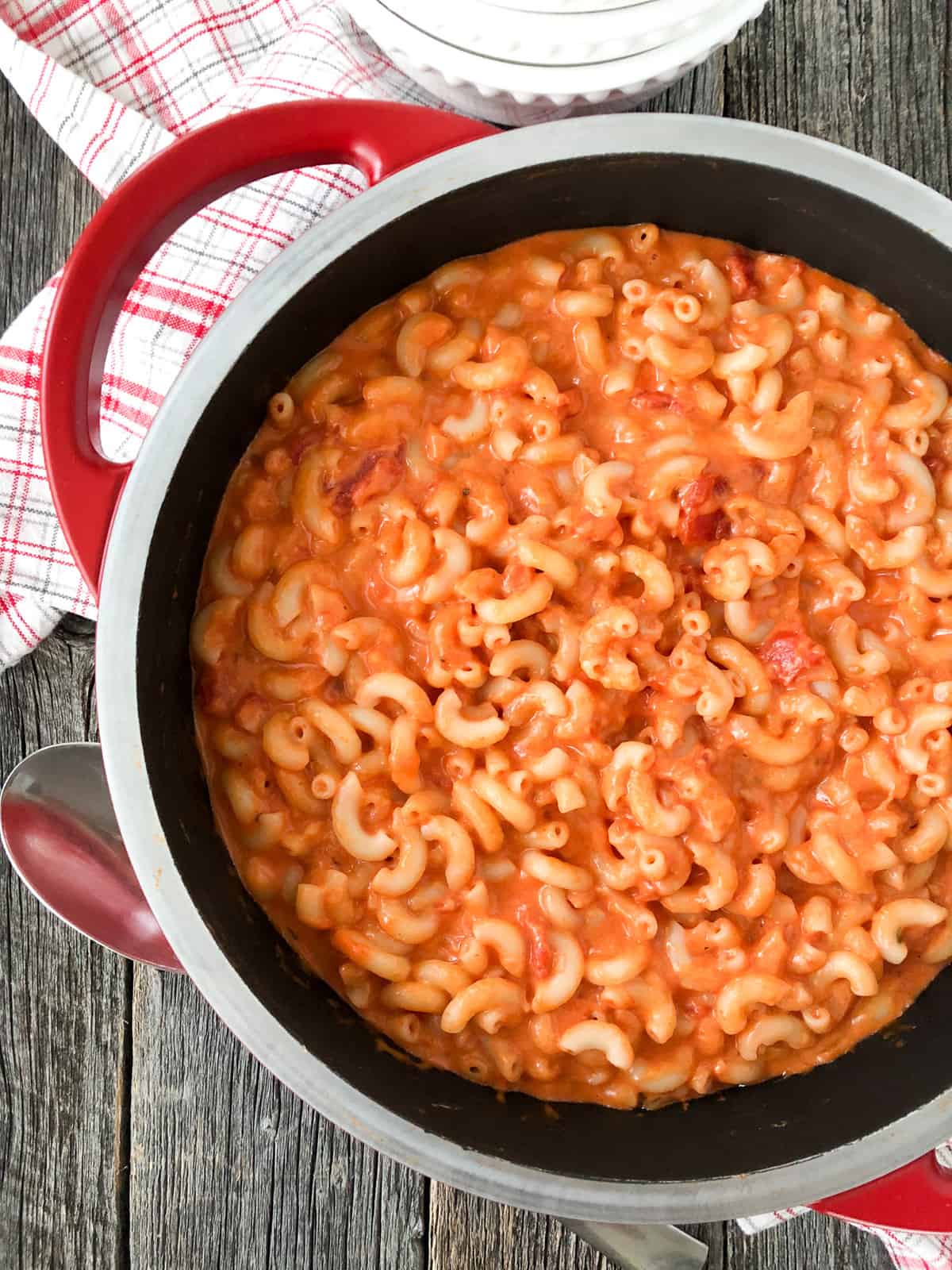 I love this tomato-y version of traditional Mac 'n Cheese from A Pretty Life in the Suburbs! Adding in a can of diced tomatoes, makes this one-pot meal one that your family will love!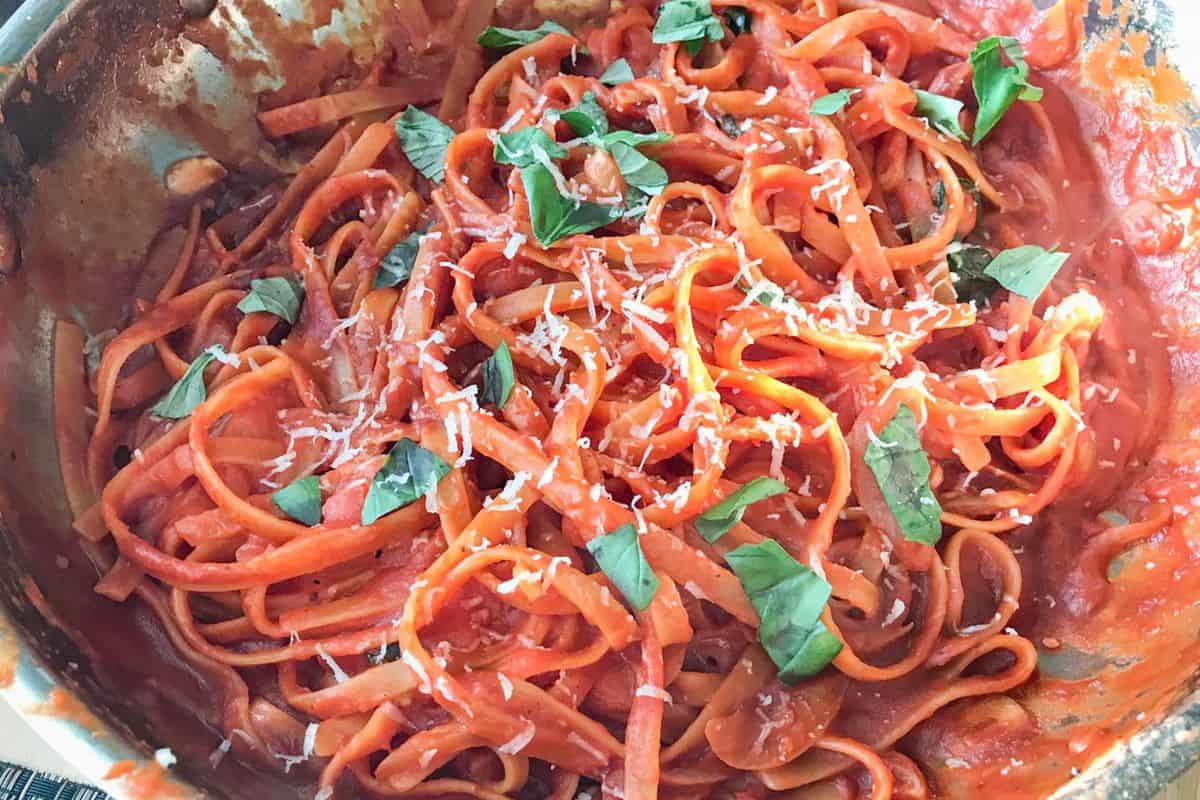 Looking for a quick and simple pasta dish? This take on a One-Pot Pasta from Food 52 is perfect for those nights when you want to keep things simple.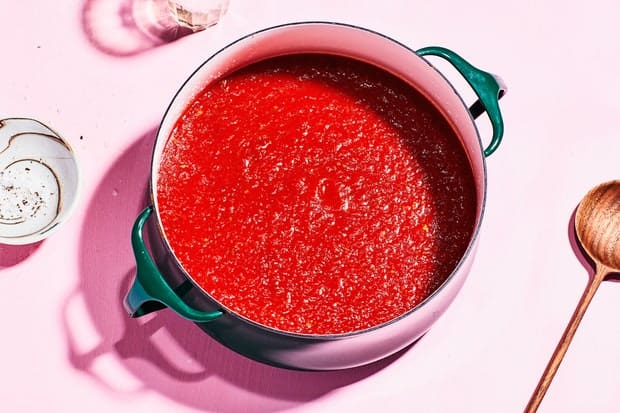 How about making your own stockpile of Marinara Sauce? We got you covered! Sunday Stash Marinara from Epicurious is simple and the best part is; it's freezable!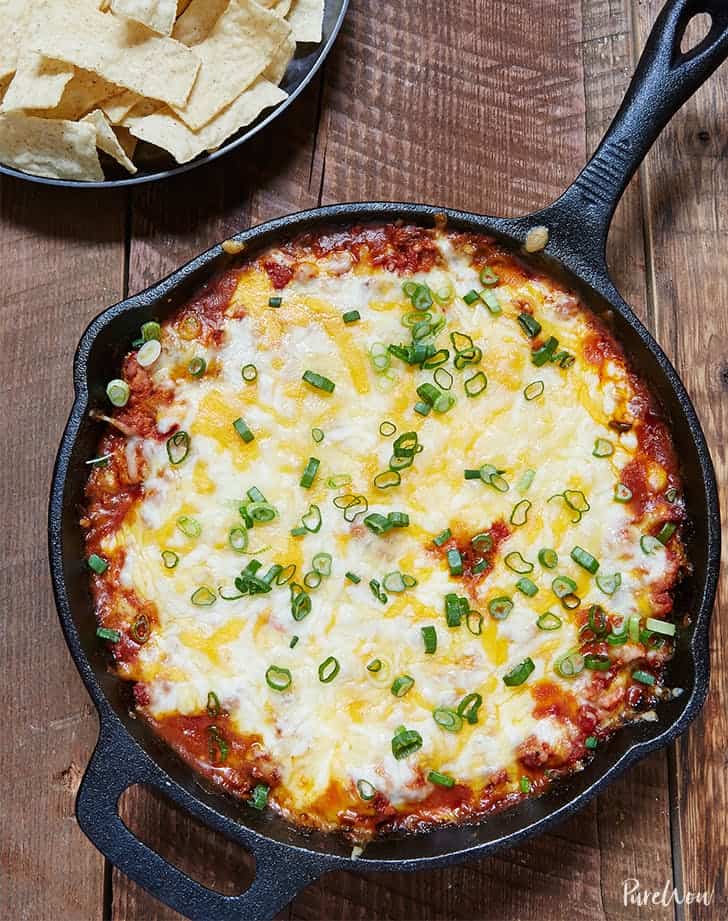 When in lockdown, theres' no shame in making dinner out of a dip, right? This delectable Skillet Nacho Dip from Pure Wow would satisfy your family as a hearty snack or as a fun side served with cheese quesadillas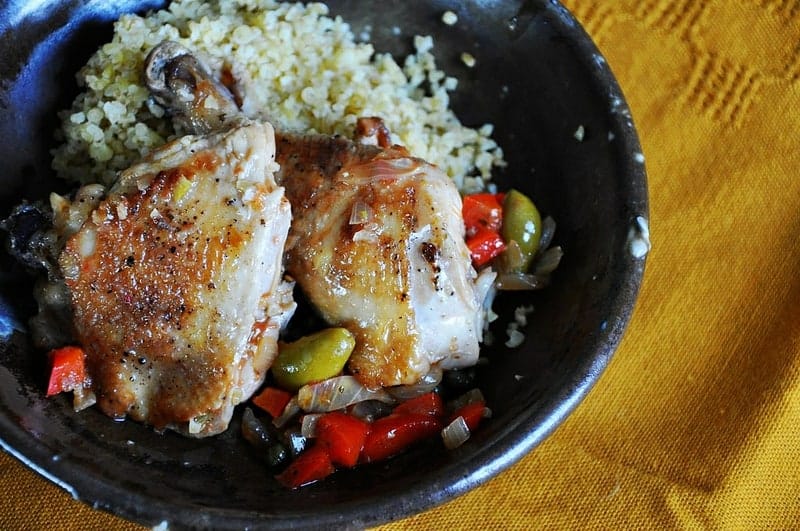 Hello Beautiful! This Chicken Puttanesca from Hola Jalapeño looks drool-worthy! Comfort food at it's finest!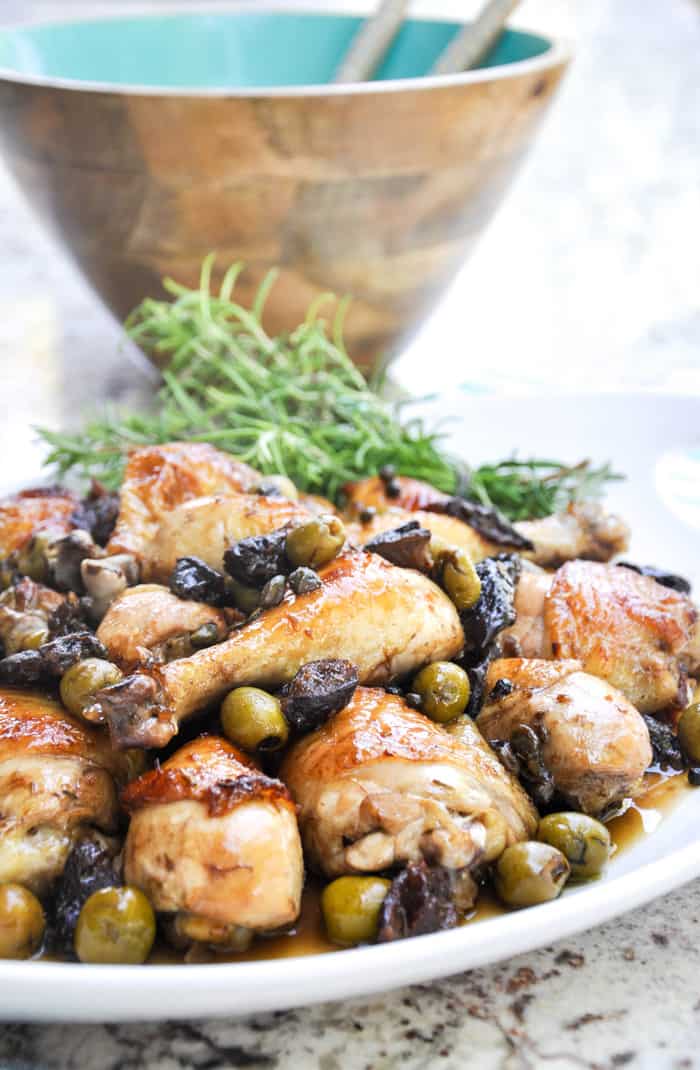 Here's an oldie but a goodie. Our very own Chicken Calibella is chock full of prunes, canned olives and a splash of white wine. Make a large batch to keep everyone satisfied for a few meals. Trust me, they won't tire of it… it's that good!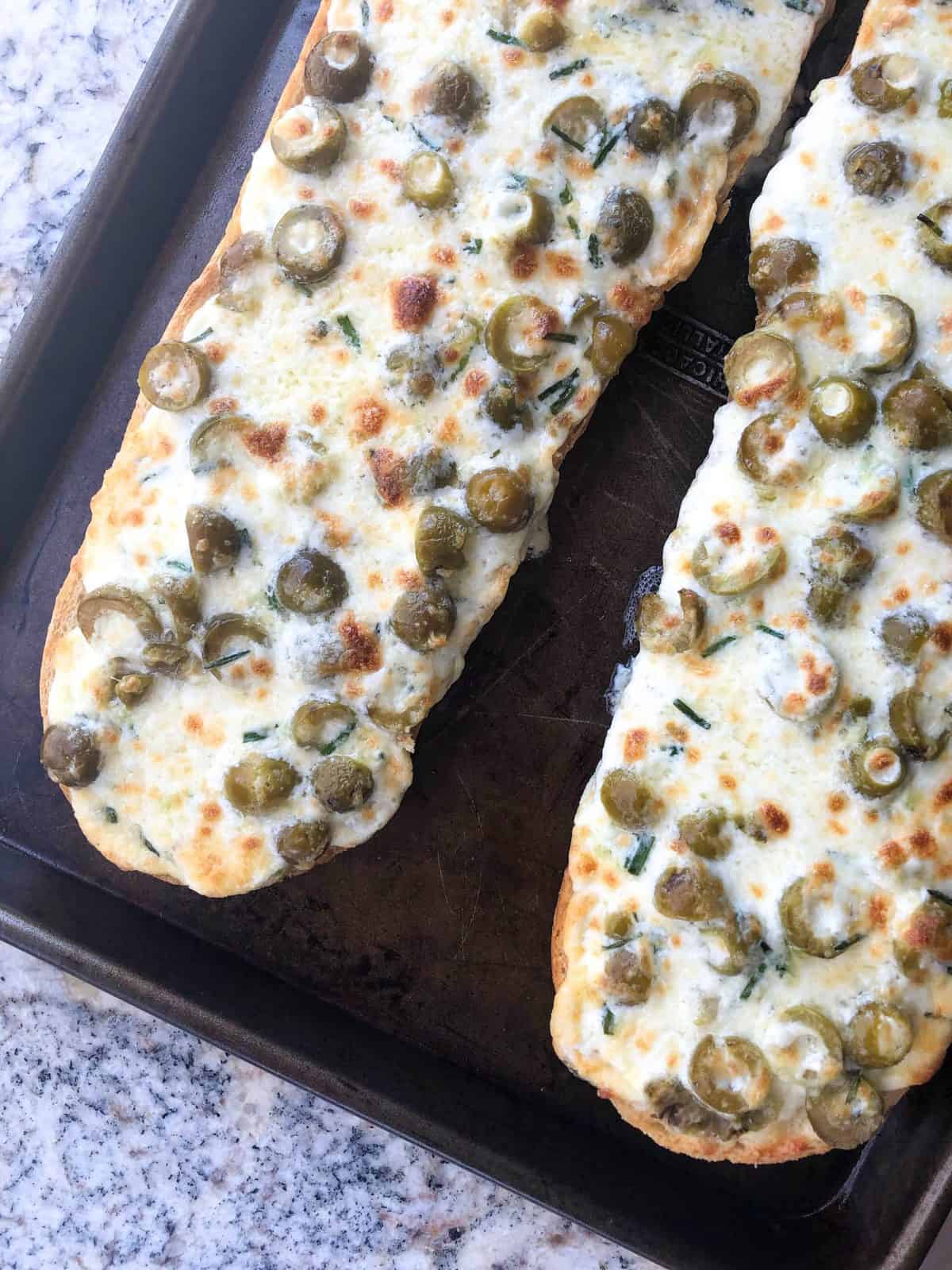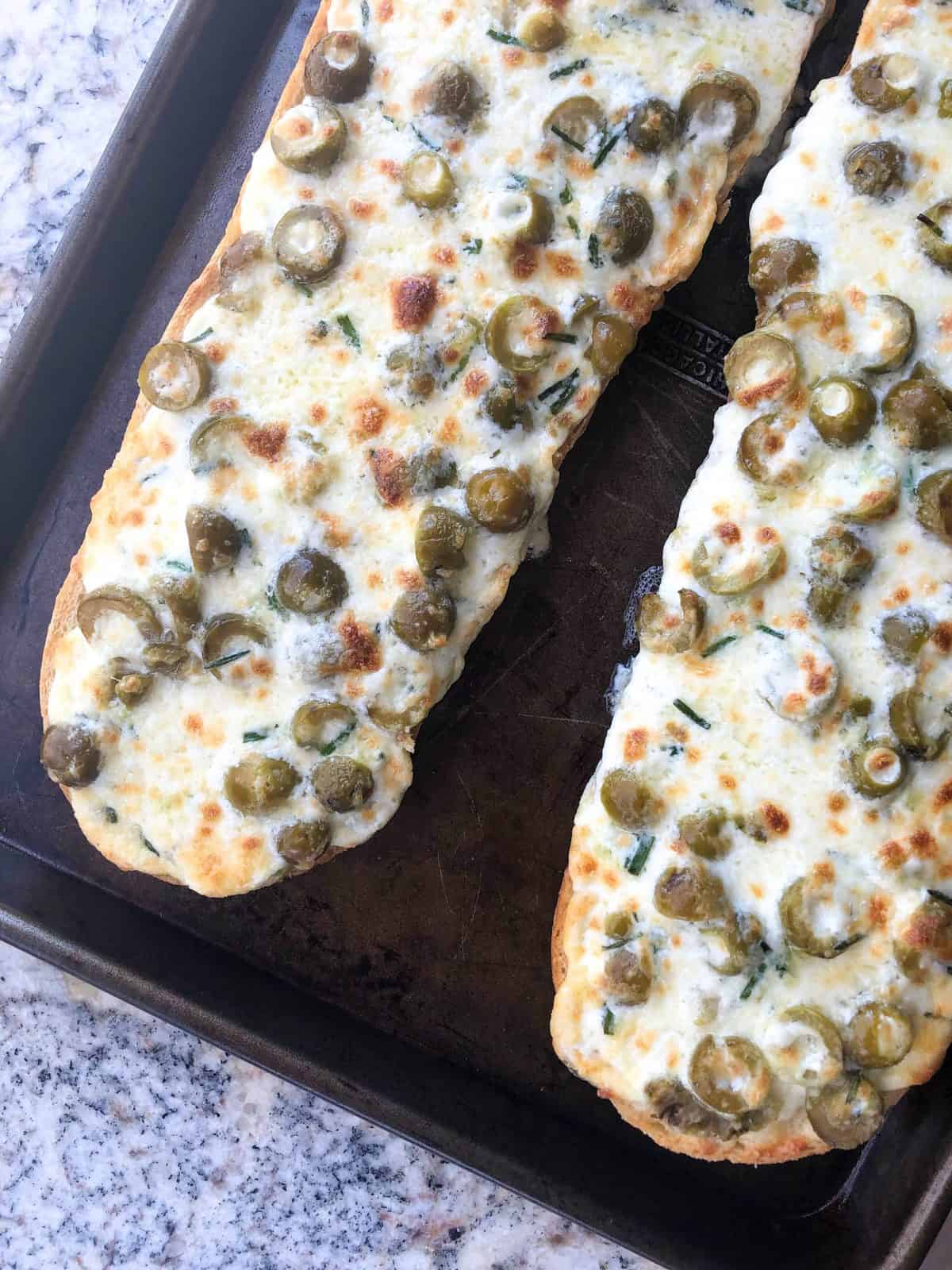 Speaking of canned olives, this Green Olive Garlic Cheese Bread was originally posted as an appetizer, but I'm thinking this is a great dinner option. Serve it with a salad and call it a night! If you are short on green olives, black olives are just as good!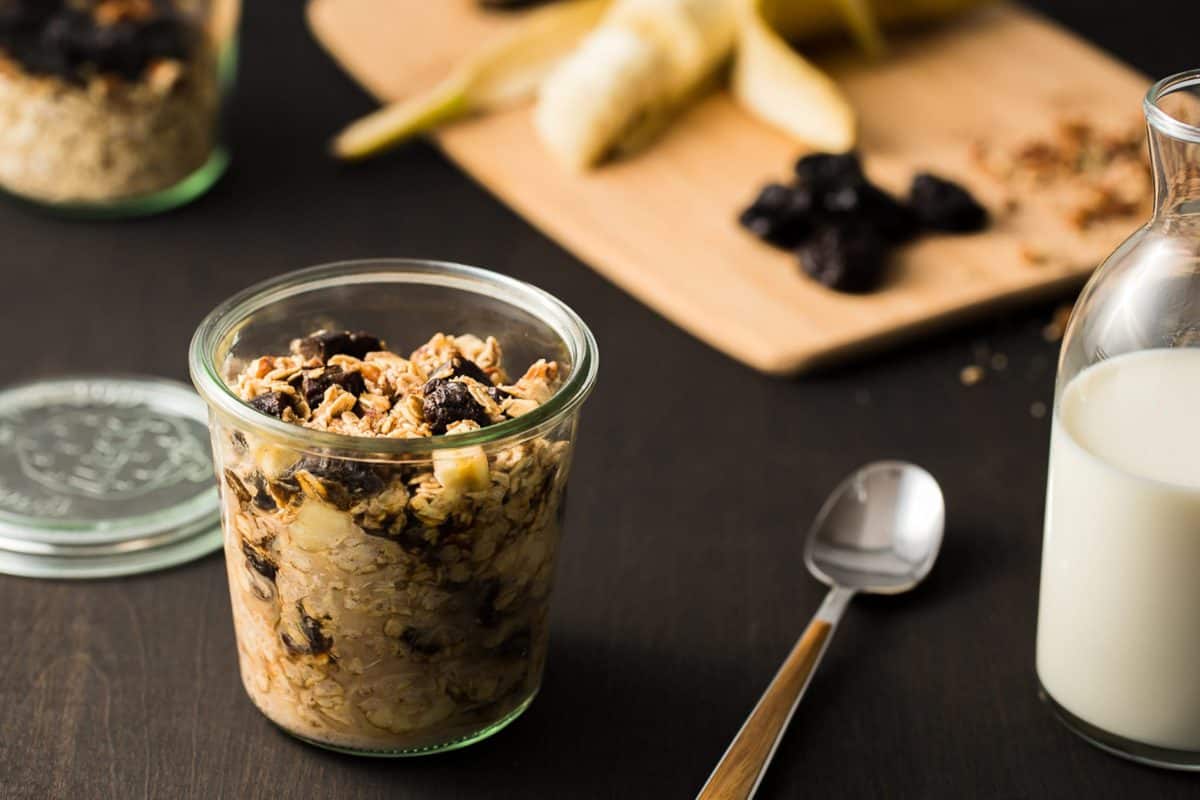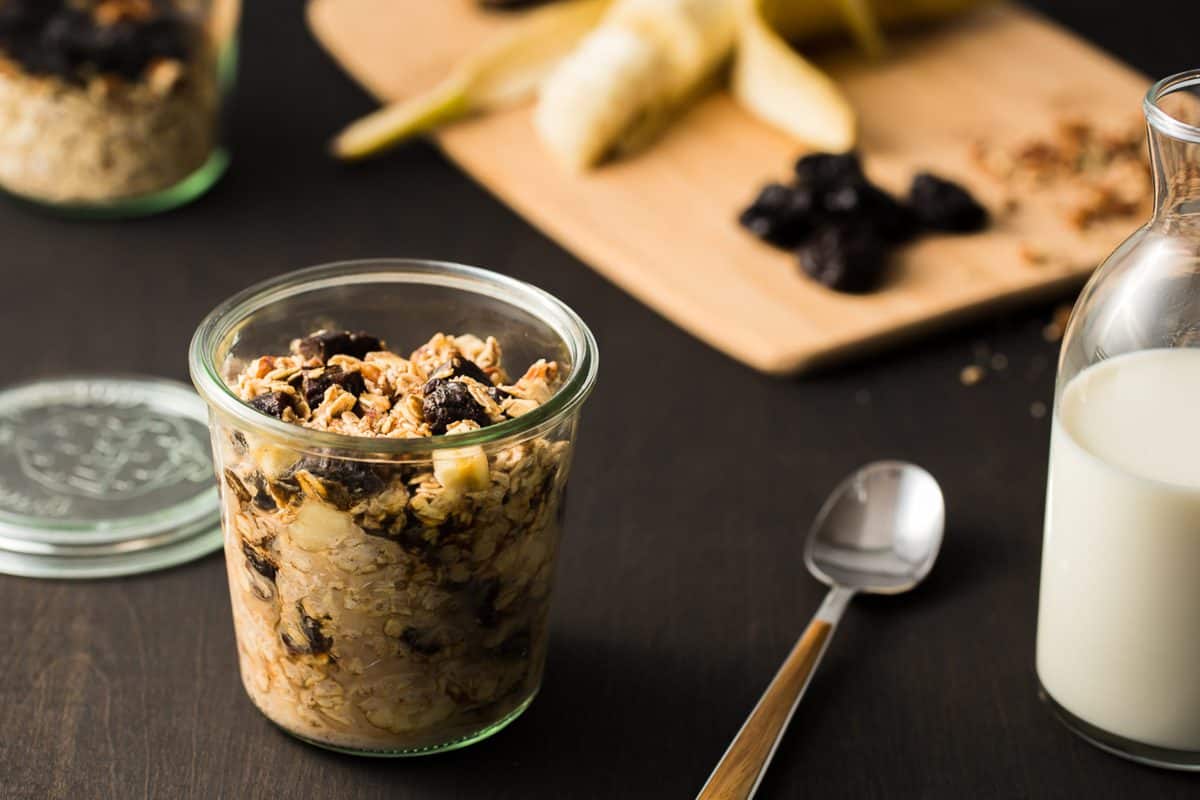 How about a fabulous morning option? These Overnight Soaked Oats incorporate prunes and crunchy pecans for a tasty, satisfying breakfast.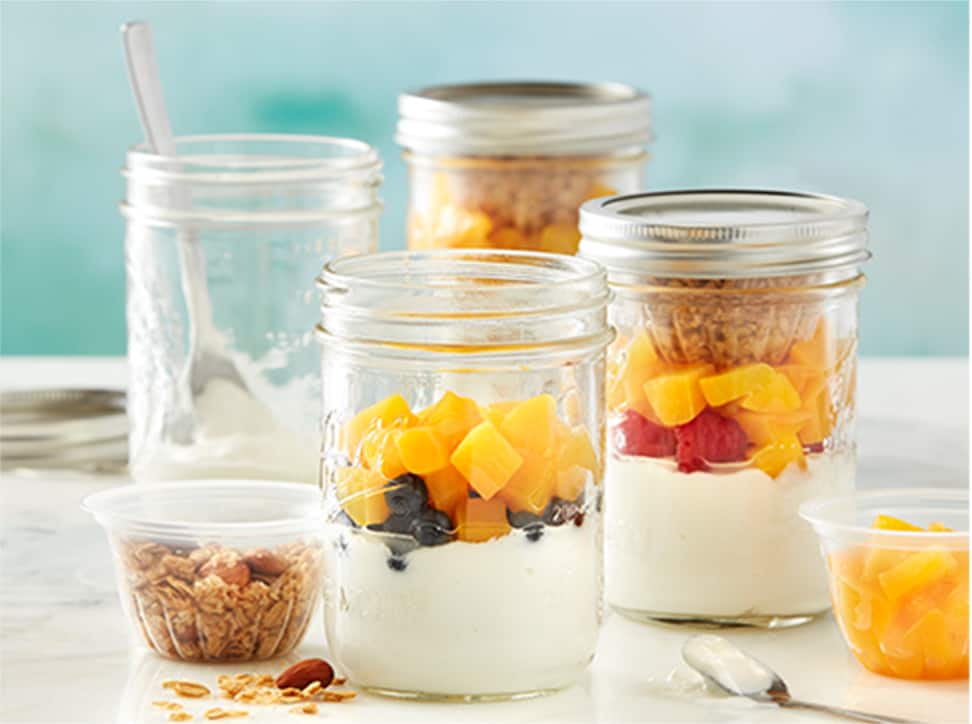 Okay, now we're talking! Add in some California cling peaches to your daily routine. Make several of these in advance and pull them out as you need! These Layered Peach & Granola Yogurt Cups are super satisfying!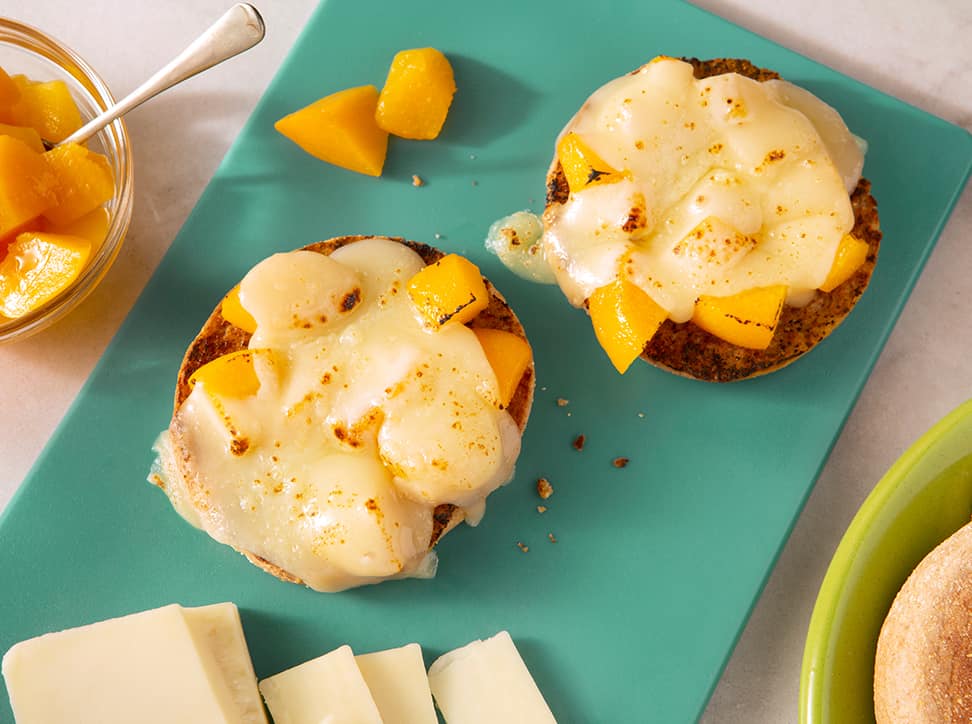 Speaking of peaches, how does this look? Yum-Me! These Open Faced Grilled Cheese & Peach Sandwiches are the perfect diversion to keep boredom at bay!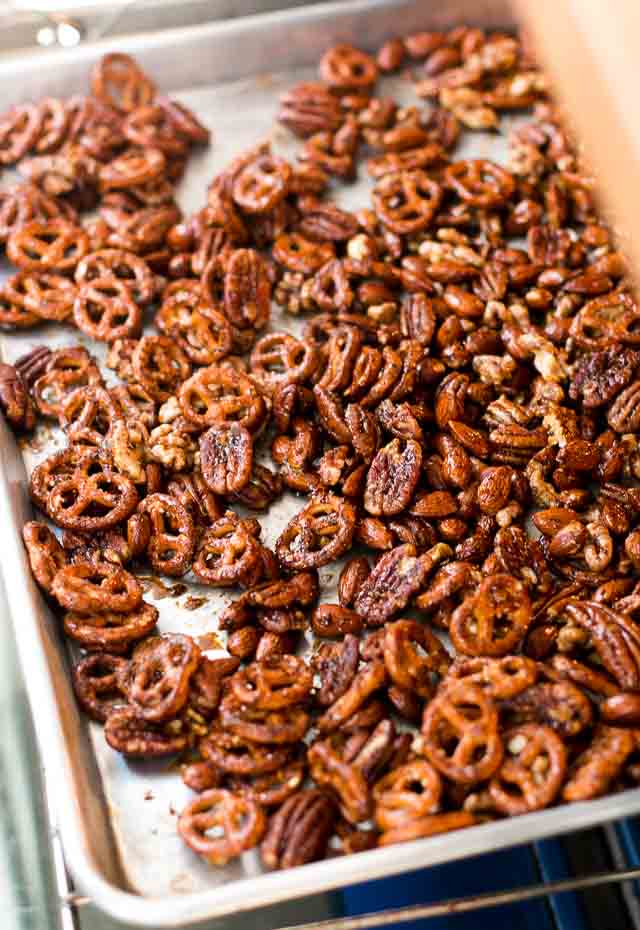 Who doesn't have pretzels in their pantry? This Spicy Pretzel Mix from David Lebovitz is seasoned and baked to smoky perfection, incorporating California pecans, almonds and a hint of cayenne.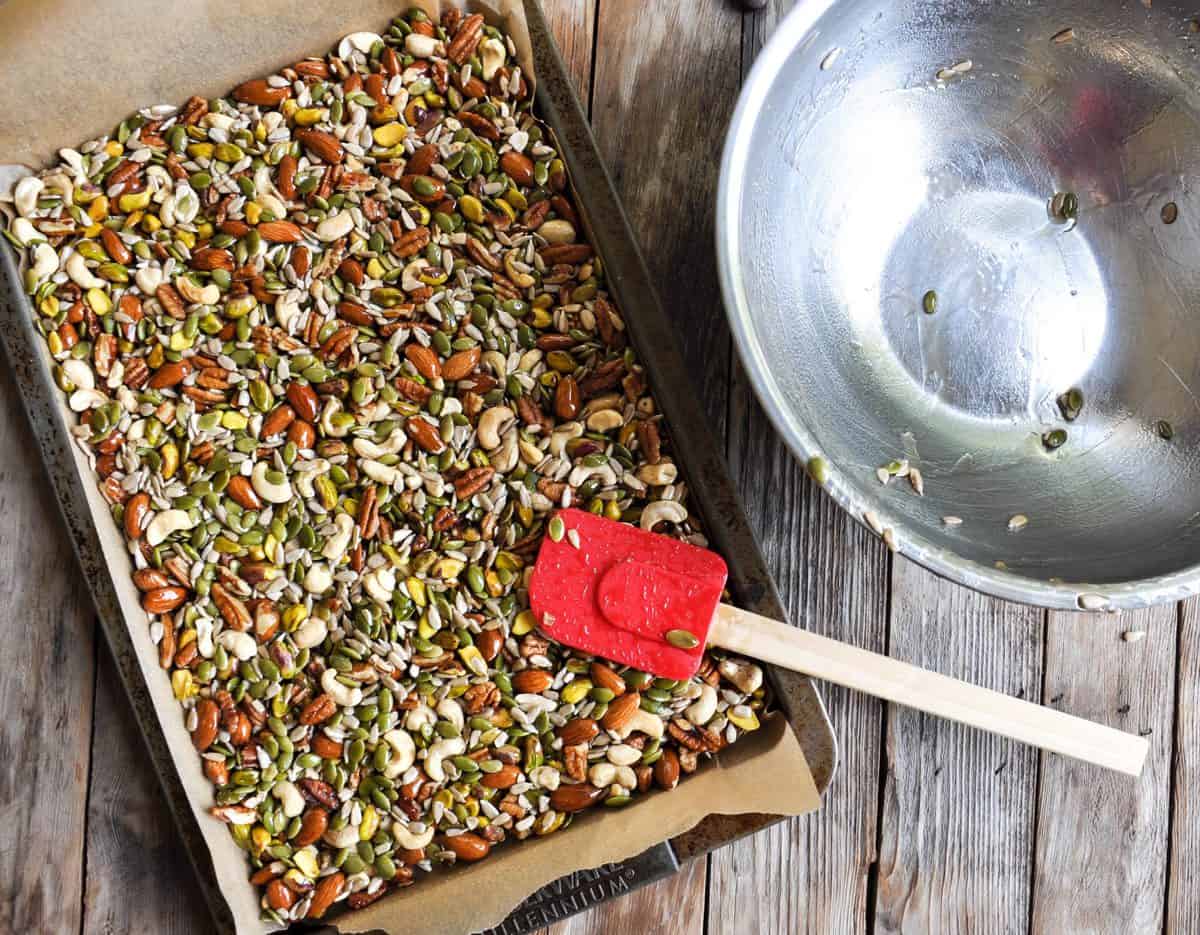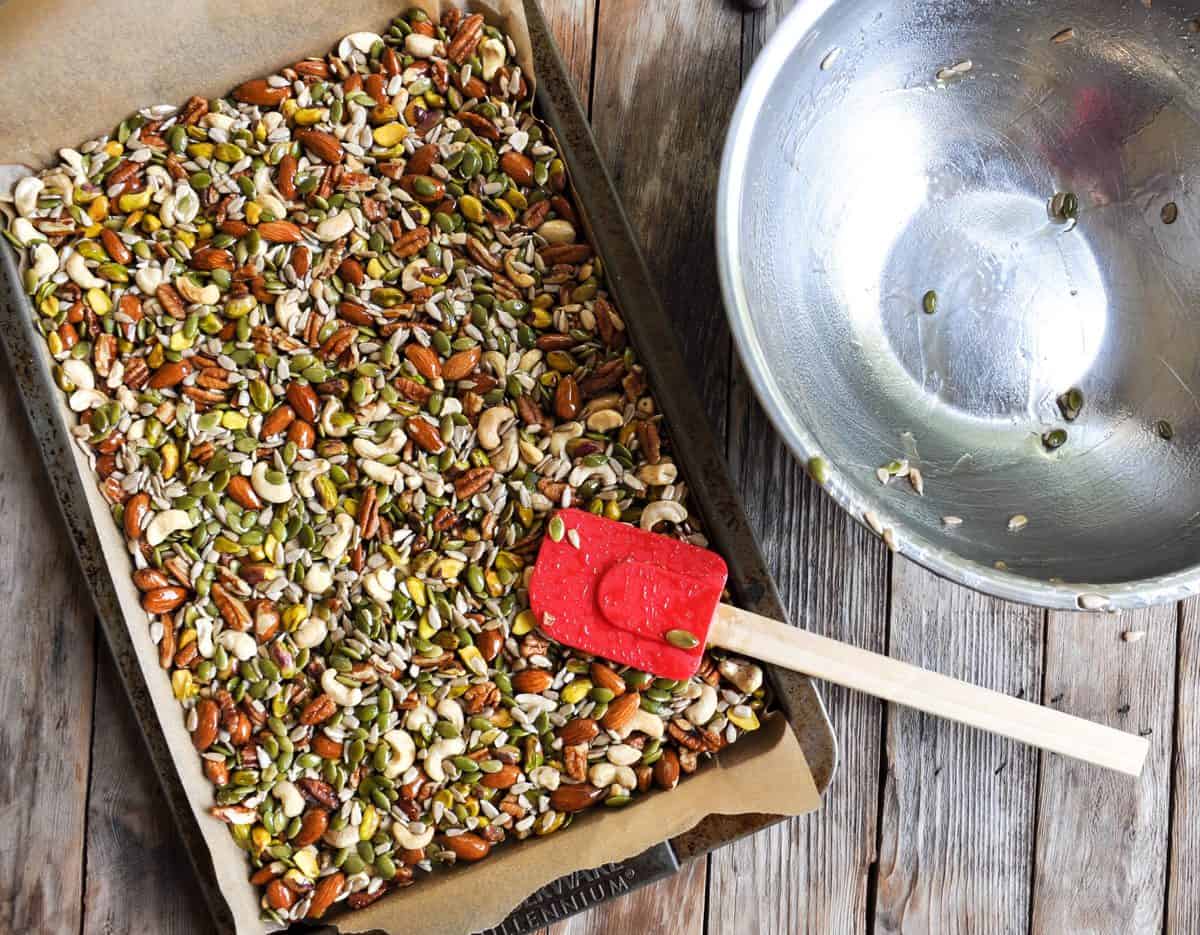 And last but certainly not least, our very own California Nut Bark is an easy and nutritious power bar. Chock full of nearly every nut and seed in the state, this has become a favorite in our household.
We hope that you find some inspiration in these recipes! Let us know if you make any, we'd love to hear how they work for you!