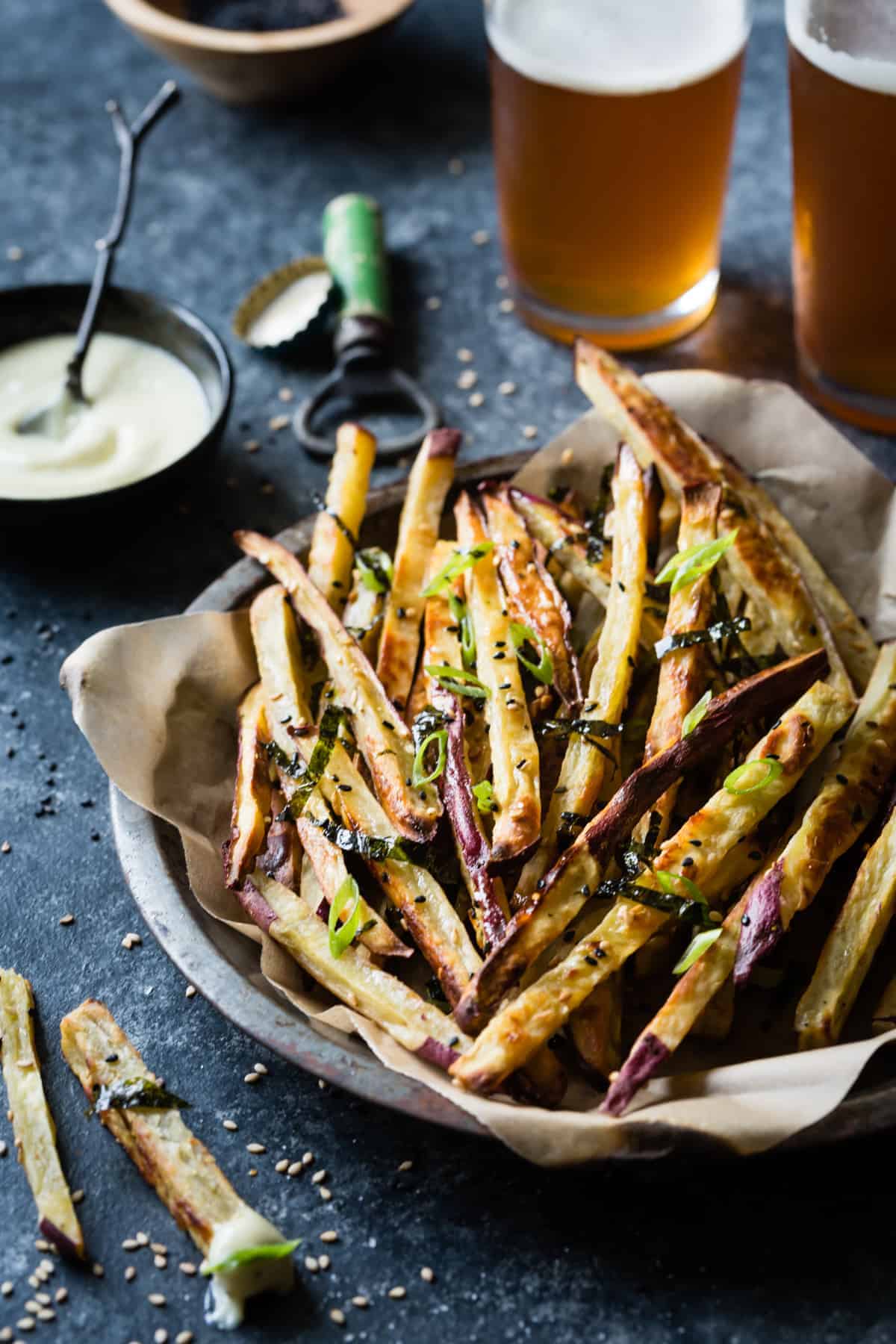 CA GROWN Blog
Discover. Learn. Connect.
Delicious Snacks to Make at Home
April 14, 2020
Eat the Season!
Sign Up For Weekly Recipes
« Back to Recipes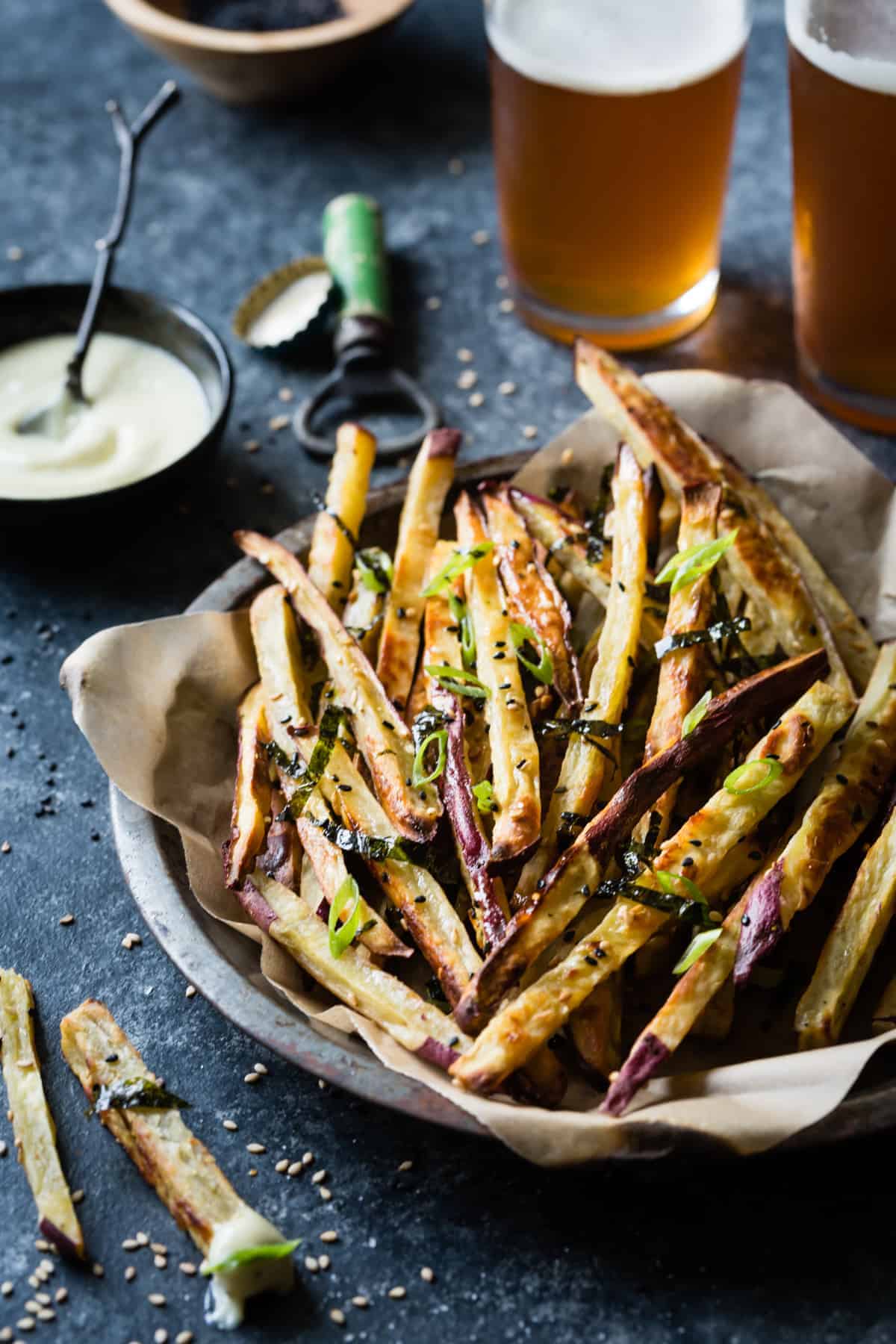 Delicious Snacks to Make at Home
Snacking seems to be a way of life nowadays with all this sheltering in place! I know my kids are always on the prowl for something delicious to nosh on while doing their online school, or virtually connecting with friends on their electronic devices.
I've rounded up the best of the web's offerings for snacks using in-season fruits and veggies, and even products you have in your pantry!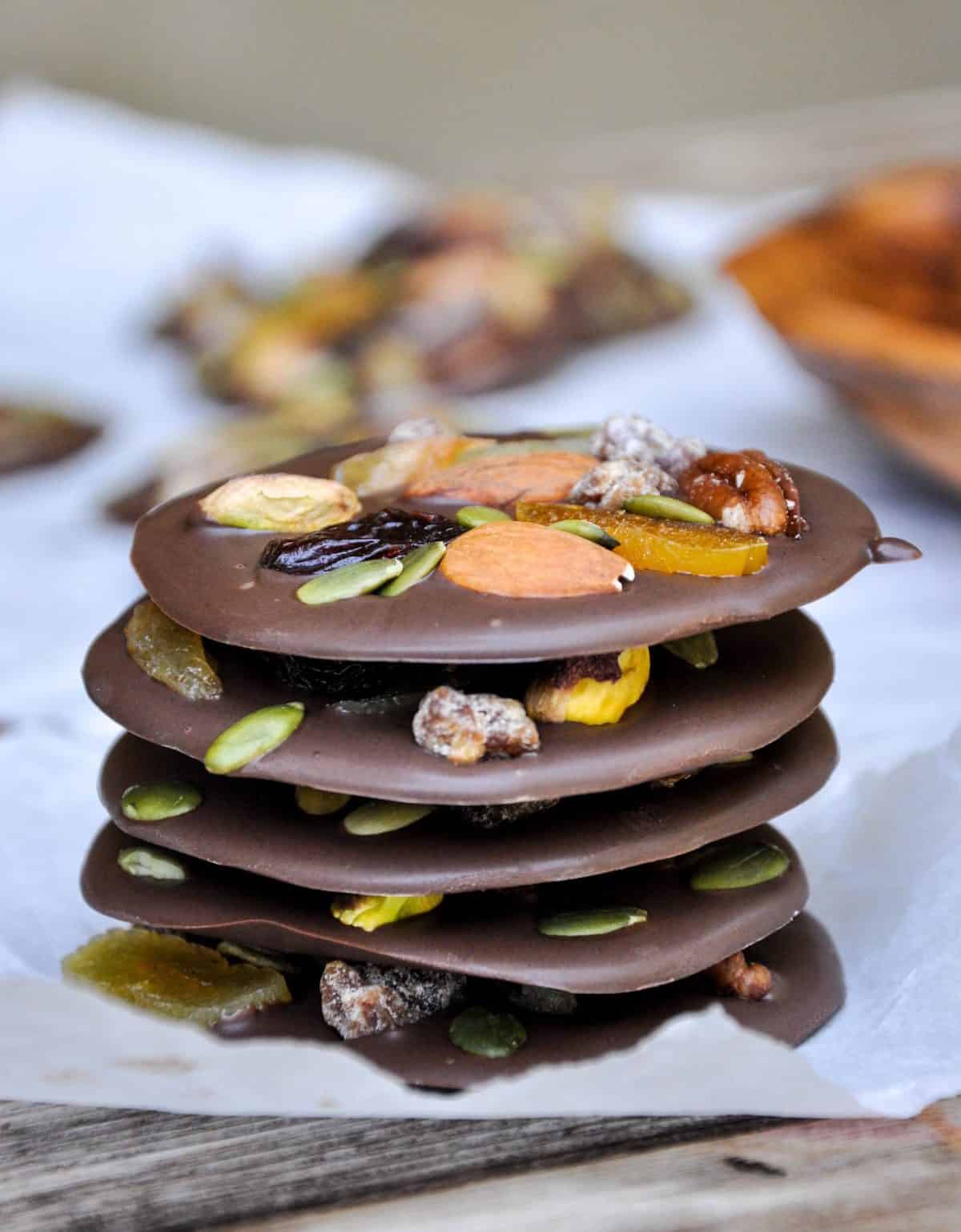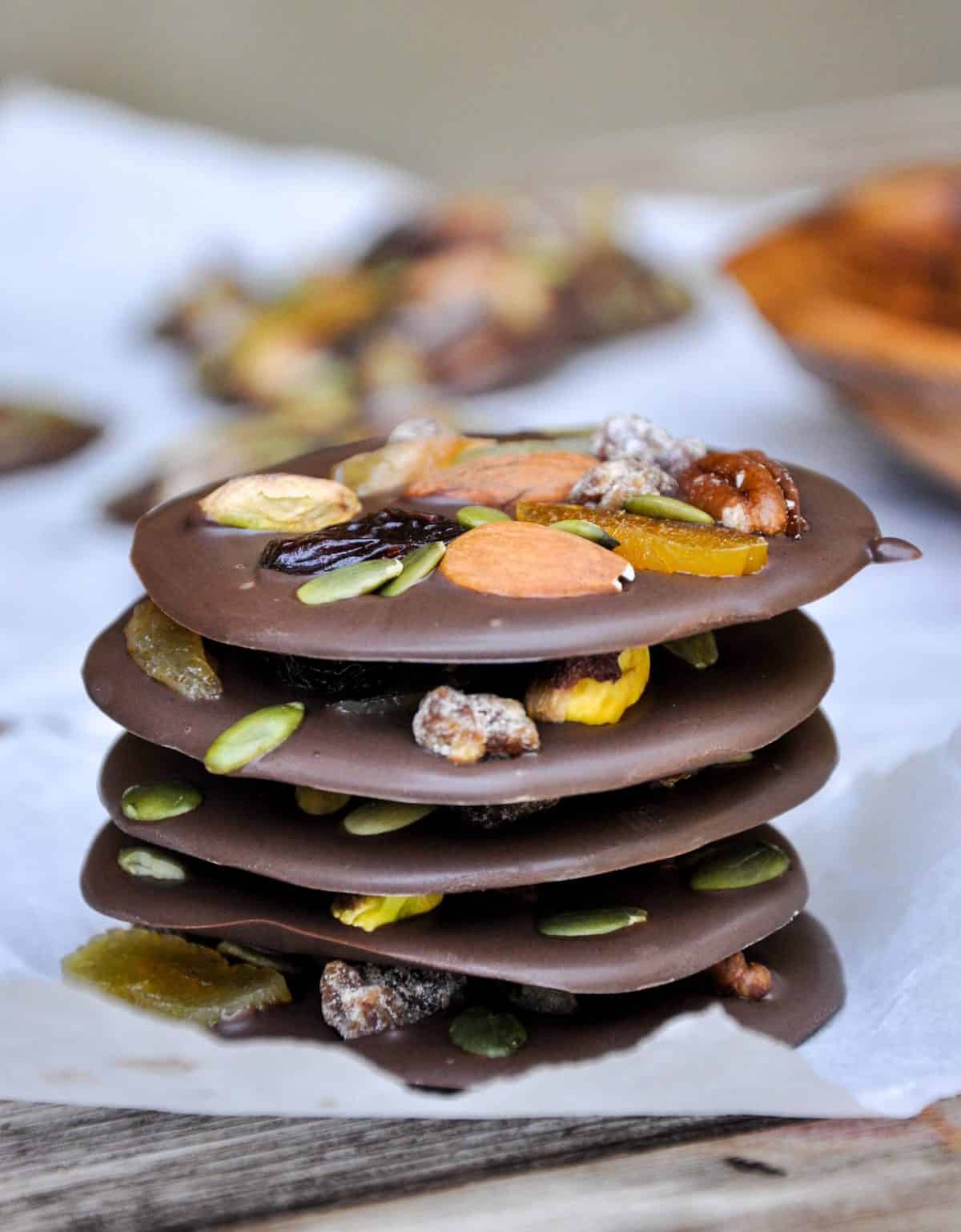 I love these Fruit & Nut Super Bites! Loaded with dried fruit for nutrition and chocolate for pleasure, these yummy snacks will vanish quickly, so make sure to make a double batch!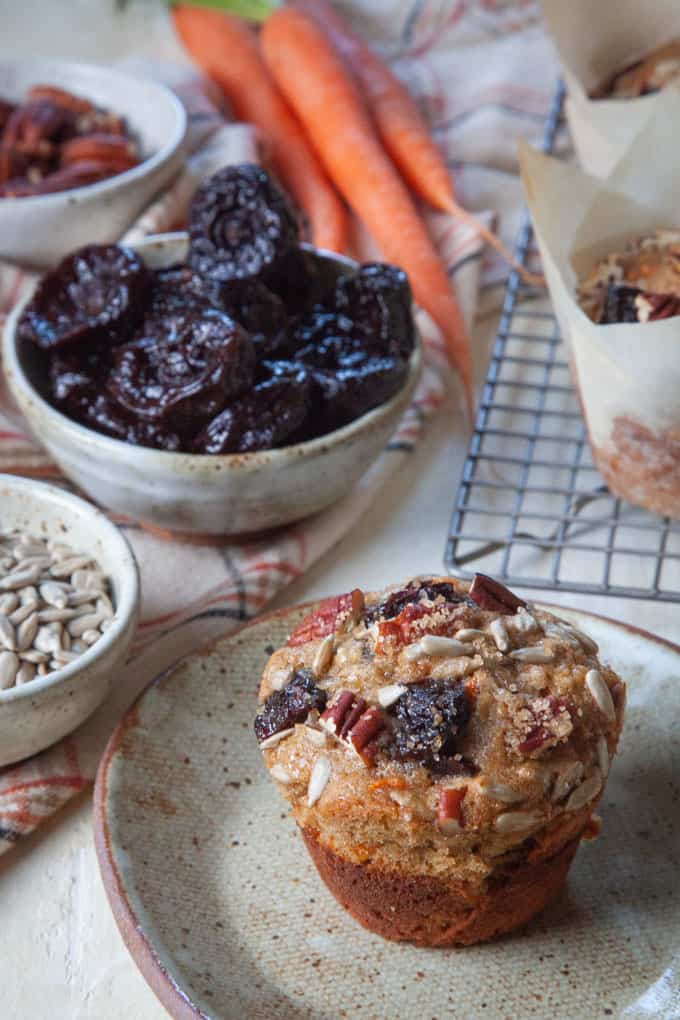 Speaking of dried fruit, check out these Carrot Muffins from Eat the Love that are loaded with dried plums, pecans and sunflower seeds. YUM! A prefect healthy snack for those morning Zoom meetings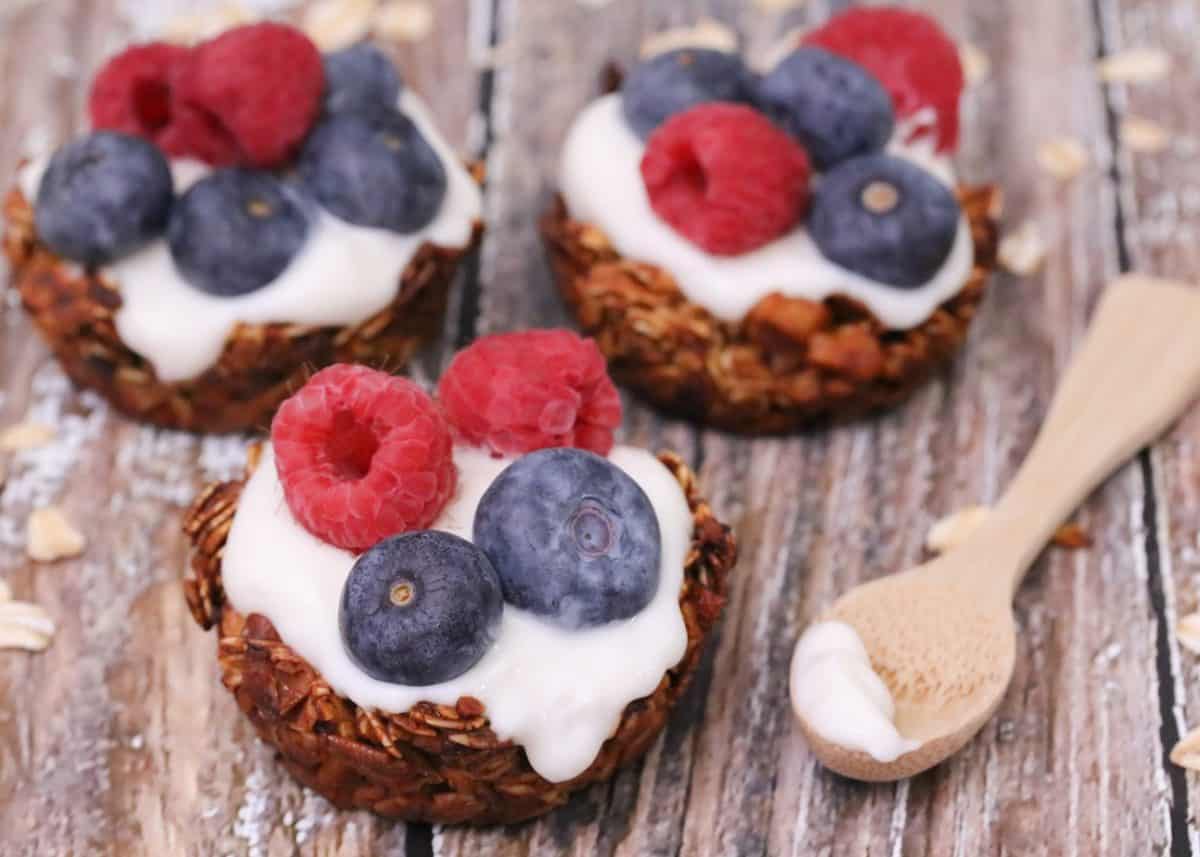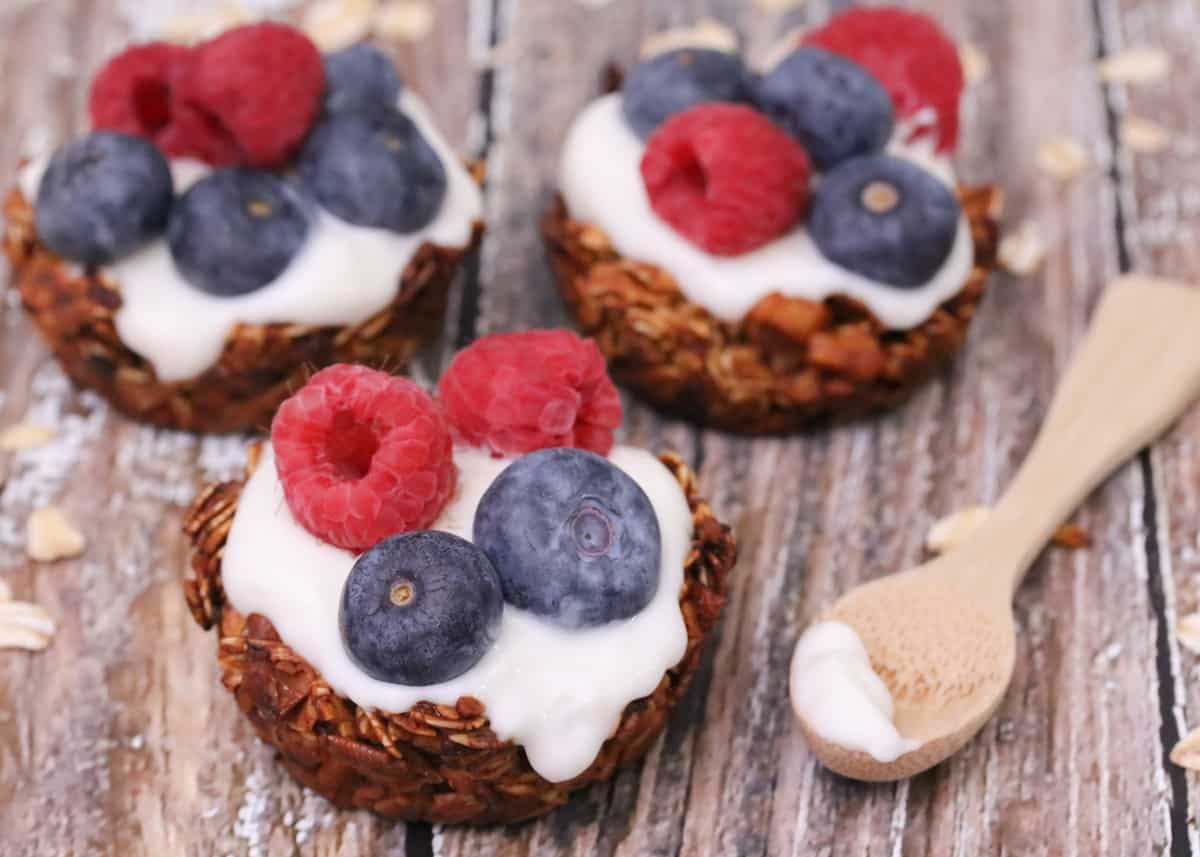 If you'd rather have a fresh fruit snack, try these Berry Yogurt Cups from Jerry James Stone. The perfect bite sized nosh that will keep you satisfied!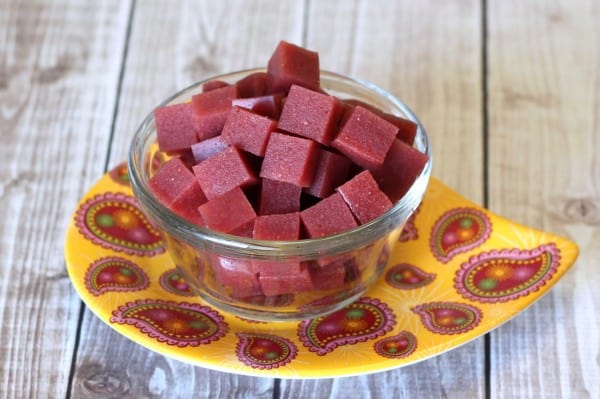 These Homemade Fruit Snacks from Ask Anna are not only fun to pop in your mouth, but a healthy way to get your daily fruit intake up to expert level.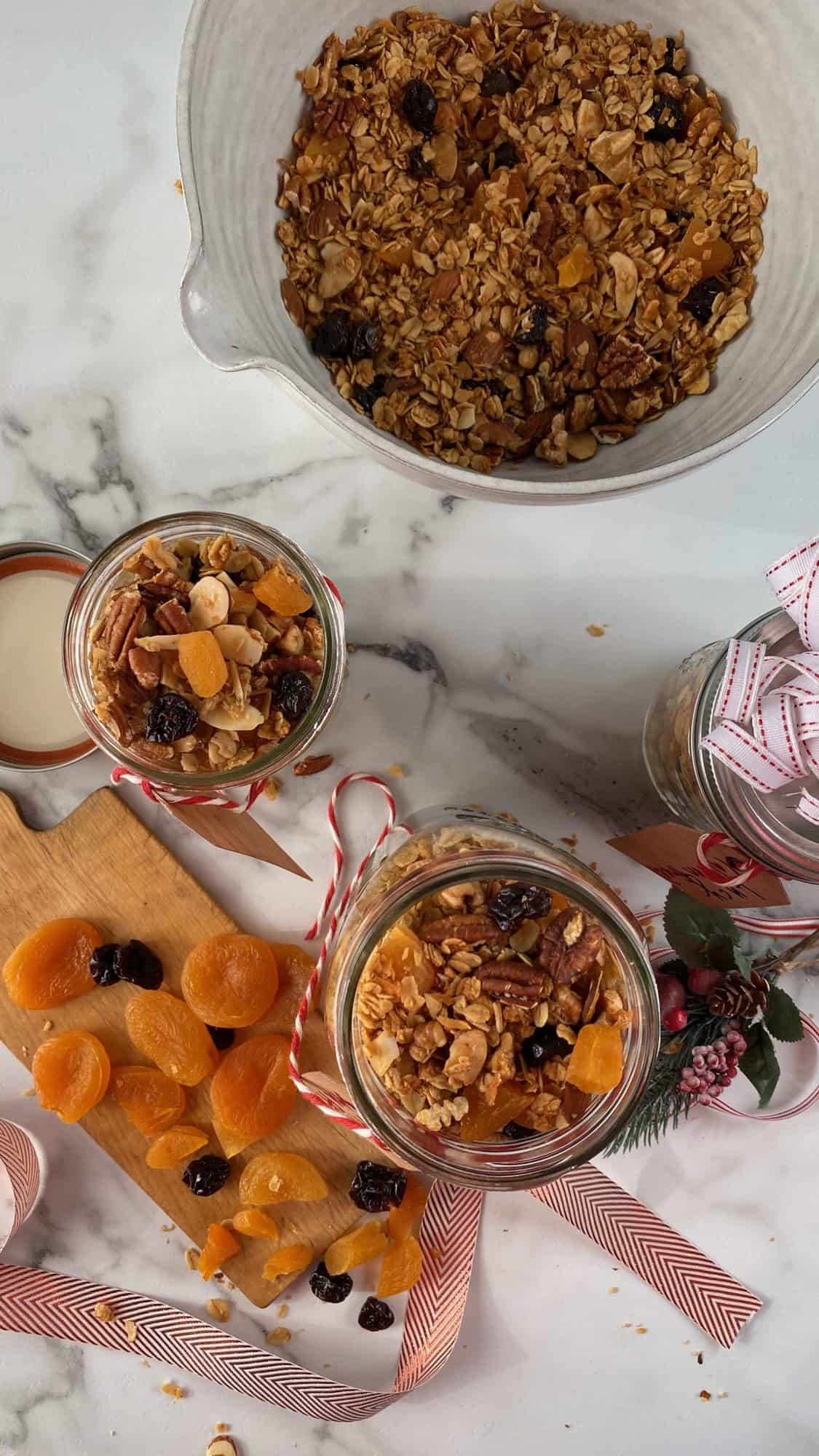 Granola was one of my favorites growing up, so I adore this Sheet Pan Granola from No Crumbs Left! Loaded with dried fruit and nuts, I could eat a few handfuls in the afternoon and be set!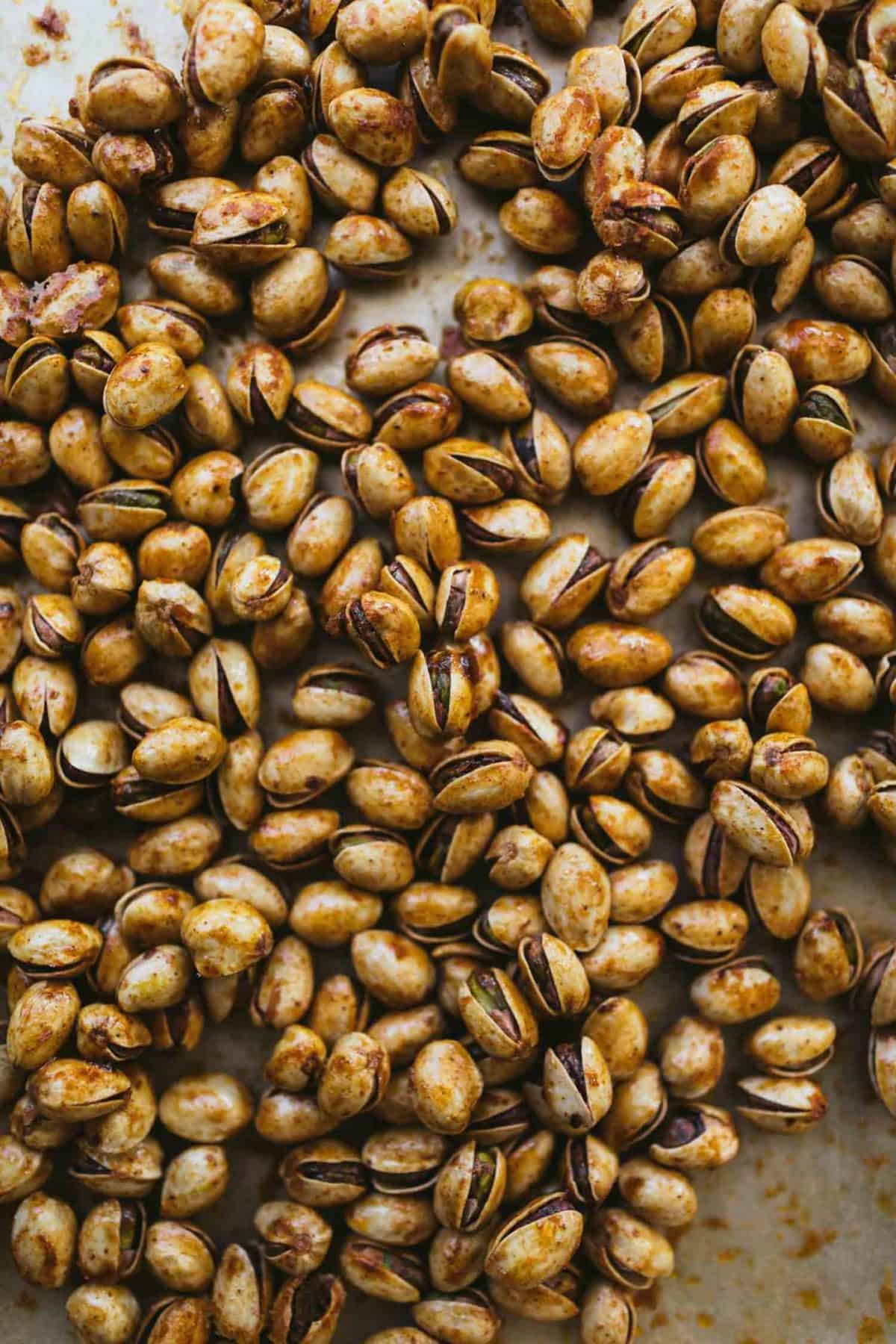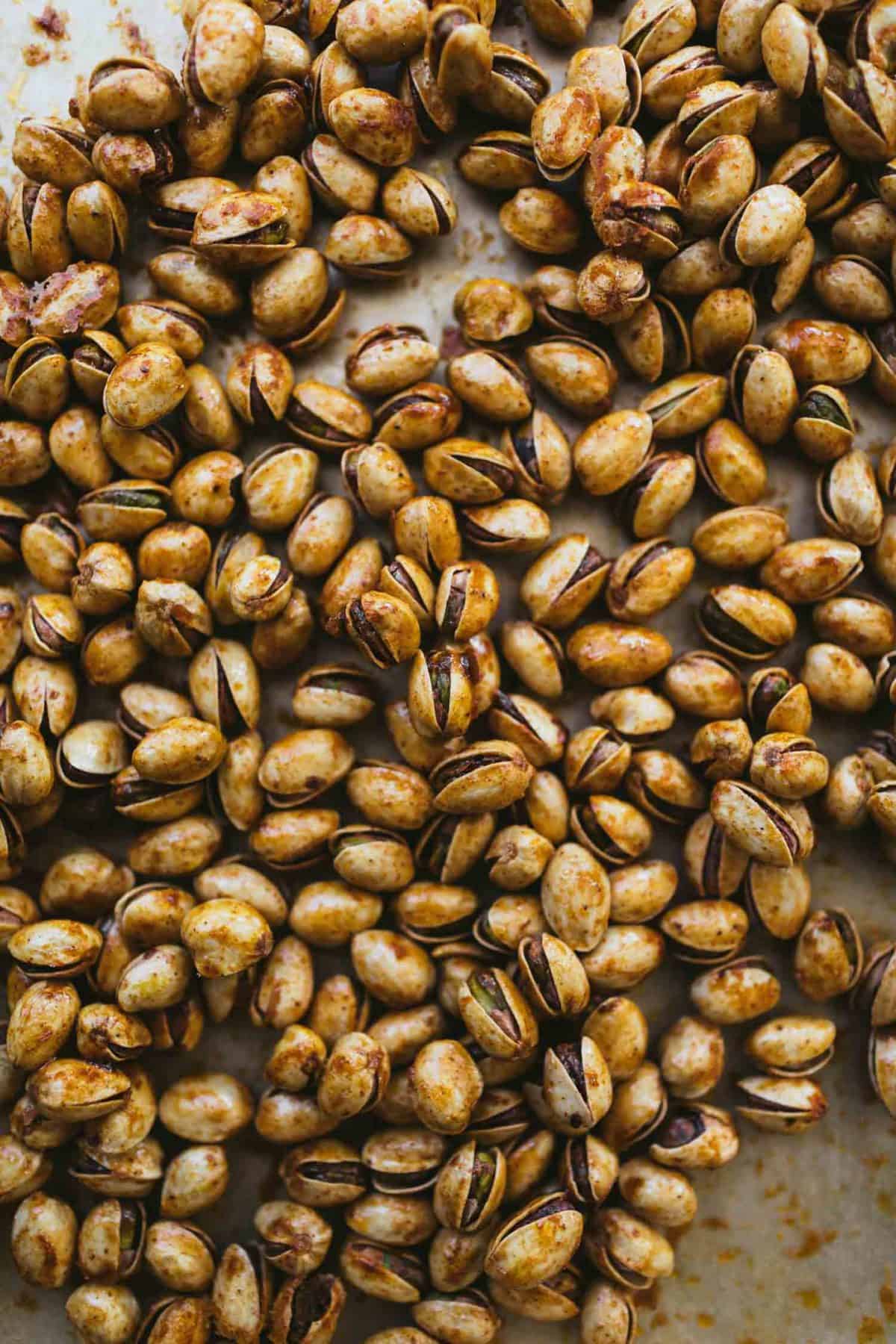 Pistachios are my absolute favorite snacking nut! I love them right out of the bag, but spicing them up in the shell is genius! Naturally Ella made Berbere Roasted Pistachios and they are BOMB!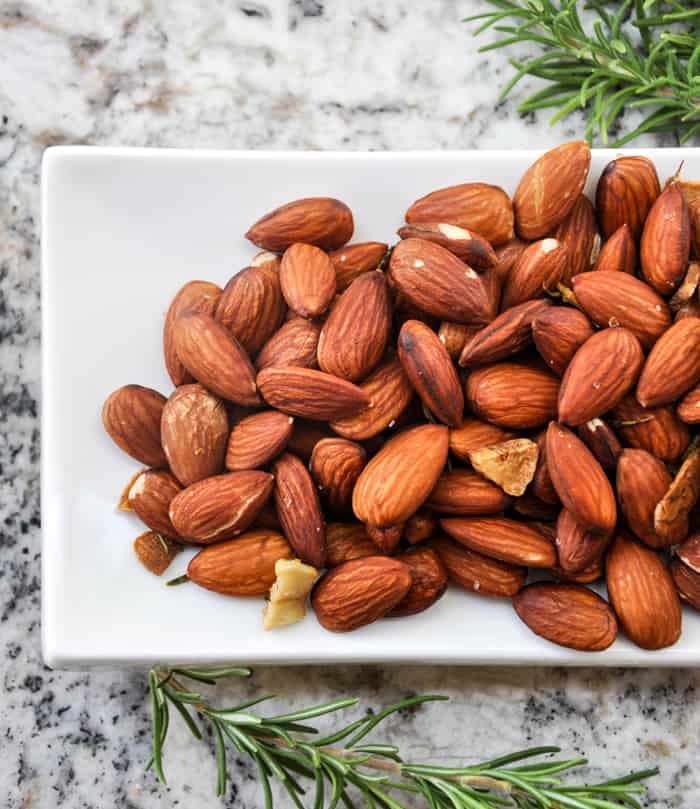 Speaking of nuts, these Roasted Rosemary Garlic Almonds are roasted to perfection and seasoned with fresh herbs. Easy to make yet hard to put down!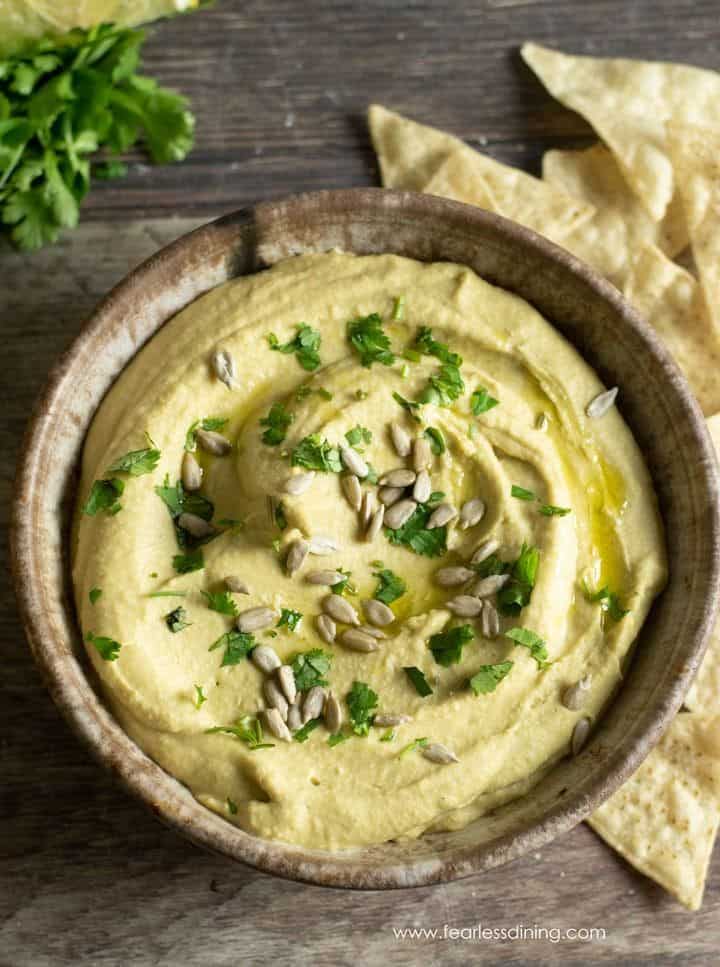 Dips are always a perfect choice for snacking, so naturally this Guacamole Salsa Hummus from Fearless Dining is the best snack to dip your crisp tortilla chips into!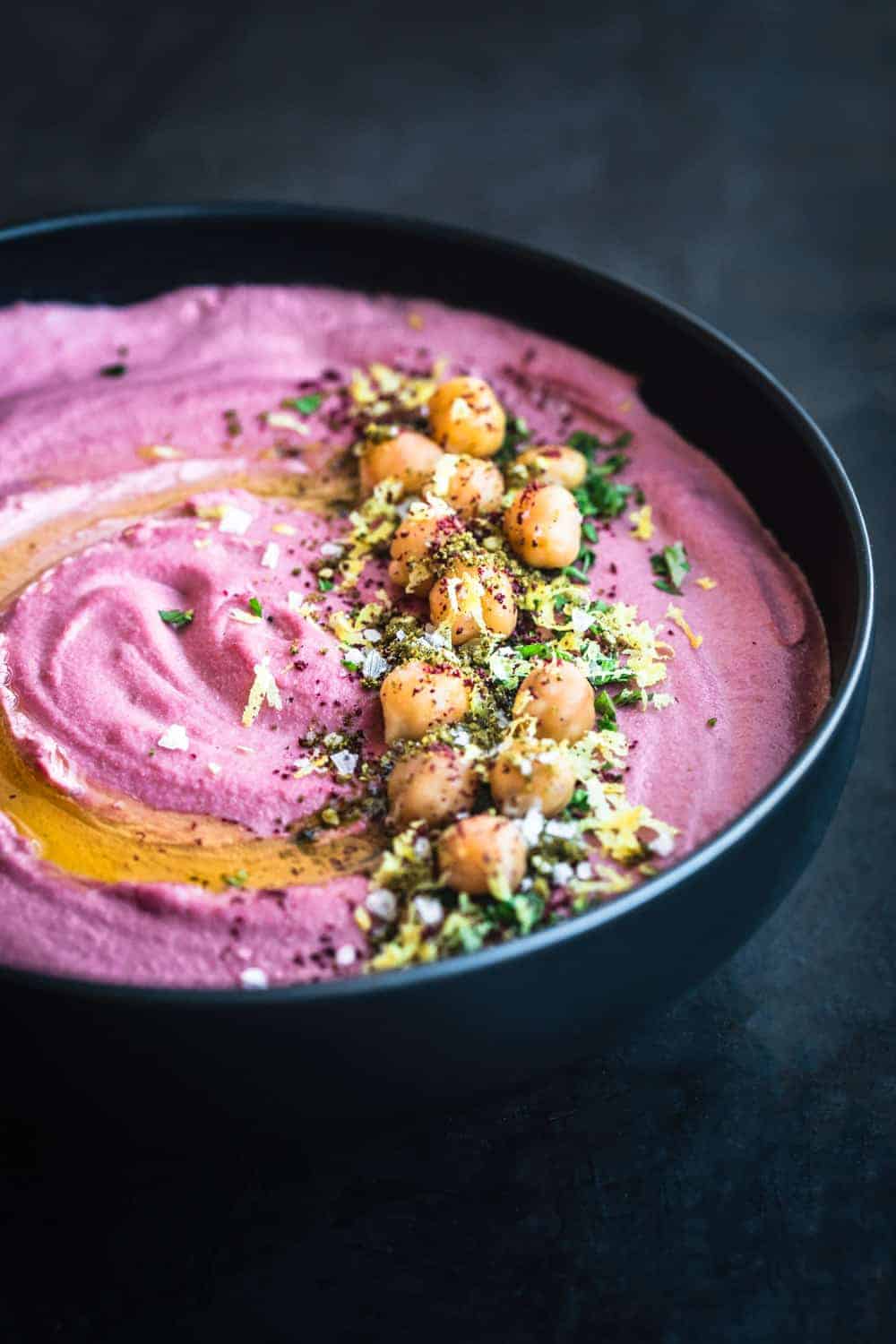 Woah, talk about a beauty! This Carrot Hummus from Waves in the Kitchen is not only a visual stunner, but a crazy tasty dip for crackers and veggies!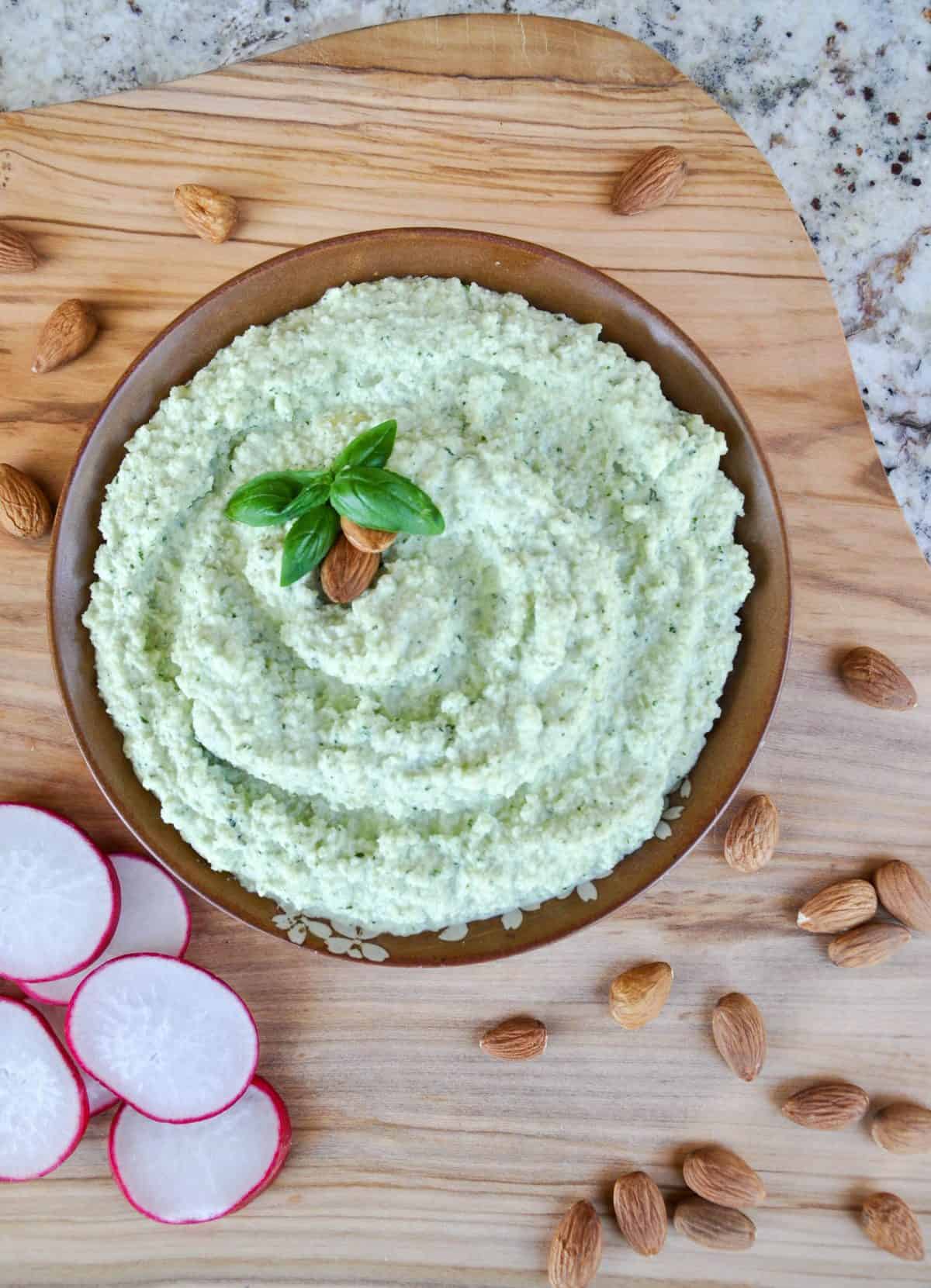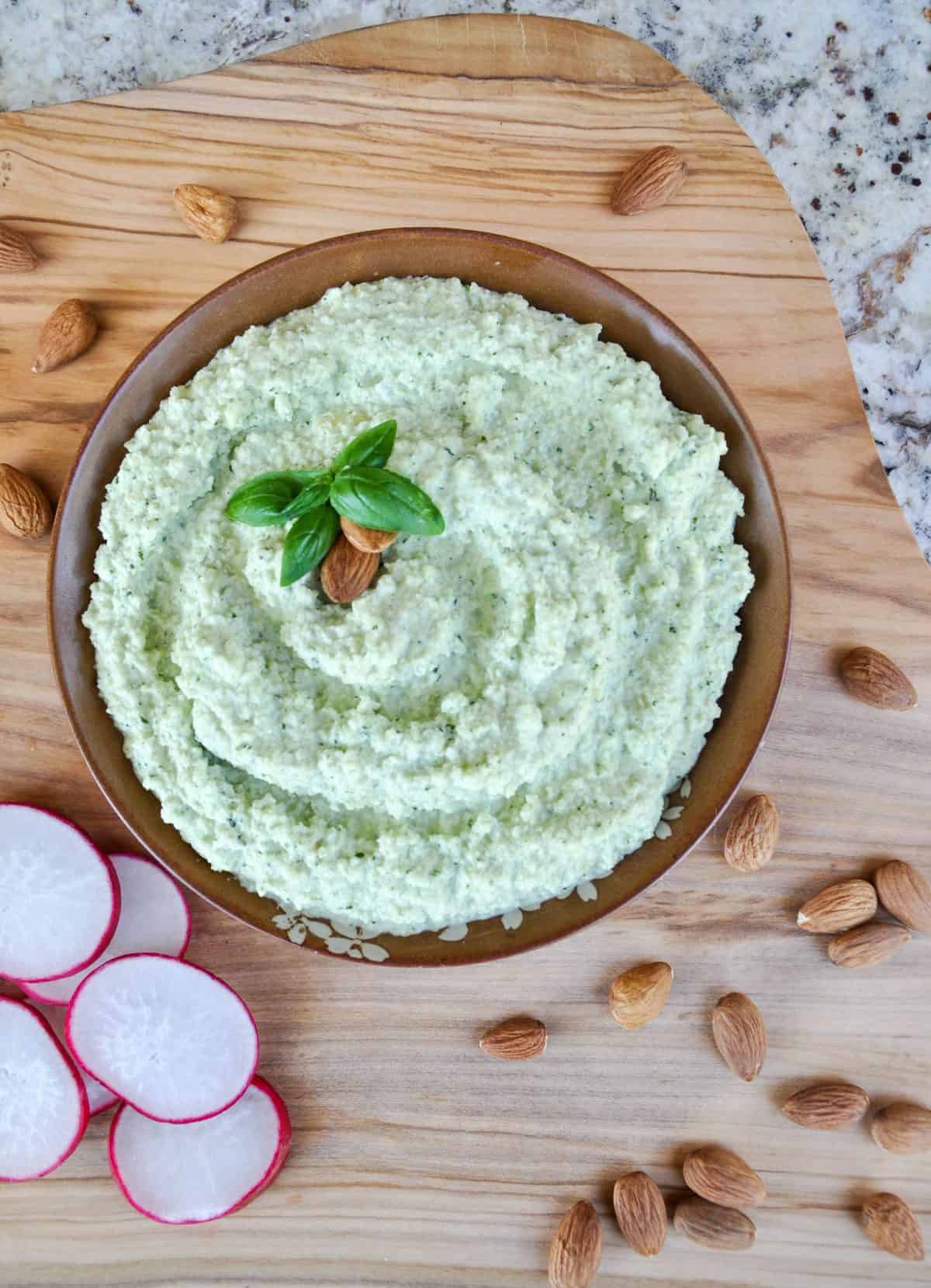 We made this Almond Aioli with Basil and dipped our crackers and Winter veggies in it. We will never be the same! So delicious!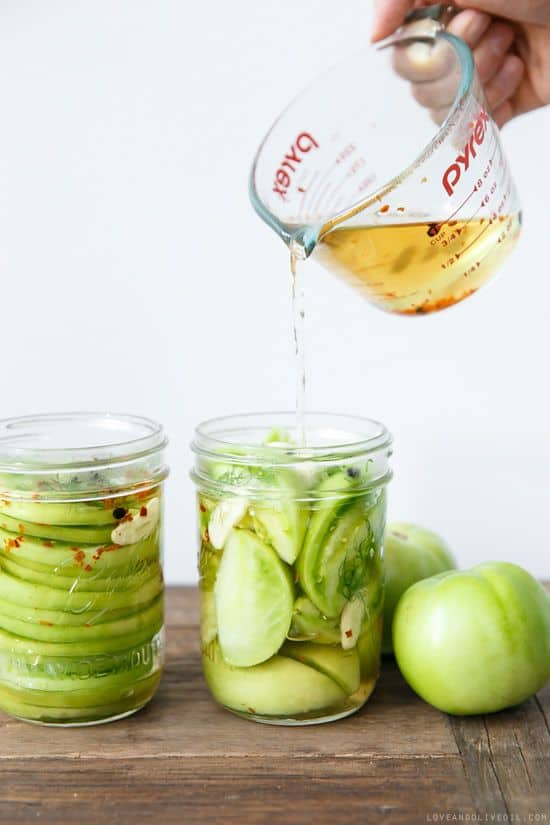 Not only is this a great snack, but it's the perfect way to keep veggies a little longer by adding the pickling method. My veggies last a week longer and the crunch in the veggies is amazing! Check out Best Friends for Frosting's recipe for Pickling Veggies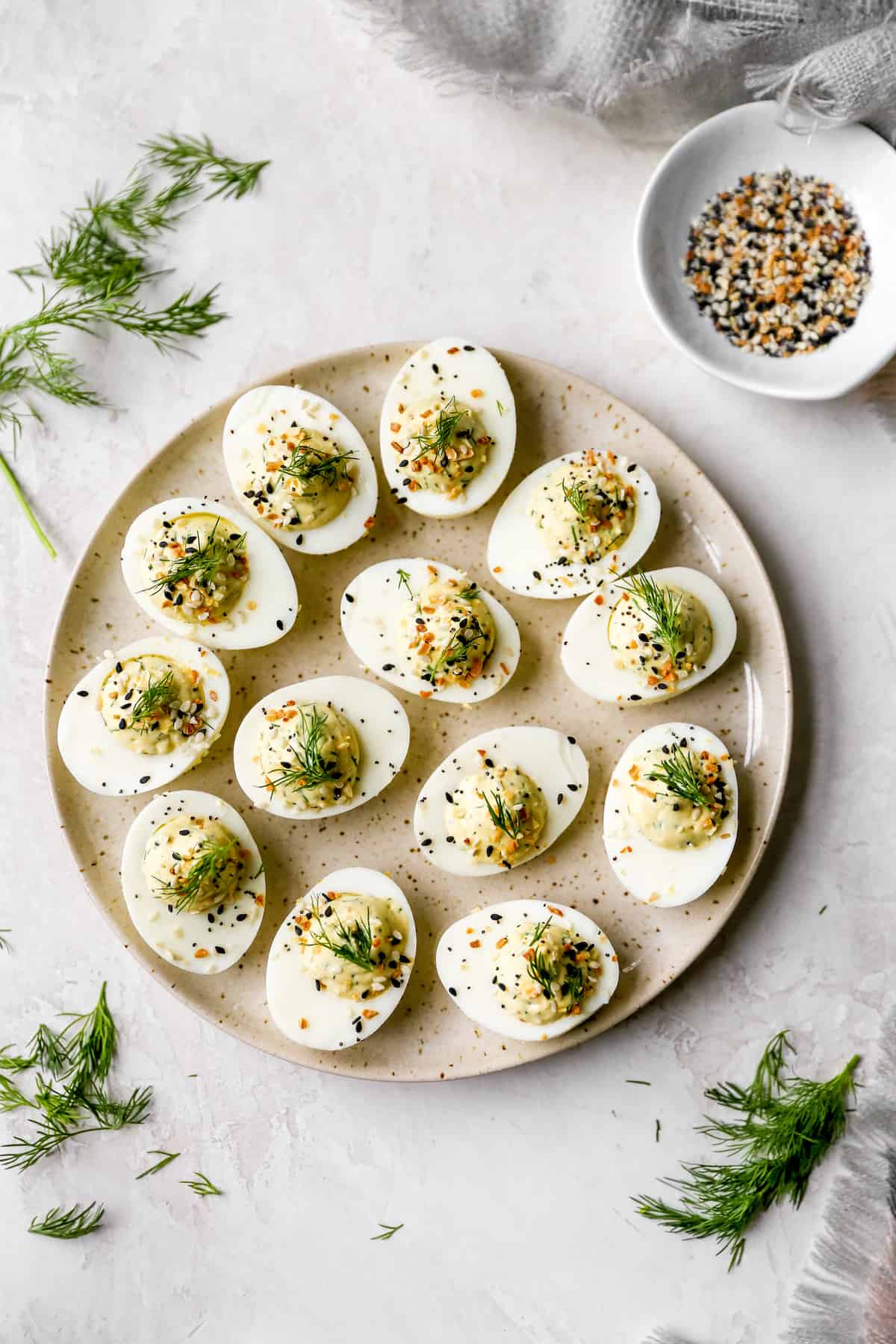 With Easter right around the corner, I felt these Everything Deviled Eggs from Yes to Yolks were appropriate! Actually I think deviled eggs are appropriate any time of year, especially when paired with a Scallion Dill Cream! Perfection!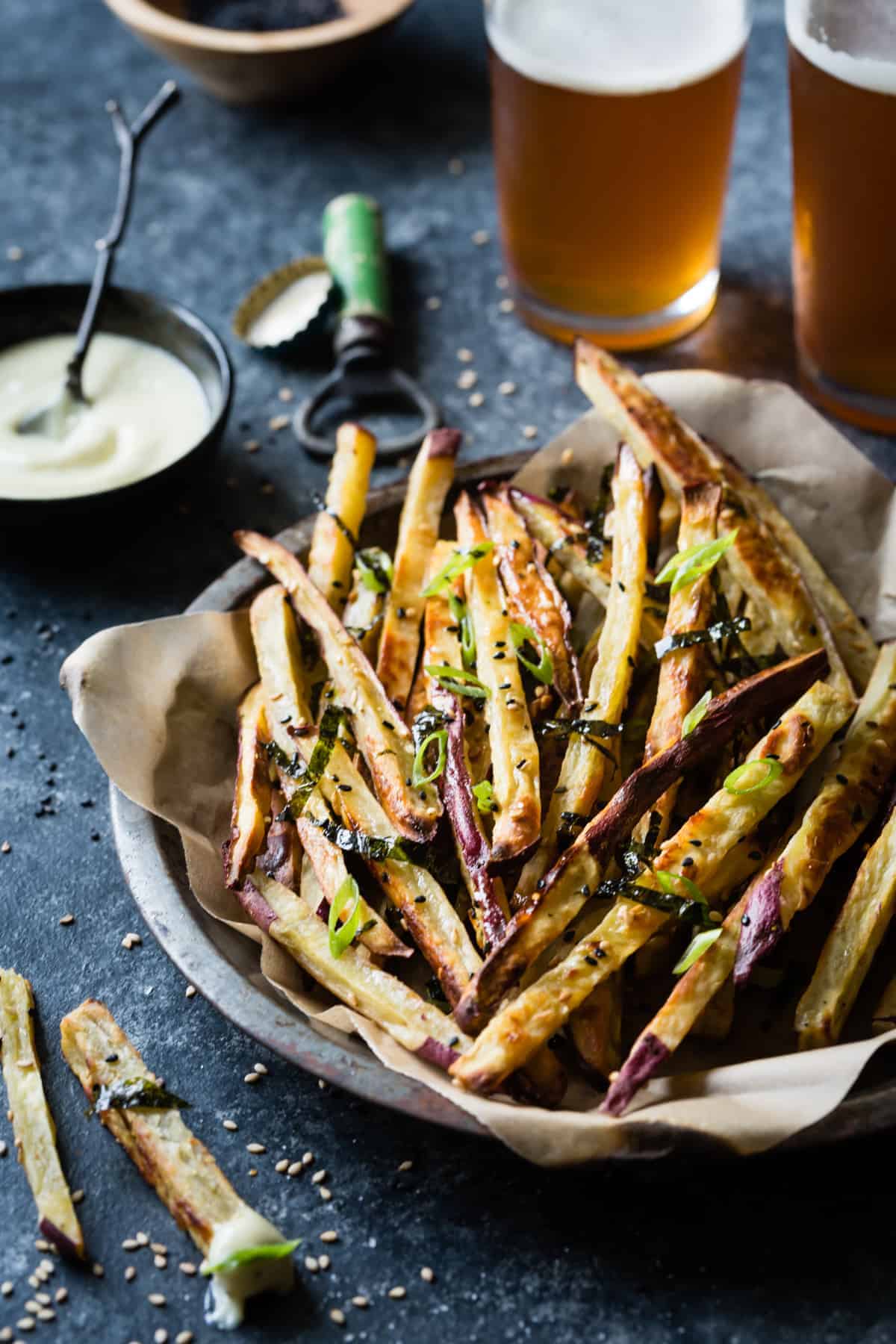 I'm a sucker for french fries, but I guess, who isn't? Using the firmer Oriental Sweet Potato, these Japanese Sweet Potato Oven Fries from Bojon Gourmet are roasted in the oven and served with a Wasabi Aioli. My mouth is already watering!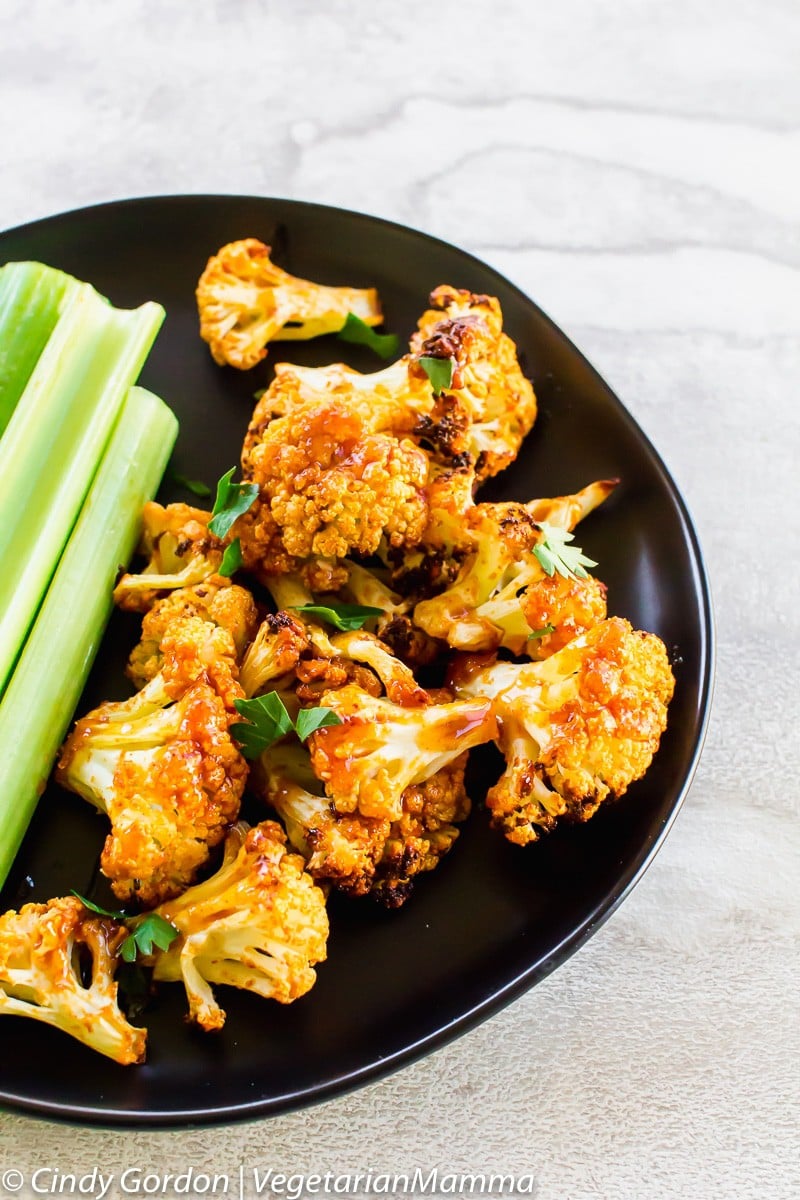 Looking for another "hot" snack? These Honey Sriracha from Vegetarian Mama are like heaven on a plate. Cooked up in an air fryer and swimming in a lovely sauce, this is the perfect, nutritious snack for the fam!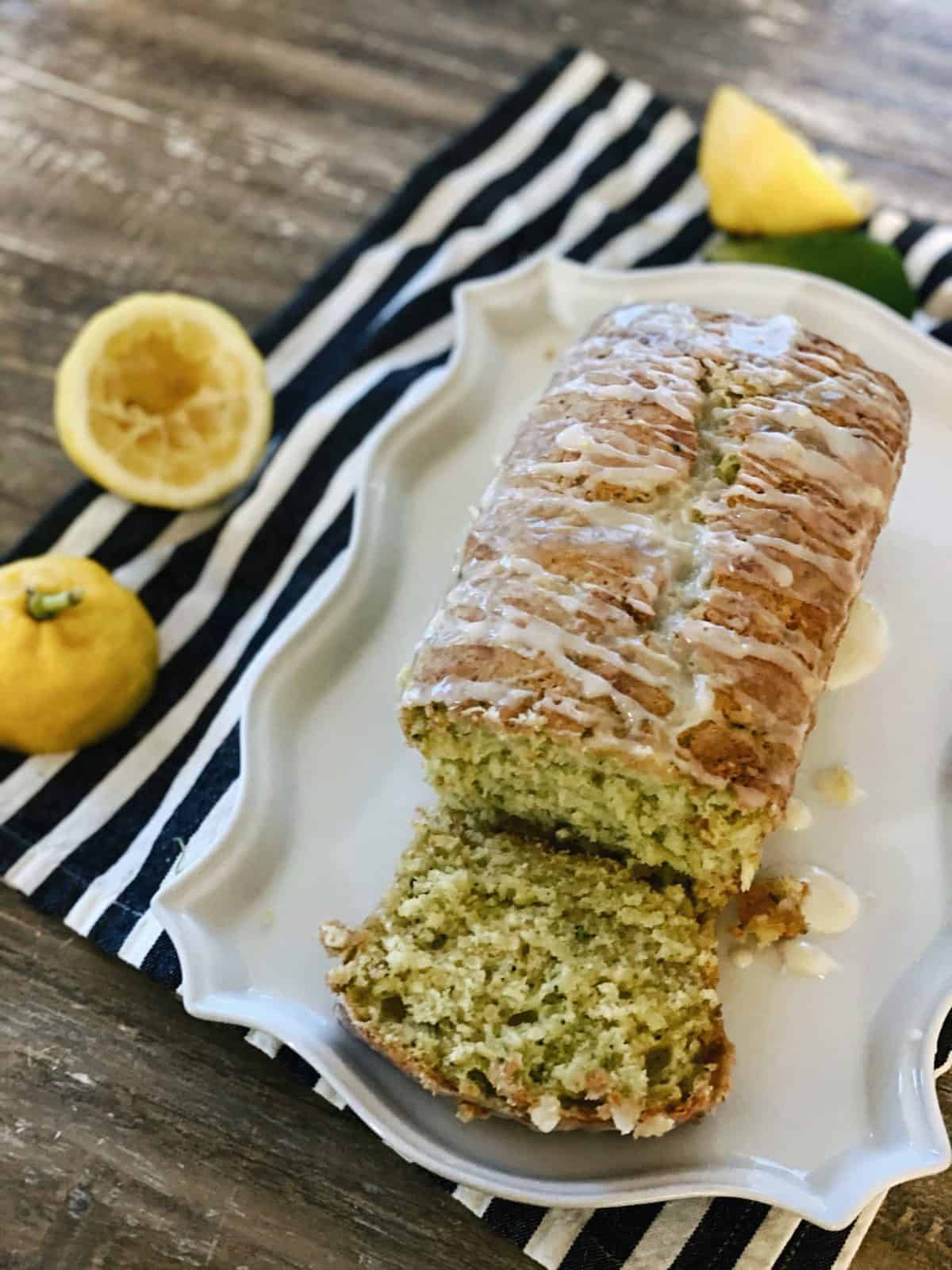 I think quick breads are the perfect snack. It keeps for a few days on the counter and the fam can slice off their own serving as they want. Try this Lemon Zucchini Bread from Chef Shayna and you will not be disappointed!