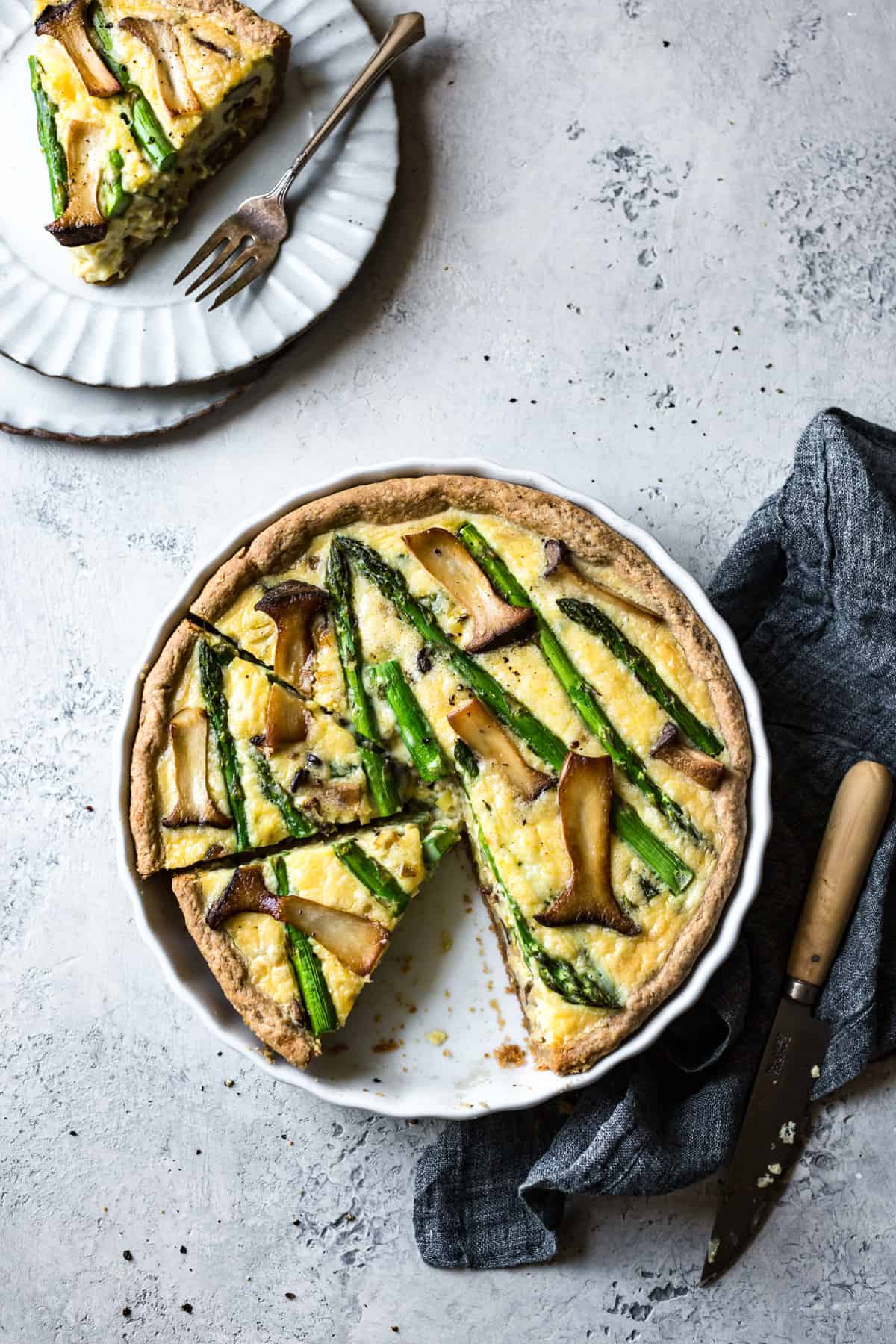 CA GROWN Blog
Discover. Learn. Connect.
Delicious Asparagus Recipes You've Got To Try!
March 25, 2020
Eat the Season!
Sign Up For Weekly Recipes
« Back to Recipes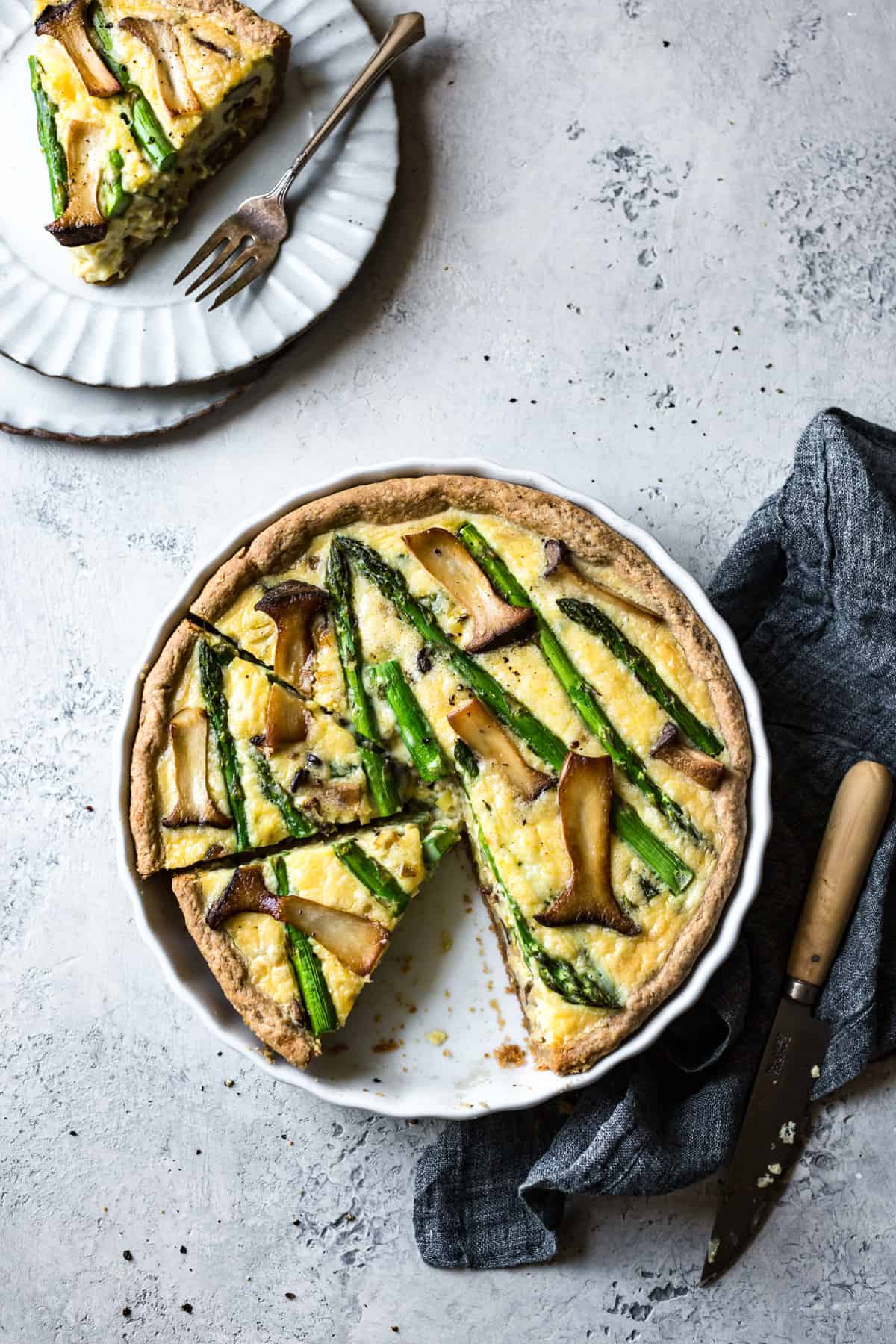 Delicious Asparagus Recipes You've Got To Try!
We've gathered some incredibly delicious asparagus recipes so you can discover which one (or two or three) is your favorite. It's the best way to celebrate California asparagus season!
I have a refrigerator full of fresh, California asparagus right now! I L.O.V.E. asparagus and my kids are on board for being adventurous with the green spears in their meals.
Our go-to preparation method is simply charring it on the grill, but with asparagus season in full force, I like to mix it up a bit.
I've rounded up the best asparagus recipes that are tried and true for you here. Check them out: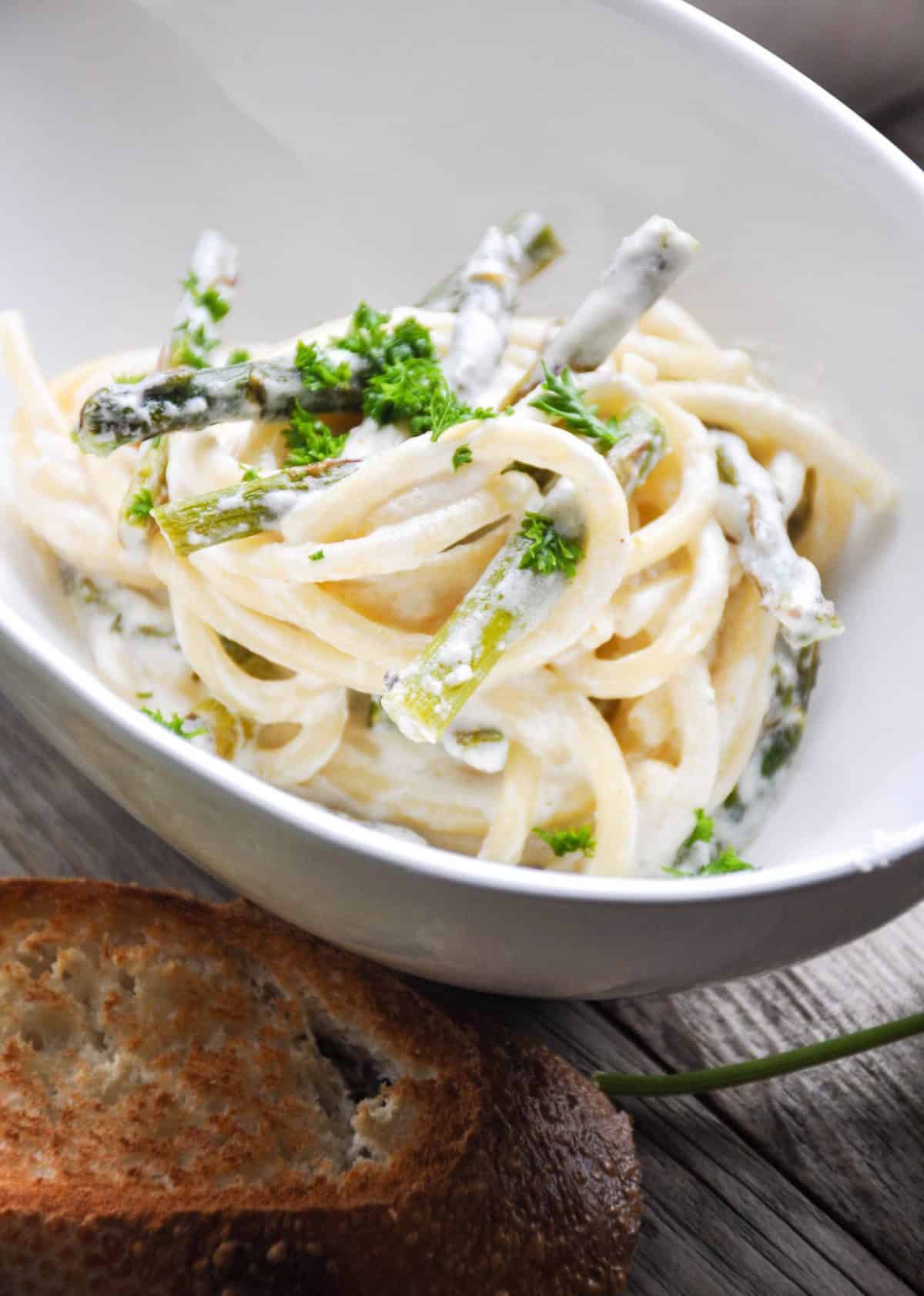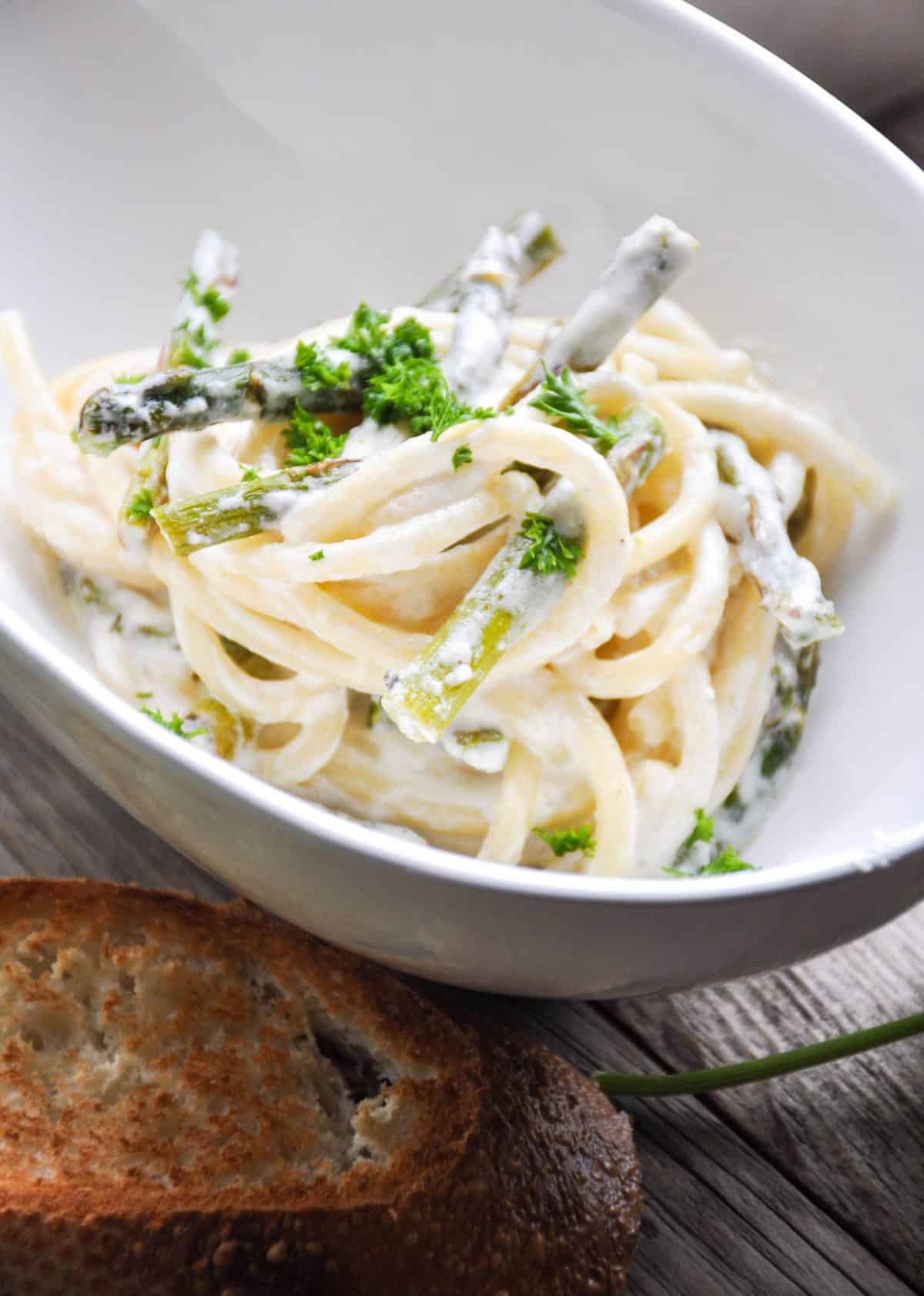 This is actually our own recipe and it is divine! Make this Creamy Asparagus Lemon Pasta tonight… it will not disappoint!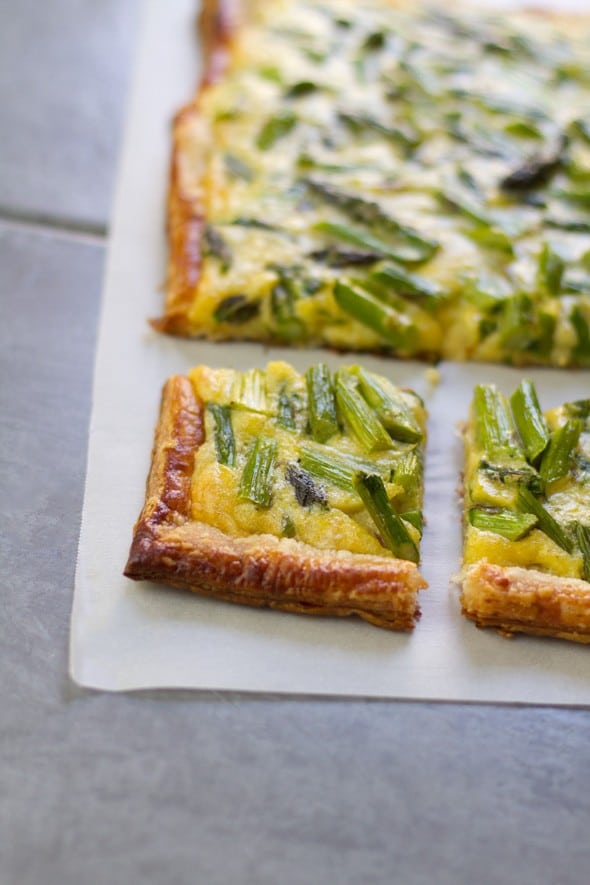 This Asparagus Puff Pastry Tart from Salt & Wind is enhanced with fresh tarragon and loaded with heavenly cheeses. Perfect as a light dinner or hearty appetizer!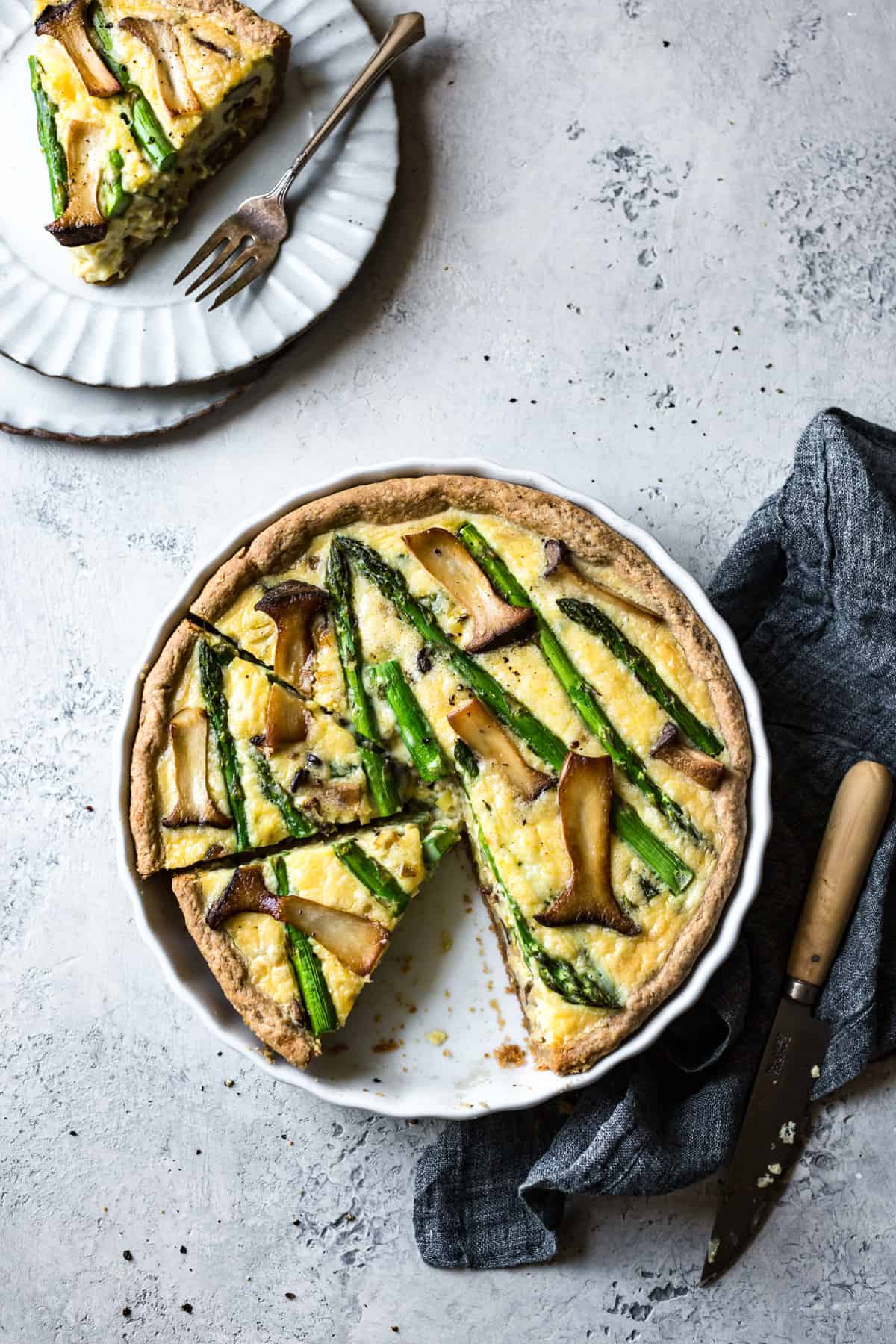 Oh my! This Cheddar Mushroom Asparagus Quiche from The Bojon Gourmet uses fresh asparagus and my favorite mushroom, the Trumpet, and launches it into another culinary dimension.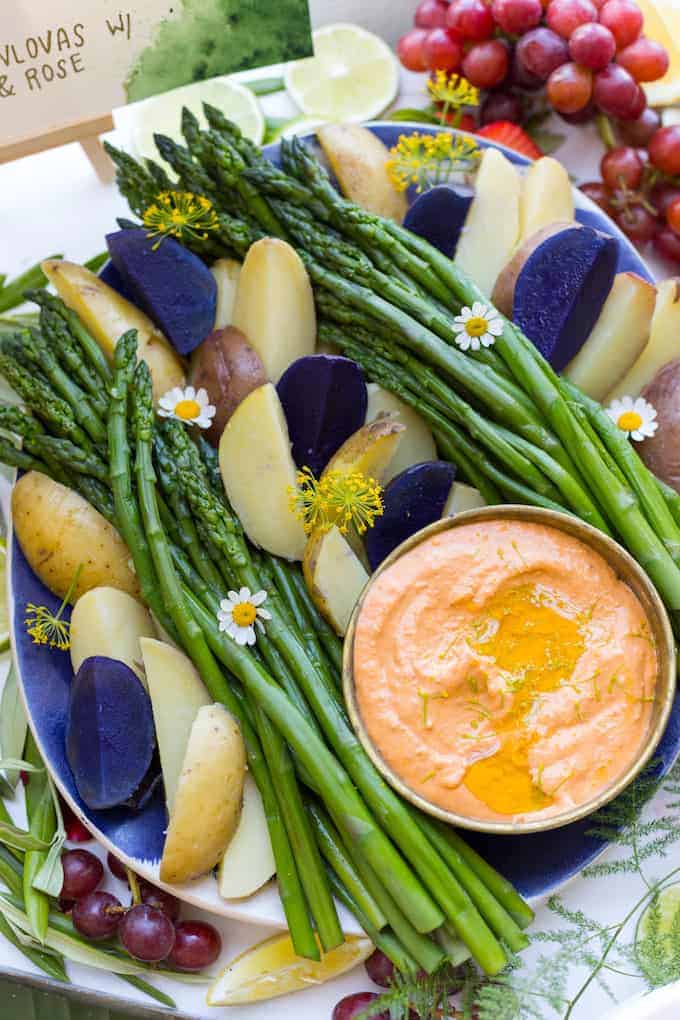 This delicious recipe from Hola Jalapeño just screams Spring! Fresh asparagus and new potatoes await dipping into the Harissa Goat Cheese Dip. I can see this being served at Easter Brunch.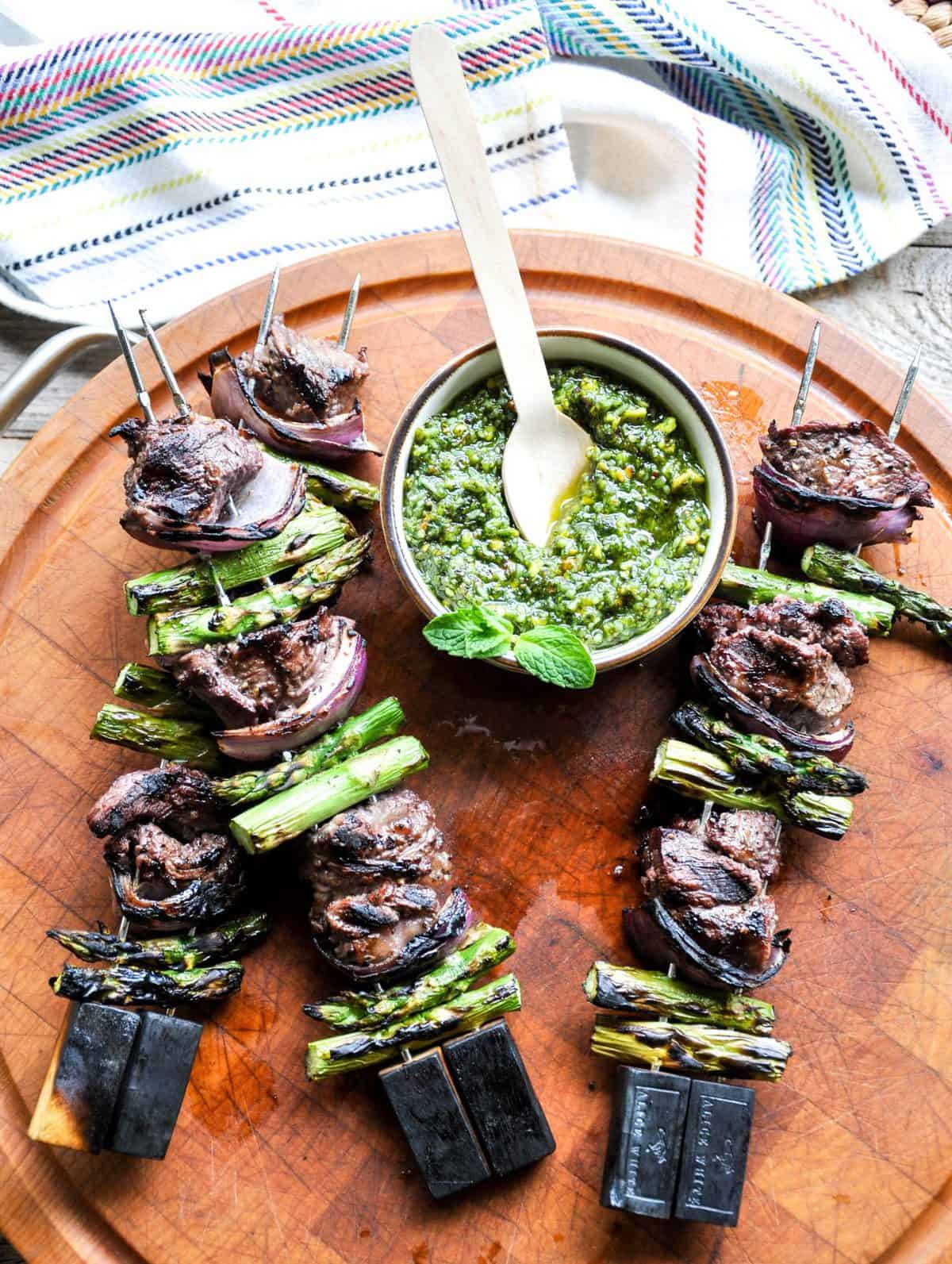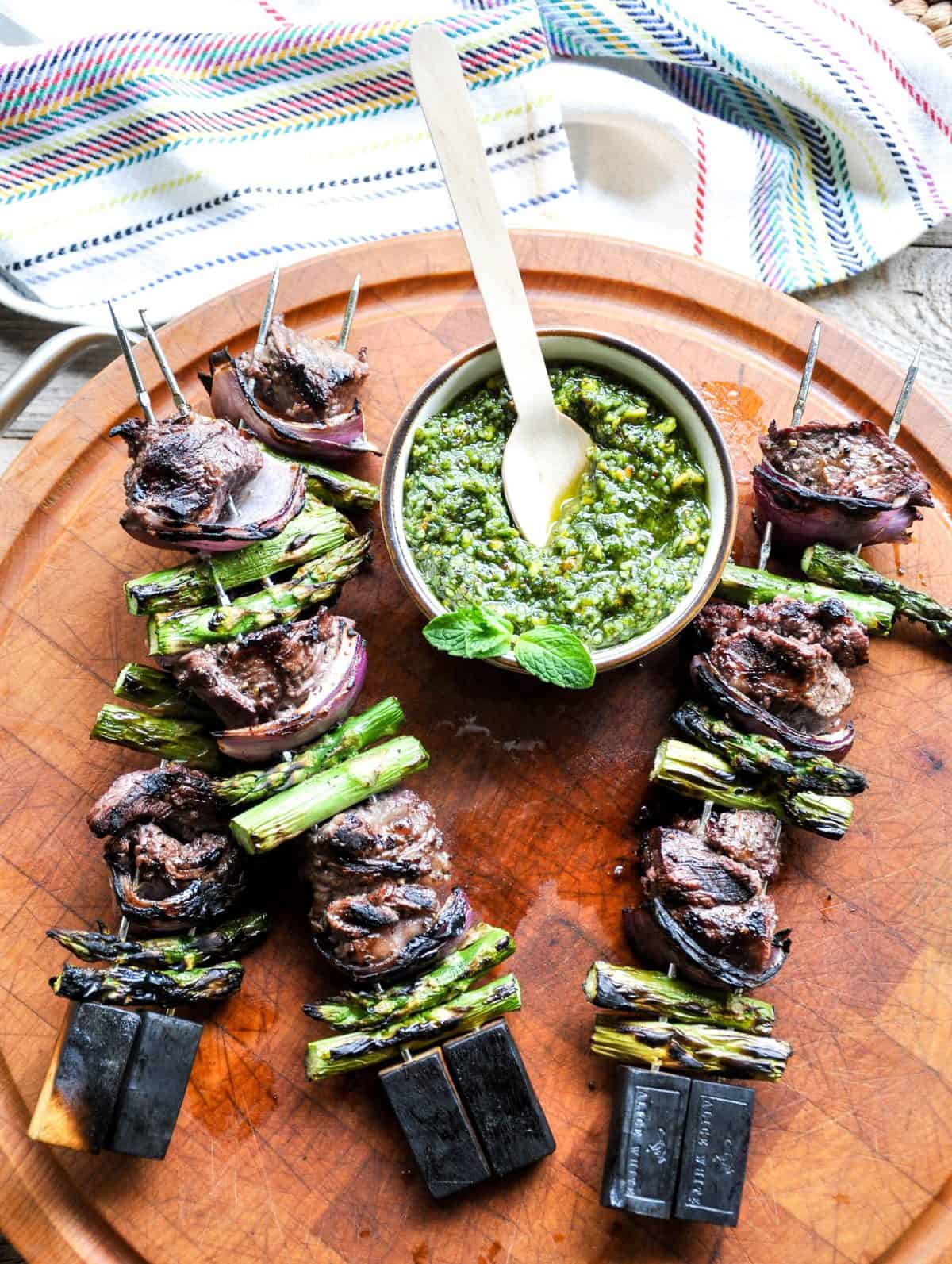 Speaking of Easter, we made Lamb and Asparagus Kebabs a few years ago and they are still a hit! The earthy flavors and vibrant hues are the prefect combination for all of your guests to enjoy while hunting baskets and lounging in the California sunshine.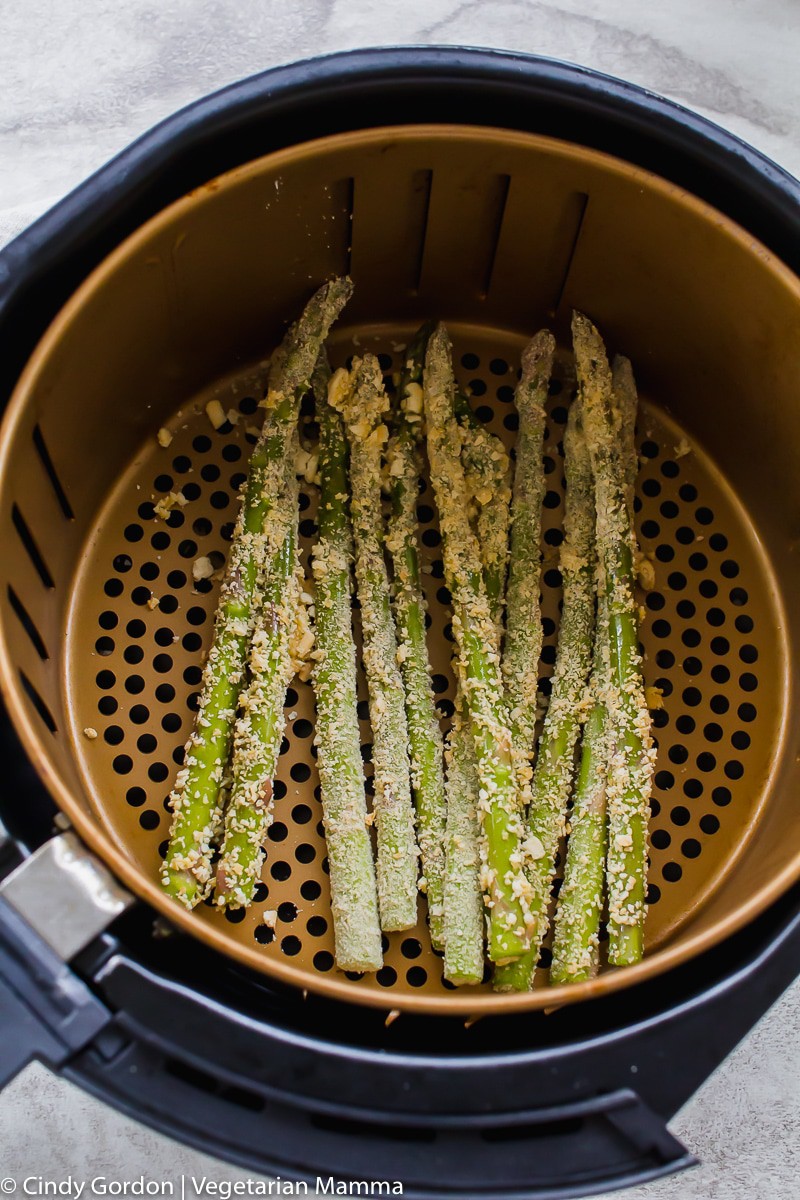 Craving a crunchy version of the green spears? Try out this Crispy Air Fryer Asparagus recipe from Vegetarian Mama and satisfy that crunch factor!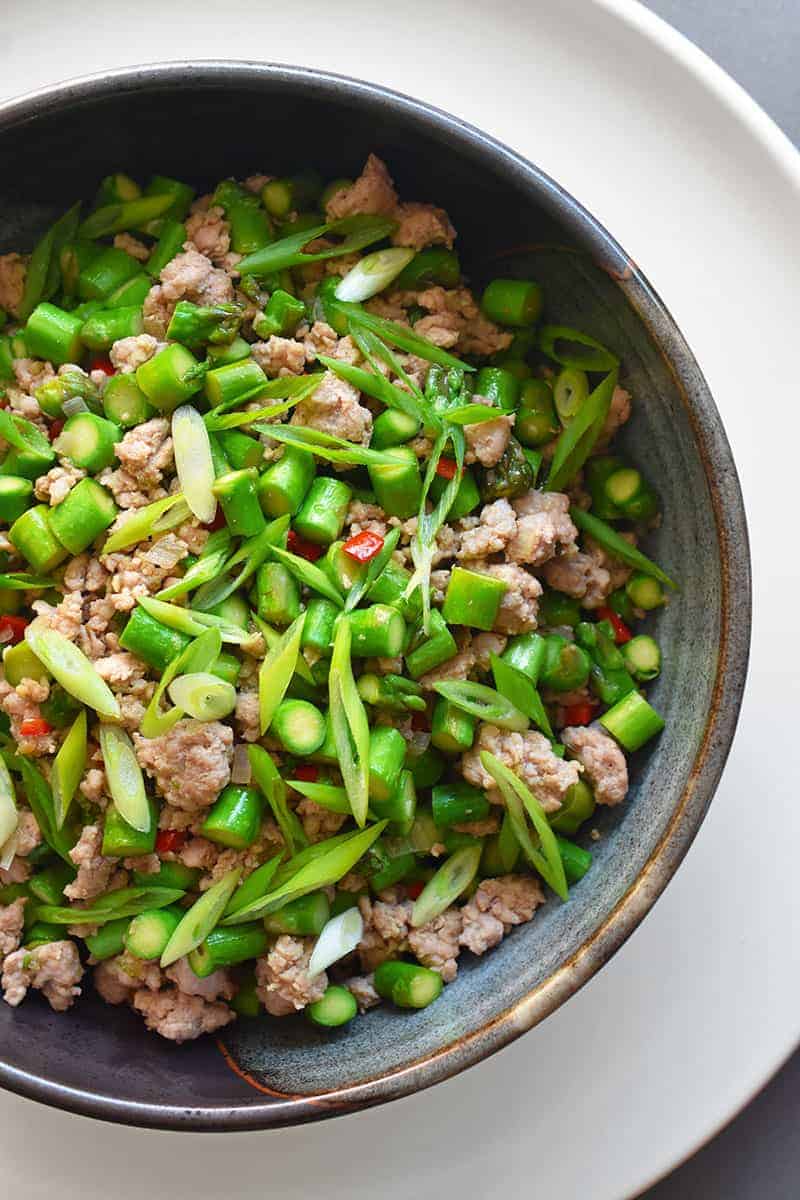 Talk about hearty! This beautiful Spicy Pork and Asparagus Stir Fry from Nom Nom Paleo is a quick prefect week-night meal!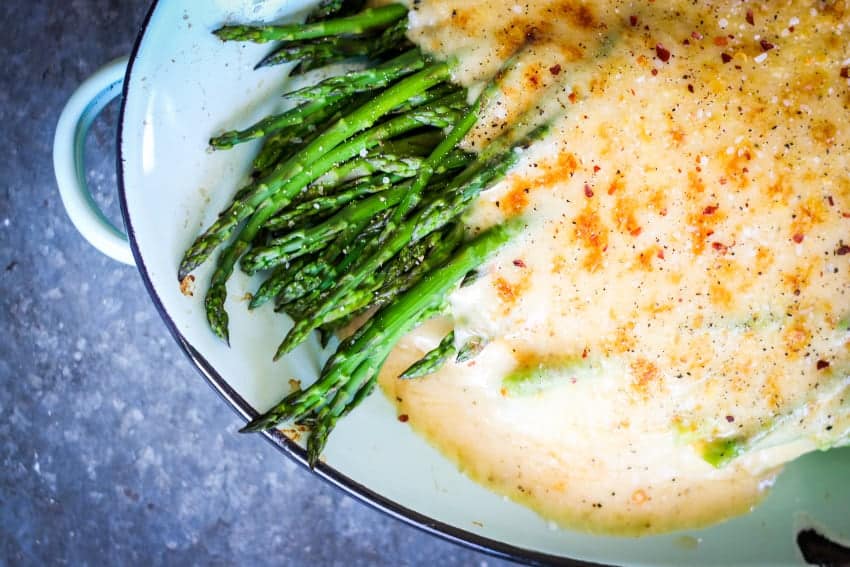 Fresh asparagus covered in cheese? Yes, please! This Asparagus Au Gratin from G-Free Foodie will please everyone at the table.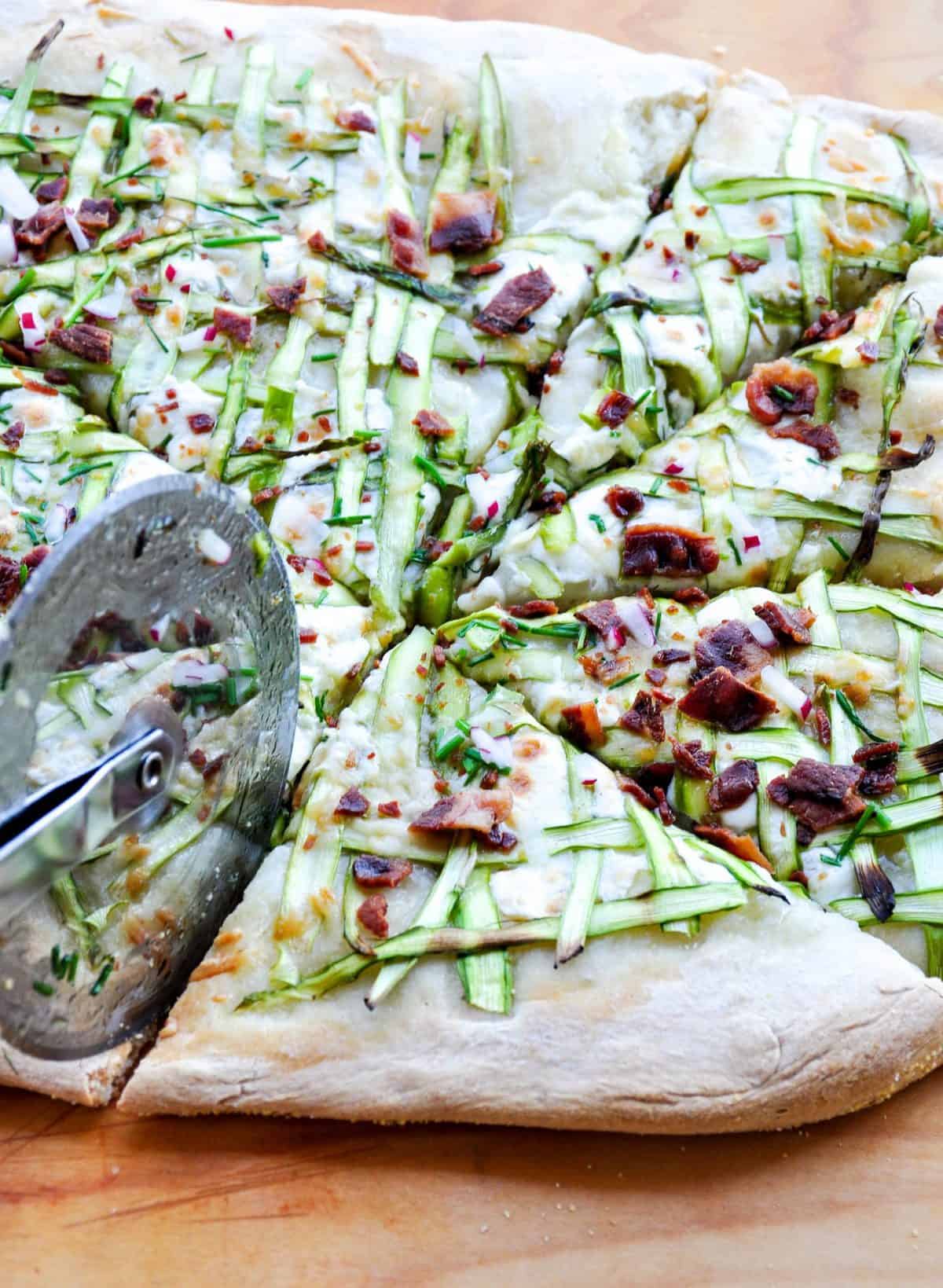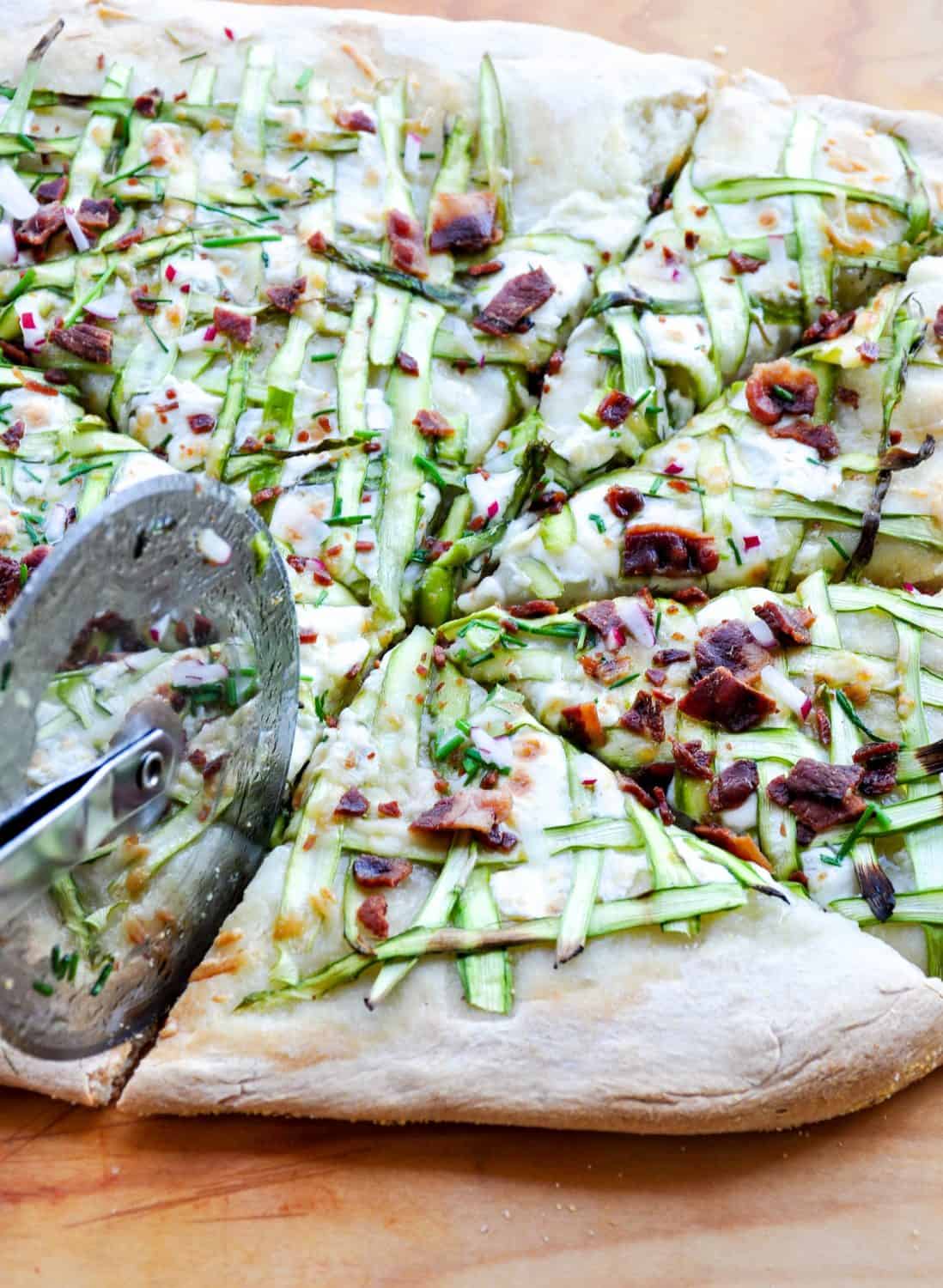 When in doubt, eat pizza! One of our faves, this tasty Asparagus Ribbon Pizza is chock full of garlic, bacon and cheese. Use your own dough recipe or keep it simple and use store-bought. Either way, dinner will not only be a beautiful presentation, but tasty as well!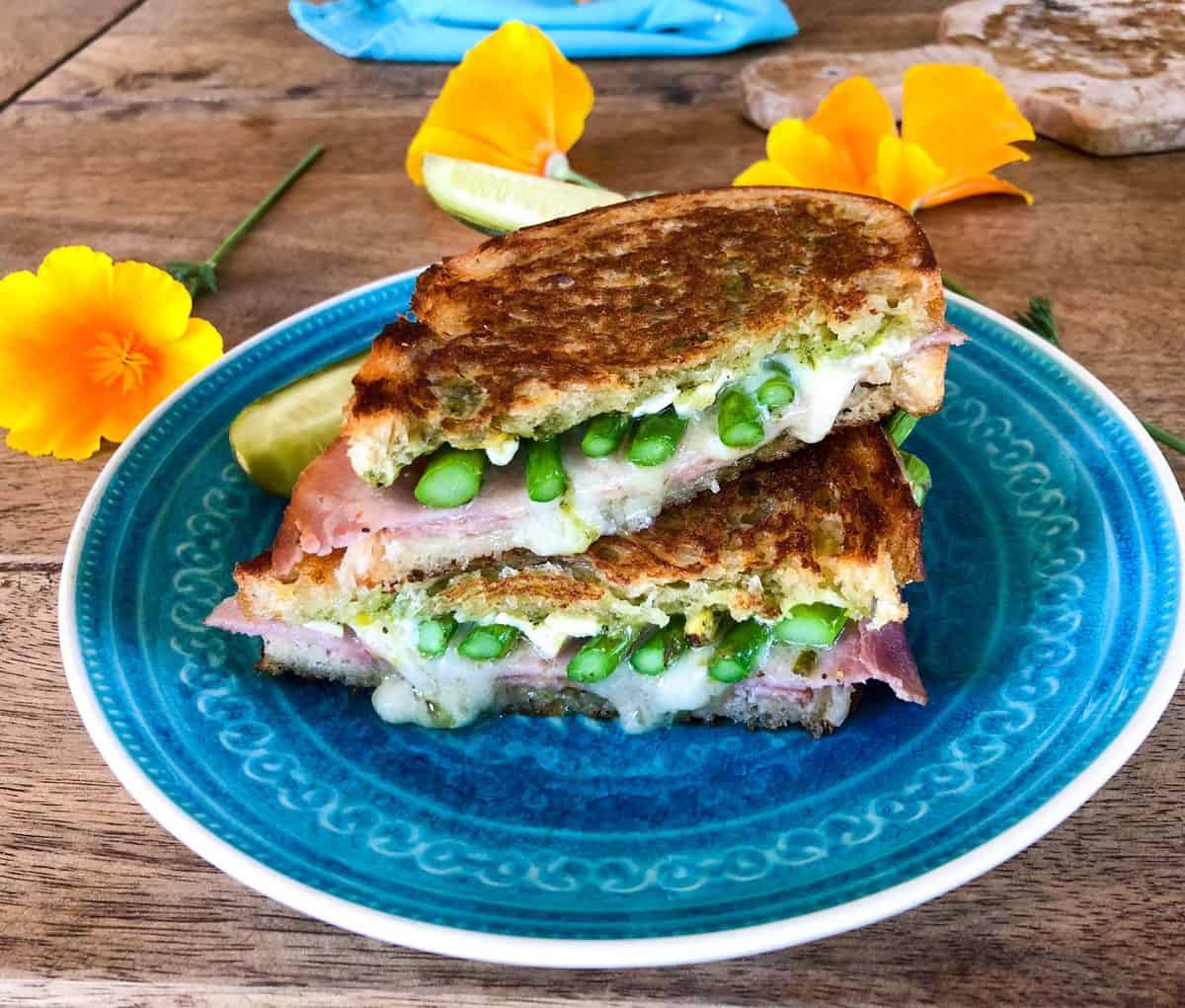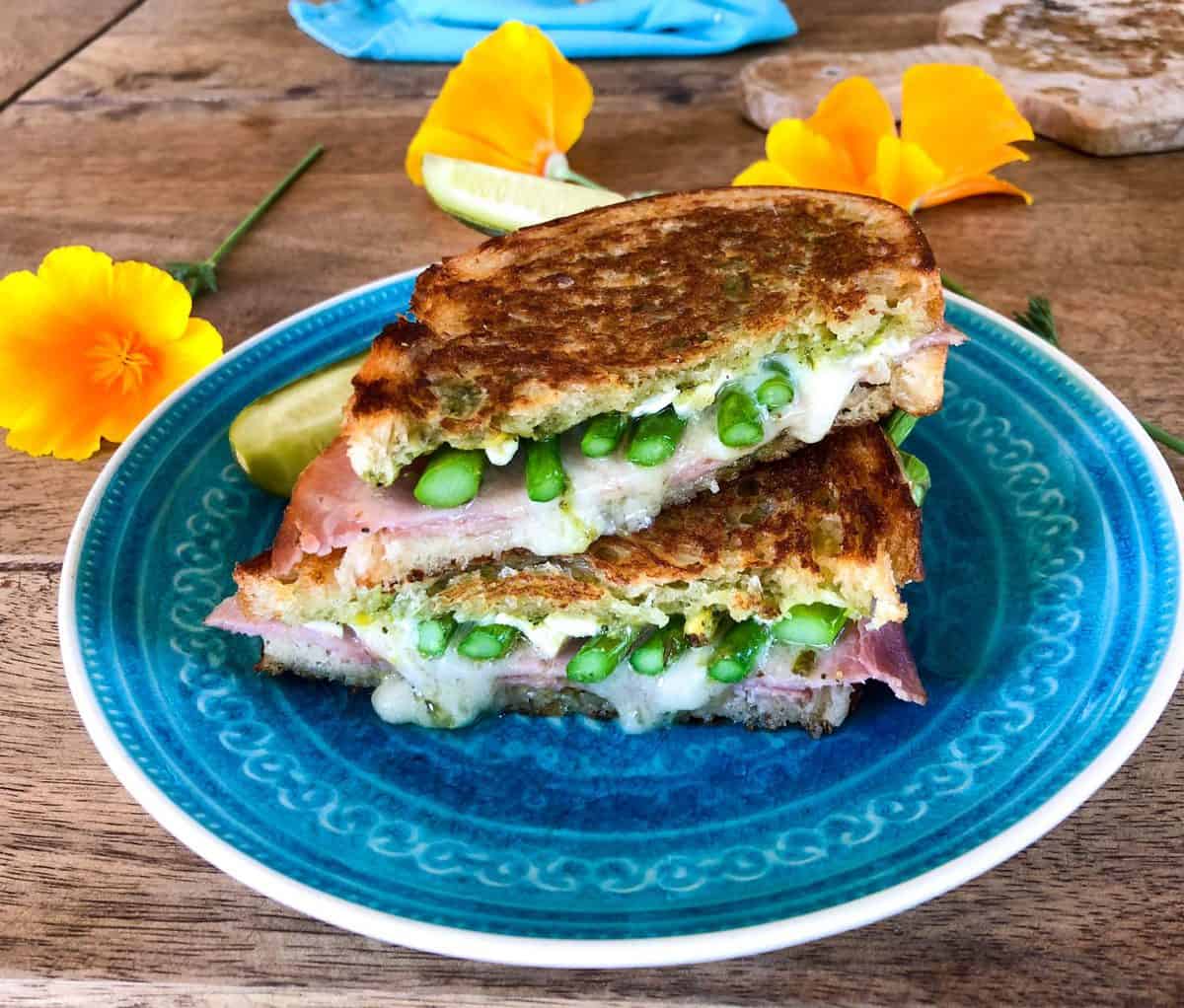 Asparagus in a sandwich? We say YES! This Asparagus Ham Panini is dripping in brie cheese and slathered in a tangy pesto. It cannot be beat!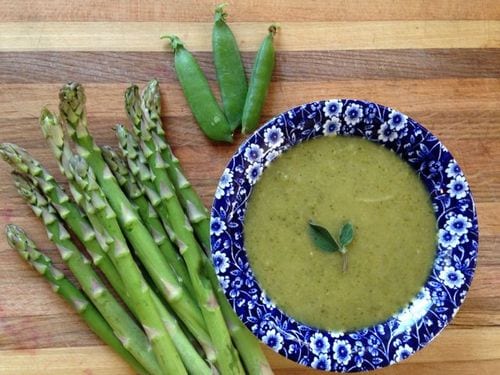 Still in soup mode? I know I am! Try this delicious Asparagus Soup from Curry Girls Kitchen. It incorporates California snap peas, which are available right now too!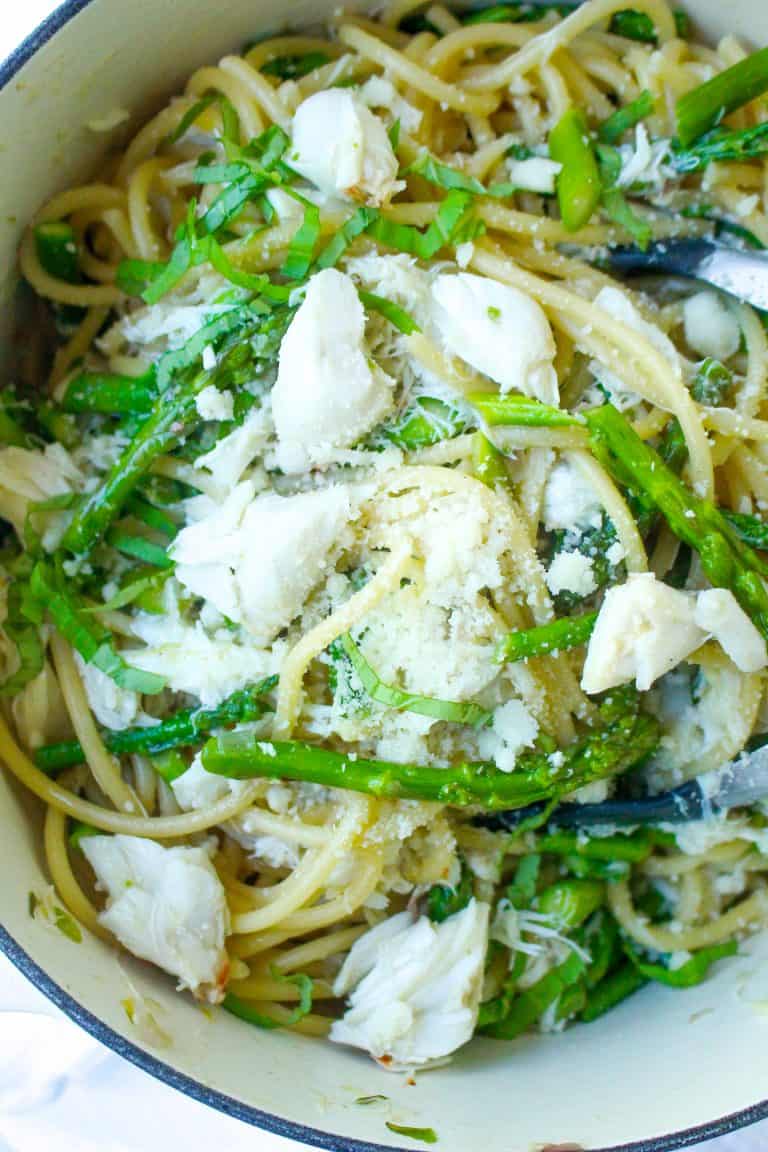 Incorporating seafood with your asparagus is always a good choice, right? Yes to Yolks made this incredible Bucatini with Crab and Asparagus and it is to die for!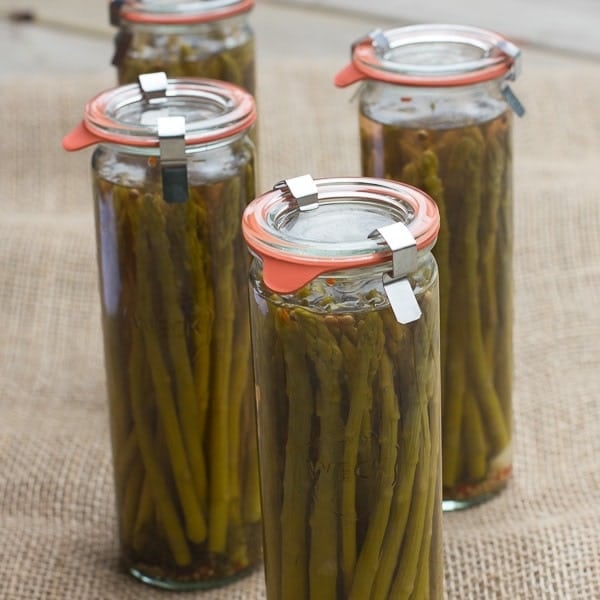 And last but certainly not least, this practical method is perfect for preserving the small timeframe we have to enjoy fresh asparagus. Best Friends for Frosting highlights this Pickled Asparagus recipe and it is awesome!
Hope you've found some new asparagus recipes to love – with California asparagus, of course!
Check out more delicious asparagus ideas on our CA Grown Asparagus Board on Pinterest!