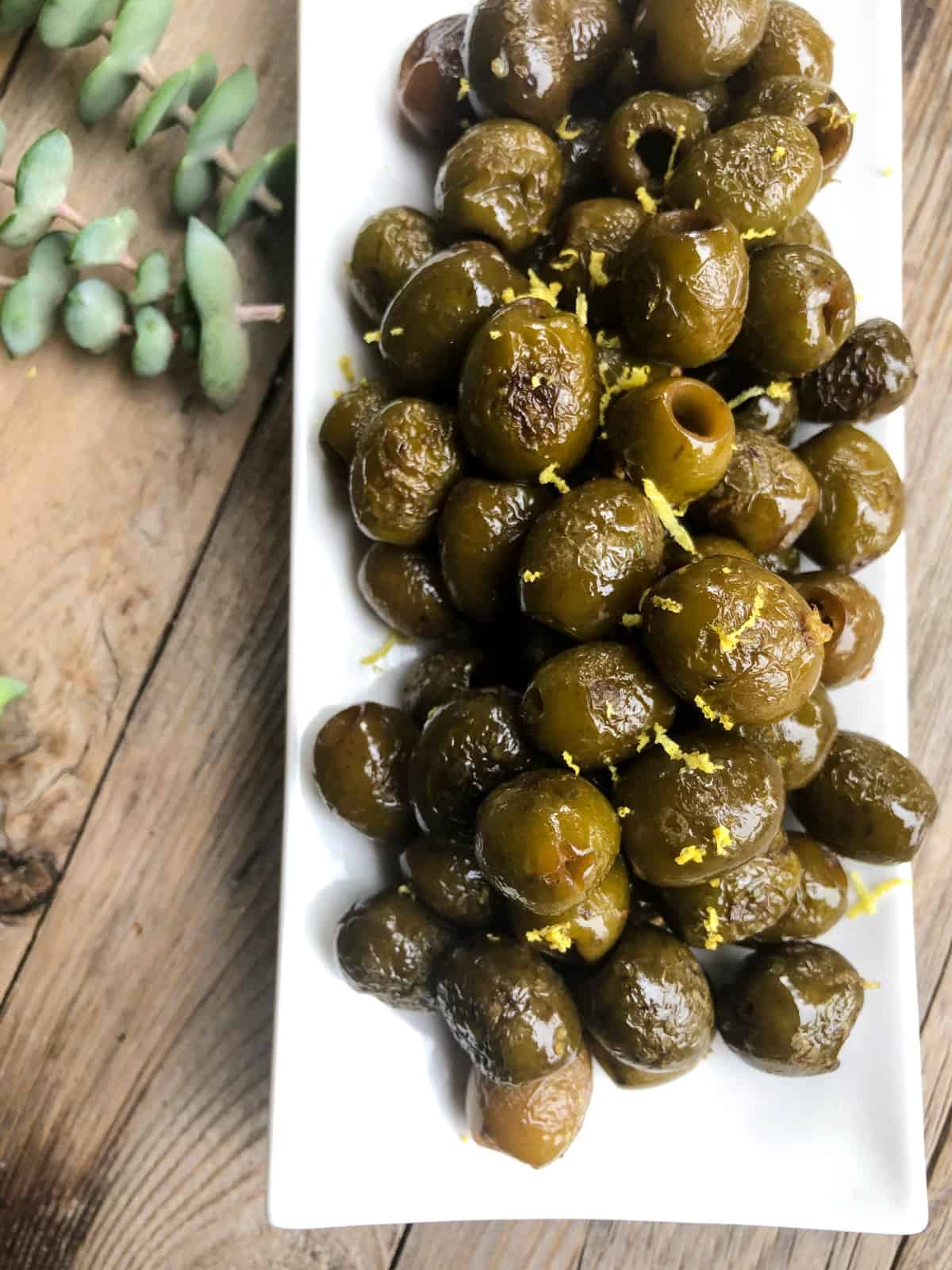 CA GROWN Blog
Discover. Learn. Connect.
10 Amazing Recipes Using Canned Olives
August 14, 2019
Eat the Season!
Sign Up For Weekly Recipes
« Back to Recipes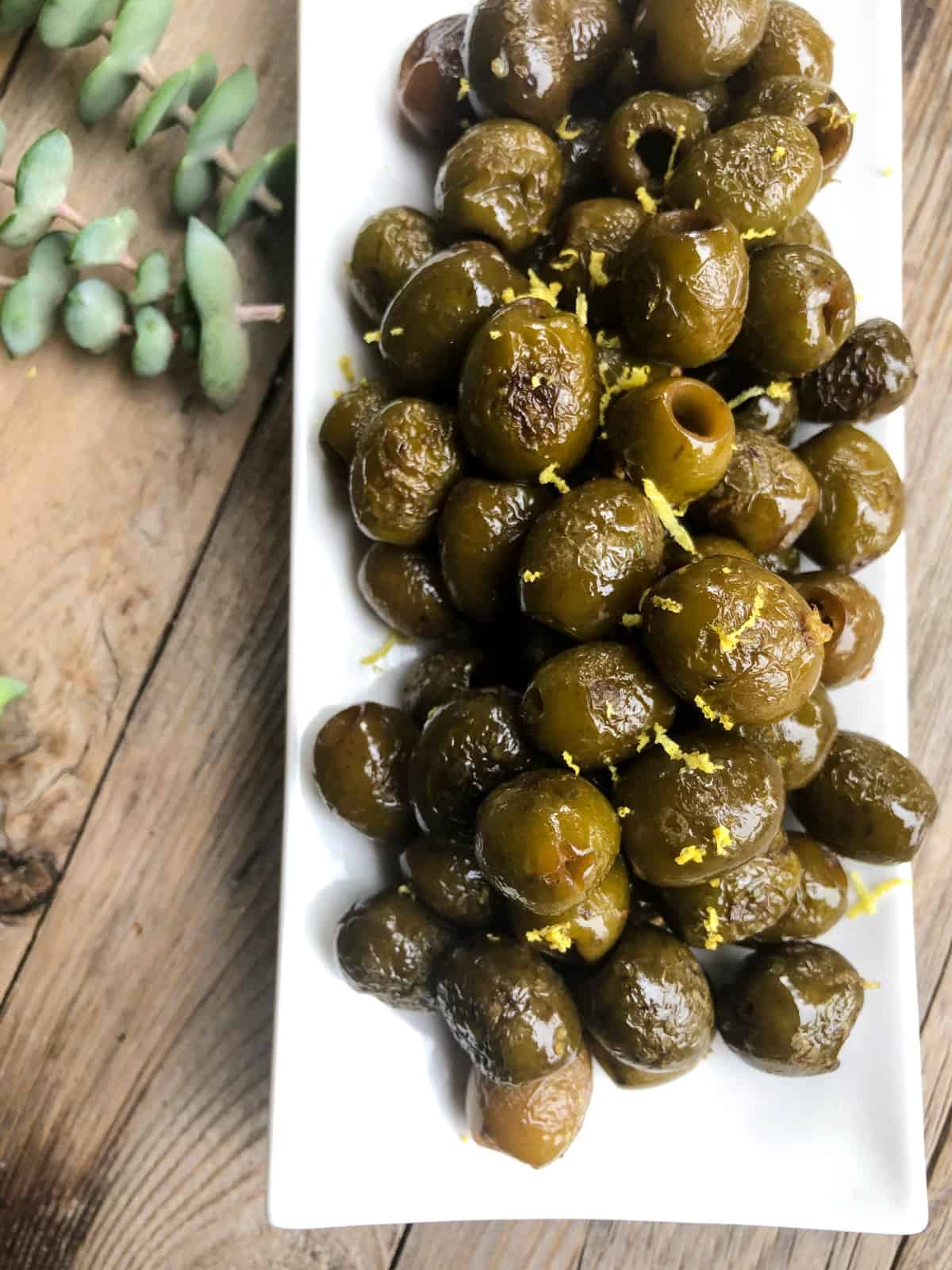 10 Amazing Recipes Using Canned Olives
I'm gonna just say right here, that I love 'em.
They're simple, buttery, and down-right delicious. And what's easier than popping open a can and adding them to a dish to make it extra amazing?
Let's explore some of the best recipes we've found and gathered for you all in one convenient spot… it's like your very own Olive Recipe Stash!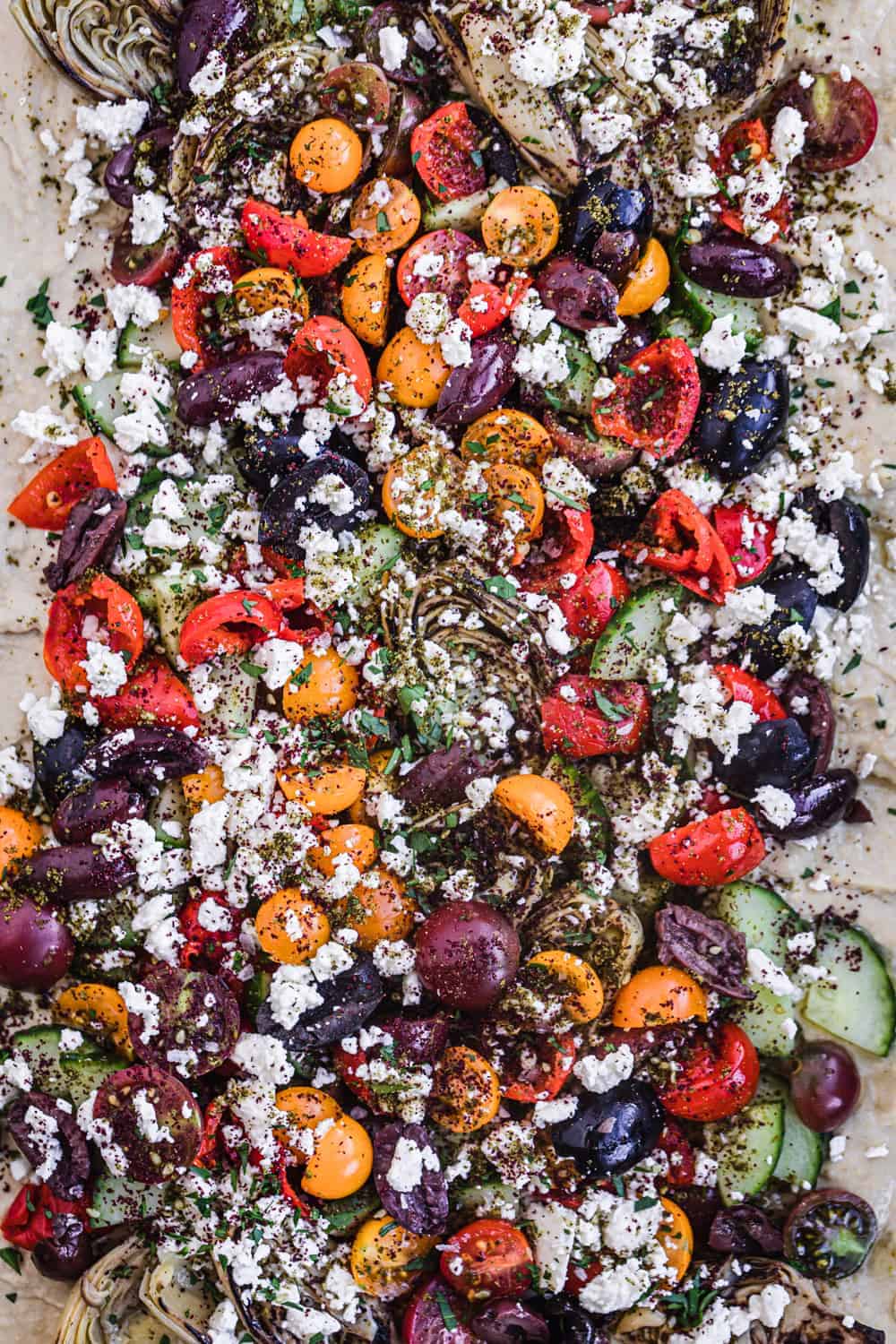 Now I've seen a lot of 7-Layer Dips in my day, but none this sophisticated! Loaded with fresh veggies (all in season in California right now!) and cheese on a base of hummus, this dip is on fiya!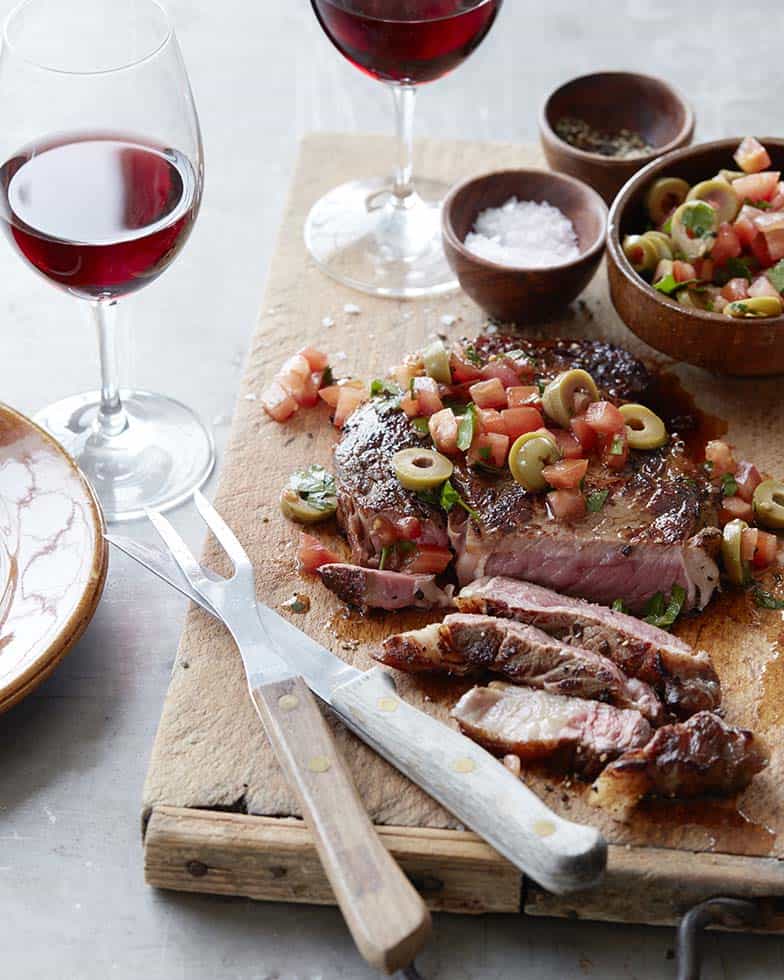 Oh, hello Lovely! I'm pretty sure this pairing of steak and olives and red wine is a trio no one would pass up!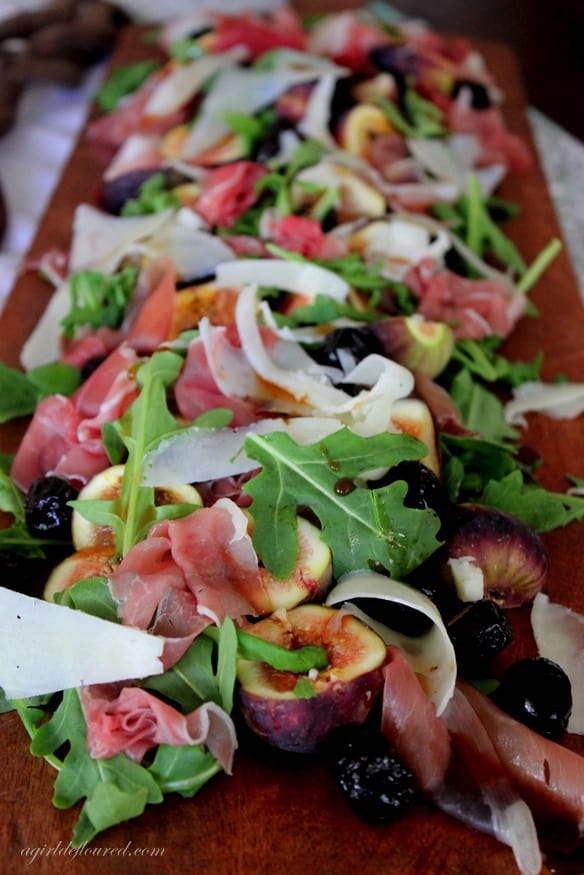 Have you seen the figs this season? TO. DIE. FOR. I love this salad that incorporates figs, olives and prosciutto. My mouth is watering already!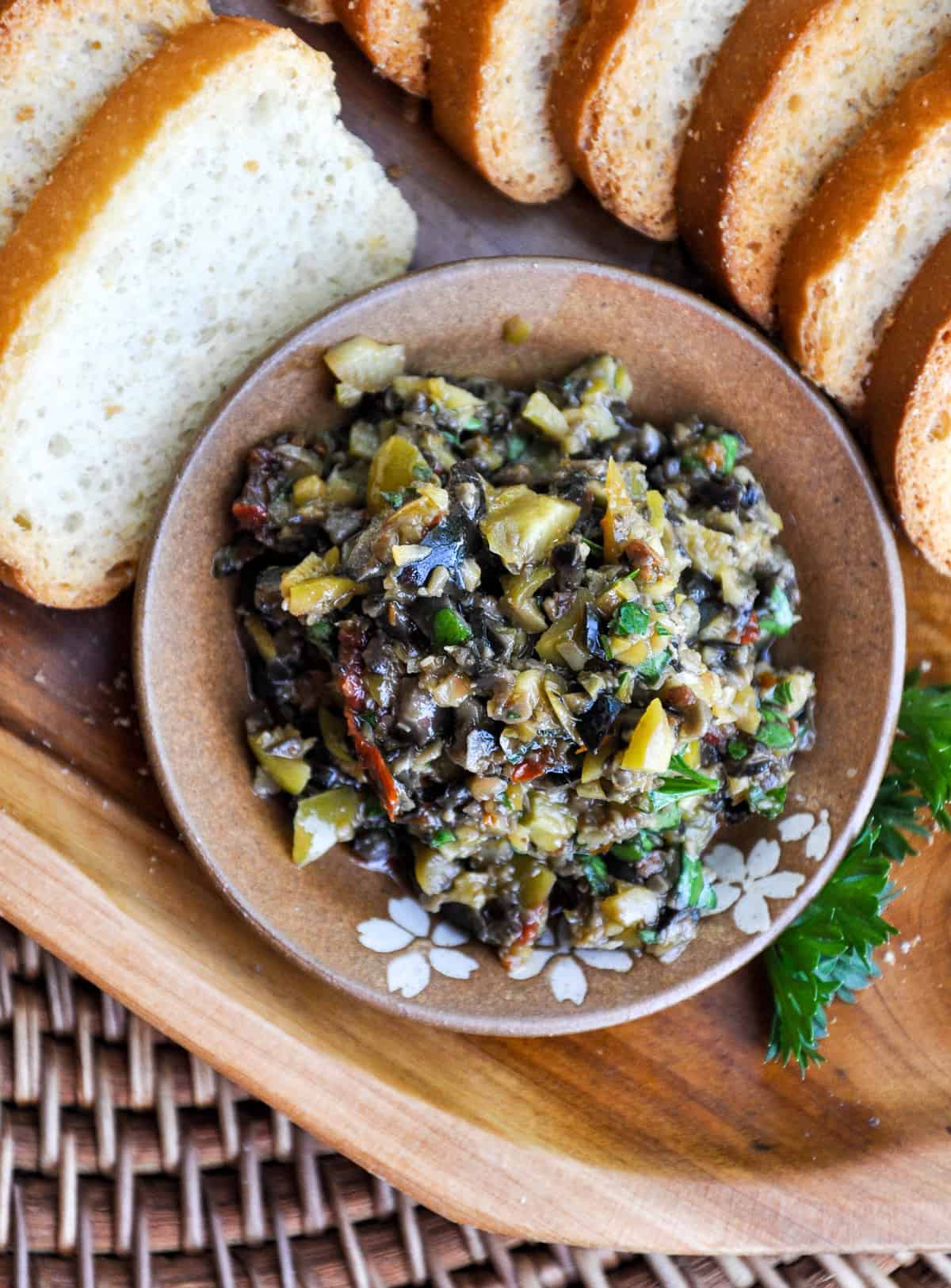 If you're looking to just get back to basics, you can make this supreme Olive Tapenade! But watch out, it's addicting!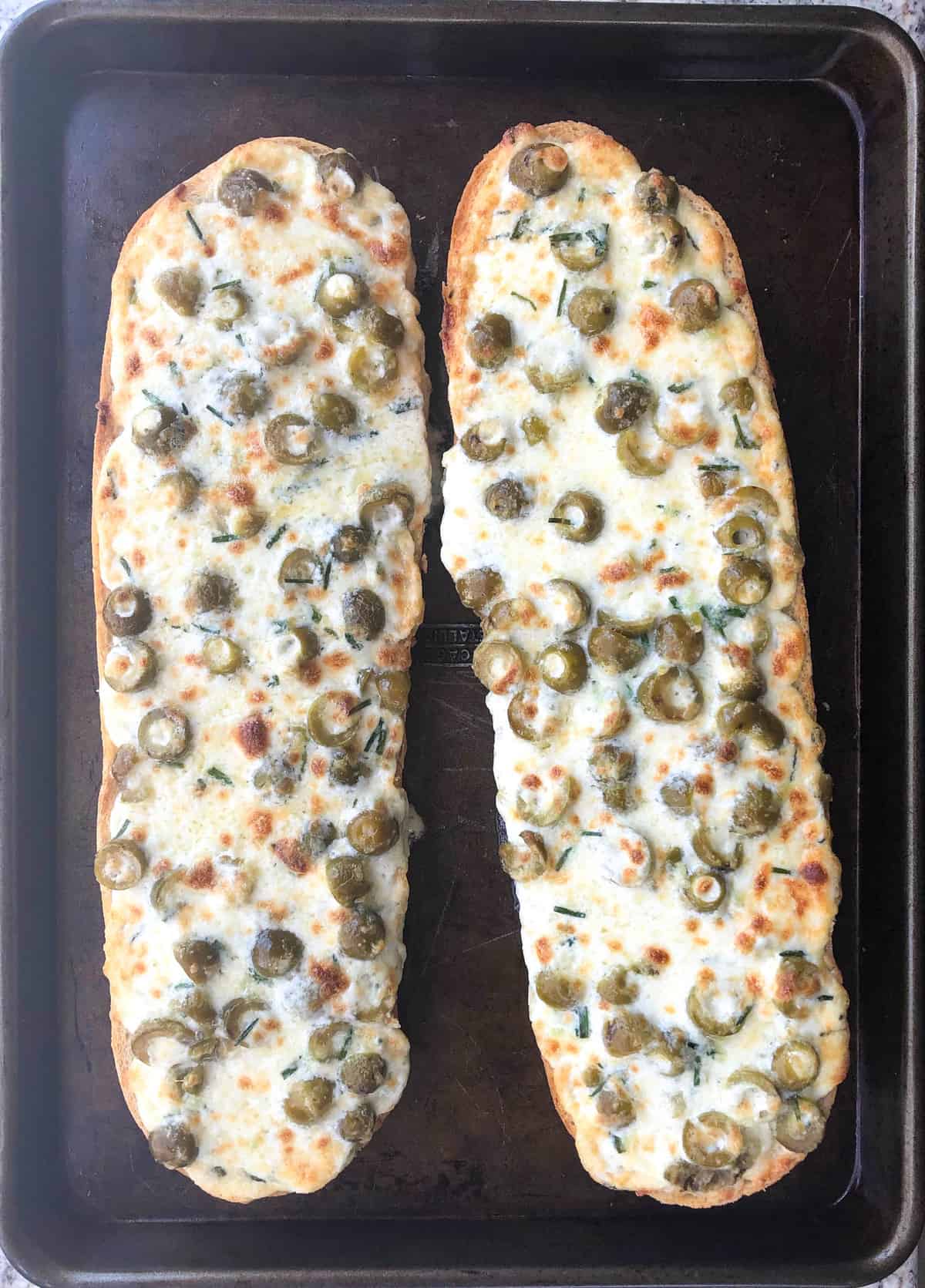 Now this right here…. this is what dreams are made of. Cheese and garlic and olives all toasted and bubbling over the edge of soft french bread. Simple and delicious!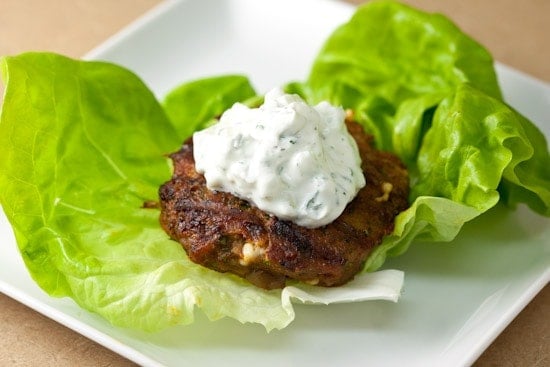 I have to admit, I've never thought of incorporating chopped olives into a ground meat mixture, but these Turkey Burgers with Green Olives is making me drool!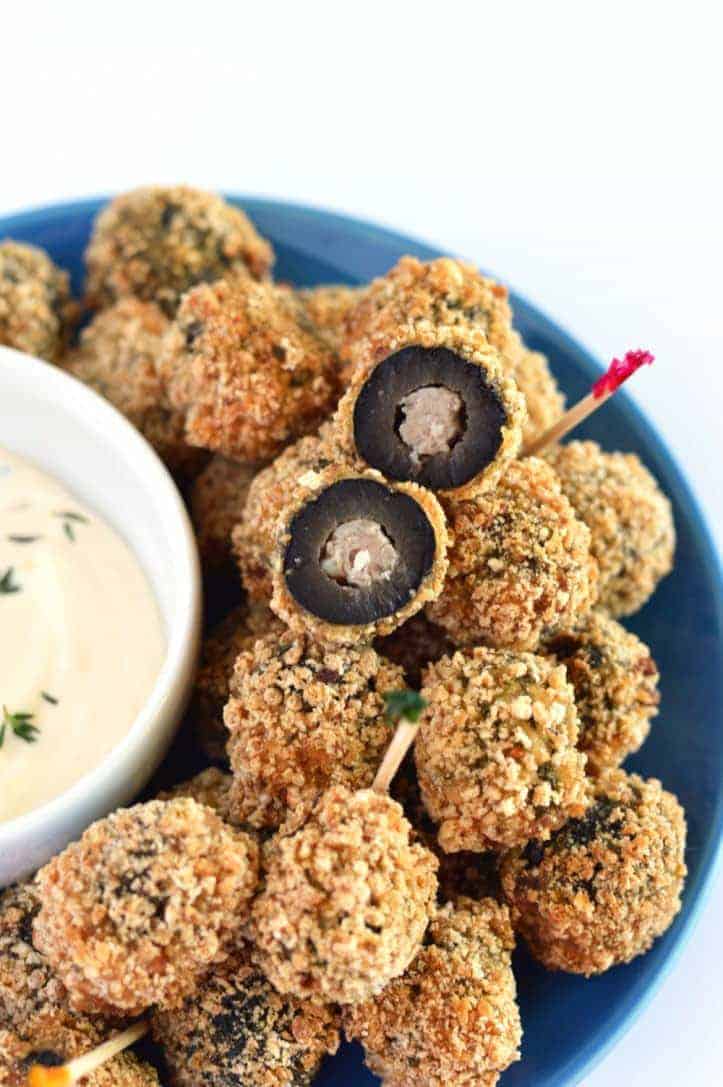 And speaking of new ideas for olives, how about stuffing and frying them? Sounds amazing, right? I'm on it!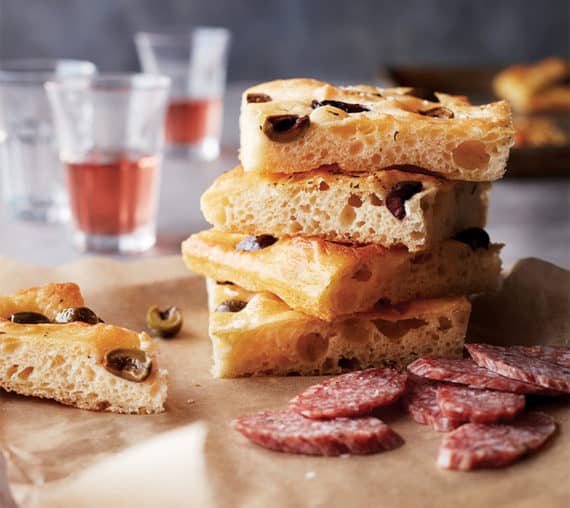 This Olive Focaccia looks hearty and a wonderful accompaniment to any meal!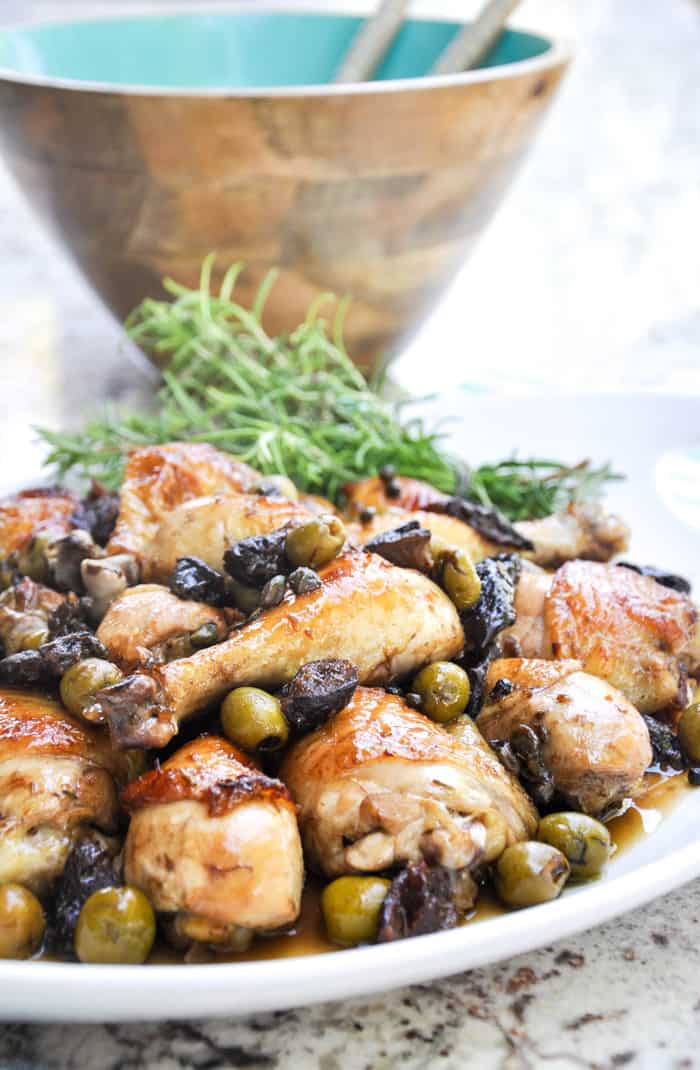 This was seriously the best chicken I have ever made. Saucy, earthy and downright amazing. Loaded with olives, it is sure to please!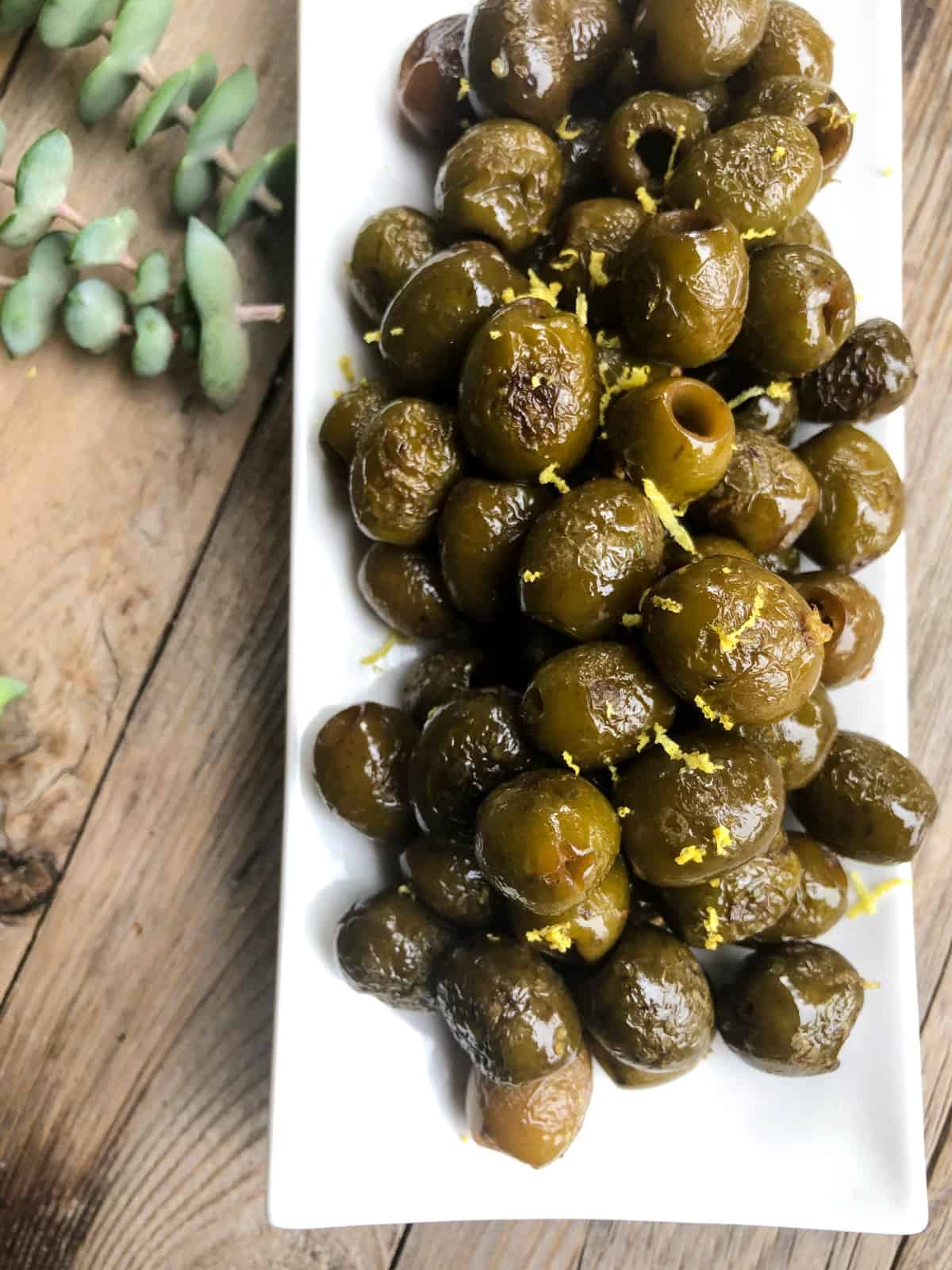 This quick and easy dish is a fabulous appetizer for any get together. Olives are simply blistered and tossed in olive oil and lemon zest