Fruity Valentine's Day Treats
Looking for a way to cut out (or at least cut back) the candy overload on February 14th?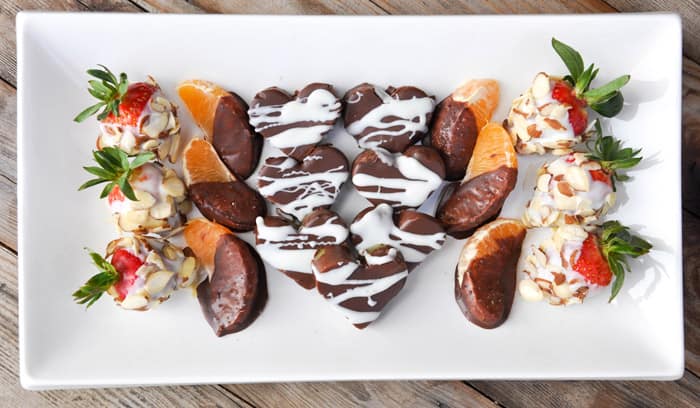 We've got you covered!
Trust, me, I like candy just as much as the next person, but this year I decided to mix in a few seasonal fruits to make the treats a bit more healthy for all the Valentines in my life.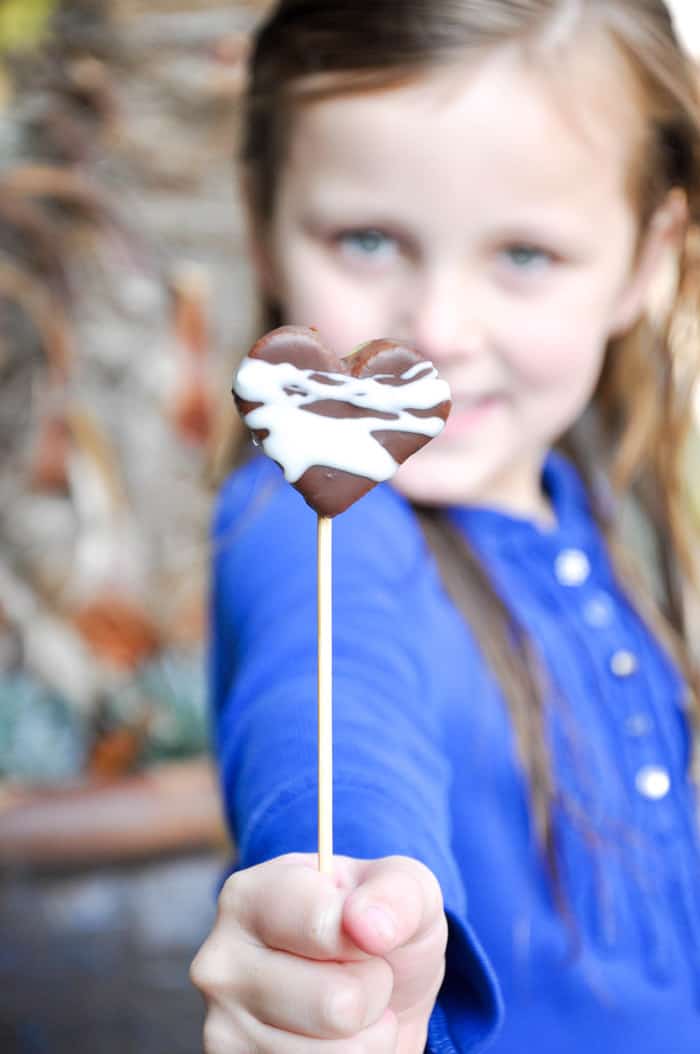 Guess what?  These HEARTS are actually made with scrumptious KIWIS!  See them HERE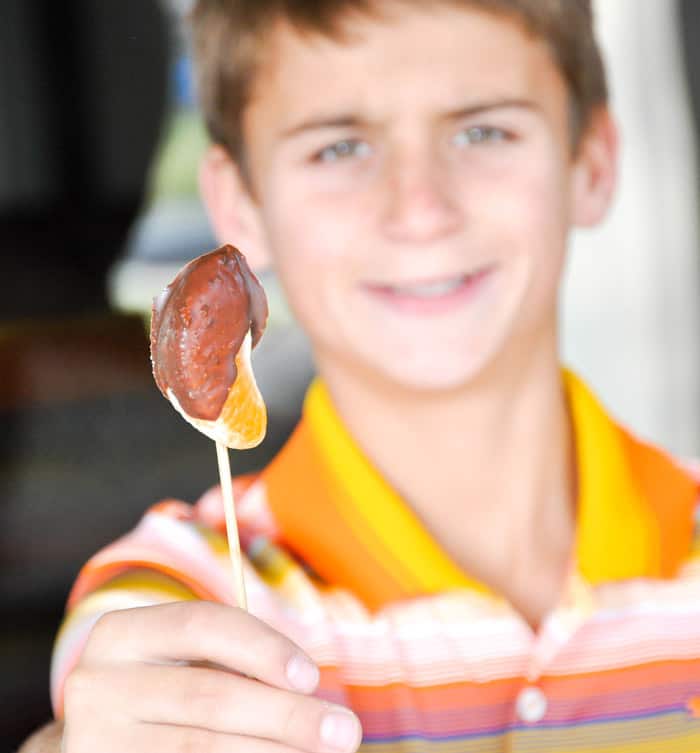 These DARK CHOCOLATE TANGERINES are to die for!  See them HERE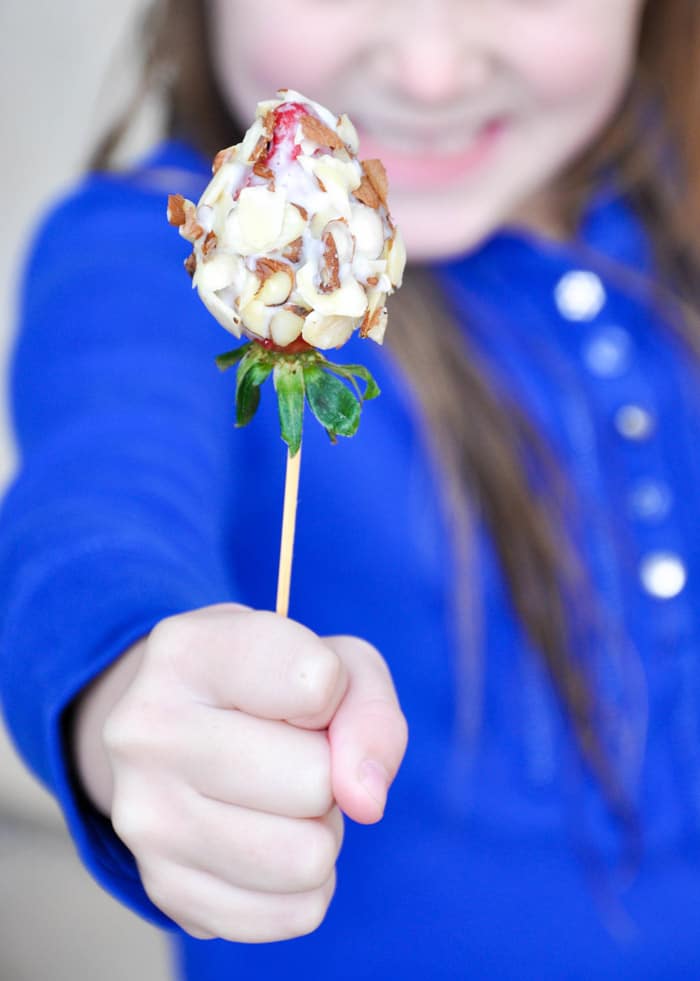 What would Valentine's Day be without CHOCOLATE COVERED STRAWBERRIES?  We made these for a fraction of the cost, and we covered them in toasted, slivered ALMONDS.  Nothing better!
See them HERE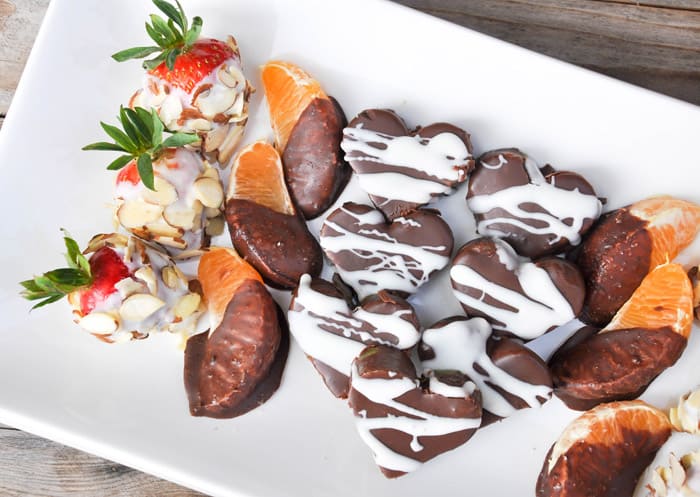 Here's to a tasty Valentine's Day!