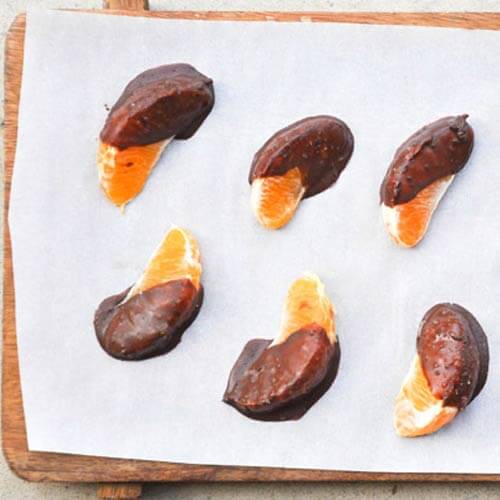 CA GROWN Blog
Discover. Learn. Connect.
Dark Chocolate Orange Slices (or Tangerine/Mandarin) with Sea Salt
February 2, 2015
Eat the Season!
Sign Up For Weekly Recipes
« Back to Recipes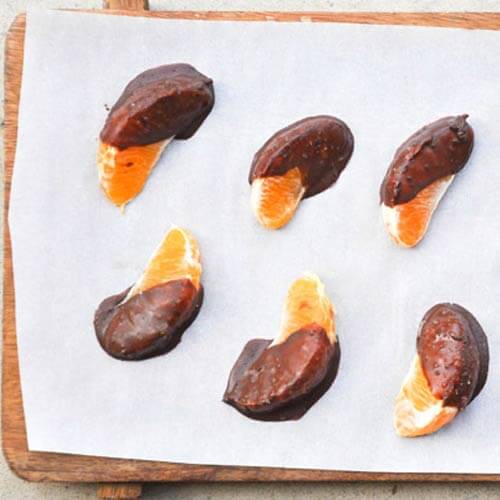 Dark Chocolate Orange Slices (or Tangerine/Mandarin) with Sea Salt
These Dark Chocolate Orange Slices are sprinkled with sea salt for even more California flavor. This treat is easy to make, easy to eat and everyone will love them!
Works beautifully with Navel oranges, Valencia oranges, Tangerines, Mandarins or Clementine oranges.
The combination is out of this world and is sure to satisfy your sweet tooth in a healthy way.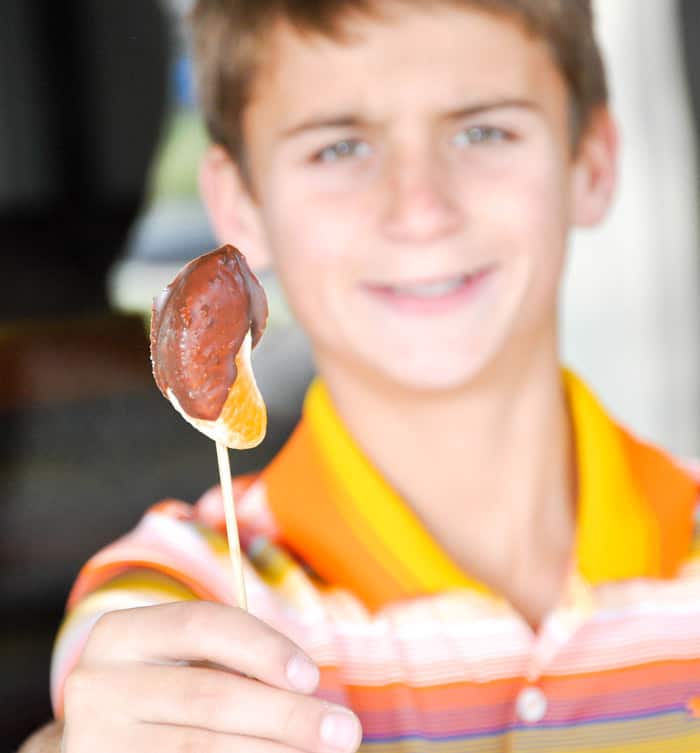 It's also a clever method to get your kids excited about working fruits into their diet. I made these fun "tangerine pops" and they loved them!
Here's the easy Dark Chocolate Orange slice recipe: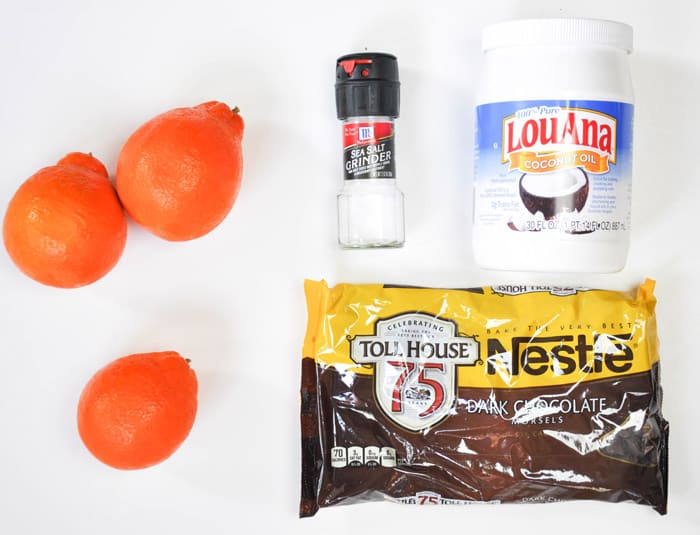 California oranges, tangerines or mandarins
Dark chocolate chips
Coconut oil (or traditional shortening)
Sea salt
Step by Step guide: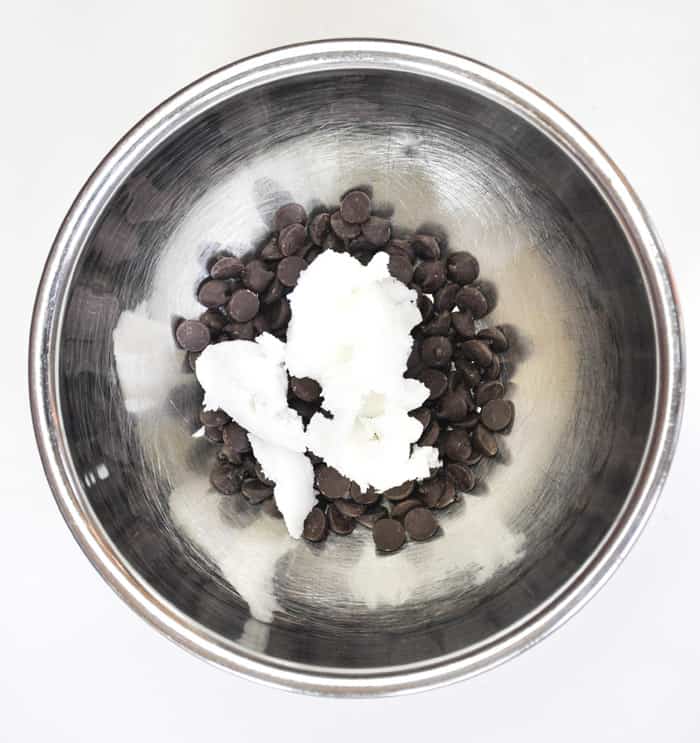 Add the chocolate chips and the coconut oil to a double boiler, or just use a metal bowl over a pot of boiling water. Melt over medium heat until thoroughly melted.
Ratio is 4:1, so every cup of chocolate chips, you should use 1/4 cup of coconut oil.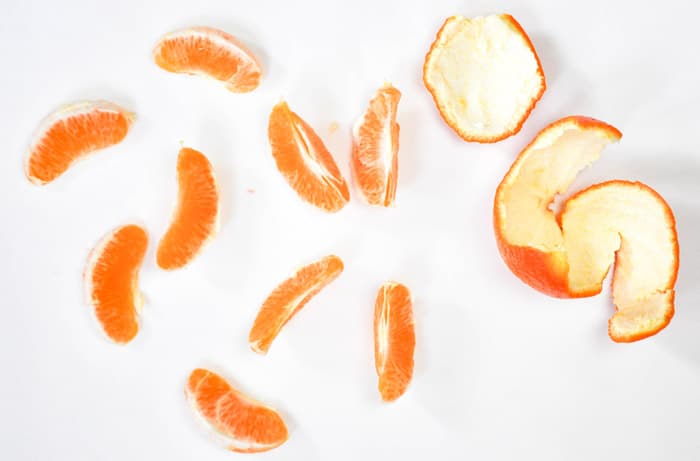 Peel and separate the tangerine into sections.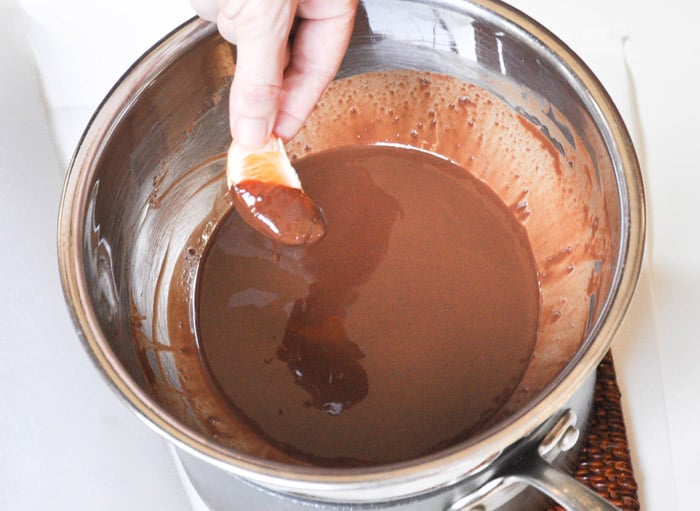 Dip each section into the melted chocolate, leaving a portion uncovered for easy eating.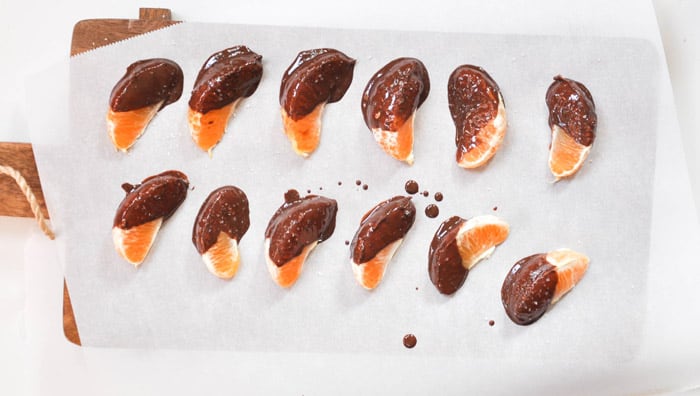 Sprinkle the sea salt over each chocolate section before the chocolate cools. Place in the refrigerator until the chocolate is set.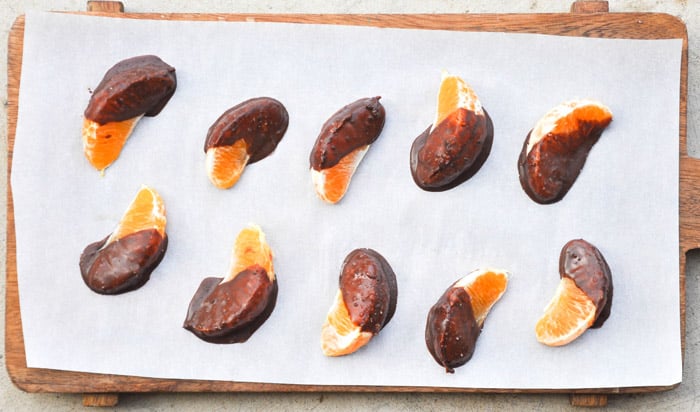 Serve individually, or pierce with a skewer and serve as "pops!"
Love this easy orange & chocolate recipe? Try these next: