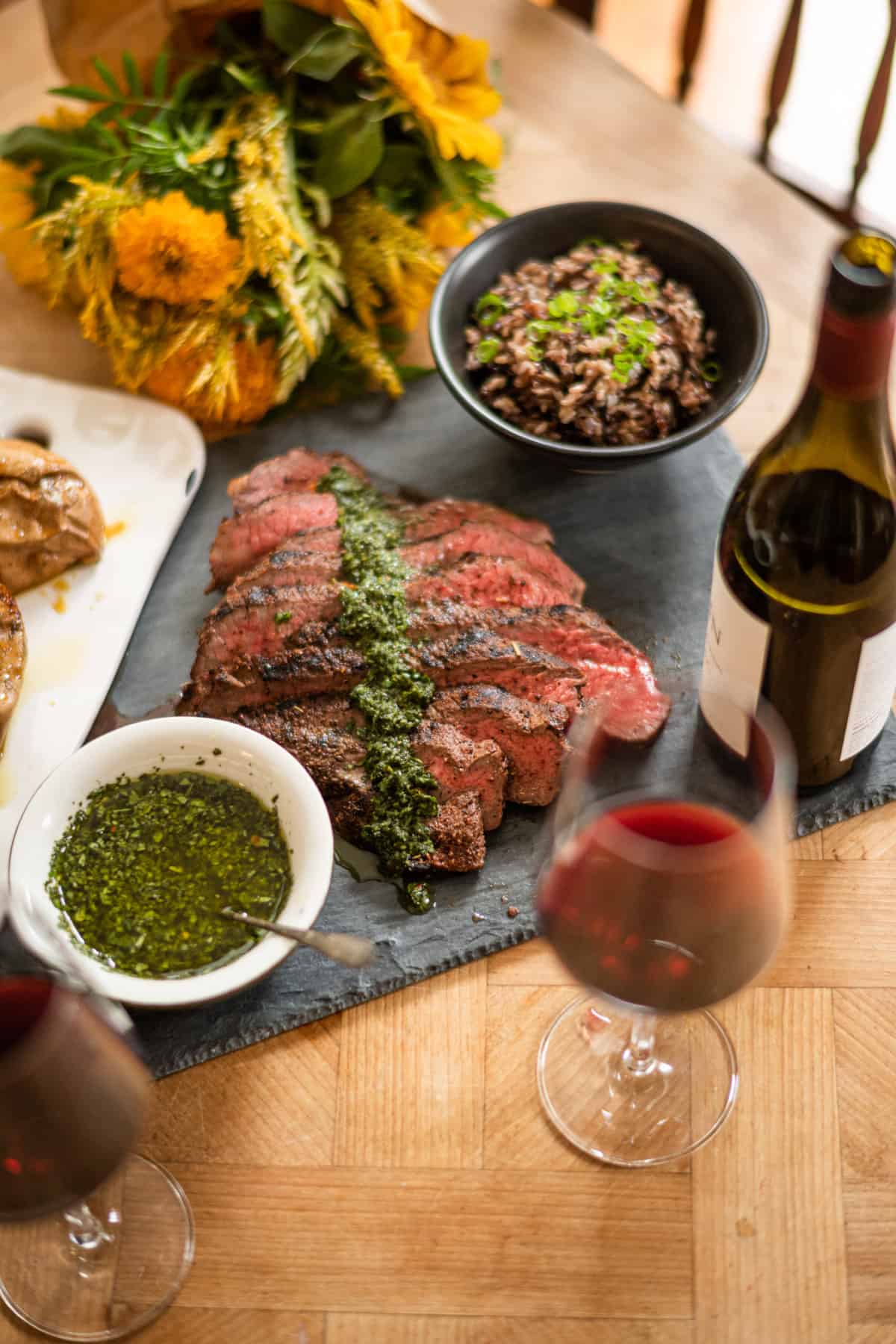 CA GROWN Blog
Discover. Learn. Connect.
Santa Maria-Style Tri-Tip: An Iconic California Recipe
August 15, 2023
Eat the Season!
Sign Up For Weekly Recipes
« Back to Recipes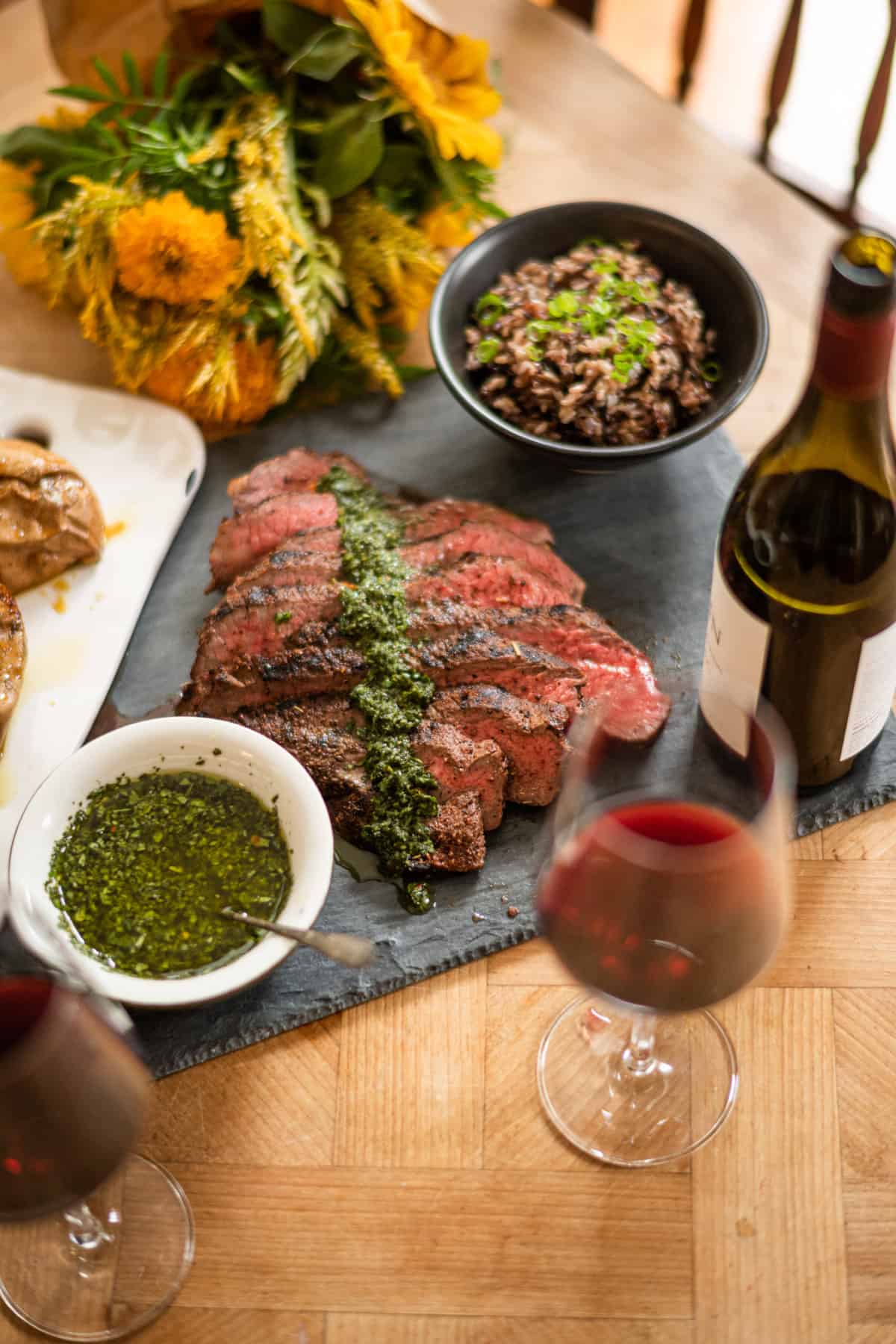 Santa Maria-Style Tri-Tip: An Iconic California Recipe
Ever tried Santa Maria-Style Tri-Tip? This Central Coast specialty is the darling of California grill masters (and backyard chefs).
Tri-Tip is uniquely Californian. In fact, if you live outside of the Golden State, you may have never heard of this particular cut of meat.
What is tri-tip?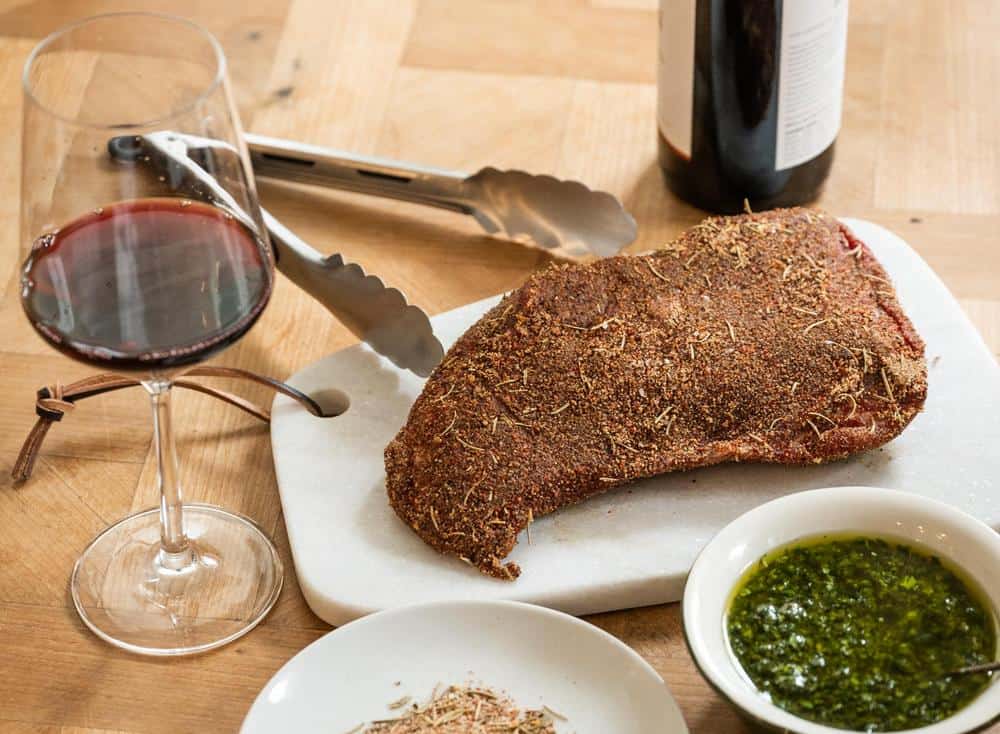 Tri-tip is a triangular cut of beef taken from the bottom sirloin. It is typically seasoned, grilled and served sliced. When grilled properly, the taste and texture is similar to a tender steak.
How was tri-tip invented?
Tri-tip is one of the many iconic California recipes whose origin is disputed. Most folks agree that it was invented in 1953 by Bob Schutz, a one-armed butcher from Santa Maria. What makes tri-tip's origin story even more intriguing is the lack of (what we consider) some pretty major details. How did he lose his arm? Did it change how he cut meat? Was this perhaps why he found himself contemplating an unusual triangular cut of meat?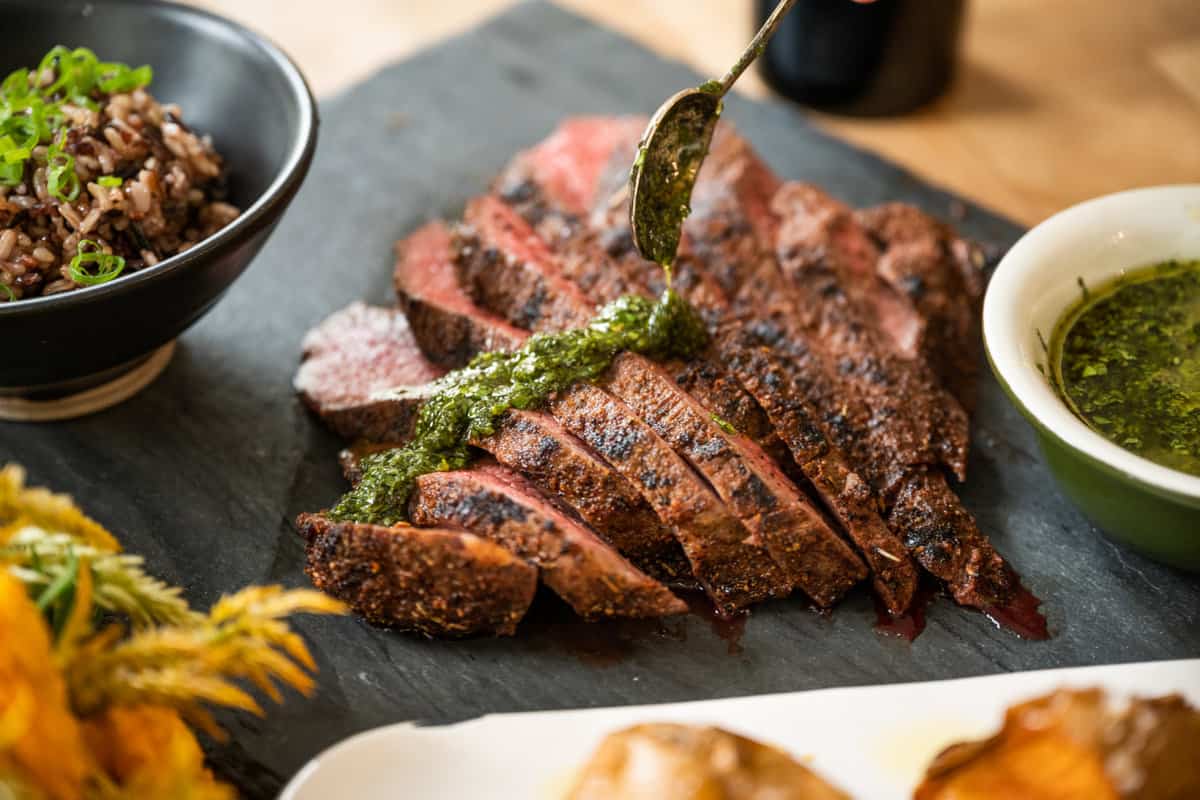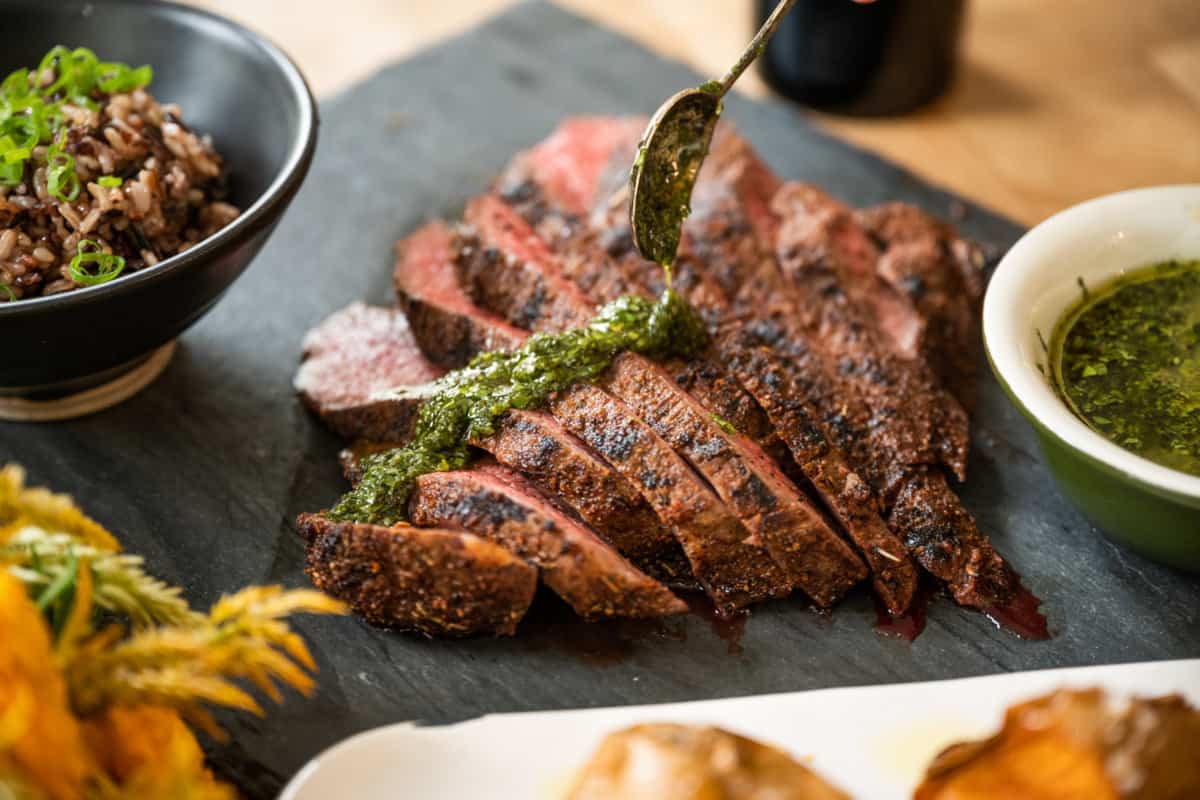 All questions aside, Schutz took a triangular cut of meat that was typically ground and decided to slow cook it in a traditional Central Coast fashion – rolled in salt, pepper and garlic salt and cooked in a pit over native red oak coals.
The only problem with this fascinating story is that it is not the only origin story out there. Some folks argue that Oakland meat wholesaler, Otto Schaefer, was the first to perfect this finicky cut of meat. As the story goes, Schaefer began to sell "tri-tip steaks" to Bay Area meat markets and served them up at a few local rodeos. The cowpokes from Santa Maria were so impressed with Don's tri-tip that they took the idea home and recreated it. And then took all the credit.
It's impossible to determine who really came up with this iconic California recipe. Tri-tip's origin might be hotly contested, but everyone agrees on the most authentic way to serve it – with a side of pinquito beans and a salad.
What's the best way to cook tri-tip?
Within the Golden State, there are countless ways to prepare and serve tri-tip. Tri-tip sandwiches, tacos and salads are a staple throughout the state. Here at California Grown, we're fans of the original, authentic recipe – seasoned with a simple mix of spices and grilled low and slow.
Round out your meal
For an authentic Californian experience, stick to these sides.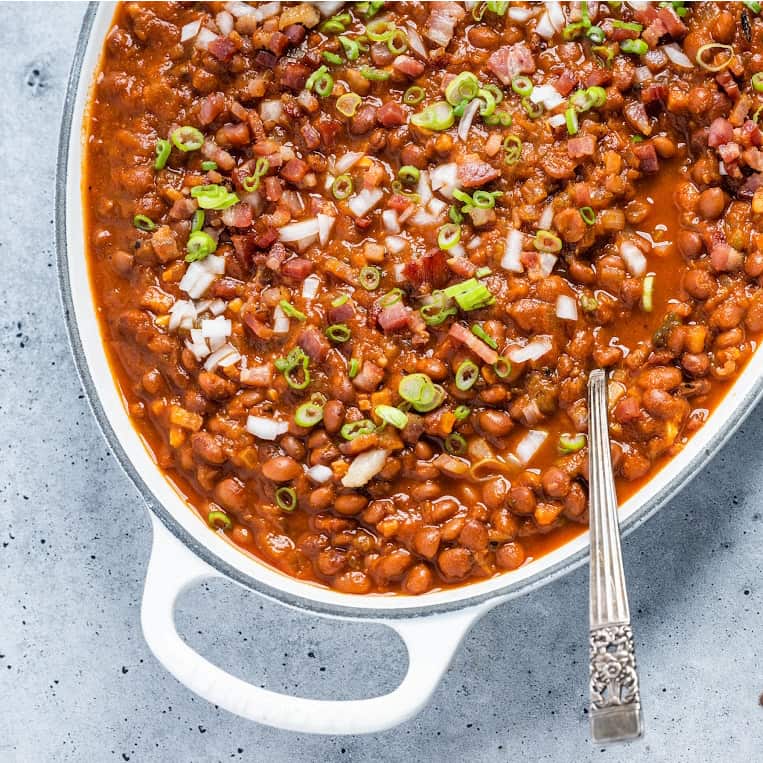 Pinquito beans are a California-grown bean native to the Central Coast. They're known for their distinctive taste and meaty, firm texture. Santa Maria-Style Beans are simply pinquito beans simmered with pork, vegetables and spices – and they put your basic baked bean recipe to shame. This dish is typically served with – you guessed it – Santa Maria-style tri tip, but has enough star power to stand alone as a plant based main dish.
Hidden Valley Ranch isn't just a brand, it was once a working dude ranch, tucked into California's Central Coast.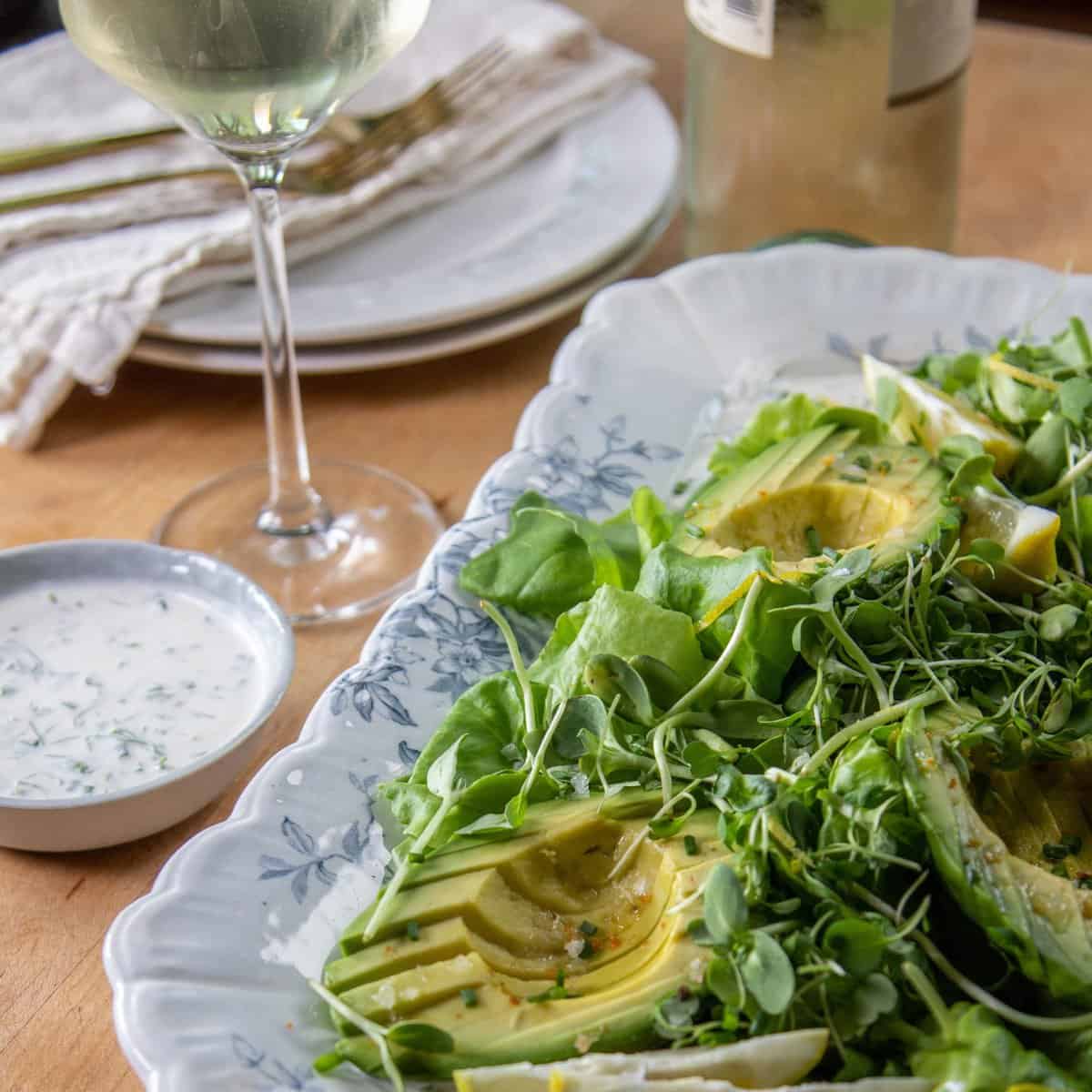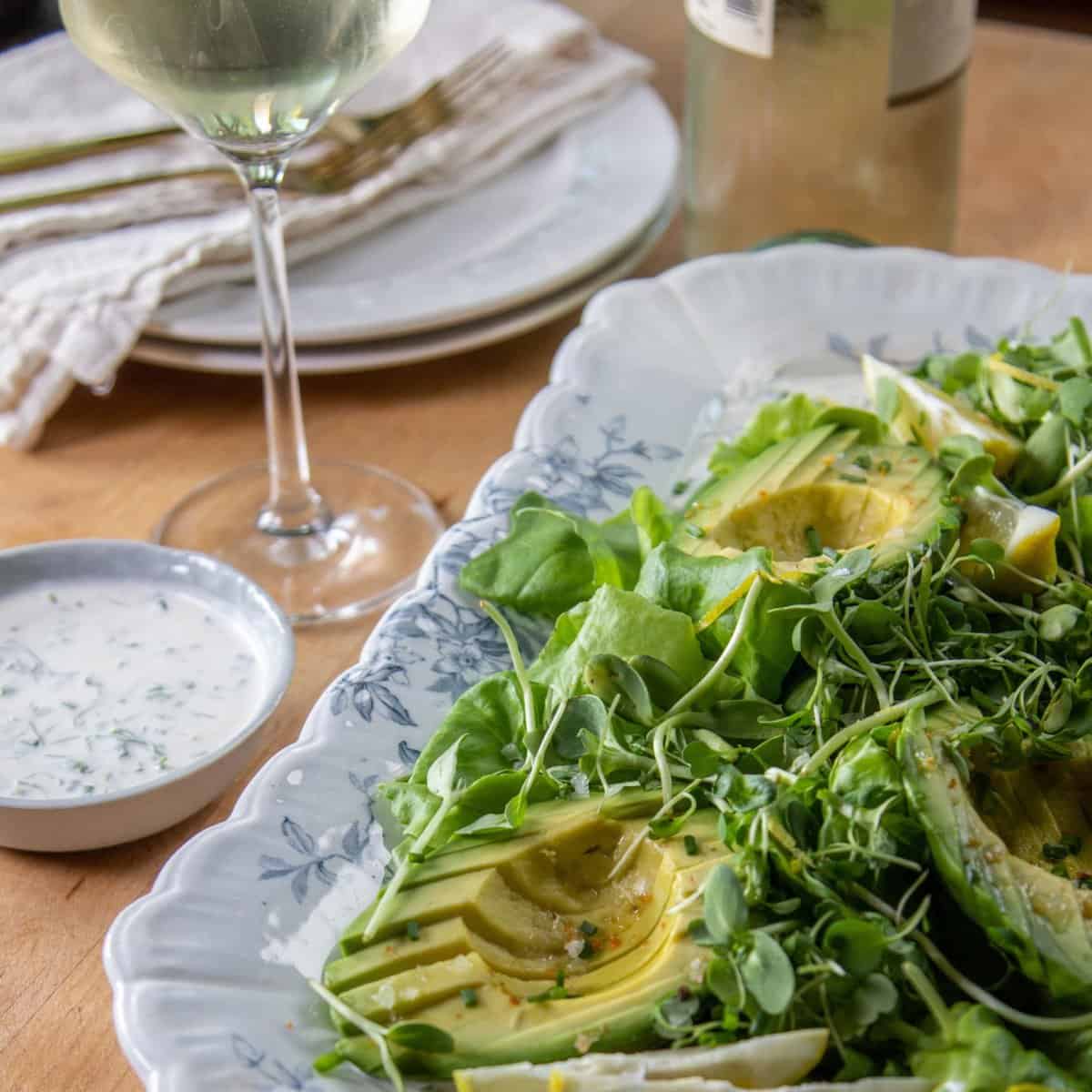 Each night, after a long day of "work", guests were served a hearty meal. Steve's buttermilk dressing always stole the show. He began to sell his dressing to guests and then to local supermarkets. Today, Hidden Valley Ranch Dressing is a household name. We're fans of this delicious Avocado Salad with (homemade) Hidden Valley Ranch Dressing. We have a feeling you will be, too.
What wine pairs best with tri-tip?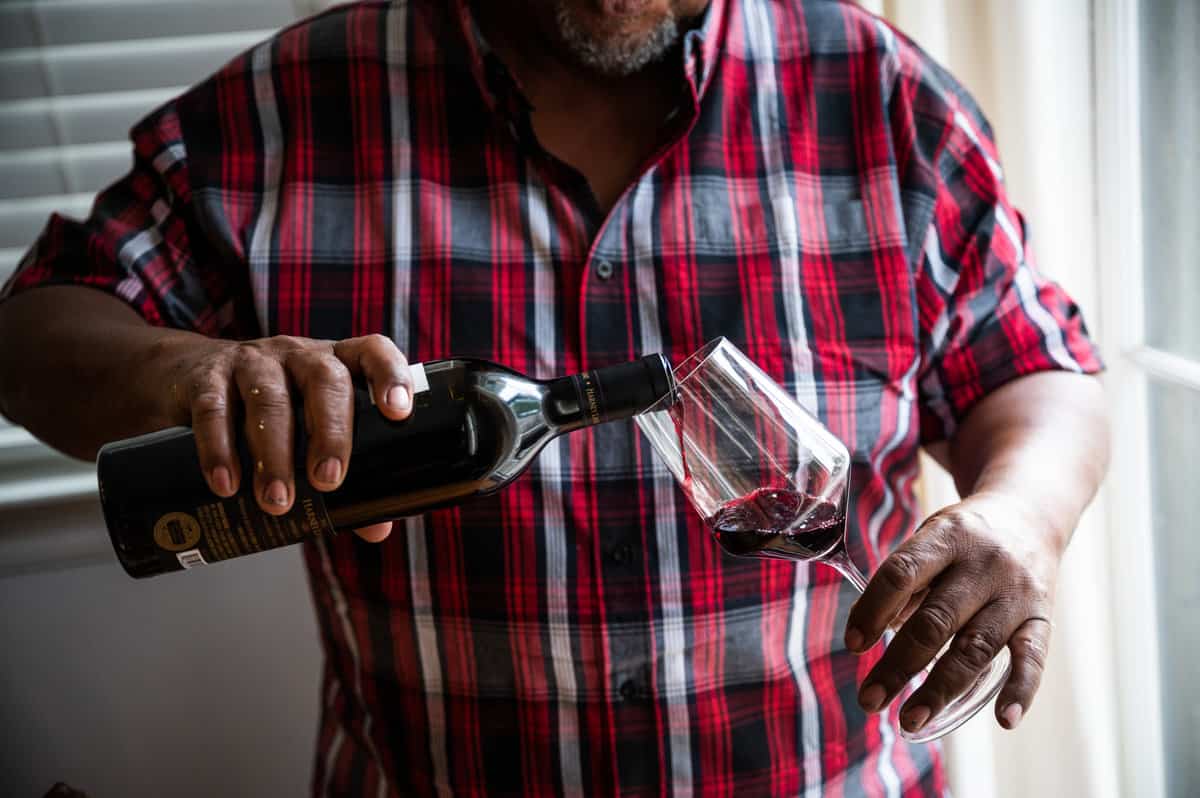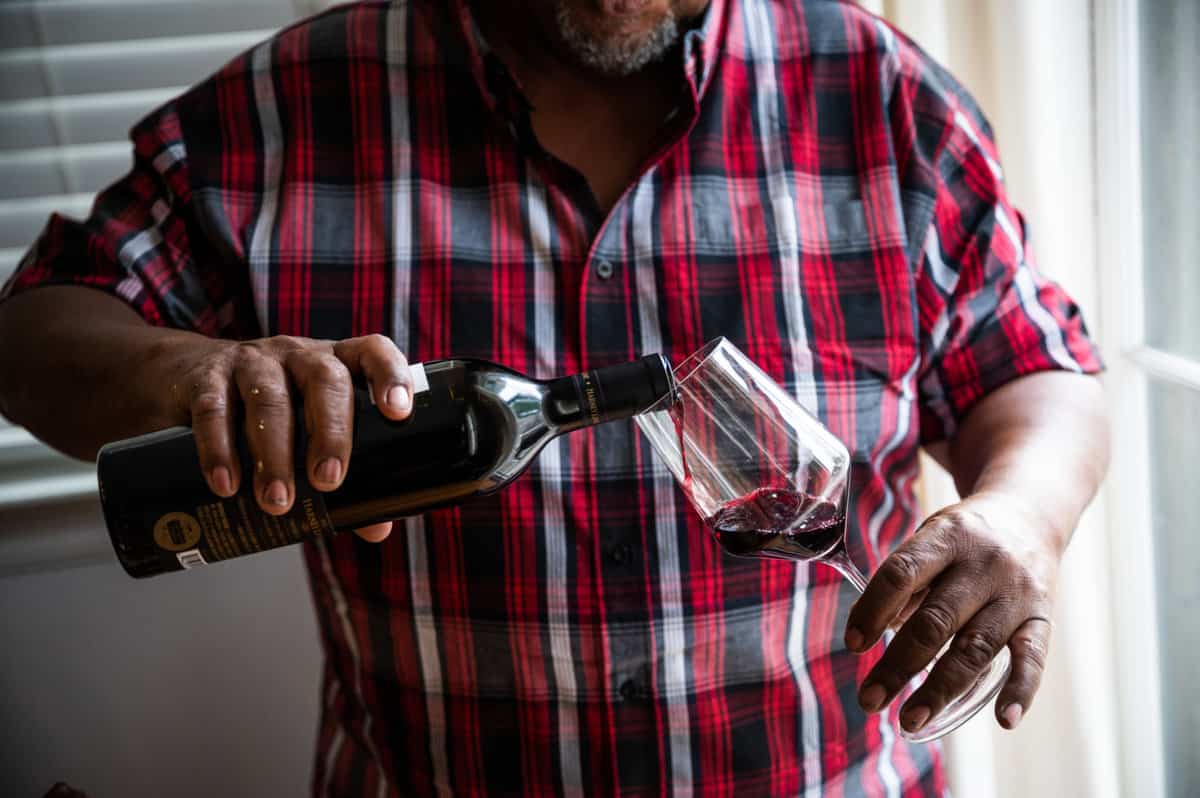 Tri-tip pairs beautifully with your favorite California Zinfandel or Cabernet Sauvignon. The tannins in the red wine soften the fat in the meat, releasing the full flavors of the beef. In turn, the fats from the beef mellow out the wine, giving you a smoother mouthfeel and highlighting more fruit forward flavors.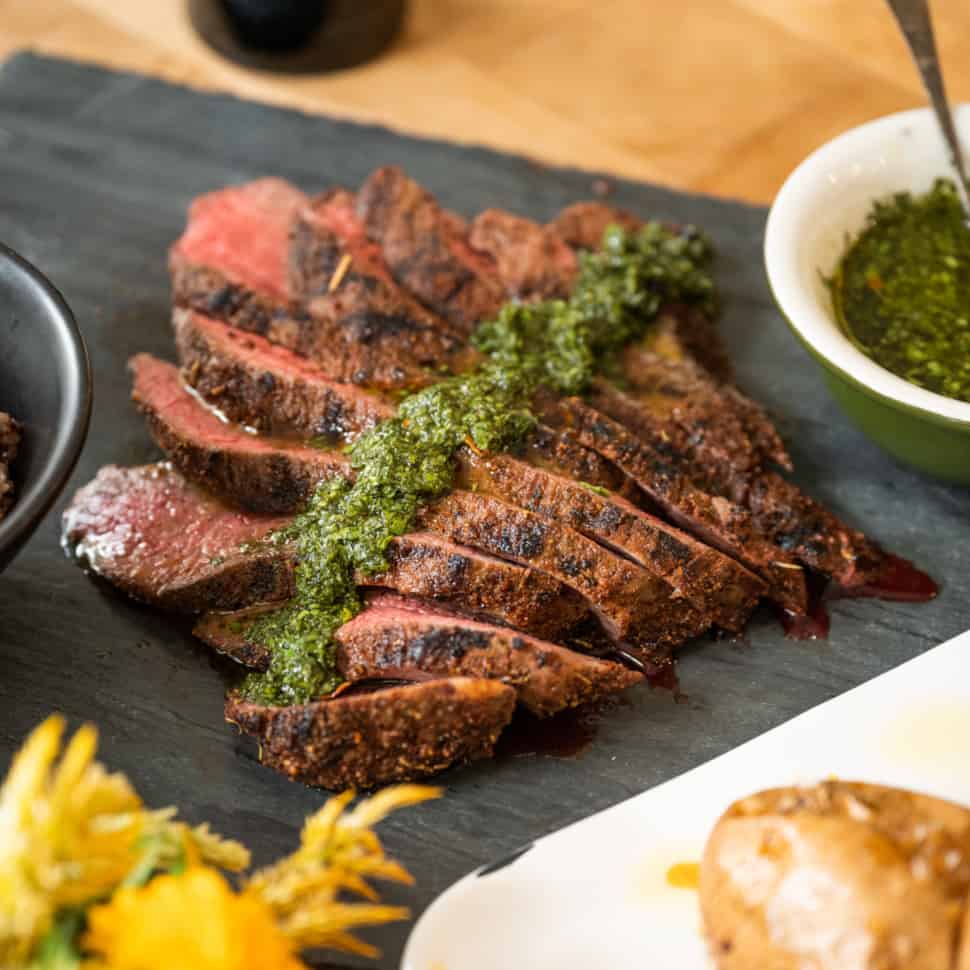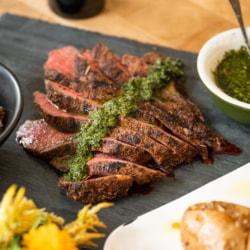 Santa Maria-Style Tri-Tip
Ever tried Santa Maria-Style Tri-Tip? This Central Coast specialty is the darling of California grill masters (and backyard chefs).
Ingredients
For the Tri-Tip and Santa Maria Seasoning:
2 teaspoons kosher salt
2 teaspoons black pepper
2 teaspoons garlic powder
2 teaspoons paprika or Piment d'Ville
1 teaspoons onion powder
1 teaspoons dried rosemary ground or chopped
¼ teaspoons cayenne pepper
1 2- lb tri-tip roast patted dry
For the Chimichurri:
3 cups finely chopped parsley
½ cup finely chopped cilantro
½ cup extra virgin olive oil
2 tablespoon red wine vinegar
1 tablespoon honey
2 lemons juiced
3 garlic cloves finely grated
Kosher salt and black pepper to taste
Instructions
Mix together the kosher salt, black pepper, garlic powder, Piment d'Ville, onion powder, dried rosemary and cayenne. Rub the seasoning mix all over the tri-tip, then let the meat sit at room temperature for 30 minutes.

Gas grill: Preheat the grill to medium-high, leaving 1 to 2 burners off to create an area with indirect heat.

Charcoal grill: Bank warmed coals on one side of the grill to create an area with indirect heat.

Grill the tri-tip slowly over indirect heat, flipping once to cook evenly. Once an instant-read thermometer reads 115°F (46.1°C) in the middle of the steak, move it to direct heat and continue grilling for 2 minutes per side, until charred and cooked to 125°F (51.6°C). Remove from the grill and allow the tri-tip to rest for at least 10 minutes before slicing–it will continue to cook to a medium-rare temperature.

Meanwhile, whisk together the parsley, cilantro, olive oil, red wine vinegar, honey, lemon juice and grated garlic. Season to taste with salt and pepper.

Once the tri-tip has rested, slice it against the grain. Top with chimichurri to serve.
Video
Nutrition
Calories: 418kcalCarbohydrates: 8gProtein: 36gFat: 27gSaturated Fat: 7gPolyunsaturated Fat: 2gMonounsaturated Fat: 16gCholesterol: 111mgSodium: 687mgPotassium: 740mgFiber: 2gSugar: 3gVitamin A: 1998IUVitamin C: 45mgCalcium: 86mgIron: 4mg
Want to try more Iconic California recipes? Start here.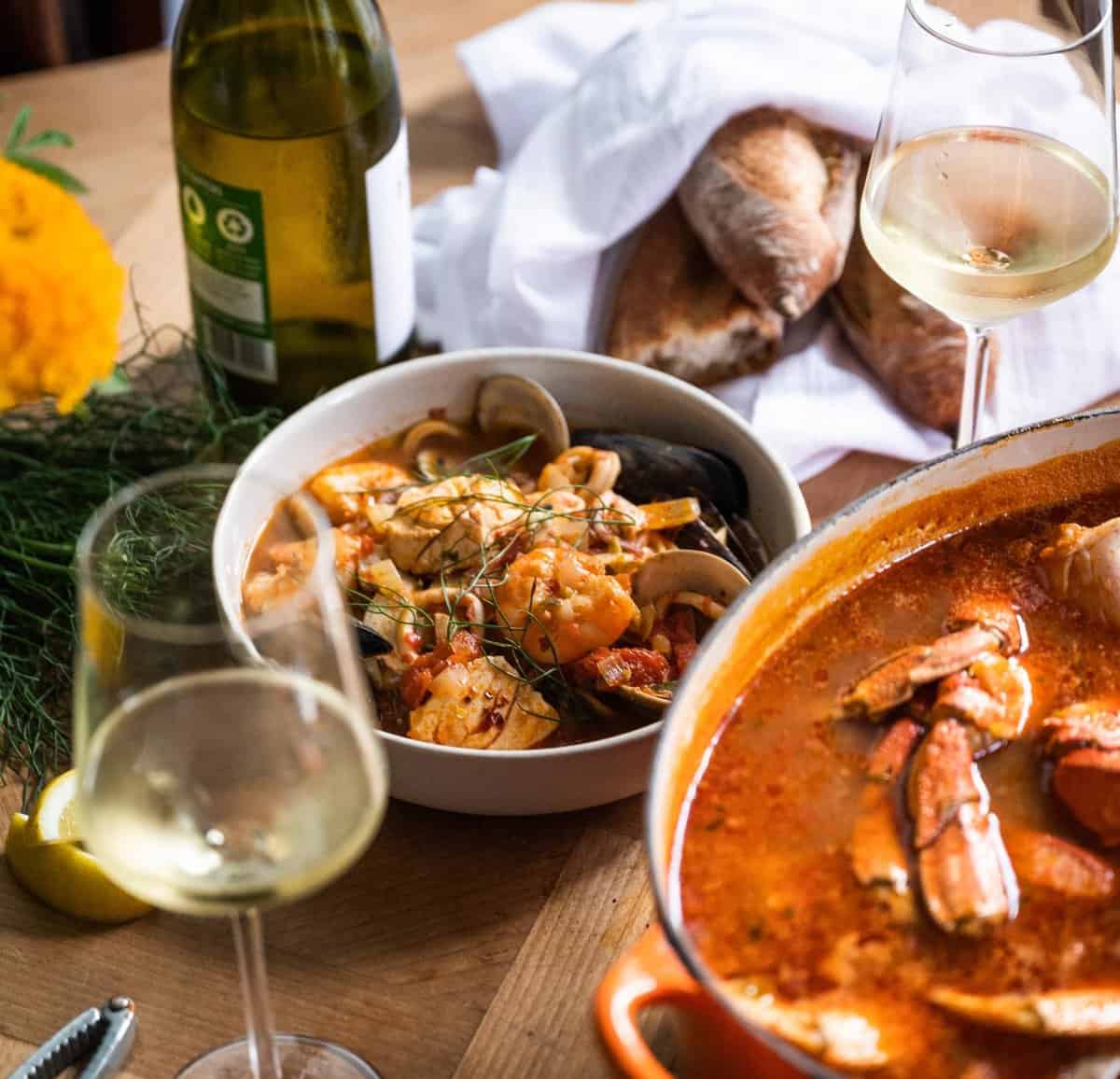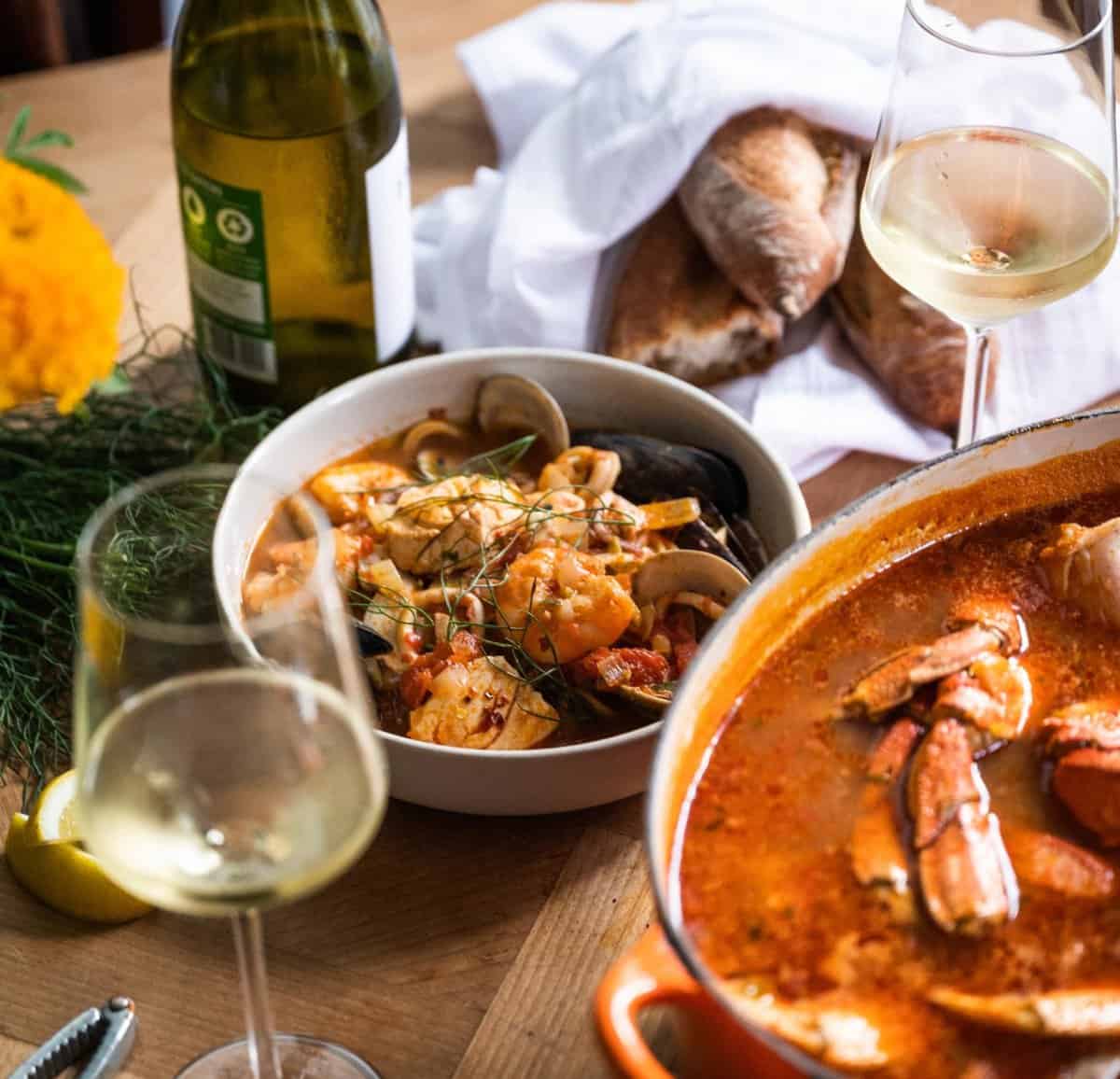 If you've ever visited Fisherman's Wharf in San Francisco, you've probably noticed that almost every restaurant features this iconic recipe. That's no coincidence – the popular tourist destination is also the birthplace of Cioppino. Back in the late 1800s, fisherman would return from a day at sea and "chip in" a portion of their catch to make a communal tomato based stew, now known as Cioppino.
Pair with: California Chardonnay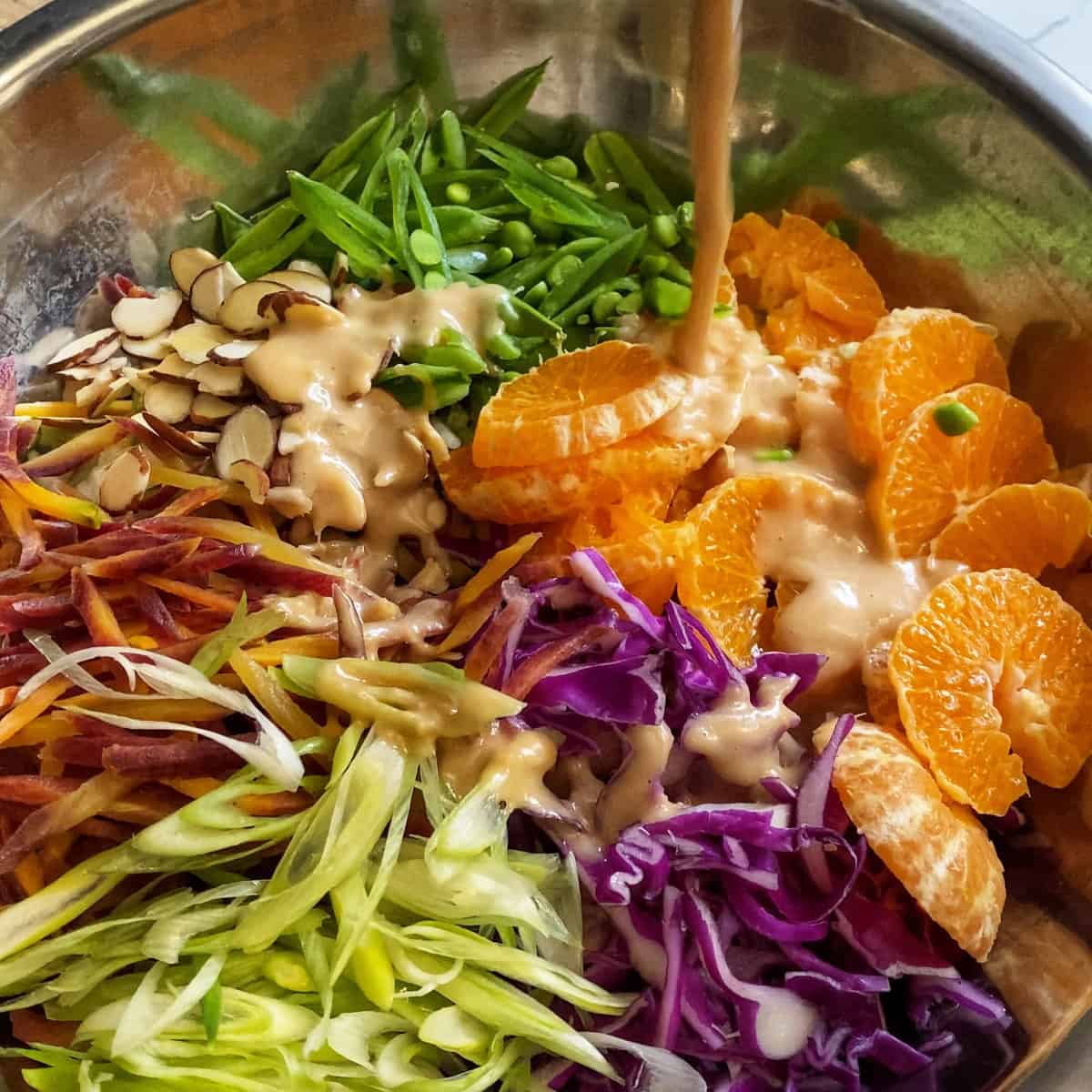 Chinese Chicken Salad isn't actually a traditional Chinese recipe. Madame Wu, owner of the eponymous Los Angeles restaurant, created this dish at the request of her celebrity crush, Cary Grant. She added chicken seasoned with traditional Chinese spices and Chinese ingredients (like sesame seeds and Mandarin oranges) to an American menu staple, salad.
Pair with: California Sauvignon Blanc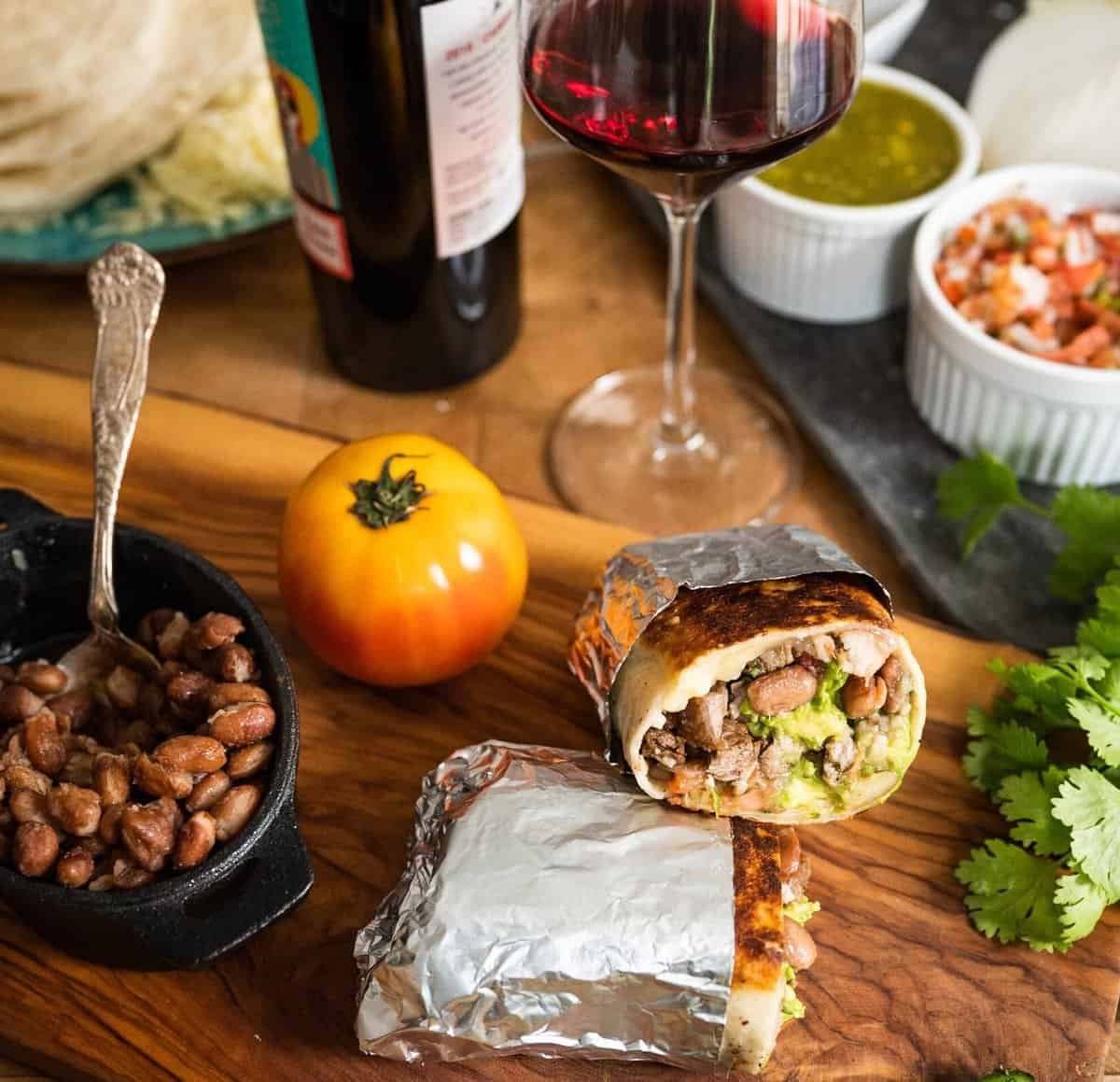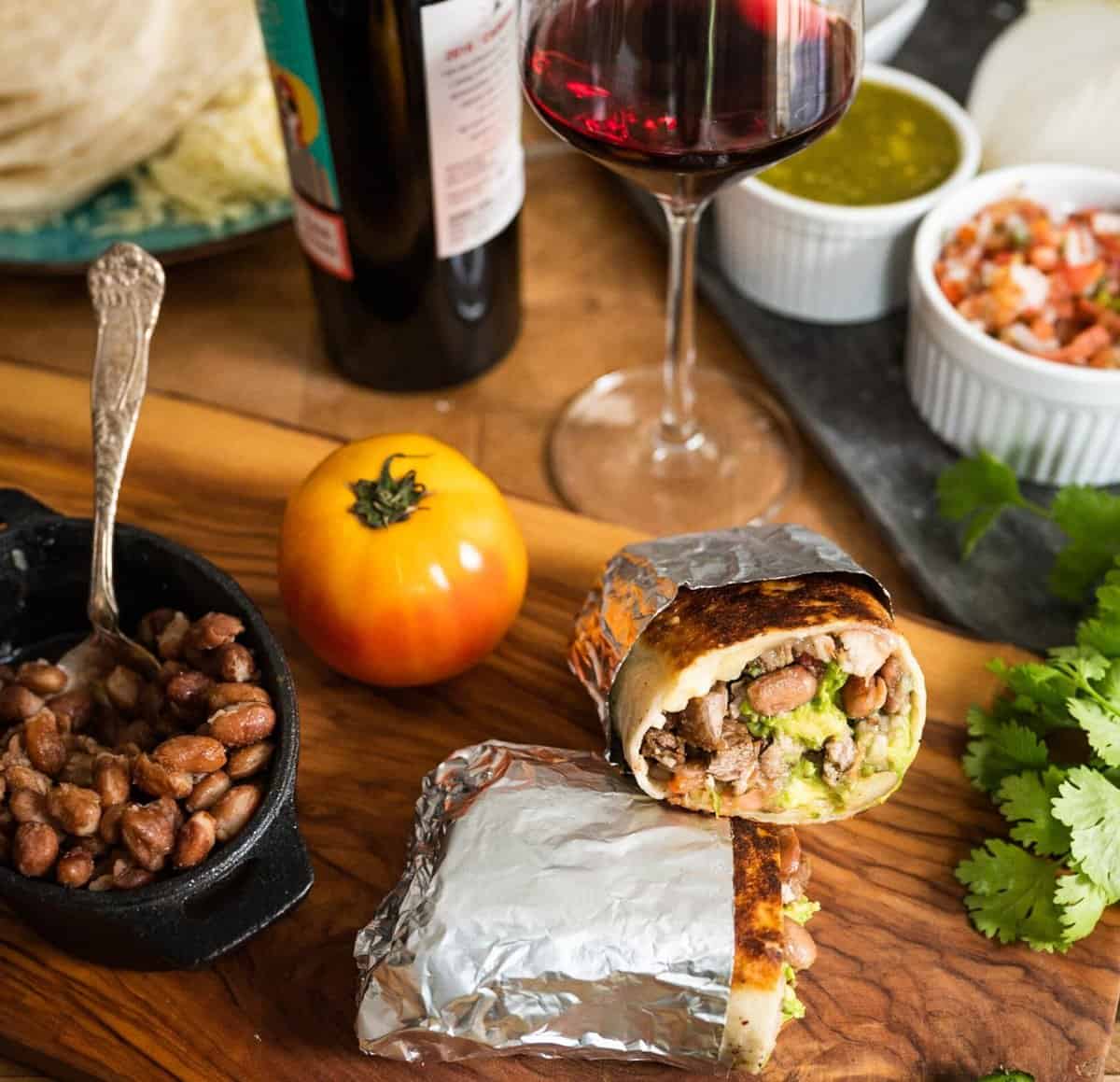 Have you ever tried a Mission-Style Burrito? If not, you're really missing out! These famously huge burritos were invented in San Diego's Mission District. They're loaded with all the fillings – think beans, rice, salsa, cheese, sour cream, and – of course – California Grown avocados.
Pair with : California Cabernet Sauvignon
How many recipes can you name that were created in the Golden State? Learn more about California's iconic foods + recipes:
11 Dishes + Drinks Invented in California from Visit California
Famous Foods California is Known For from California Wines
Feast on More than 20 Iconic Foods From California from Salt and Wind
Who Really "Invented" These Iconic California Foods?
Article by Hilary Rance. Photography by James Collier for California Wines.