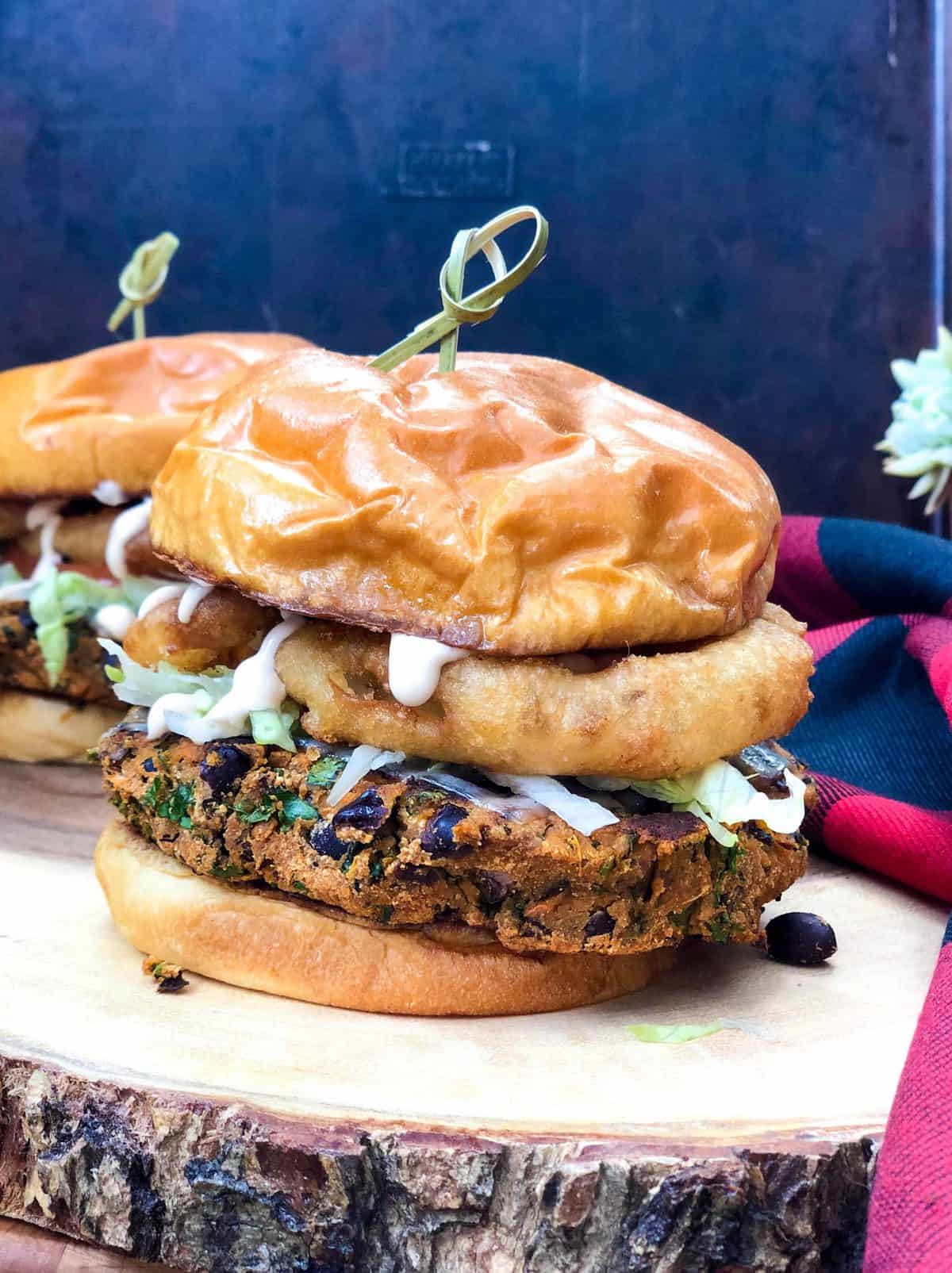 CA GROWN Blog
Discover. Learn. Connect.
Sunshine Sweetpotato Burger
January 8, 2020
Eat the Season!
Sign Up For Weekly Recipes
« Back to Recipes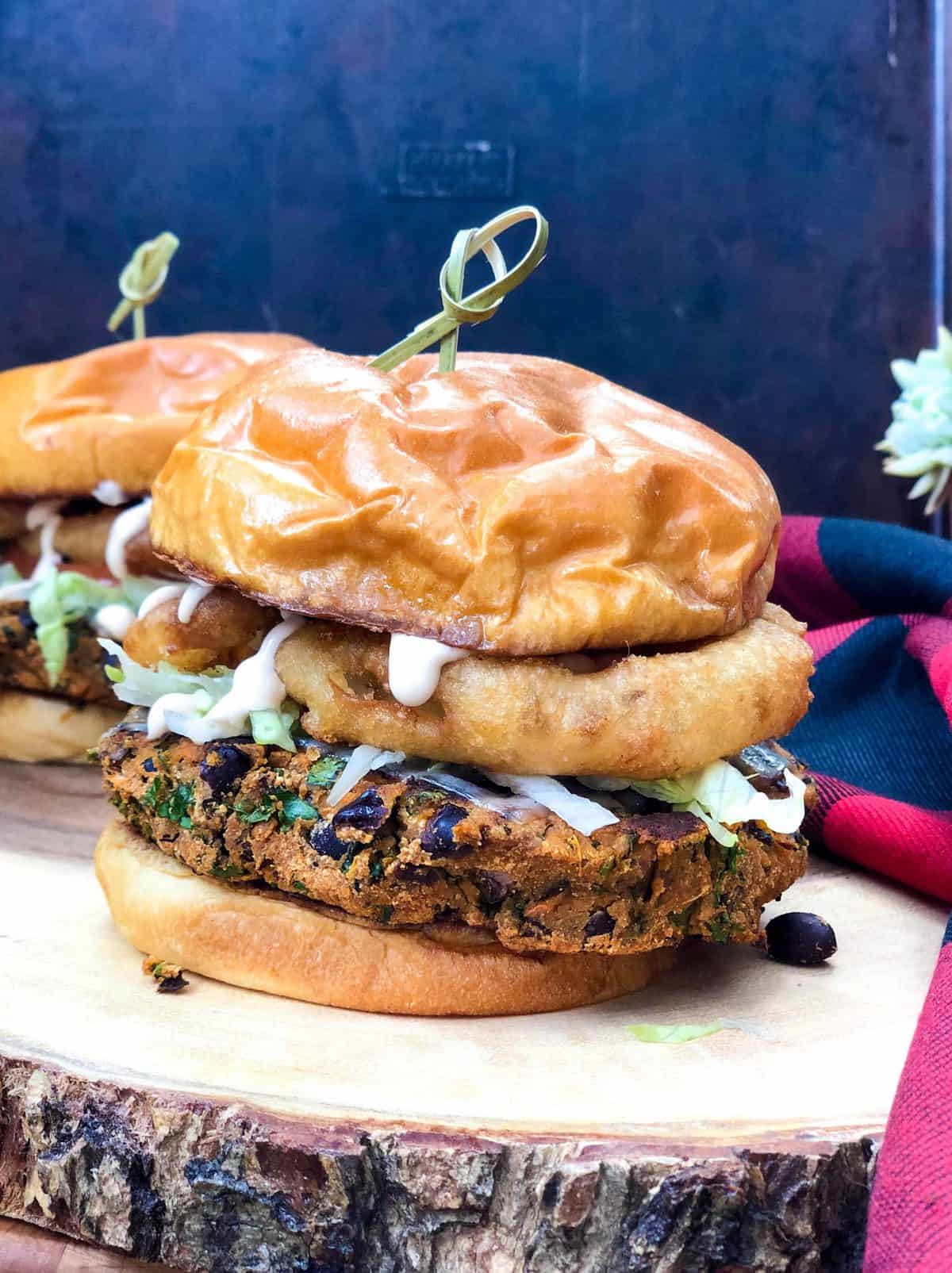 Sunshine Sweetpotato Burger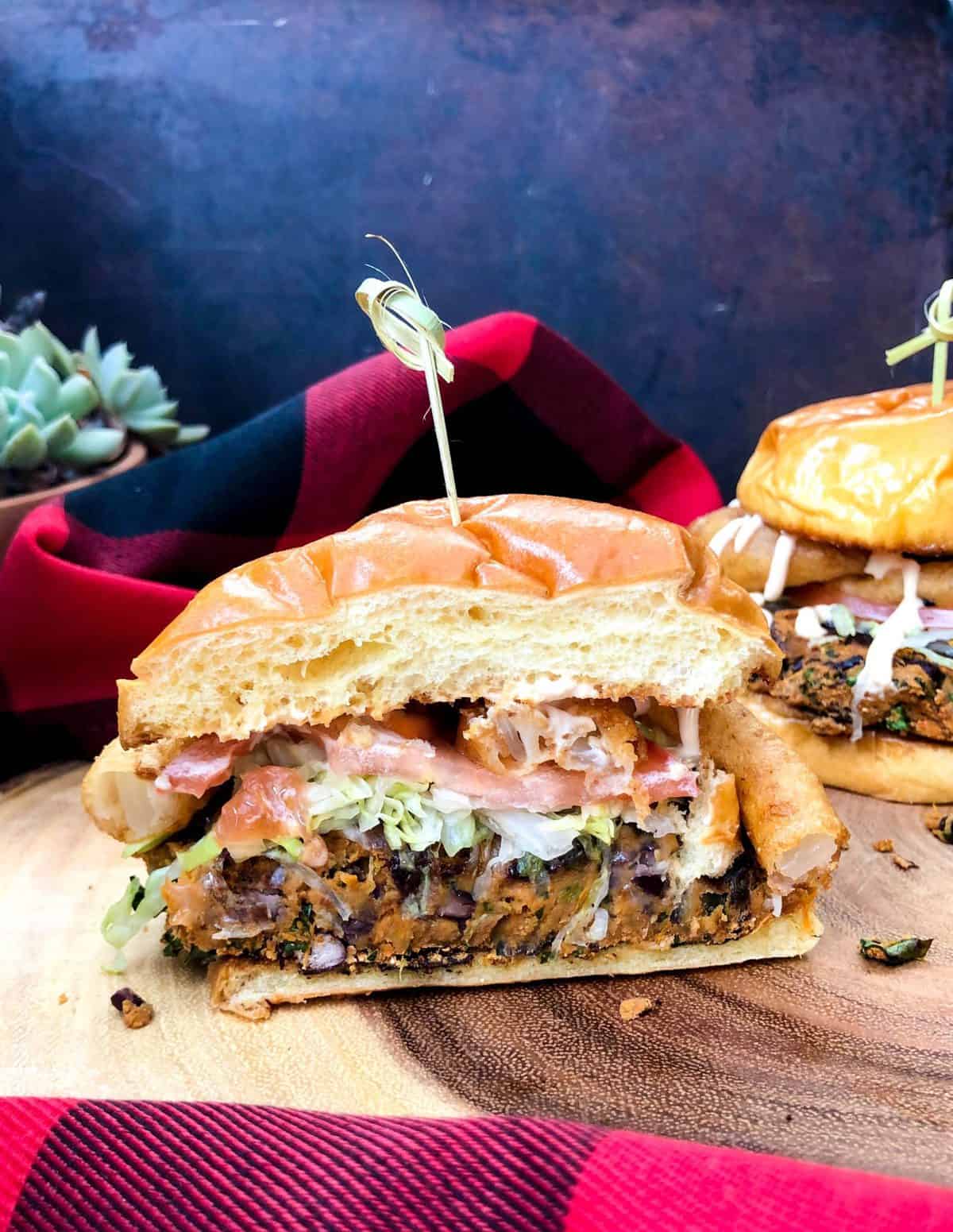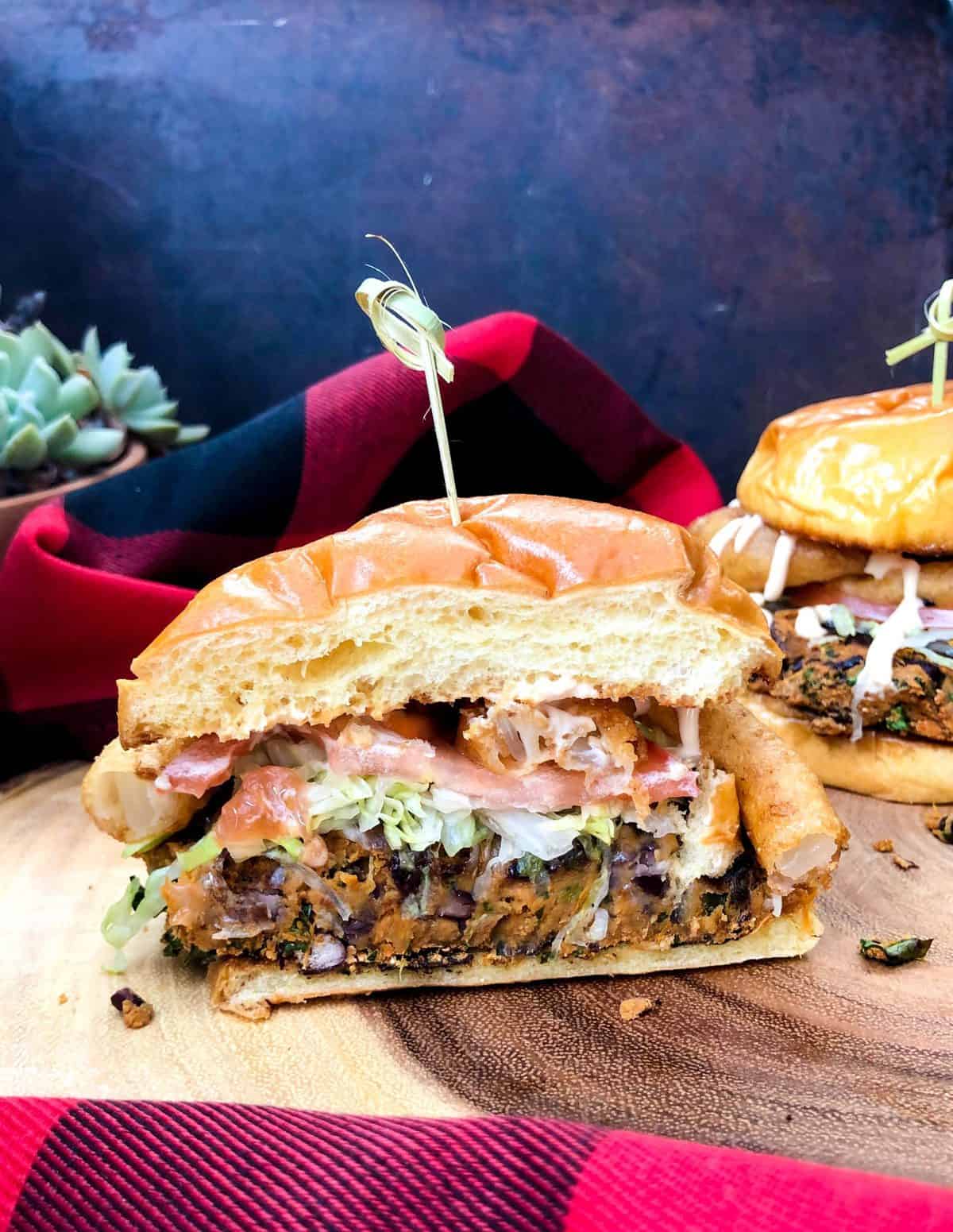 So, our family has jumped on the veggie burger bandwagon and I am here to tell you…they are something else!
Hearty and packed full of flavor, these burgers will blow all your pre-conceived notions out of the water.
Don't get me wrong, I love a fat, juicy cheese burger, but sometimes I just want to add more veggies to my diet and this burger checks all those boxes.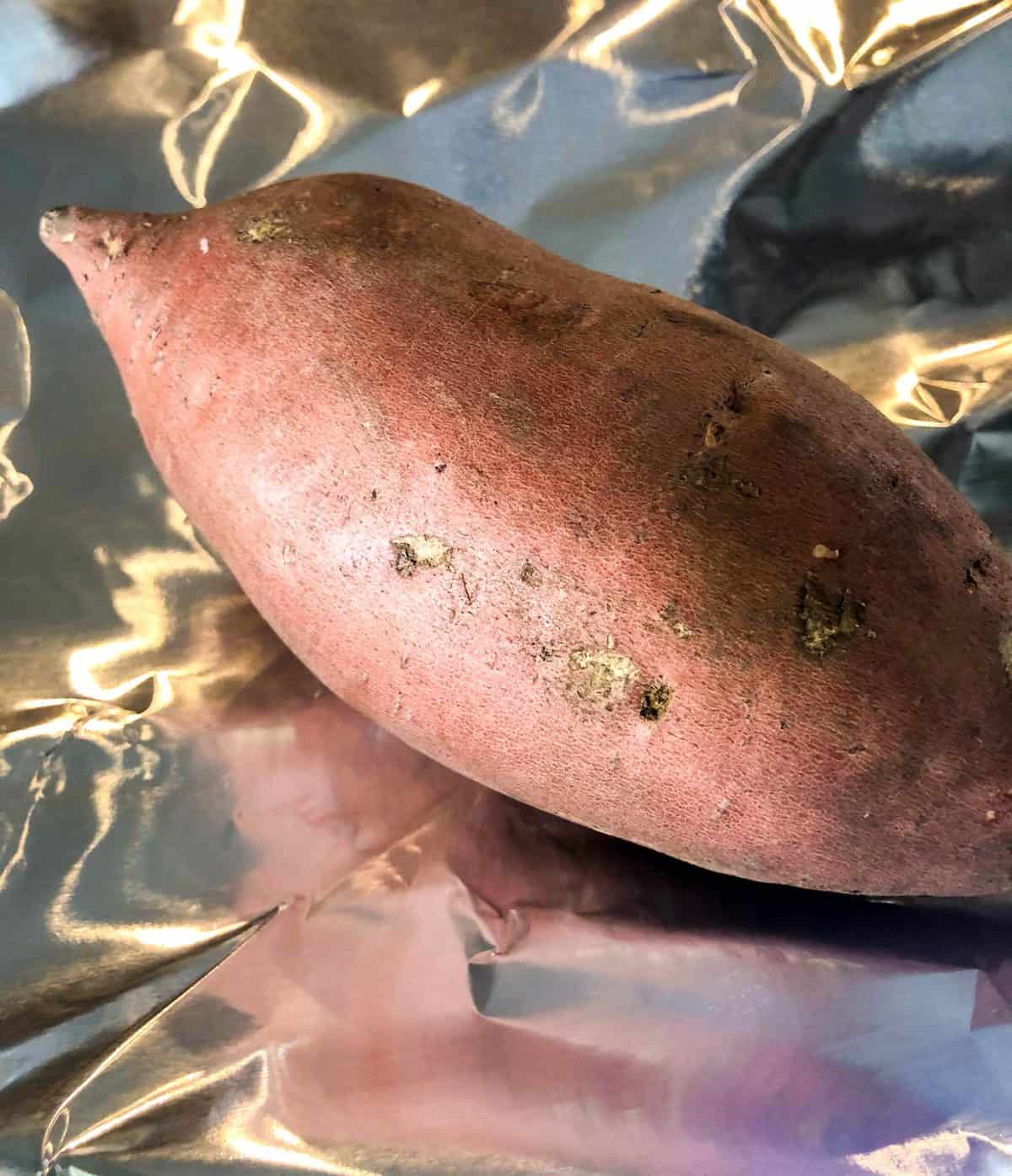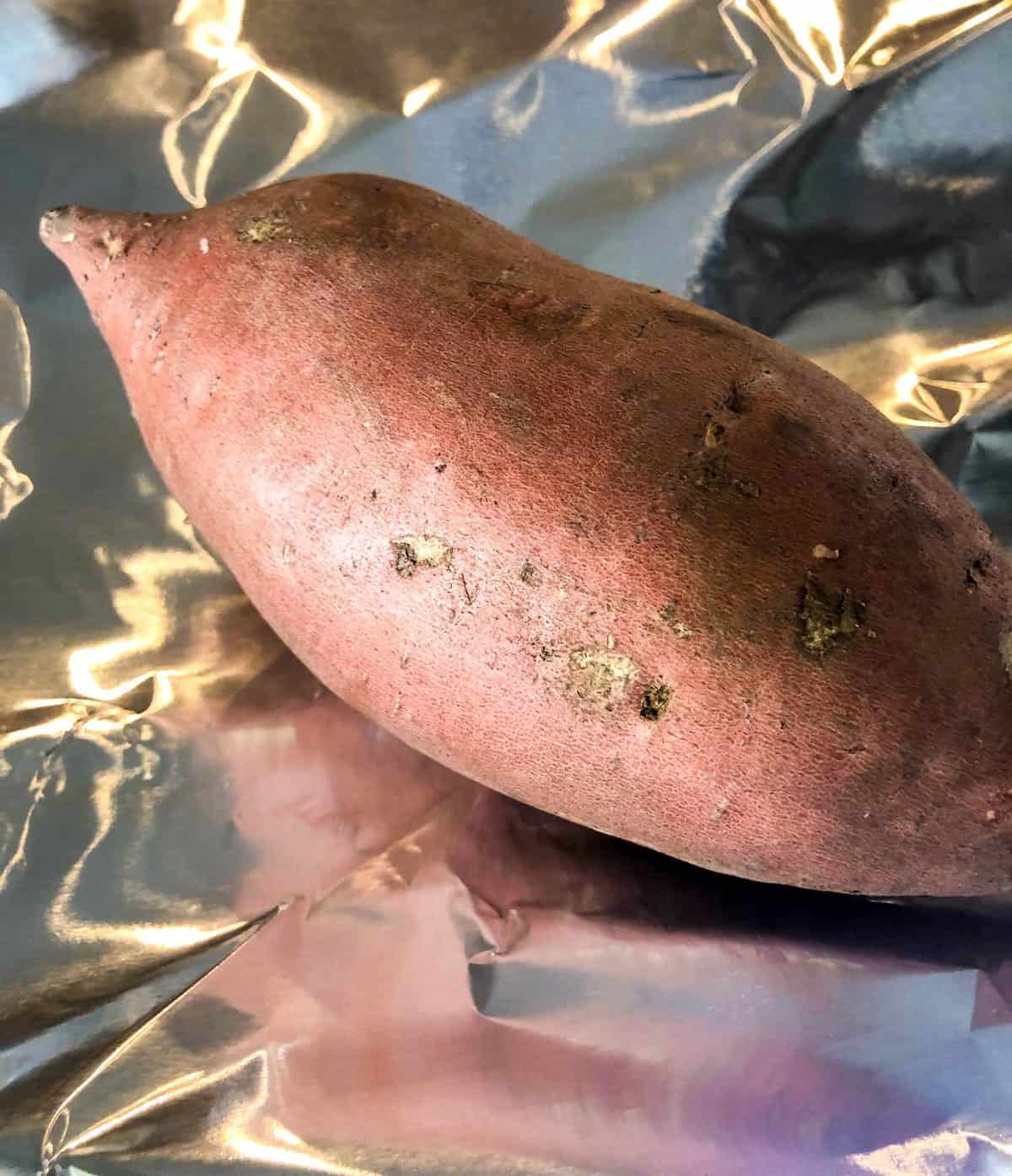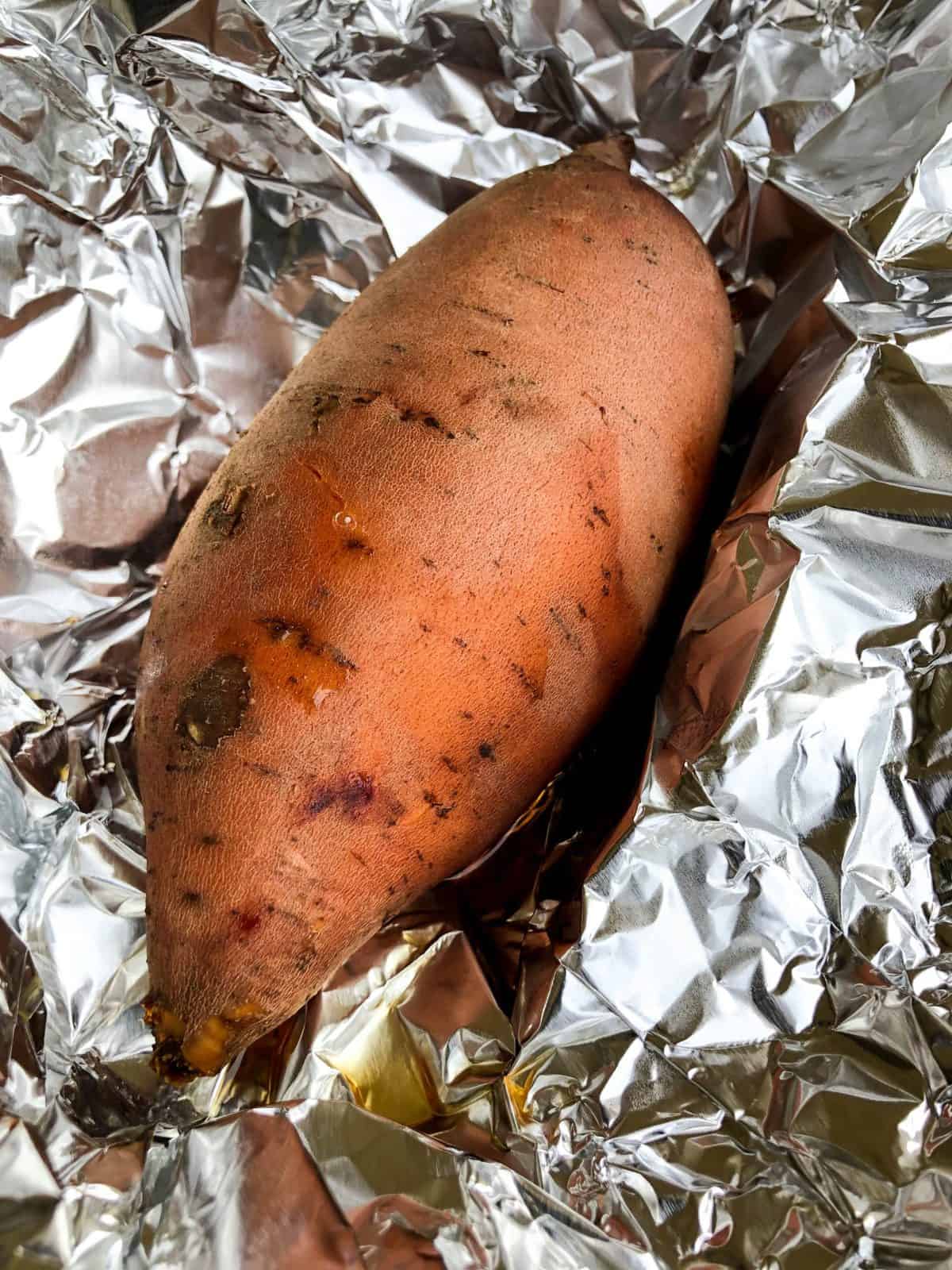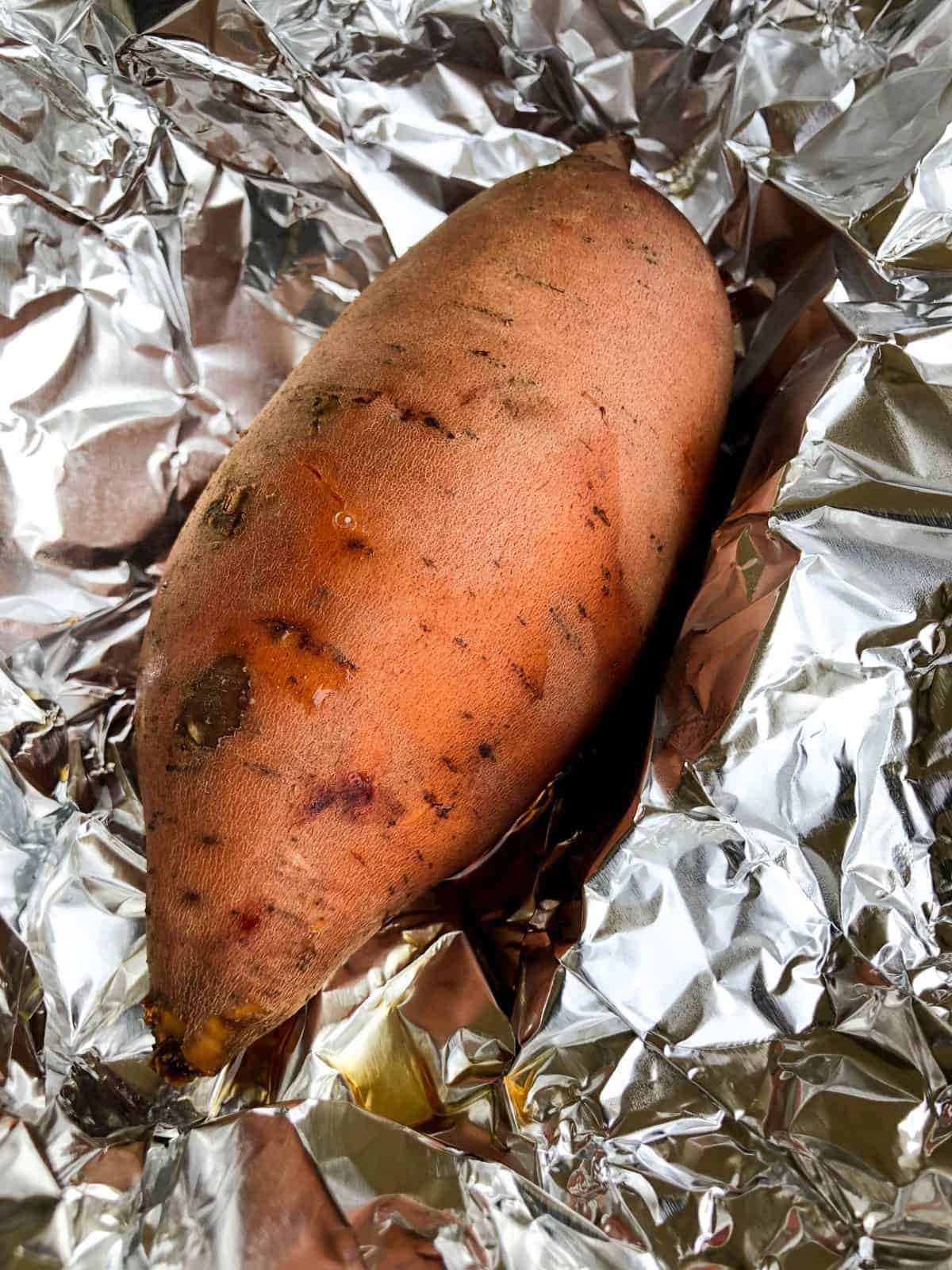 Of course, one of the main ingredients is sweetpotato. Just bake a large one in the oven until tender and scoop out all the flesh and add to the bowl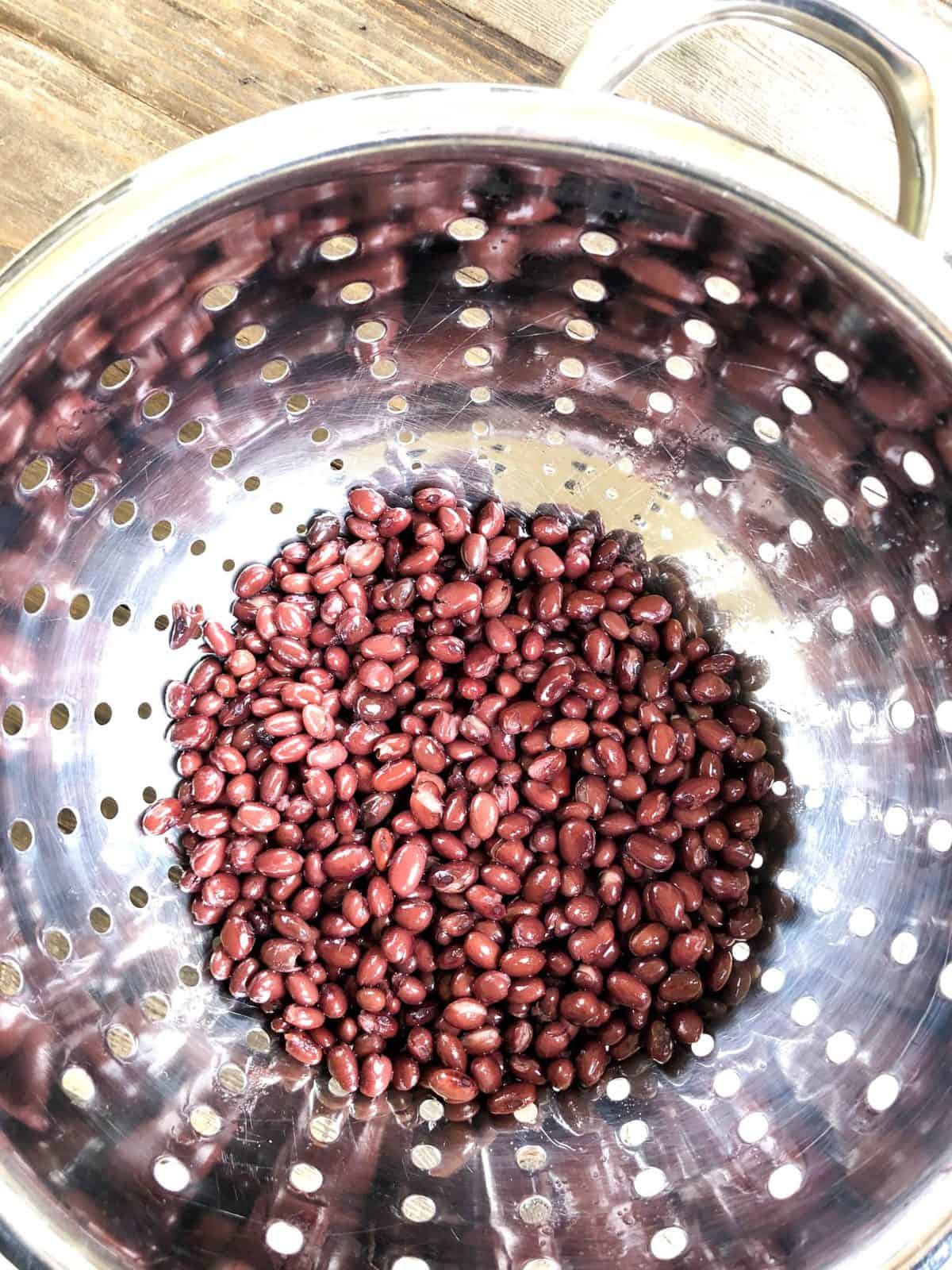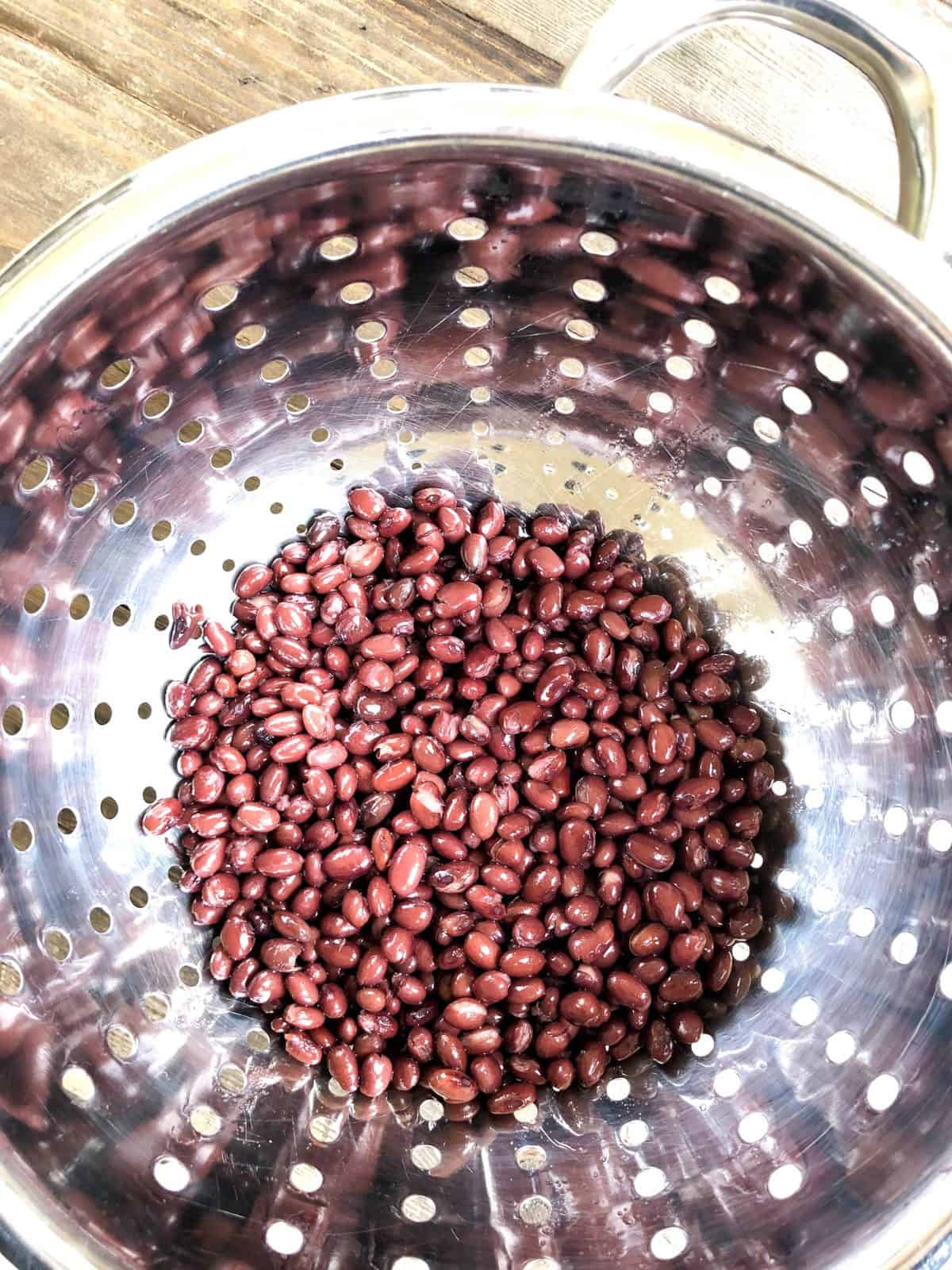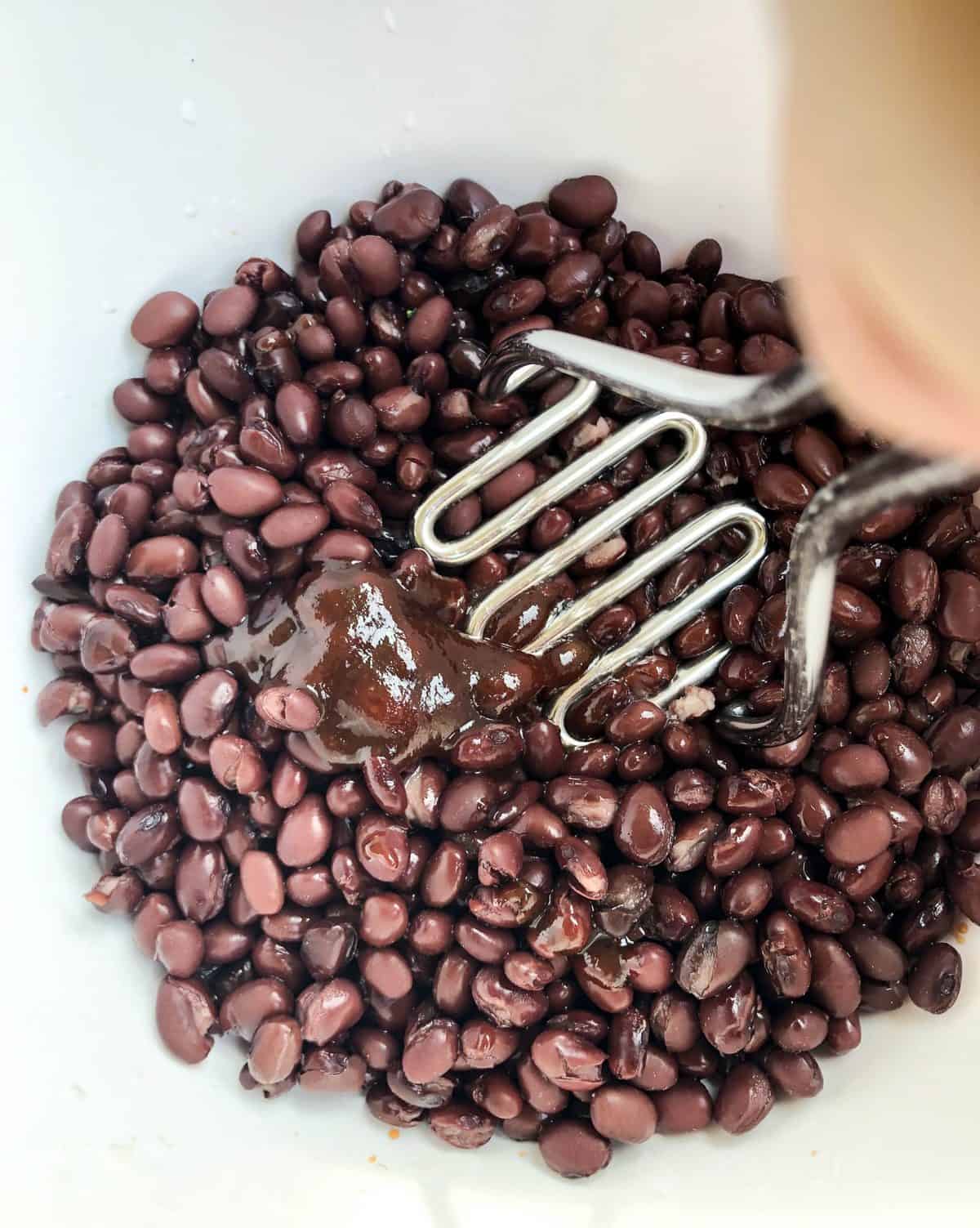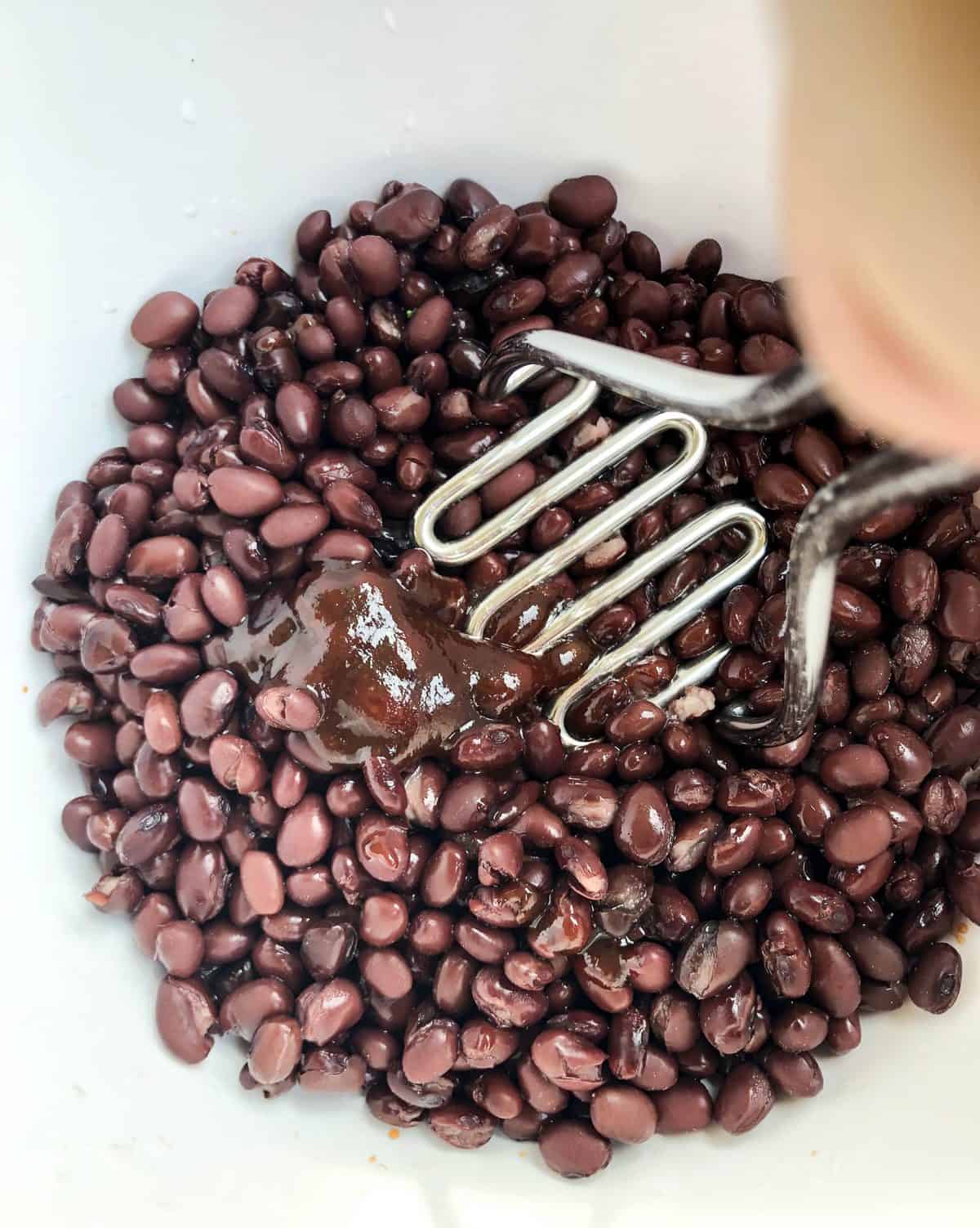 The other main ingredient is black beans. Did you know black beans are grown in California! True story!
Rinse the canned beans and drain. Add 1 t. barbecue sauce and mash with a hand masher to break up the beans a bit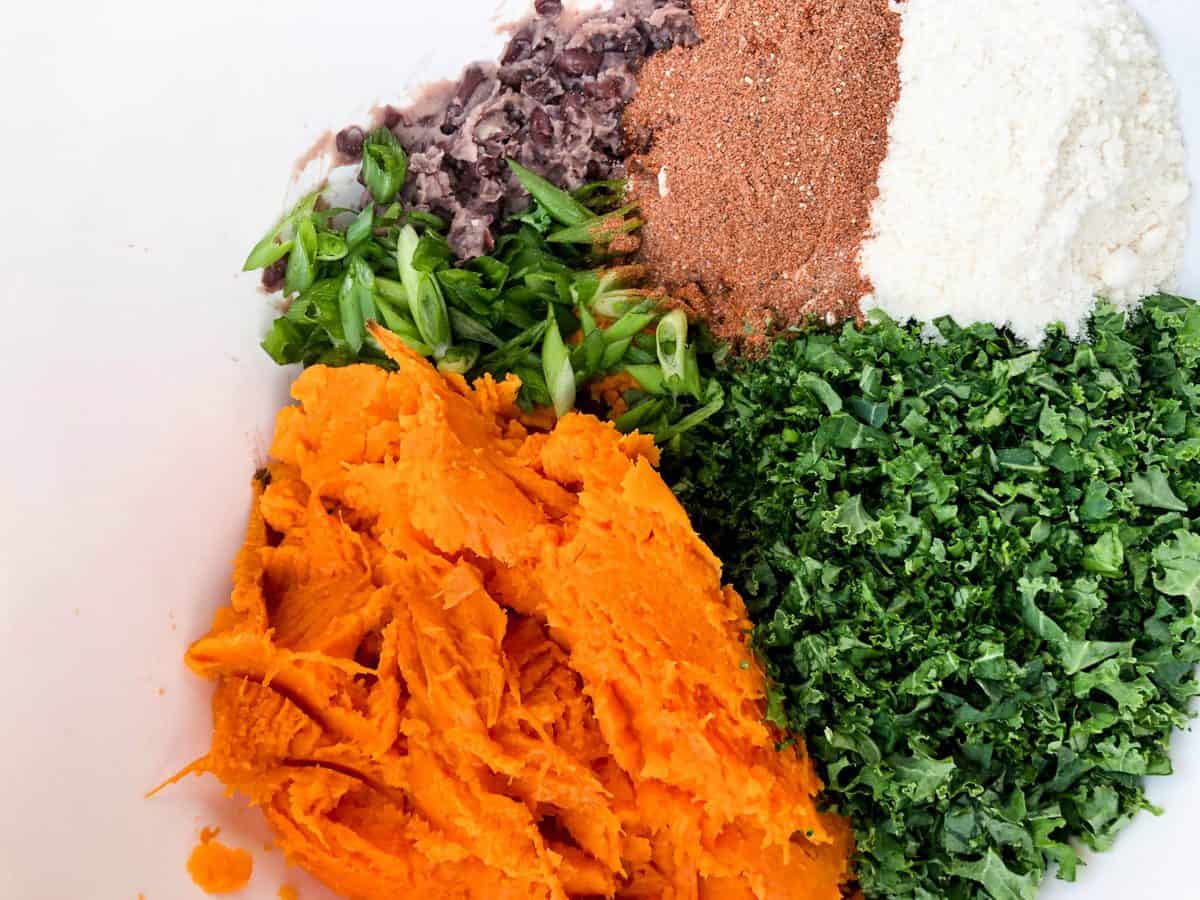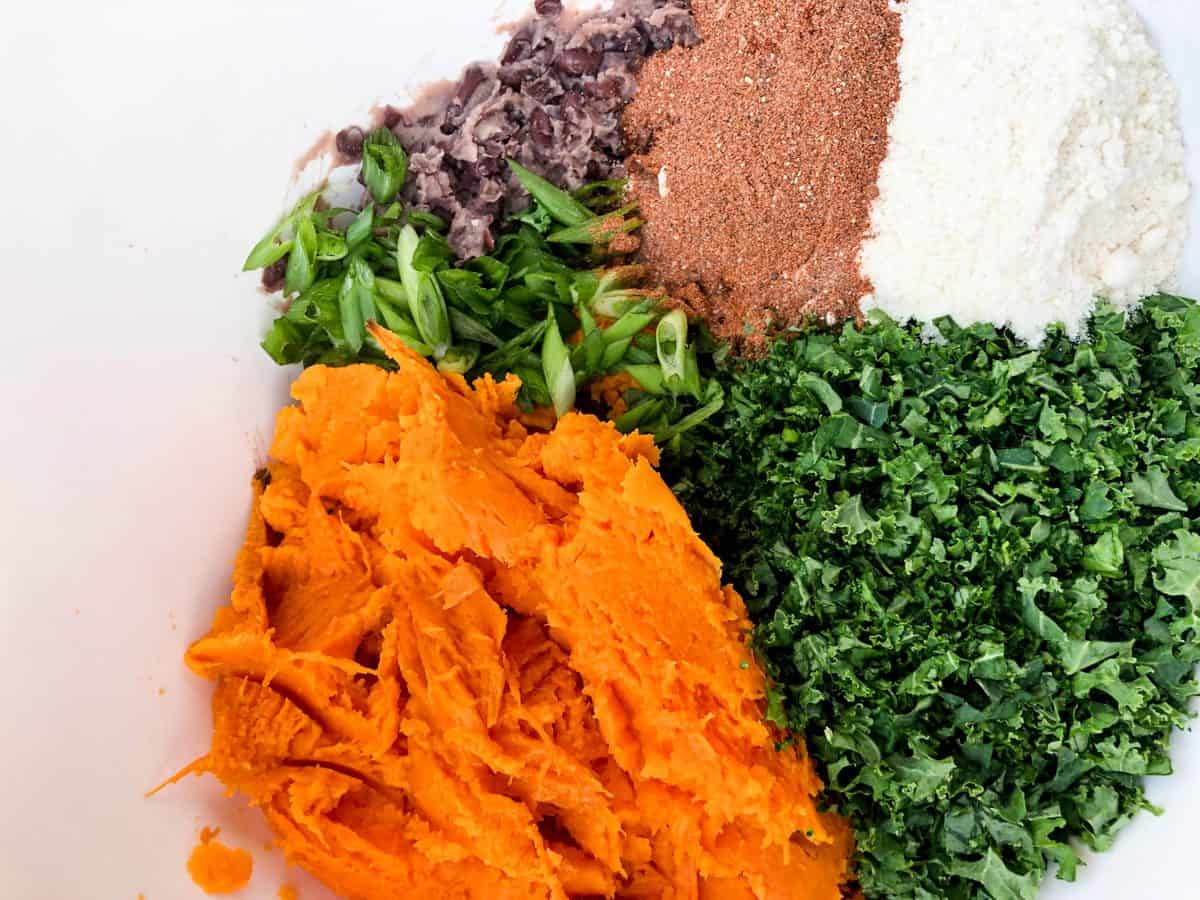 Add the sweetpotato, chopped kale, green onion, rice flour and seasonings to the bowl and stir to combine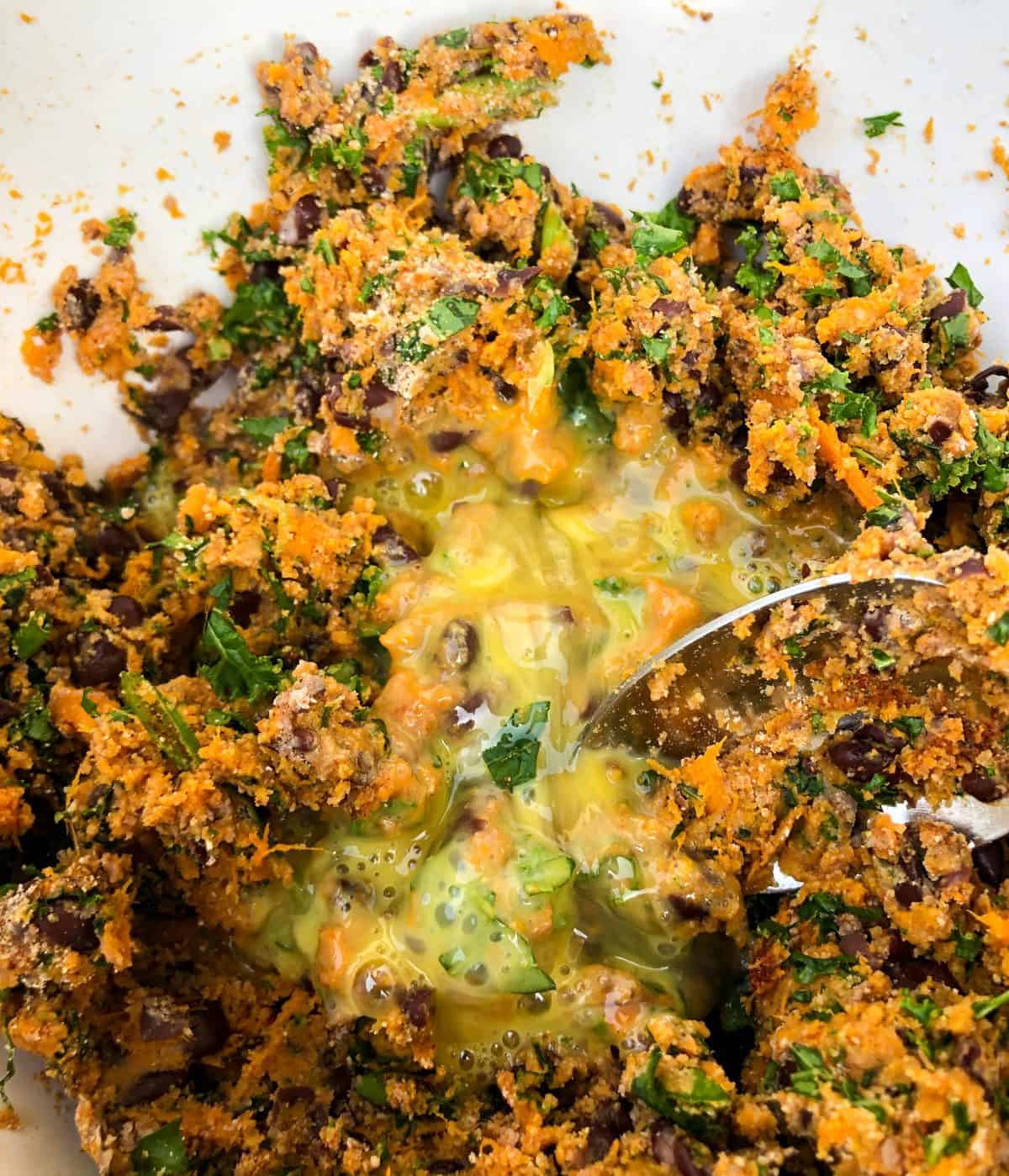 Add a beaten egg and stir to combine. The egg helps keep the mixture together while cooking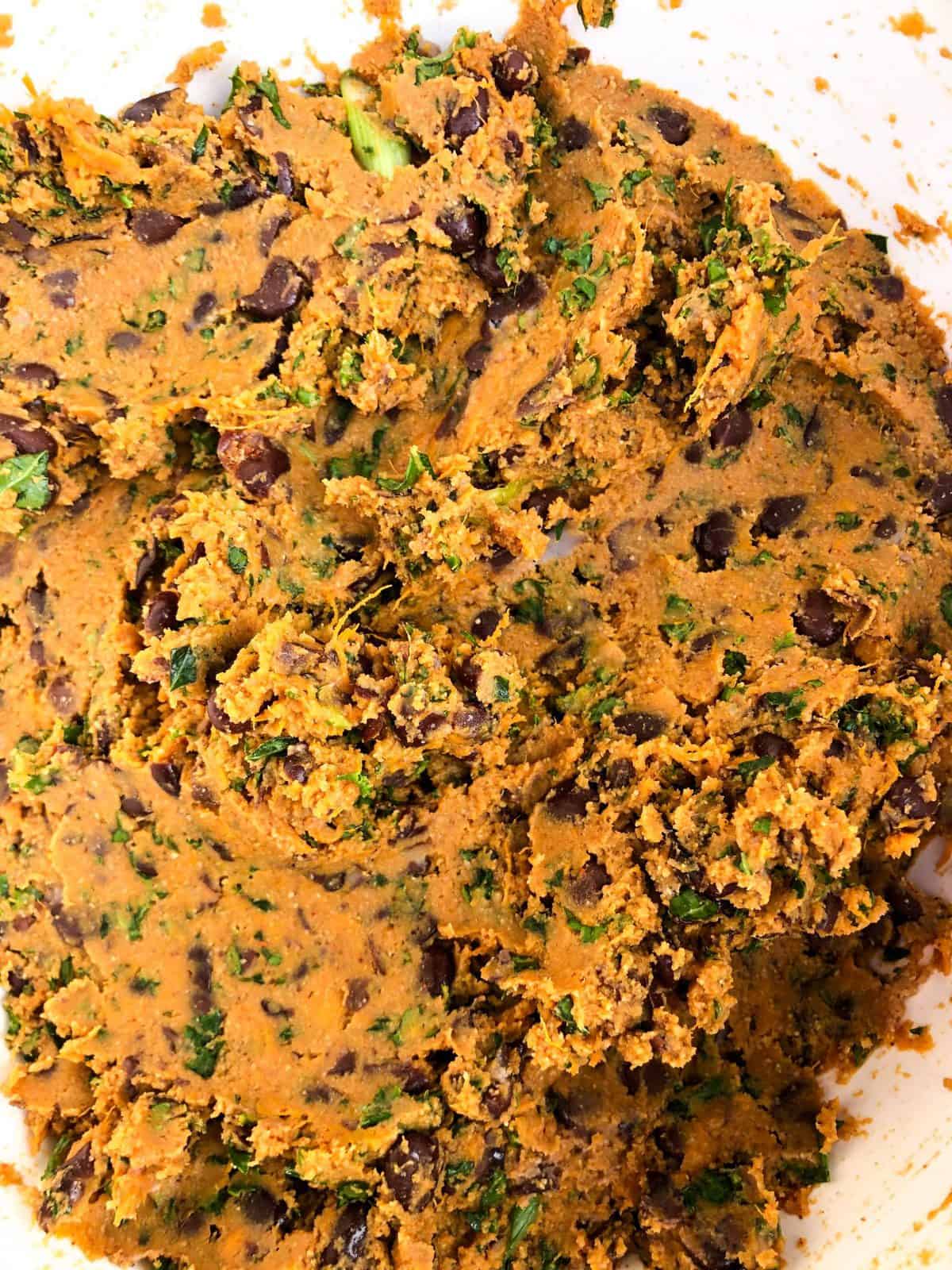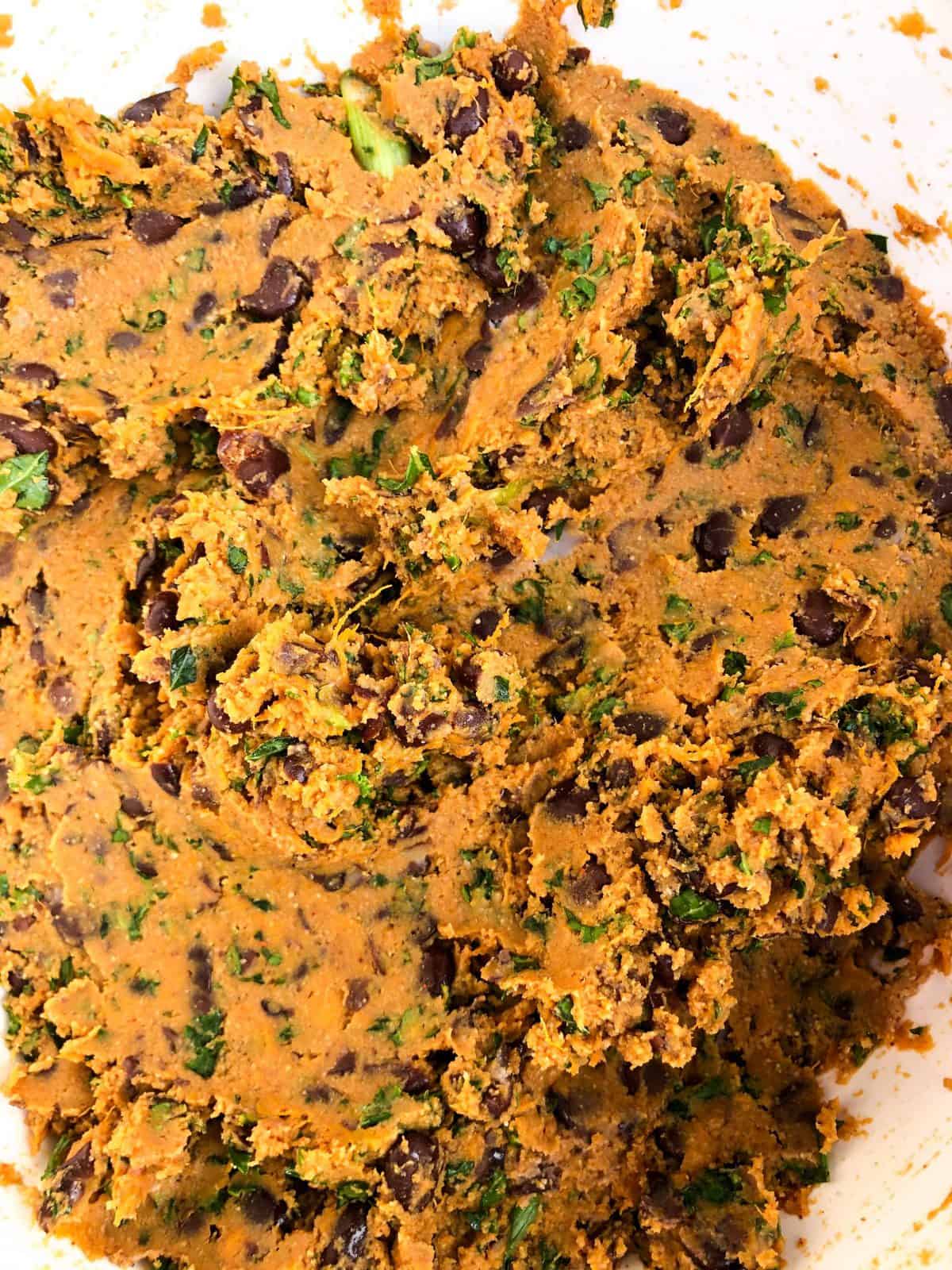 The prepared mixture will look like a thick cookie batter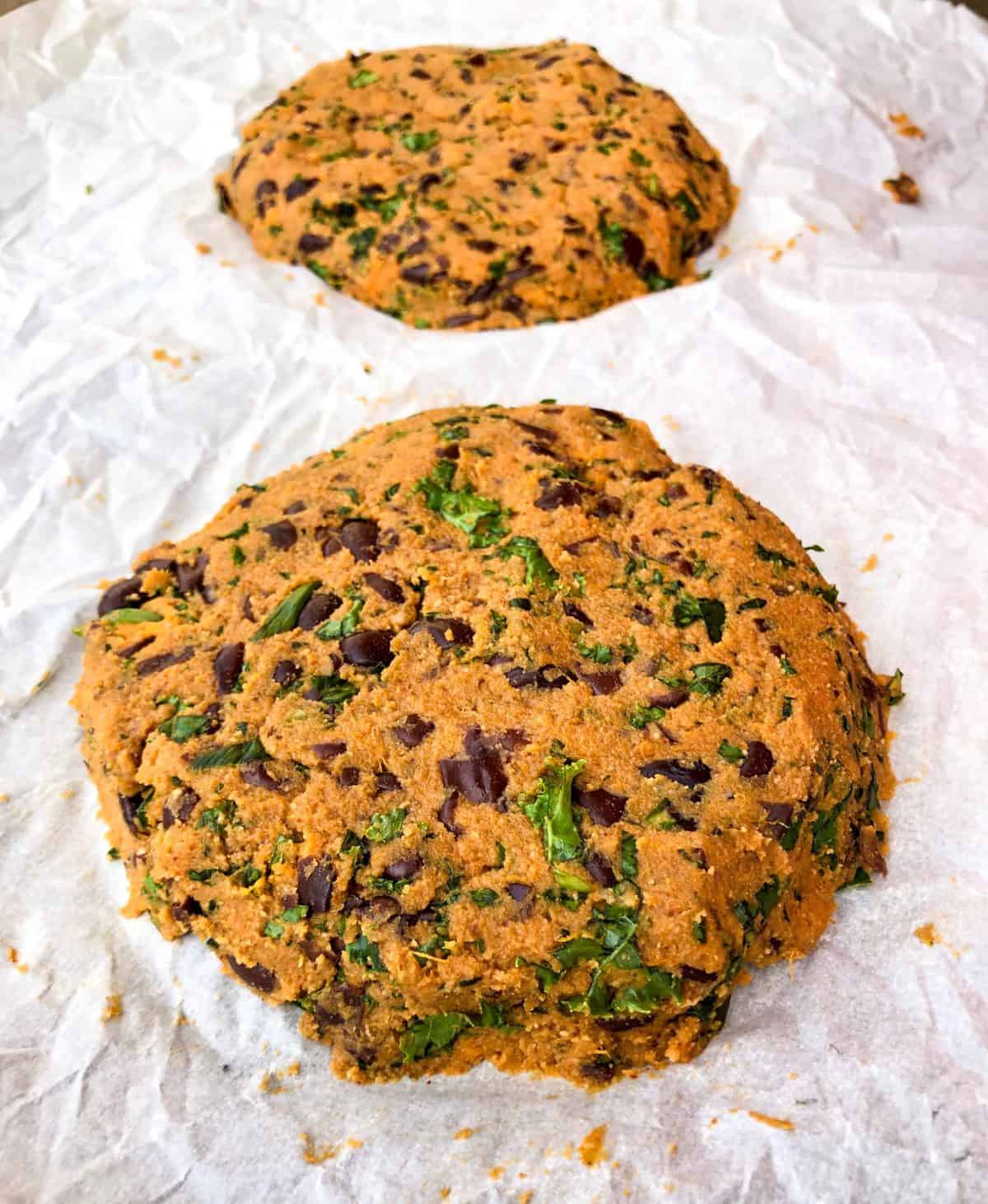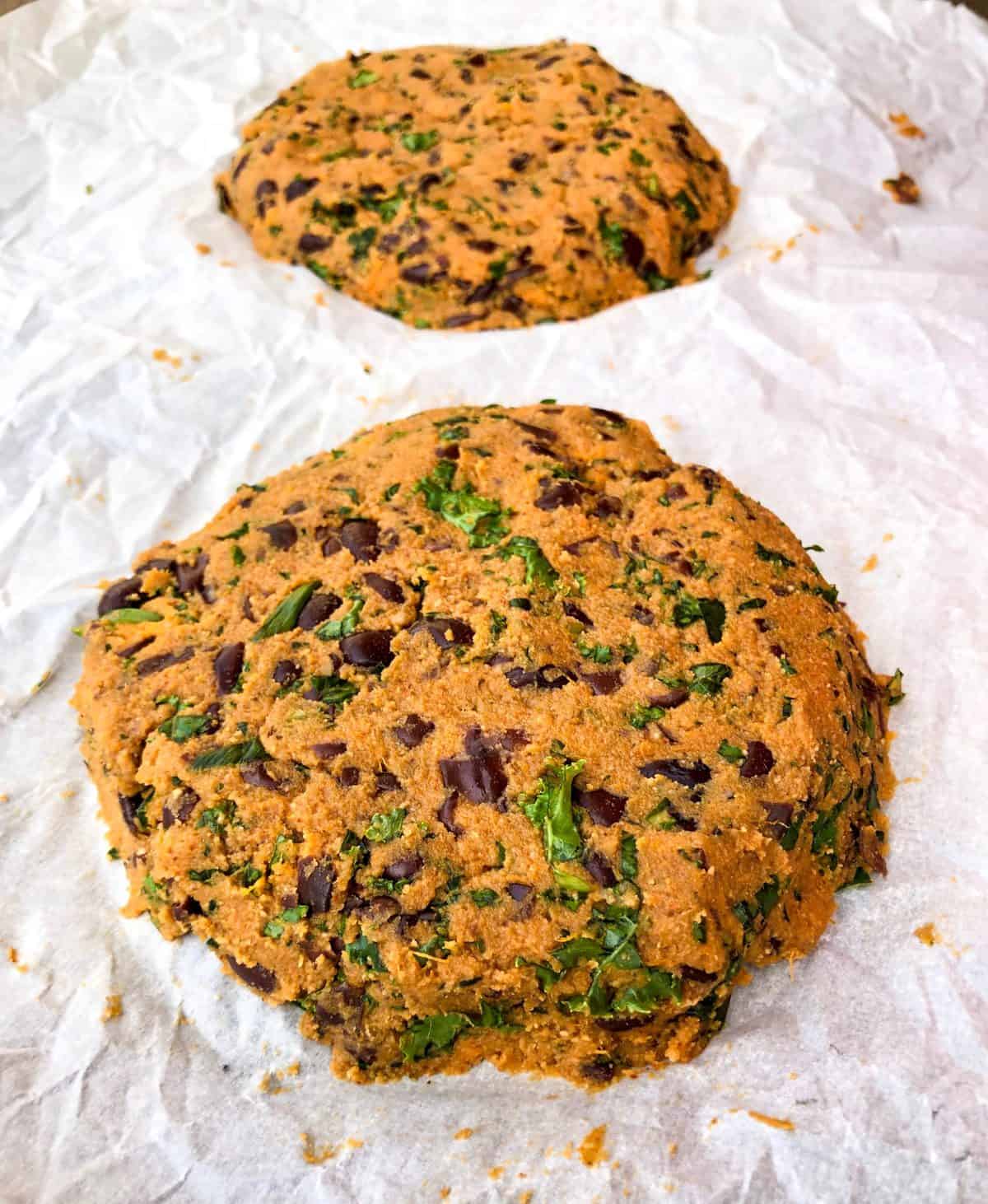 Form into 6-8 patties. Keep in mind that the patties will not shrink like a normal ground beef patty, so make them the size of your bun.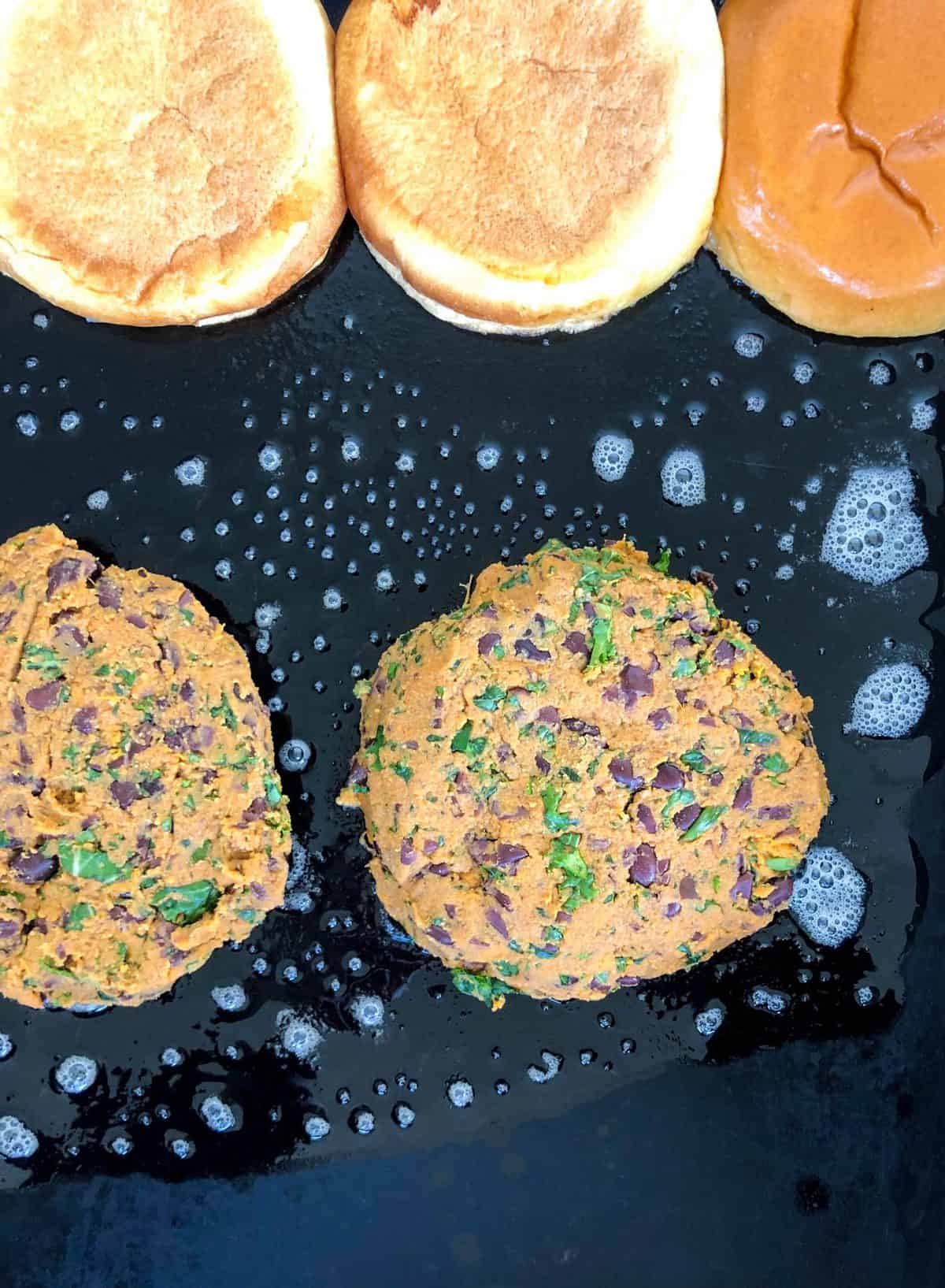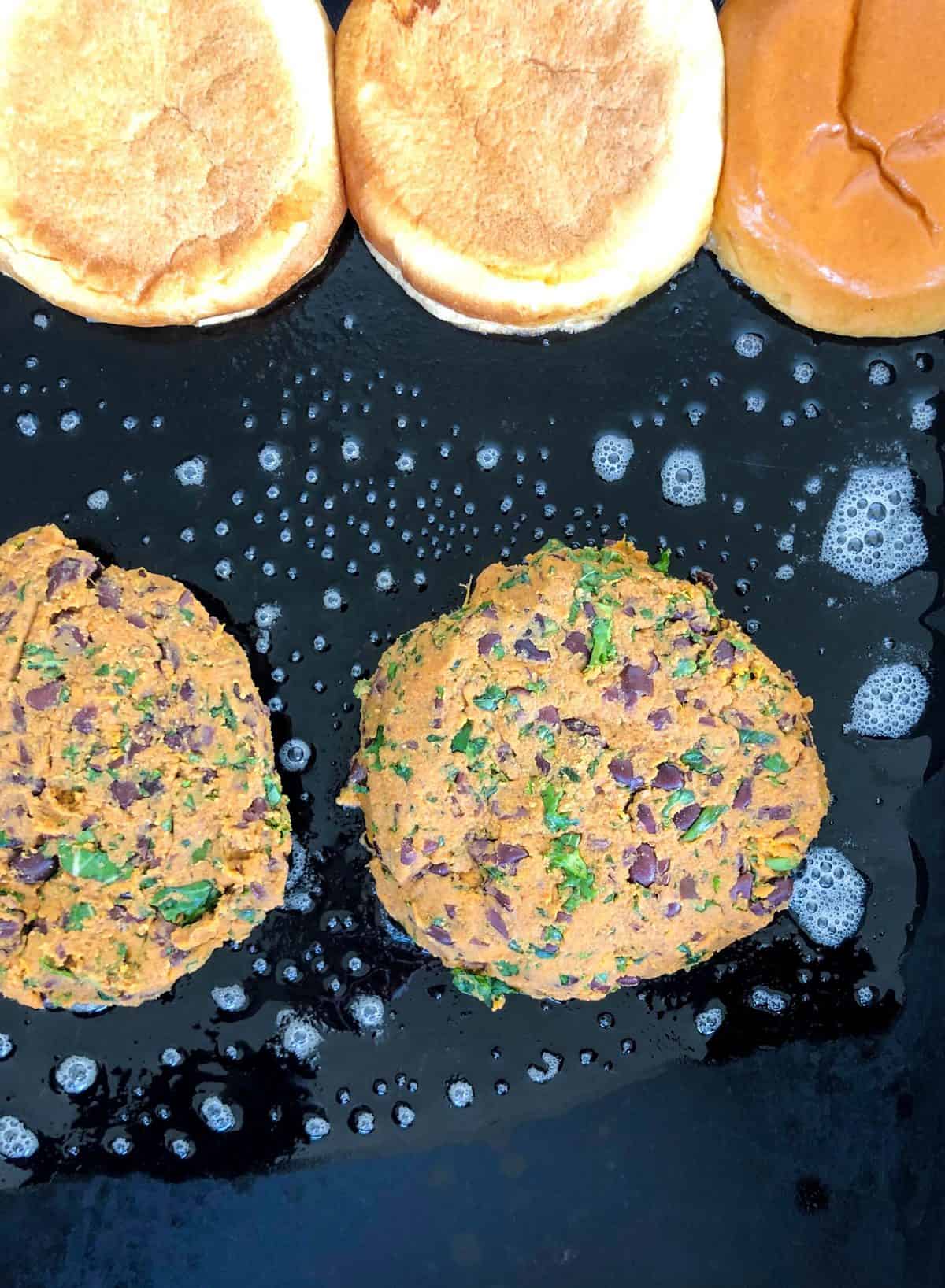 Add the burgers to a hot, butter soaked surface. Allow to crust on that side before flipping to other side, about 5-6 minutes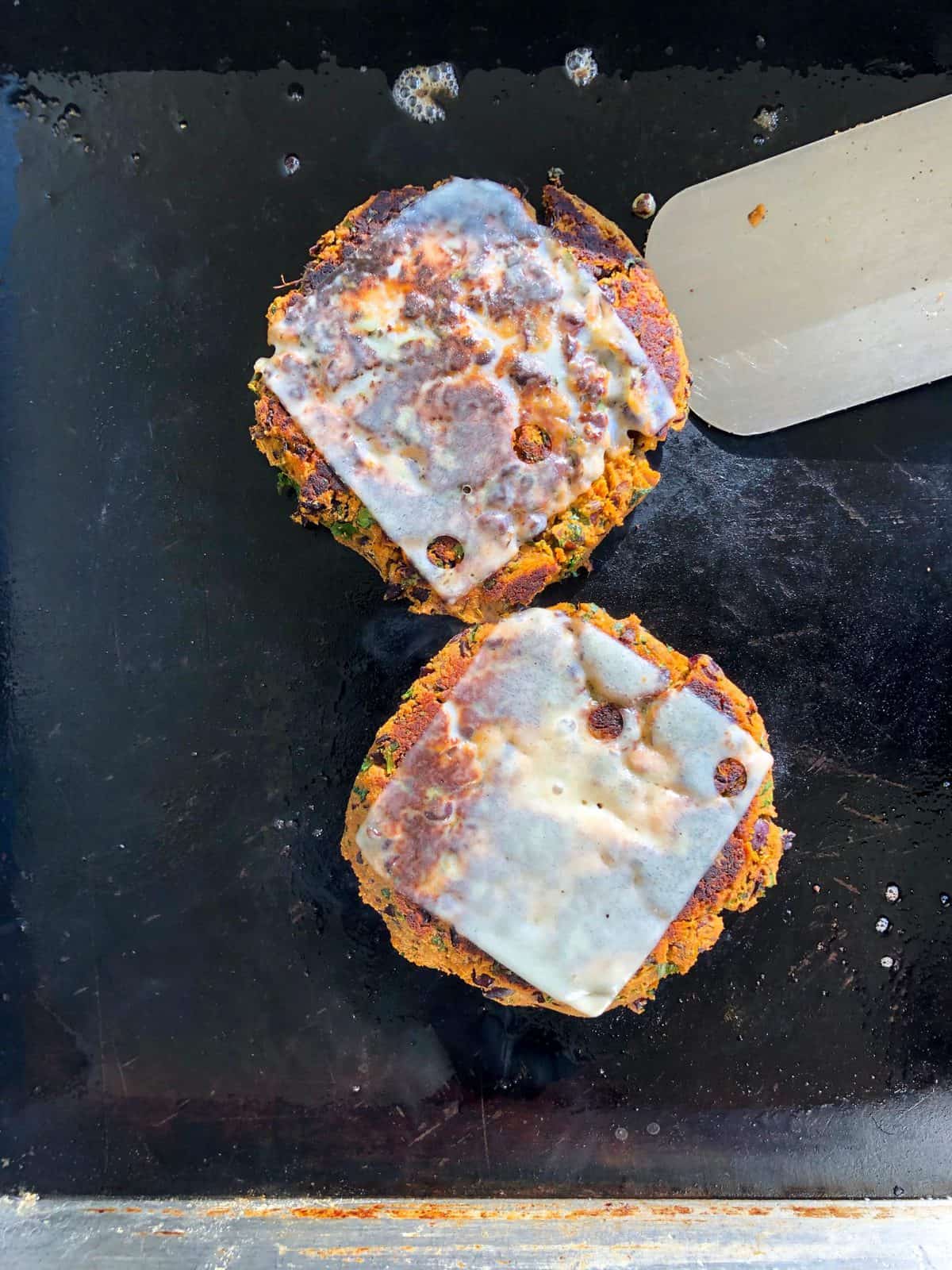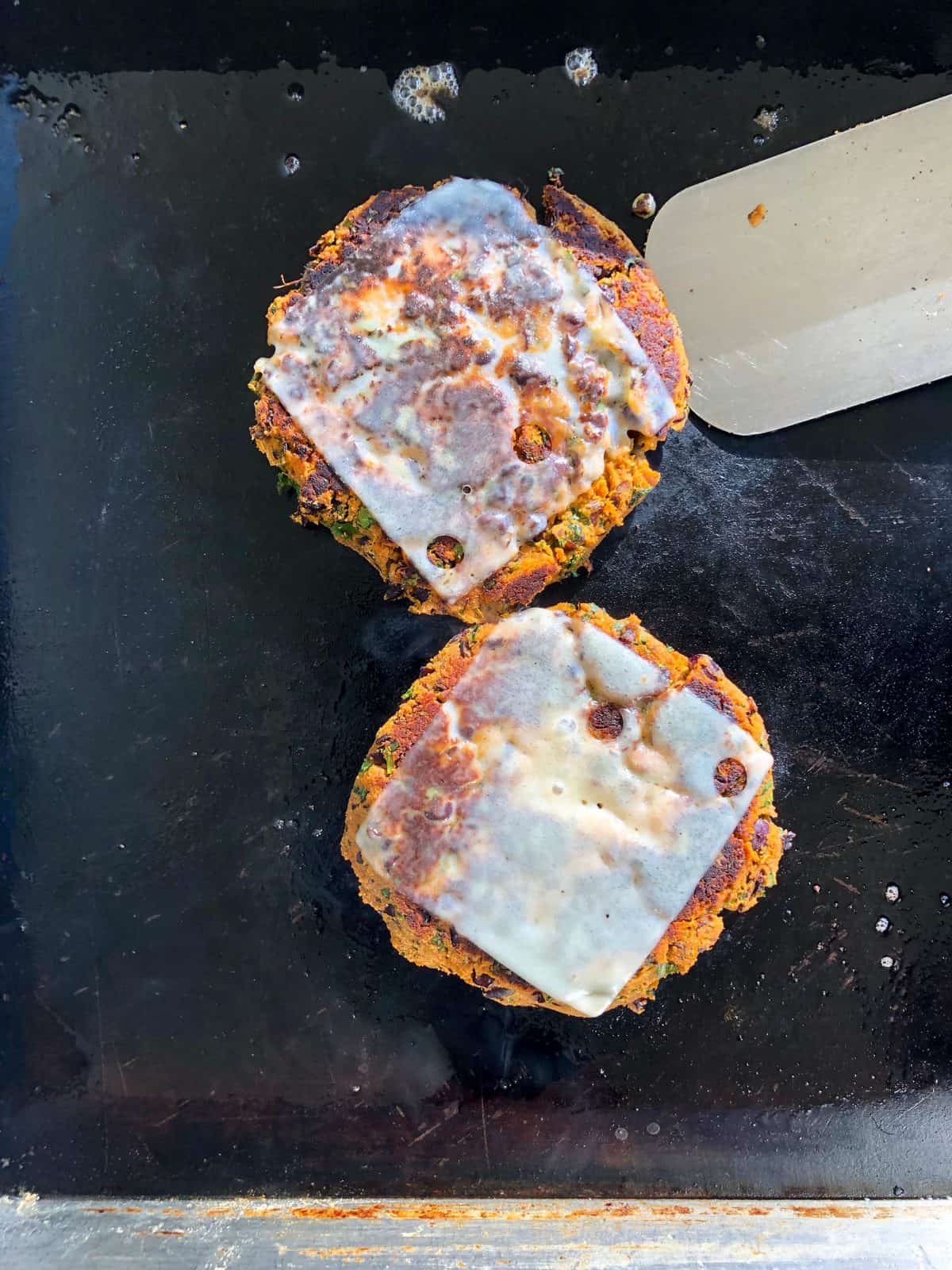 Once flipped, continue cooking. Add a slice of baby swiss cheese and allow to melt. You can speed up the melting by covering the patties with a saucepan and adding a bit of water to the griddle to create steam.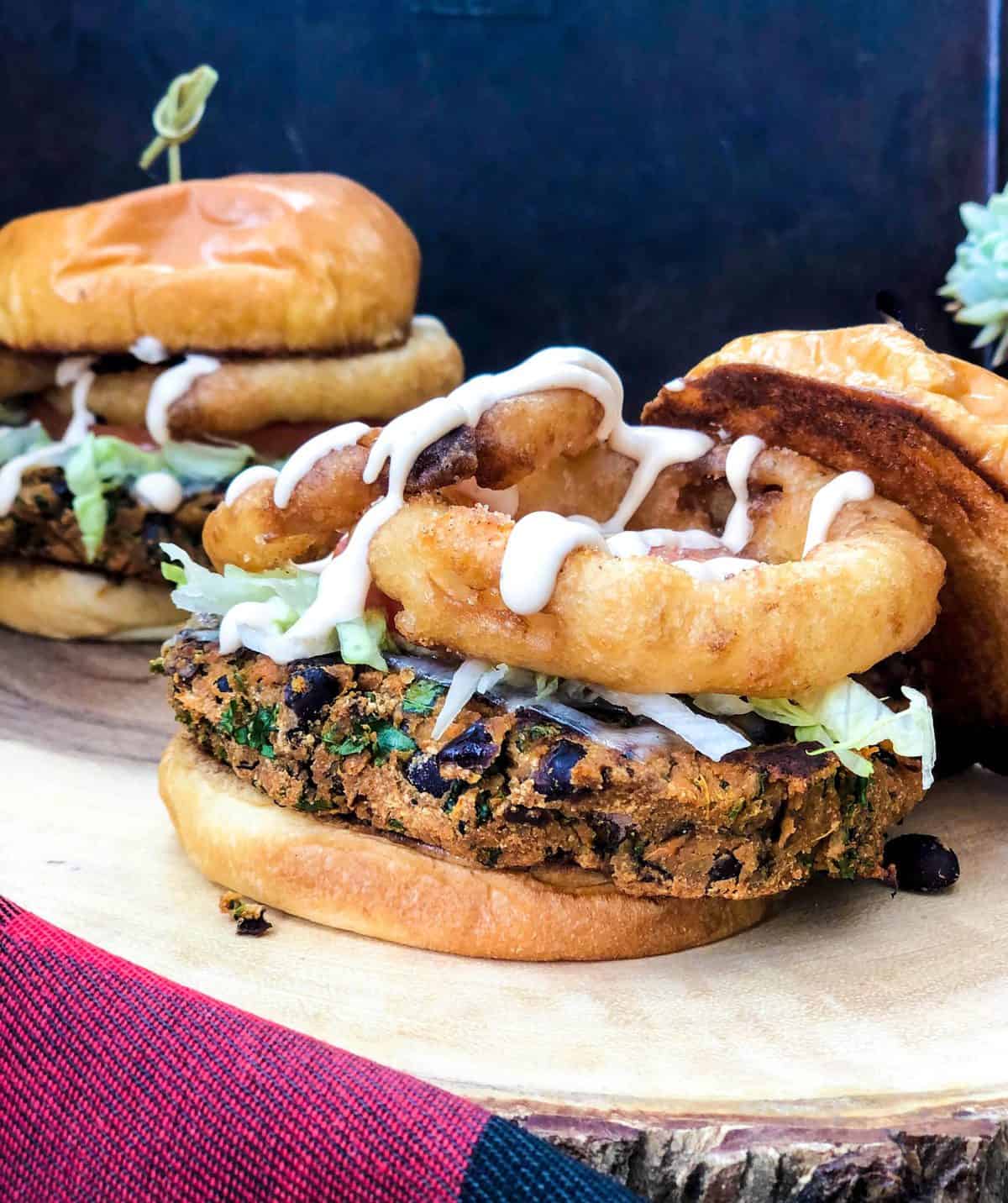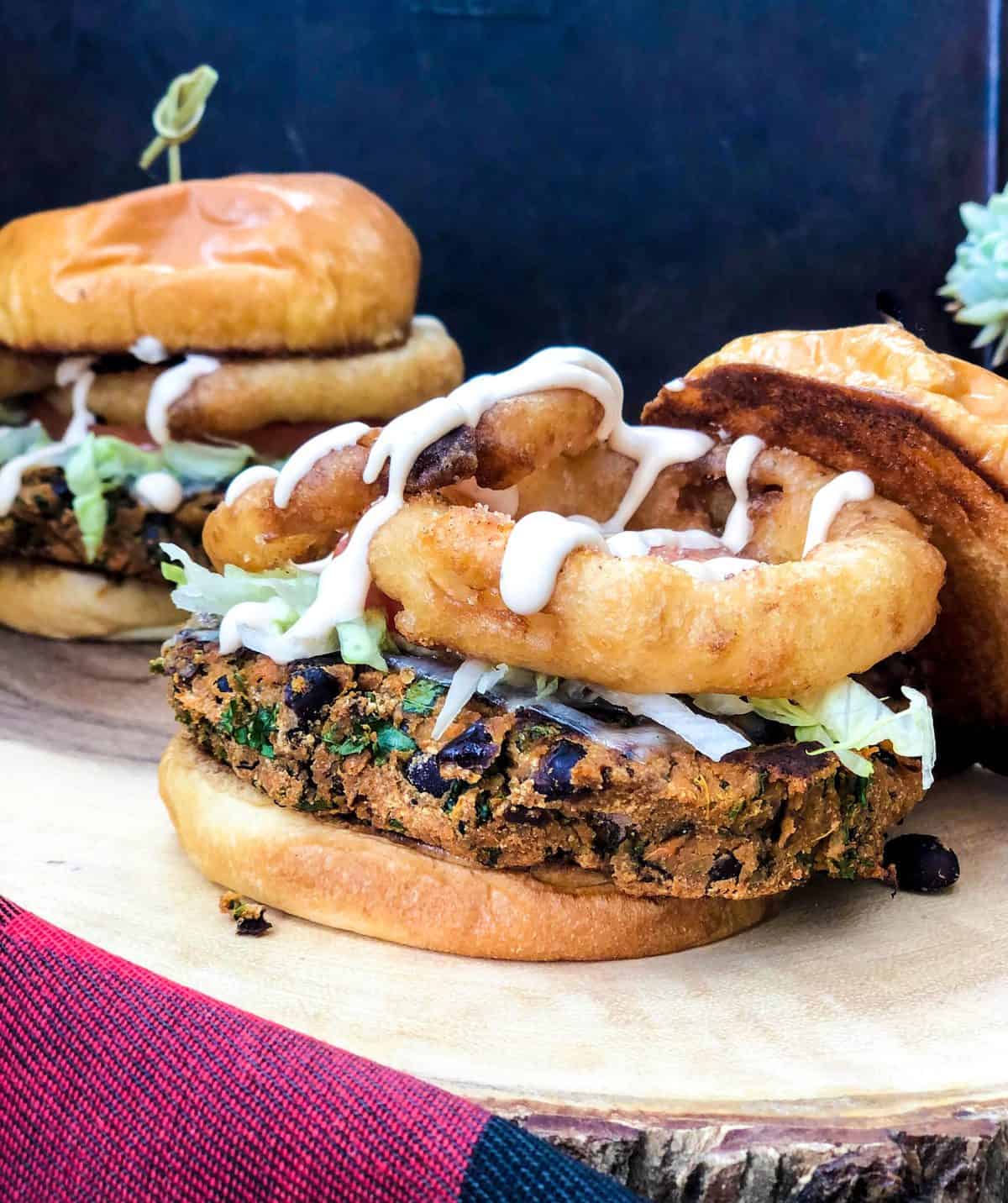 We stacked ours with iceberg lettuce, hothouse tomatoes, home-made onion rings and drizzled with a chipotle mayo! Sooooooo yum!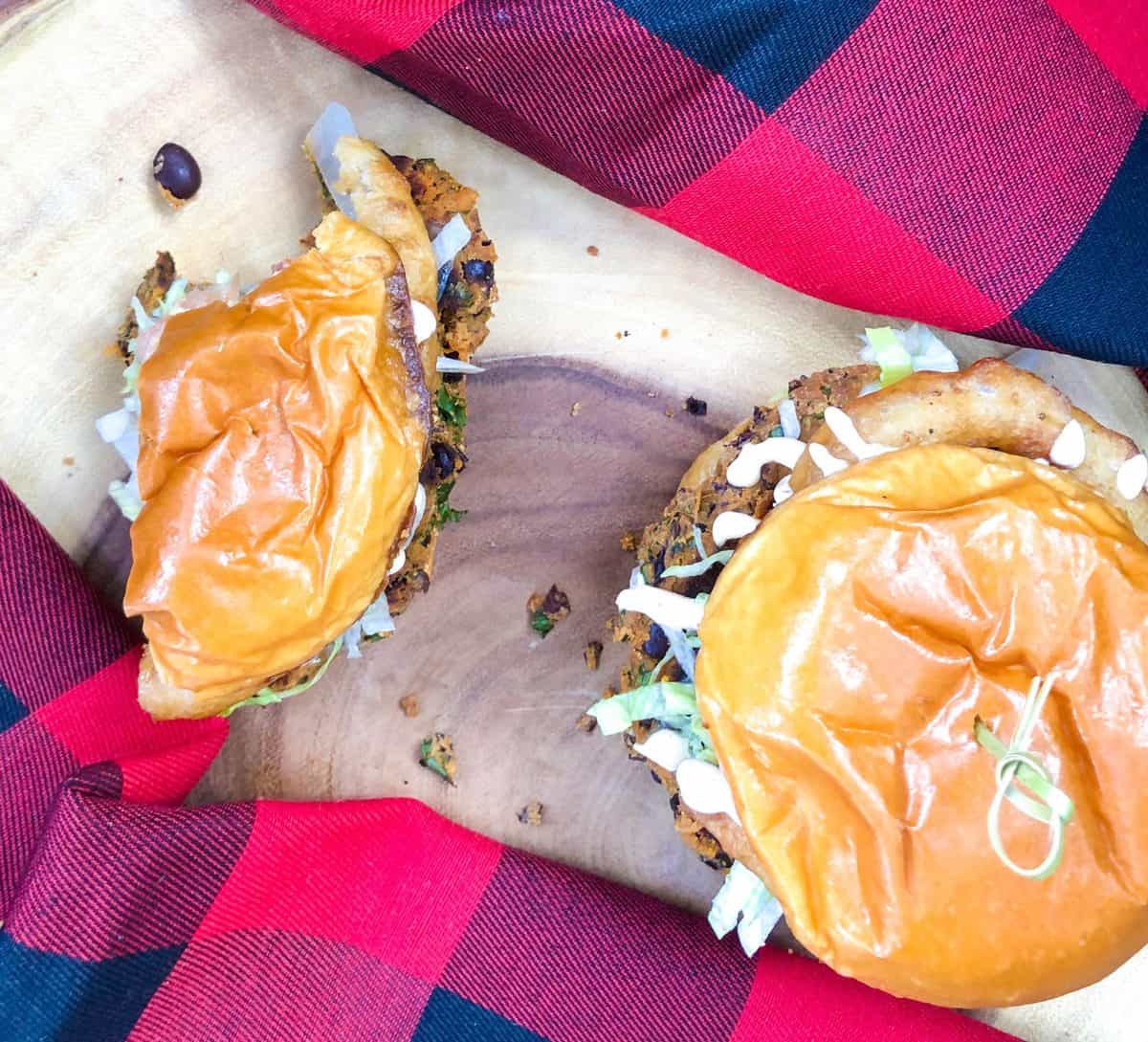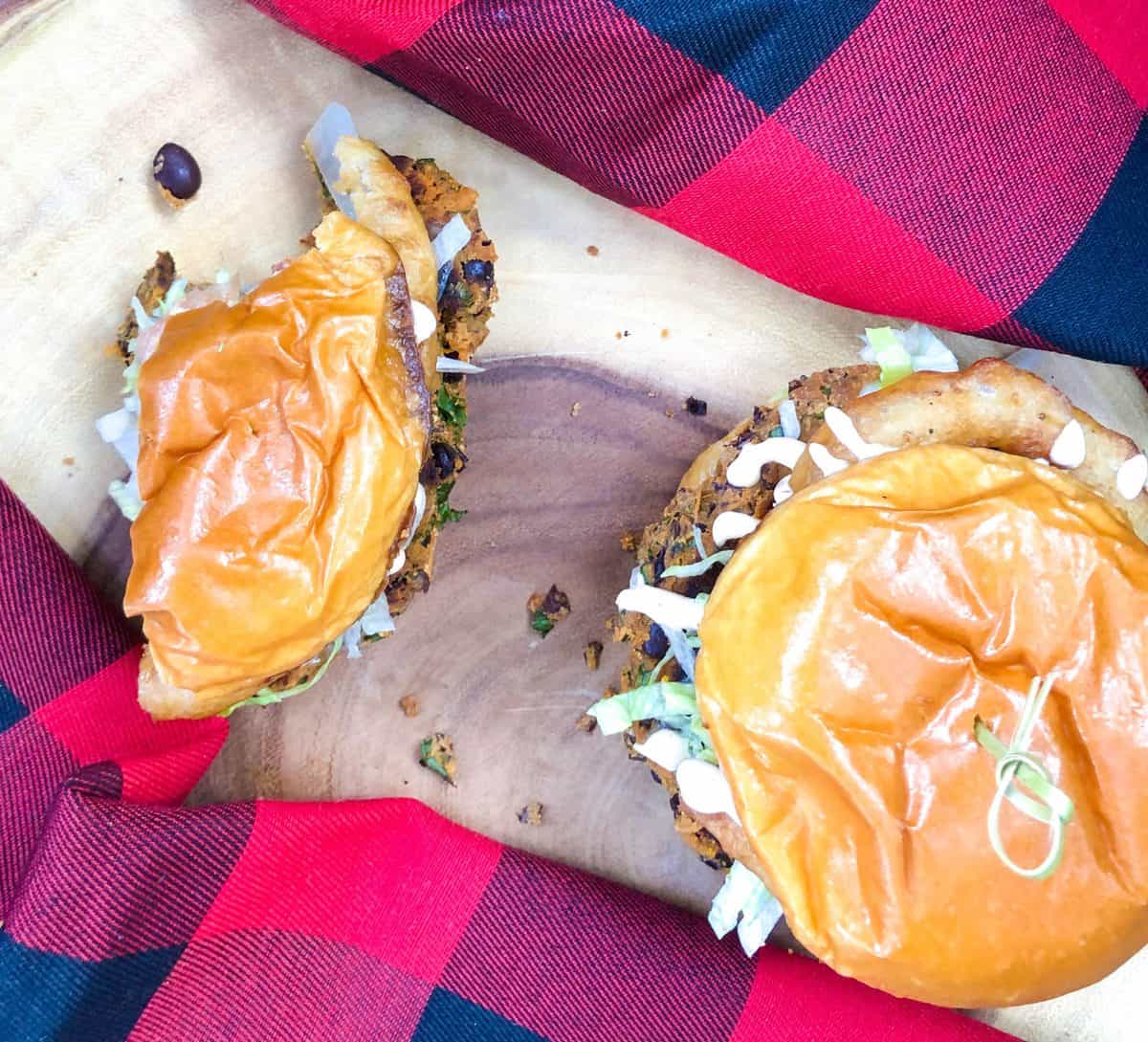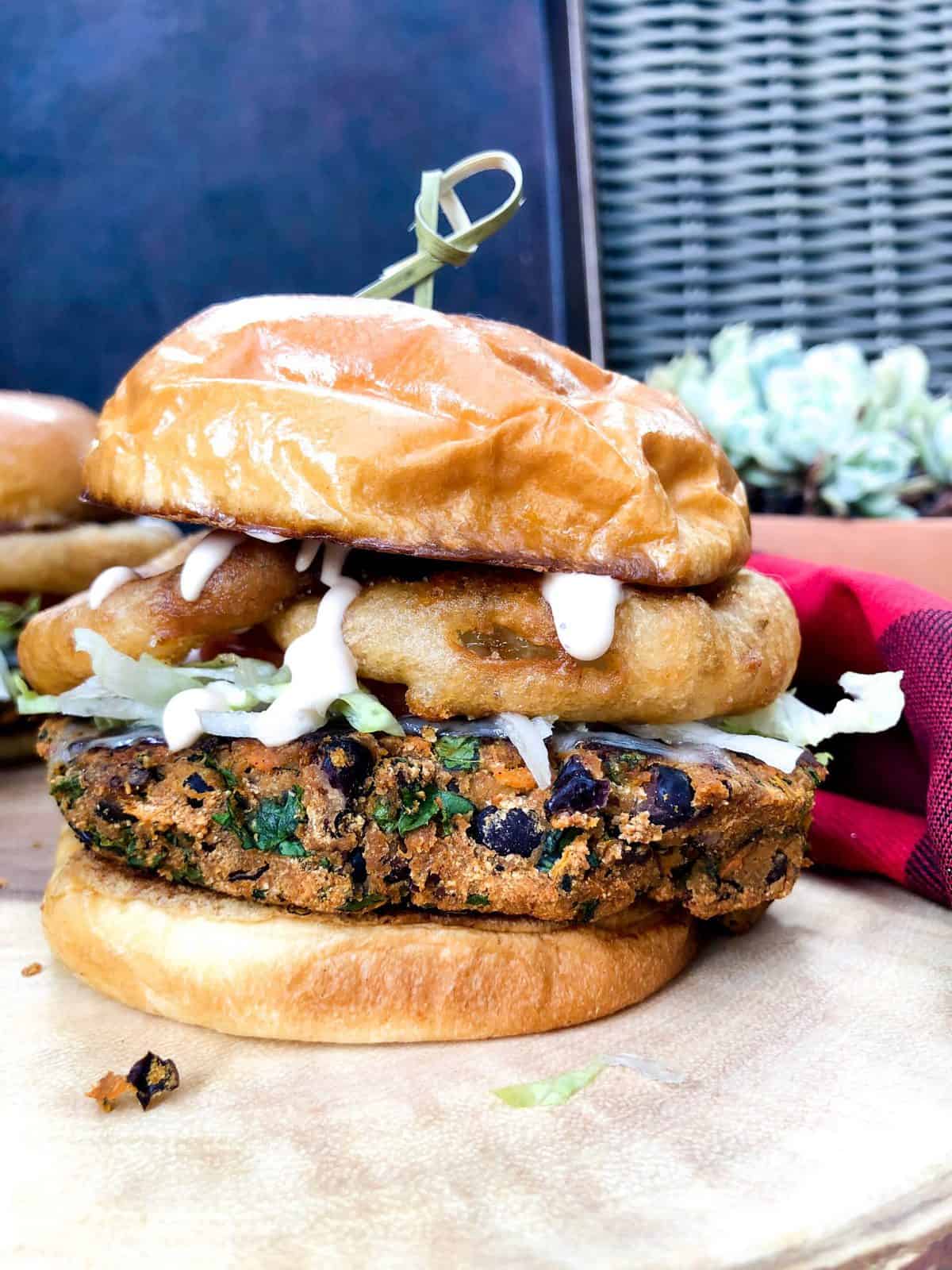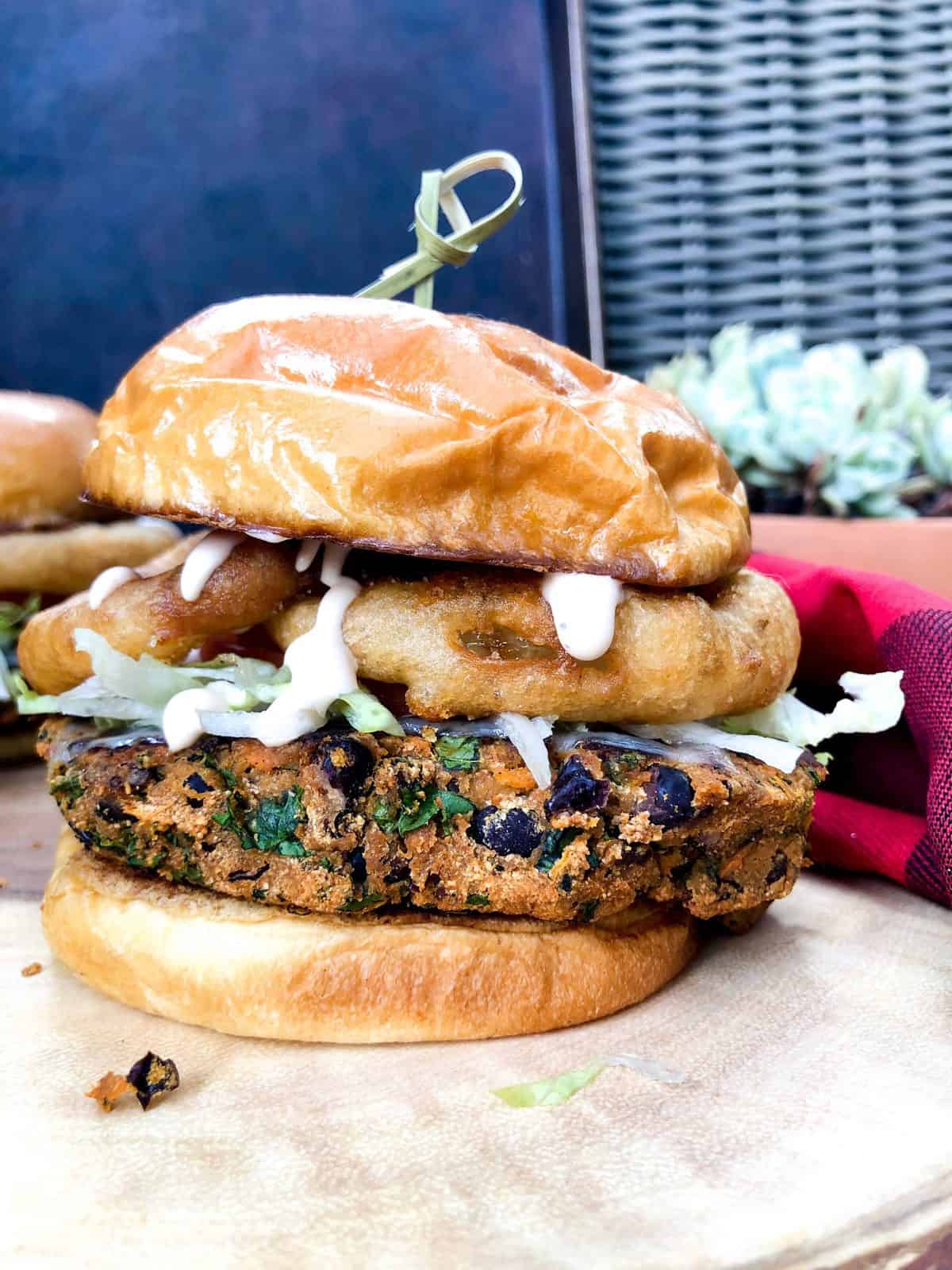 Trust me…. you will not be disappointed!
Here is the simple recipe for ya…
Sunshine Sweetpotato Burgers
2020-01-02 23:29:36
Serves 6
Ingredients
1 large sweetpotato
2 cans black beans, drained and rinsed
1 T. BBQ Sauce of your choice
2 cups kale, chopped fine
3 green onions, sliced thin
1/2 cup rice, almond or coconut flour
1/4 t. salt
1.5 t. paprika
2 t. chili powder
1/2 t. garlic powder
1 egg
2 t. butter for cooking patties
Instructions
Bake the sweetpotato at 400 for about an hour or until tender. Cool.
Add the dried beans to a large bowl with the BBQ sauce. Mash by hand until most of the beans are broken up
Add the sweetpotato and the rest of the ingredients (minus the butter) in the bowl and stir well to combine
Form into 6-8 patties depending on bun size
Heat a skillet or griddle and add the butter. Cook the patties for about 5 minutes per side.
Add toppings off you choice
California Grown https://californiagrown.org/