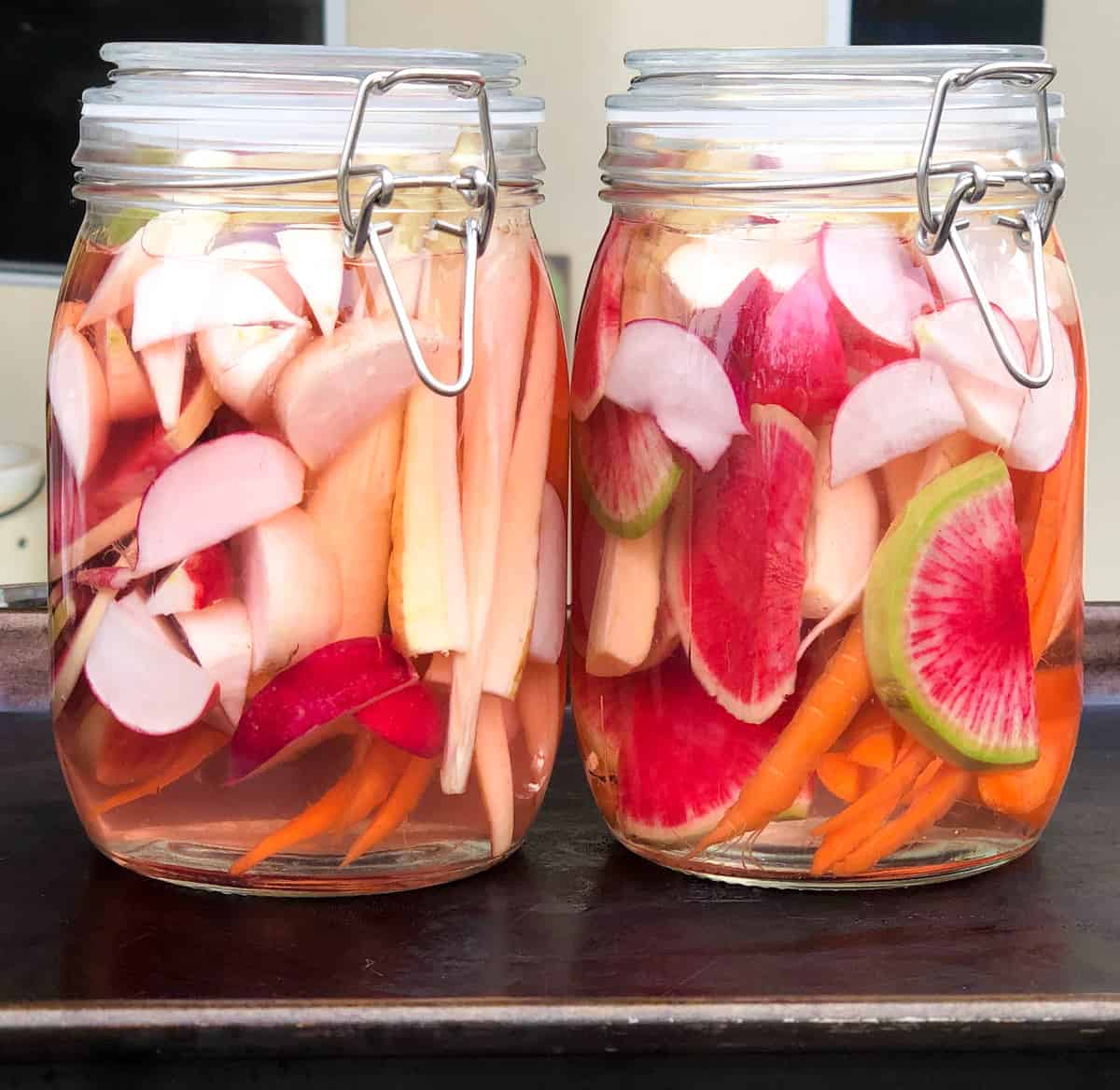 CA GROWN Blog
Discover. Learn. Connect.
A Simple Pickled Crudités Platter for Winter
January 2, 2020
Eat the Season!
Sign Up For Weekly Recipes
« Back to Recipes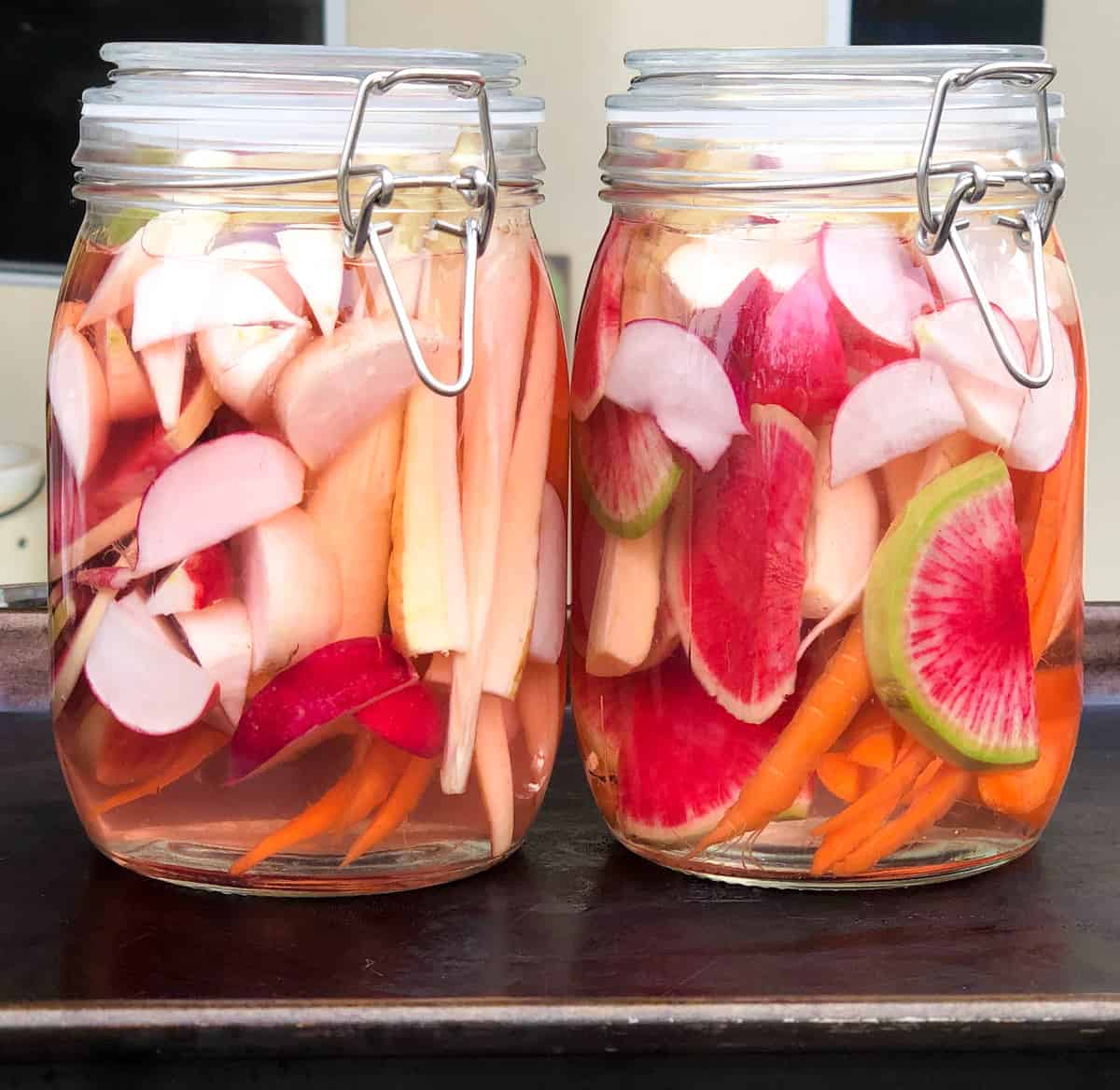 A Simple Pickled Crudités Platter for Winter
Looking for a quick and easy method of pickling winter vegetables that will add some real flavor to your winter crudités platter? We've got ya covered! Taking vegetables like carrots and radishes from freshly prepped to pickled happens in as little as two hours with minimal hands-on time.
**This post updated 2/17/2022 with a new recipe card, updated information about how to make pickled crudité, and tutorial-style images.**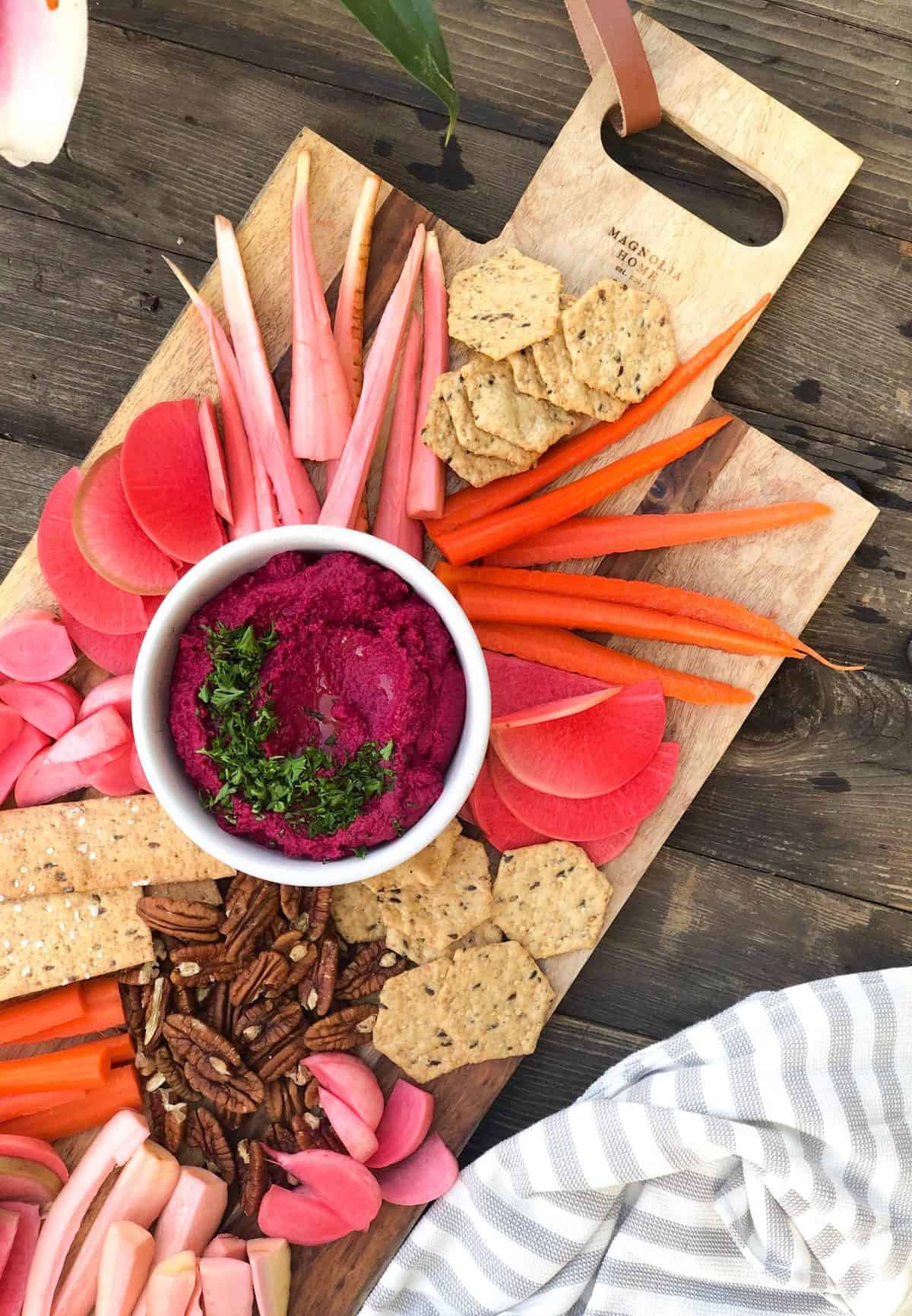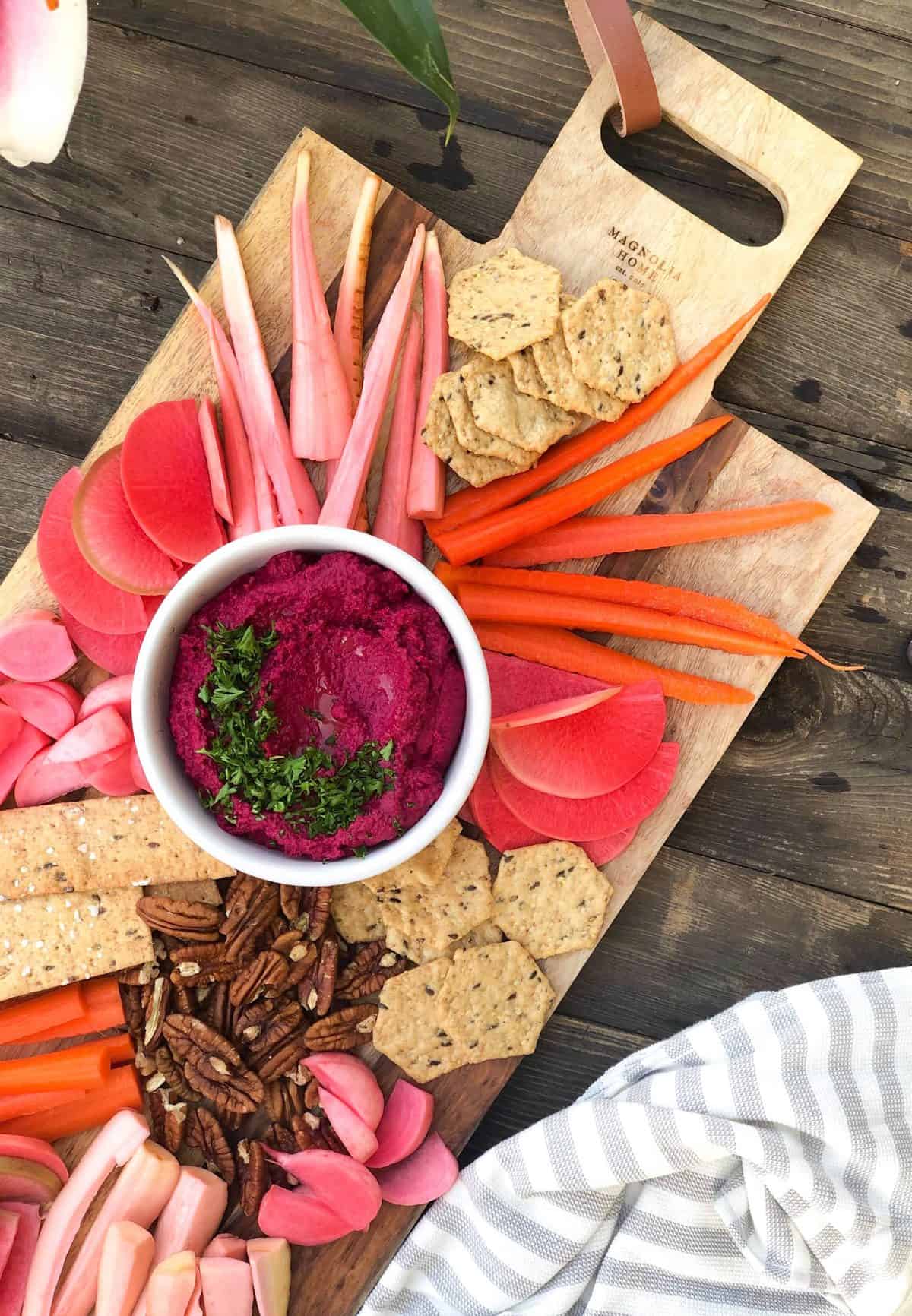 Why you should make pickled crudités for a crudités platter.
Pickling vegetables is a great way to add lots of flavor to them but it also helps to extend the shelf life of the fresh produce you keep in your crisper drawer.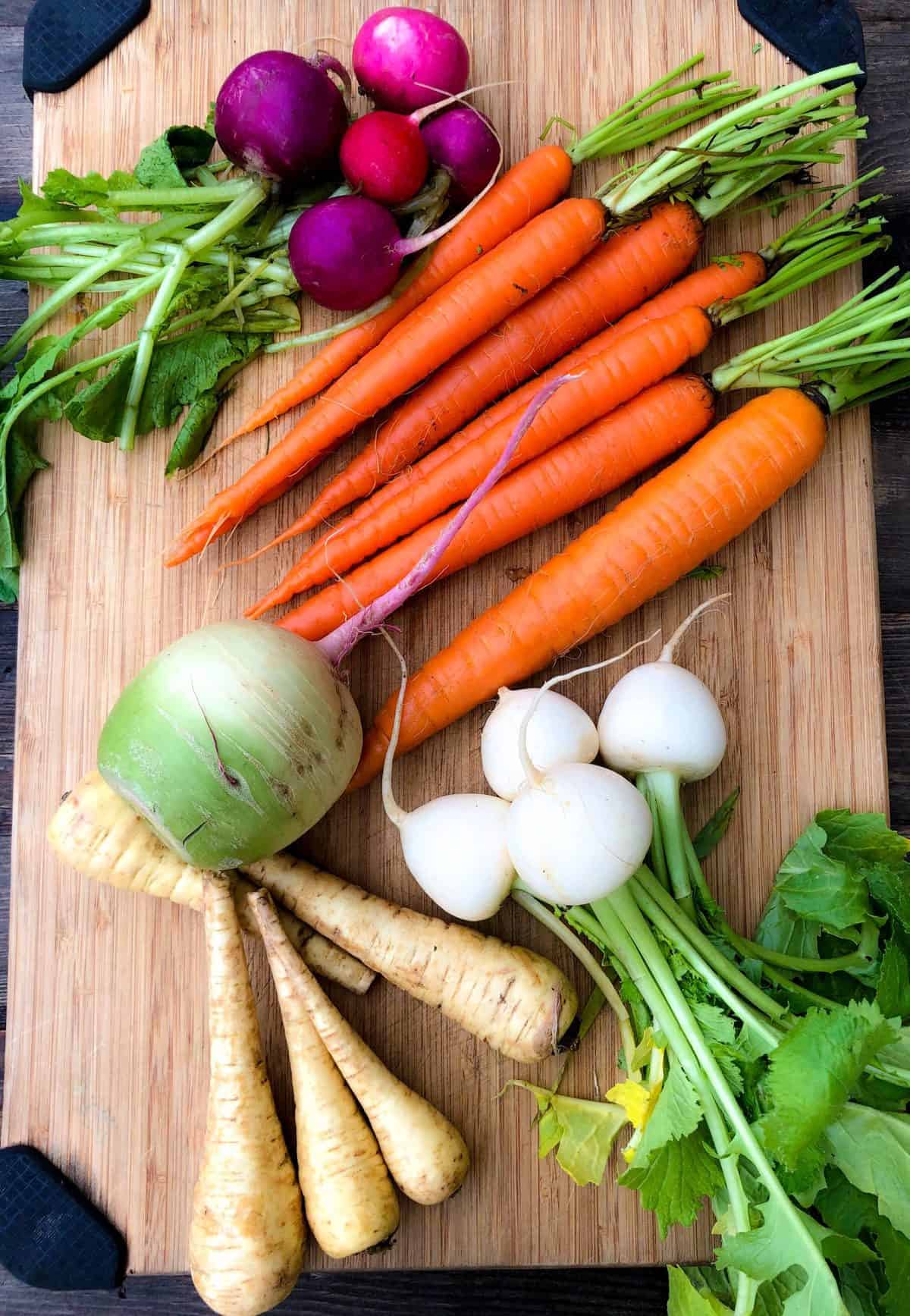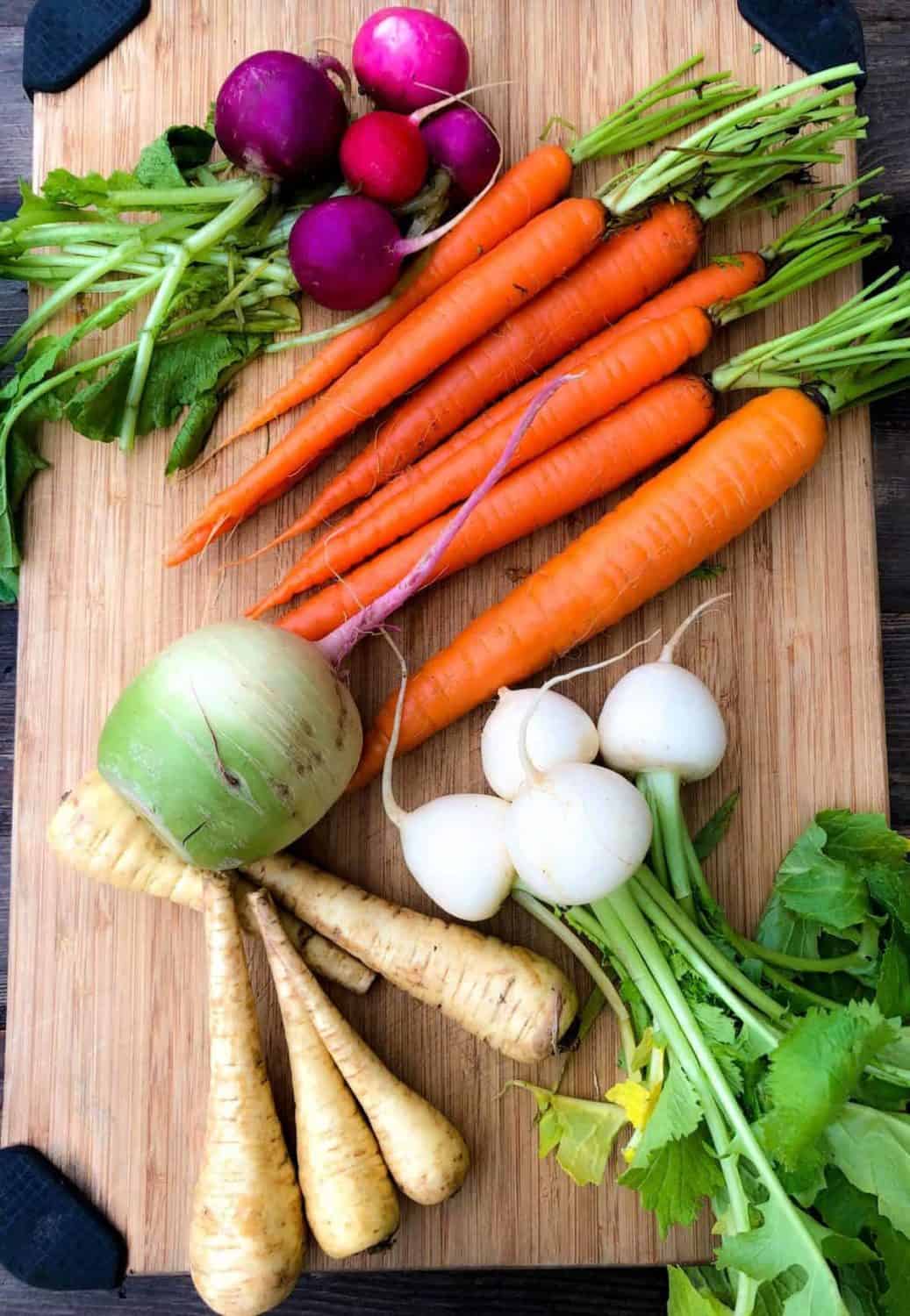 What winter vegetables are best for making pickled crudités
carrots
radishes
turnips
kohlrabi
rutabagas
How to make pickled crudités for a crudités platter.
Prepare to be amazed at how easy it is to transform winter vegetables like carrots and radishes into flavor-packed accouterments for your favorite cheese board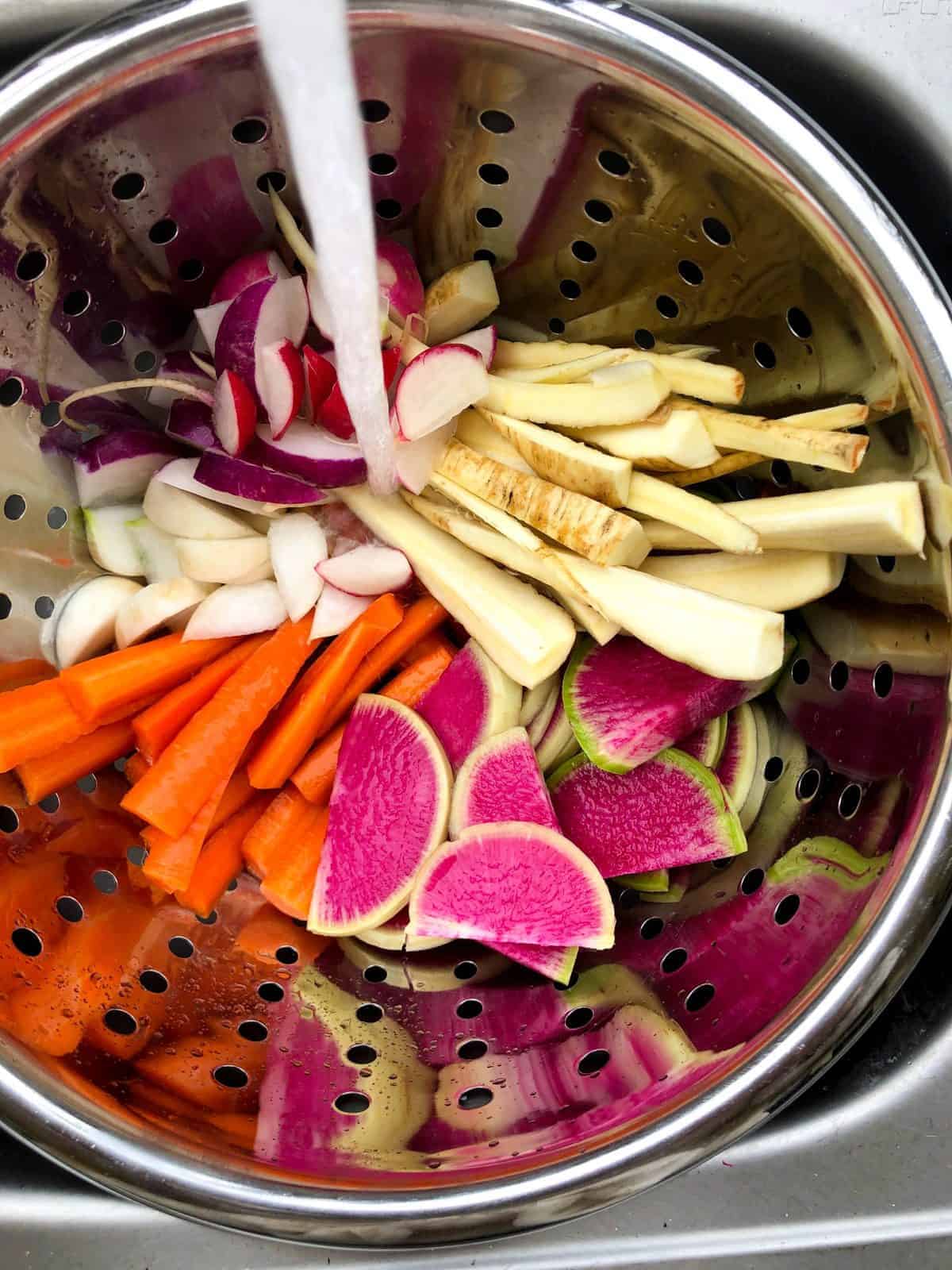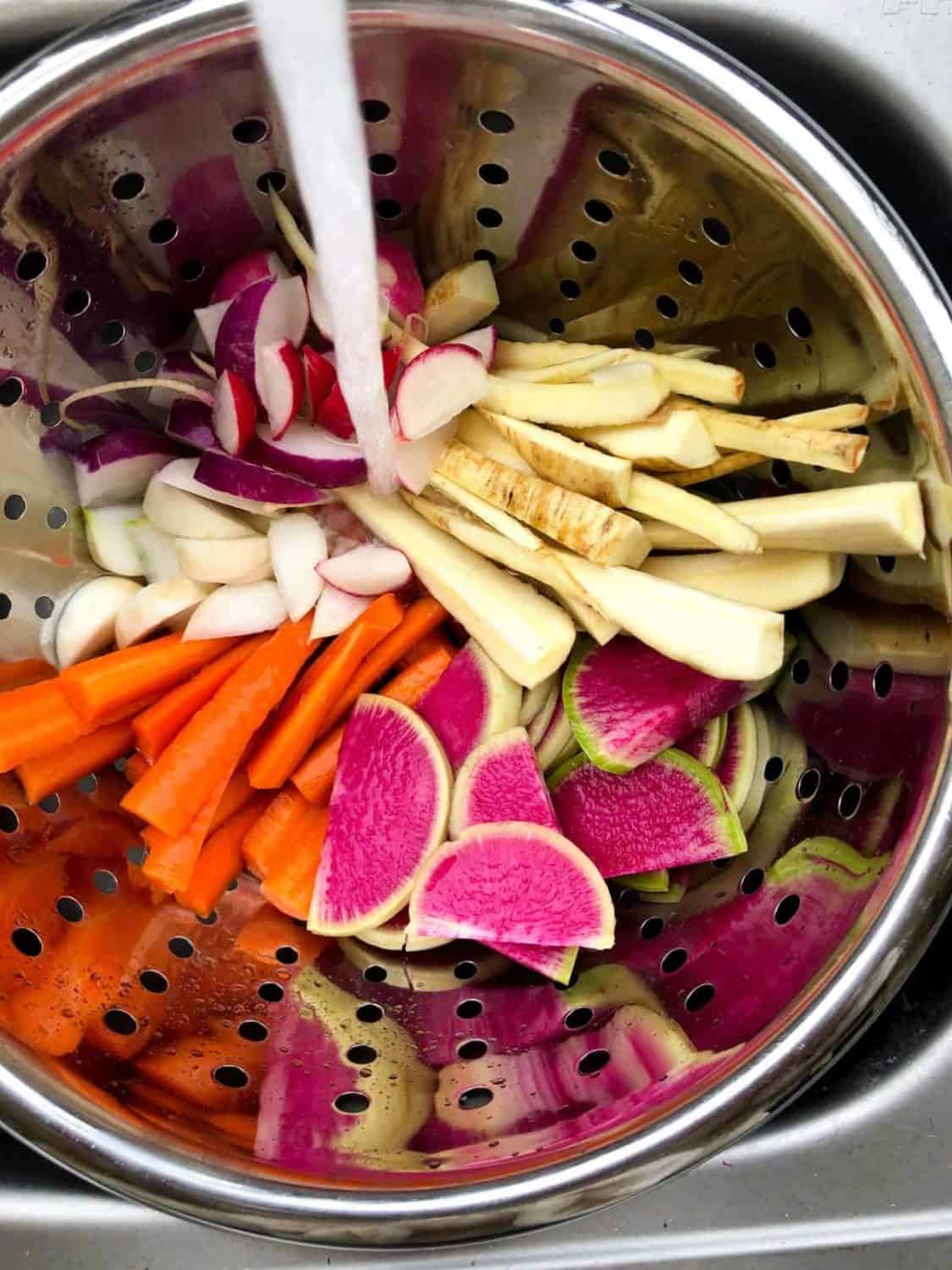 Prep work!
Wash the glass jars you plan to use well. I run mine through the dishwasher to sanitize them before I even start to prep the vegetables.
Wash the vegetables well and slice all of the vegetables into shapes and sizes that are appropriate for your glass jars.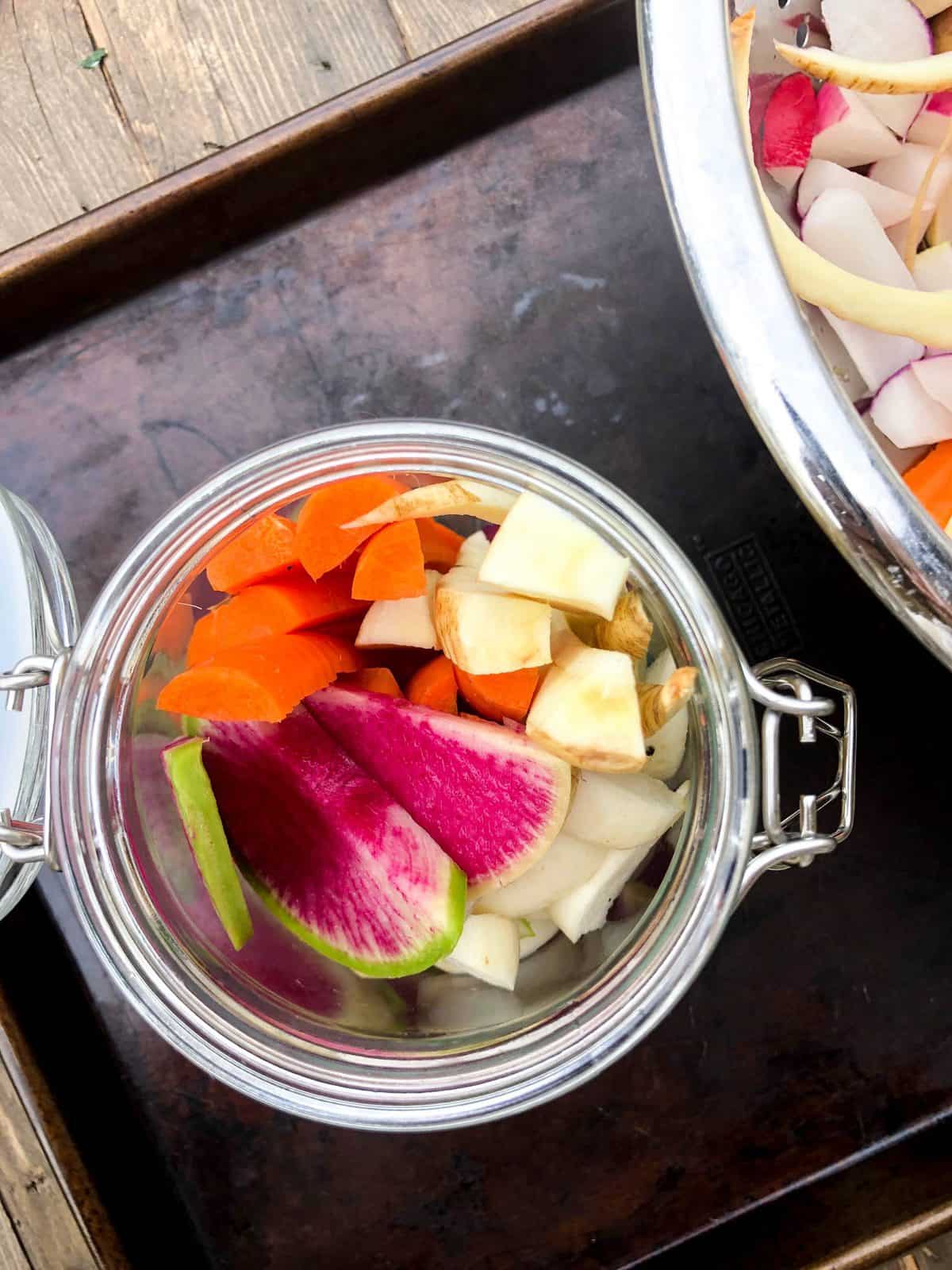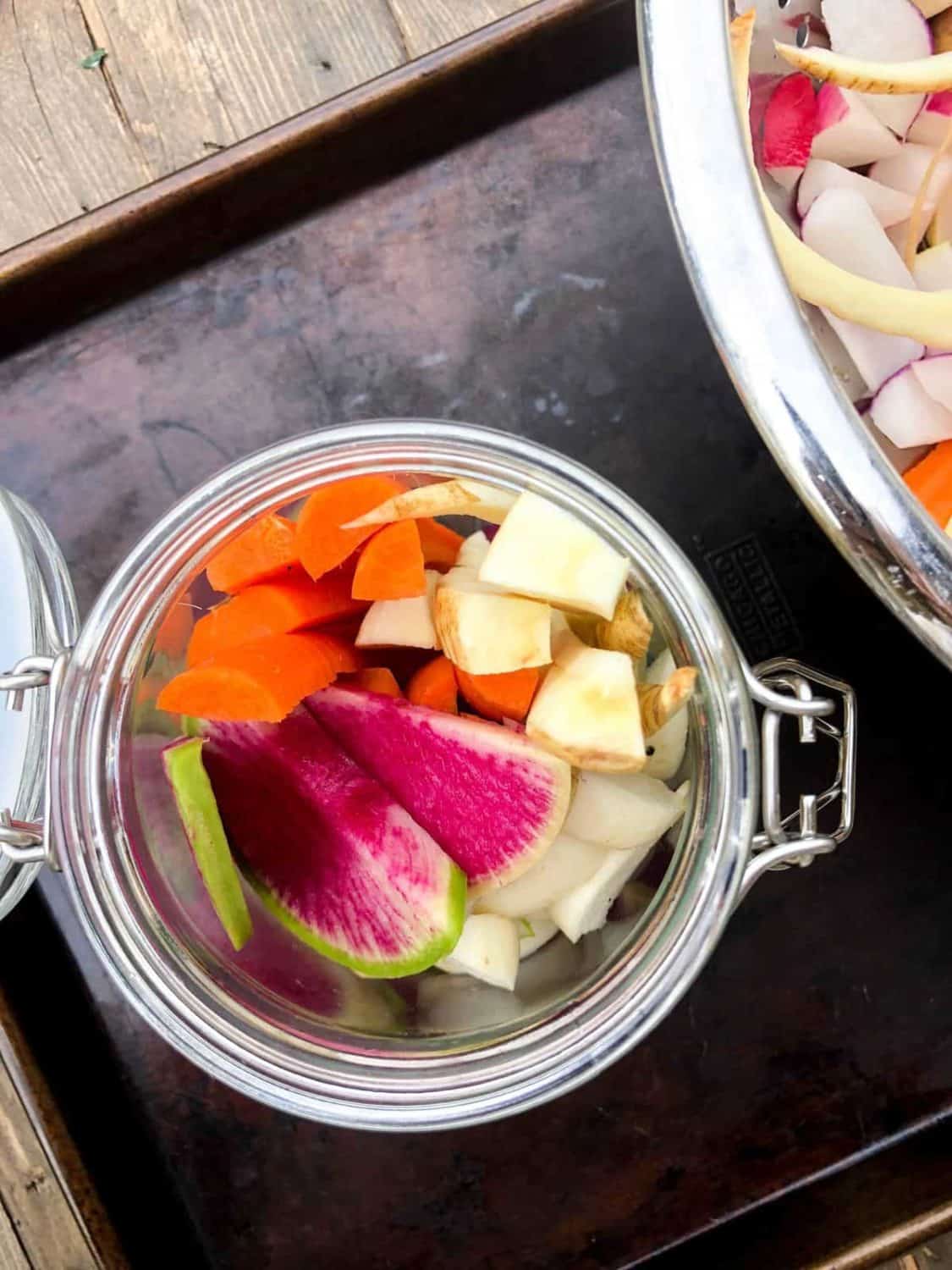 Get to packin'!
Cram all of those prepped winter vegetables into the jars as tightly as you can.
You want to fill up as much space as possible!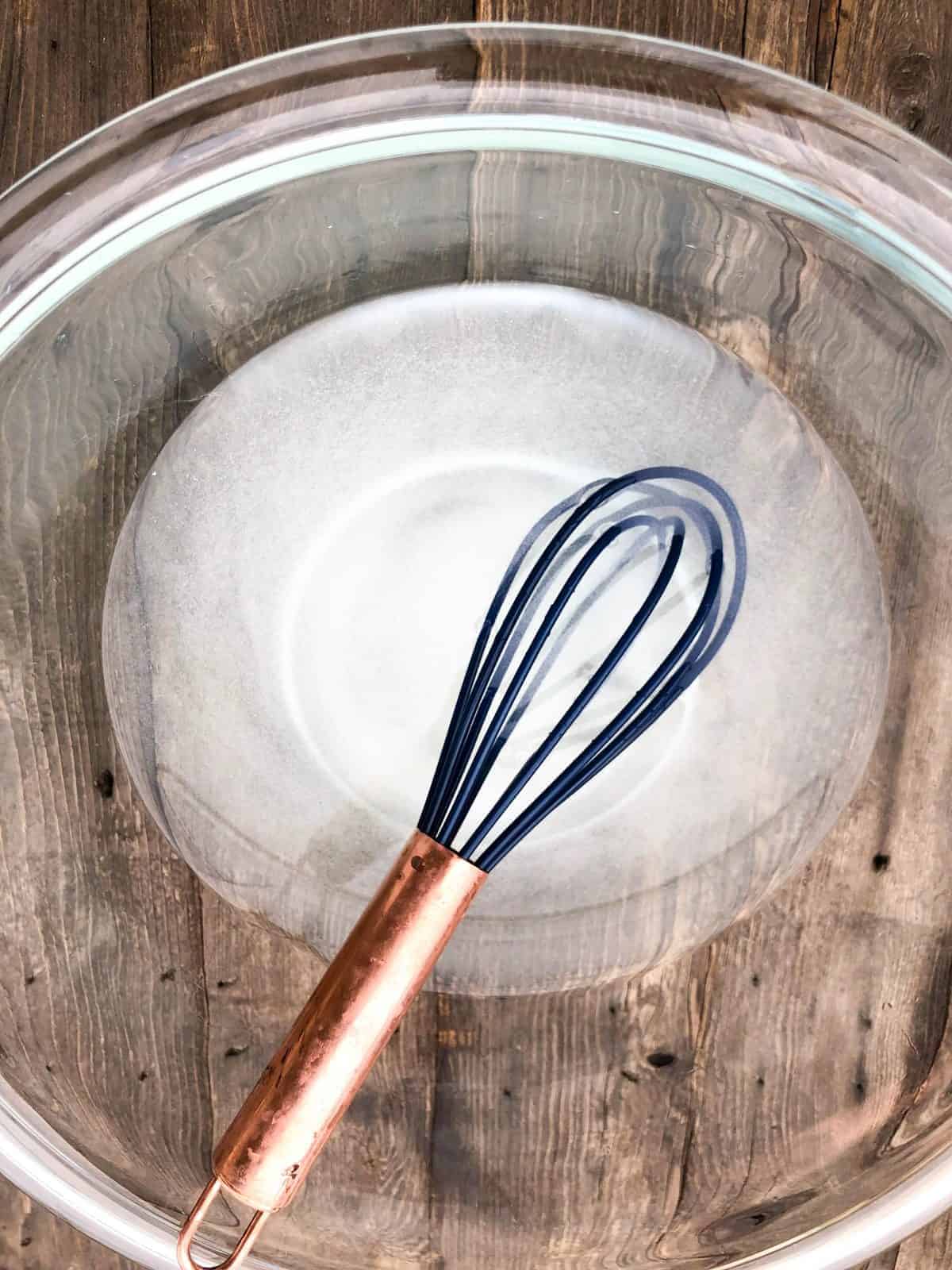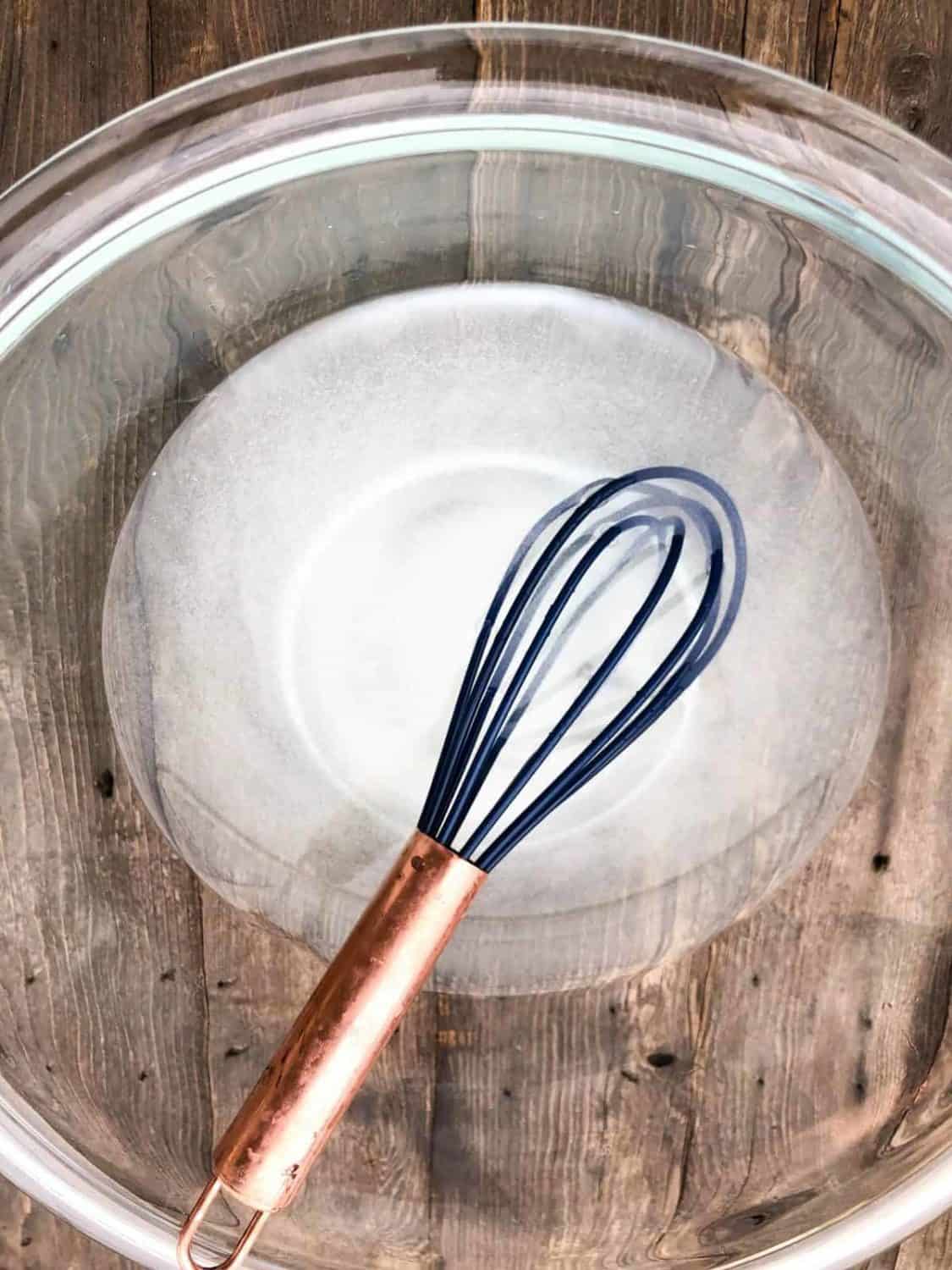 It's brine time!
The pickling liquid is super simple to make and consists of equal parts white vinegar and hot water, with sugar and salt dissolved into it.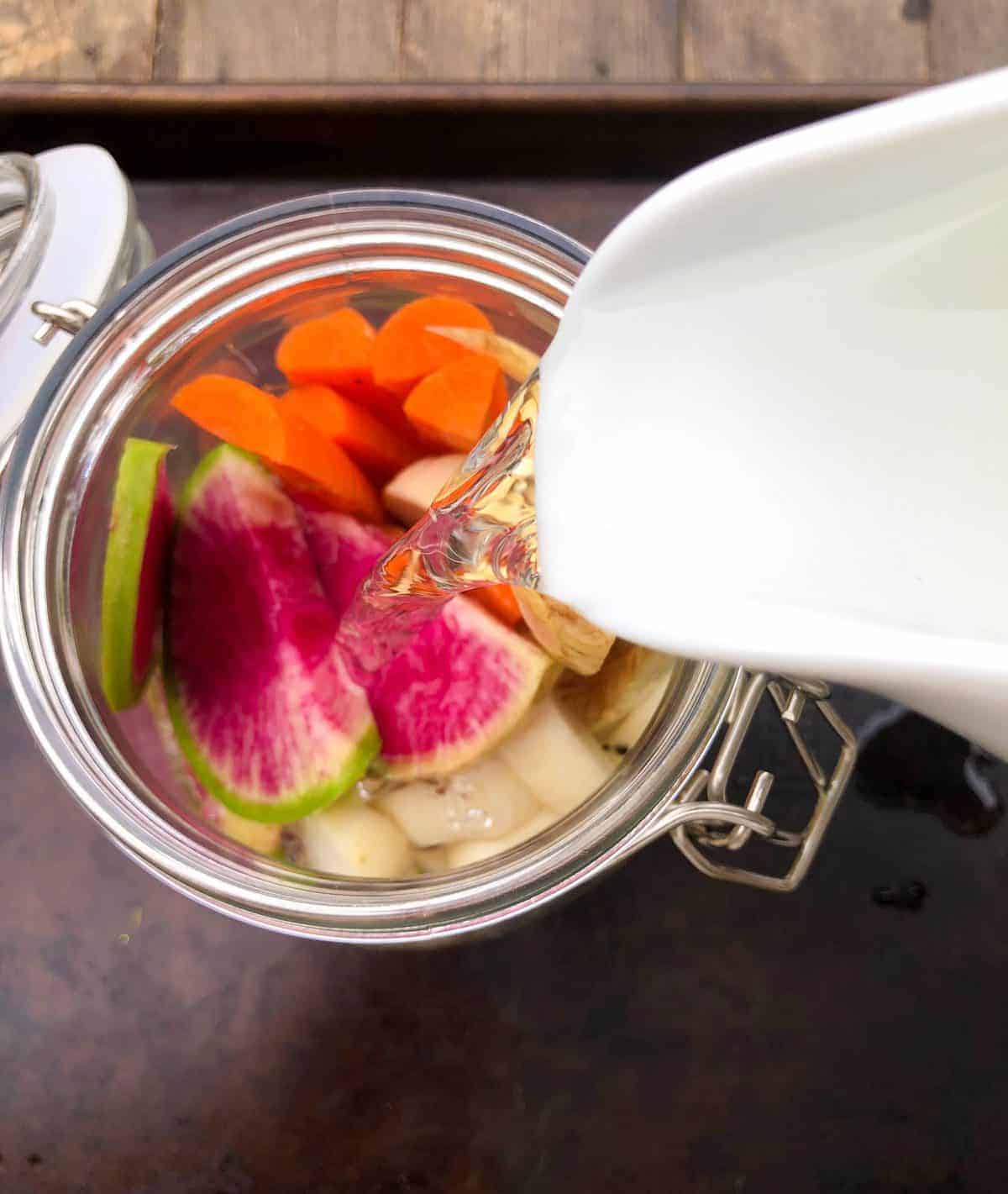 Time for a pickled pour over!
Pour the brine over the vegetables in the jars until they are covered and sealed tightly.
Allow to sit at room temperature for 1 hour and then transfer to the refrigerator for another hour.
The pickled vegetables will last up to 10 days stored in the brine.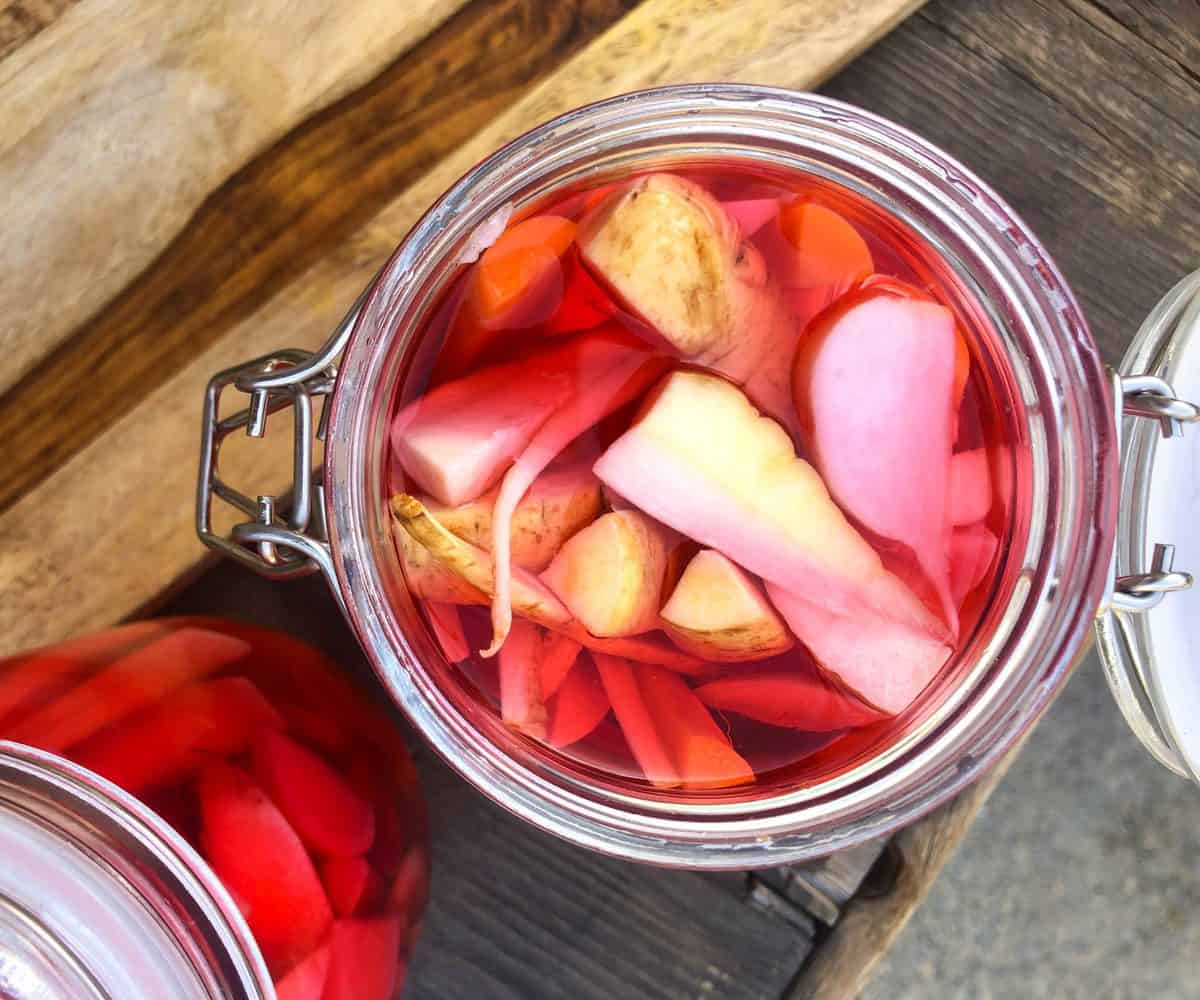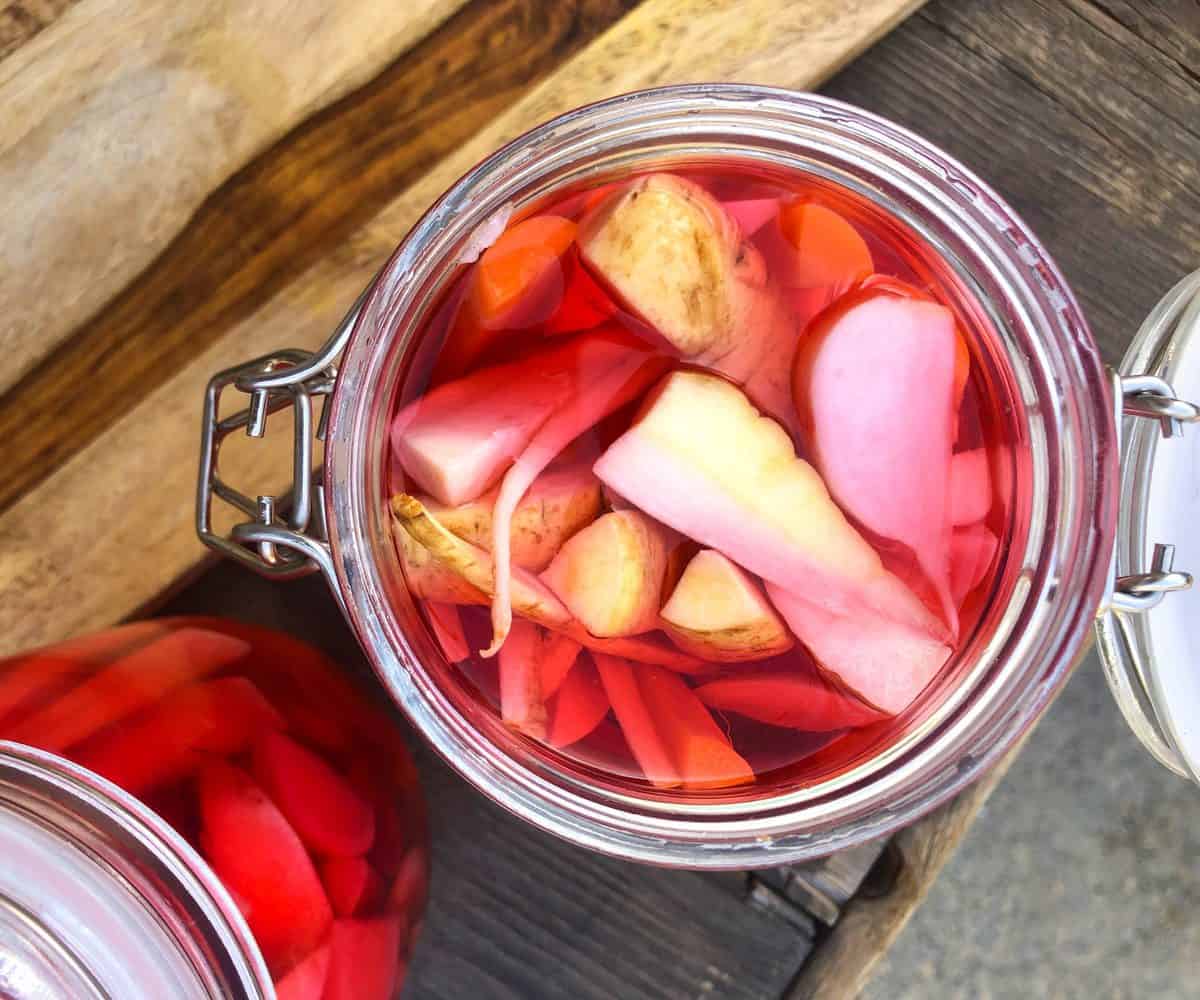 Food stylist tips and tricks to build the perfect crudités platter.
We love a good board, but we also know visually stunning boards don't just build themselves! If you want to really make a beautiful crudités platter check out the articles below.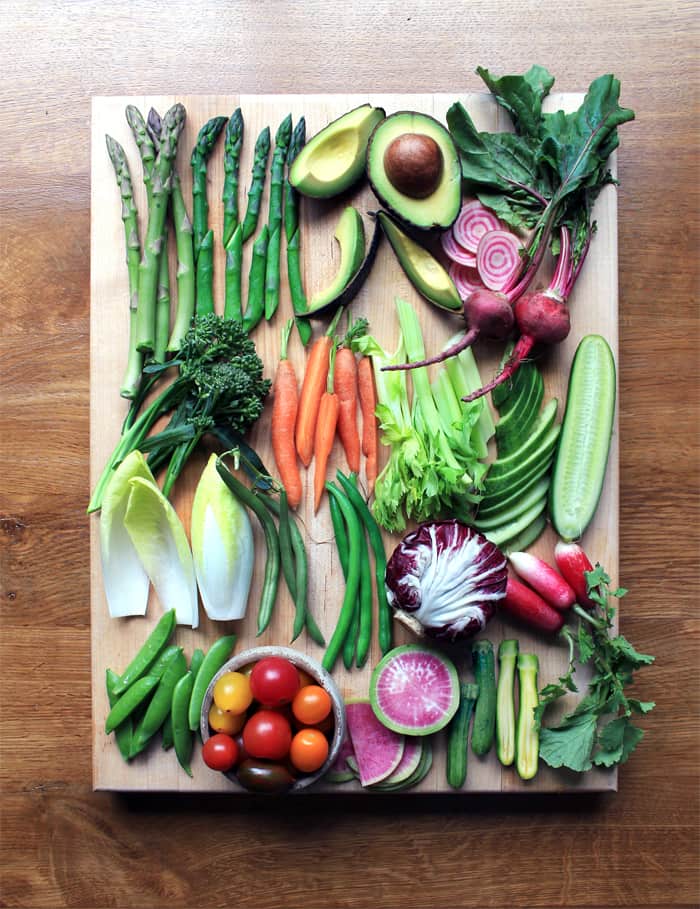 ATTENTION!!! Sarah of The Delicious Life has shared her crudité platter prep tips. Now we can all look like crudités platter pros too!
From veggie washes and essential prep tools to an A-Z list of appropriate crudité veggies and how to slice them.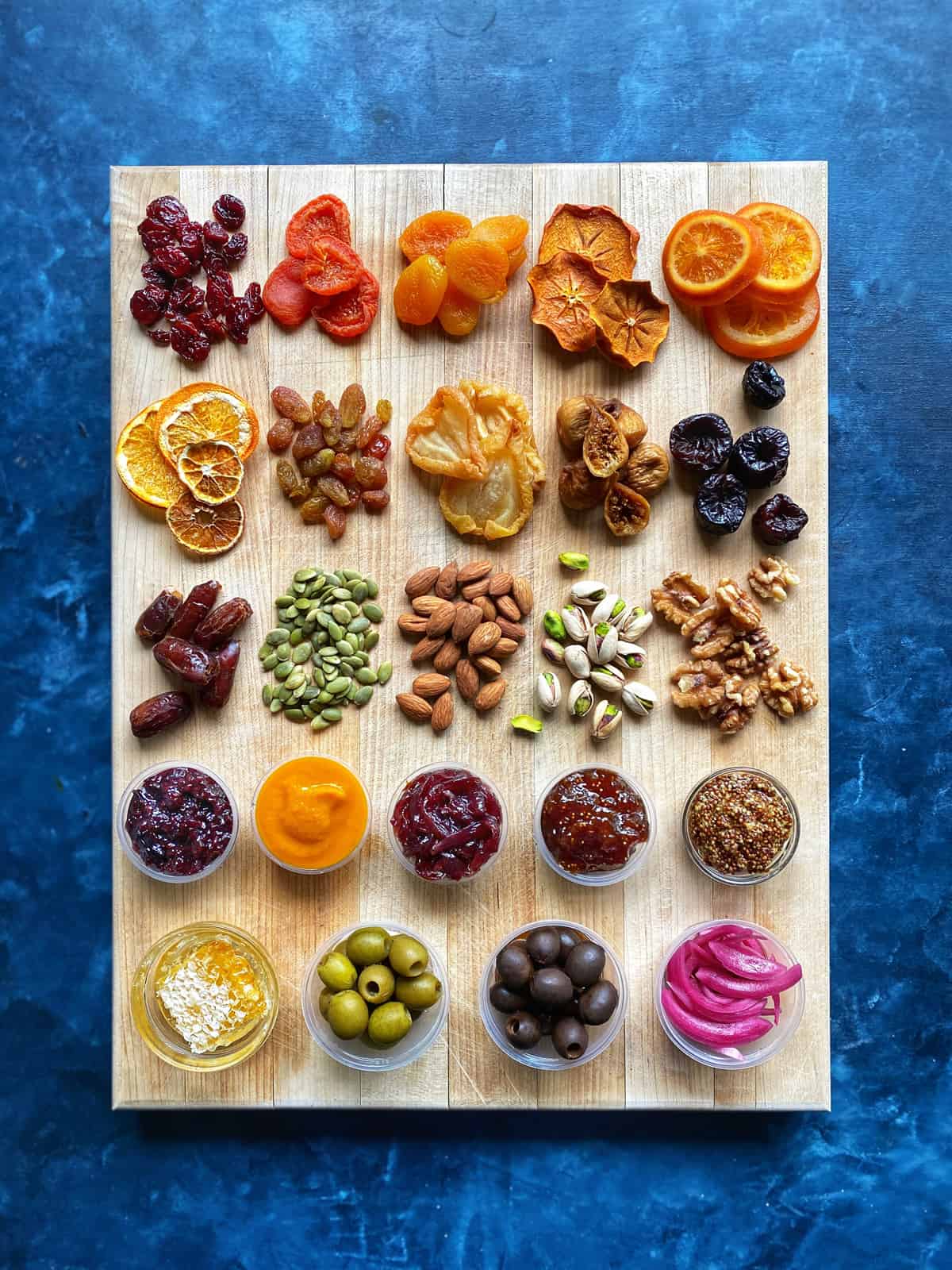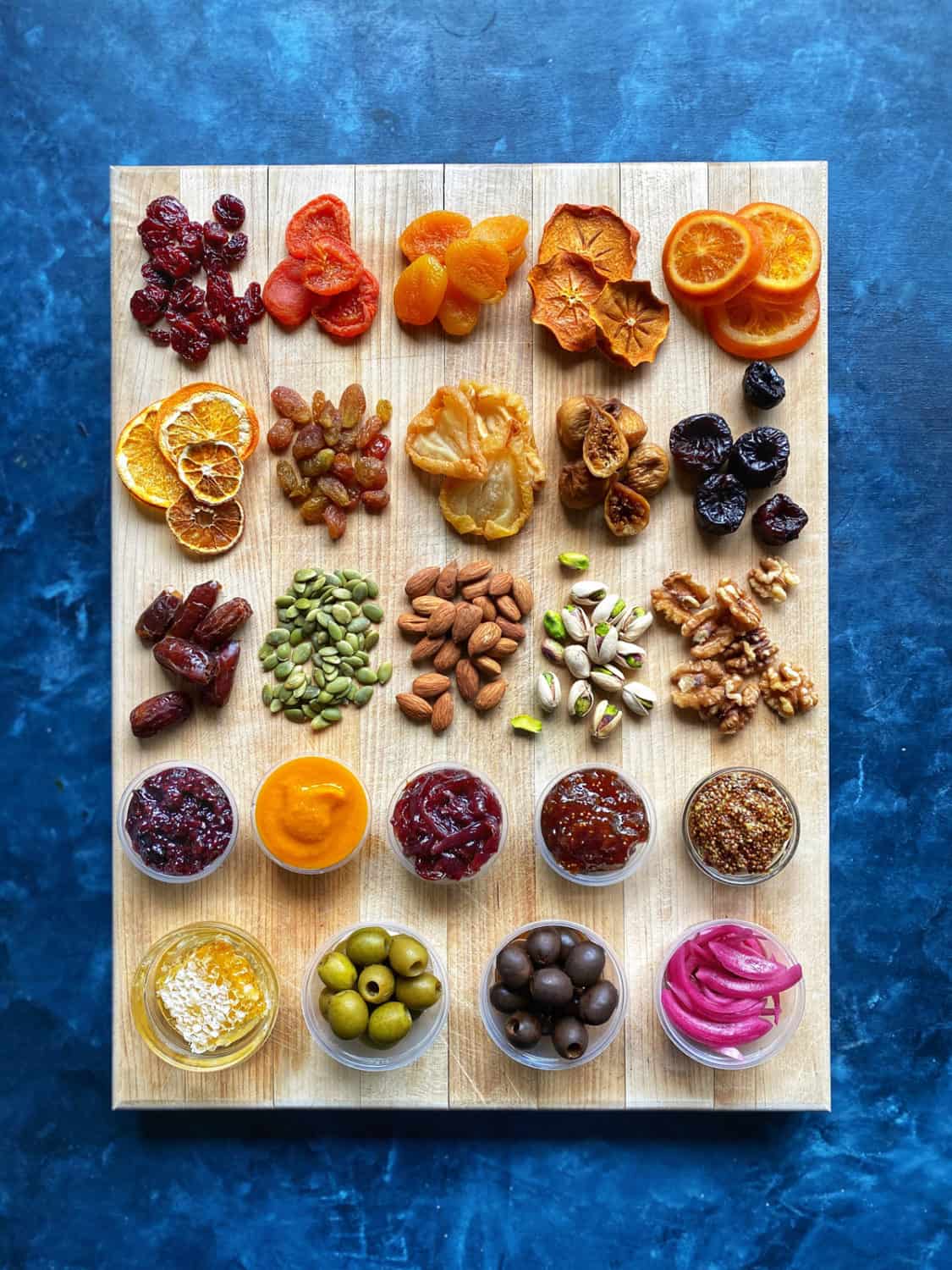 Sarah of The Delicious Life created a Healthy Cheese Board for Game Day recently and it is a great place to look when you are searching for crudités platter inspo!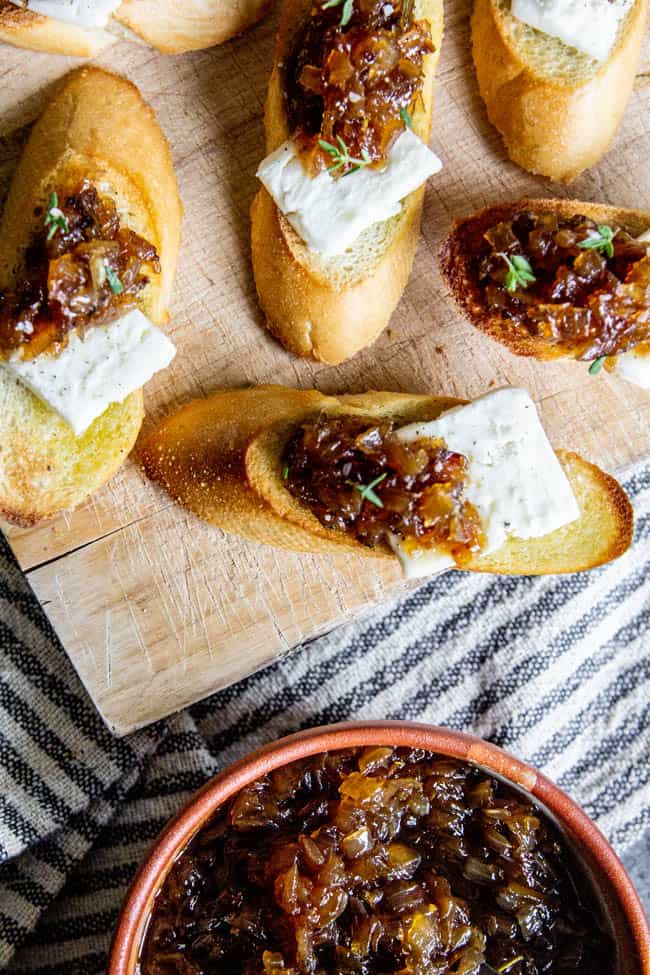 One of our favorite dishes to include on crudités platters, cheese boards, & charcuterie platters is a bowl of Sweet Onion Jam.
It's perfect on crostini, crackers, and crudités like endive.
BE SURE TO SHARE YOUR CRUDITÉ CREATIONS WITH US BY SNAPPING A PIC AND TAGGING US ON SOCIAL USING #CAGROWN.
Craving more CA Grown goodness? Follow us on Pinterest for fresh and fabulous recipe inspiration!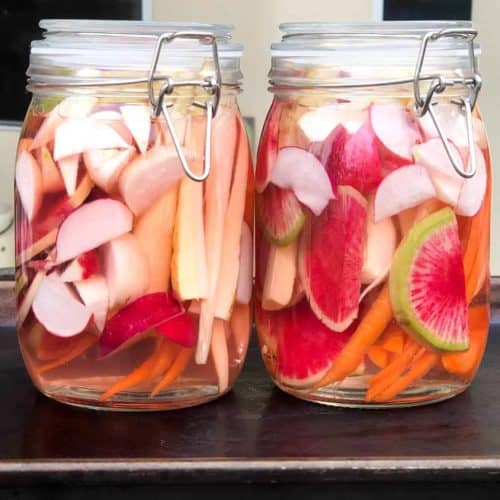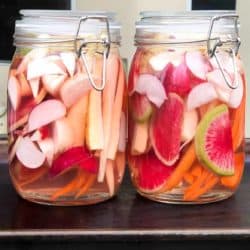 Pickled Crudité for a Winter Crudités Platter
There is nothing more delicious or easy than building a crudités platter with pickled winter crudités to pair with a glass of wine!
Ingredients
Assorted winter veggies such as carrots turnips, kohlrabi, rutabagas, radishes
3 cups white distilled vinegar
3 cups very hot water
1 1/2 cups white granulated sugar
3 tablespoons salt
Instructions
Rinse and cut the veggies into desired shape.

Pack the jars with the veggies.

Add the vinegar, water, sugar and salt into a glass or plastic bowl (don't use metal) and stir until sugar is dissolved.

Add the liquid to the jars until veggies are covered.

Let stand for an hour, then place in the fridge for another hour.
Notes
Keeps for 7-10 days in the fridge.