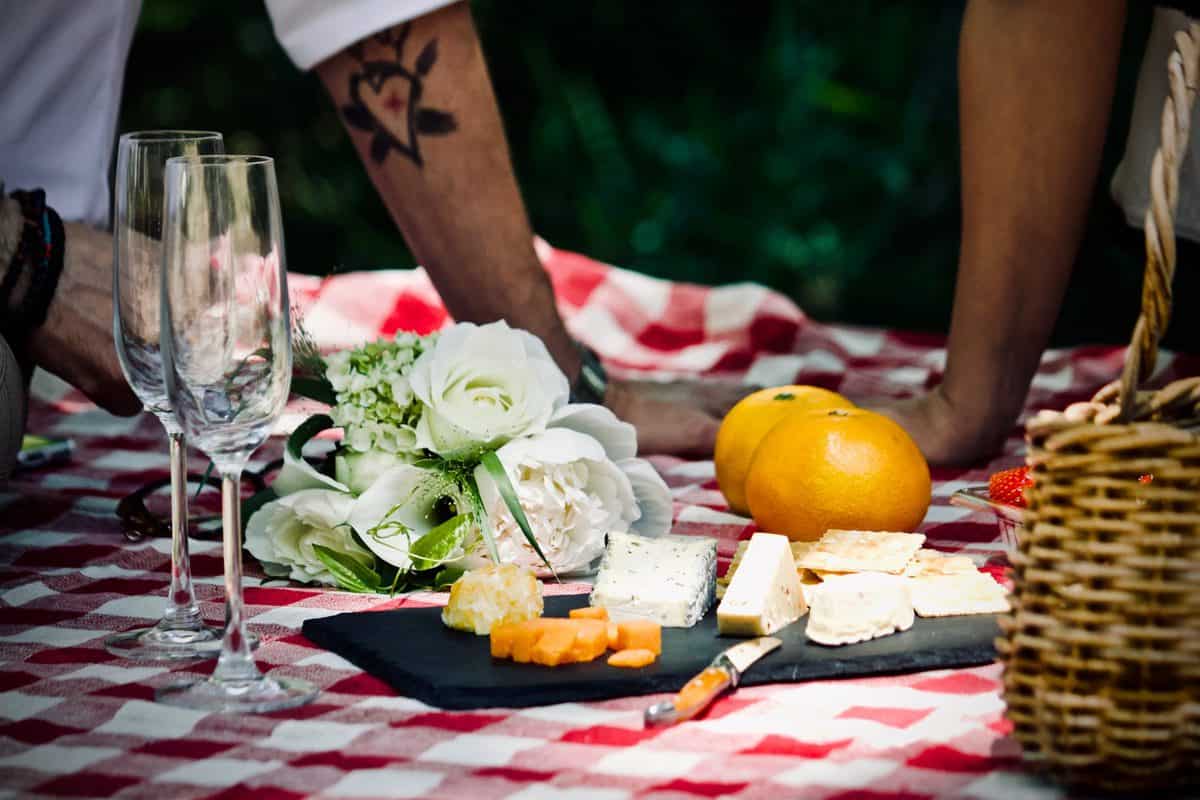 CA GROWN Blog
Discover. Learn. Connect.
Picnic Recipes and Ideas
June 3, 2020
Eat the Season!
Sign Up For Weekly Recipes
« Back to Recipes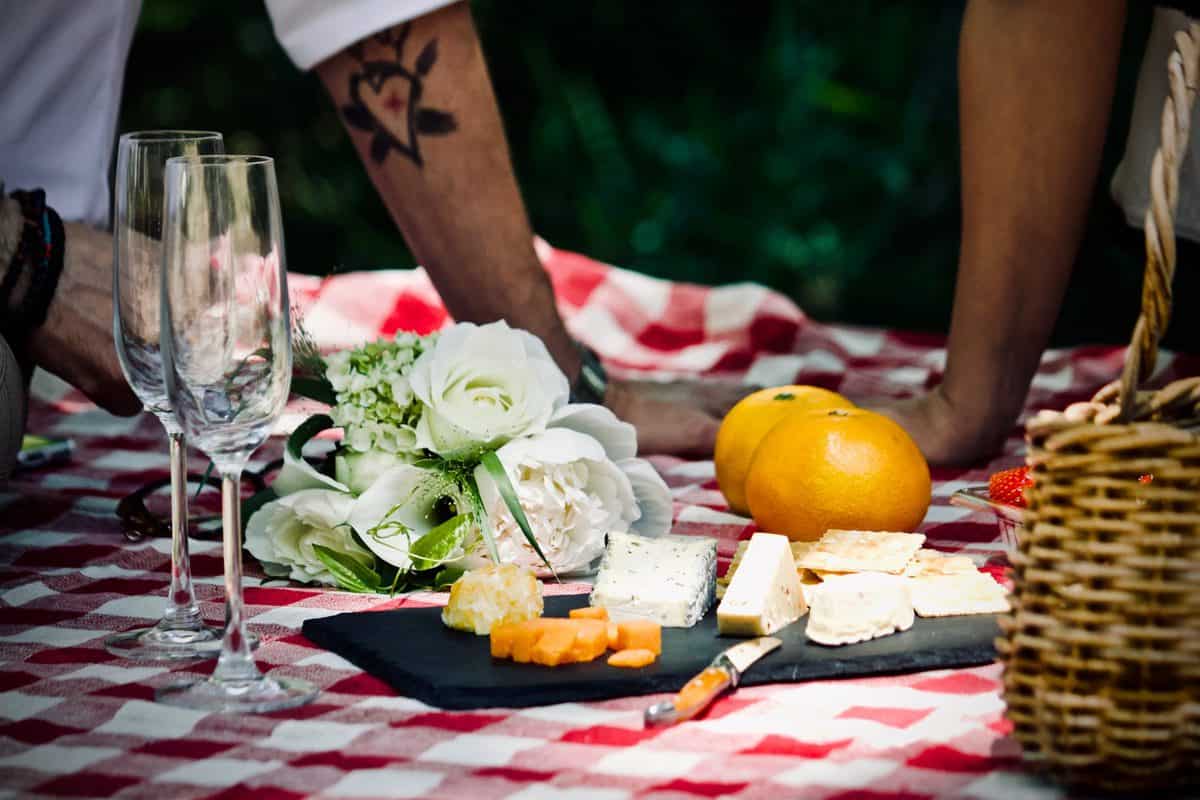 Picnic Recipes and Ideas
When you are itching to get out of the house and enjoy the beautiful outdoors, packing a picnic is essential. Finding the perfect spot under a shady tree and spreading out on a cozy blanket can be a cure-all for the soul. These picnic recipes will help you plan the ideal outing for you and your family!
And what's more important than having a wonderful selection of salads and noshes to choose from? I've found some of the best picnic recipes on the web, keeping ease and California flavors in mind, so your next picnic will be a roaring success.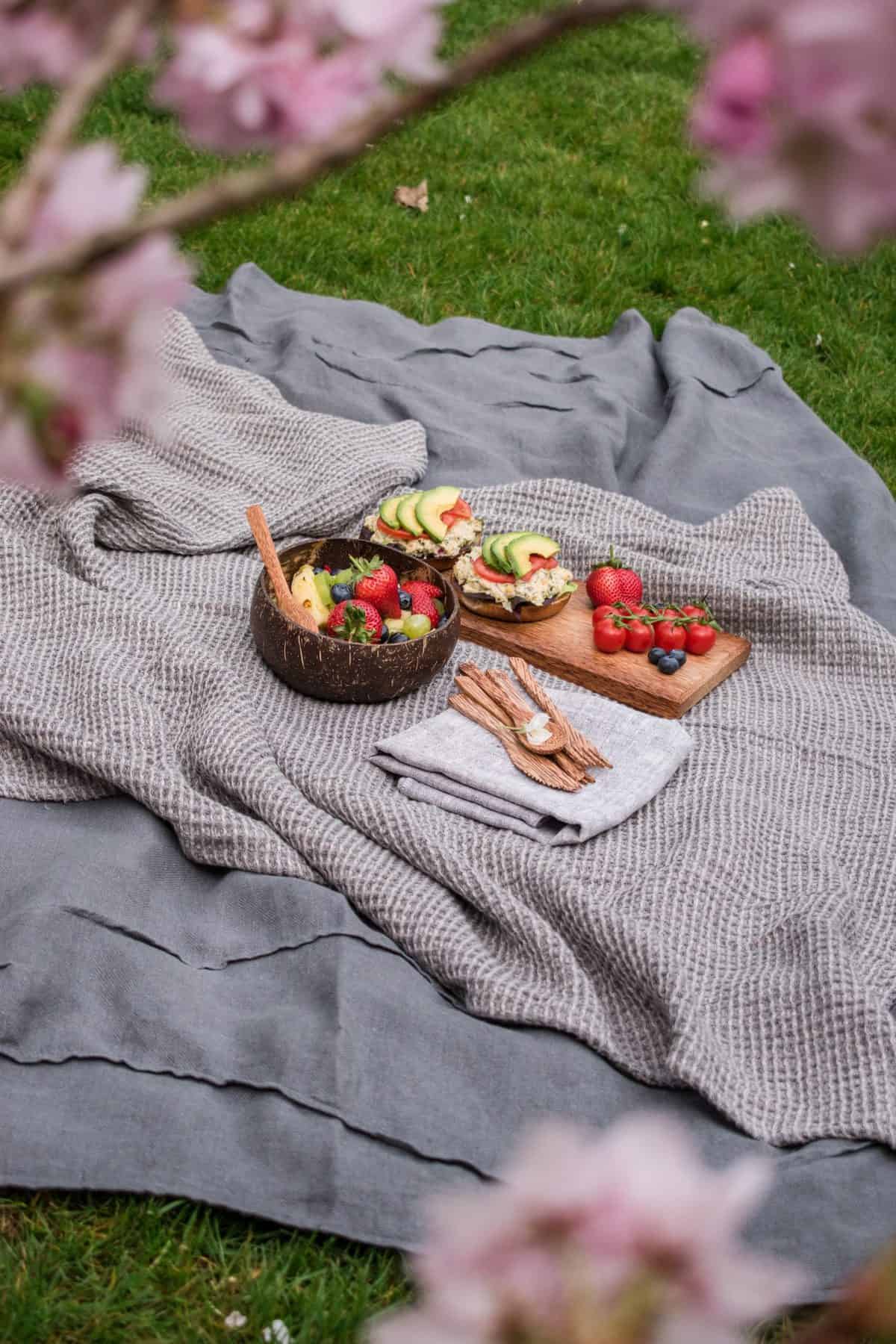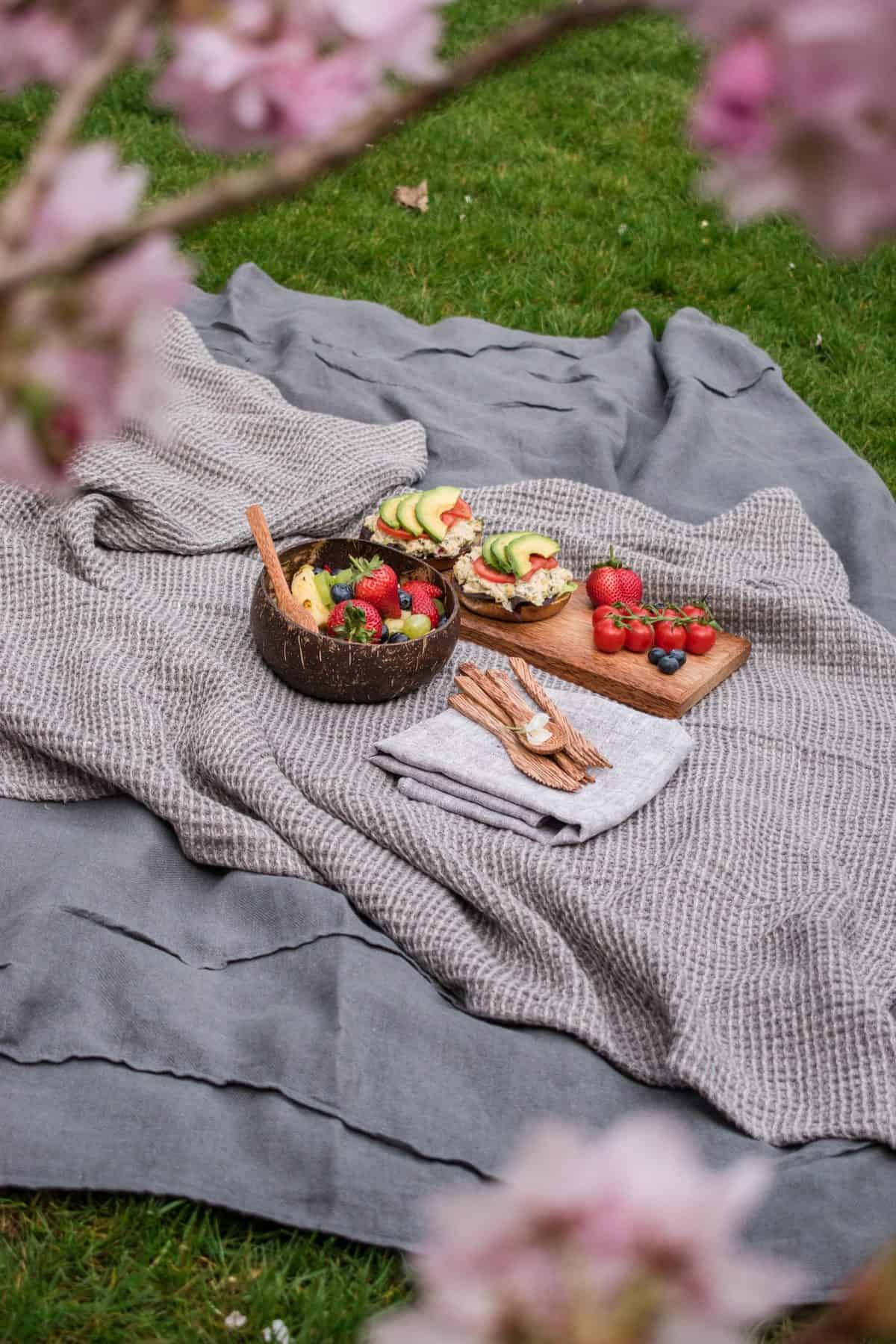 So grab your blanket, load up your basket, and head to the best local place for noshing outdoors.
Psst, don't forget the wine!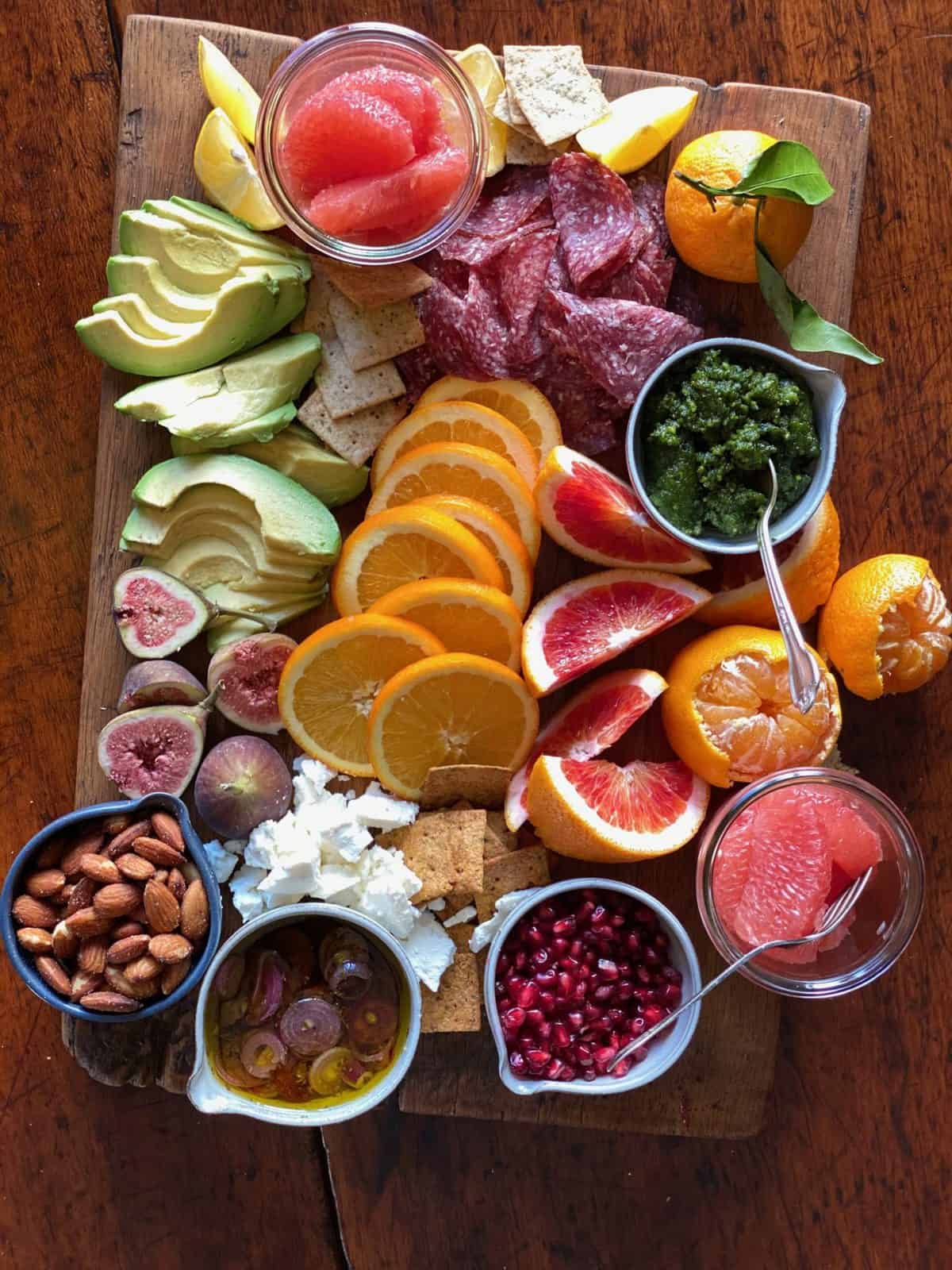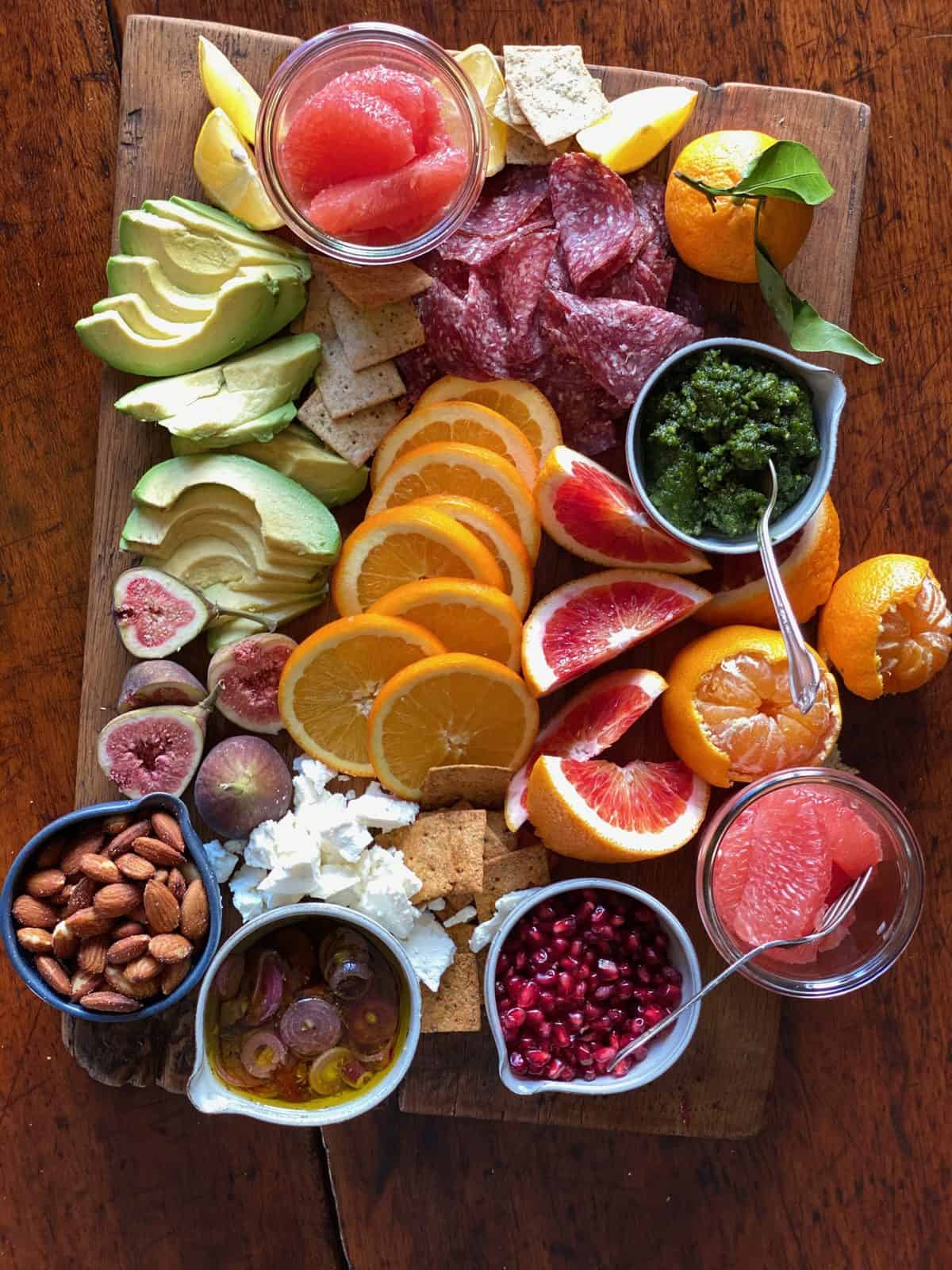 First and foremost, let's start with a Crudités Board from No Crumbs Left. Seasonal fruits, veggies and nuts are the perfect picnic accompaniment. Spread the snacks out on wooden board, lay back and enjoy.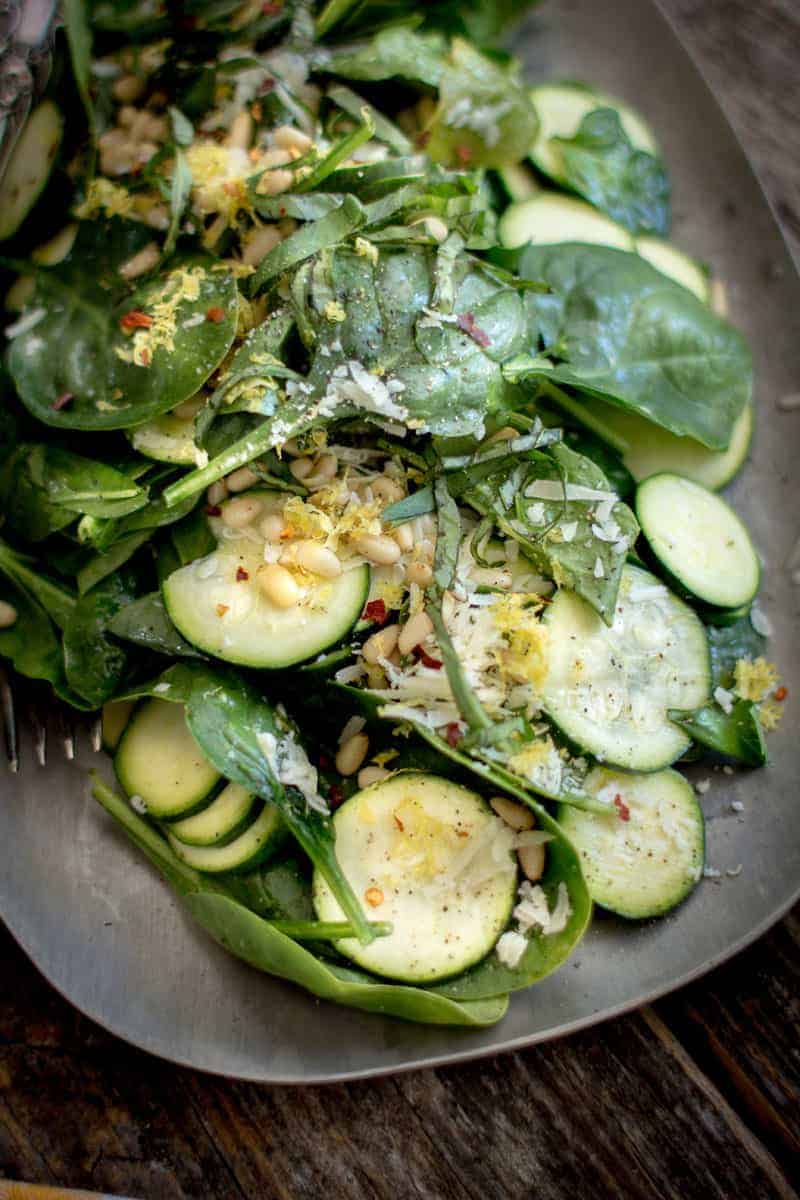 Refreshing with a bit of a bite, this Zucchini Carpaccio Salad from This Mess is Ours is perfect for packing and enjoying on the go.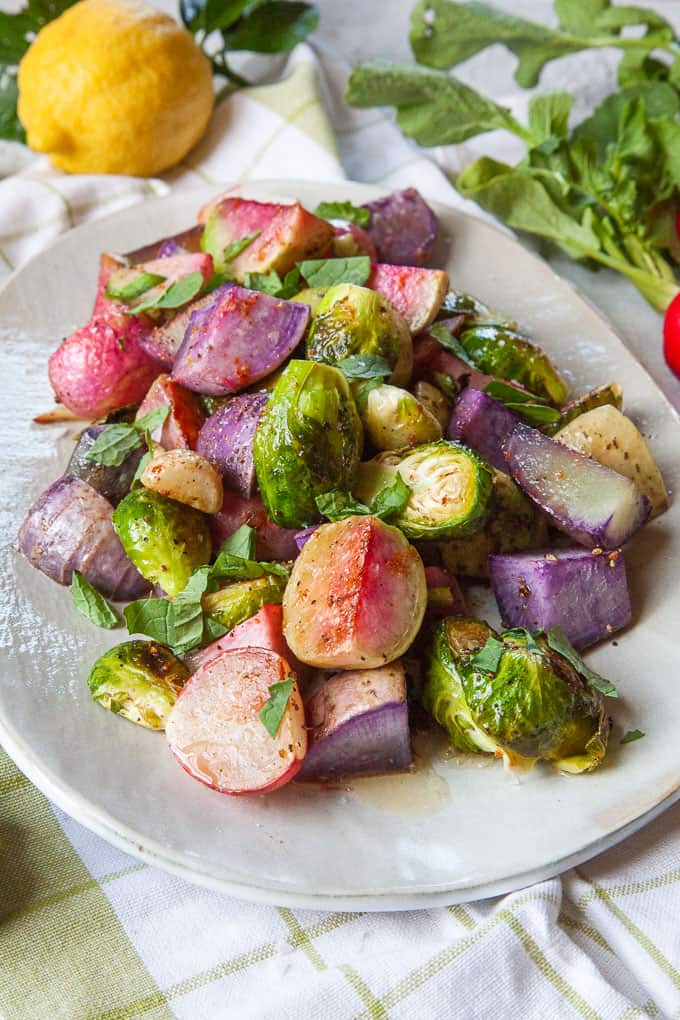 Made ahead of time and served cold, this Roasted Radish and Brussels Sprout Salad from Eat the Love is dressed in a refreshing Brown Butter Lemon Sauce!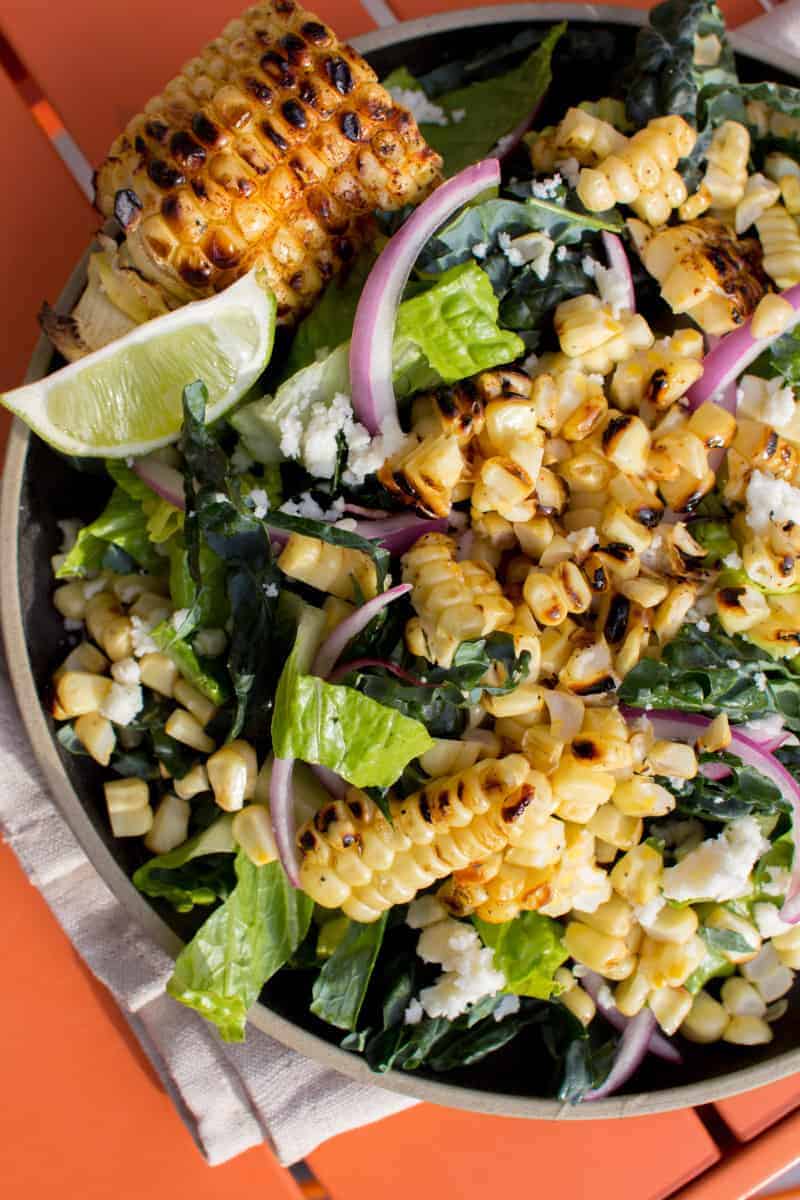 California corn is abundant right now and this Simple Summer Elote Salad from This Mess is Ours hits the spot.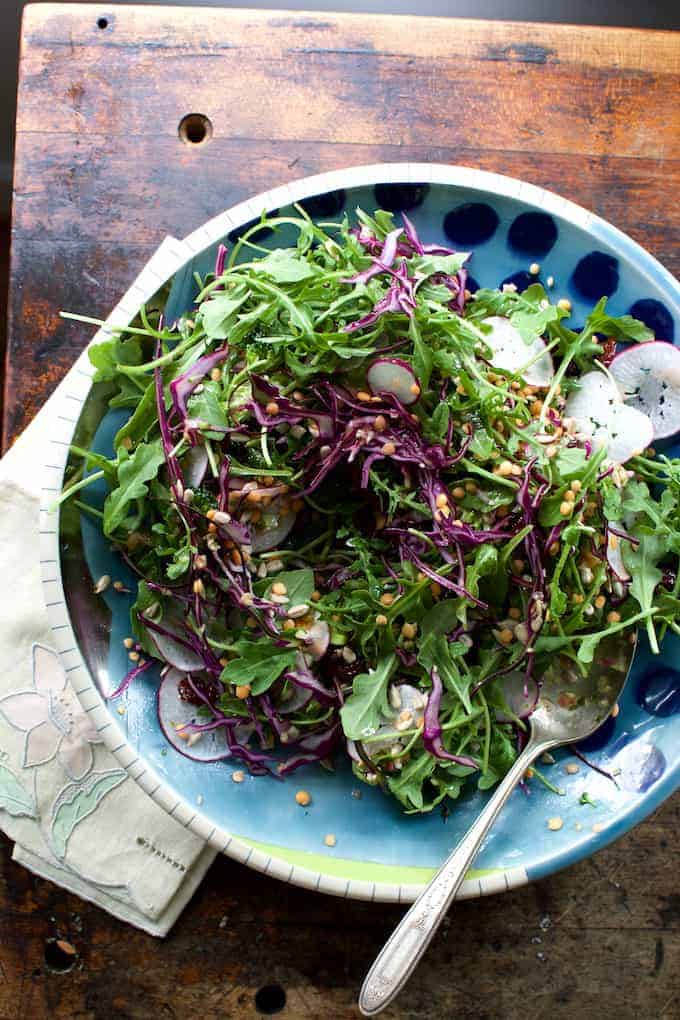 Simple and ideal for making ahead, this Red Lentil Picnic Salad from Hola Jalapeño incorporates refreshing greens and veggies and tosses in sunflower seeds.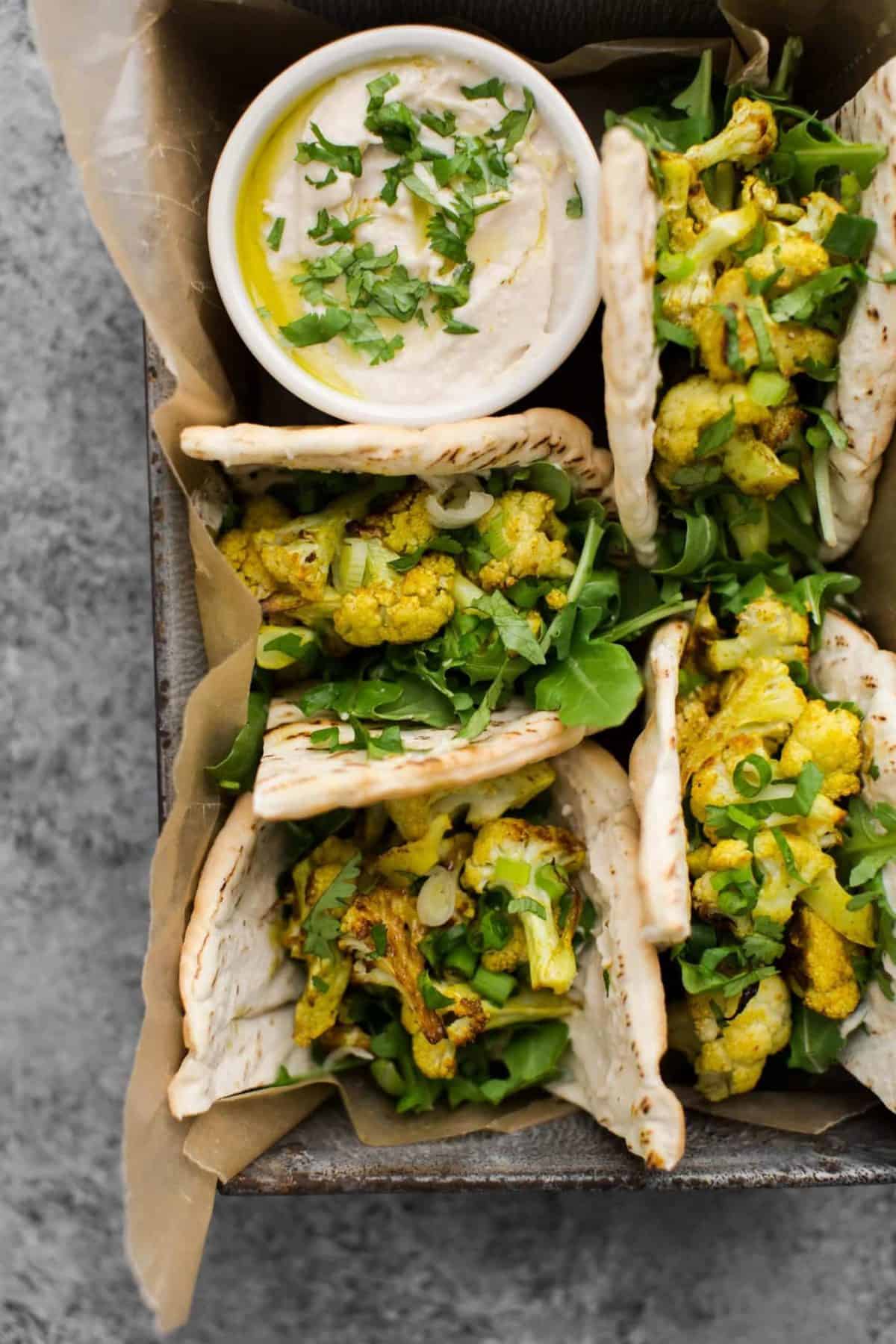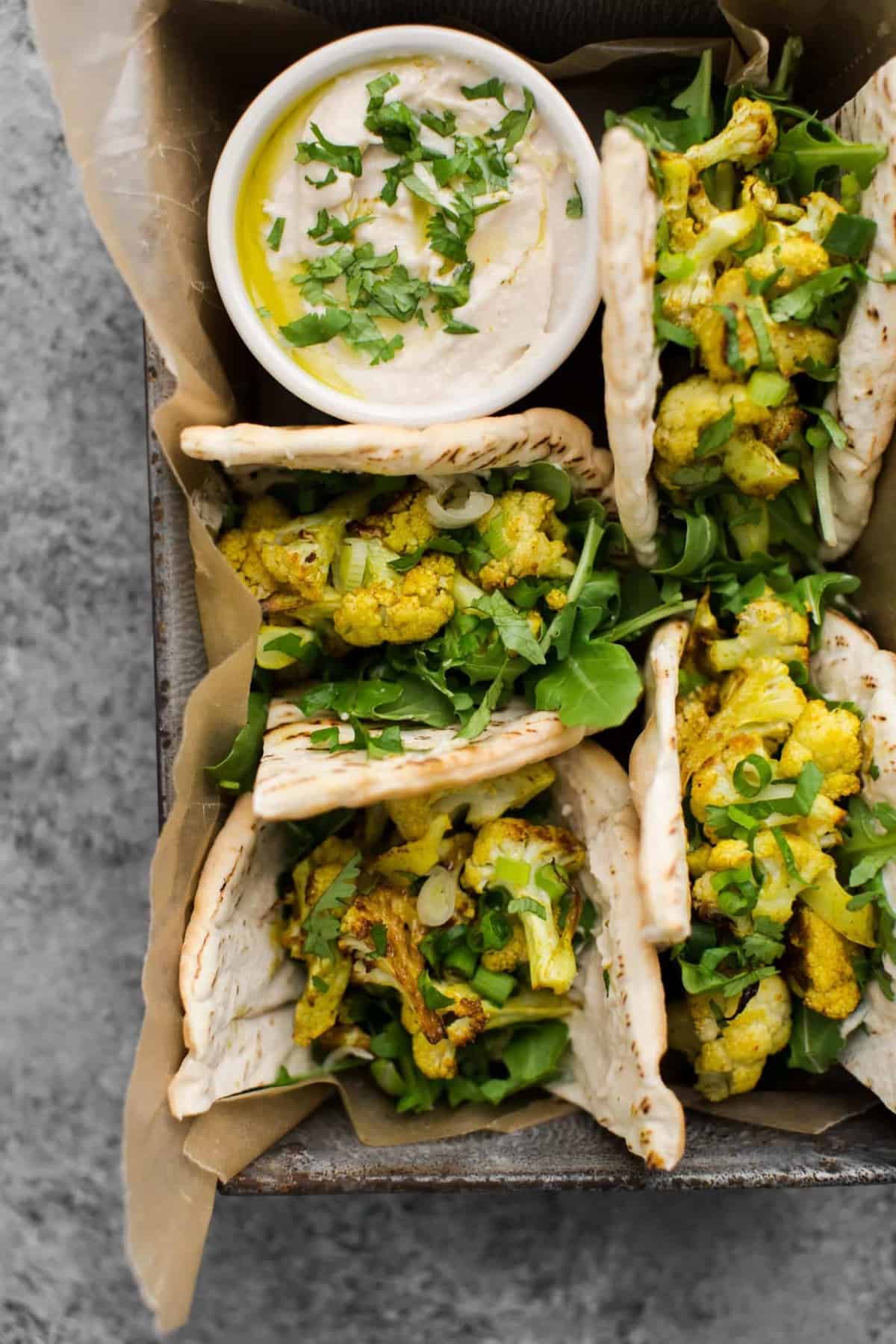 Wraps and sandwiches are the perfect picnic staple and keep well in a cooler. These Curried Cauliflower Wraps from Naturally Ella are full of flavor and extremely satisfying!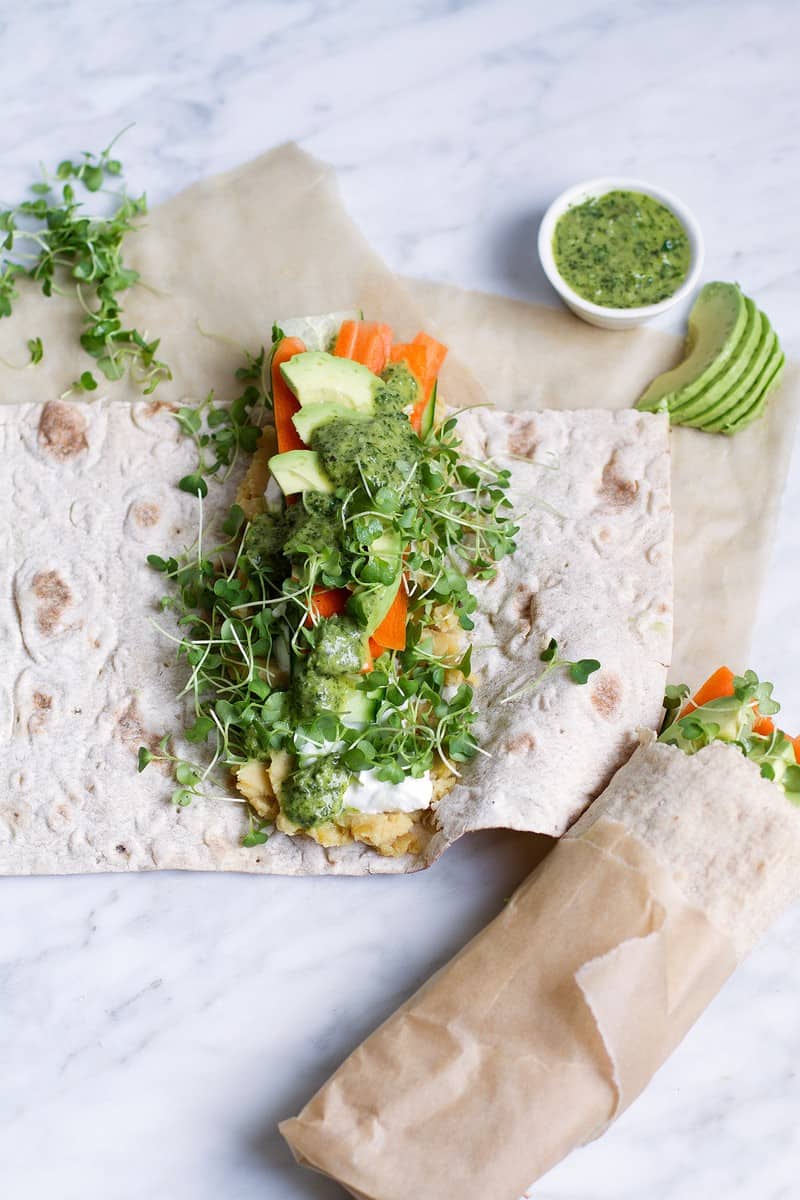 Speaking of wraps, this scrumptious Split Pea Veggie Wrap from Salt & Wind looks like the perfect picnic sandwich to pack in the basket.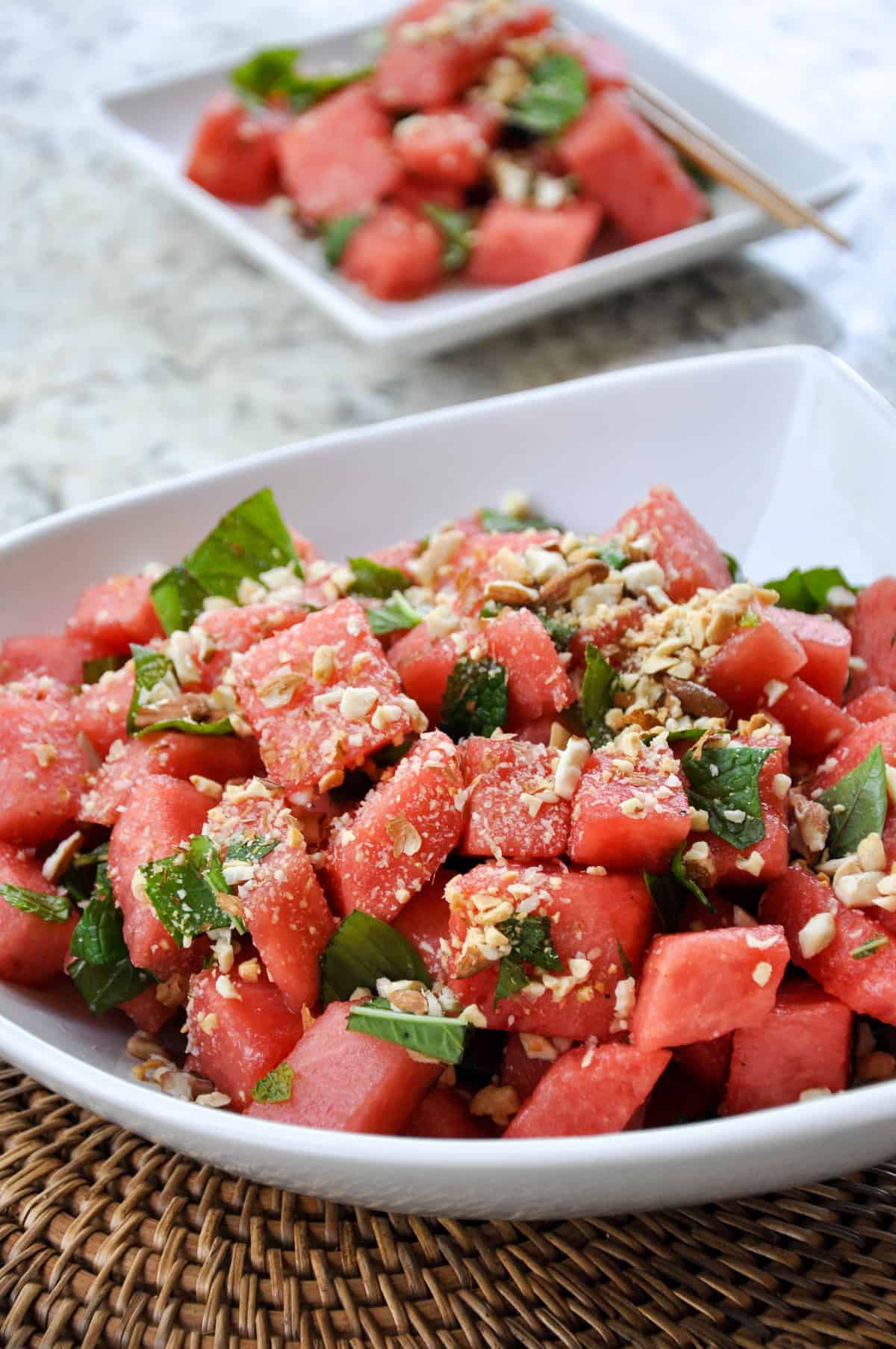 Refreshing in so many ways, this Watermelon Salad will keep your palate cooled and begging for more. Loaded with mint and a surprise Thai-flavored dressing, this salad packs well and can't be beat!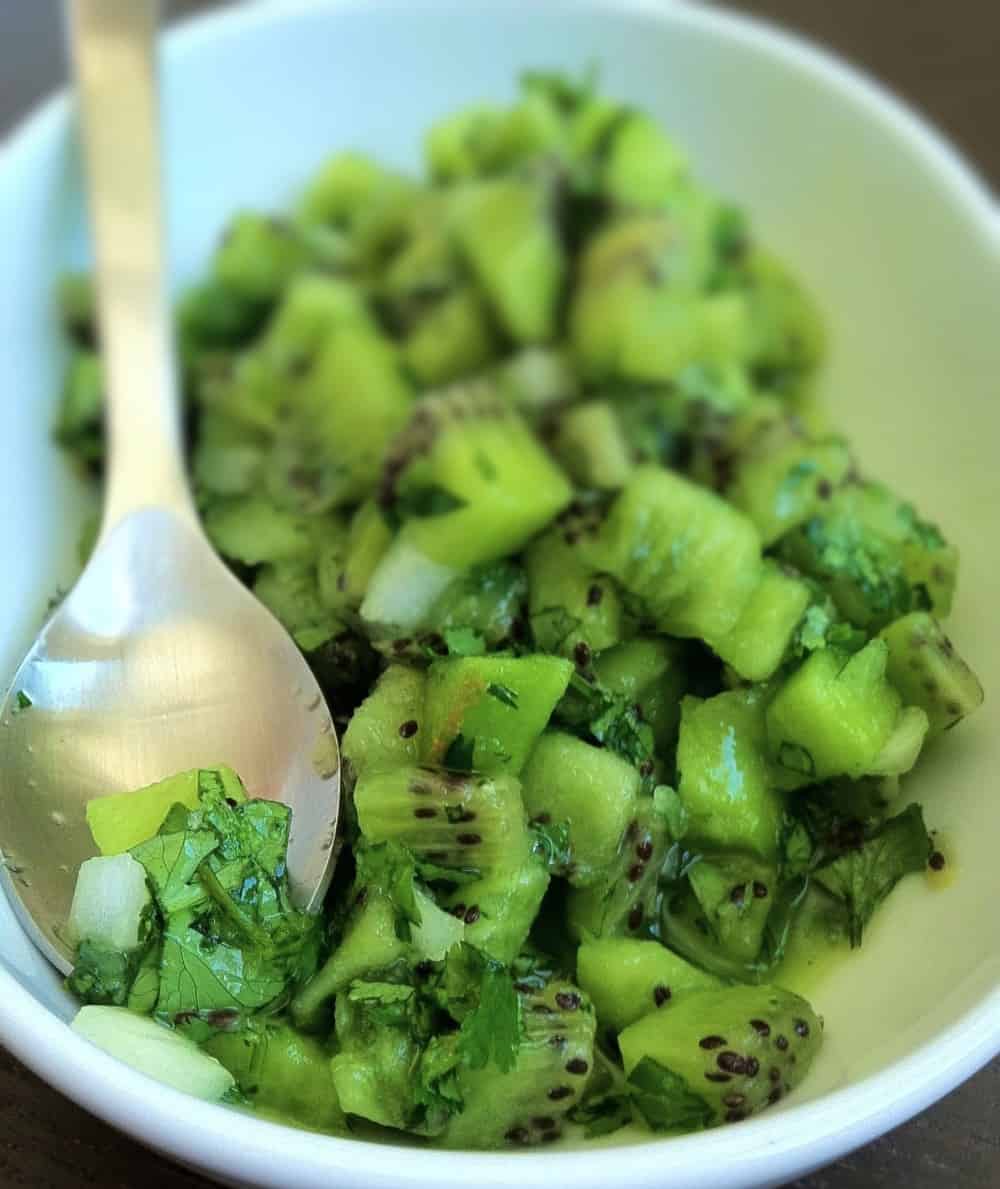 This Spicy Kiwi and Jalapeño Salsa from Jerry James Stone is perfect for beating the heat!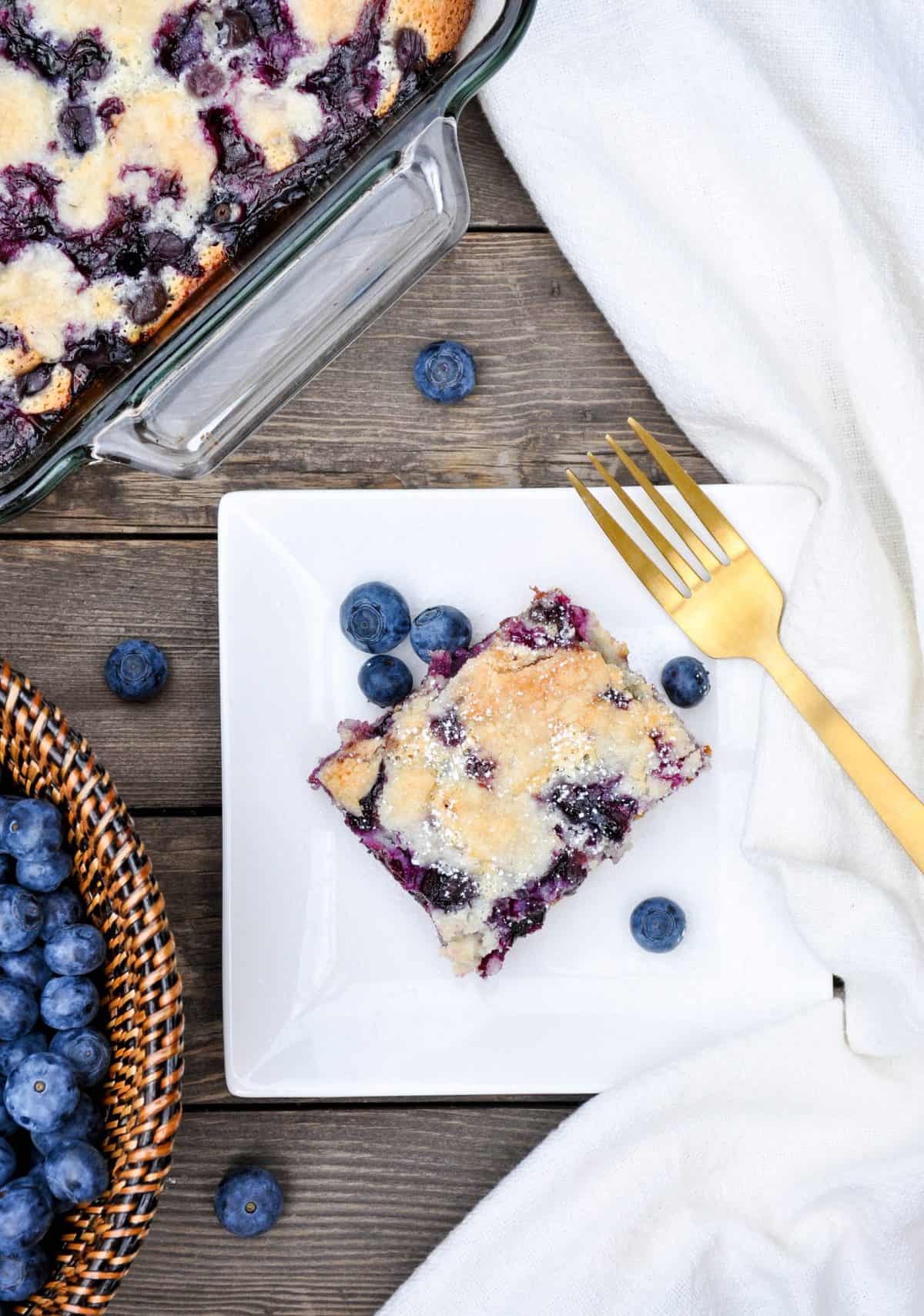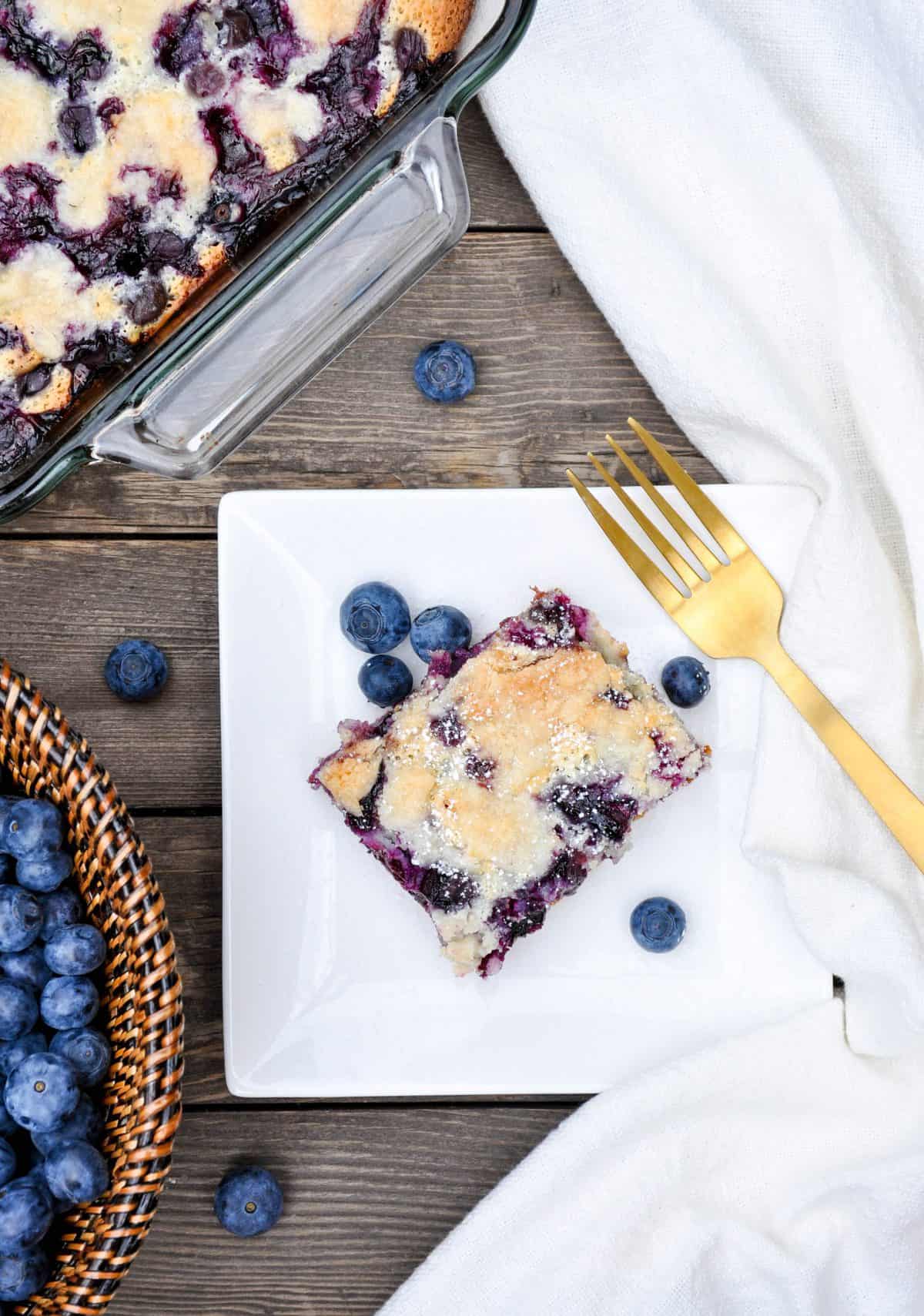 And what picnic would be complete without a wonderful dessert? Try our own Blueberry Pie Bars and savor the goodness of summer.