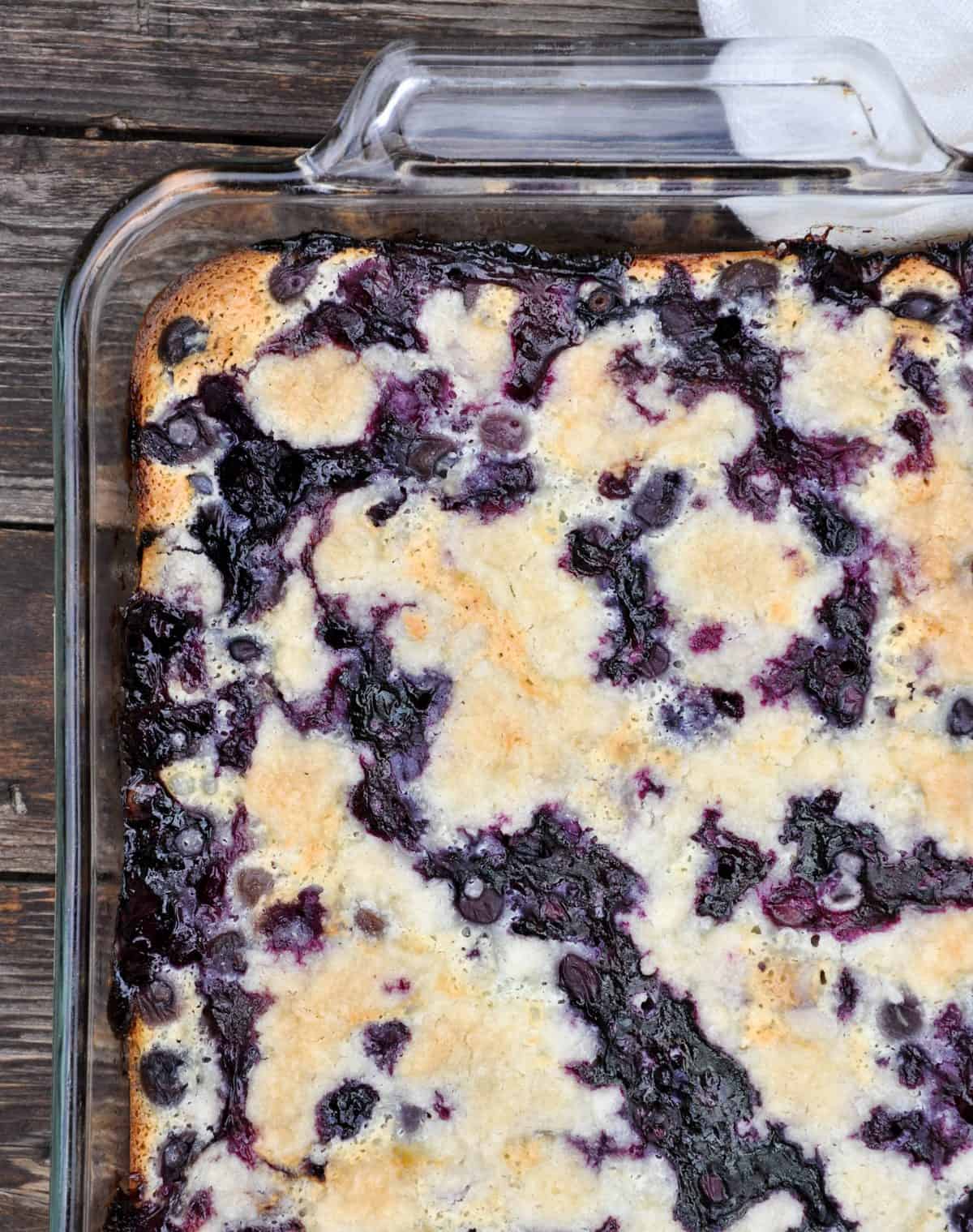 CA GROWN Blog
Discover. Learn. Connect.
Fresh Blueberry Pie Bars
May 19, 2020
Eat the Season!
Sign Up For Weekly Recipes
« Back to Recipes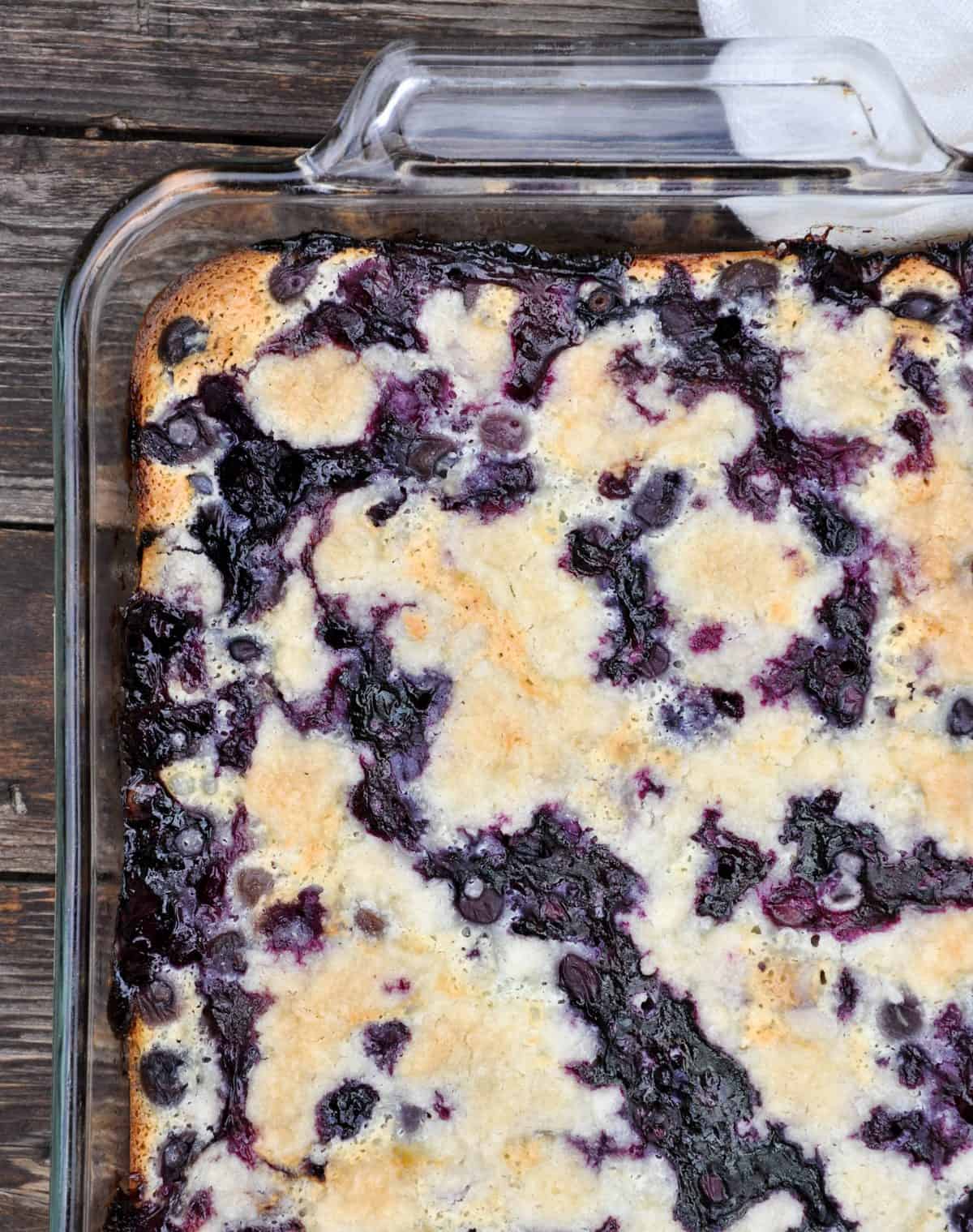 Fresh Blueberry Pie Bars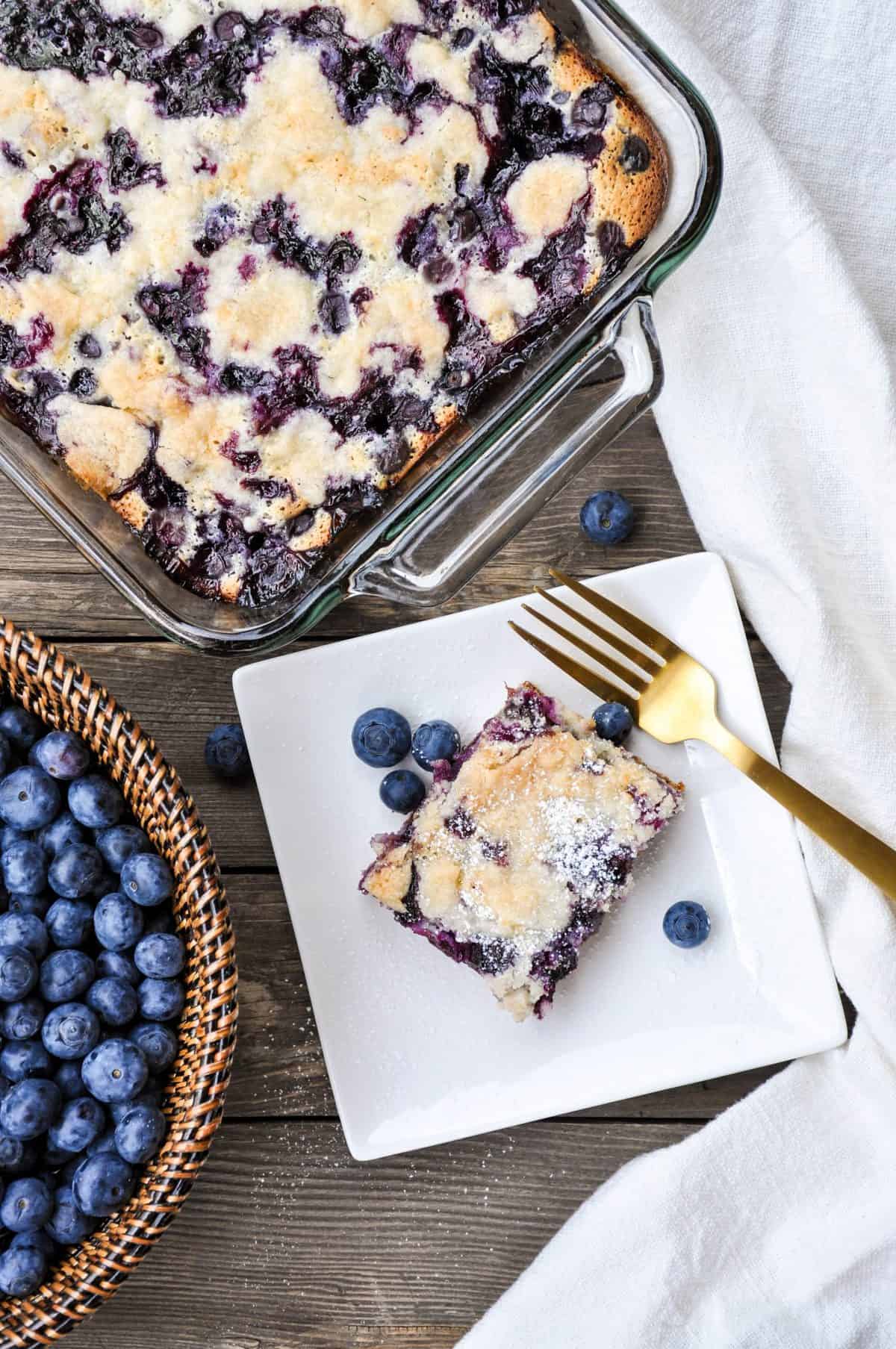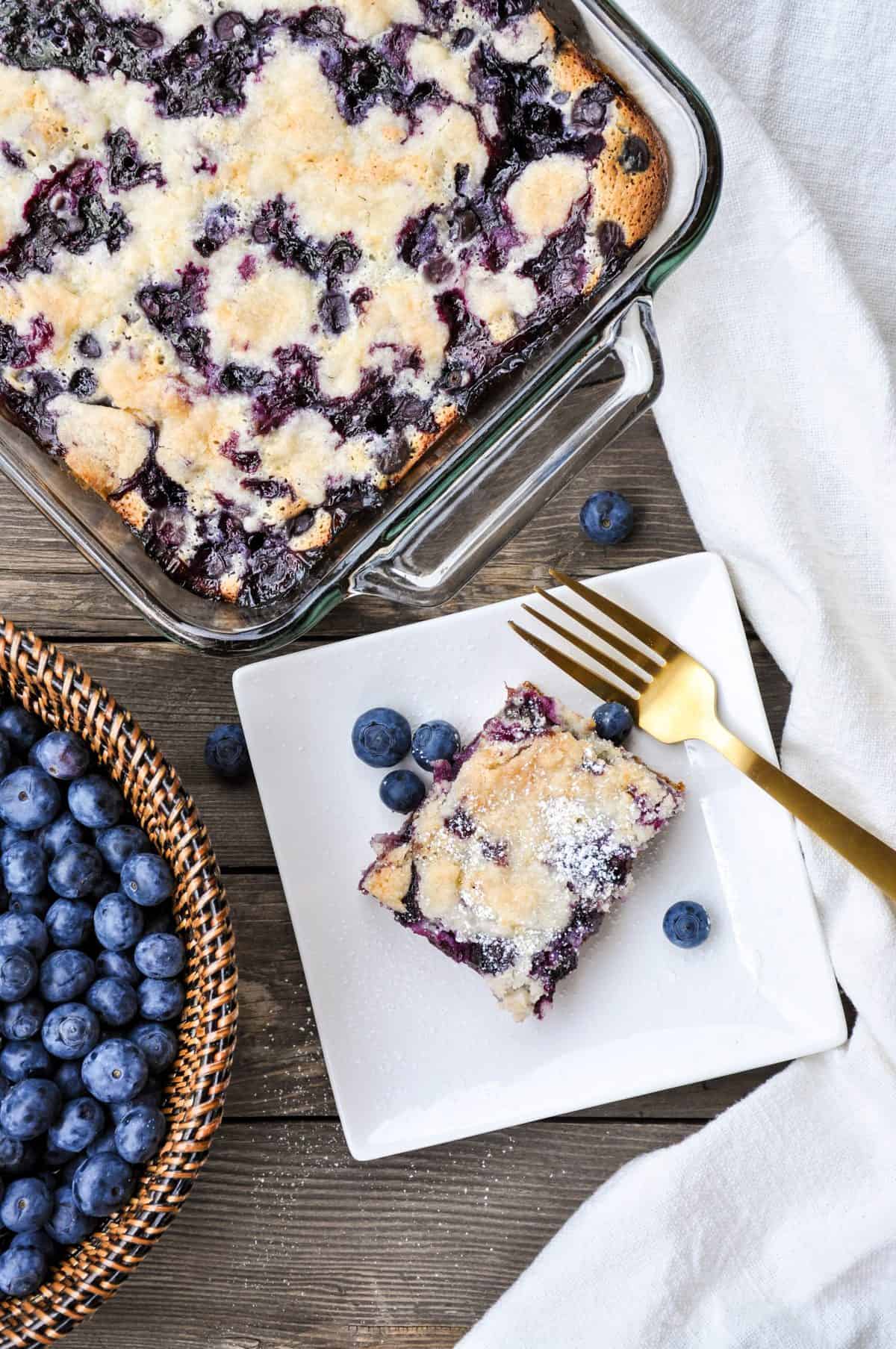 These dreamy fresh blueberry pie bars are where it's at right now!
Chock full of fresh, abundant California blueberries and a crust that is to die for, this will fast become your favorite dessert. But I've been known to sneak a piece with my morning coffee too!
If you love blueberries, these fresh blueberry pie bars are for you!
This year's blueberry crop is ready to go right now, so grab up your supply of the plump, sweet fruit and bake this easy dessert today.
Let's get started!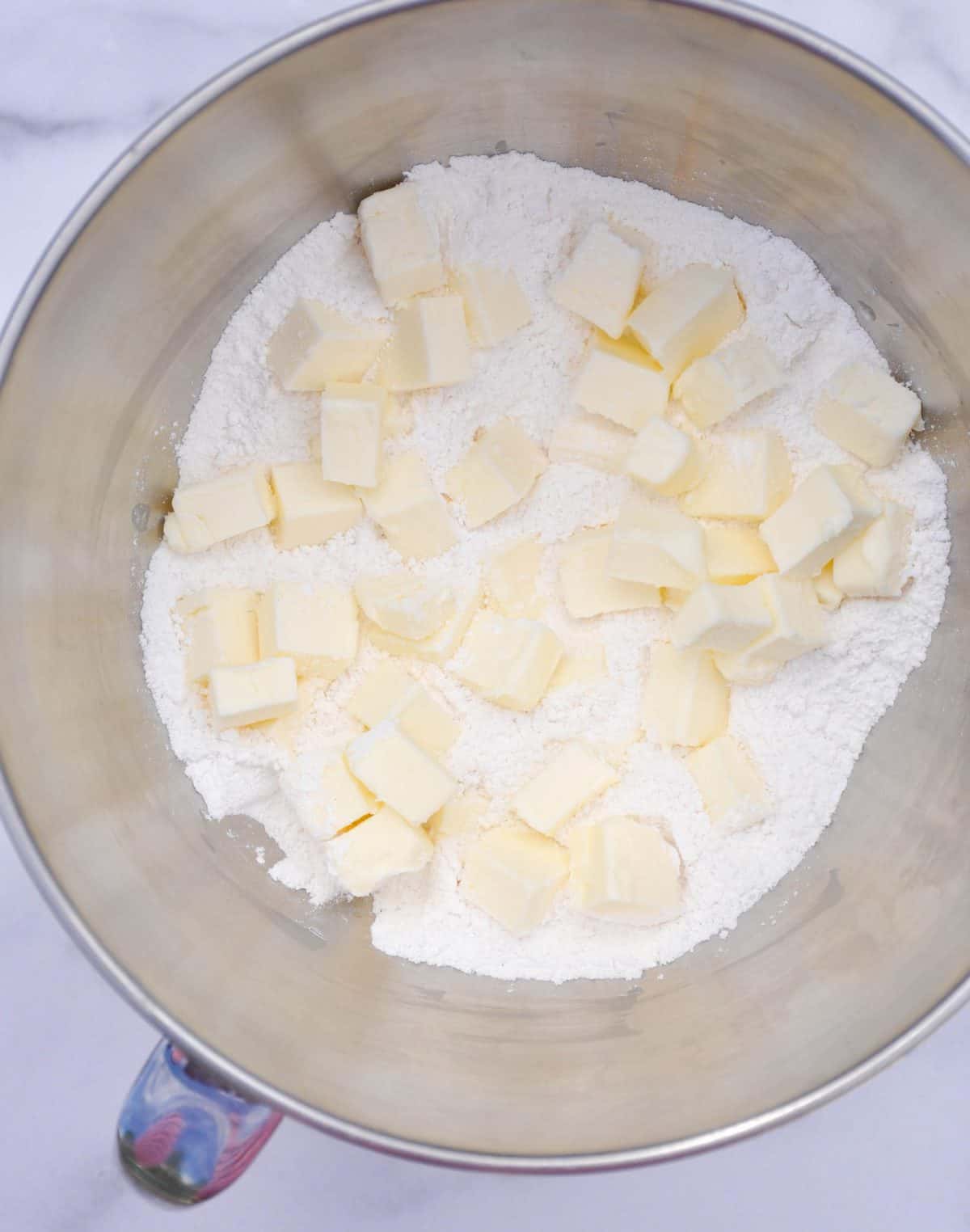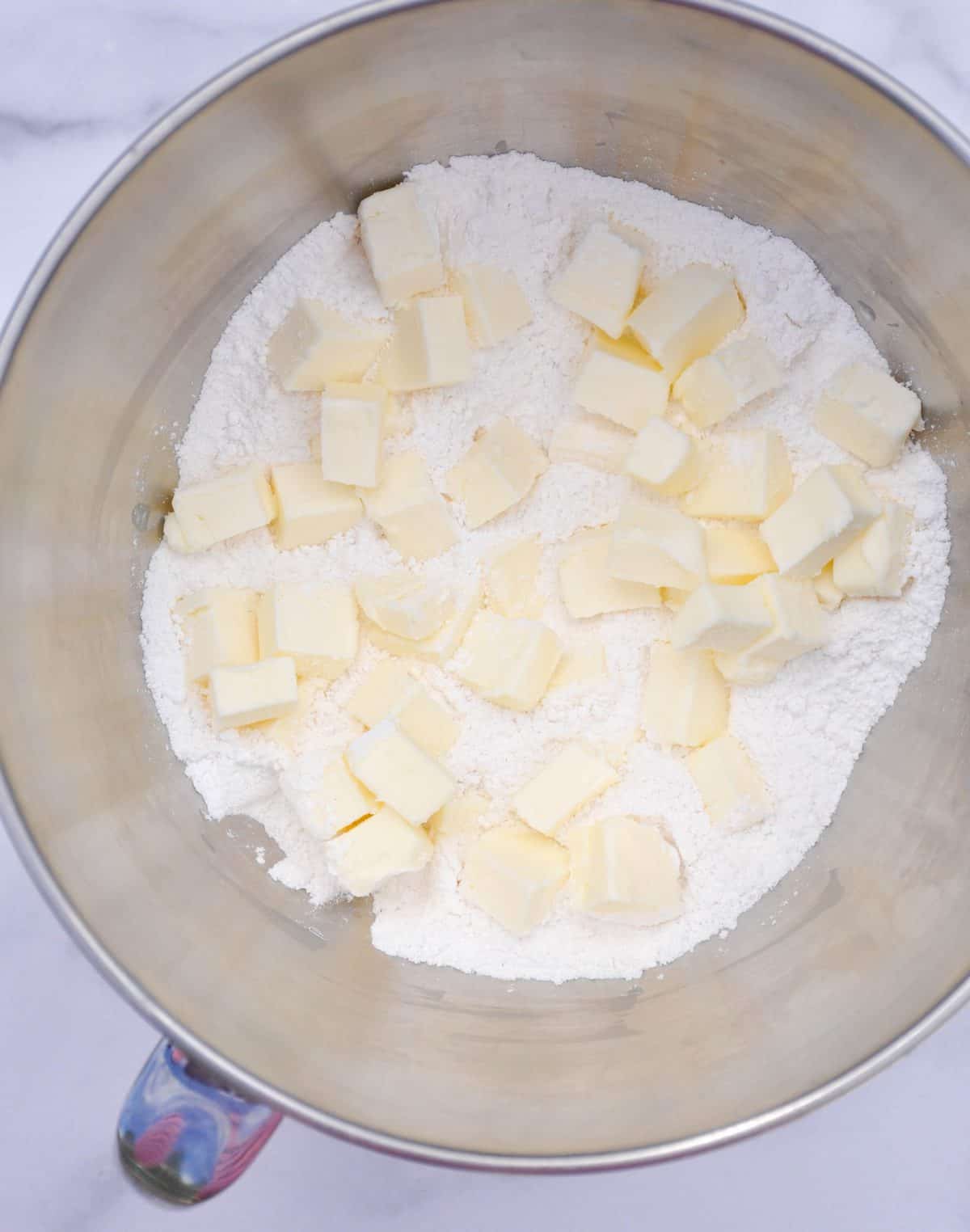 Start by combining all the bottom crust ingredients. Mix until a soft crumble forms and the mixture comes together.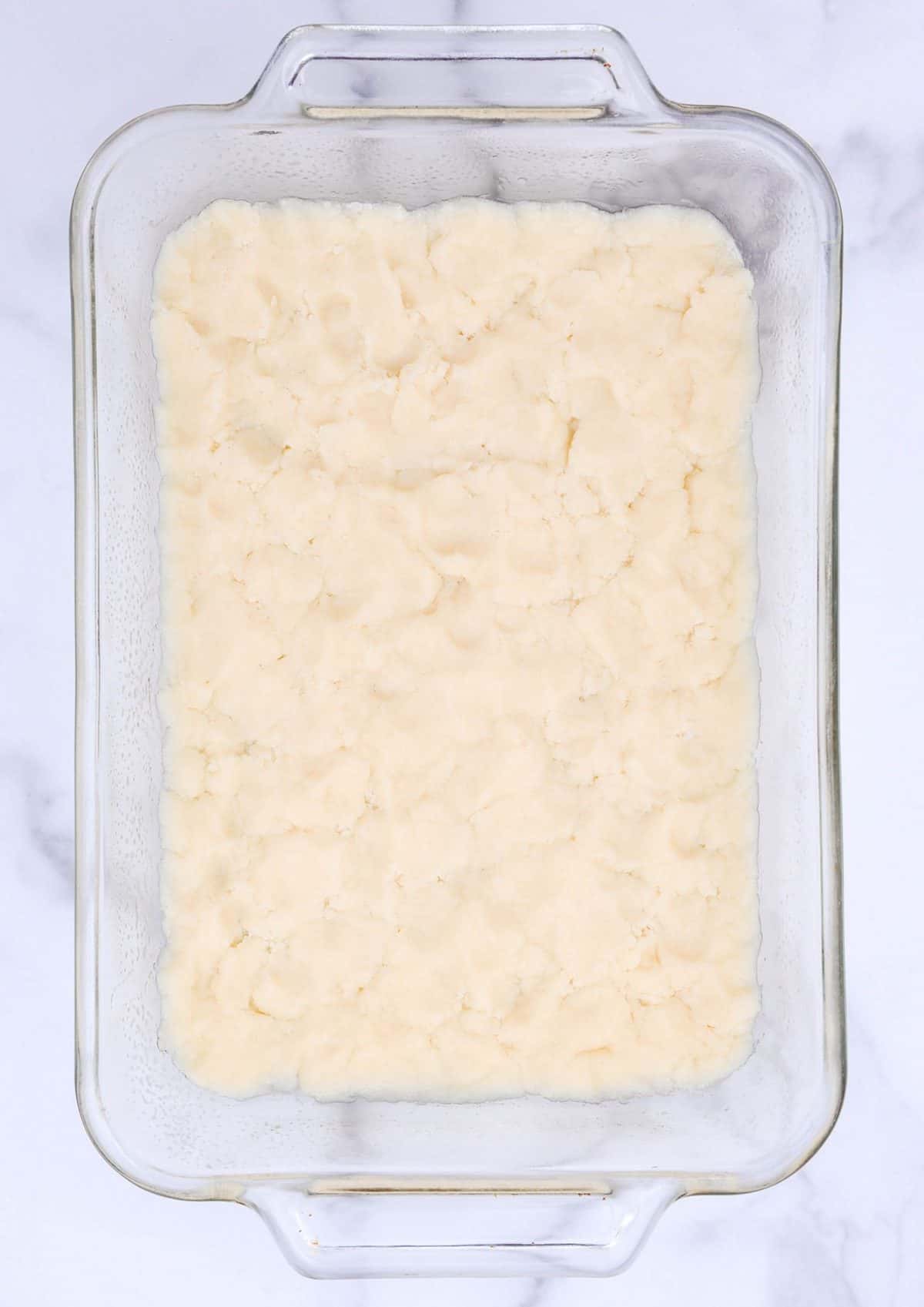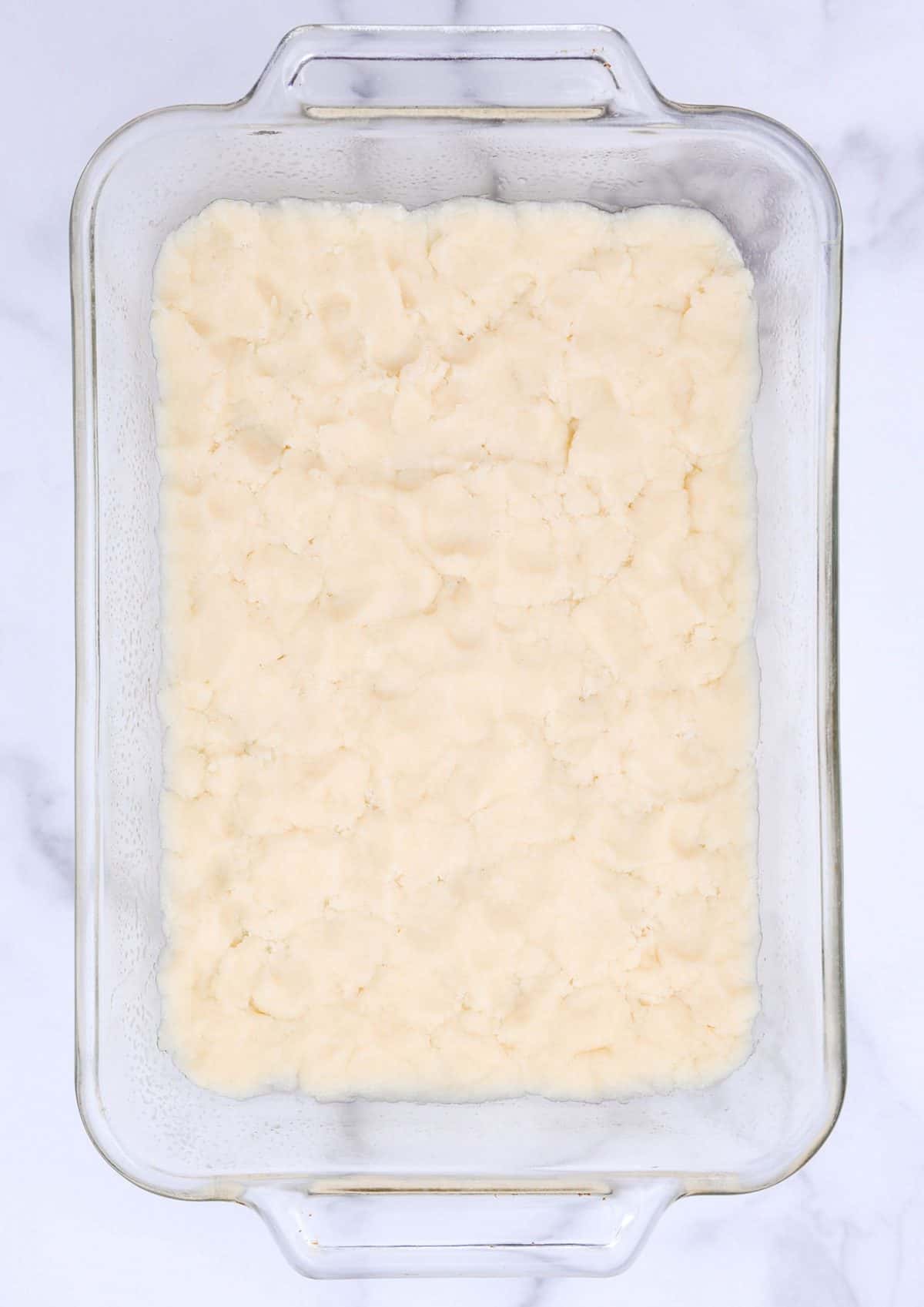 Press the dough into the bottom of a baking dish, reserving about a cup for the topping that we will use a little later.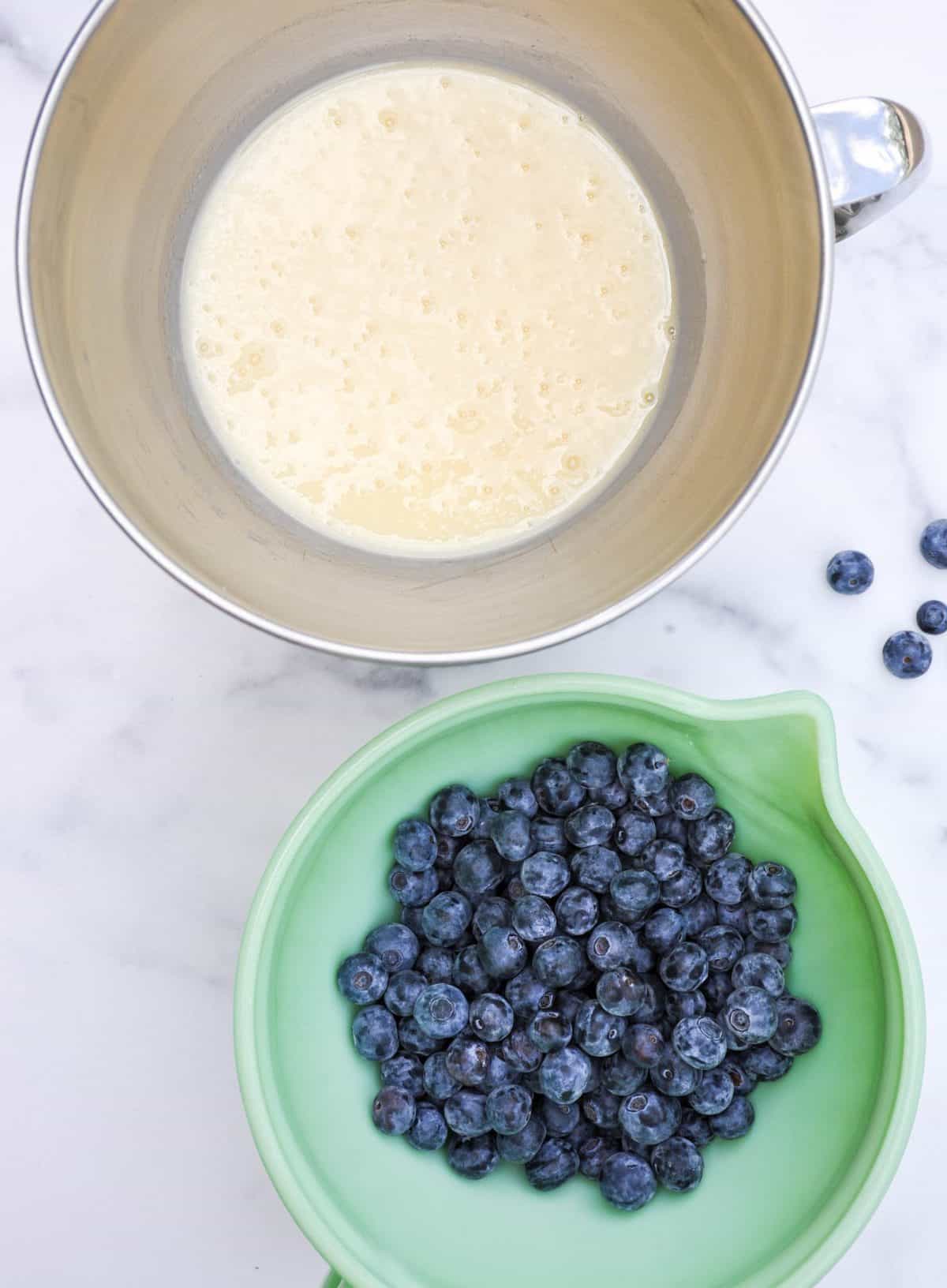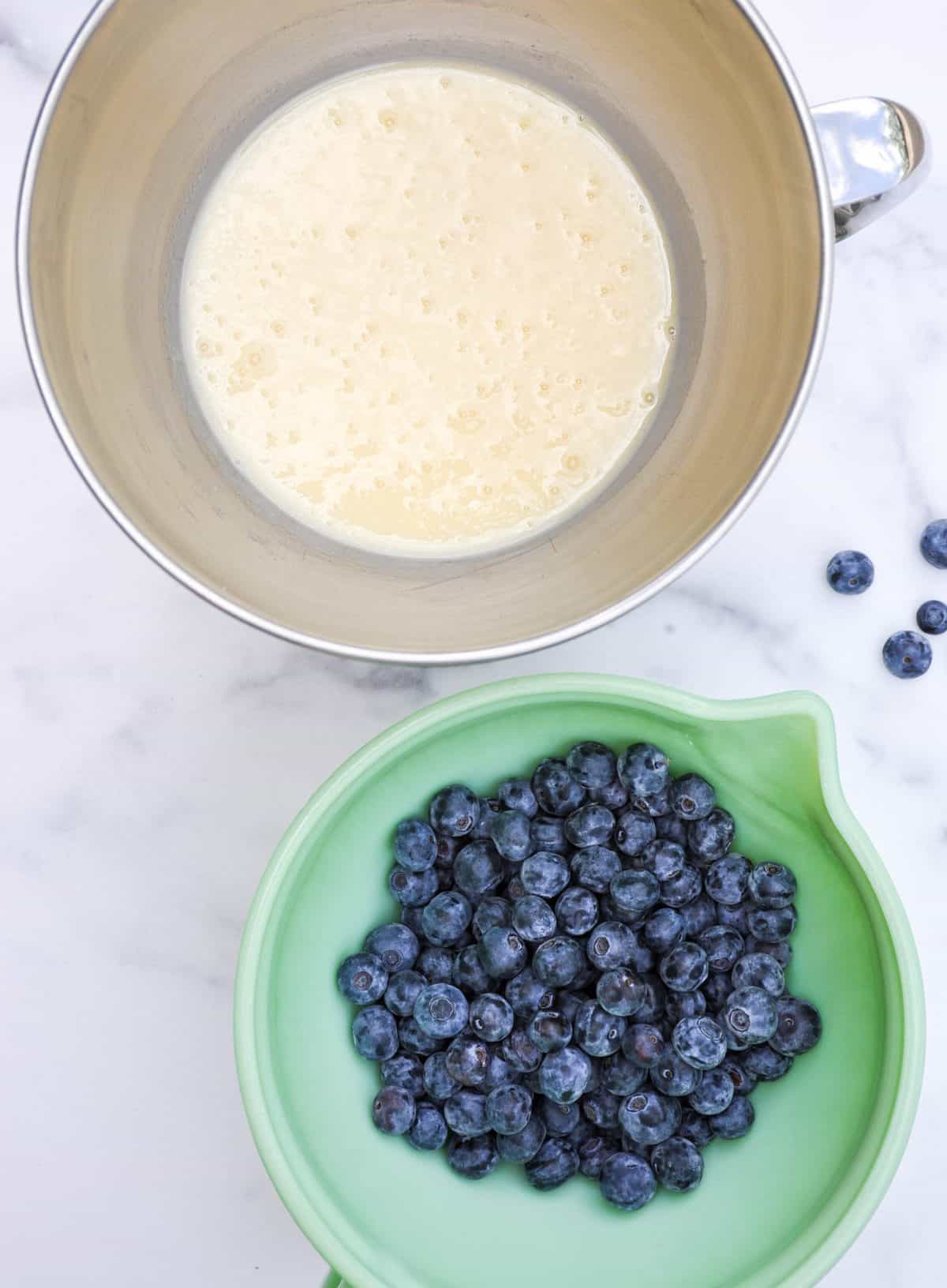 Mix your batter ingredients and measure out the 3 cups of blueberries.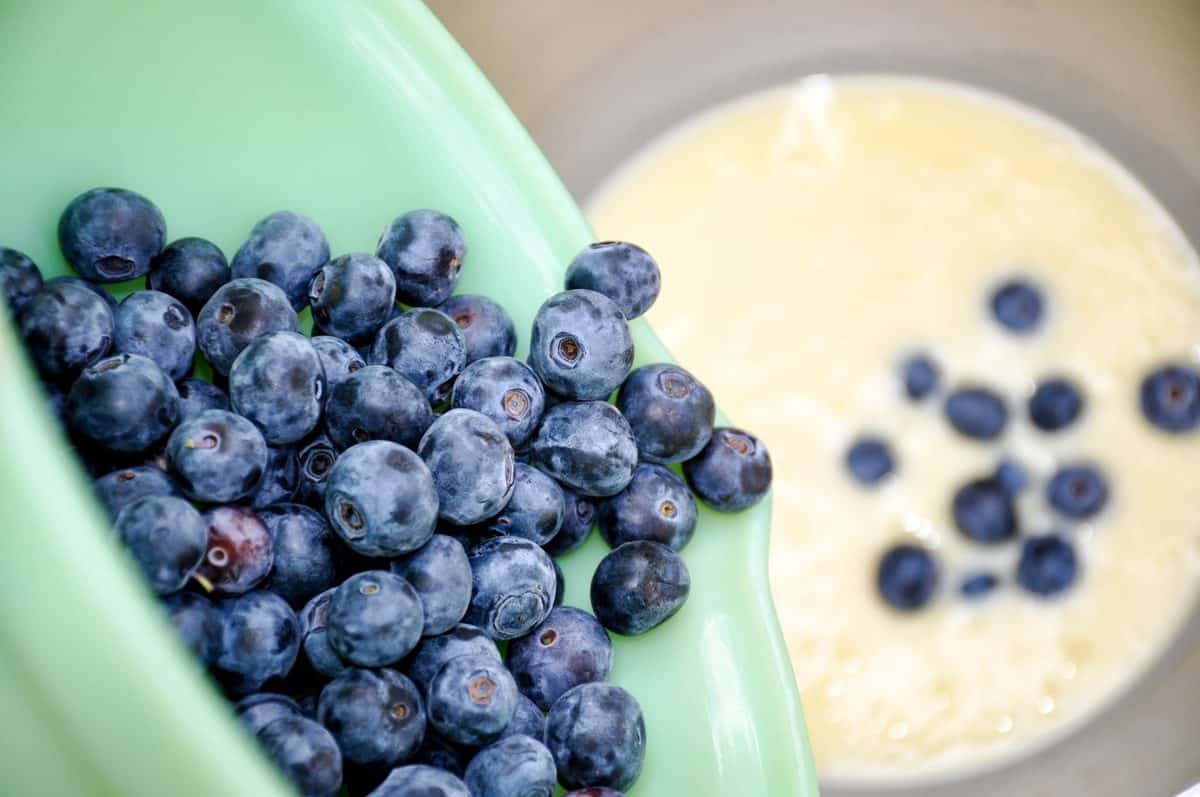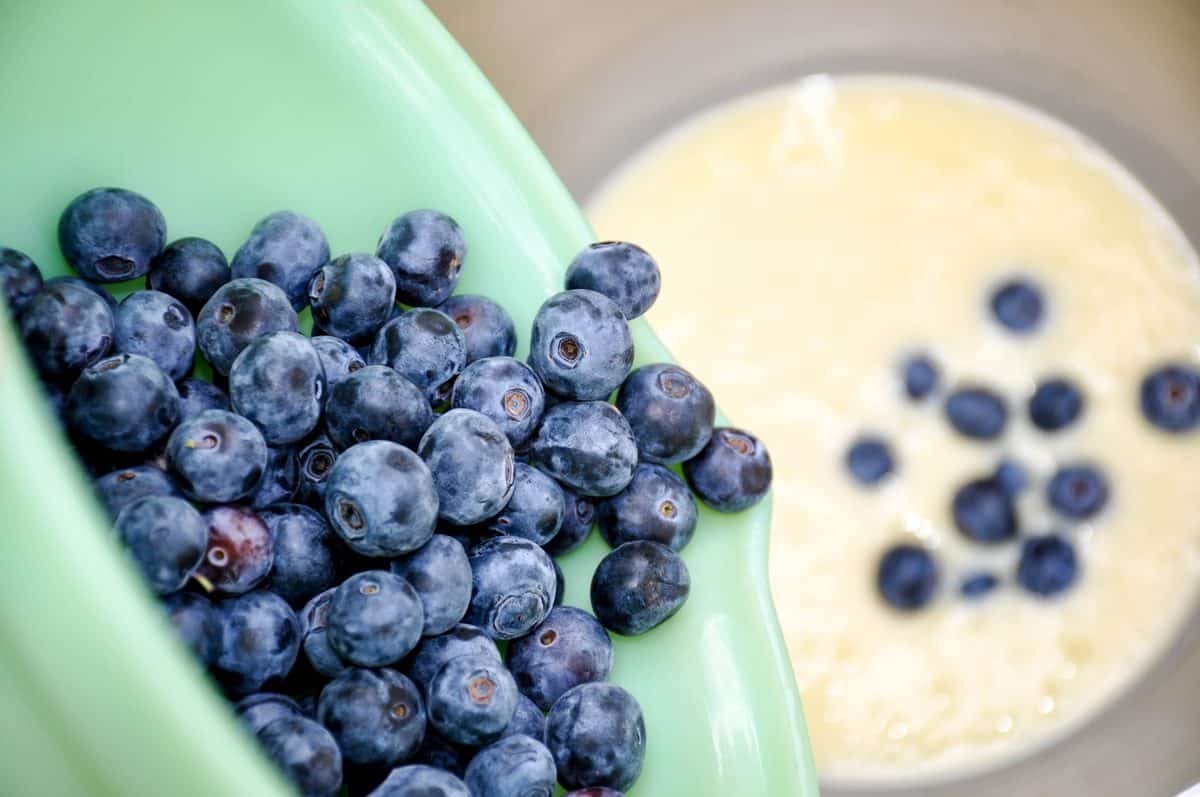 Fold in the blueberries and carefully mix until combined.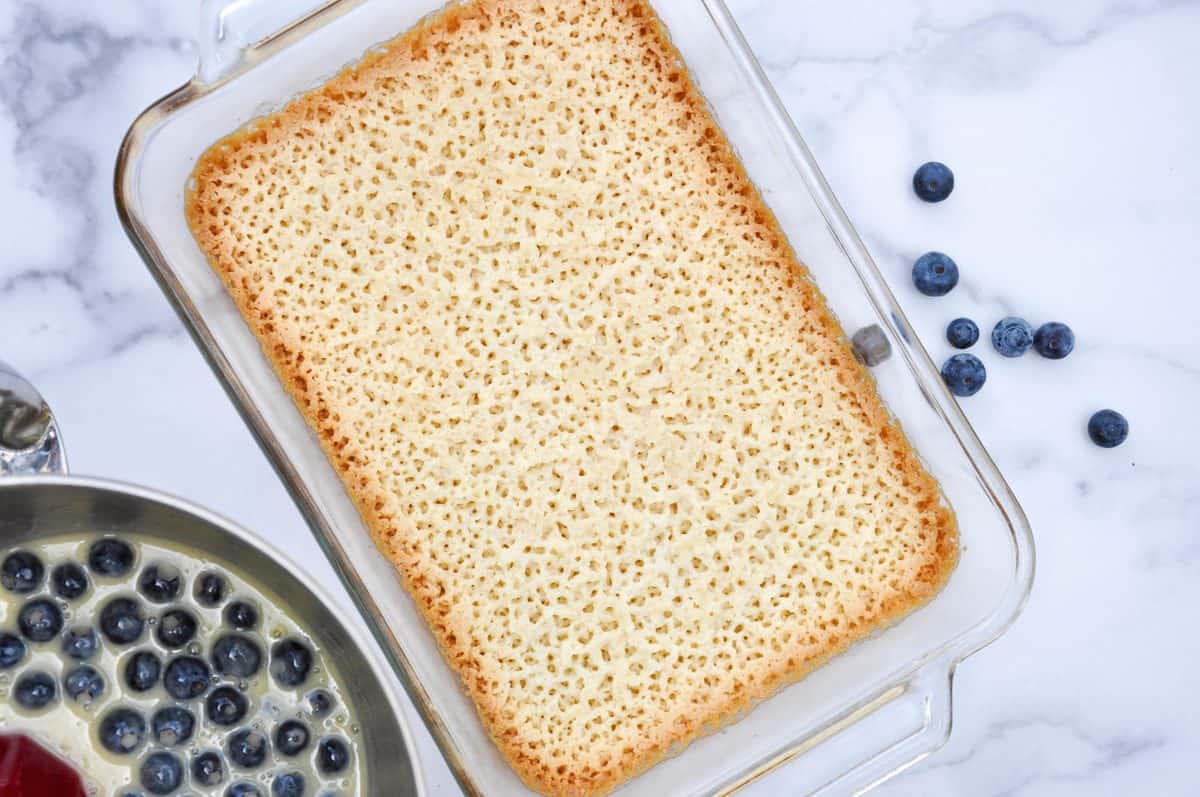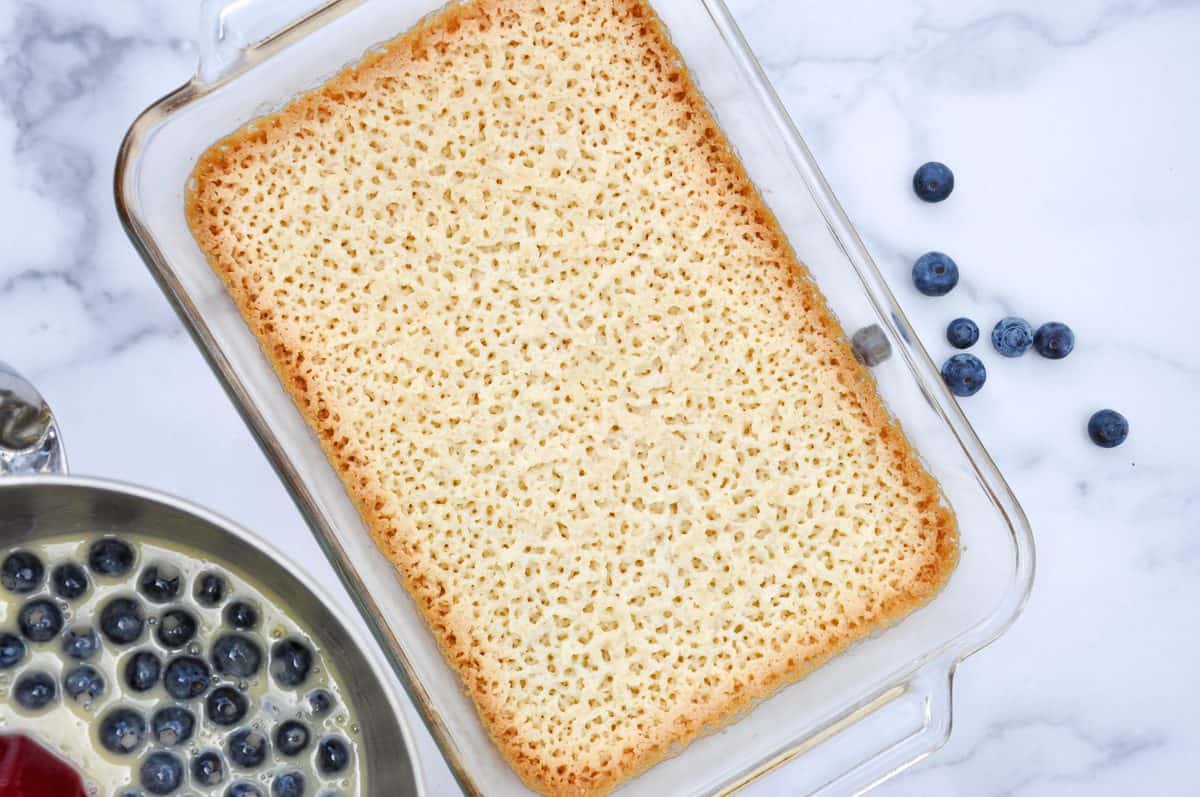 After the bottom crust has baked for 15 minutes, remove from the oven.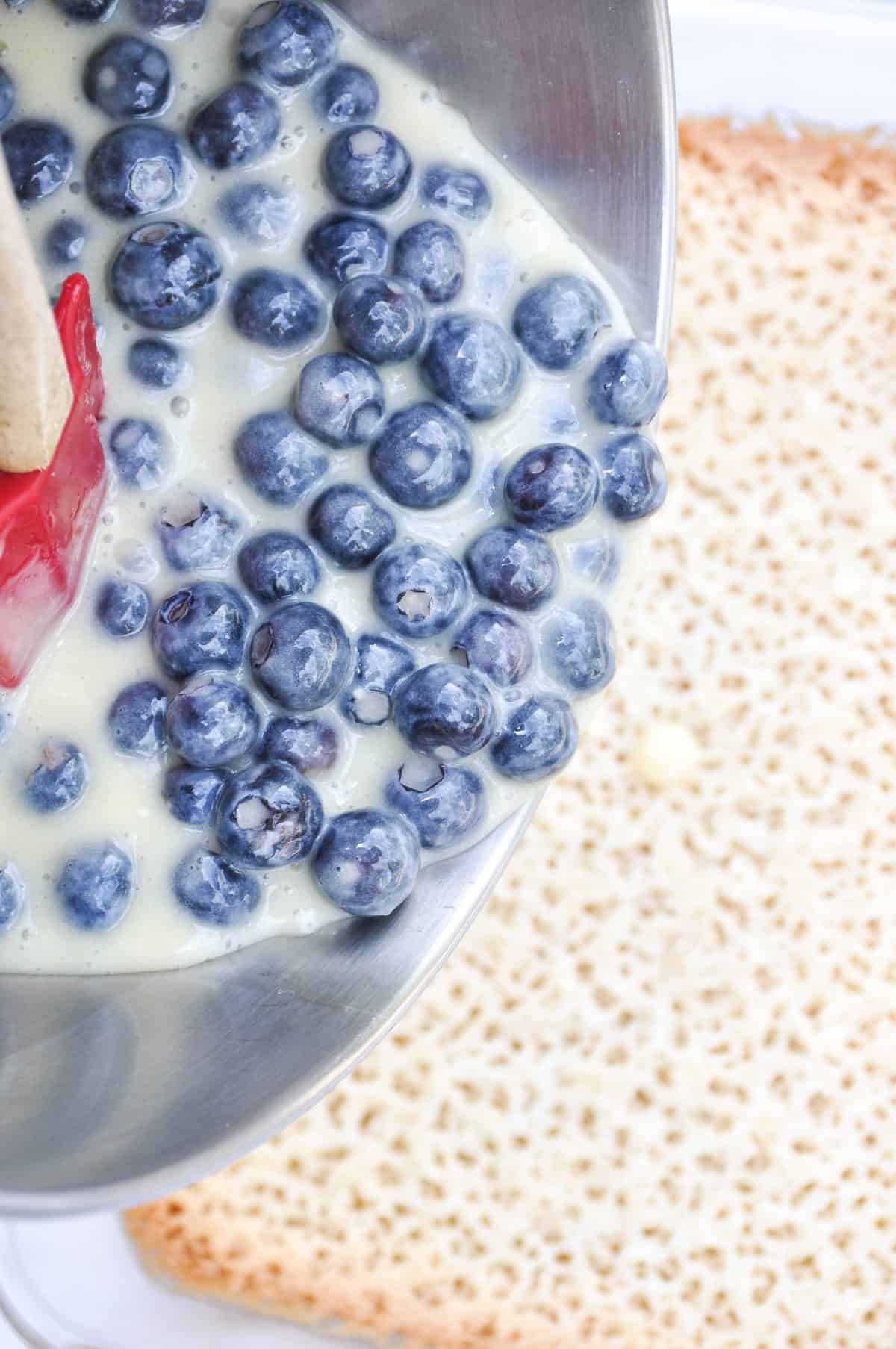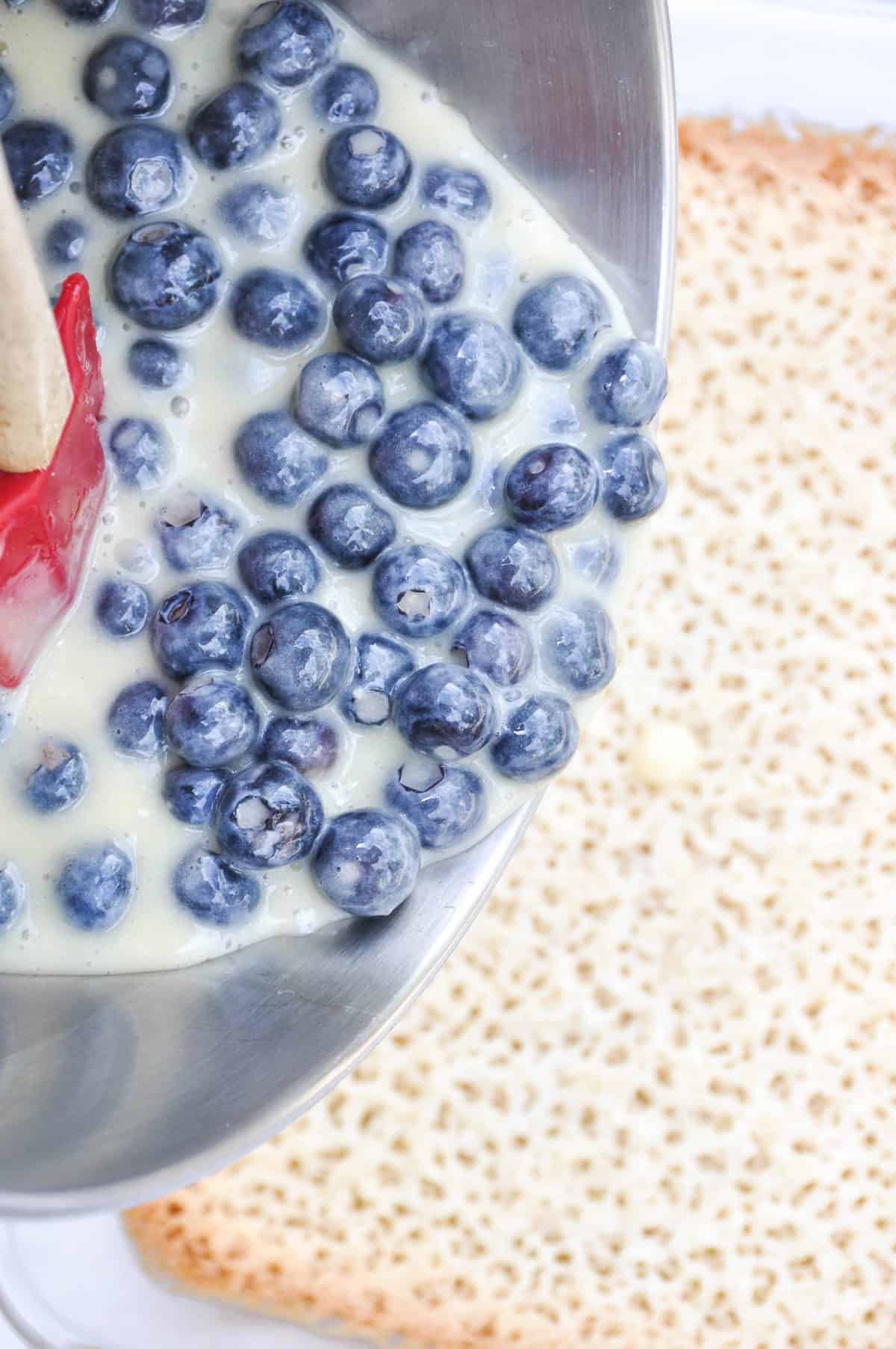 Pour the prepared blueberry batter onto the crust and spread evenly.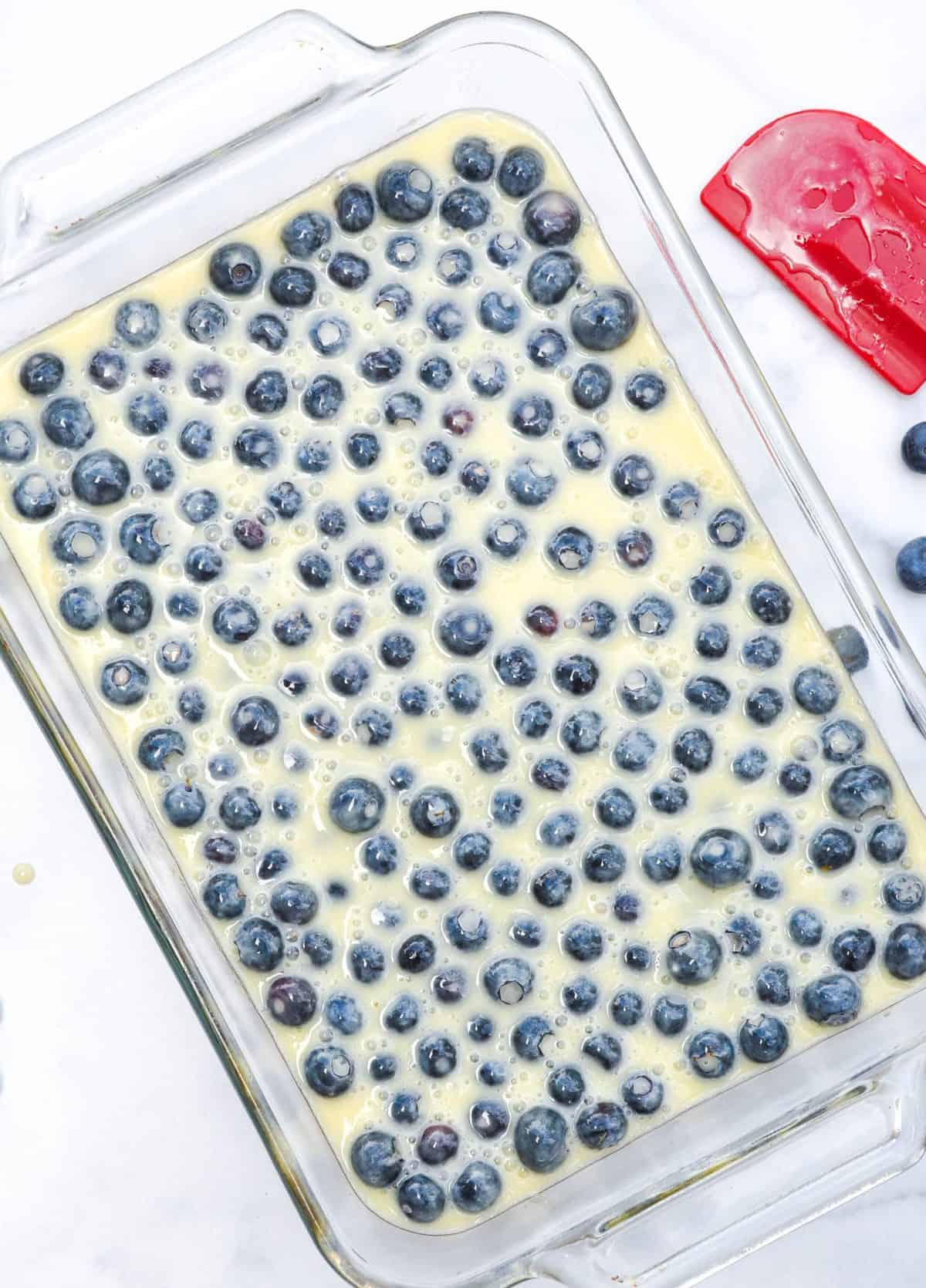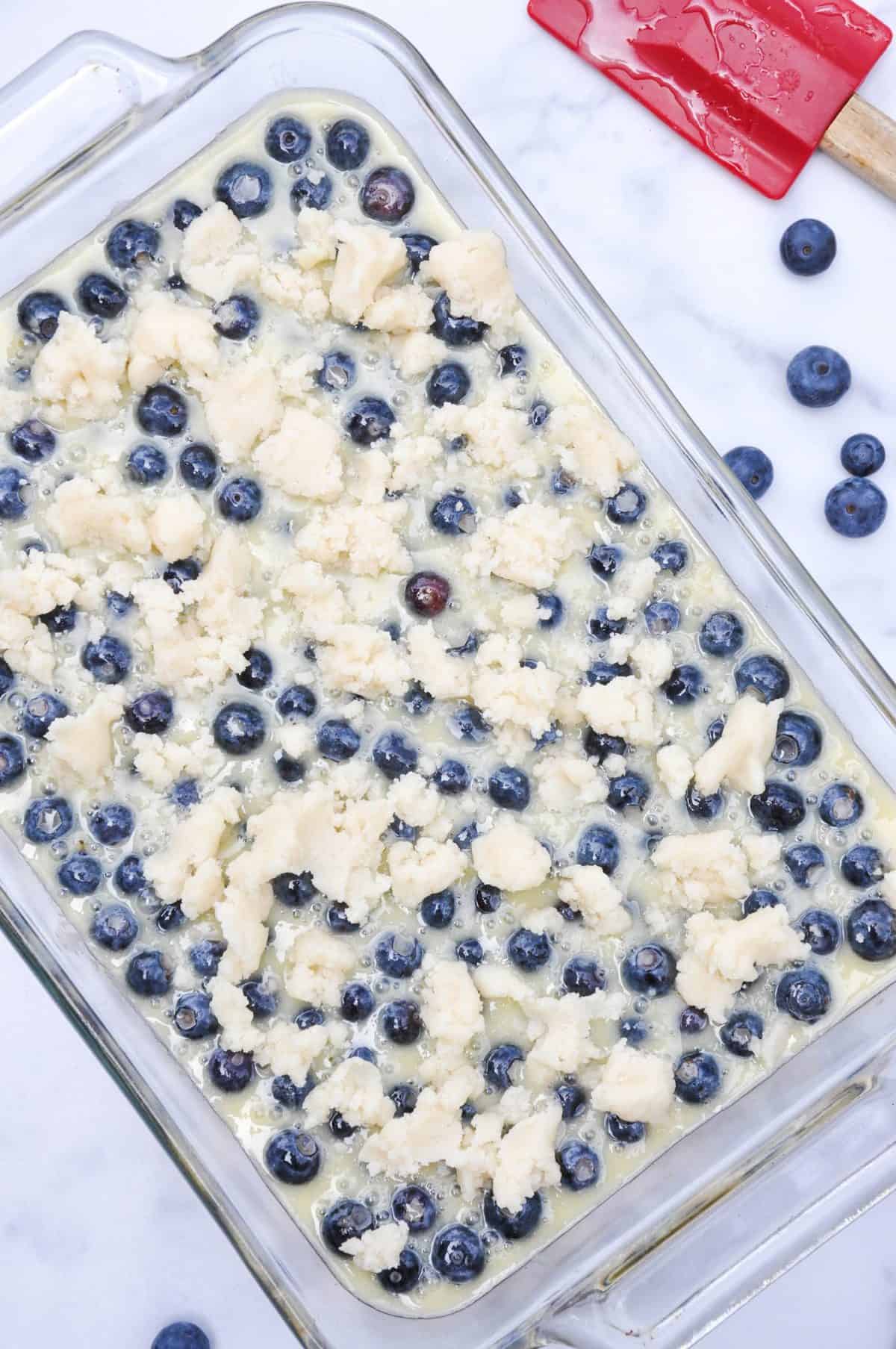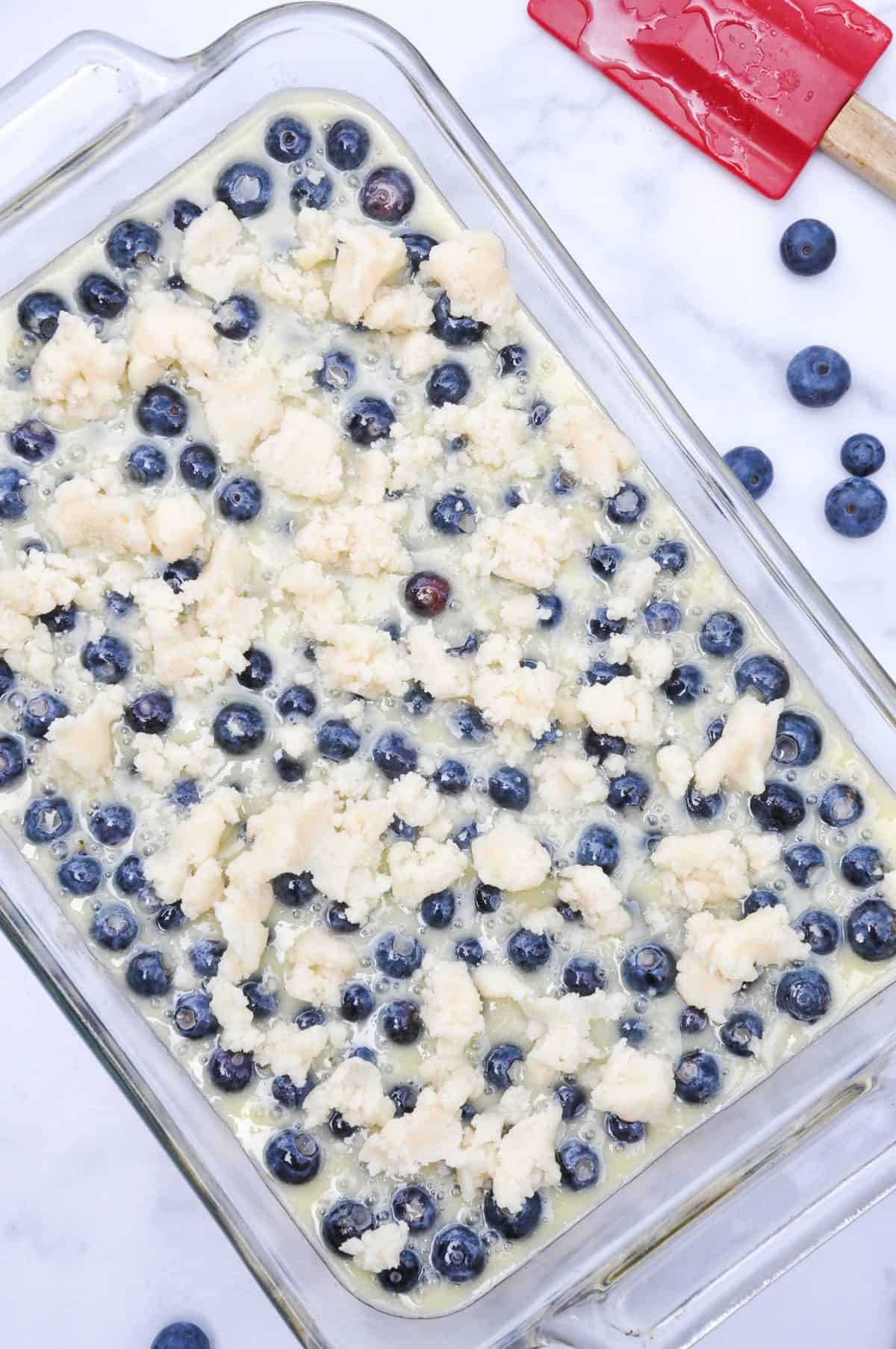 Top with the reserved crust and crumble onto the top of the batter. Bake at 375° for about 40 minutes.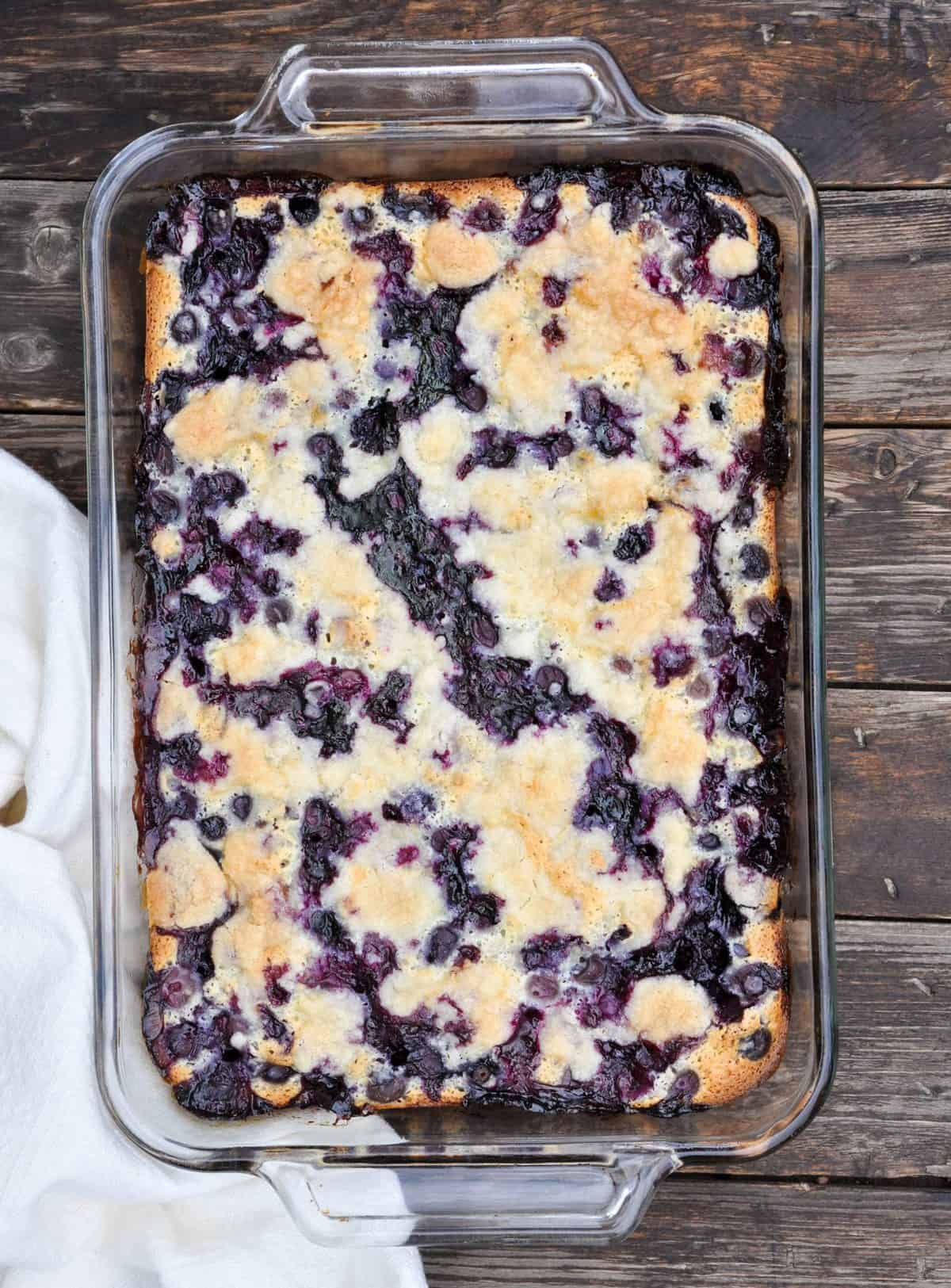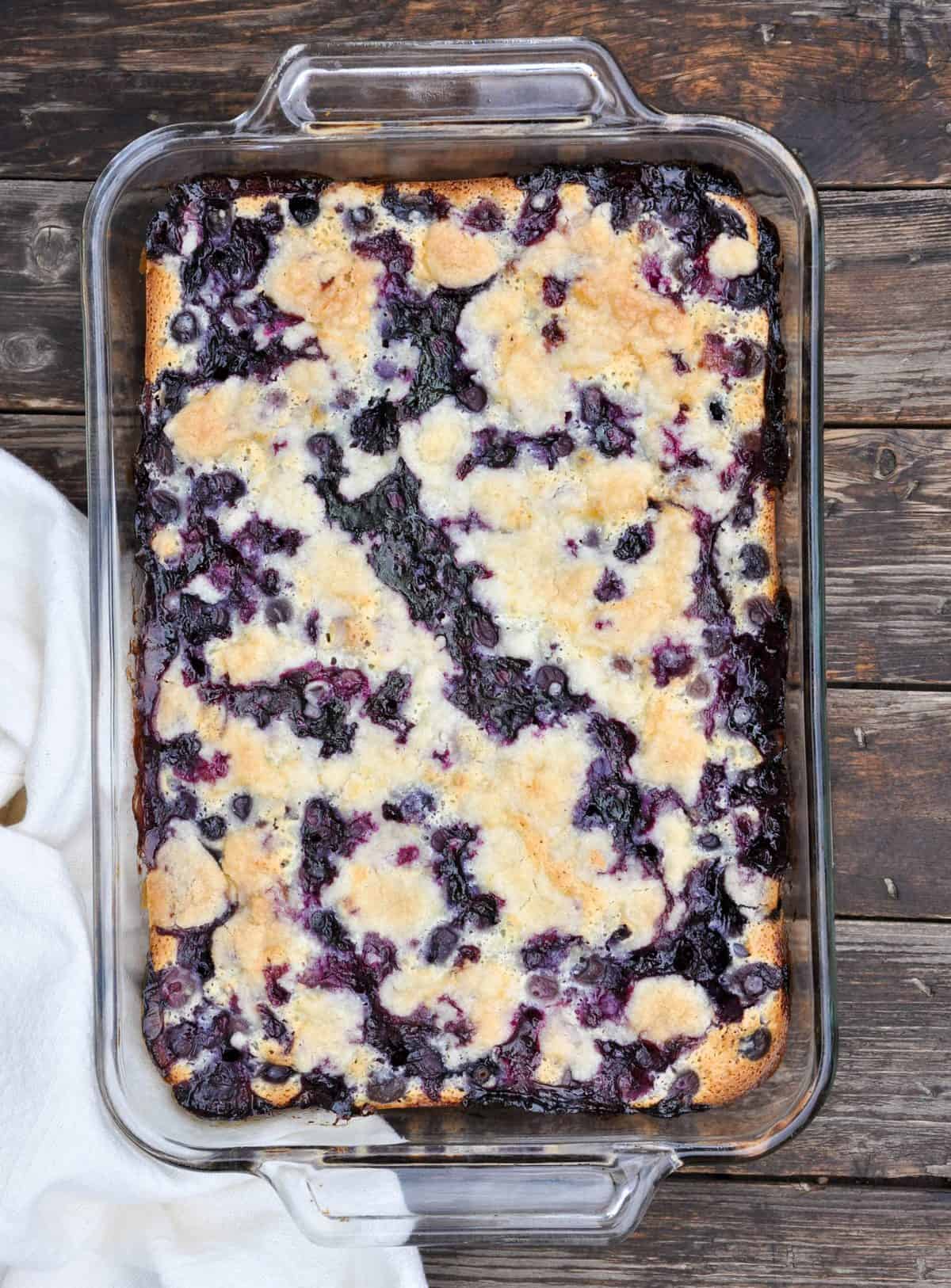 Remove from the oven and allow to cool for about an hour.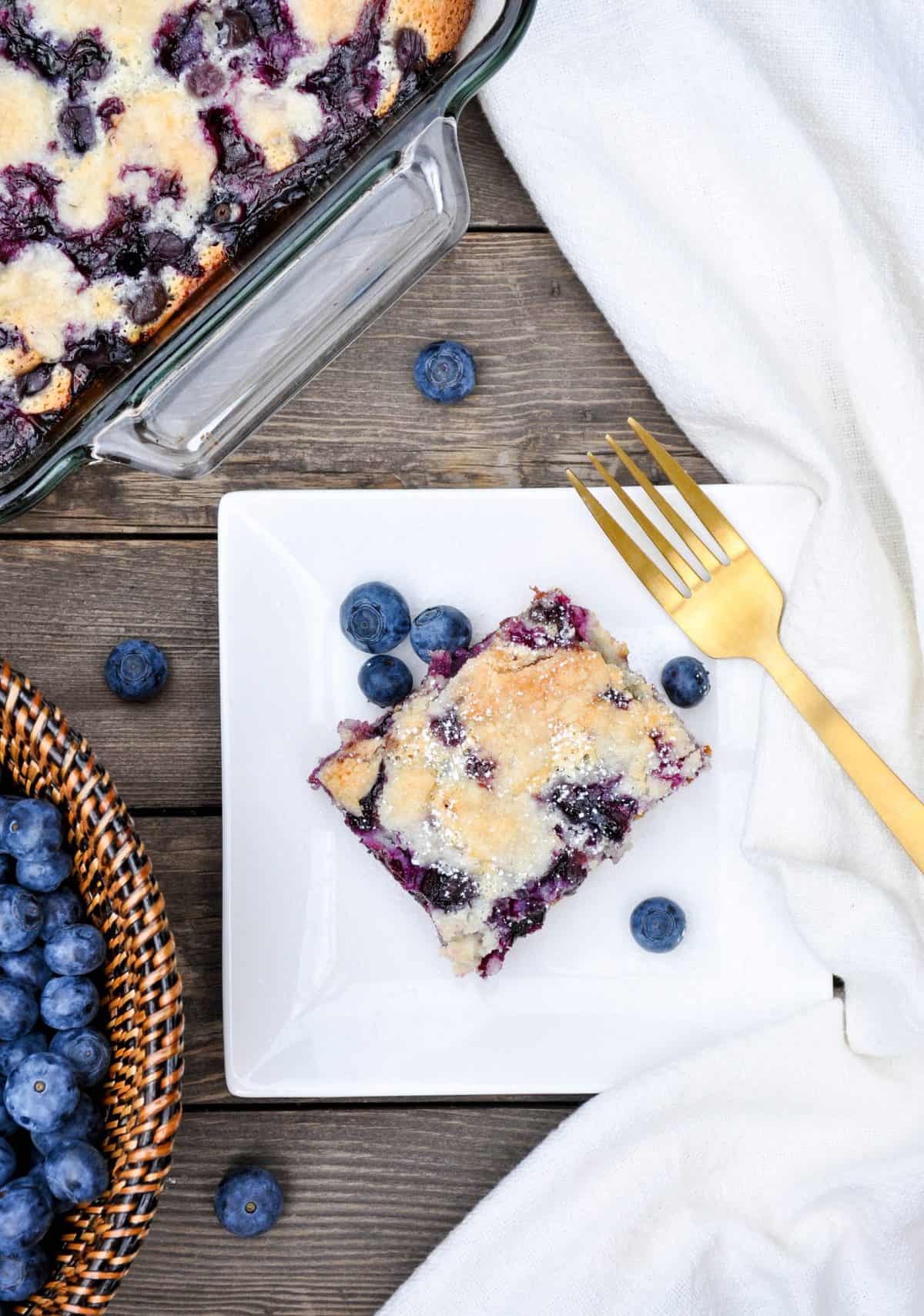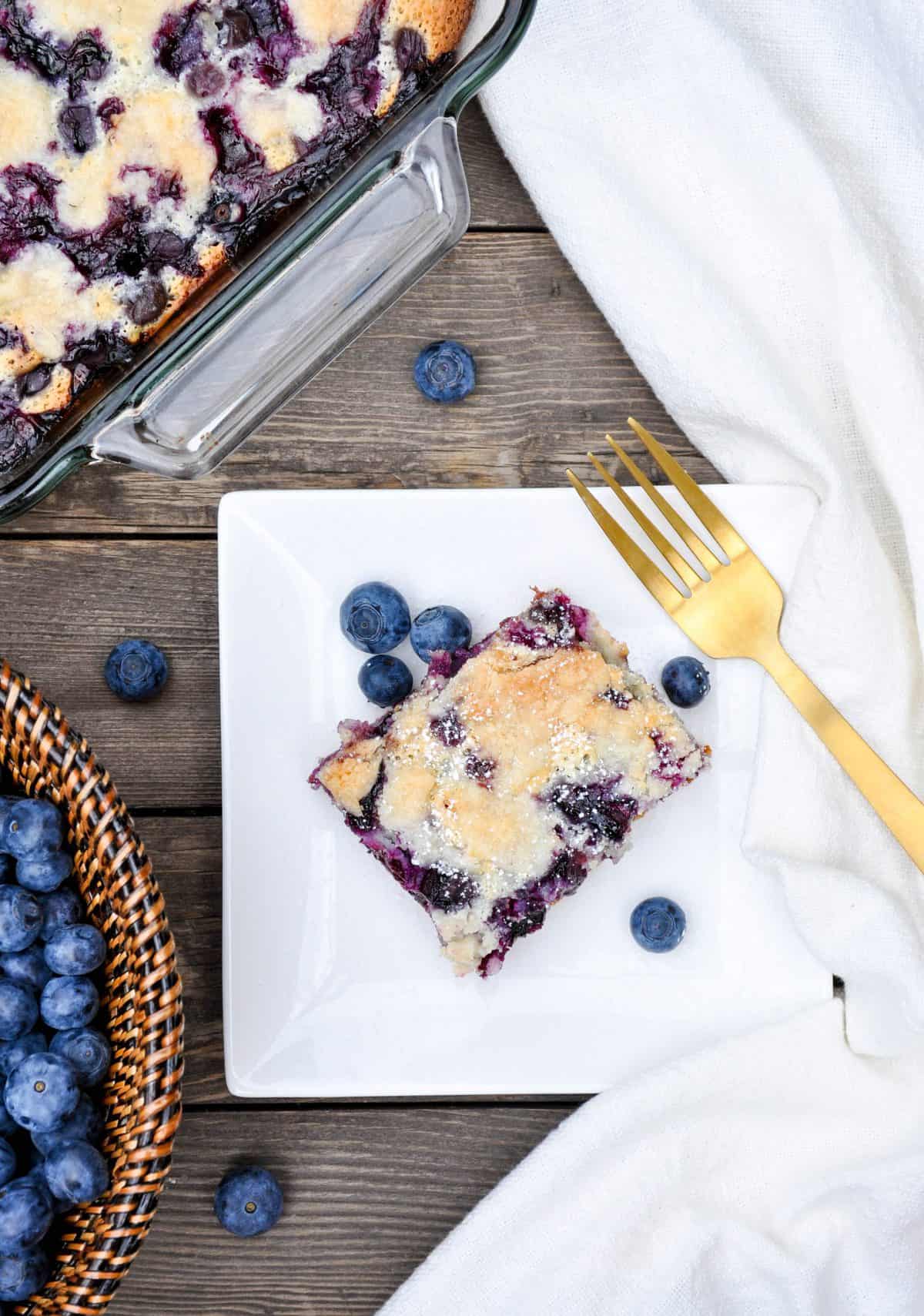 Dish up and serve! I sprinkled a little powdered sugar to the top for added sweetness.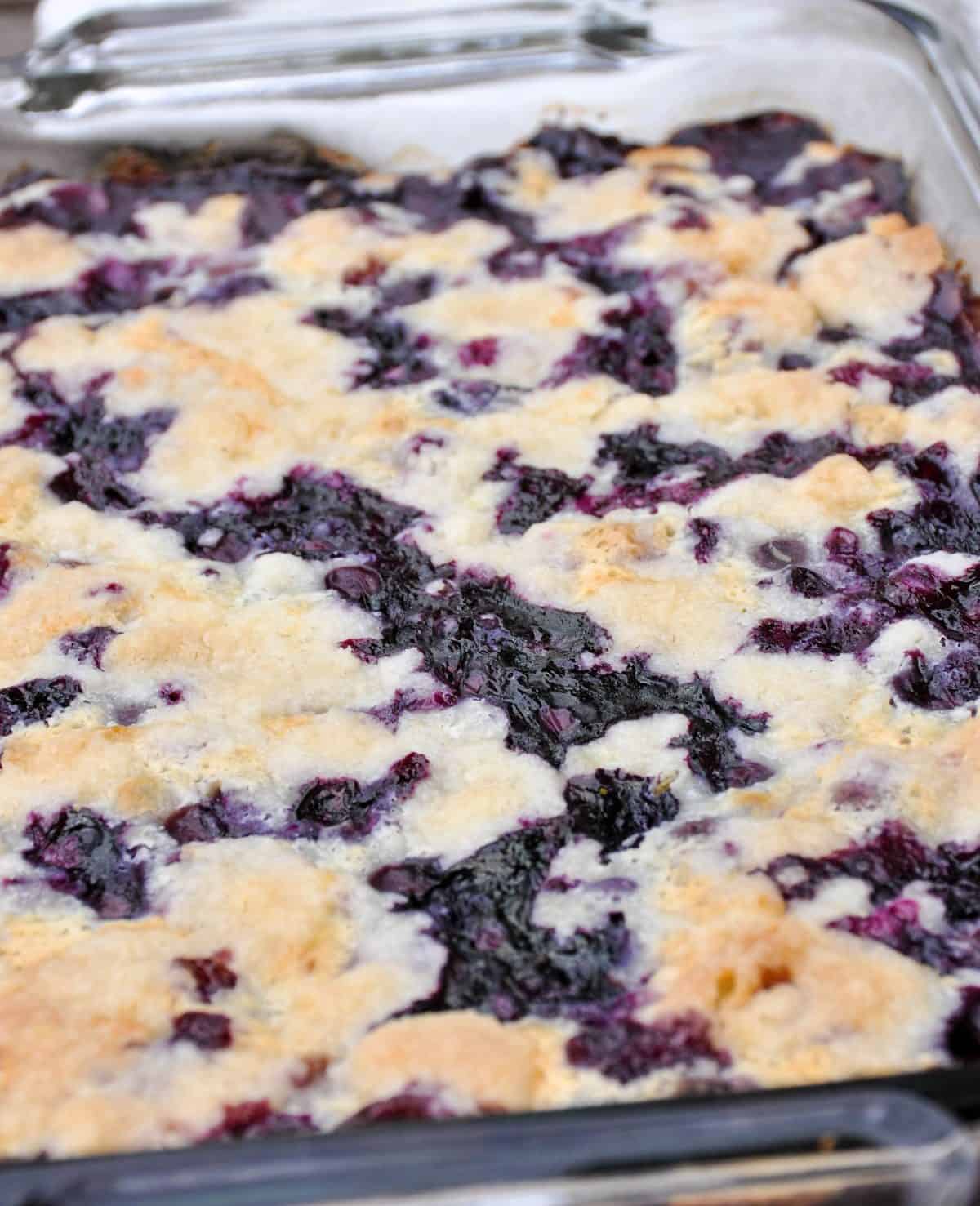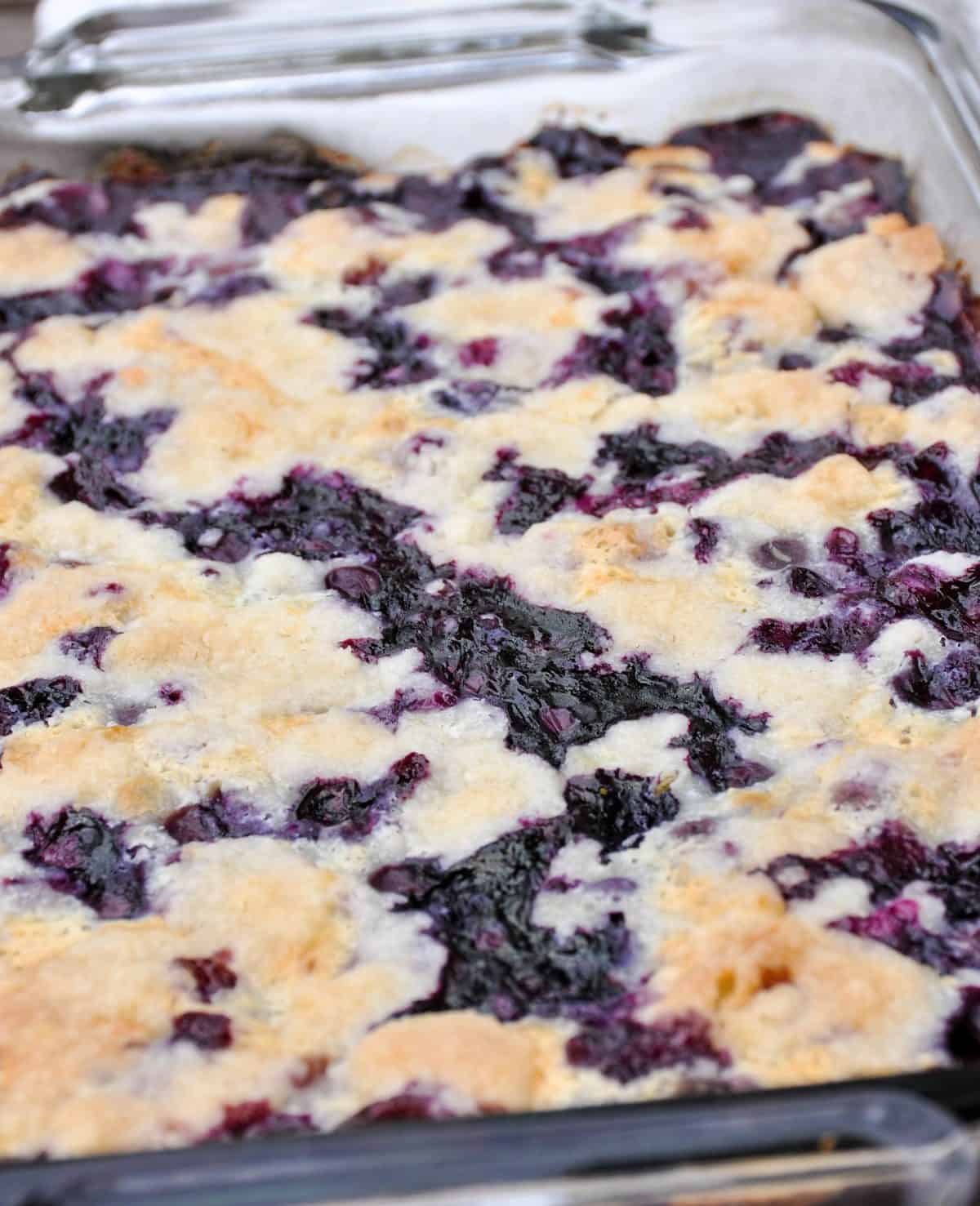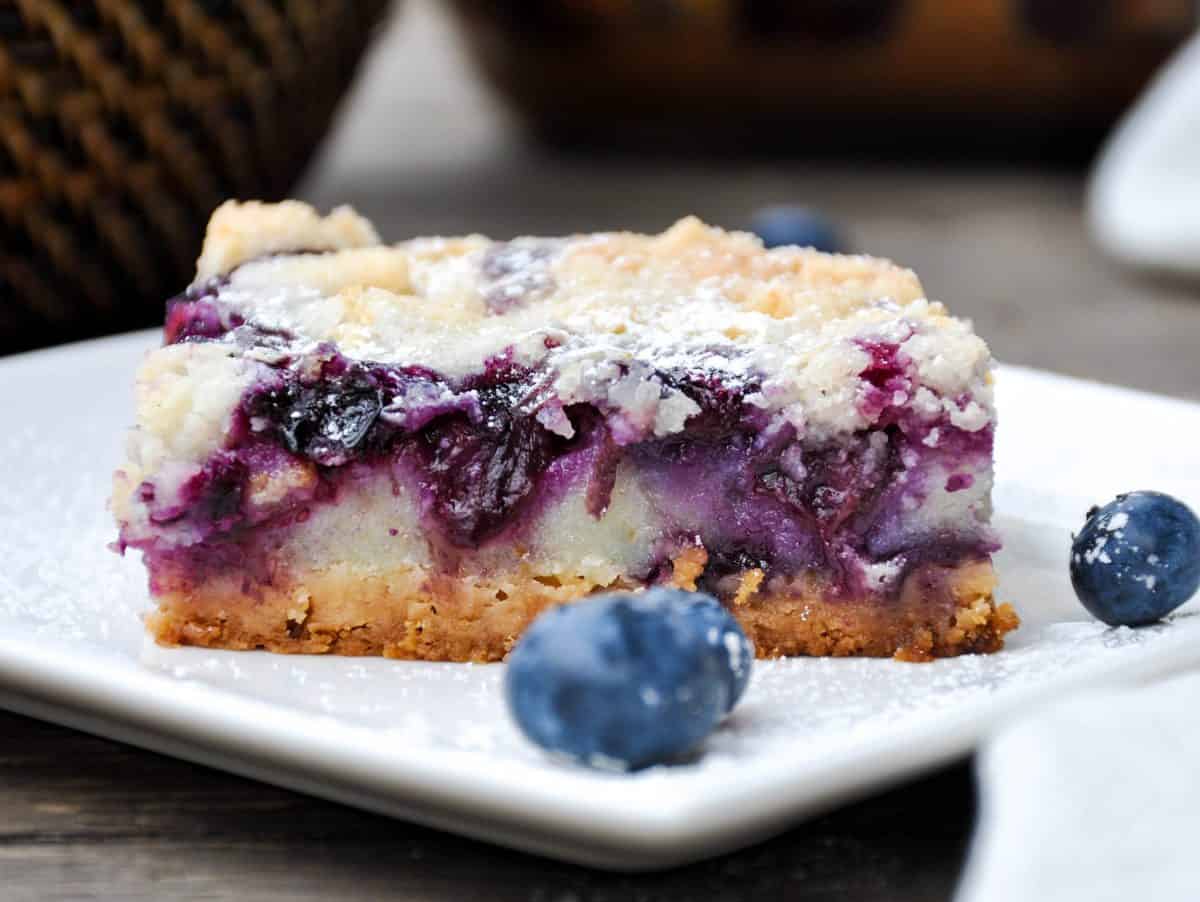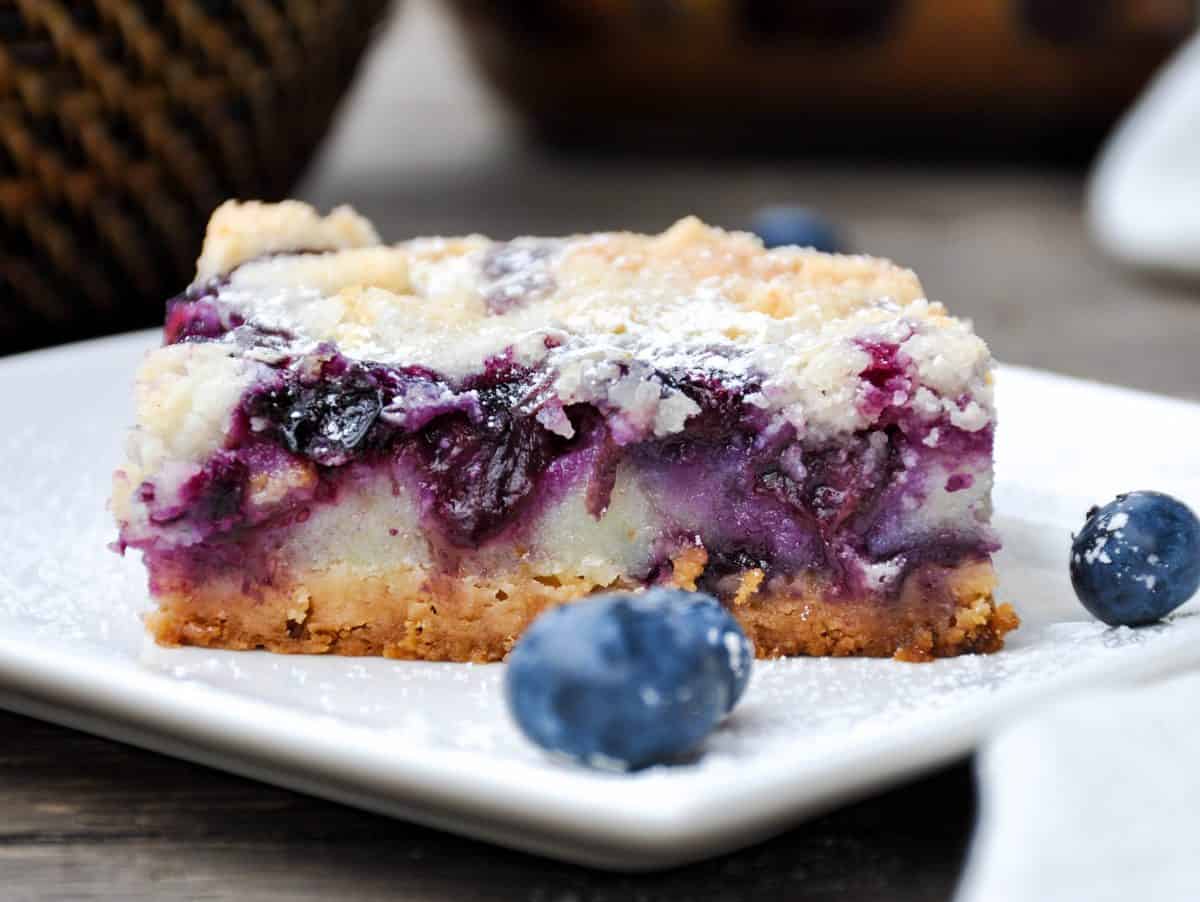 Trust me, you will love these blueberry pie bars!
Here is the recipe for ya…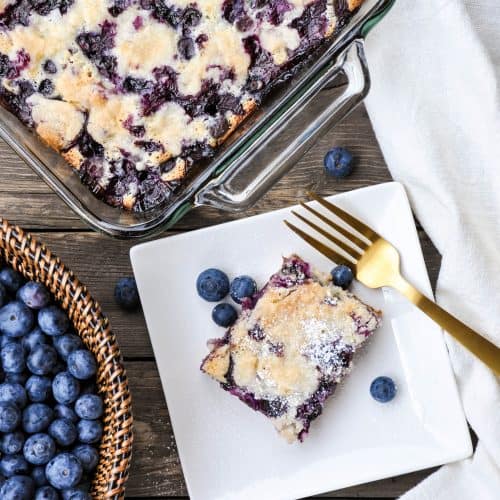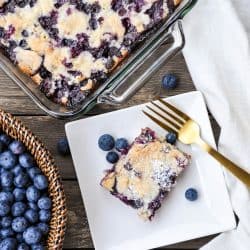 Blueberry Pie Bars
Ingredients
Bottom Crust
1.5 cups flour
3/4 cup sugar
1/2 tsp salt
12 T butter, cold
Filling
1 cup sugar
2 eggs
1/2 cup sour cream
1/3 cup flour
3 cups fresh blueberries
Instructions
Preheat oven to 375° and spray a 9x11 baking dish with cooking oil.

Combine the crust ingredients and mix with the paddle attachment of a mixer. Set aside about a cup of the crust for the topping. Press the remaining crust mixture in to the bottom of the prepared dish. Bake for about 12 minutes.

Whisk the eggs and add the remaining filling ingredients in a bowl and combine until smooth and creamy. Fold in the blueberries. Pour over the prepared crust and top with the reserved crumble crust.

Bake for 40-45 minutes or until cooked through and golden. Allow to cool for about an hour before serving.
If you love blueberry season as much as I do, then check these out!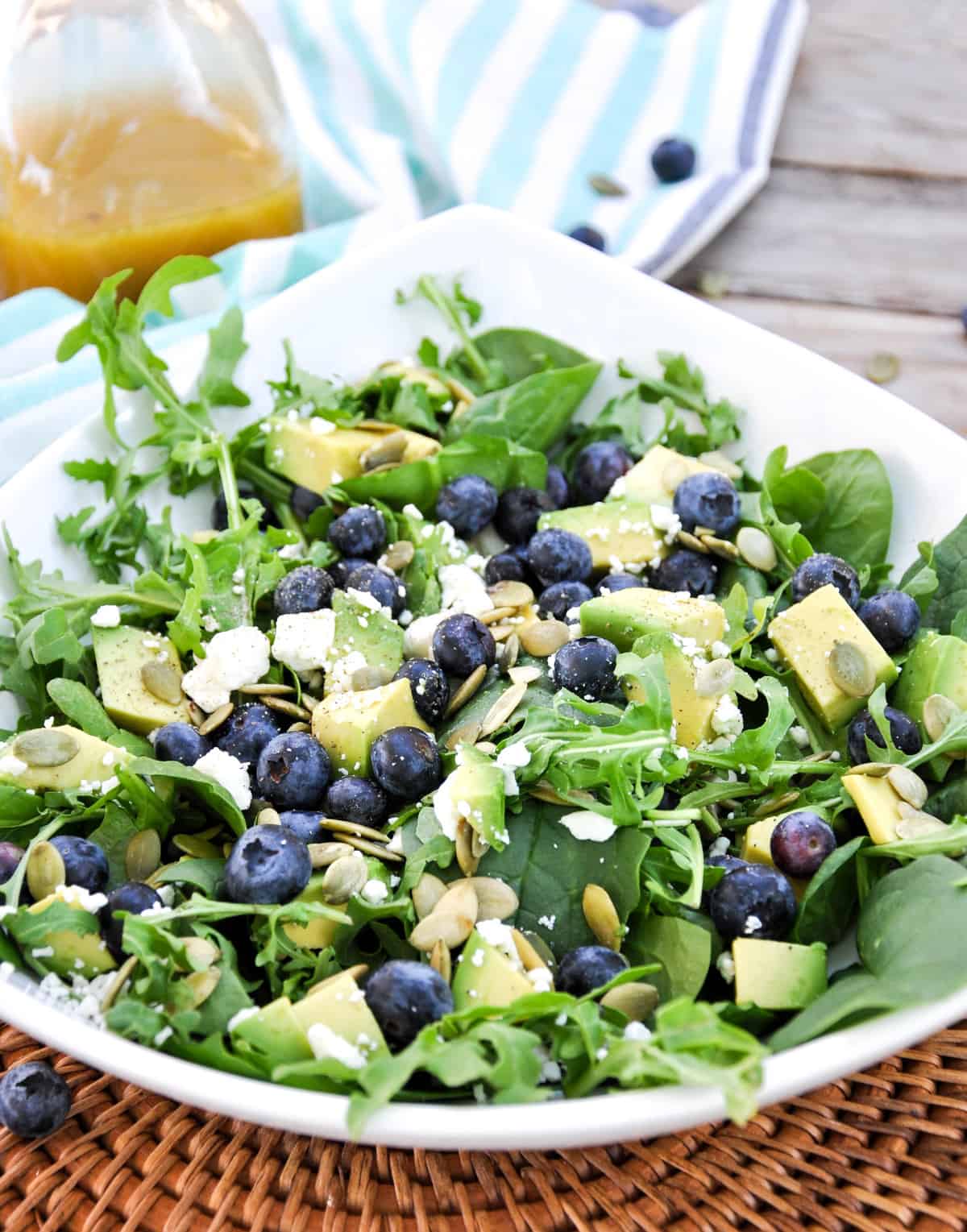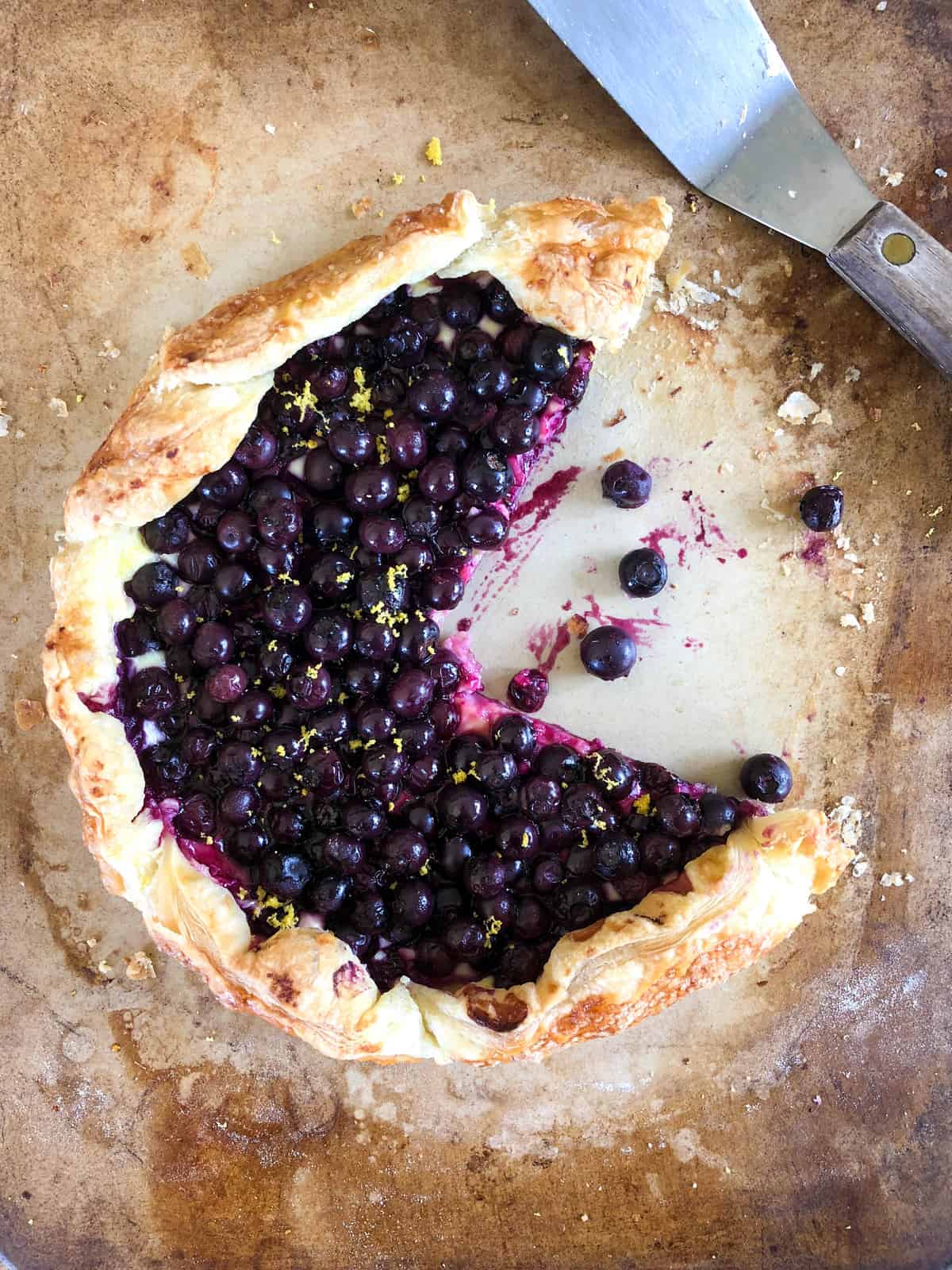 And if you want an abundance of ideas, check this out: 20 Amazing Blueberry Recipes