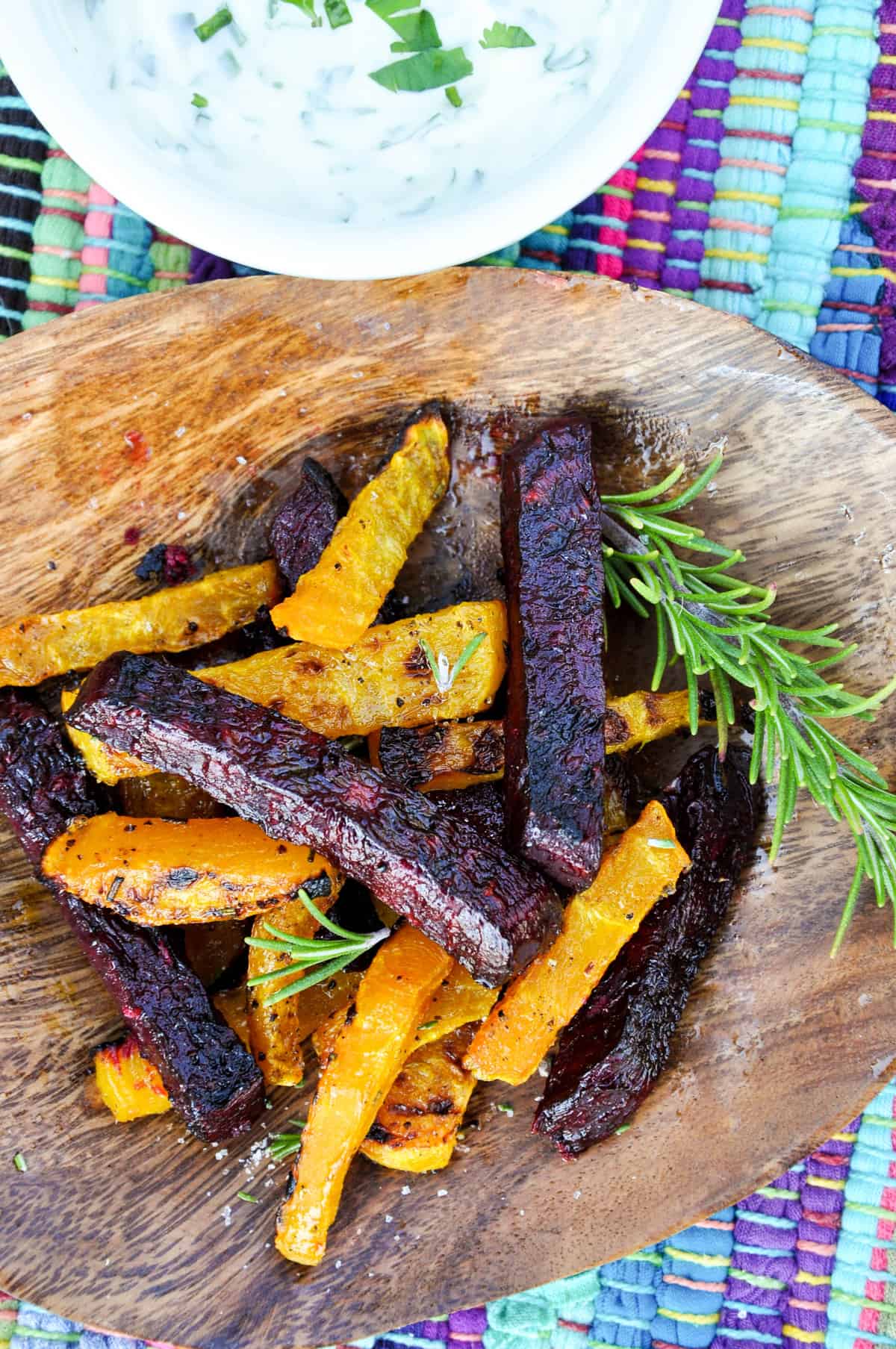 CA GROWN Blog
Discover. Learn. Connect.
Beet Fries with Rosemary Salt
January 25, 2017
Eat the Season!
Sign Up For Weekly Recipes
« Back to Recipes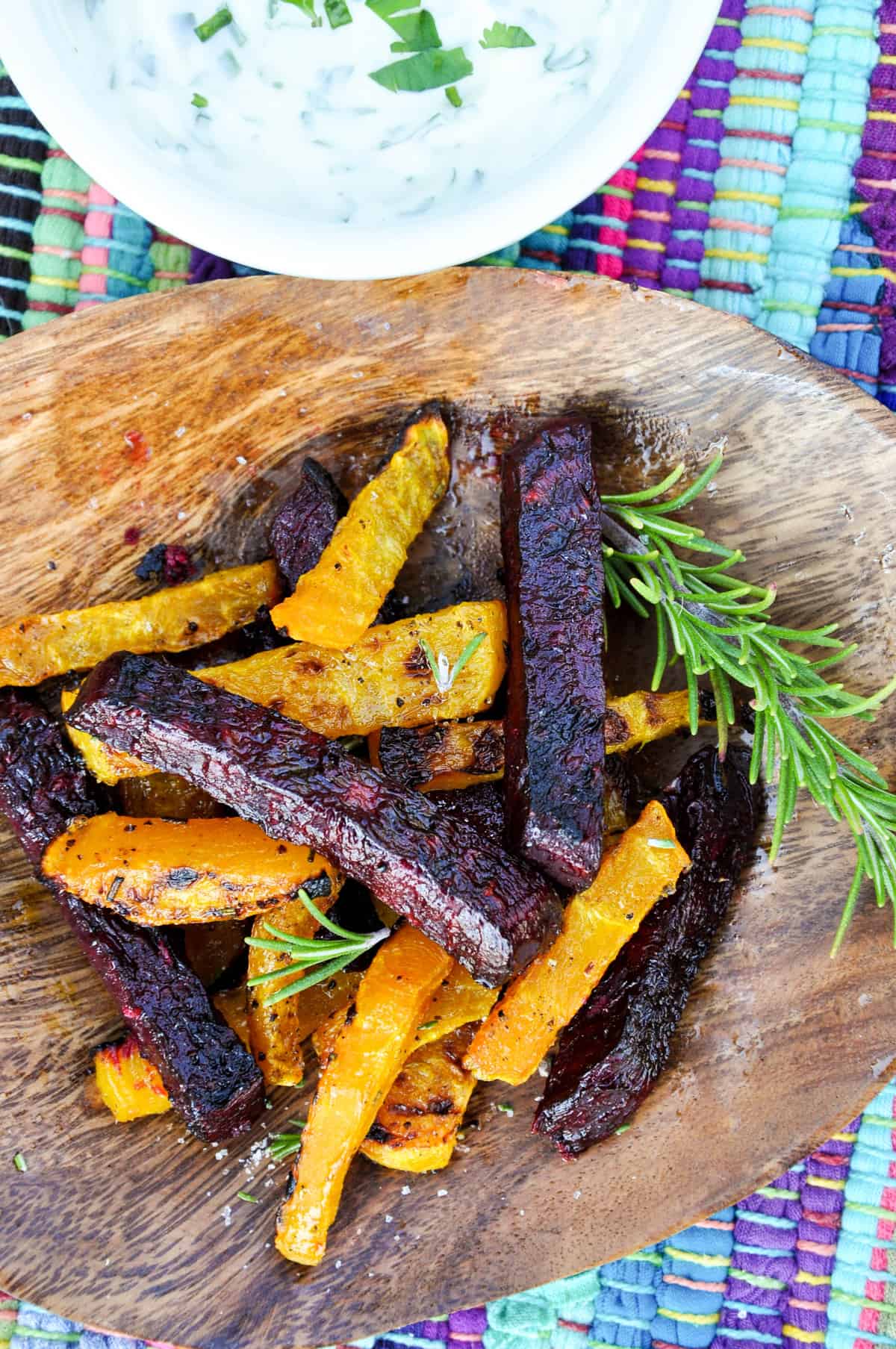 Beet Fries with Rosemary Salt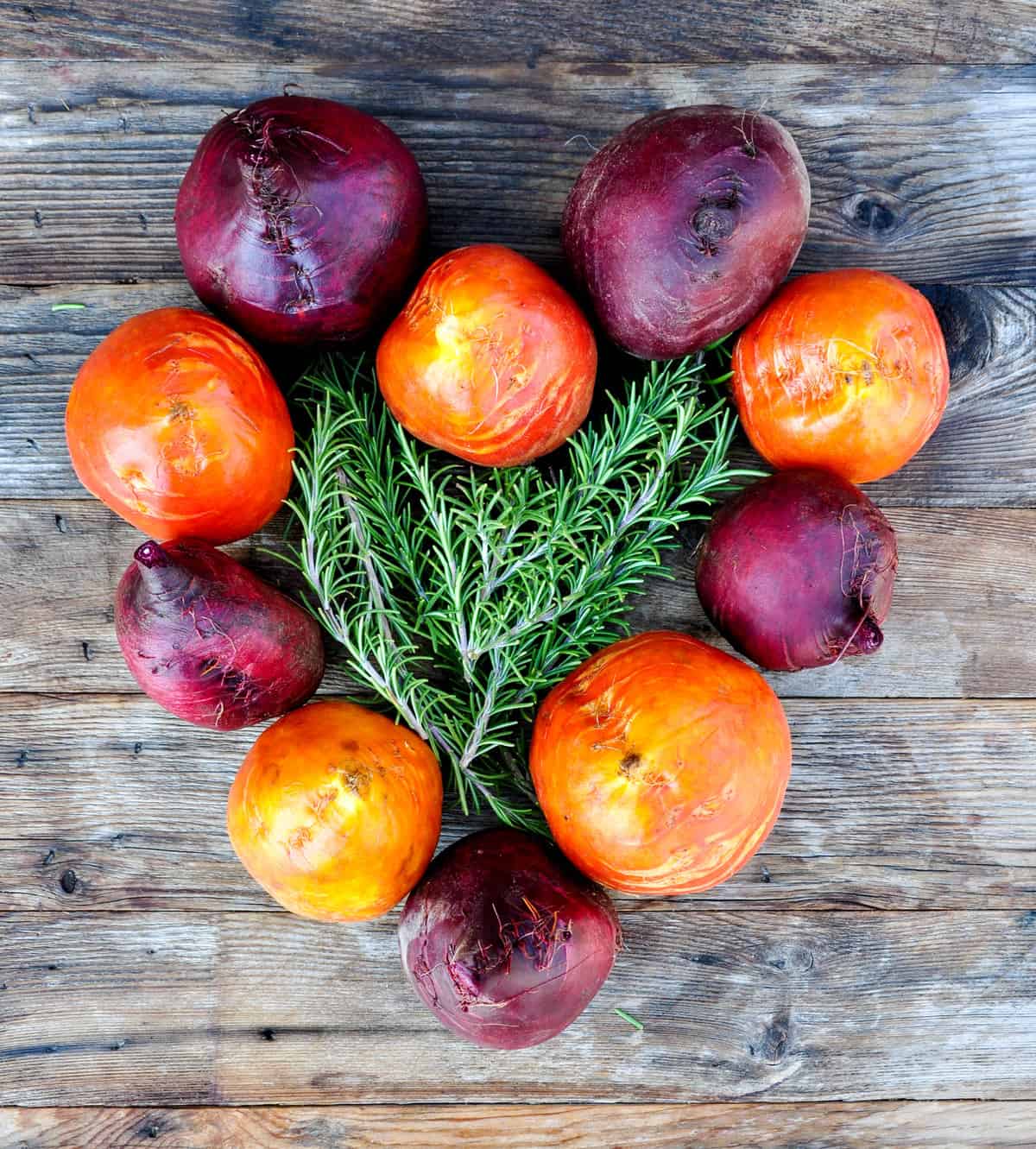 You guys! Is it wrong to enjoy winter just for the beets?
I mean, all this rain in California is fantastic, but I like blue skies and the warm sun… however, we wouldn't have wonderfully earthy beets if it weren't for the cooler weather….so I guess I'm going to have to live with it.
The trade off is totally worth it!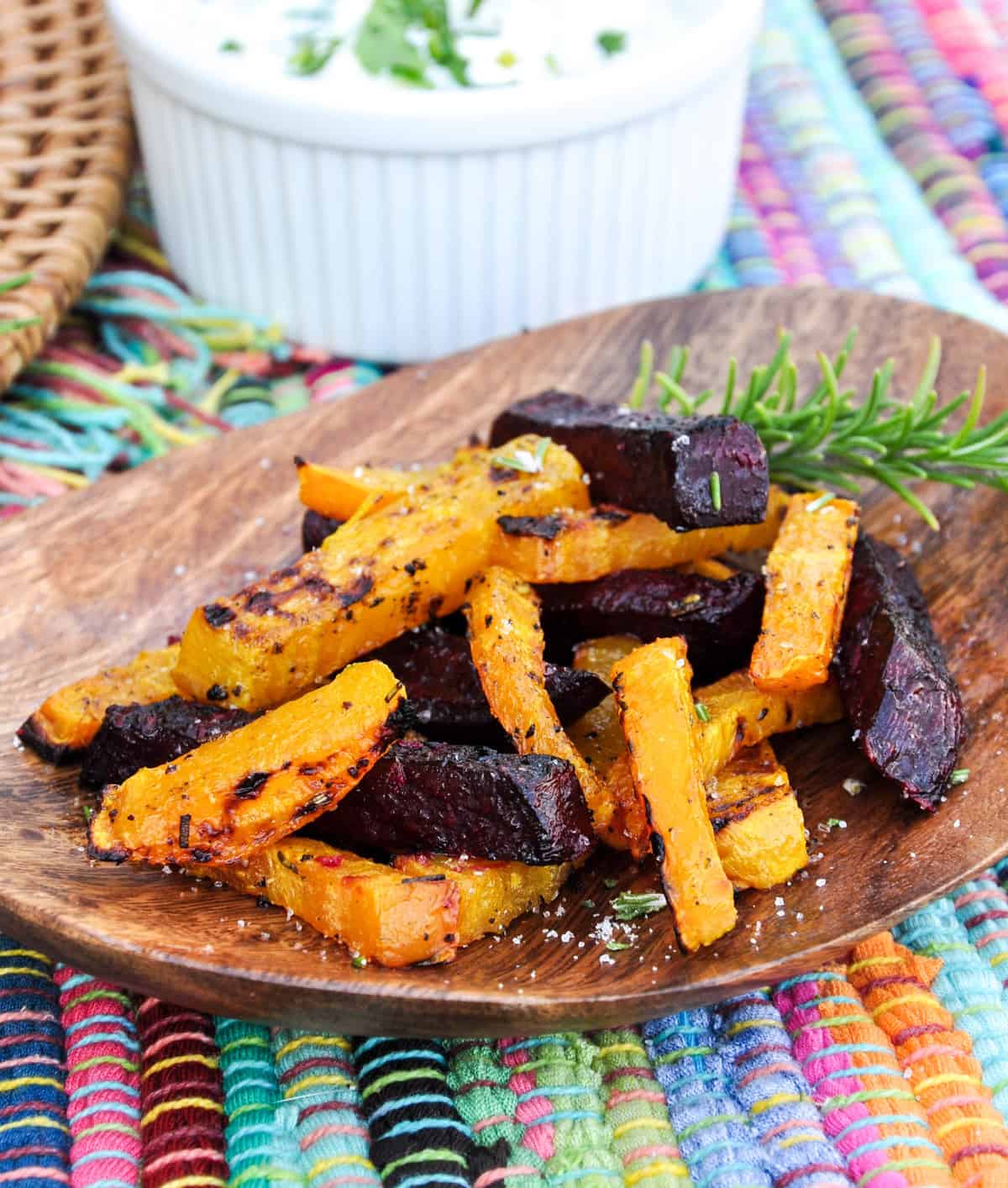 And the fun upside is that beets are so healthy for you! You can eat these beets fries guilt-free. Now, how awesome is that?
I cut red and golden beets into french fry style sticks, dusted them with a quick homemade rosemary salt and baked them at a high heat.
The result?
A practical and tasty side dish that will satisfy everyone!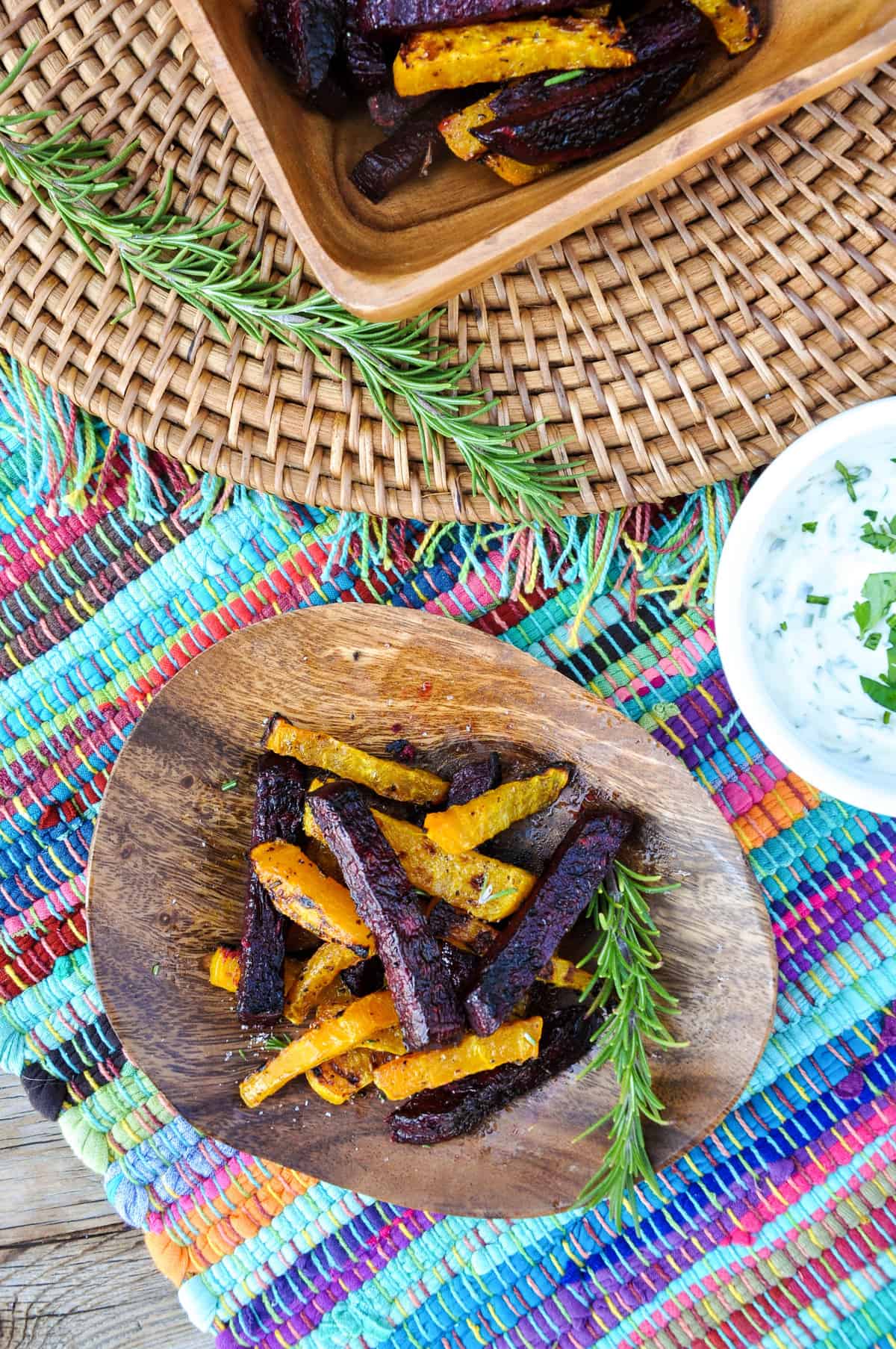 Plus, I made an awesome aioli to go with it, because let's face it…. who eats fries without aioli anymore? Certainly not me!
Let me show you how I did it…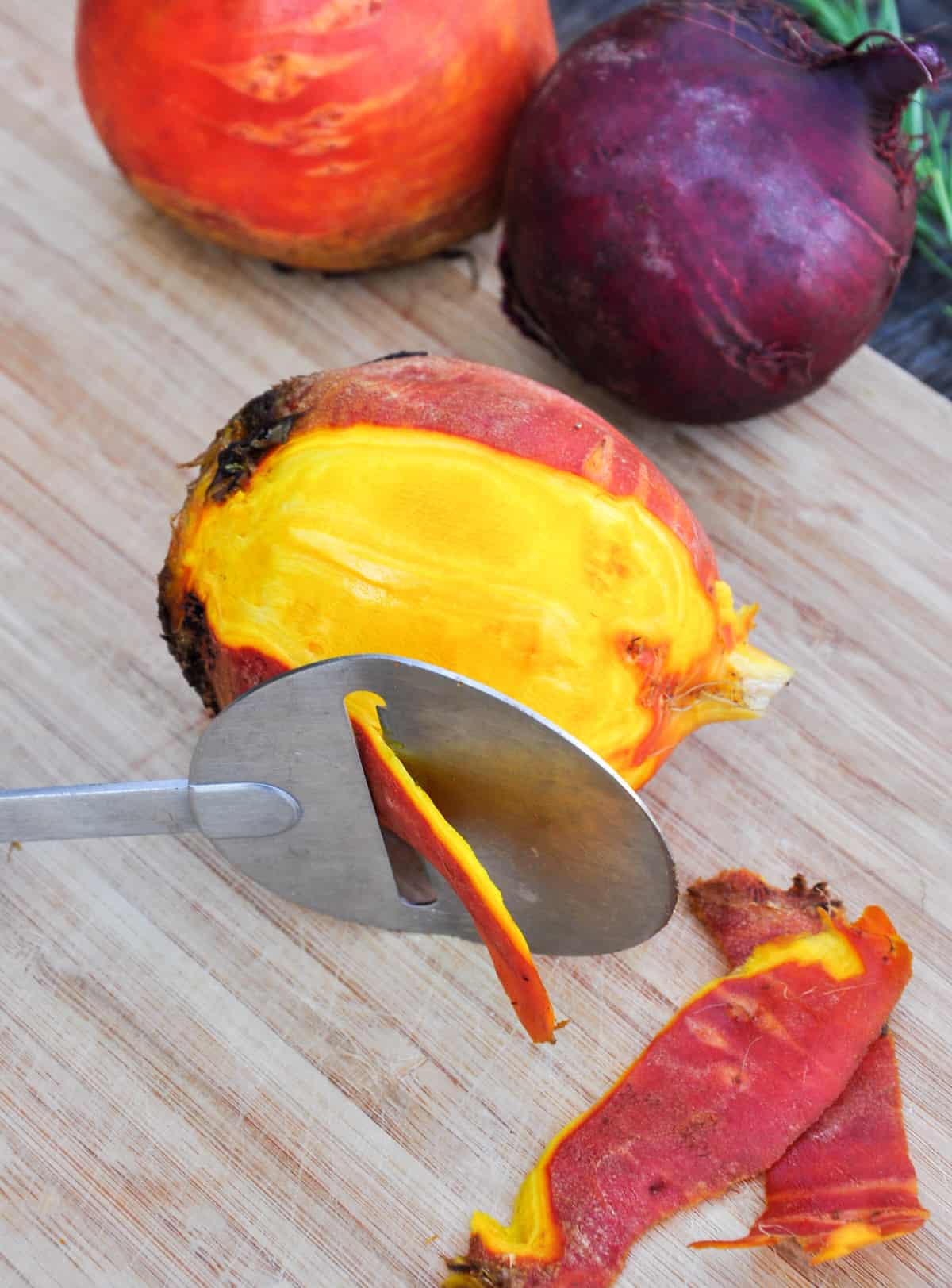 Peel the beets of their rough skin.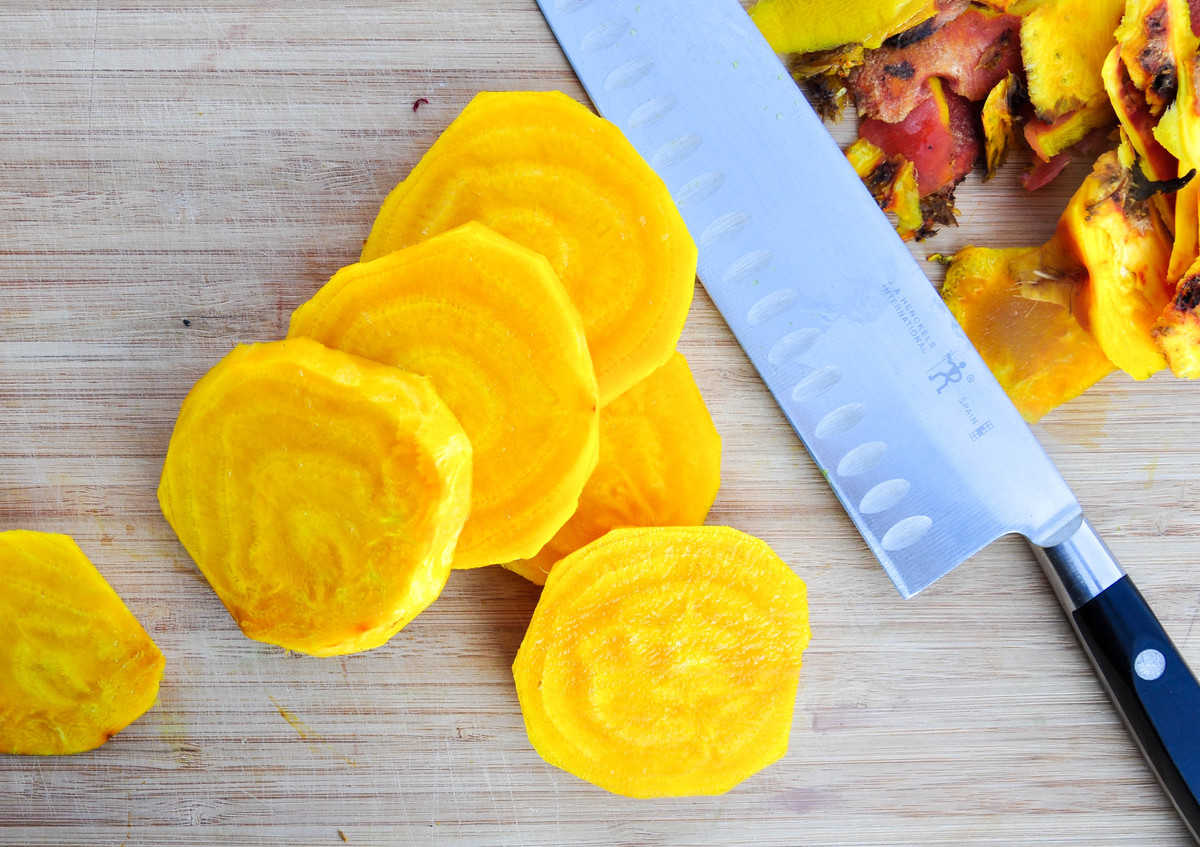 Cut into thick slices.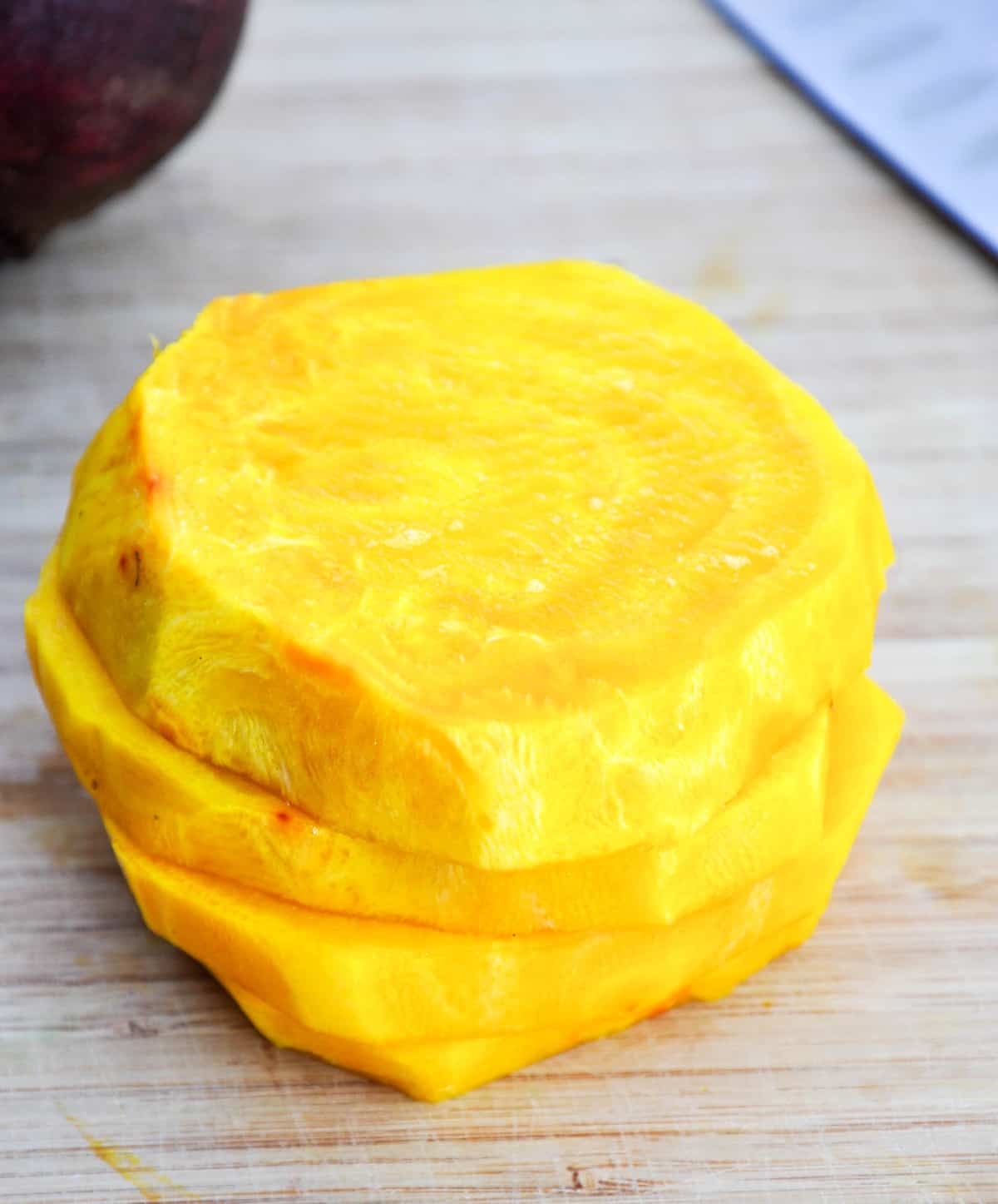 Stack the slices on top of each other.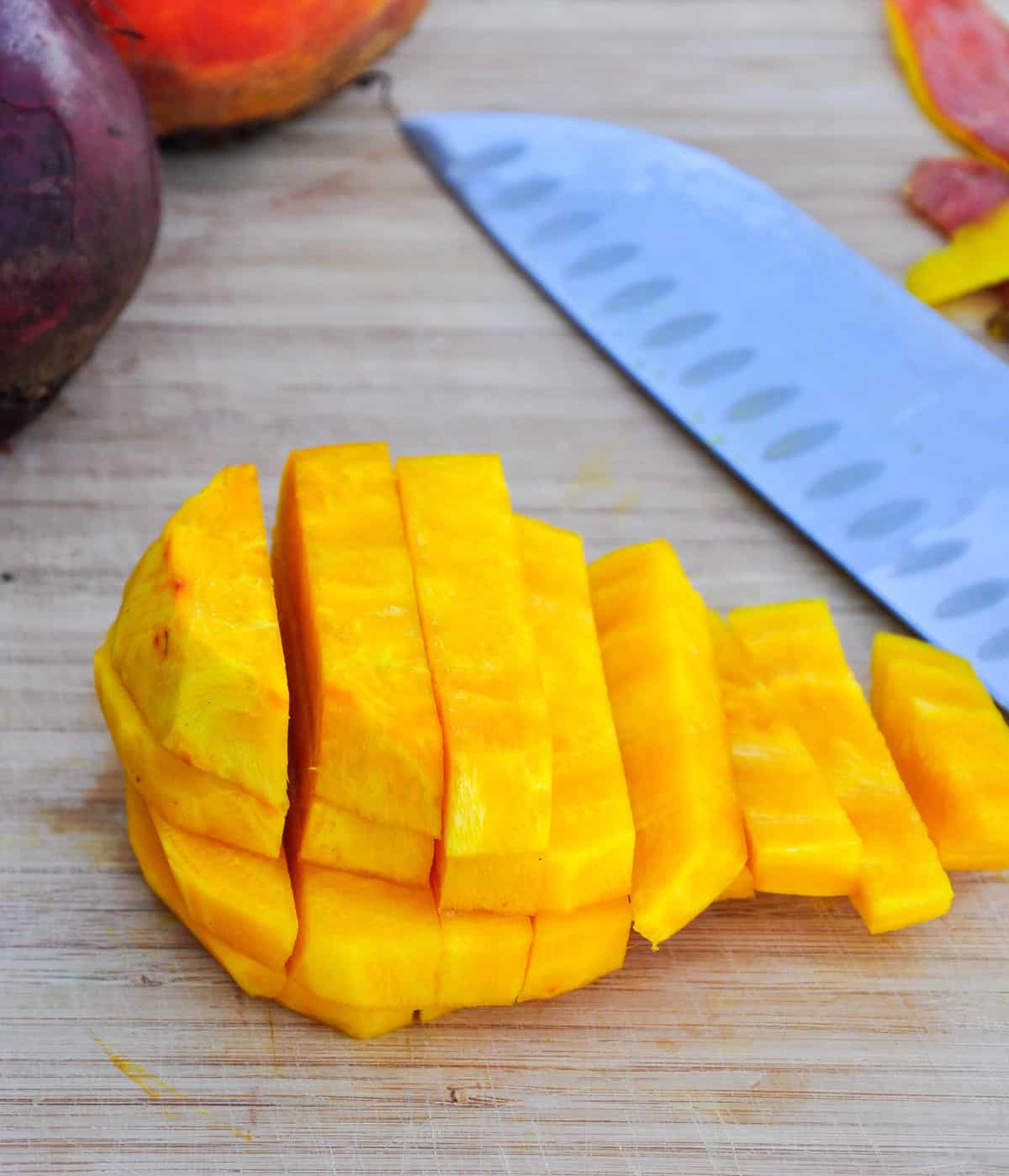 Cut crosswise to form sticks or fries.
Lightly coat the sticks with California olive oil.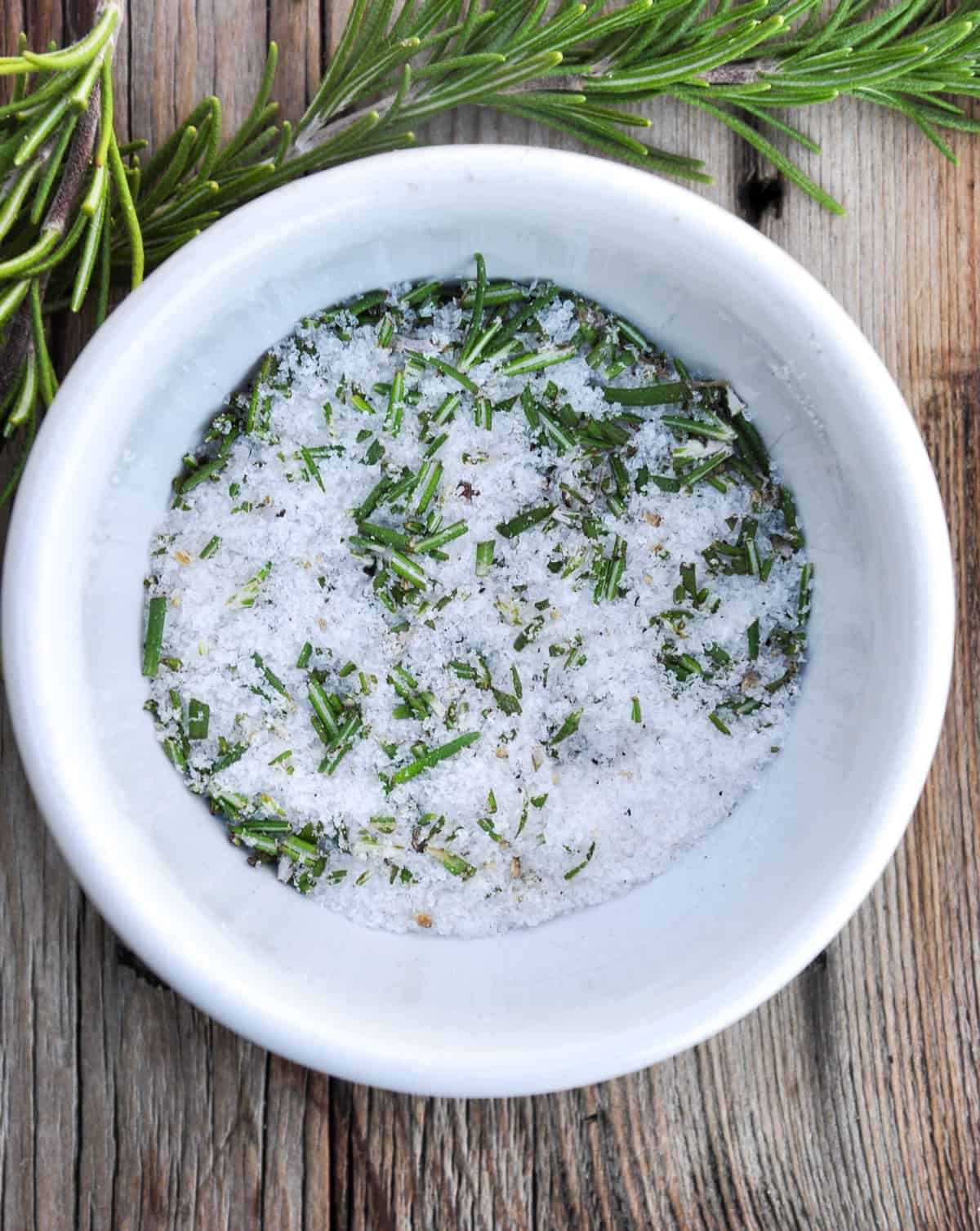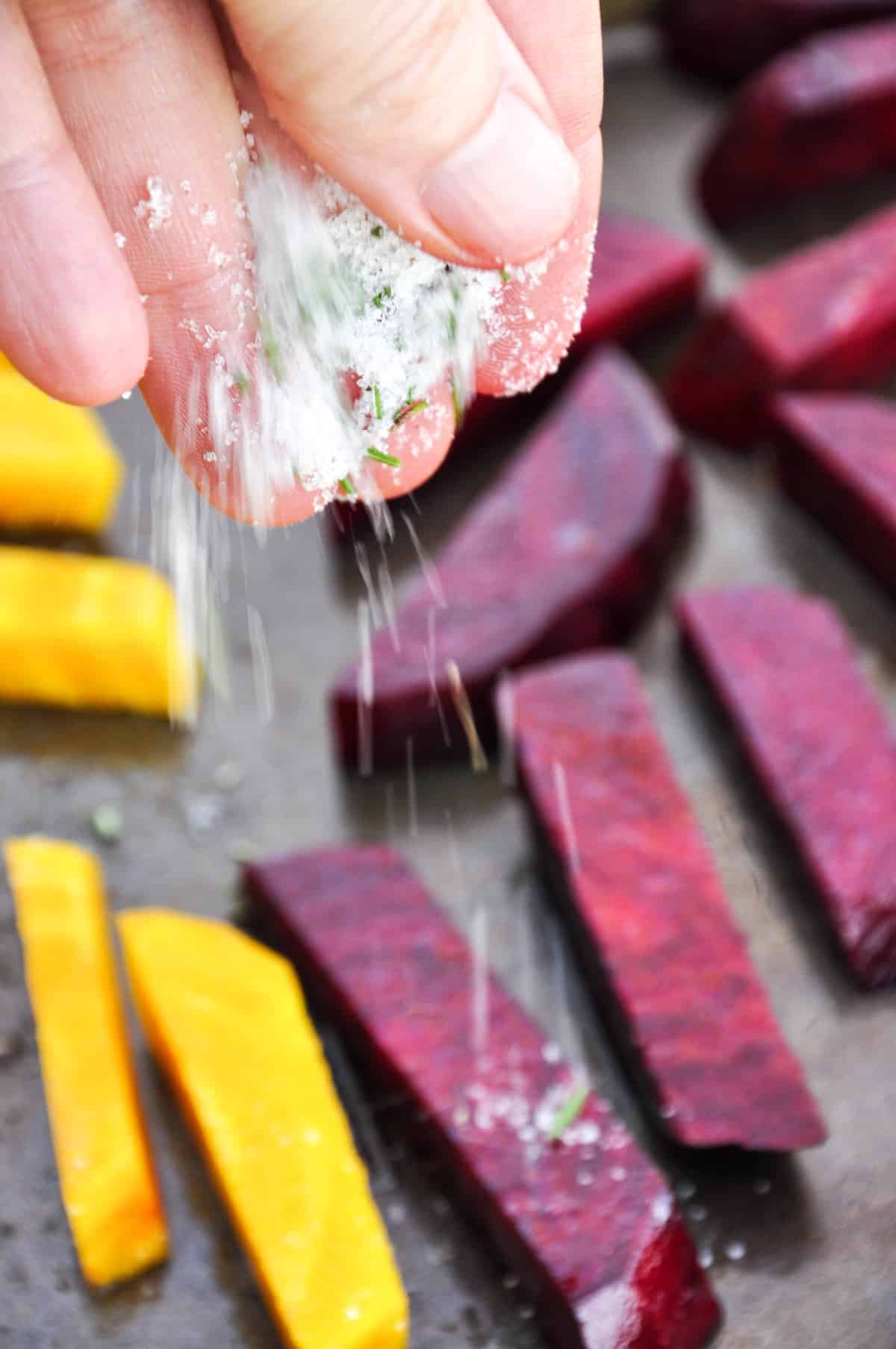 I made a rosemary-salt mixture and liberally dusted the beet fries with it and then popped into a very hot oven.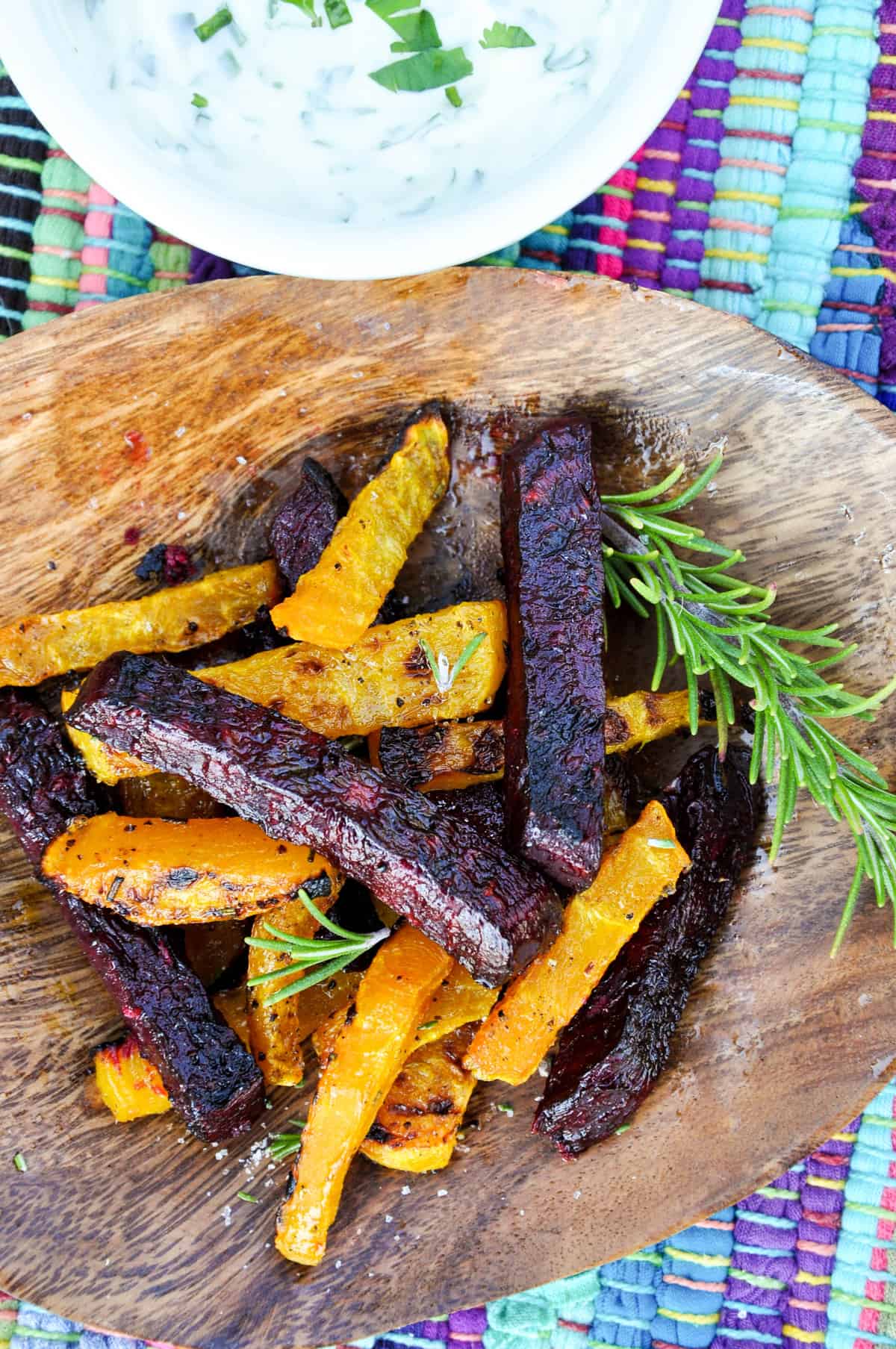 And voila! Mild, tender and piping hot healthy fries. Just what you need tonight!
Here's a list of beet growers in California. You should be able to find any of these brands or varieties in your local market!
Enjoy!
Here is the printable for ya…
Beet Fries with Rosemary Salt
2017-01-25 15:45:06
Serves 4
Ingredients
4 large red or golden beets
3 T. olive oil
2 T. sea salt
2 t. chopped rosemary, finely chopped
1 t. cracked black pepper
For aioli
1/2 cup mayonnaise
juice of 1/2 lime
2 cloves garlic, minced
2 T. finely chopped cilantro
Instructions
Heat oven to 450
Make the aioli by combining the mayo, lime juice, garlic and chopped cilantro. Put into the fridge to chill.
Peel each beet and cut into thick slices. Stack the slices and cut into thick sticks.
Place on a baking sheet and drizzle with olive oil. Toss to coat.
Combine the salt, pepper and rosemary in a small bowl. Dust the beet sticks with the salt-rosemary mixture (you might have salt left over-don't oversalt!)
Place in the hot oven in the middle rack for 20 minutes or until done to your liking.
Adapted from Inspiration
California Grown https://californiagrown.org/