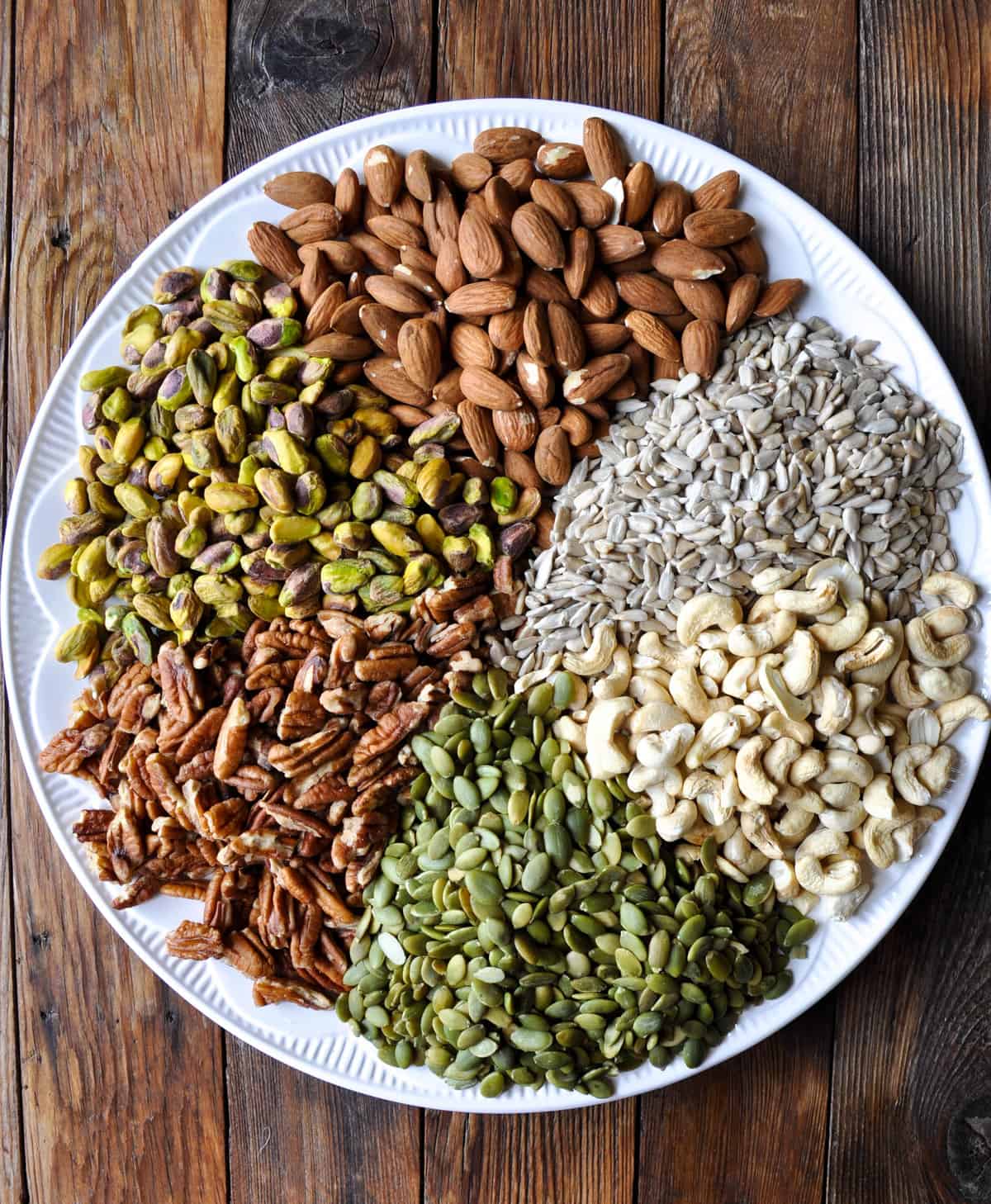 CA GROWN Blog
Discover. Learn. Connect.
13 Amazing Recipes Using California Nuts
October 30, 2019
Eat the Season!
Sign Up For Weekly Recipes
« Back to Recipes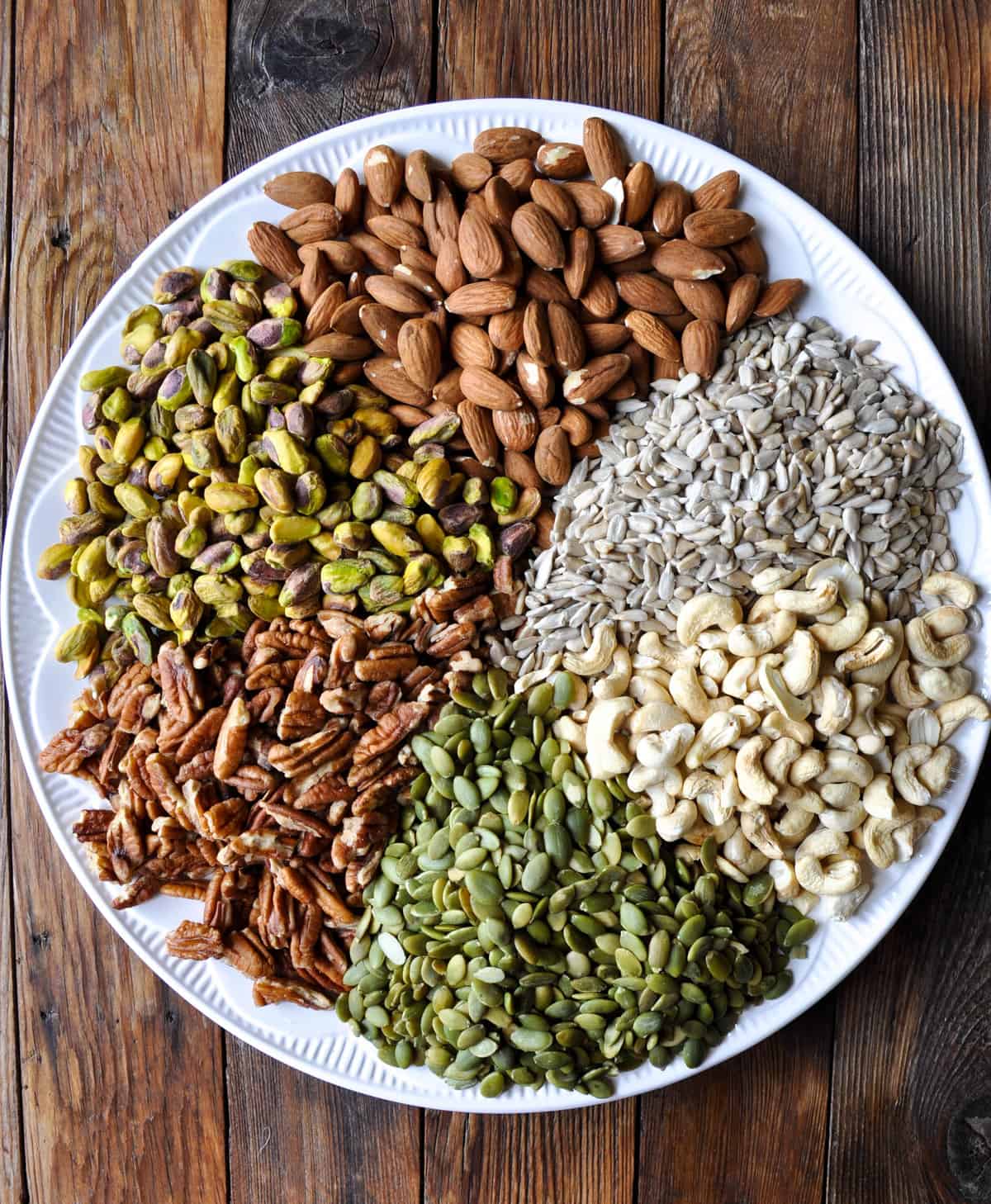 13 Amazing Recipes Using California Nuts
I love how nuts and seeds can be used in almost any dish.
They are diverse, crunchy and offer such a wide range of flavors.
Bonus: They are NUT-tritious 😉
They can be the main ingredient or the finishing touch to top off an amazing dish.
From almonds, to pecans, walnuts, pumpkin and sunflower seeds, there is something for everyone!
We've rounded up some of the best recipes on the web for you to enjoy.
Take a recipe or two this week and discover a wonderful way to incorporate these nutritious gems into your menu.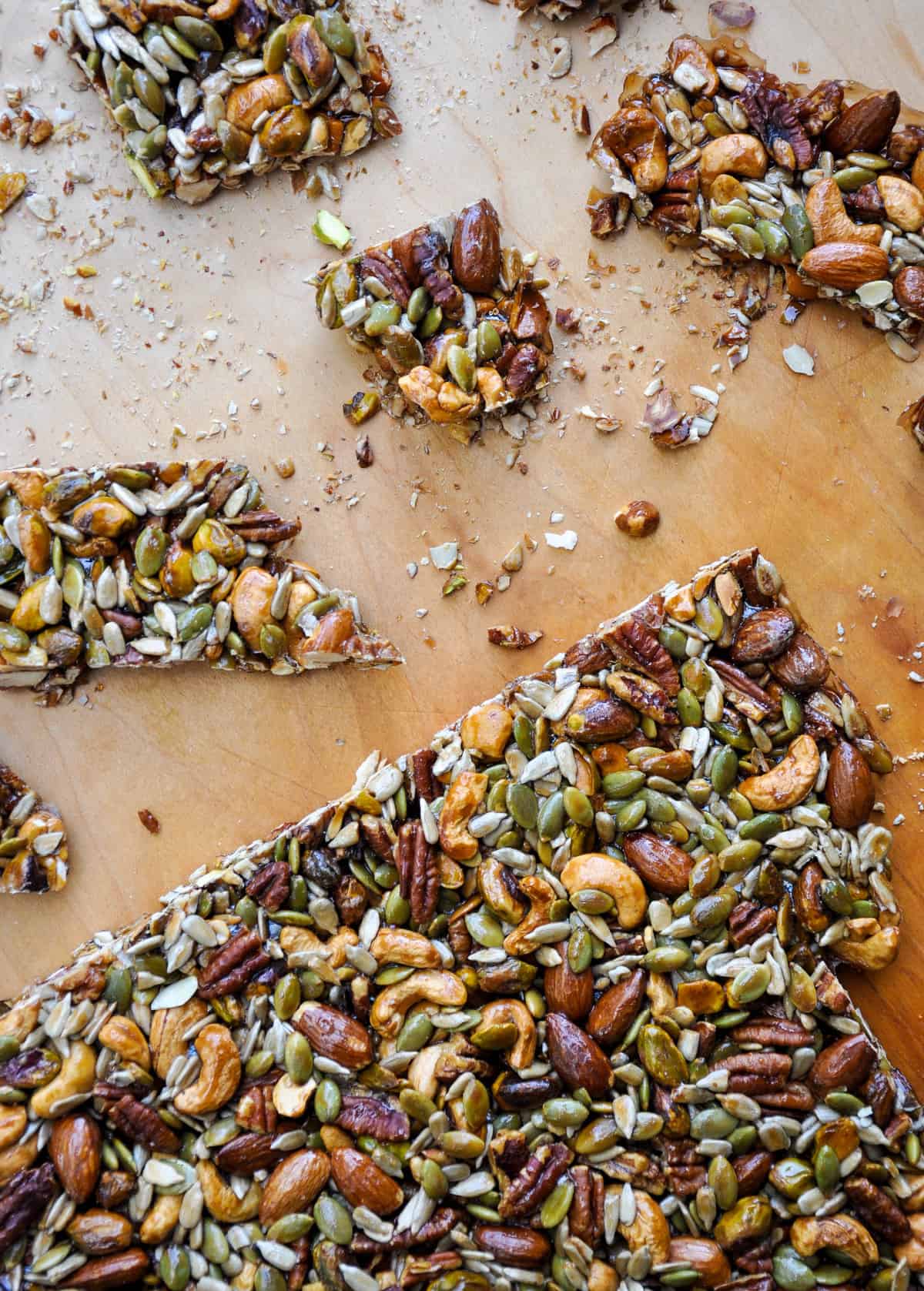 I made this delicious California Nut Bark a few years ago and it's still on my regular rotation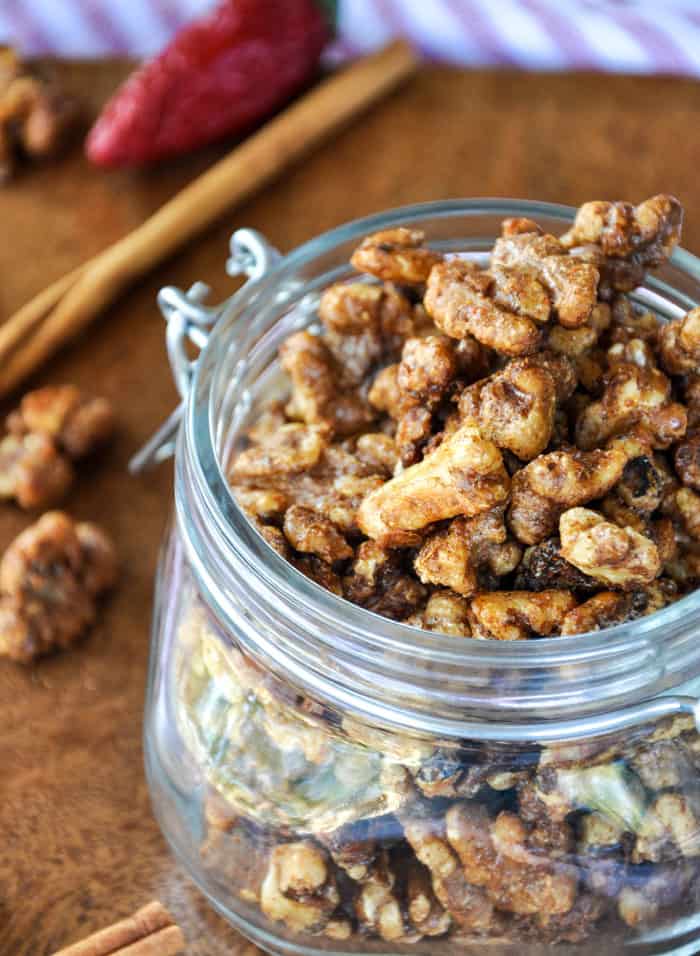 These Fiery Candied Walnuts are the perfect spicy snack for gameday.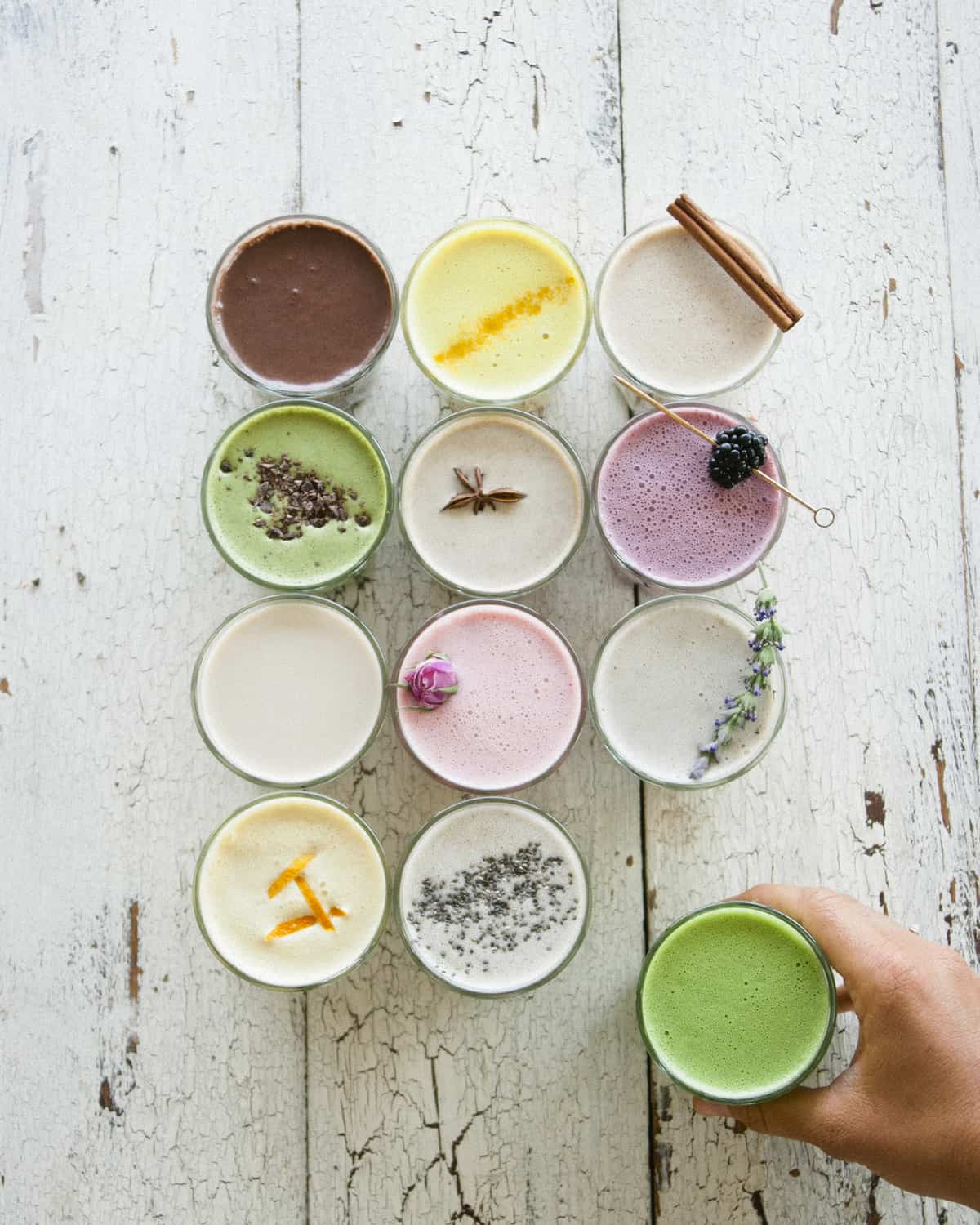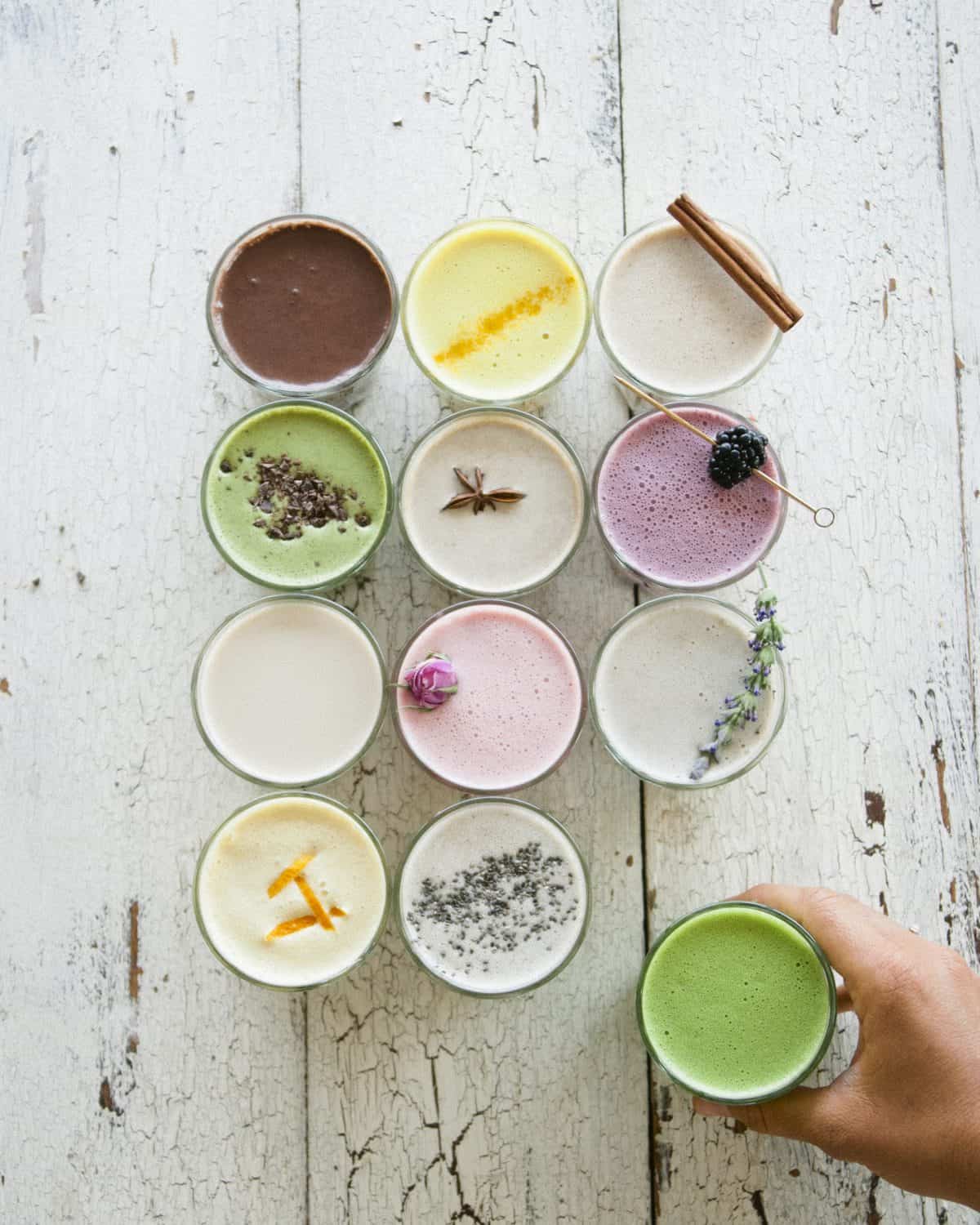 Making your own almond milk never looked so easy…. or beautiful! Sweet Laurel shares a dozen methods for making your very own almond milk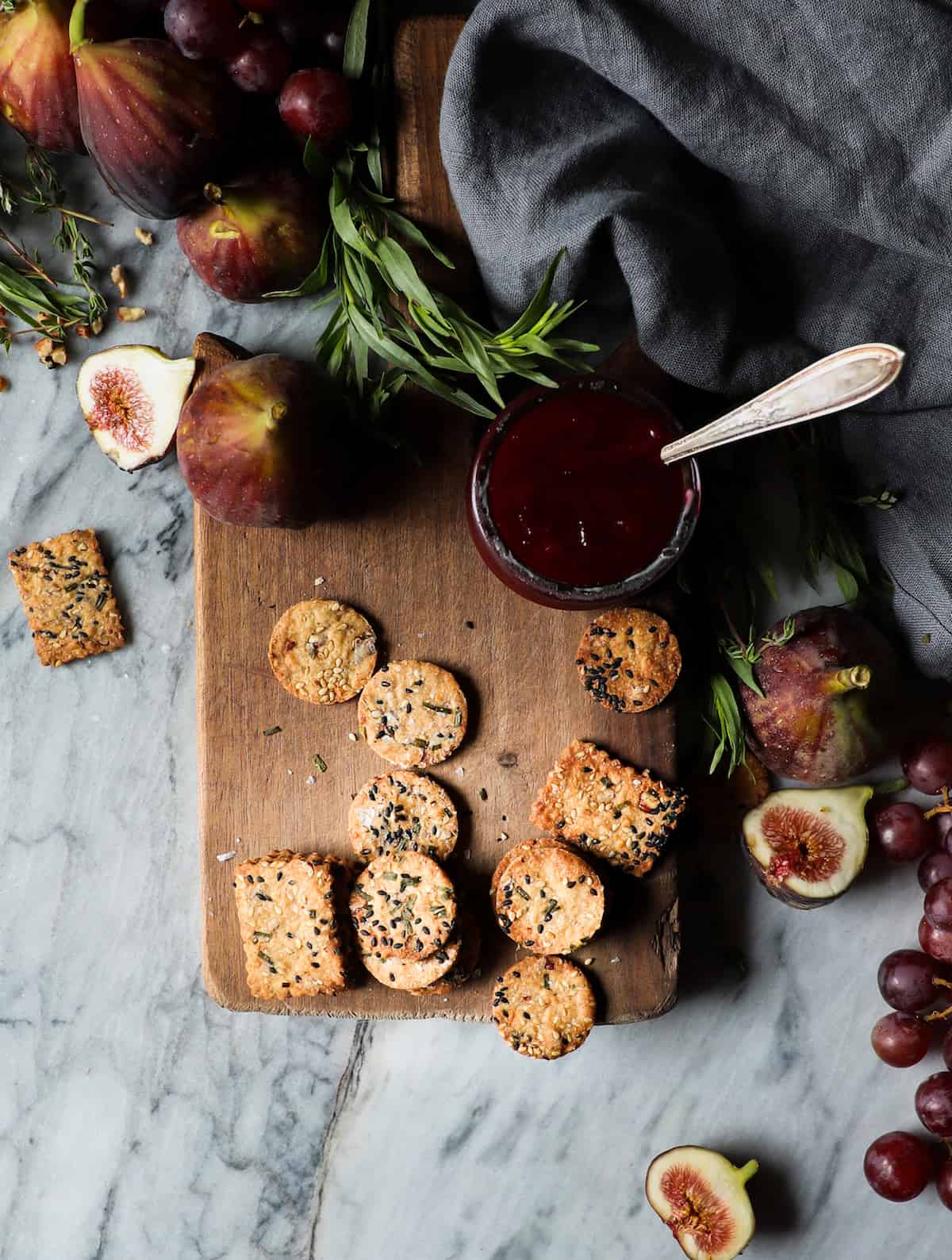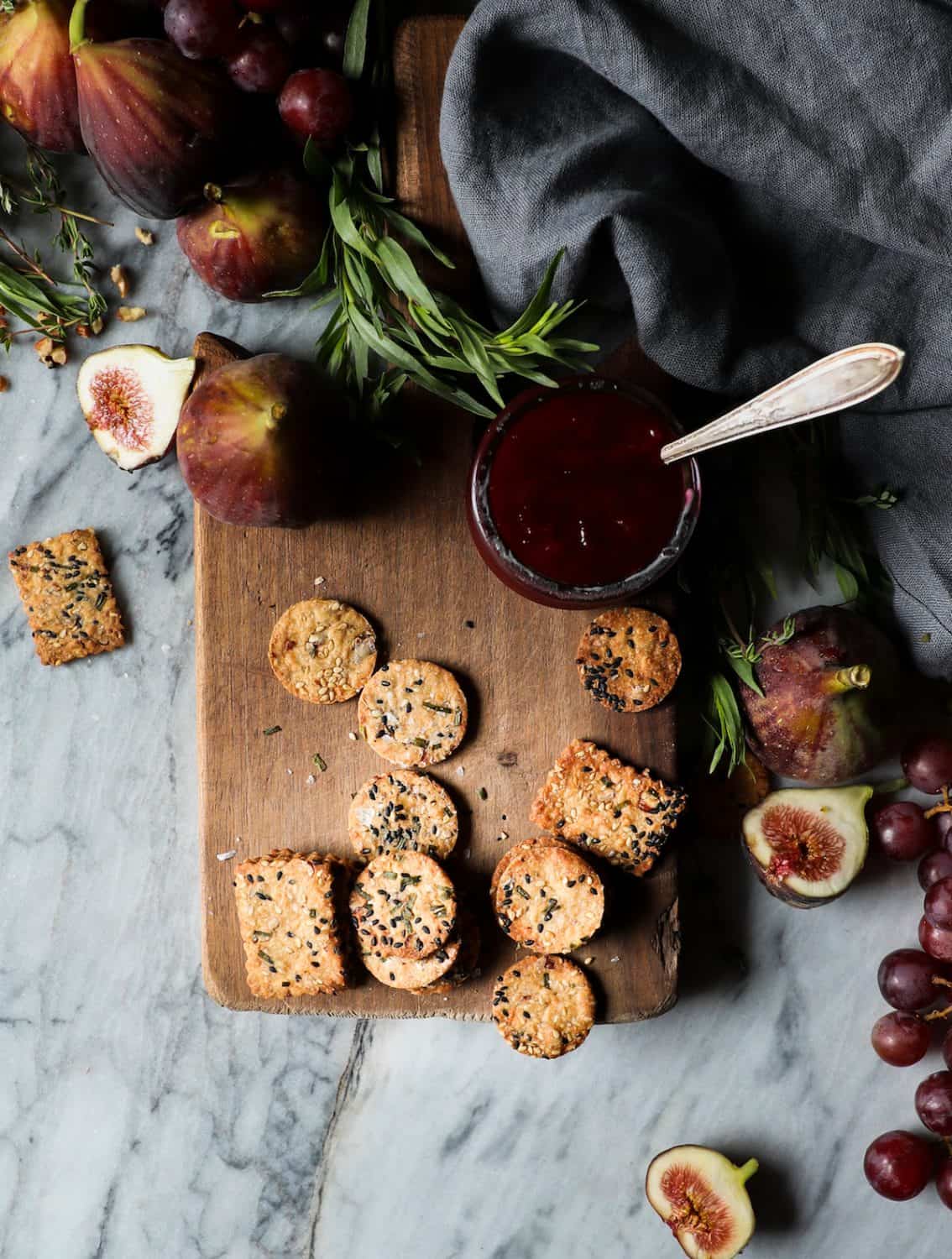 These Multigrain Crackers using Pecans from Displaced Housewife are to die for! Pillowy, crunchy and above all tasty, they are perfect served with your favorite cheese and jam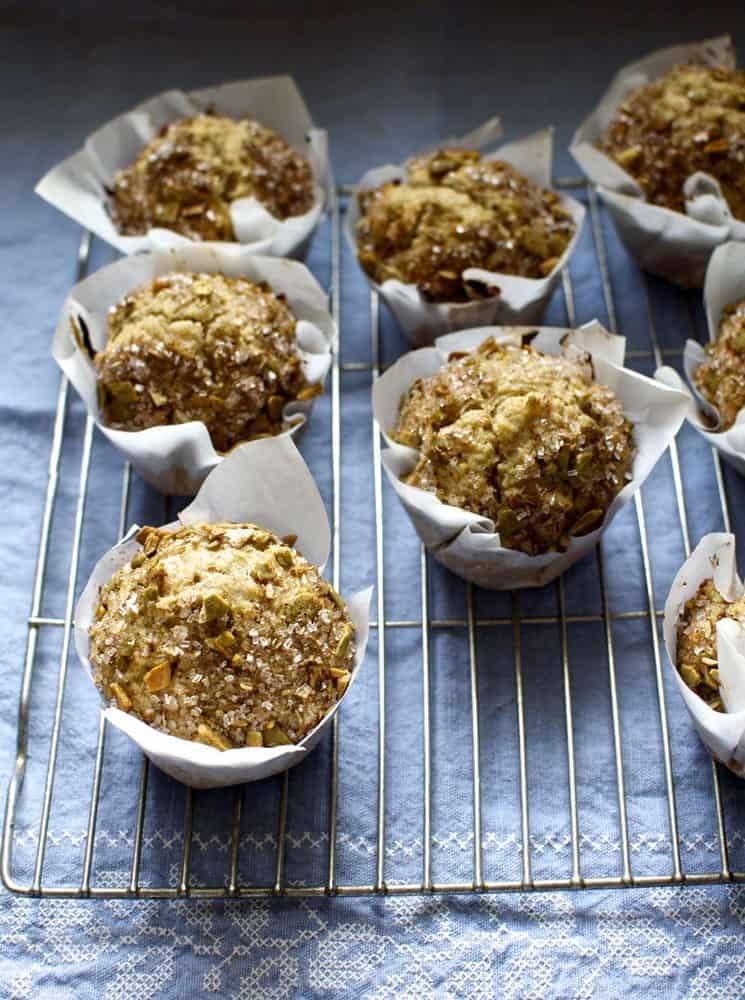 Oh my goodness! These Cinnamon Pumpkin Seed Muffins from Hola Jalapeño are packed with pumpkin seeds (ground into the muffin mixture and used as a topping) you can bet everyone in the whole casa will be eating these up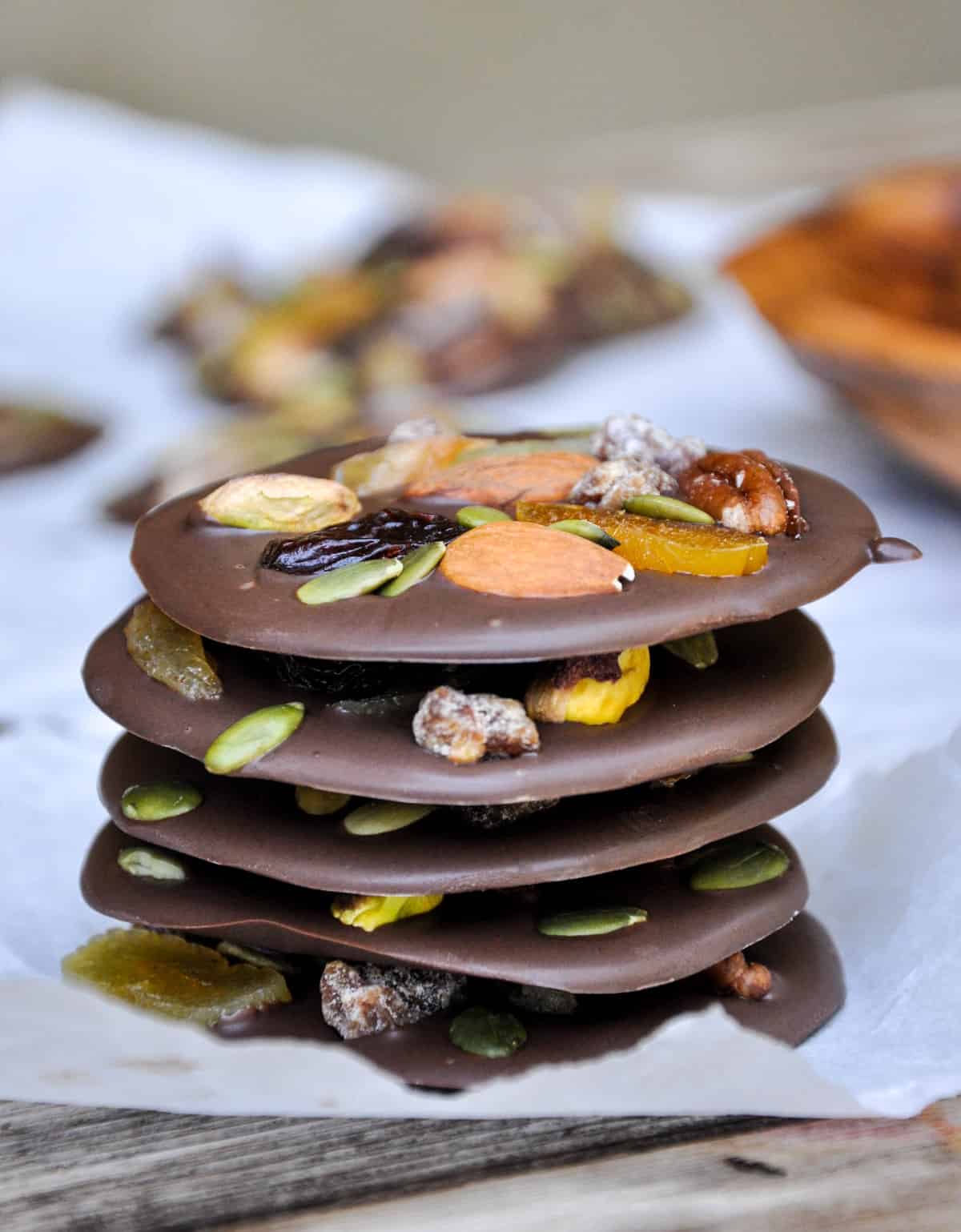 Using your favorite nuts and a sampling of dried fruit, these Super Snacks are a great source for a pick-me-up in the afternoon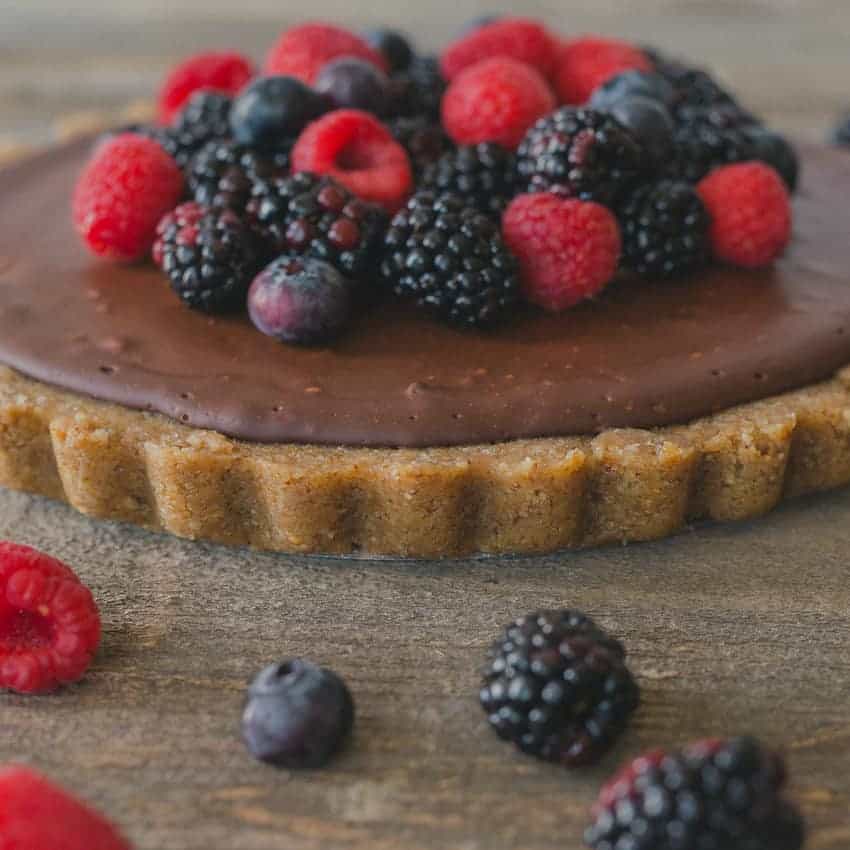 This rich and delectable Dark Chocolate Tart with Walnut Crust from G-Free Foodie is absolutely amazing. Topped with a few fresh California berries and your guests will be singing your praises!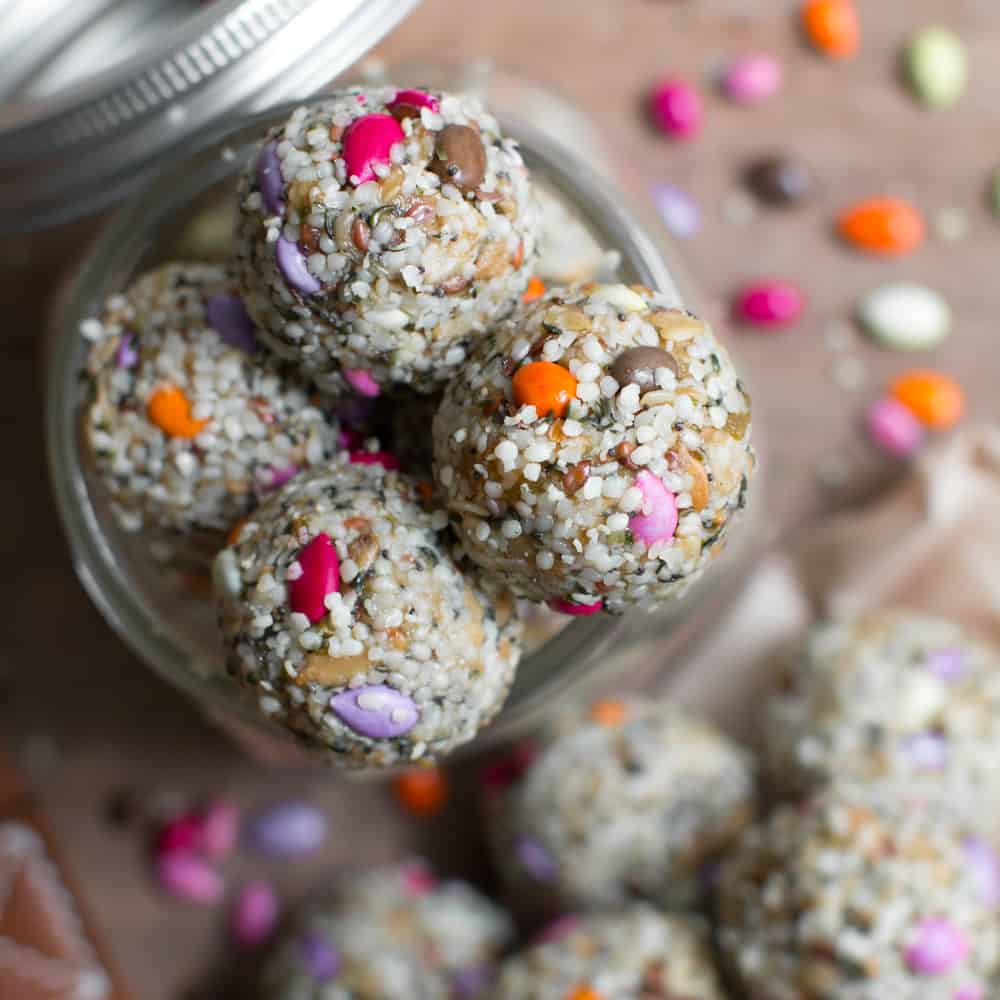 Colorful orbs that pack a punch, these Sunflower Seed Energy Balls created by Baking the Goods are laced with nutritious ingredients and a completely awesome vibe. I kind of just want to stare at them all day!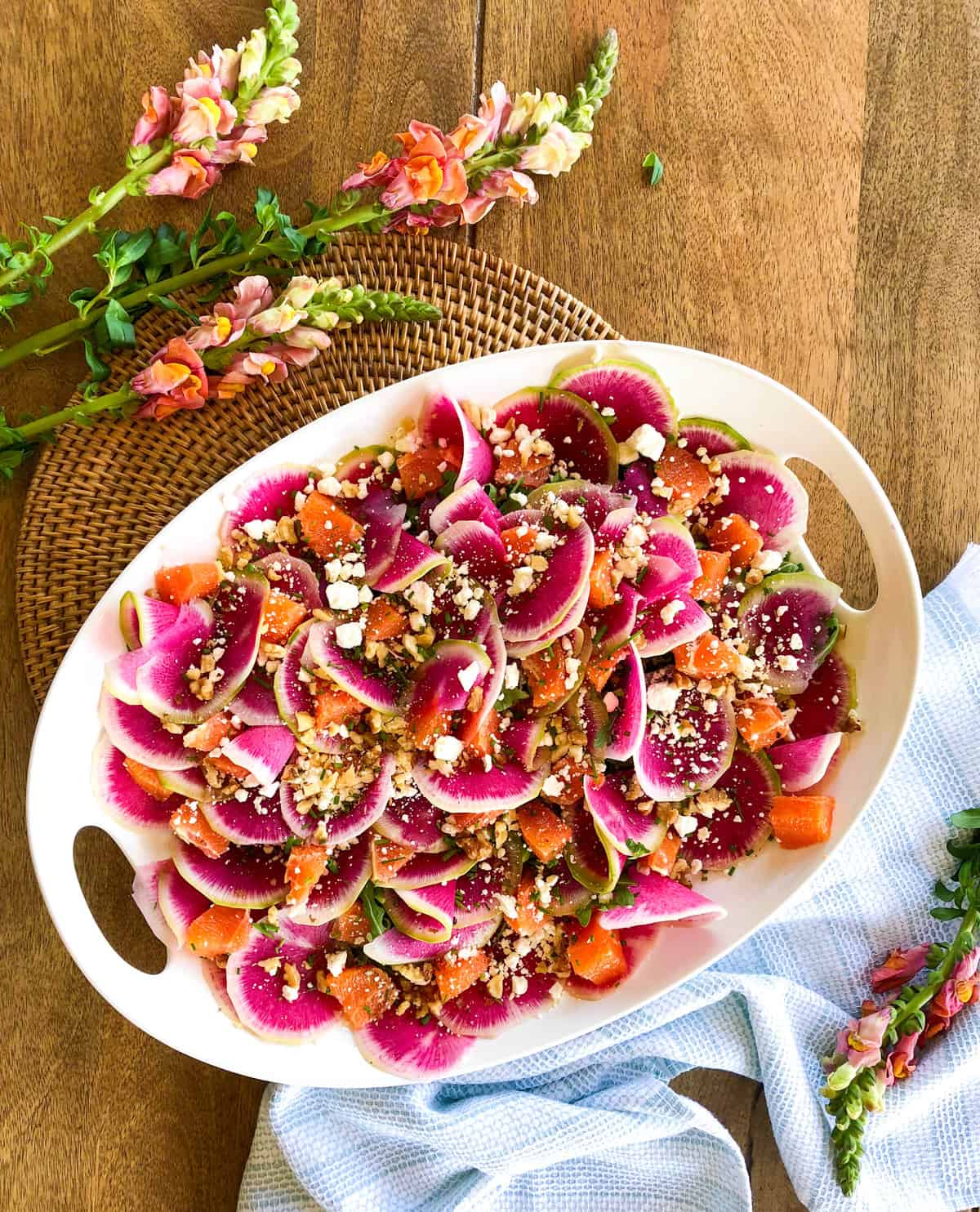 Winter is approaching and that means lots of radish will be available. Try this Watermelon Radish Salad topped with Walnuts next time you want to present a gorgeous and flavorful salad to your guests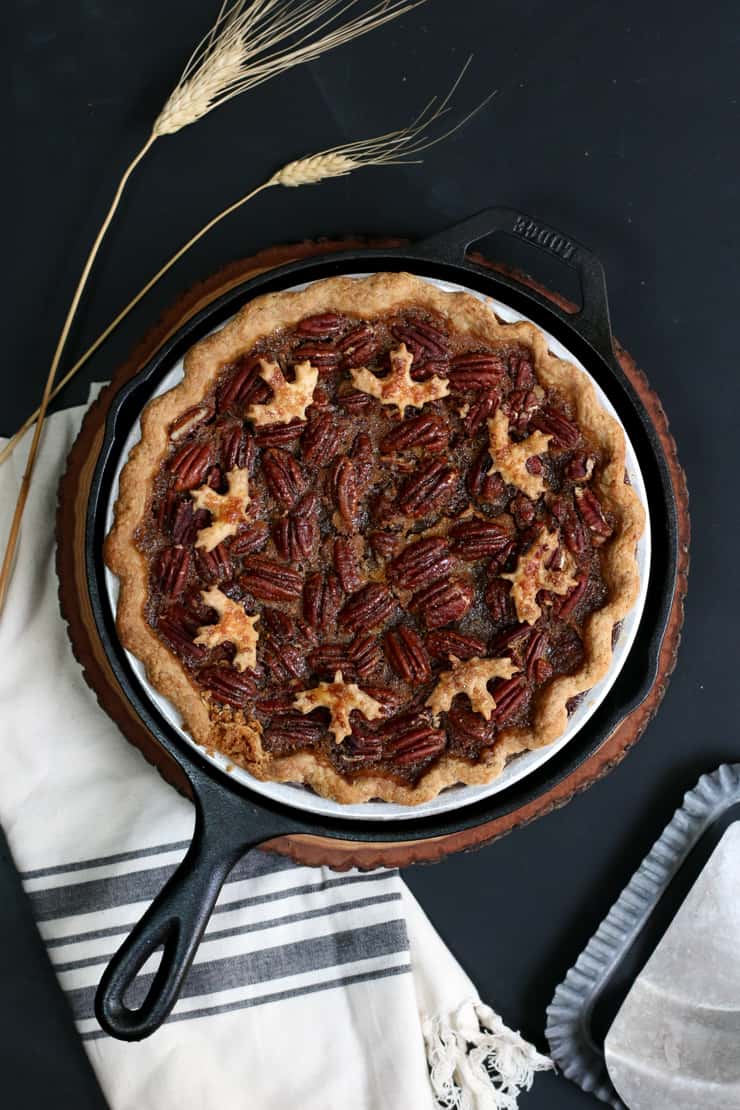 The Holidays are right around the corner and this Maple Bourbon Pecan Pie from Baking the Goods is at the top of my list. Loaded with all my faves; bourbon, maple, and pecans…. what could be better?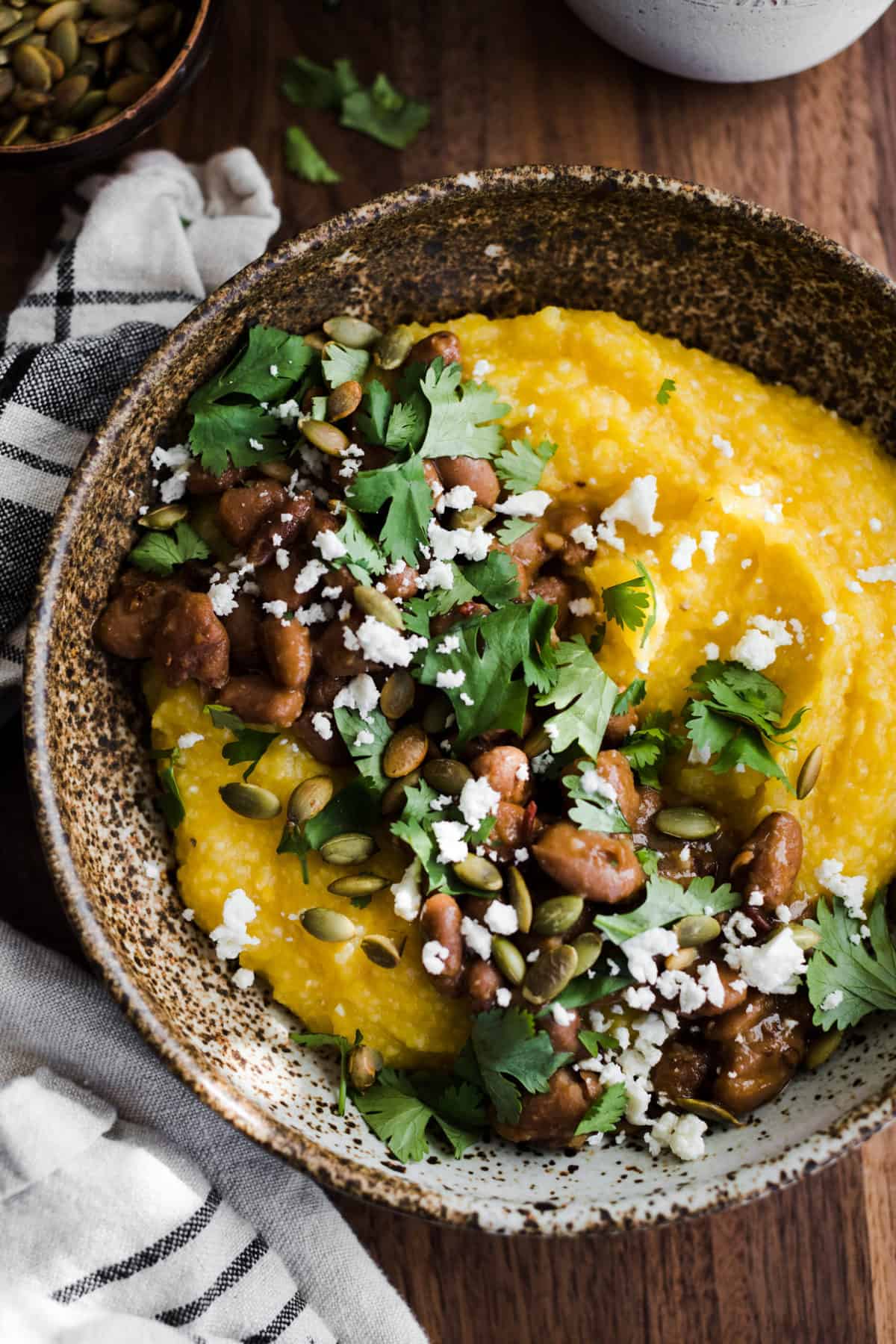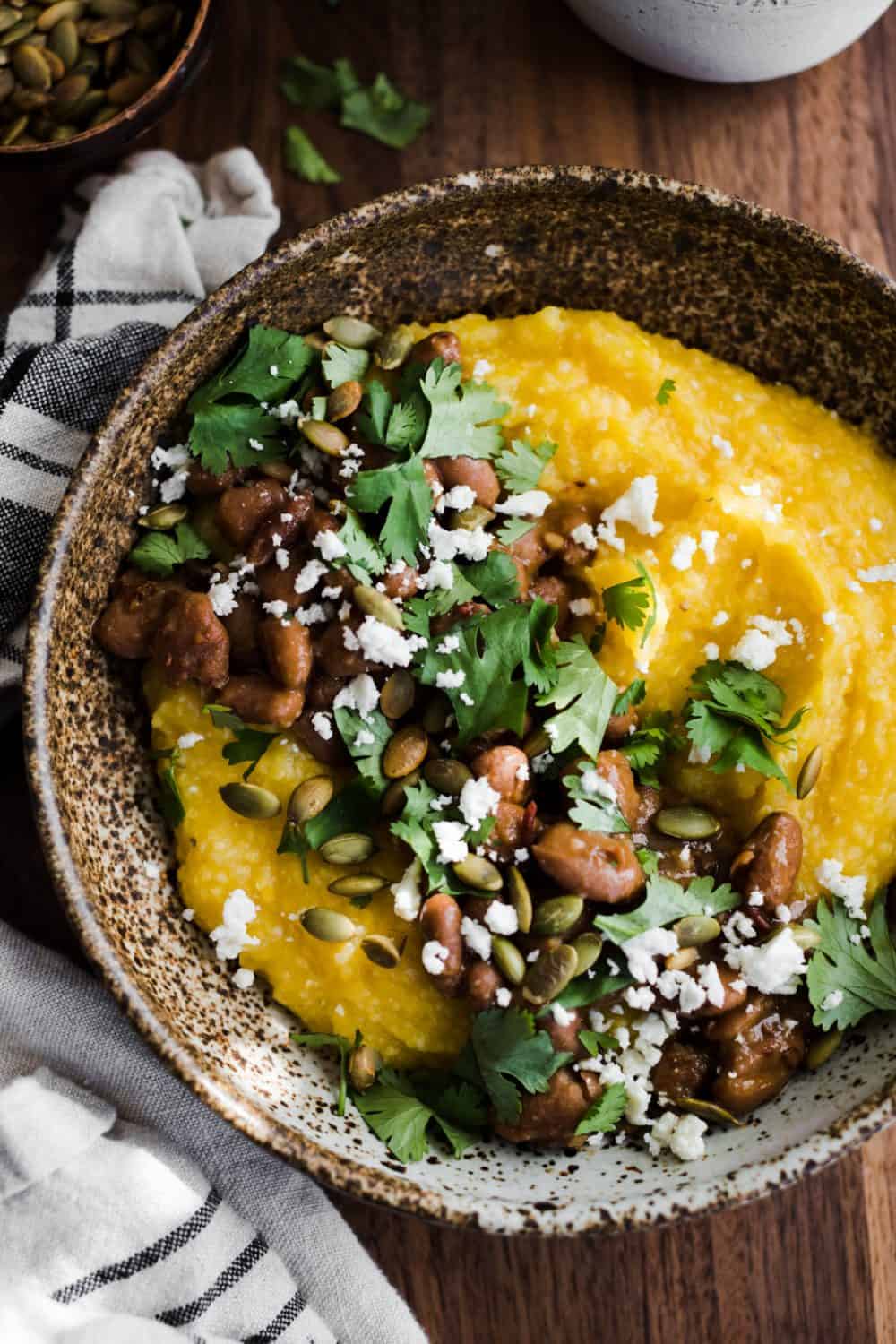 Now that Fall is here and the air is turning cooler, this Roasted Polenta topped with Pepitas from Naturally Ella is looking mighty fine. It's so hearty and the epitome of Fall because it incorporates fresh pumpkin!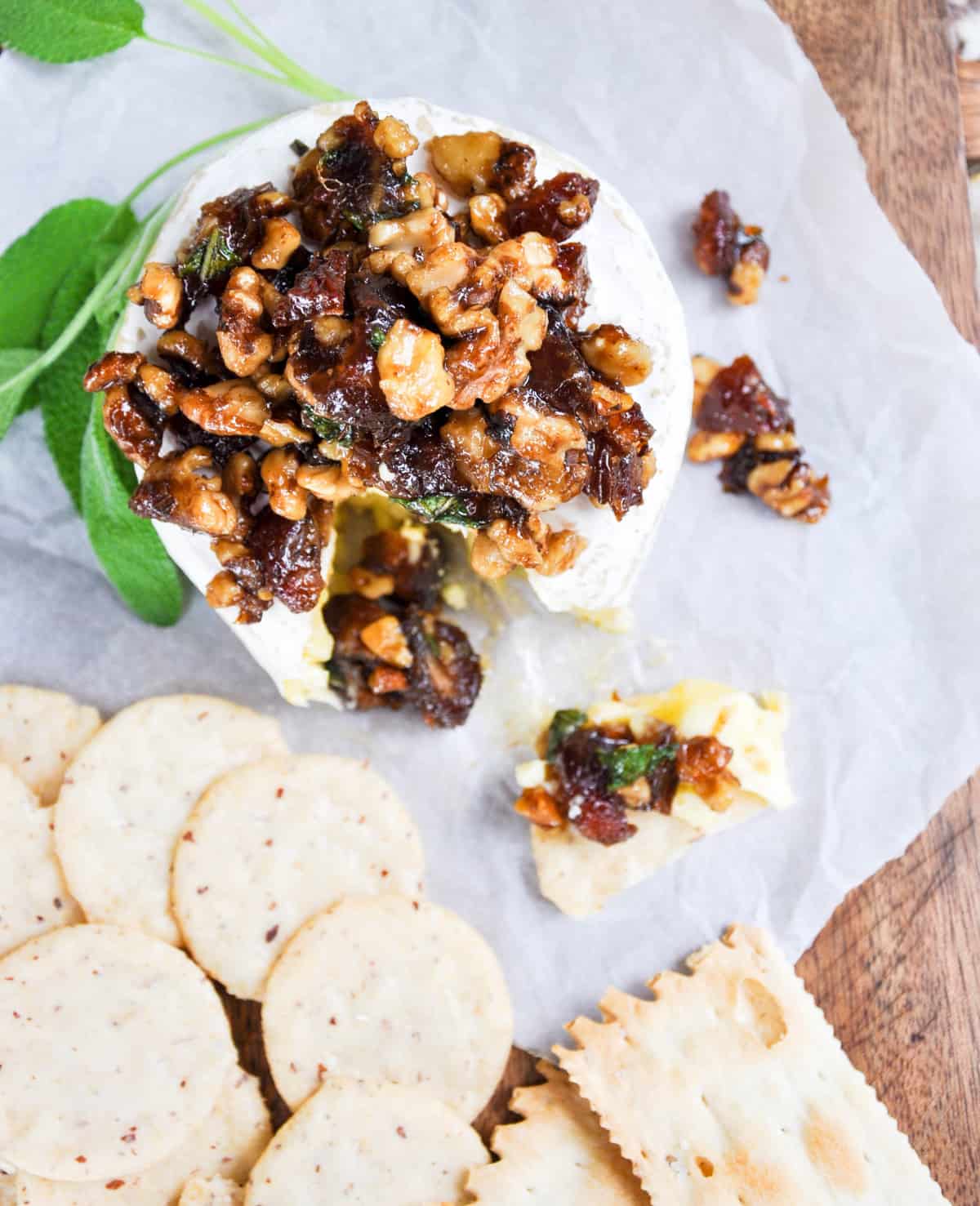 Served warm and gooey, this Date and Walnut Baked Brie is the perfect app for a weekend dinner party.
Brilliant for the day after Thanksgiving, these Brussels Sprouts Nachos with Walnuts created by Brest Friends for Frosting takes the meaning of leftovers to a whole new level!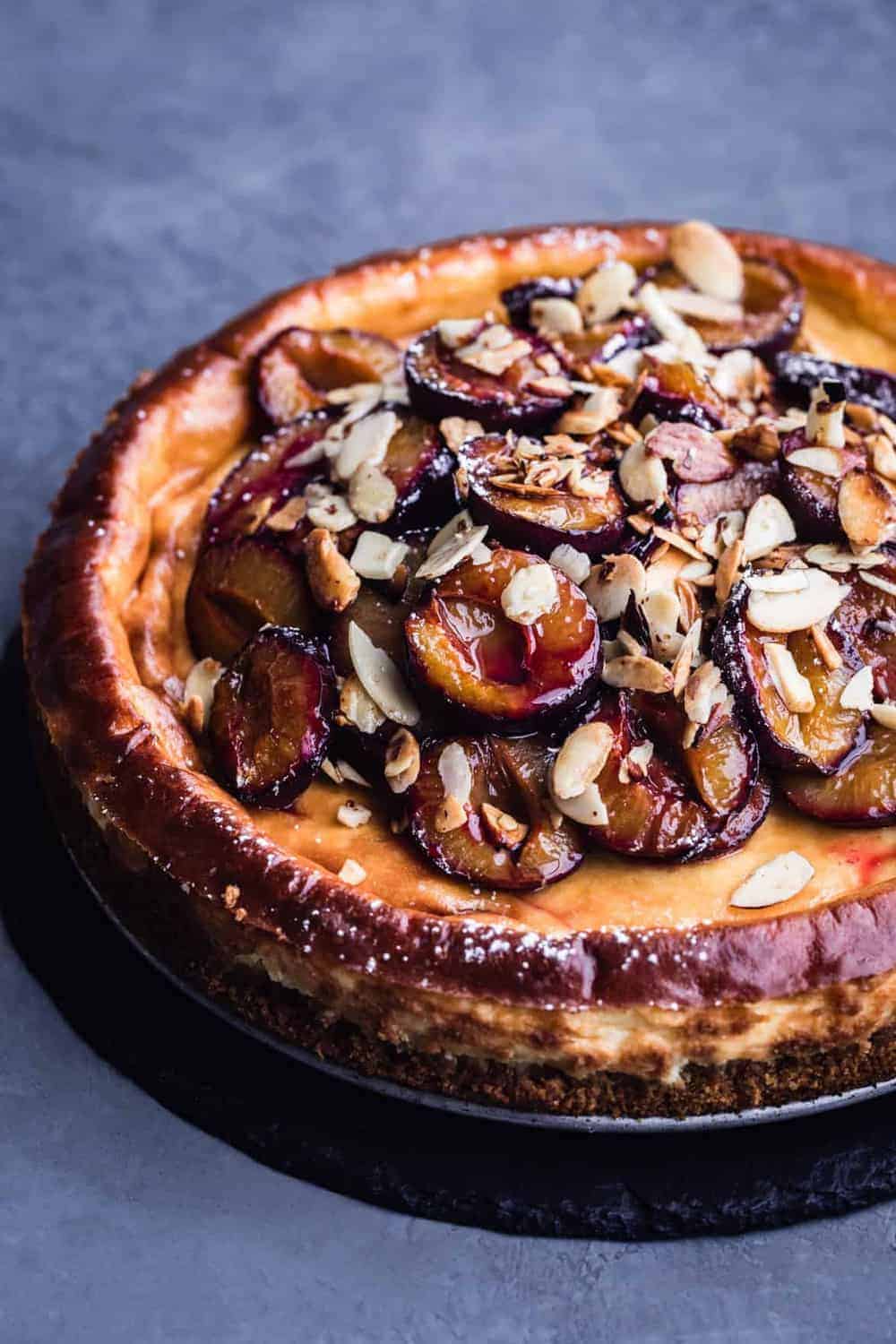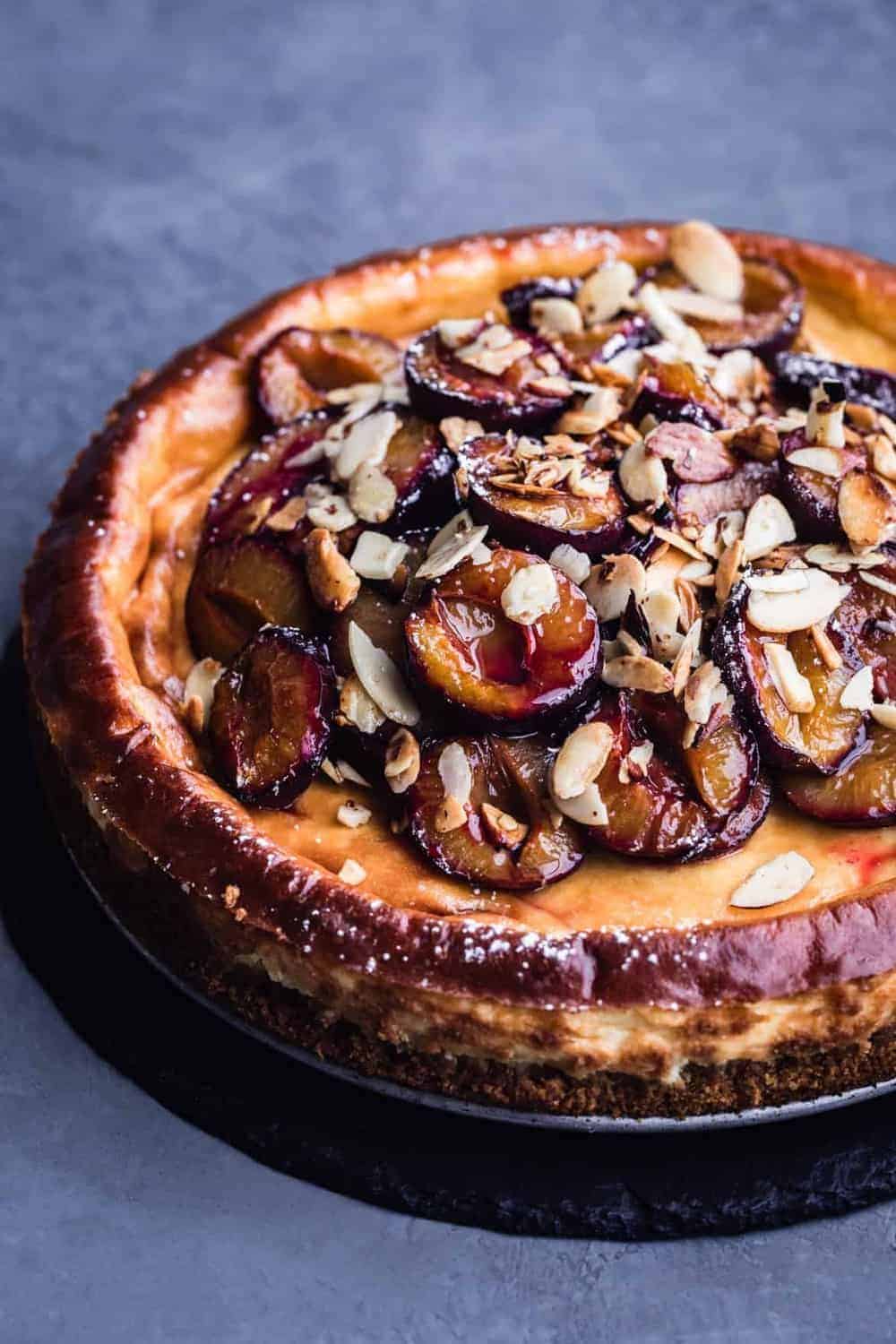 This beauty is what dreams are made of…and the best part is there are ground almonds in the crust of this Amaretto Cheesecake via Waves in the Kitchen. Okay, I guess I'll be making two desserts for the Holidays this year!
Hey! If you want even more ideas, follow our Nut Recipe Ideas Board on Pinterest
You will not be disappointed becuase we add to it almost daily!