The Cubre Family – Farming in the San Joaquin Valley since 1927
The Cubre family has been farming in the San Joaquin Valley for four generations. Nick Cubre, who is a 4th generation farmer, currently runs the farm with his father Tony. They grow peaches, prunes, organic almonds, raisins, and winegrapes in Fresno County, California.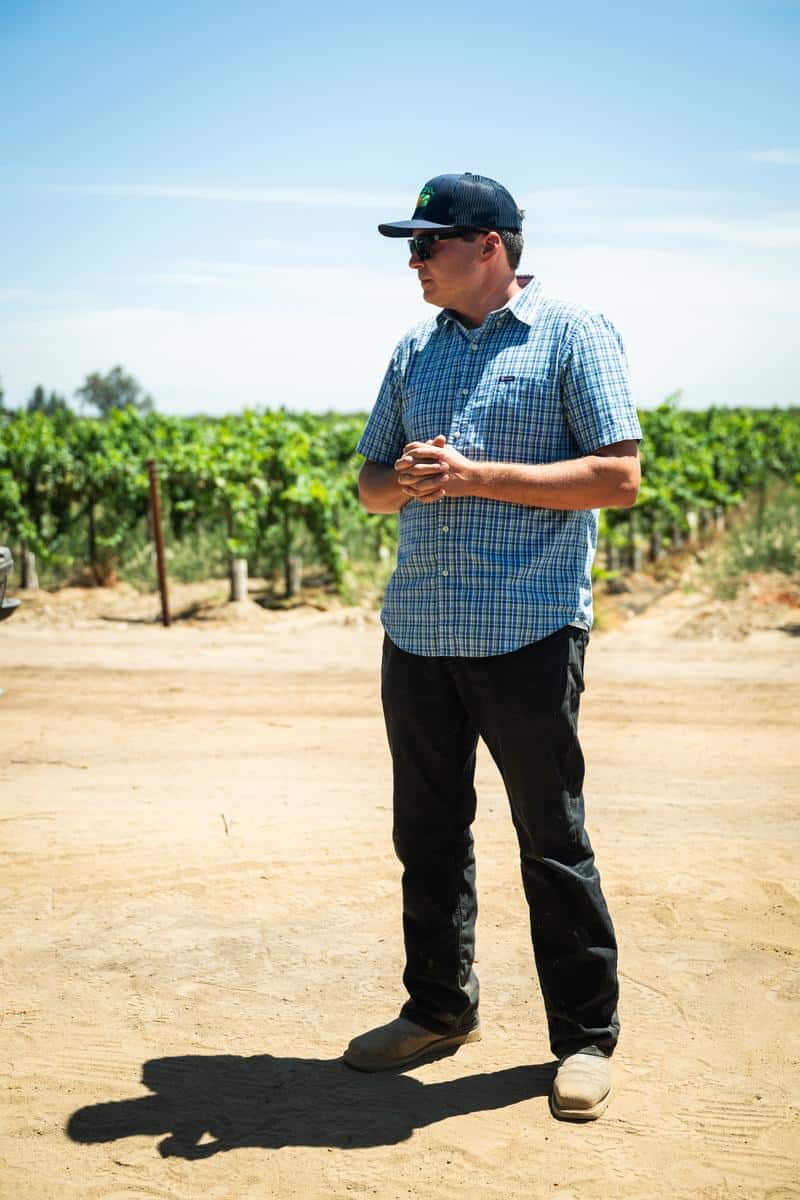 "My family has been farming here in the valley since 1927. I wouldn't by any means say I fell into it because it's in my blood and it has been clear to me this is what I loved for as long as I can remember," says Nick.
His great-grandfather was a Croatian immigrant, farming grapes for raisins and wine in the farm's early days. Like many other farmers who grow permanent crops, over time they diversified their crop mix by adding stone fruits and almonds.
Nick explains that the Cubre family farm has always been located in California's Central Valley which is one of the most fertile places for farming in the world. He is proud of the work he and his family do there. "The San Joaquin Valley is doing a major part in feeding the world. We are able to grow the largest variety of crops here and we produce the safest, healthiest food in the world," remarks Nick.
Sustainability Matters
Sustainability is always at the forefront for Nick and his team, both because they care about protecting the land for future generations and to help reduce some of the exorbitant costs that farmers face today. For example, during years of heavy rainfall, the farm utilizes water runoff to flood irrigate their crops. This helps recharge the underground water supply and flush salts from the soil.
Nick also looks for ways to reduce inputs. "Today input prices are through the roof, and labor and fuel are at all-time highs. We are constantly faced with challenges of how to use the available resources, how to be more productive yet save on inputs, how to care for the environment, and how to make the numbers work – while some of the commodity prices have not changed for the last 30 years," says Nick.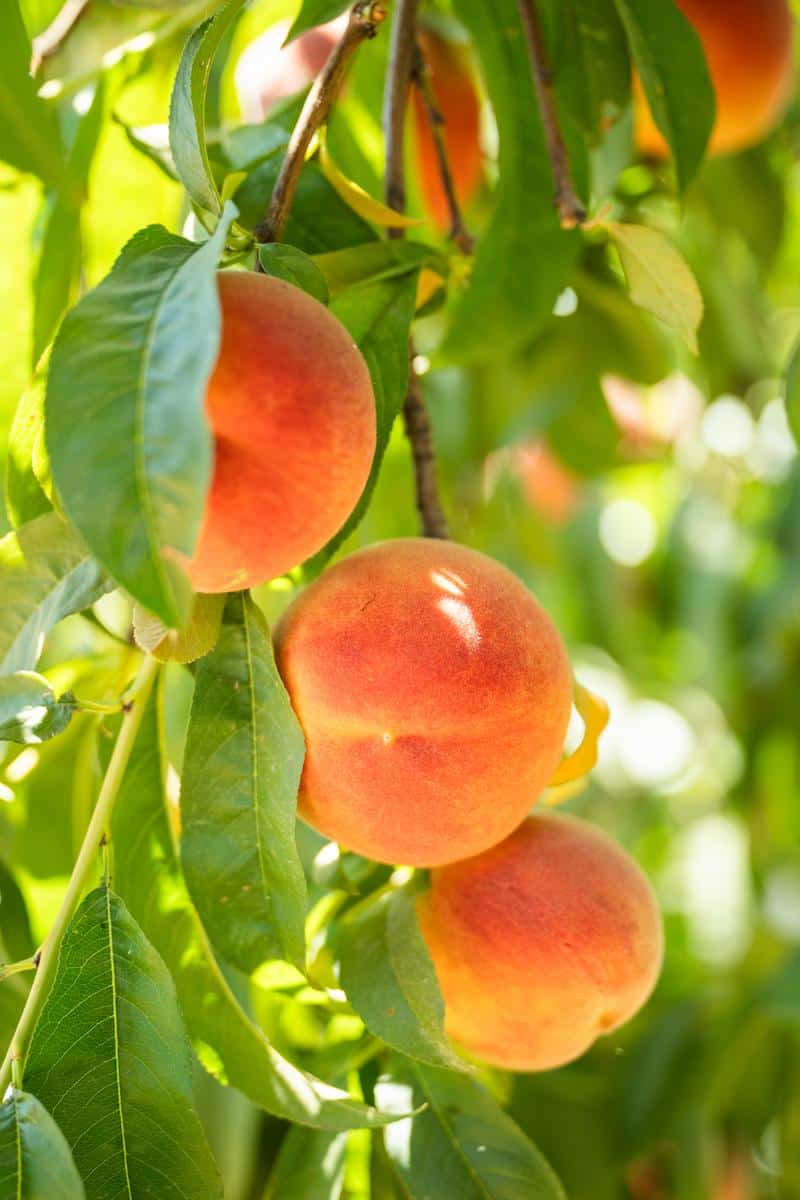 Farming is More Than a Job — It's a Way of Life
Nick relishes the opportunity to share the story of his Cubre family farm with as many people as possible. "The people I work with every day share the same passion for agriculture and the San
Joaquin Valley as I do. Farming is not just a business, it is a way of life. It is so much more than just a 9 to 5. Fortunately, we are able to share our stories with others and help them understand why we do what we do."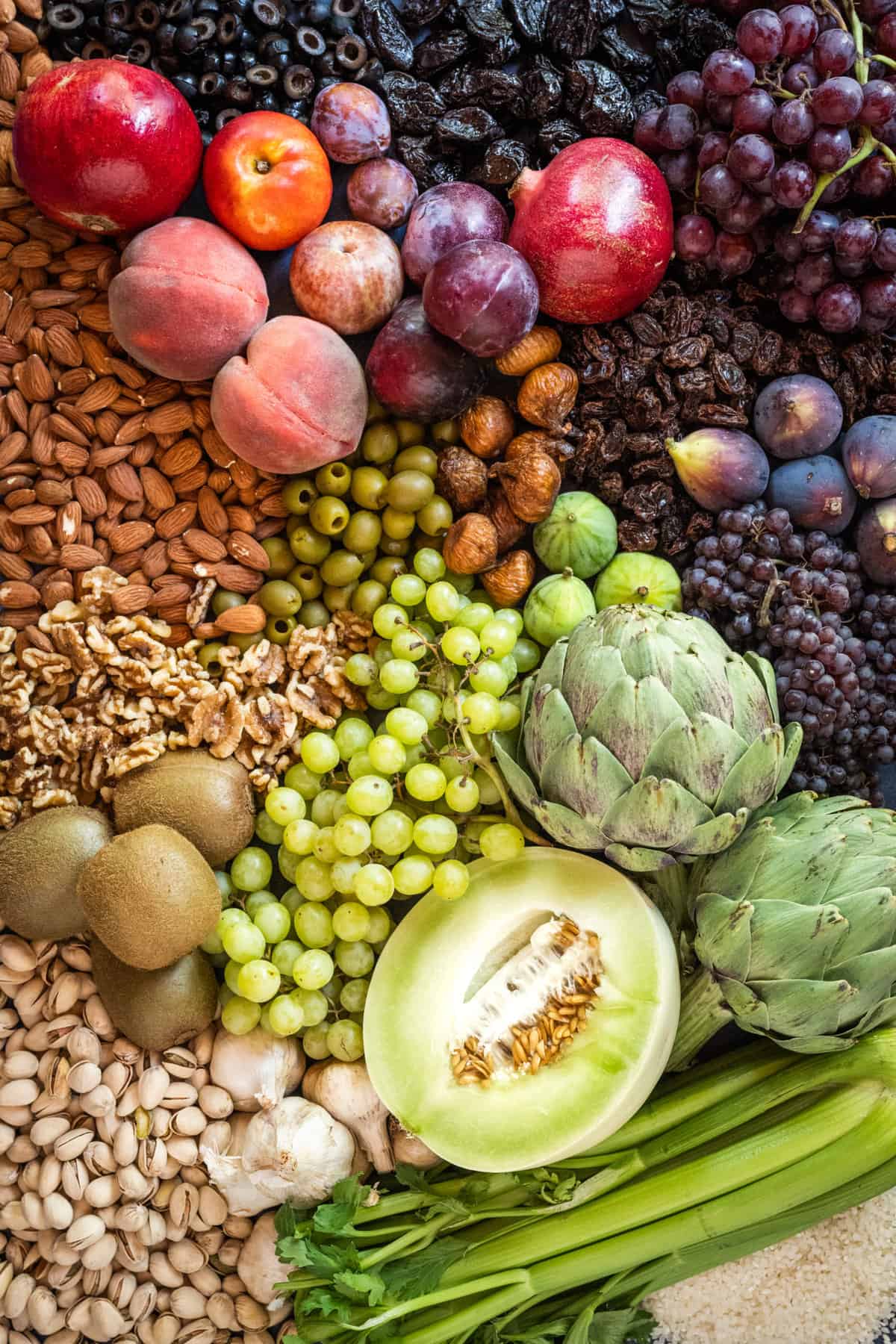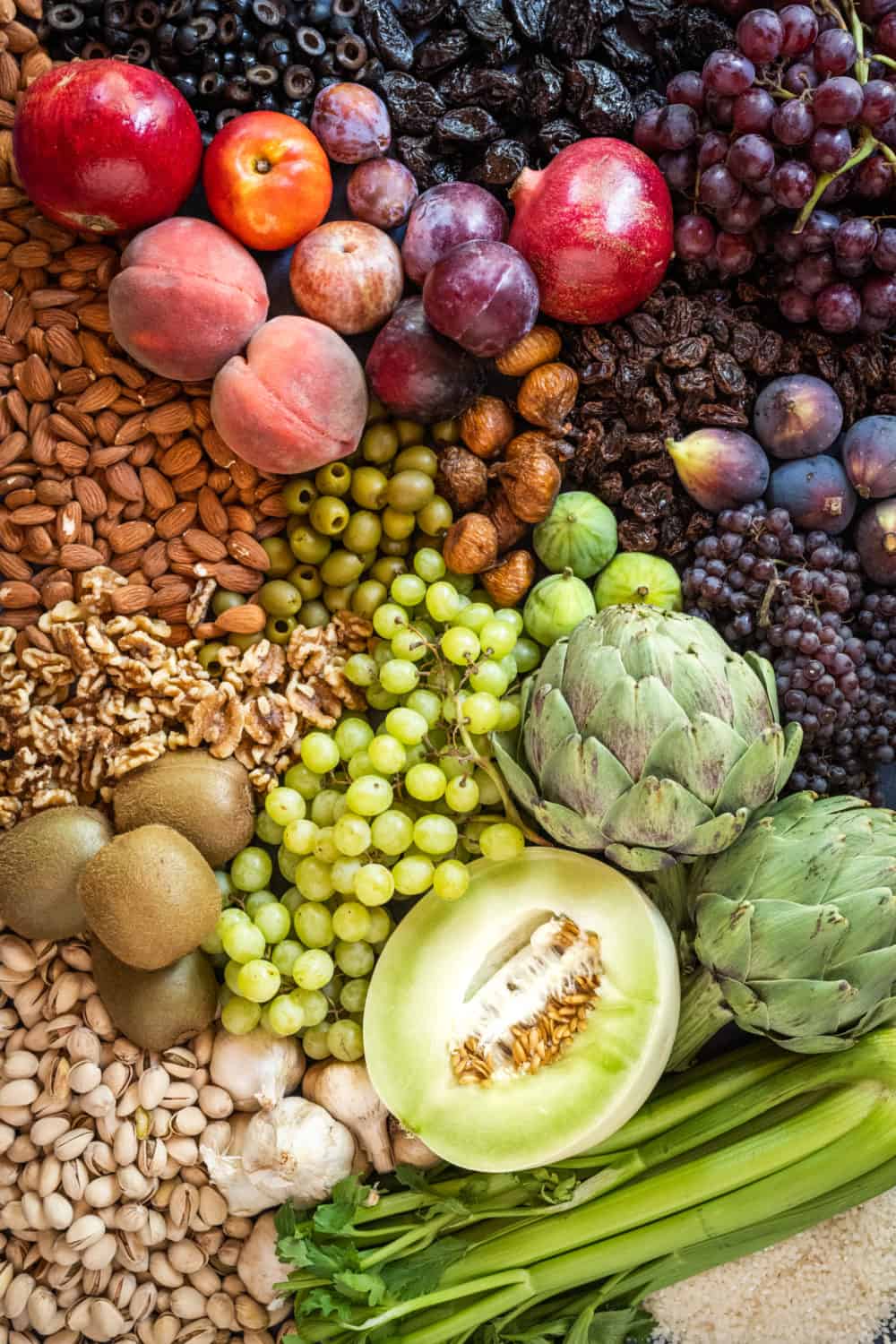 California is #1
California farmers like the Cubre family feed the nation! Did you know that California grows more peaches, almonds, raisins, and prunes than any other state? Find out what other commodities California leads production in by reading this article!
Prunes are What?
All prunes are plums, but not all plums are prunes. California Prunes are made from one particular variety of plums, the Petit d'Agen. Read on to learn more about delicious and nutritious California Prunes.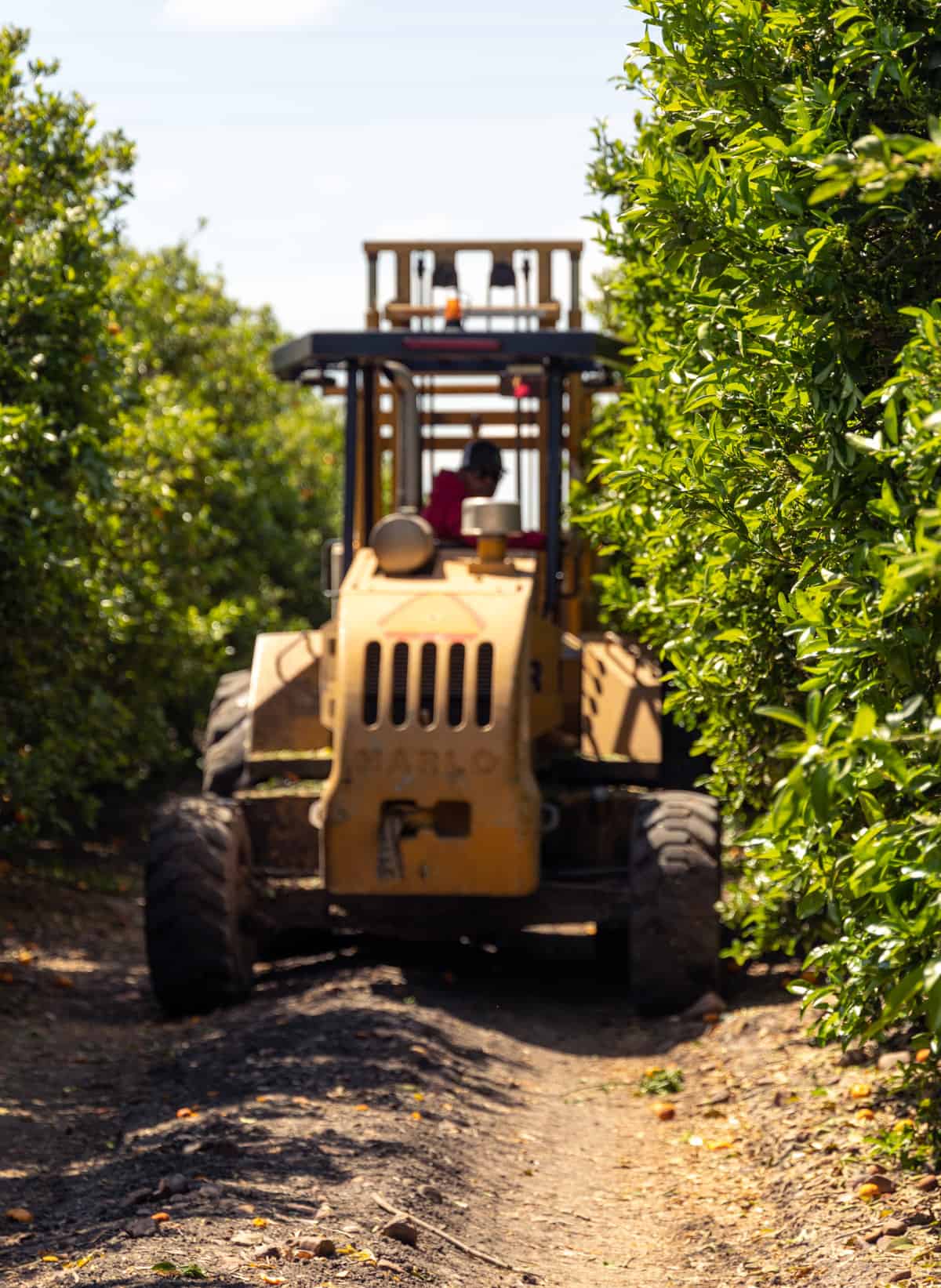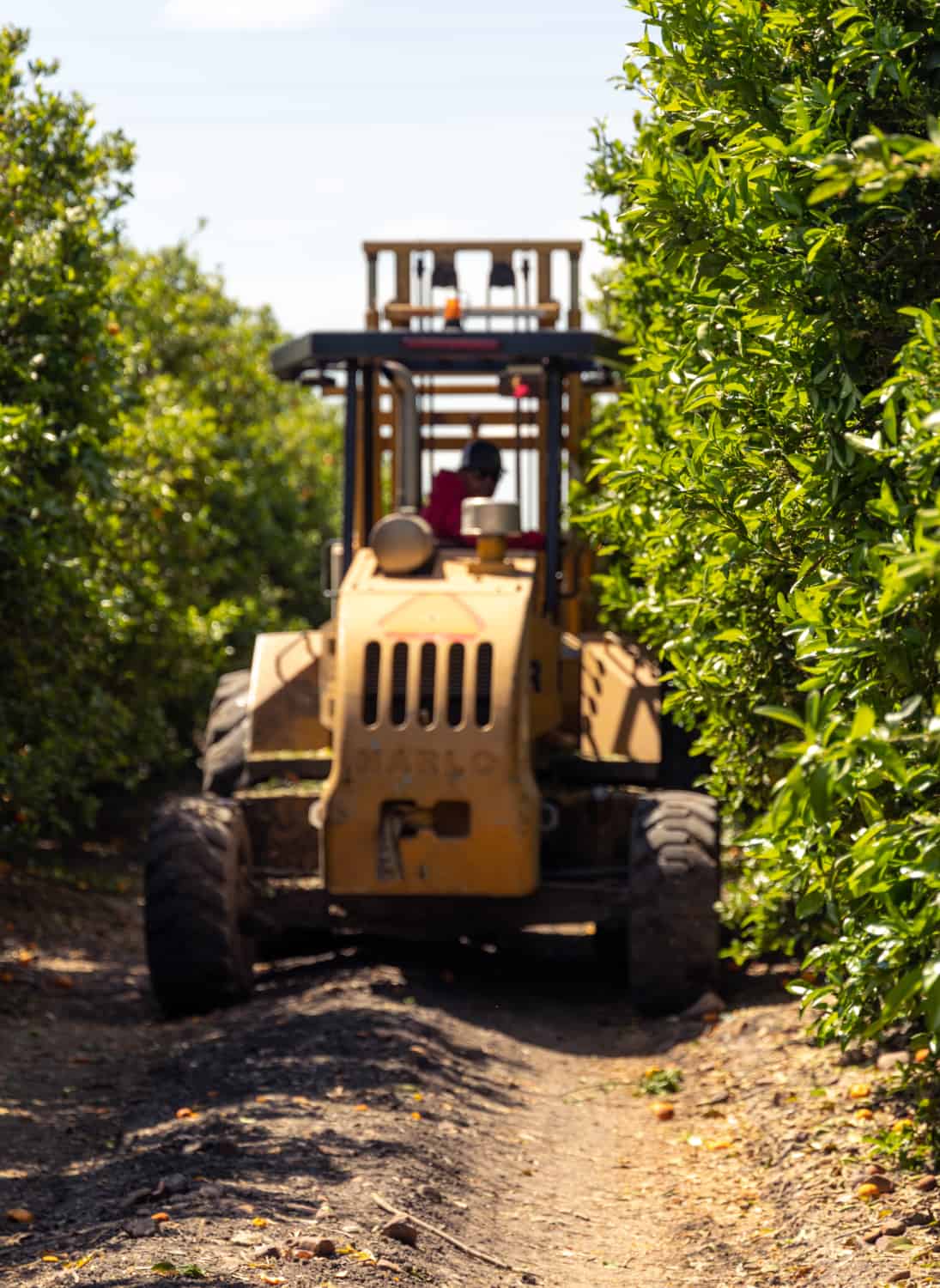 California's San Joaquin Valley Feeds the Nation
The Central Valley grows an incredible diversity of crops – about 250 – which comprises a third of the nation's fruits and vegetables. You'll find citrus, sweetpotatoes, table grapes, kiwis, figs, olives, winegrapes, prunes, nuts, cereal grains, hay, cotton, tomatoes and vegetables. Learn more about this premier farming region!
Article by Alison Needham. Images by James Collier