Seascape Resort in Aptos, CA: A Cliffside Resort with Charm
Imagine waking up to the soothing sound of waves crashing on the shore and stepping out onto your private balcony to witness the sun rising over the vast Pacific Ocean. Welcome to Seascape Resort in Aptos, California—where beachfront luxury meets relaxation at its finest. If you're in search of the perfect coastal getaway, look no further. Seascape Resort is a must-visit destination for those seeking a slice of paradise in the Santa Cruz area.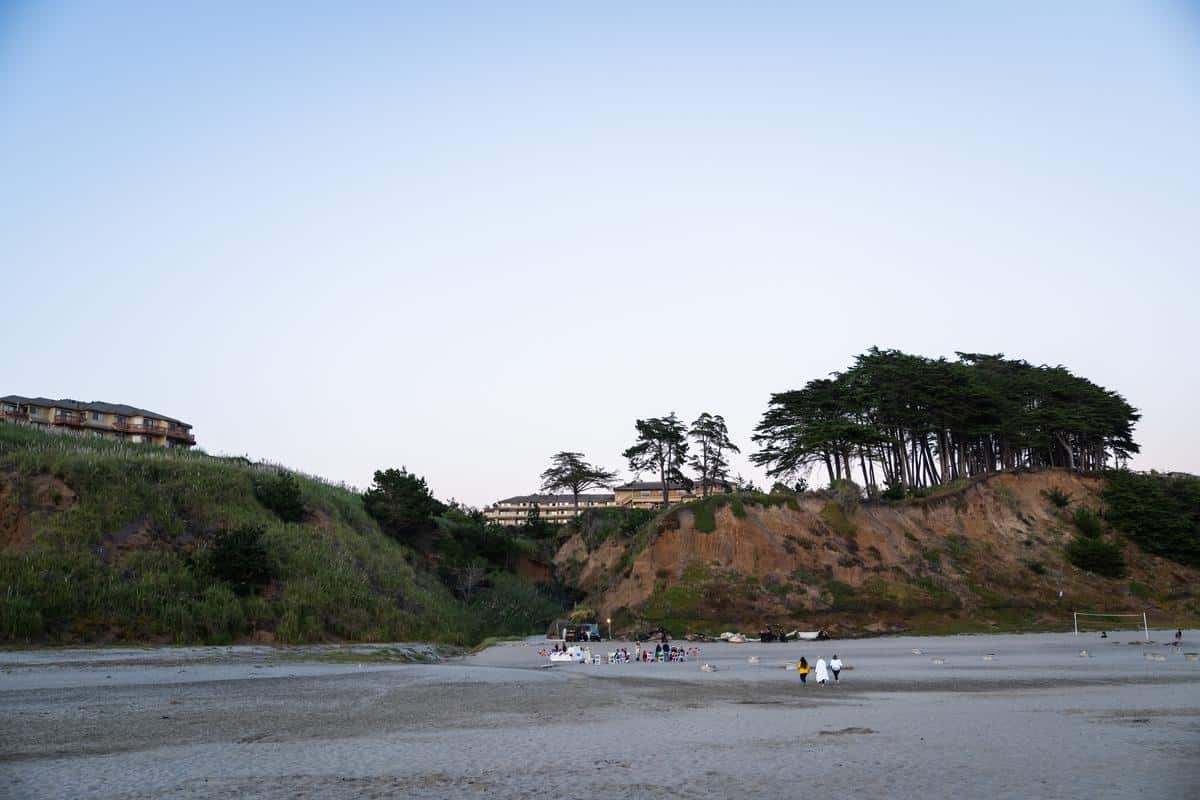 A Beachfront Haven
Seascape Resort is perched majestically on the cliffs overlooking one of California's most picturesque coastlines. From the moment you arrive, you'll be captivated by the breathtaking views of the ocean. And ocean views are unbroken by the resort's architecture that seamlessly blends with its natural surroundings, creating a sense of harmony and tranquility.
Spacious and Luxurious Accommodations
Seascape Resort offers a variety of accommodations to suit your preferences, whether you're traveling solo for business, with a loved one, or as a family. The spacious suites and villas provide the perfect home away from home, complete with modern amenities like kitchenettes, comfortable furnishings, and, of course, those coveted ocean views.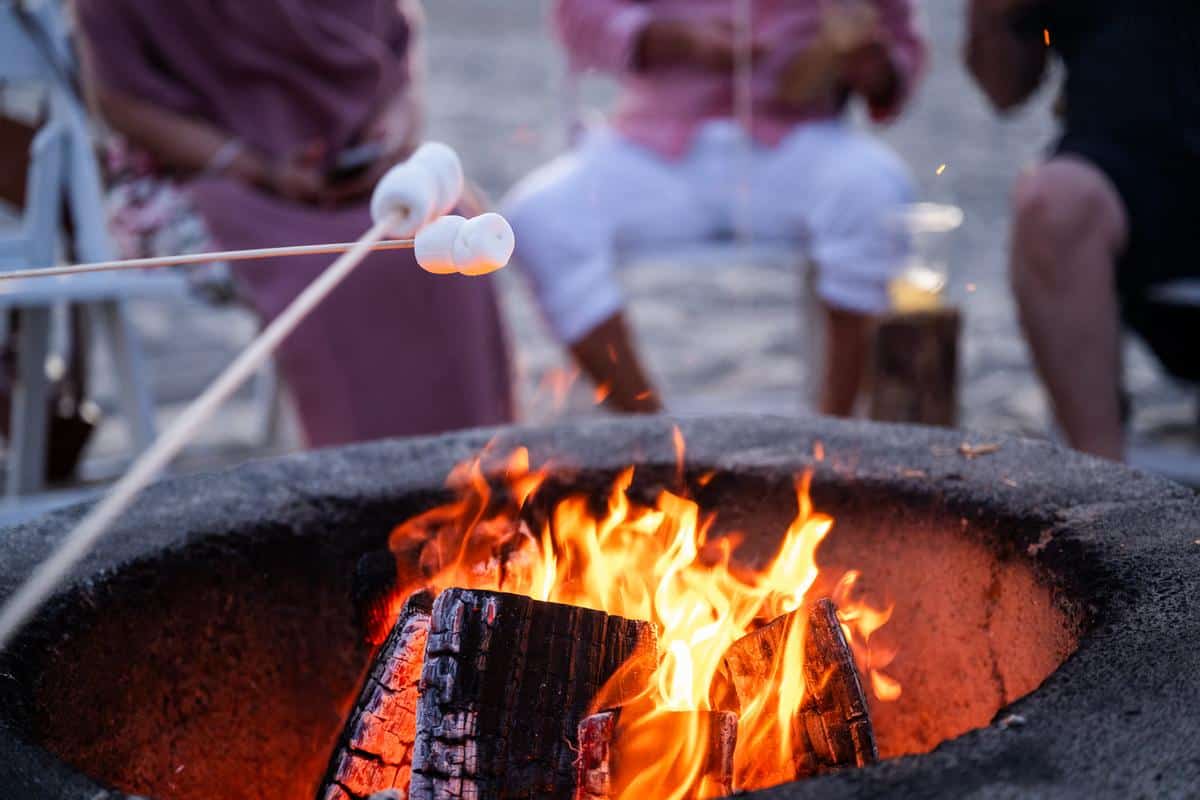 Picture yourself sipping a glass of California wine on your private patio while the sun sets over the Pacific — or roasting marshmallows for s'mores with your friends and family at a firepit on the beach. These are memorable moments that Seascape Resort promises every evening.
Relaxation and Recreation
While relaxation is the name of the game at Seascape, there's no shortage of activities to keep you entertained. Take a dip in one of the resort's sparkling pools or soak in a hot tub. If you're feeling more adventurous, hit nearby tennis courts, play a round of golf, or explore the local hiking trails.
For those seeking total rejuvenation, indulge in a spa treatment with Seascape's serene in-suite spa services. Their skilled therapists will melt your stress away with massages and treatments right in the privacy and comfort of your own room.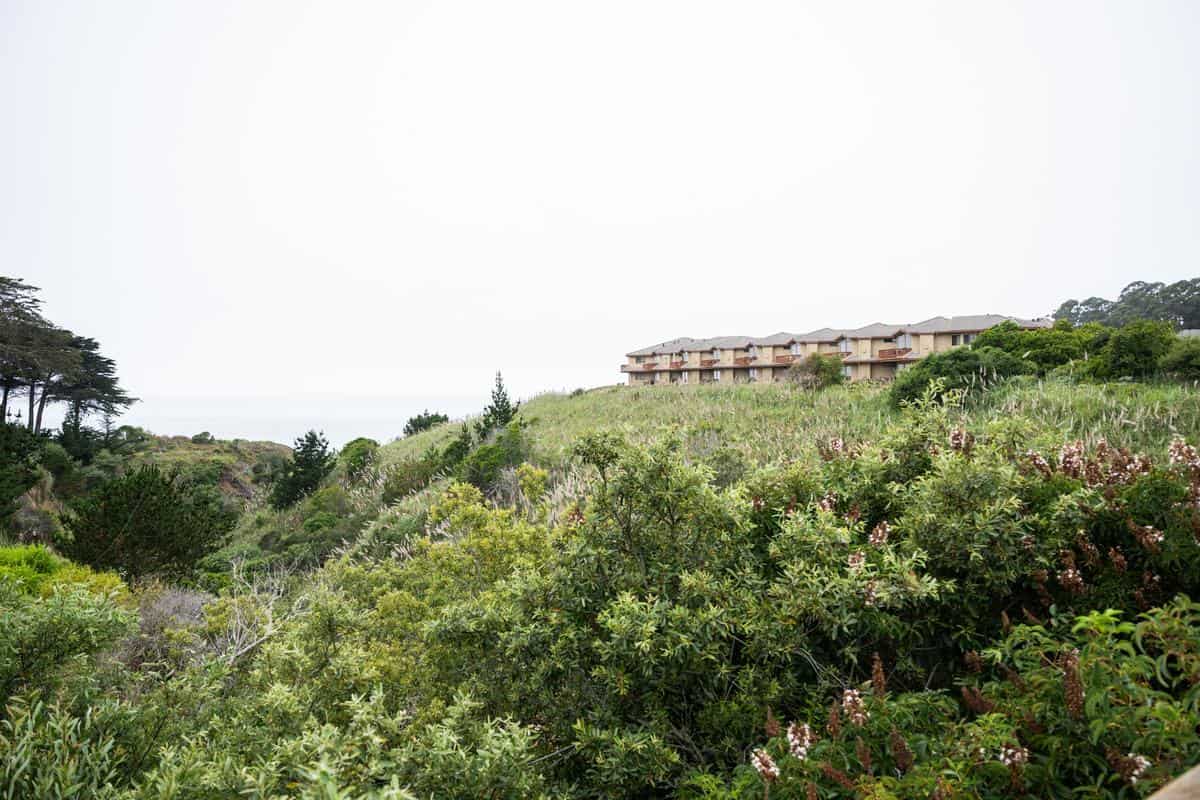 Farm-to-Fork Dining with a View at Seascape Resort
One of the highlights of any stay at Seascape Resort is the dining experience. Perched on the edge of the cliffs, the Sanderlings Restaurant offers a mouthwatering menu of fresh seafood and local ingredients. The restaurant team is committed to sourcing as much of their food from local growers as possible and many farmers deliver fresh produce directly to the restaurant. Every meal here is a farm-to-fork feast for the senses, from the tantalizing flavors to the panoramic views of the ocean. It's the perfect setting for a romantic dinner or a memorable family celebration.
Exploring the Local Area
While Seascape Resort is an oasis in itself, don't miss the opportunity to explore the charming town of Aptos and Santa Cruz as well as nearby attractions. Stroll through the quaint shops, visit local wineries, explore local agritourism opportunities, or take a scenic drive along the coastline for postcard-worthy vistas.
A Coastal Escape to Remember at Seascape Resort
A visit to Seascape will leave you with lasting memories. Whether you're seeking relaxation, adventure, or a romantic getaway, this coastal gem offers it all in an environment of unparalleled natural beauty and luxury. Your beachfront paradise is waiting at Seascape Resort—what are you waiting for?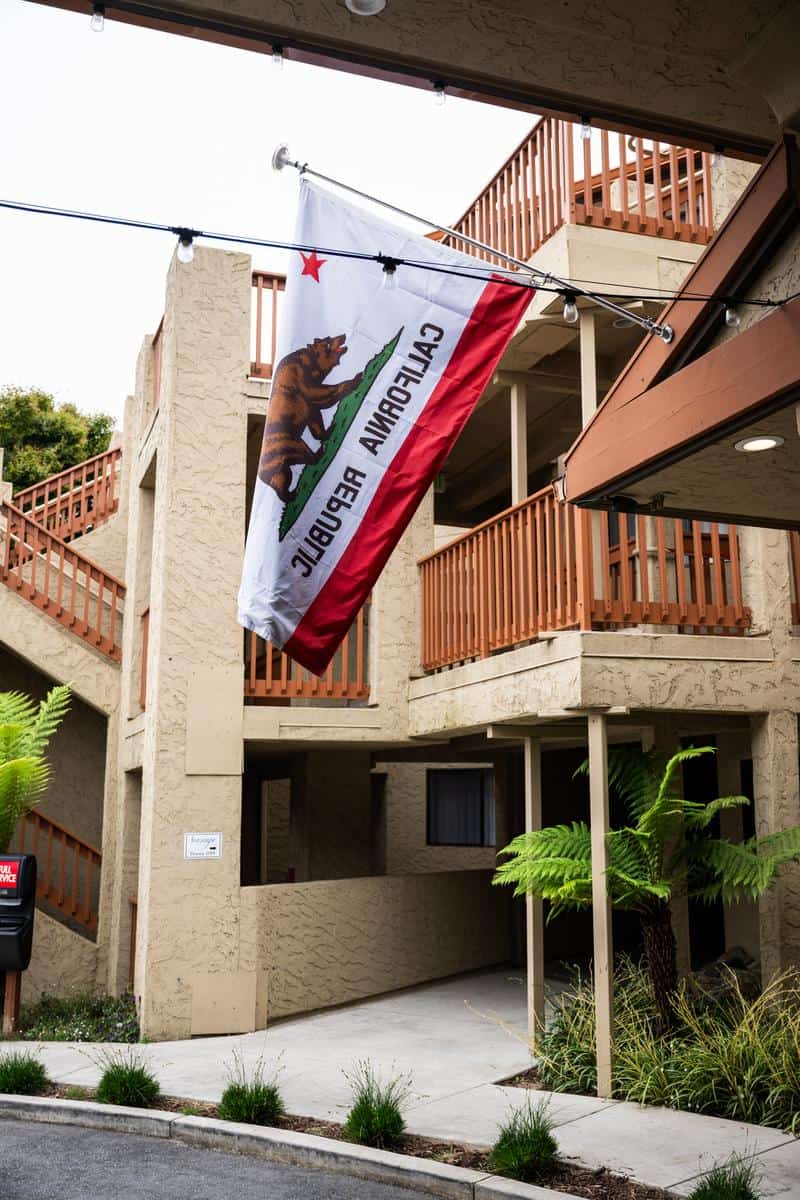 One Seascape Resort Drive
Aptos, CA 95003
(866) 867-0976
Article by Alison Needham. Images by James Collier