Keenan Farms: Cultivating Excellence in Pistachio Growing
In the heart of California's San Joaquin Valley, where the warm sun and fertile soil create the perfect conditions for pistachio growing, there's a family-owned farm that stands as a symbol of excellence in the industry. Keenan Farms, with its deep-rooted commitment to quality, sustainability, and innovation, has become a leading name in the world of pistachio growers.
A Legacy of Excellence at Keenan Farms
For over four decades, Keenan Farms has been a family affair. Now, three generations of the Keenan family are working tirelessly to grow pistachios that are second to none. Founded by Charles Keenan in 1972, the farm started with an orchard of newly planted pistachio trees – a time when pistachios were a fairly rare crop in the United States. Patiently waiting until 1976 when the trees were mature enough, they harvested their first crop of pistachios. The yield was only 500 pounds, but Charles was hooked and decided to go all in. The rest, as they say, is history.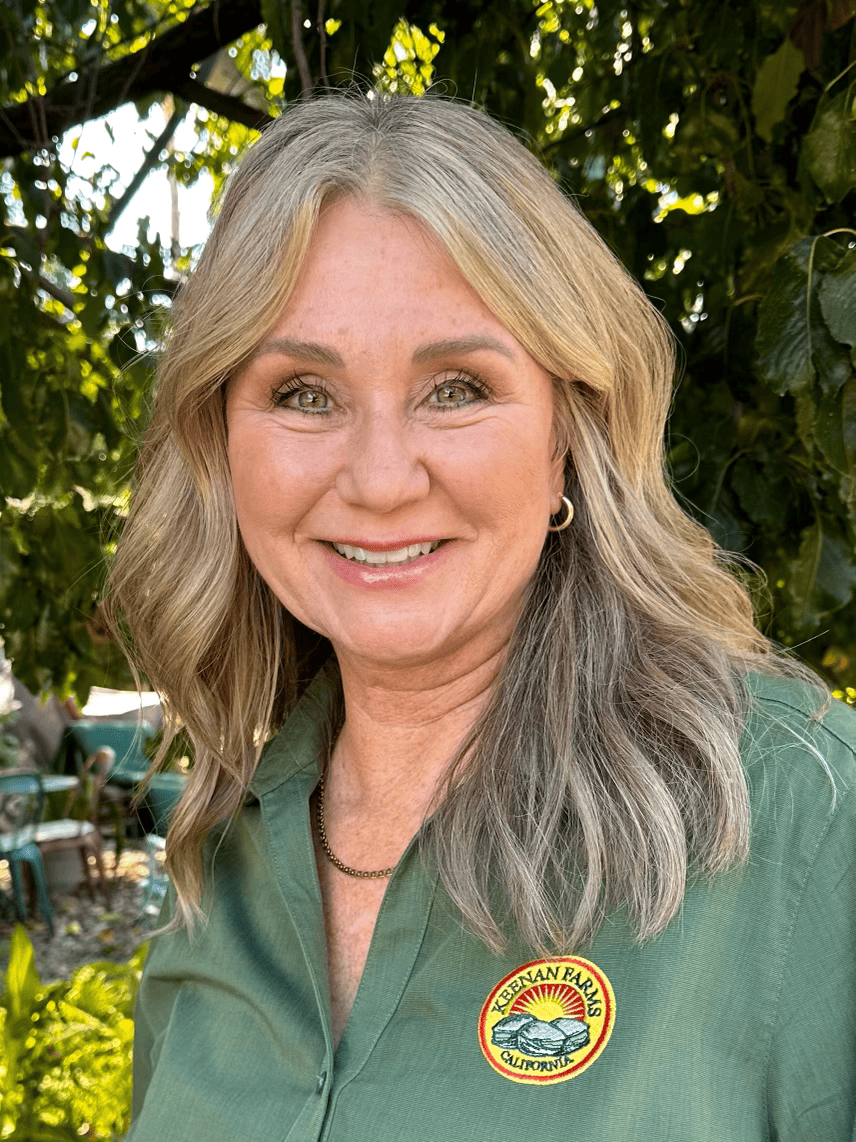 We recently spoke with Teresa Keenan who is the Marketing Manager at Keenan Farms and is married to second generation pistachio farmer Bob Keenan, Charles' son. Teresa explains, "There were only two pistachio processors in the entire state in 1976, and they were both too far away to justify driving our 500-pound crop to be processed, so Bob and his father experimented and ended up hulling, processing, and marketing pistachios on their own. Our first huller was an old potato peeler."
Pistachio Pioneers in California
It is clear that the Keenan family is proud to have been part of the original pioneers in the California pistachio industry, and proud that three generations of Keenans have been part of the business. But to the Keenans, family is much more than a name.
"I am so proud that my husband, myself, and our kids Elizabeth and Mitchell have very important roles here at Keenan Farms. However, you don't have to have the last name of Keenan to be a part of the family," Teresa remarks. " We have many long-term employees and very special hard-working people here at Keenan Farms. There is also have a phenomenal network of expert pistachio farmers who trust us to process and market their crop. We love what we do, and we are lucky to have a team that is incredibly dedicated to our mission of producing the highest quality pistachios available on the market."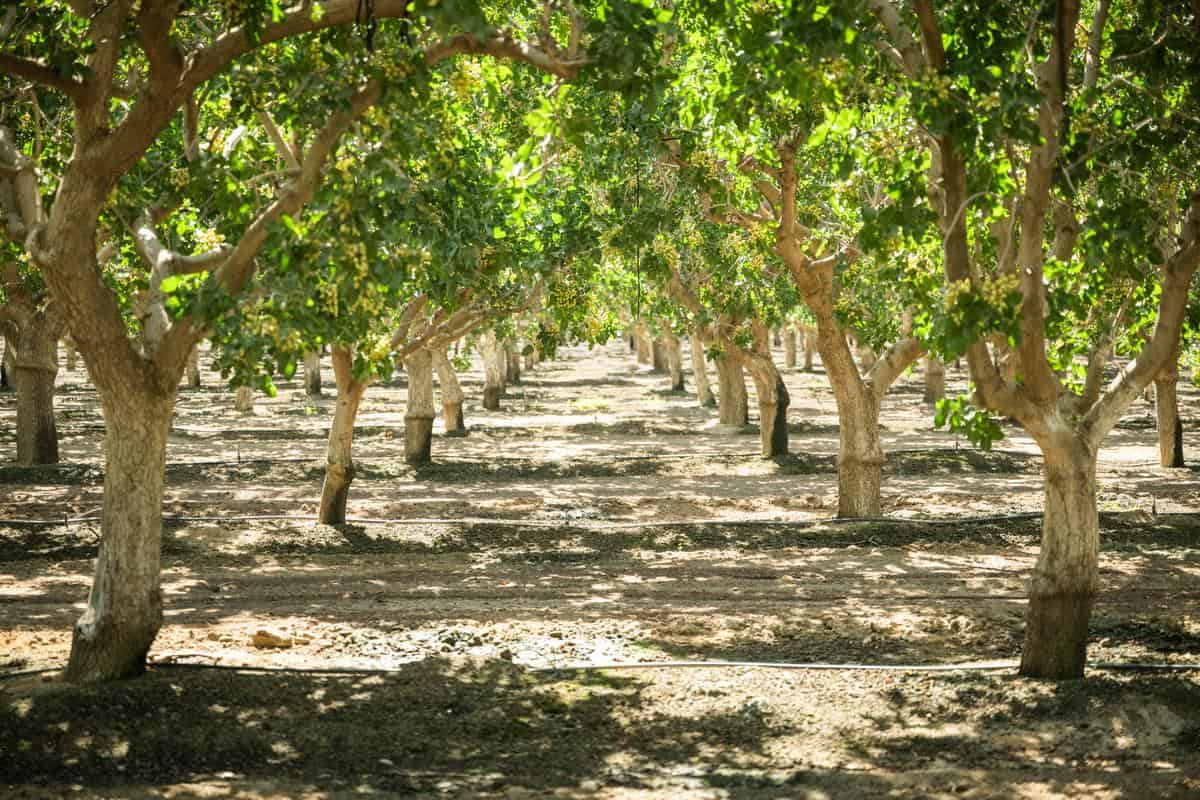 A Sustainable Future at Keenan Farms
Sustainability is at the core of Keenan Farms' ethos. They actively seek ways to minimize their environmental impact such as incorporating solar power, recycling agricultural waste, and employing water-saving practices. Their dedication to sustainable farming not only benefits the environment but also contributes to the long-term viability of the pistachio industry and farming in California in general.
"We believe the key to sustainable production is creating a high-quality product, starting from the field level. The higher quality of a crop we can produce, the less food we end up wasting. Some estimates say that nearly 40% of food produced in the US goes to waste—we mitigate that by keeping our quality high and ensuring our product is protected with high-quality packaging and trusted vendor partners who understand the quality goals we strive for," says Teresa.
They also utilize a variety of traditional sustainable practices such as water-conservation systems through drip irrigation and groundwater recharge methods, regenerative field practices like mulching tree trimmings and leaving them as organic material in the orchards as natural fertilizer, insect control practices like pheromone mating disruptors that leave damaging pests unable to reproduce and attack the crops, and using solar energy.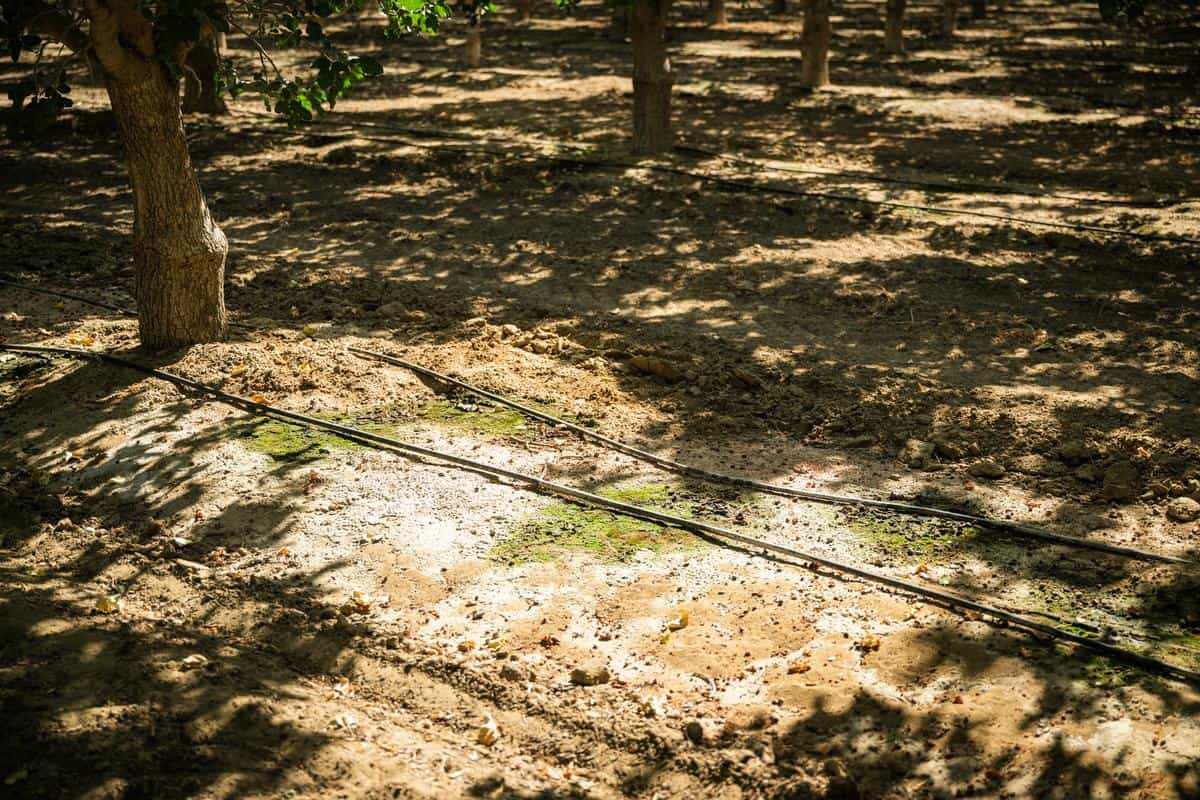 Keenan Farms is Deeply Rooted in Their Community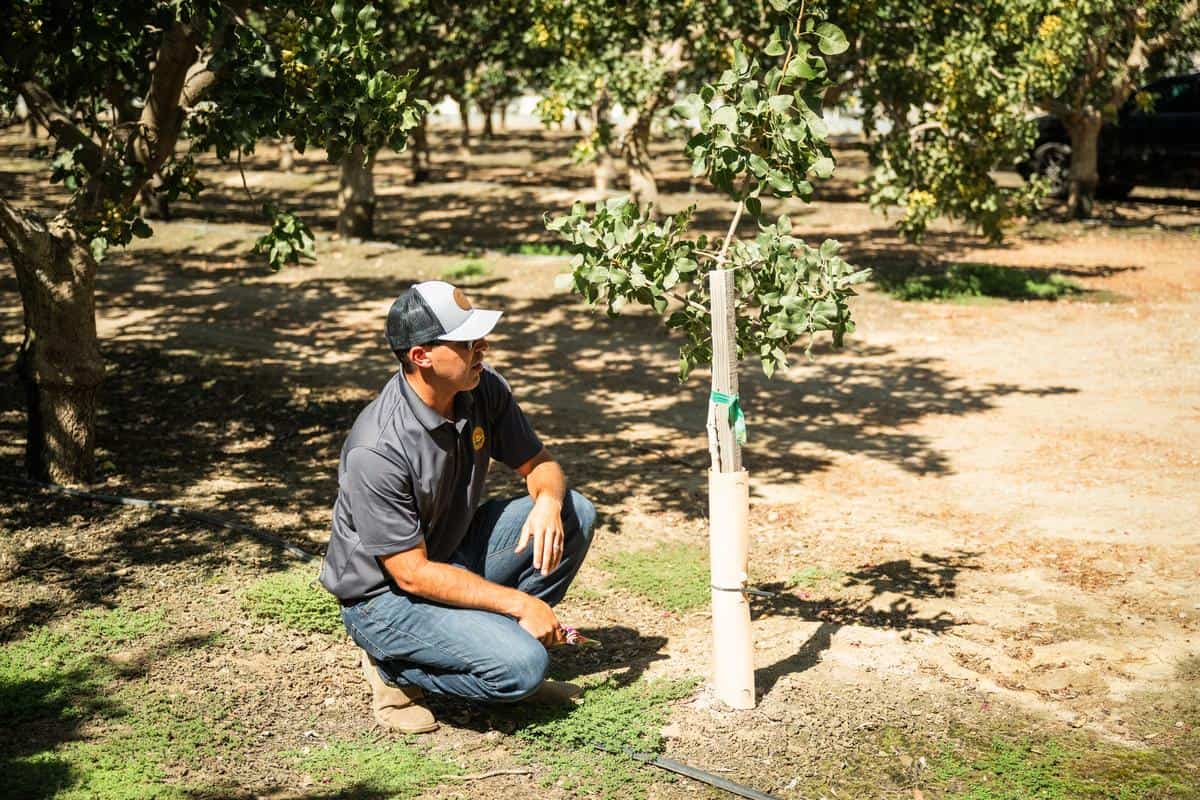 Keenan Farms is deeply rooted in the local community, providing employment opportunities and supporting charitable initiatives. They have also played a pivotal role in promoting California pistachios on a global scale, contributing to the industry's growth and success. Teresa says that Kettleman City is a hidden gem.
"We have an incredible community in the surrounding region, and many of our employees are very involved in keeping that community strong. Although our water supply is limited and expensive, our farmers and vendor partners are some of the best in the entire business. We have a wealth of talent in our area, and we're blessed with very fertile land and ideal growing conditions for pistachios and many other crops. Nowhere in the world is there a valley as productive as the Central Valley!"
From Farm to Table
The journey of Keenan Farms pistachios doesn't end at the farm gate. They ship pistachios to destinations worldwide, bringing the taste of California's sun-soaked pistachios to tables across the globe. Whether you enjoy them as a snack or incorporate them into your favorite recipes, you can be sure that Keenan Farms pistachios are high quality and absolutely delicious.
Try These Recipes Made with Keenan Farms Pistachios!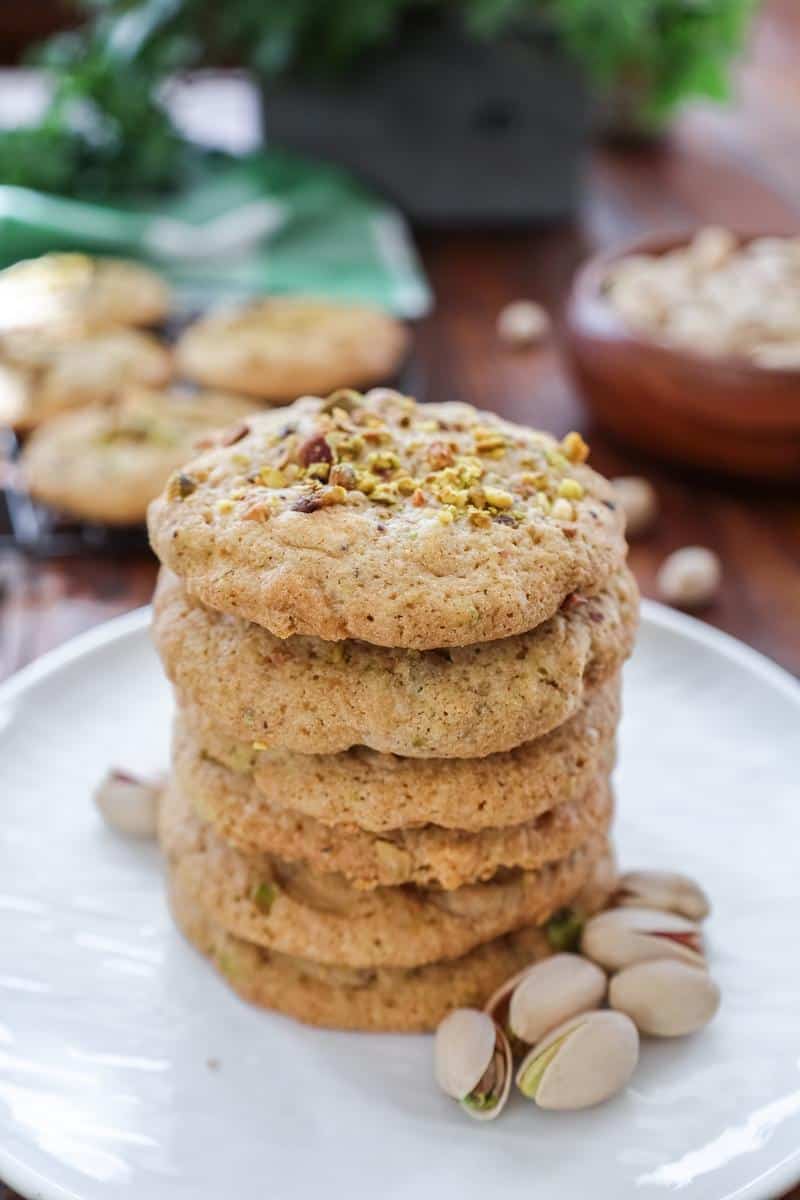 The cookies are crisp on the edges, tender in the middle, and have plenty of crunch from the (2 cups!) of pistachios. The California Grown team thinks they are so delicious and we think you will too.
We think you'll love these Pistachio Cupcakes! They are easy to make and so and delicious — sweet and a touch savory. They pair perfectly with a fresh raspberry buttercream.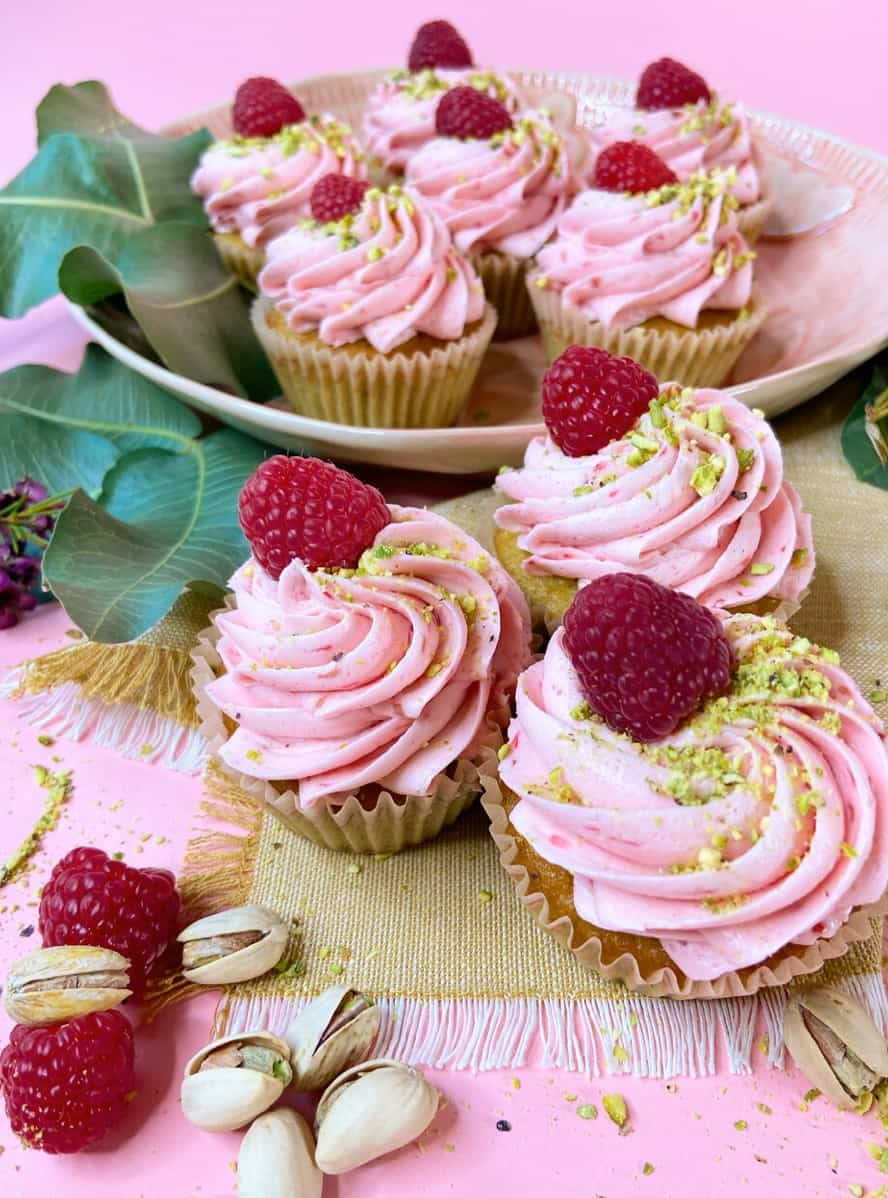 Farming can be challenging! Keenan Farms stands as a shining example of what can be achieved when a family's passion meets unwavering commitment, hard work, and a dedicated team. From sustainable farming practices to innovative techniques and a dedication to quality, Keenan Farms has earned its place as a trusted name in the industry. Look for the green and yellow Keenan Farms packages anywhere pistachios are sold!
Article by Alison Needham. Images by James Collier