Find Your New Favorite Avocado Recipe! Featuring California Avocados
No shame in the avocado toast game, but if you're looking to find a new favorite avocado recipe, you've come to the right place.
It's safe to say that avocados are officially a national obsession. Here in California, we aren't just obsessed with avocados, we consider ourselves avocado experts. Connoisseurs, if you please. After all, what else would you expect from the state that grows approximately ninety percent of the nation's avocados? We're always busy dreaming up new, even more delicious ways to enjoy California avocados. Are you ready to find a new favorite avocado recipe?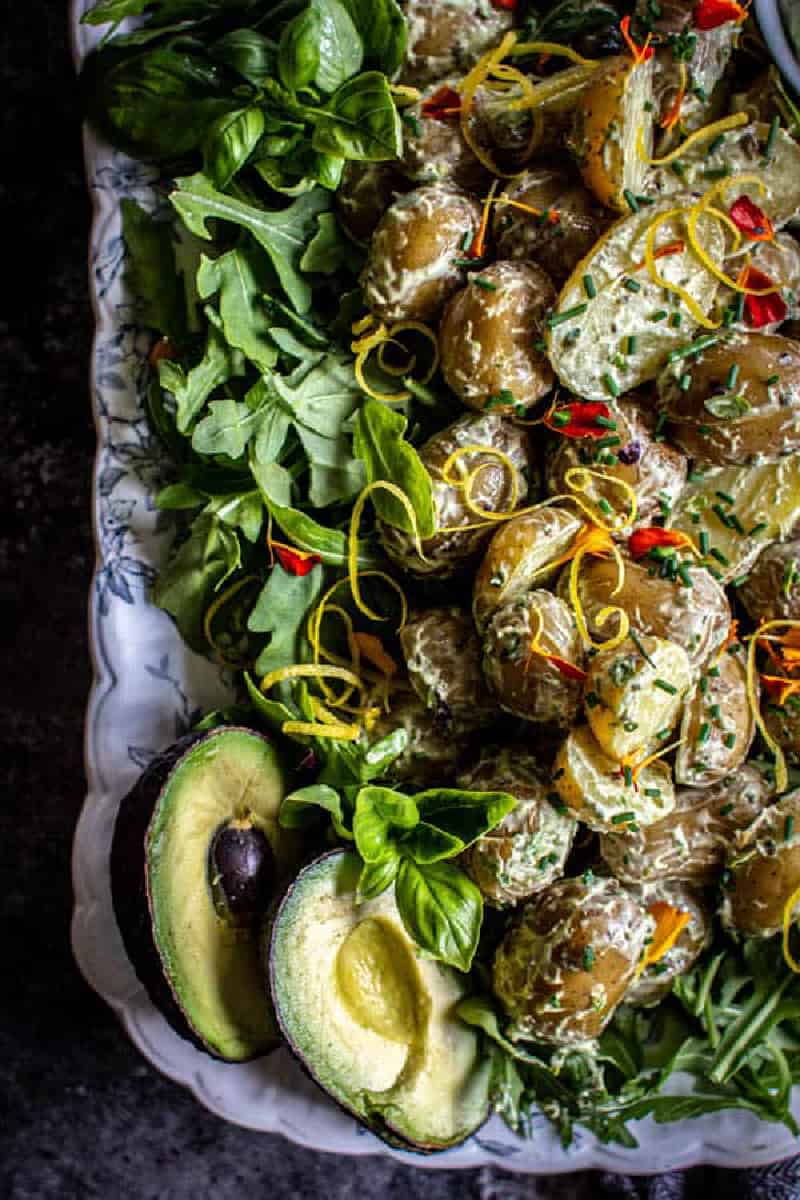 Feast your eyes on this luscious potato salad from This Mess Is Ours. Meg subs the traditional mayo for an avocado-based Green Goddess Dressing. We're definitely considering that an upgrade!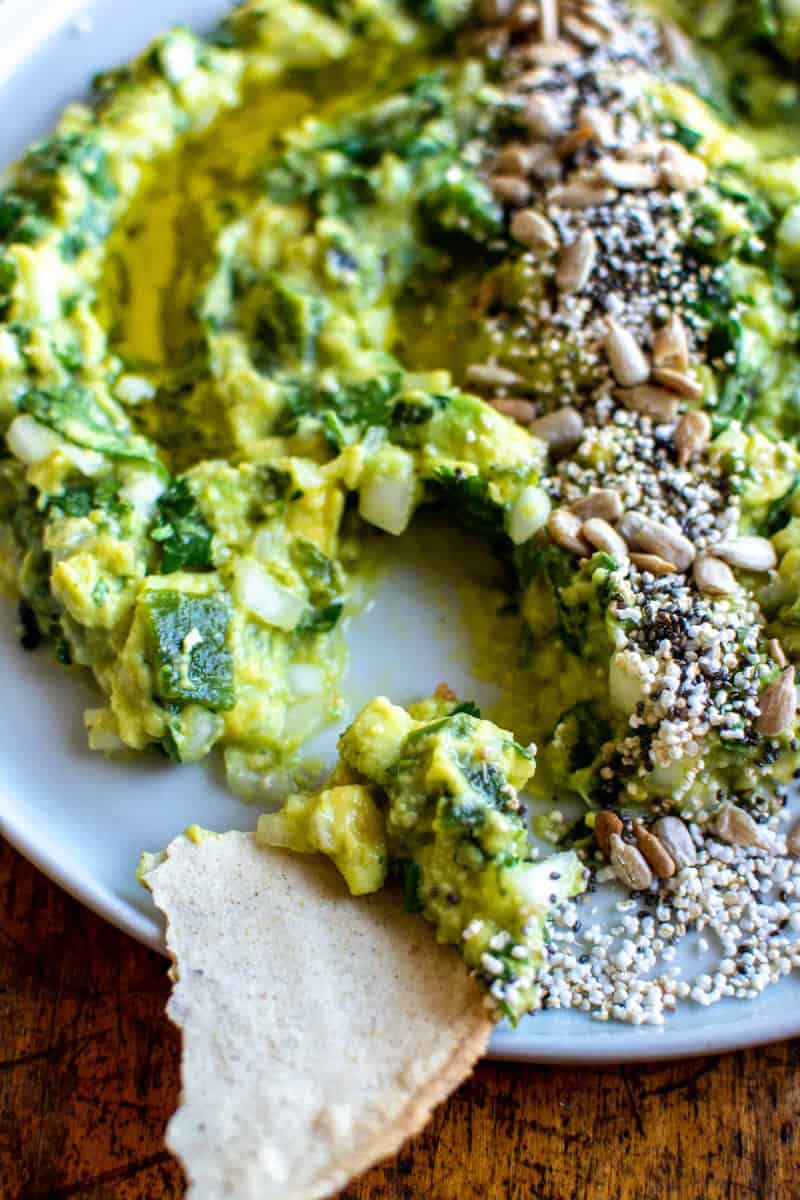 Our friend Kate at Hola Jalapeno knows a thing or two about guacamole. So when she tells us that we should be making Charred Poblano Guacamole, we listen! Think of it as loaded guac, with some extra heat and crunch. Yum!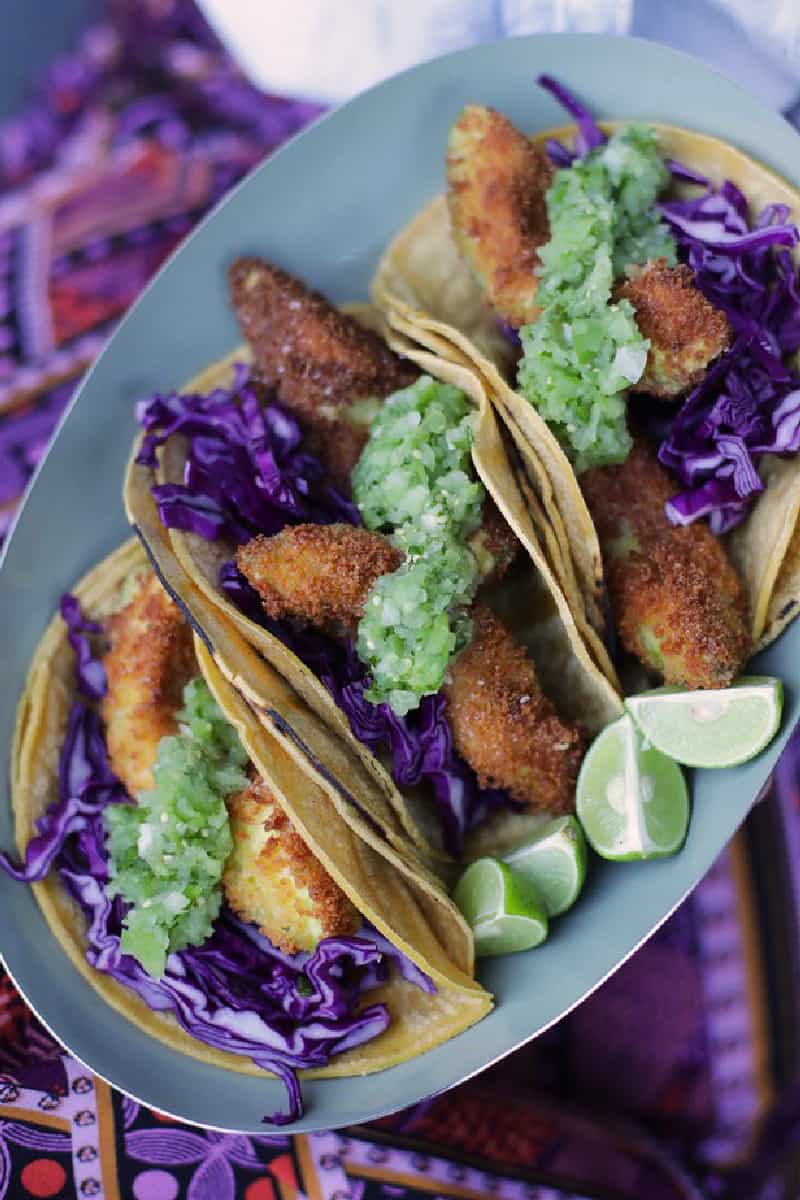 We can't stop thinking about these Crispy Fried Avocado Tacos from our friend Aida at Salt and Wind. Crispy on the outside, but creamy and buttery on the inside, fried avocados are the perfect way to add a vegetarian-friendly option to your Taco Tuesday line-up.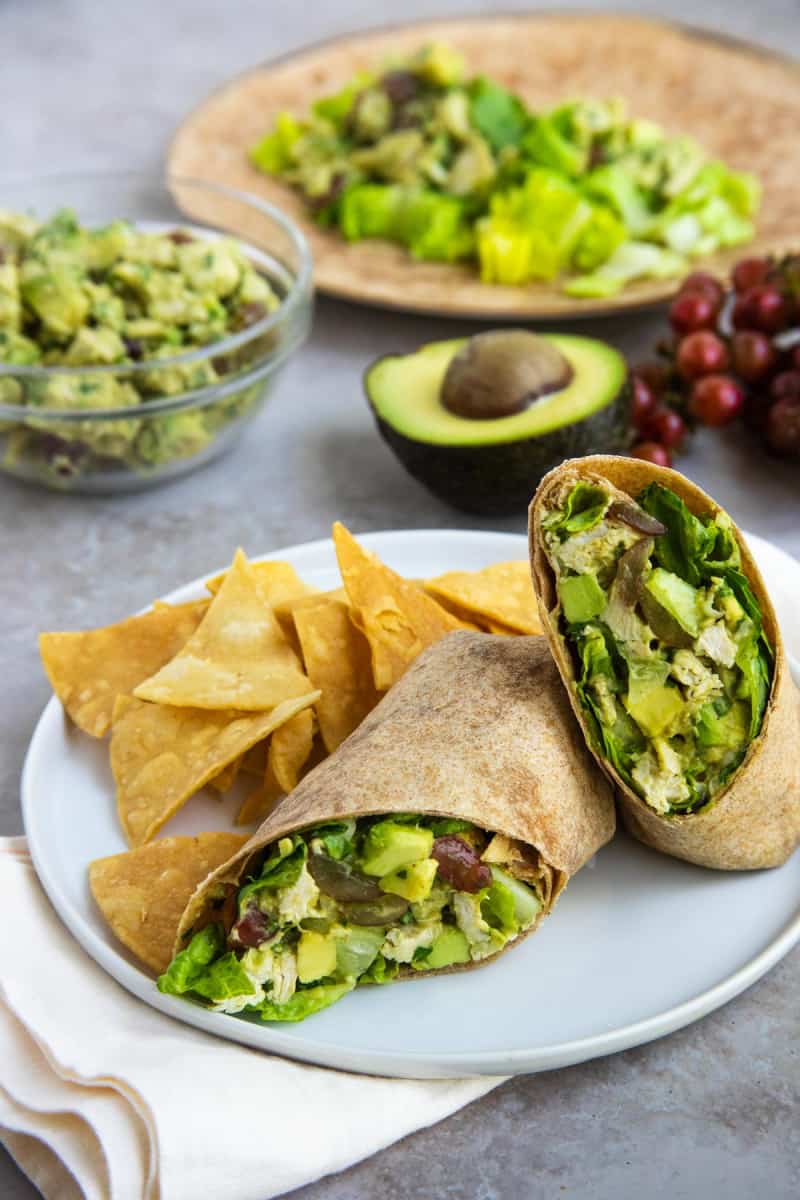 Our friend Cheryl from Bakes by Brown Sugar added a double dose of creamy goodness to these Avocado Chicken Salad Wraps. After coating the salad with an Avocado Caesar Dressing, she adds in a generous amount of chunky avocado pieces. If this doesn't satisfy your craving for CA Grown avocados, we don't know what will.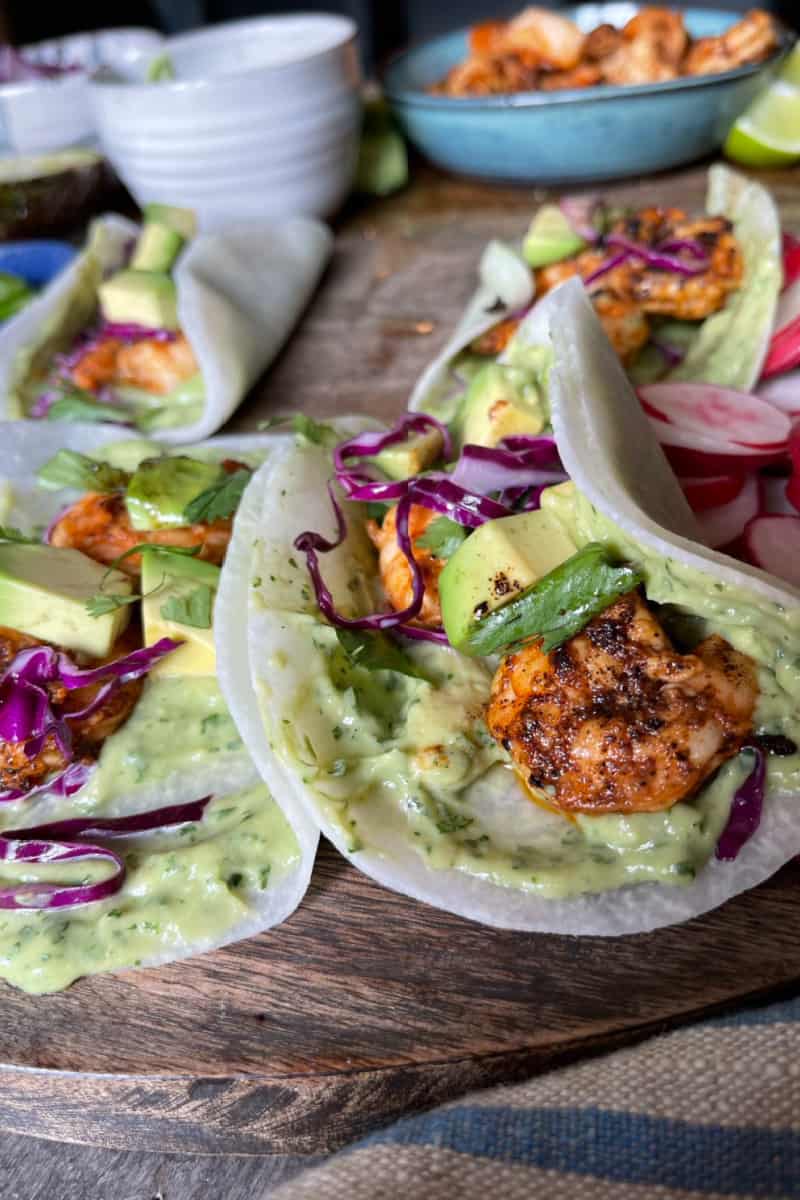 Cooking for a crowd can be challenging, especially if you've got one or more special diets to accommodate. The solution? Shrimp Tacos with Avocado Crema, courtesy of our friend Teri at nocrumbsleft. This fresh, simple meal is totally delicious…and also happens to be gluten-free, dairy-free AND Whole30. As Teri likes to say, "Let's go!"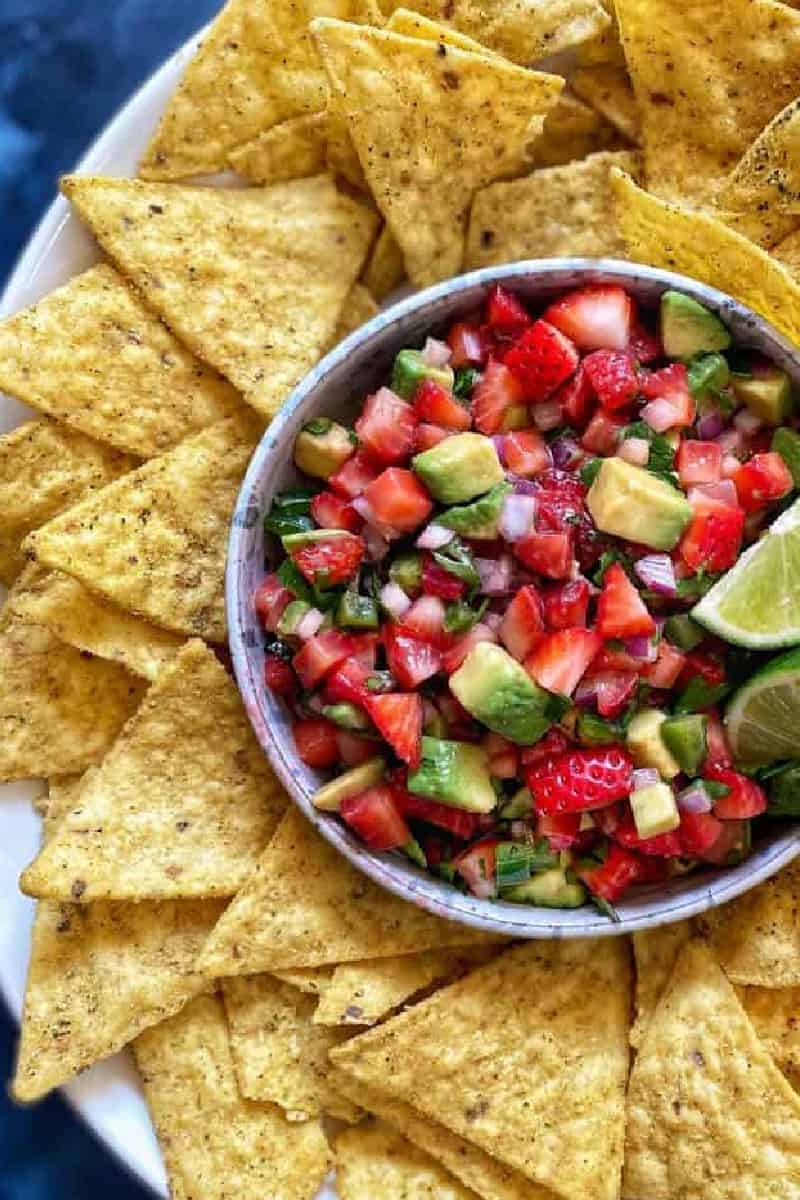 If you're craving a sweet and salty collab, this is it, folks! Sarah from The Delicious Life is a master of unexpected pairings, and this Strawberry Avocado Salsa is no exception. We like to make a double batch, one to serve with tortilla chips and another to garnish grilled salmon. You should definitely follow suit.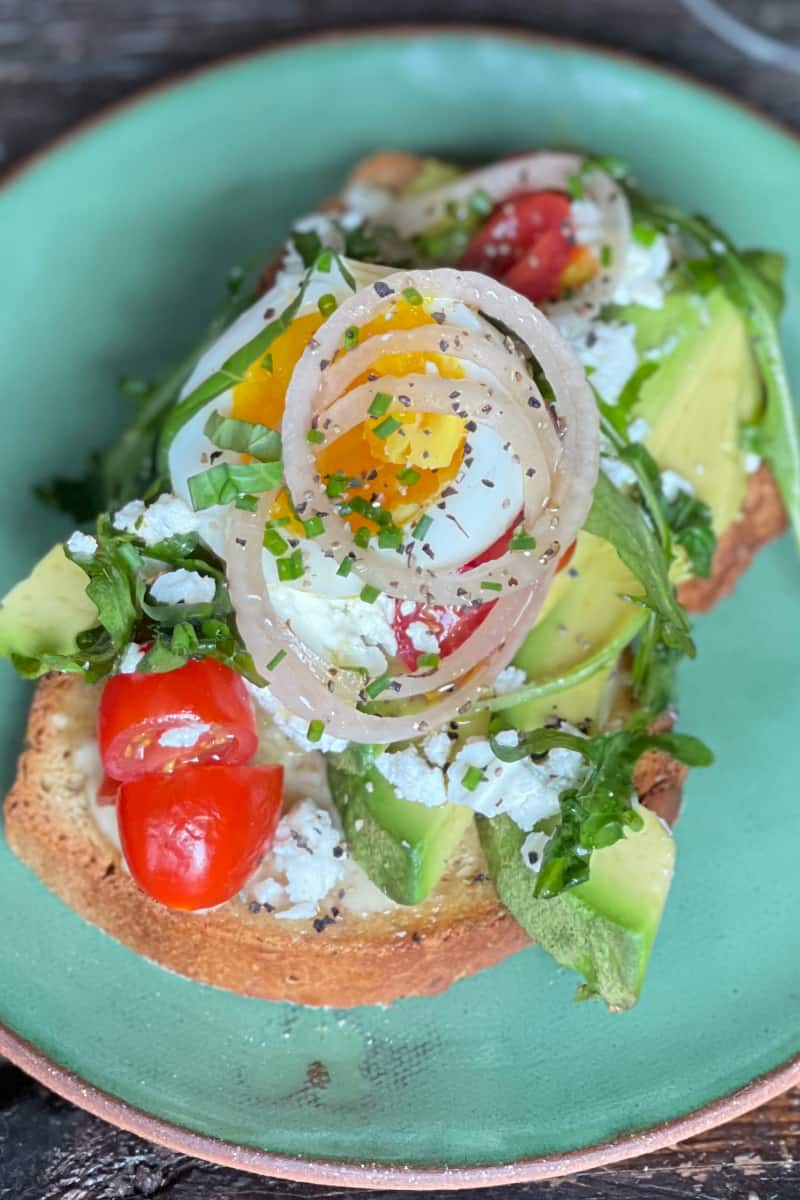 We're going to apologize in advance; once you taste Extreme Avocado Toast, you'll never look at the basic version the same way again. This take is piled high with California Grown goodness and then topped with a jammy egg and crumbled cheese. What else would you expect from the geniuses at nocrumbsleft?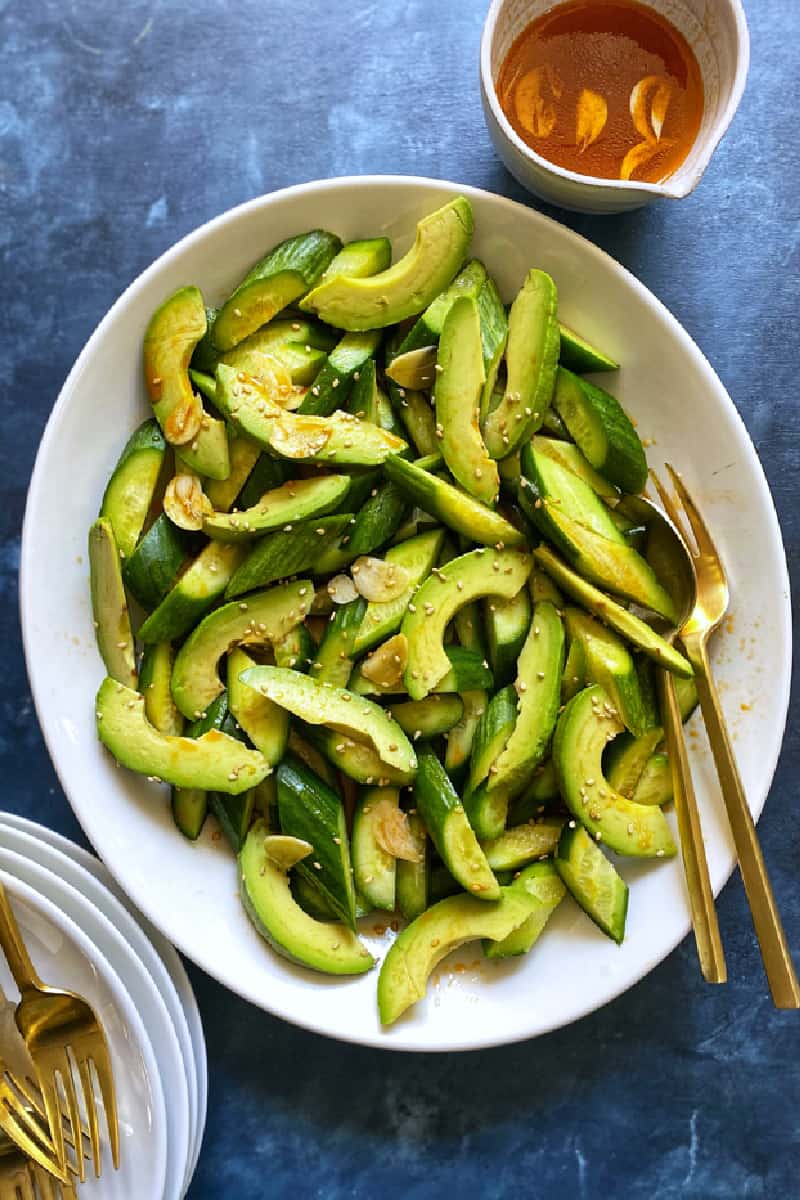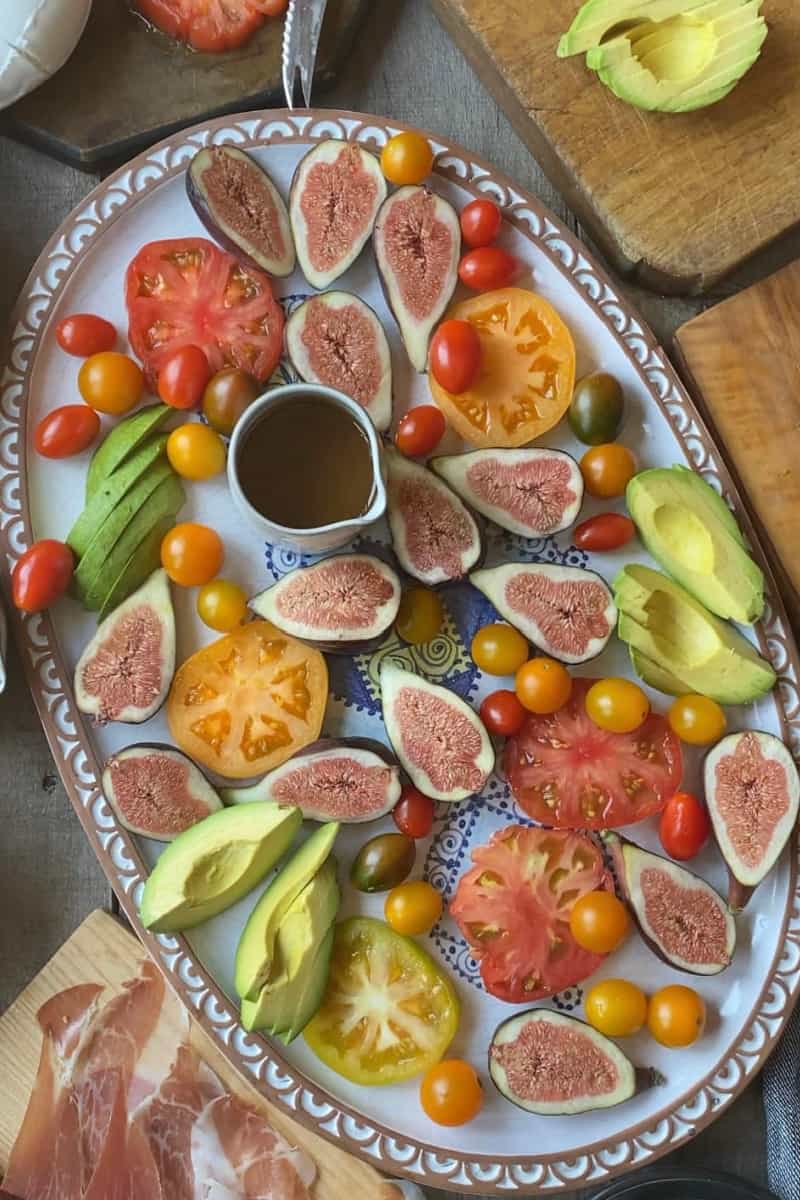 One of our favorite summer dishes is caprese. There's something so simple, and yet so delicious, about the combination of sun-ripened tomatoes, fresh mozzarella cheese, and tangy vinegar. Nocrumbsleft takes the classic recipe to the next level with the addition of fresh figs and California avocados.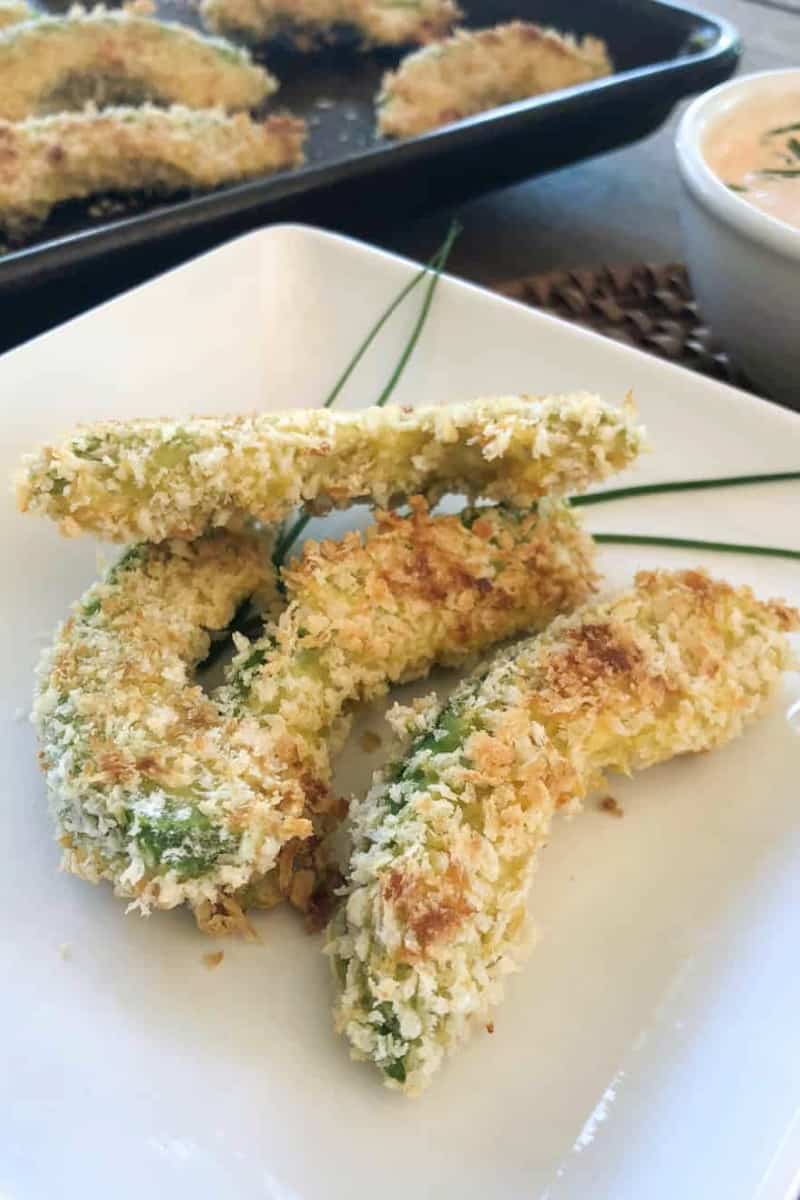 Finger food at its finest. Baked Avocado Fries are one of our favorite quick and easy snacks. Make a big old batch for game day or your next Wine Wednesday get together. Don't blink though! This irresistible appetizer won't last too long!
Frequently asked questions about California Avocados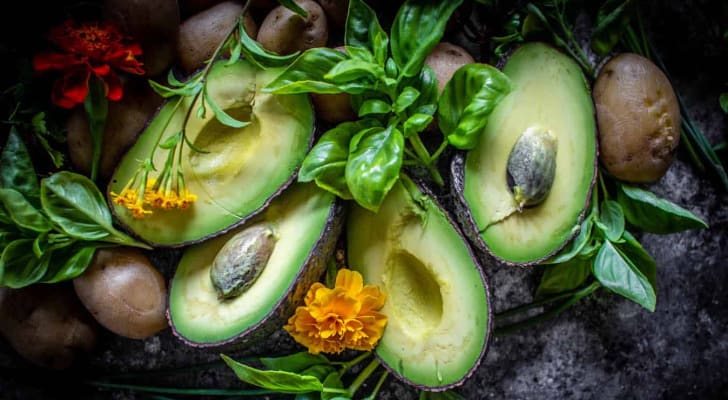 What's the most popular variety of avocado?
The most popular variety of avocado is the Hass avocado. Fun fact: the Haas avocado is actually a California native! Every Hass avocado can trace its roots to a mother tree in La Habra Heights, CA.
When in peak avocado season?
Avocados are grown year round in California, with peak season occurring from April to August. One single tree can produce up to 200 pounds of avocados per year!
Share your California Avocado recipe creations with us online!!
Think we missed anything in our California Avocado recipe round up? Share your favorite California Avocado recipes on social and be sure to use the hashtag #CAGROWN.
Craving more CA Grown goodness? Follow us on Pinterest for fresh and fabulous recipe inspo!
Article by Hilary Rance.