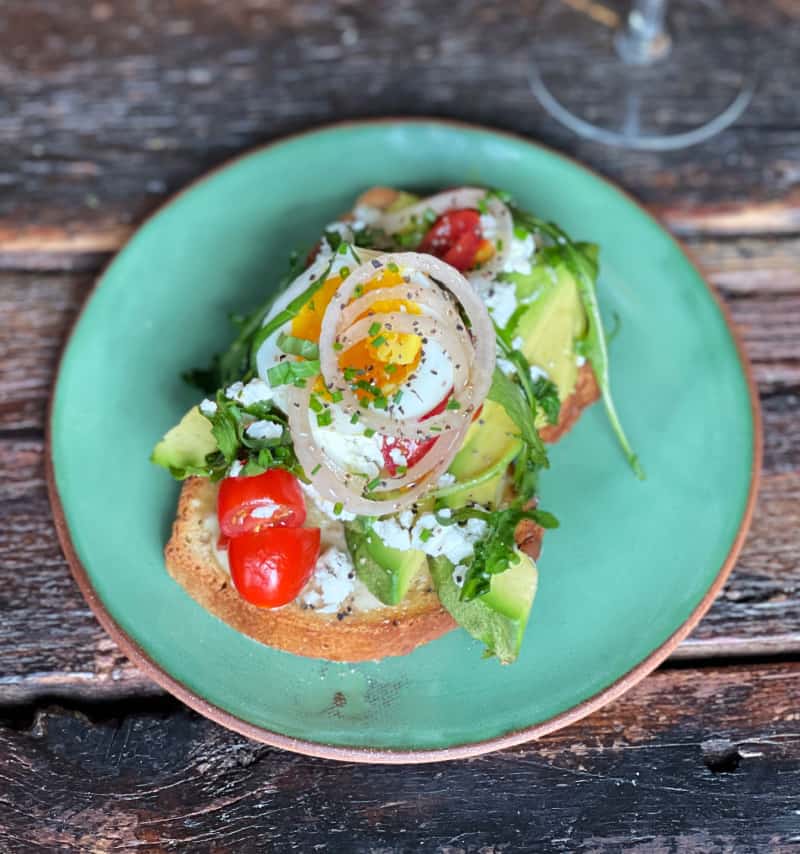 CA GROWN Blog
Discover. Learn. Connect.
Delicious Avocado Toast Recipe: Teri of nocrumbsleft
May 25, 2021
Eat the Season!
Sign Up For Weekly Recipes
« Back to Recipes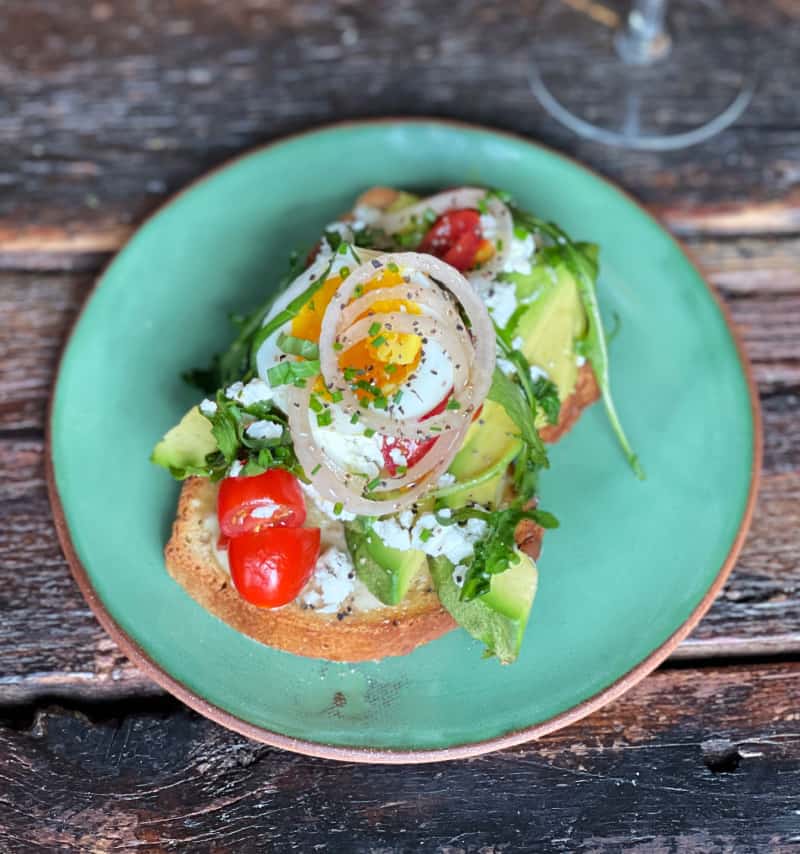 Delicious Avocado Toast Recipe: Teri of nocrumbsleft
This Delicious Avocado Toast recipe from our friend Teri Turner of nocrumbsleft is simple, tasty, and loaded with fresh flavor – just like all of her food! Read more for some of Teri's favorite CA GROWN goodness and to get the toast recipe + her homemade mayonnaise recipe too!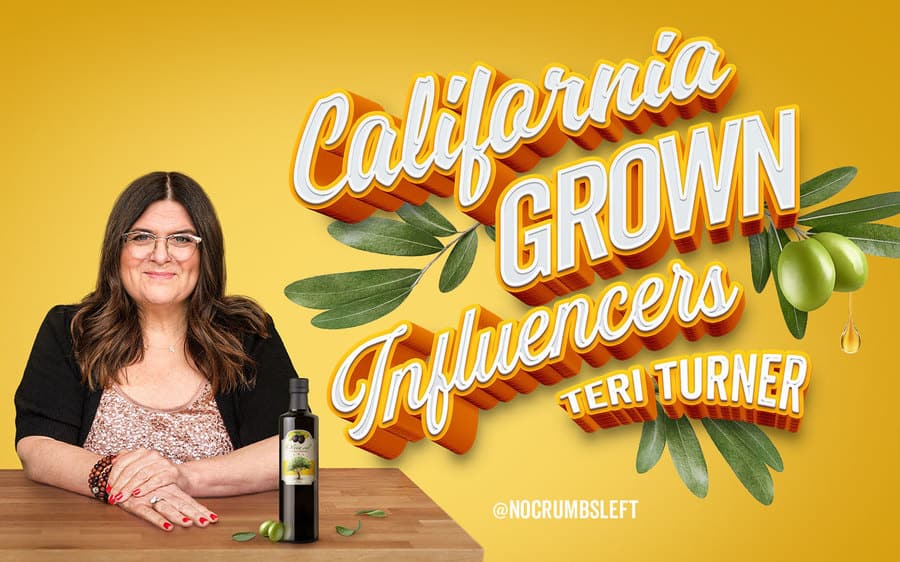 from Teri: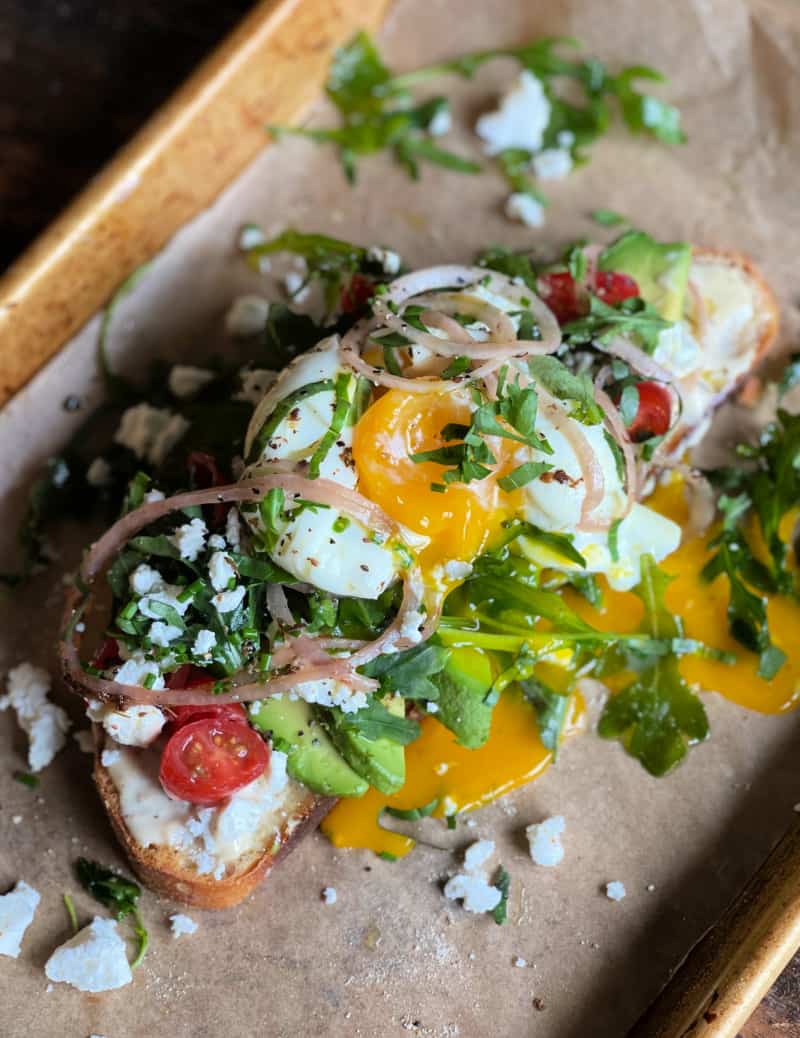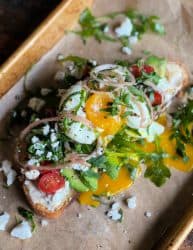 As a vegetable-forward cook, I love having a great variety of beautiful in-season California produce in my kitchen. It brings me so much inspiration, joy, and excitement to cook with such wonderful CA Grown food.
I always say, most people go to California for the wine, but I go for the produce. There's nothing I love more than cooking with and enjoying California Grown produce. As a food blogger and recipe creator, I think it's crucial to know where our food comes from, and I love knowing my food is California Grown.
It means a lot to me that my food is coming from the incredible California farmers and farmworkers who work tirelessly year-round to make sure we have delicious produce available to us. I am so grateful for all that they do, and I am thrilled to support them, knowing that they are farming sustainably and with integrity. Not to mention, the produce is just truly fabulous.
Here are a few of my favorite recipes made with California's fabulous bounty – and scroll down for the toast recipe!
You can pick up Teri Turner's No Crumbs Left: Recipes for Everyday Food Made Marvelous cookbook at your favorite book store. And now you can whip up her delicious Avocado Toast recipe at home too, complete with a smear of homemade mayo made with California Extra Virgin Olive Oil!
A key ingredient in this recipe is Teri's nocrumbsleft Whole30 Mayonnaise recipe. Give that a try next!