Creamy, Dreamy Recipes Using Real California Dairy
What makes Real California Milk so special? Some people claim it's just happy cows. They certainly get plenty of sunshine in the Golden State. That just might play a role, but the real answer is that our dairy products are actually nutritionally superior. Real California Milk exceeds federal nutritional standards for dairy products, which means that it contains higher levels of calcium and other important nutrients. That's good news, since milk is the primary source of calcium for most Americans.
California is home to almost 2 million dairy cows. On average, each dairy cow produces 22,000 pounds of milk per year. That's a whole lot of milk! In fact, California leads the nation in sustainable dairy production and is number one in milk, ice cream, butter, nonfat dry milk and whey protein concentrate and is the second largest producer of cheese and yogurt.
Don't forget to look for the Real California Milk seal on other dairy products, too. Check your local grocer for butter, cheese, cream cheese, sour cream, creme fraiche, cottage cheese, and yogurt made with 100% Real California Milk. When you see the seal, you'll feel good knowing that the product is certified as having been made with 100% Real California Milk from California dairy farm families.
Now that you know why you should choose Real California Milk, let's talk about how to use it. Check out some of our favorite recipes starring dairy products from the Golden State.
Peach Slab Pie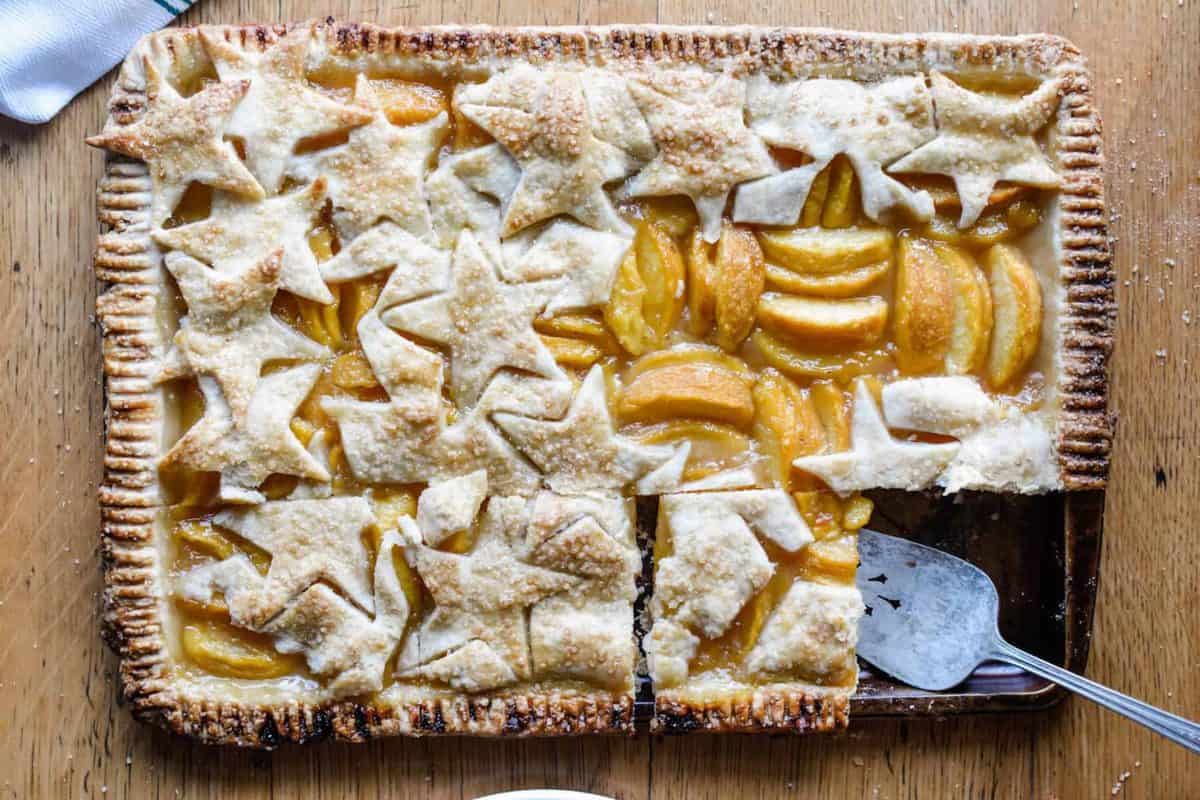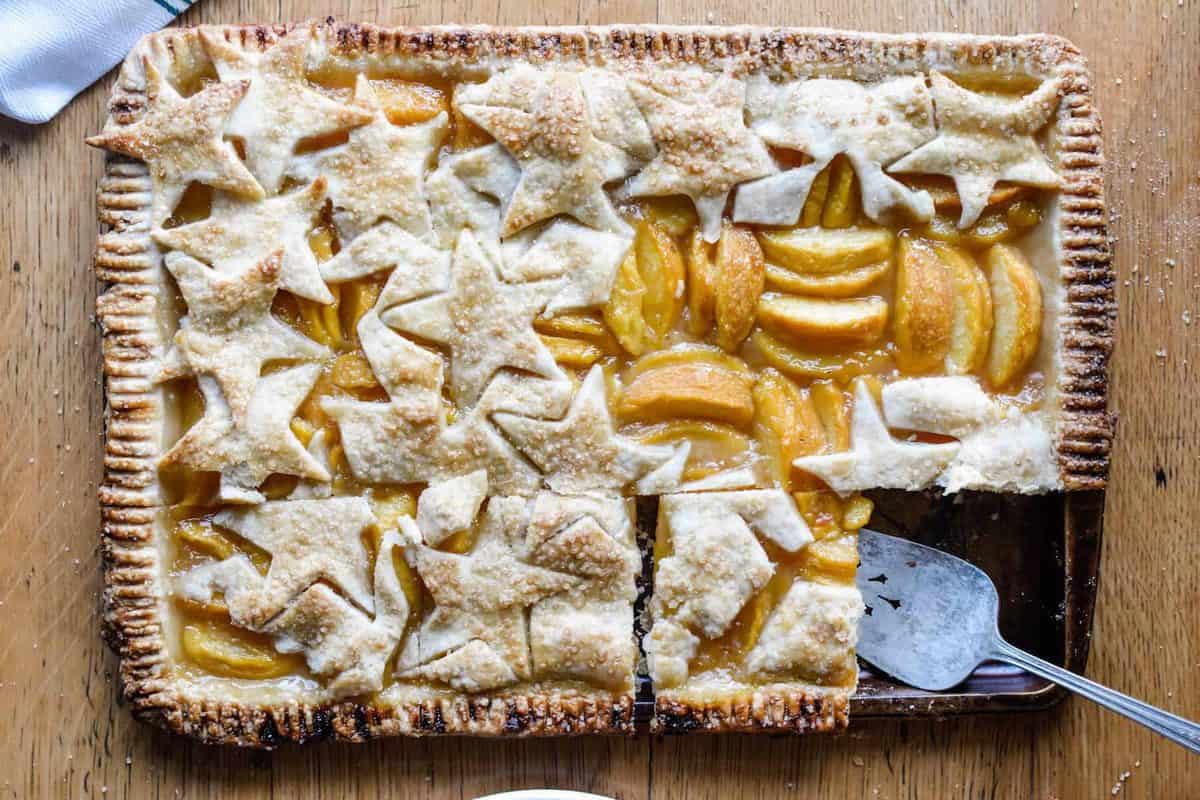 What's the secret to Kate's perfectly flaky pie crust? Using butter made with Real California Milk!
Celebration Board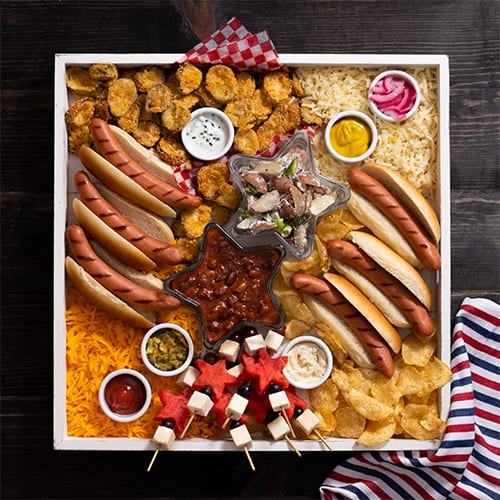 This savory Celebration Board is a must have at your next family movie or game night!
Real Strawberry Cheesecake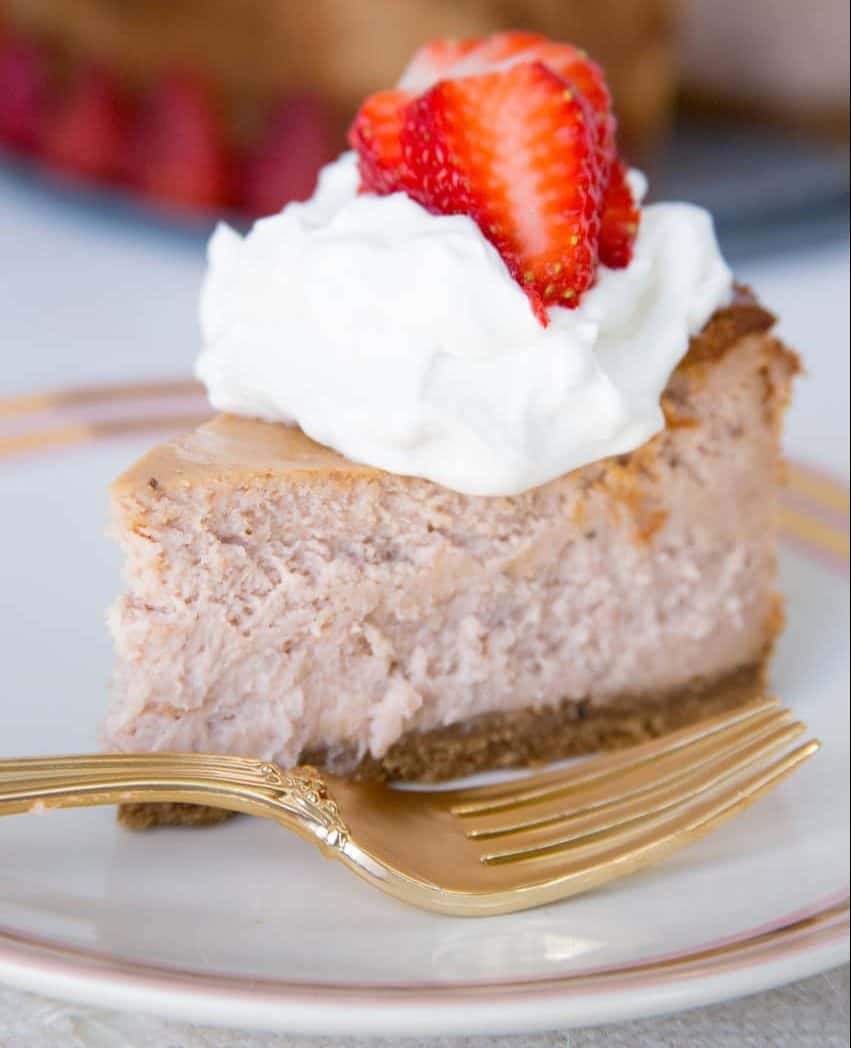 Fresh strawberries complement Real California Cream Cheese beautifully in our friend KC's Strawberry Cheesecake.
Watermelon Milkshakes
What's our favorite way to cool off this summer? We're obsessed with these Watermelon Milkshakes from our friends at Best Friends For Frosting.
Chowdered Clams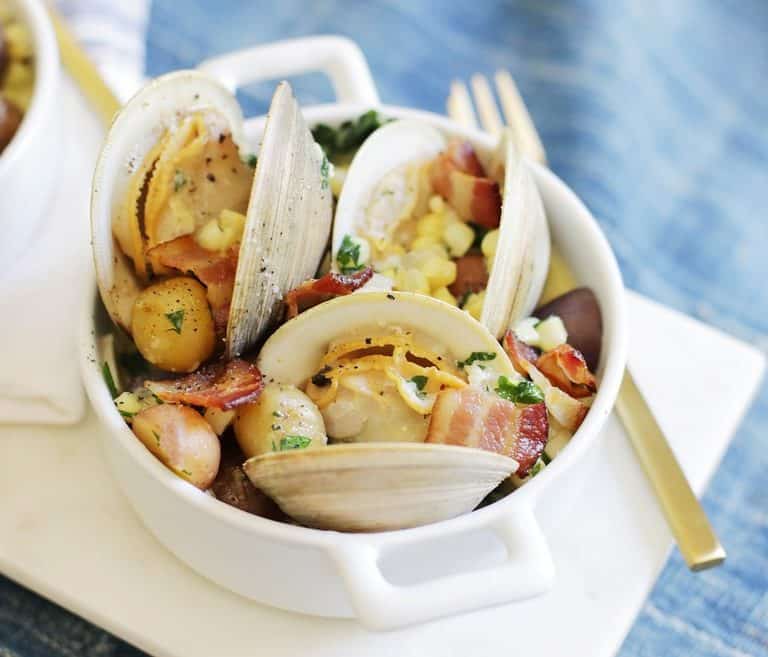 Aida's Potato & Corn Chowdered Clams are a healthier take on classic chowder recipes and packed with California Grown goodness.
Marinated Cherry Tomatoes and Burrata Cheese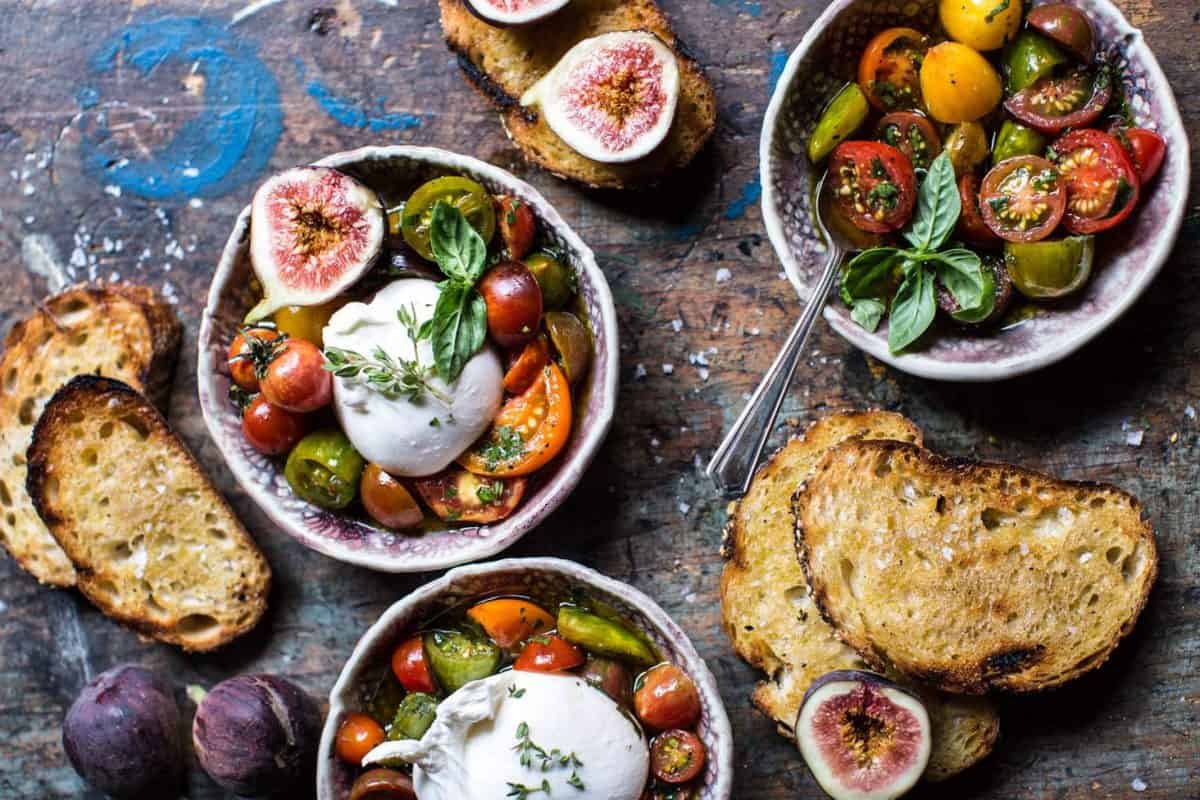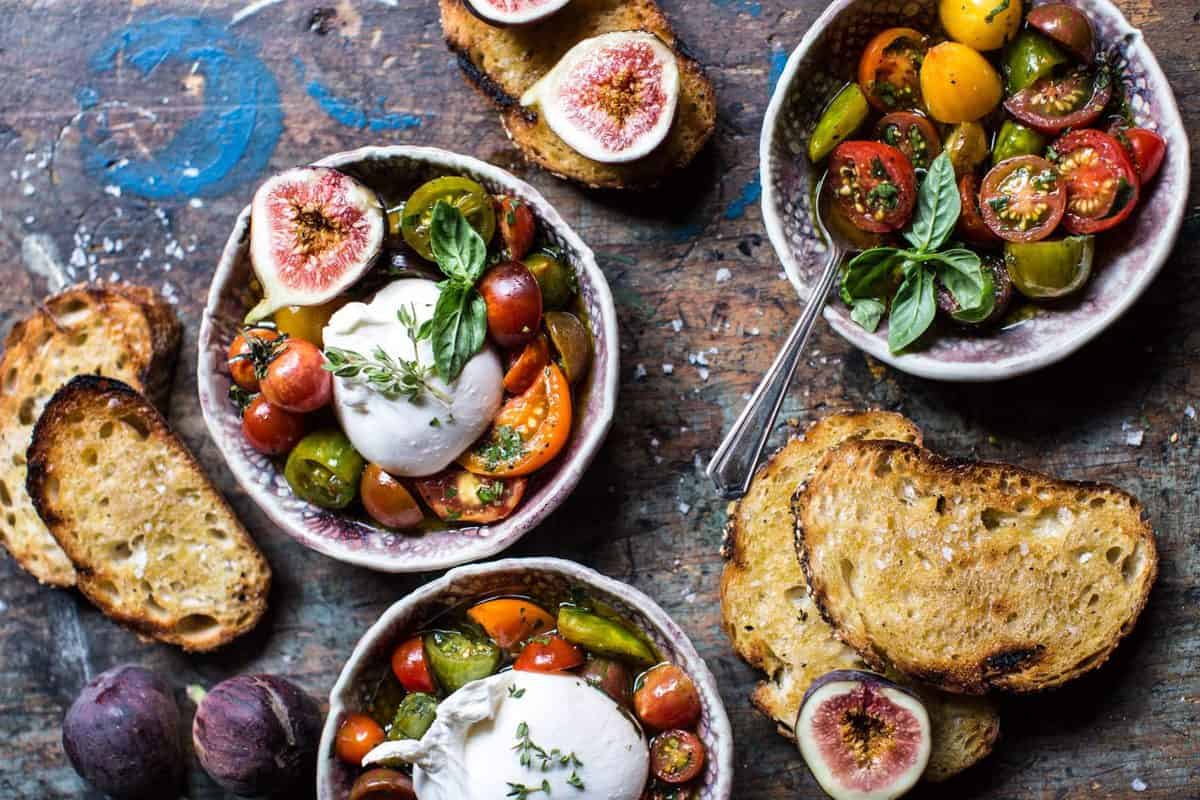 Have you ever tried Burrata Cheese? It's basically an extra creamy fresh mozzarella and it's totally magical. Try Teighan's Marinated Cherry Tomatoes and Burrata and see what the fuss is all about.
Cantaloupe Breakfast Bowls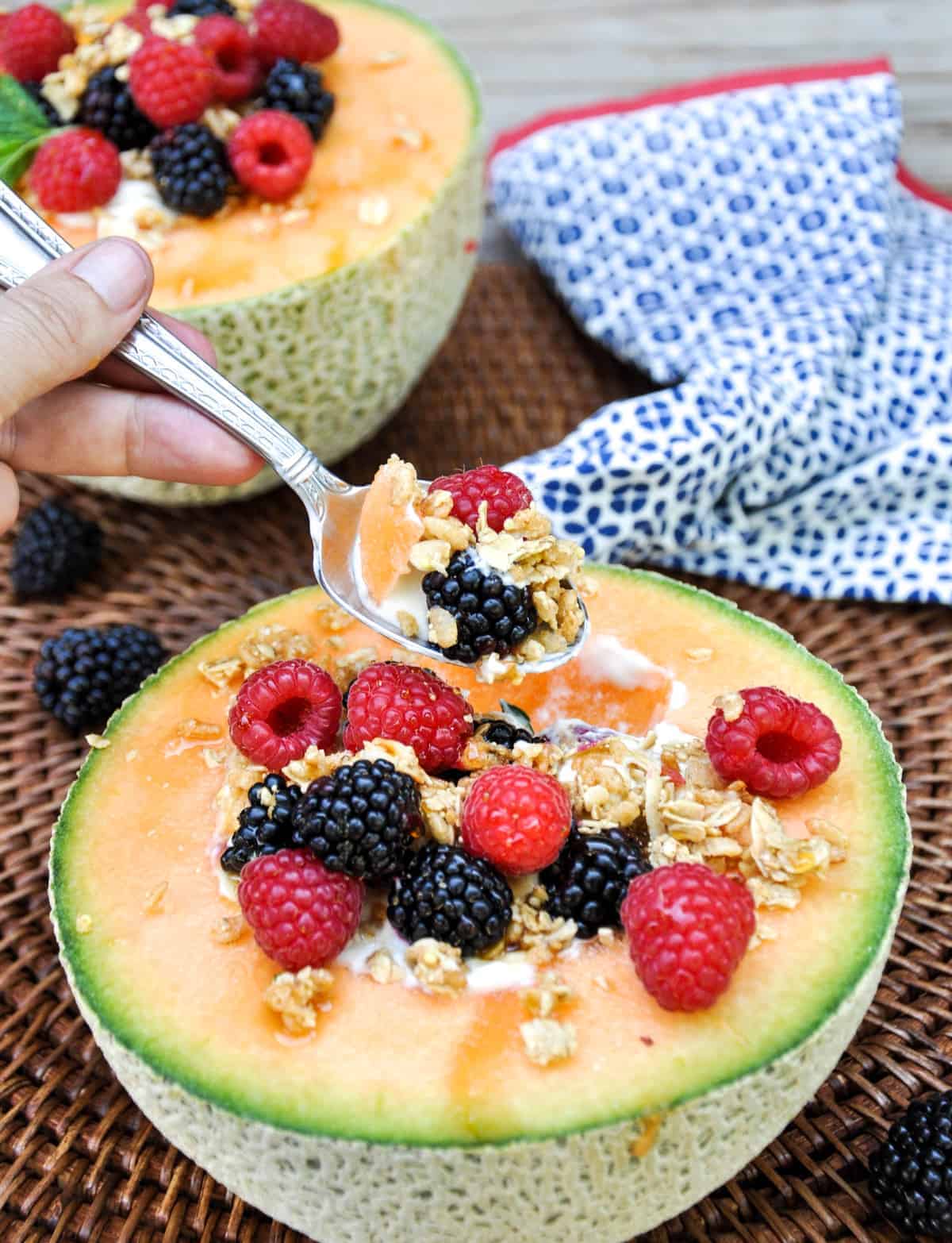 Cantaloupe Breakfast Bowls are a delicious way to start the day. Bonus – no dishes!
Antipasto Skewers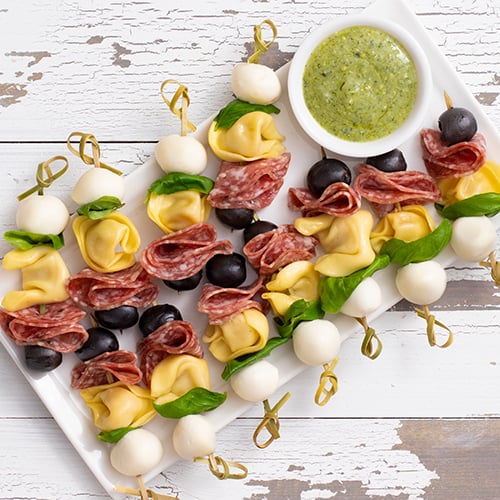 Finger food for the win! Even picky eaters will adore these easy Antipasto Skewers.
Persimmon Grilled Cheese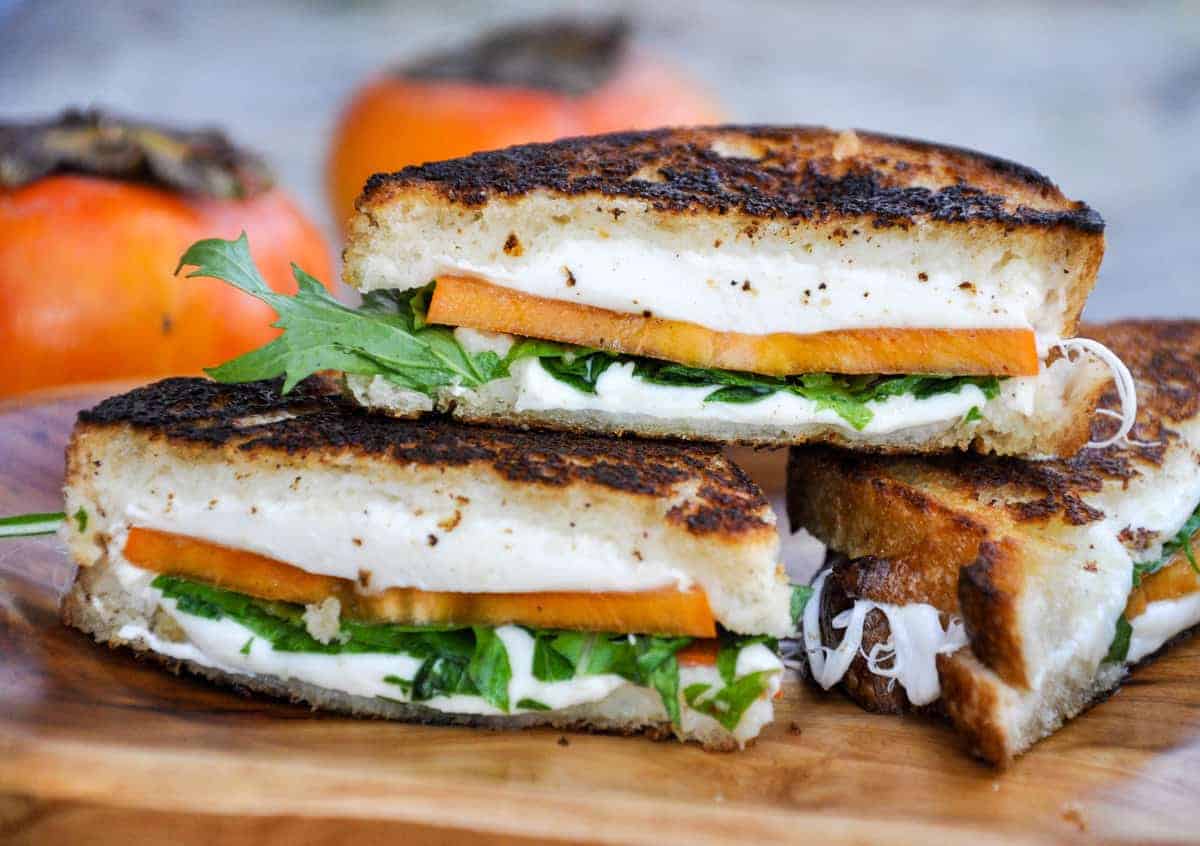 The secret to getting a perfectly crisp, golden grilled cheese is slathering the bread with a liberal amount of butter made from Real California Milk!`
Strawberry Shortcake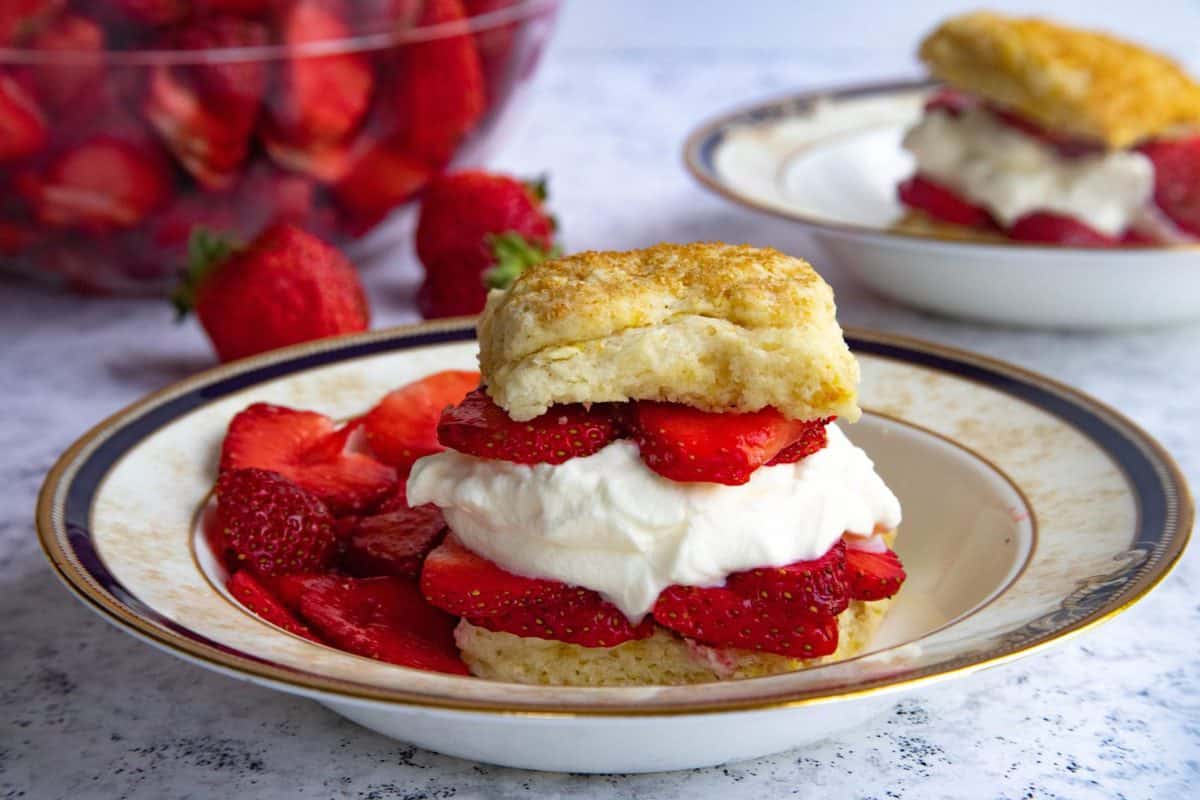 Homemade whipped cream is easy to make and tastes so much better than the store bought version. Try our friend Cheryl's Strawberry Shortcake recipe and see for yourself.
Vanilla Fig Popsicles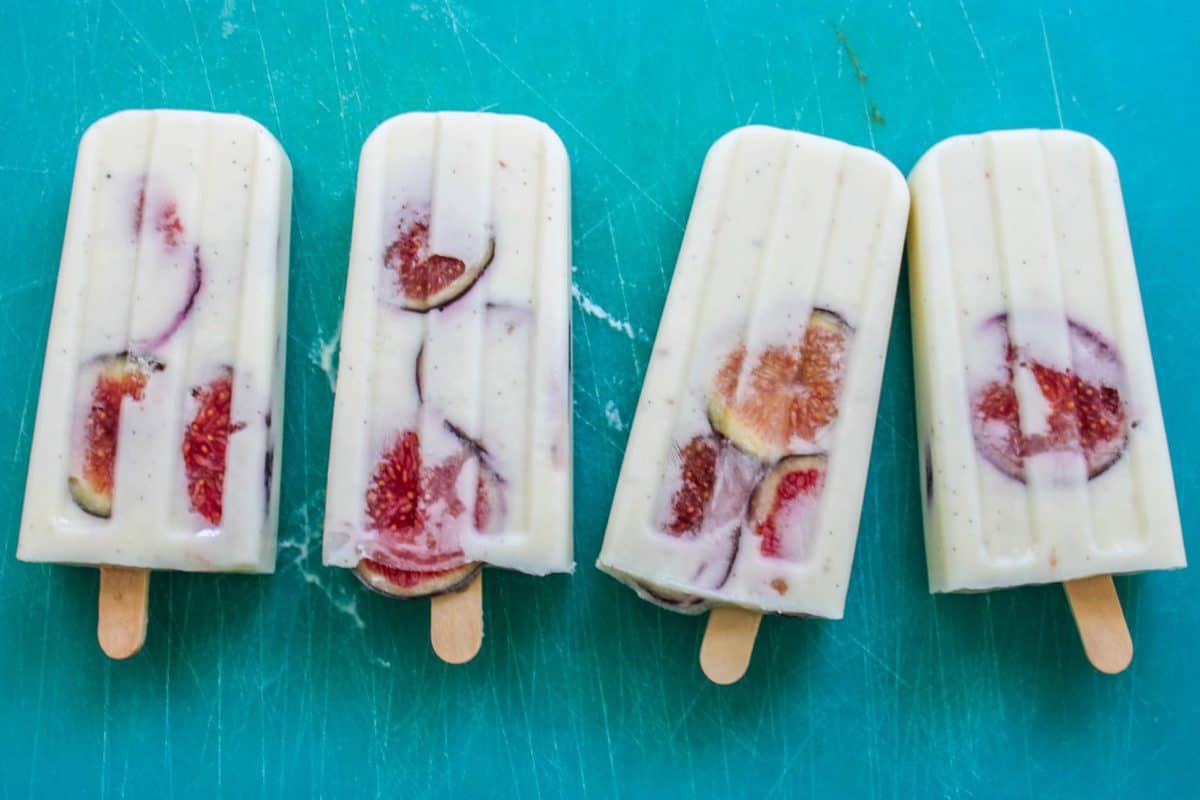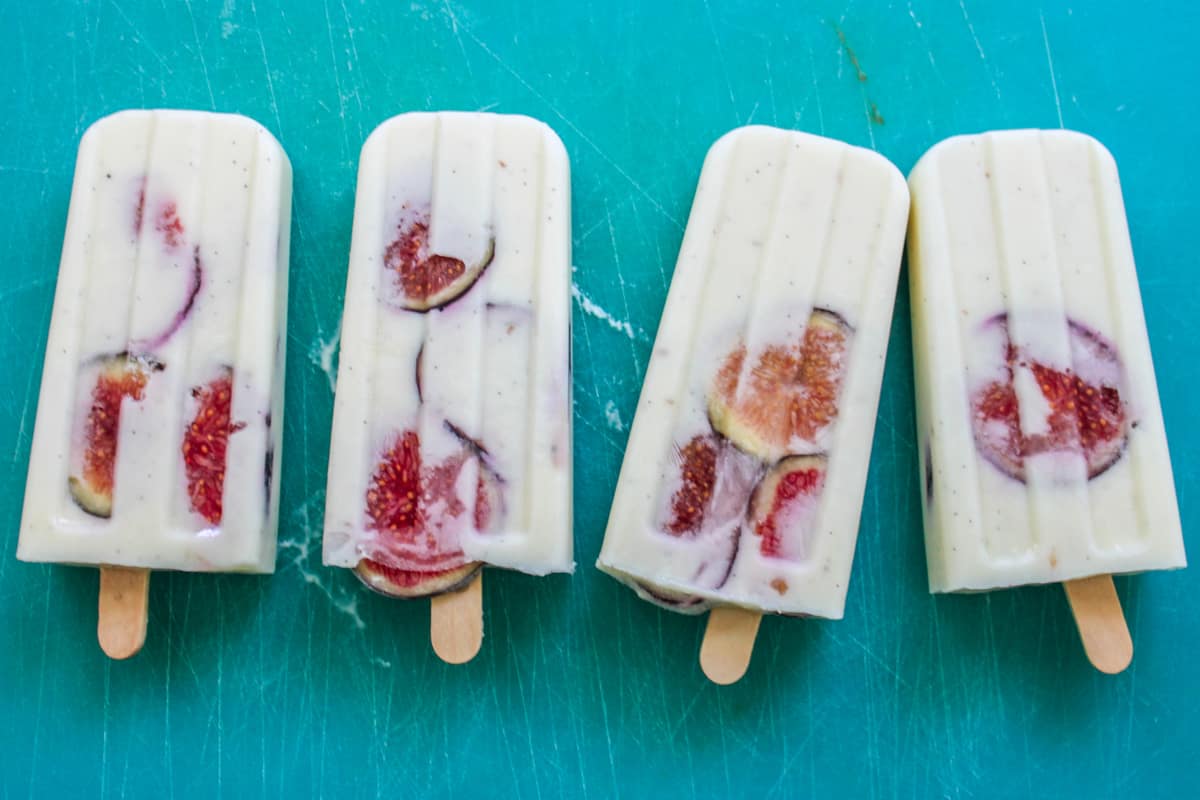 Check out this awesome idea from our friend Jerry James Stone! He uses Real California Sour Cream in his homemade Vanilla Fig Popsicles.
Protein Pancakes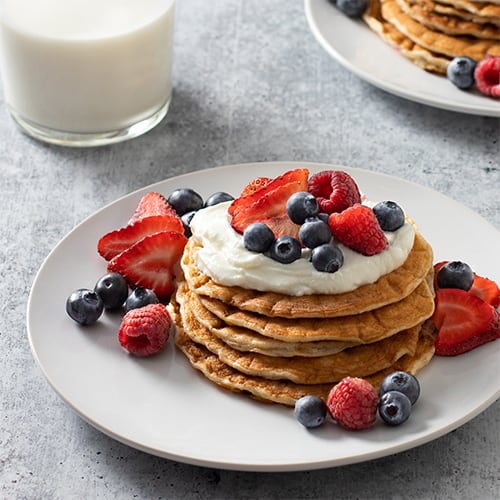 Real California Cottage Cheese adds an extra boost of protein to these light, fluffy pancakes.
What are your favorite recipes using Real California Dairy? Snap a pic and share your best ideas on Instagram and use the hashtag #CAGROWN. Want to see more awesome recipes starring CA Grown commodities? Check out our Pinterest page and follow us on social!
Want to learn more about the Real California Milk seal and California dairy? Visit Real California Milk website at www.RealCaliforniaMilk.com.
Article by Hilary Rance.