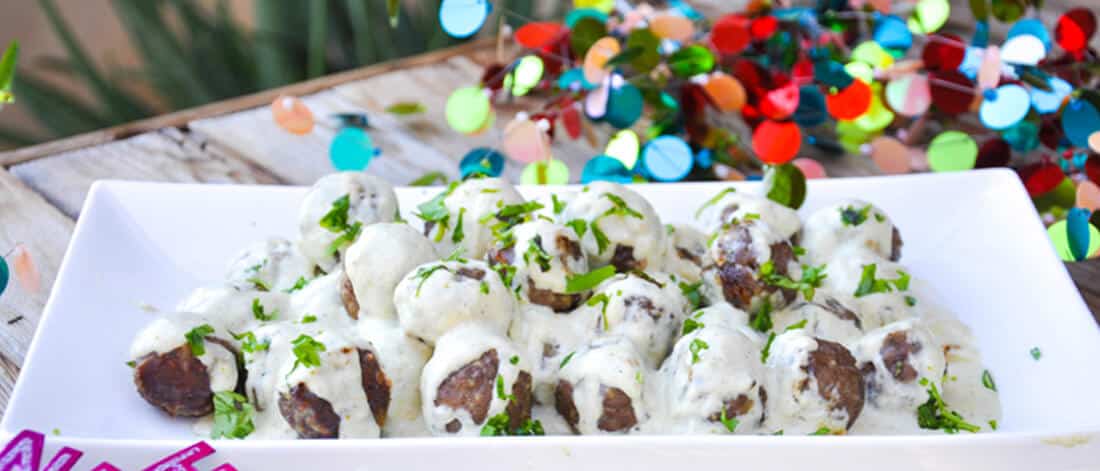 CA GROWN Blog
Discover. Learn. Connect.
Saucy Thai Meatballs with Cilantro
December 29, 2014
Eat the Season!
Sign Up For Weekly Recipes
« Back to Recipes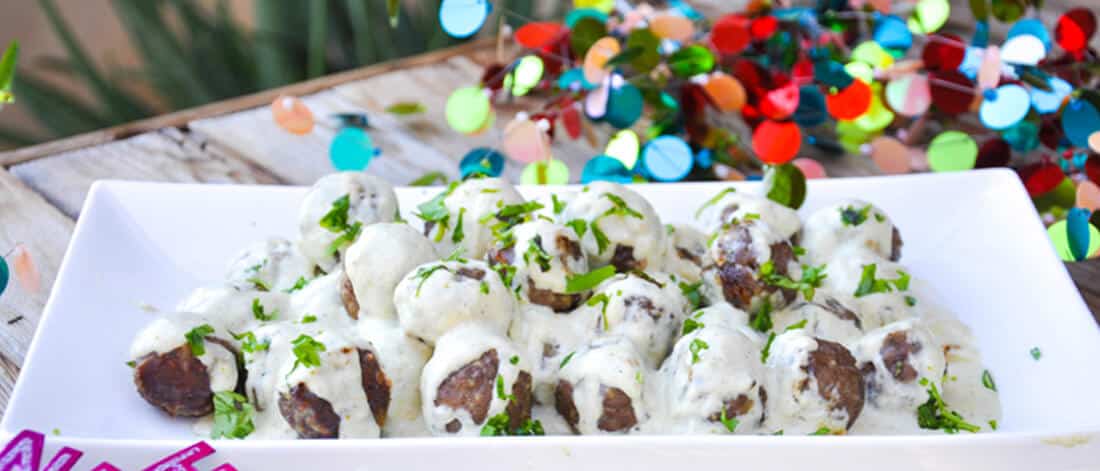 Saucy Thai Meatballs with Cilantro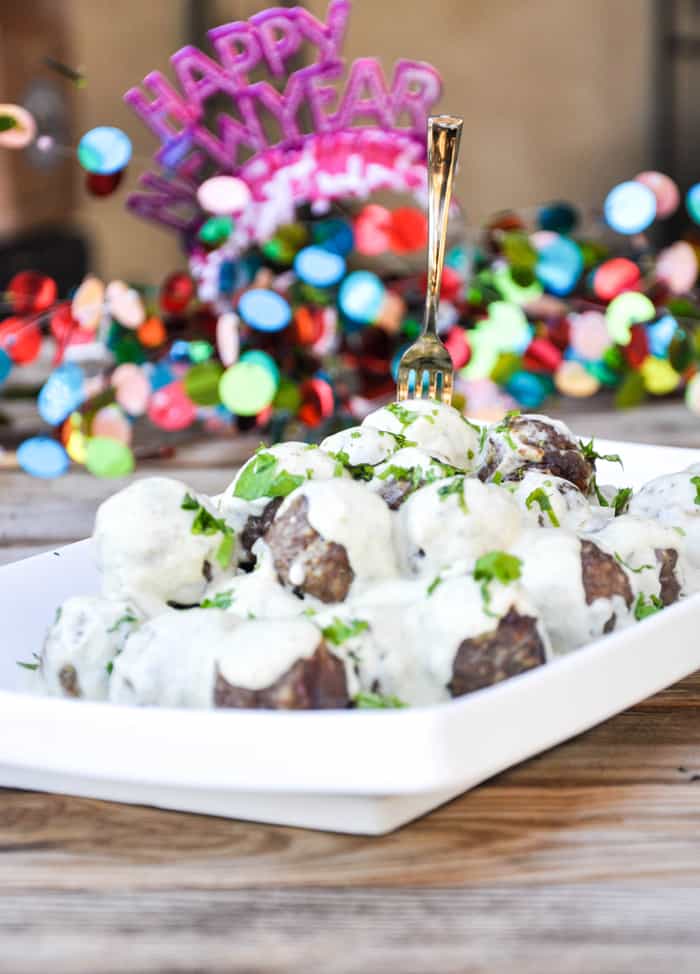 The trusty meatball has finally found it's match!
Drenched in a Thai curry sauce with hints of lime and ginger, it's basically a match made in the kitchen. Now that New Year's is right around the corner, you can impress all your friends and neighbors with this easy to make appetizer.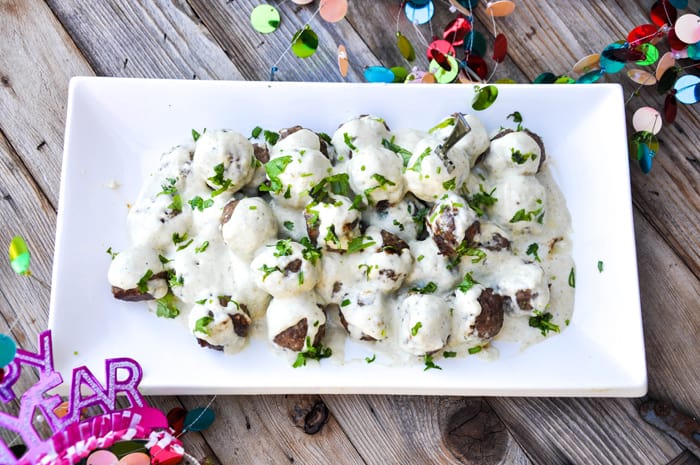 Just pile them on a plate and smother them in sauce and serve with cute little appetizer picks!
Prepare to watch them get devoured…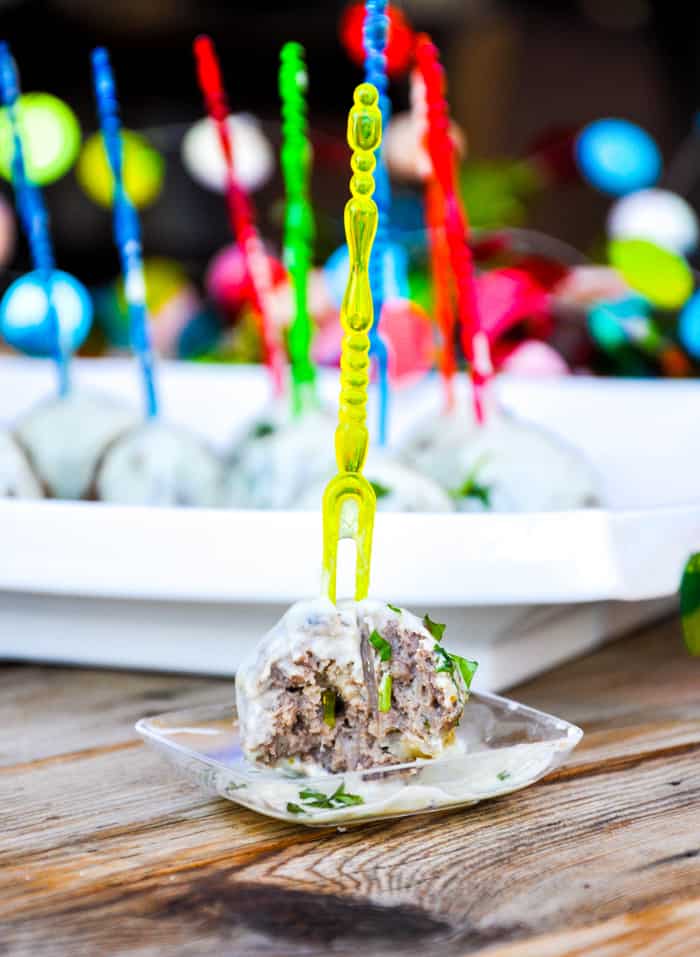 These meatballs are so tasty!
Here are some handy tips to remember: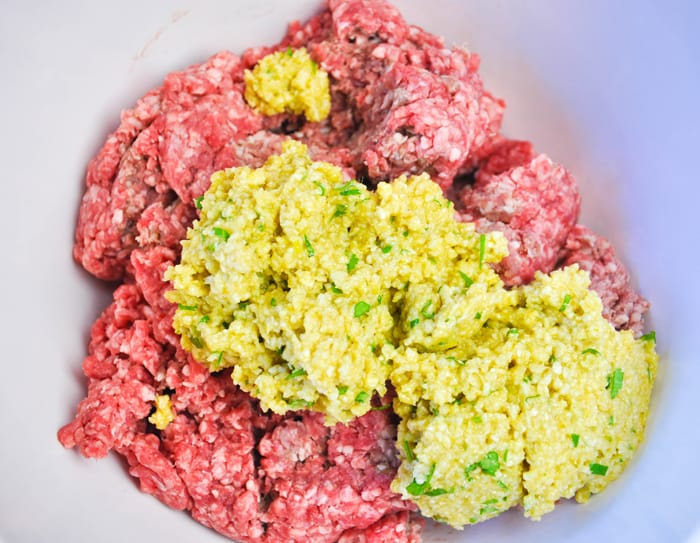 The key to a fabulous meatball is a good quality beef mixture and the right amount of binder to keep them perfectly round.
Our binding ingredients have a few unique ingredients that help keep the Thai flavors flowing.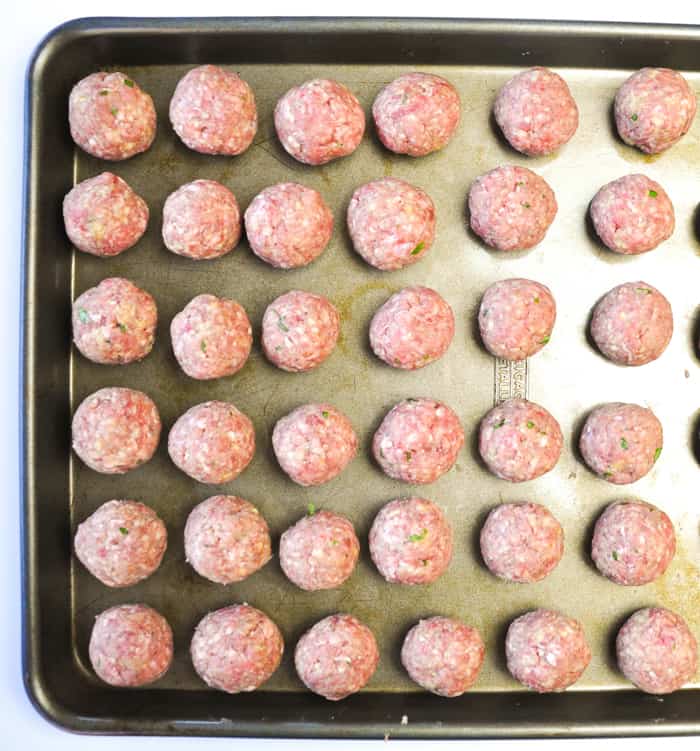 Keeping the meatballs a consistent size ensures even doneness. If making them as an appetizer, they should be about 1.5 inches in diameter.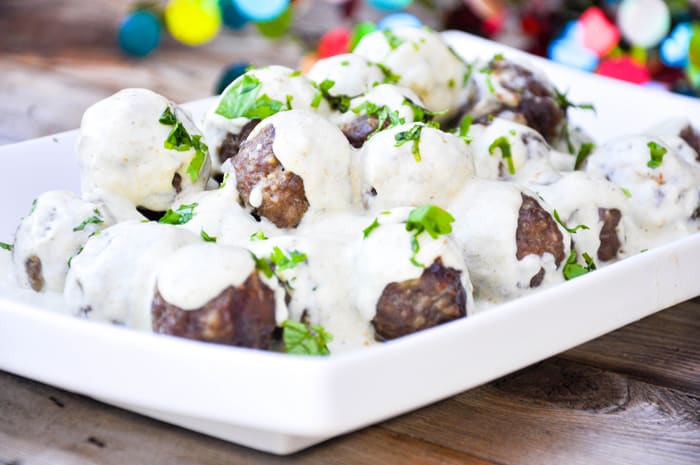 Feel free to make this dish as a main entrée and serve over pasta or rice as an easy weeknight meal.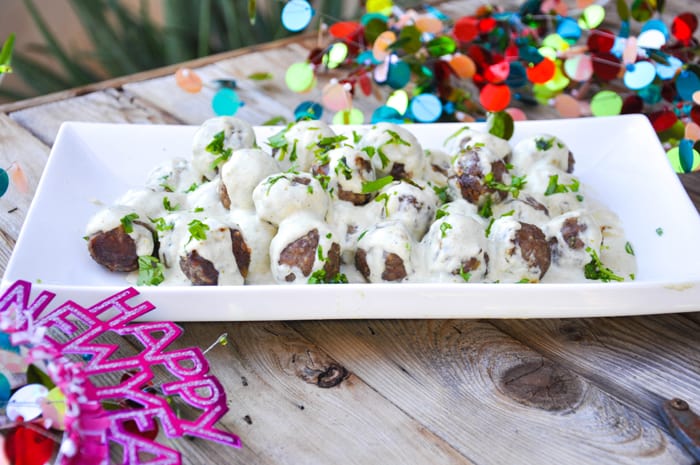 Need a great wine to serve with this dish?
You've got to check out this nifty pairing suggestion menu from the Wine Institute. Since this is a Thai dish with a lot of flavor, a California Chenin or Riesling is a good call, or any Sauvignon Blanc would work really nicely as well.
Have a fabulous New Year's celebration and we will see you back here in 2015!
Here is the recipe!
Ingredients
2 eggs
1 cup panko bread crumbs
2 t. green curry paste
1 t. fish sauce
1 t. sesame oil
4 cloves garlic, minced
2 T. chopped cilantro
2 lbs. ground beef (lean mixture)
For Sauce:
2 cans coconut milk
3 T. green curry paste
juice of one lime
2 small chunks fresh ginger, minced
1 T. cornstarch
2T. water
Instructions
Heat oven to 425.
Mix the first seven ingredients together until it makes a paste.
Add the ground beef and combine well.
Roll the mixture with your hands into consistent 1.5″ round balls.
Place onto a baking sheet and bake for 12-15 minutes until sizzling and browned.
For the sauce:
Combine all the ingredients and simmer over low heat until ready to serve.
Transfer the meatballs to a serving platter and pour the sauce over.
Enjoy!