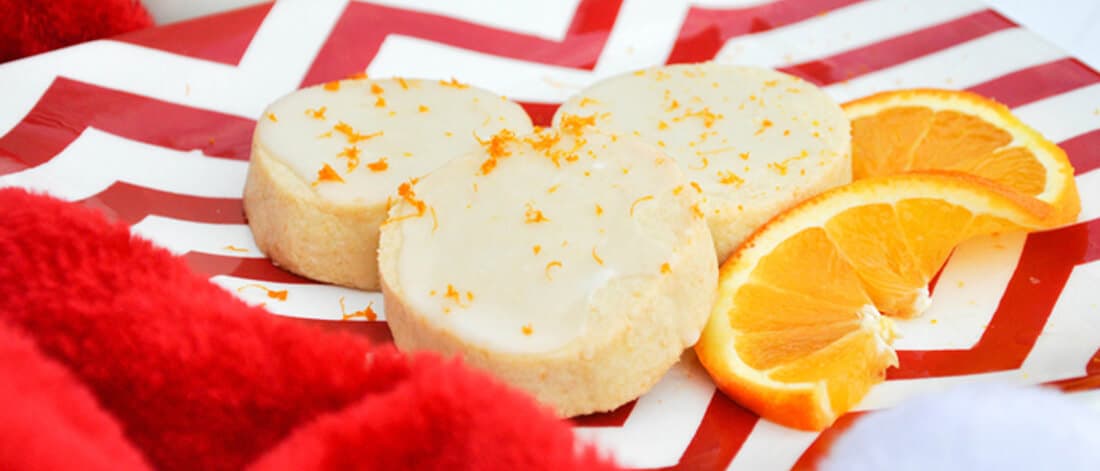 CA GROWN Blog
Discover. Learn. Connect.
Citrus Shortbread Cookies
December 22, 2014
Eat the Season!
Sign Up For Weekly Recipes
« Back to Recipes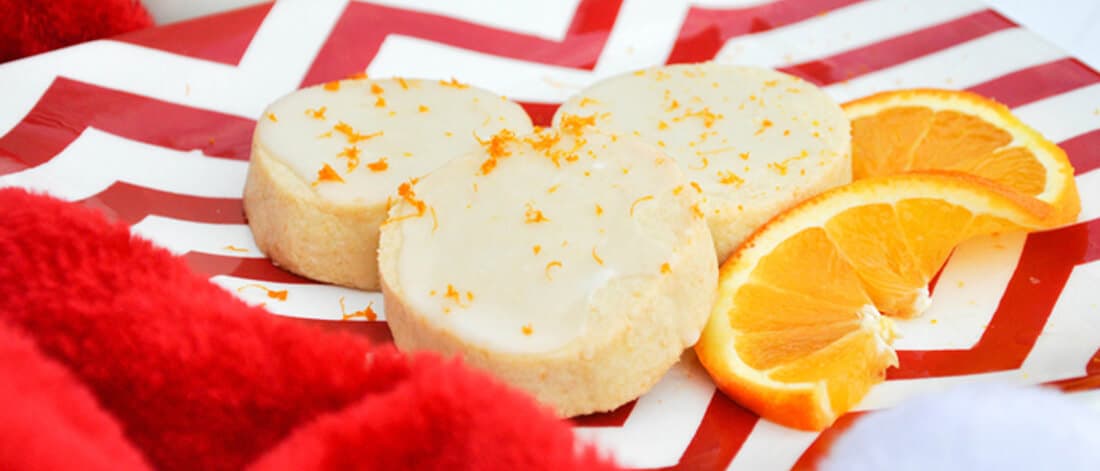 Citrus Shortbread Cookies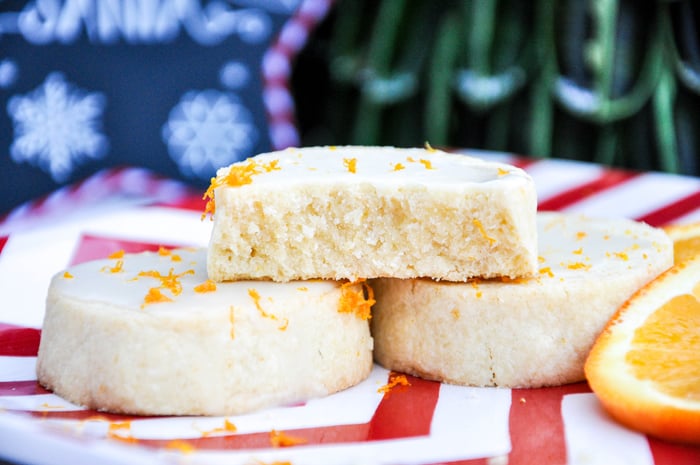 I believe a cookie should be substantial.
I mean, if you're going to indulge, it might as well be memorable and decadent.
This time of year, it's difficult not to feast on every confection that finds itself under our noses, but if you are one to save yourself for only those that are worthy, this is it!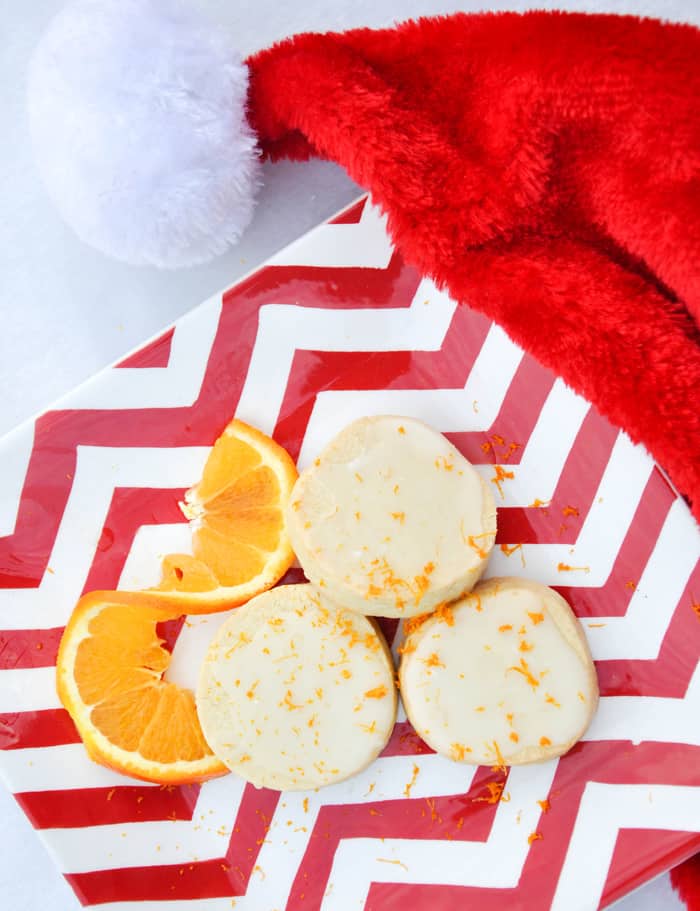 Without a doubt, the fresh citrus sends this traditional shortbread cookie to the next level. With flecks of orange zest in the dough and hints of sweetness in the glaze, your taste buds will be wowed.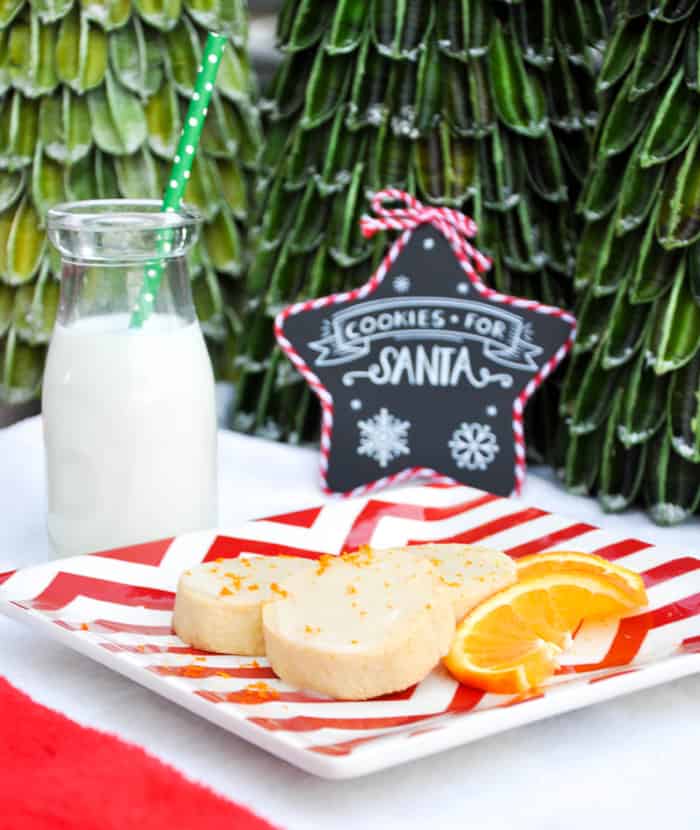 I made these as a special treat for Santa as he's traveling through California. I figured we could make sure he knows where the good stuff is grown!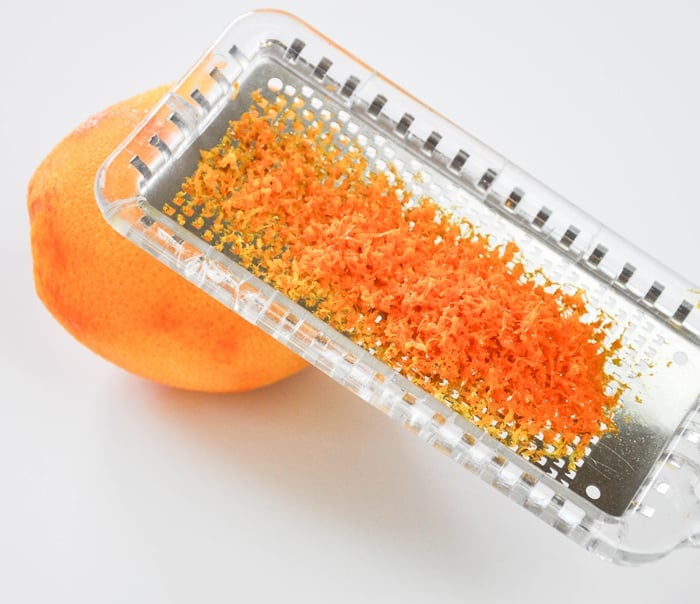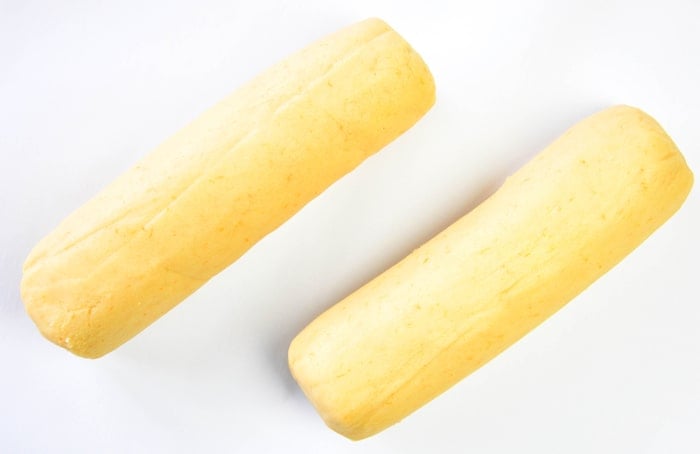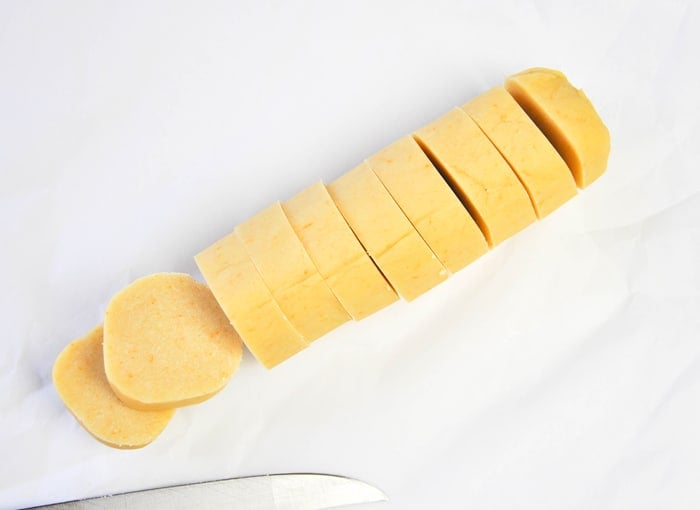 As you can see, I was not shy with the thickness of my cookies. I cut them into generous 1/2 inch slices. Go big or go home!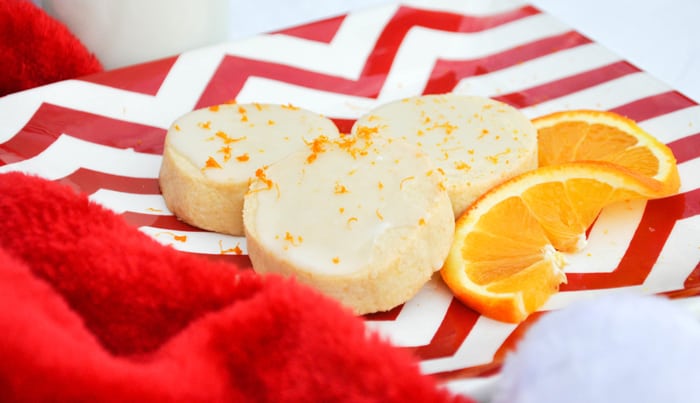 Adding a few more strokes of zest to the glaze before it sets makes these cookies extra festive.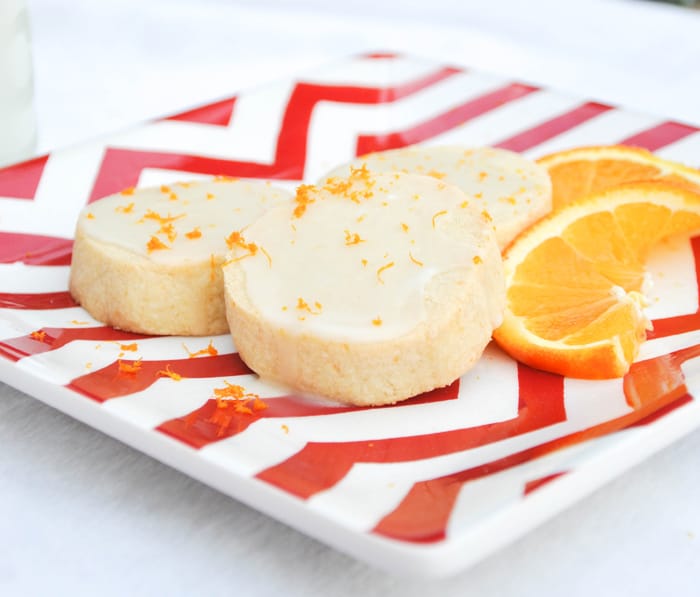 Want to impress Santa this year?
Here's the recipe…
Ingredients
1 cup butter, softened
3/4 cup sugar
Zest of one large orange
1 t. vanilla
4 egg yolks
2 1/2 c. flour
1/2 t. salt
1 1/2 cups powdered sugar
Juice from large orange
Instructions
Beat butter and sugar together until creamy.
Put in orange zest and vanilla.
Add egg yolks and beat just until incorporated.
Include in flour and salt and beat just until incorporated.
Roll into 2 separate logs and refrigerate for at least 2 hours (can be overnight).
Preheat the oven to 350 degrees.
Remove logs and slice with a sharp knife into 1/2″ slices.
Place on a parchment-lined cookie sheet and bake for 18 minutes, or until bottoms and edges just start to brown.
Cool on wire rack.
Mix together the powdered sugar and juice of orange. Blend until smooth.
Glaze each cooled cookie and sprinkle more zest.
Allow glaze to set and serve.