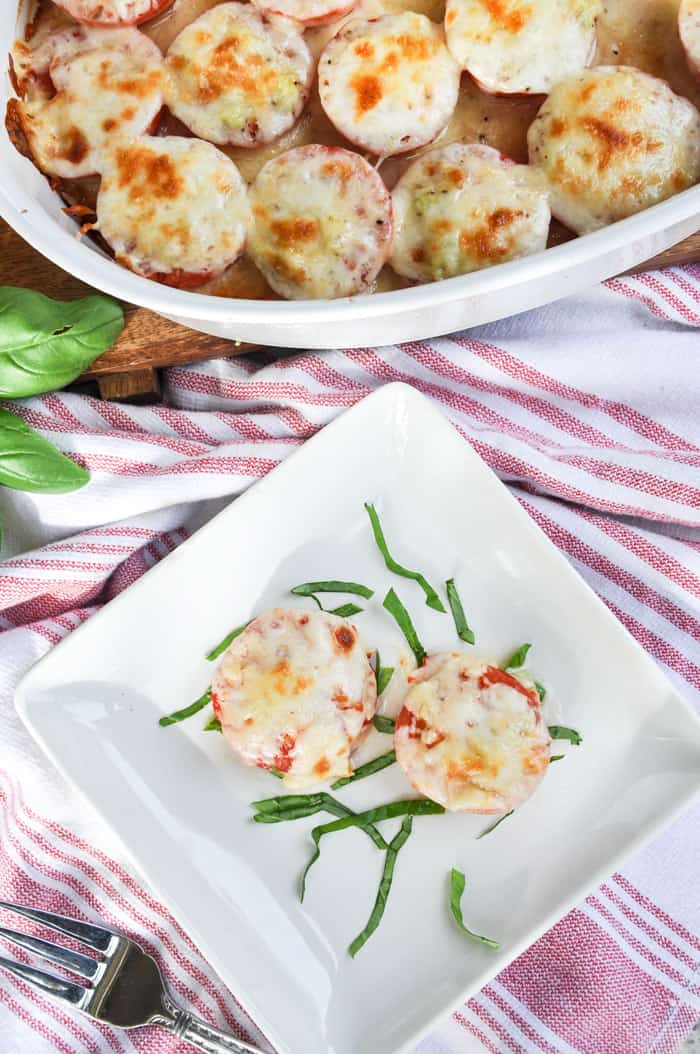 CA GROWN Blog
Discover. Learn. Connect.
Roasted Garlic Cheese Tomatoes
December 9, 2015
Eat the Season!
Sign Up For Weekly Recipes
« Back to Recipes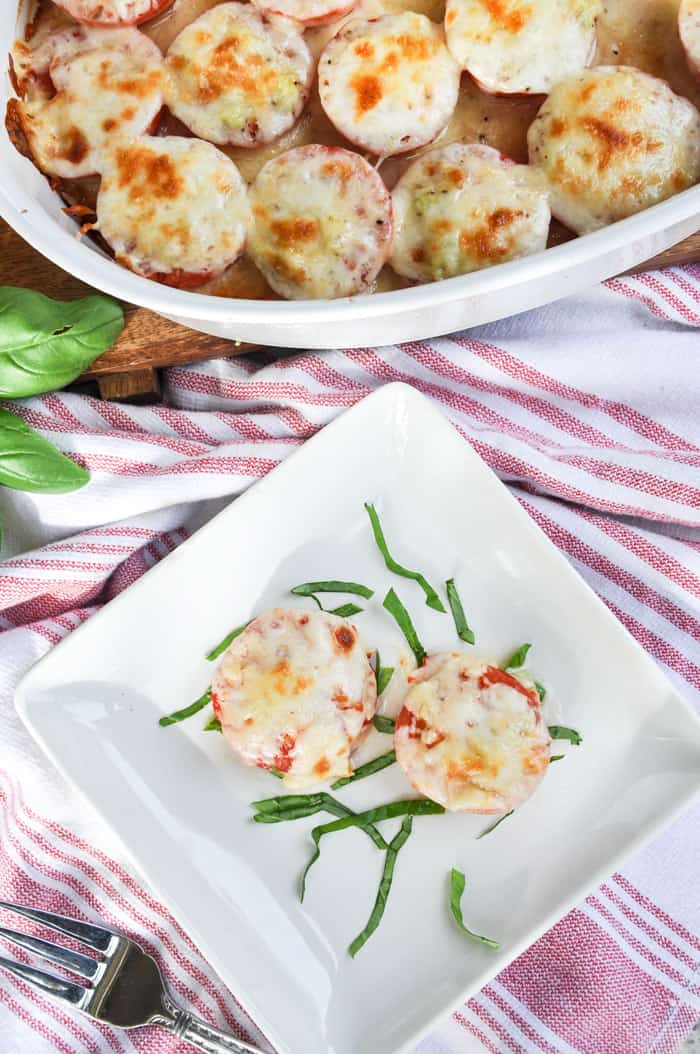 Roasted Garlic Cheese Tomatoes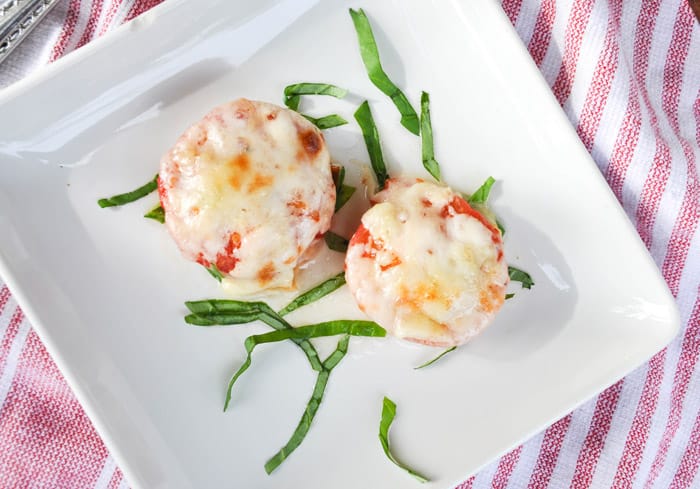 Guys.
These are basically like little magical garlic cheese morsels without the carbs.
As a matter of fact, they'll make you forget that you miss bread. Although, you might like all those calories that bread adds, but I'm guessing you don't.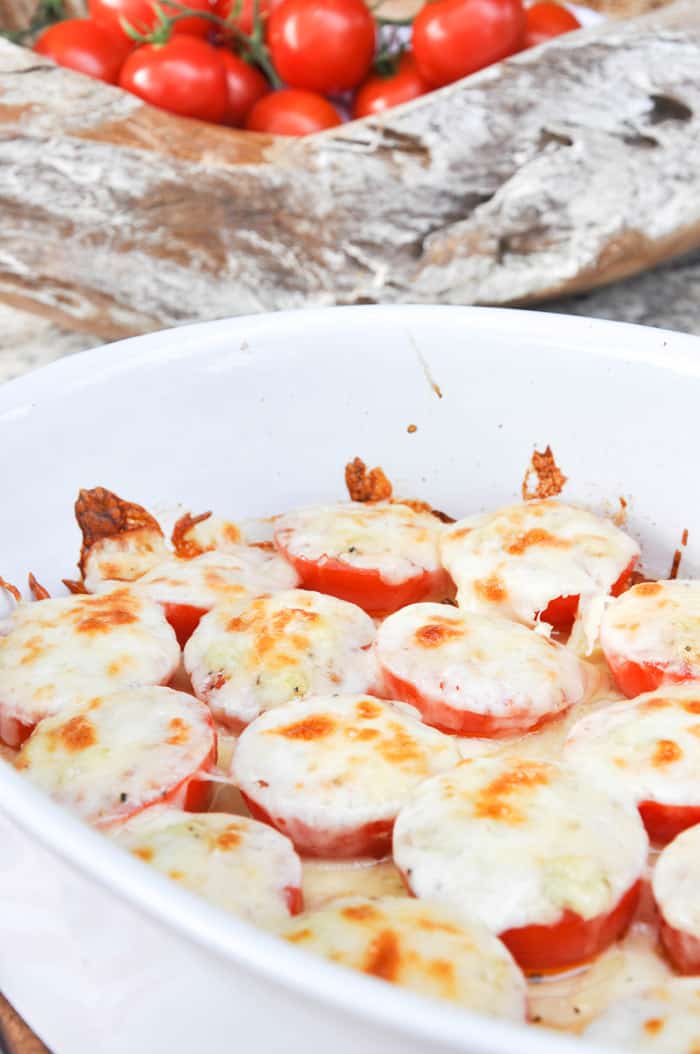 Whenever you're looking for a simple, tasty, and easy dish to serve at your next holiday gathering, this is it! The aromatic garlic wafts through the house while baking and summons all your guests that dinner is served.
Even in the dead of winter, you get to use ripe and ready California tomatoes because these are hothouse tomatoes from Windset! These greenhouse tomatoes are so red and juicy, you'd think they were picked straight from the field. Ah, the joys of living in this bountiful state.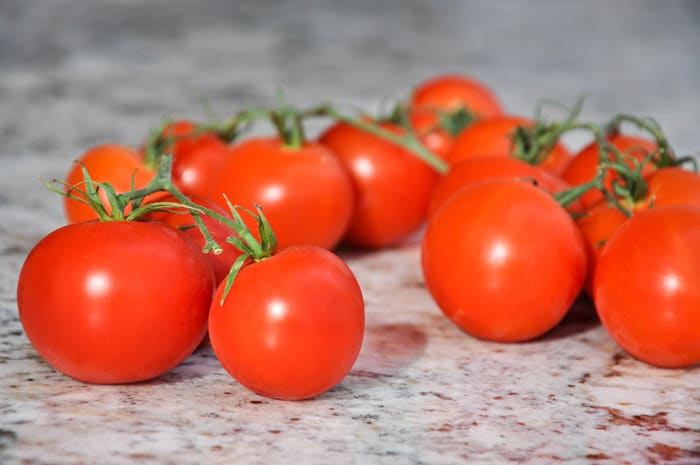 Seeing that, are you ready to make your own platter of yummy goodness?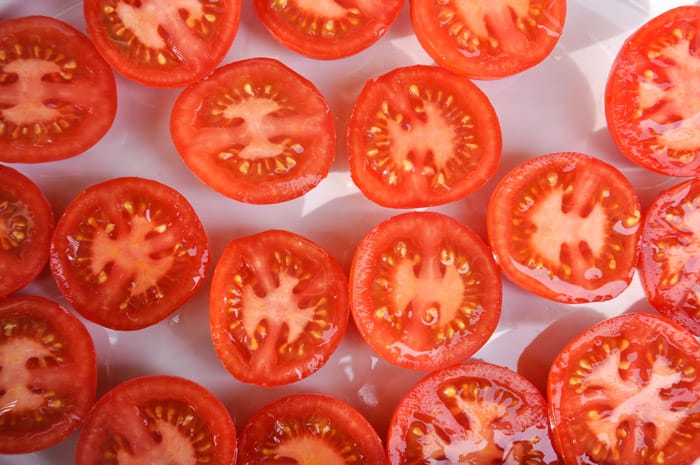 Firstly, cut your tomatoes in half, place face up in a baking dish, and drizzle the tops with olive oil.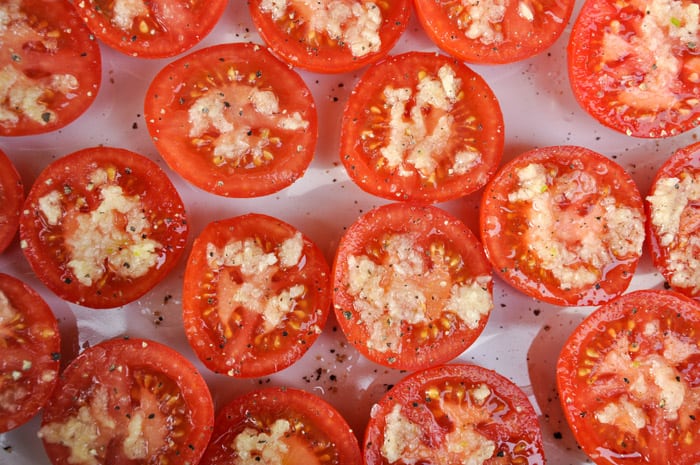 Add a bit of minced garlic to each top and cover with salt and pepper.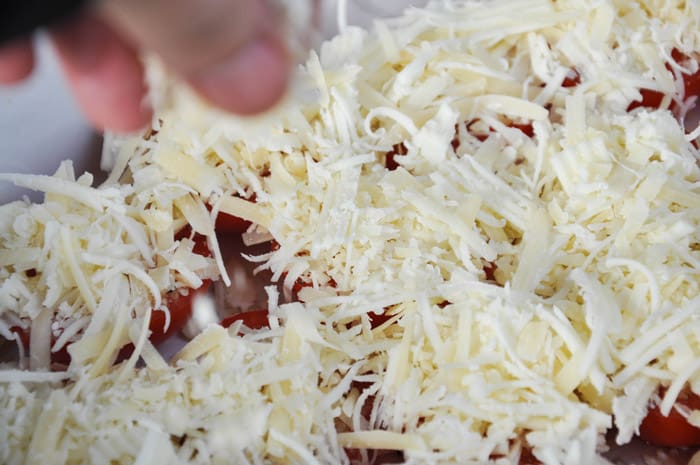 Certainly one of the best parts, top each tomato half with the cheese mixture and bake at 425 degrees for 15 minutes.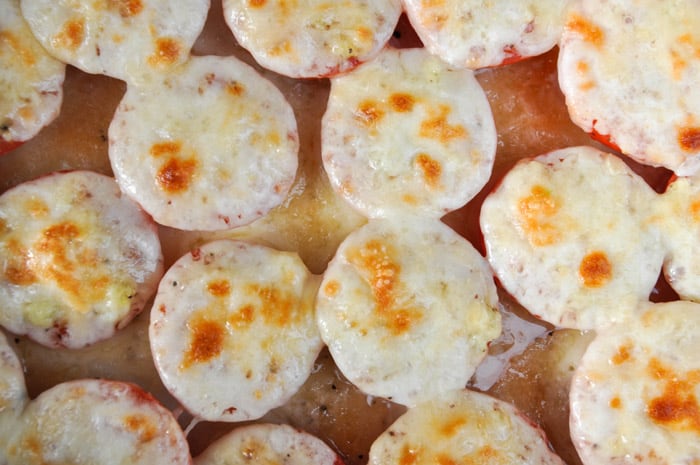 Another dish I can hardly wait to dig into!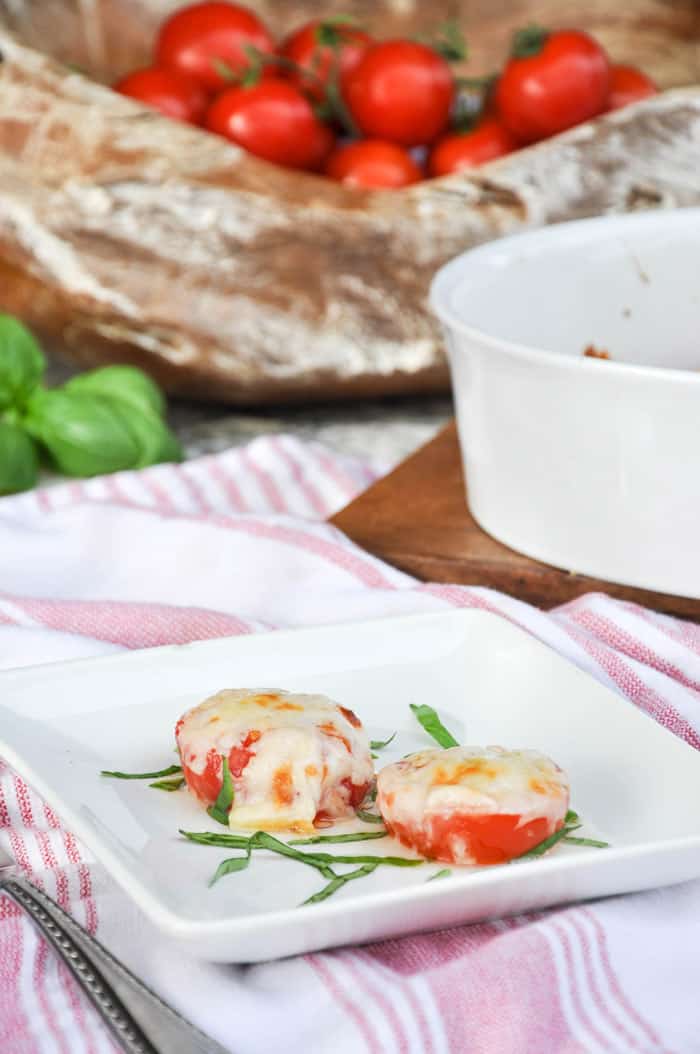 Finally, serve a few on a dish and garnish with chiffonade style basil. That is optional but I highly recommend! The basil not only adds a festive touch, but the added flavor kicks it up a notch.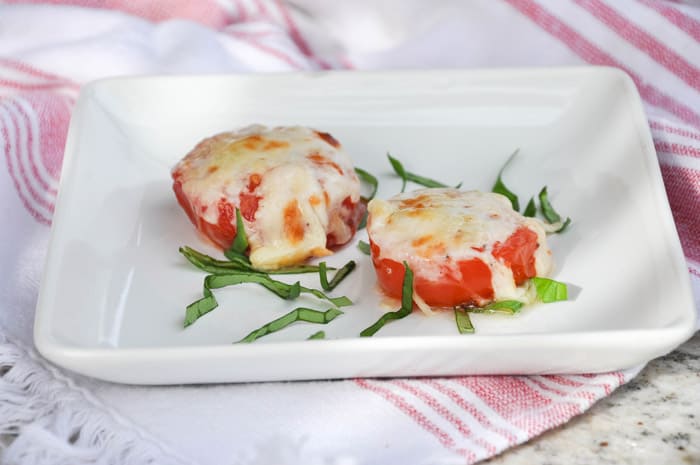 In order to get this started, go find yourself some greenhouse tomatoes (pssst…. I found mine at Costco) and make some!
Roasted Garlic Cheese Tomaotes
2015-12-08 12:45:59
Ingredients
6-8 Tomatoes
4 cloves garlic
1 C. Mozzarella
1C. Parmesan
Olive oil
Salt & Pepper
Instructions
Preheat oven to 425
Halve each tomato and place in a baking dish cut side up
Drizzle the halves with olive oil
Mince the garlic cloves and place a small amount on each
Sprinkle with salt and pepper
Combine the two cheeses and place a heaping amount on each half
Bake for 15-20 minutes
Place under the broiler for a few minutes to crisp up the cheese
Serve warm.
Notes
Put the leftovers in the fridge and enjoy them cold for breakfast the next morning
California Grown https://californiagrown.org/