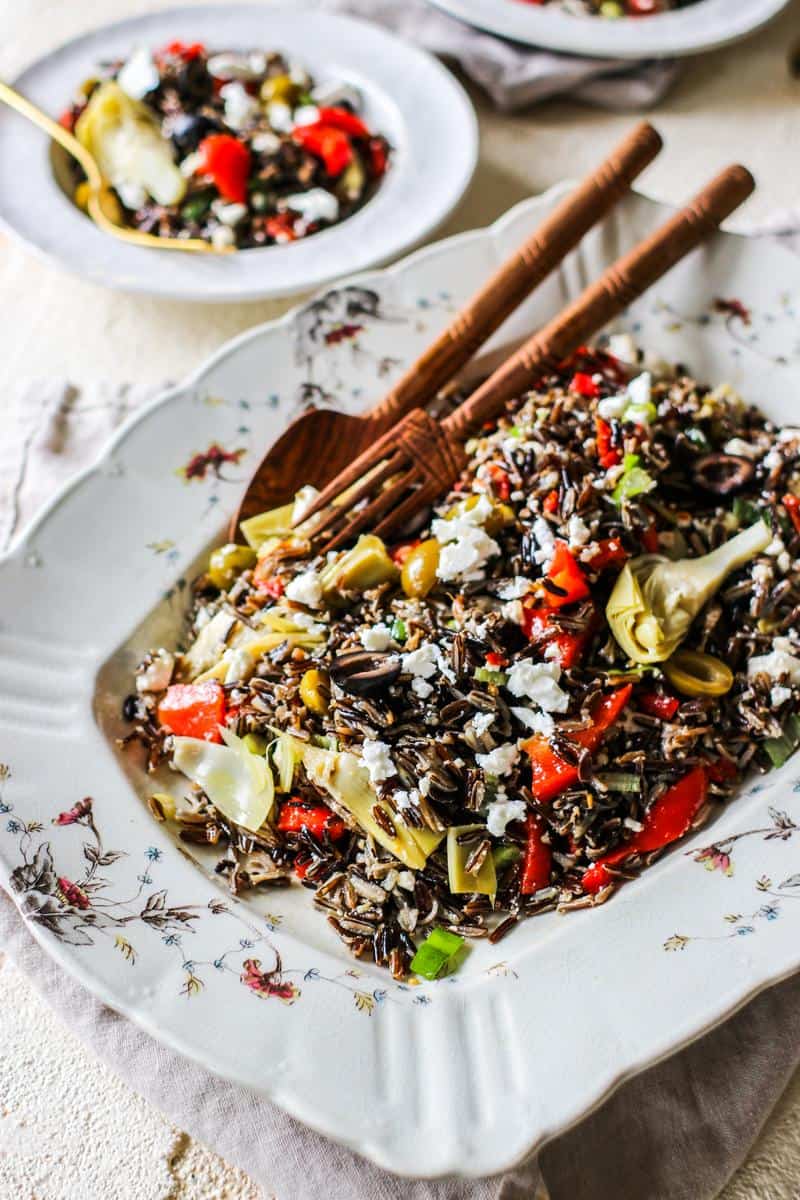 CA GROWN Blog
Discover. Learn. Connect.
Make These Awesome Salads with Olives
October 25, 2023
Eat the Season!
Sign Up For Weekly Recipes
« Back to Recipes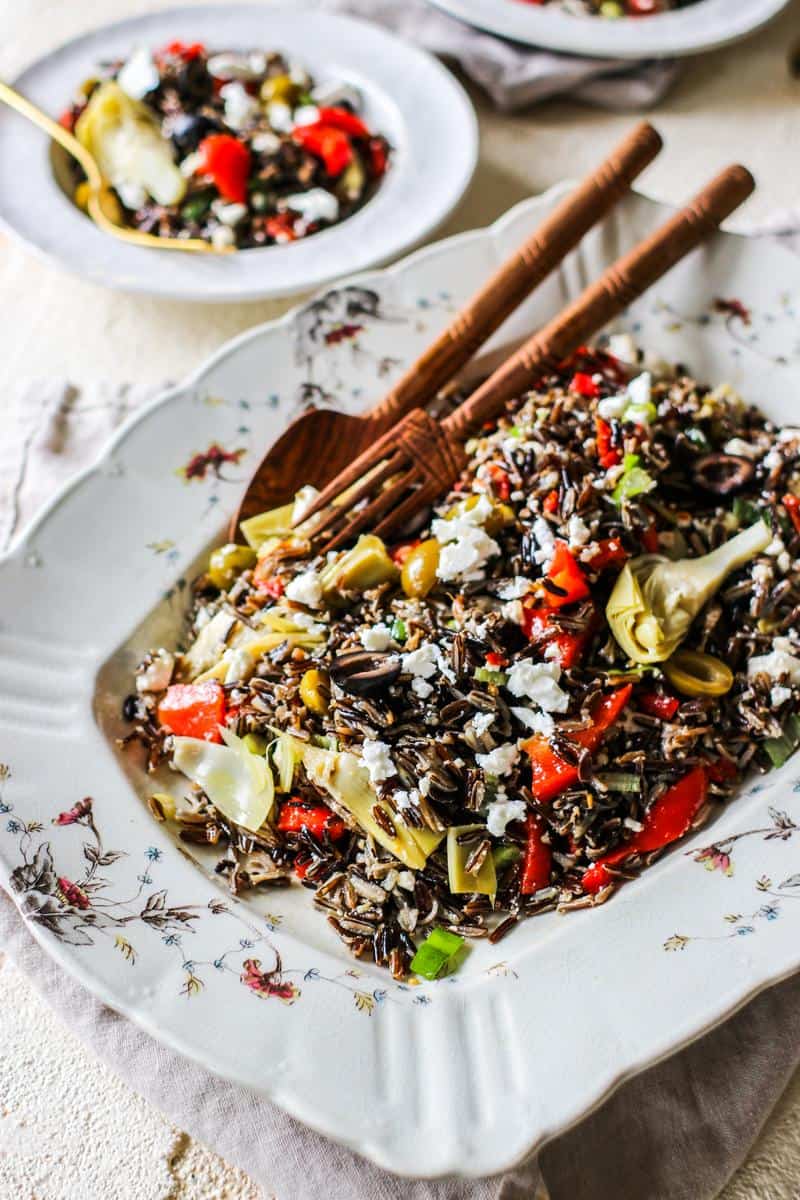 Make These Awesome Salads with Olives
Here in California it's always salad season. One of our favorite salad toppings is California Ripe Olives. They are a great pantry staple to have on hand, adding a savory bite to side salads and main course salads alike. This olive and wild rice salad recipe is chock full of always-in-season ingredients like jarred red peppers, sun dried tomatoes, and artichokes, as well as both green and black California Ripe Olives.
SNAP A PIC OF YOUR OLIVE + WILD RICE SALAD AND TAG US WITH #CAGROWN. FOR MORE SALAD AND OTHER CULINARY INSPIRATIONS, FOLLOW US ON PINTEREST.
To learn more about how ripe olives are grown in the Golden State head over to the California Ripe Olives website.
Delicious Salads with Olives to Have on Repeat
Here are a few of our favorite salads with olives from our California Grown Creators.
Still Craving More Recipes with Olives??
This article was written by Alison Needham, and images used with permission from the above California Grown Creators.